I had heard about this lens before I even had a Leica camera. From some words of elders, I have heard how excellent Leica's first generation summicron 35mm is. It was not until later that I owned my own Leica camera and equipped it with this legendary Leica lens. I confirmed that what my predecessors said was right, it is very excellent.
I often use this lens with black and white film, and it has never let me down or even surprised me. It has high definition, overly natural grayscale, rich shadow sculpting, and its colors are actually pretty good.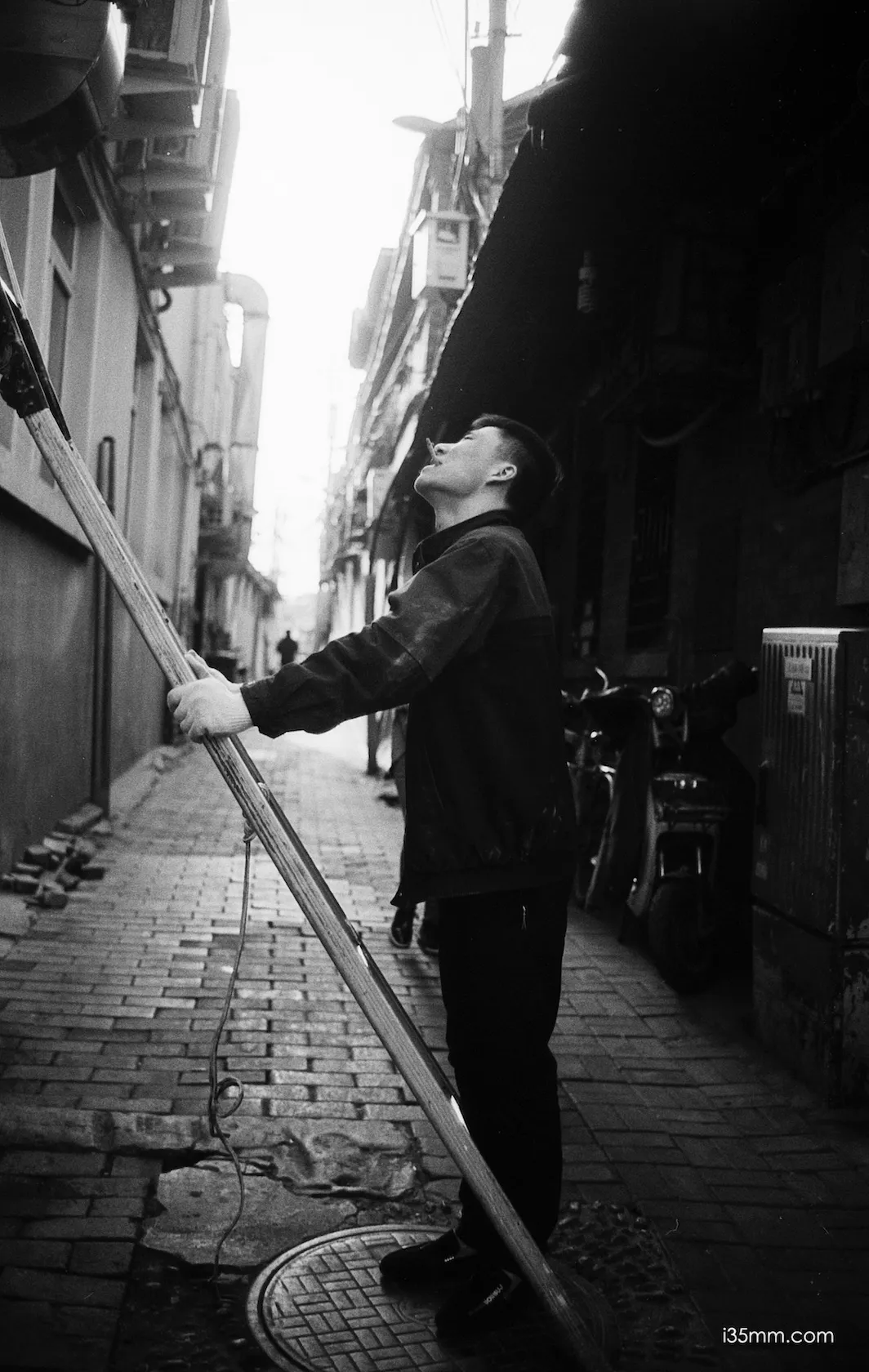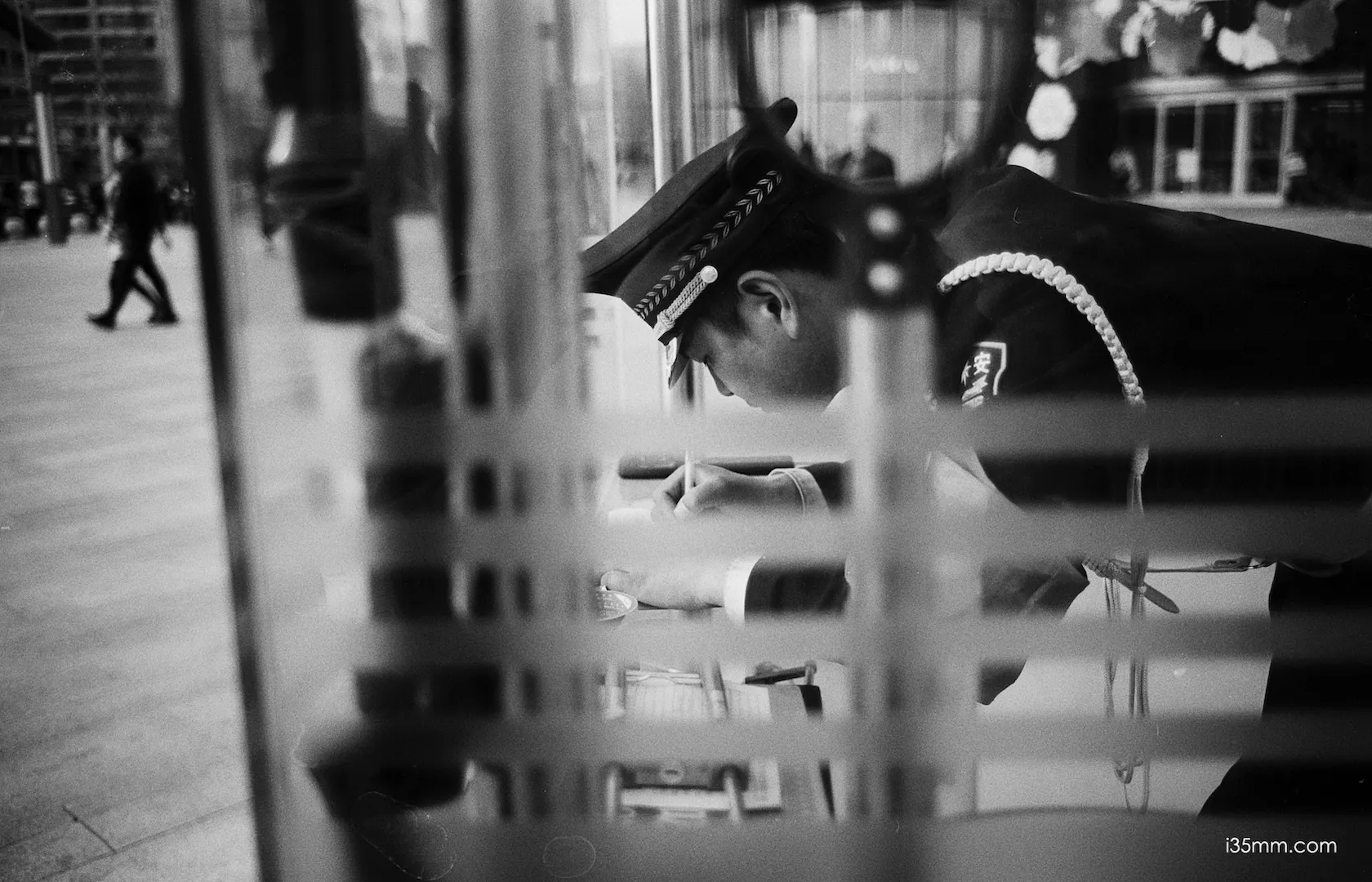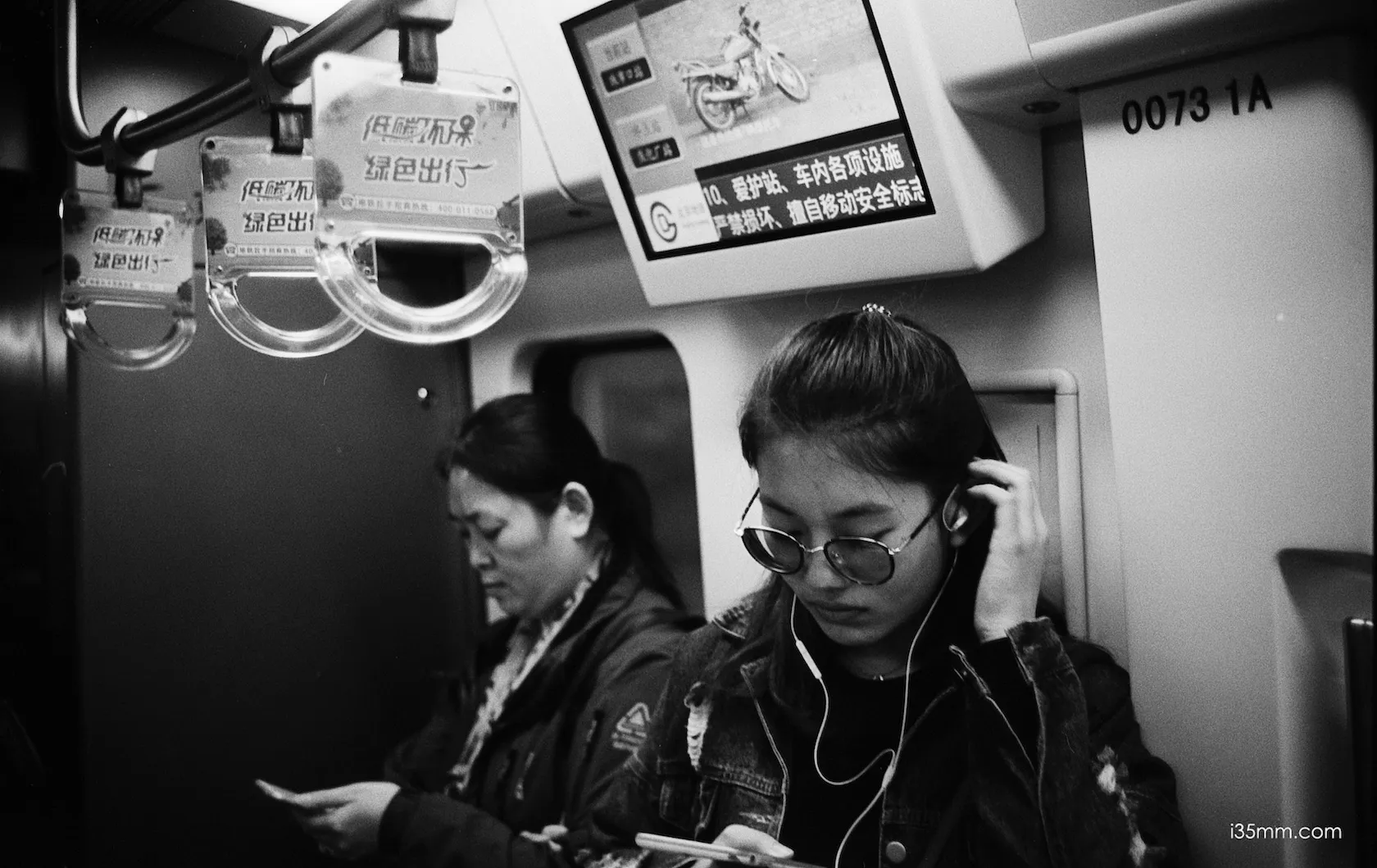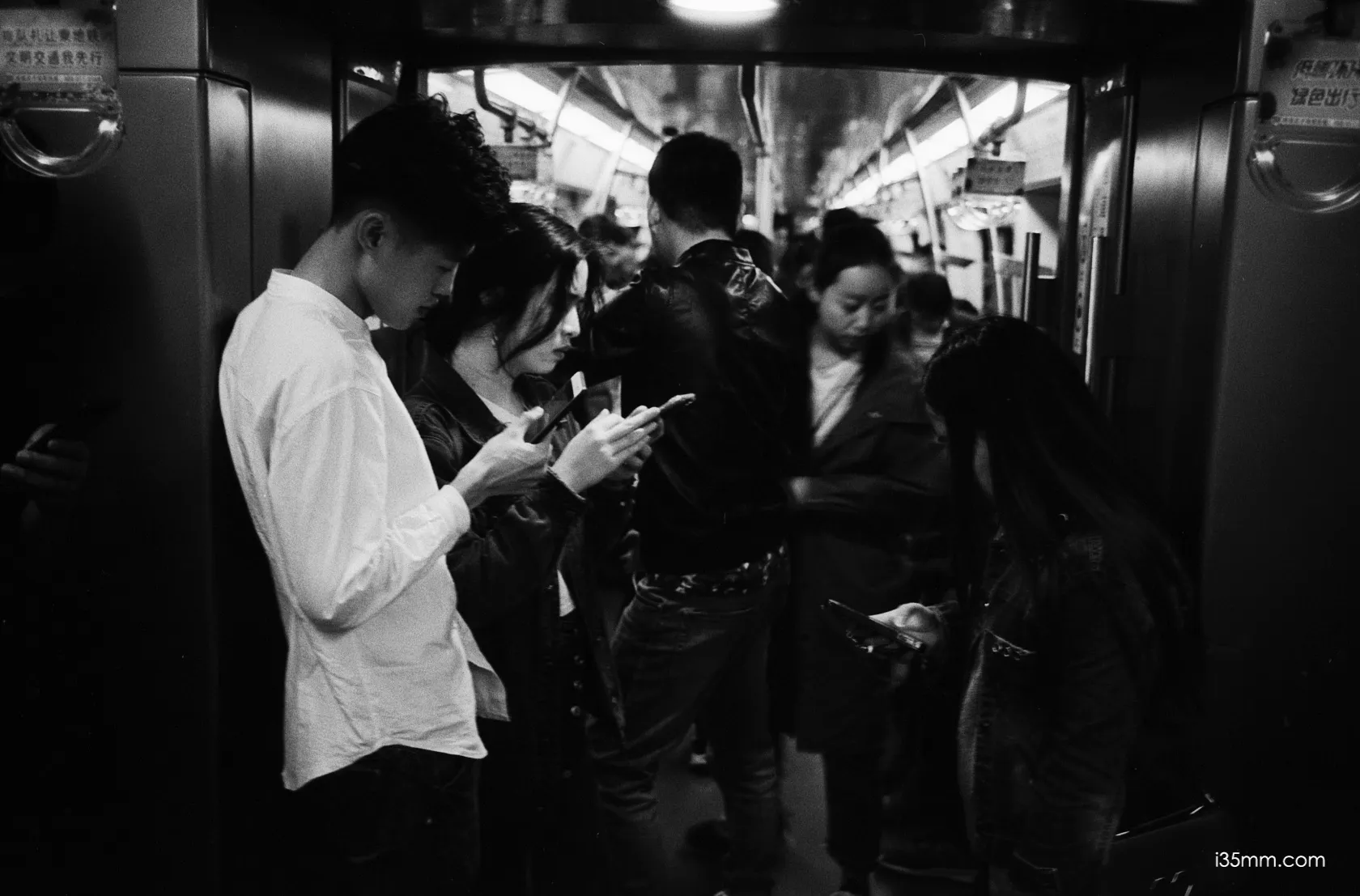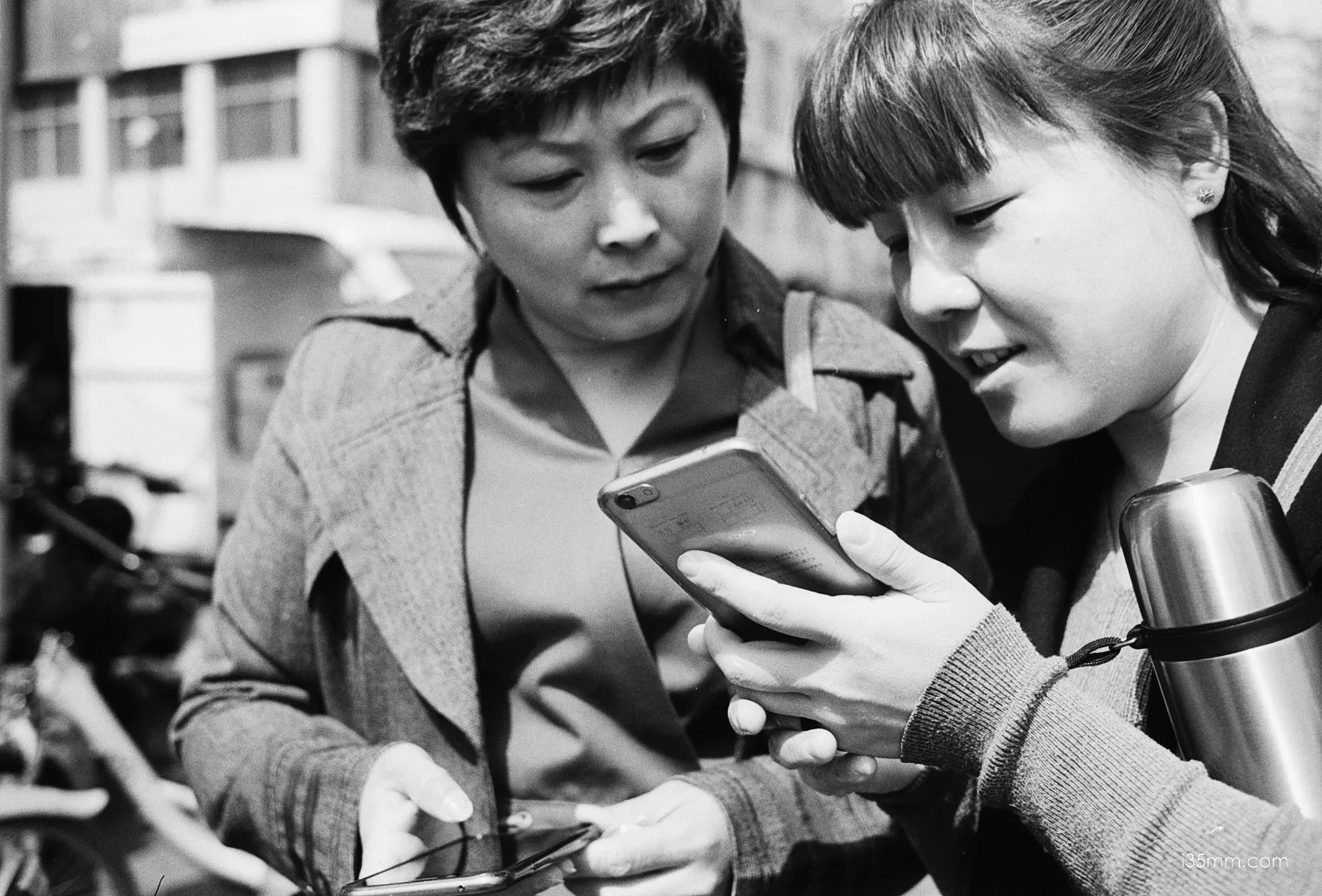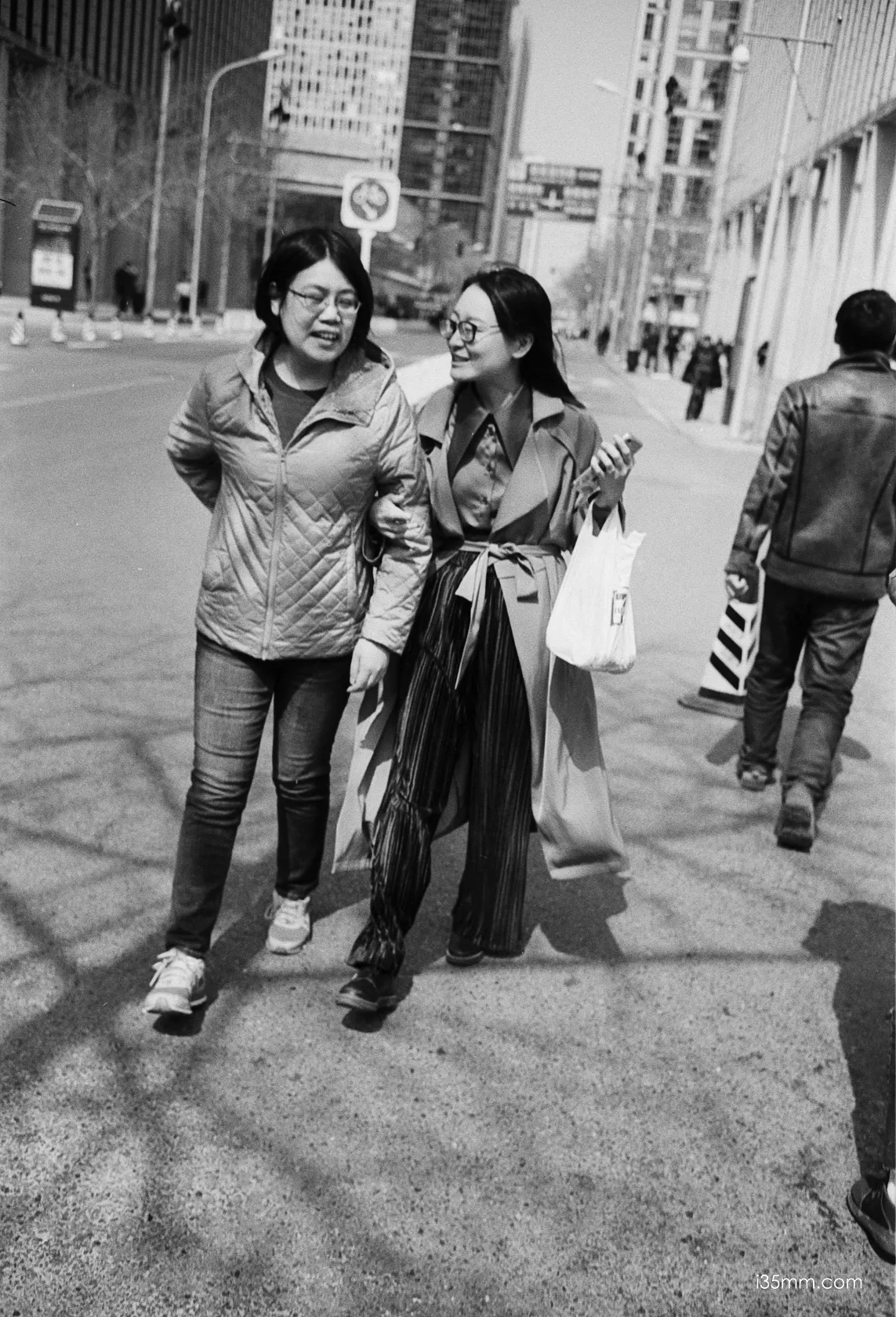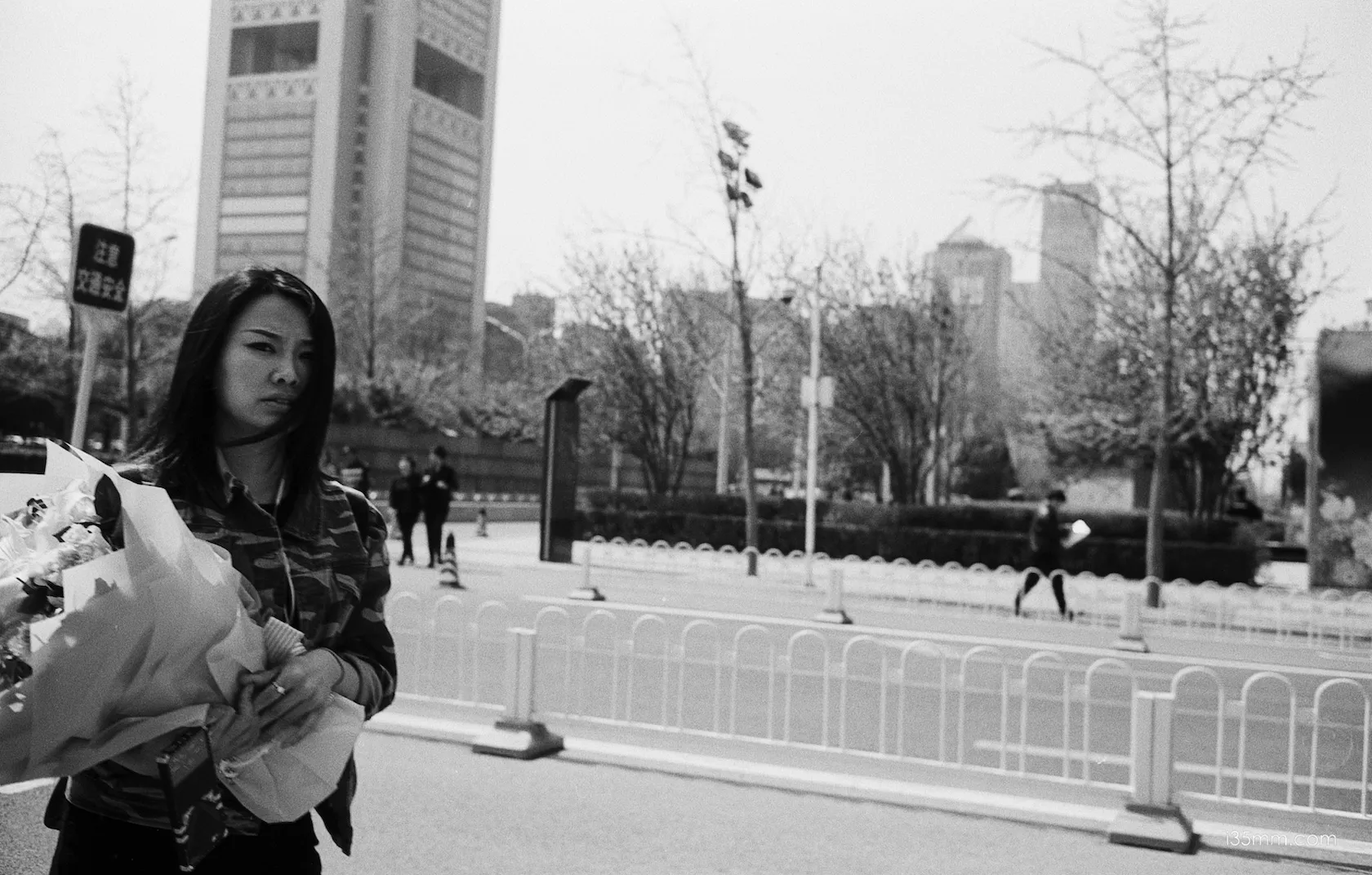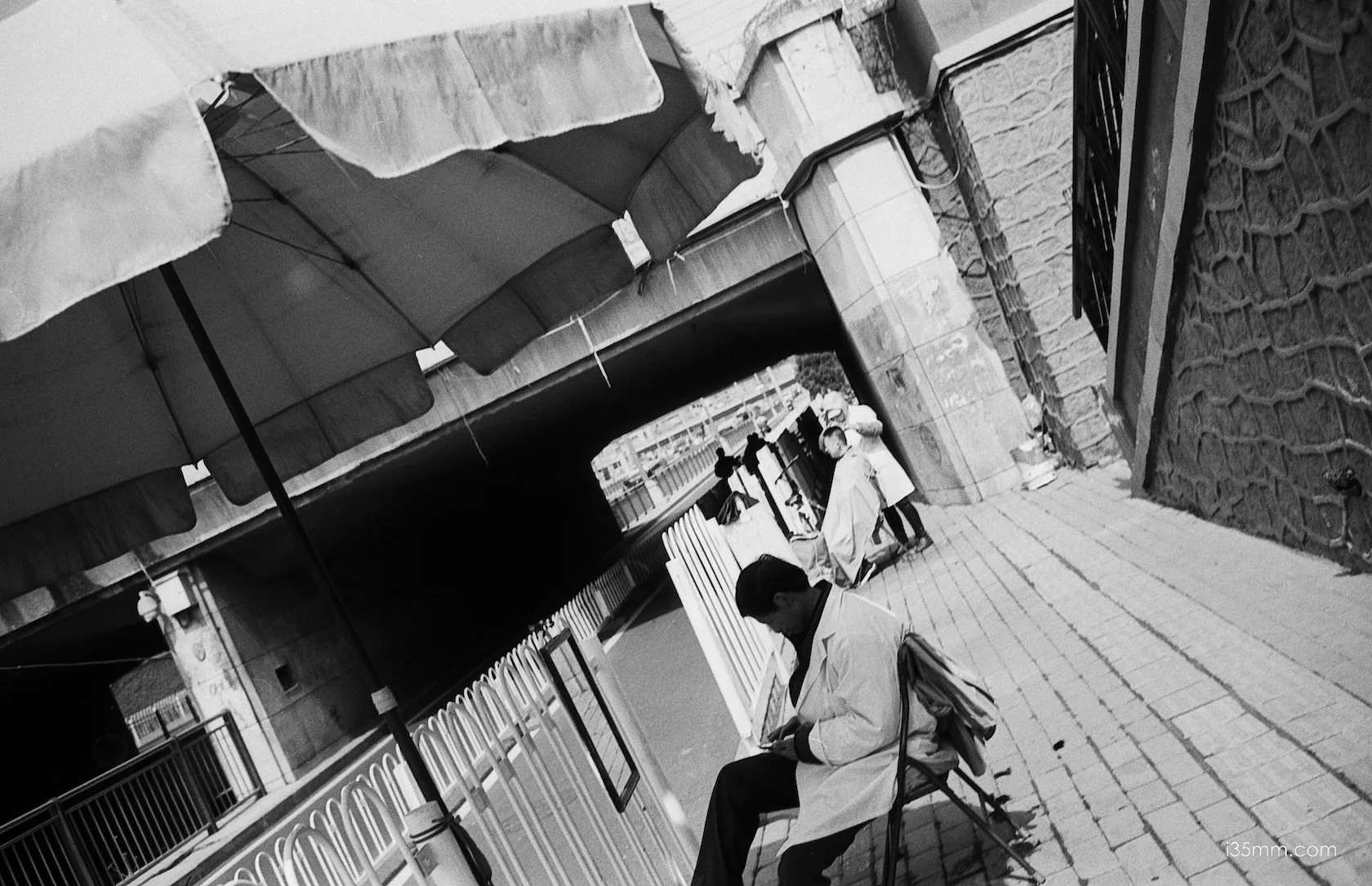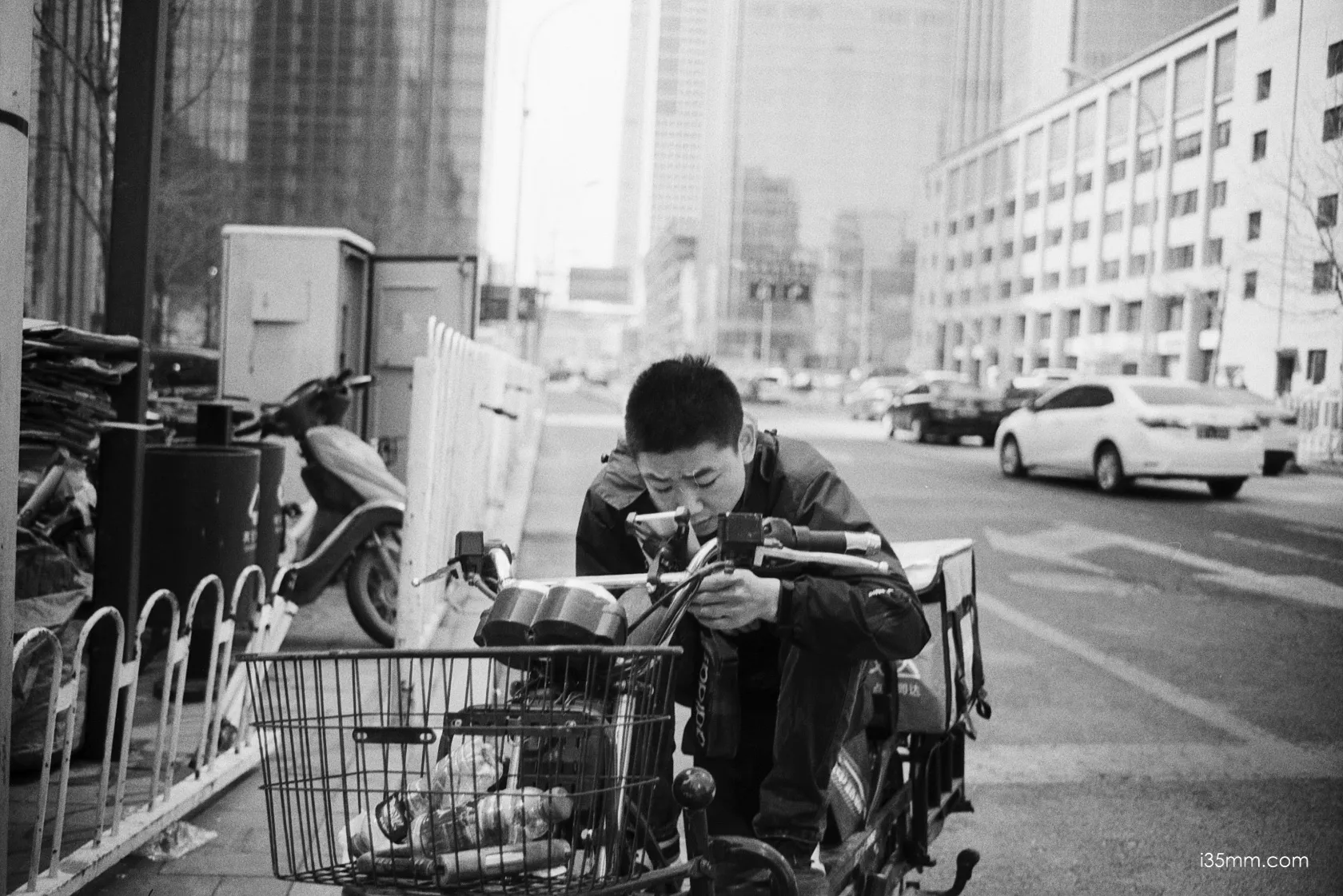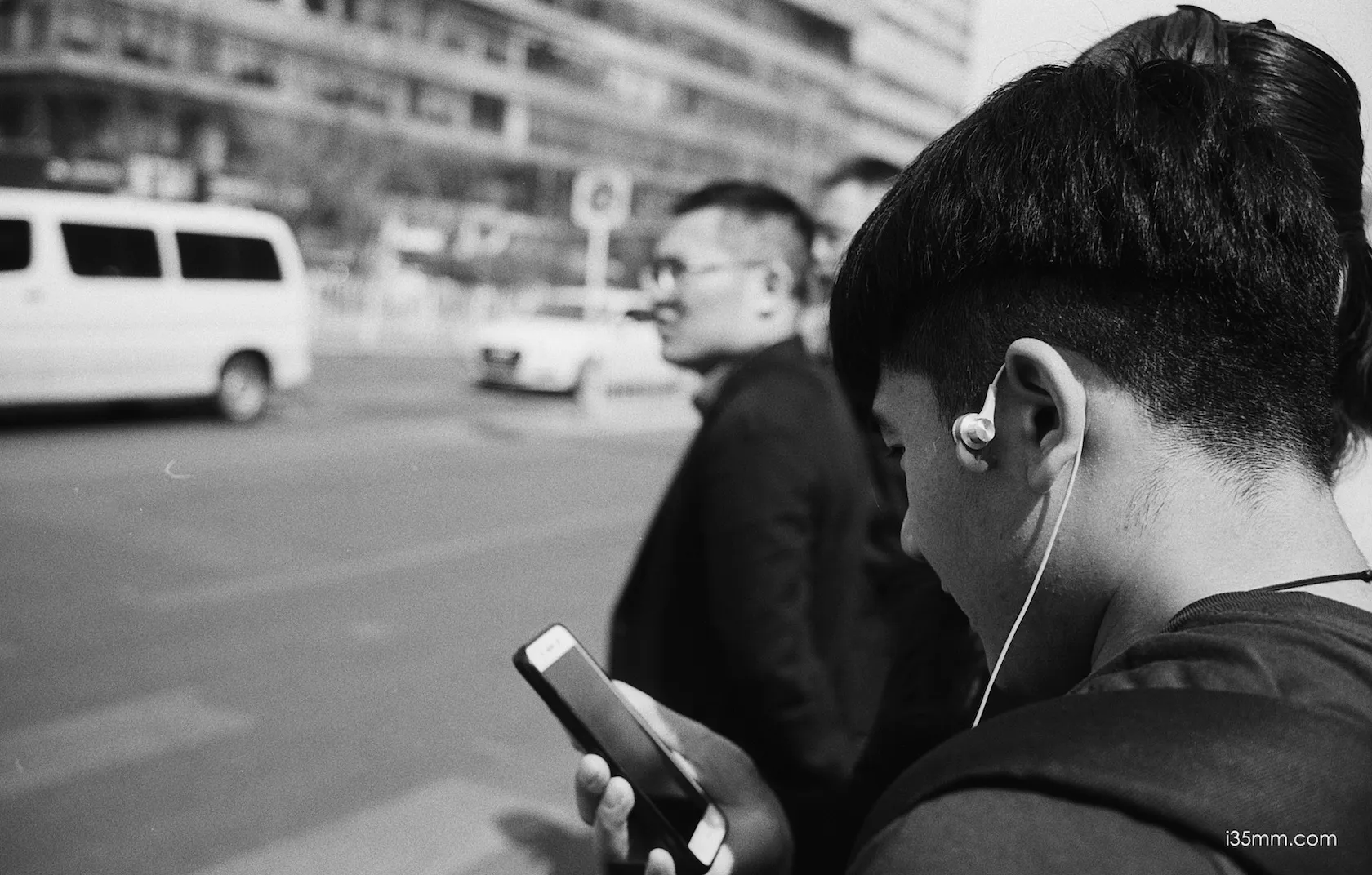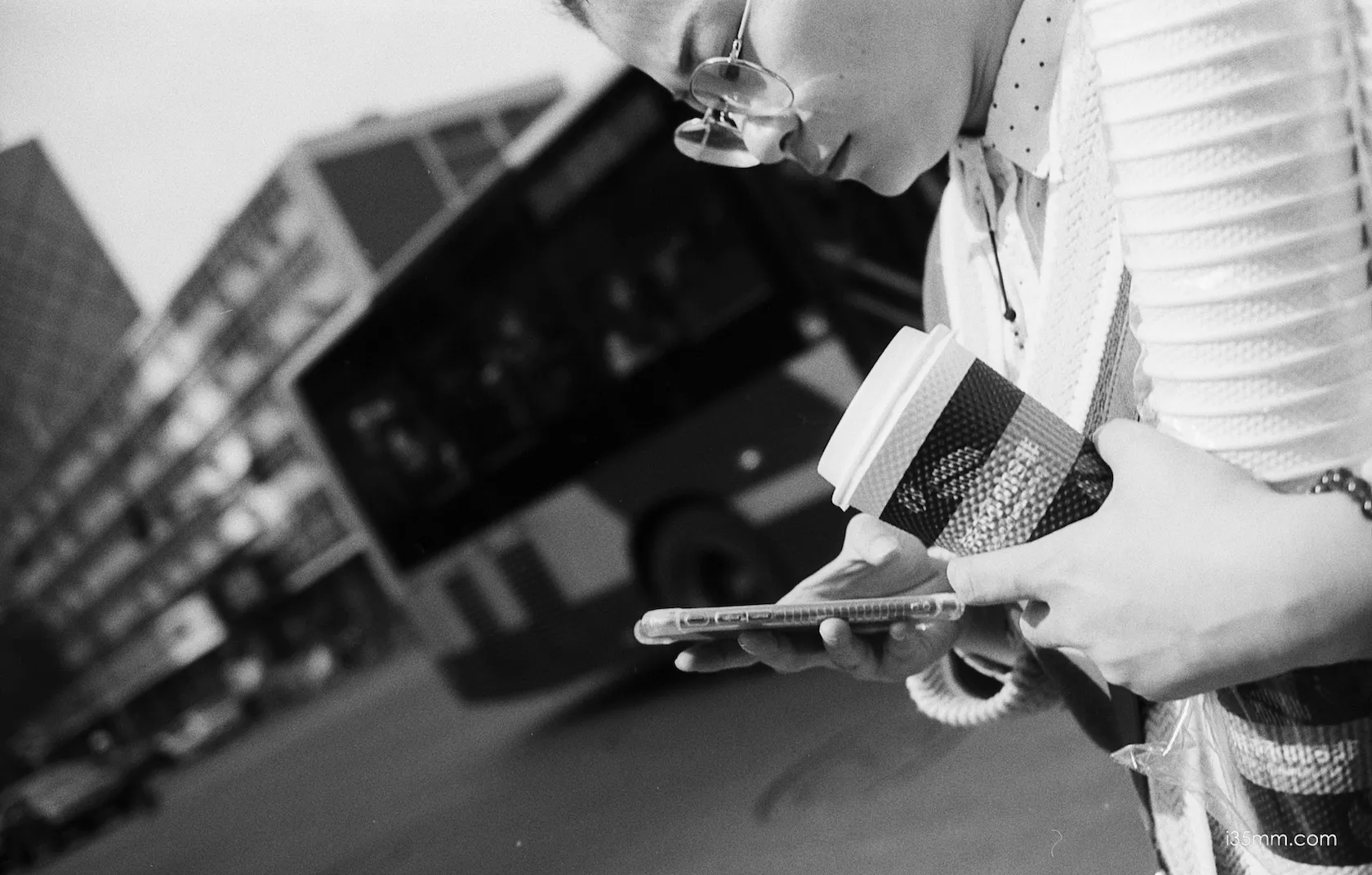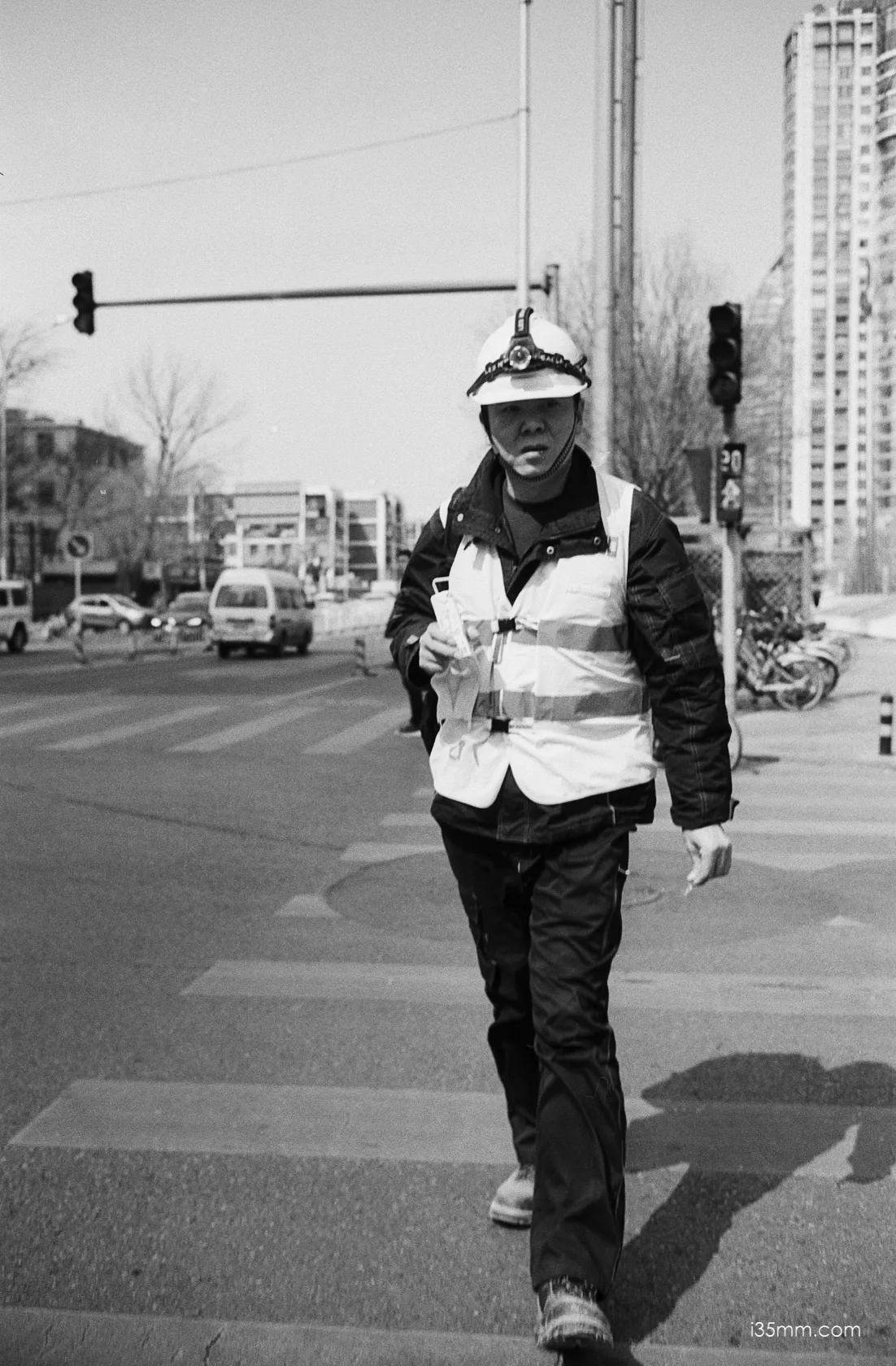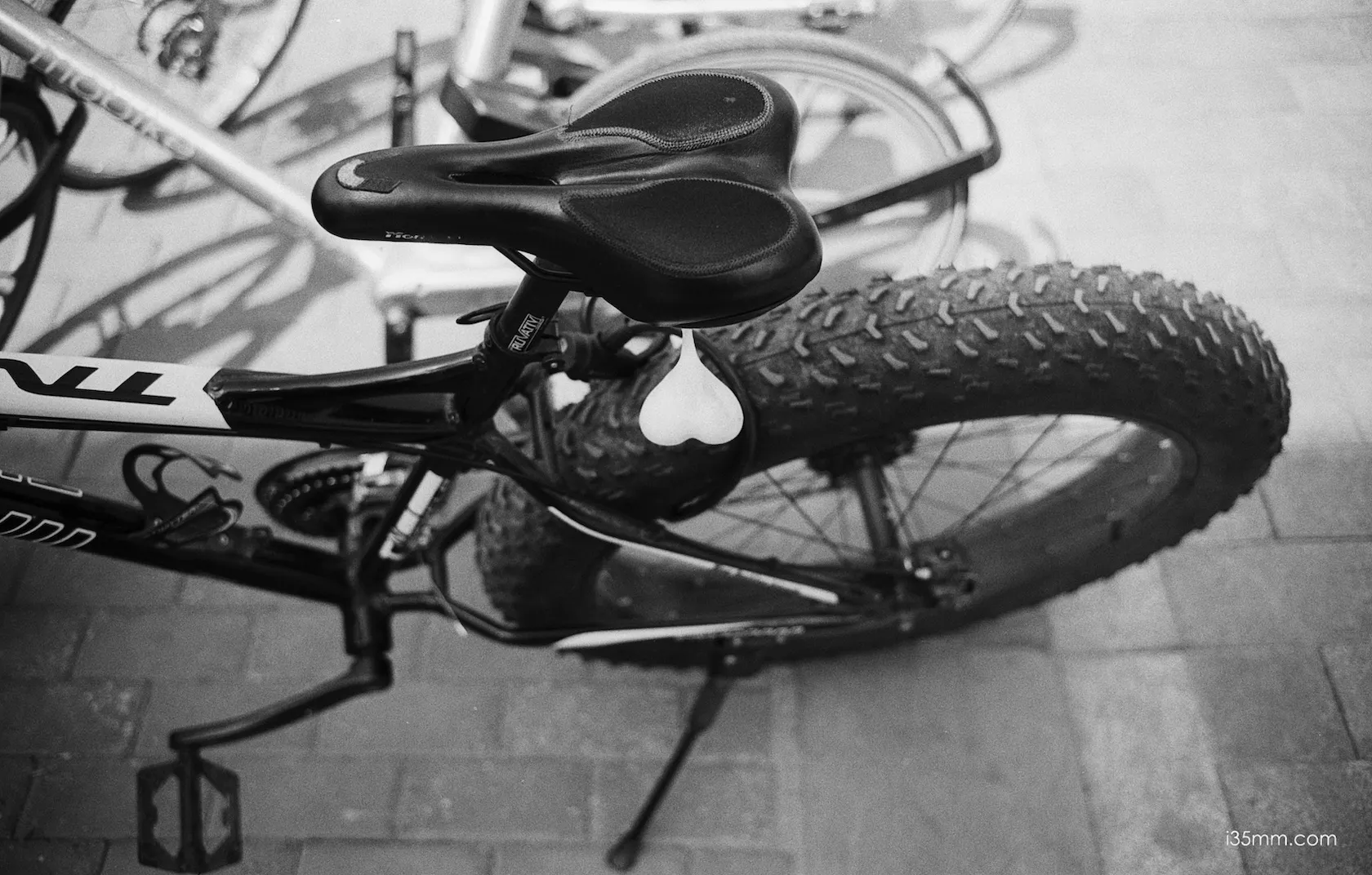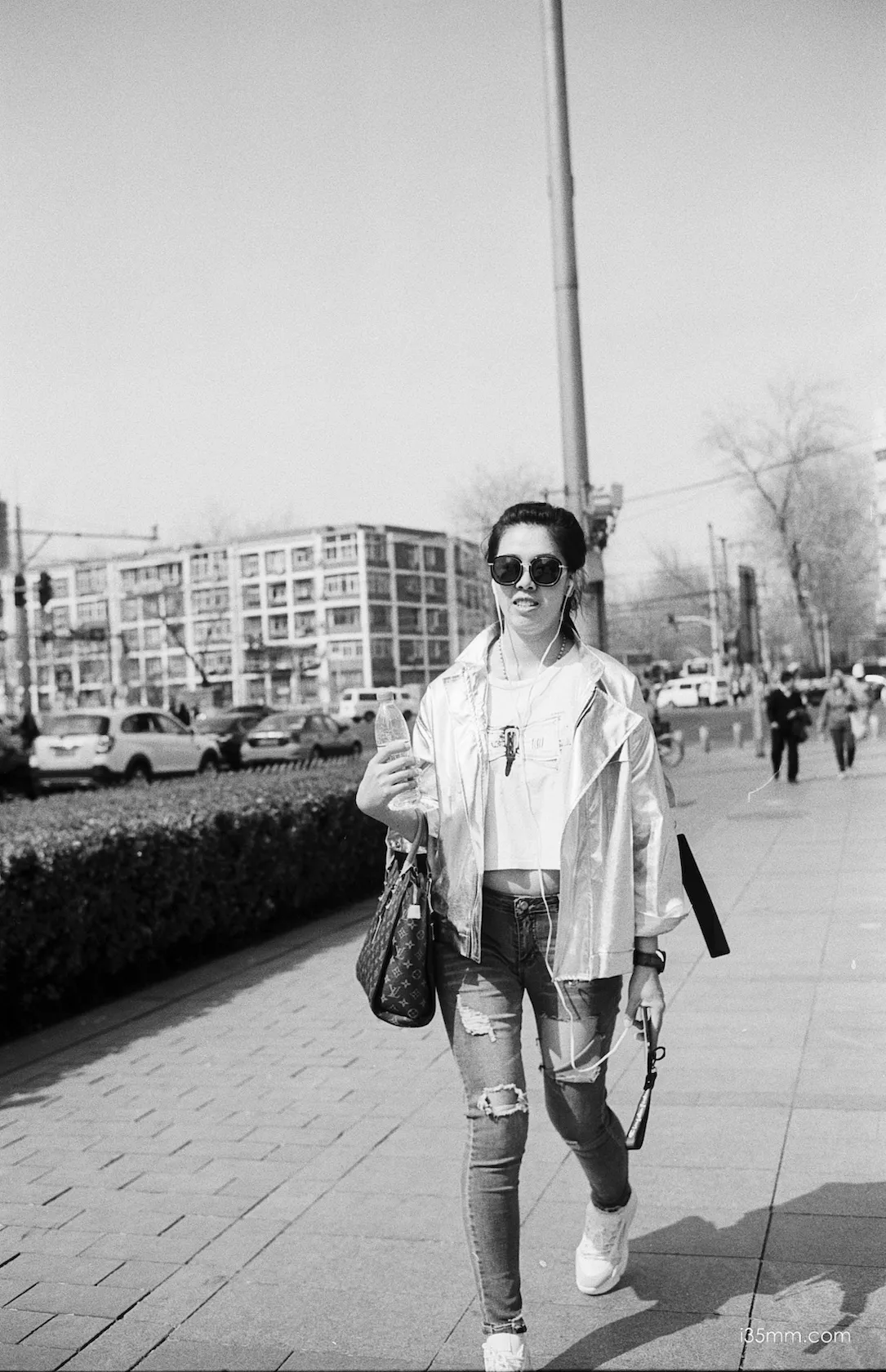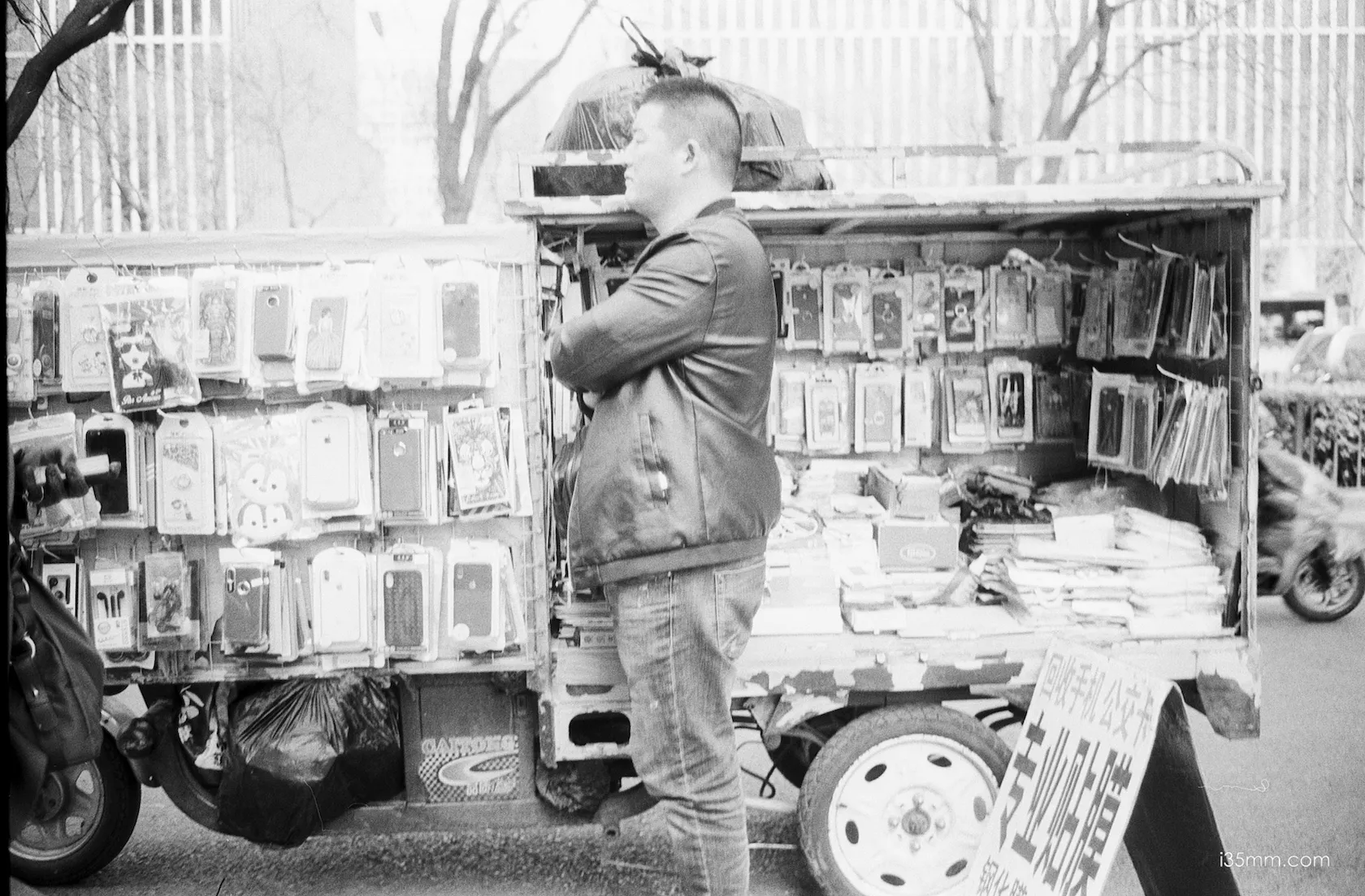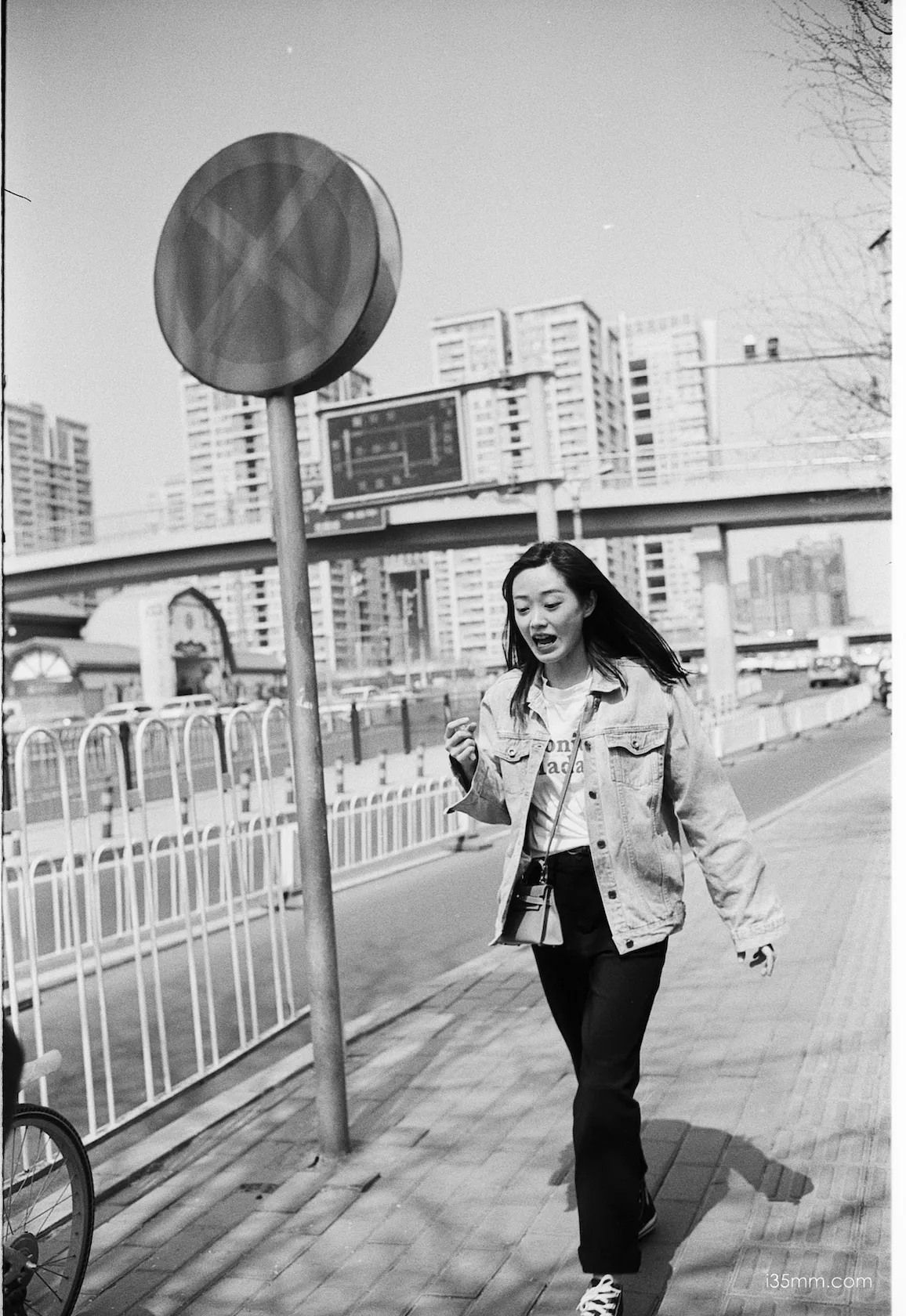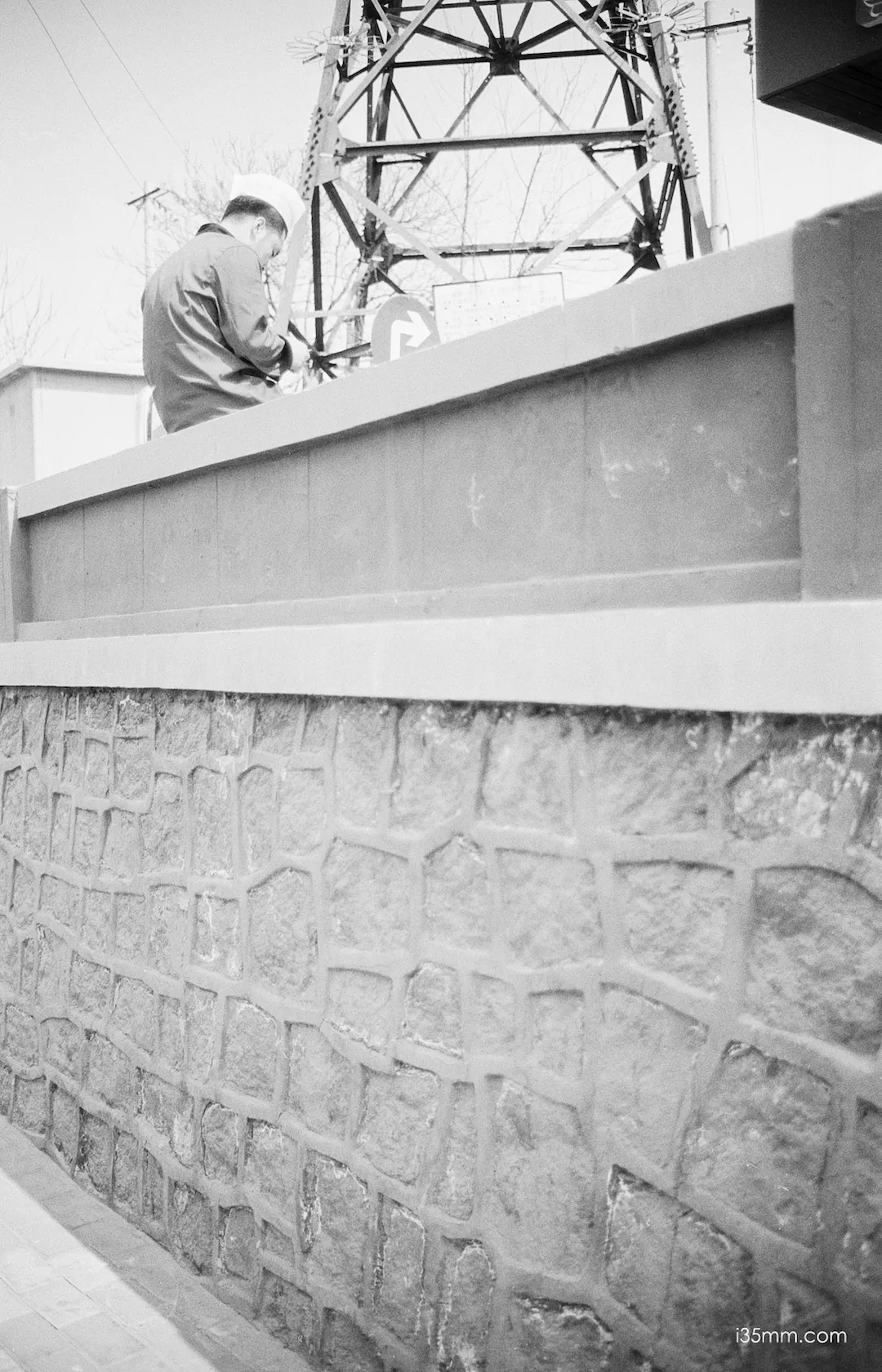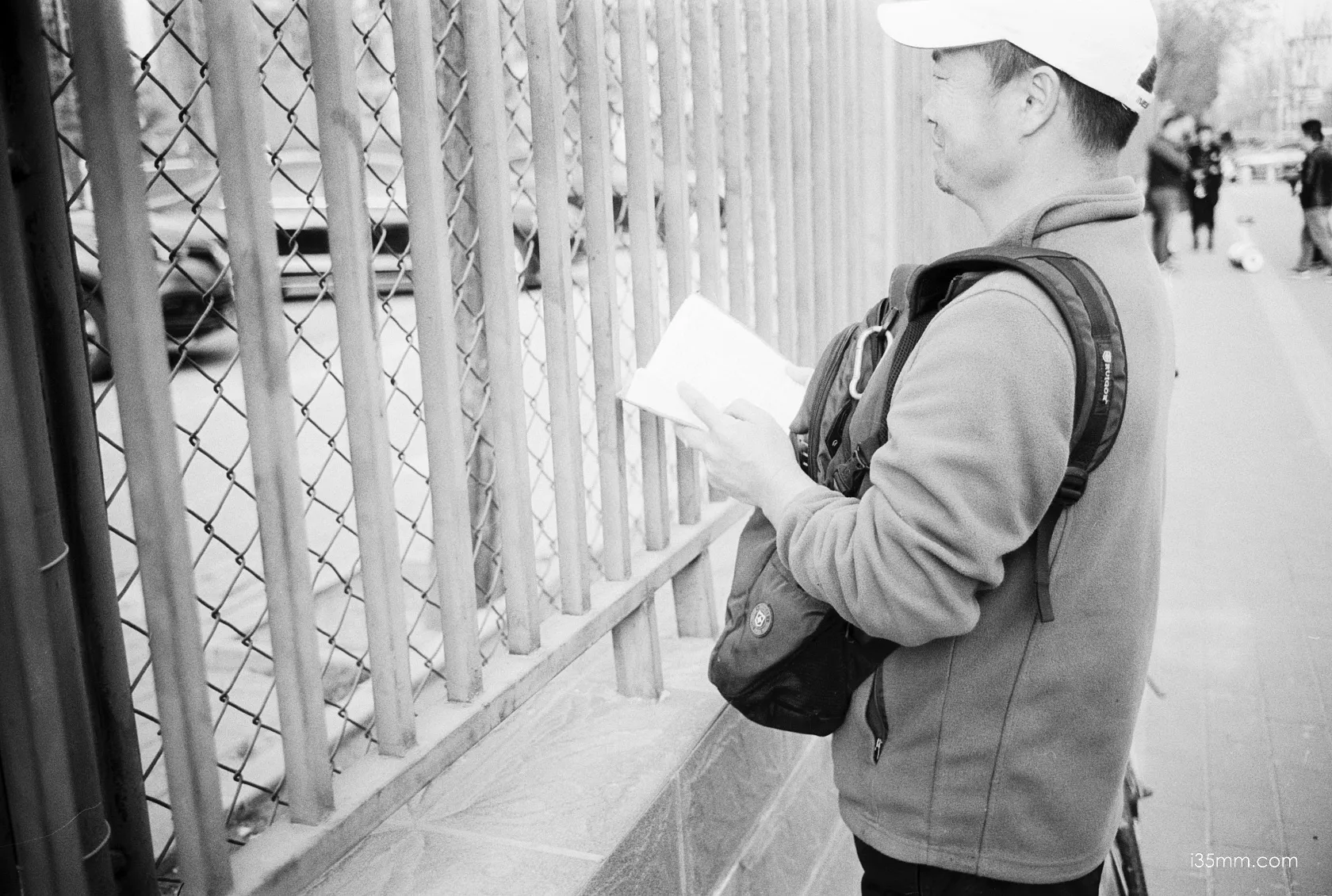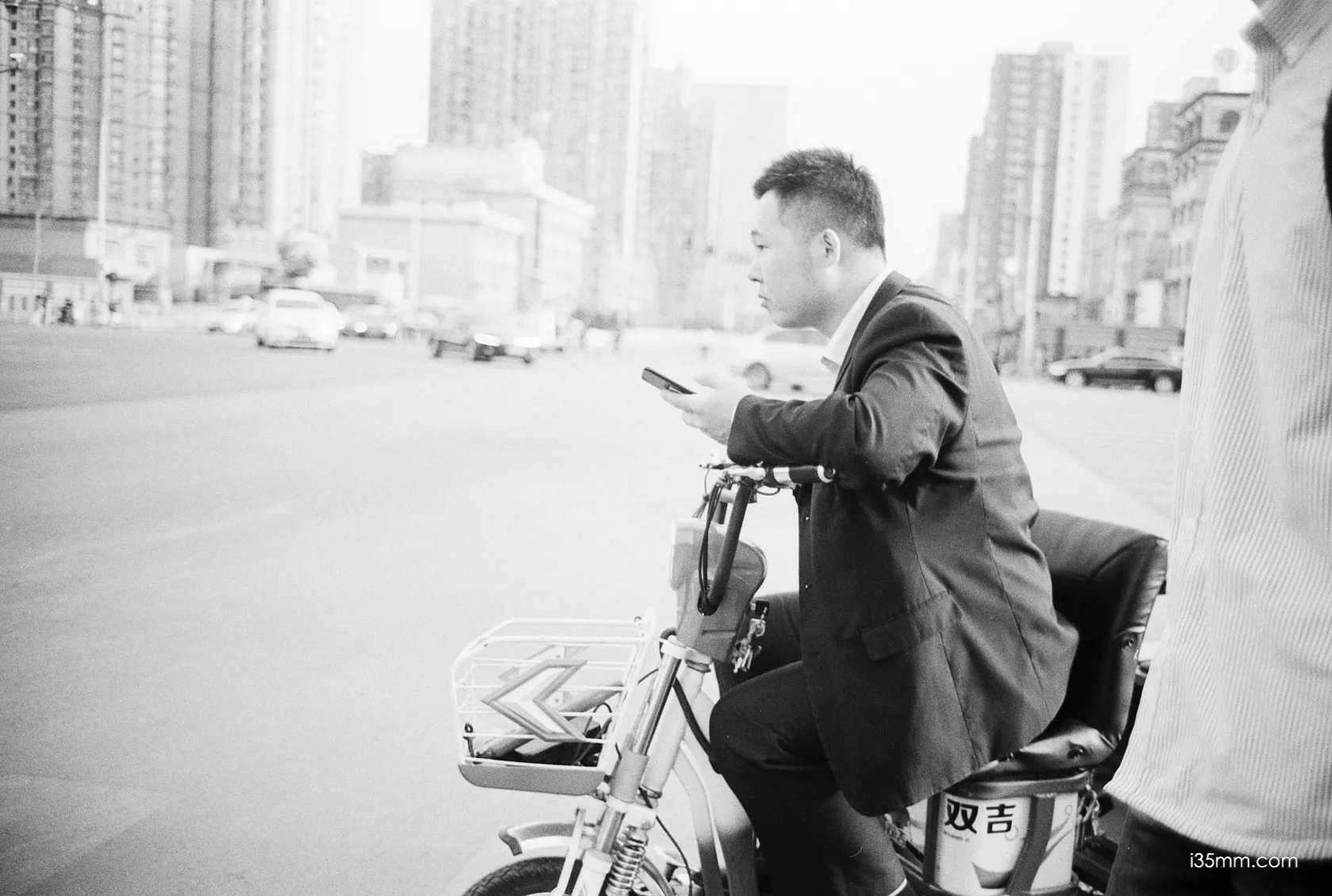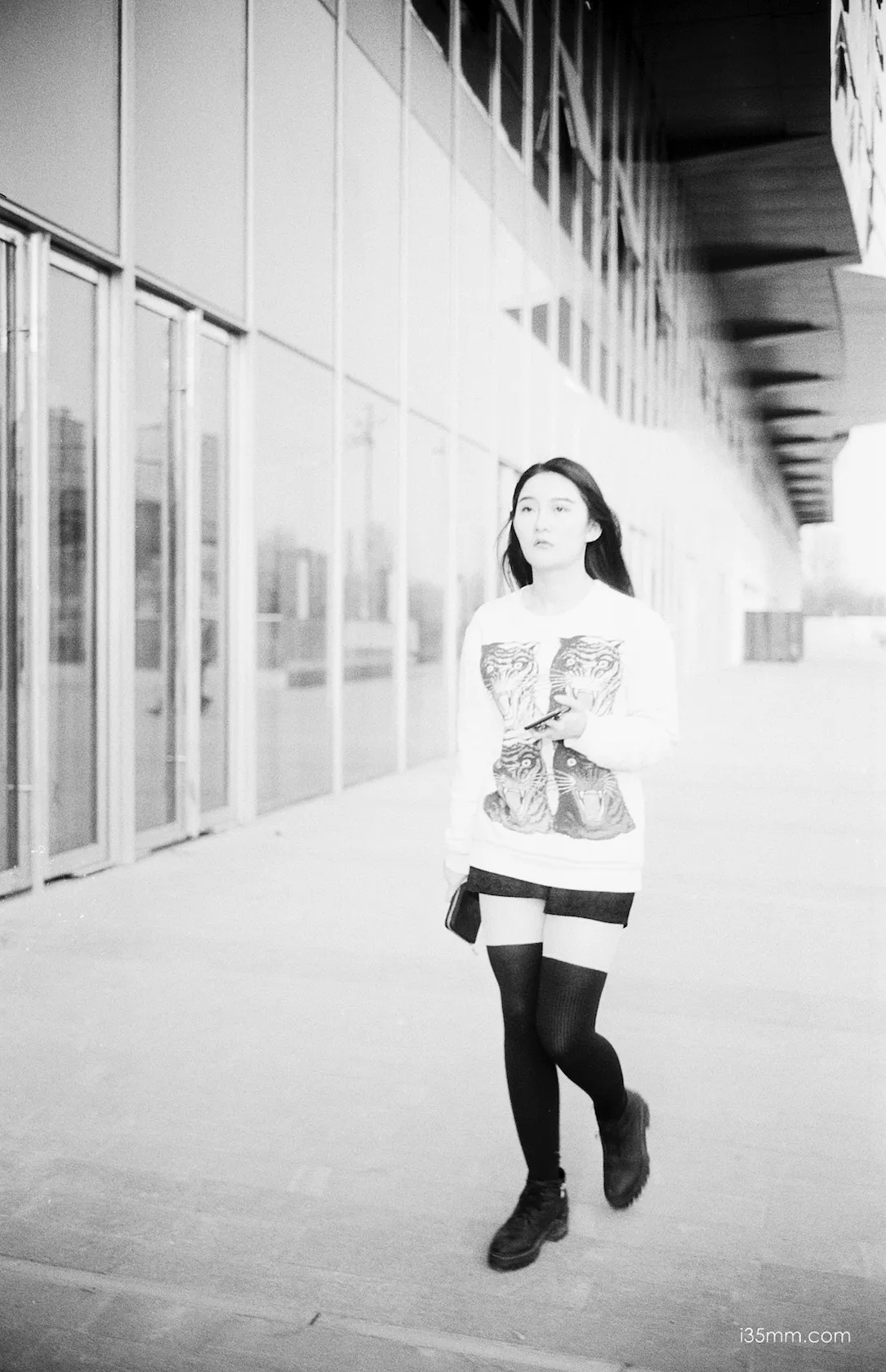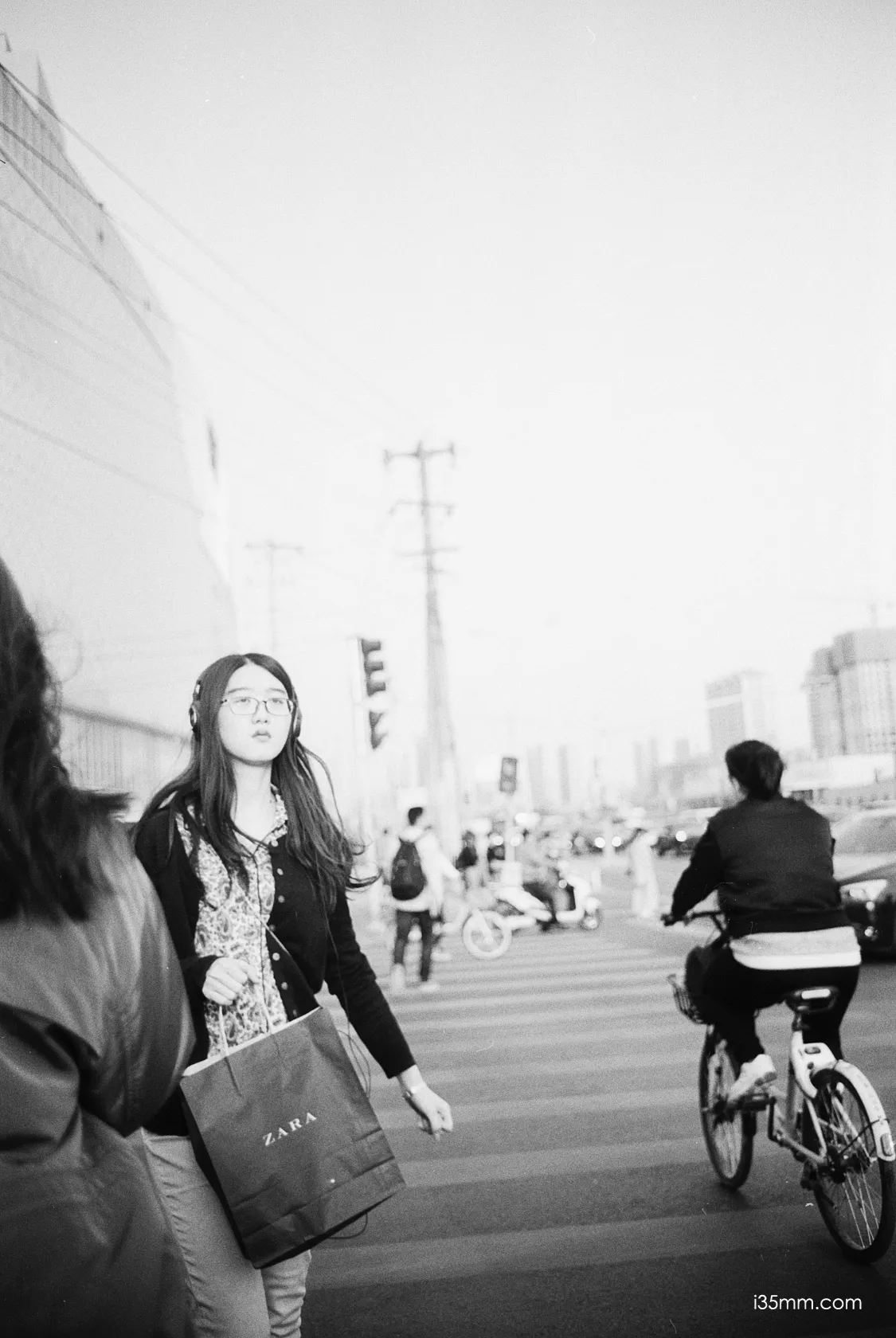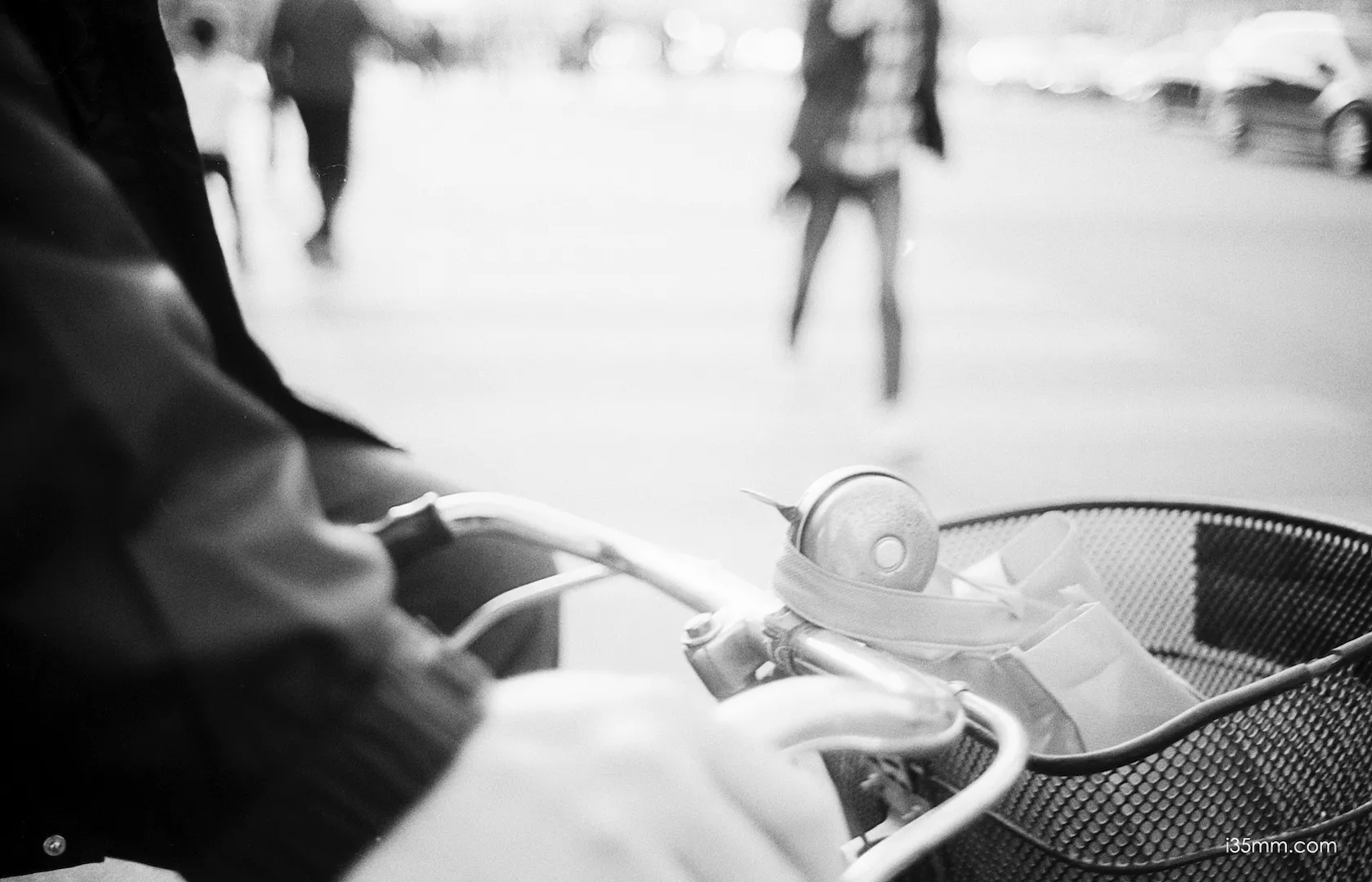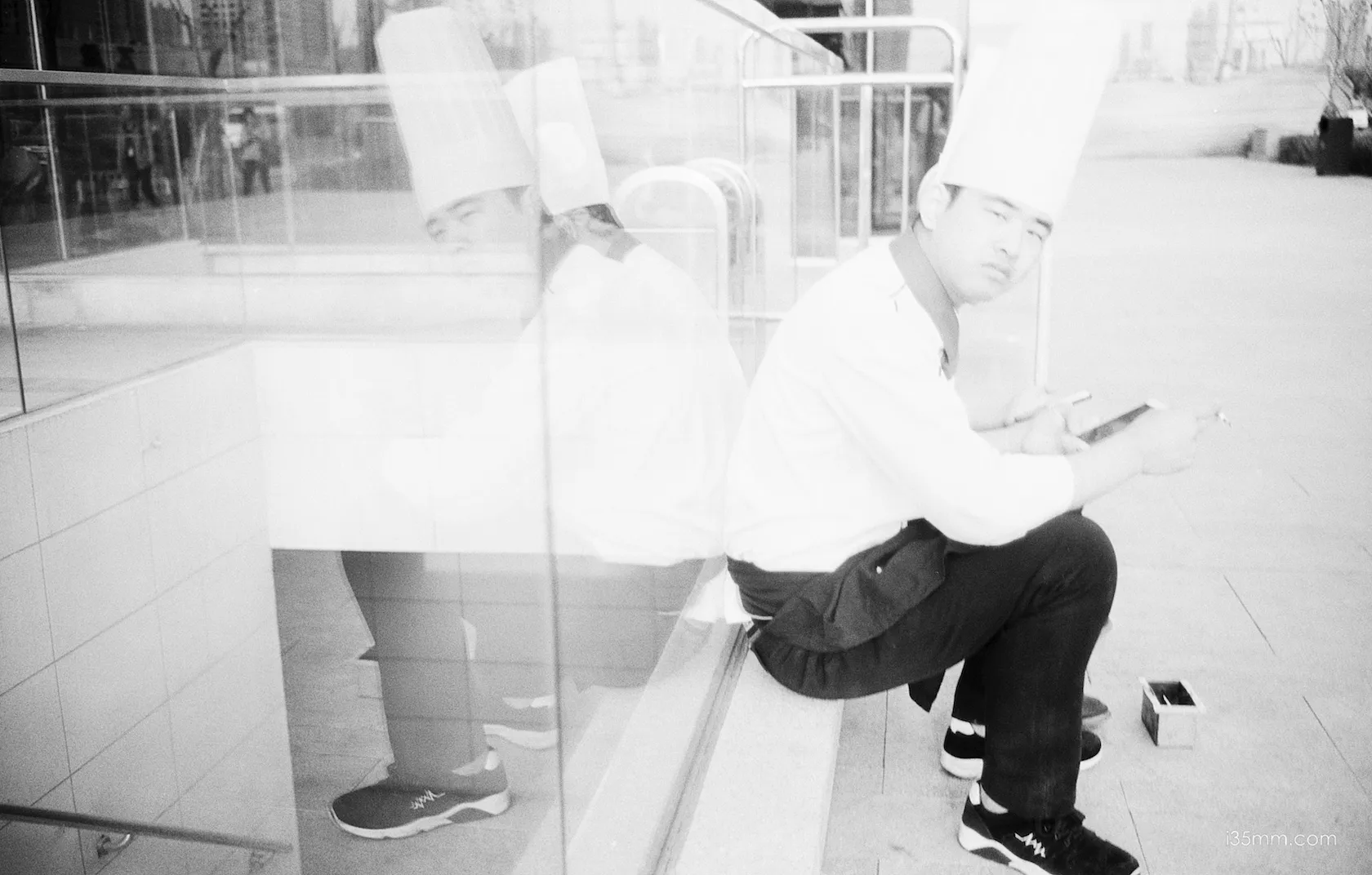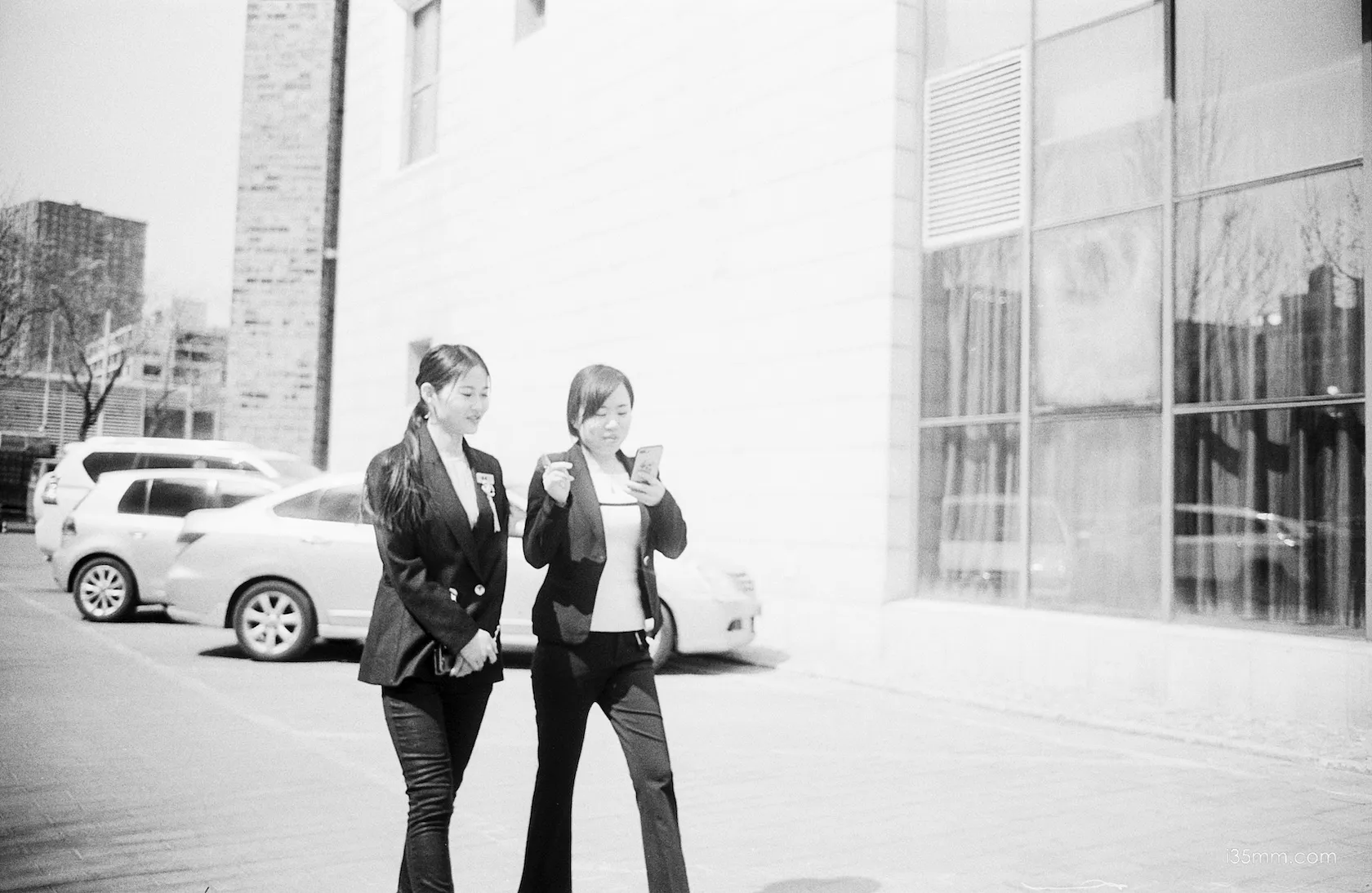 contact: i35mm@i50mm.com     © 2020 Zhao Zhenguo. All Rights Reserved.