Cookies in the pocket
When I am no longer able to change my vision, I am challenged to change my lens. Max Berek creates 35mm and 50mm 'cookies'. Tiny and beautiful. Sometimes I don't want to bring a camera bag, so I put another Elmar in my pocket with my cookies.
"It's a Elmar."
"It's a cookie."
"It's a cookie Elmar."
"You may think I'm small, but I have a universe inside my mind."
Beautiful and Strong
This 80-year-old lens is like a lotus flower in full bloom – beautiful and resilient despite any challenges it may face. The Elmar35 is crafted from solid brass and, after more than half a century, can still be used on digital cameras with an adapter. With its exceptional build quality and precision engineering, the Elmar35 is a lens that is built to last. Its unwavering durability is a testament to the excellence of its design and construction, making it a reliable tool for photographers of all levels.
Street Photography
Many photographers swear by the Elmar 35mm lens for street photography with a film camera. Its compact size and wide angle make it perfectly suited for capturing the energy and spontaneity of the street. In fact, some photographers choose to keep the Elmar 35mm permanently mounted on their camera, ready for instant use at any moment. This is in contrast to the collapsible 50mm Elmar, which some photographers find less versatile and convenient. While the 50mm lens may have its own advantages, such as a narrower field of view for more intimate shots, the Elmar 35mm remains a top choice for street photographers looking to capture the pulse of the city.
Sharpness
When shooting wide open, the corners of the image may be slightly blurred or less defined than the sharp center. However, narrowing the aperture can increase both sharpness and depth of field. By reducing the amount of light entering the lens, a narrower aperture can create a larger area of the image that is in focus, making it a useful technique for achieving a greater sense of depth or for emphasizing foreground or background elements. While the corners of the image may remain slightly soft, the overall image quality can be greatly improved with the careful use of aperture settings.
Bokeh
As you may have noticed, this lens does indeed produce bokeh when shot wide open. The quality of the bokeh is particularly noteworthy, with a smooth and creamy texture and a natural, rounded shape. While it may not be as dreamy or ethereal as some lenses, it adds a lovely touch of depth and dimension to images captured with the lens. Overall, the bokeh of this lens is a definite highlight, and a compelling reason to add it to your photography toolkit.
Filter
The Leica yellow filter for A36 is an ideal filter for increasing contrast and tonal definition in black and white photography. By absorbing blue light, the filter produces noticeably increased contrast between blue and yellow or white subjects. This effect enhances the overall definition and mood of black and white photographs, making the Leica yellow filter an excellent choice for photographers seeking to add more depth and drama to their images.
Hood
The Black paint hood FLQOO is a recommended accessory to have on hand, particularly when using digital M cameras. This hood helps to reduce lens flare and improve image quality by blocking out excess light from bright point sources such as the sun. Lens flare can occur when such light sources are much brighter than the rest of the scene, and can be damaging to your images. The Black paint hood FLQOO is a popular choice among photographers and collectors, who appreciate its unique aesthetic and protective benefits.
Glare
The glare produced by the Elmar35 3.5 is truly fascinating. The light is evenly distributed across the entire image, creating a captivating effect that draws the viewer's attention. The way the glare is dispersed adds a unique and memorable quality to photographs taken with this lens. Additionally, the Elmar35 3.5's ability to create such interesting glare is a testament to its exceptional design and craftsmanship.
Digital M
When used with the Leica M9, the ELMAR 35 produces images with the renowned "Leica Look." This unique aesthetic is characterized by rich colors and smooth tonal transitions, giving images taken with the ELMAR 35 a distinctive and memorable quality. Despite its age, the ELMAR 35 is a lens that continues to deliver exceptional results, even on modern digital cameras.
Elmar and Summaron
The Leica Elmar lens uses glass from Schott, a company owned by the Zeiss Group. In contrast, the Summaron 3.5 lens is made with glass either produced by Leica or bearing the Leica name.
One noticeable difference between the two lenses is their size. The Summaron is almost double the size of the Elmar, which may make it less portable or versatile in certain situations. However, it is important to note that size alone does not determine the quality or performance of a lens.
more
Production period: 1930-1949 
Code: LEDTF(non standardised), EKURZCHROM (chrome), 1, EKURZ(nickel
EKURZUP(nickel), EKURZ(postwar 
Serial#:171,001(1933)-n/a 
Total production: ca. 42, 800 
Maximum aperture: 1: 3.5 
Focal length(nominal): 35mm 
Angle: 64
Minimum distance: 100cm 
Weight: 110- 130 grams 
Filter: A36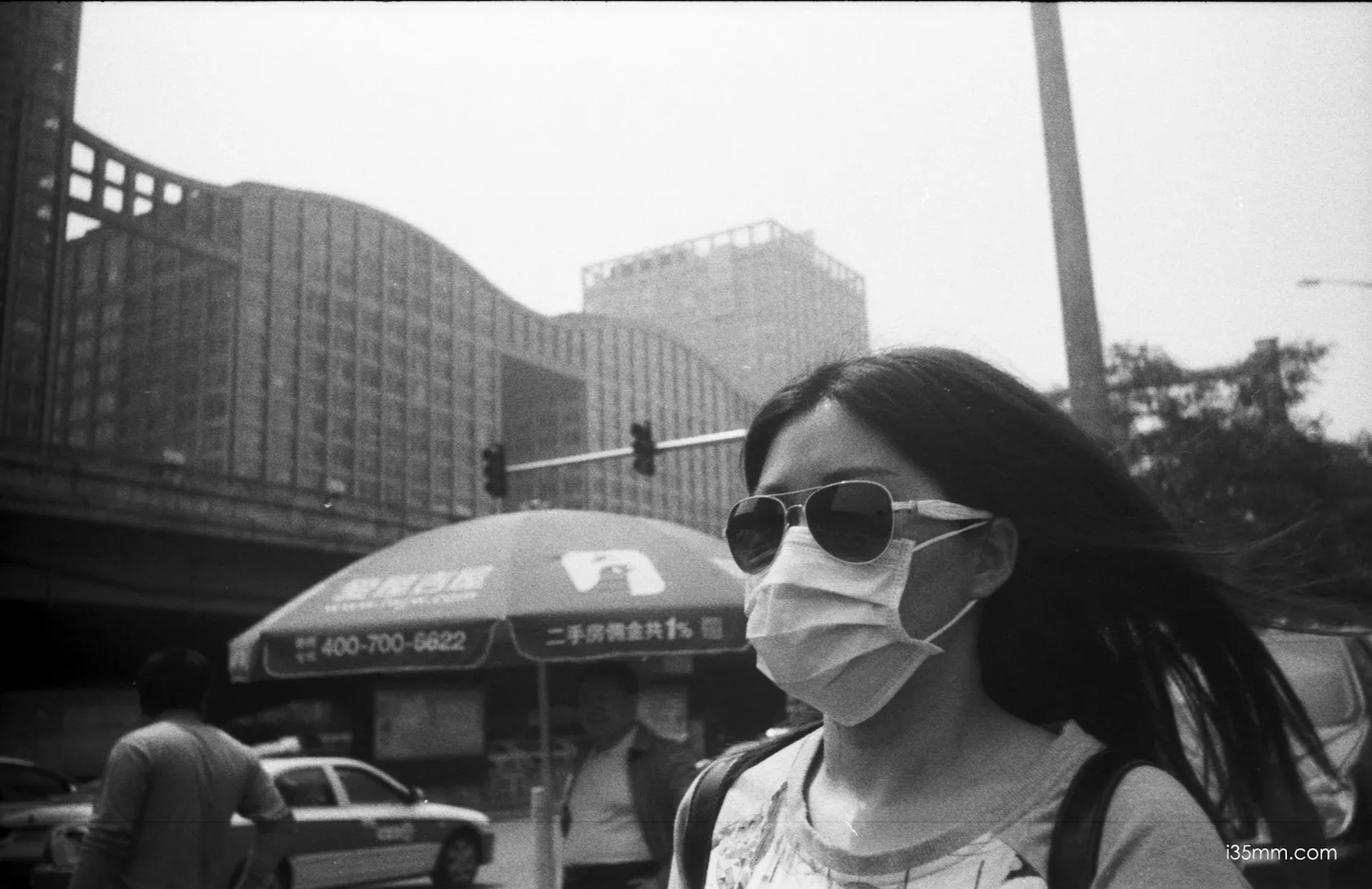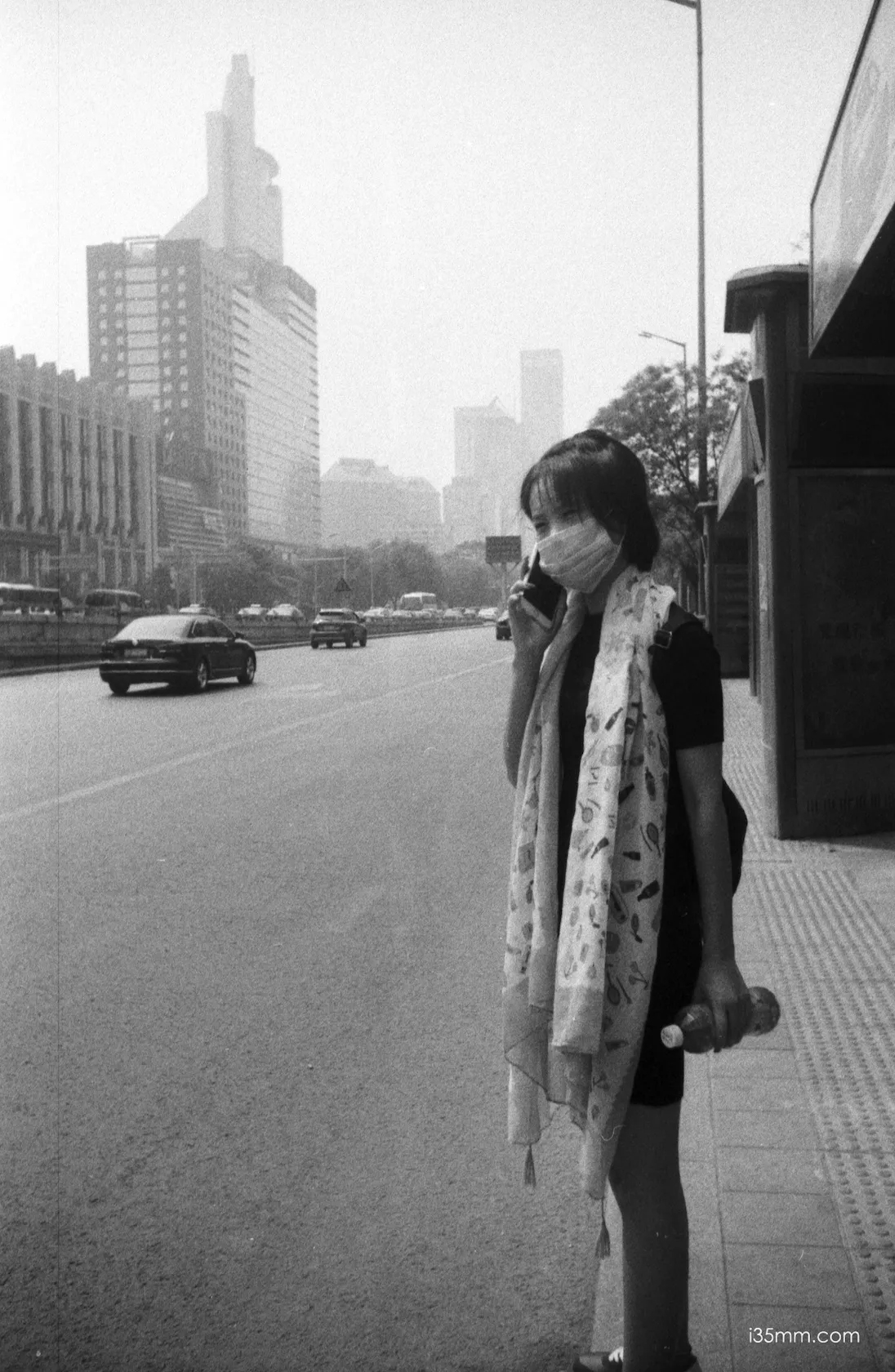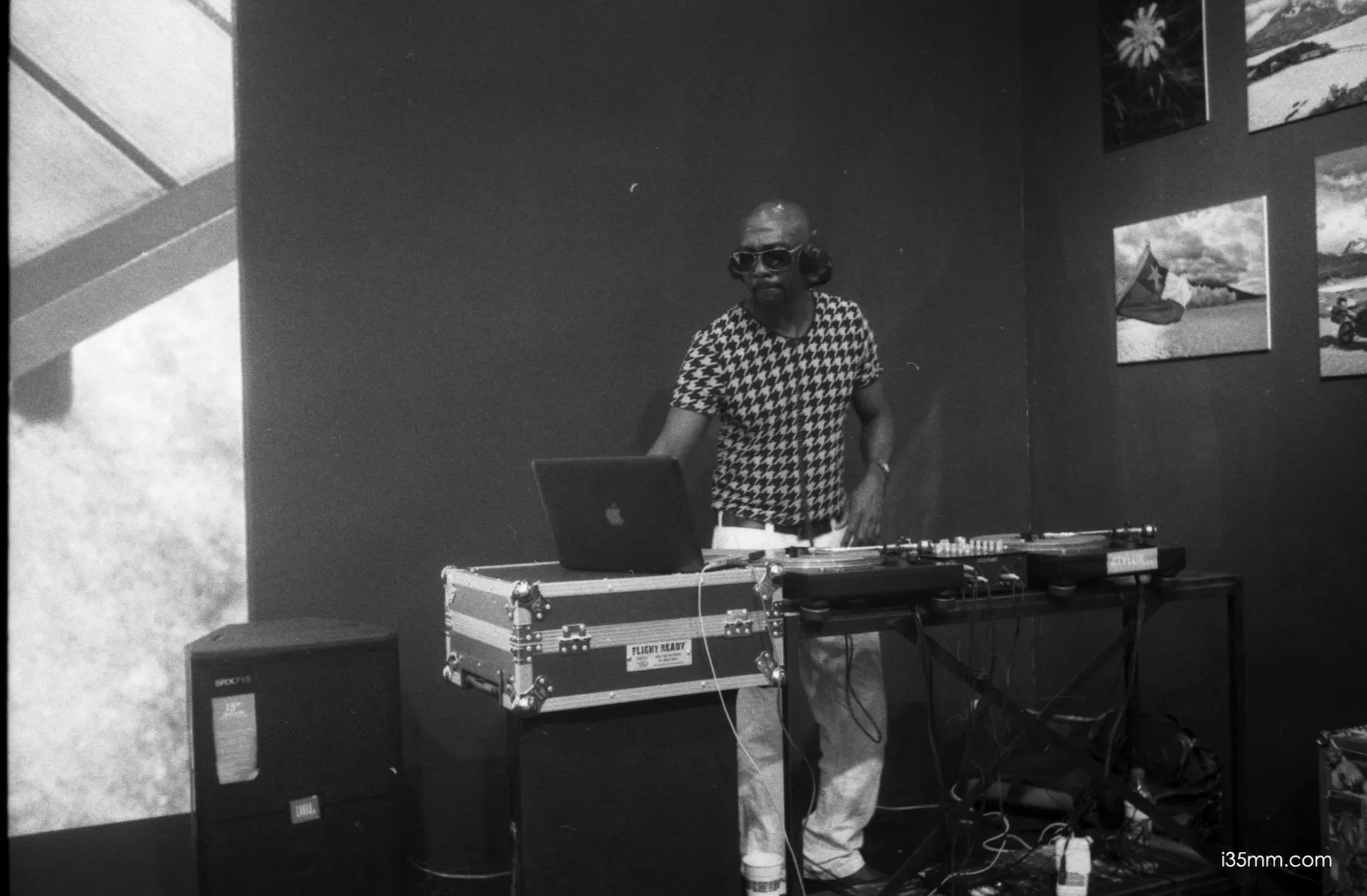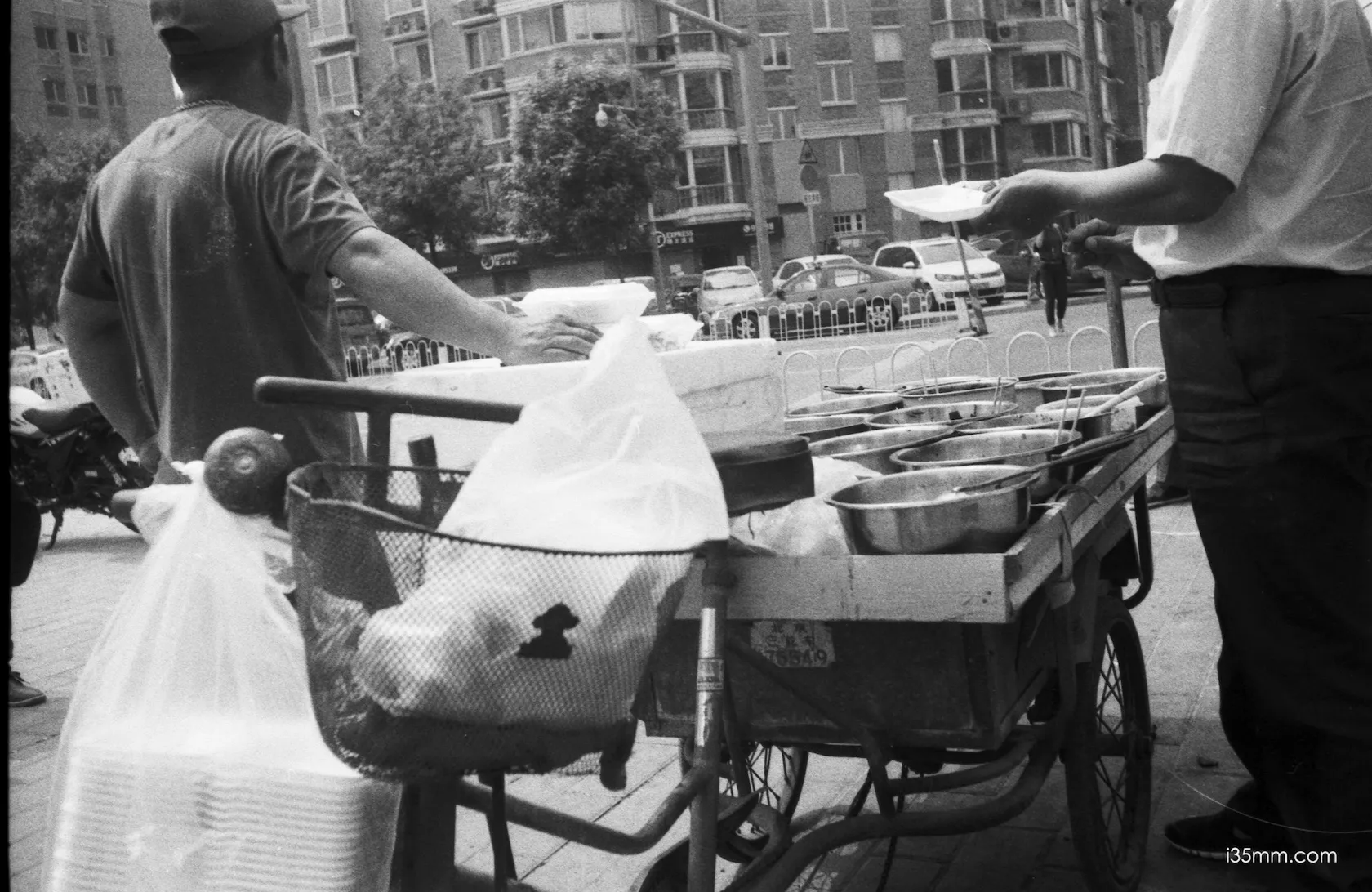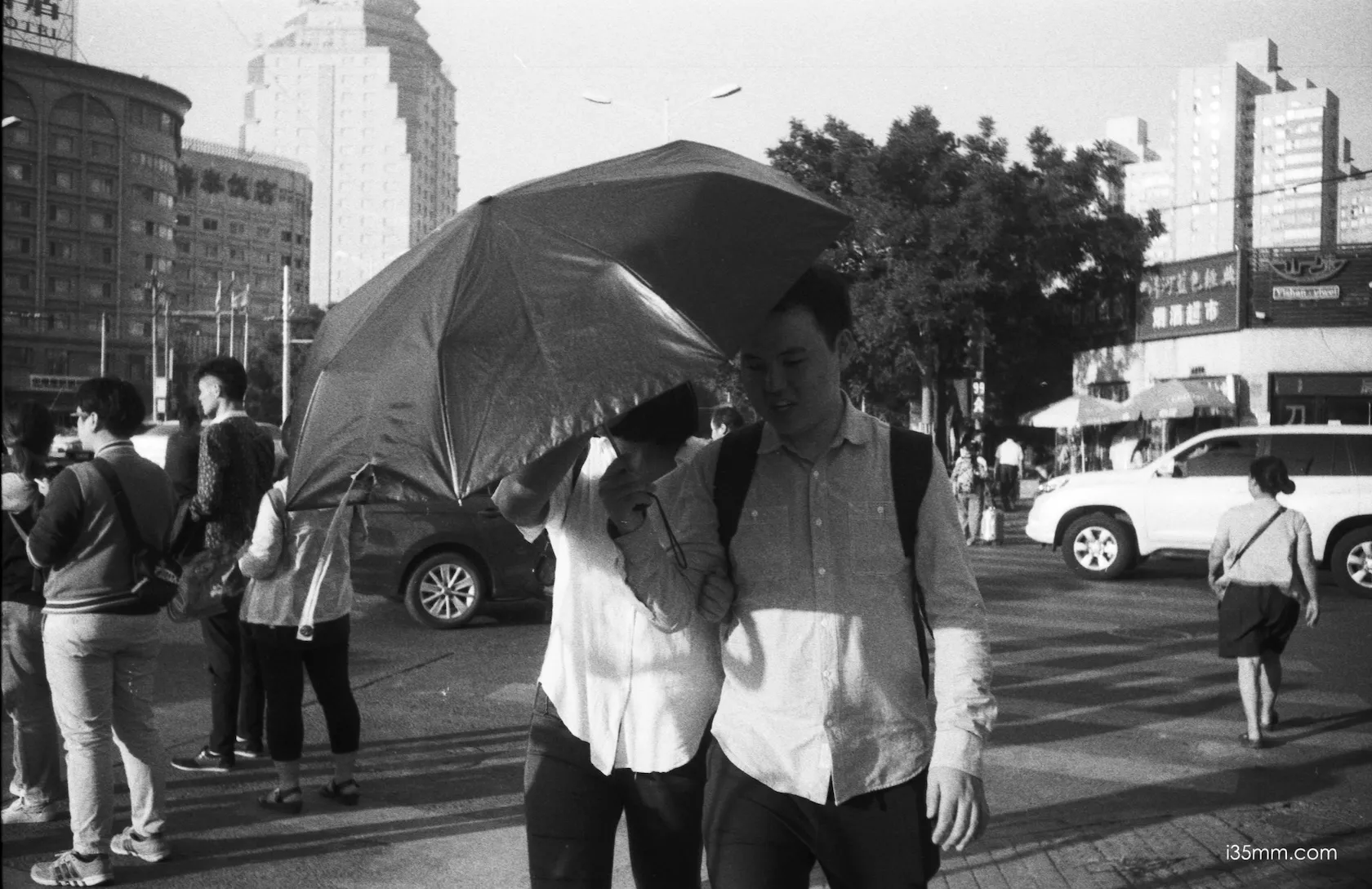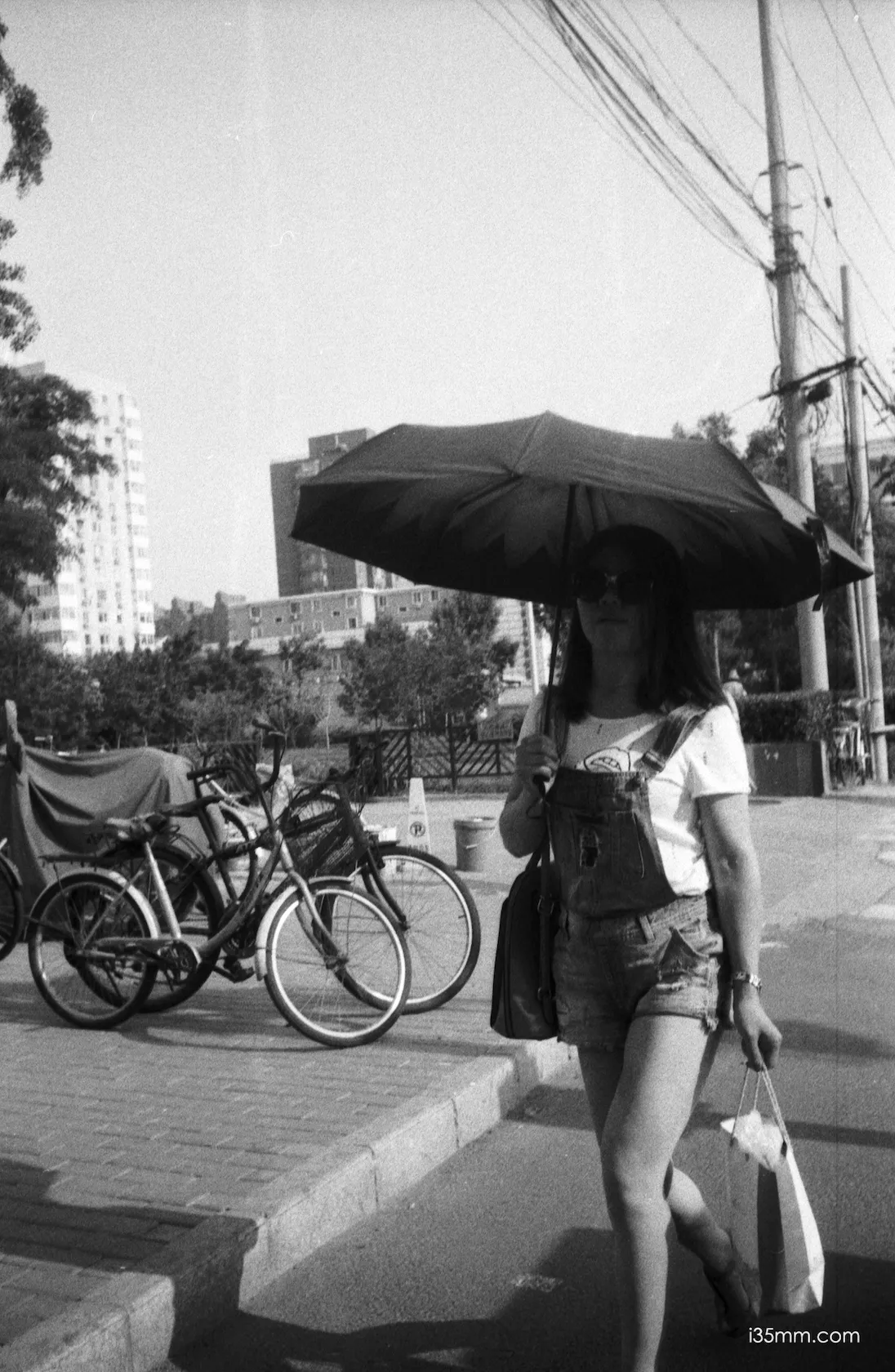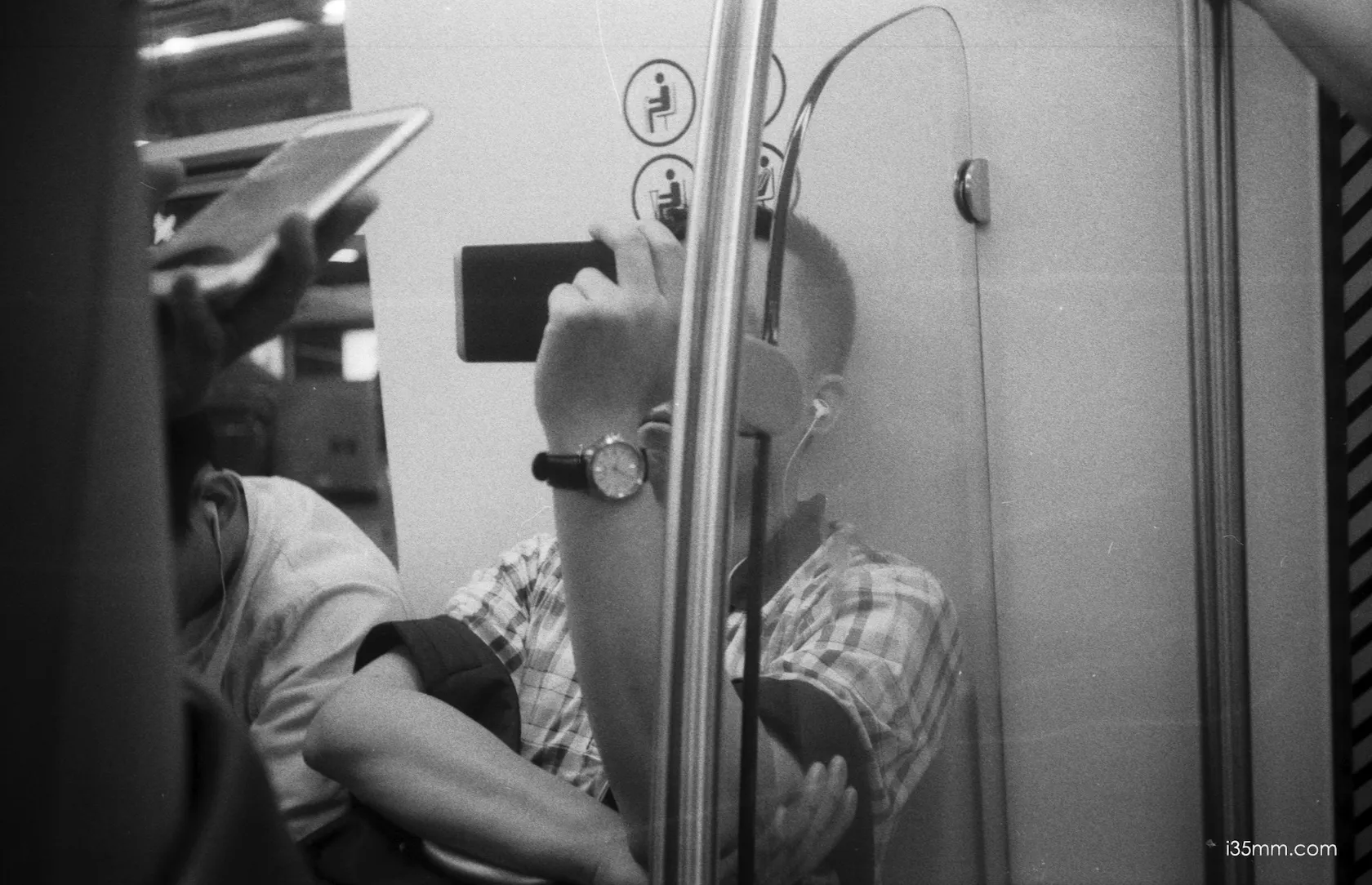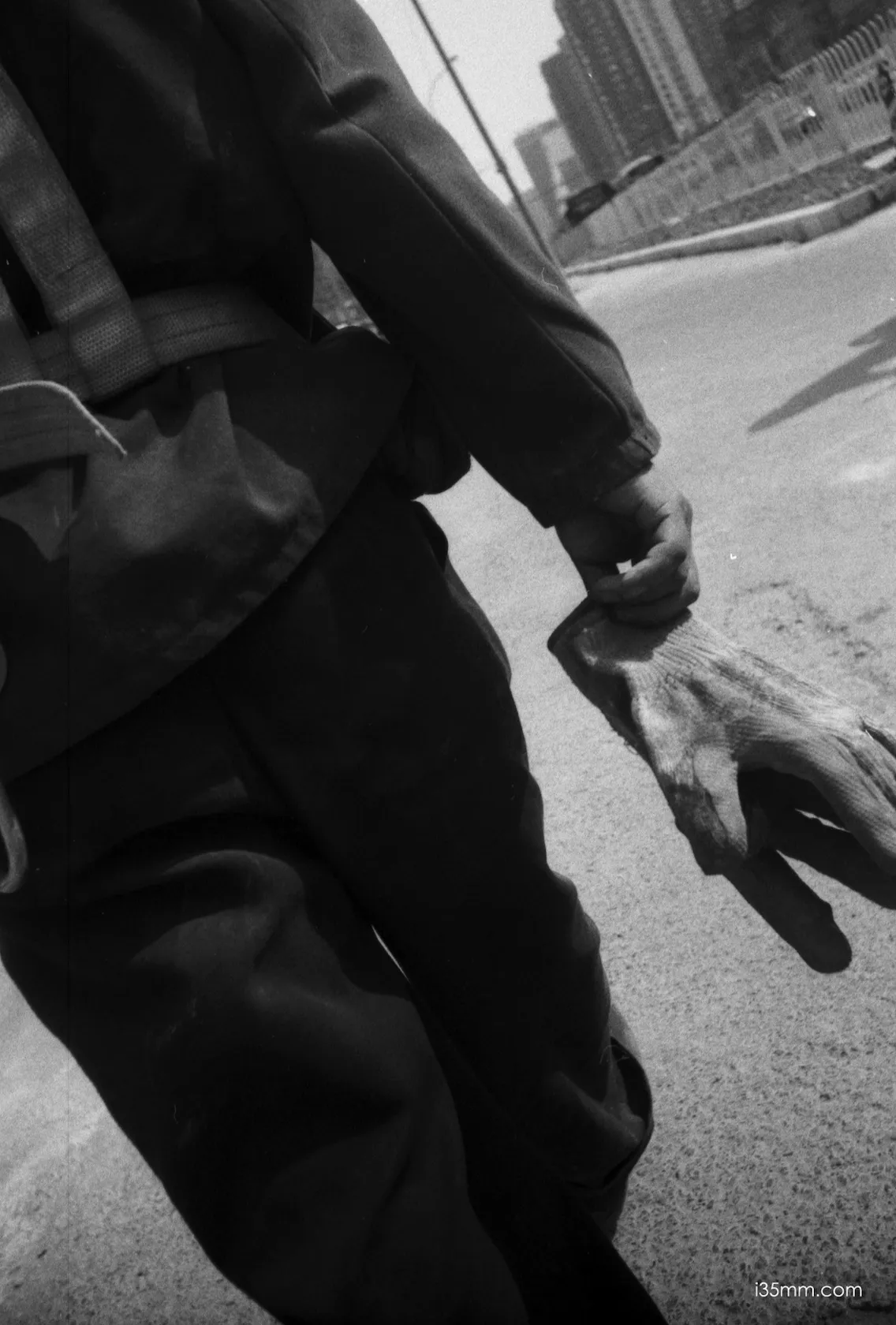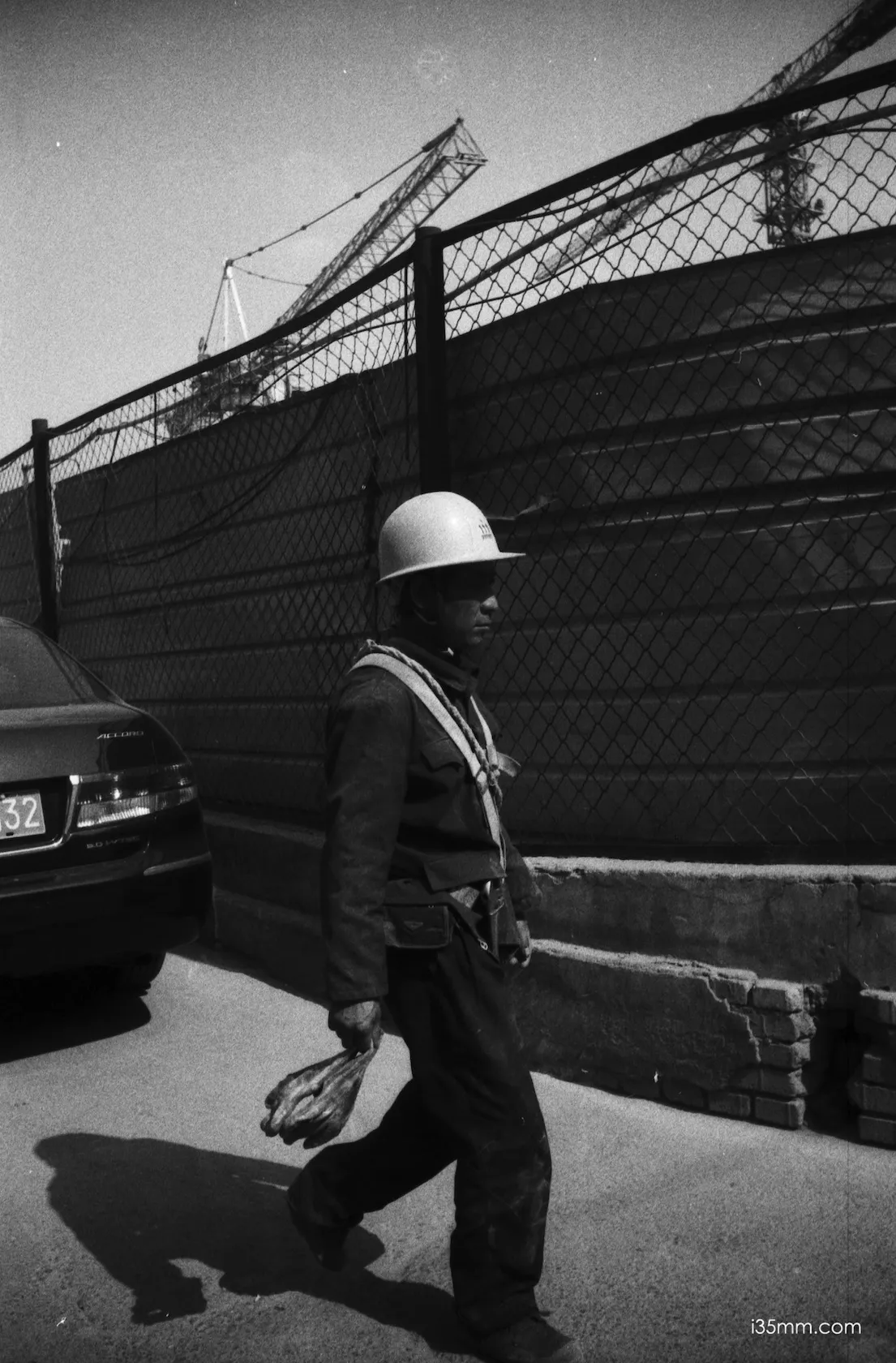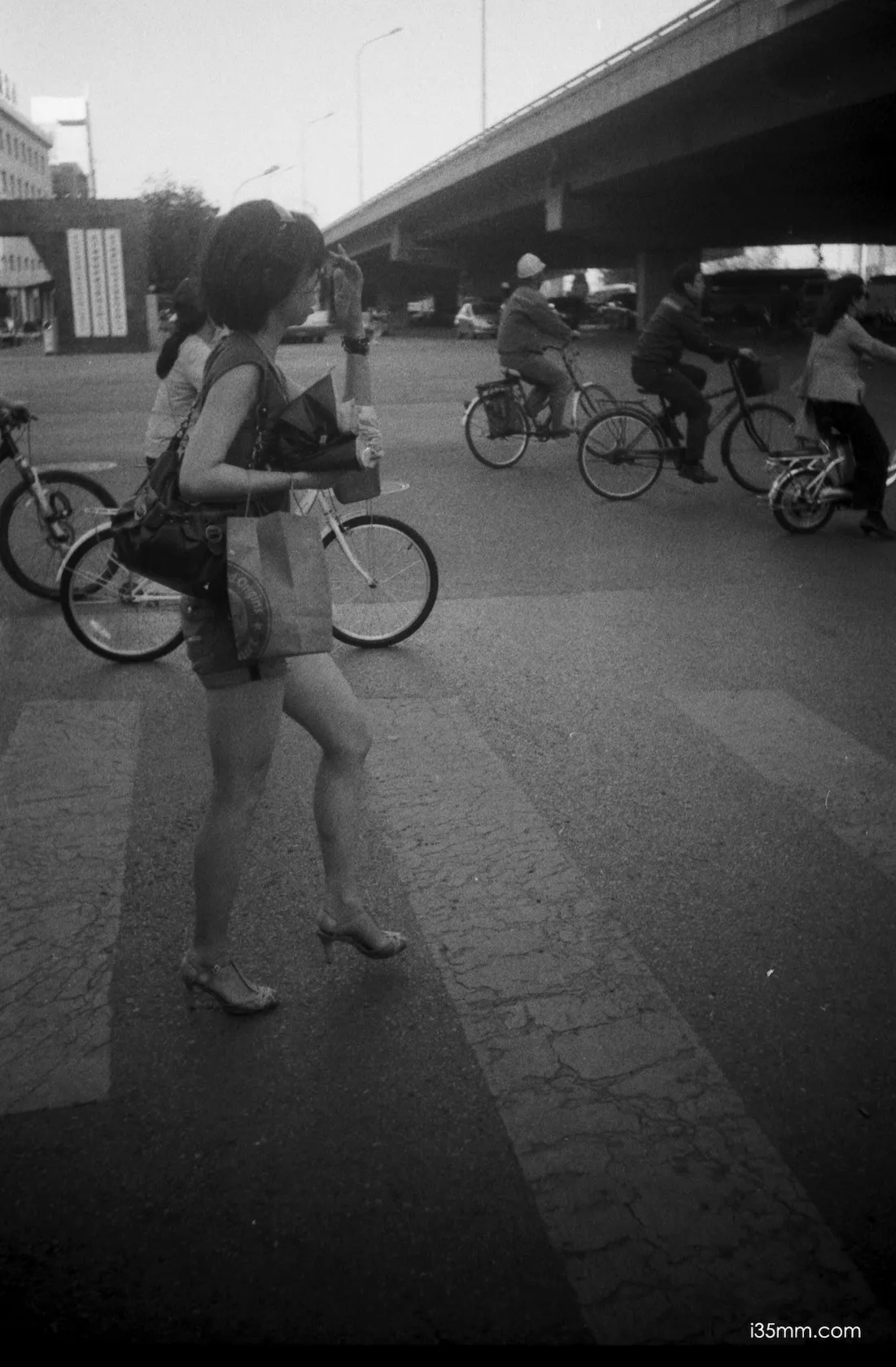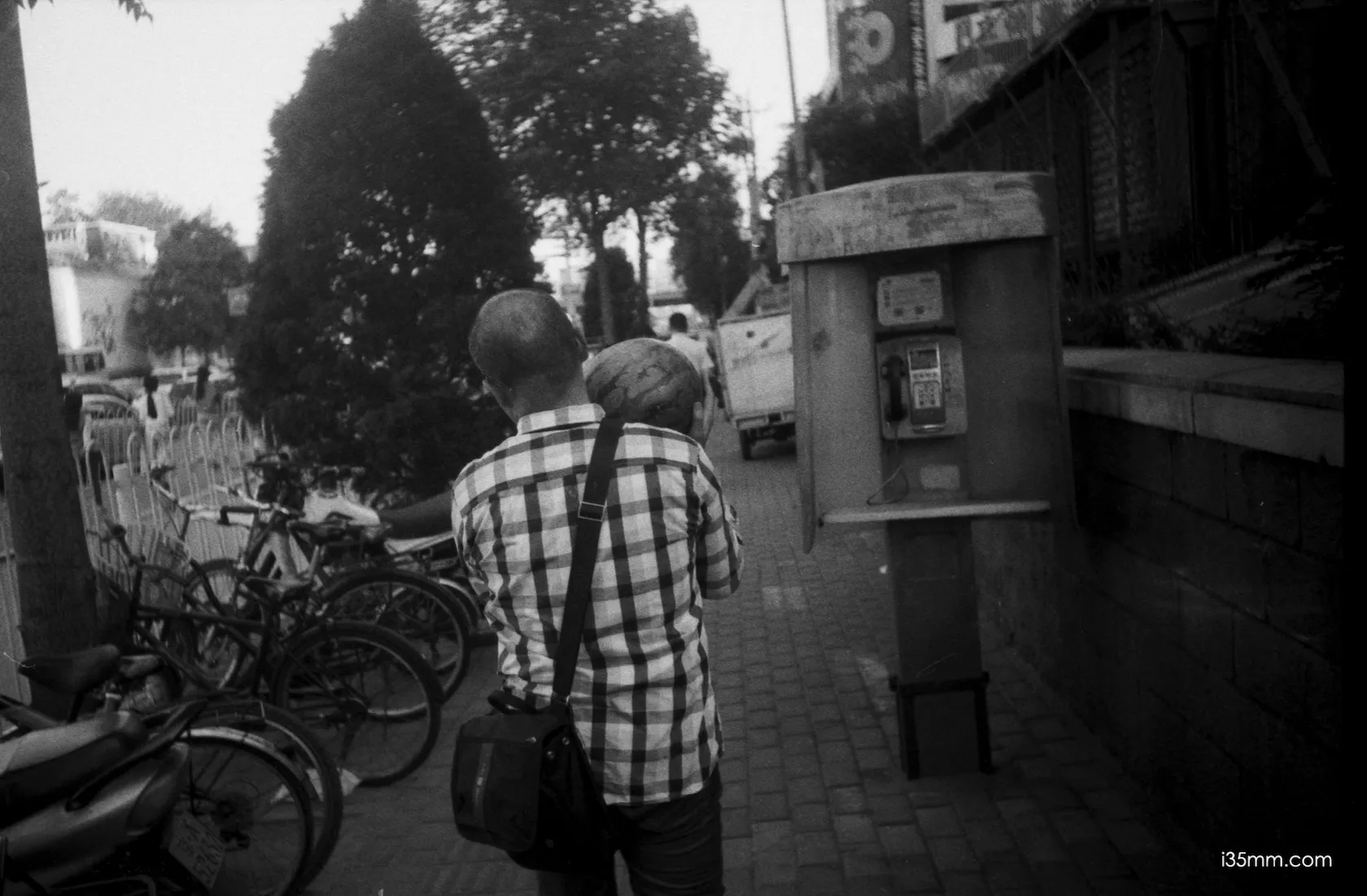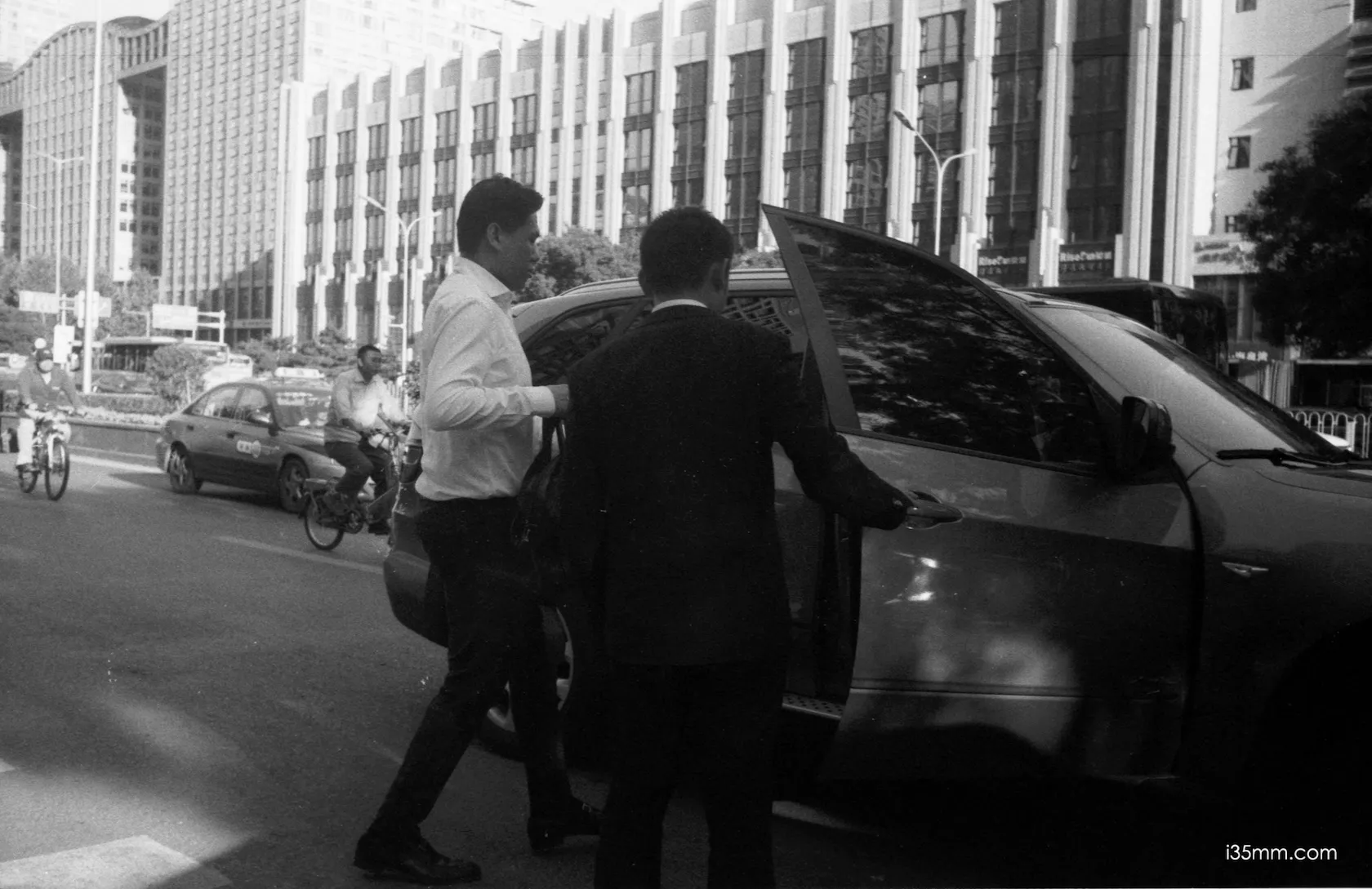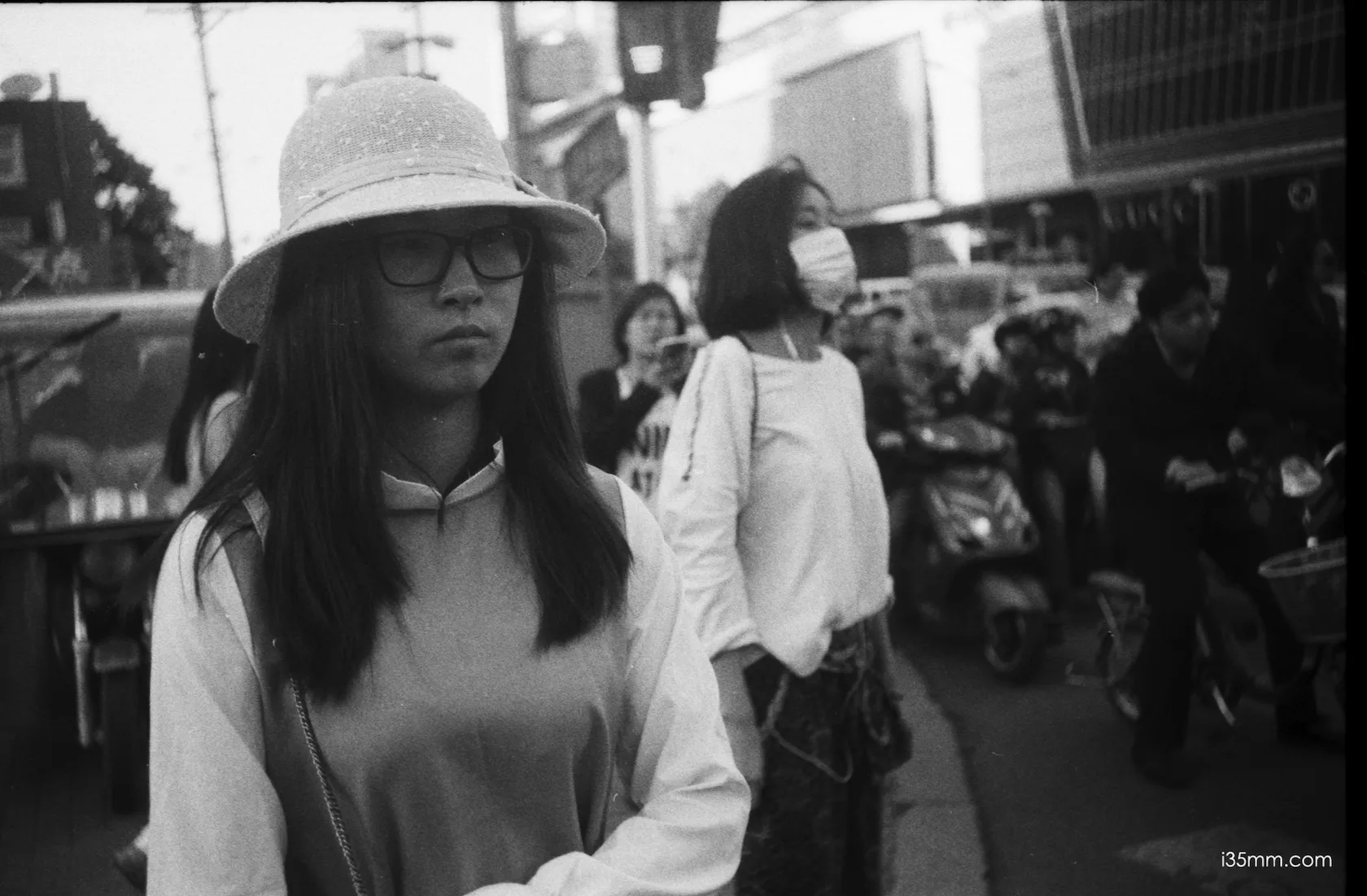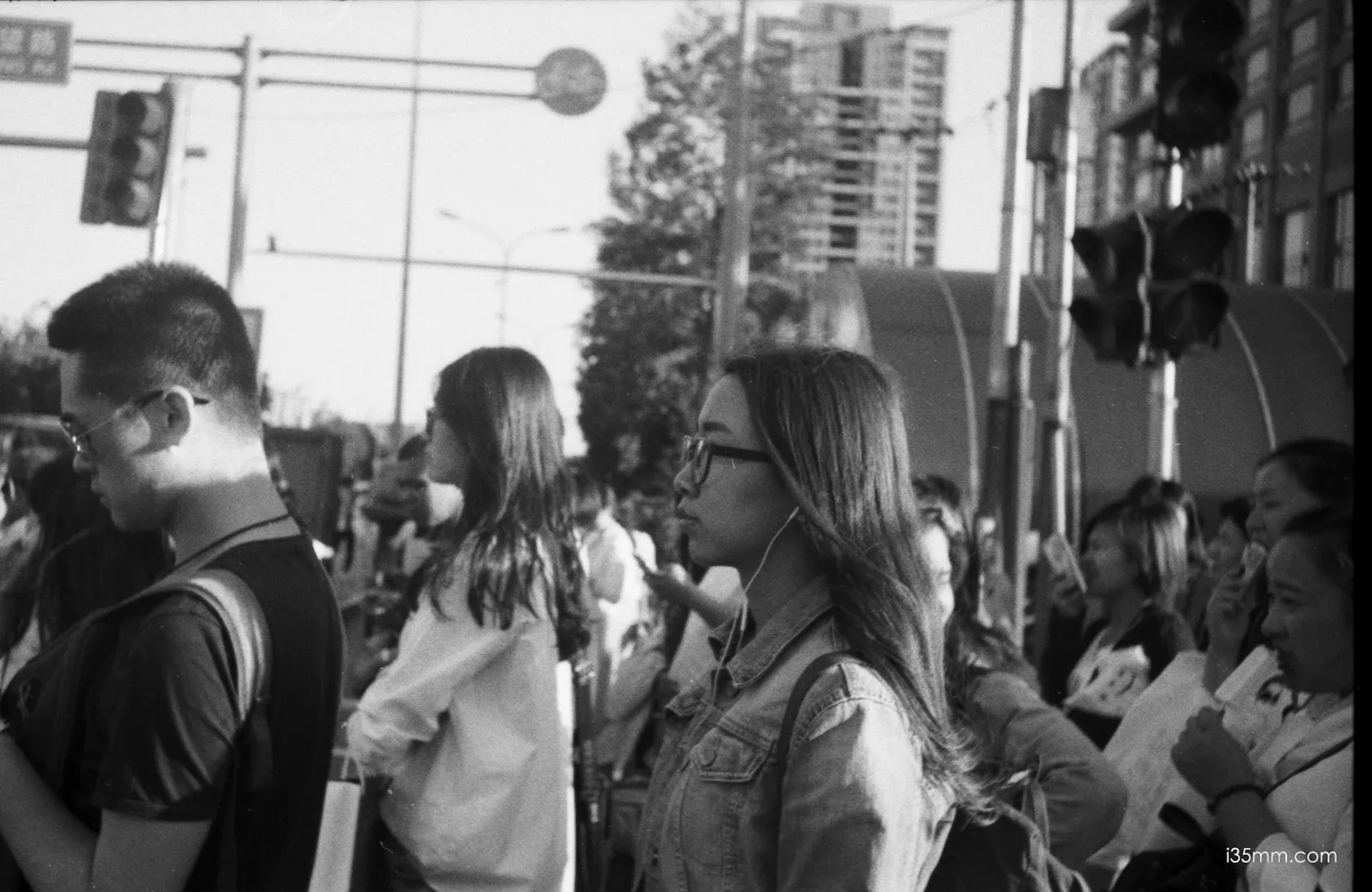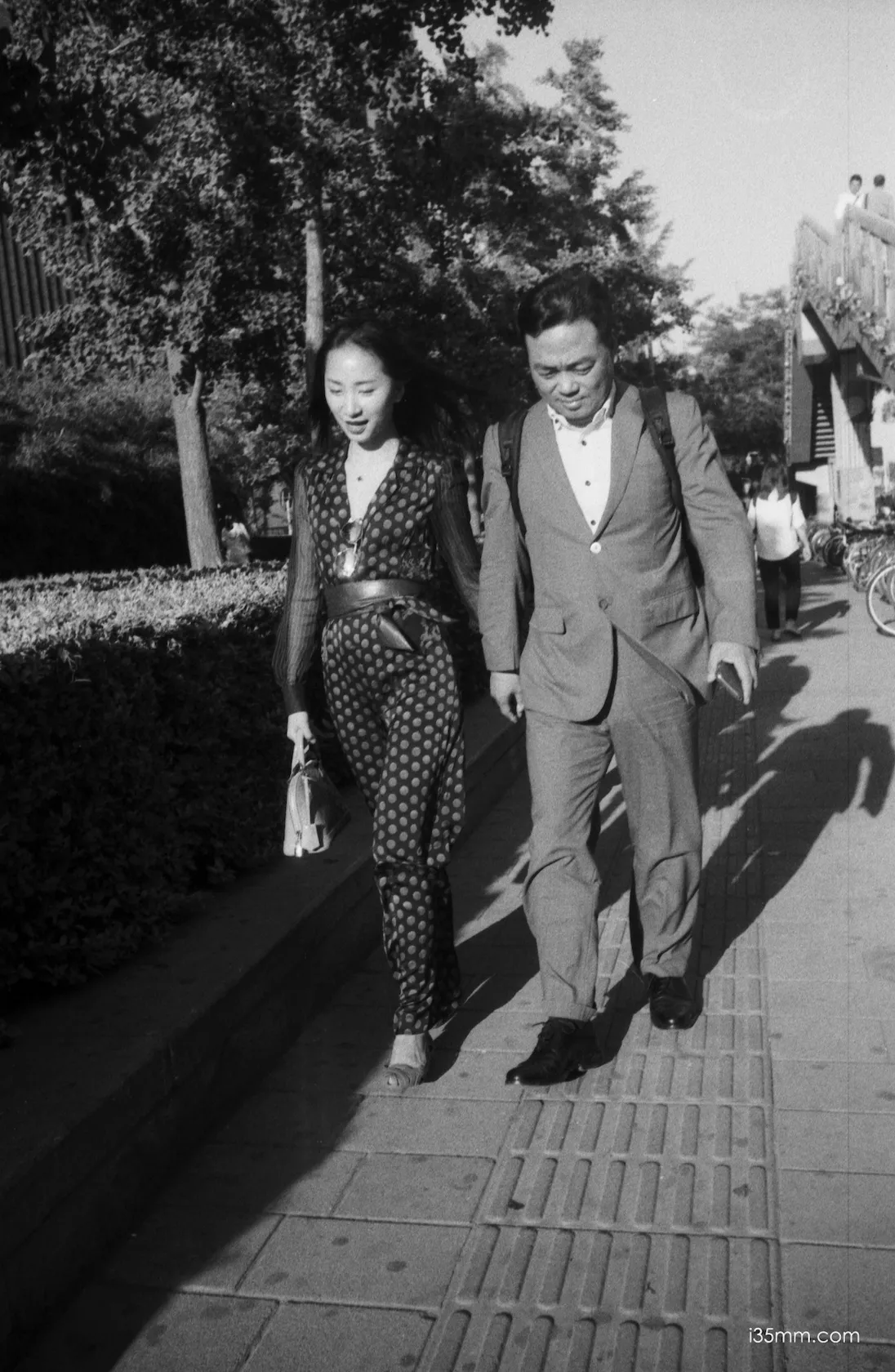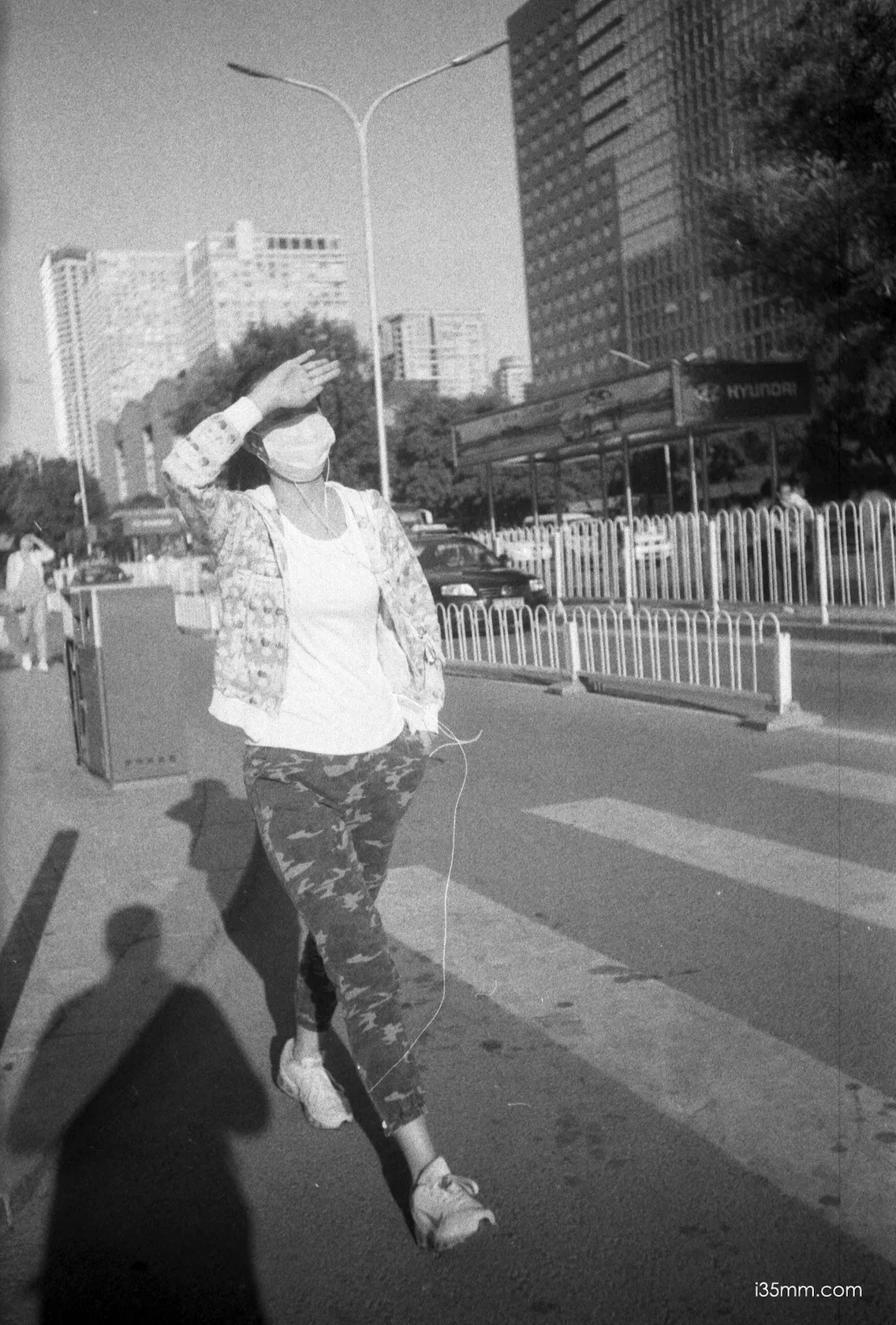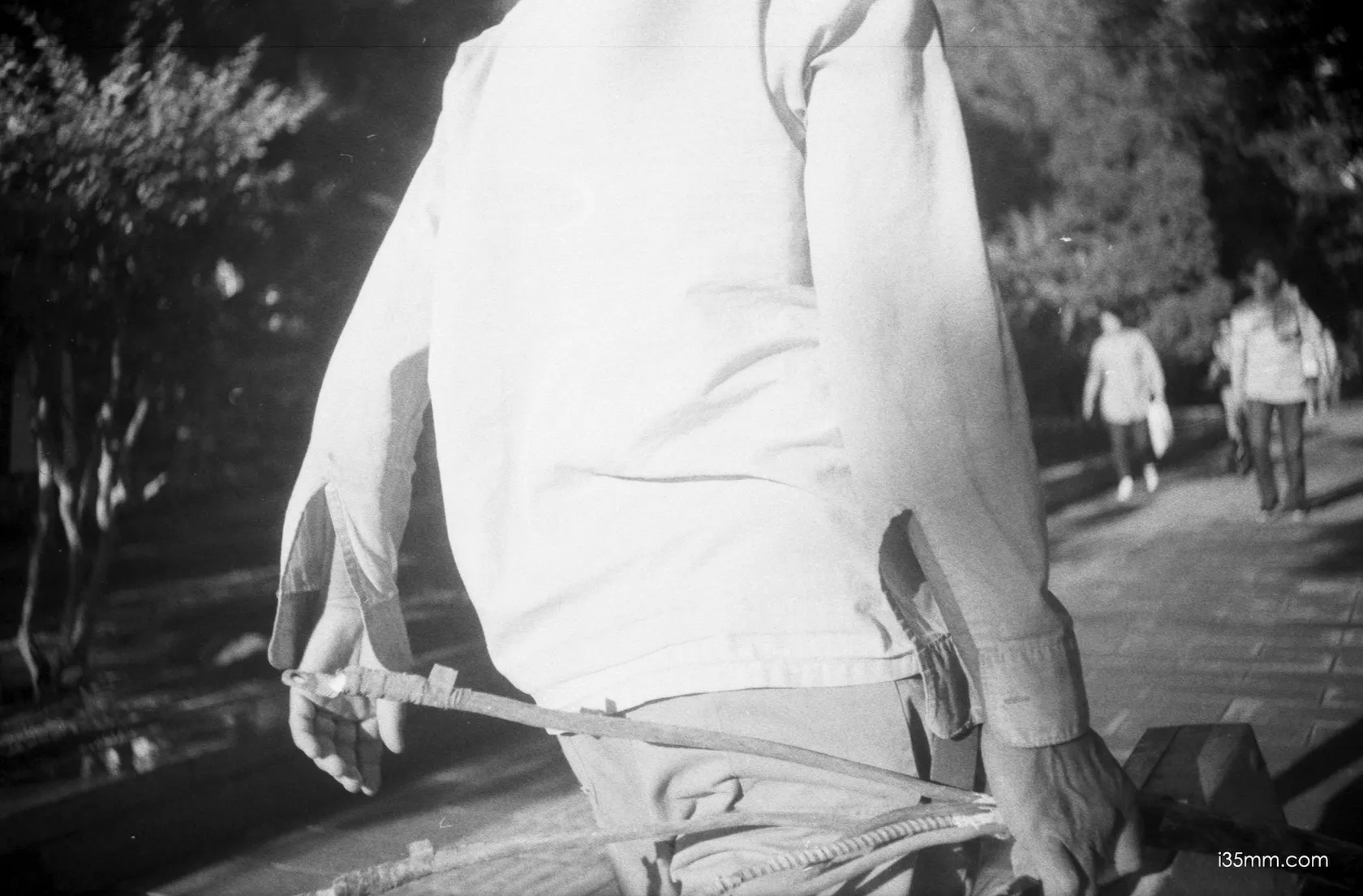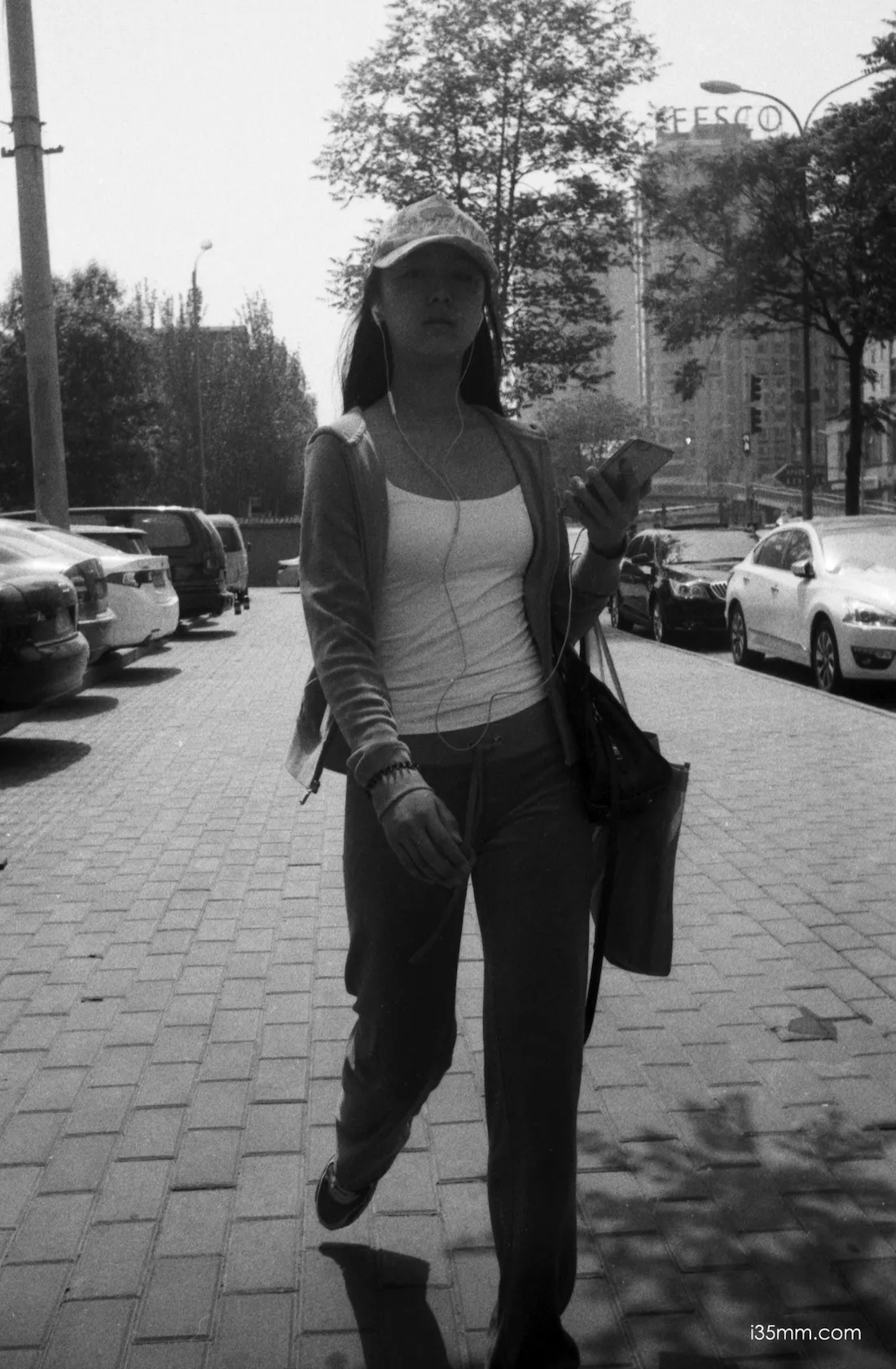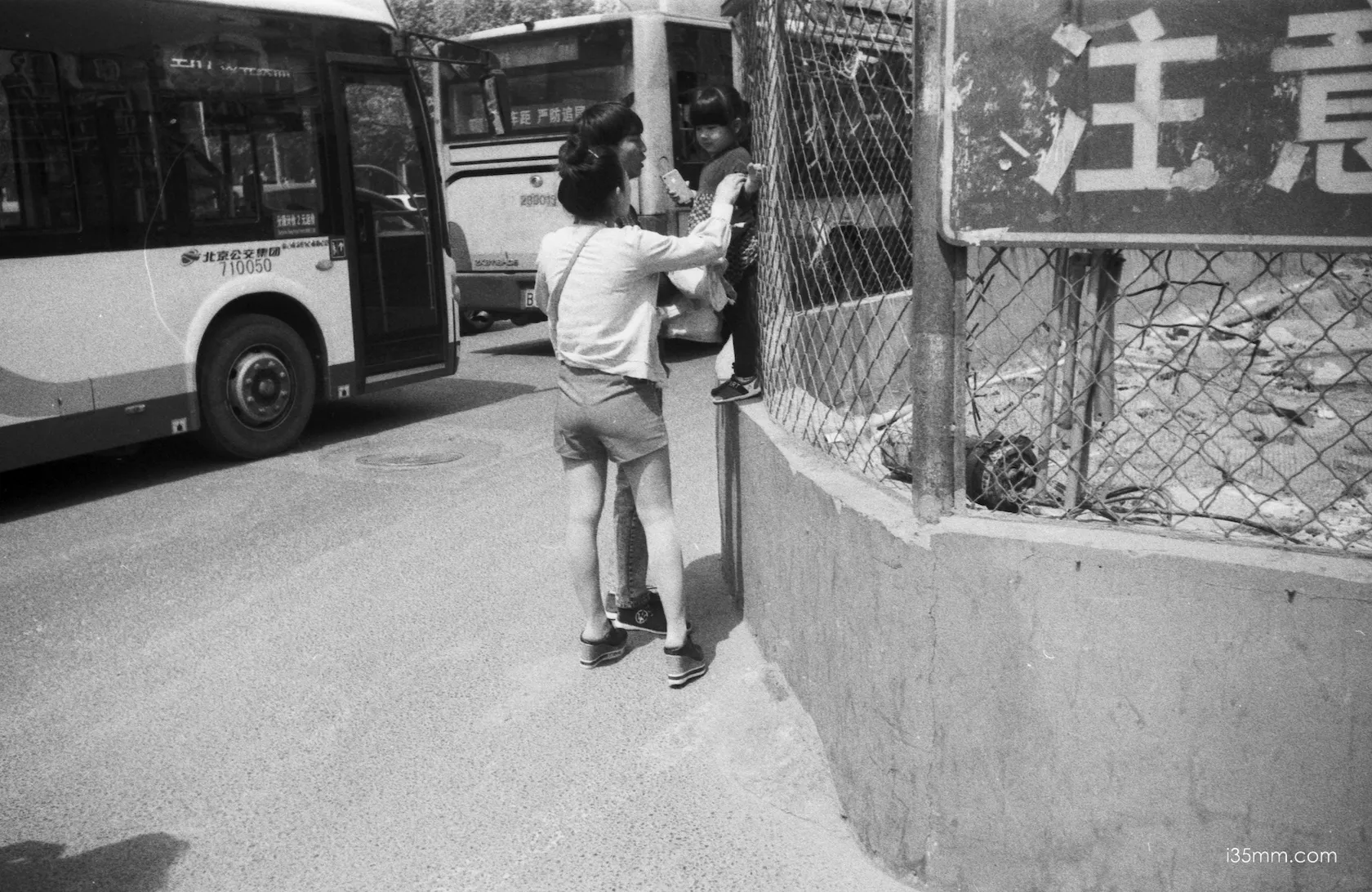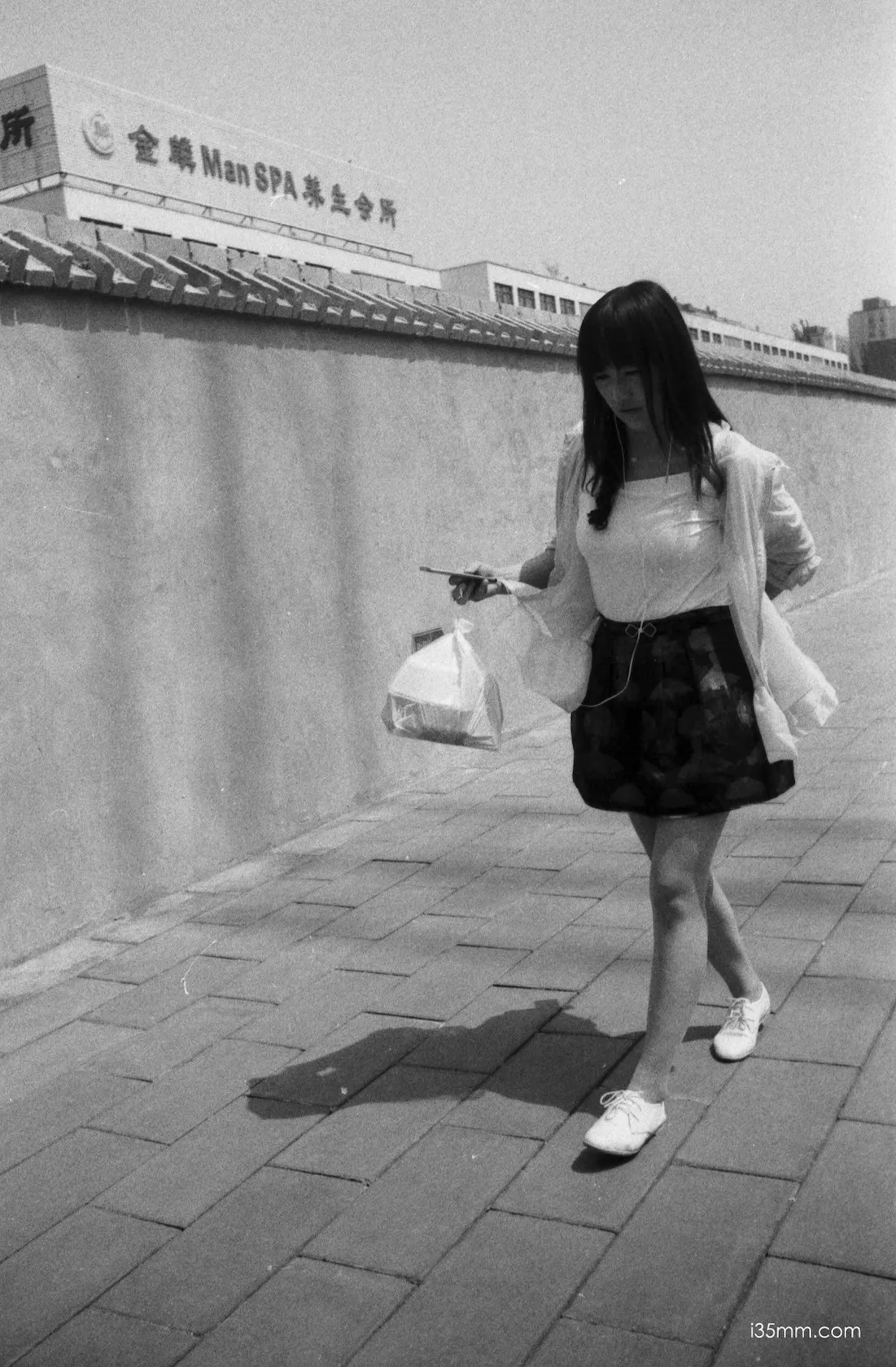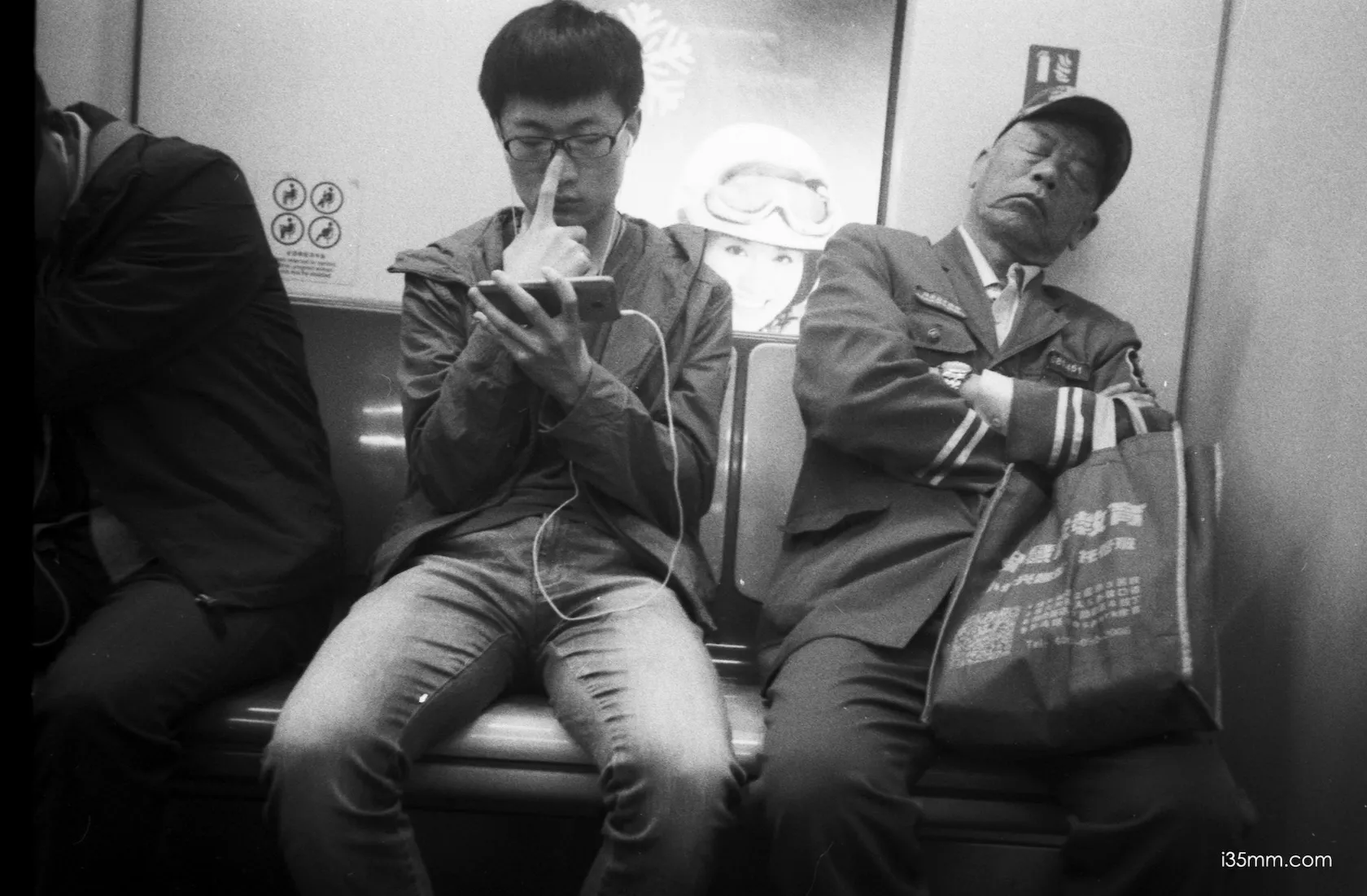 contact: i35mm@i50mm.com     © 2020 Zhao Zhenguo. All Rights Reserved.