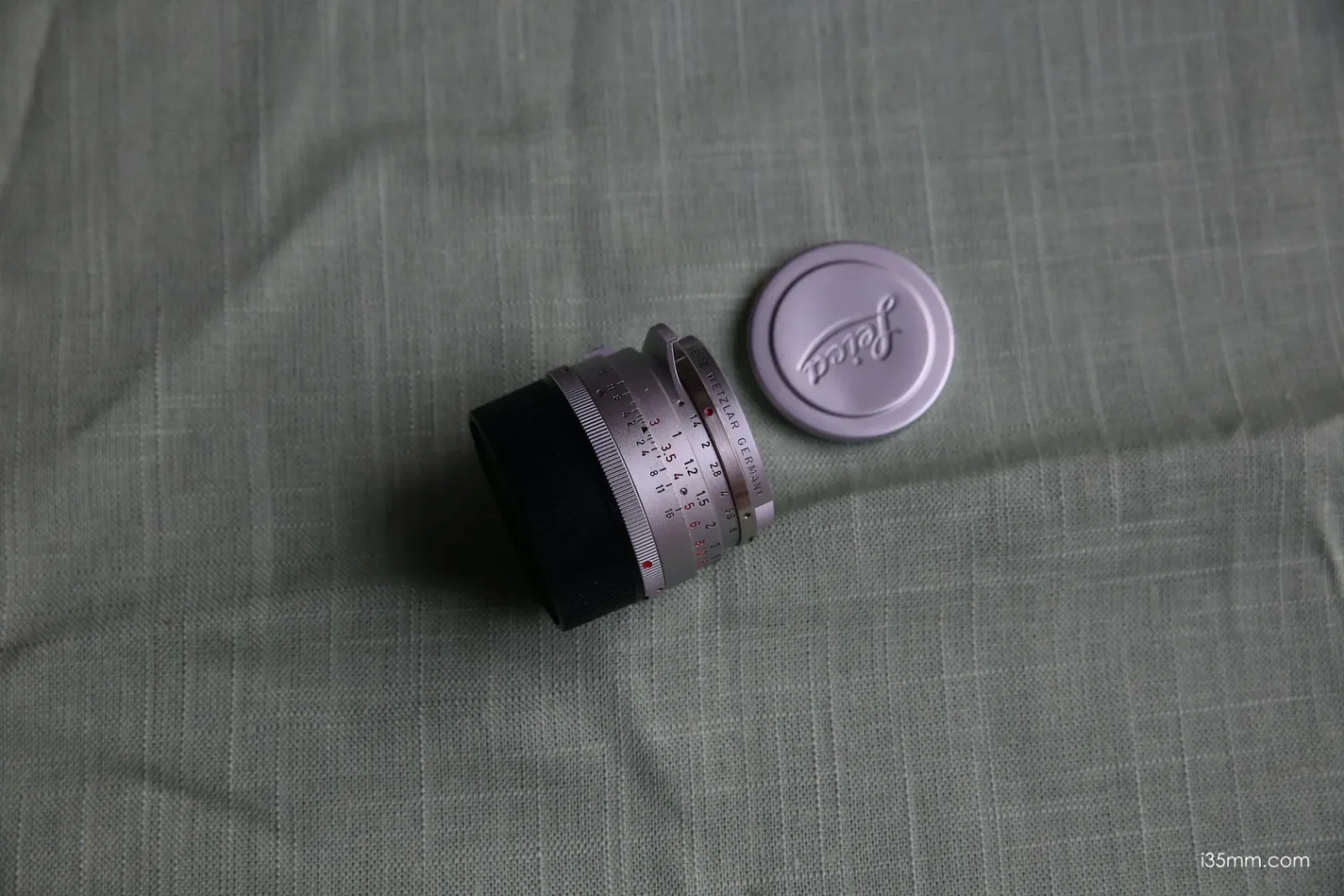 Playing with equipment is not a necessary course for photography, but it allows you to appreciate the craftsmanship of the production process. It's not about the optical essence, but rather the superficial mechanics of a product or a lens. If it's about Leica, then it must be outstanding. The Leica Summilux M35 1.4 V1 Steel Mouth is known as the best crafted lens of Leica, and also the most complex and luxurious lens in the 135 camera system. The polishing is smooth, the engraving is delicate, and it truly is a work of art.
The reason why the front ring of this steel lens is described as luxurious is not because it is shiny or made of precious metals. The luxury of the Leica Summilux M35 1.4 V1 Steel Mouth can be appreciated when you attach the hood. The grooves on the steel ring fit perfectly with the hood and it fits securely.
nd if I really want particularly stable and sharp imaging, any Summicron lens can do it well, but the steel-rimmed lens has a quirky character and often surprises me at F1.4, which justifies the luxury suffix "lux".
Lens mount - Leica M-bayonet
Number of lenses /groups - 7 /5
F stop range - f/1.4-f/16
Angle of view diagonal - 64 degrees
Filter type - E41 - A46.5
Accessories - Hood: OLLUX 12522
Dimensions length x diameter - 38 x 53 mm / 1.50 x 2.07 in
Weight - 245 g /8.64 oz M3 - 195 g / 6.88 oz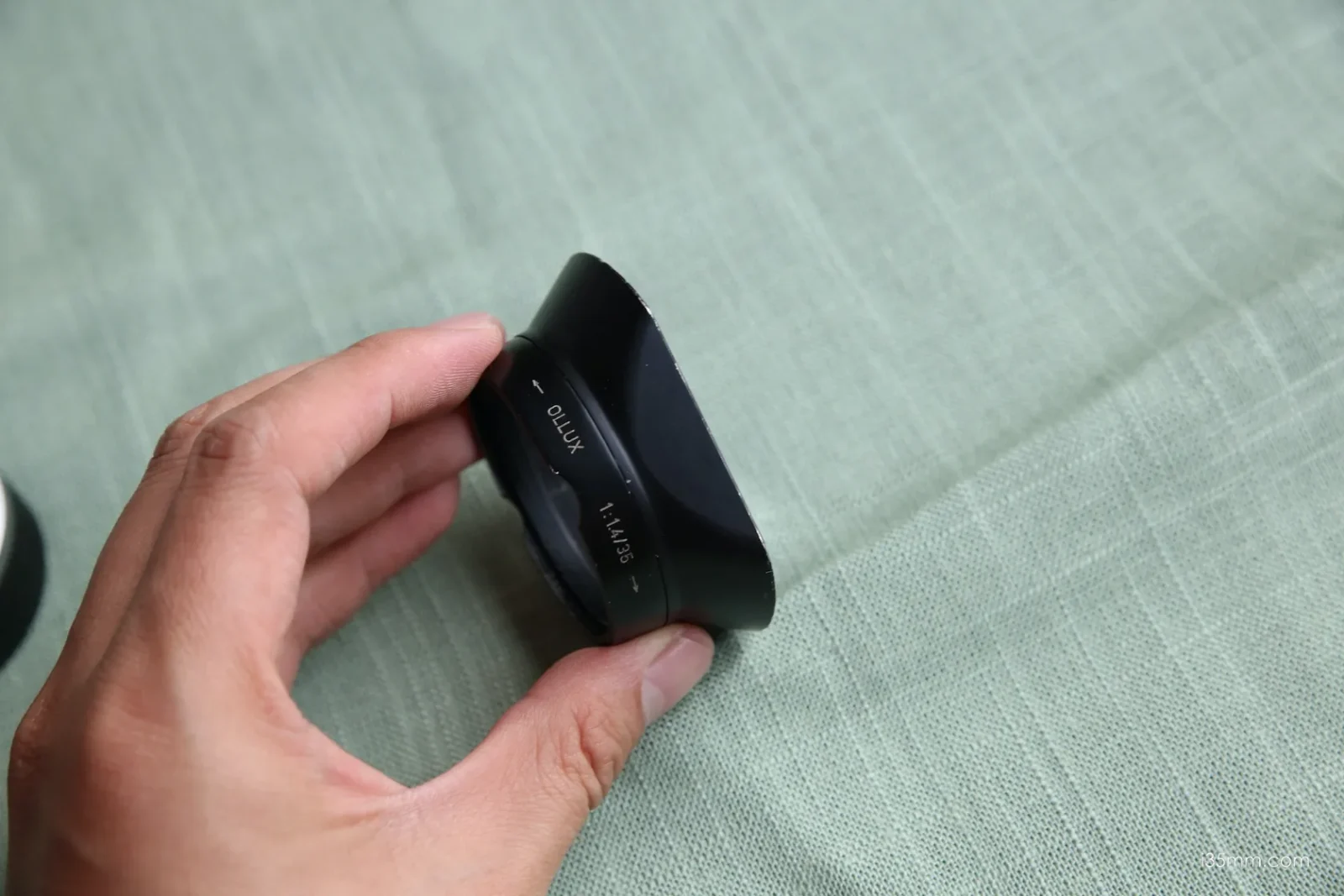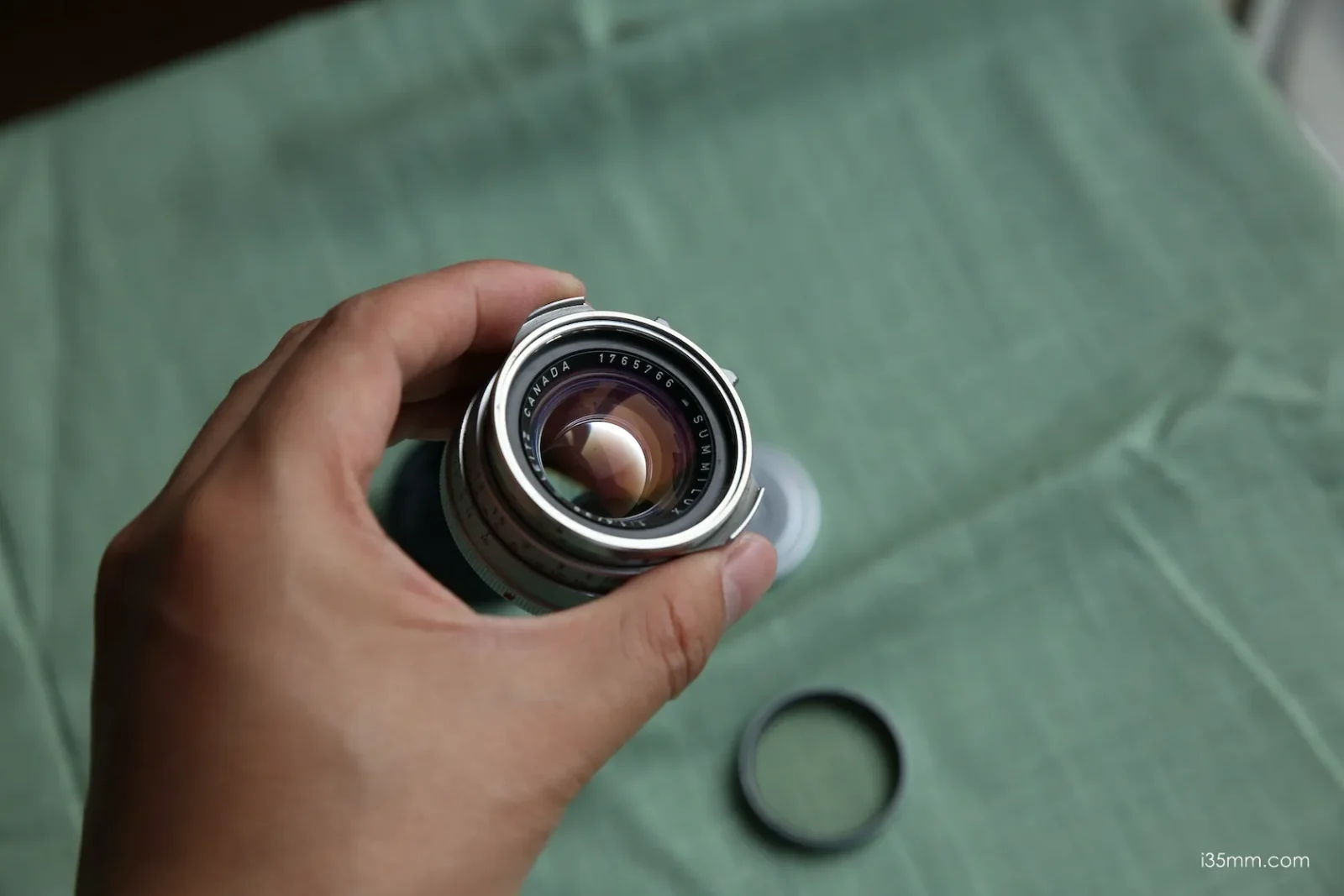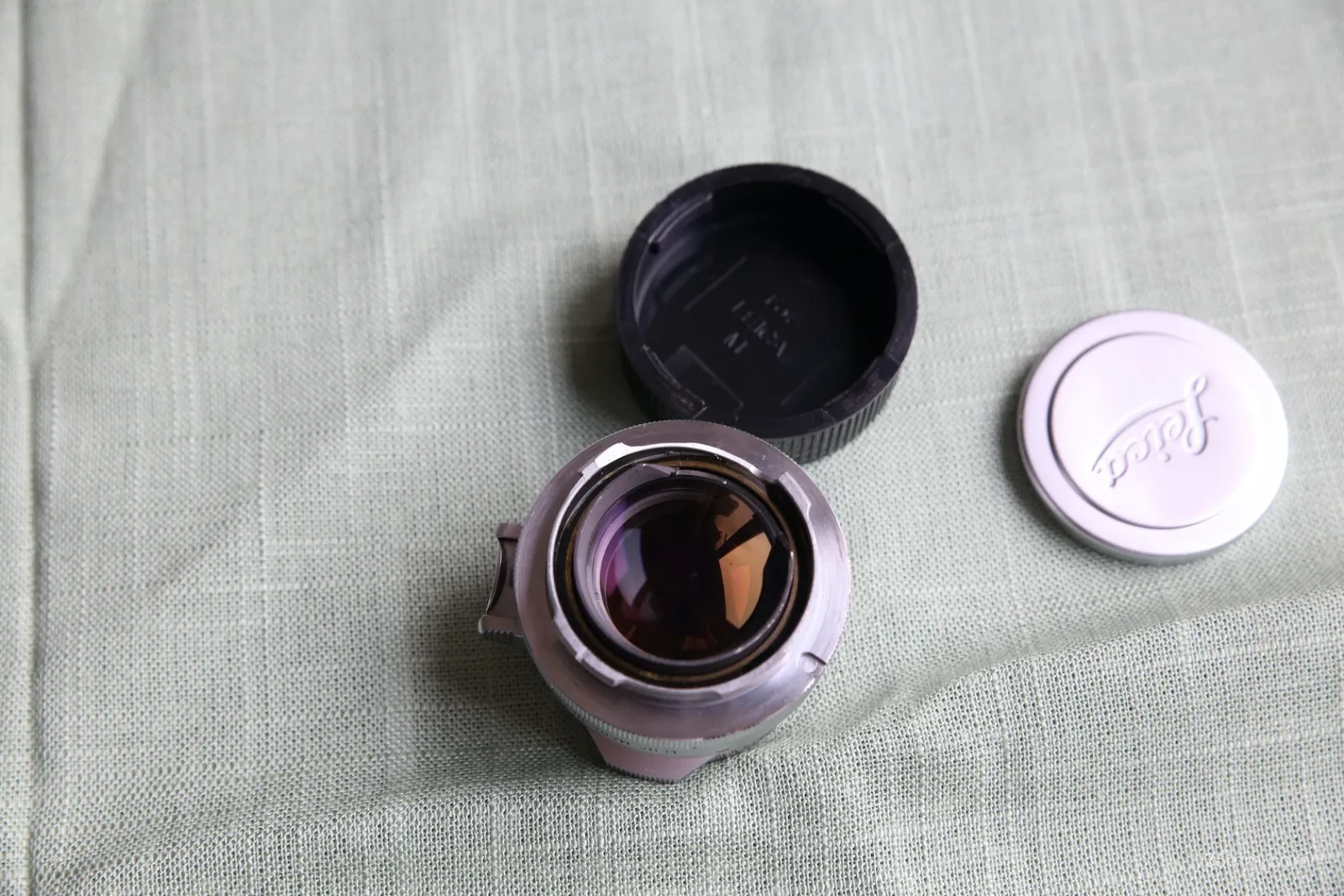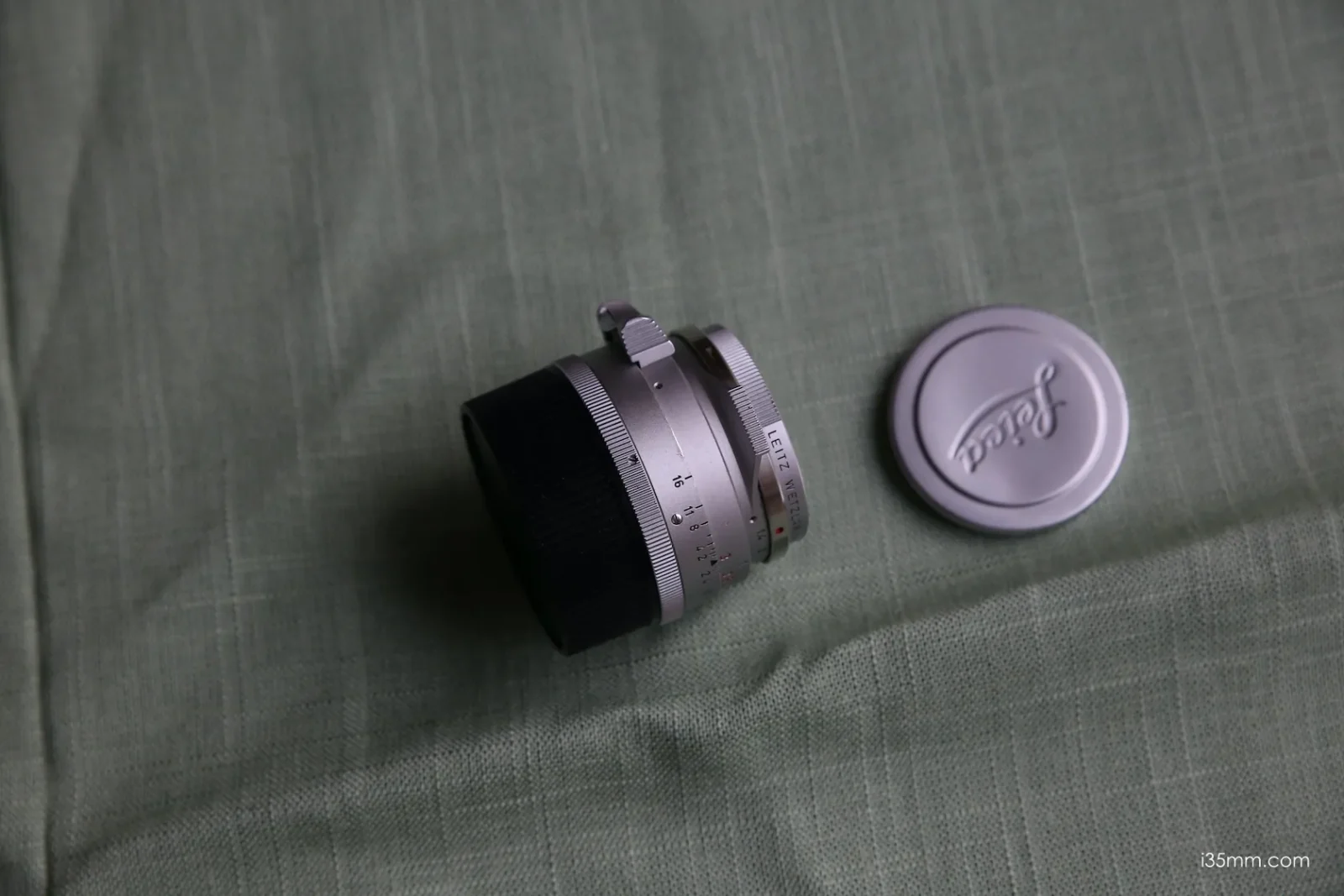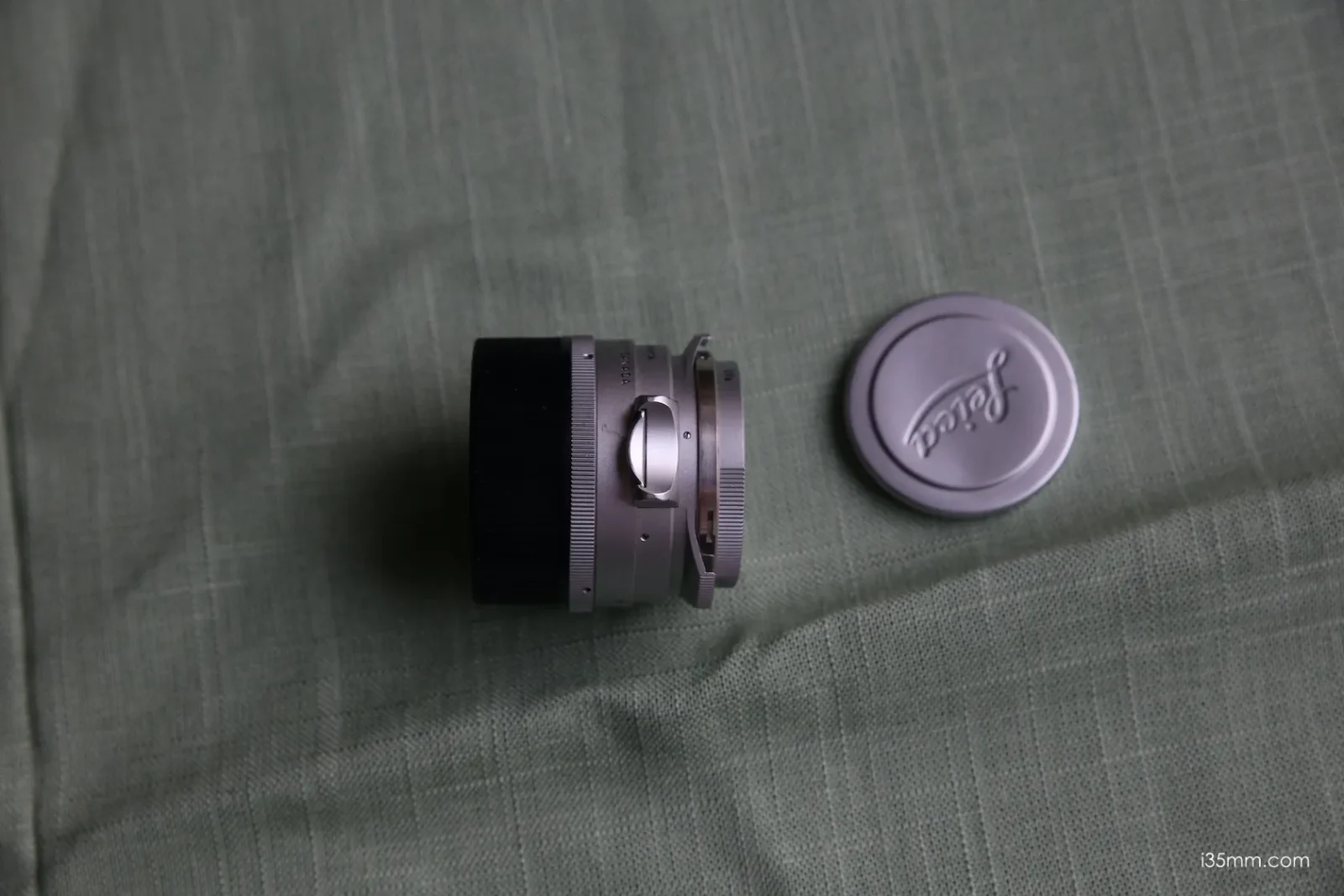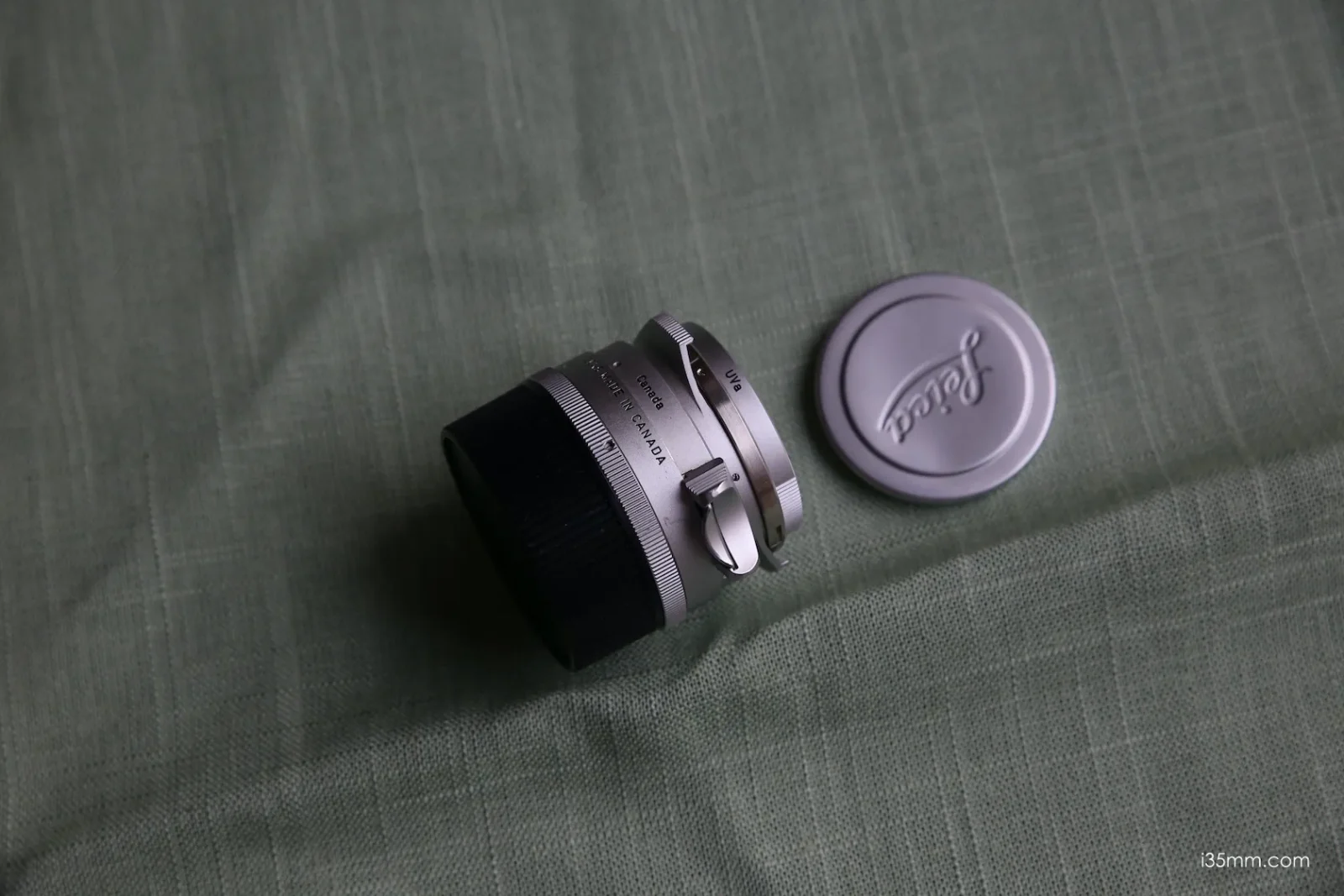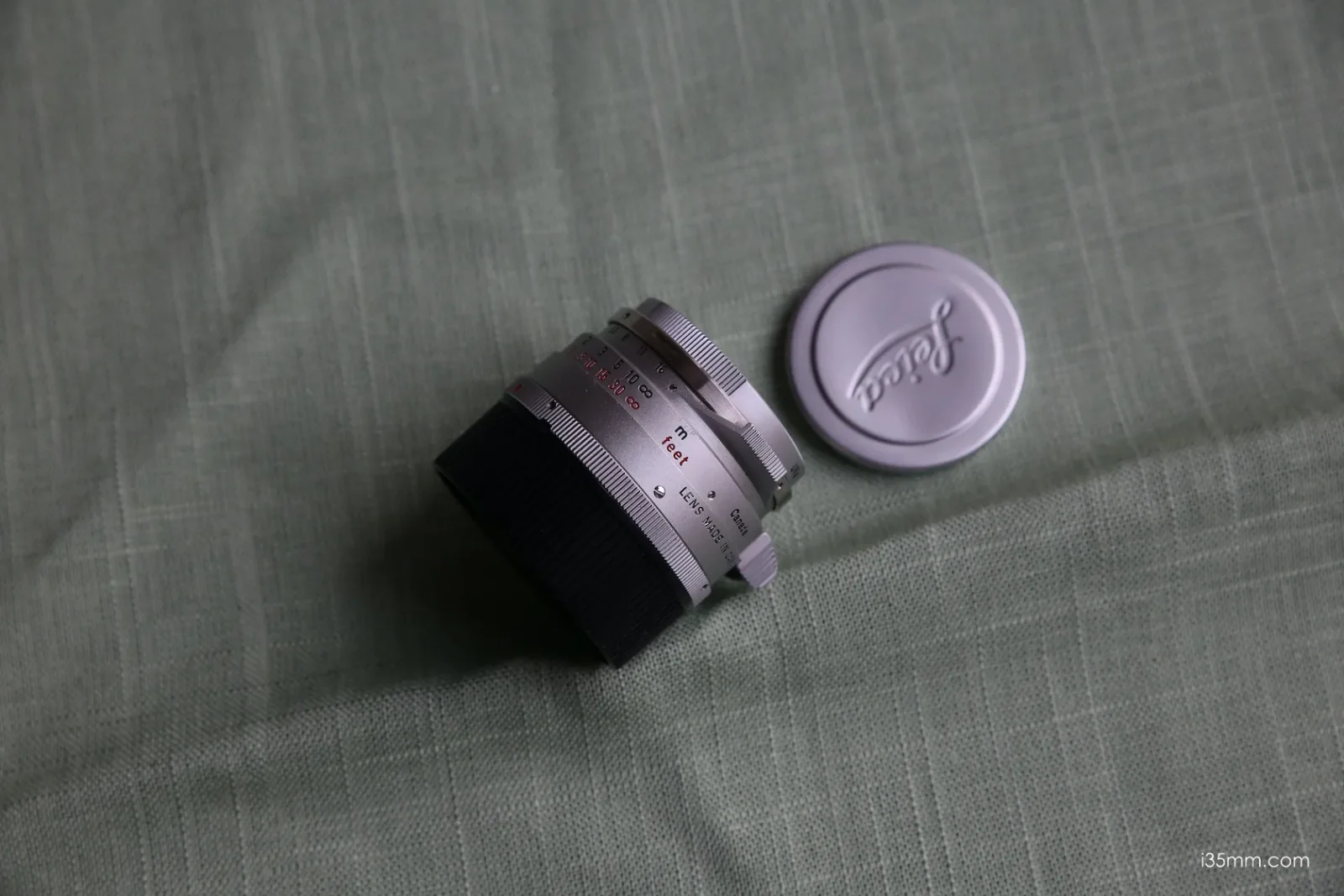 contact: i35mm@i50mm.com     © 2020 Zhao Zhenguo. All Rights Reserved.