Minox was originally known for producing spy cameras, and this background suggests that their later small pocket cameras would excel at fast and inconspicuous shooting. In fact, this proved to be the case, to the extent that they were later acquired by Leica as a subsidiary. Compared to the Contax TVS III and the Minolta TC-1, Minox's biggest advantage is its affordability and portability.
Despite its plastic body, Minox is very robust and durable, fully capable of handling use in any harsh environment. It is completely trustworthy and reliable.
Although Minox has a plastic body, its heart is not compromised. Thanks to its simple and scientific design, it can work normally even in high-altitude or snowy environments, haha. The machine has a very large retention rate, and if it breaks, you can just replace it with a new one for the price of a Leica UV filter. Minox is Andy Warhol's favorite camera, and he has many Minox cameras paired with flash units. Actually, I think Minox cameras paired with flash units look very cool, and the photos they produce are also very cool.
However, I think Minox's anti-glare lens is not as good as that of Leica and Contax TVS III, after all, it has a large aperture of only 2.8 given its small size.
Brand: MINOX
Series: Minox 35 MB
Type: Rangefinder
Format: 35 mm
Focus Type: Manual
Color: Black
Model: Minox 35
Features: Auto Exposure
Country/Region of Manufacture: Japan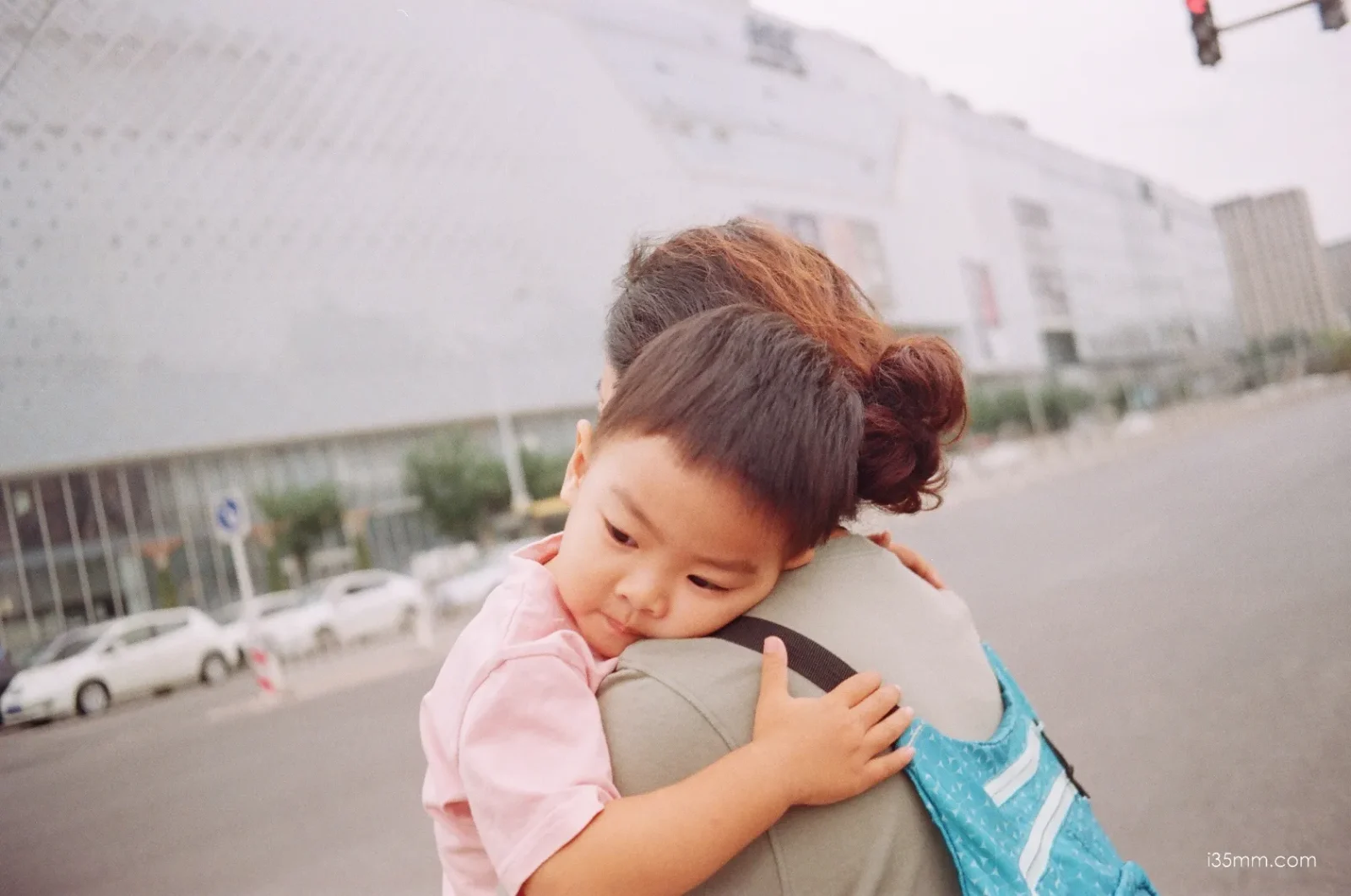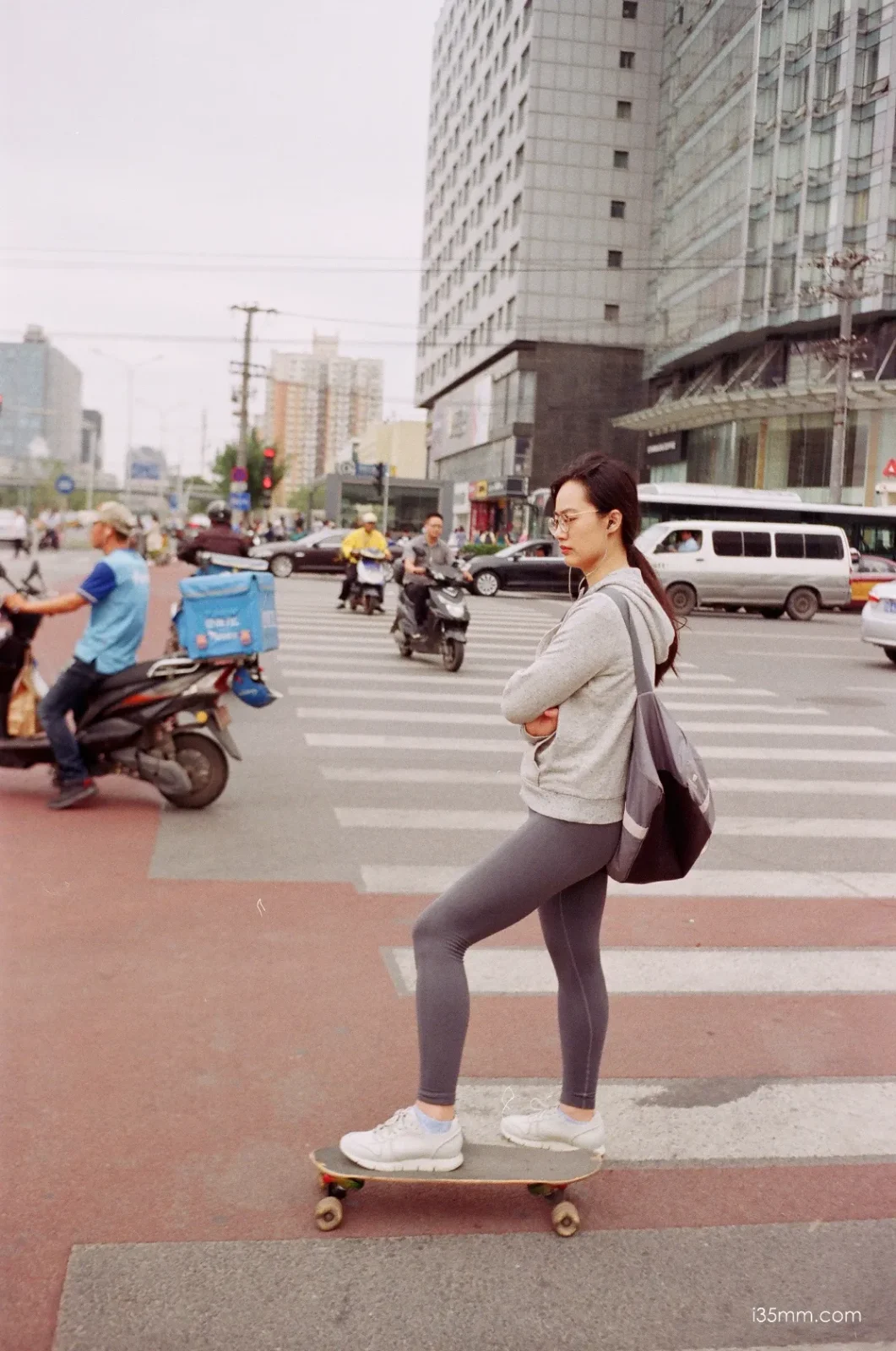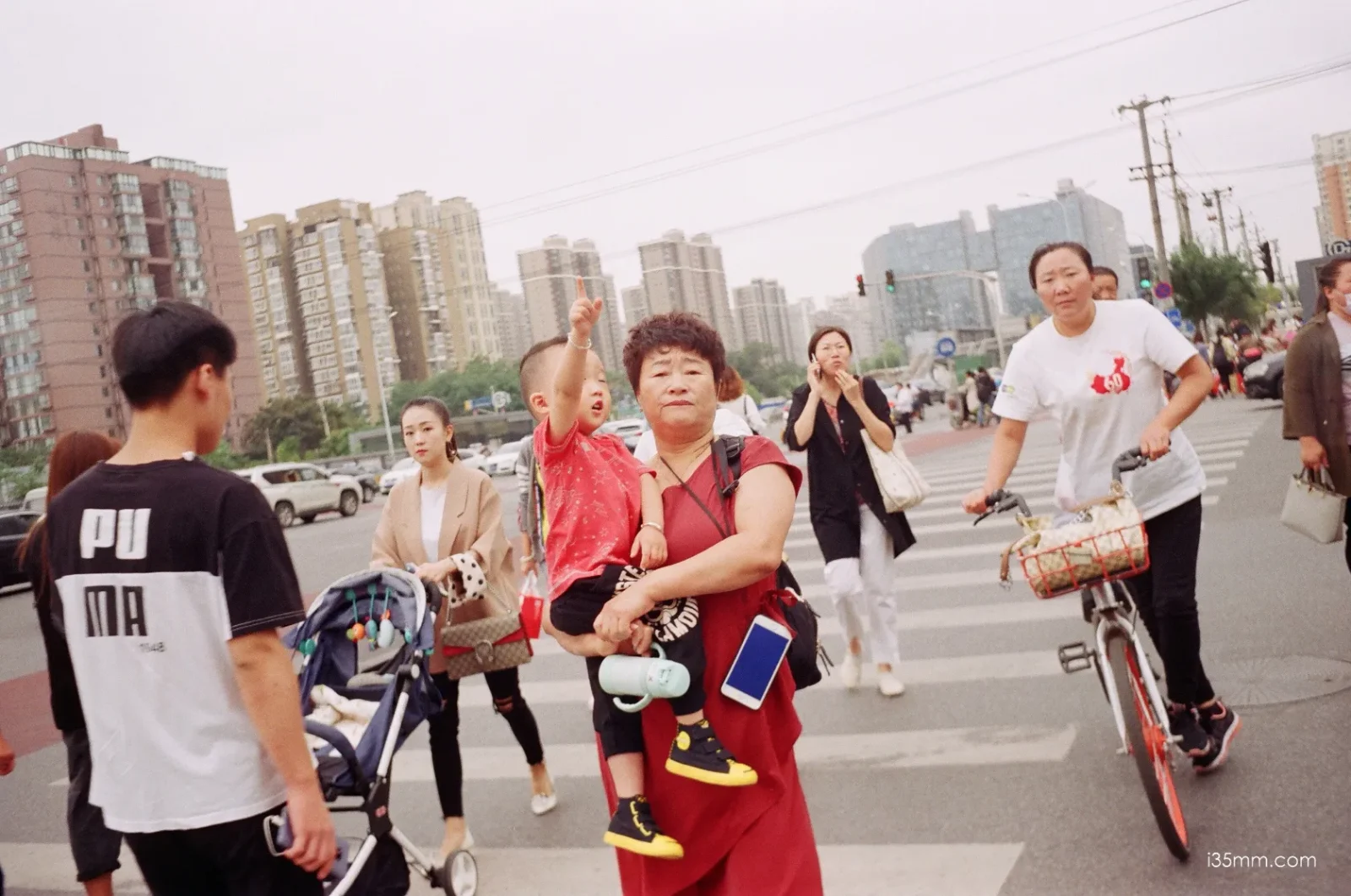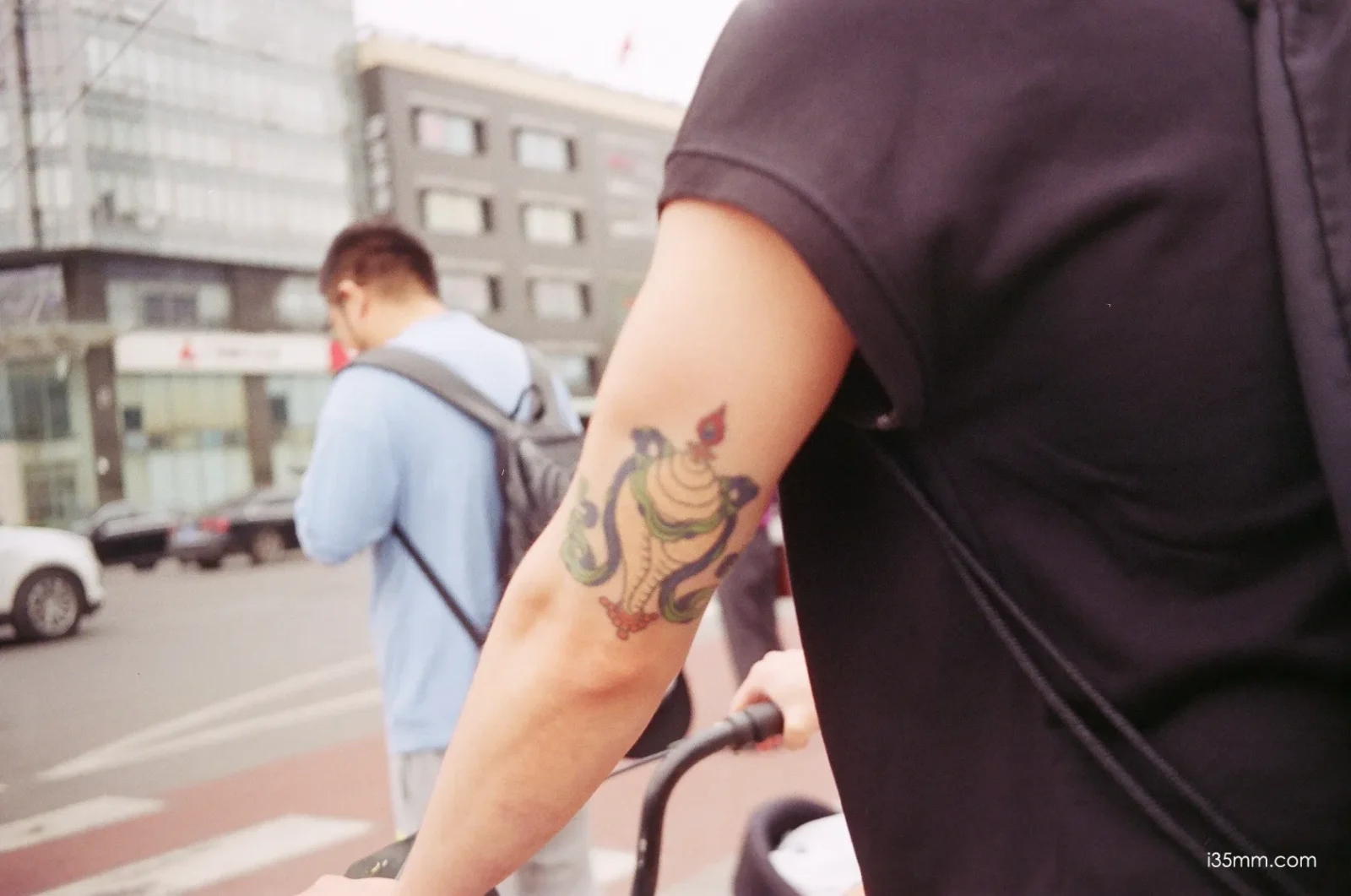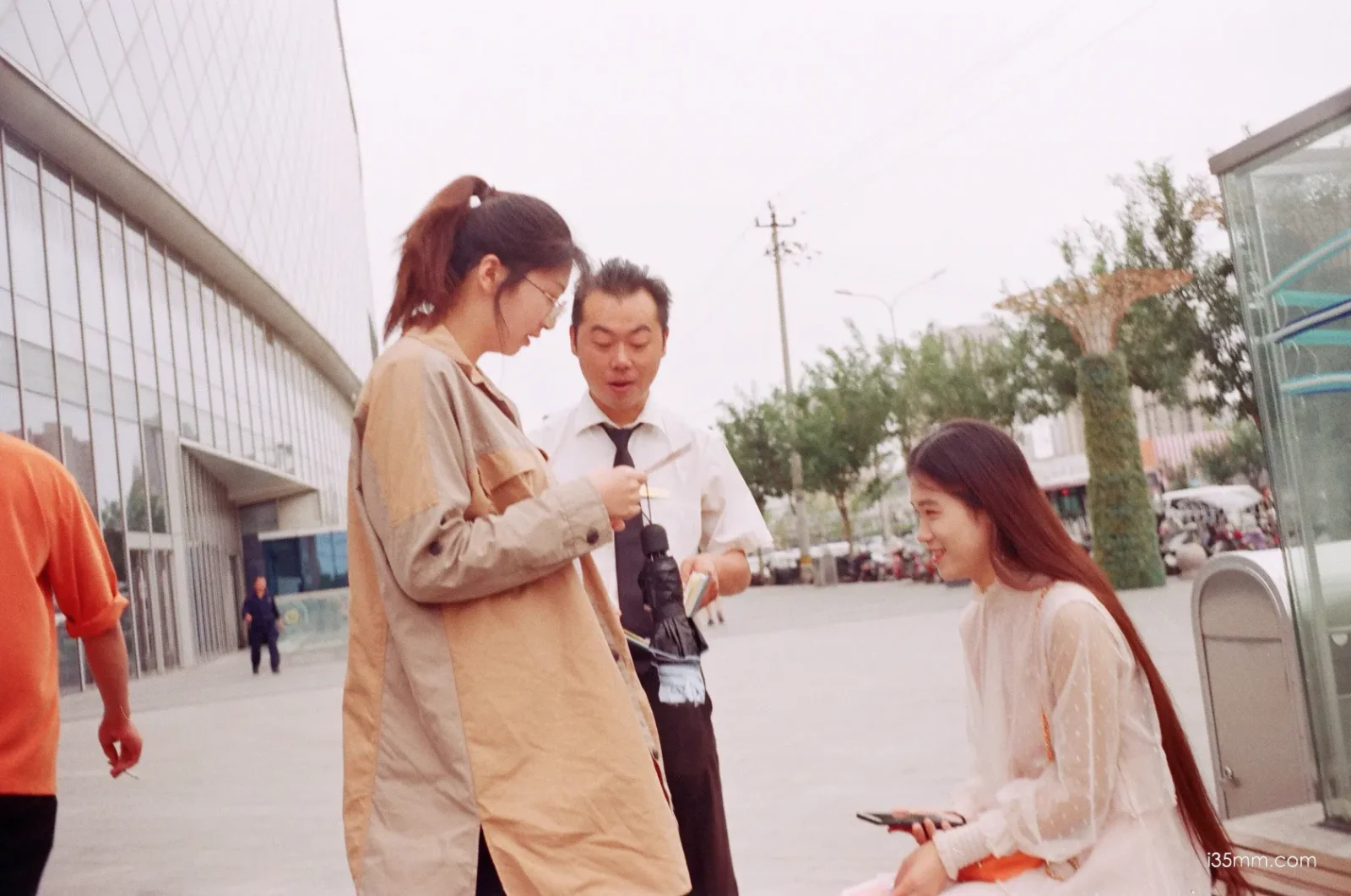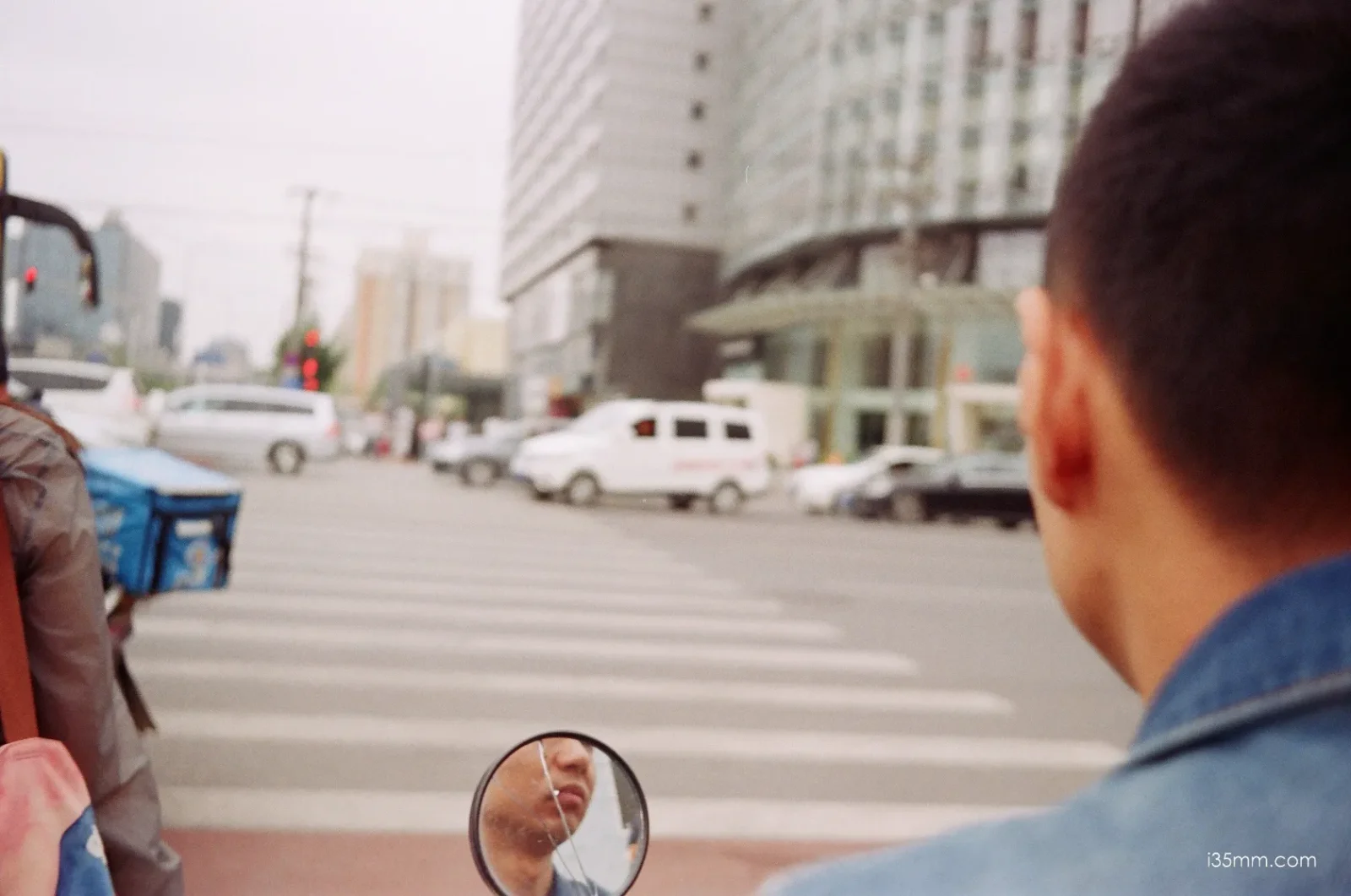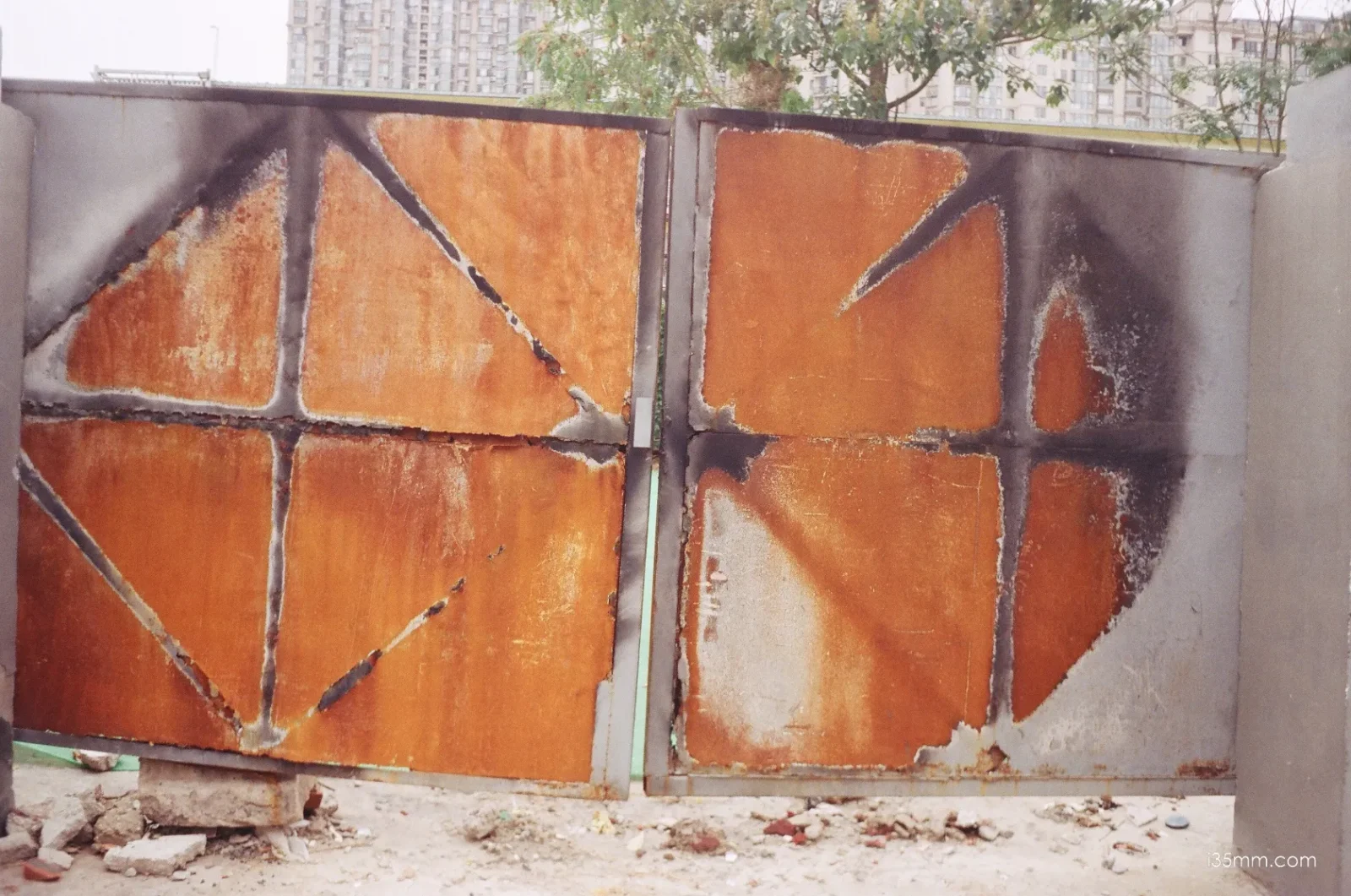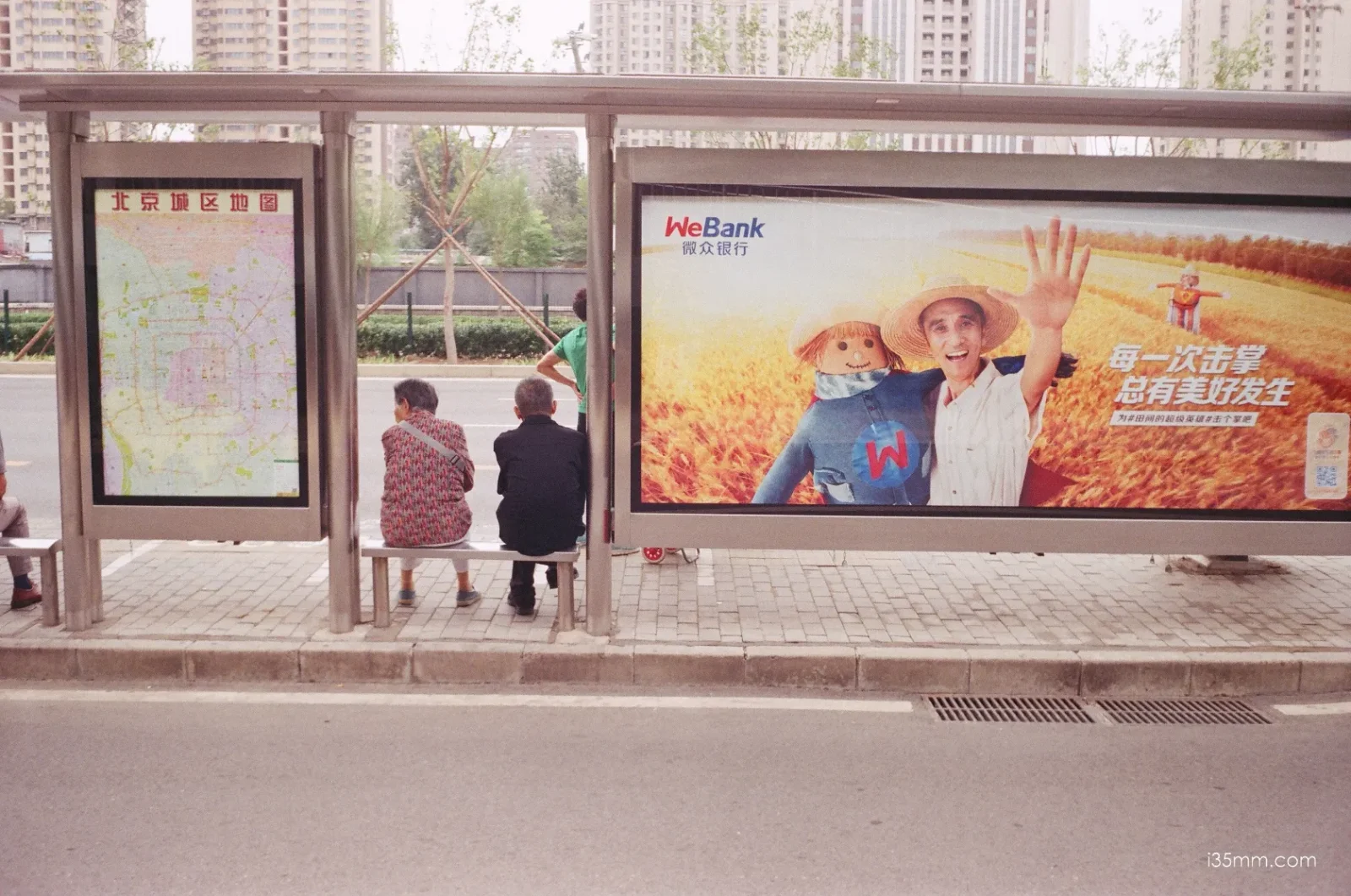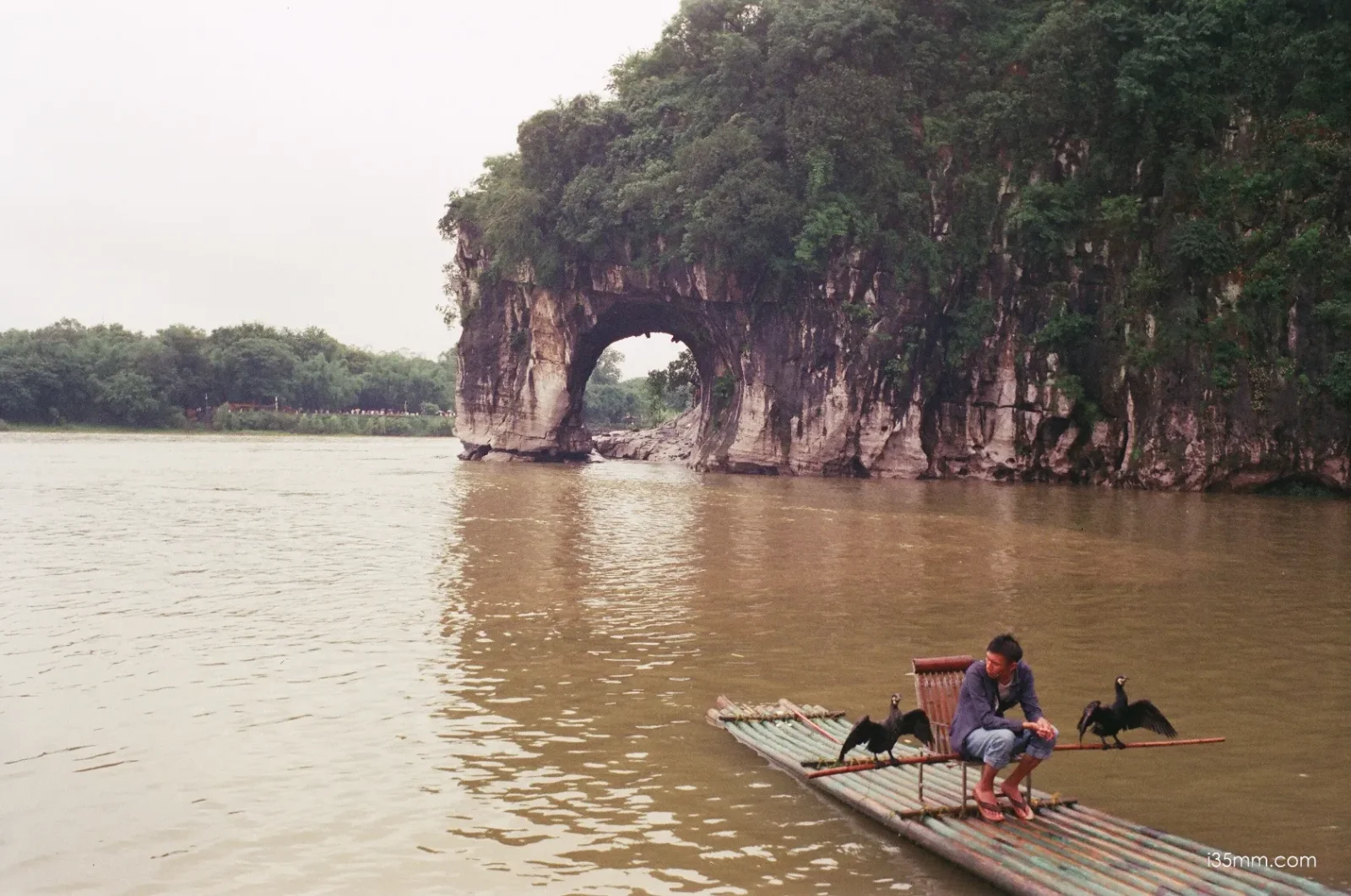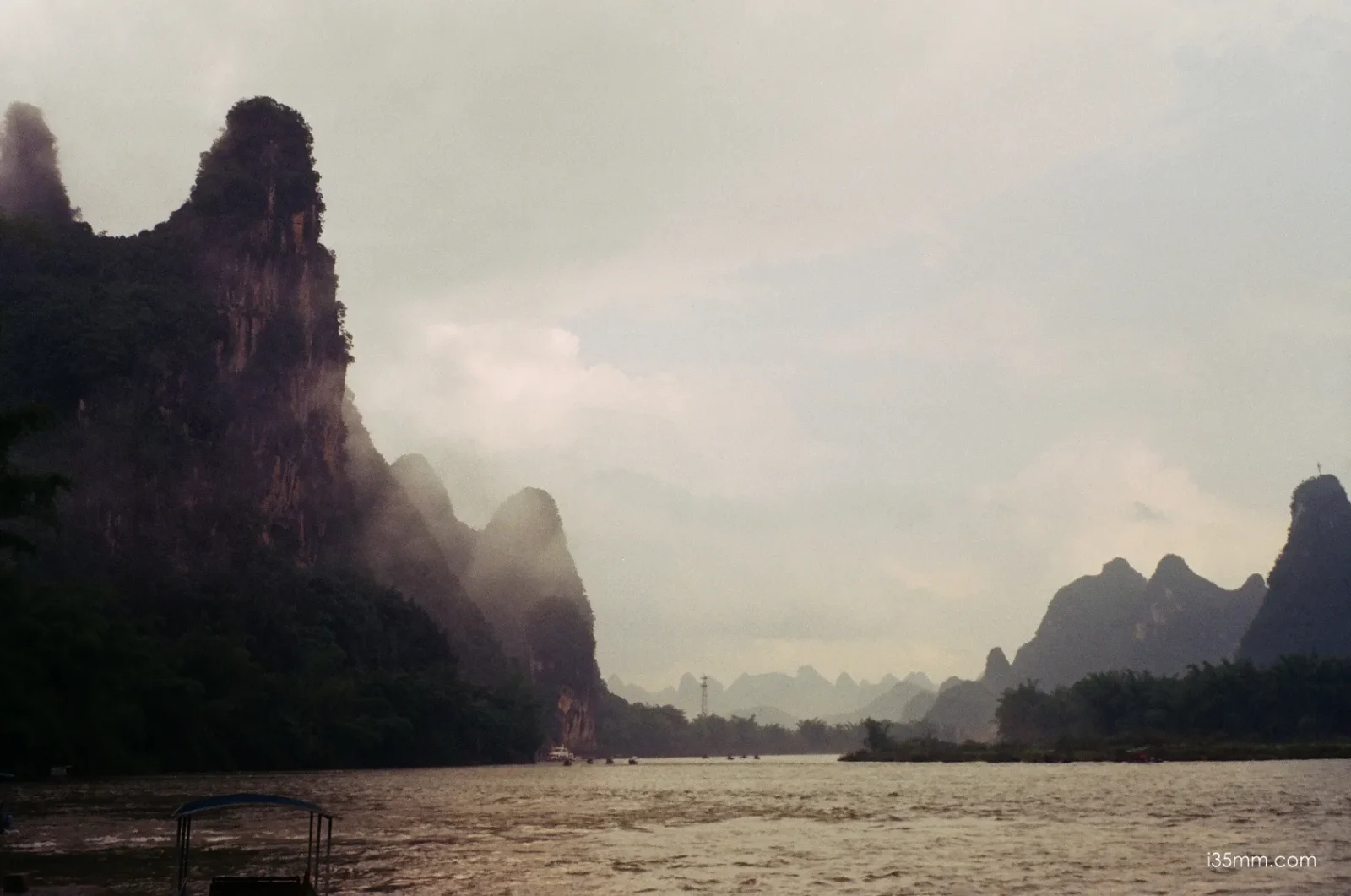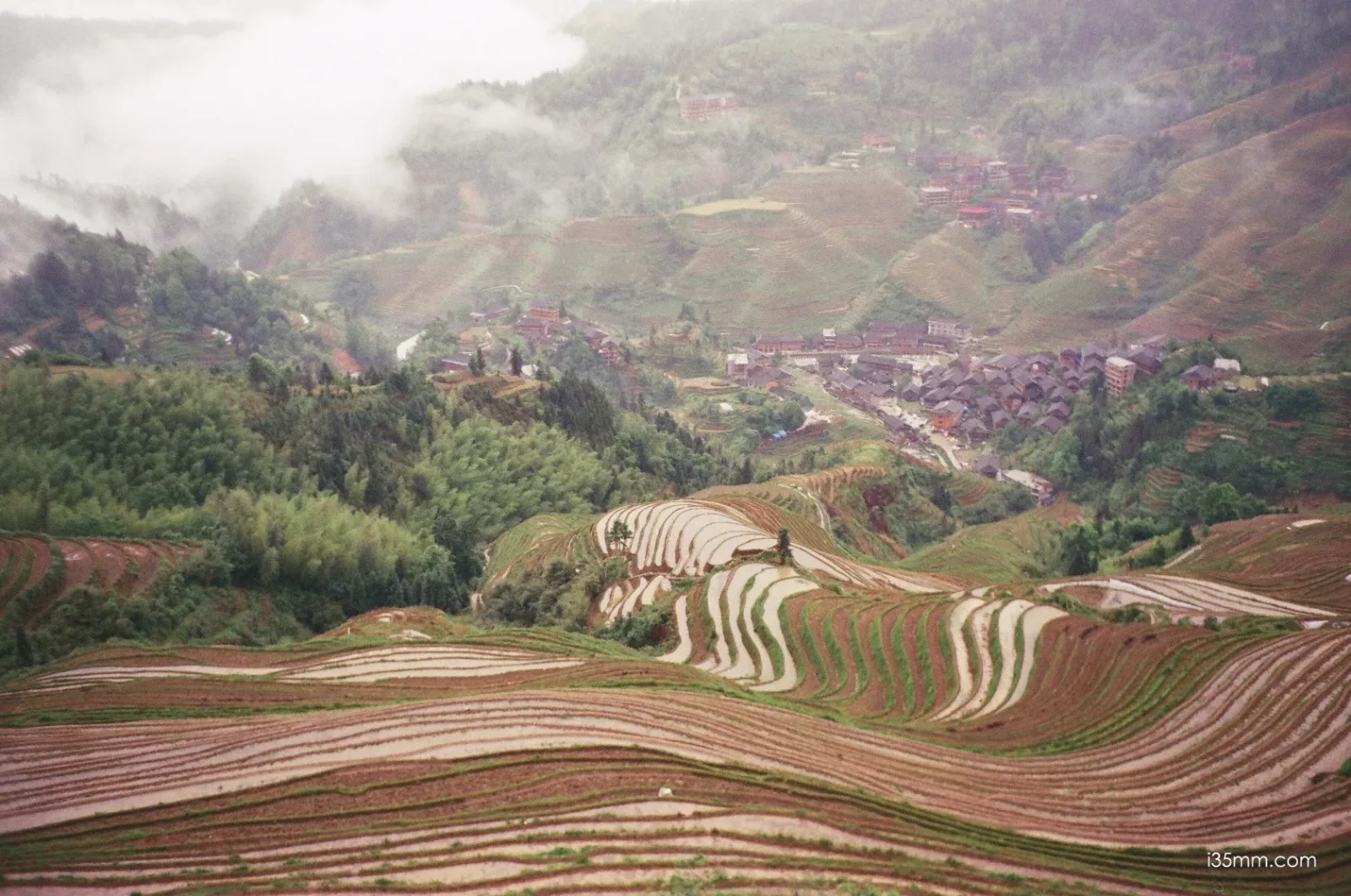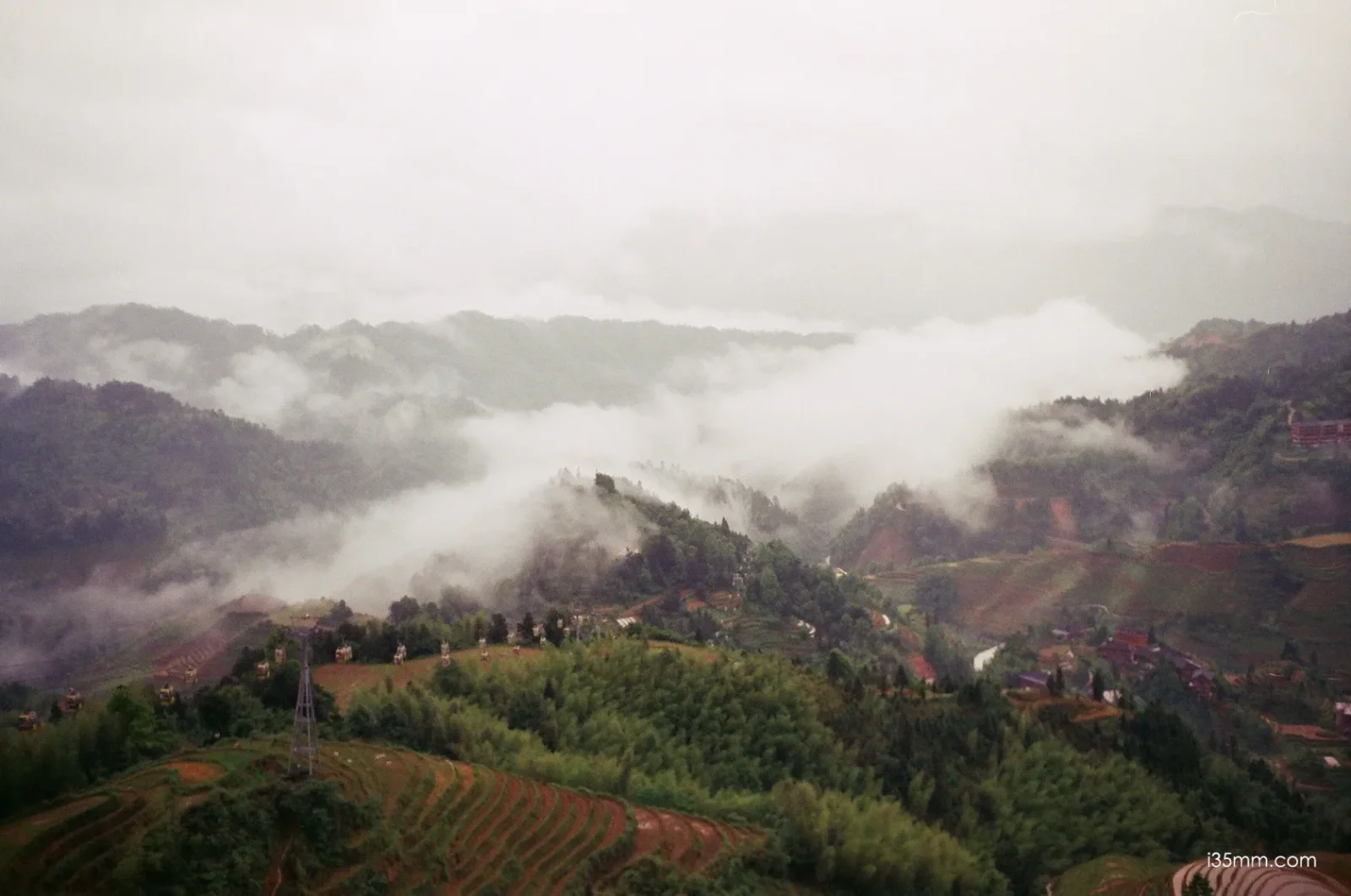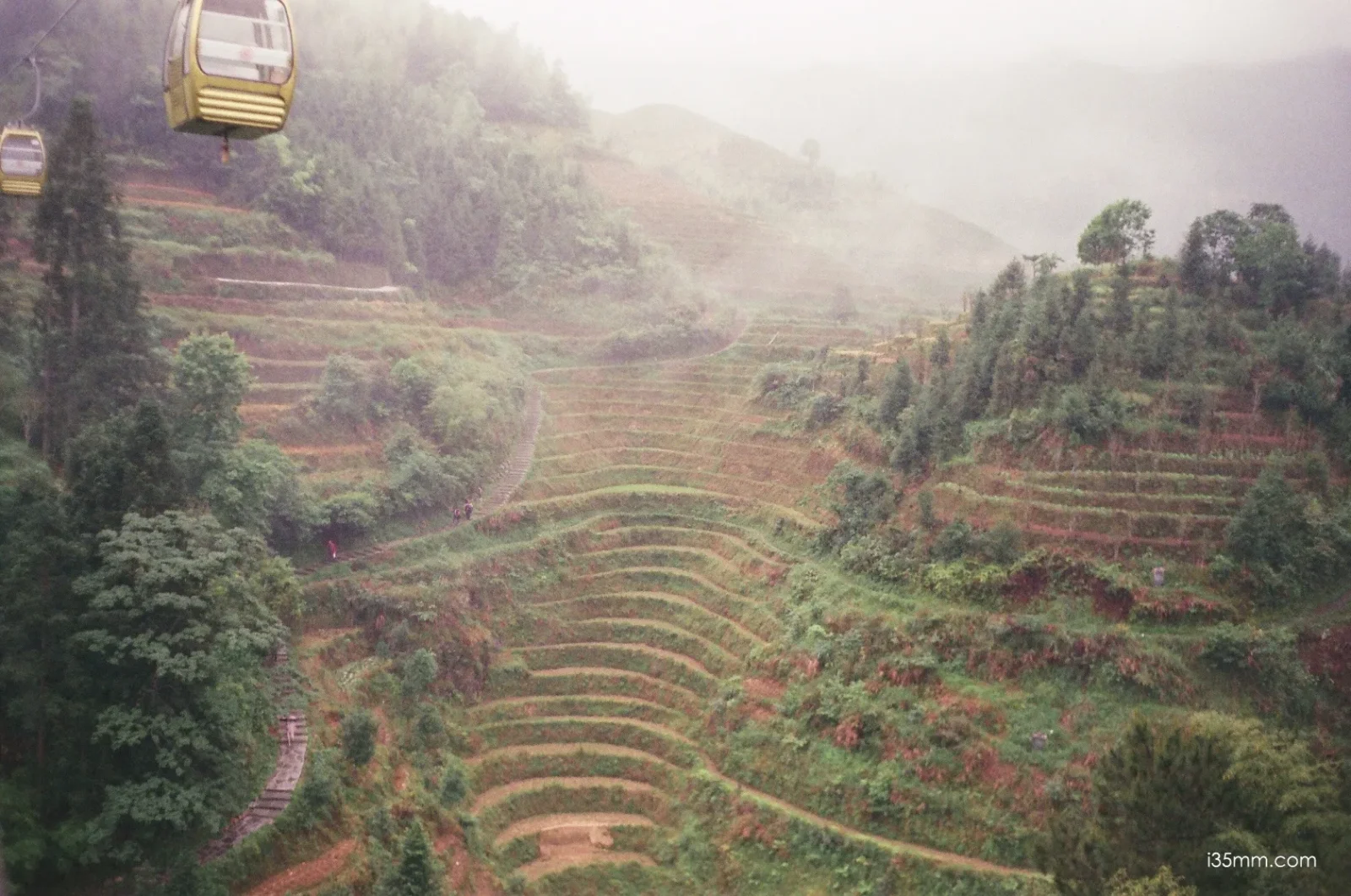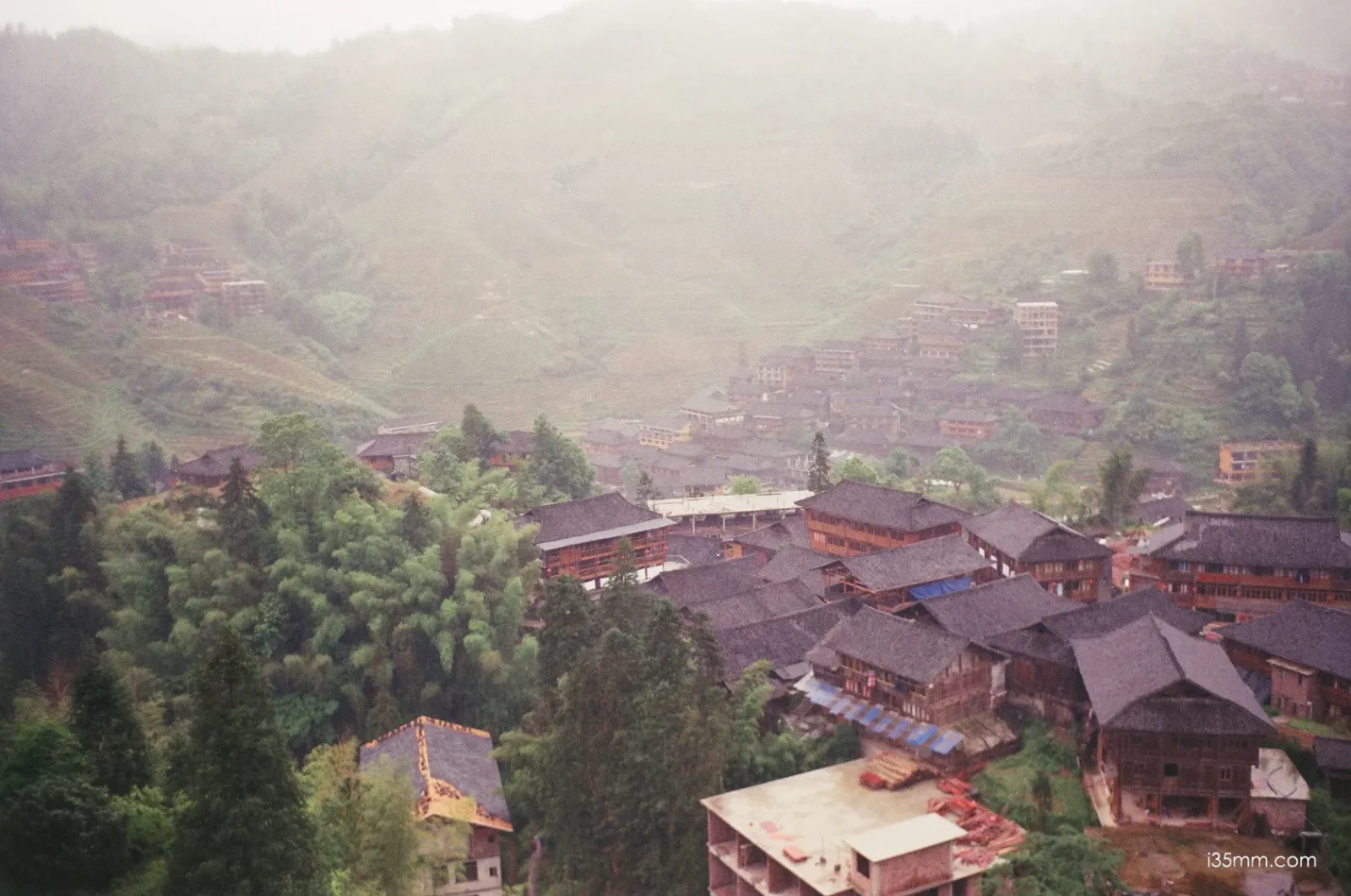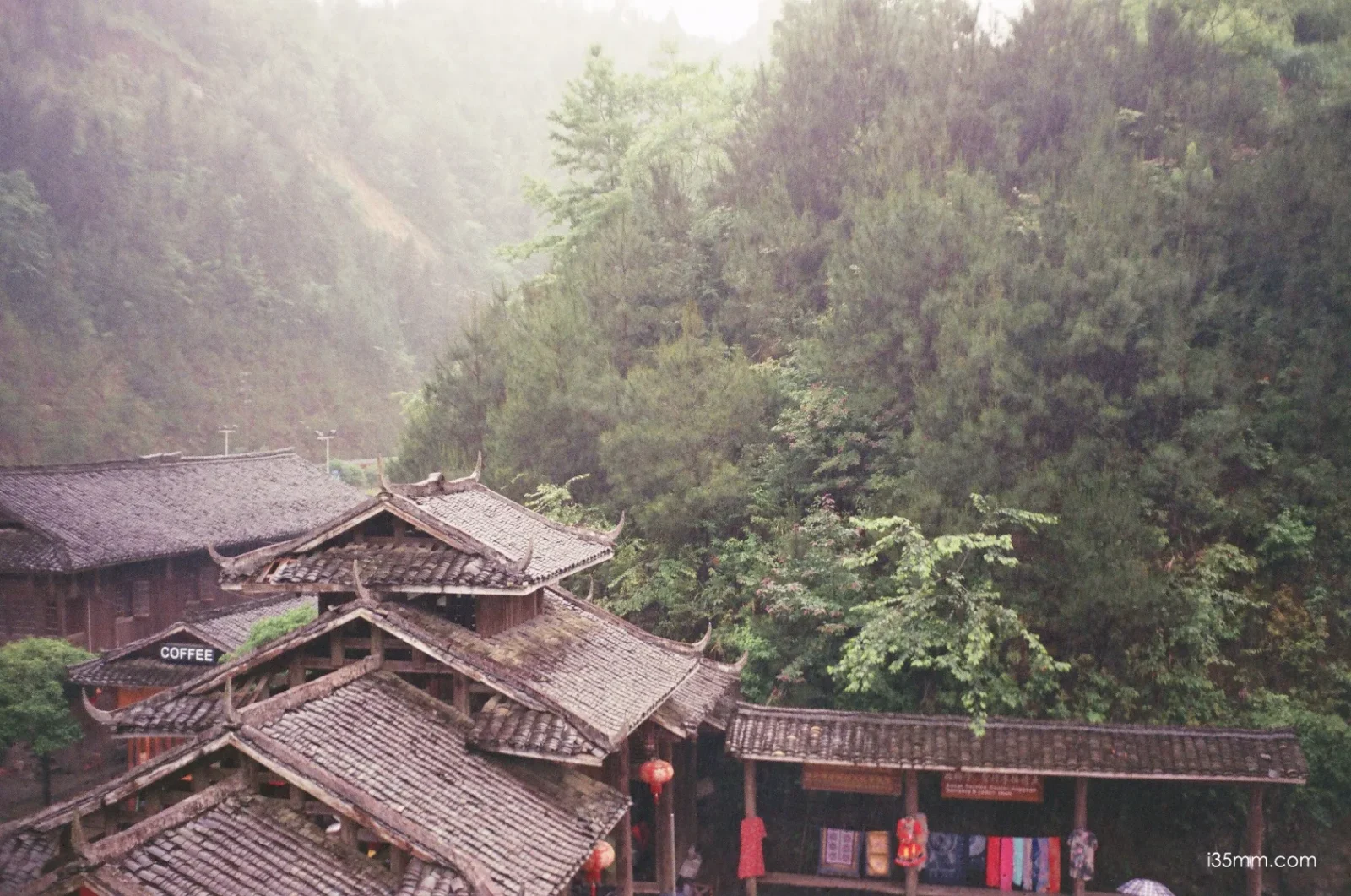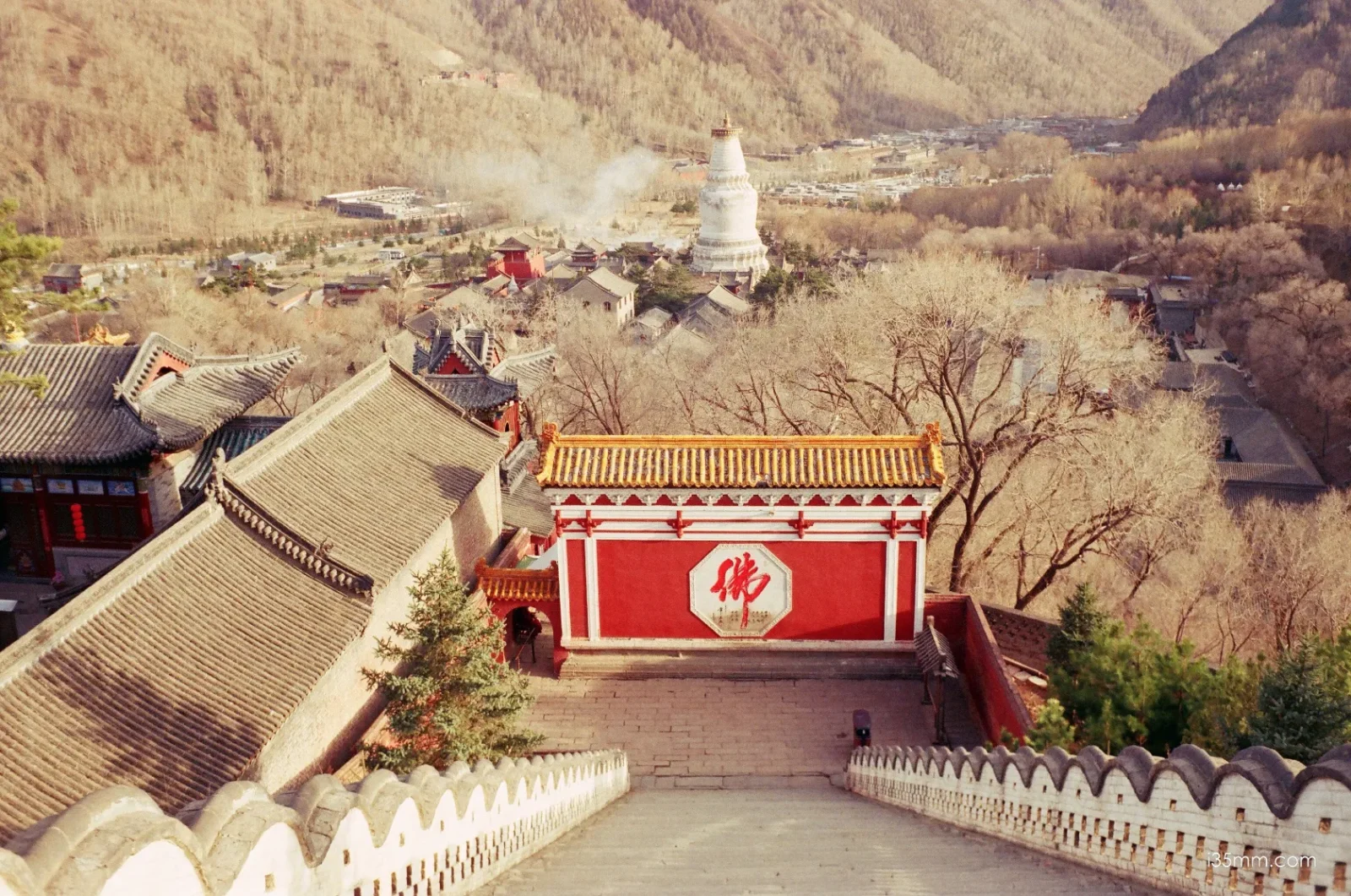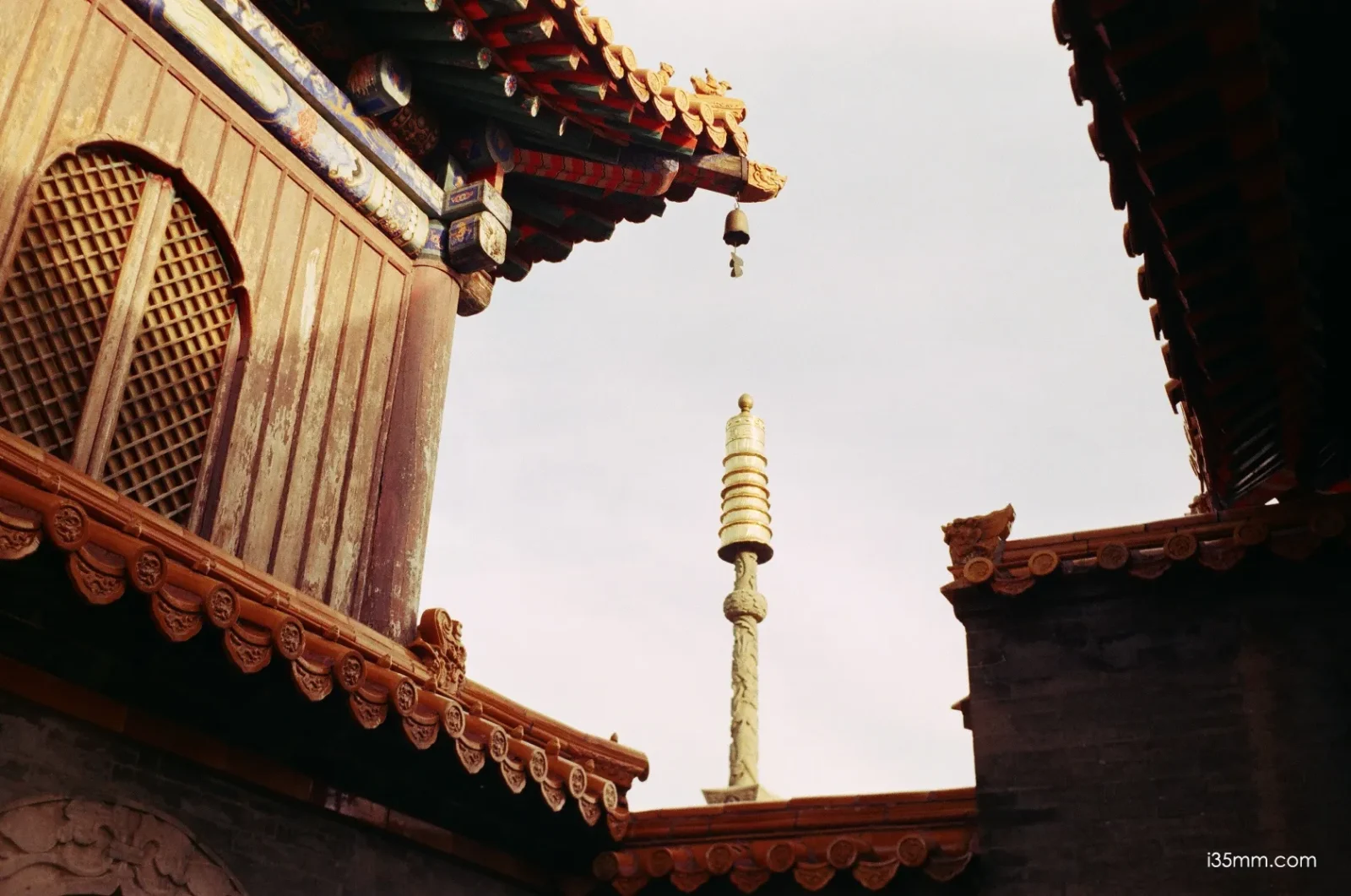 contact: i35mm@i50mm.com     © 2020 Zhao Zhenguo. All Rights Reserved.