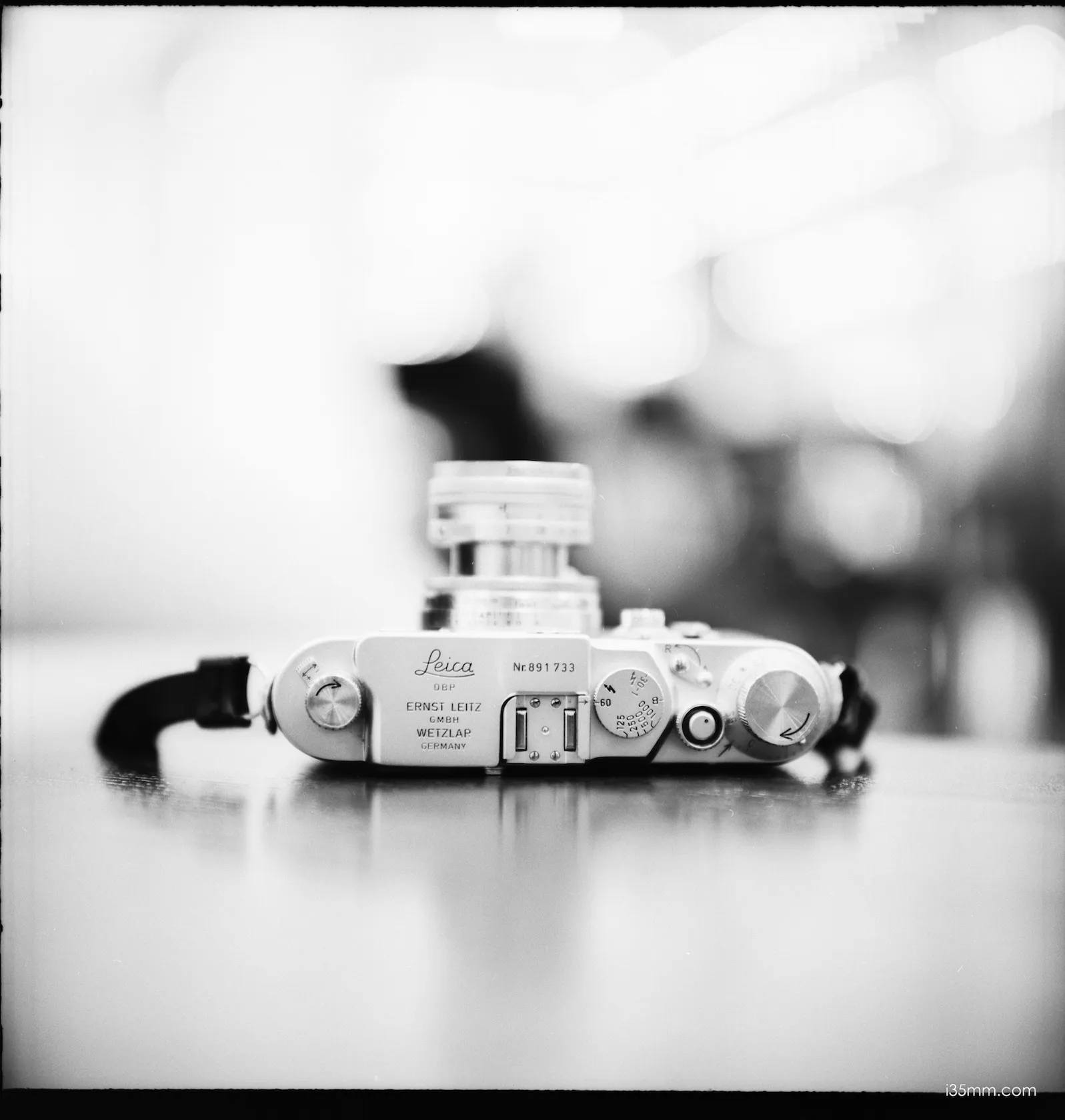 Old Camera
The eraser of time has erased people's memory of film photography, but I like old cameras. It reminds me to cherish today, and the present is the best day. I like taking photos on the streets with my Leica IIIG. It has more of the characteristics of a retro mechanical camera. When I hold up the IIIG, passers-by easily recognize that it's a retro camera and won't be offended. Perhaps this kind of old camera can also make passers-by realize: time flies, times change, and they should cherish what they have in front of them.
old-fashioned
In the eyes of my grandfather, photography was a very serious thing, and it was shot with a huge wooden stand and a huge camera, and everything had to be in order. Nowadays, mobile phone photography is very good. Even using the Leica L39 mount camera, which was very compact at the time, it seemed a bit old-fashioned. But I still use the Leica IIIG to take photos. I just like this kind of retro machinery. Of course, not to mention cameras being old-fashioned, photography itself is no longer a avant-garde media. However, I don't care about these, I still like photography and the classic Leica. My Leica IIIG camera is perfectly preserved. I can imagine how much its owner loved it.
street photography
For street photography, the camera must be friendly. Equipment has a lot to do with photography. Passers-by will have different reactions when they see different cameras. This reaction is part of photography. The retro iiig style will attract knowing smiles from passers-by and will often not be rejected.
Leica IIIG
The Leica M3 came out in 1955, followed by the IIIG in 1956, and the IIIG continued to be produced until 1960. With the development of Leica M-mount lenses, Leica screw mounts have gradually withdrawn from the market. The Leica L39 mount camera is a classic Leica.
The iiig is the last Leica L39 mount camera. Its functions are actually very close to that of the m3. It has many fans, and some people even transformed it into an M mount so that it can be used with Leica M mount lenses. Some people even hope that Leica can produce a digital camera based on the iiig.
The origin of M3 and iiig:
The iiig has two observation windows, one for framing and the other for focusing. The Leica M3 combines the viewfinder and focus into one window.
The iiig has two shutter speed dials, one for high speed and one for slow shutter. The Leica M3 combines the shutter dial and slow speed dial into one dial.
But IIIG is not inferior to M3. For many people, IIIG also has its irreplaceable features:
Extra large magnification focusing window, making it easy to focus with a 90mm lens.
It is ultra-light and does not feel tired when hanging around your neck or heavy in your pocket. This is the essence of Leica.
The diopter adjustment is not available on the M camera, but it is on the iiig, which is very useful in conjunction with focusing on the macula.
90mm lens
I like to use it with the Elmar 90mm f/4 lens. The Leica M model is not as good as the iiig for focusing at 90mm.
50mm lens
I like to use the Leica iiig with the Leica summiron 50 f2 lens. They have harmonious proportions and are very consistent with the design aesthetic. This kind of camera allows you to feel some mysterious wisdom when you hold it in your hand.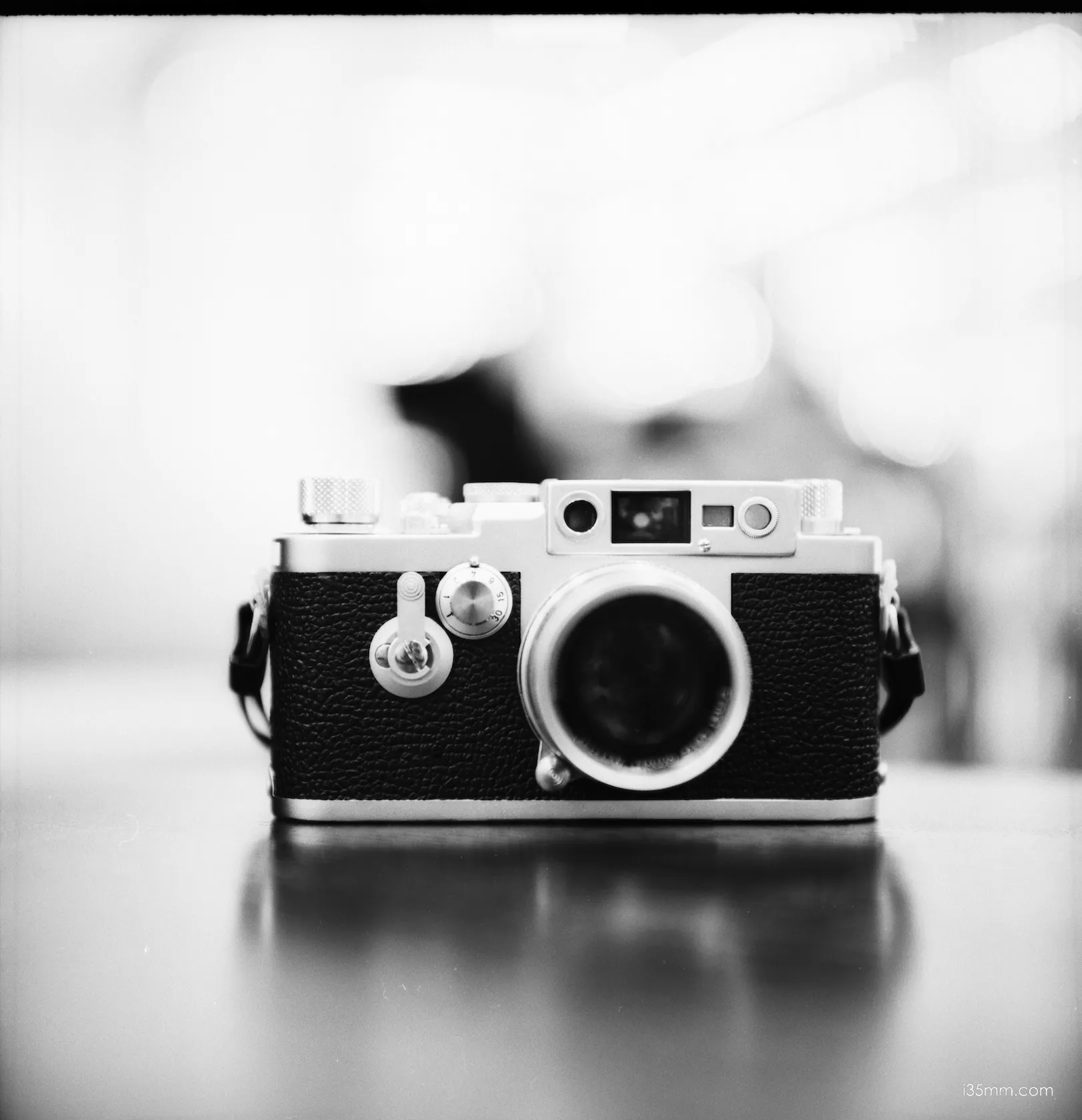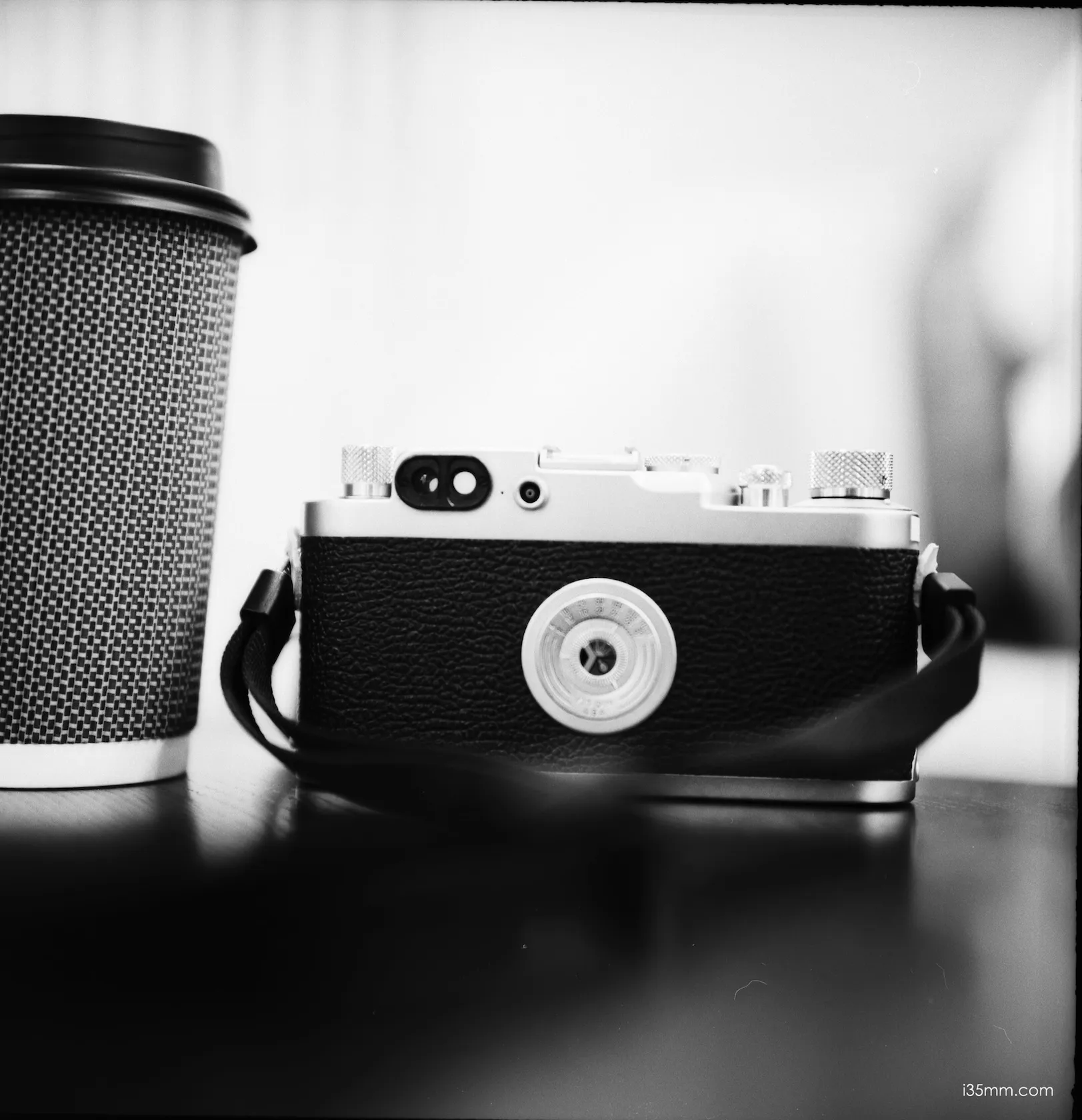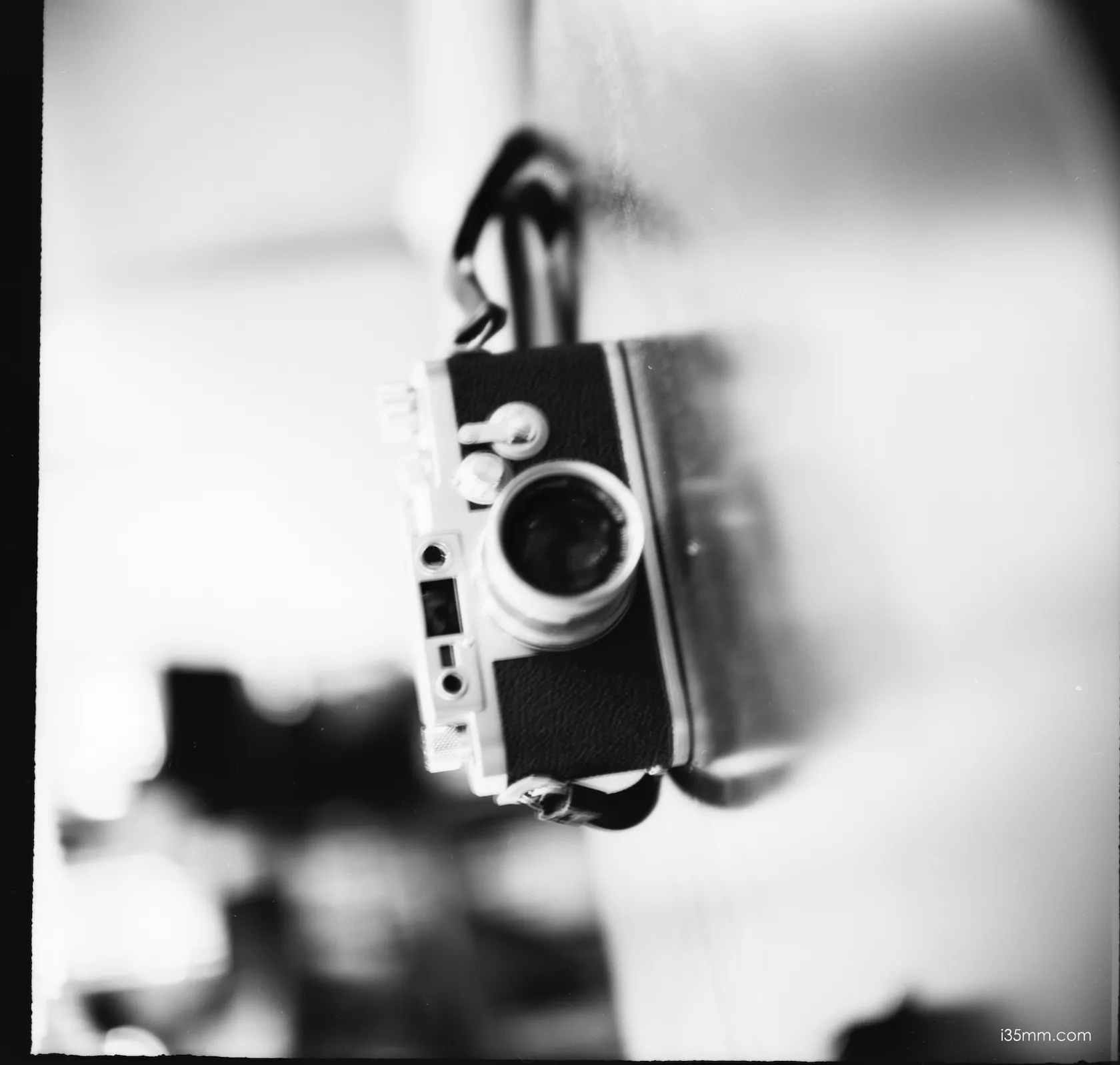 contact: i35mm@i50mm.com     © 2020 Zhao Zhenguo. All Rights Reserved.