pre-asph
Because the first two generations of Leica Summicron 90mm were too large, they have not been favored by users. The third generation reduced the size to an acceptable range. The Leica Summicron 90mm f2 pre-asph E55 lens was sold for twenty years from 1980 to 1998. The latest 90mm AA version uses ASPH and APO lenses, but they are very expensive. Choosing the pre-asph version seems to be very cost-effective.
For Leica, a 30-year-old lens is not too old. The pre-asph version is very similar to the 90AA in appearance, and new ones in regular colors are easy to buy. For film photography, the pre-asph version is perfect enough and I am very satisfied. Since it's not too big, I often use it for street photography. This gave me a new understanding of 90mm.
90mm is a peak
Street photography with a 90mm lens seems to be a difficult task. Usually, 50mm, 35mm, and 28mm lenses are the first choice for street photography. Only a few people use 90mm lenses for street photography. It can be seen that 90mm is a mountain peak for Leica lenses, and I want to try to conquer it.
poetic lens
Looking at the world with a 90mm angle of view, the field of view is smaller and more focused. It will separate the subject from the environment. This is a great test of the photographer's vision. What you choose to photograph is revealing. It made me slow down completely and re-examine my perspective on photography. From this perspective, 90mm is a detector that can probe the depths of your heart. It seems that my lens is not looking for others, but looking for my own heart. 90mm is a poetic lens.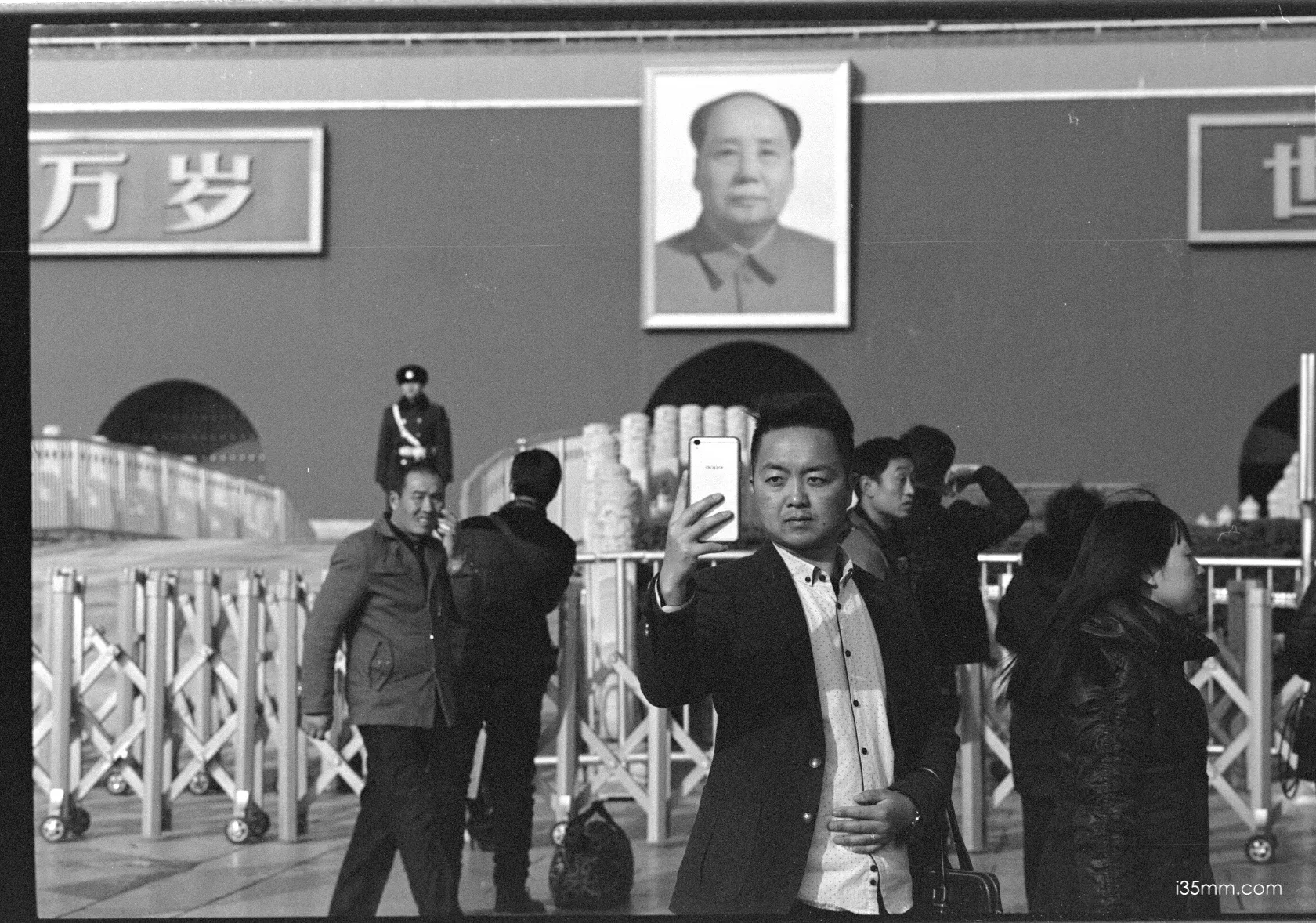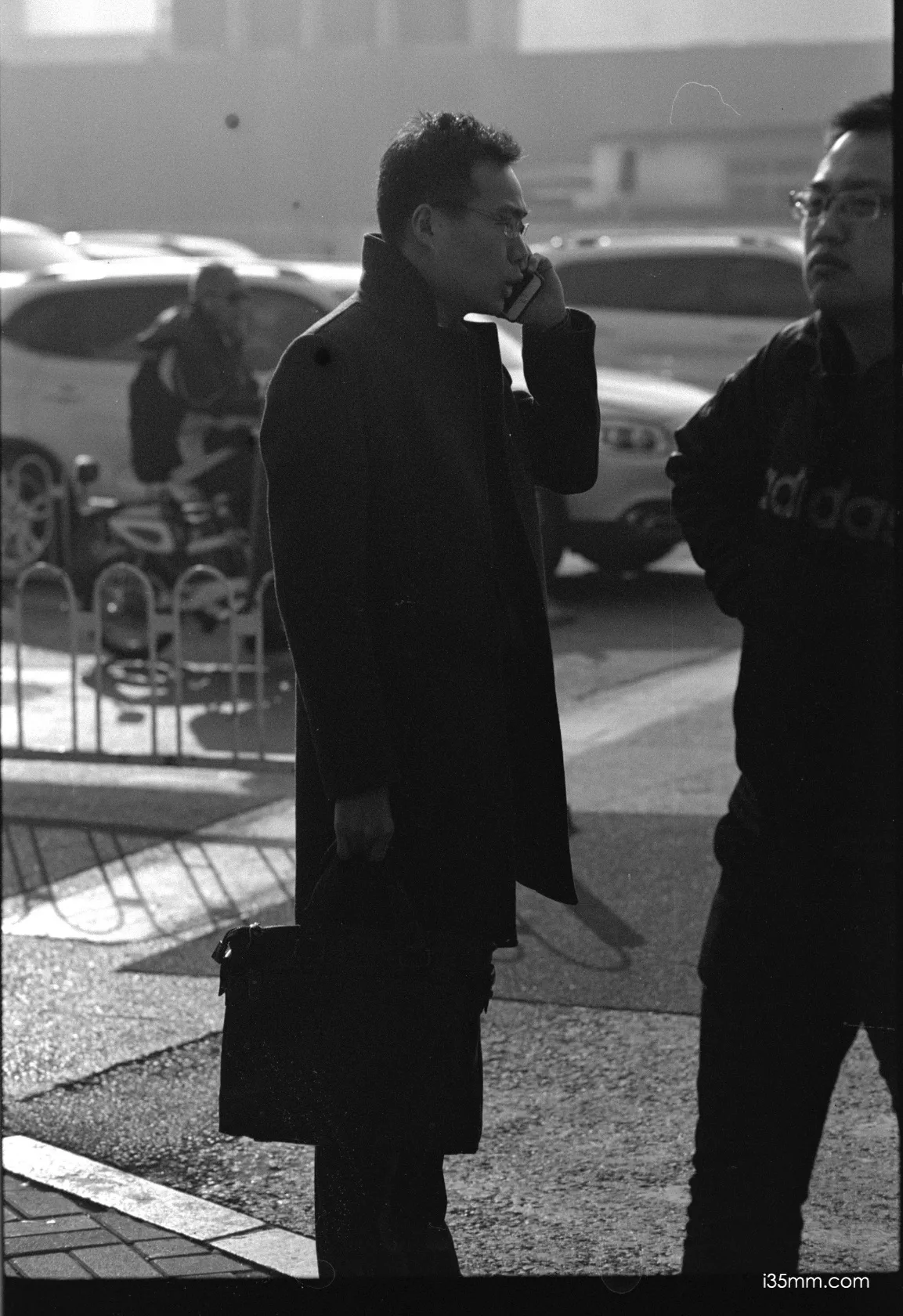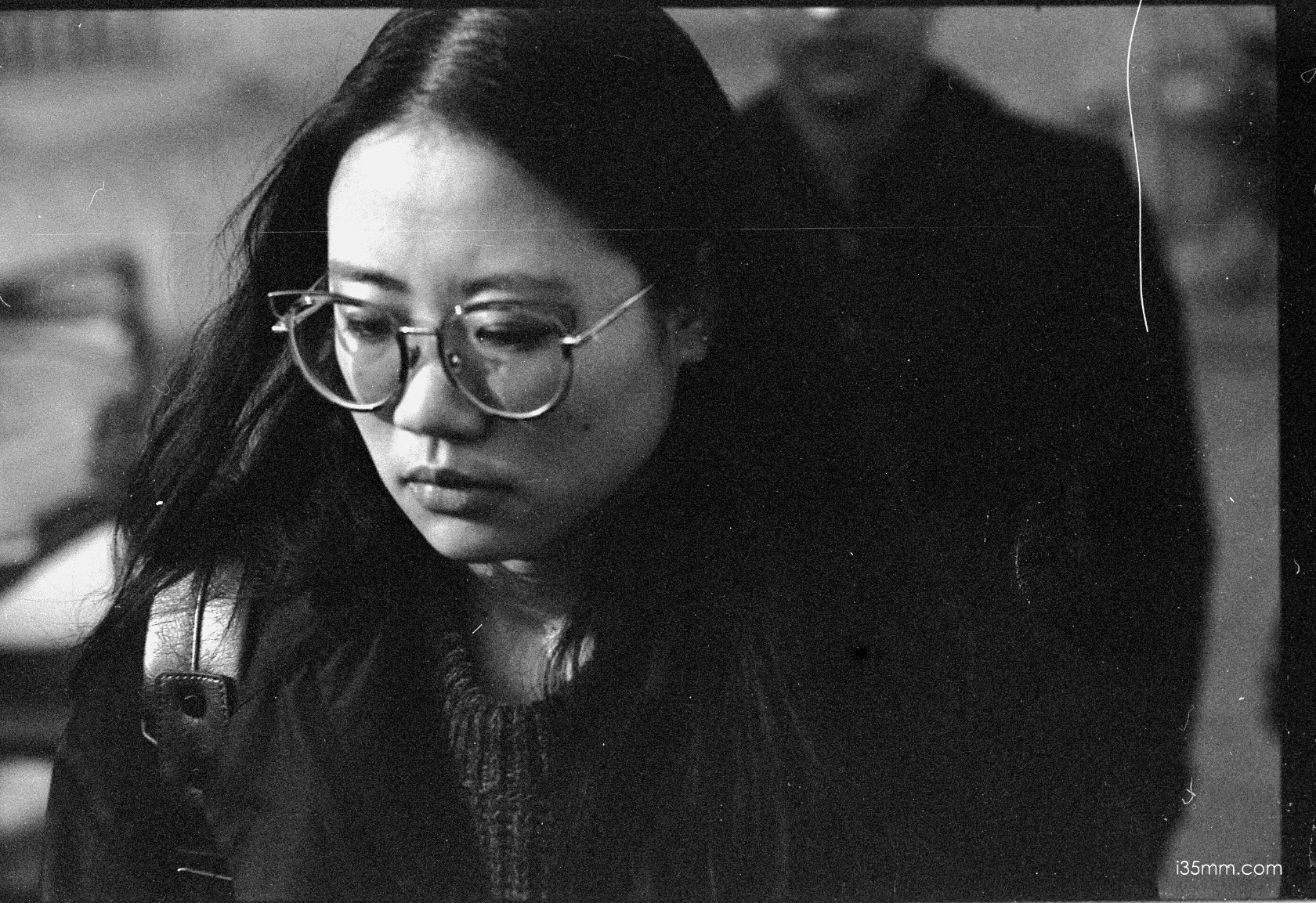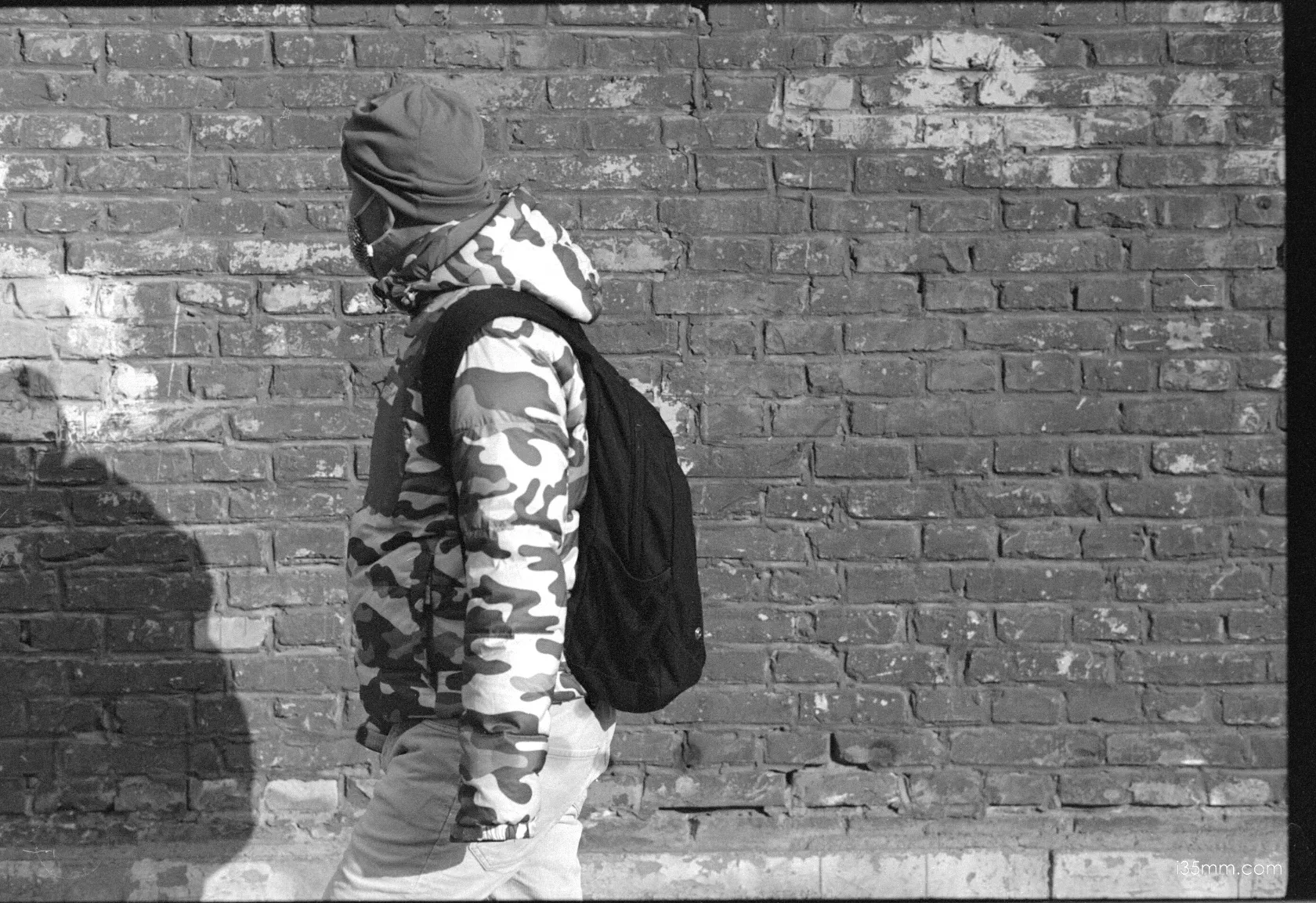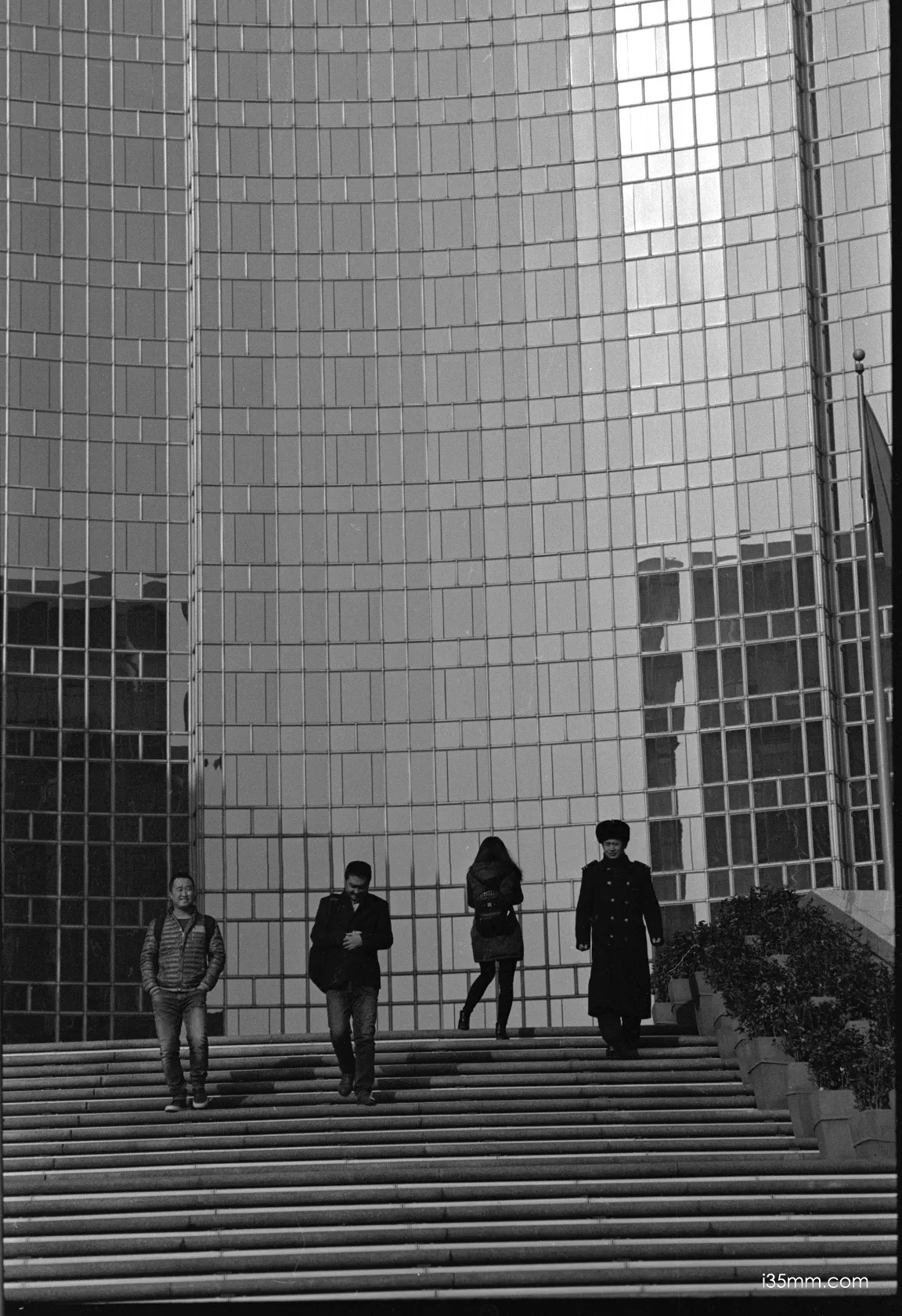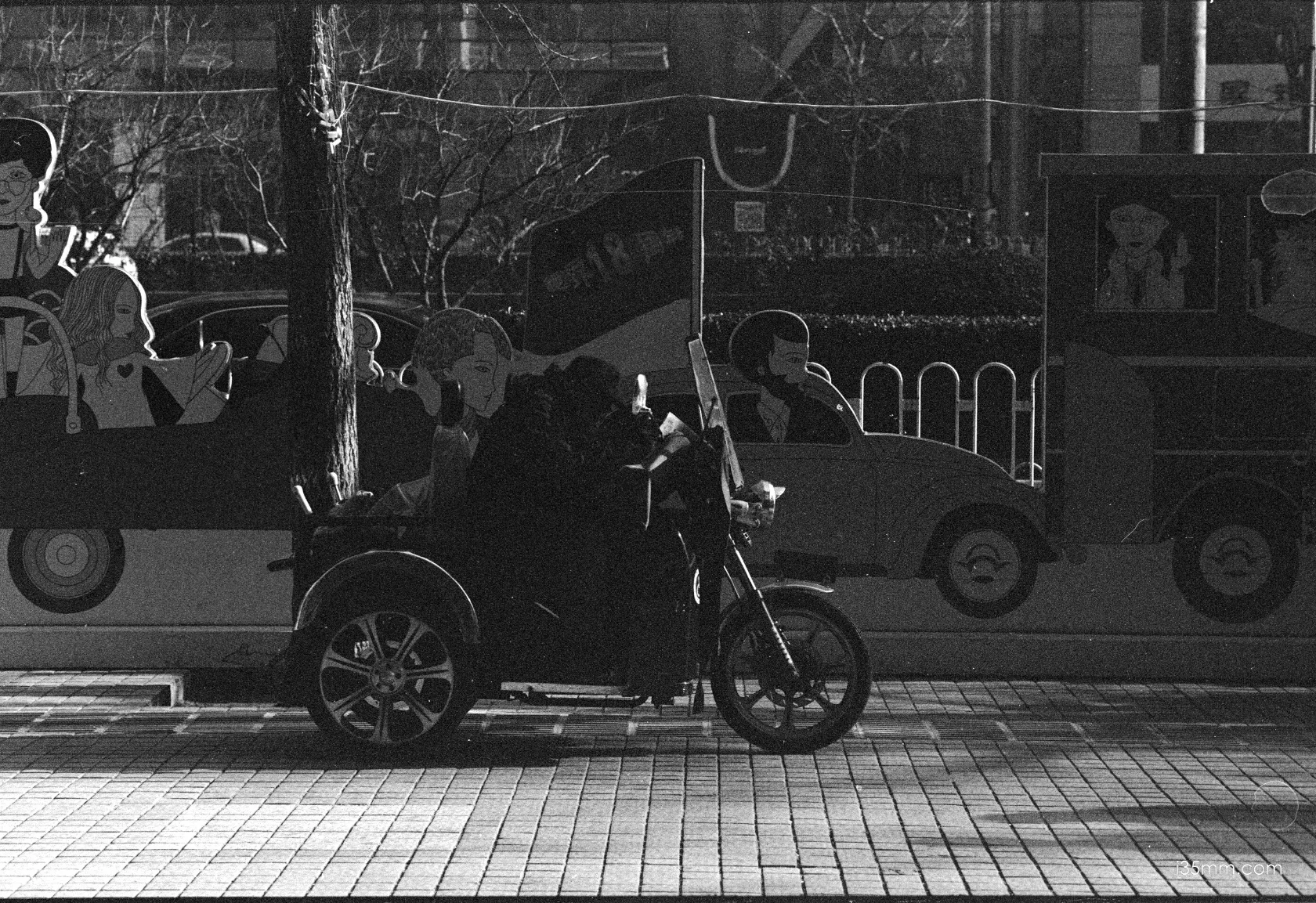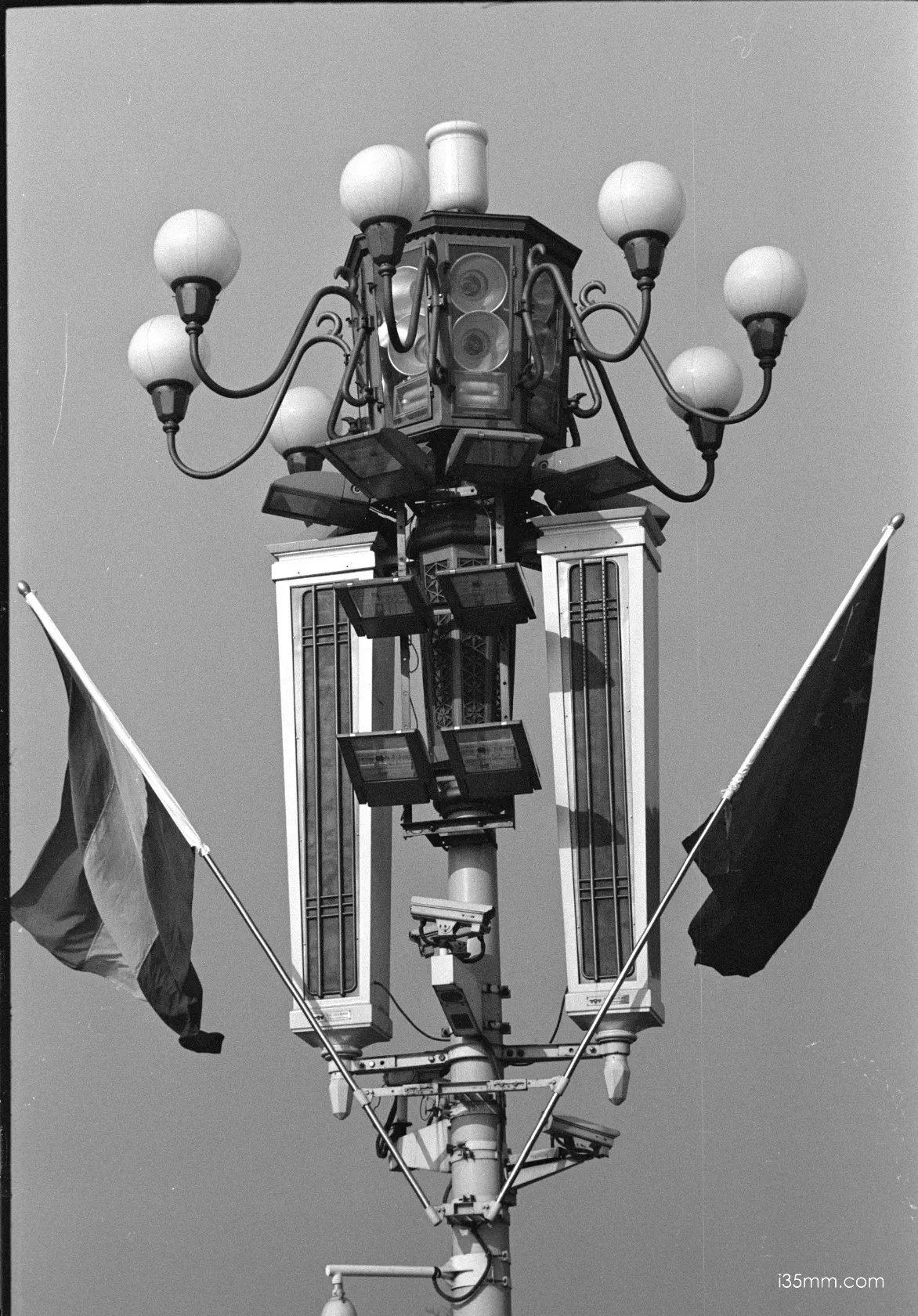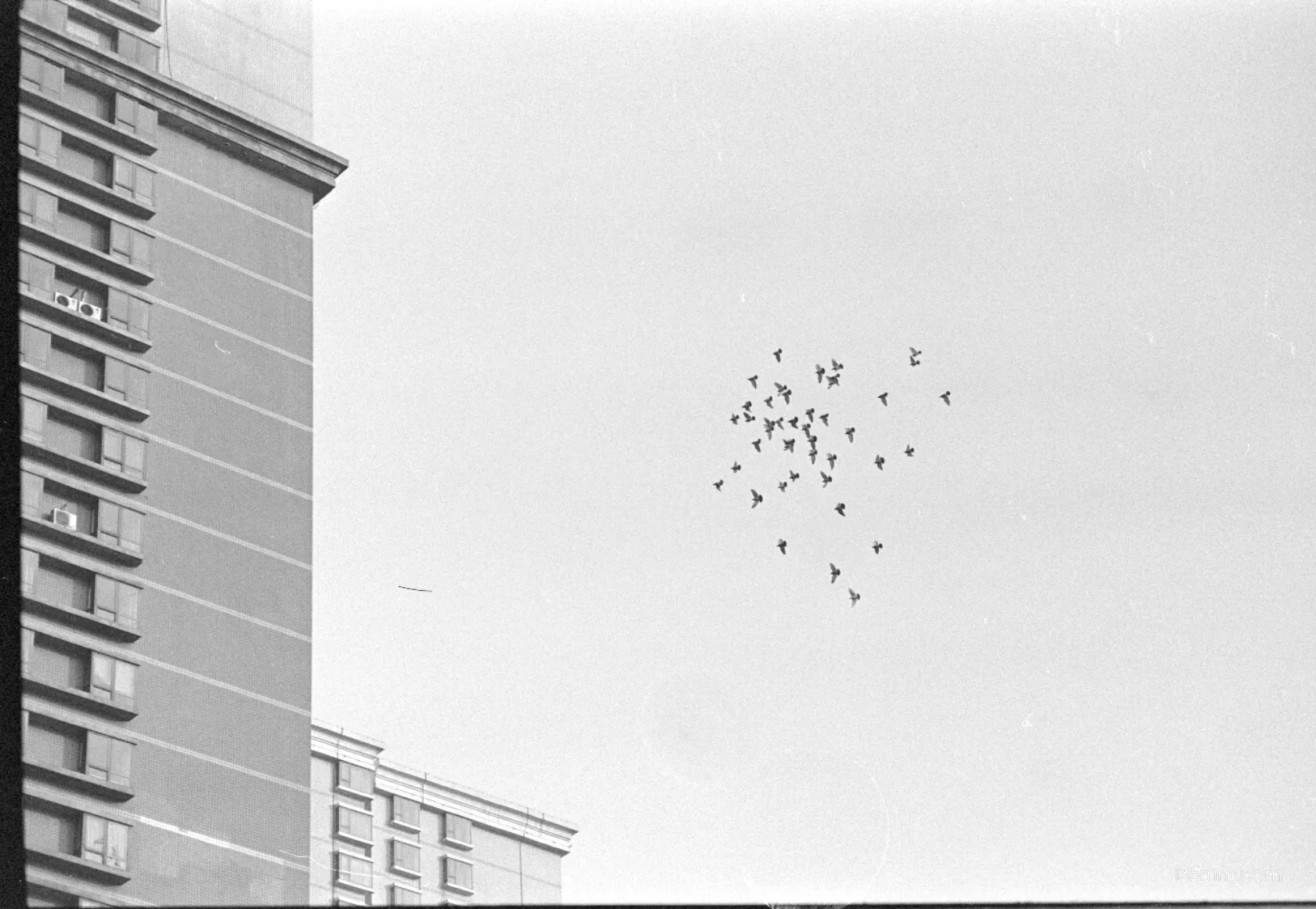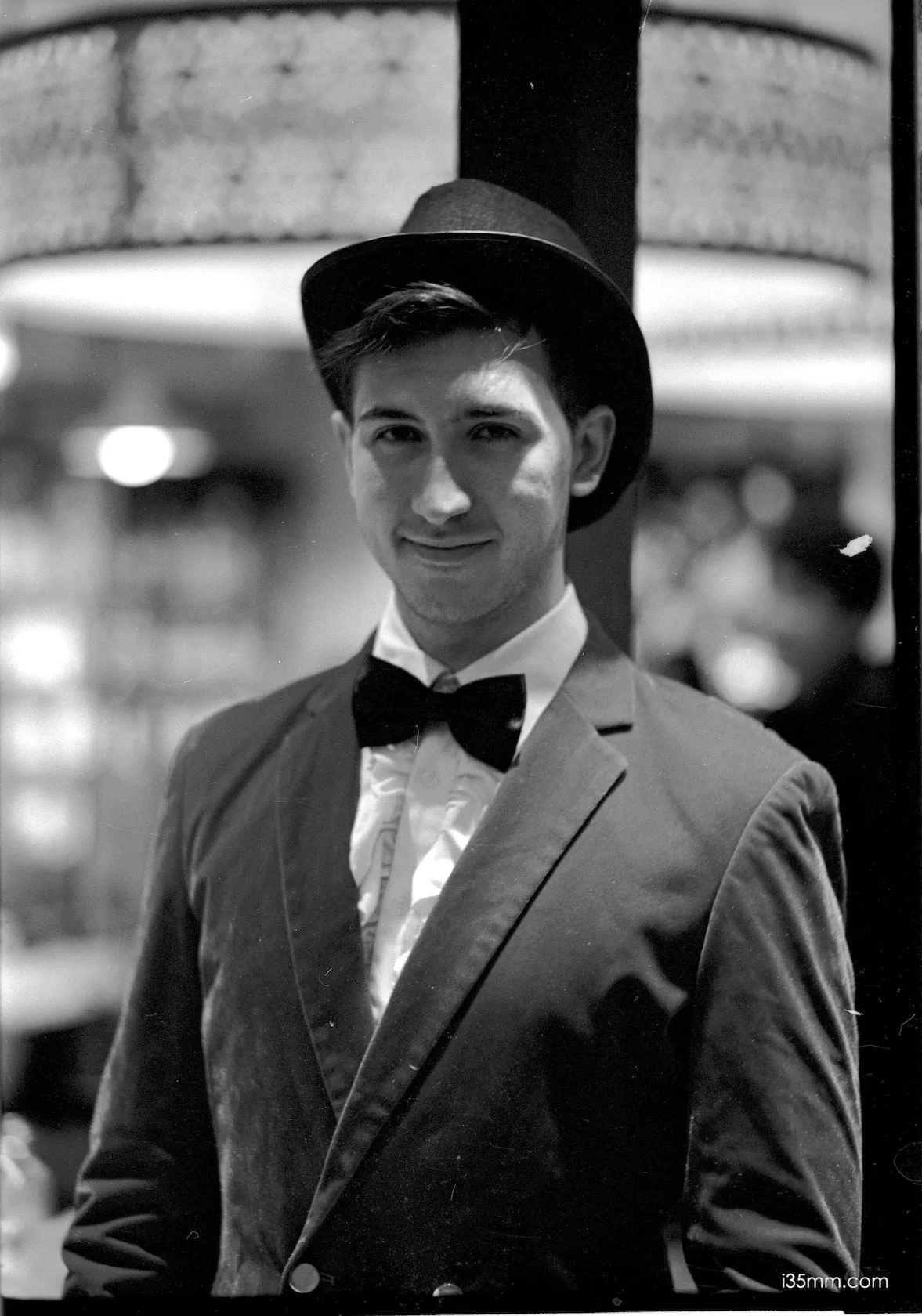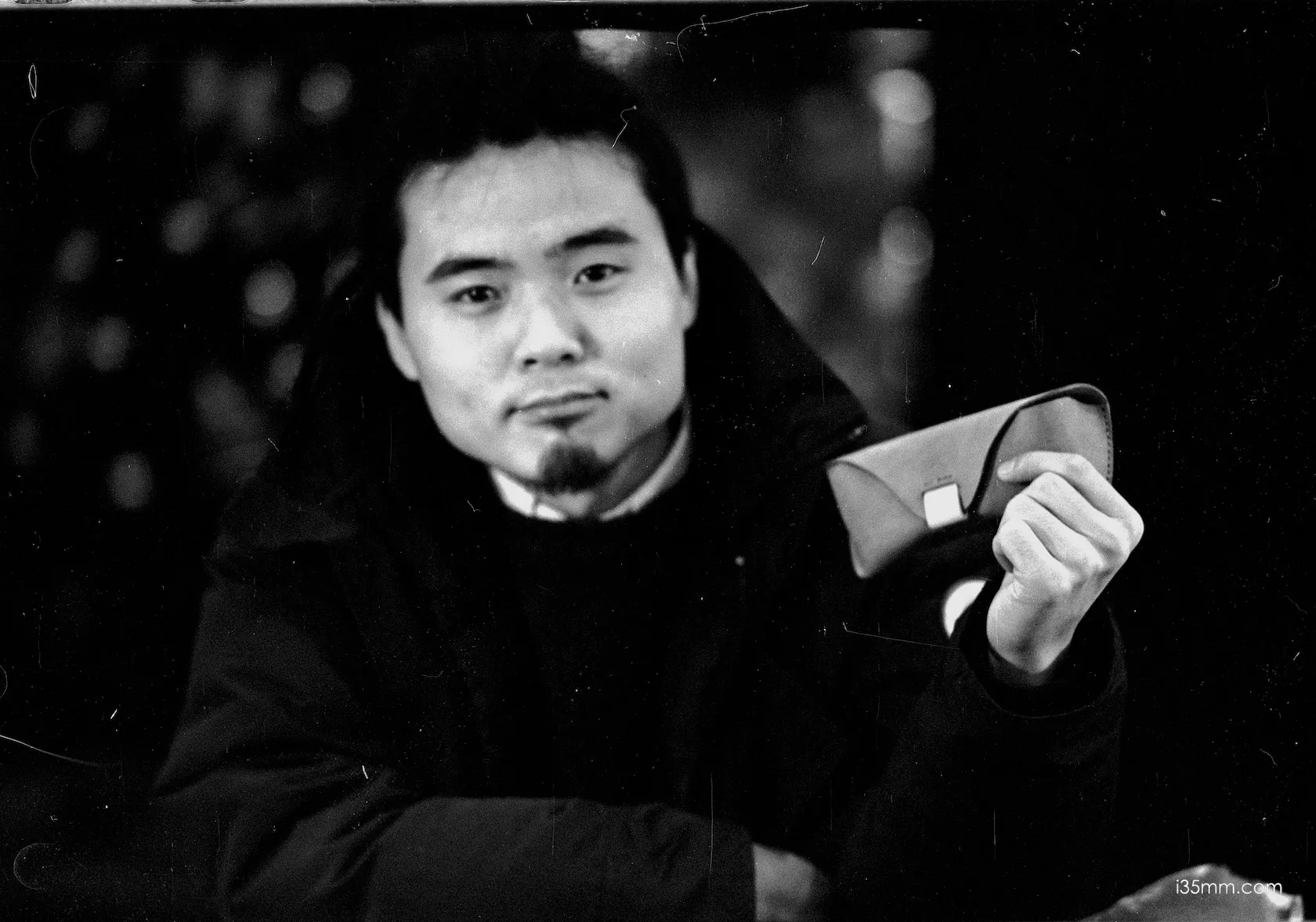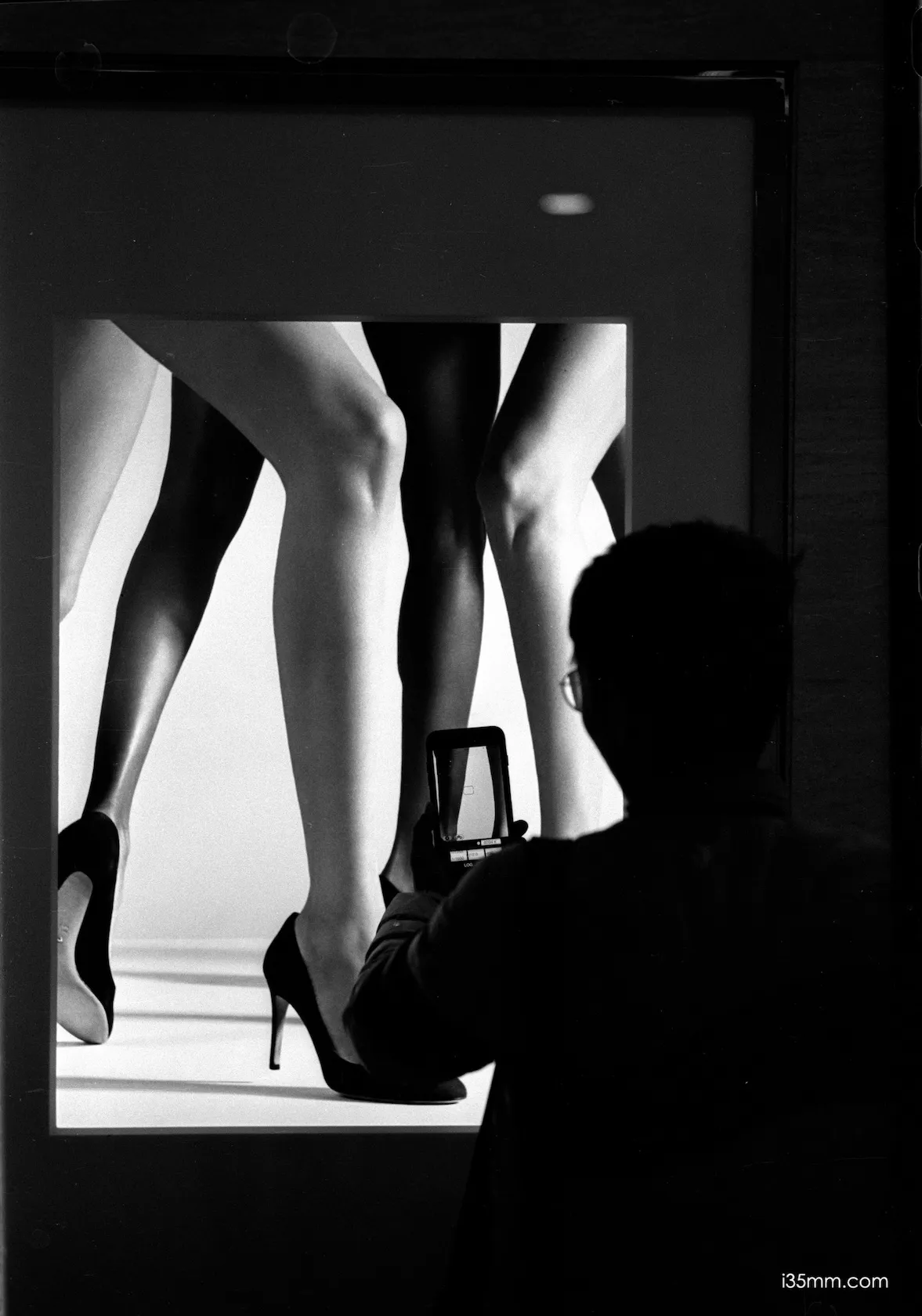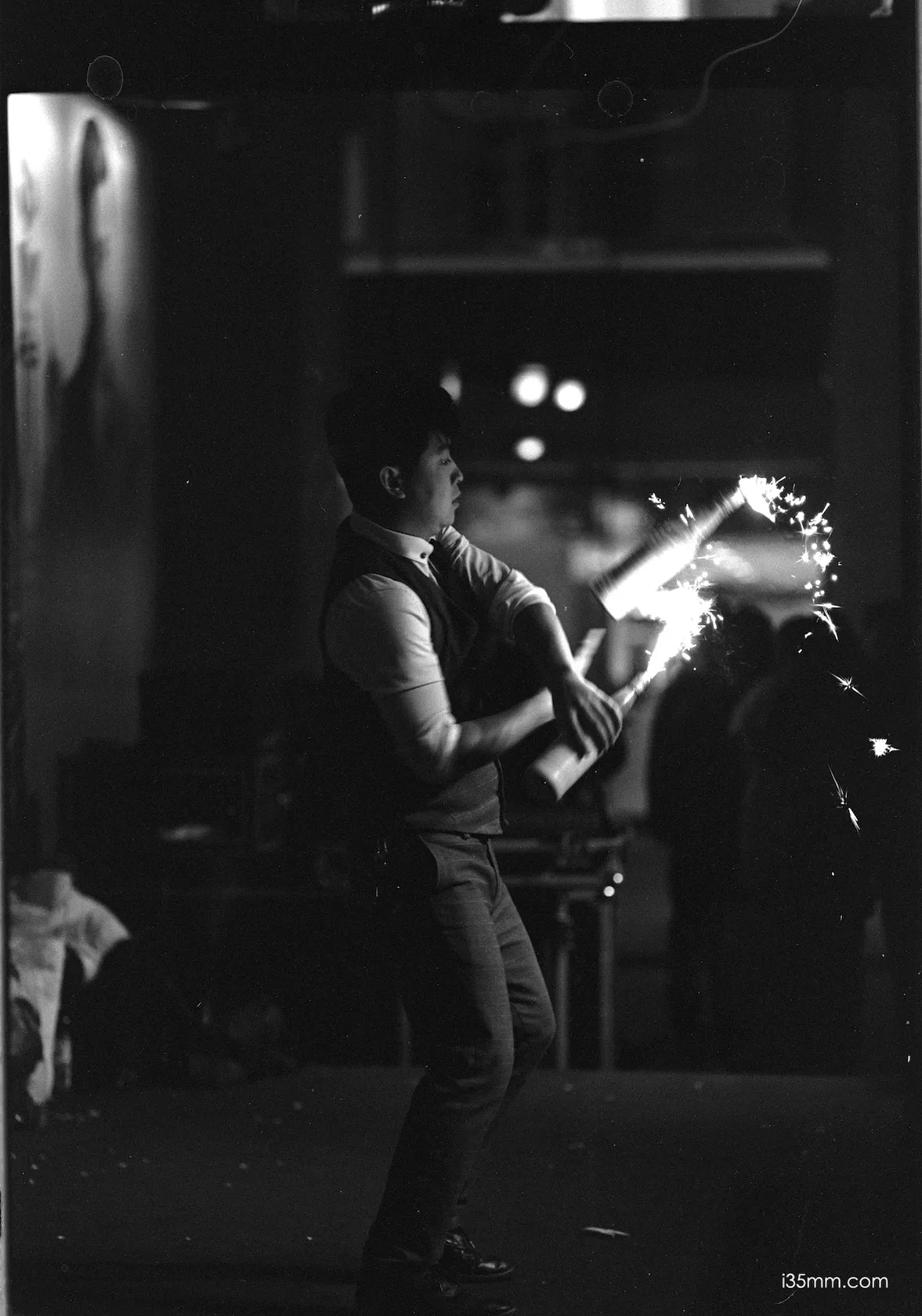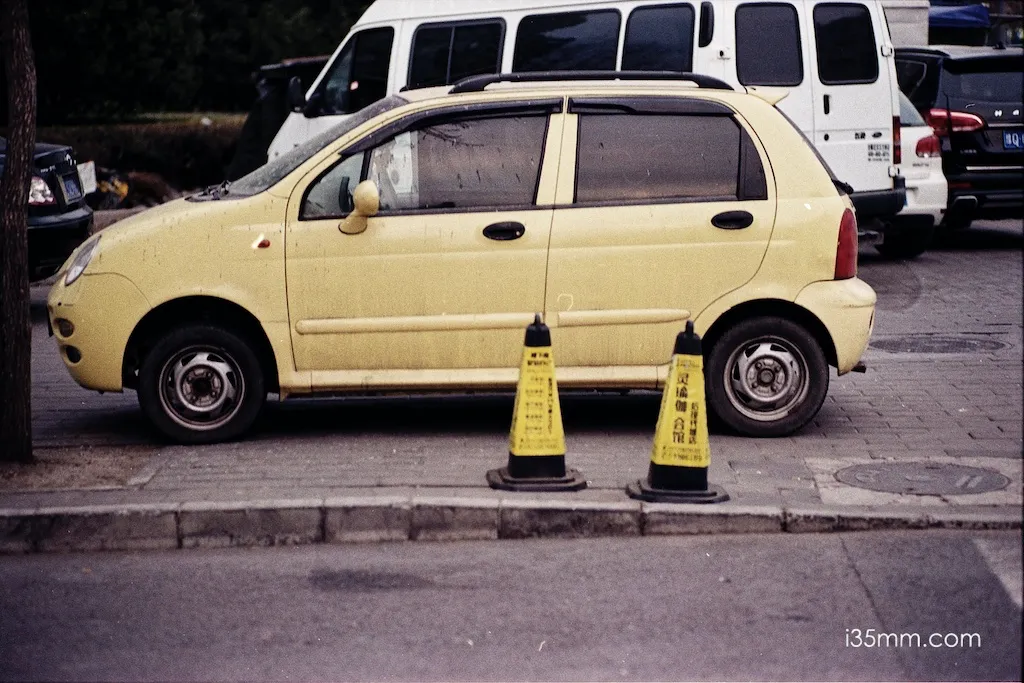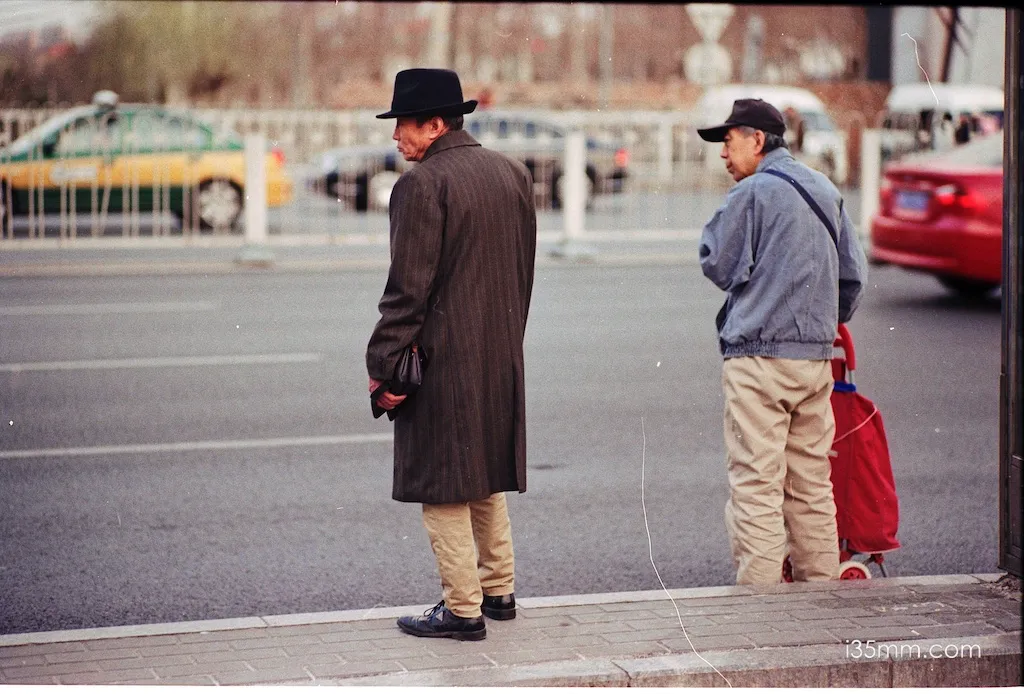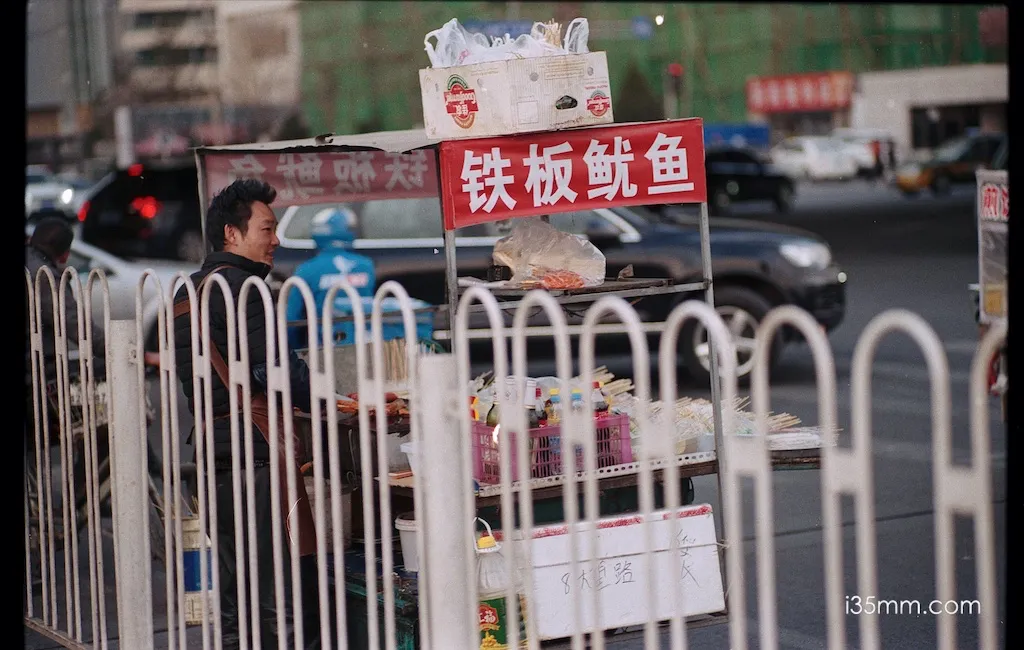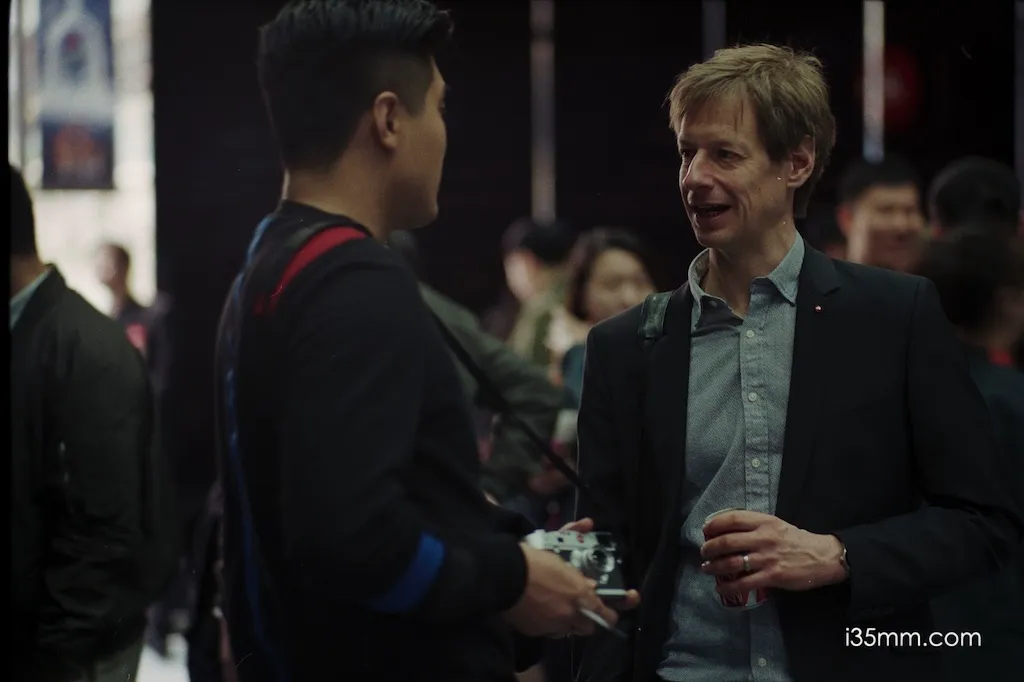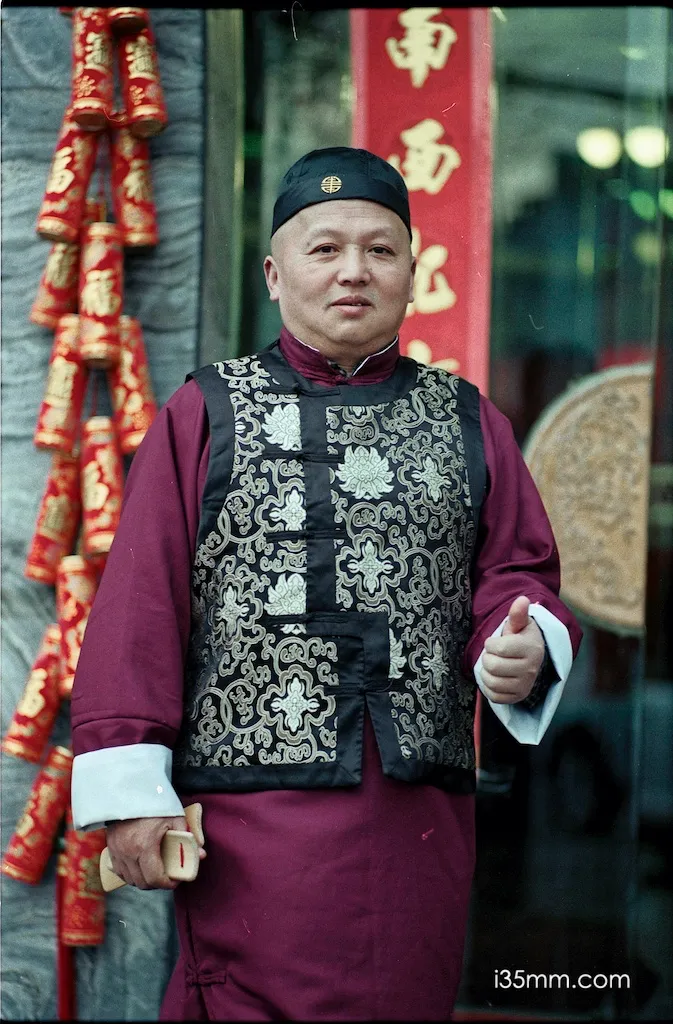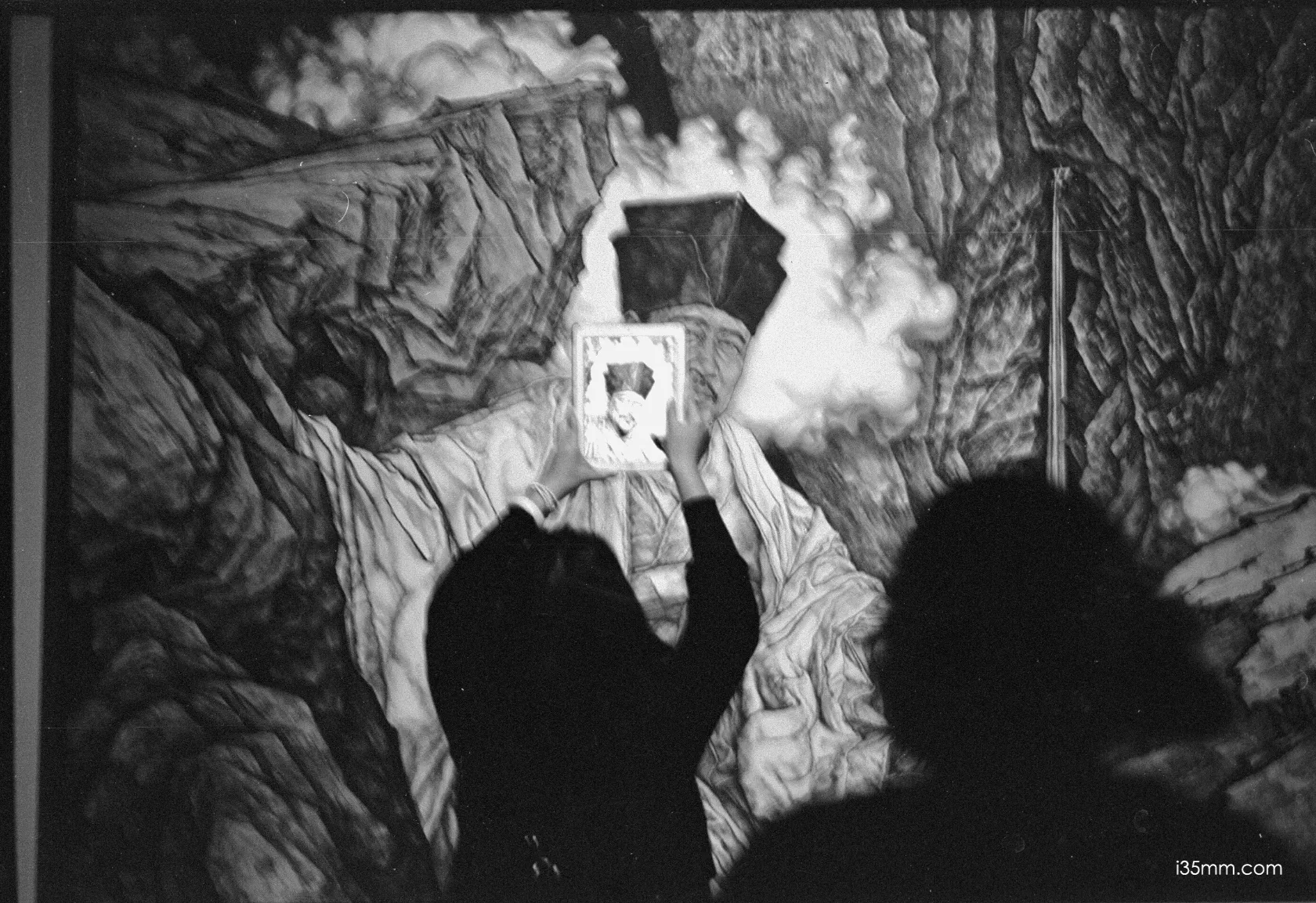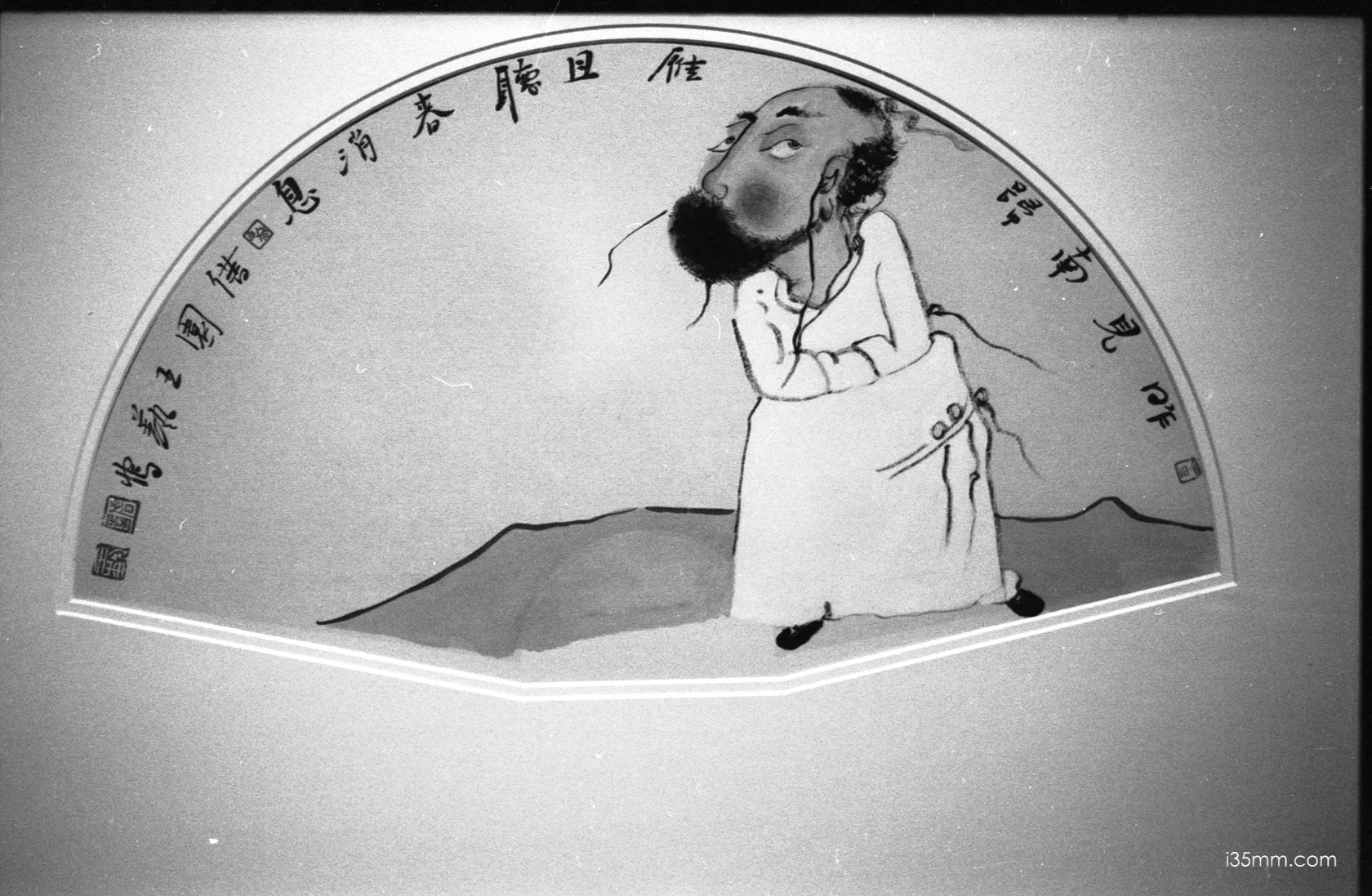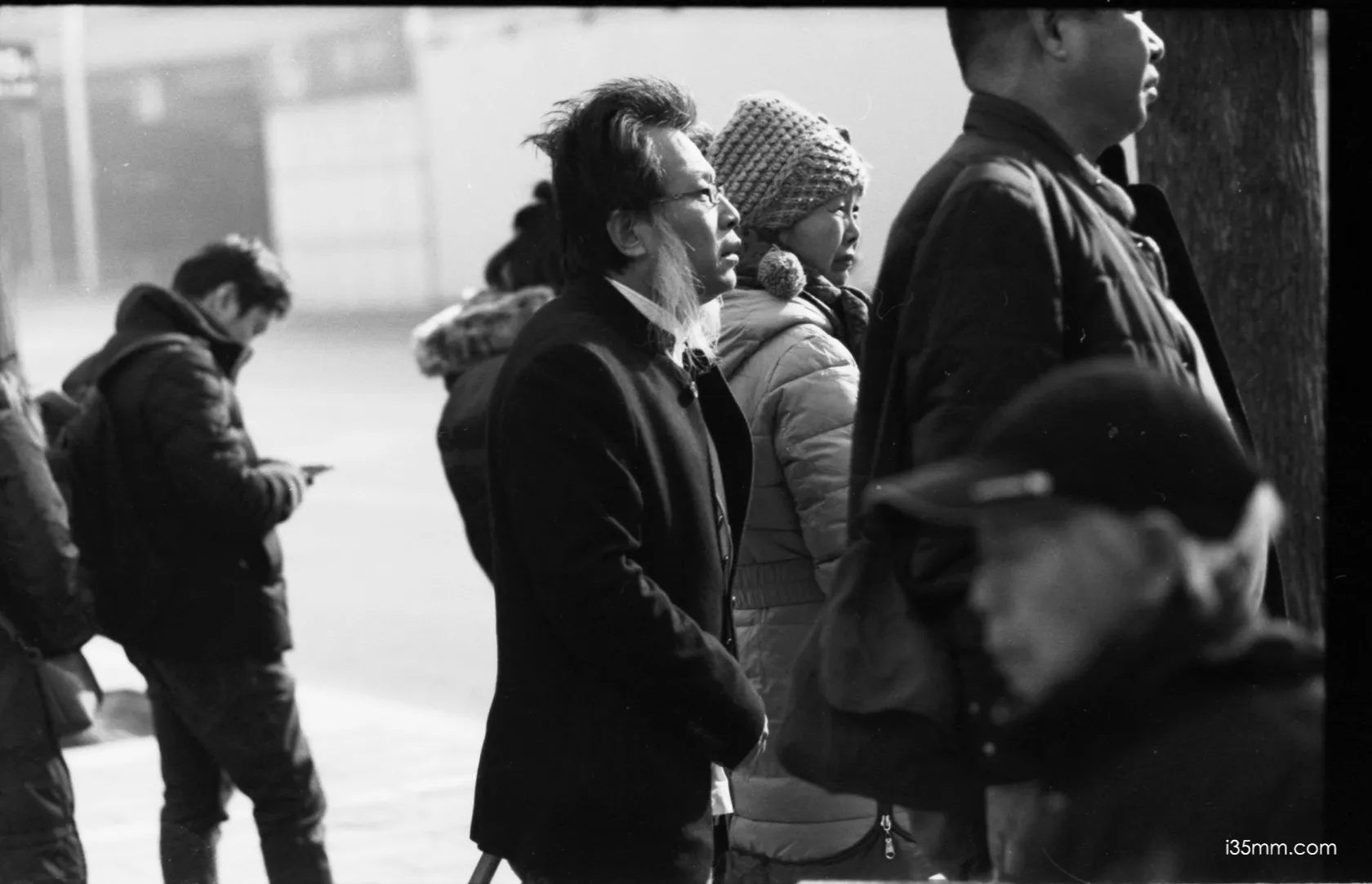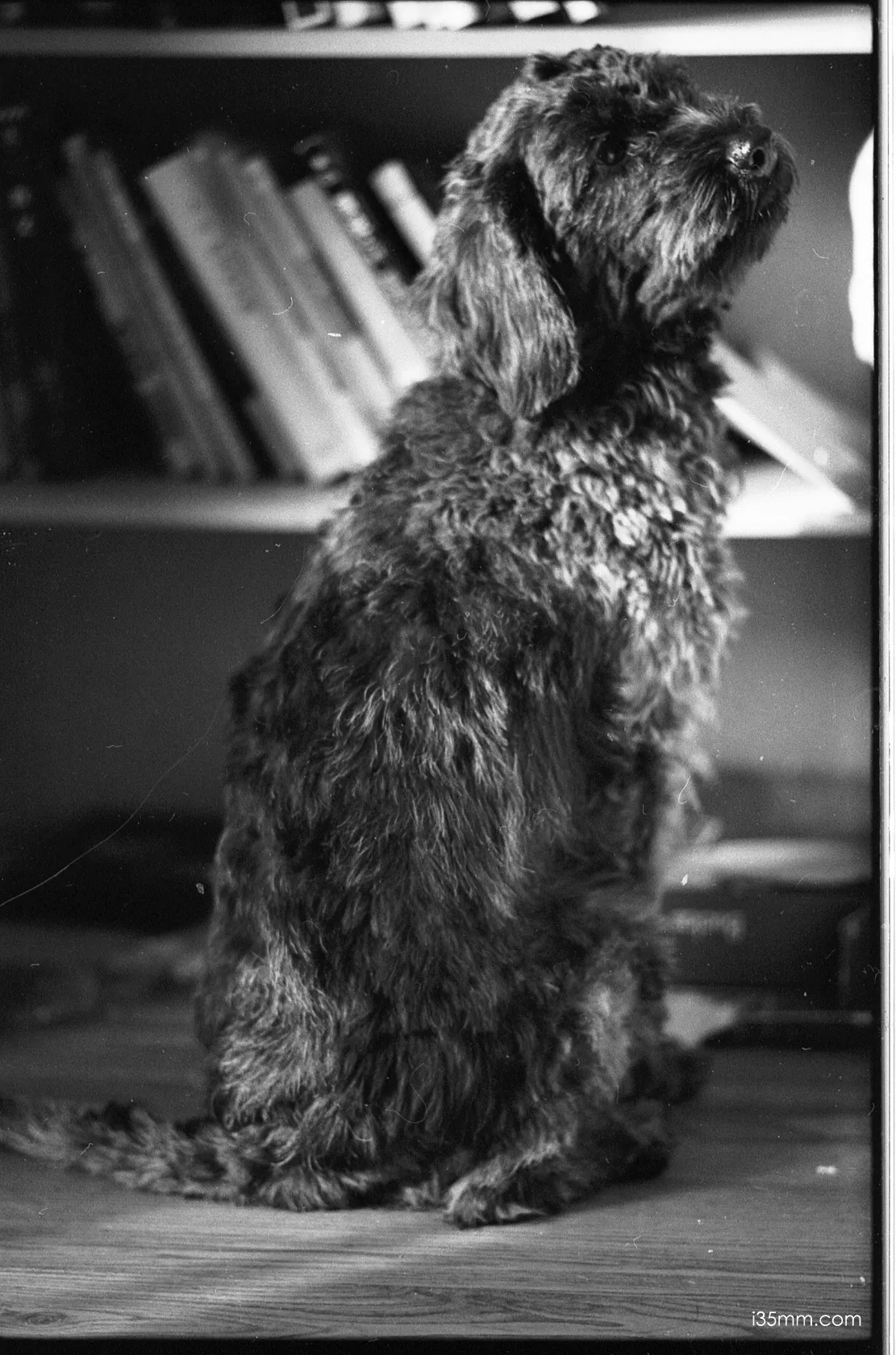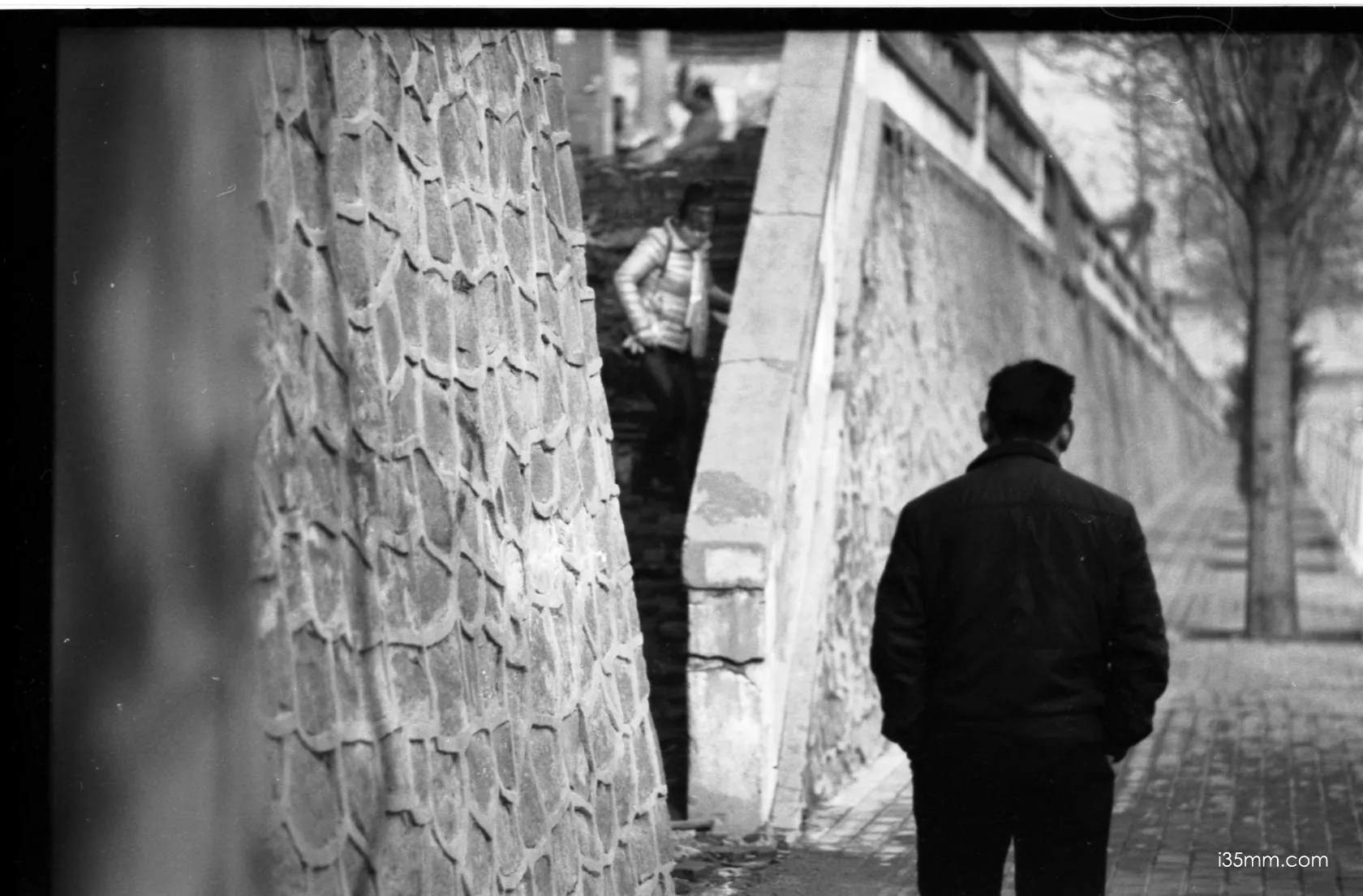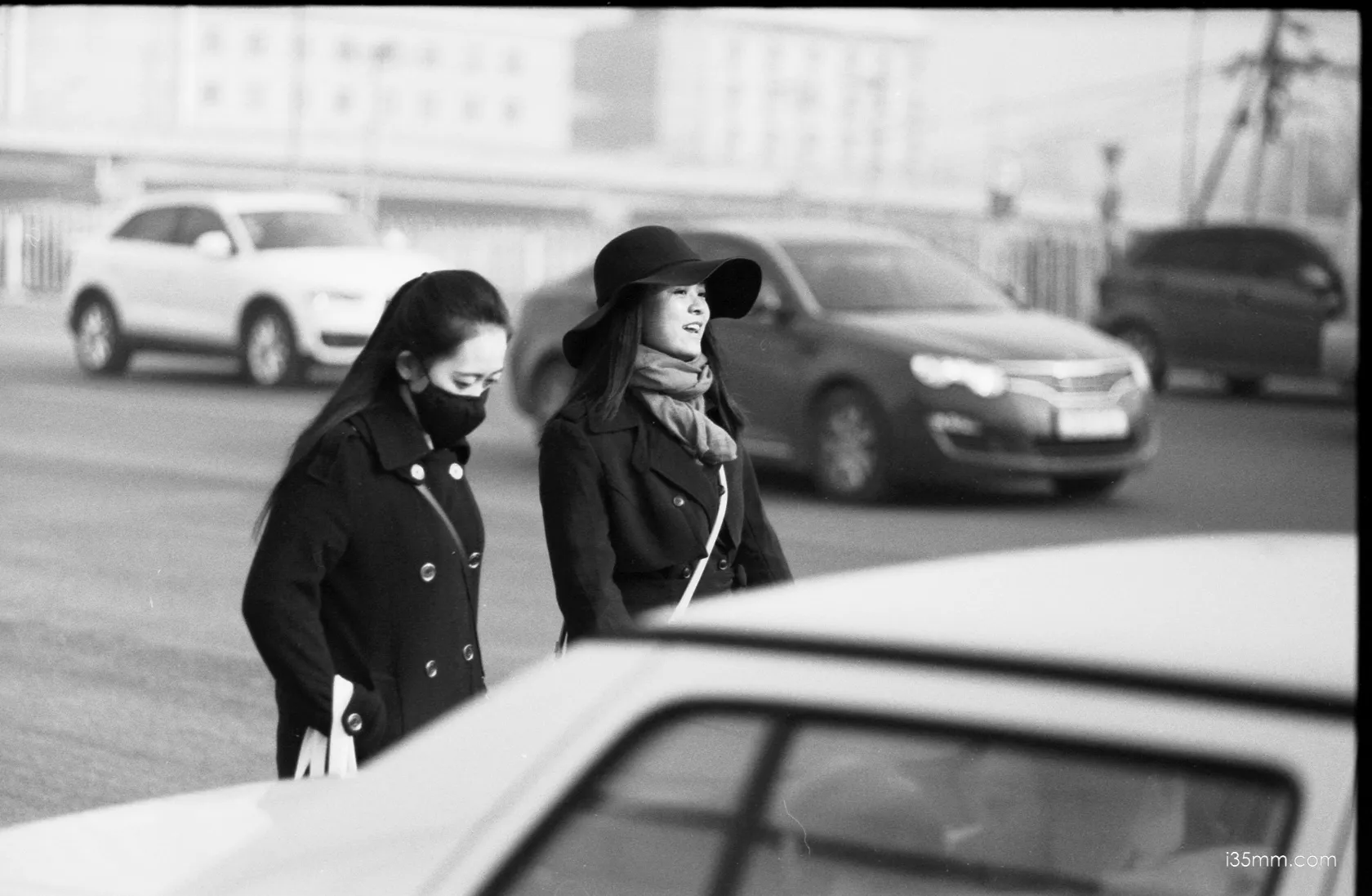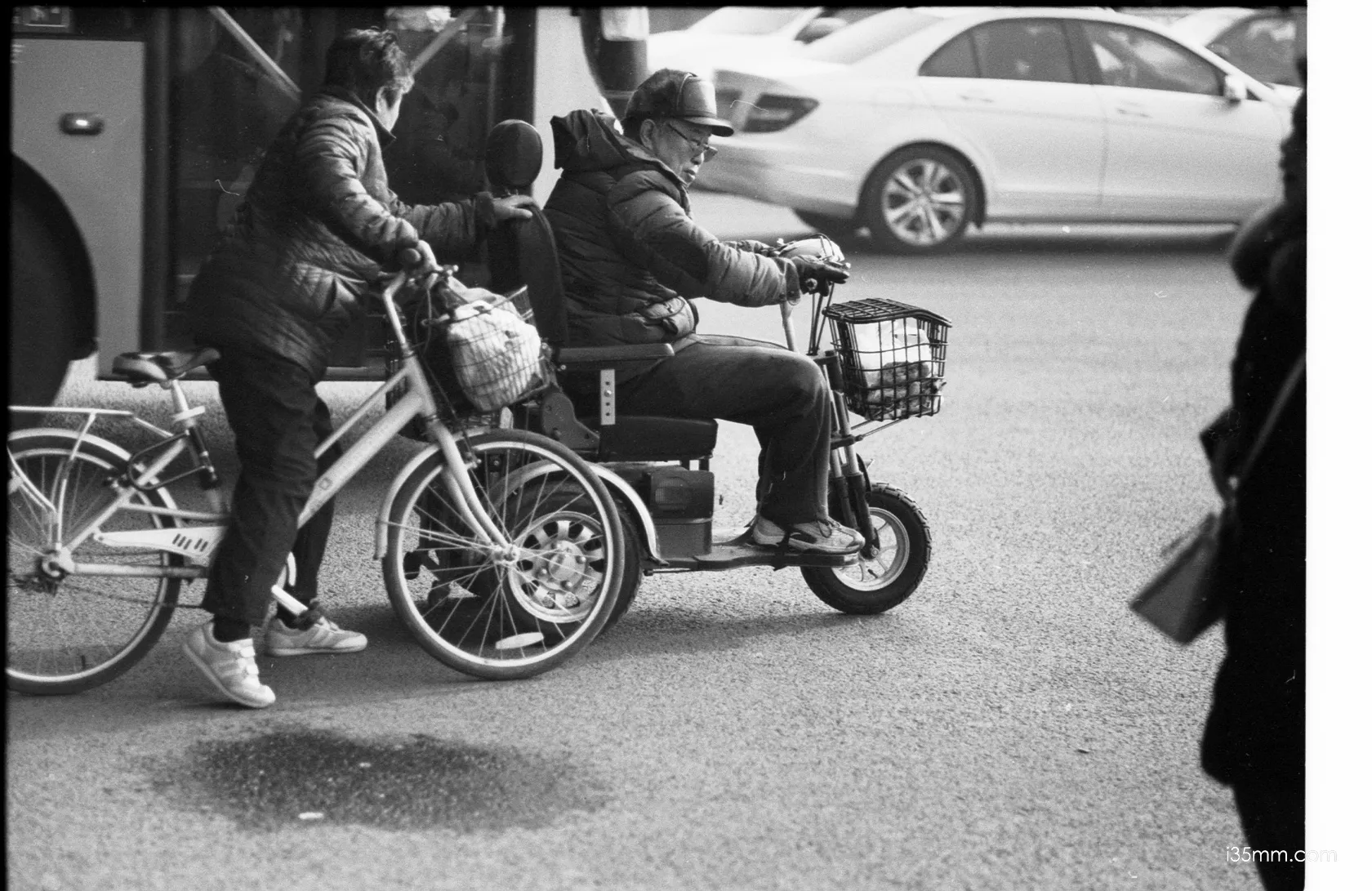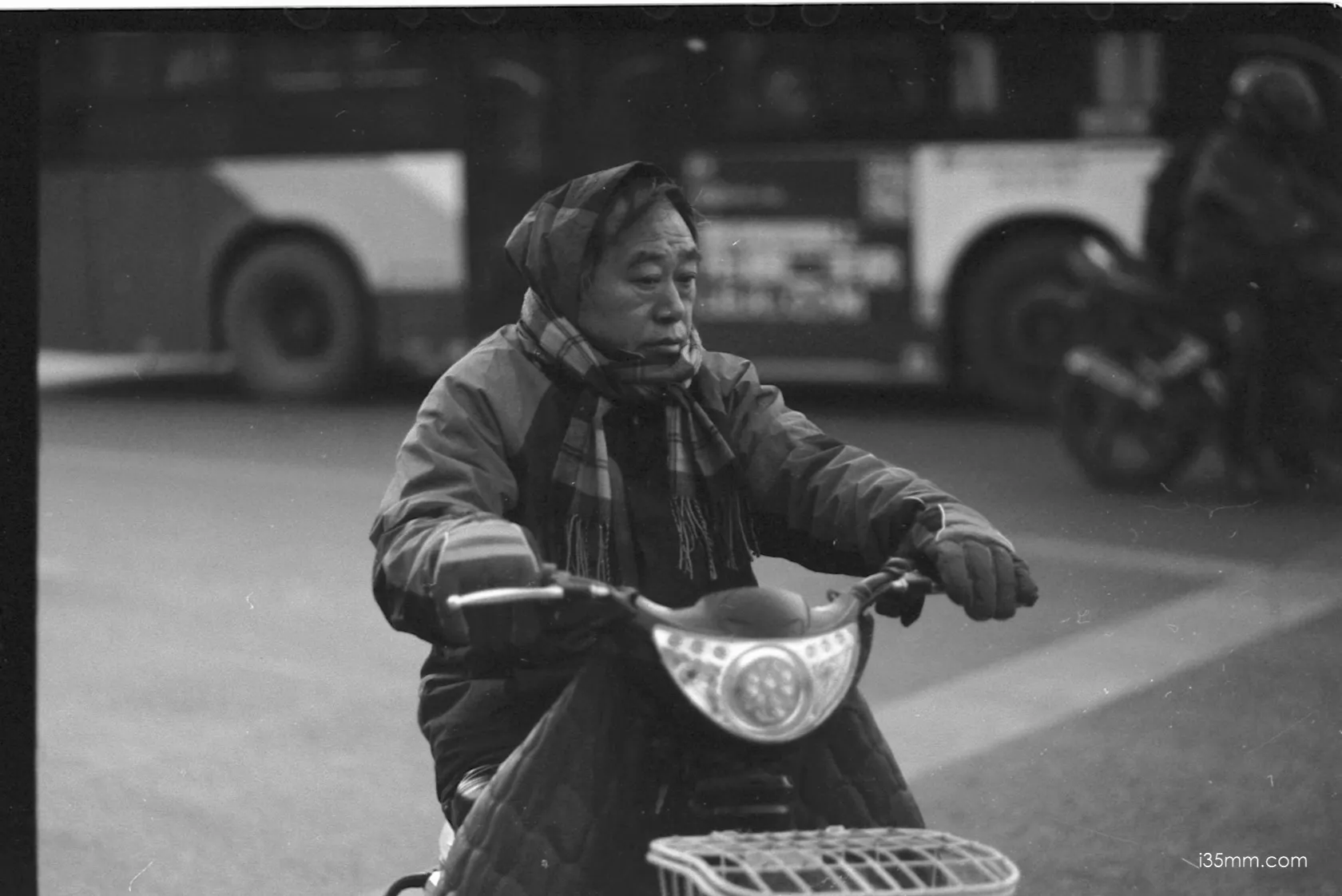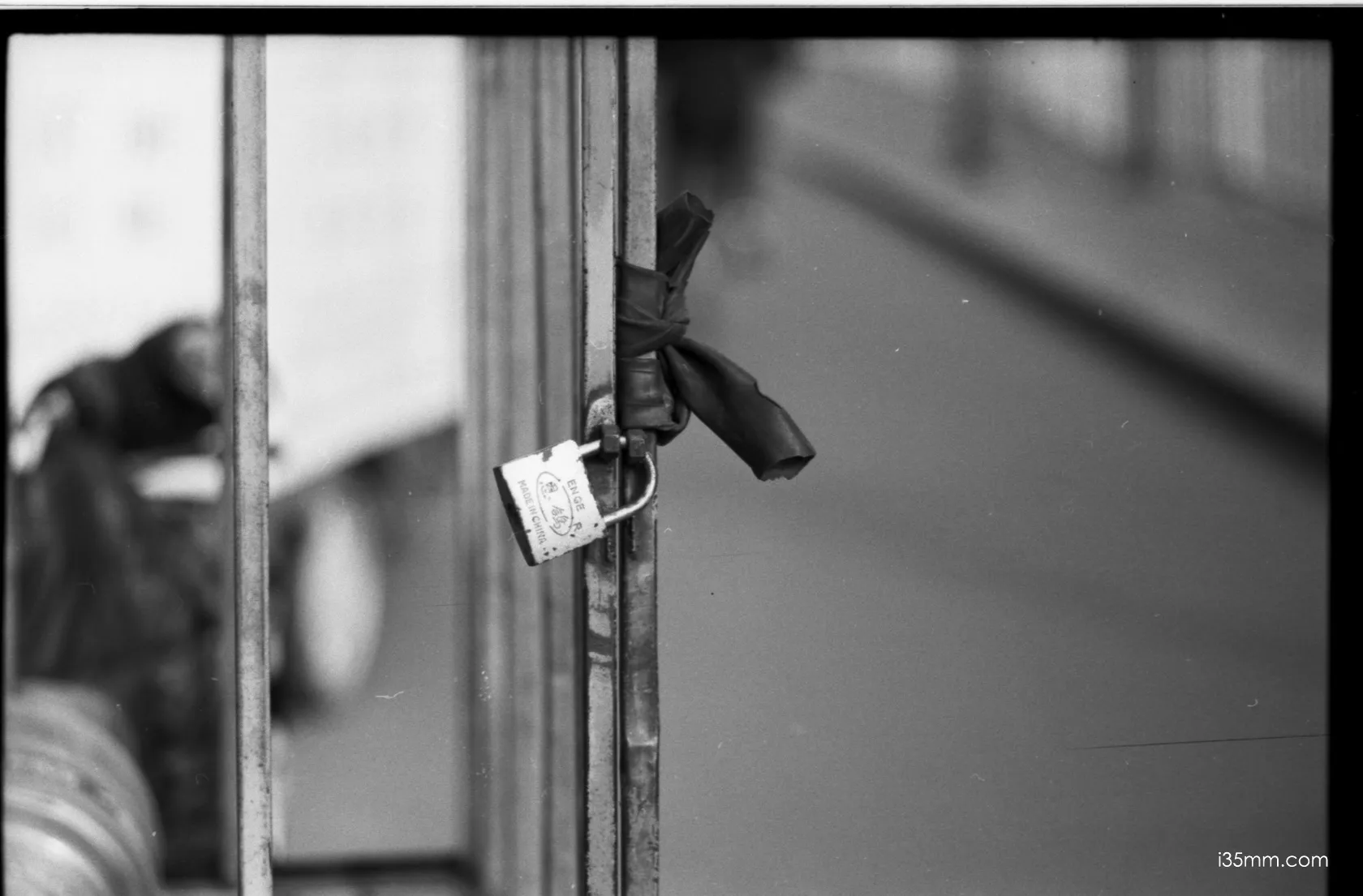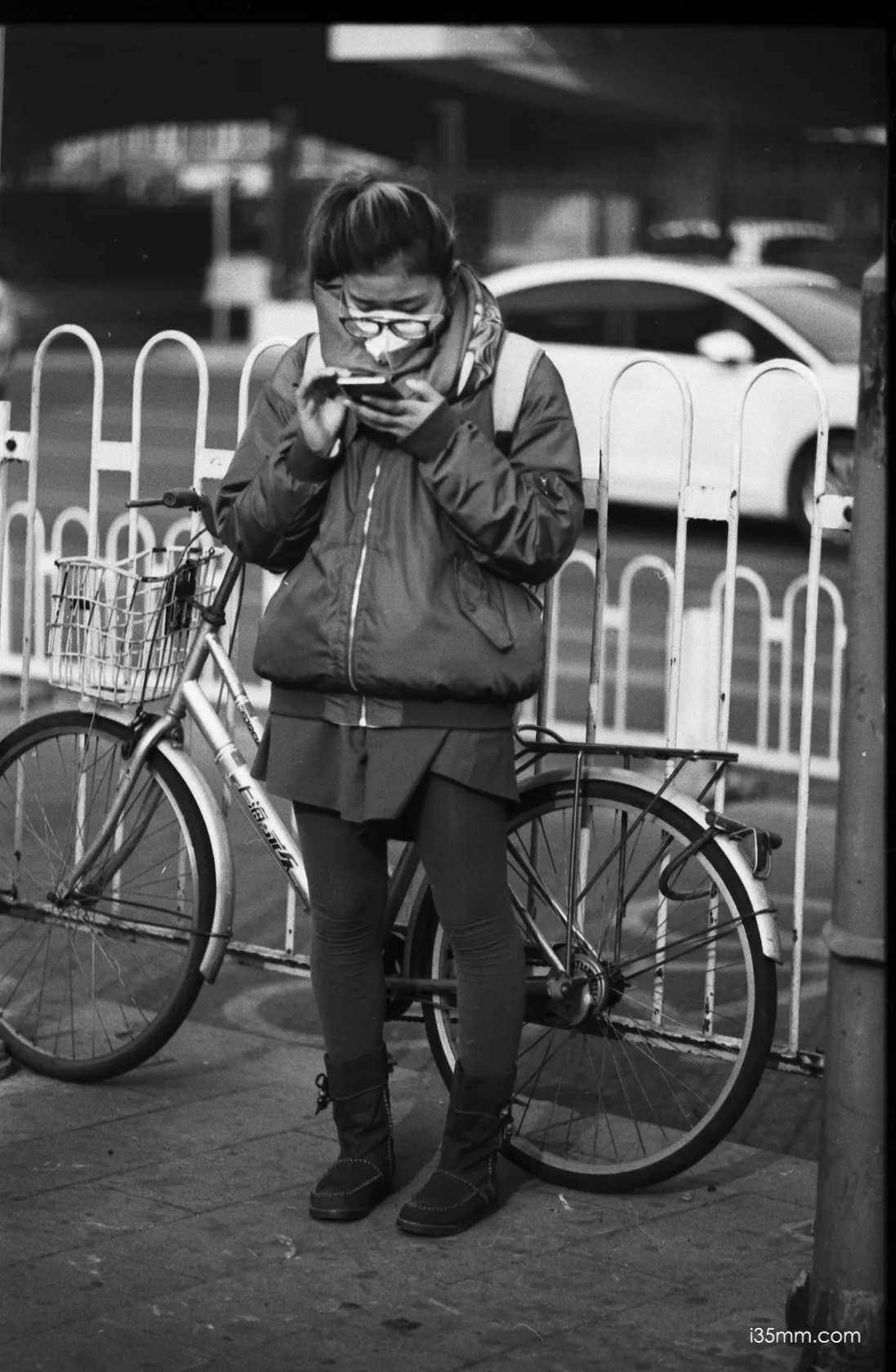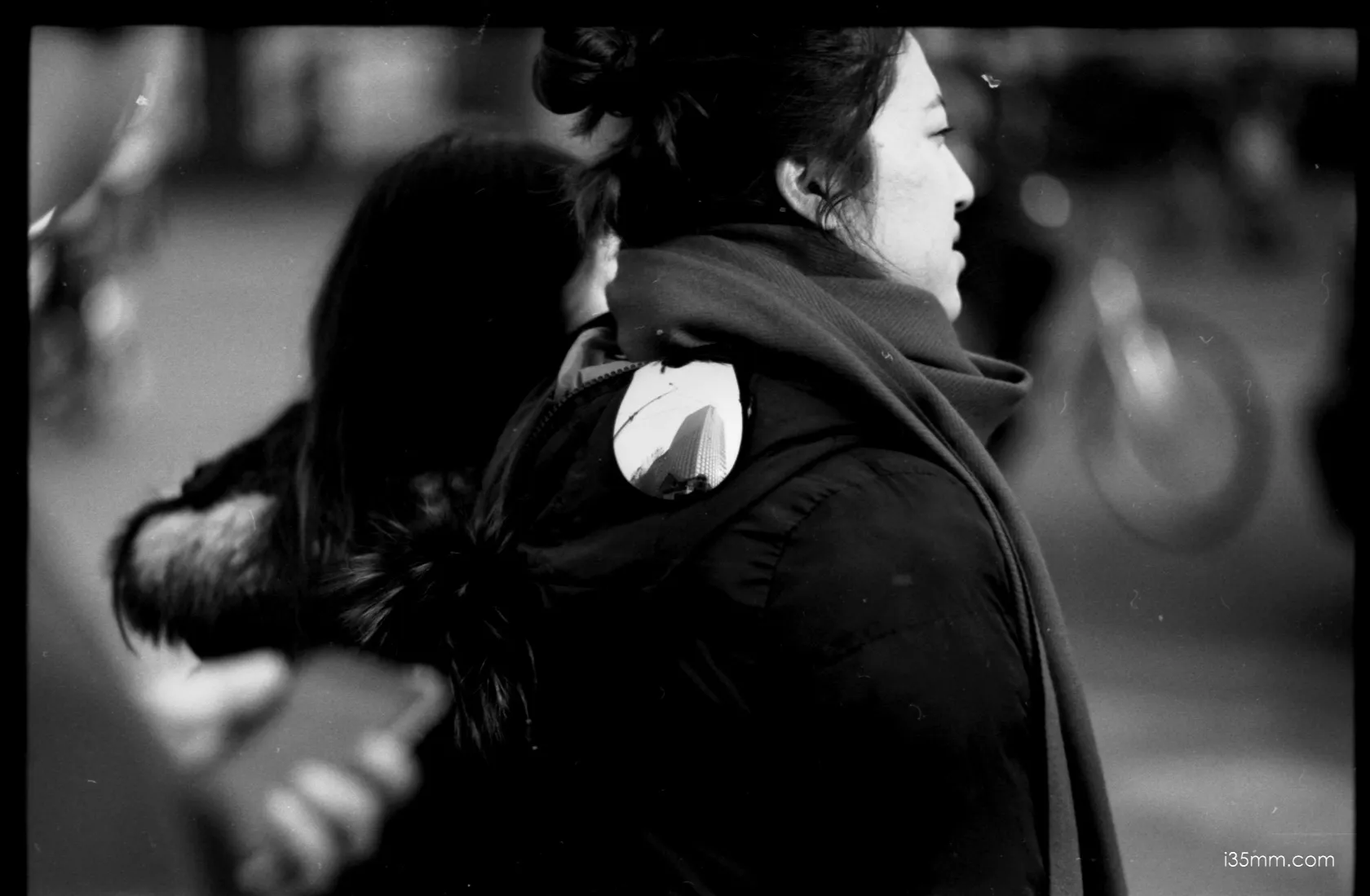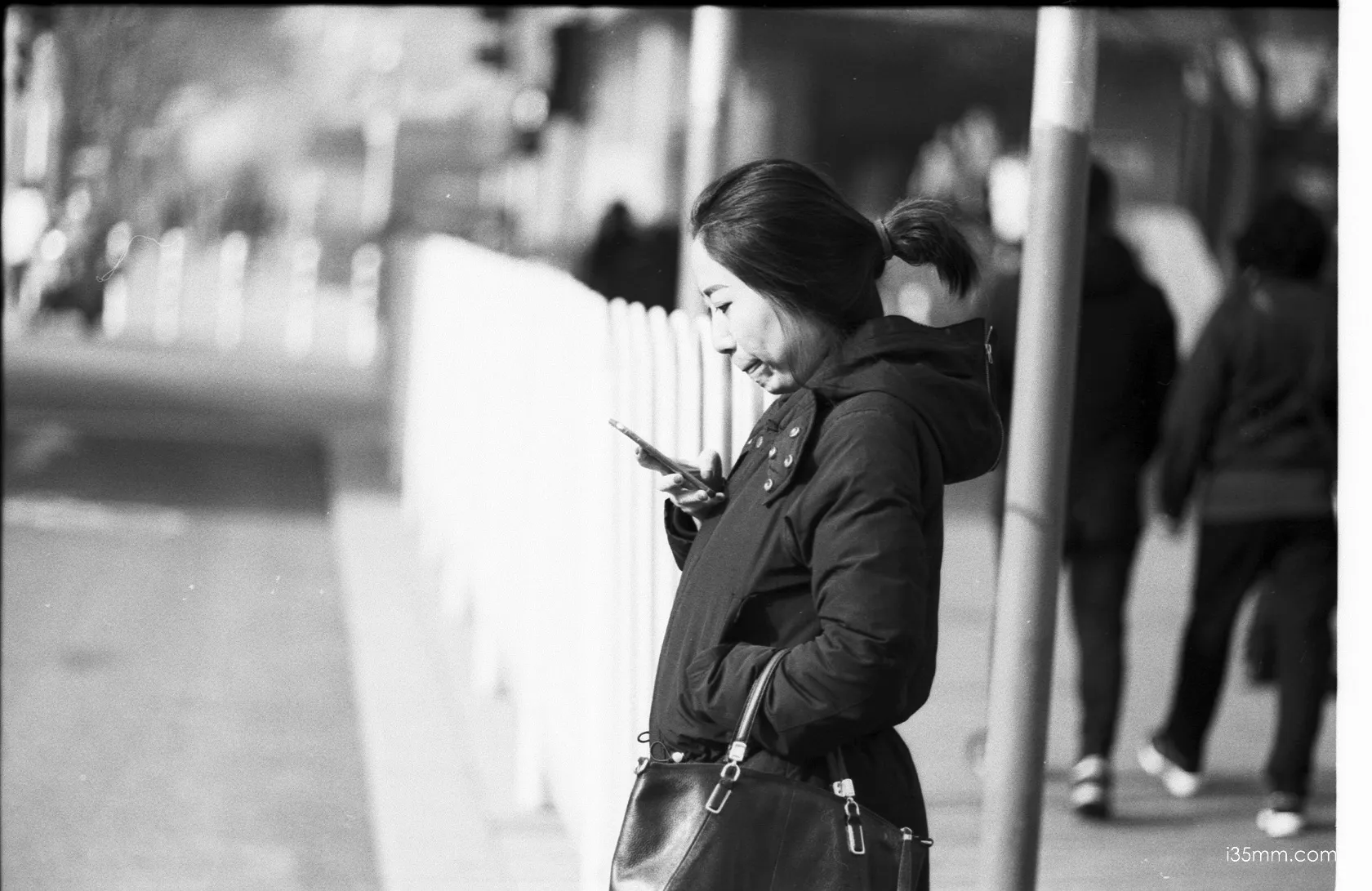 contact: i35mm@i50mm.com     © 2020 Zhao Zhenguo. All Rights Reserved.