Large aperture lens
This was Leica's first truly large aperture lens, the Summarit 5cm f/1.5, which went on sale in 1939. At that time, designing a lens with a large aperture was difficult. The predecessor of this lens was designed and produced by Schneider. Later Leica used it to compete with Zeiss' large aperture lenses. This lens is the cornerstone of Leica's large aperture lens. Leica's later summilux 50 1.4 v1 was developed from this lens.
Bokeh
If the background is not complex, the bokeh effect produced by the Leica 5cm f/1.5 Summarit softens the subject and can create a dreamy, ethereal effect. Shooting people within 2 meters can reduce shadows and imperfections on people's faces. In other words, this lens is not sharp at f/1.5, and there seems to be a thin layer of gauze covering the front of the lens.
If you encounter an environment with a complex background, such as branches, leaves, etc., the bokeh will be messy. Its bokeh can be intrusive and distracting. This makes many people give up on this lens. One way to solve this problem is to avoid trees and lights in the background of the shot.
Affordable
Its price is quite low, basically in the same price range as the Elmar 50 3.5, but it is a large aperture lens with f/1.5. And it's a Leica lens.
Leica has a reputation for high quality, and if you want a fast lens for a 35-millimeter film camera, this SUMMARIT model would be a great addition to your gear.Leica SUMMARIT 50-millimeter lenses were made in the 1940s and 1950s.
 Pre   oduction period: 1949-1960   Code: SOOIA(screw mount)   SOOlA-M(bayonet)   Serial#:740,001-1,537,000 Total production: ca. 65.000
 Maximum aperture: 1: 1.5
 Focal length(nominal): 50mm Angle: 450
 Minimum distance: 100cm
 Weight: 320 grams
 Filter: E41 or slip on 43mm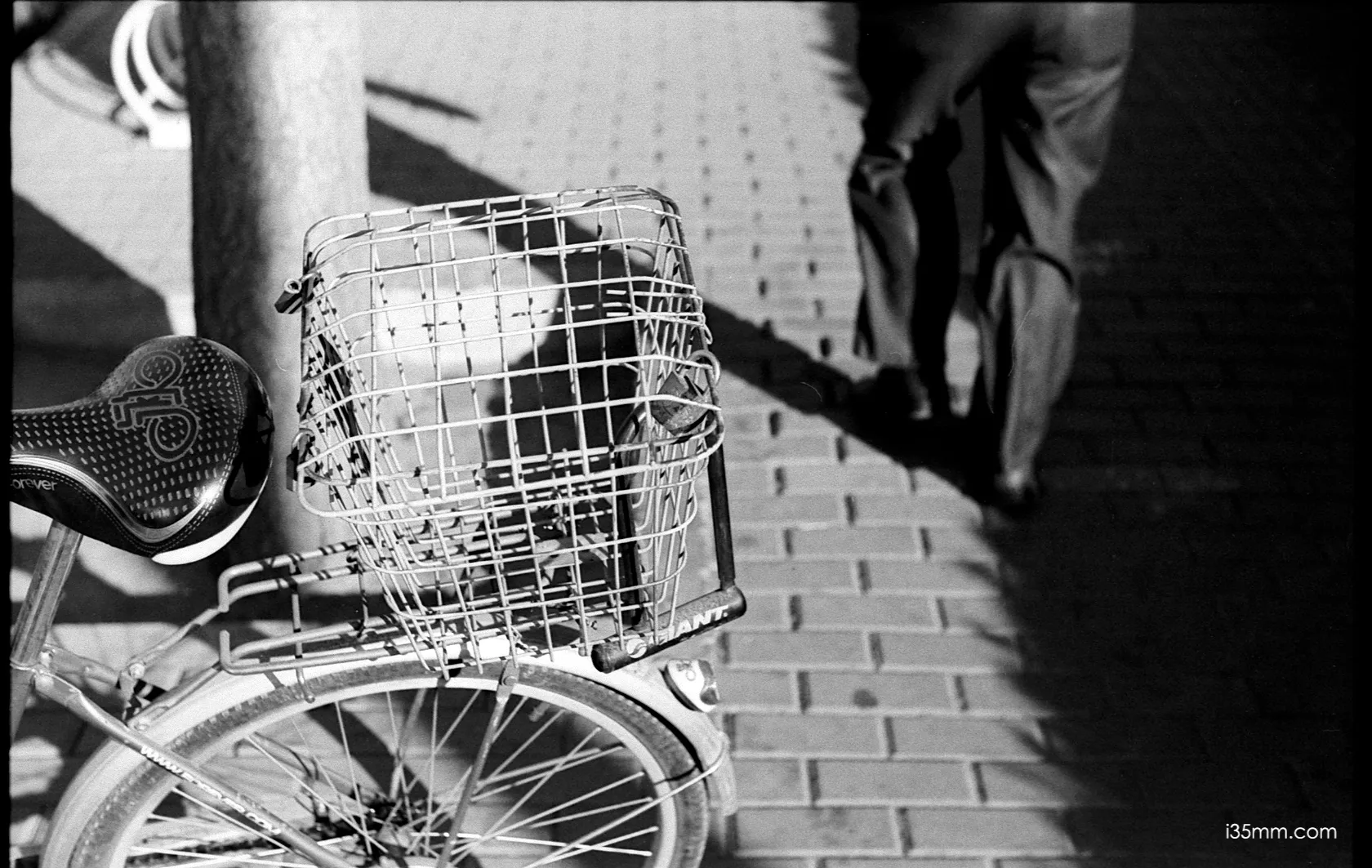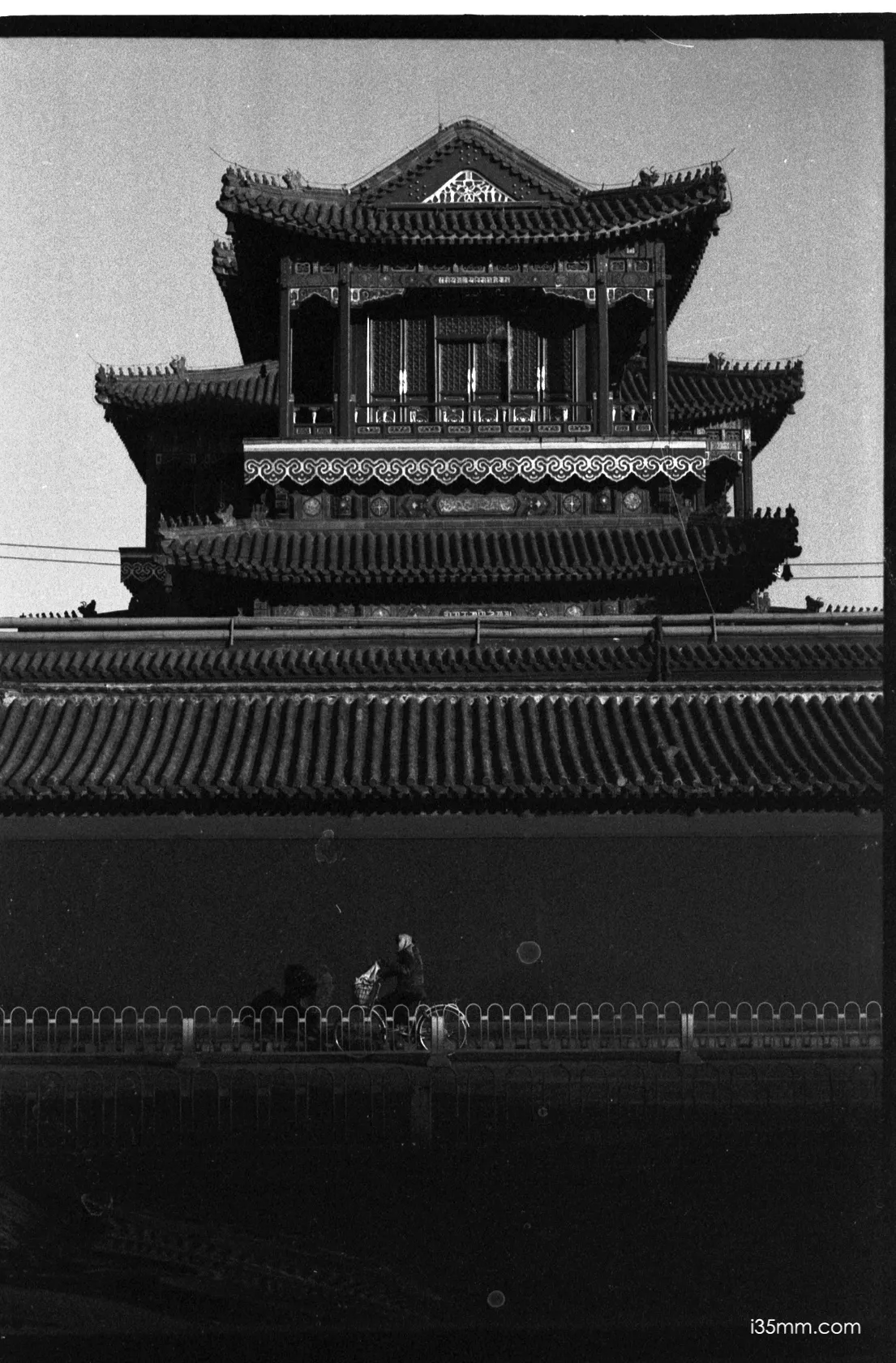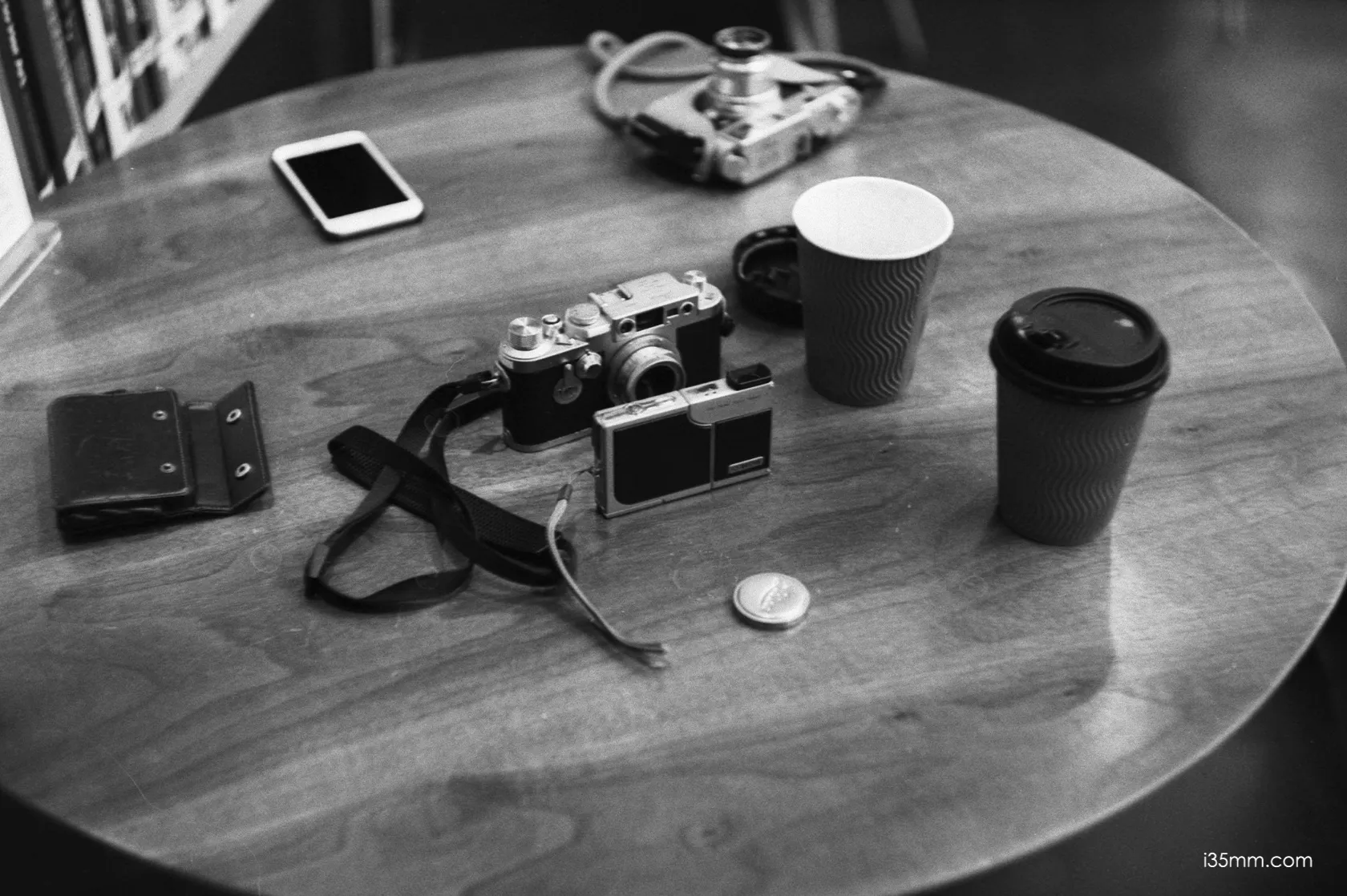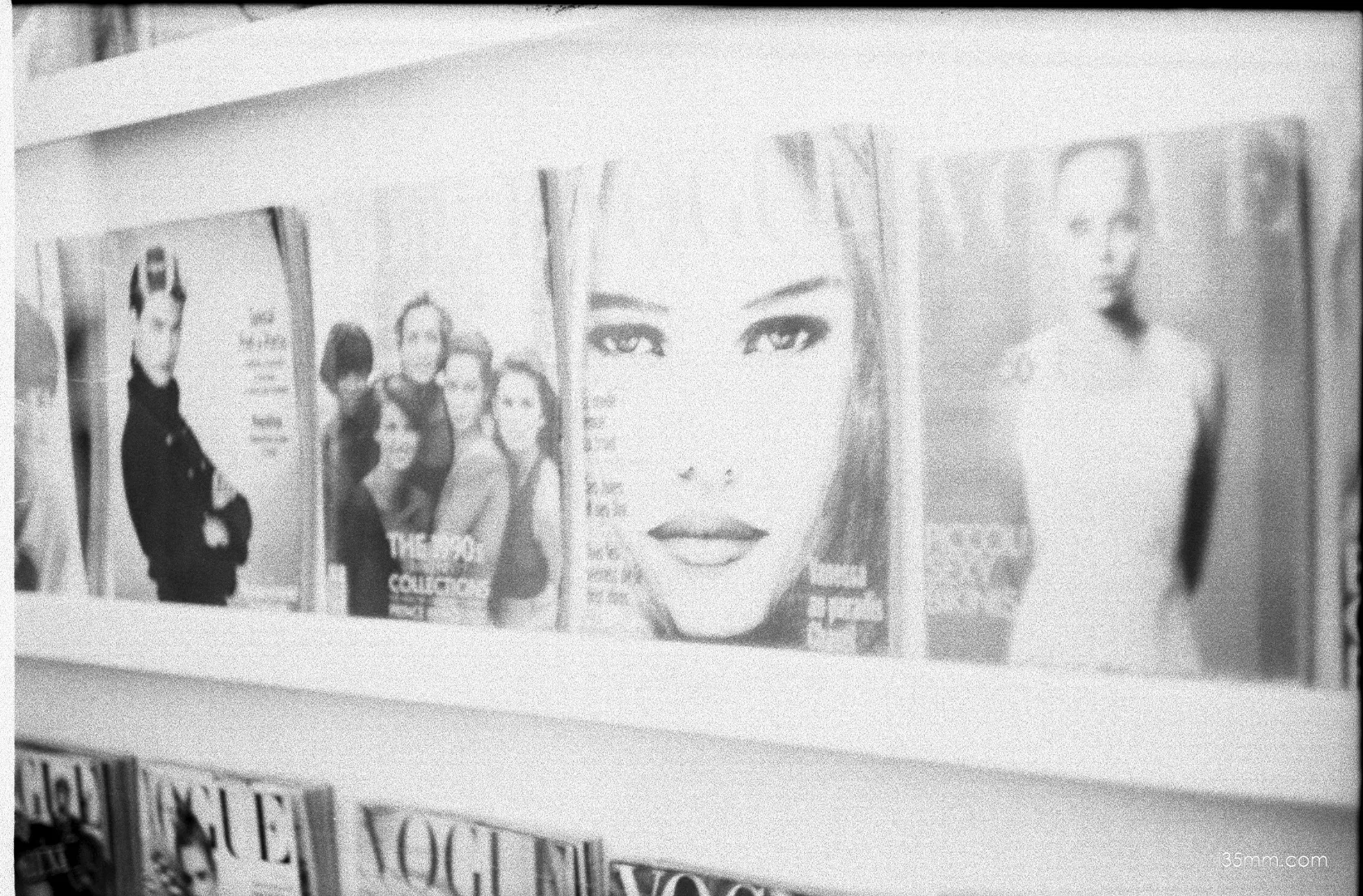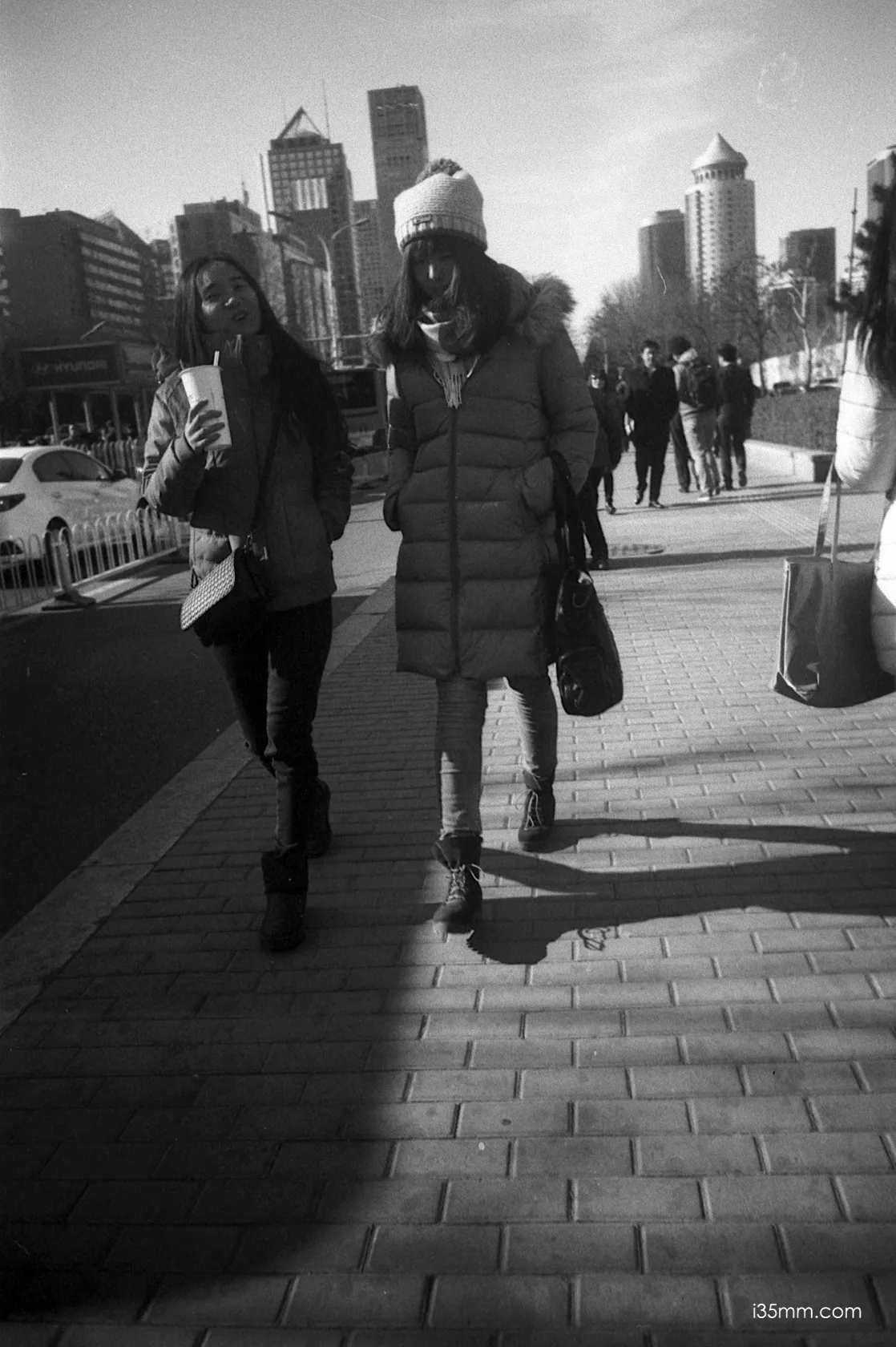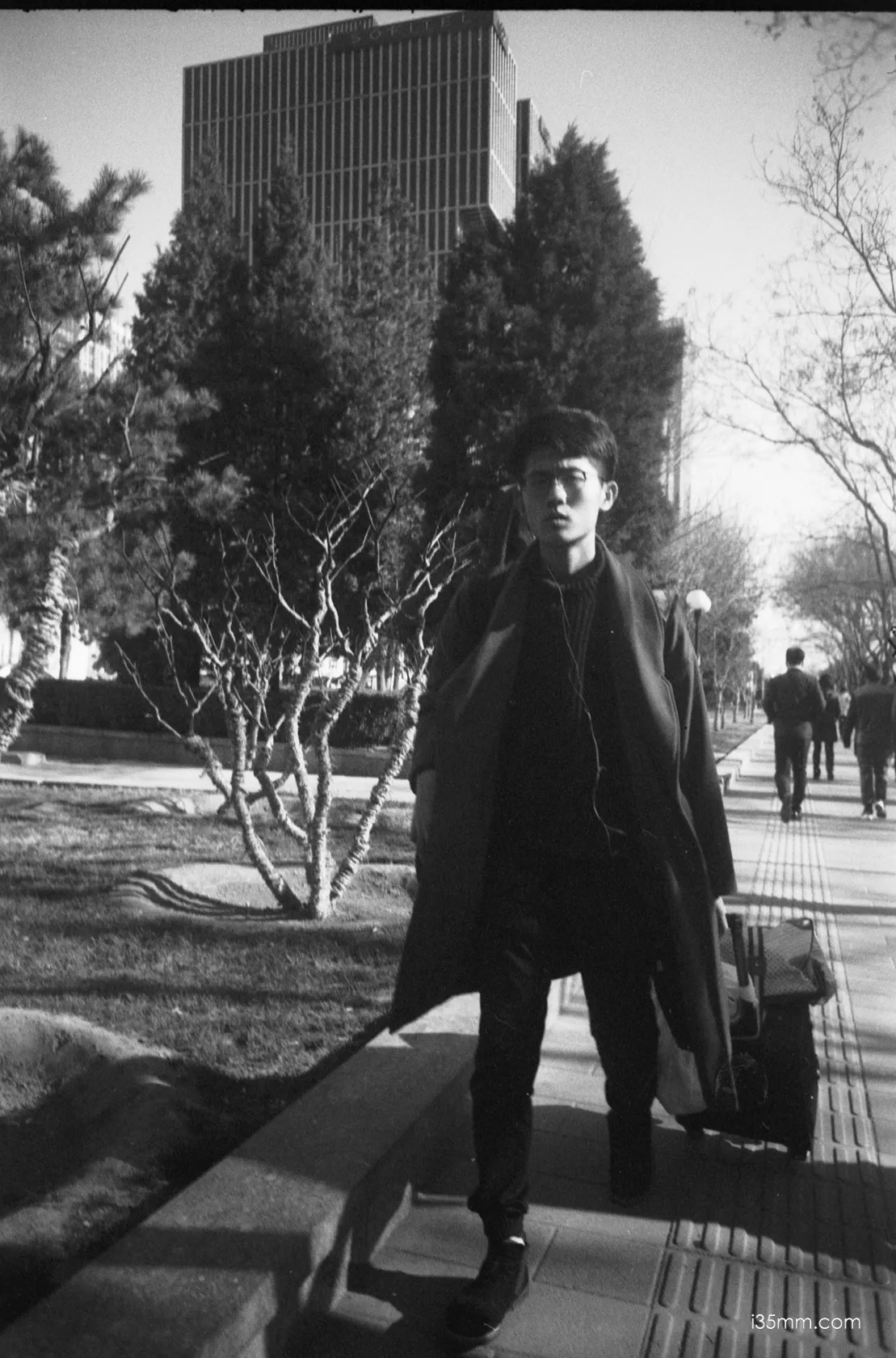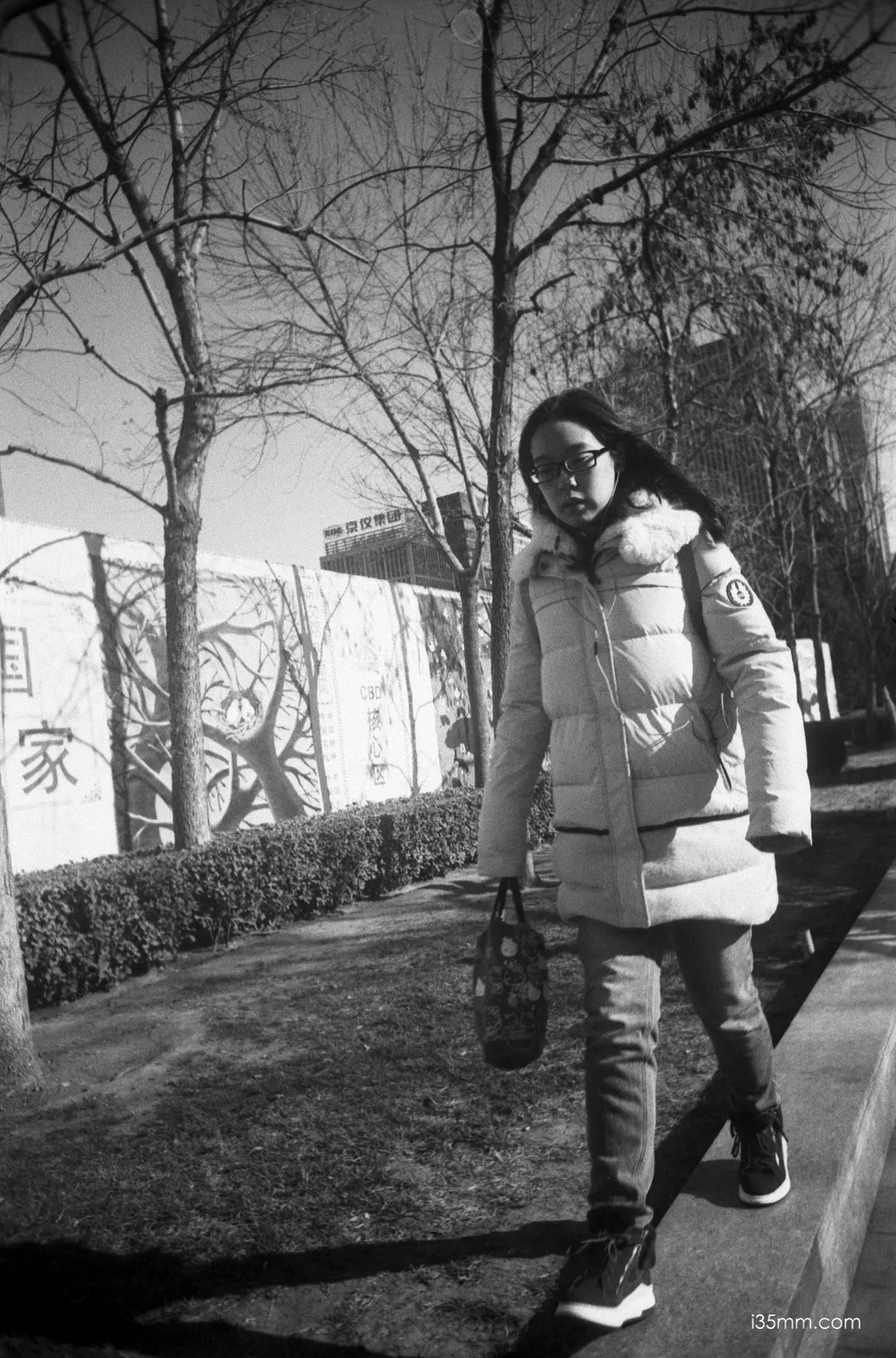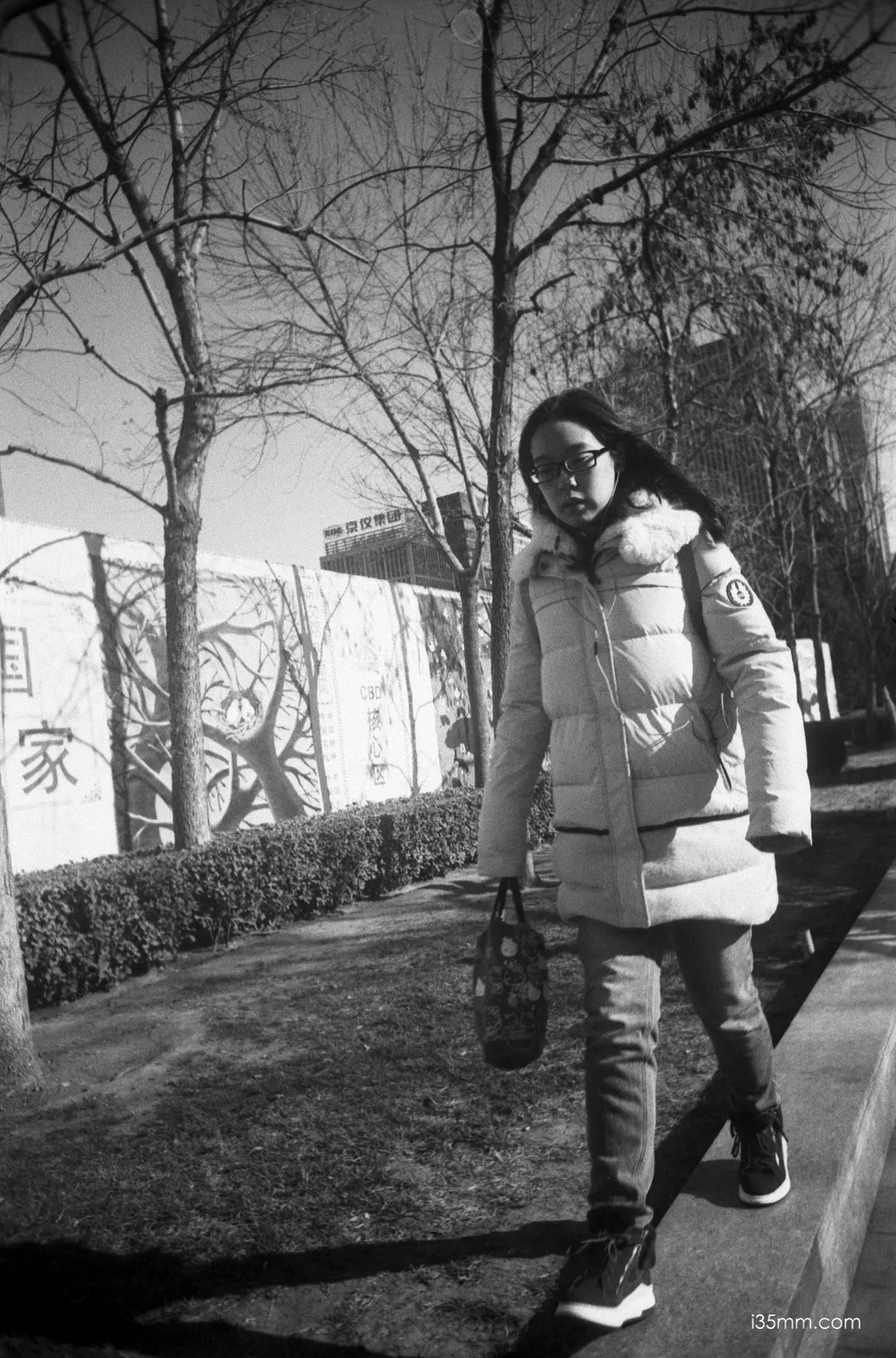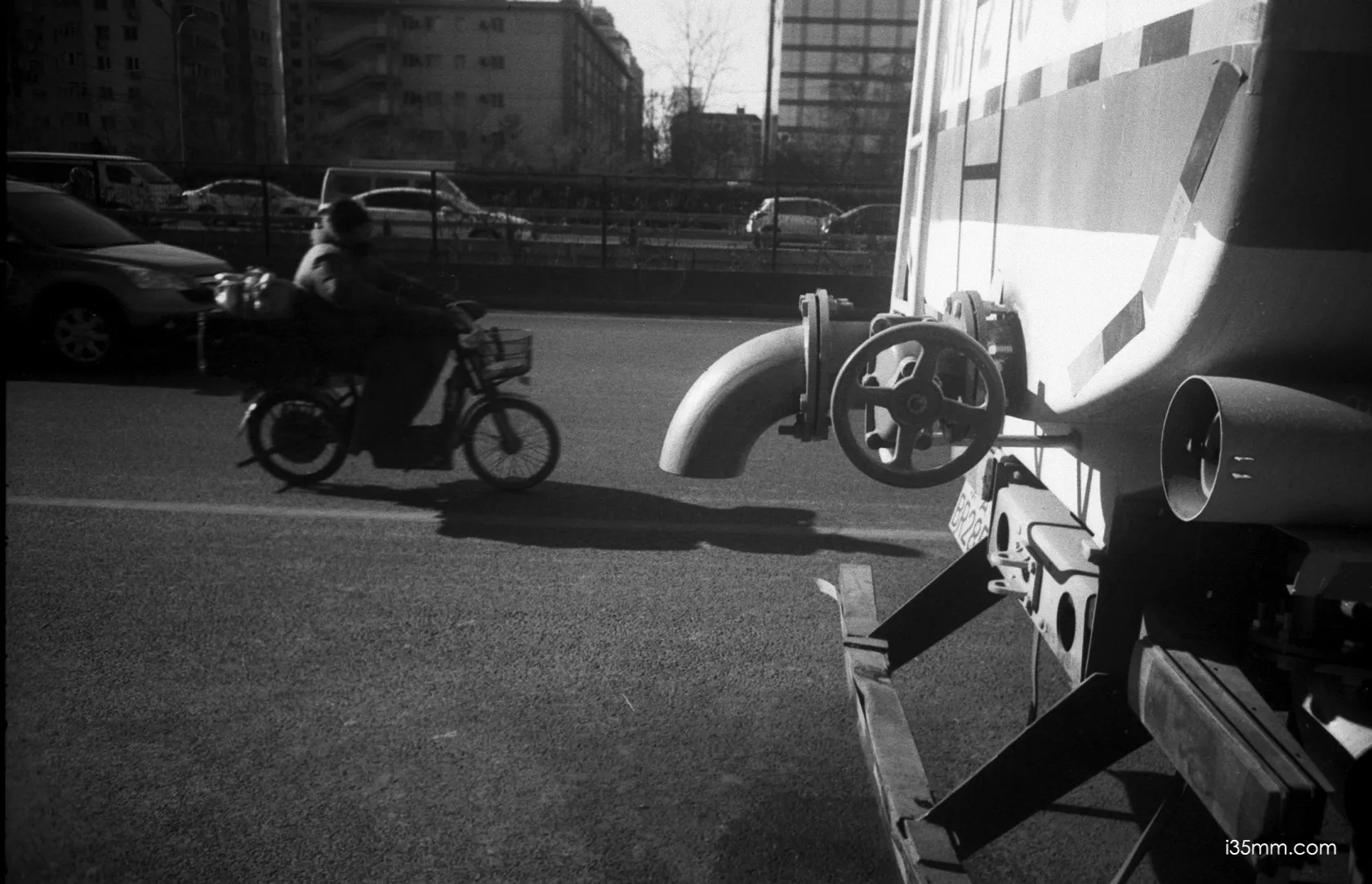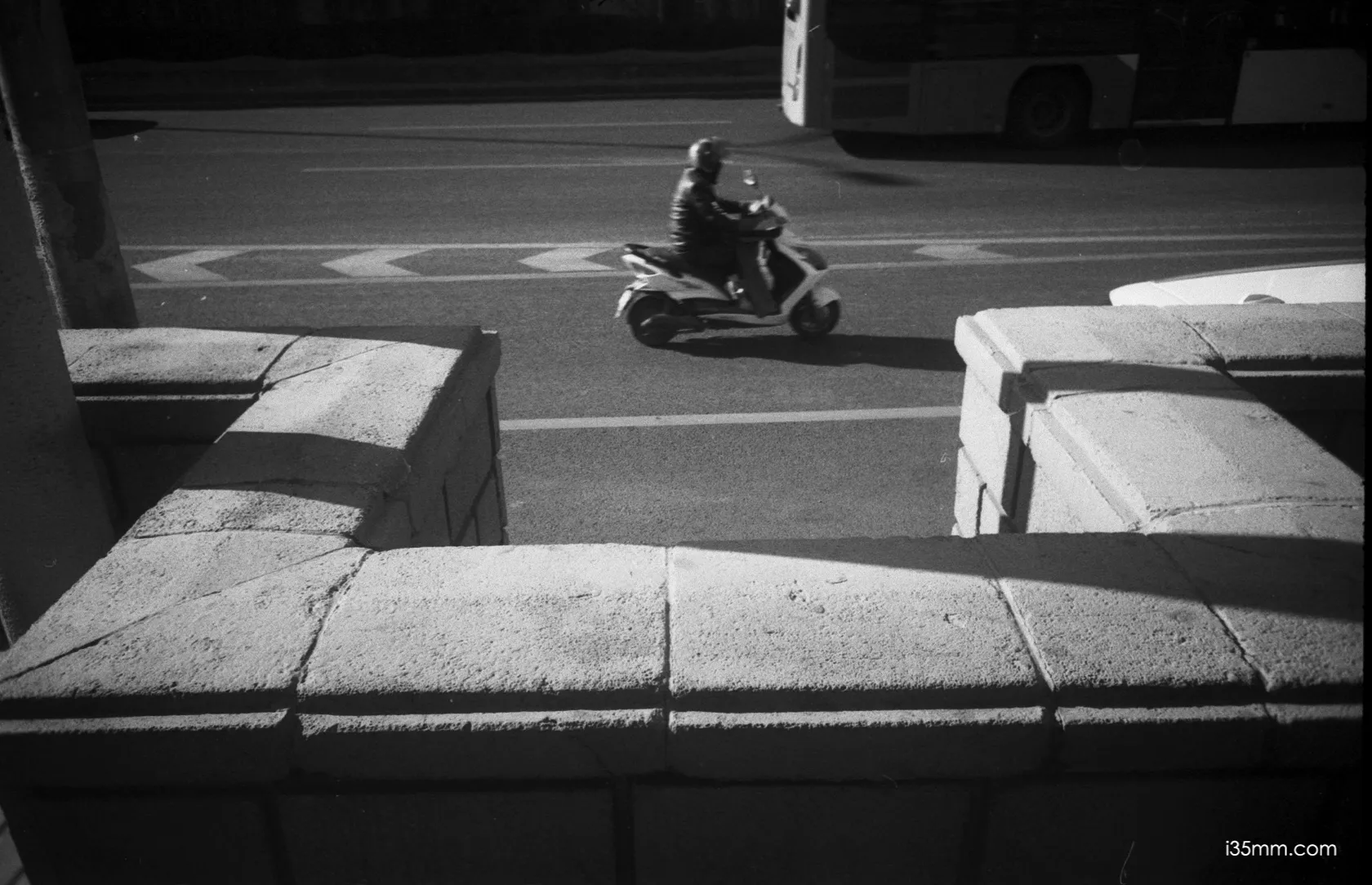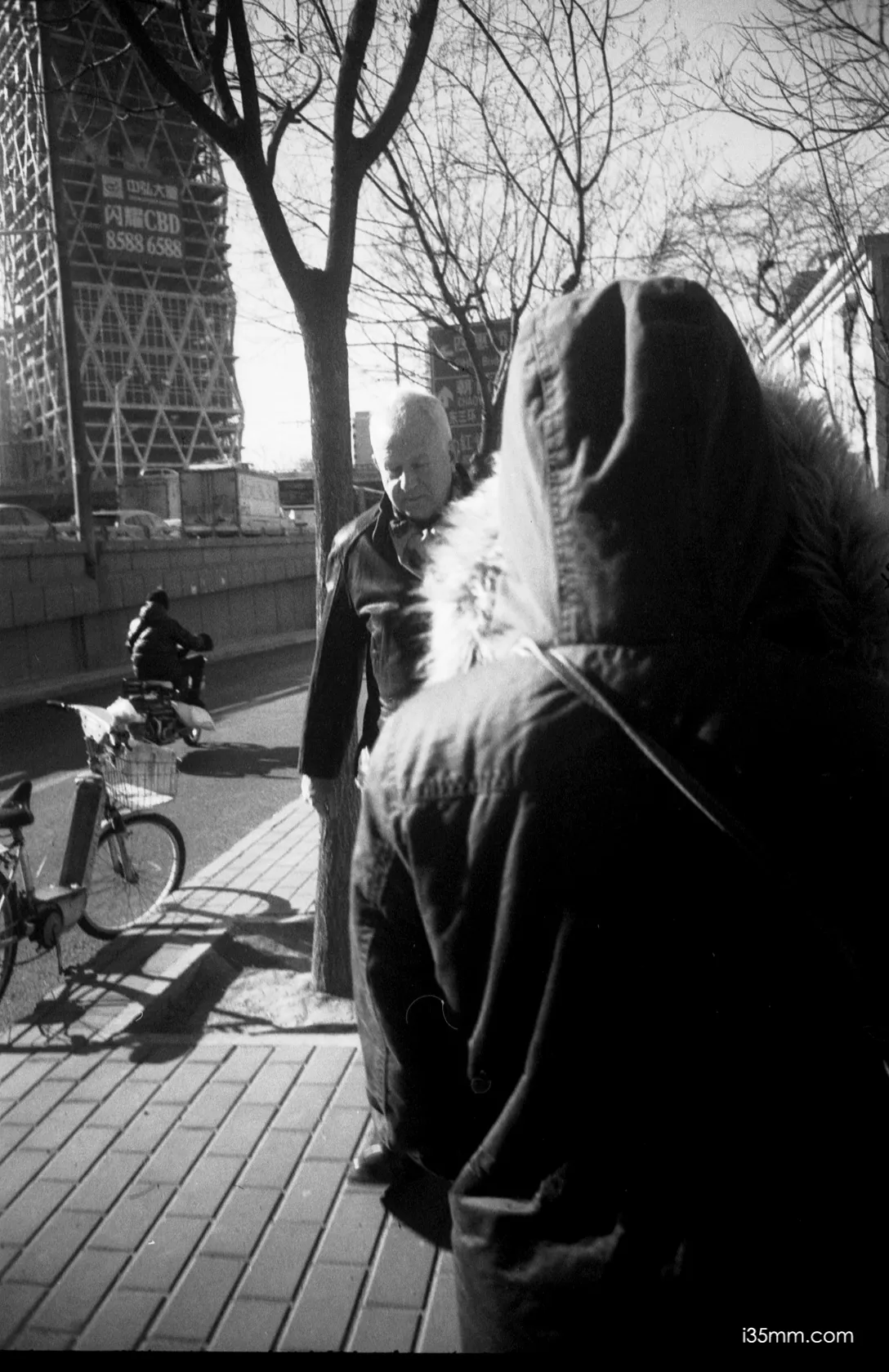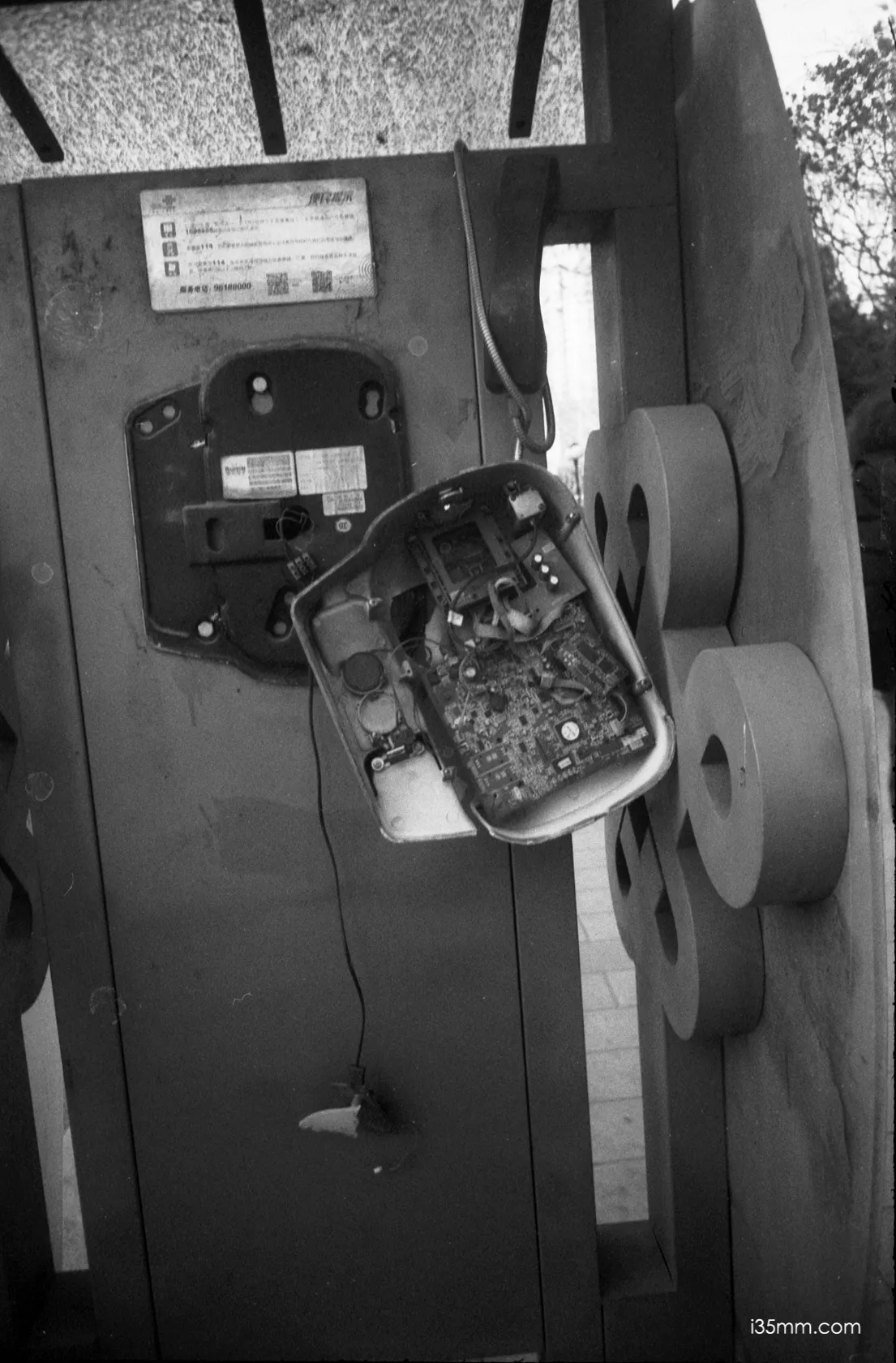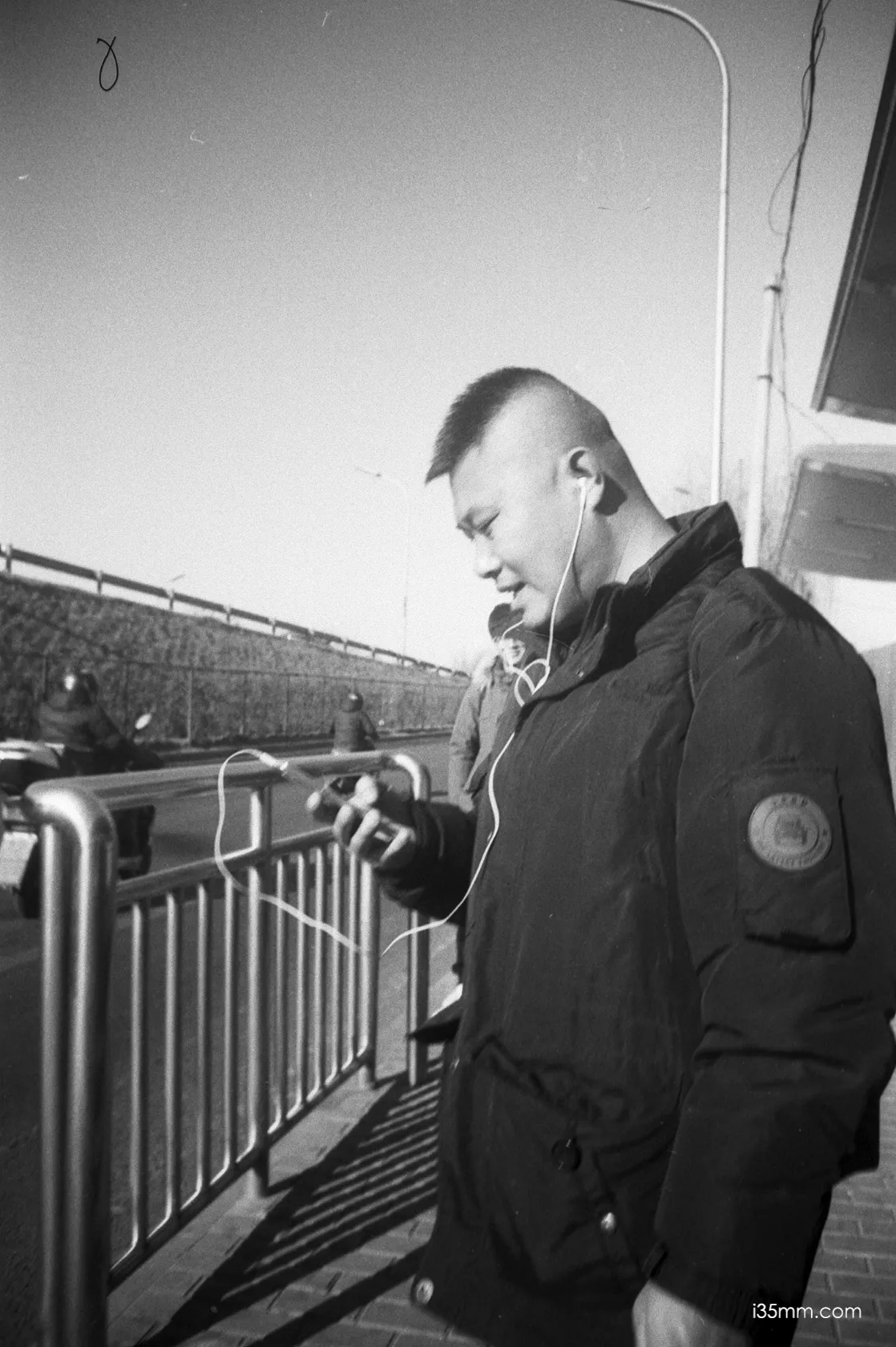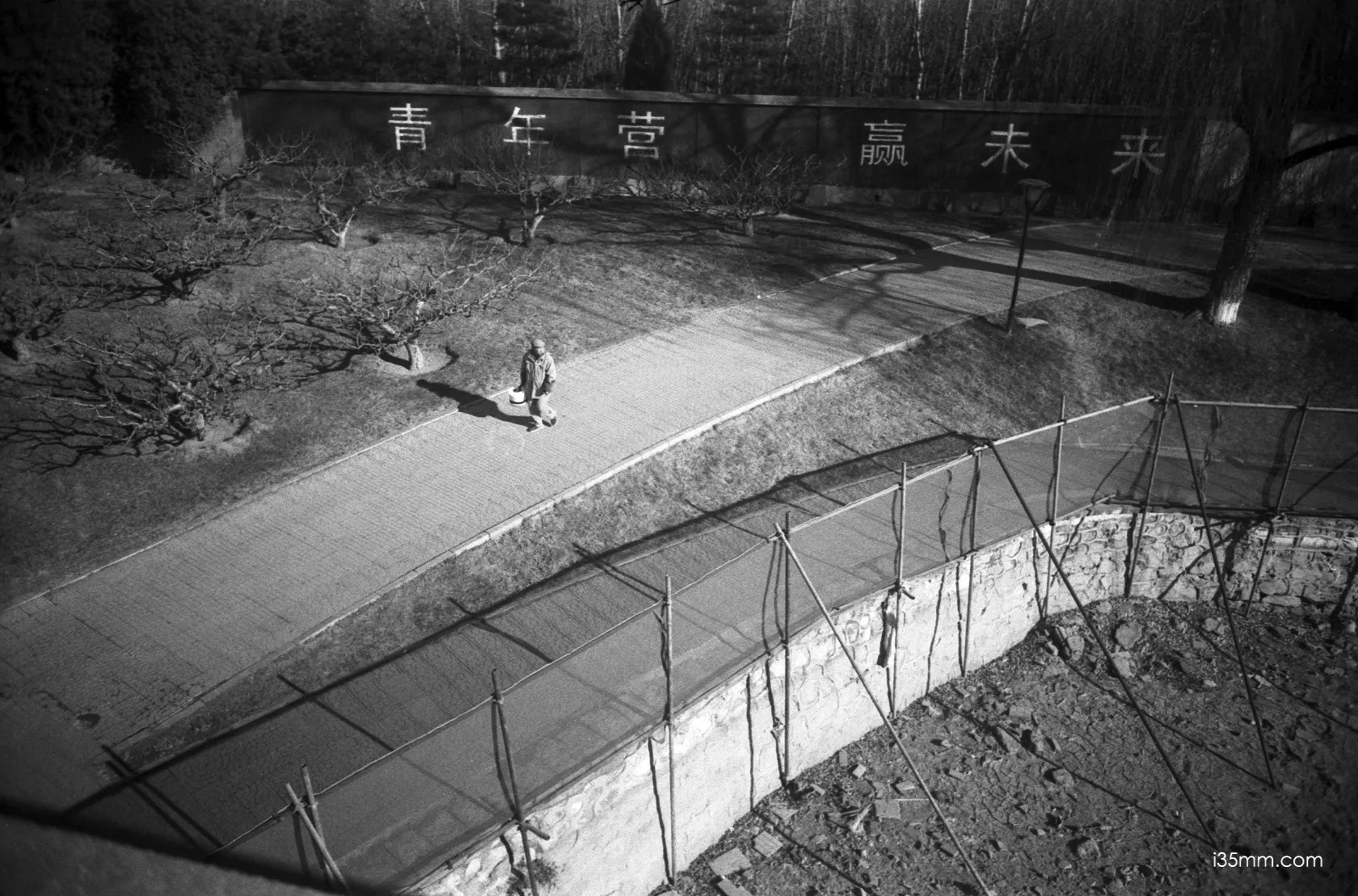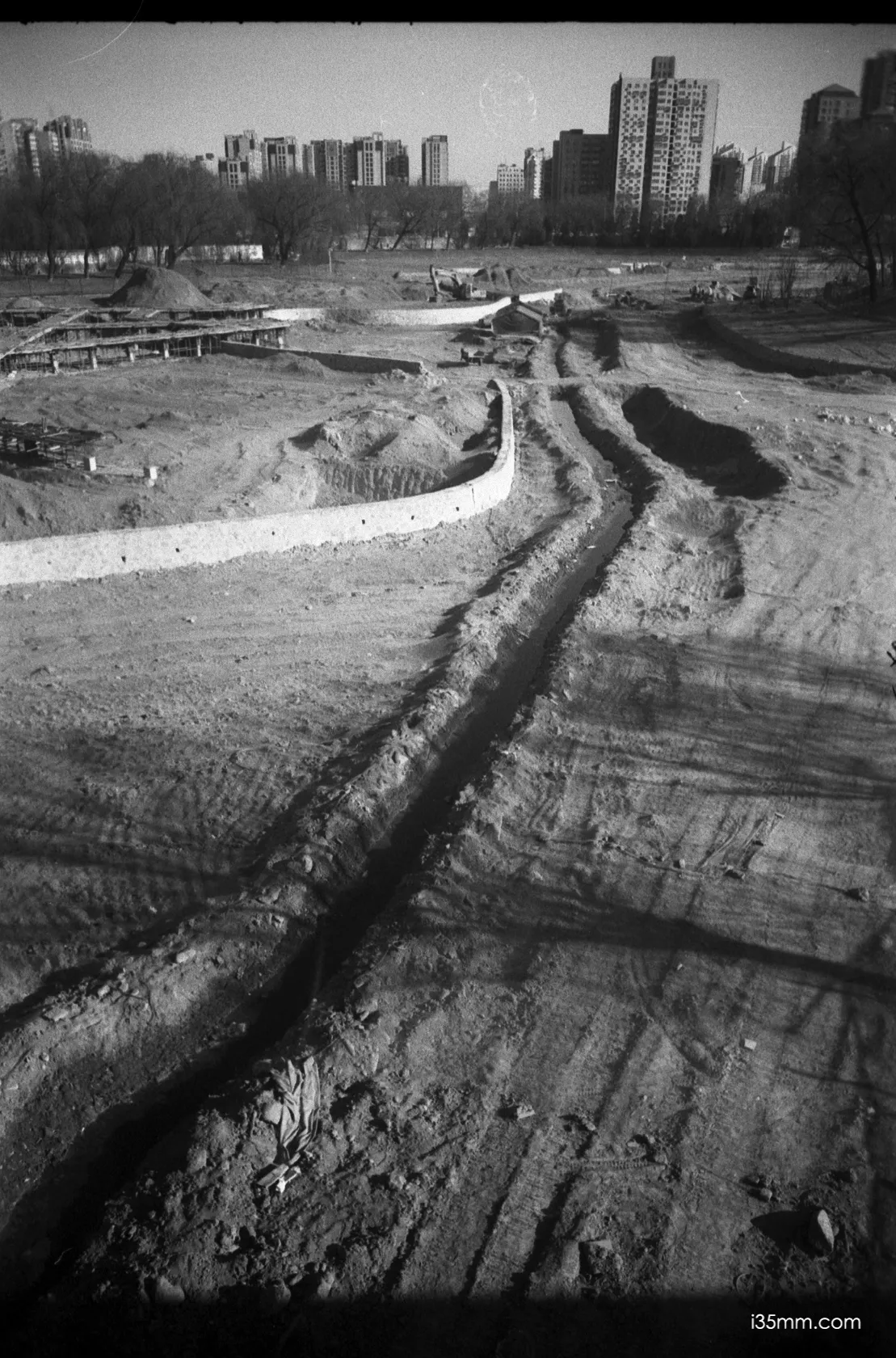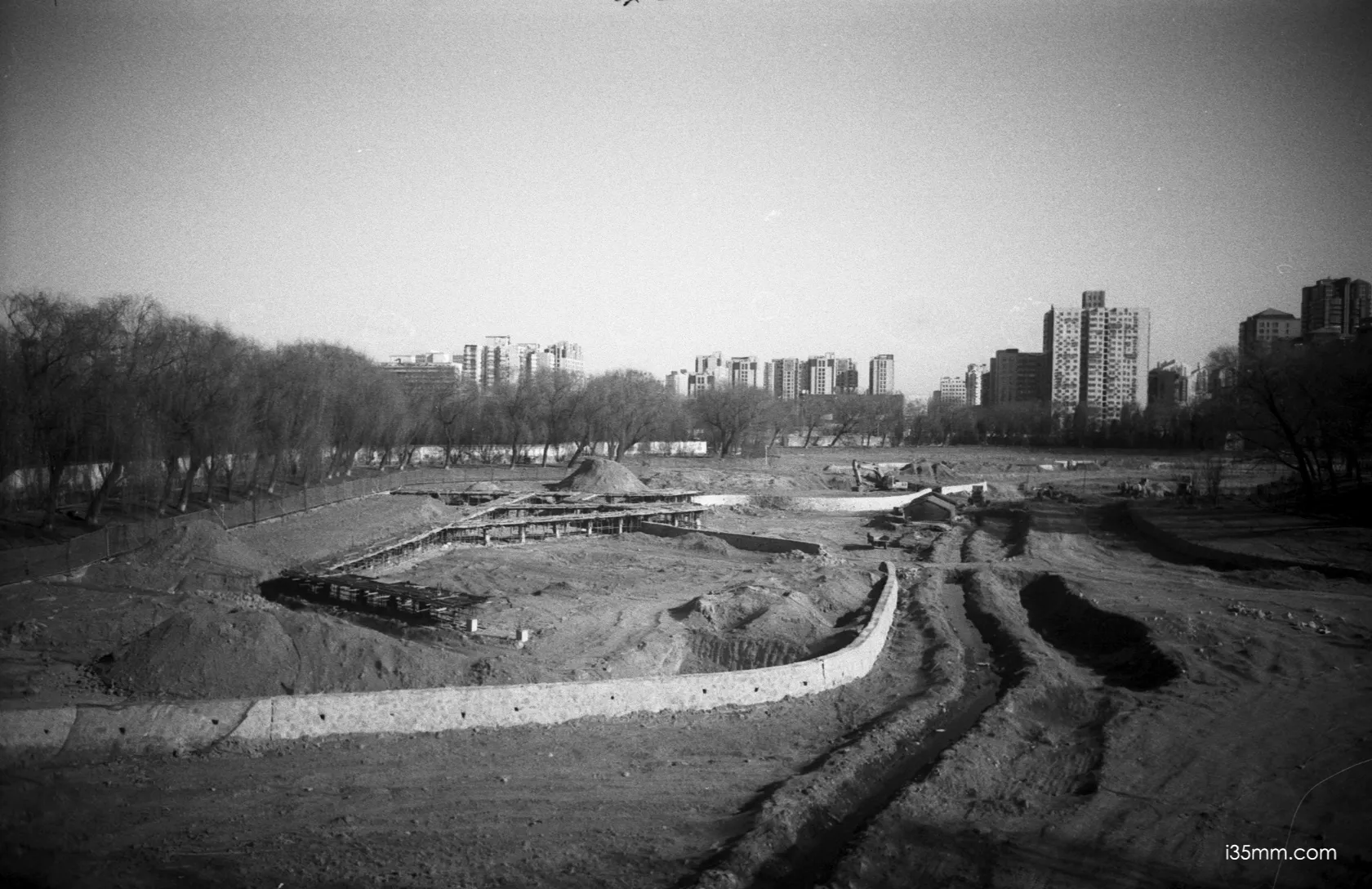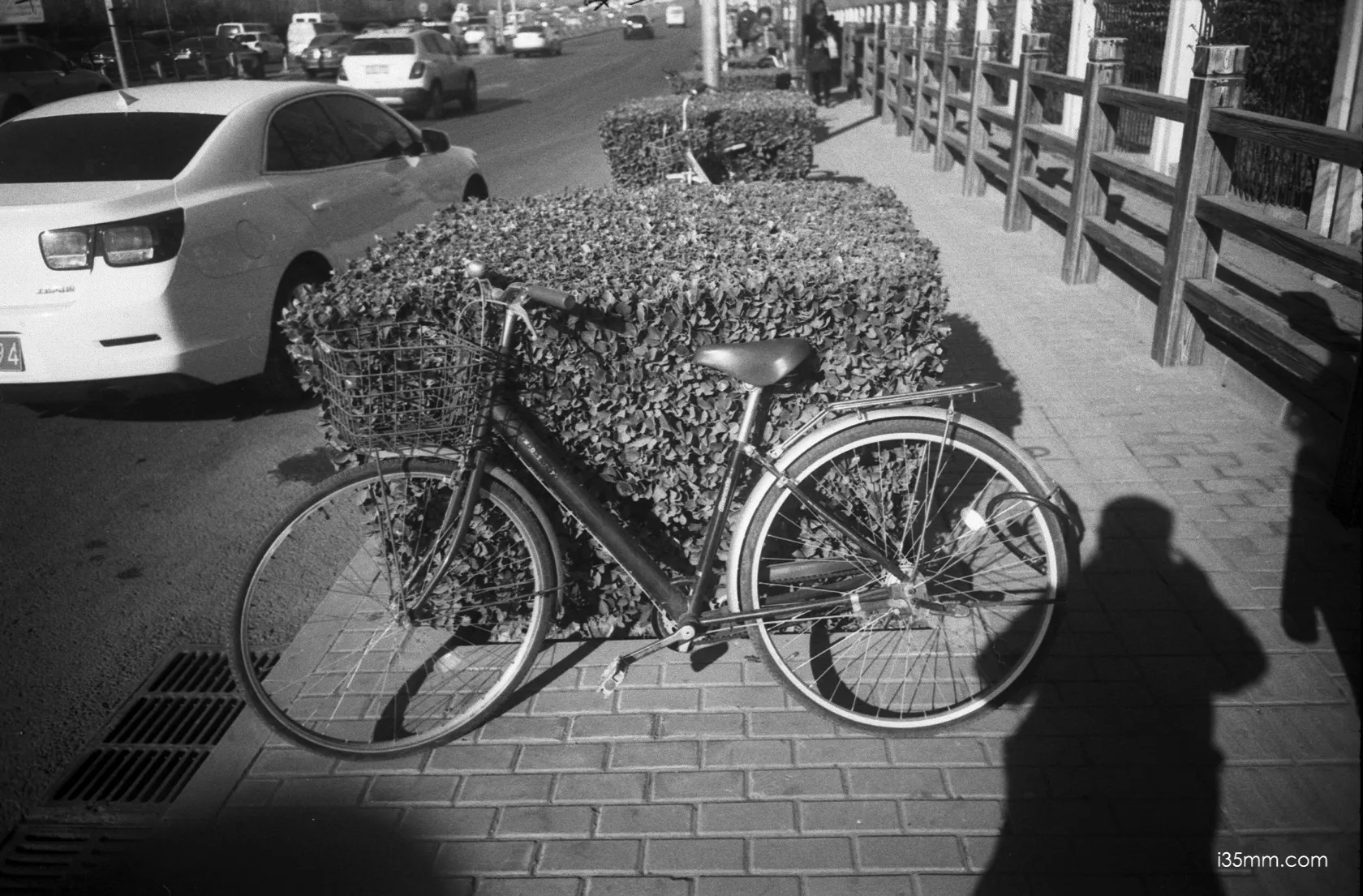 contact: i35mm@i50mm.com     © 2020 Zhao Zhenguo. All Rights Reserved.