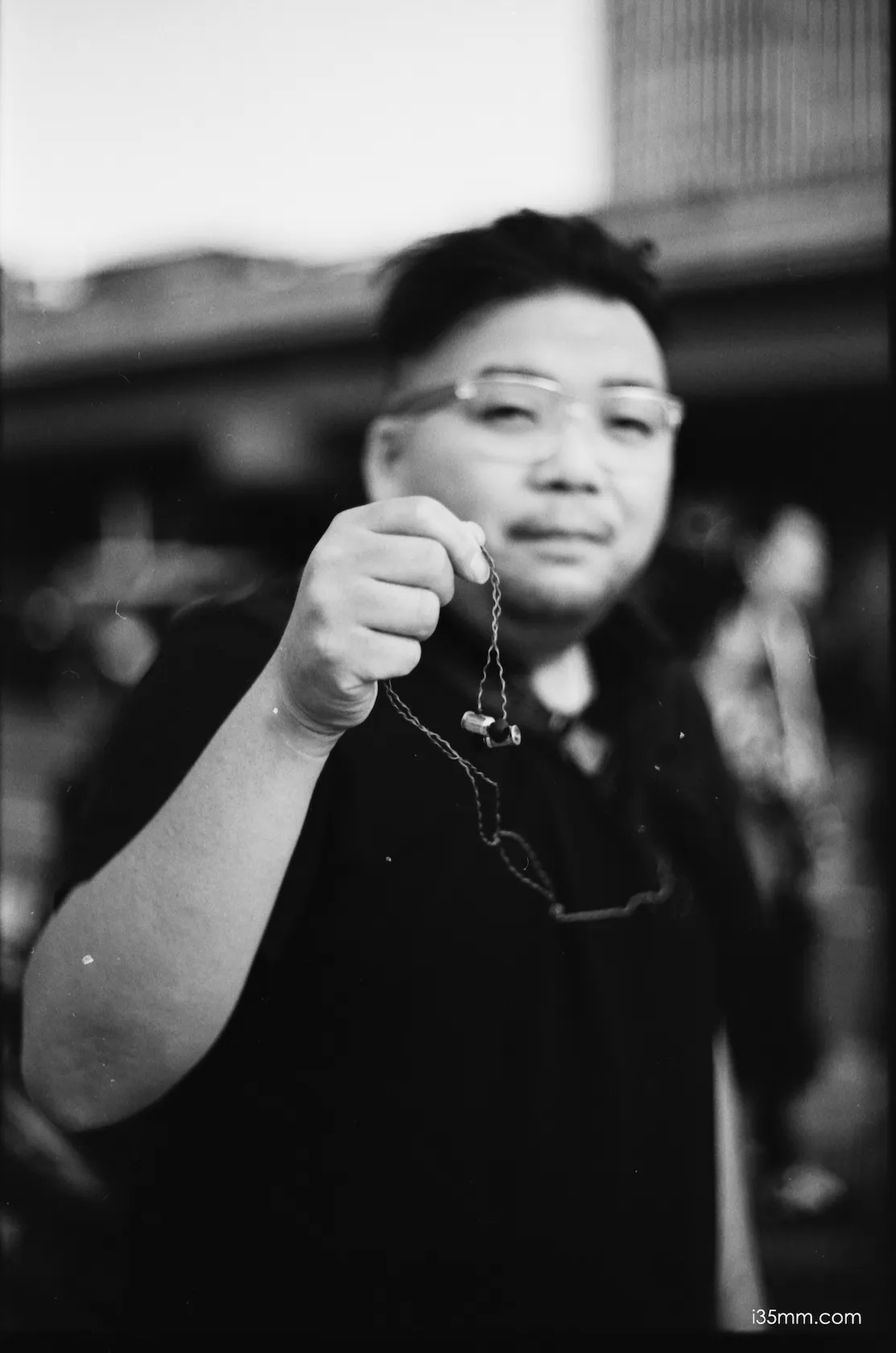 If someone asks me to recommend a Leica lens, I usually first ask about their budget. Some are buying their first Leica lens, while others may already own a Leica Summicron and are looking to upgrade.
Large aperture
Leica's Summicron 50 f2 lens is already perfect, but its premium version, the Summilux 50 1.4, has a wider aperture that not only lets in more light, but also creates pleasing bokeh. If you want to take beautiful photos with a wide aperture, the Leica Summilux is undoubtedly a good choice. For many photographers, wide aperture lenses offer many creative opportunities that narrow aperture lenses cannot.
Old lens life
Old Leica lenses retain their value and won't age. If you buy a Leica Summilux 50mm f/1.4 E46 lens but find that you don't use it that much, you can resell it and get most of your money back. Not only has the price of this lens not dropped in recent years, it has actually increased in price.
street photography
The Leica Noctilux 50mm f/0.95 ASPH is a large and expensive lens that's sure to attract attention and be taxing on your neck when you're walking around with it. Although it is an excellent lens, I rarely use the Noctilux lens for street photography. In comparison, I would rather choose the Summilux 50 e46, which is too small, smaller than the Summilux 50 1.4 asph, and close to the size of the Summicron 50 f2. This is very hidden in street photography and does not easily cause a sense of oppression.
Version
The pre ASPH E46 version is the version between the early summilux E43 and the current ASPH. The E43 and E46 share the same optical design, designed by Walter Mandler. However, the minimum focusing distance of the E43 version is 1 meter, while the E46 is 0.7 meters. summilux 50 1.4 ASPH version designed by Peter Karbe.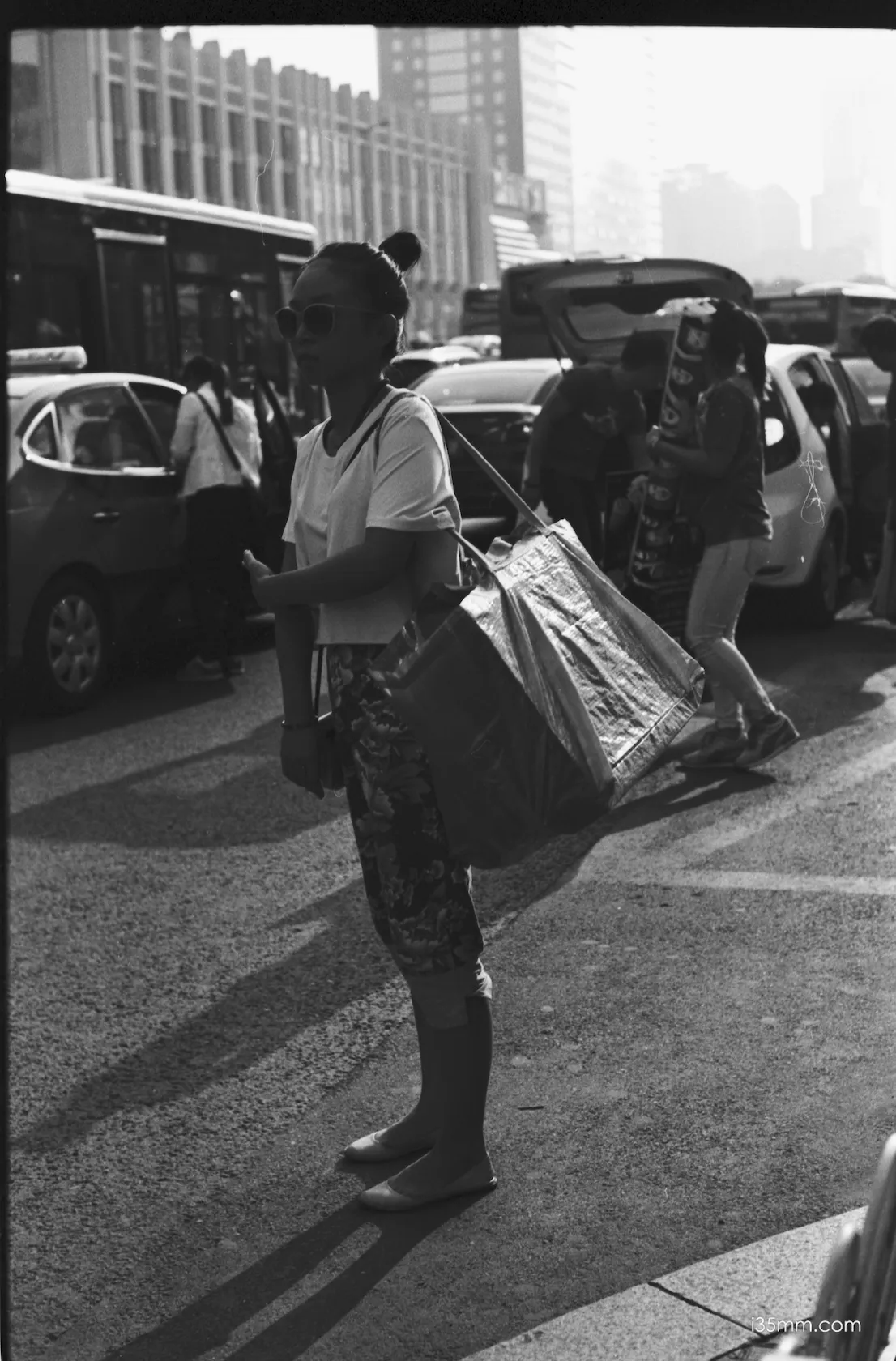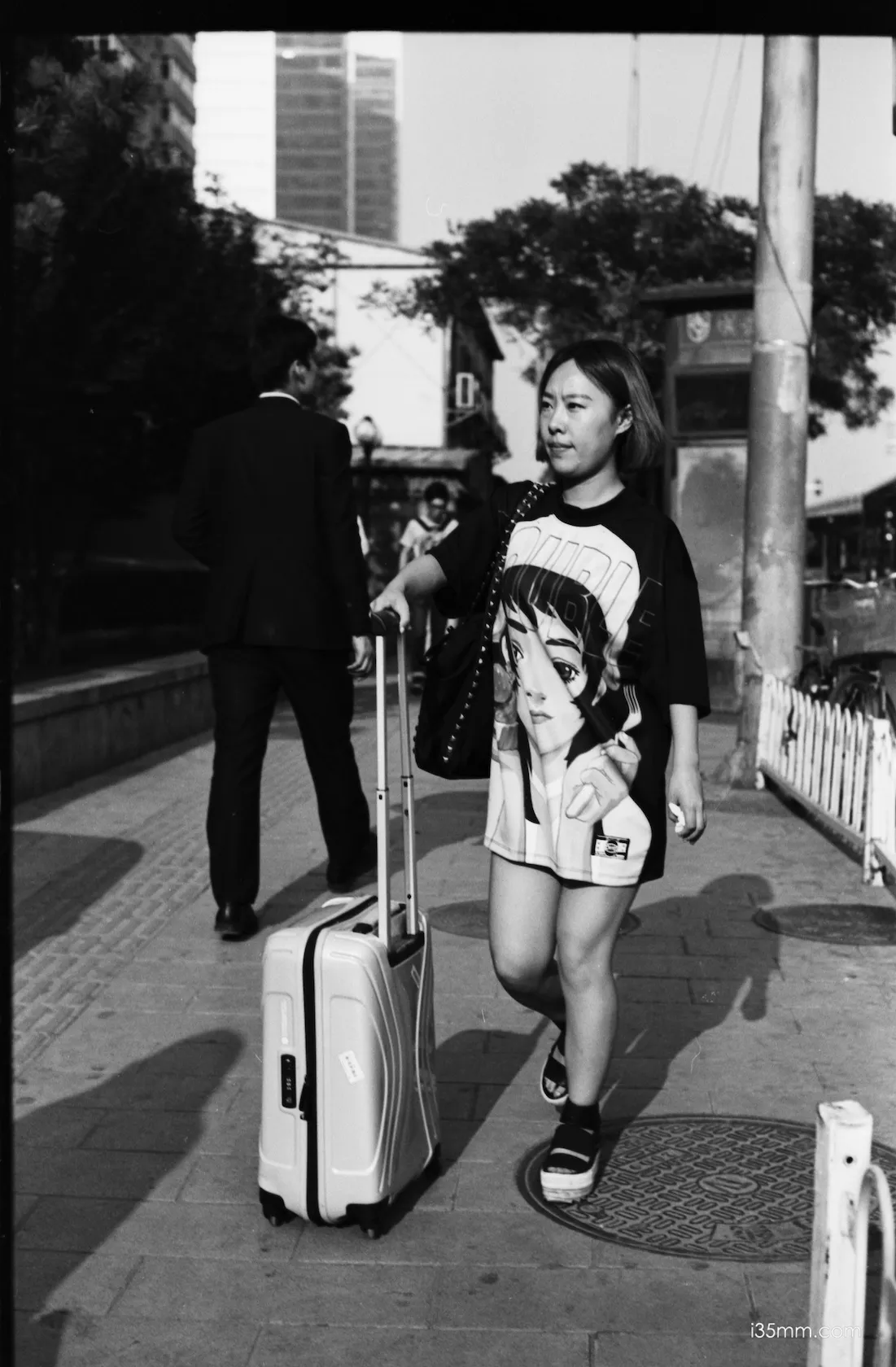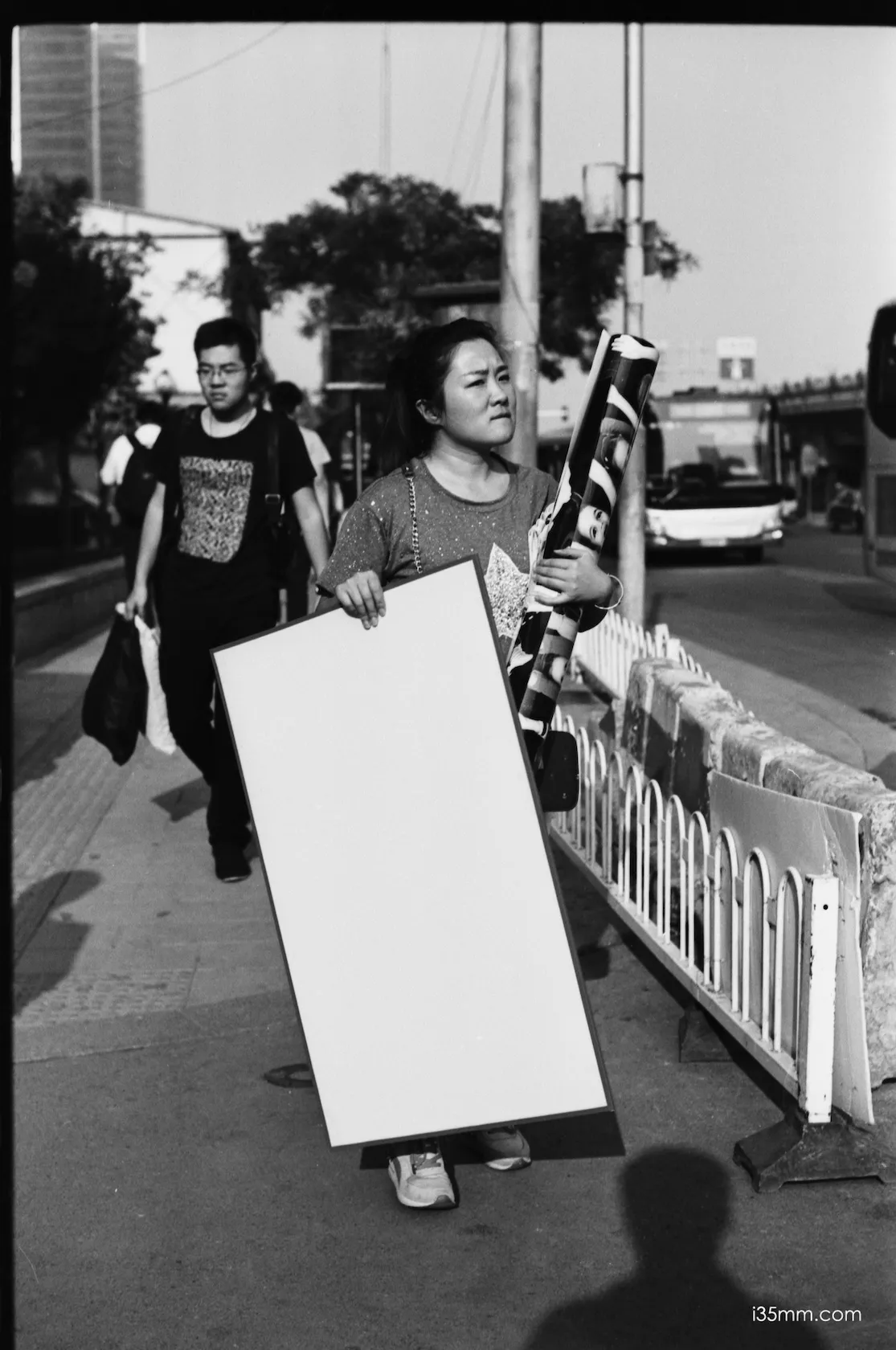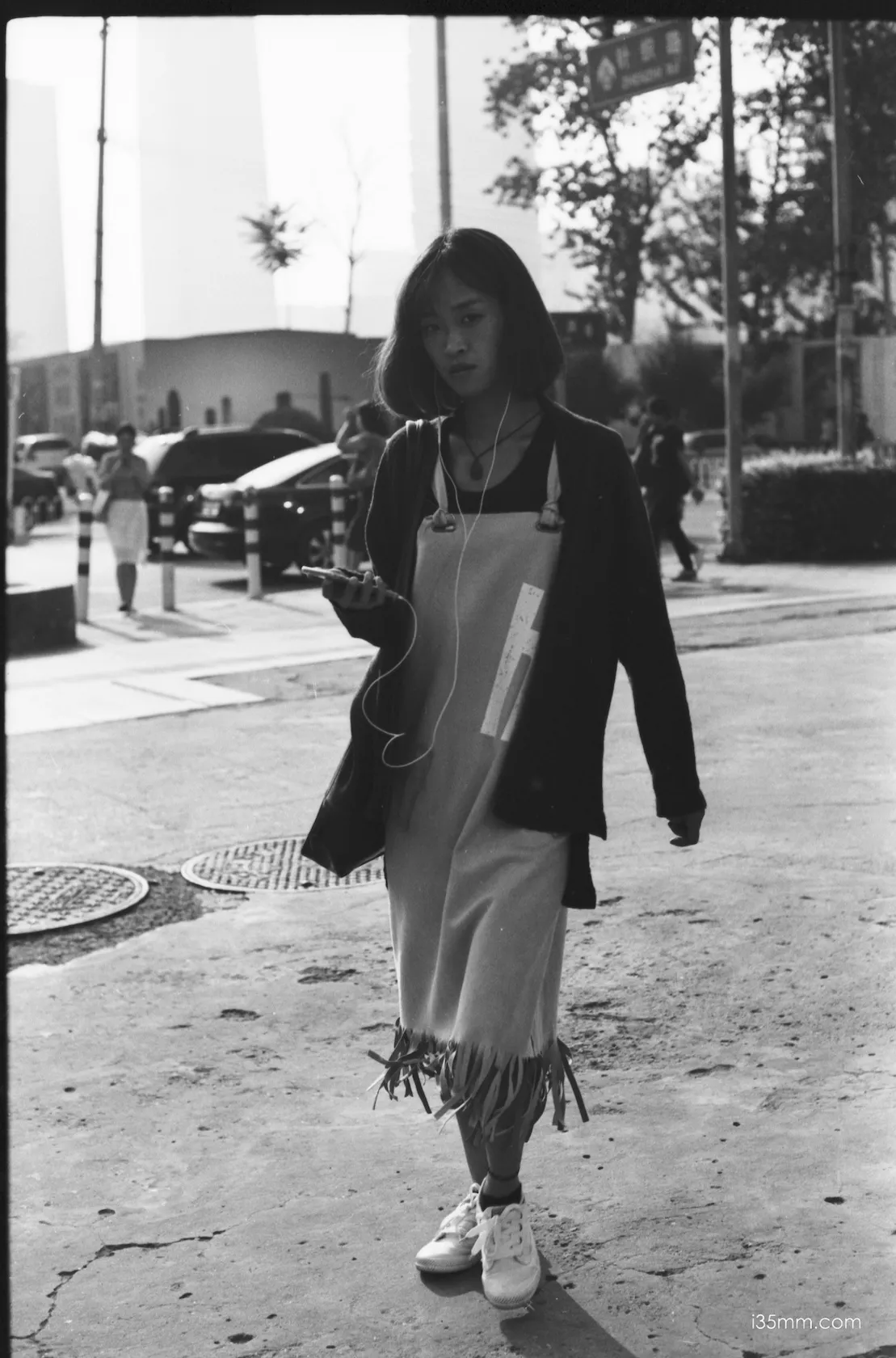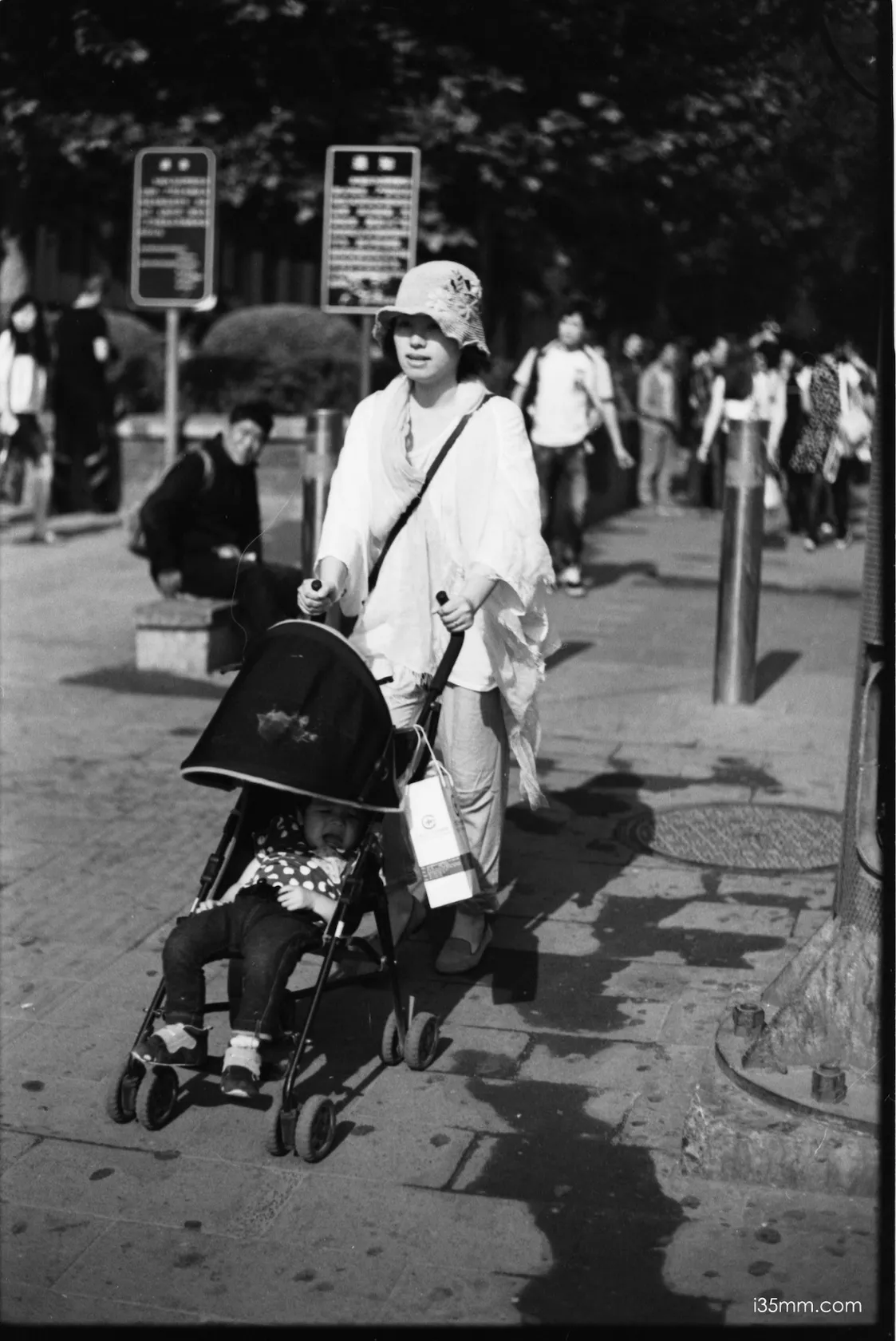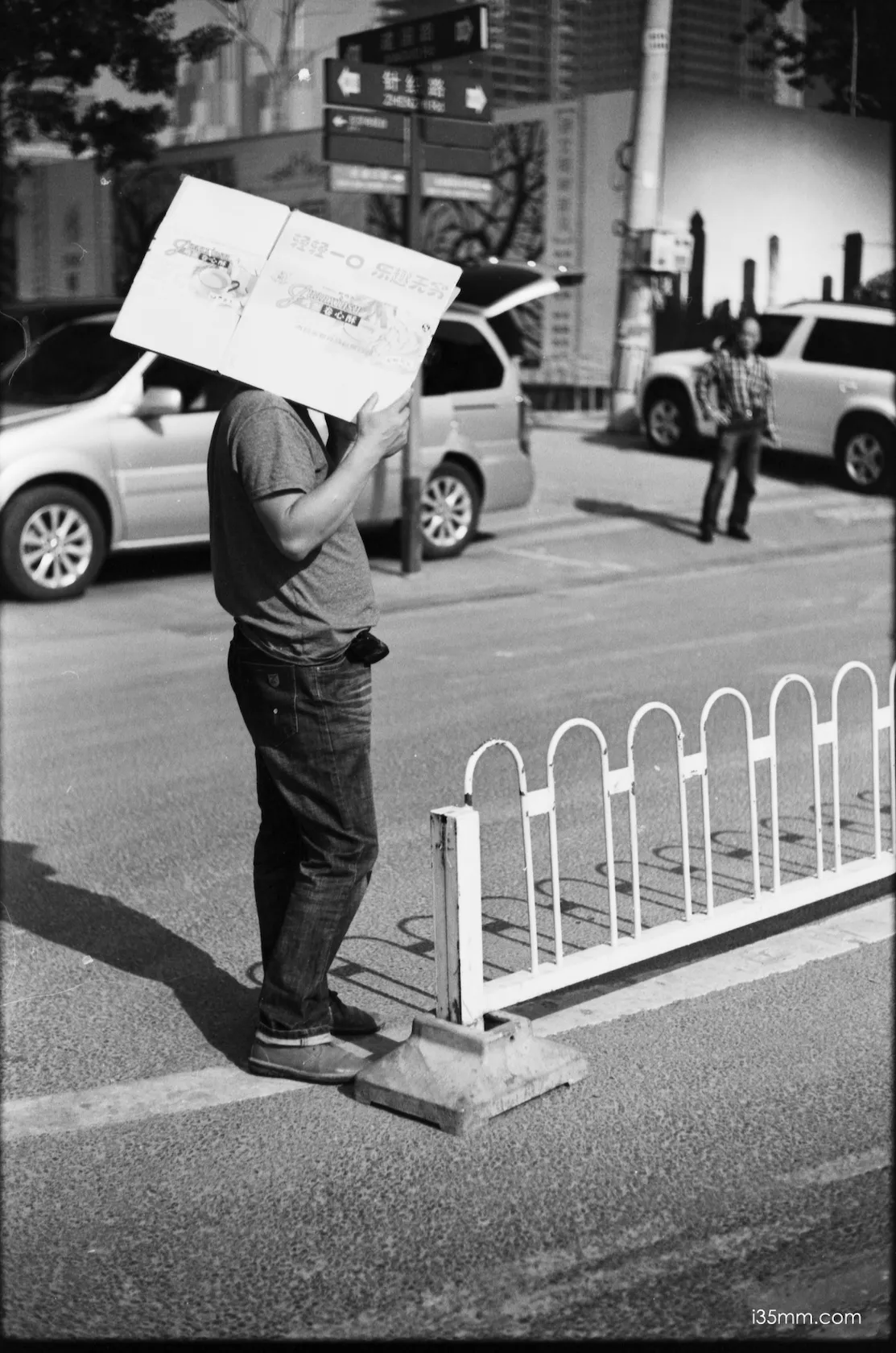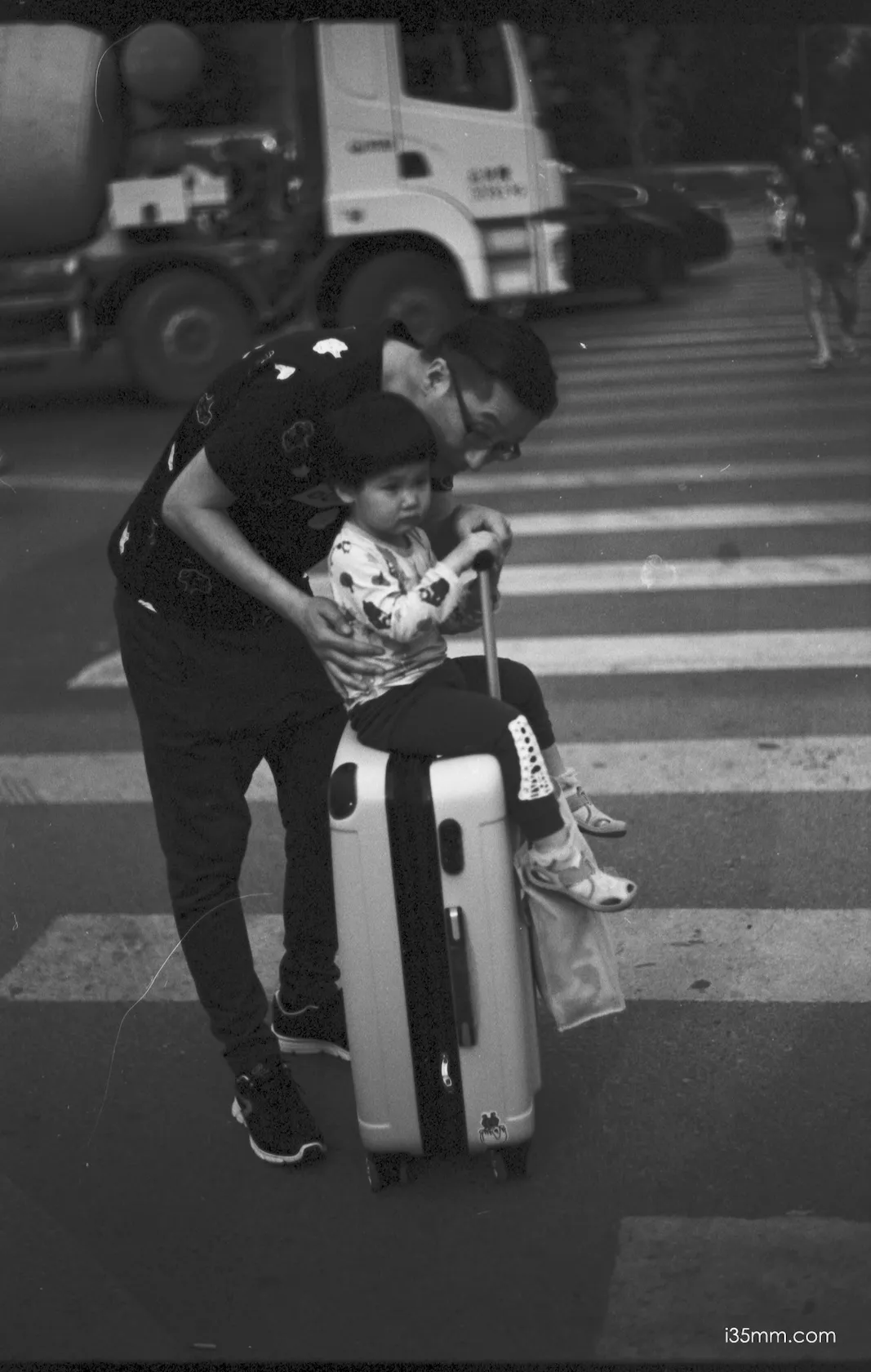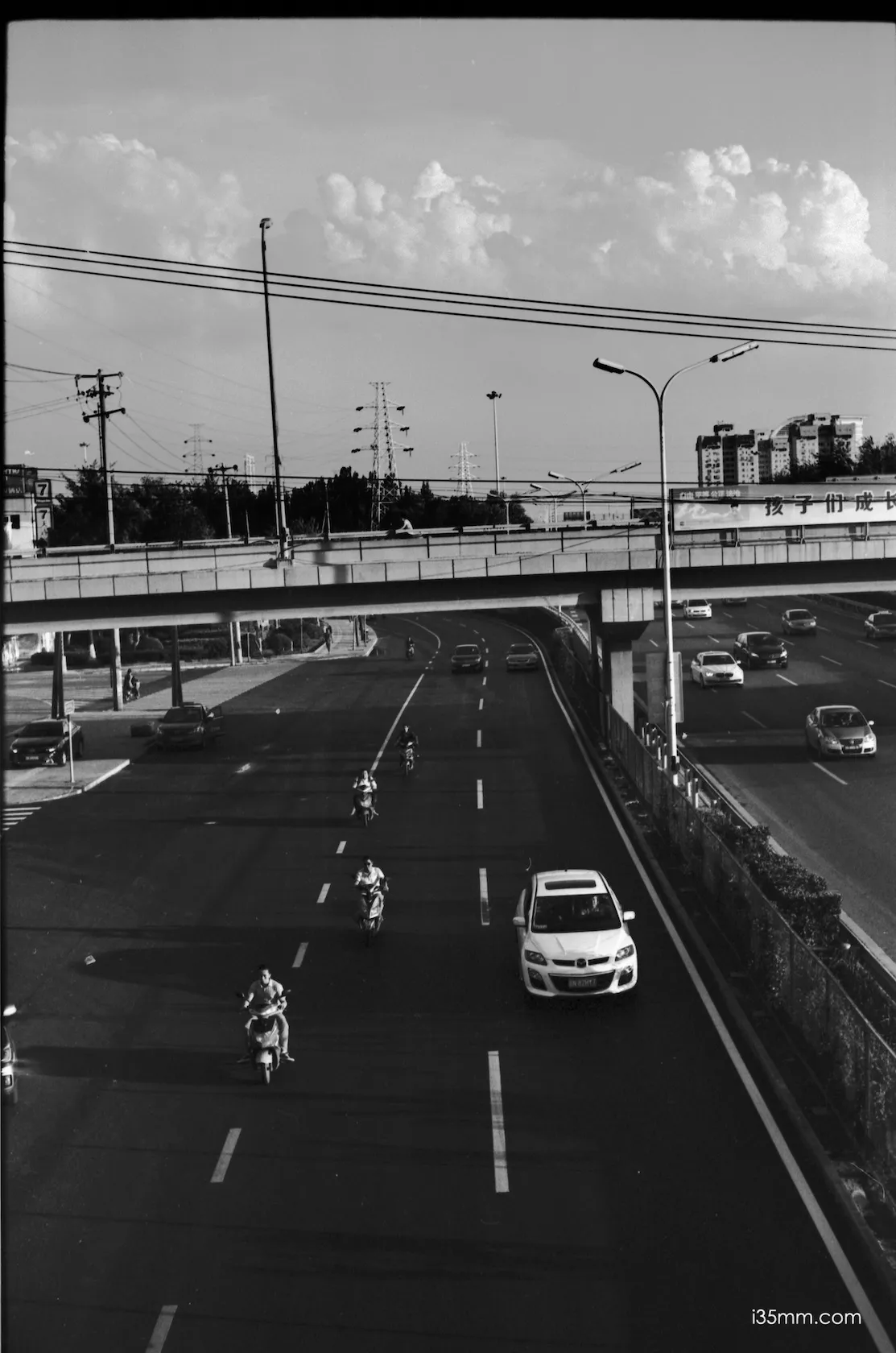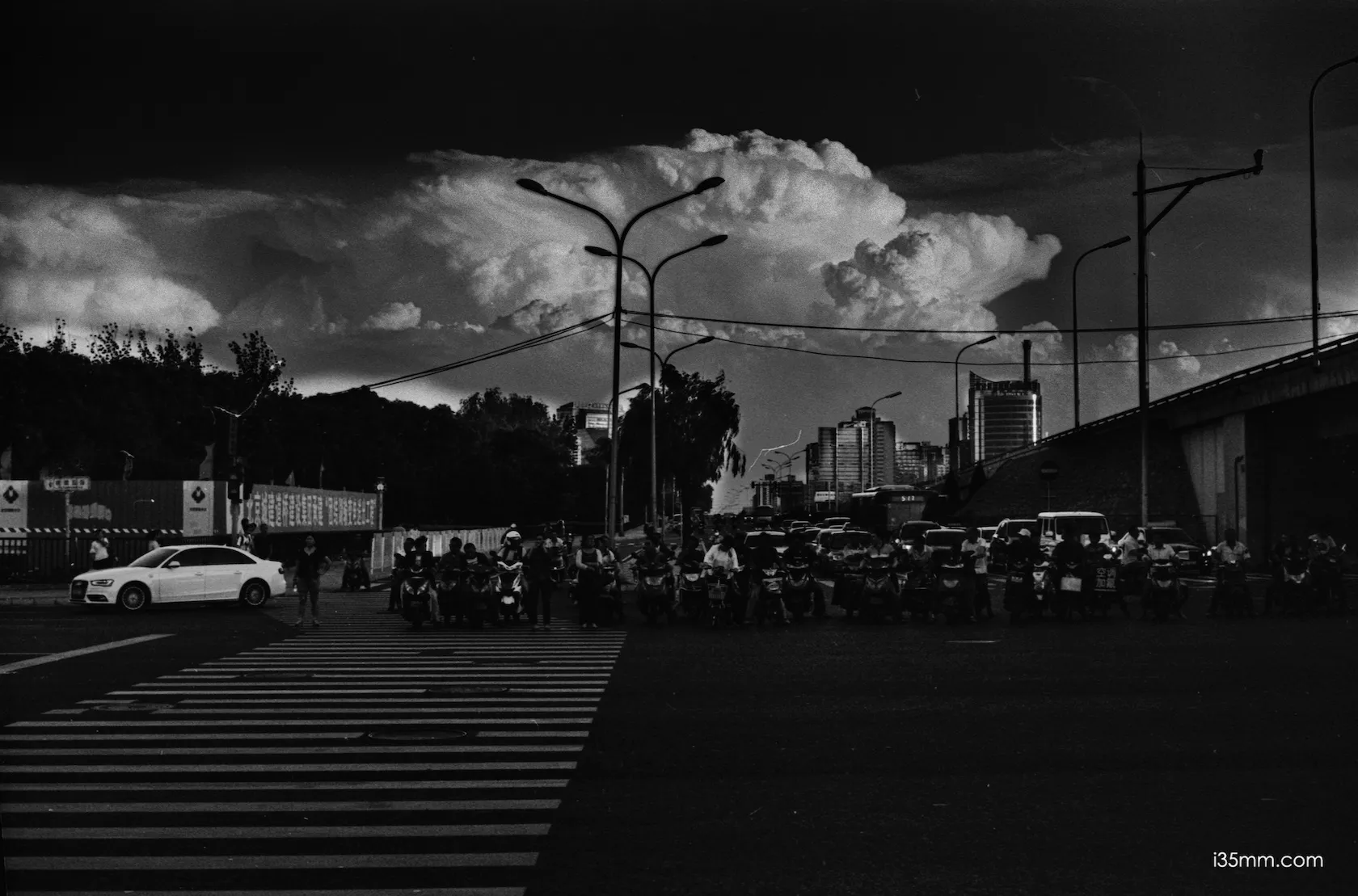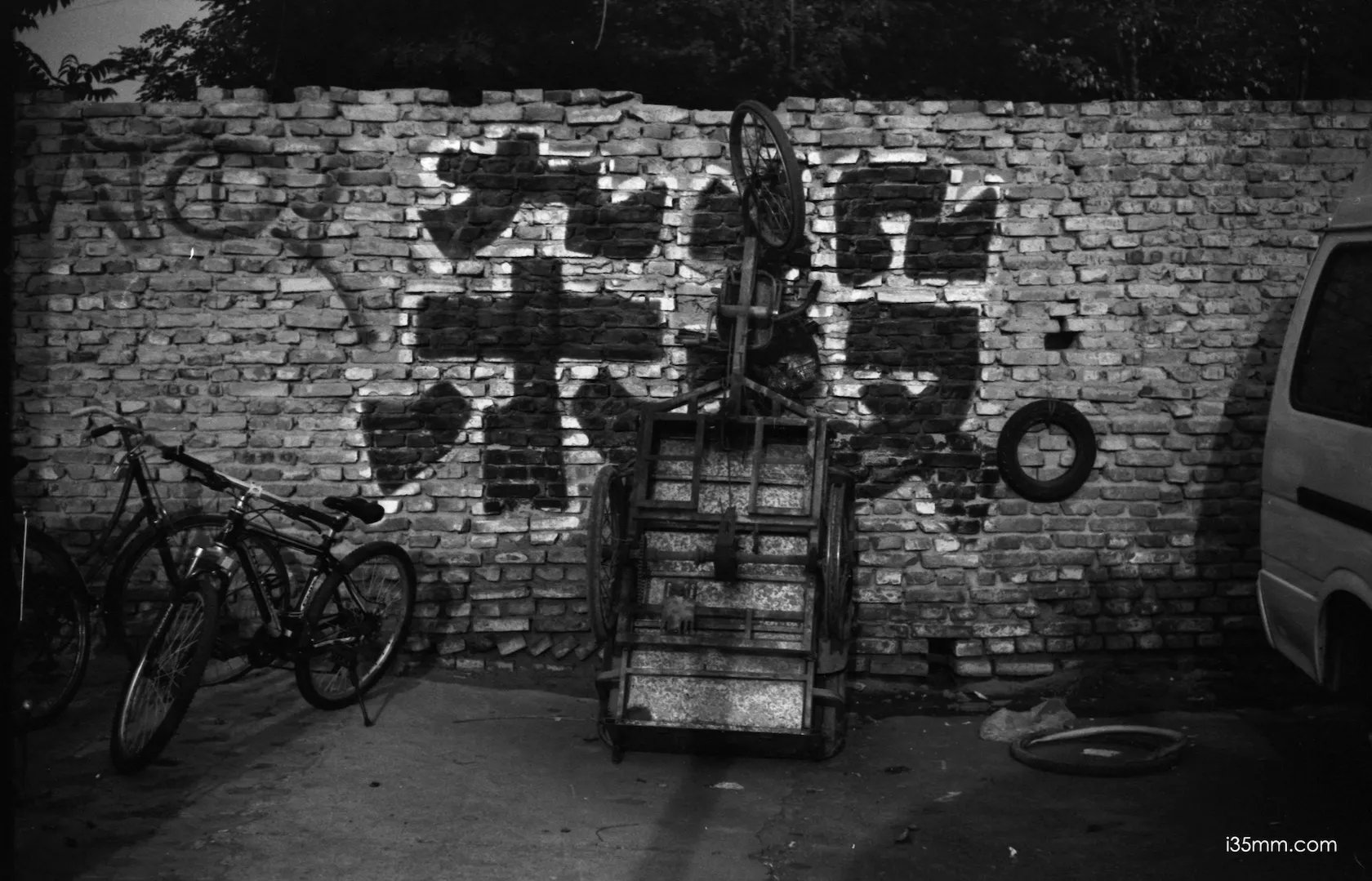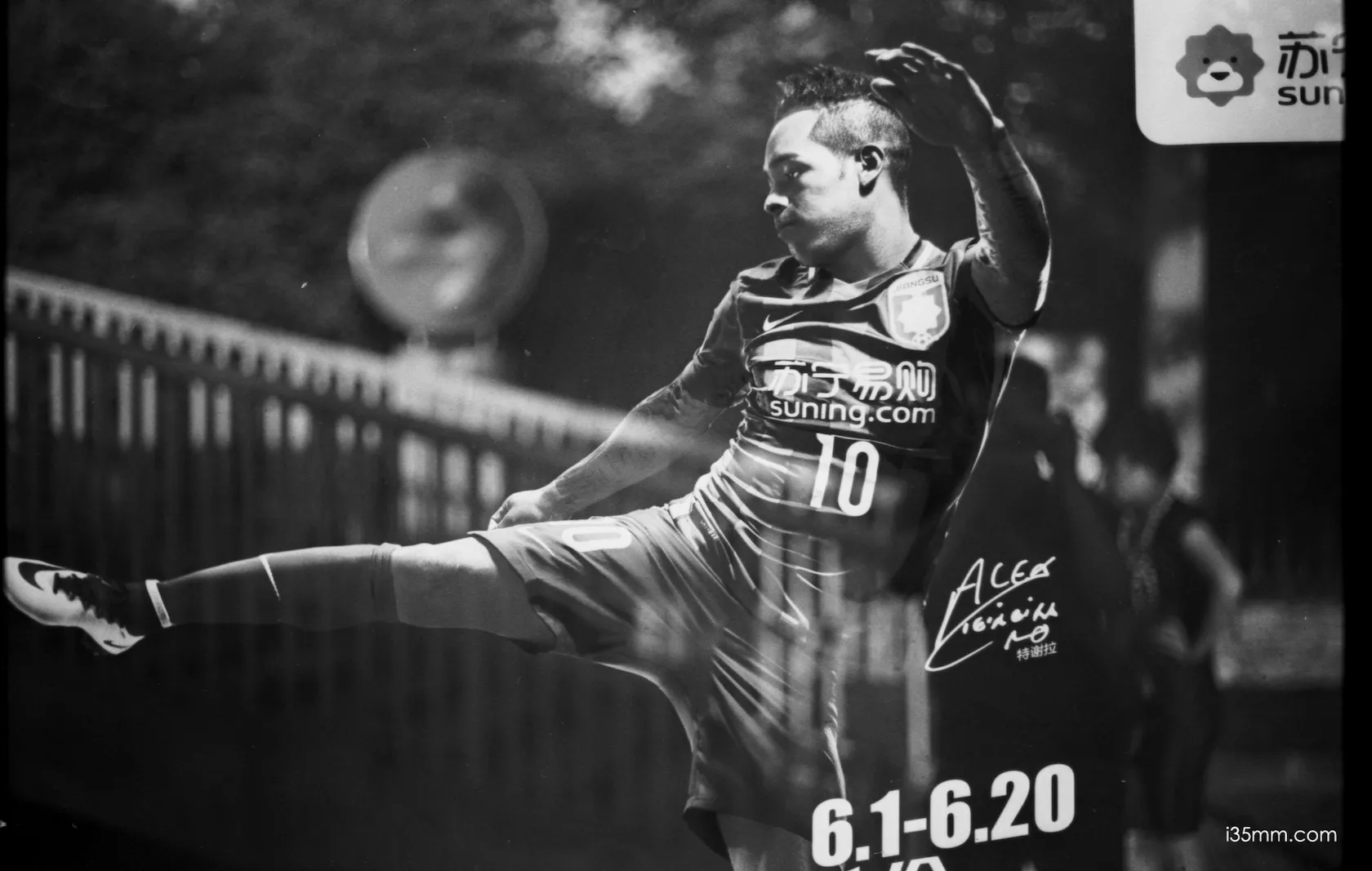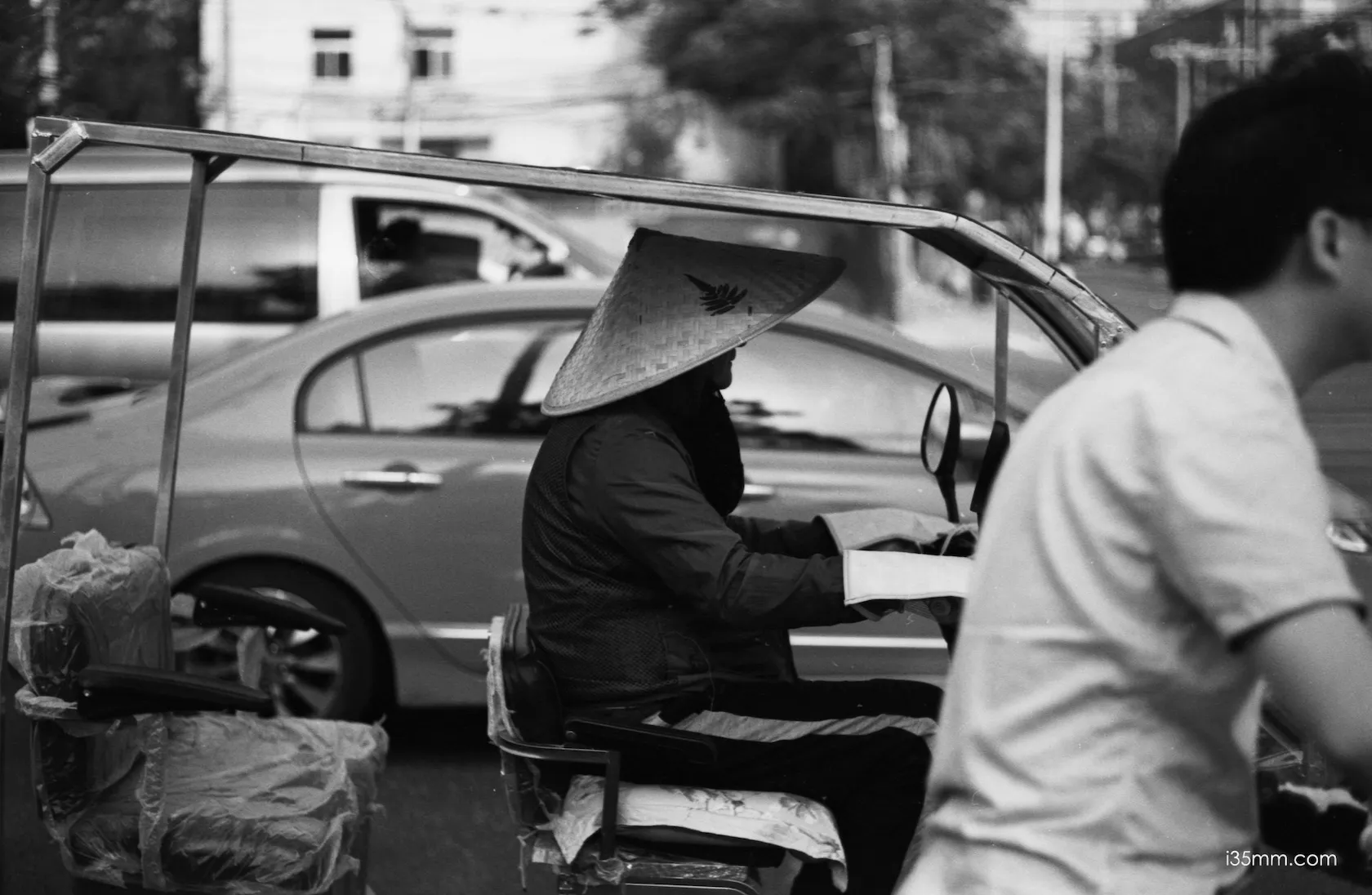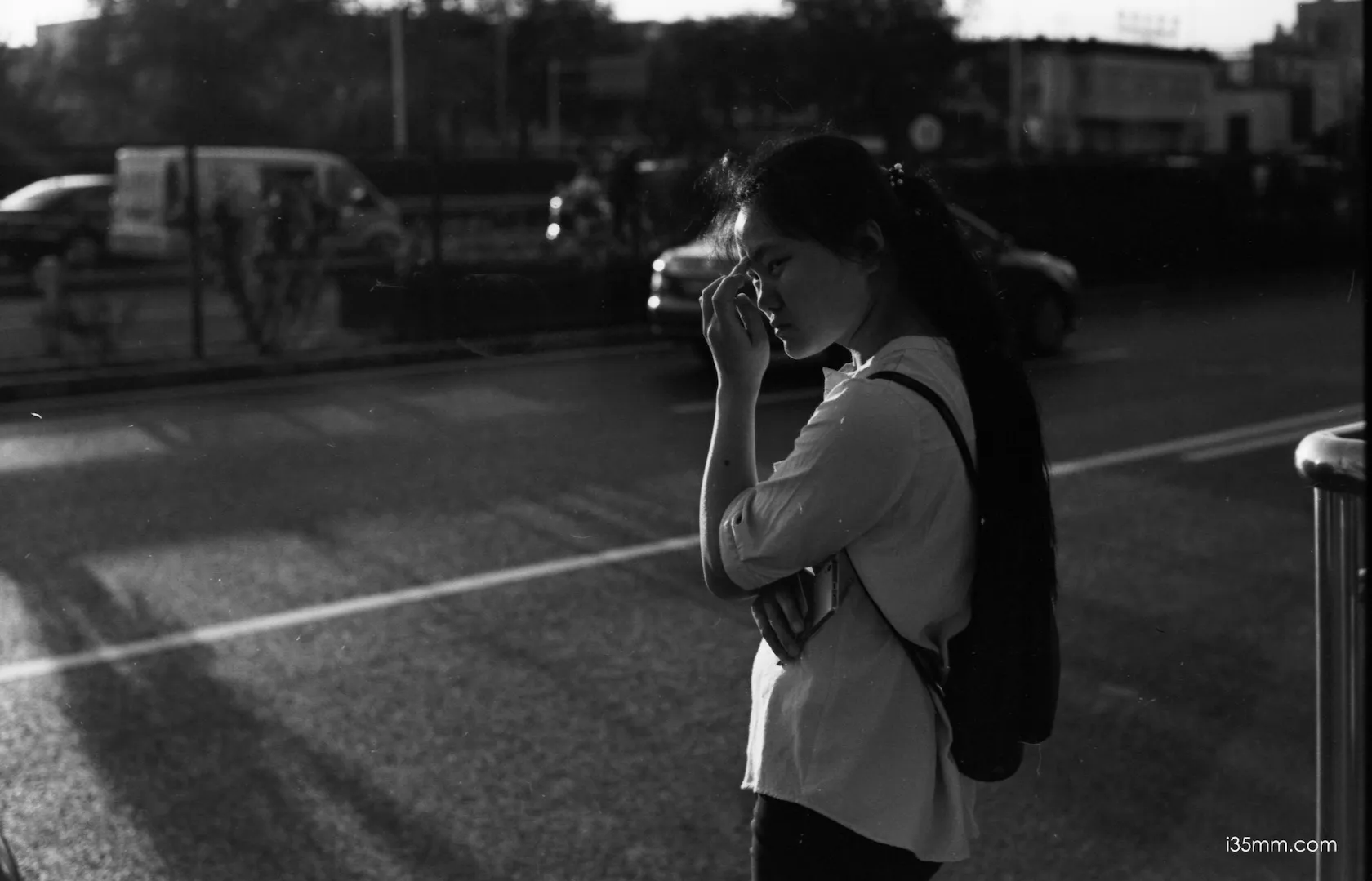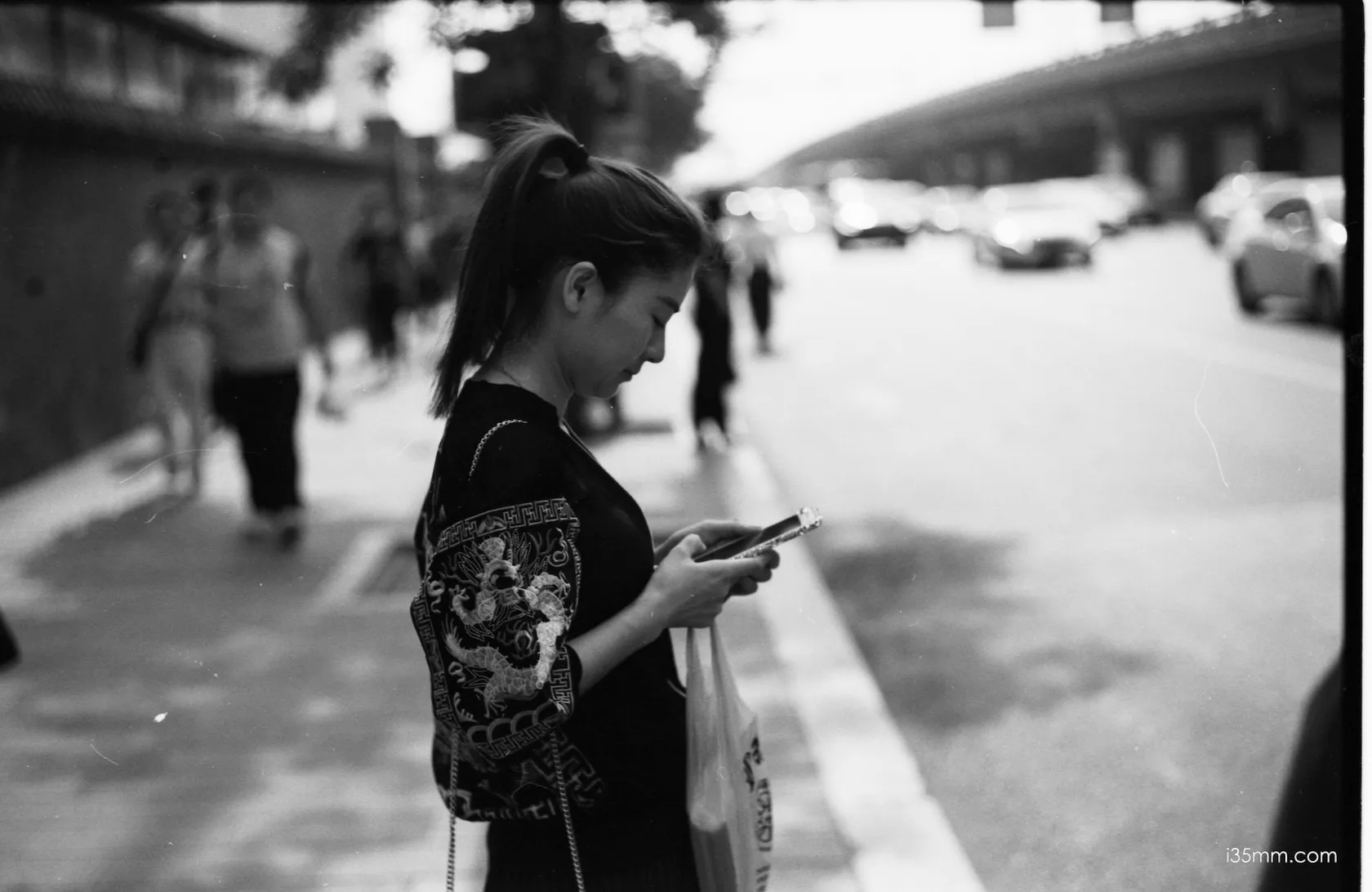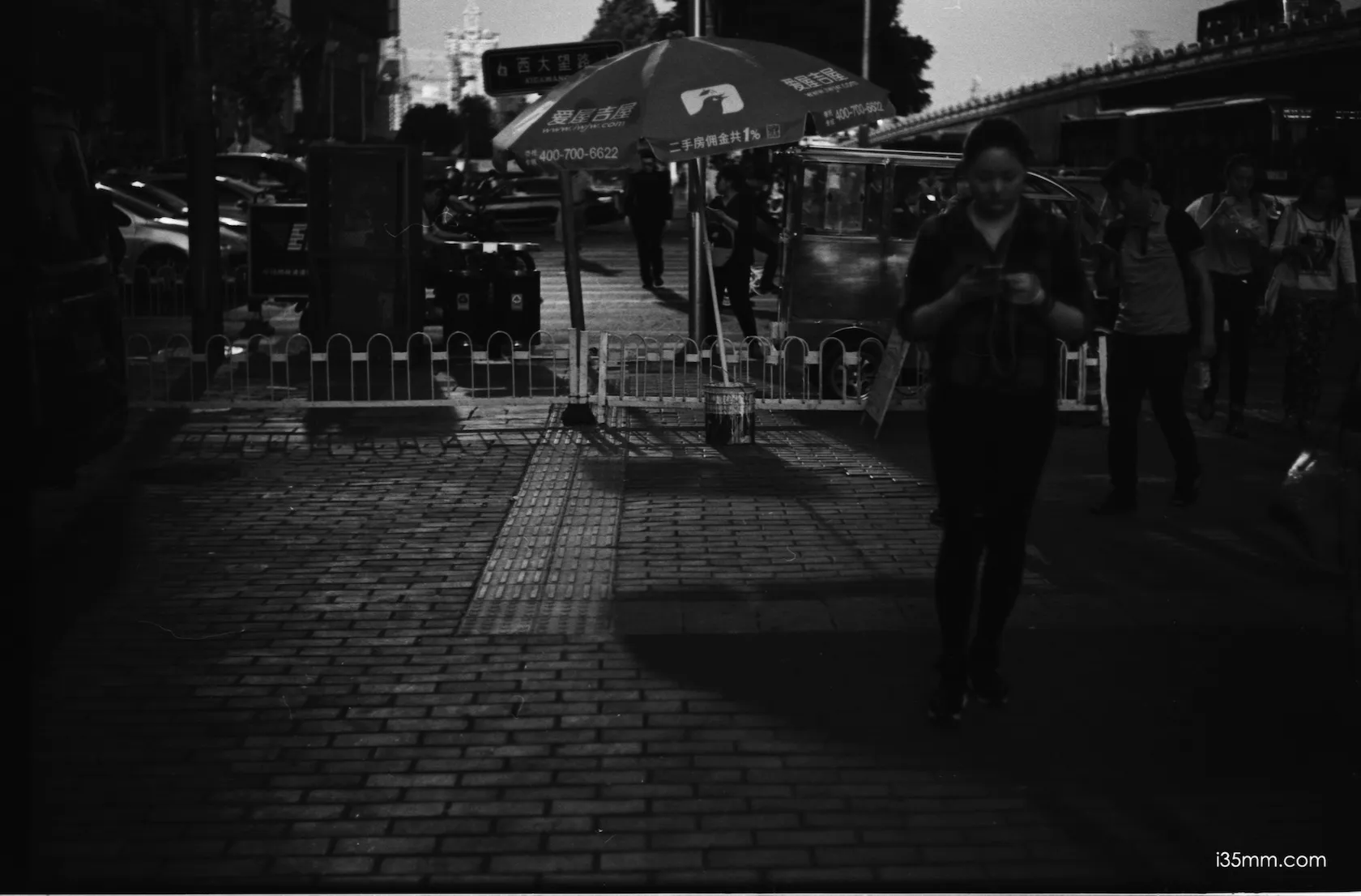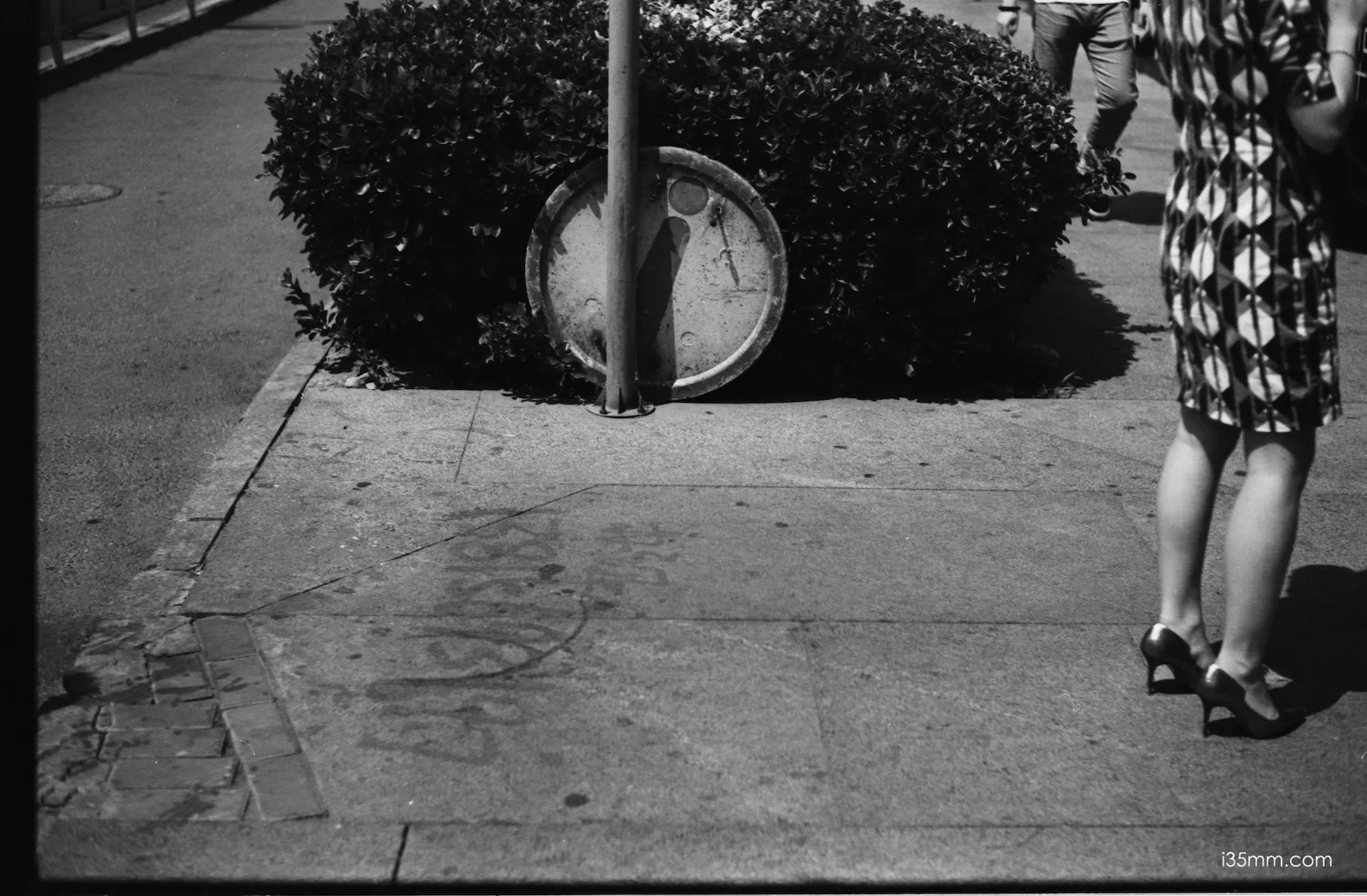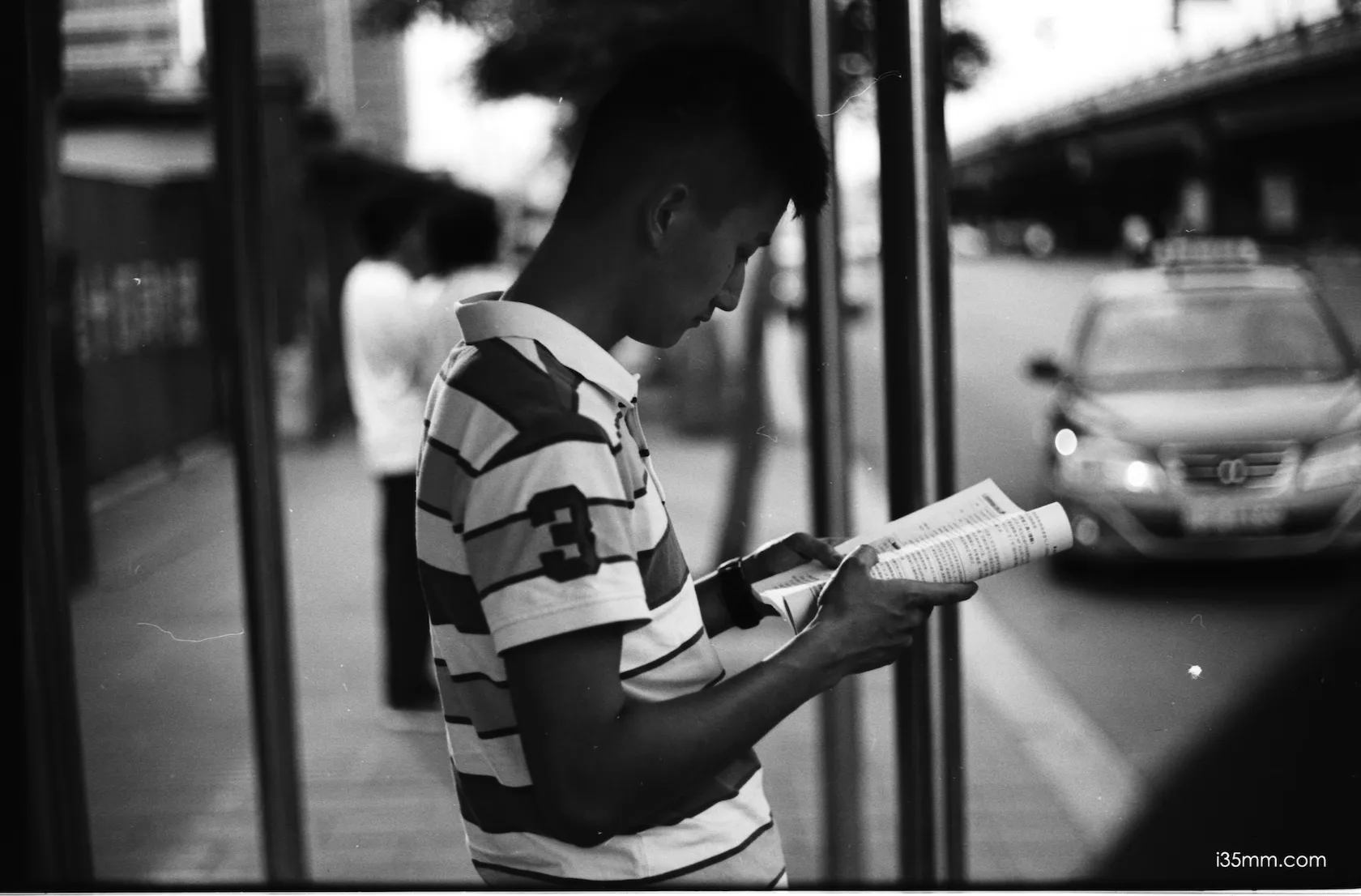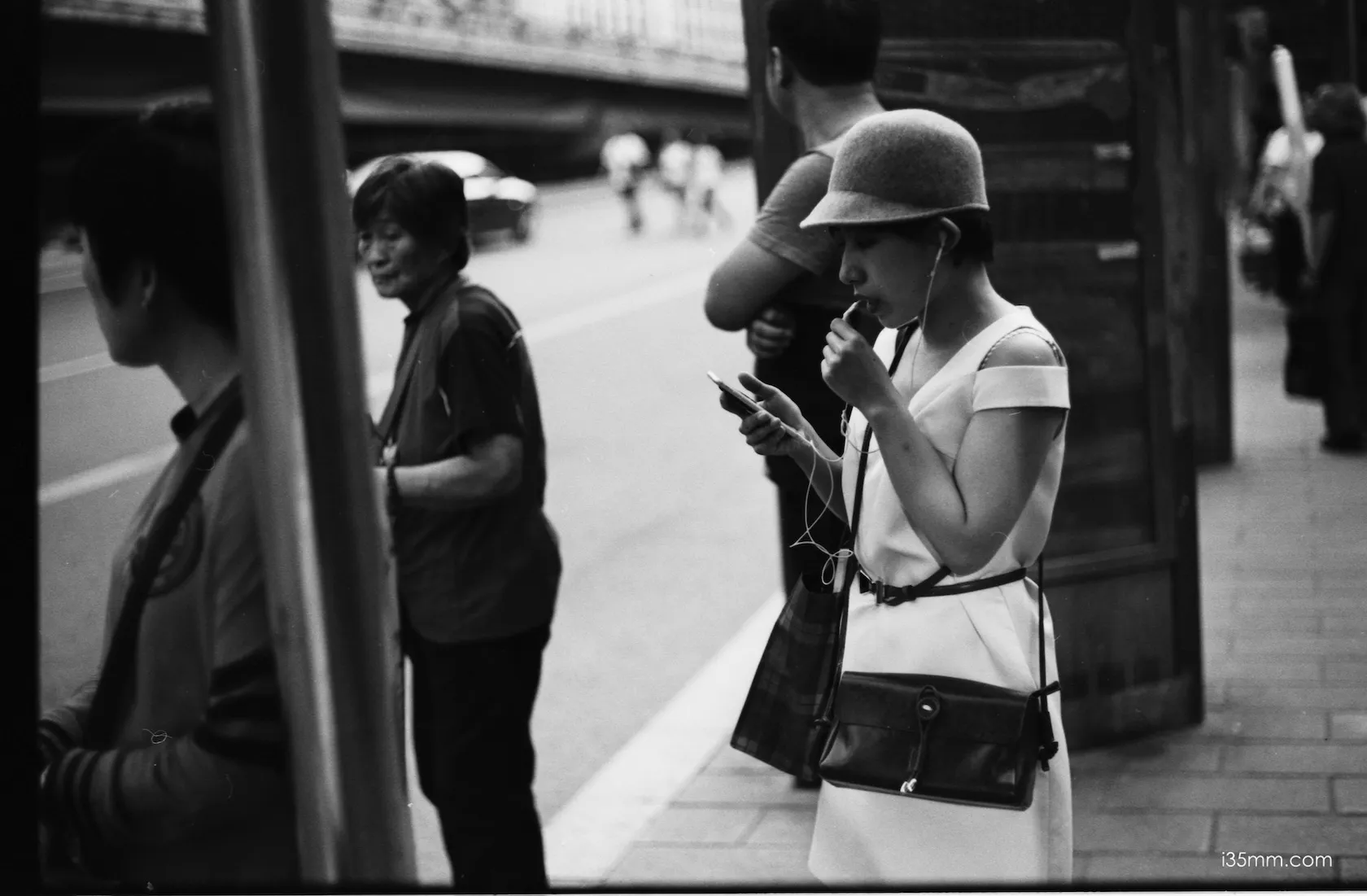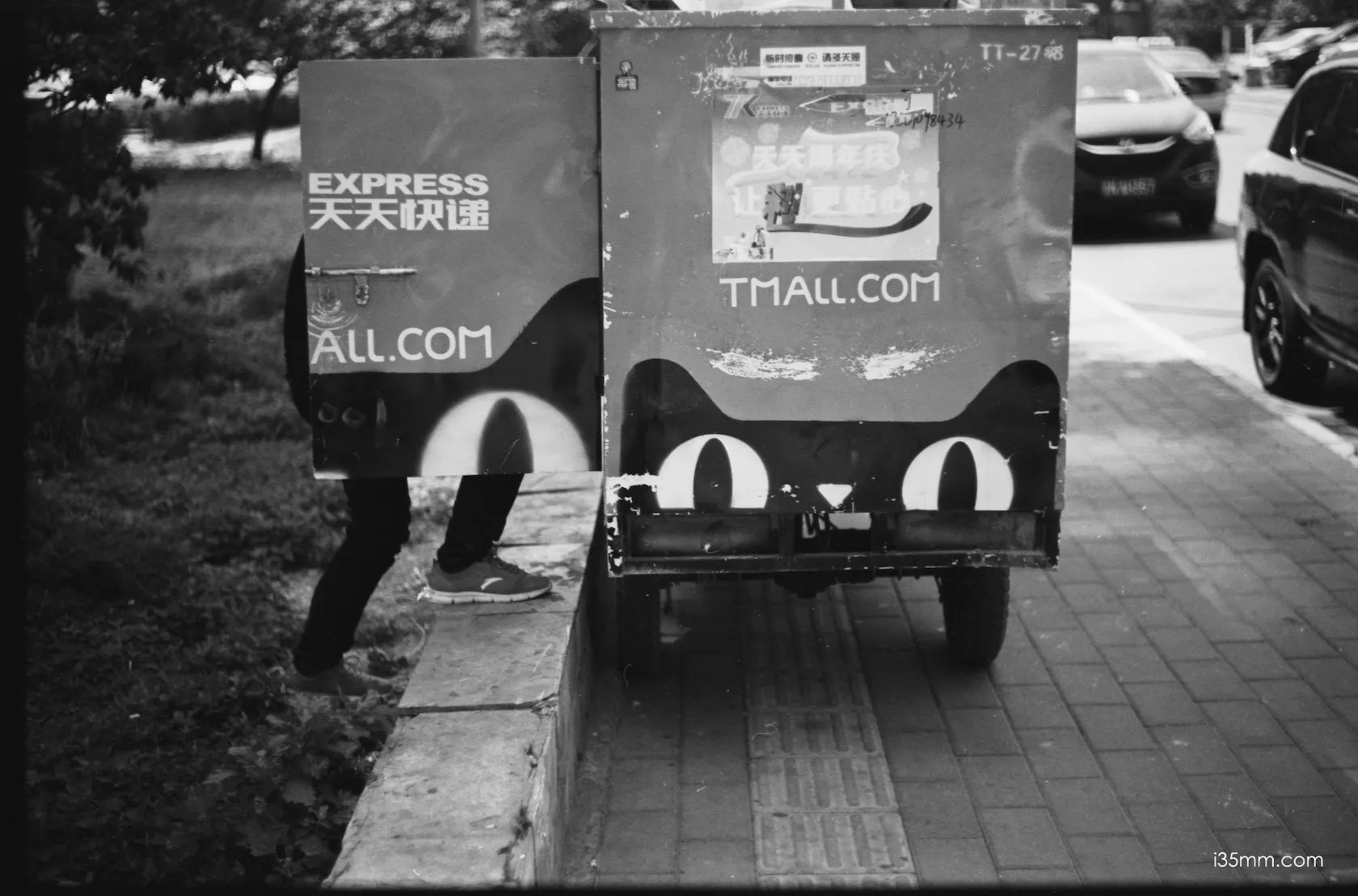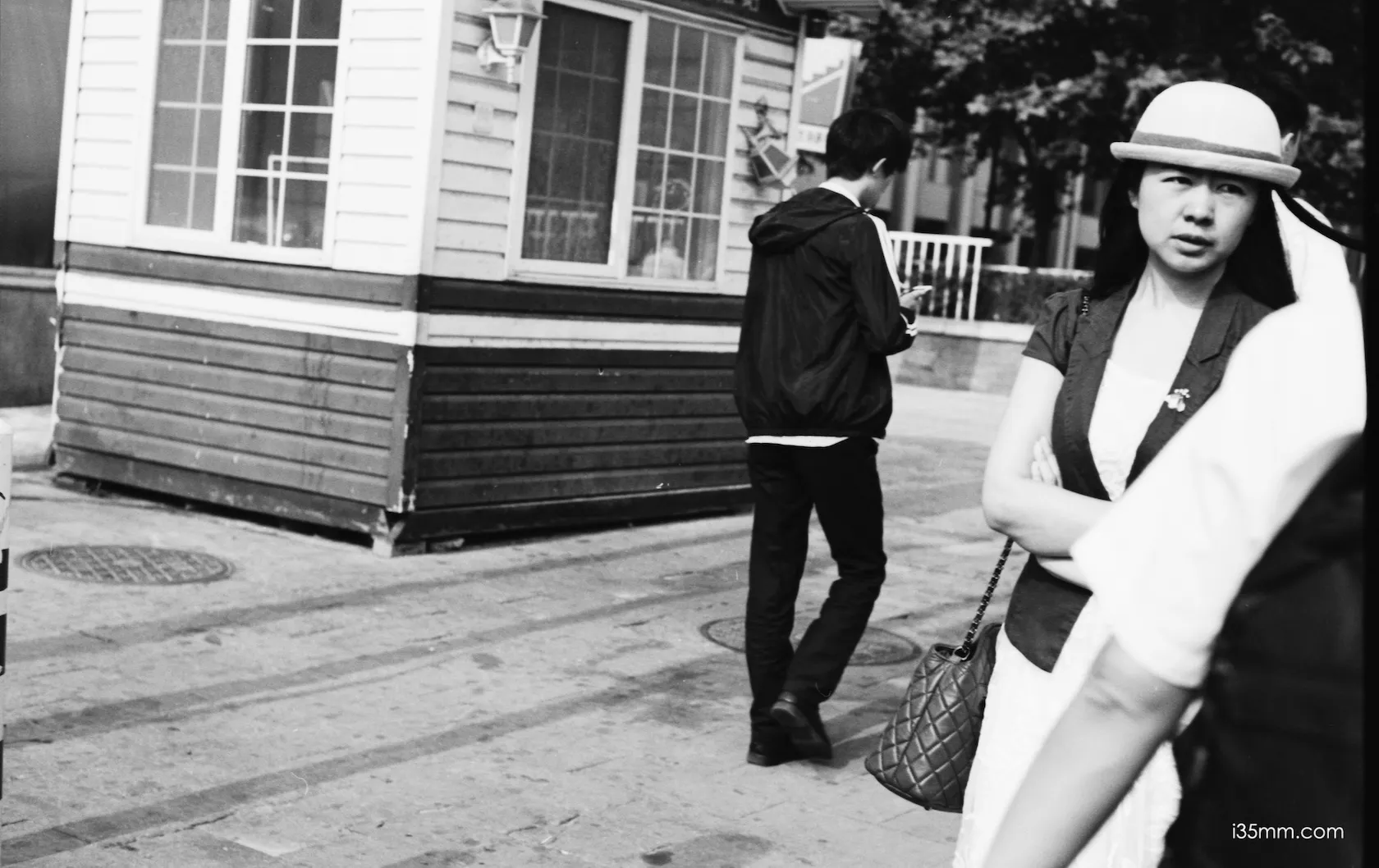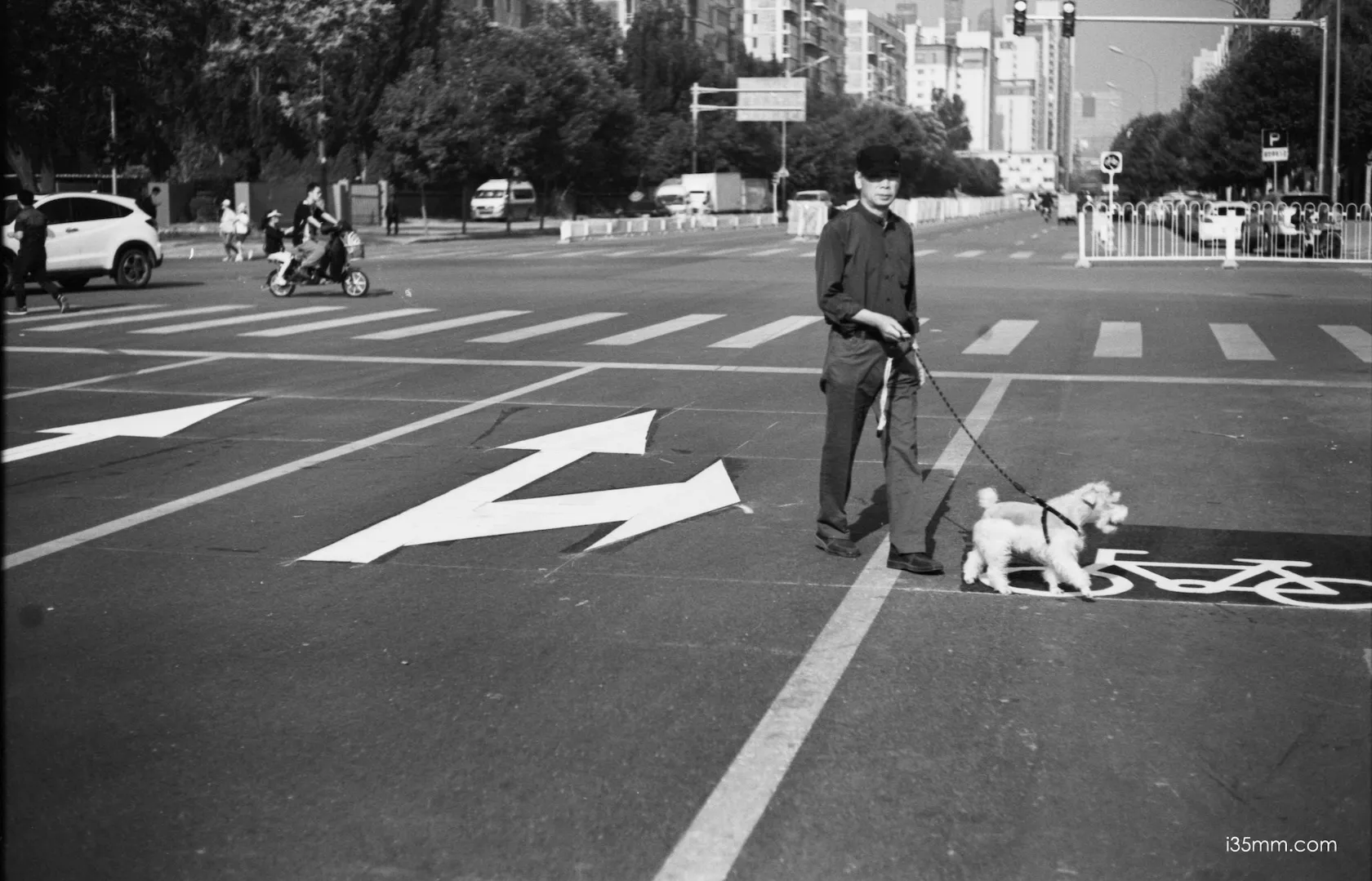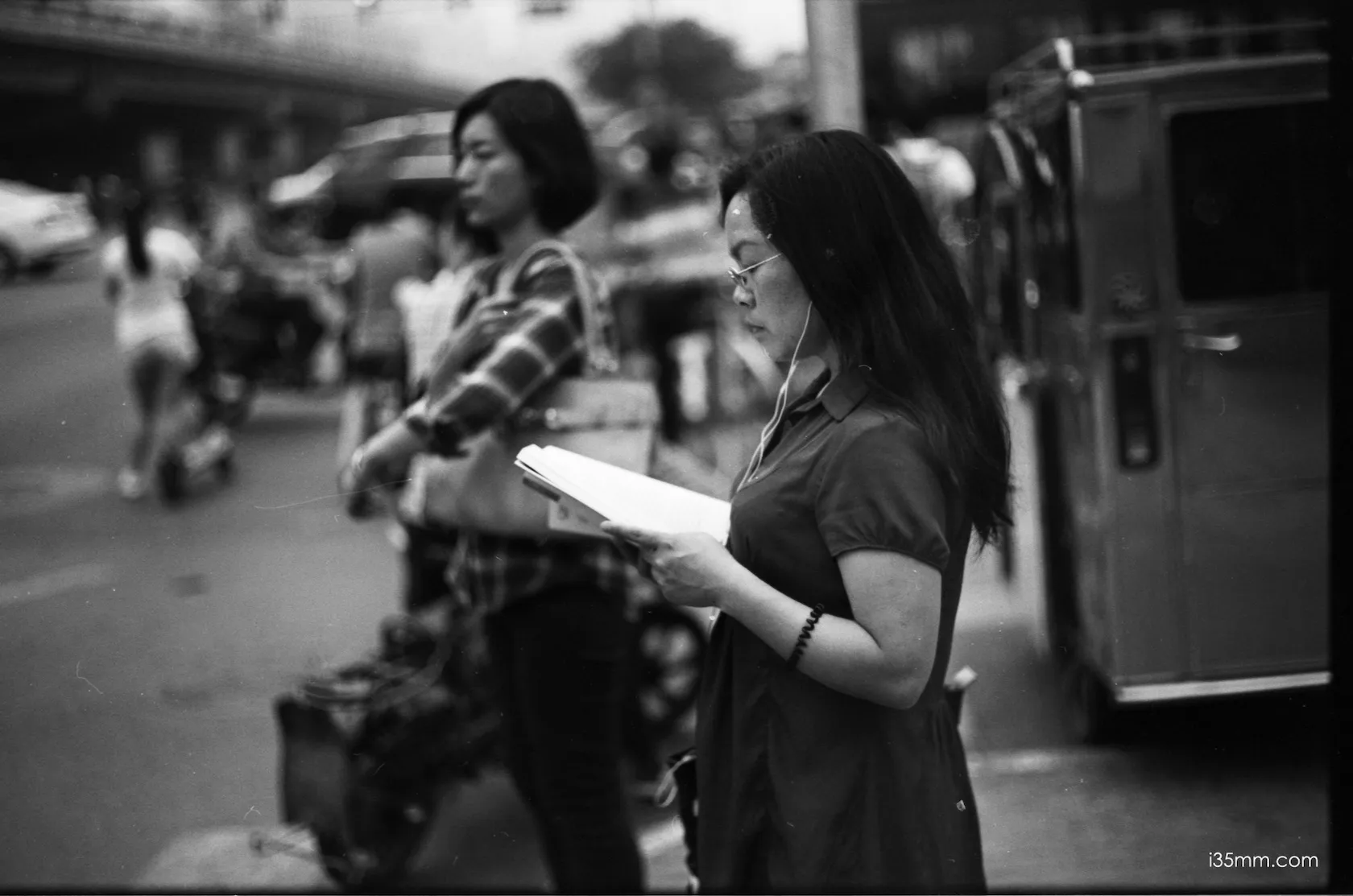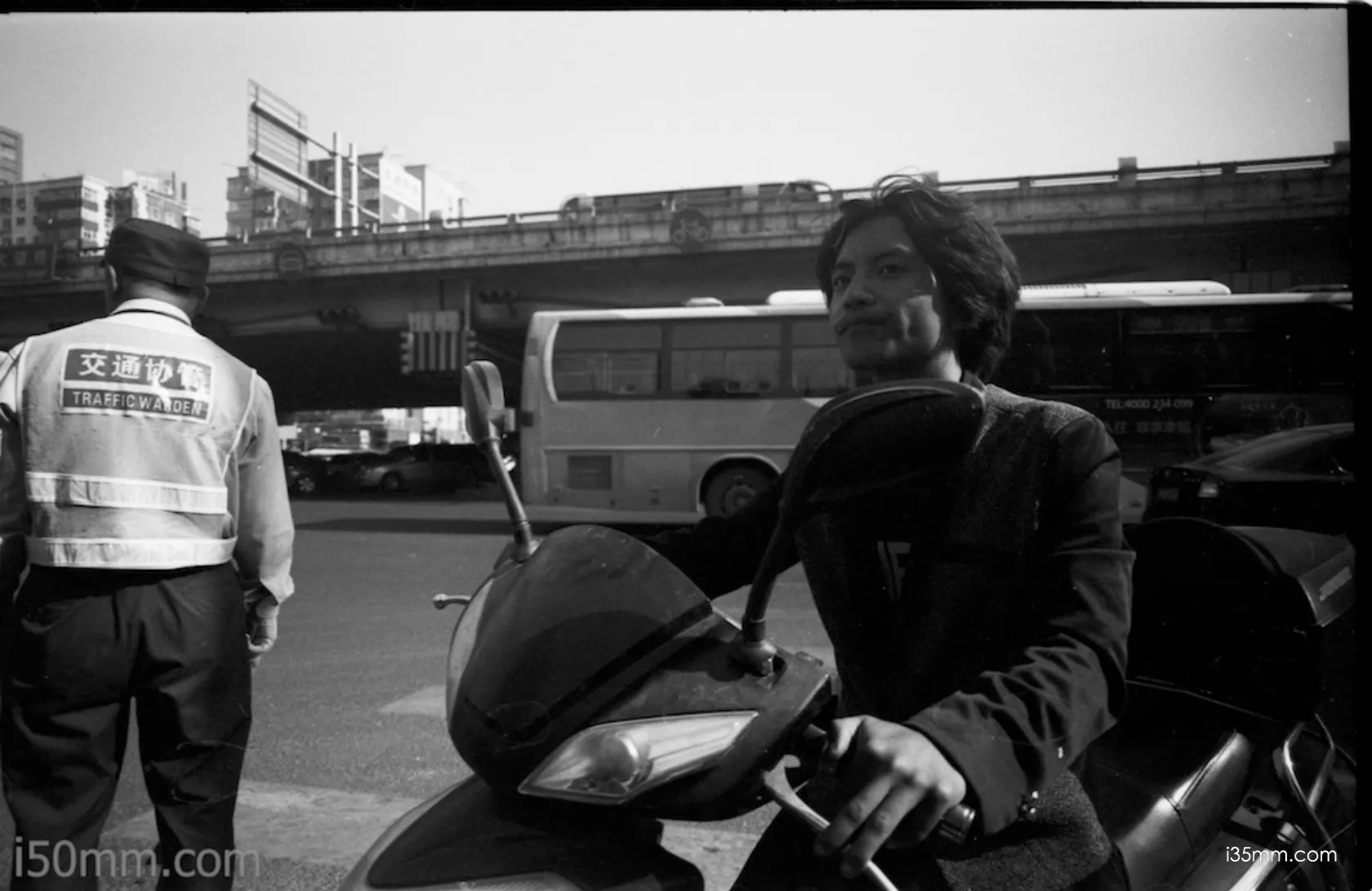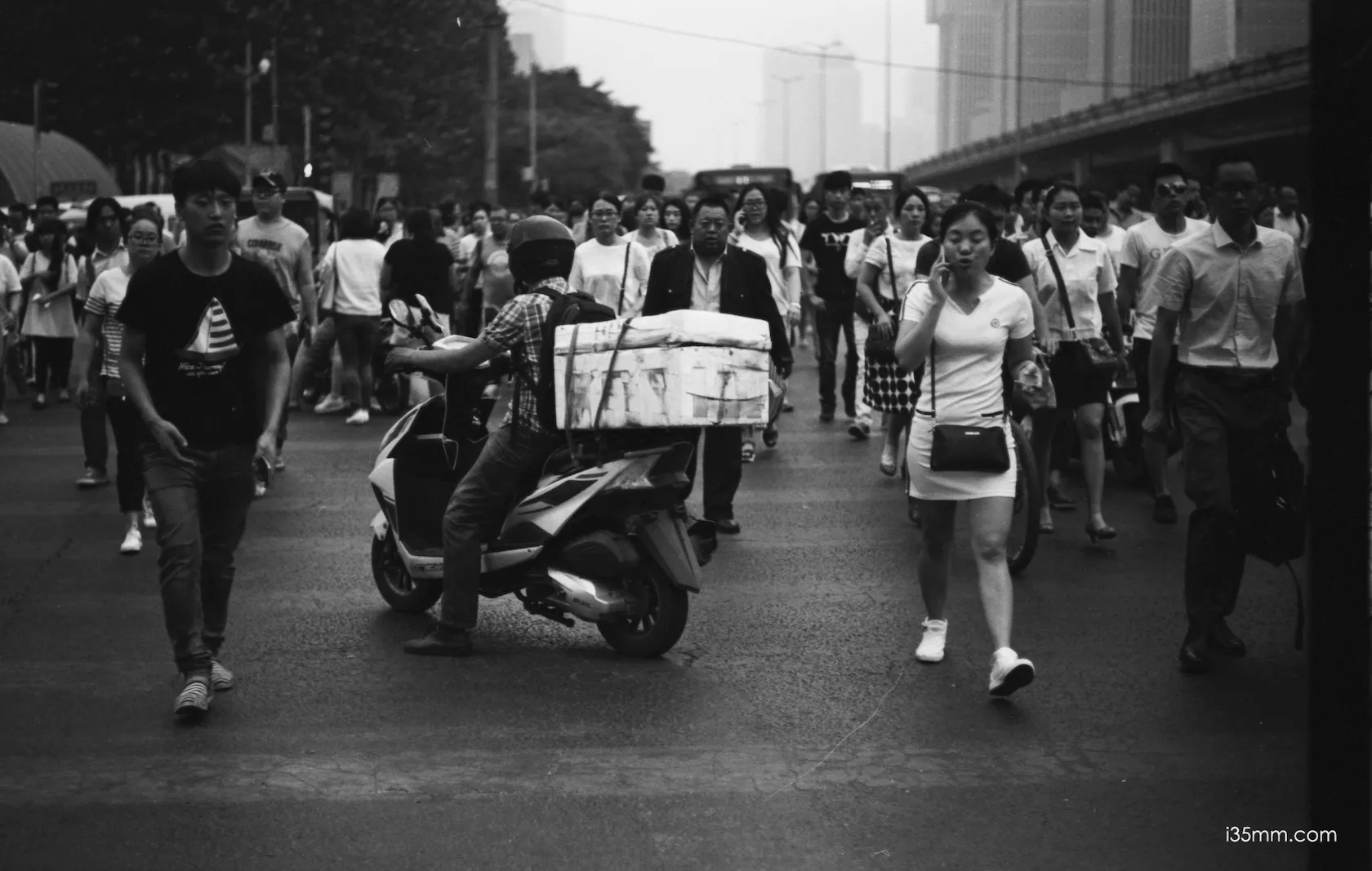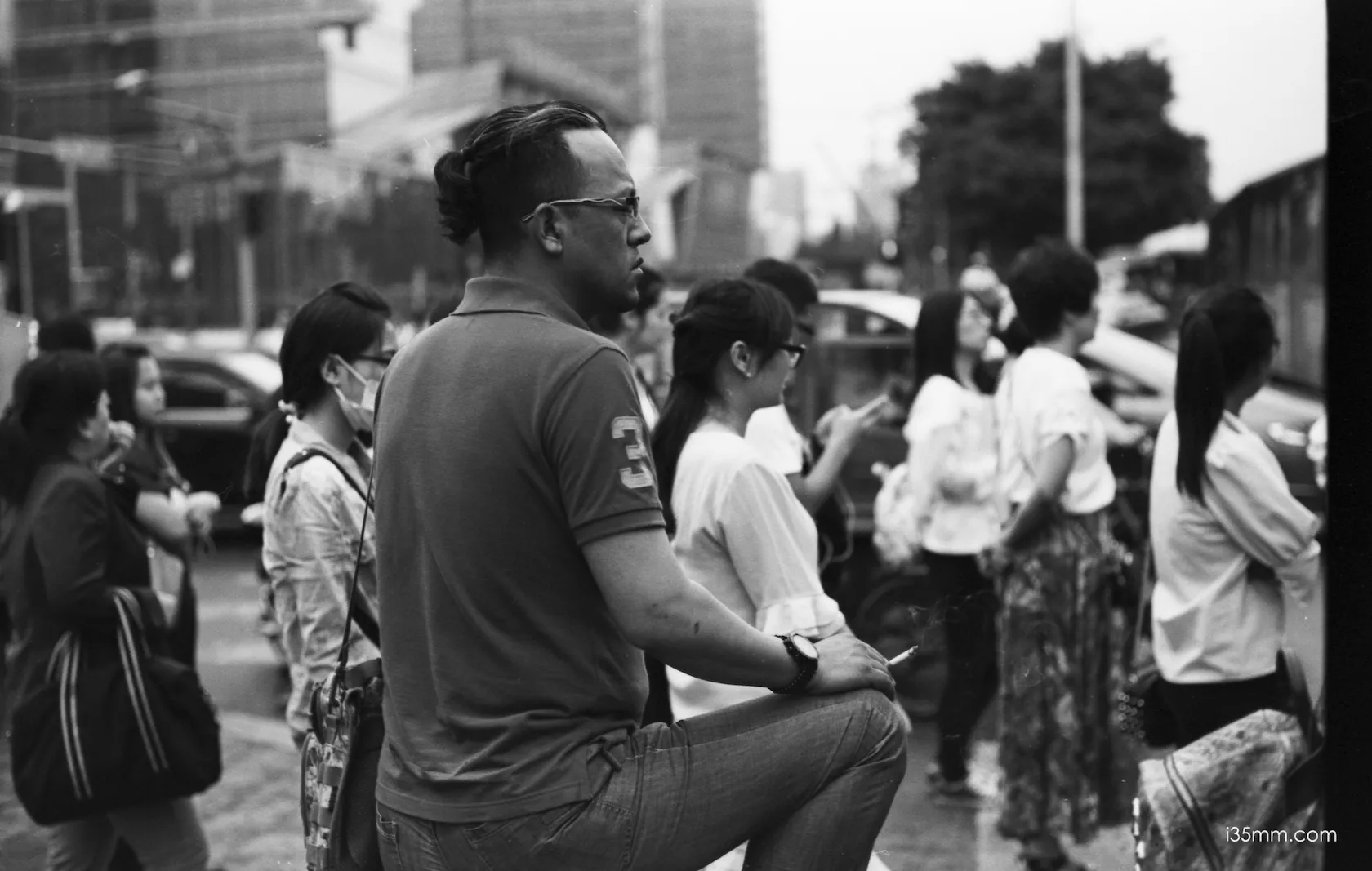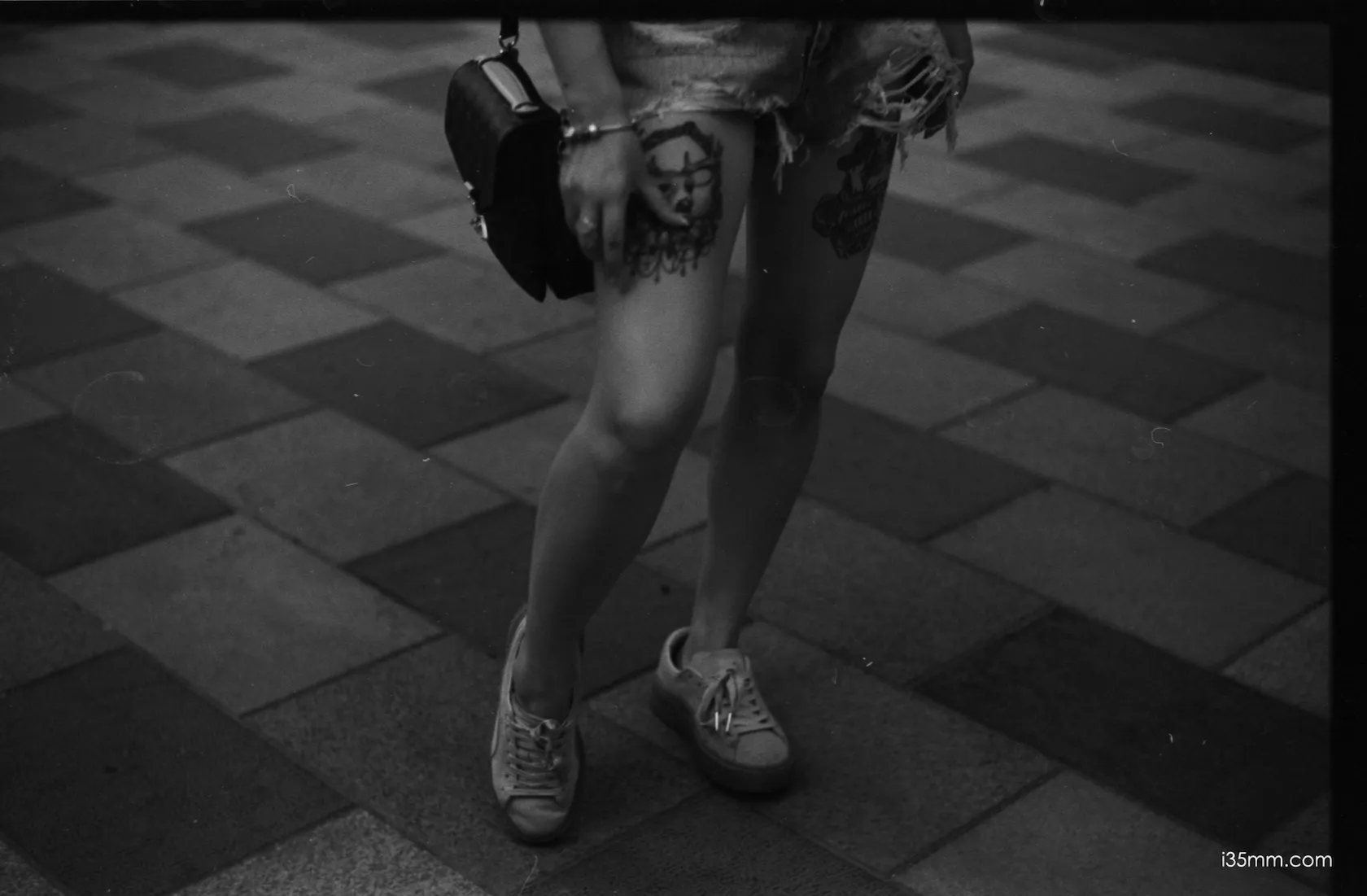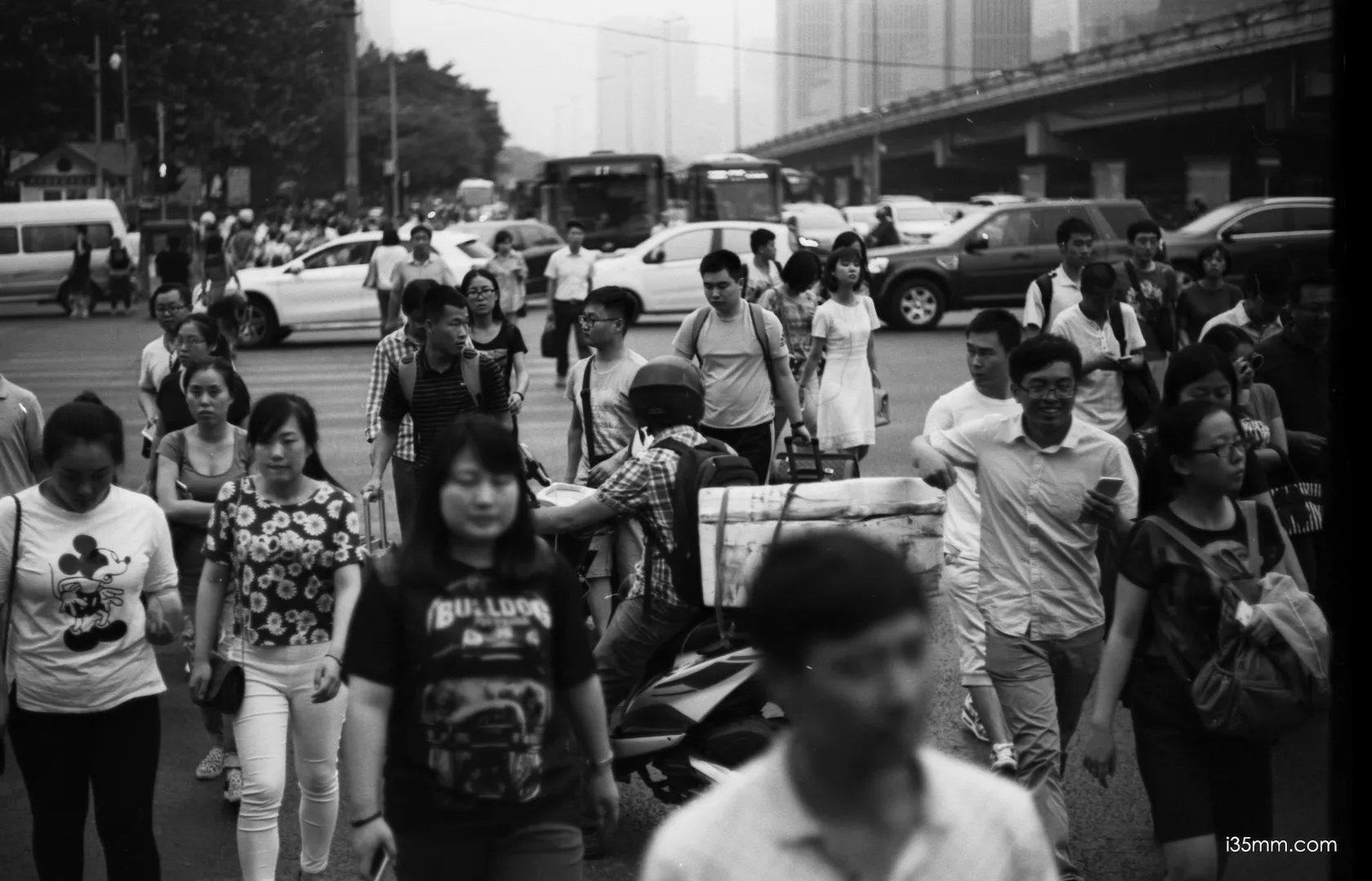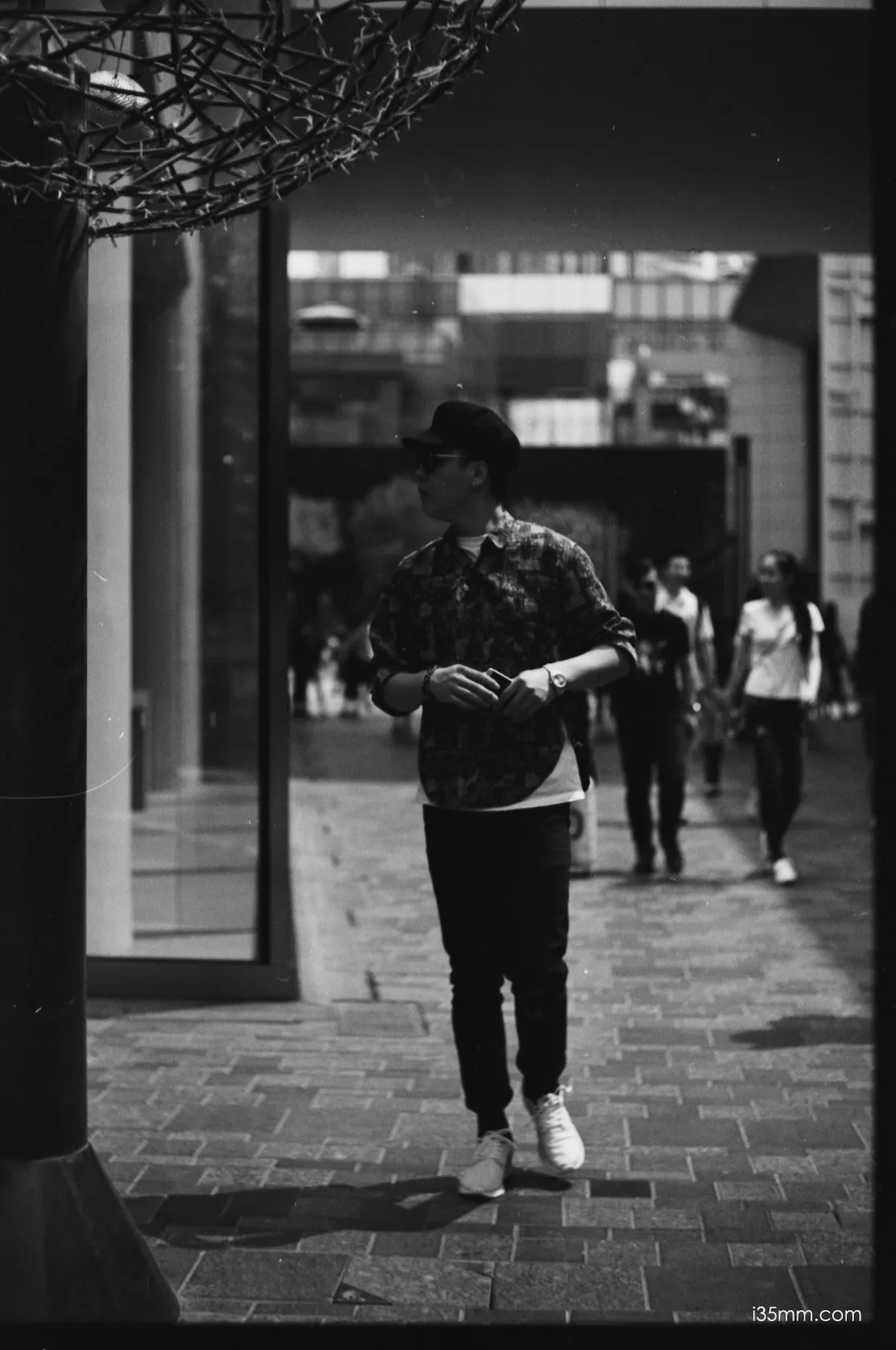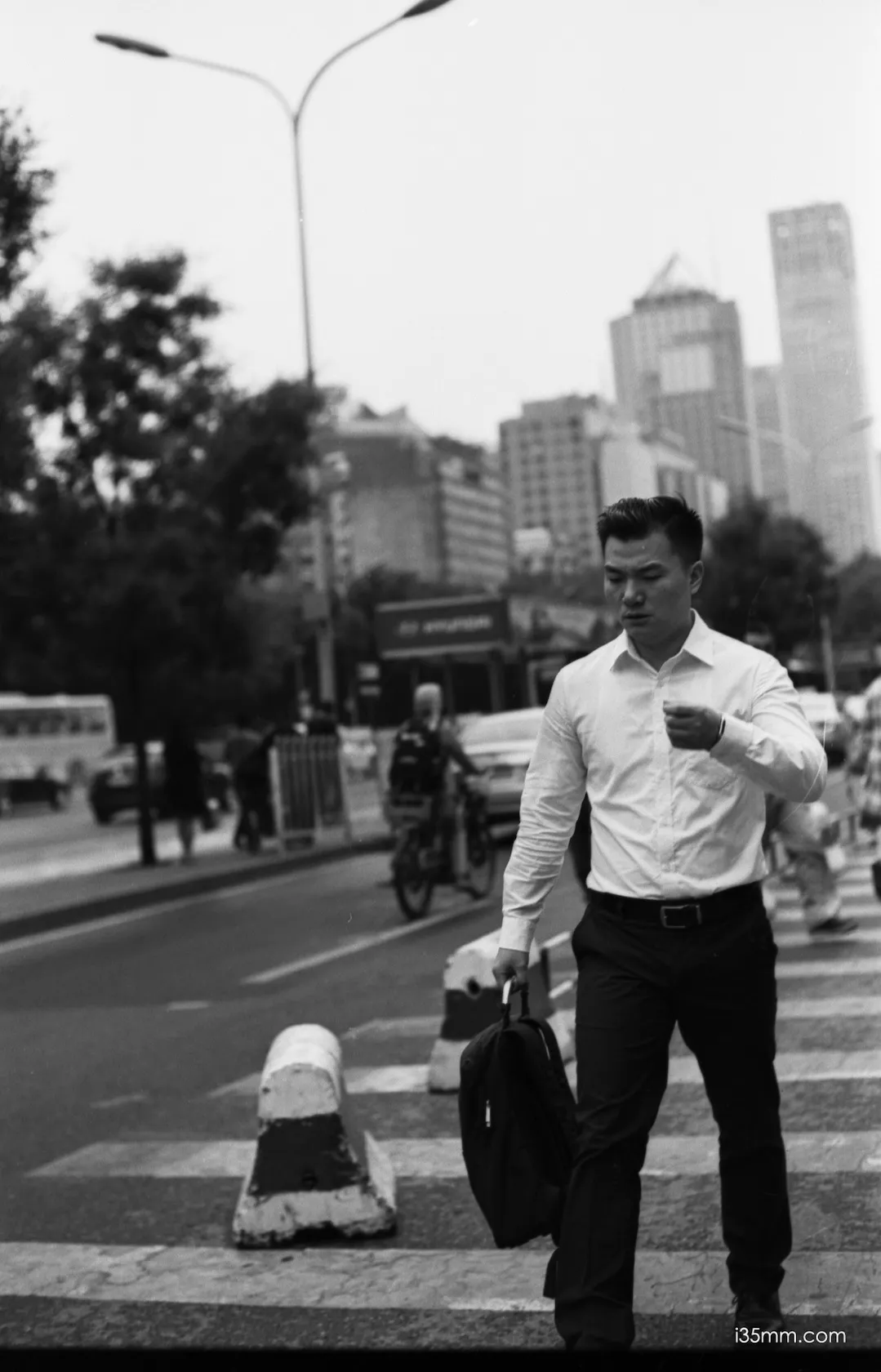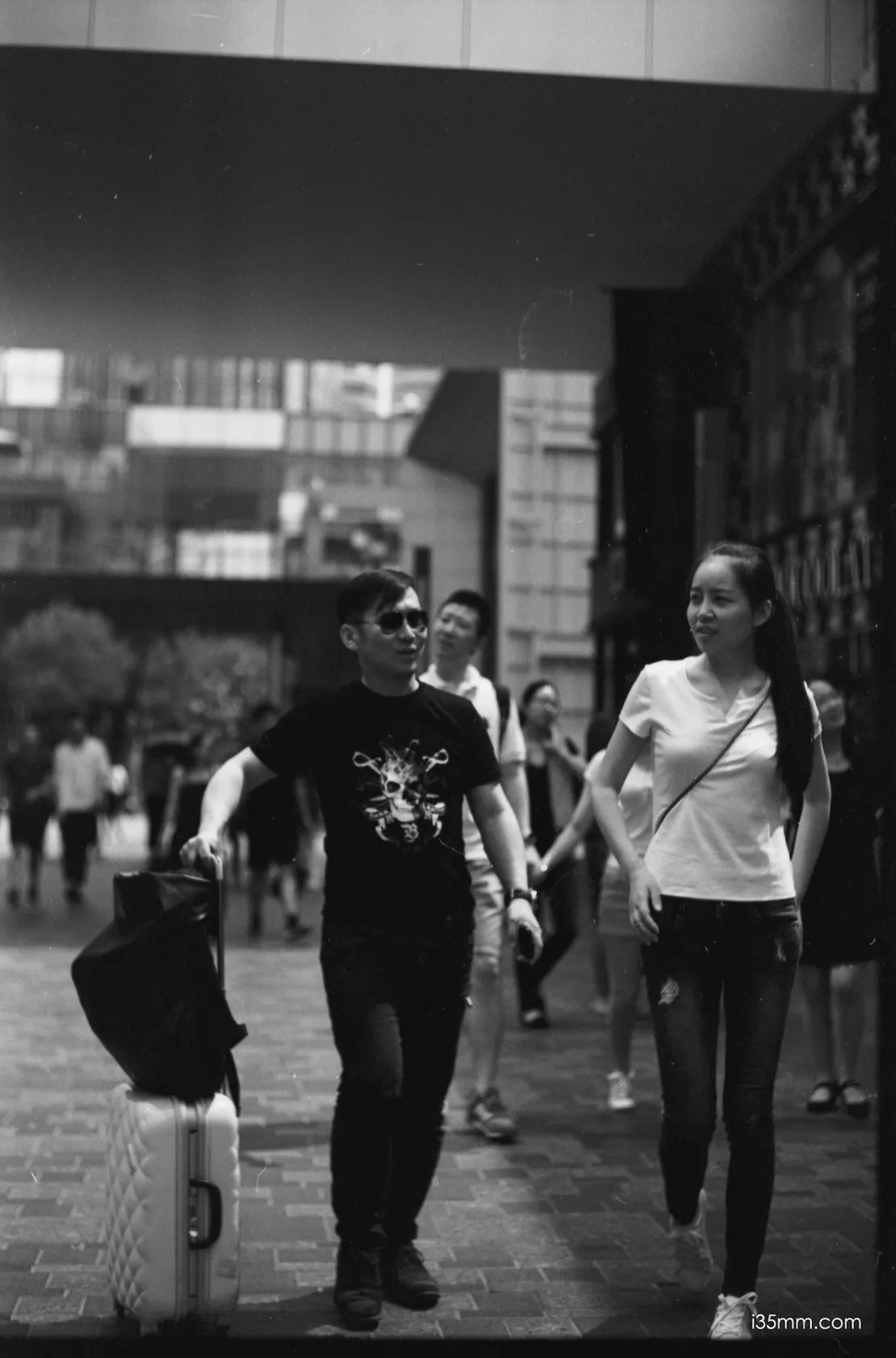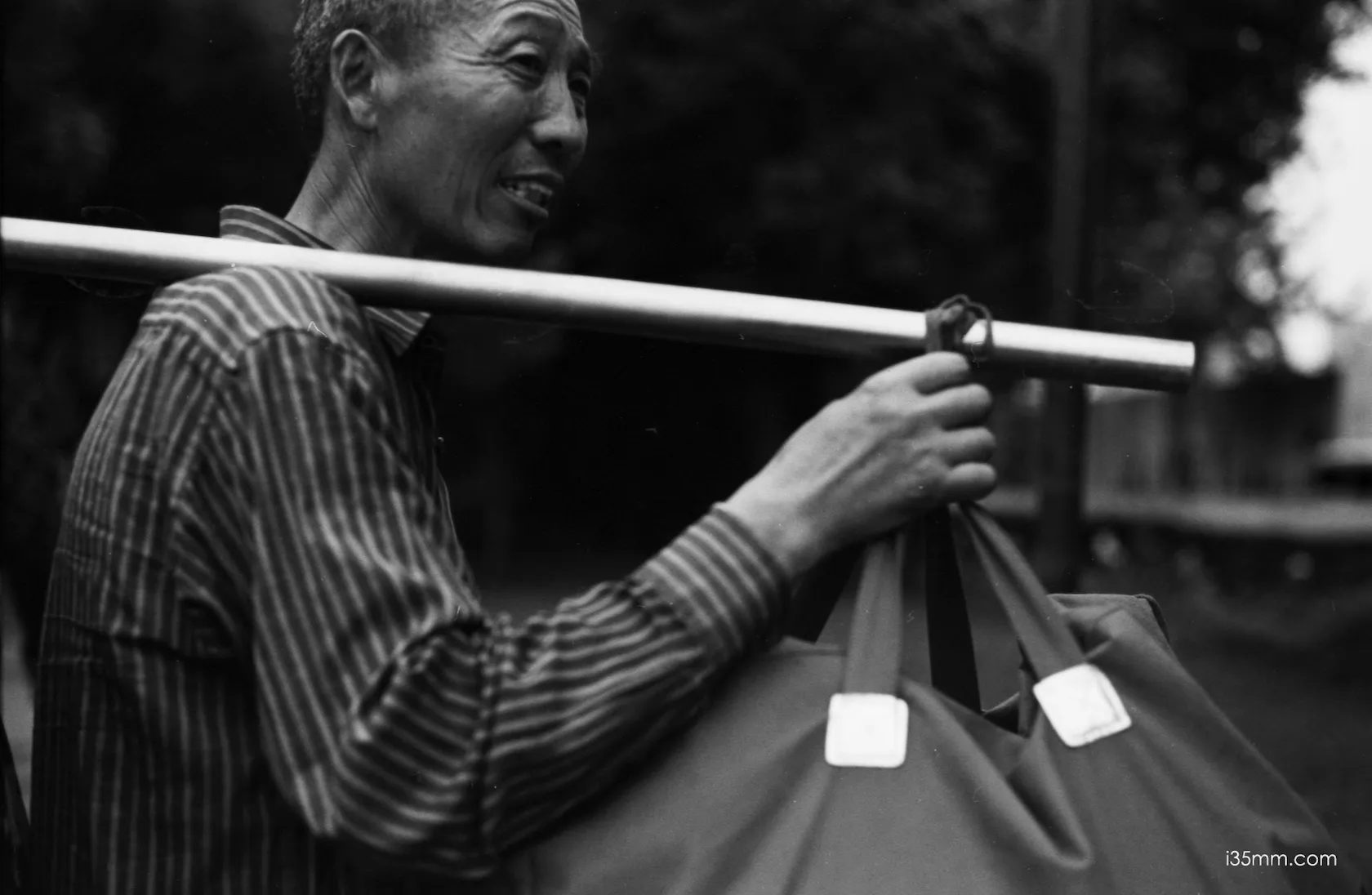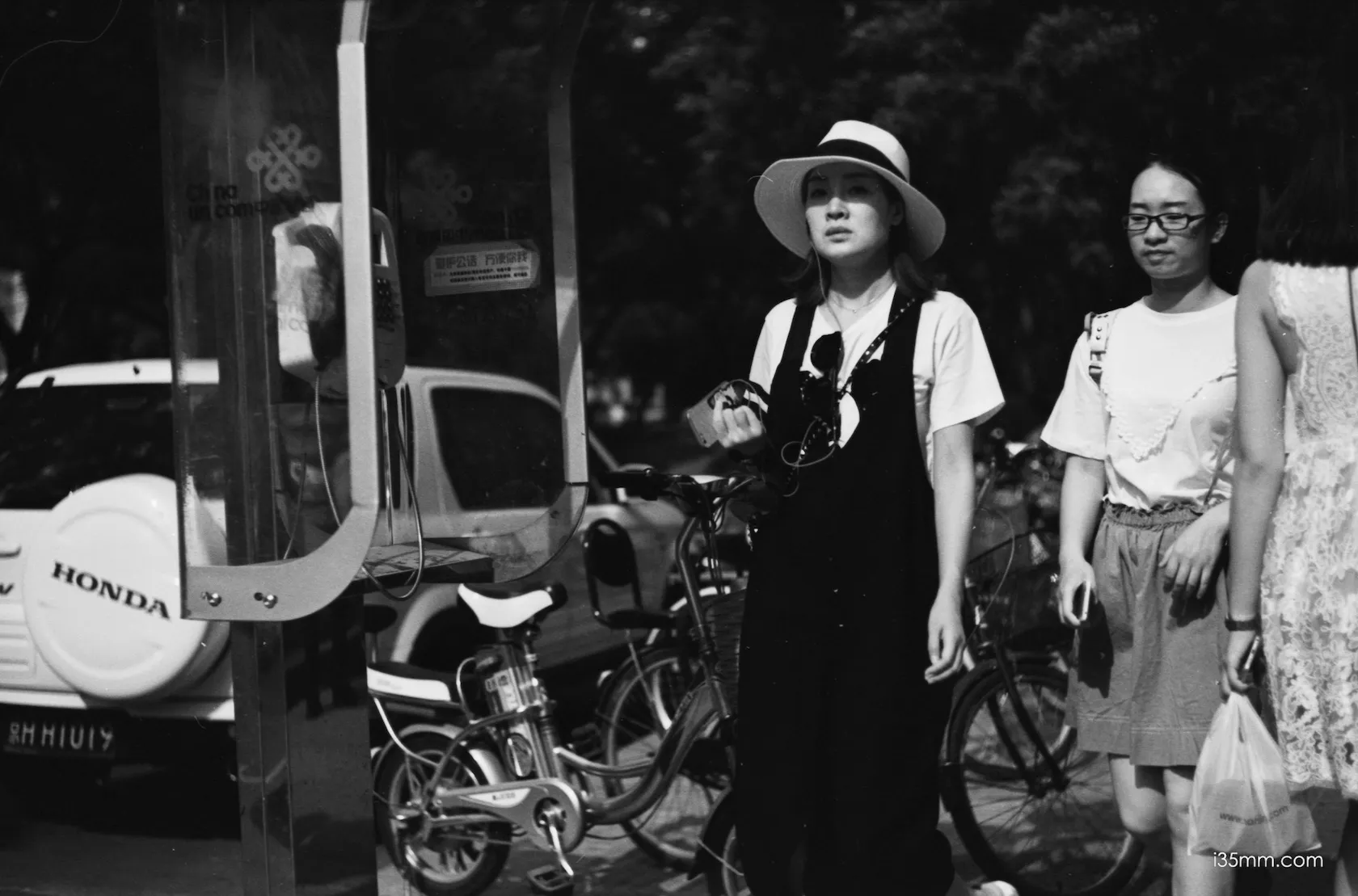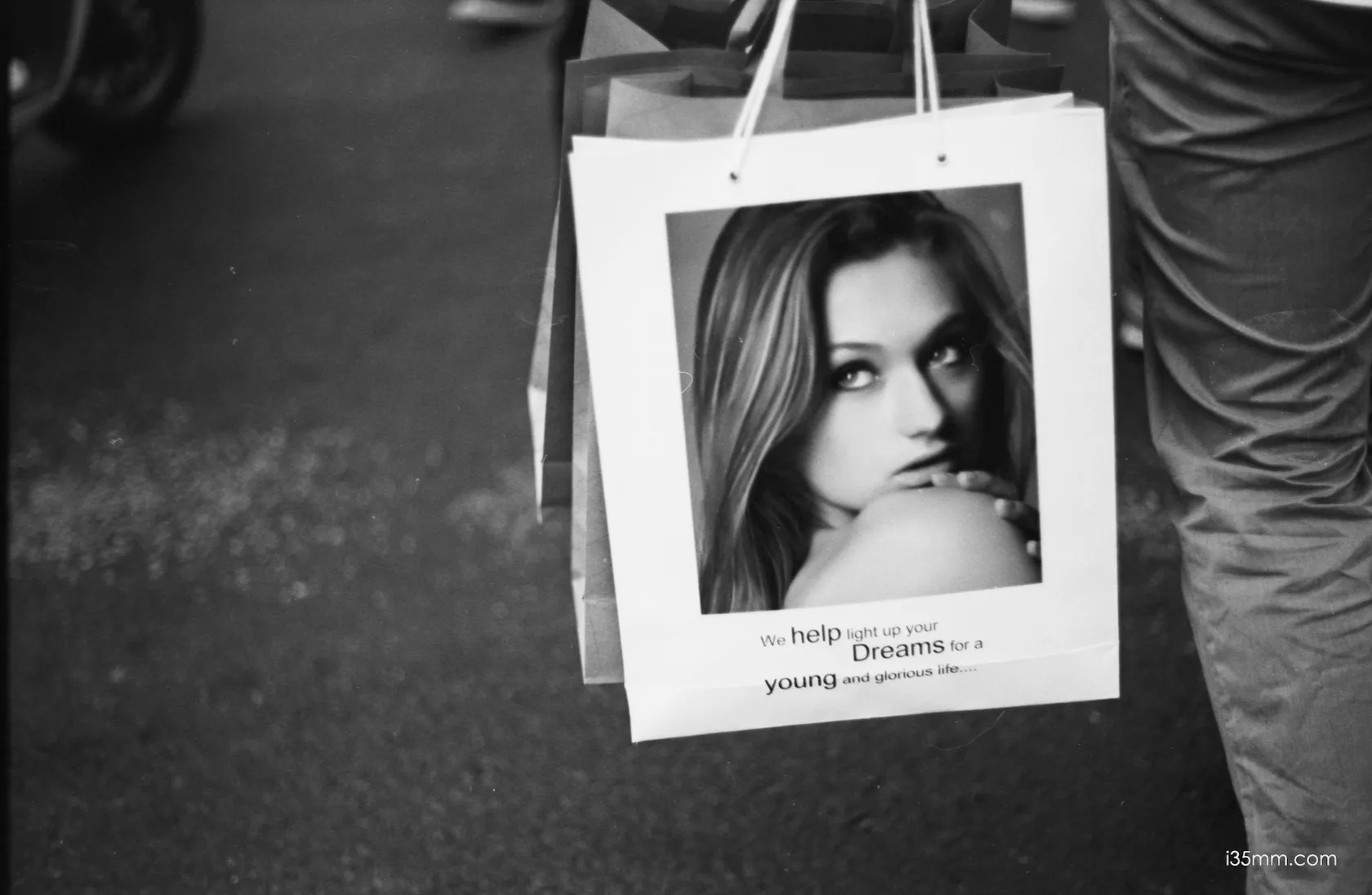 contact: i35mm@i50mm.com     © 2020 Zhao Zhenguo. All Rights Reserved.