Top point and shoot cameras
The Contax TVS III camera is a point-and-shoot film camera with rugged construction, compact size and professional features. It comes with a Zeiss 30mm-60mm zoom lens. When you touch the Contax TVS III, you can tell it is a top-notch camera. The TVS III is elegant and luxurious. This is one of the highest quality cameras I have ever seen.
cheap price
TVS III is Contax's last top-grade film camera. It has exquisite craftsmanship and is one level higher than T2 and T3. It uses a very cool electric lens cover design, which feels a bit like a Porsche concept car. It's perfect for carrying in your pocket and taking photos at any time. There's something exciting about not even taking a picture, but just admiring the camera itself. Some singing stars use Contax T3, causing the price of this camera to rise a lot. So, I would rather choose the cheap tvs iii than the expensive T3.
auto focus, manual focus
TVS III has many functions. In addition to autofocus, it also has the function of manually setting the focus. The distance scale is set just above the lens cover, which is particularly interesting. But what I use most is autofocus, which is more convenient than manual focus.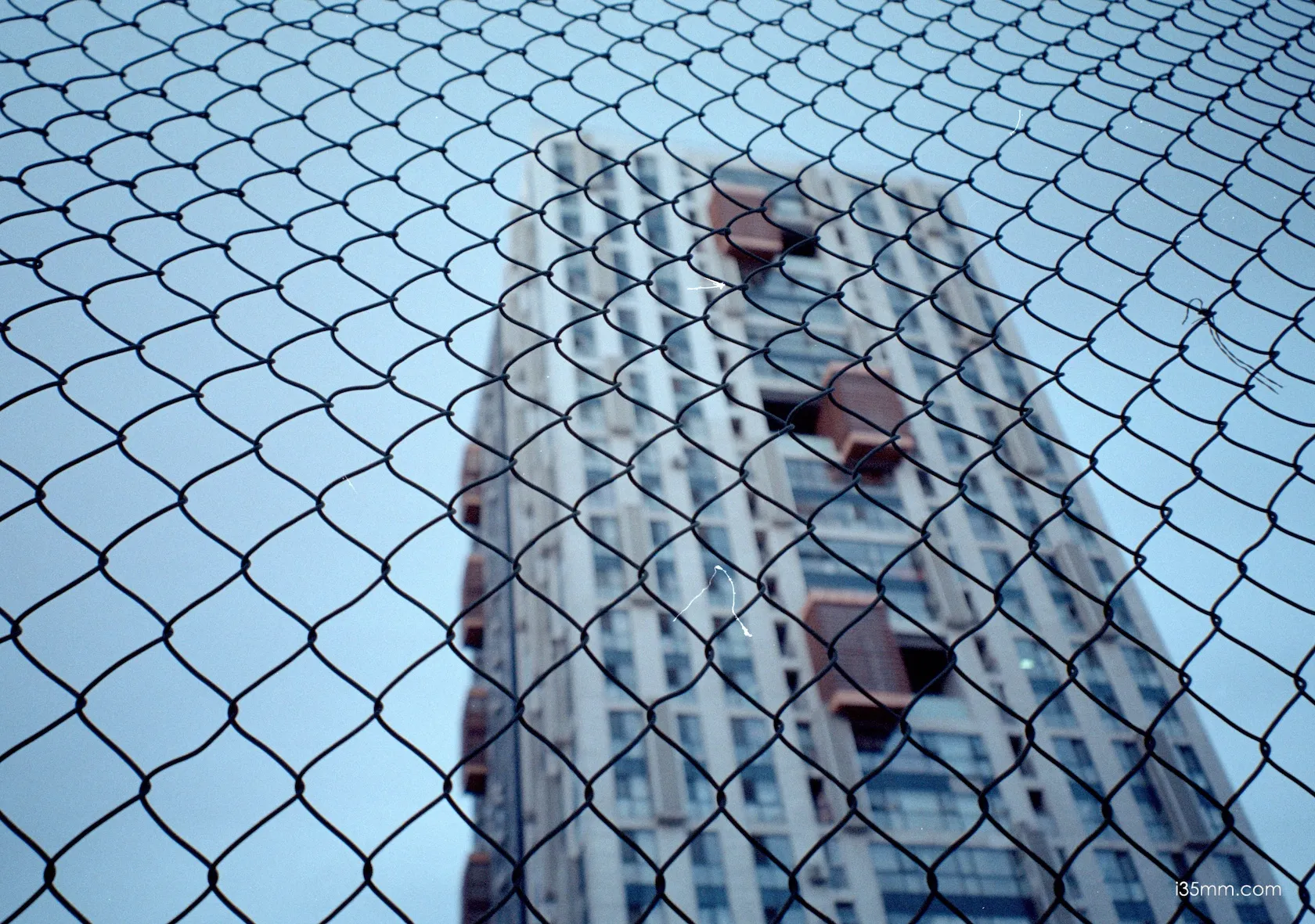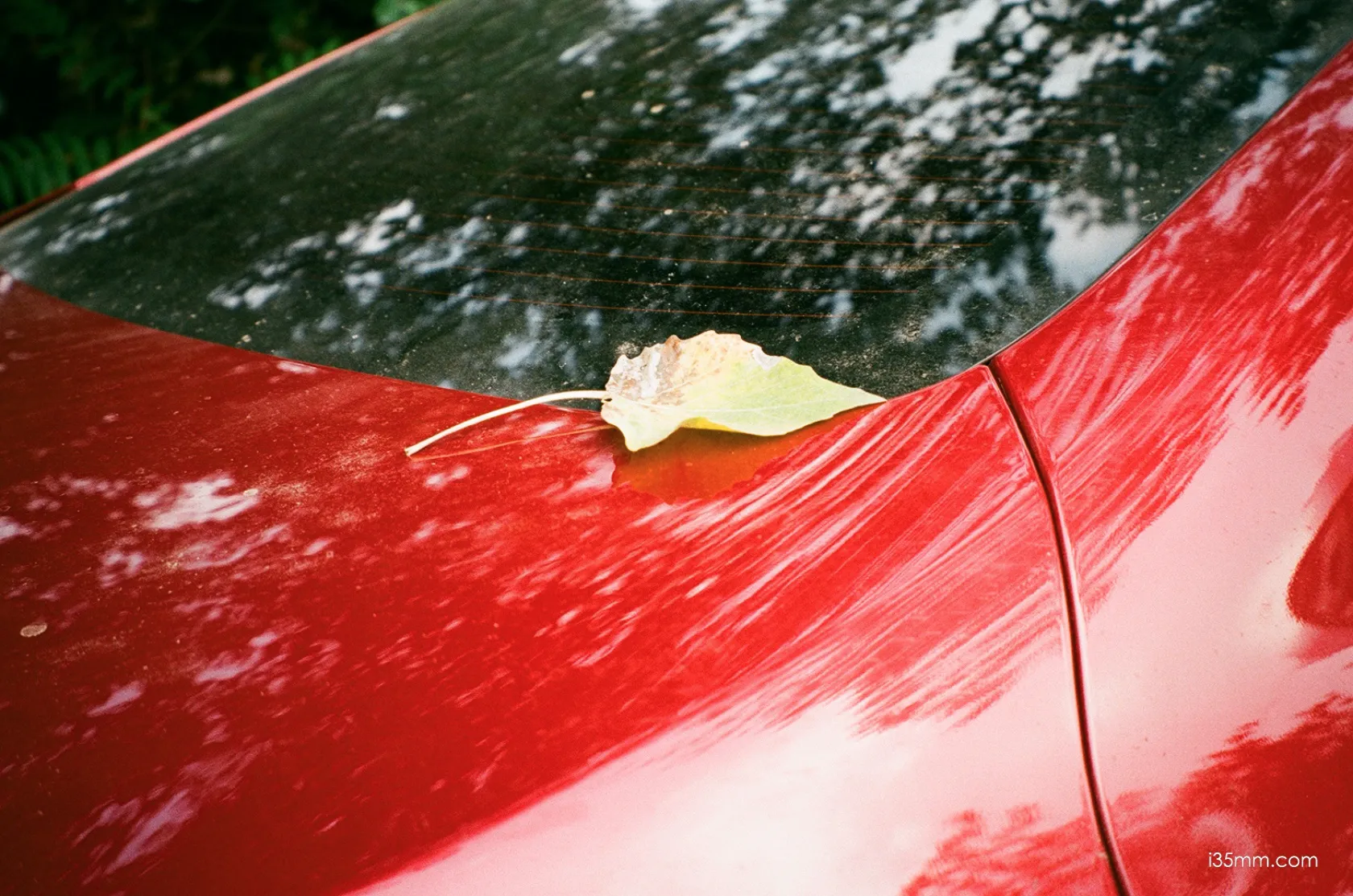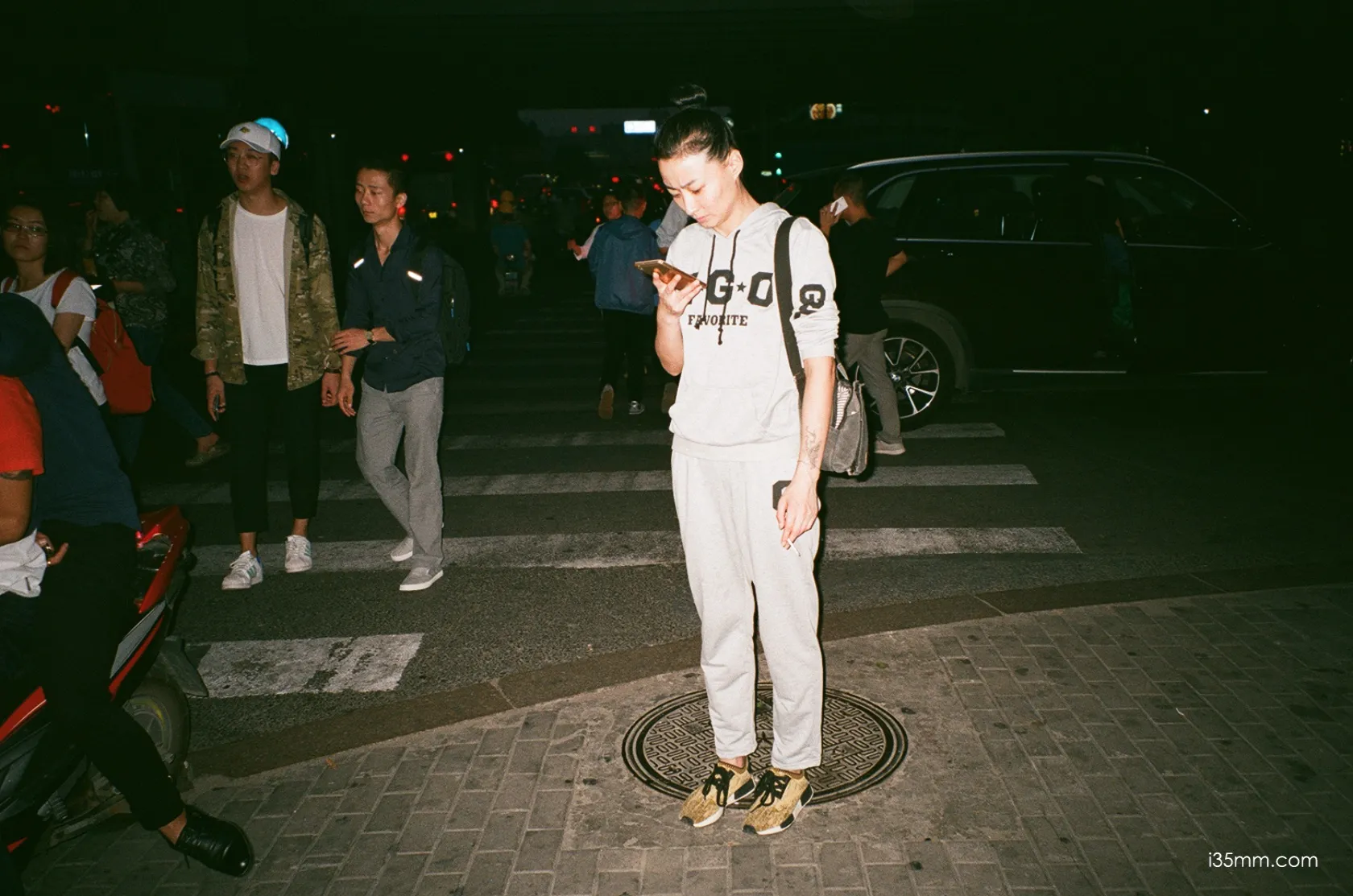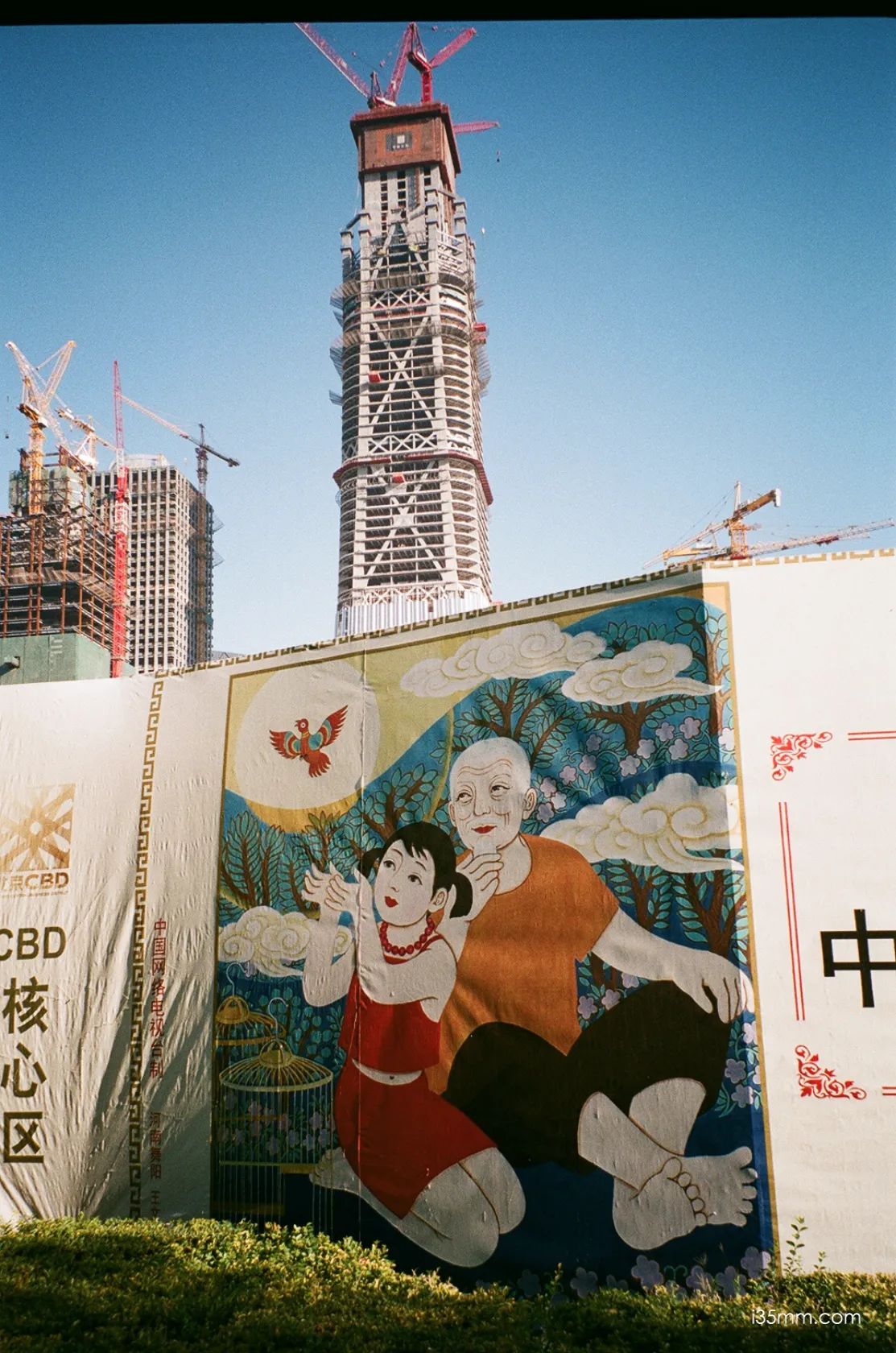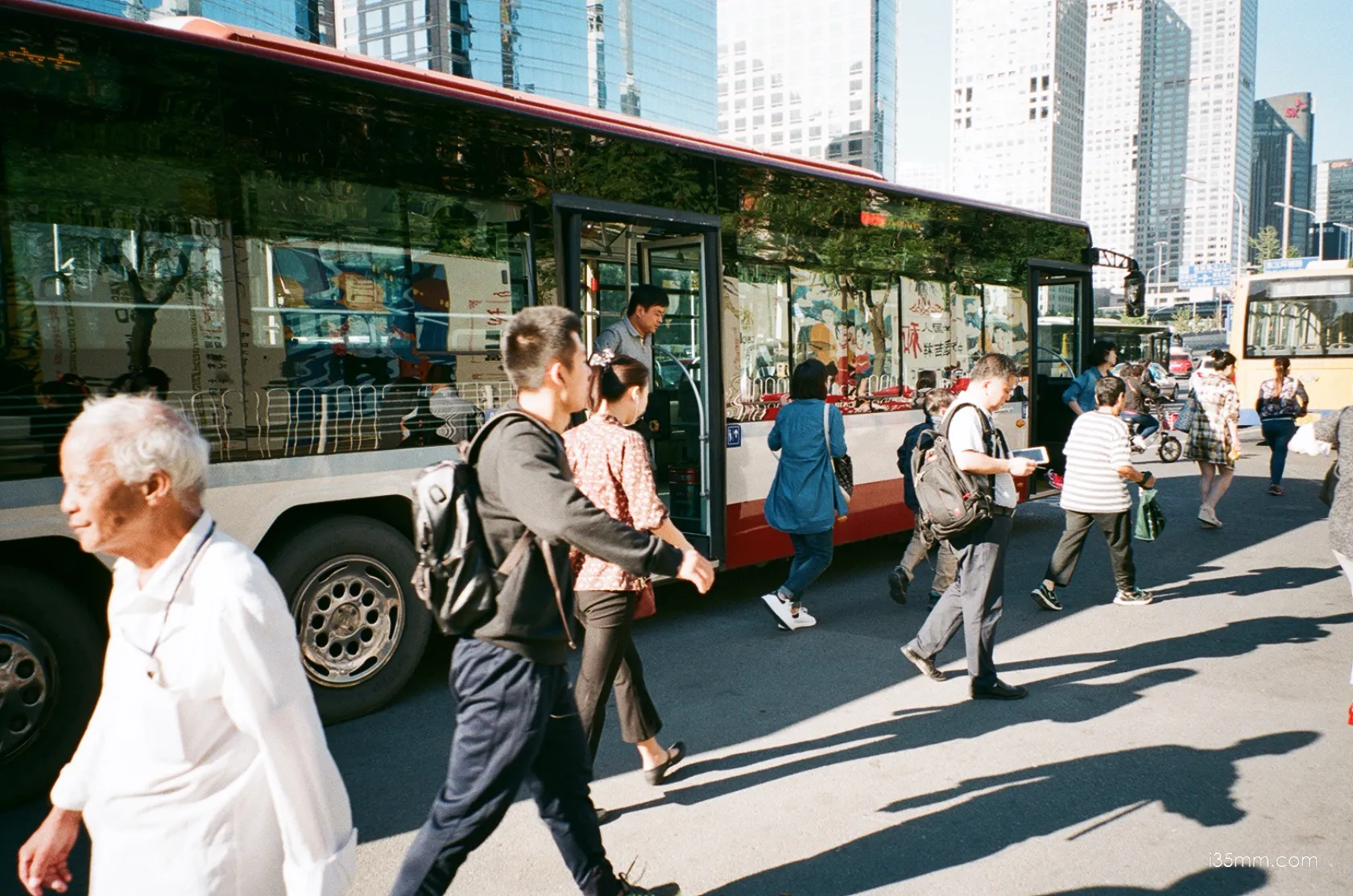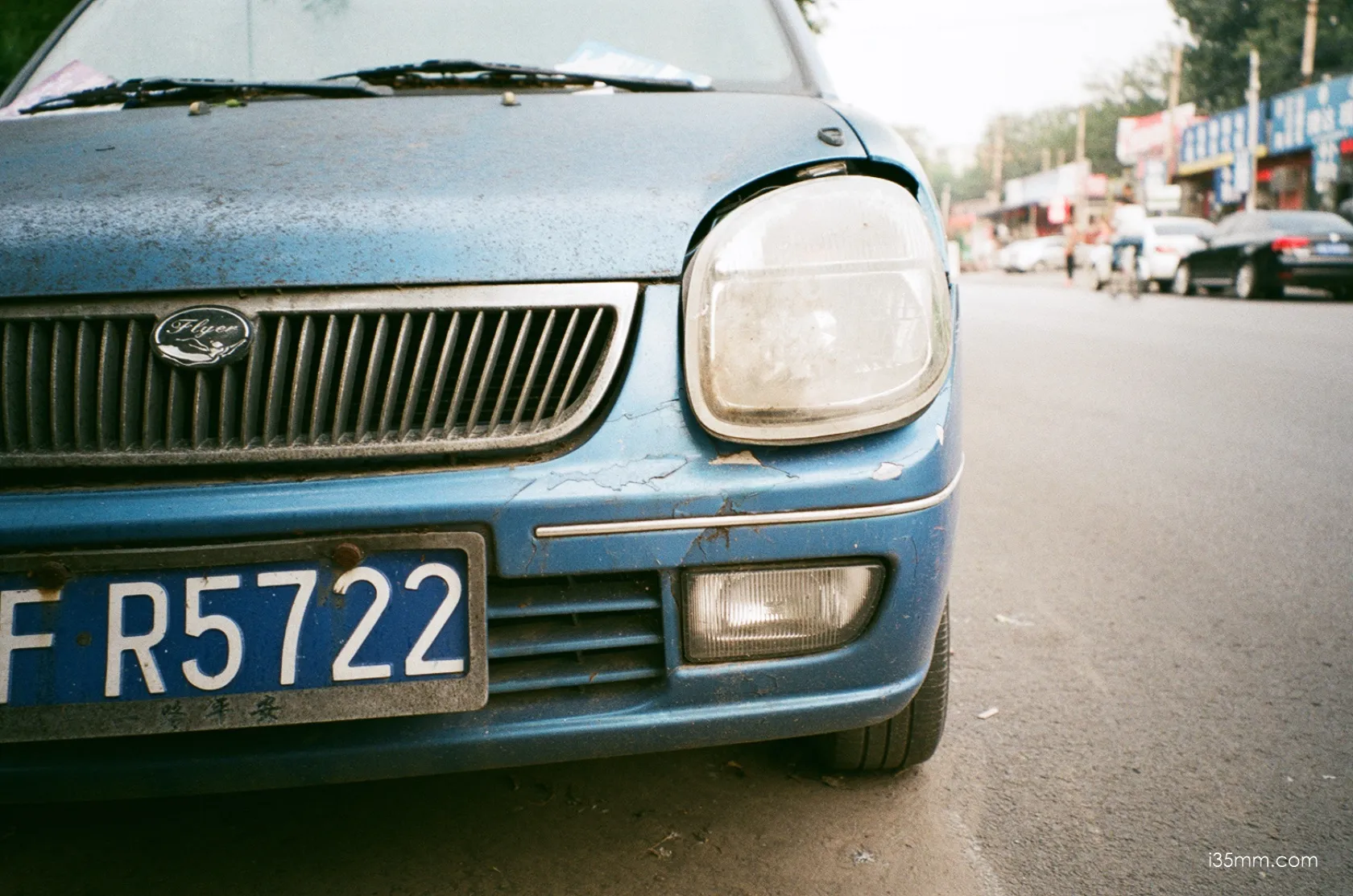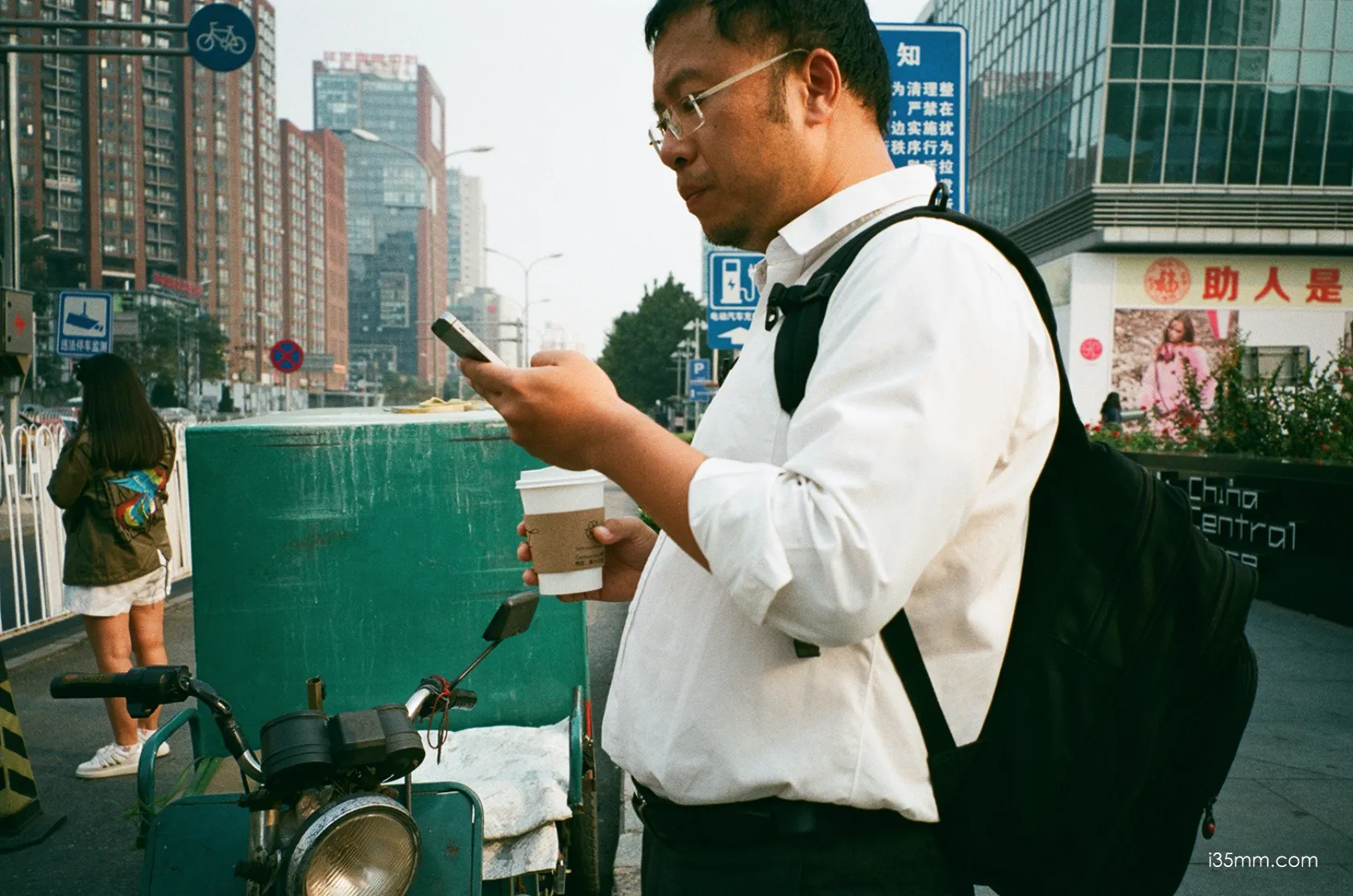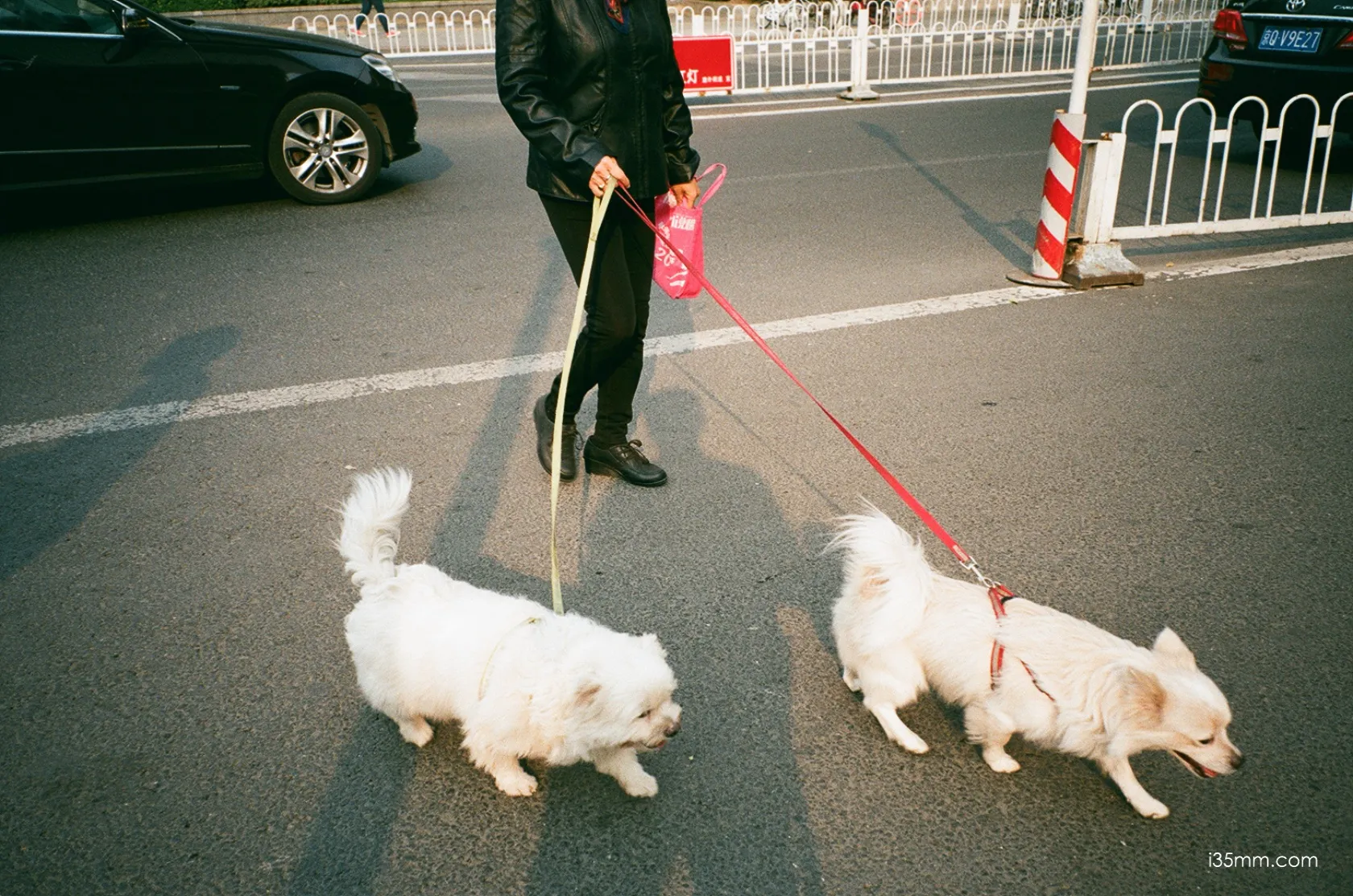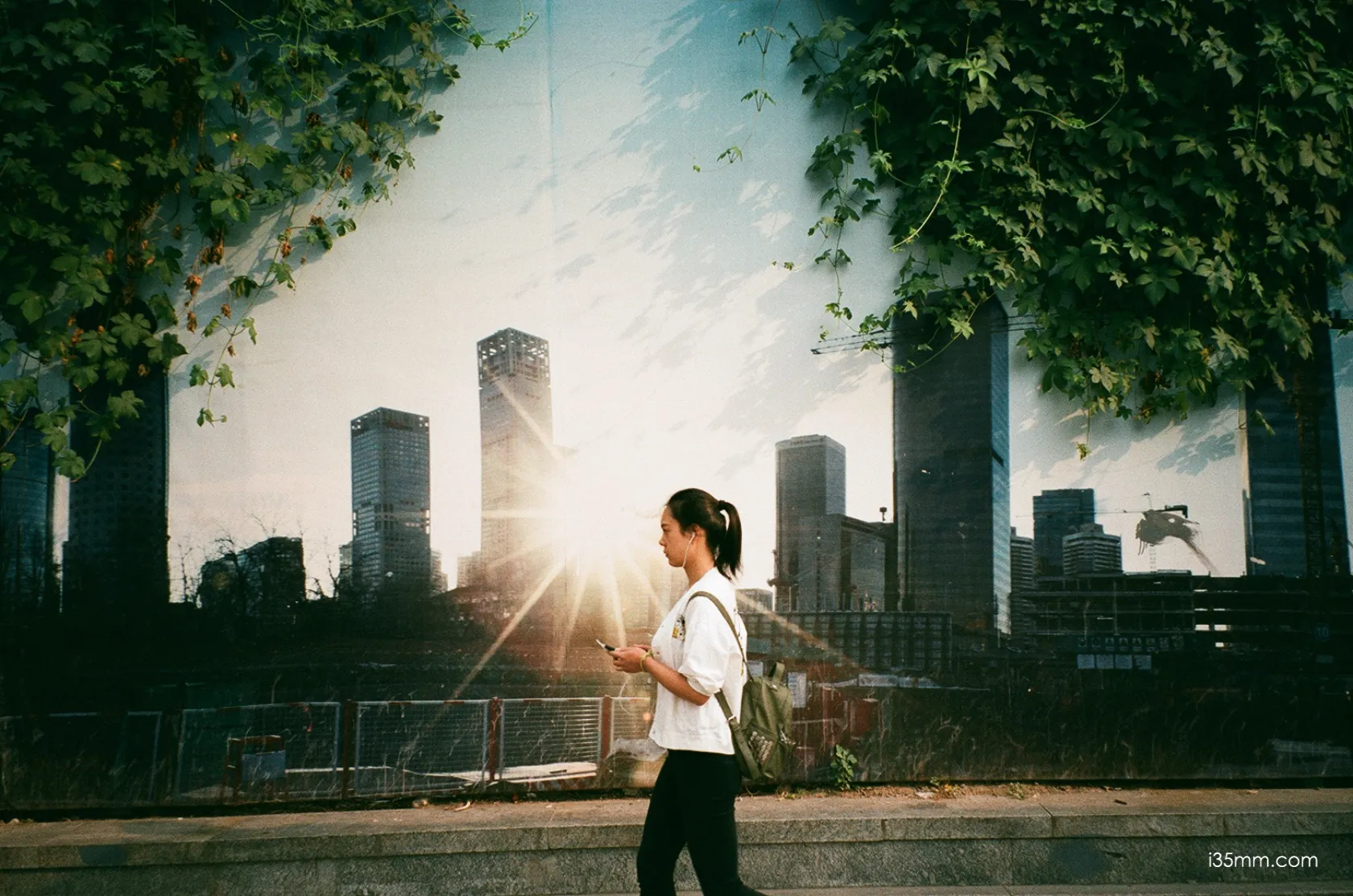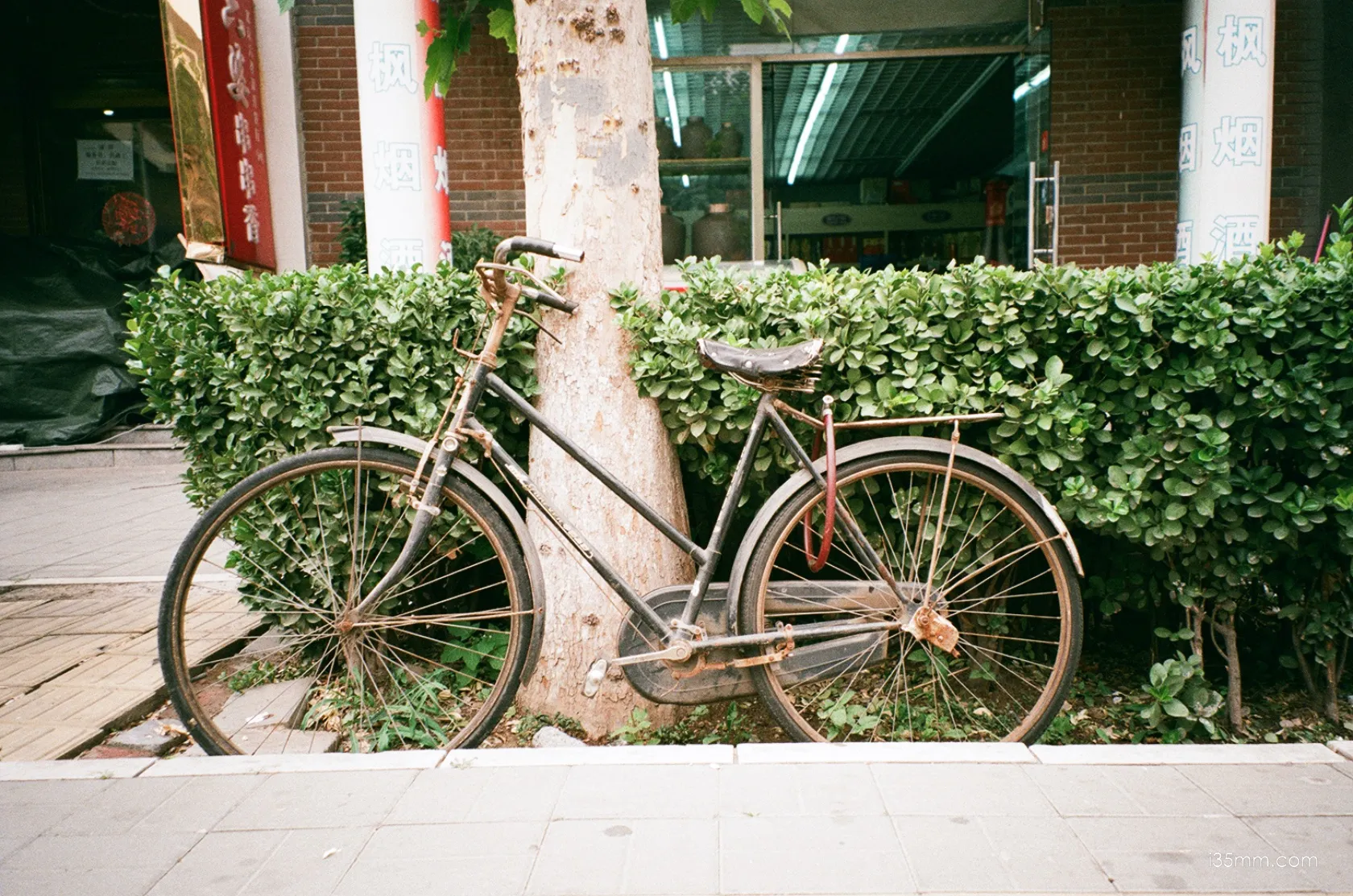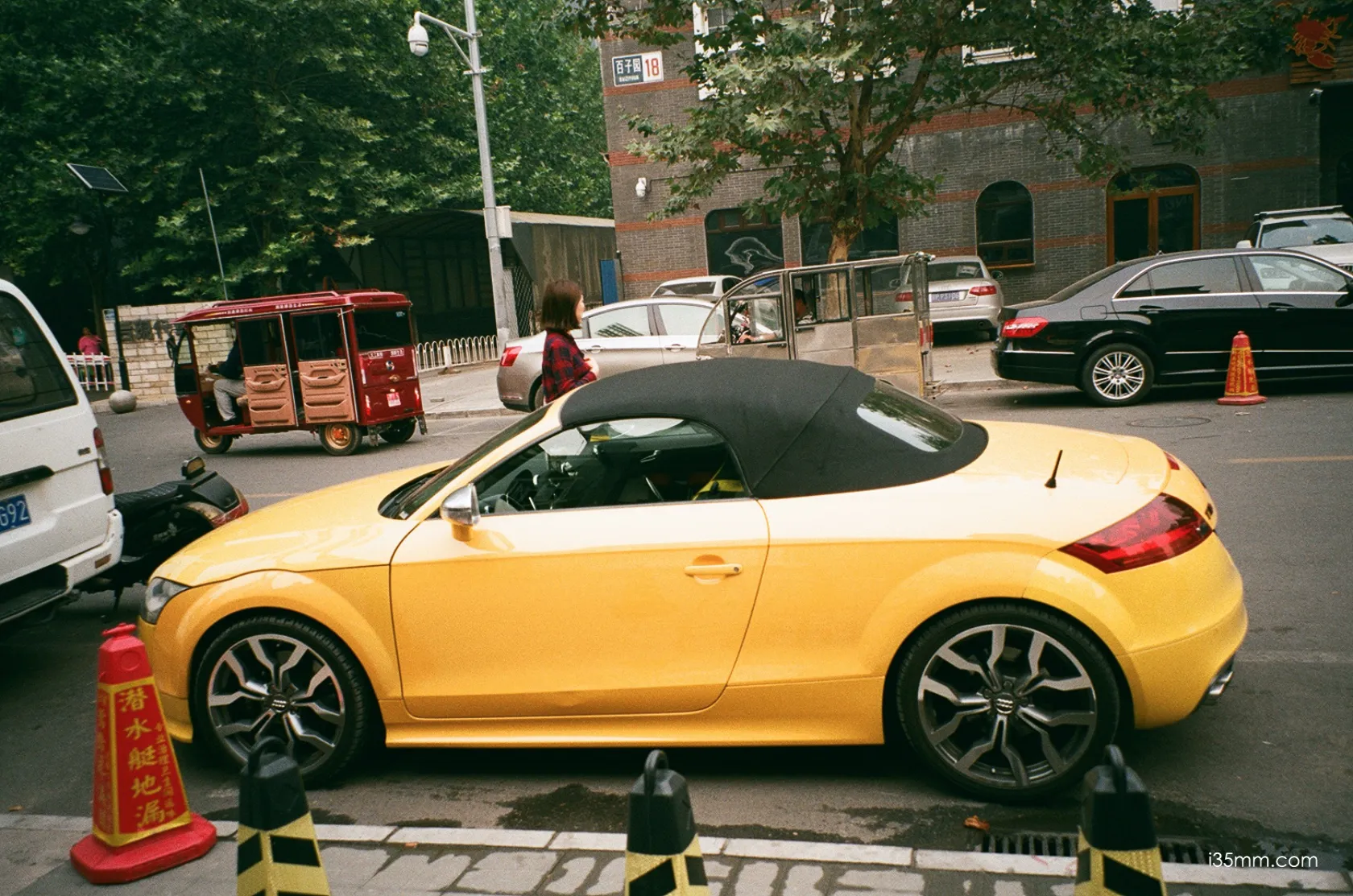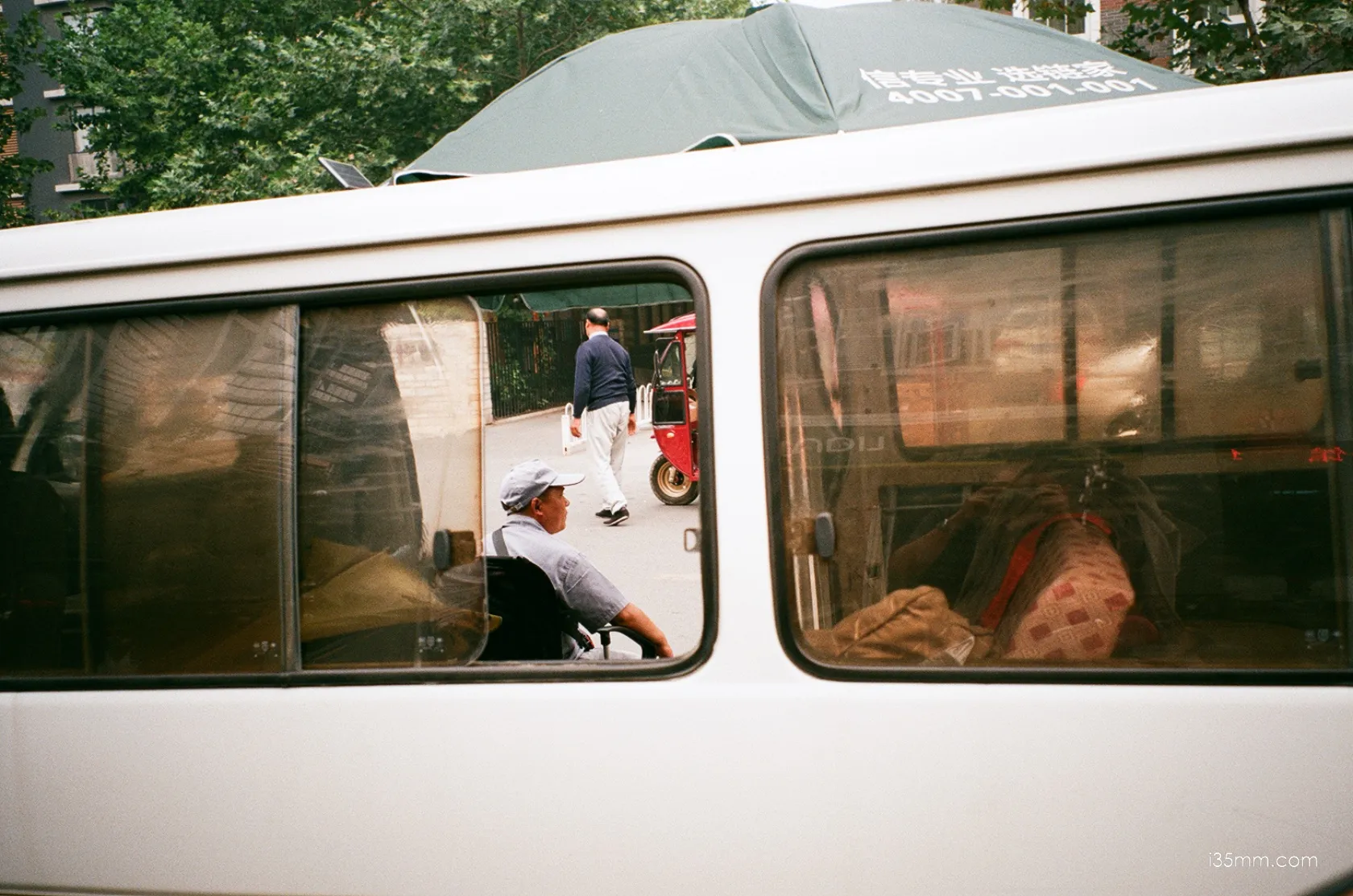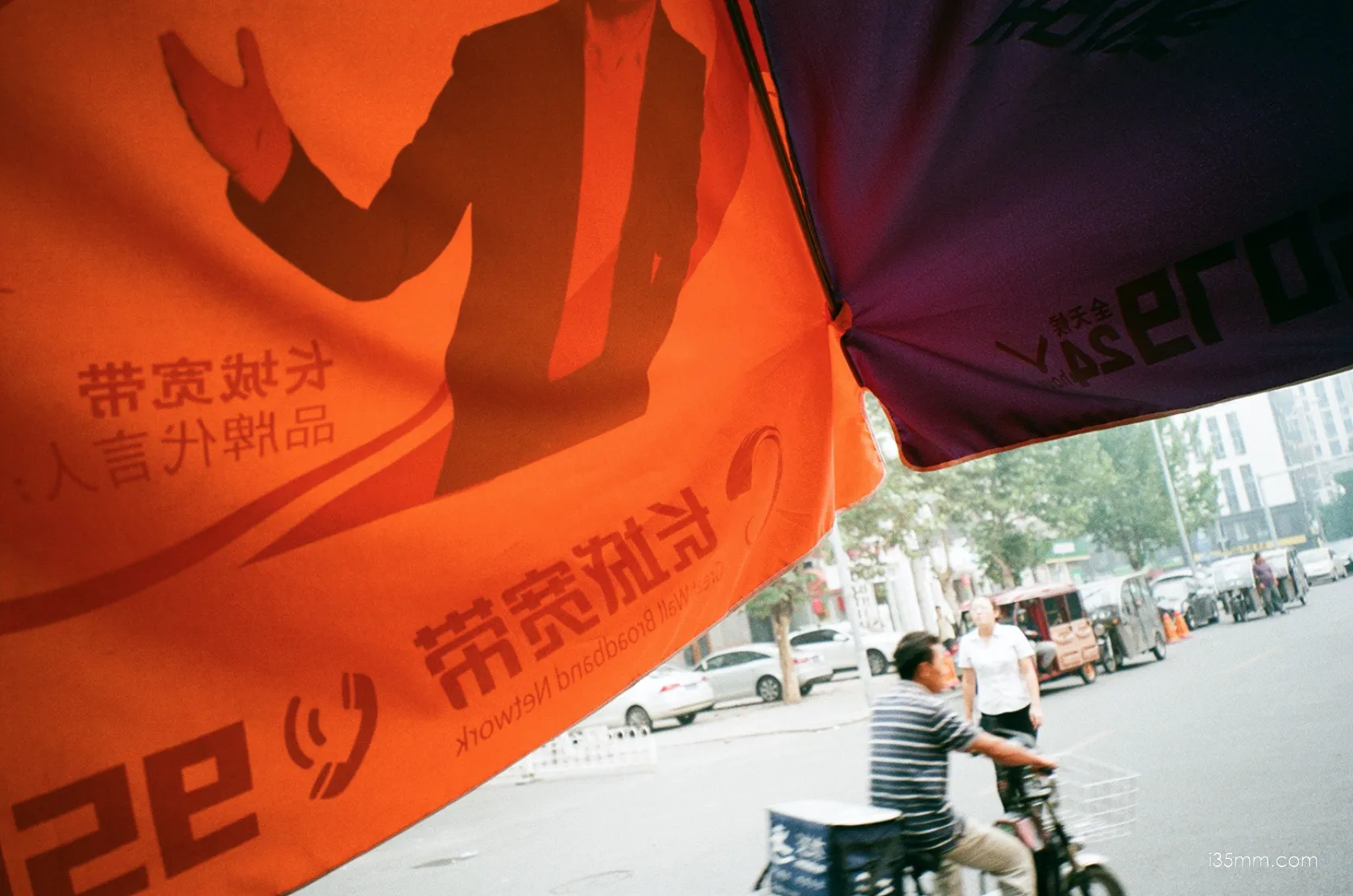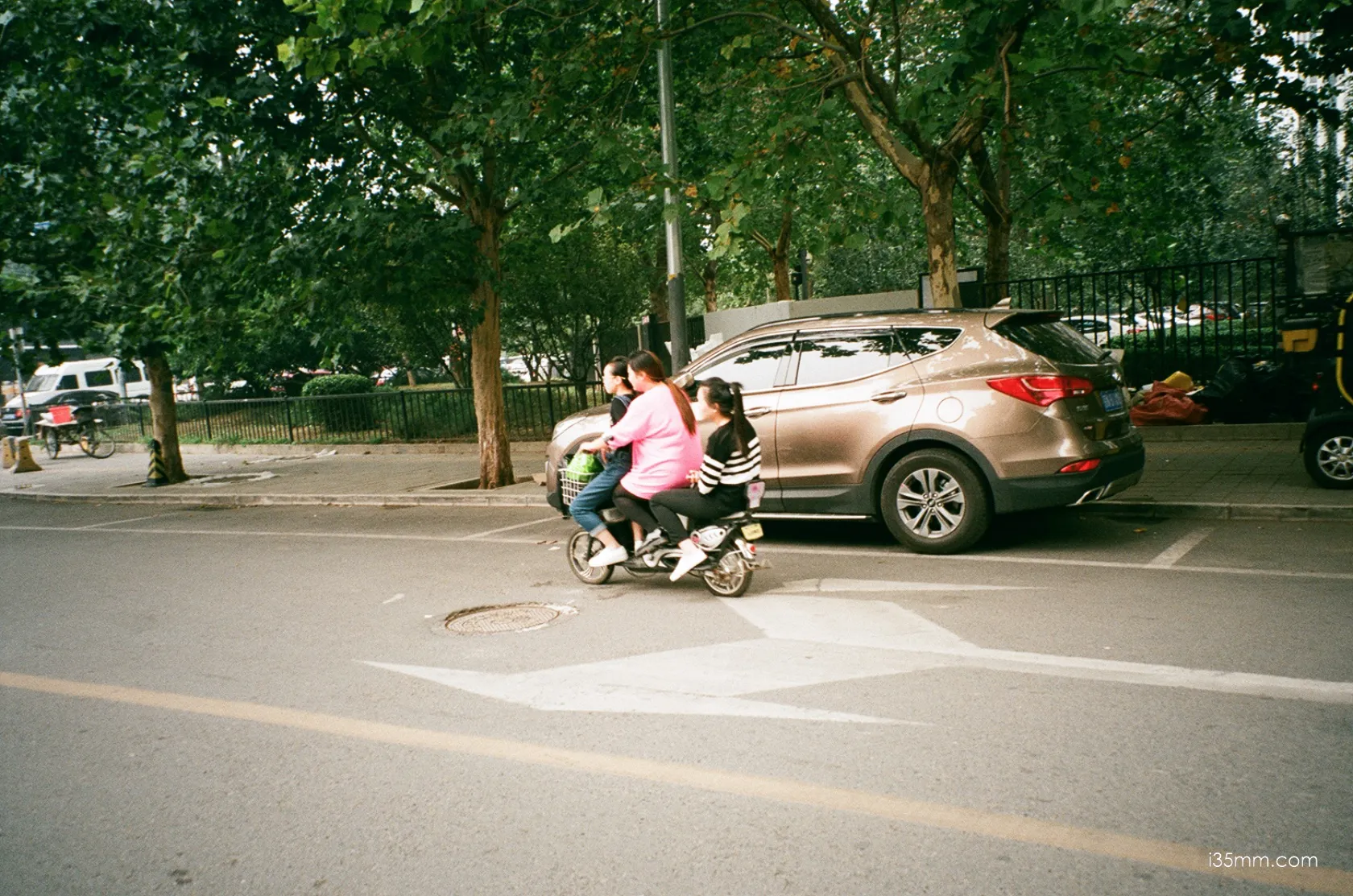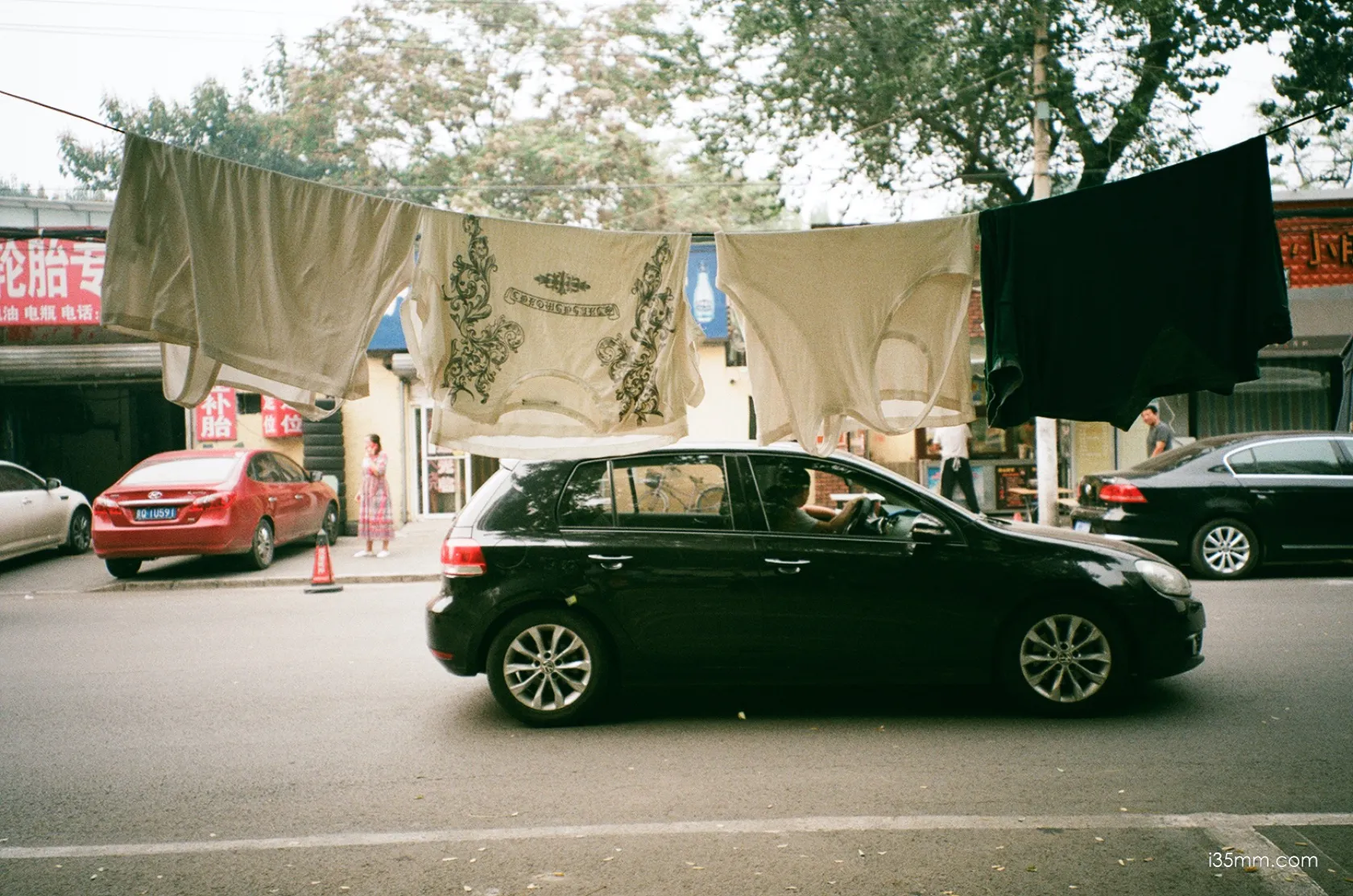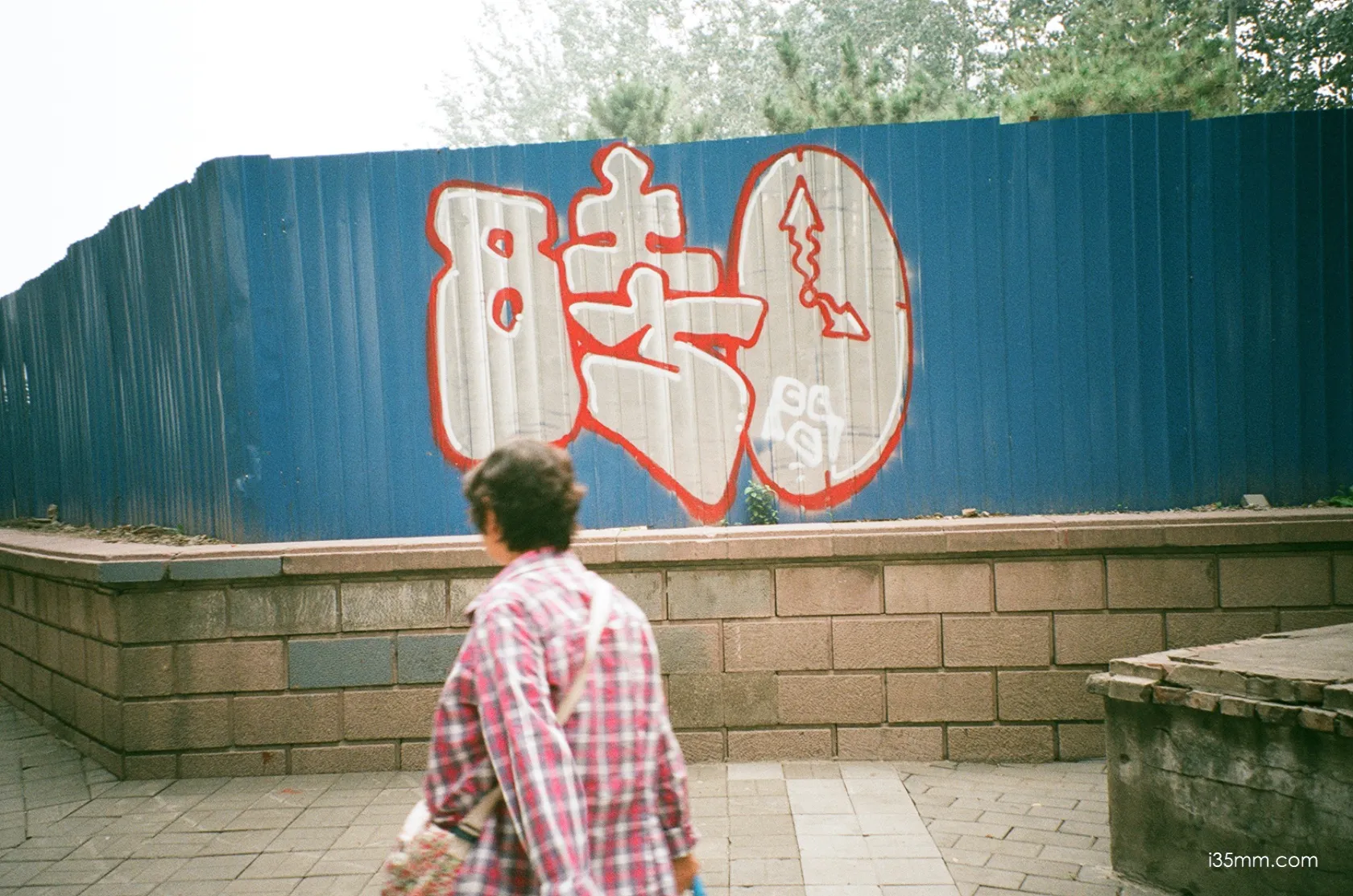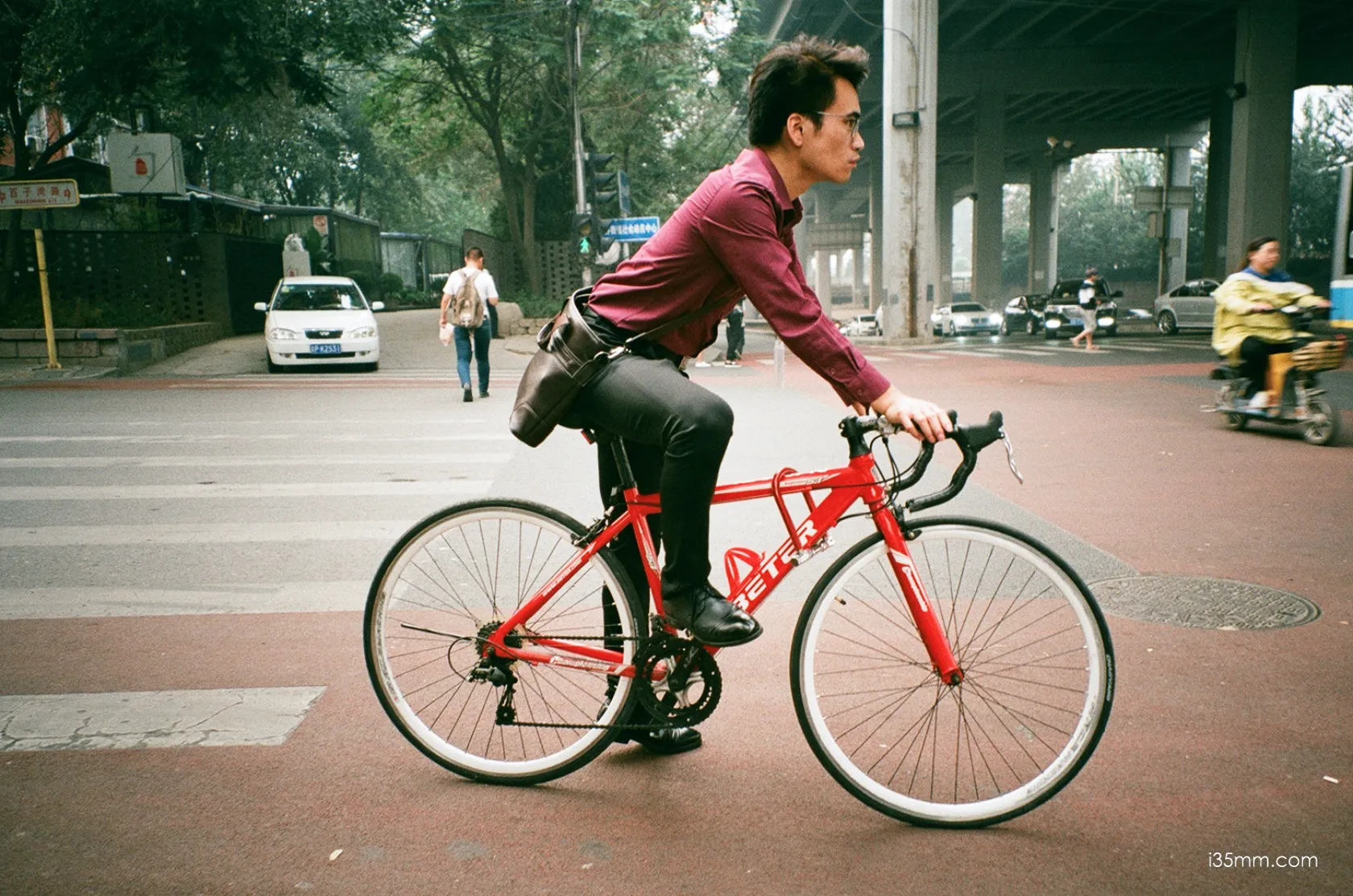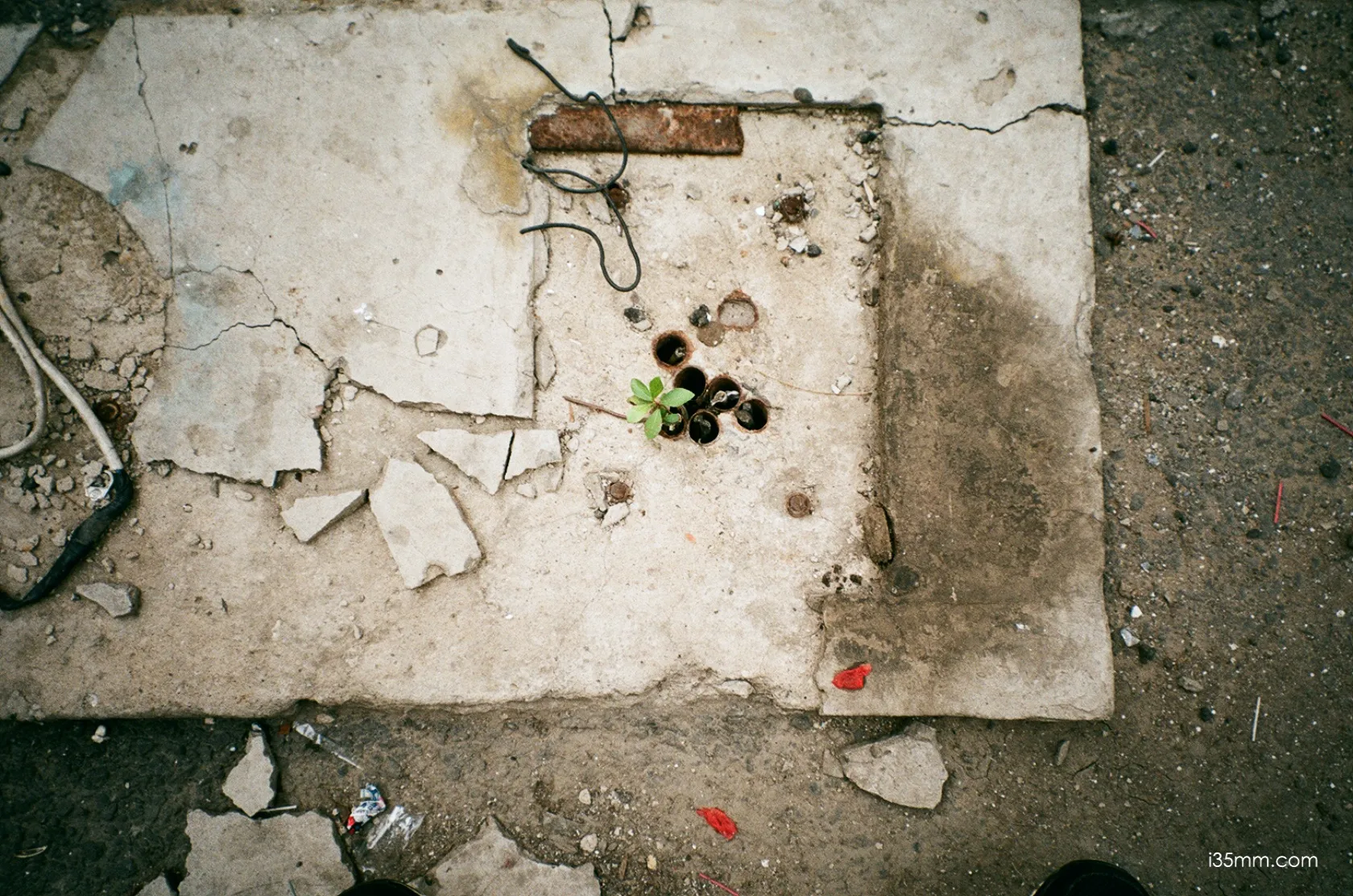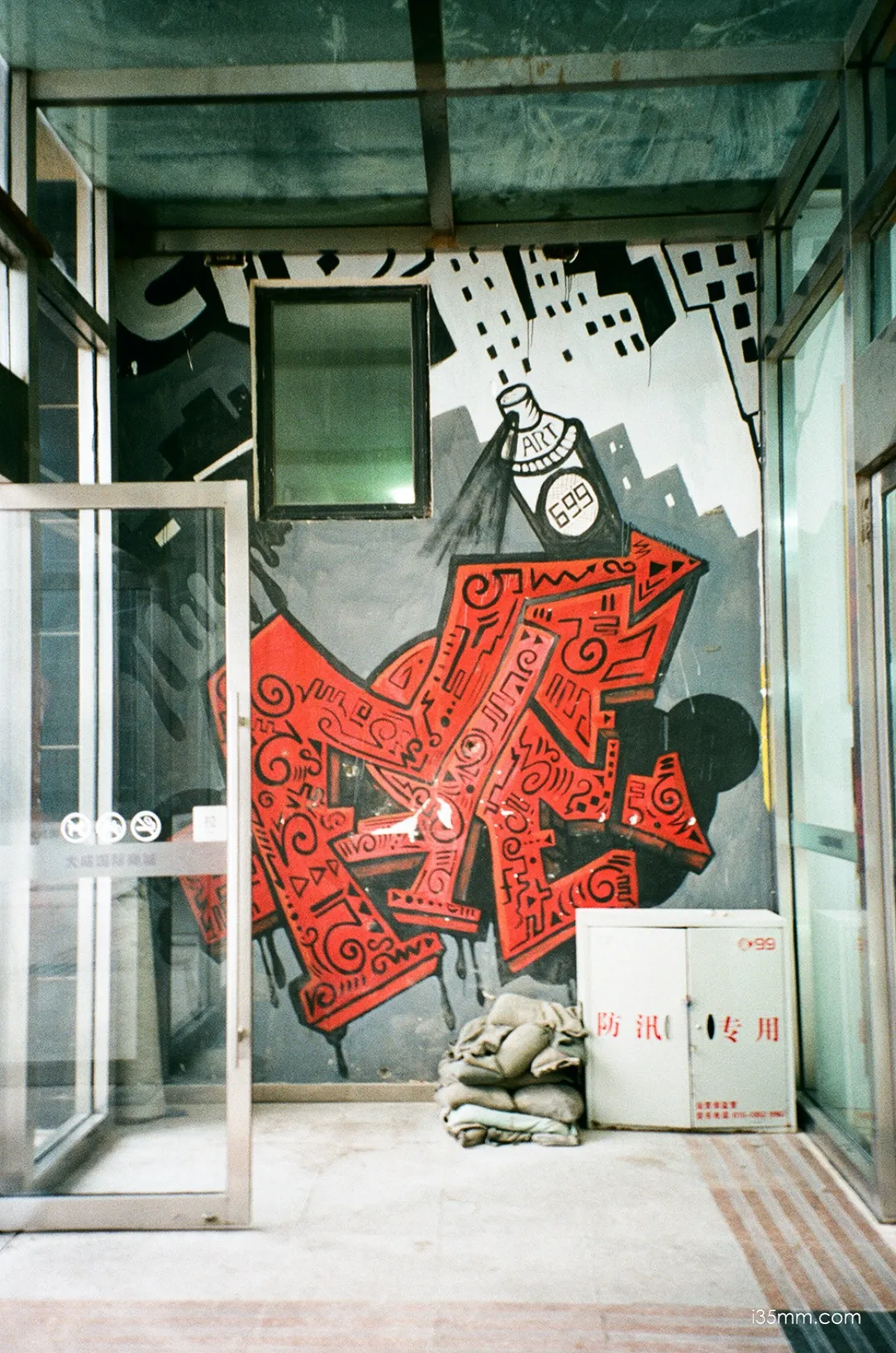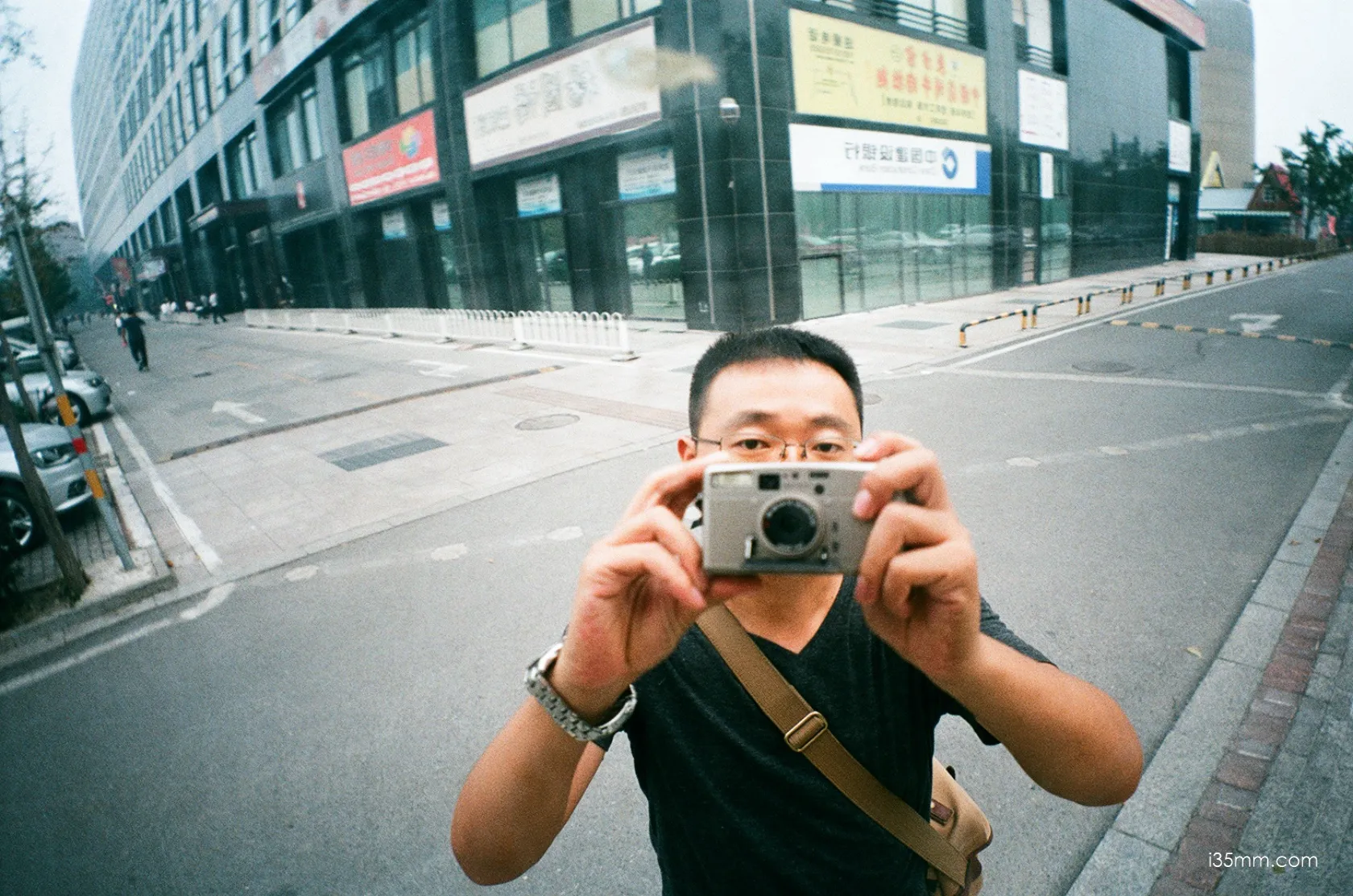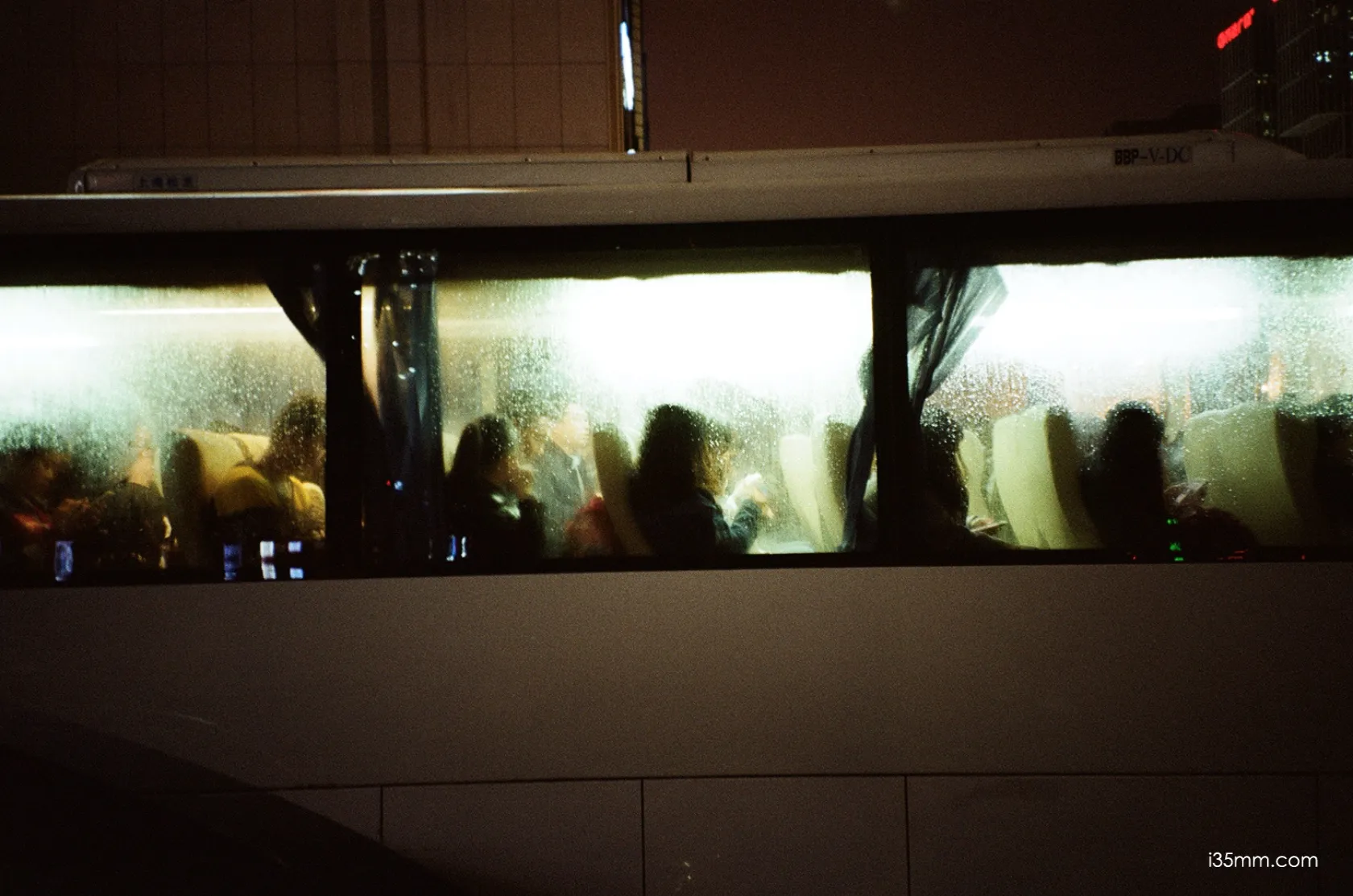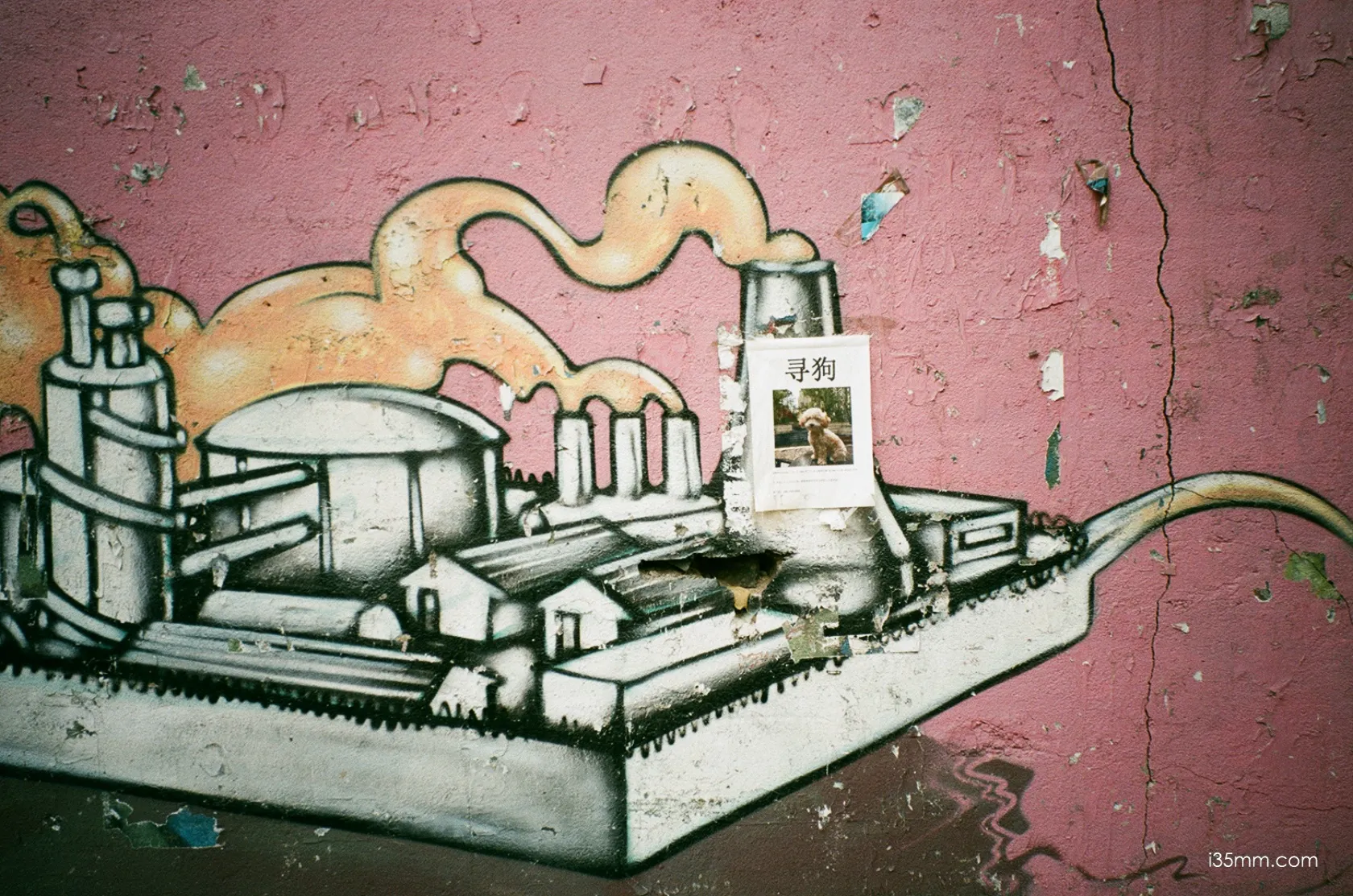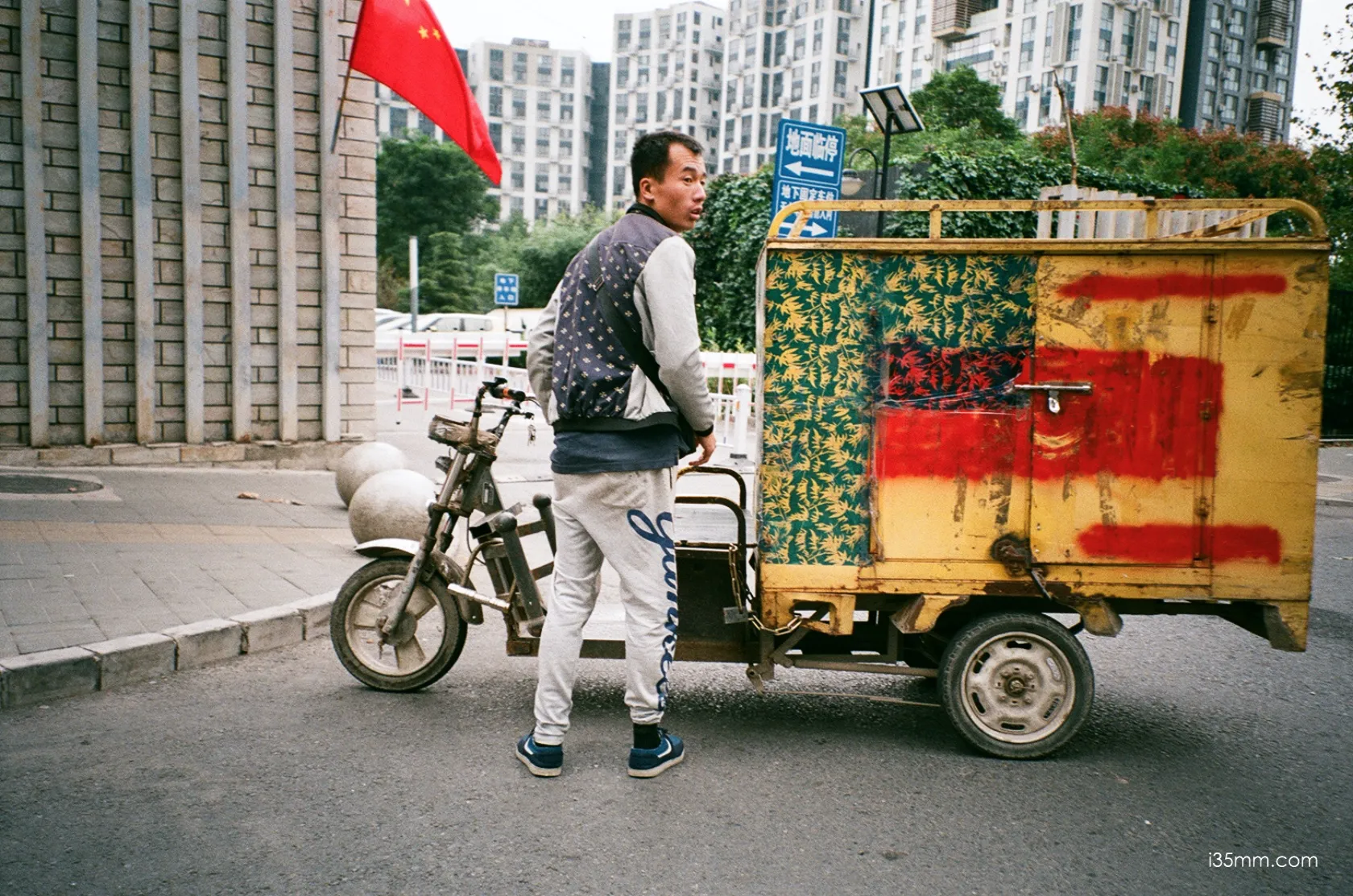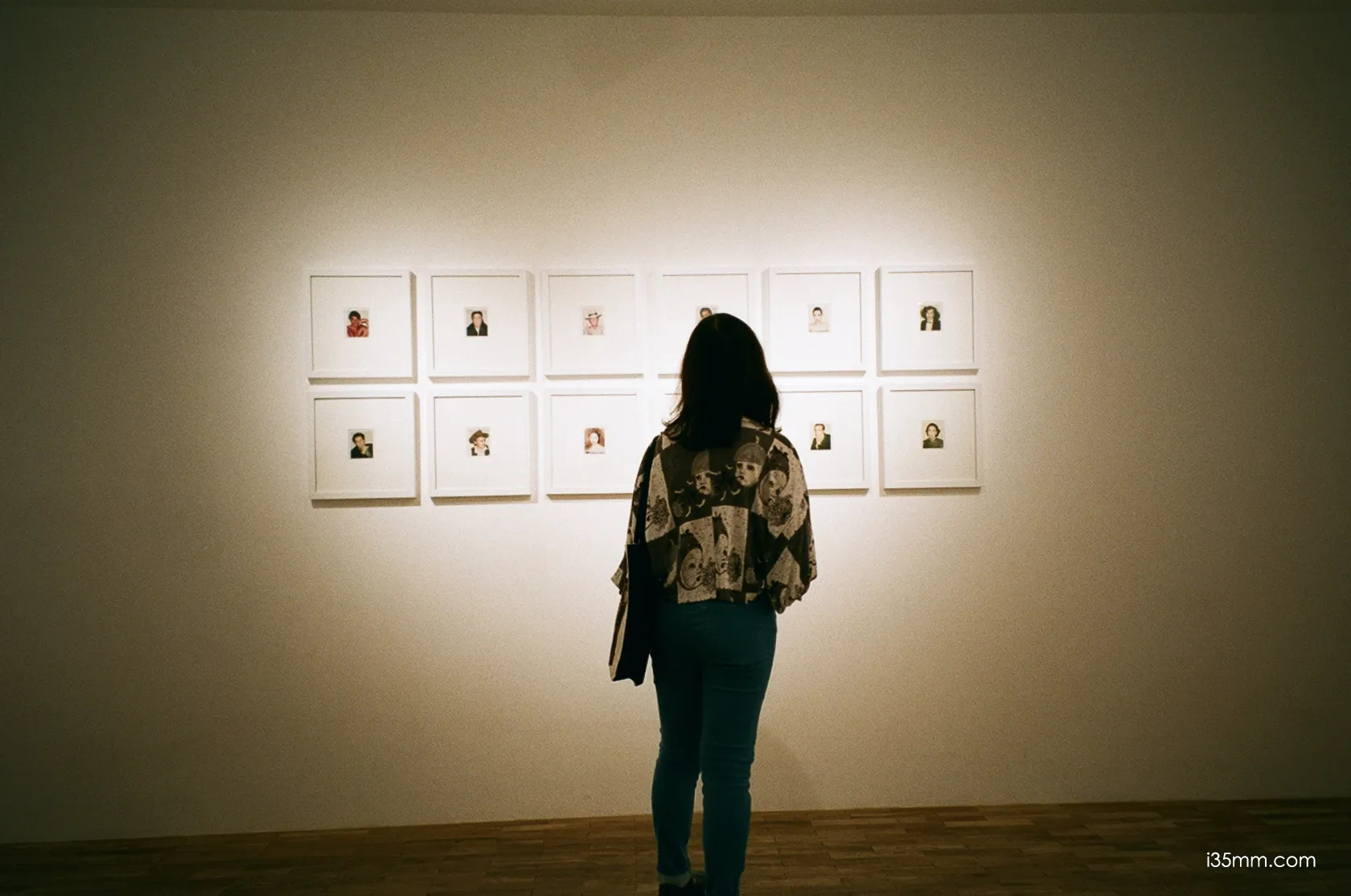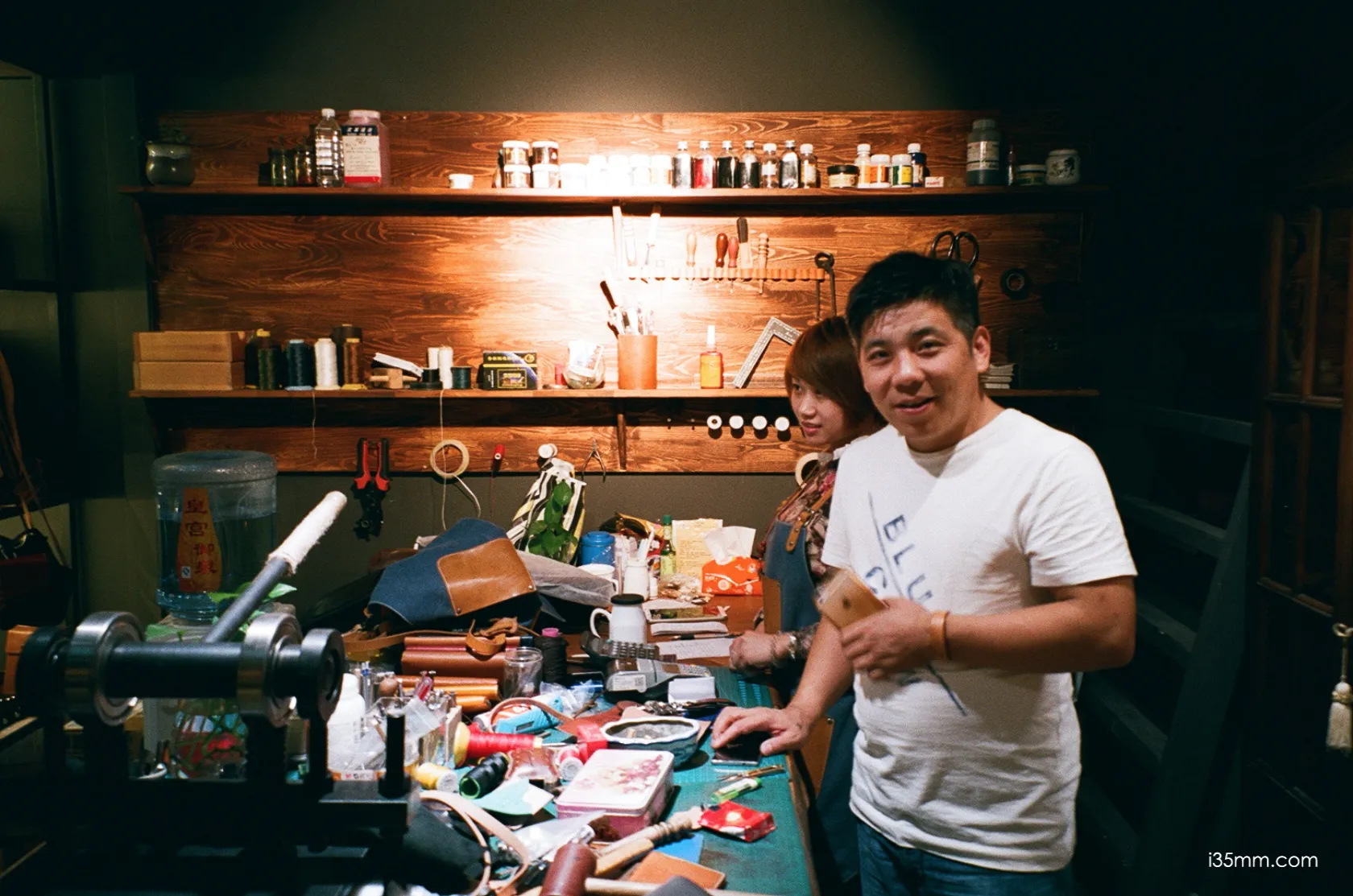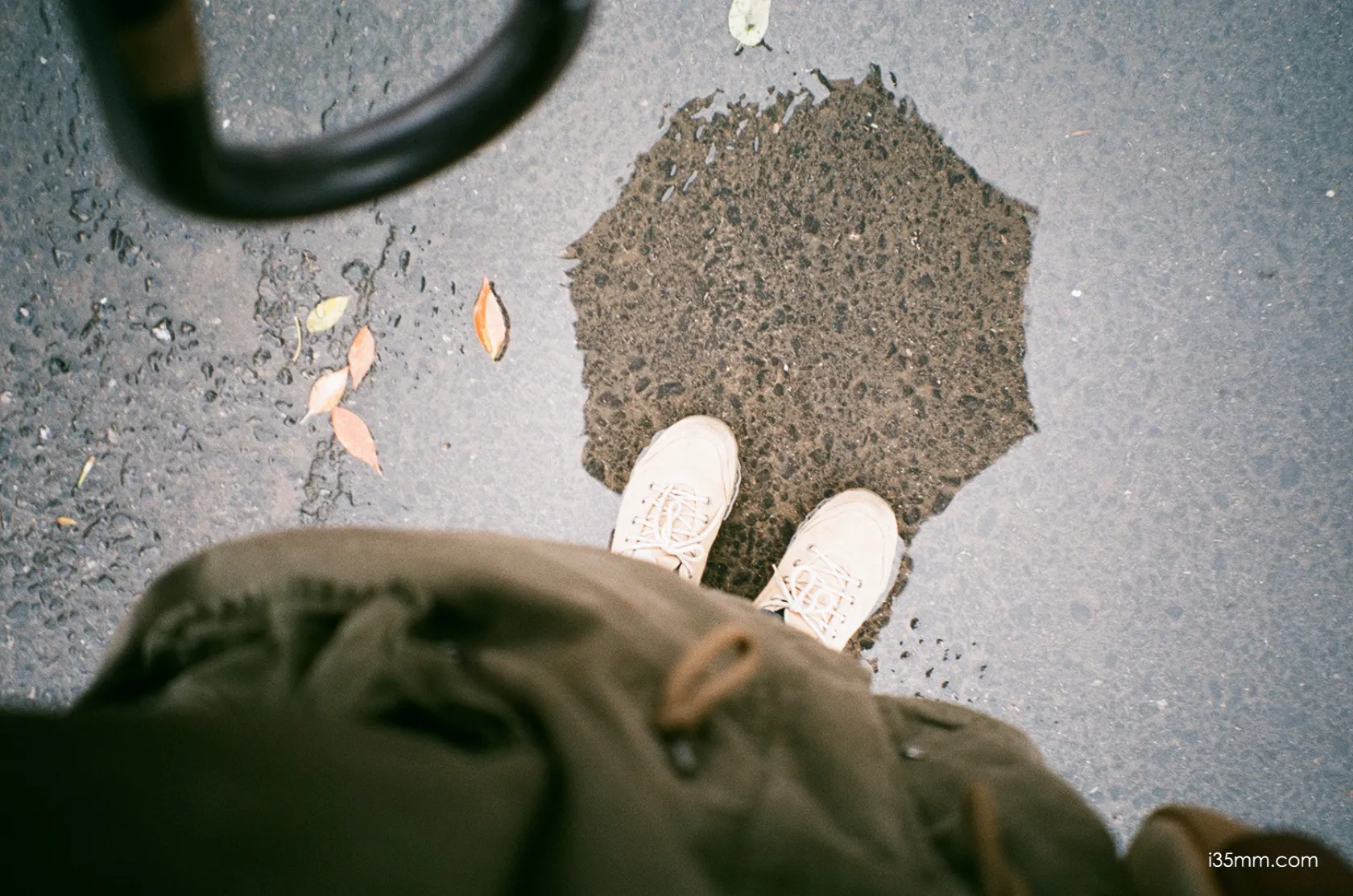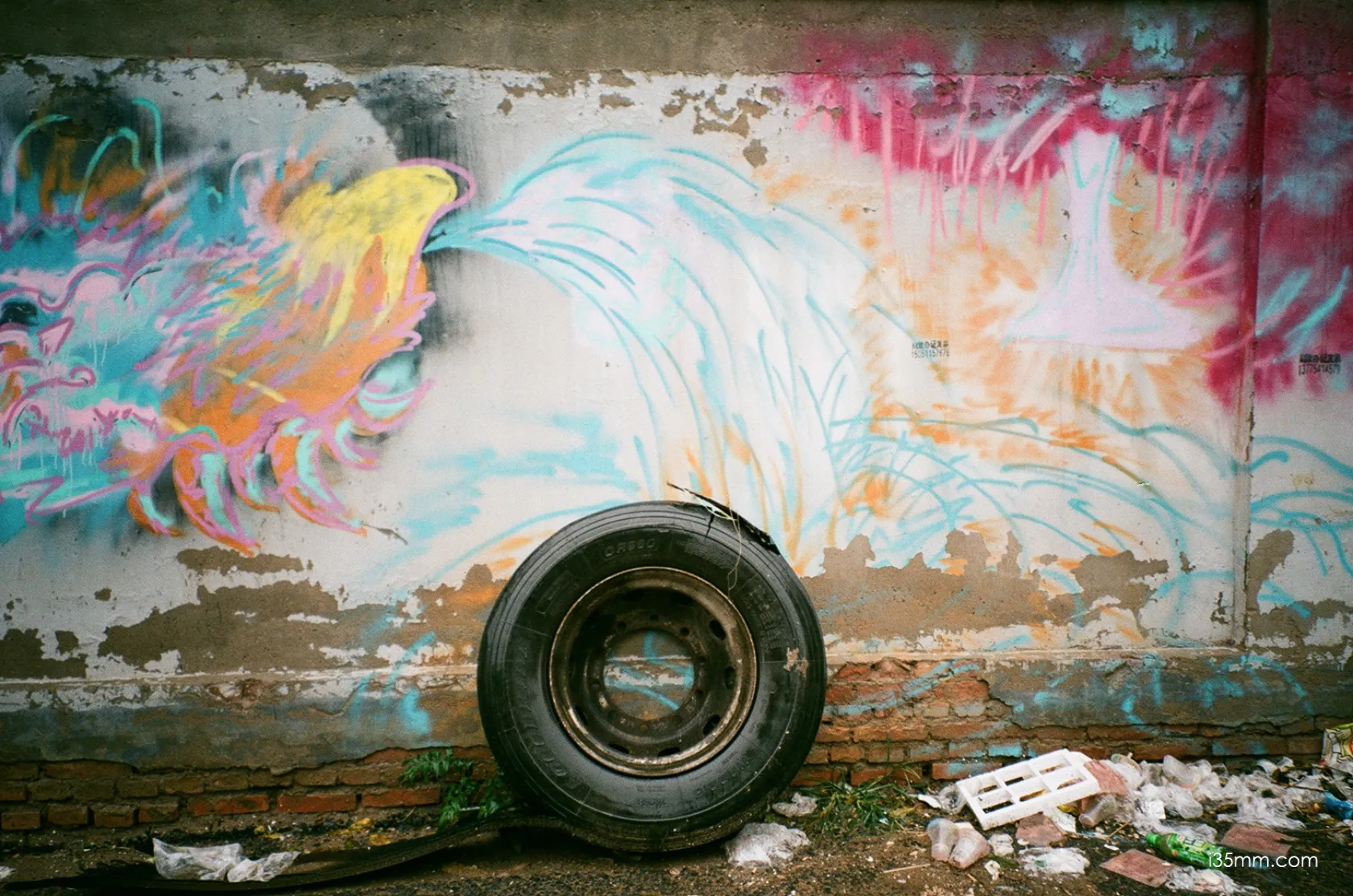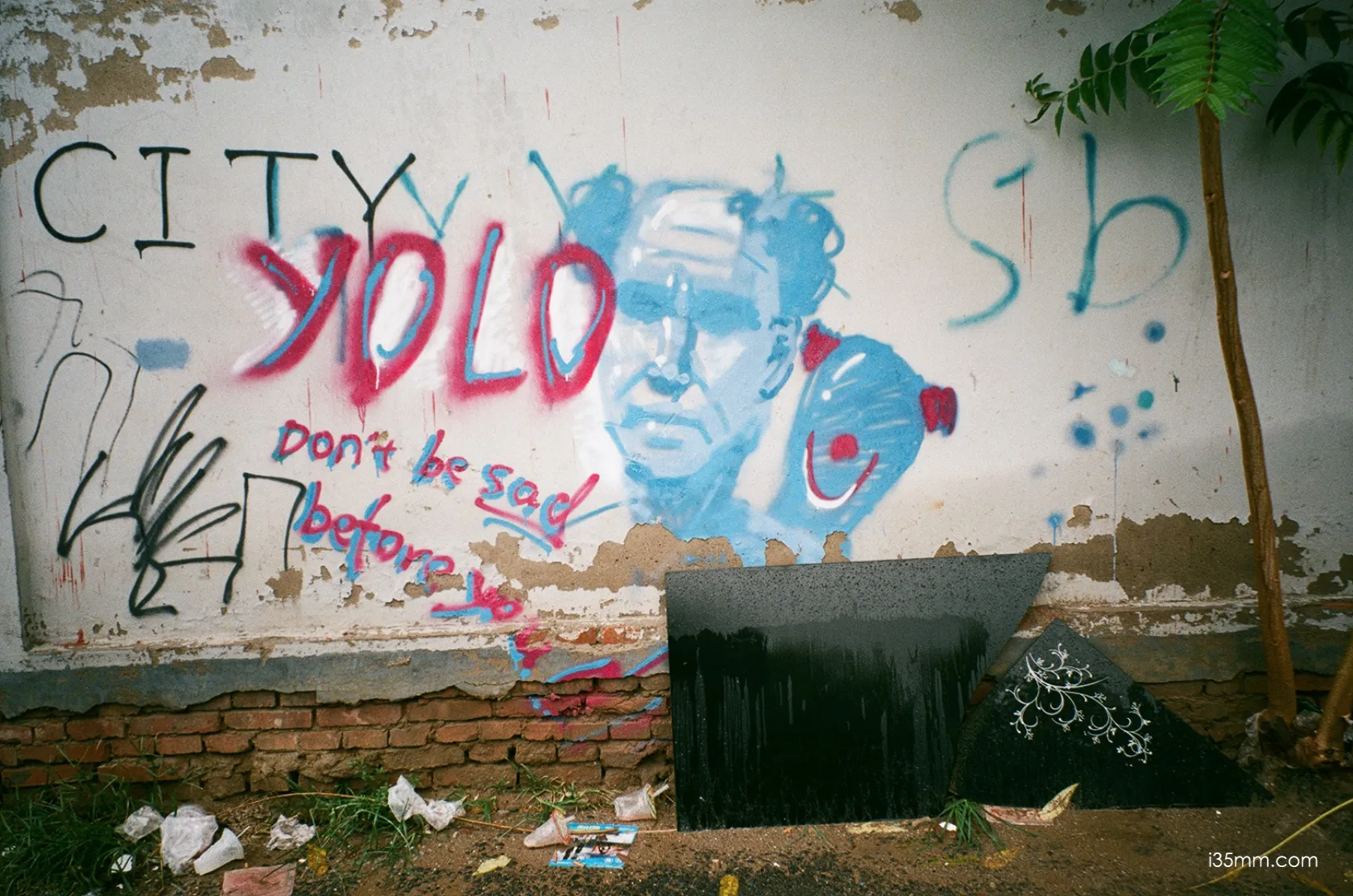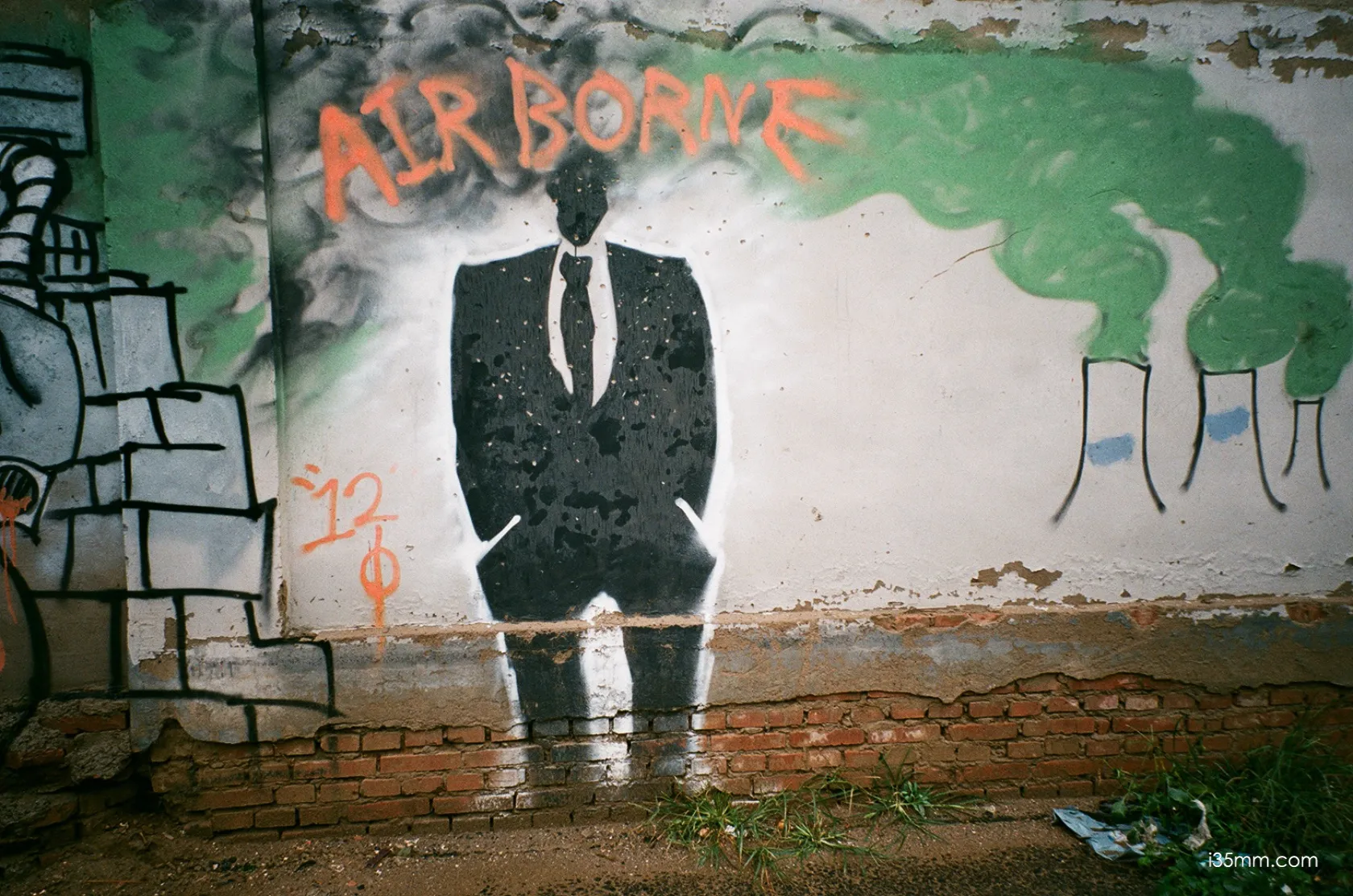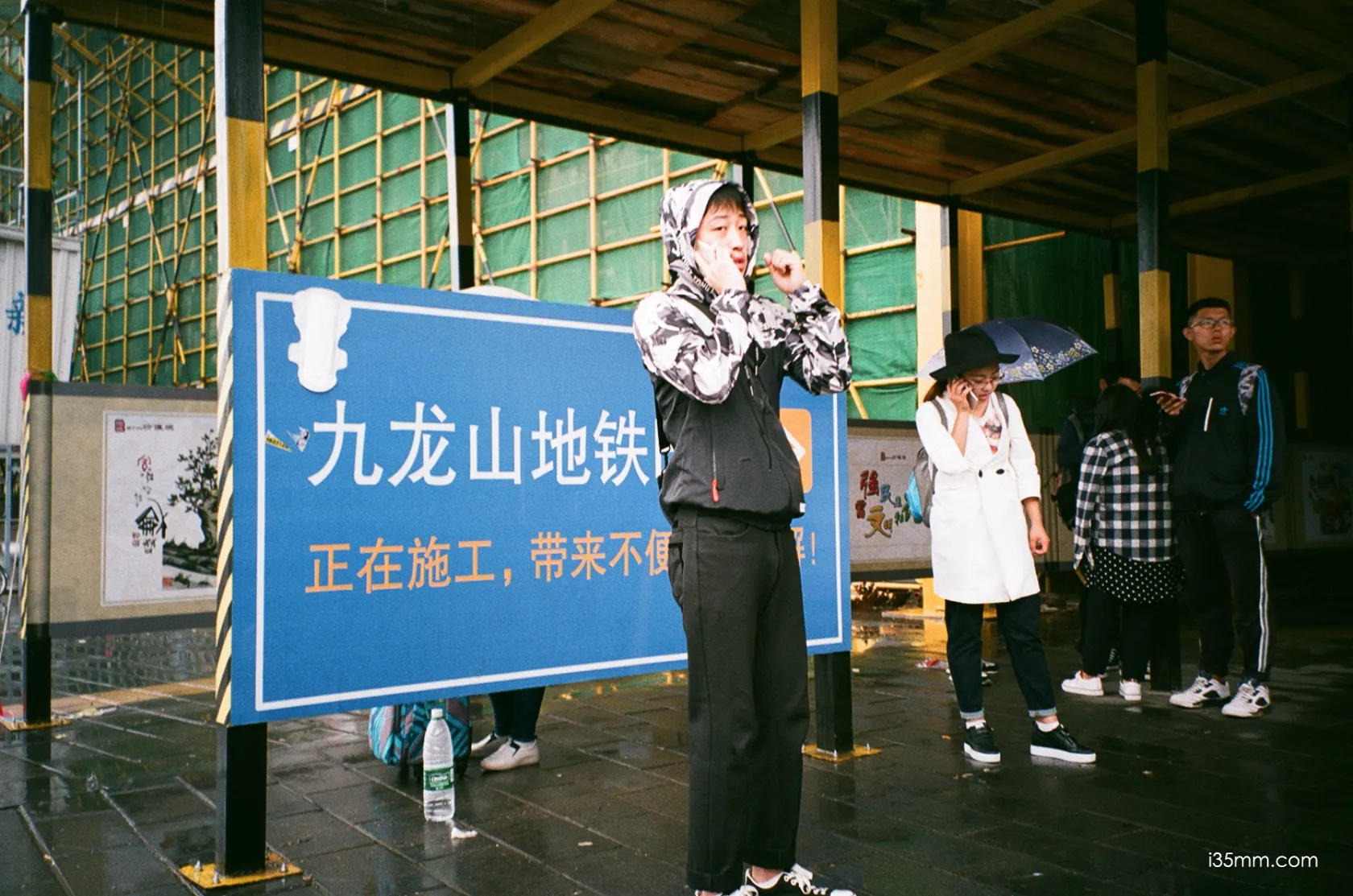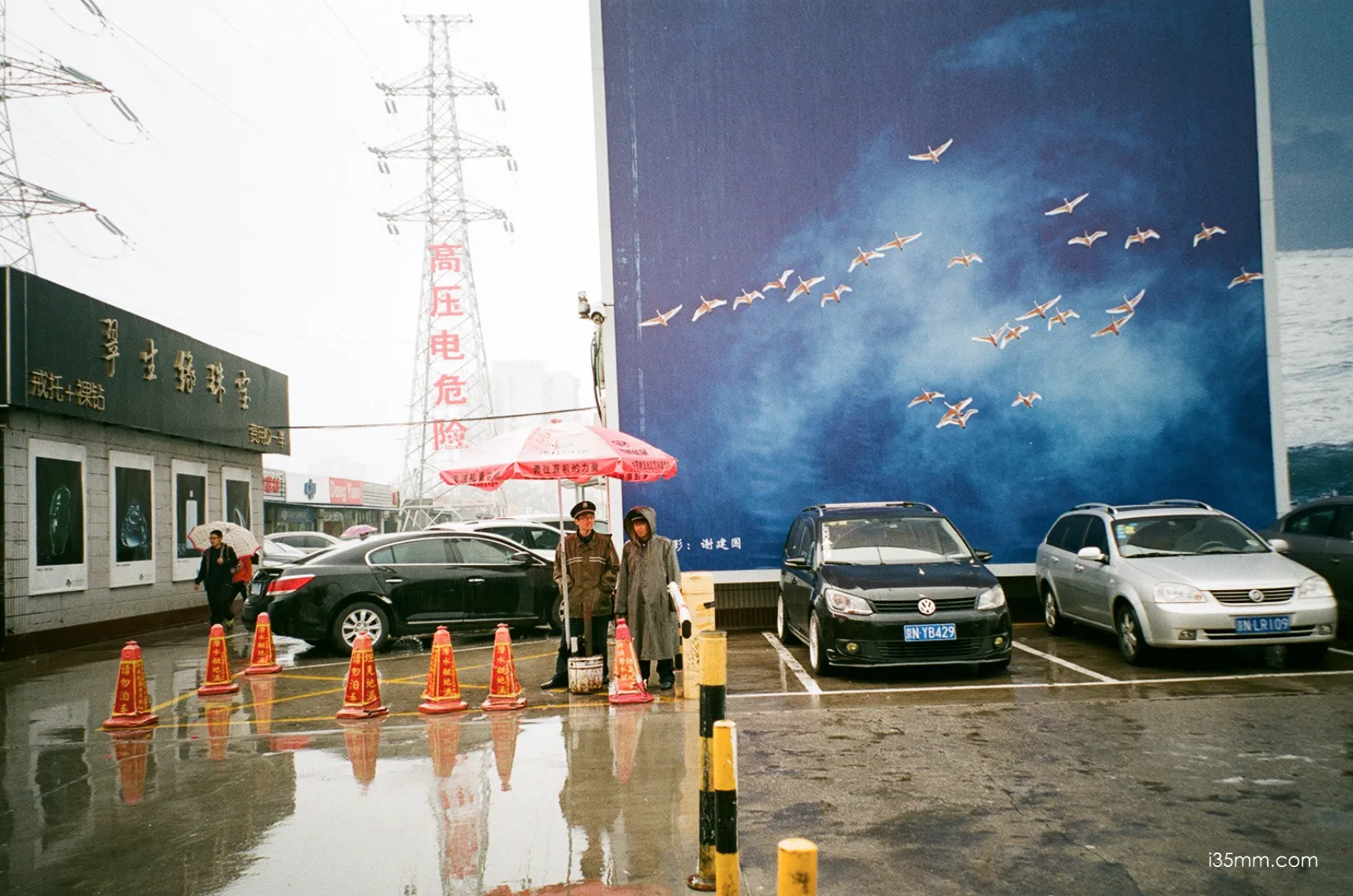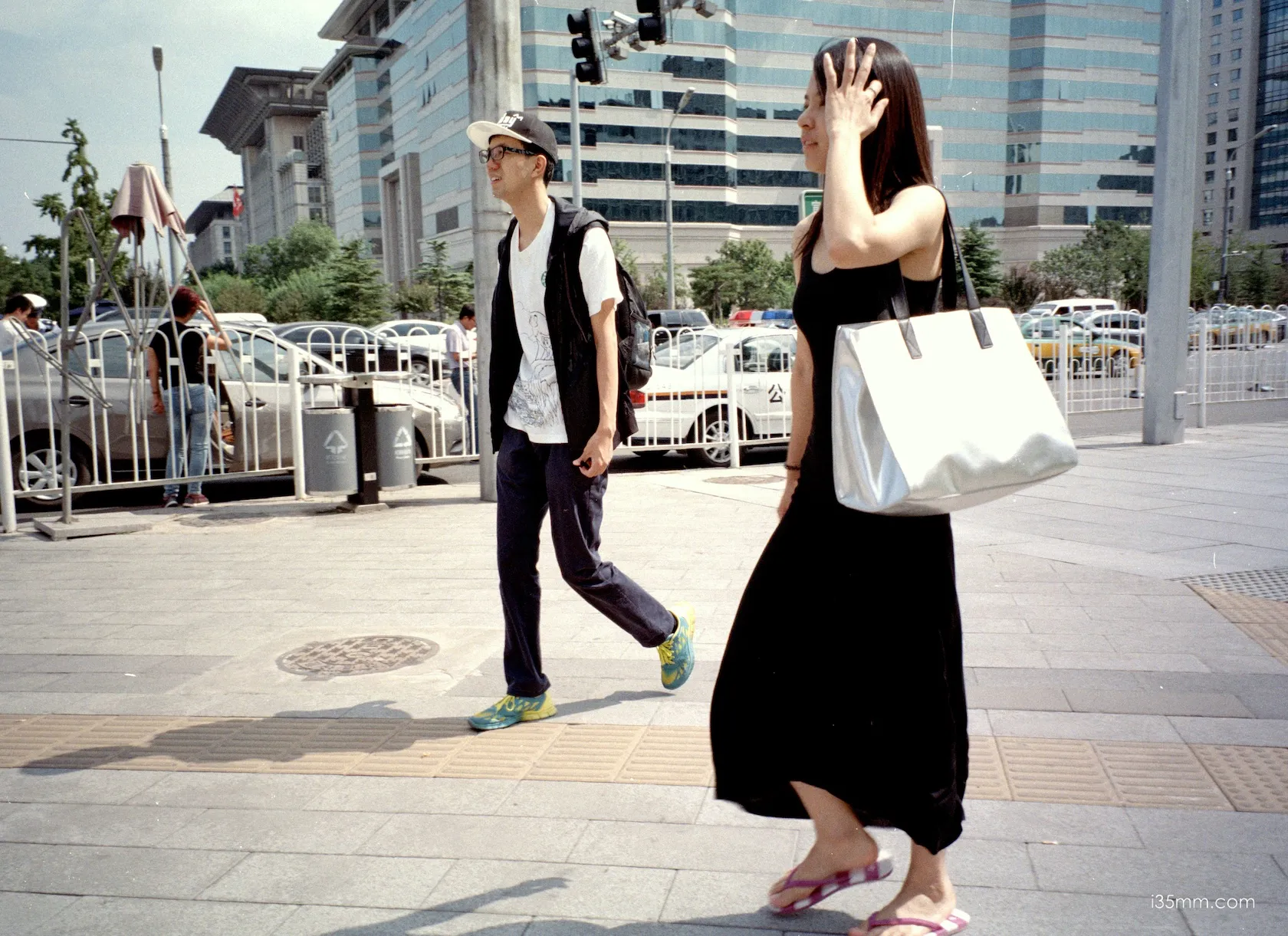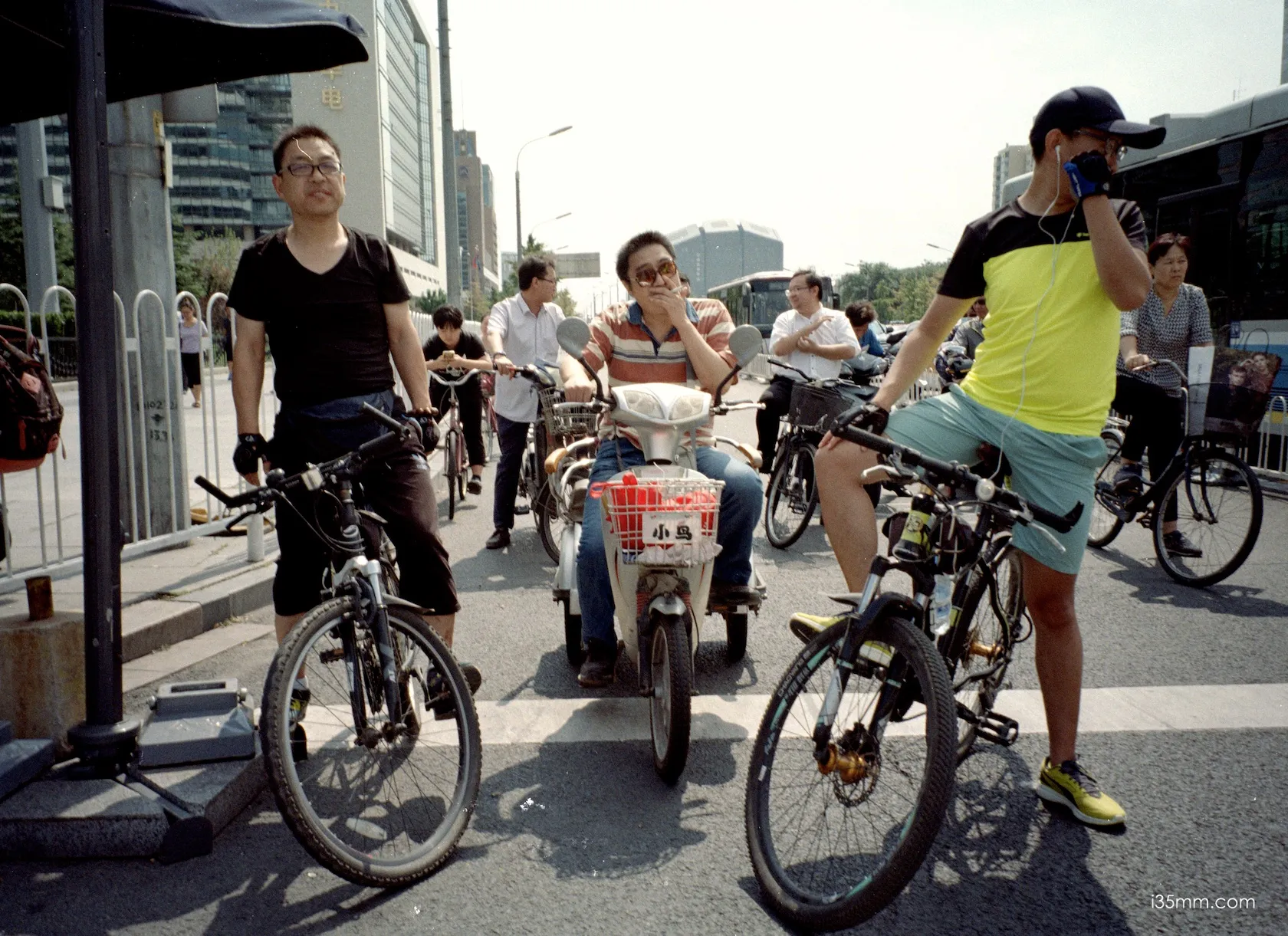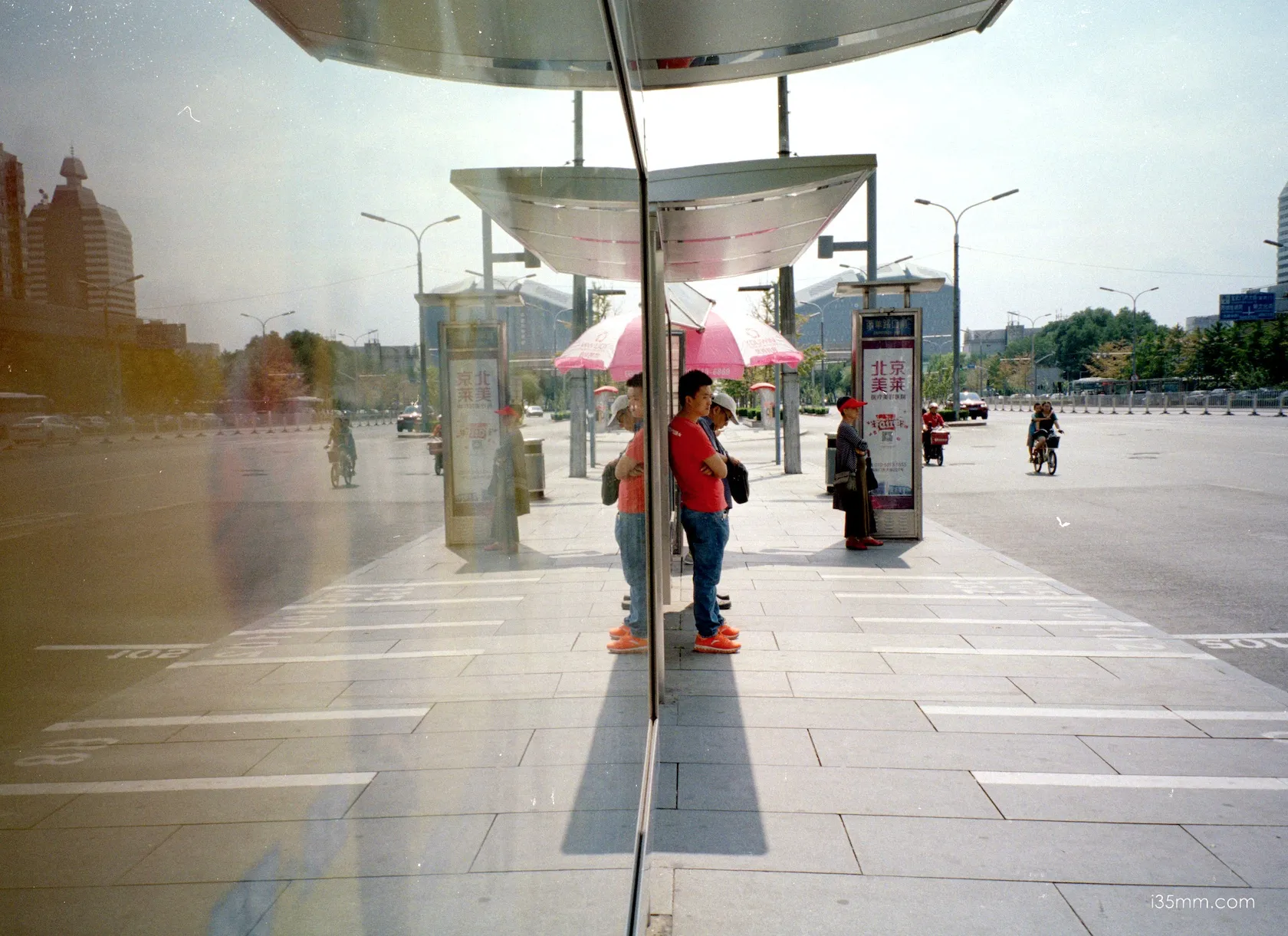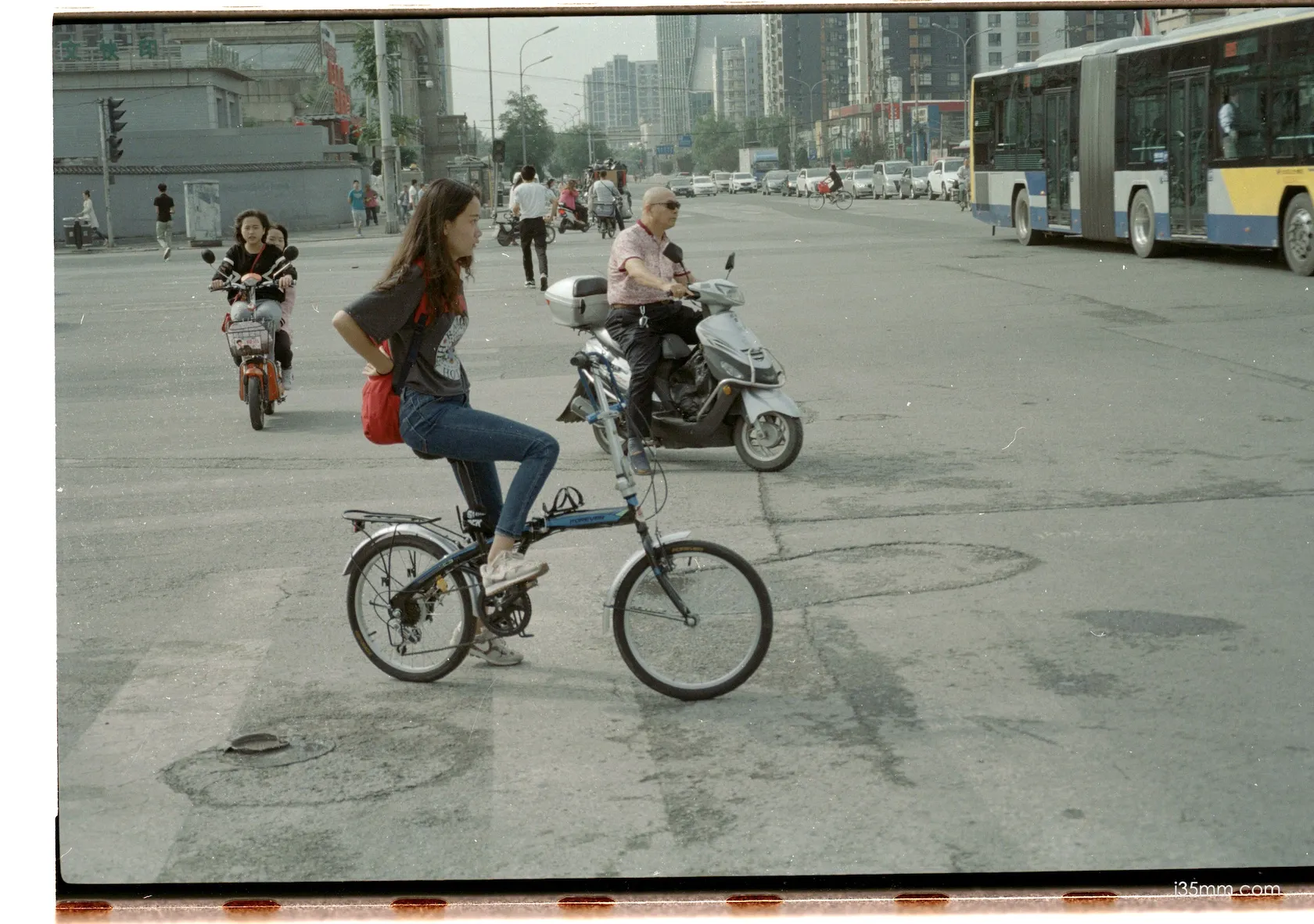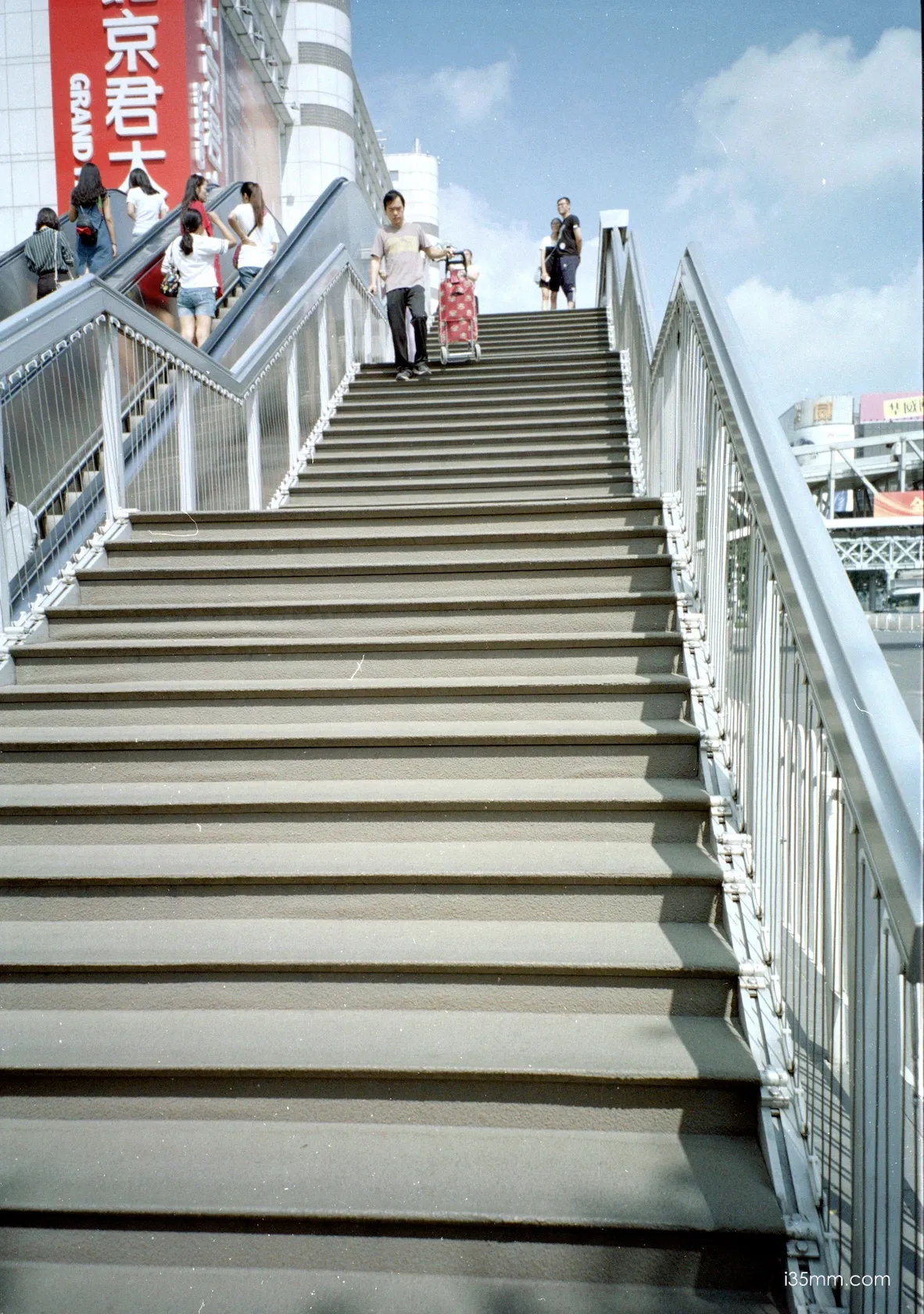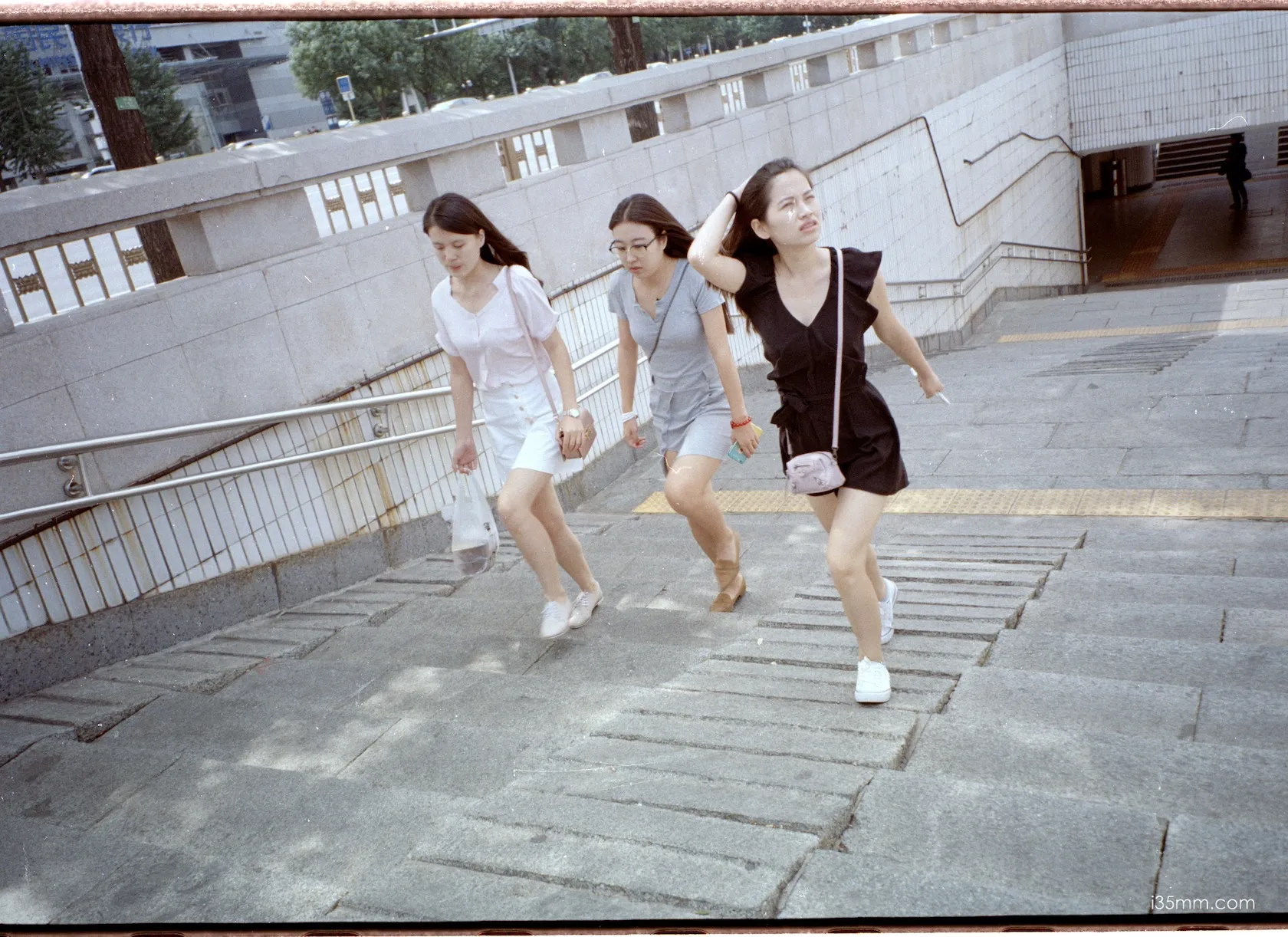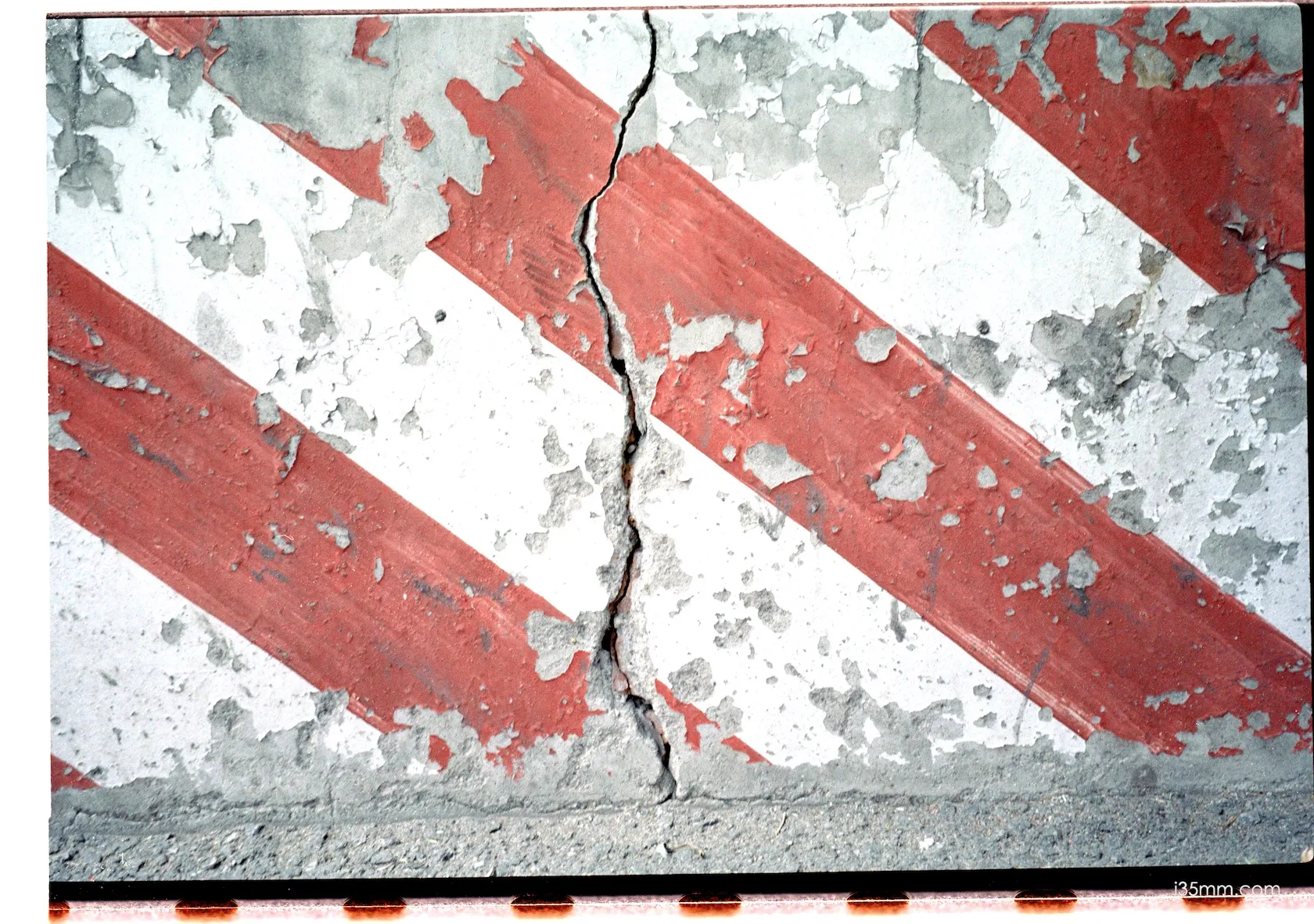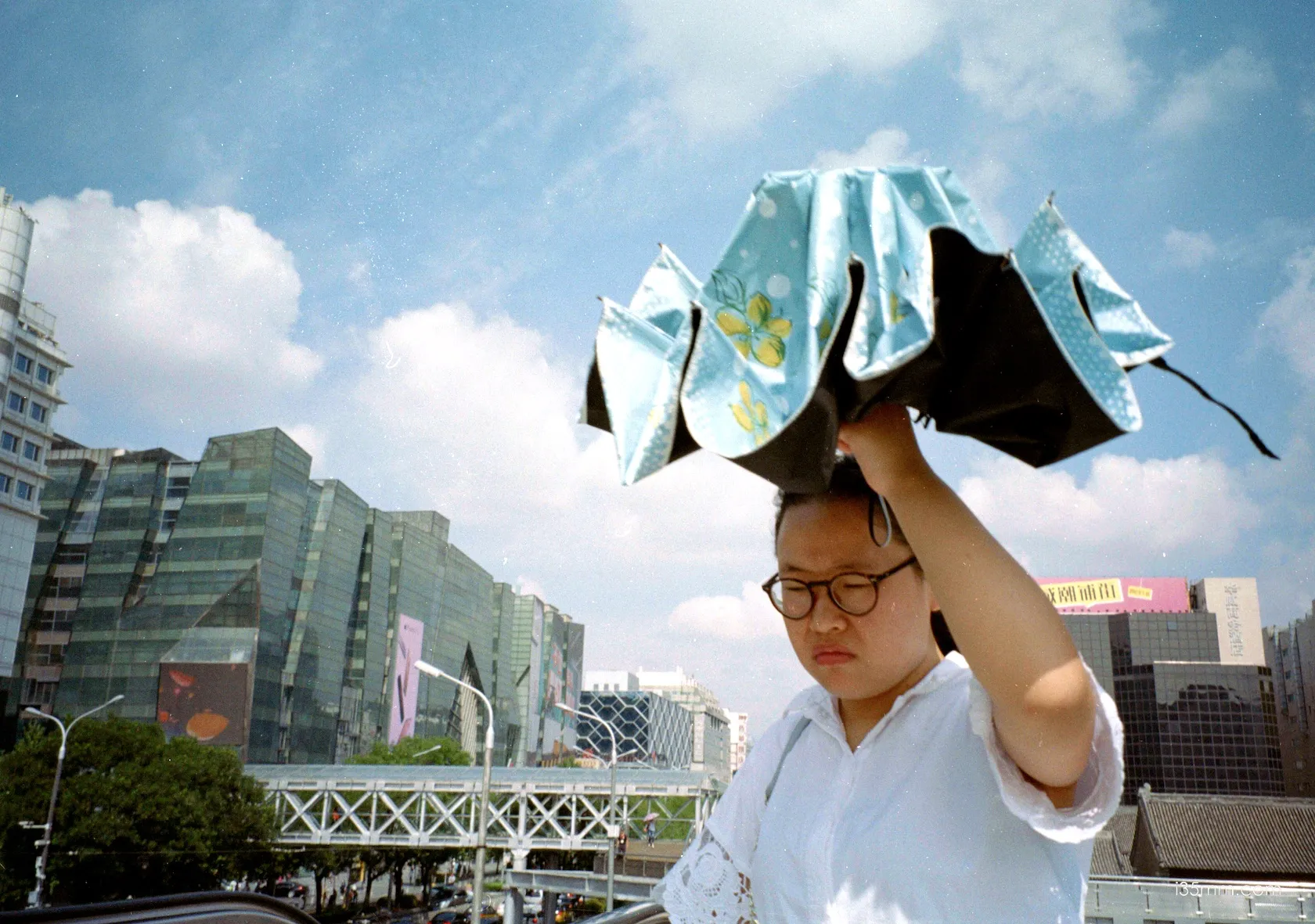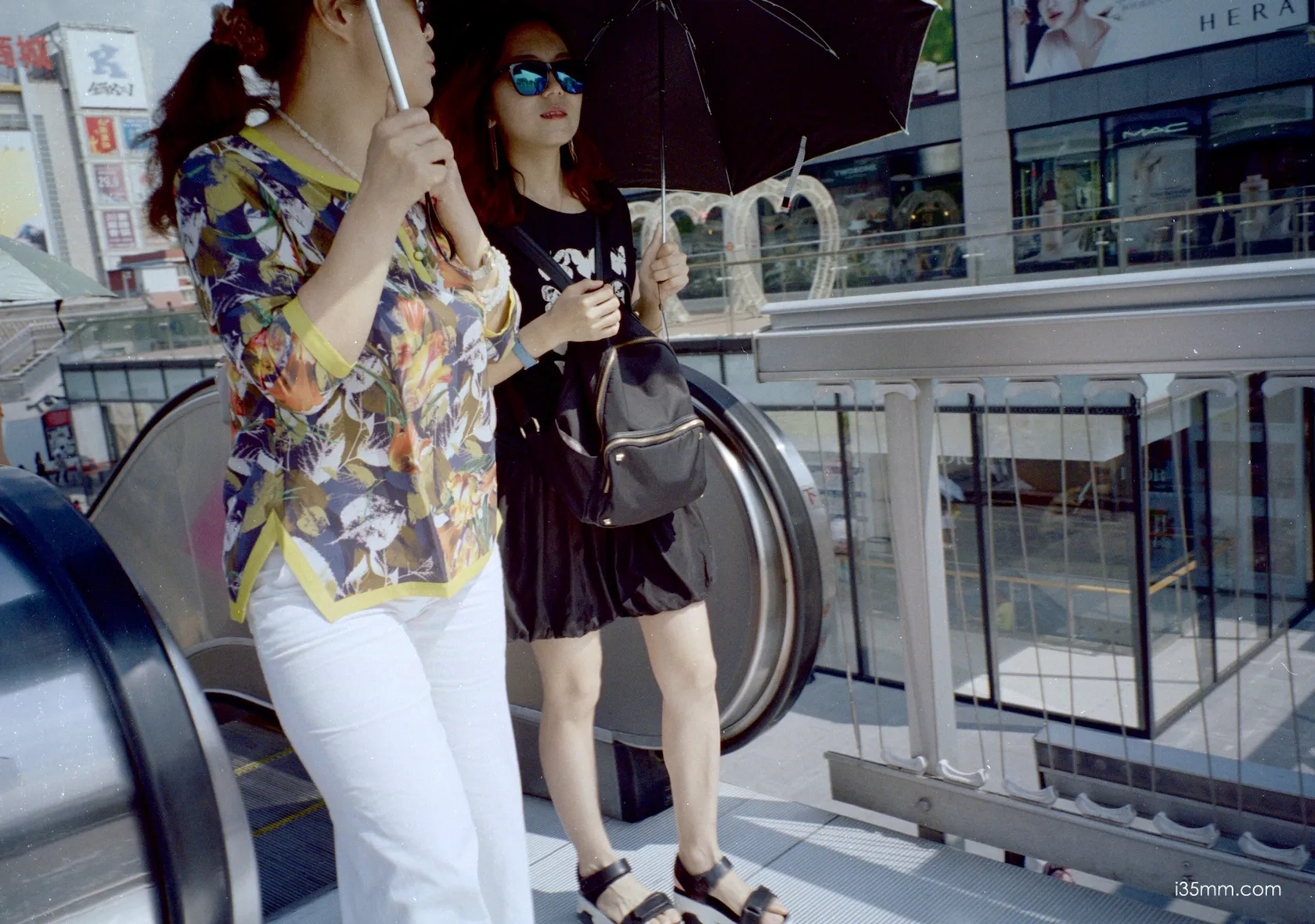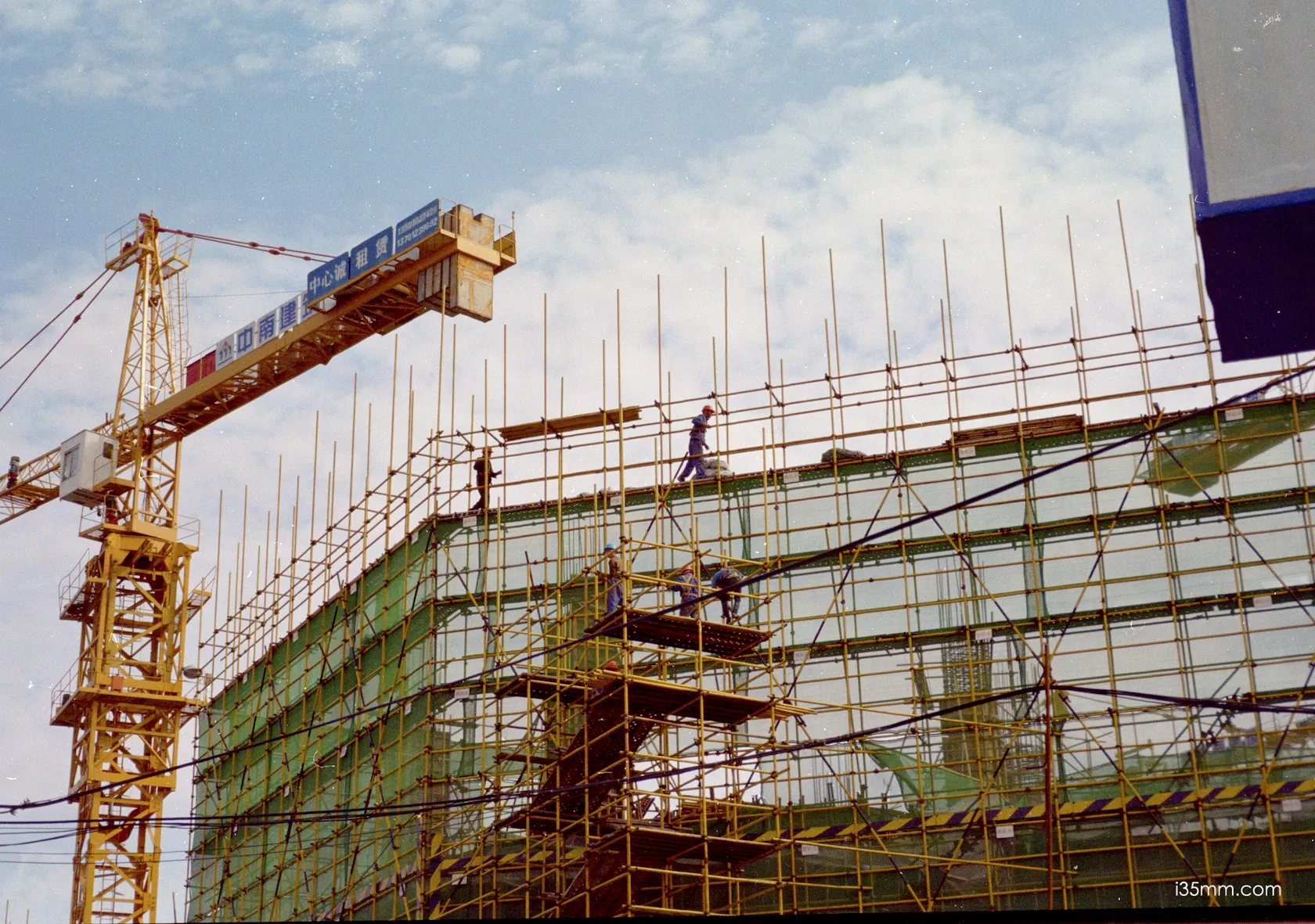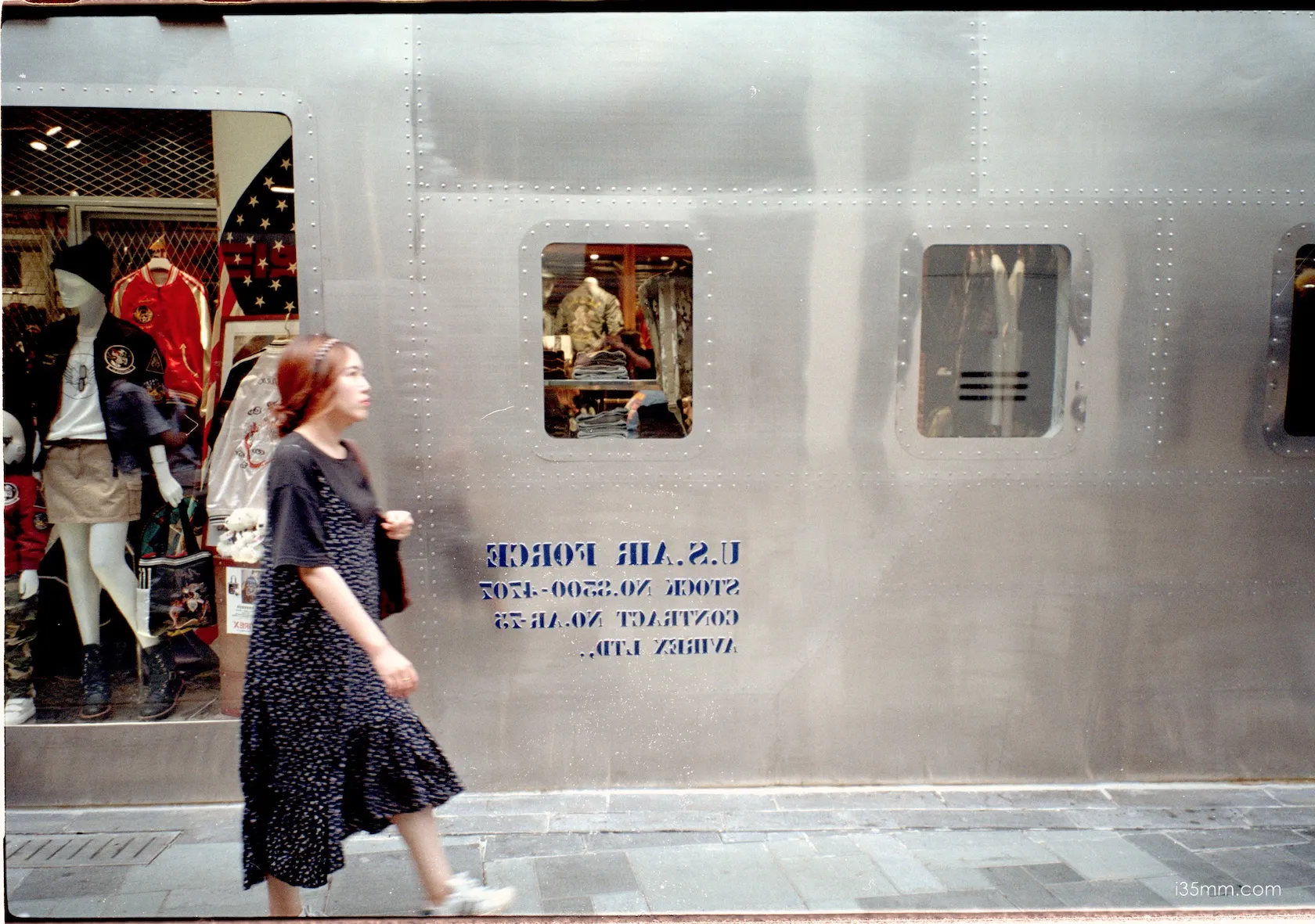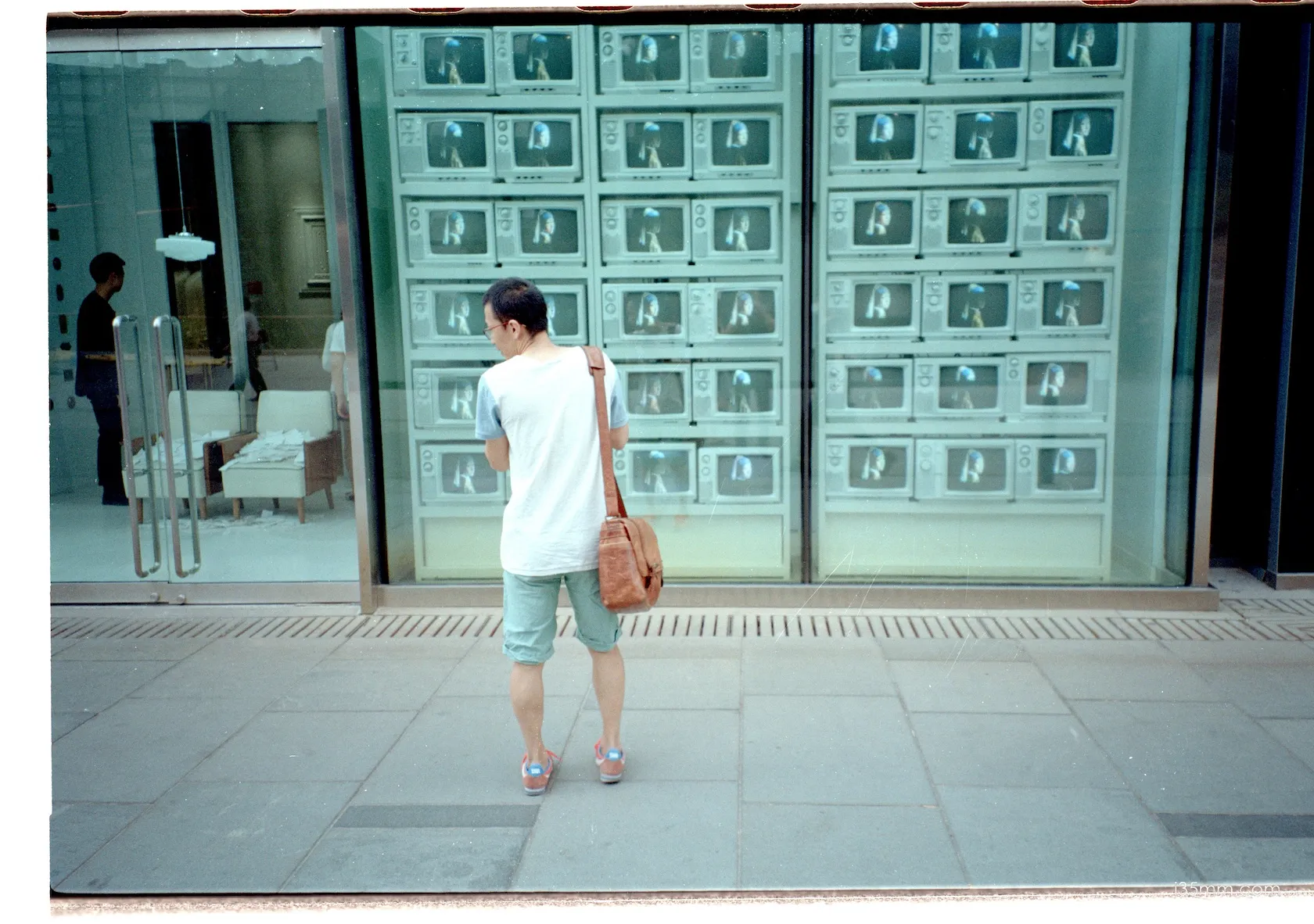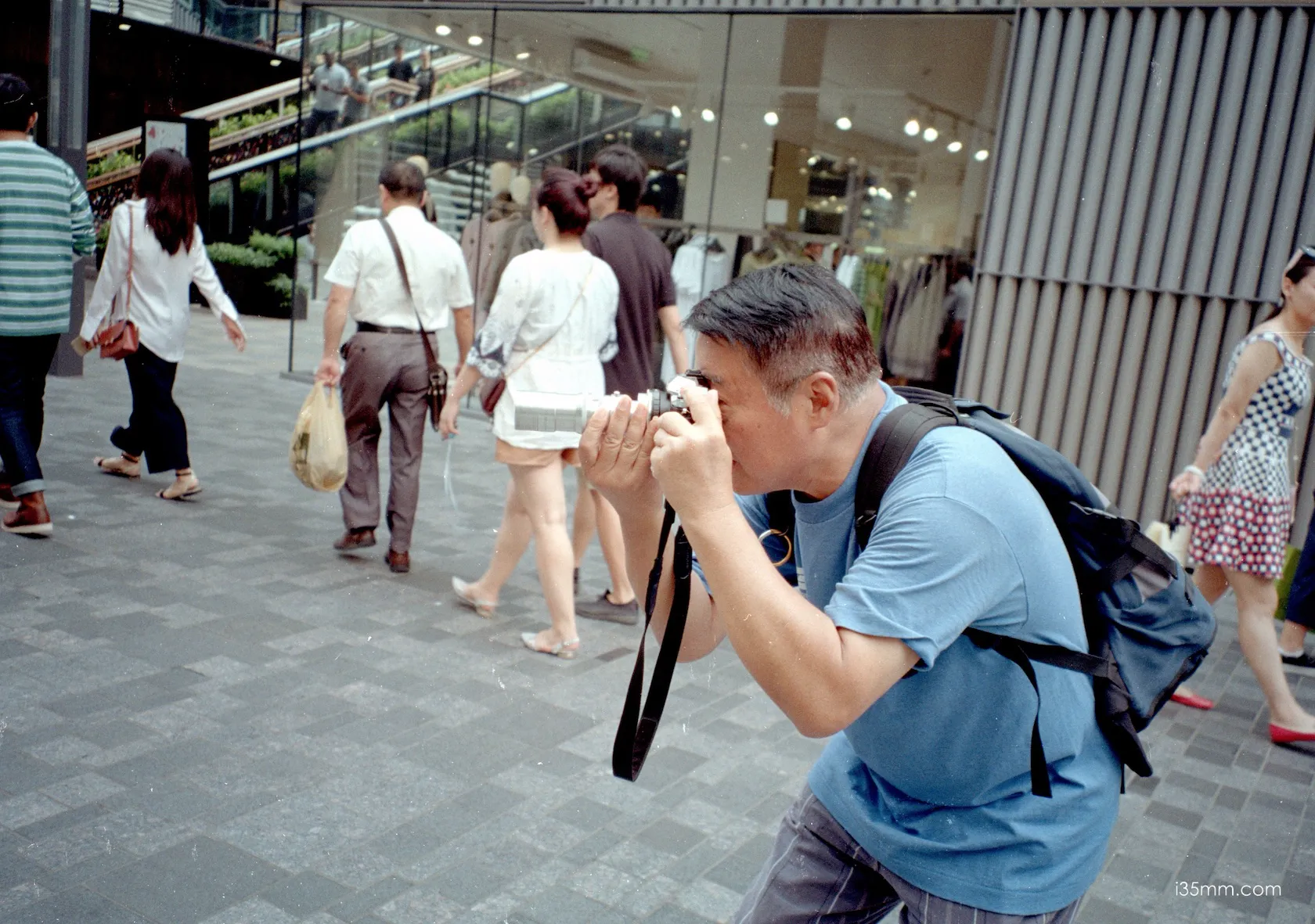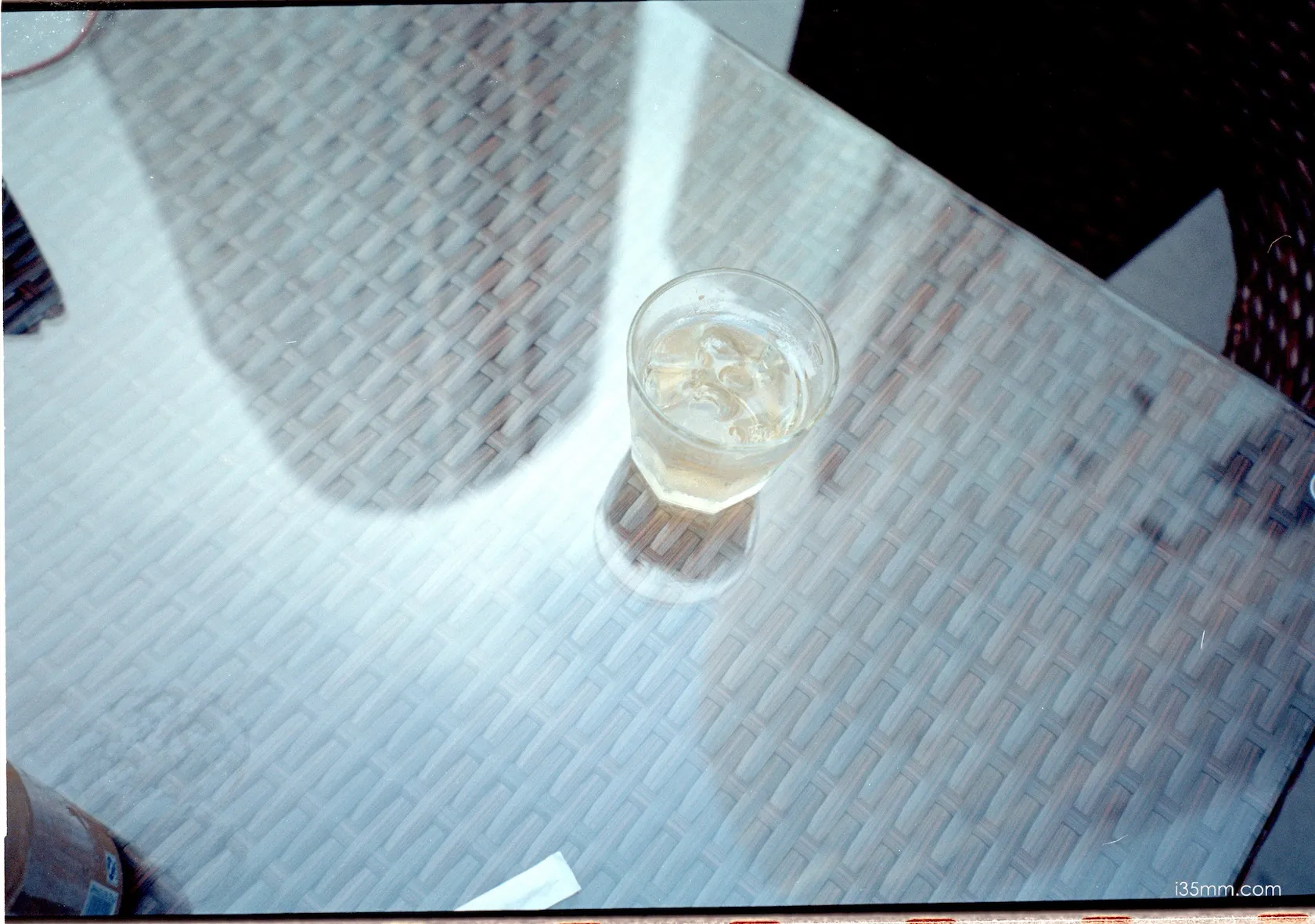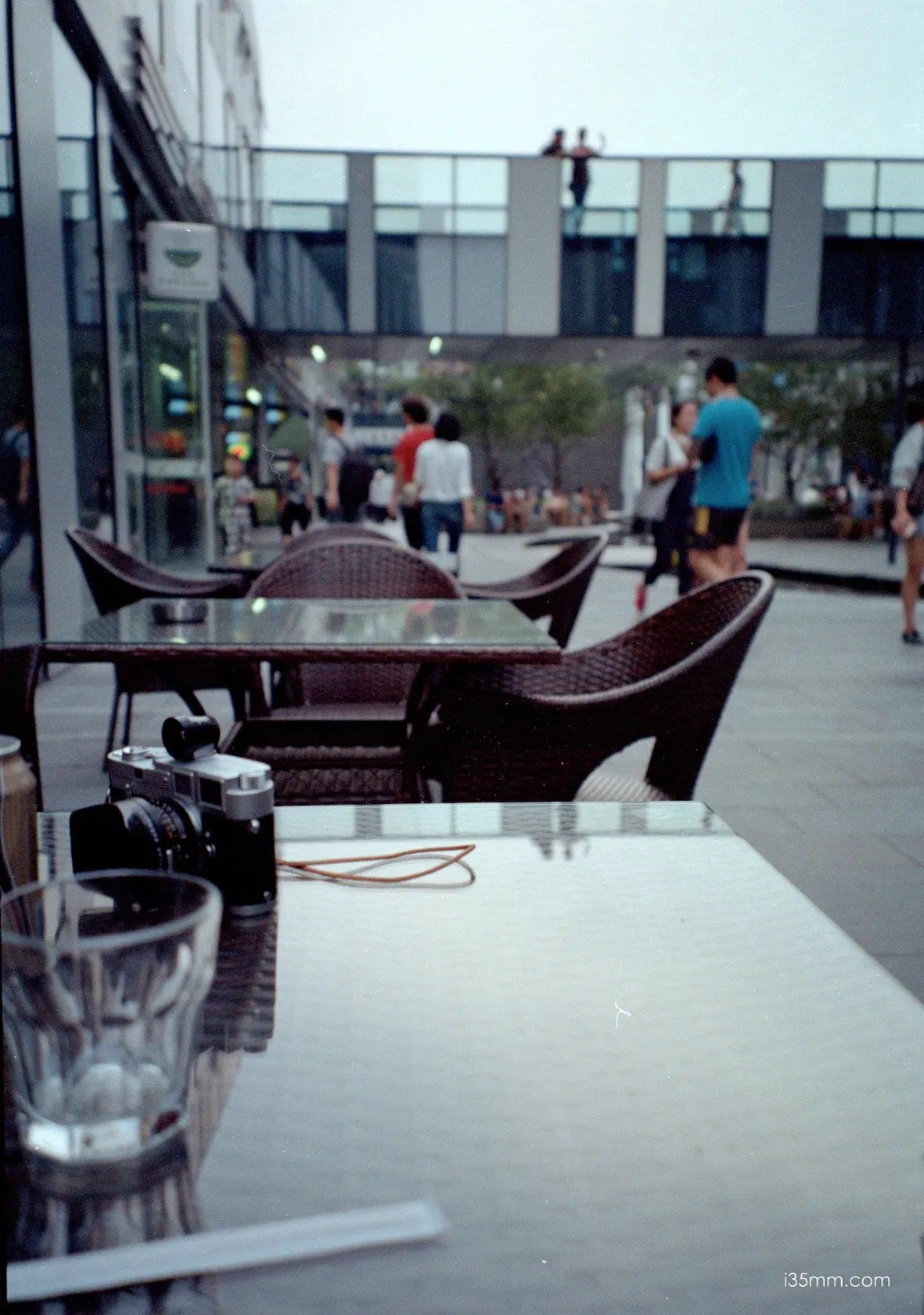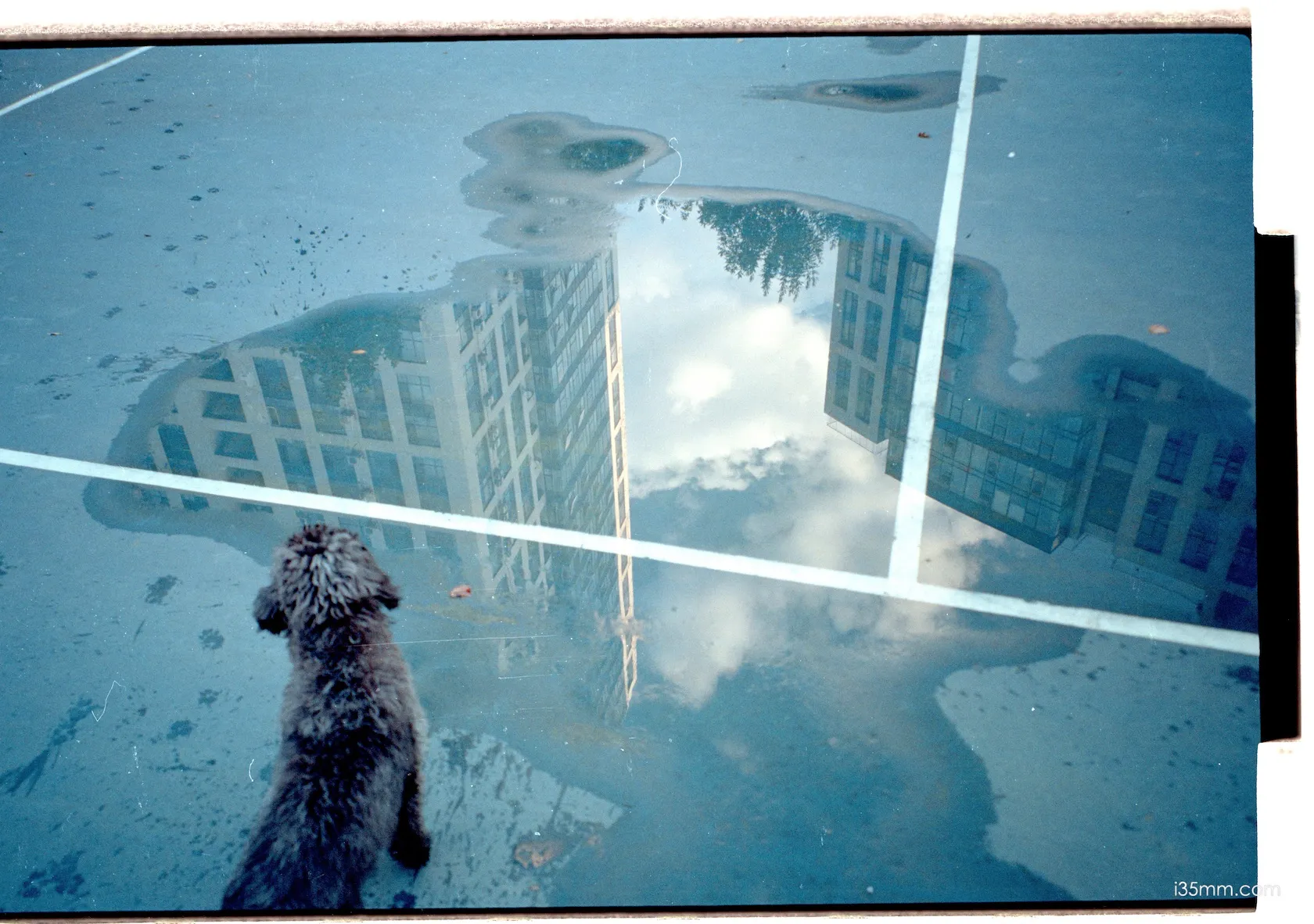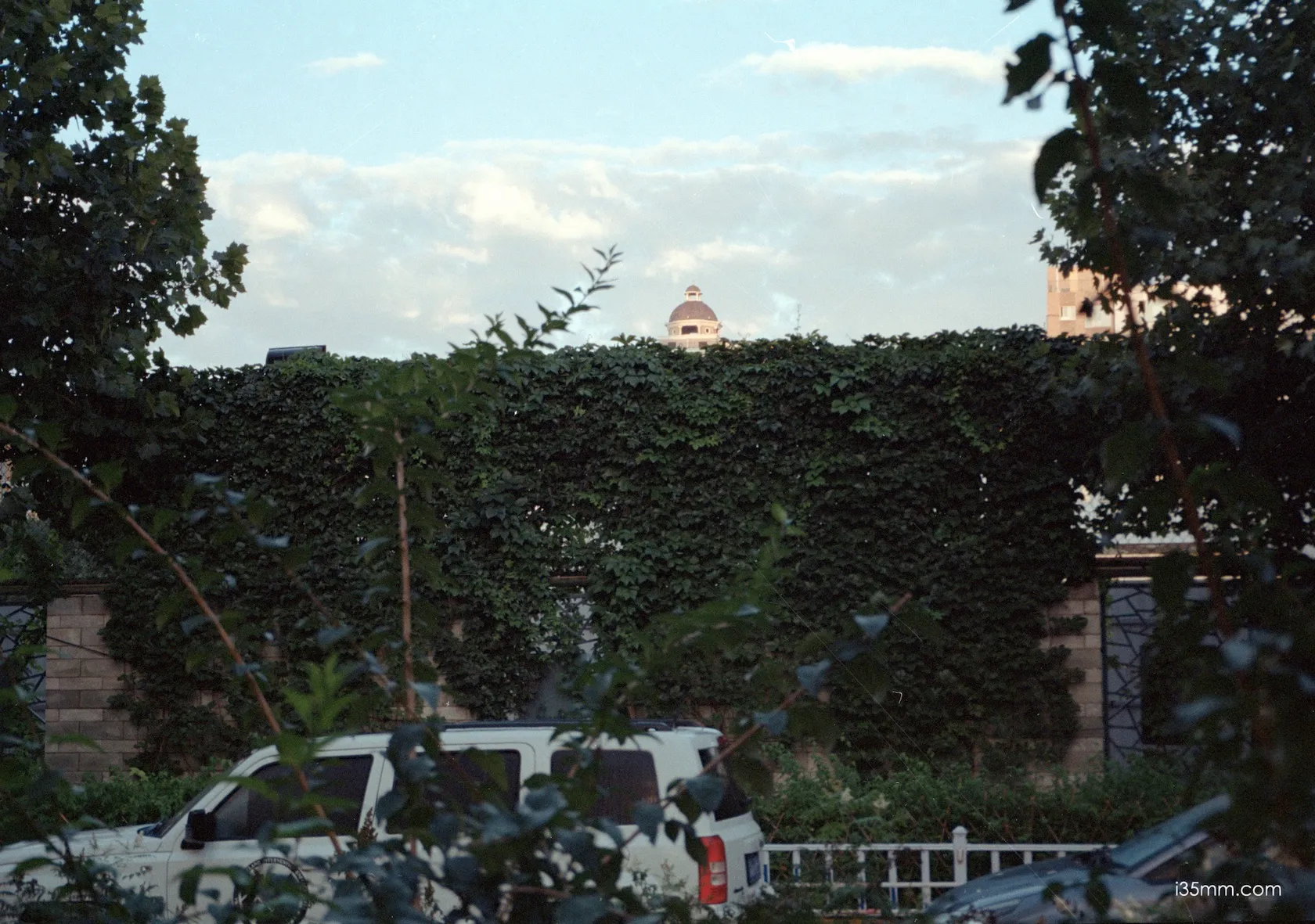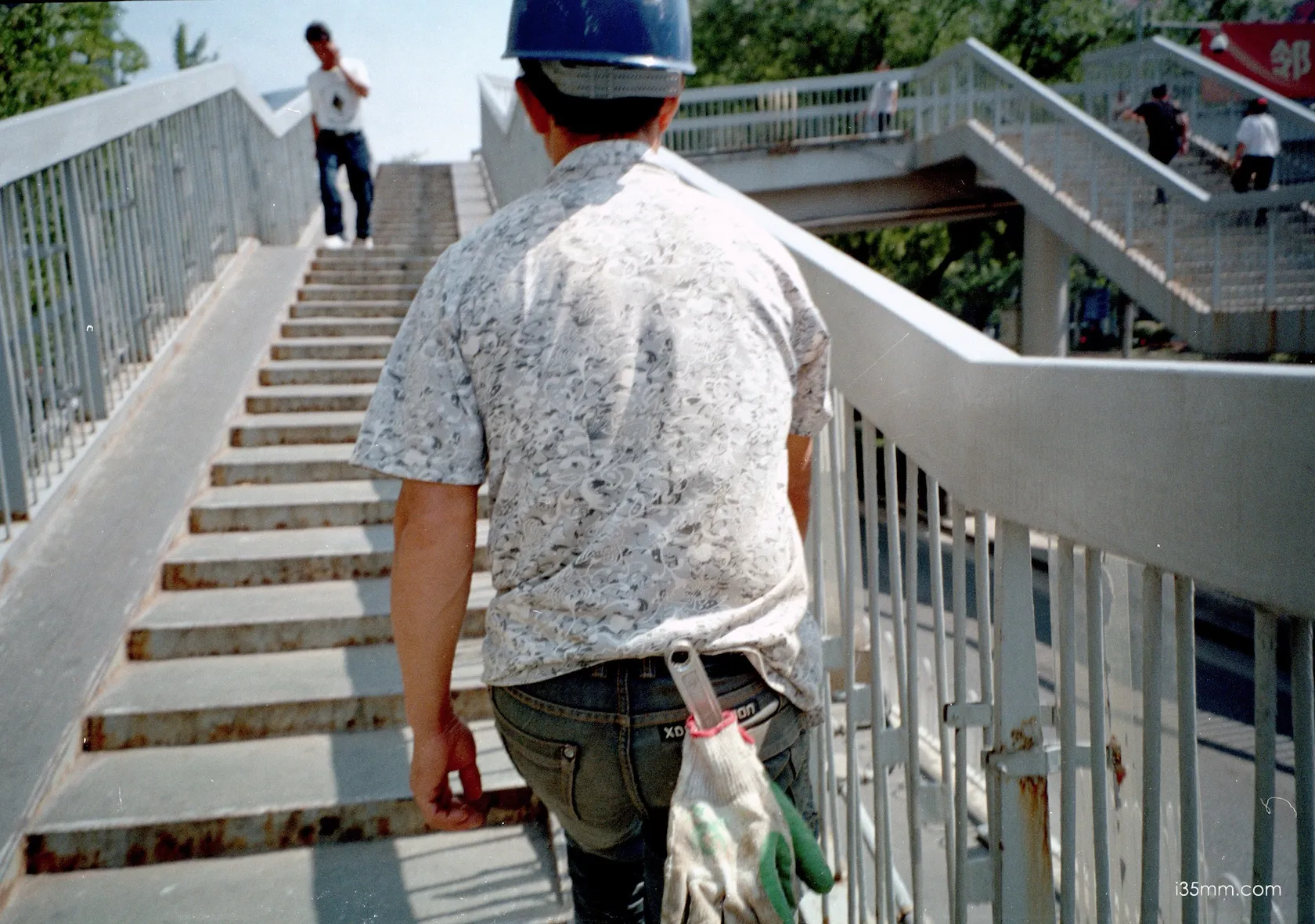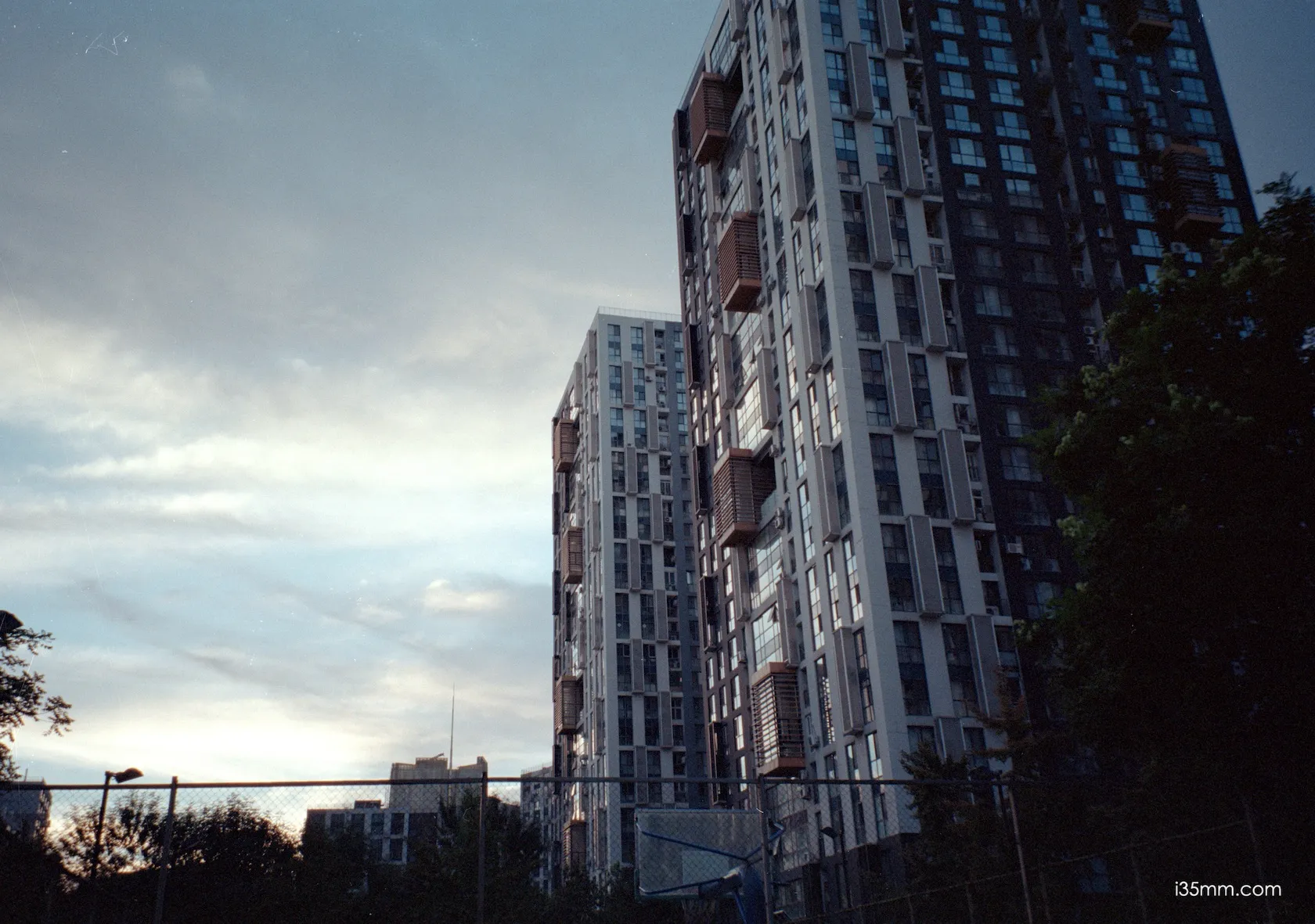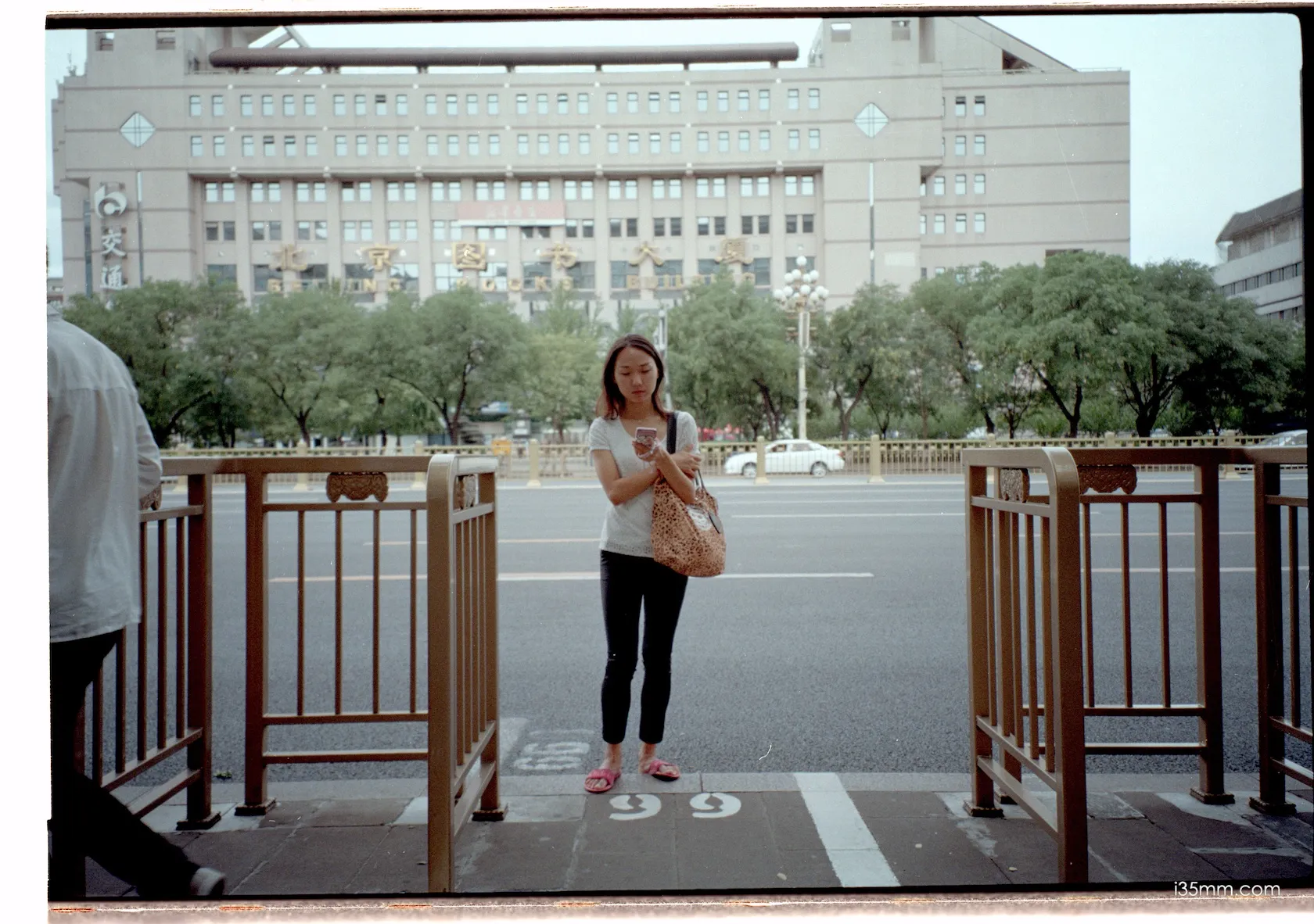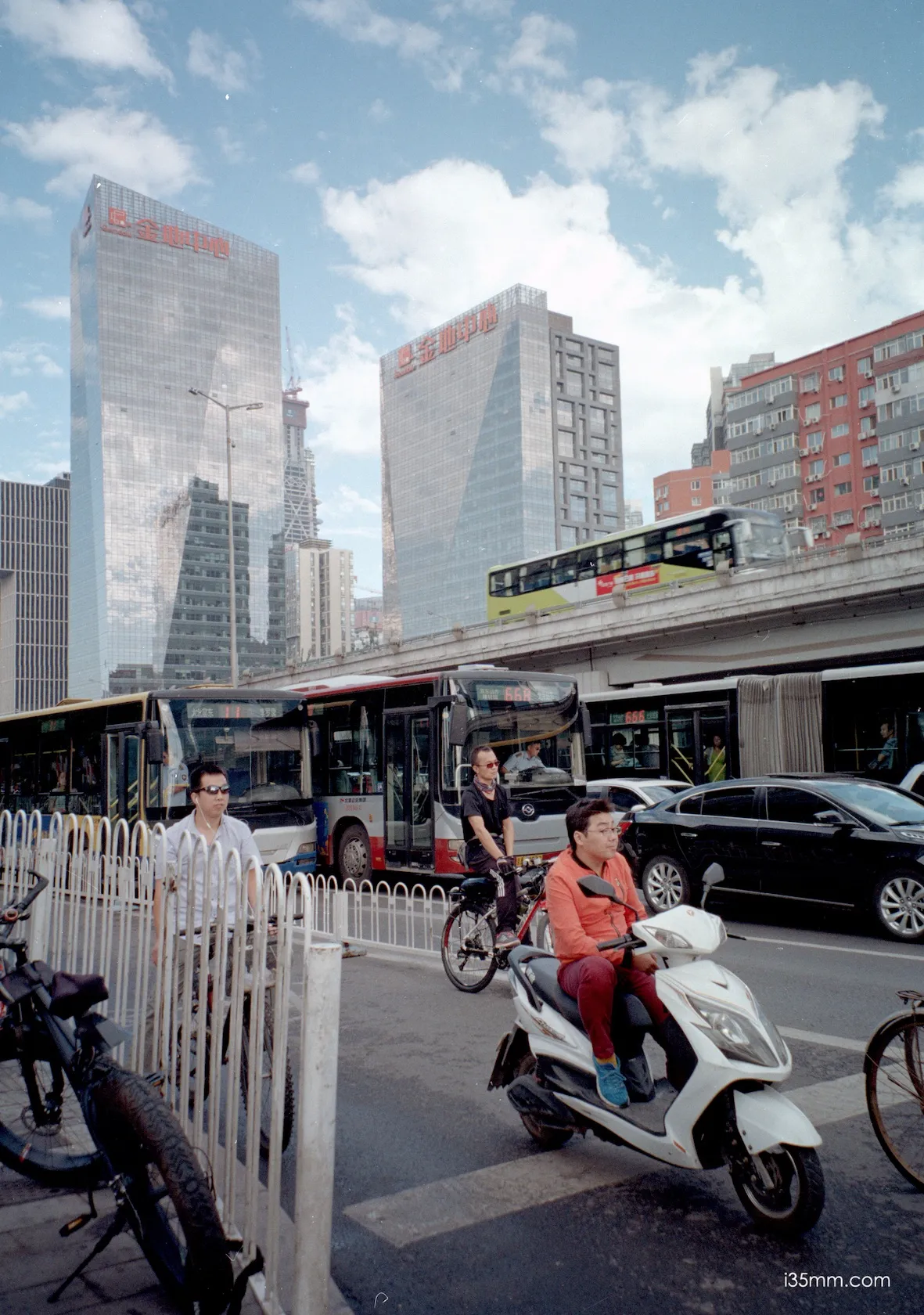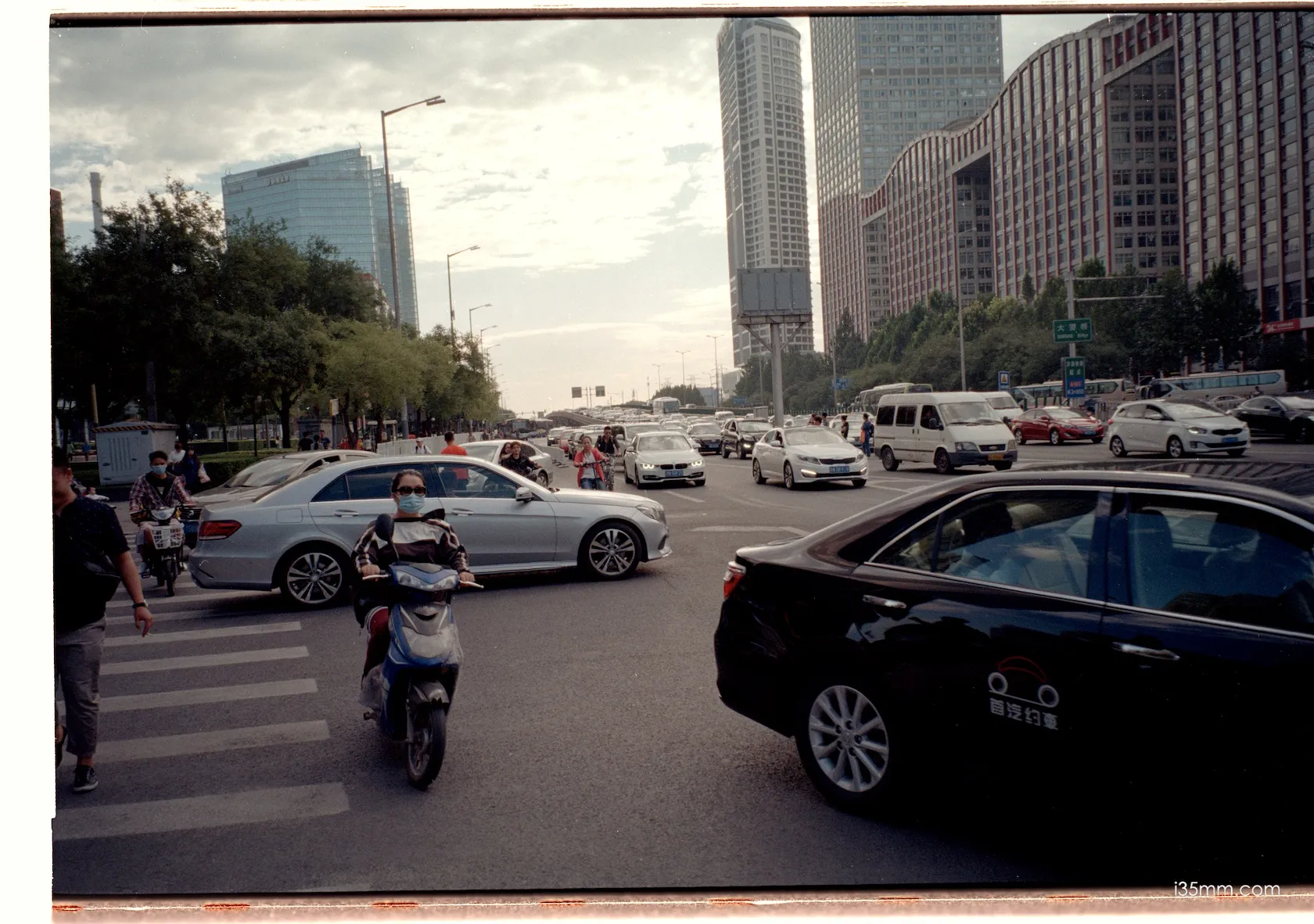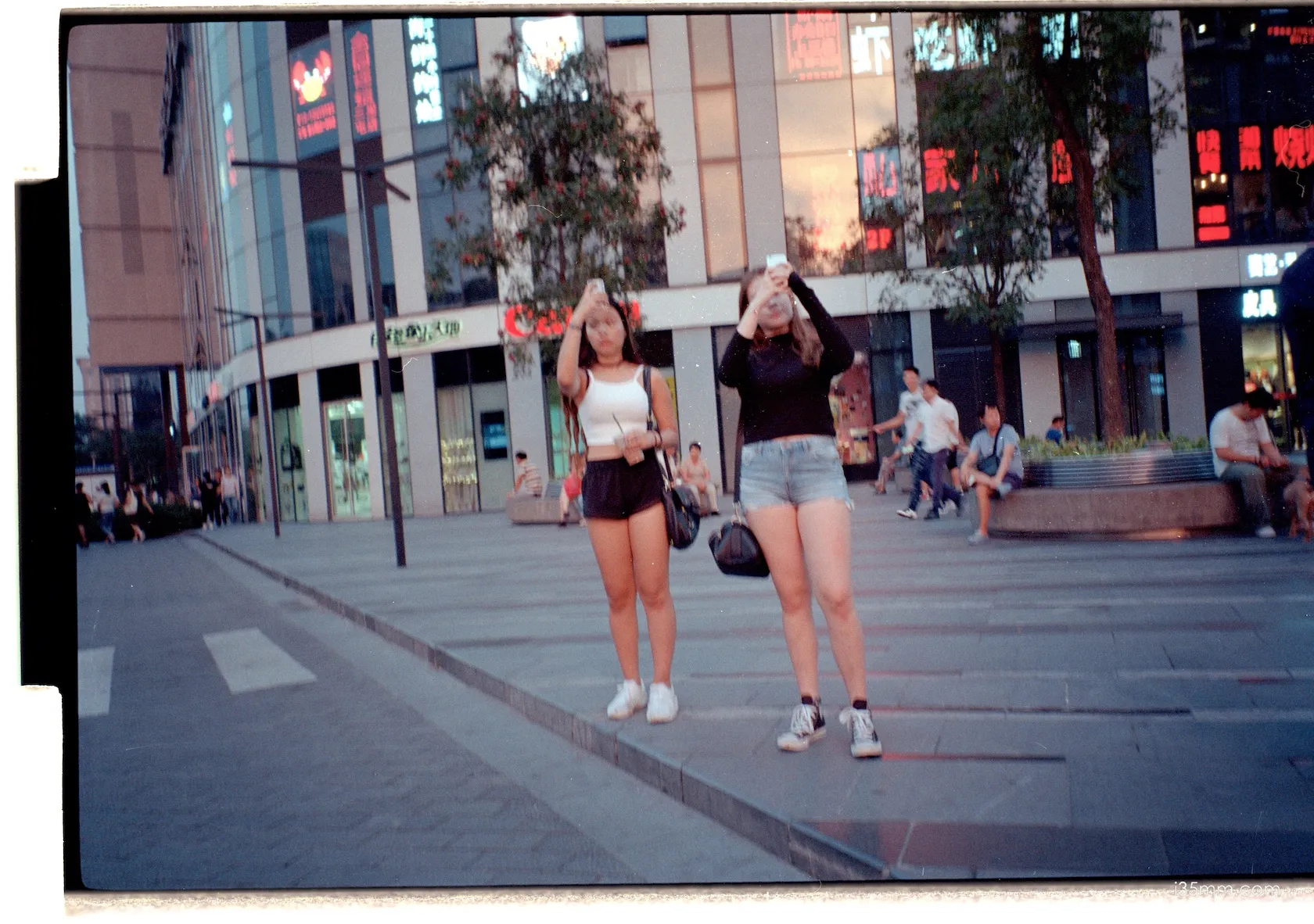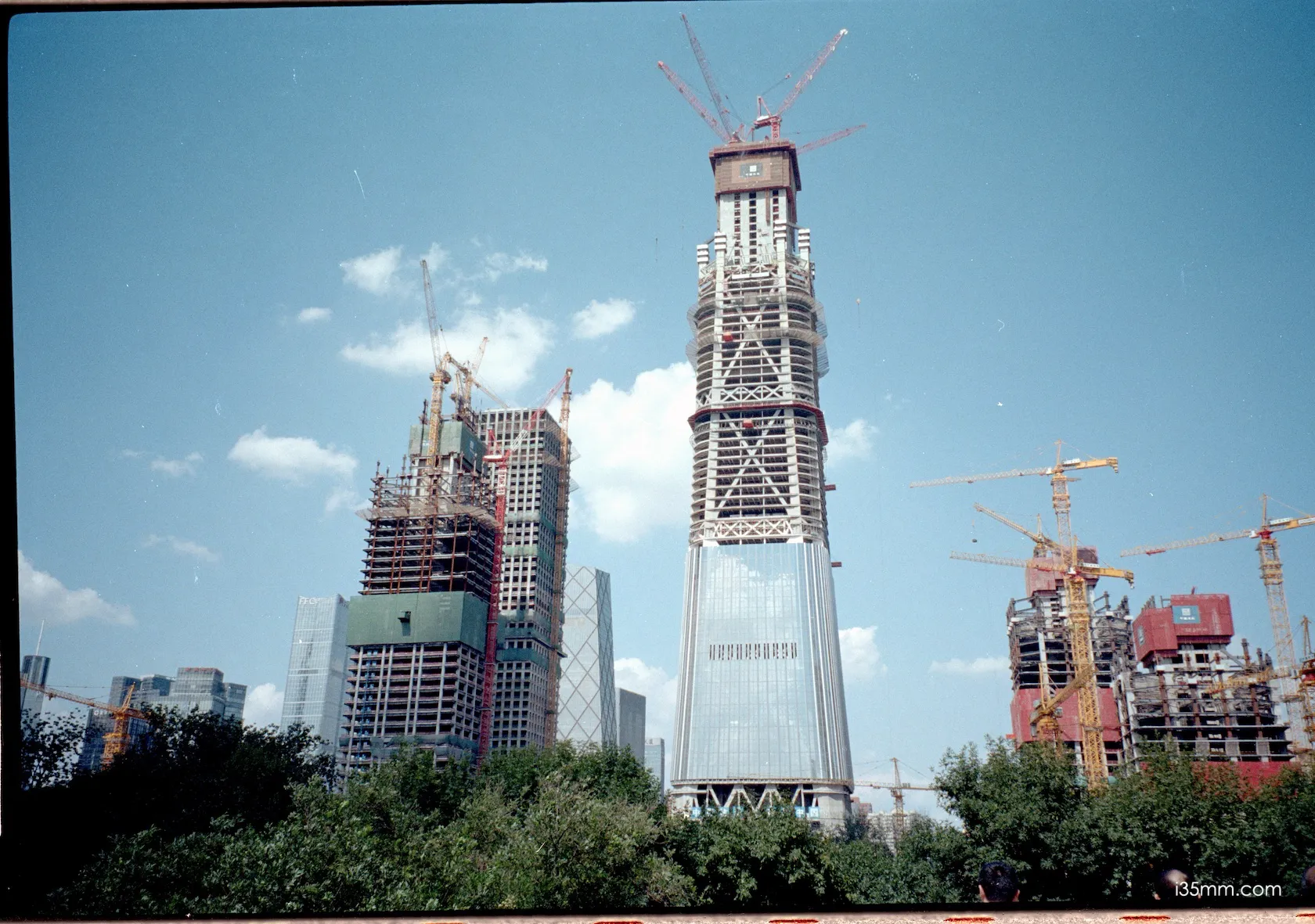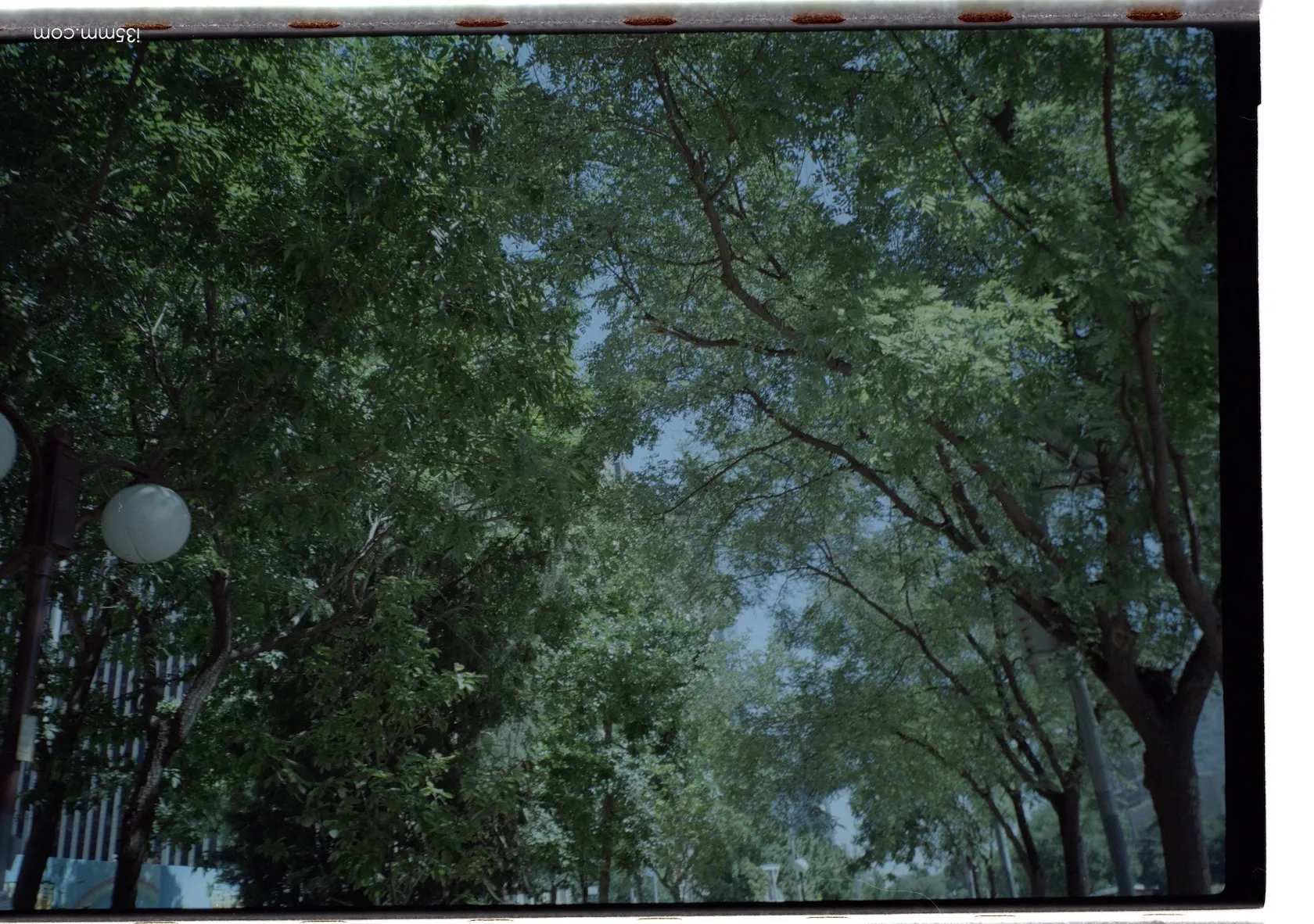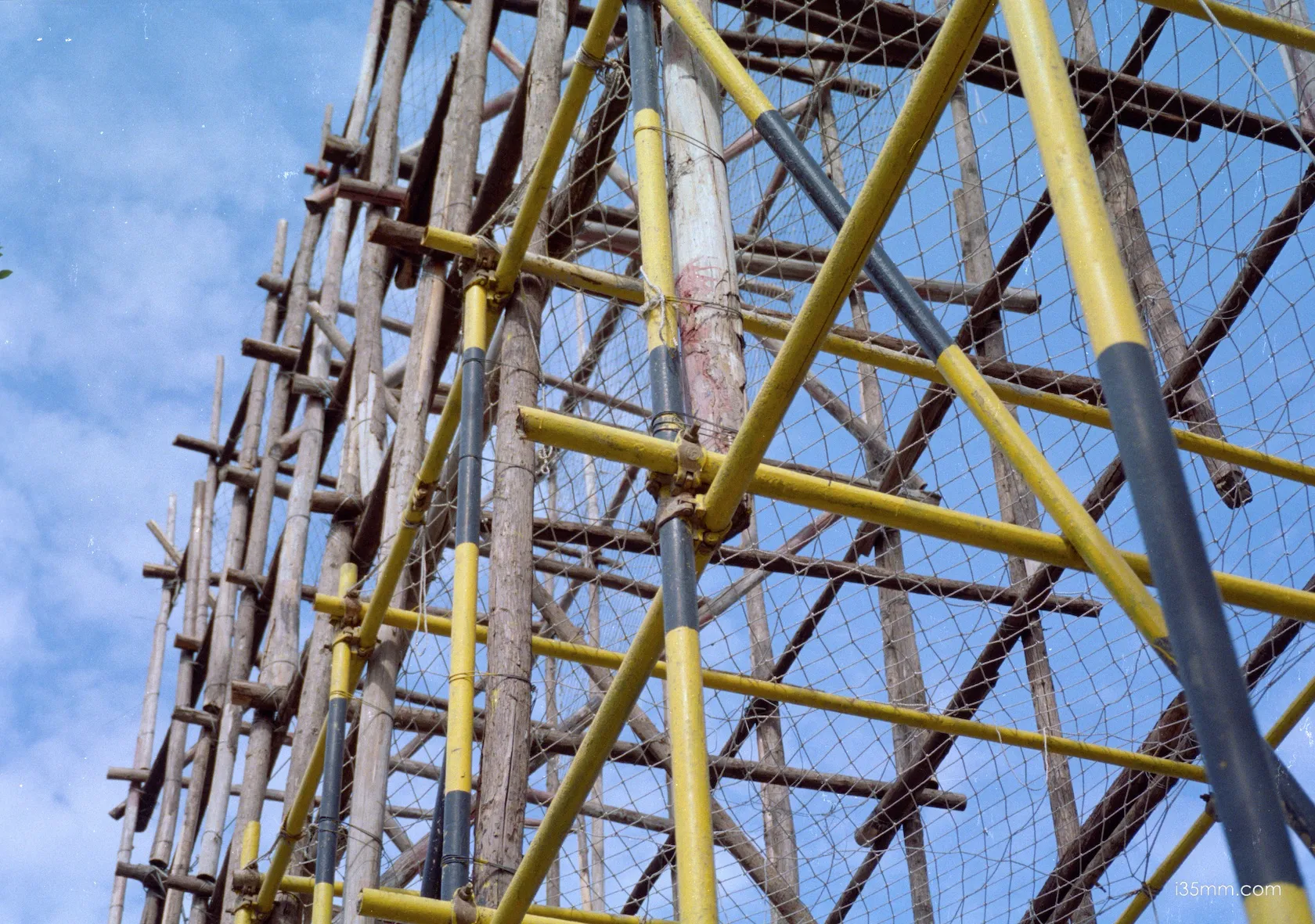 contact: i35mm@i50mm.com     © 2020 Zhao Zhenguo. All Rights Reserved.