G45 planar
Carl Zeiss 45mm F/2 Planar Review with black & white film
Since I choose rangefinder camera, I only care about the Leica M and Contax G. Street photography is a journey, not a destination. Learn to enjoy the rangefinder.
45mm Planar Design
The Planar® T* 2/45 lens with a field angle of 50º has been designed as the standard lens for the Contax G compact cameras. This is an all-round lens which features not only good image quality, but also a wide initial aperture.
Zeiss is very smart with a 45mm focal length. Compared with the 50mm lens, this particular focal length is impressive. The G45 f/2 is the star of the Zeiss contax rangefinder system, and many people like it. The Contax G series is a legend in itself, with a new rangefinder system and full focal length coverage.
These properties allow the use of this Planar® T* lens in almost all classic fields of photography. The Planar® T* 2/45 lens has been designed for use with the autofocus connection of the Contax G compact cameras.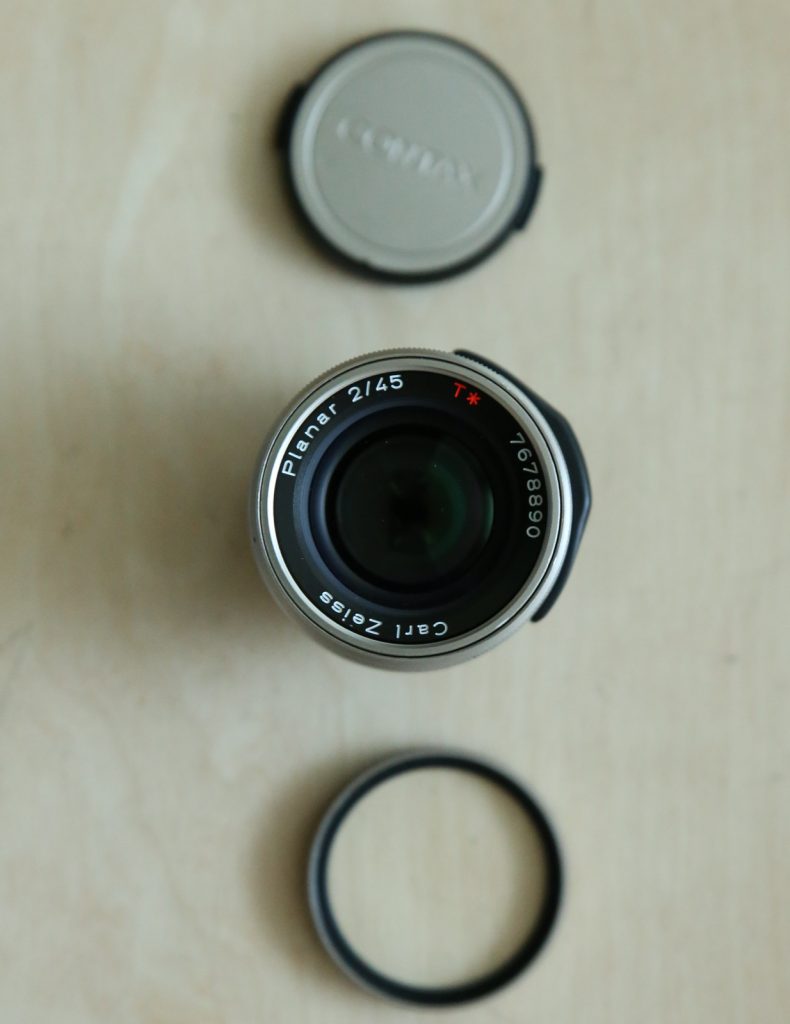 ---
contact: i35mm@i50mm.com     © 2020 Zhao Zhenguo. All Rights Reserved.