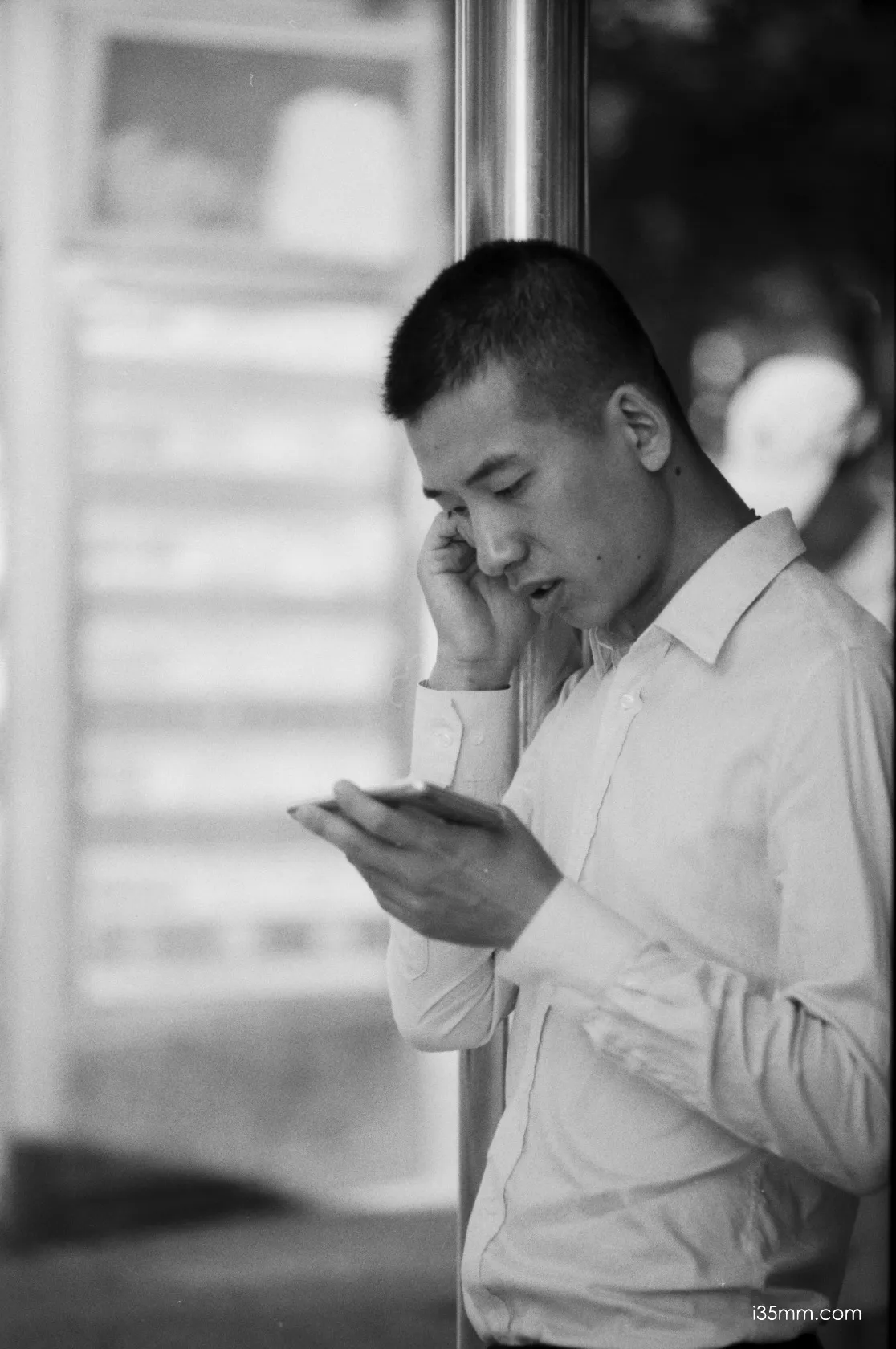 Ilford pan100 is a cost-effective film. Its contrast and dynamic range are very good, and ordinary people can achieve good results. Compared with films in the same price range, Fujifilm's arcos 100 has more details, but its dynamic range is not as good as Ilford pan100. The Fomapan100's dynamic range is good, but it's a bit noisy.
With yellow filter
The packaging box of Ilford pan100 is black with yellow letters. I think this design is telling you that it will look better with a yellow filter. So when I use the Ilford pan 100, I pair it with a yellow filter, especially if I'm shooting portraits with a yellow filter. I'm actually pretty happy with how it worked.
Cost-effective film
Ilford is a leader in black and white film, with advanced chemistry and a proven production history. For example, Ilford's delta400 / fp4+ and hp5+ are high-end films and have many loyal fans. Ilford pan100 is a popular film, a mature and stable film. It is said that this film was originally designed for the Asian cheap market, and later became loved by enthusiasts around the world because of its excellent cost performance.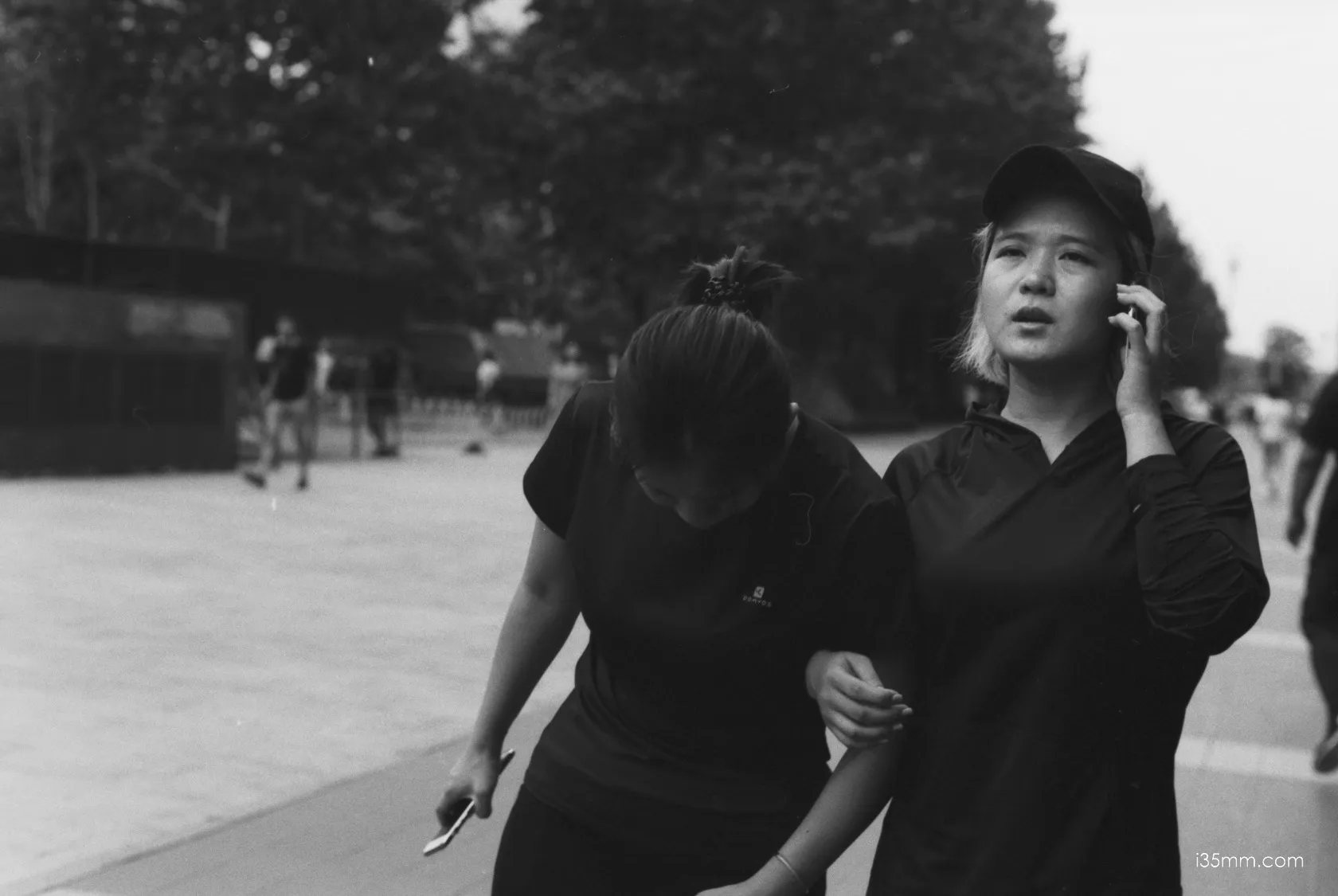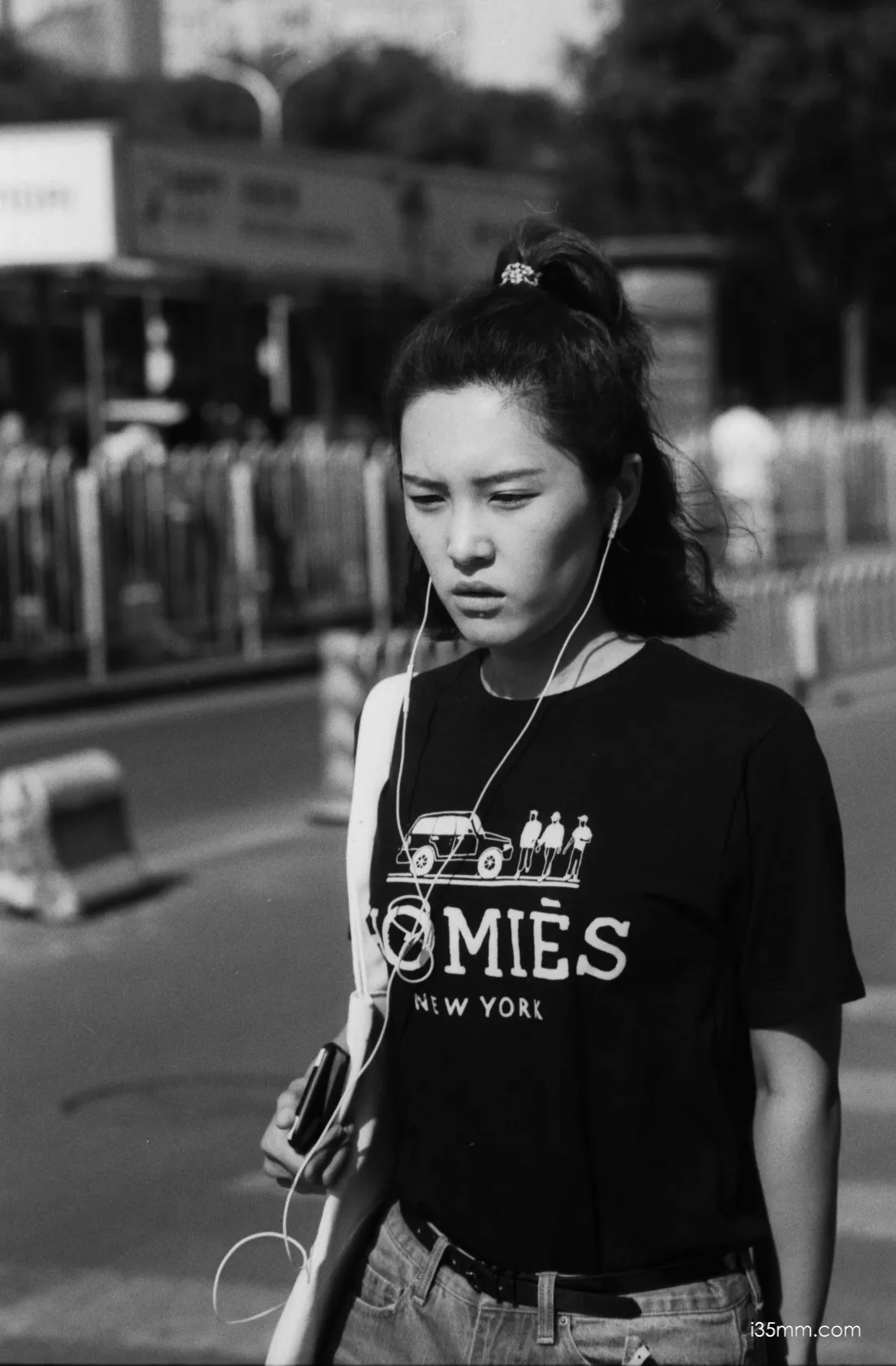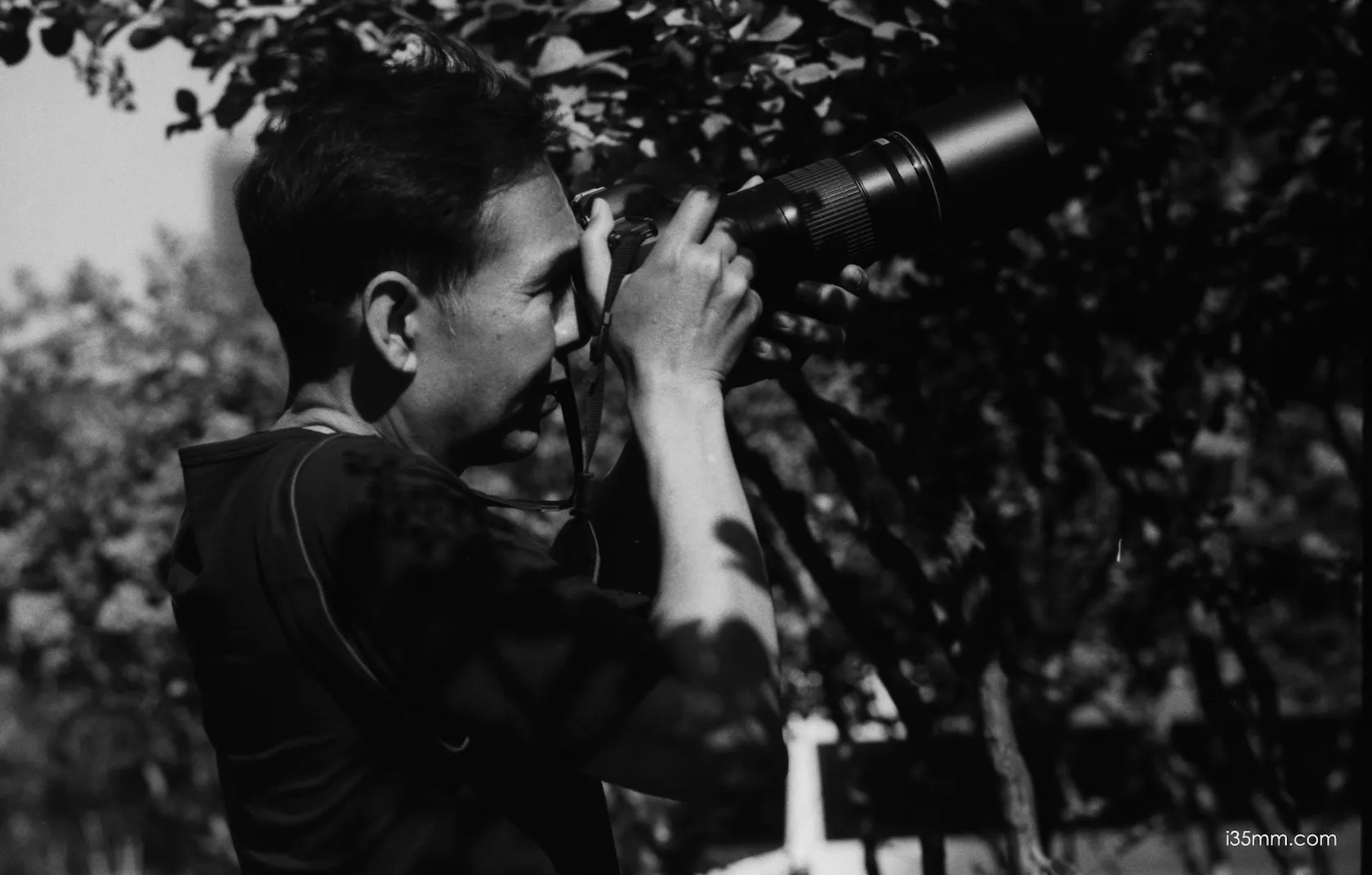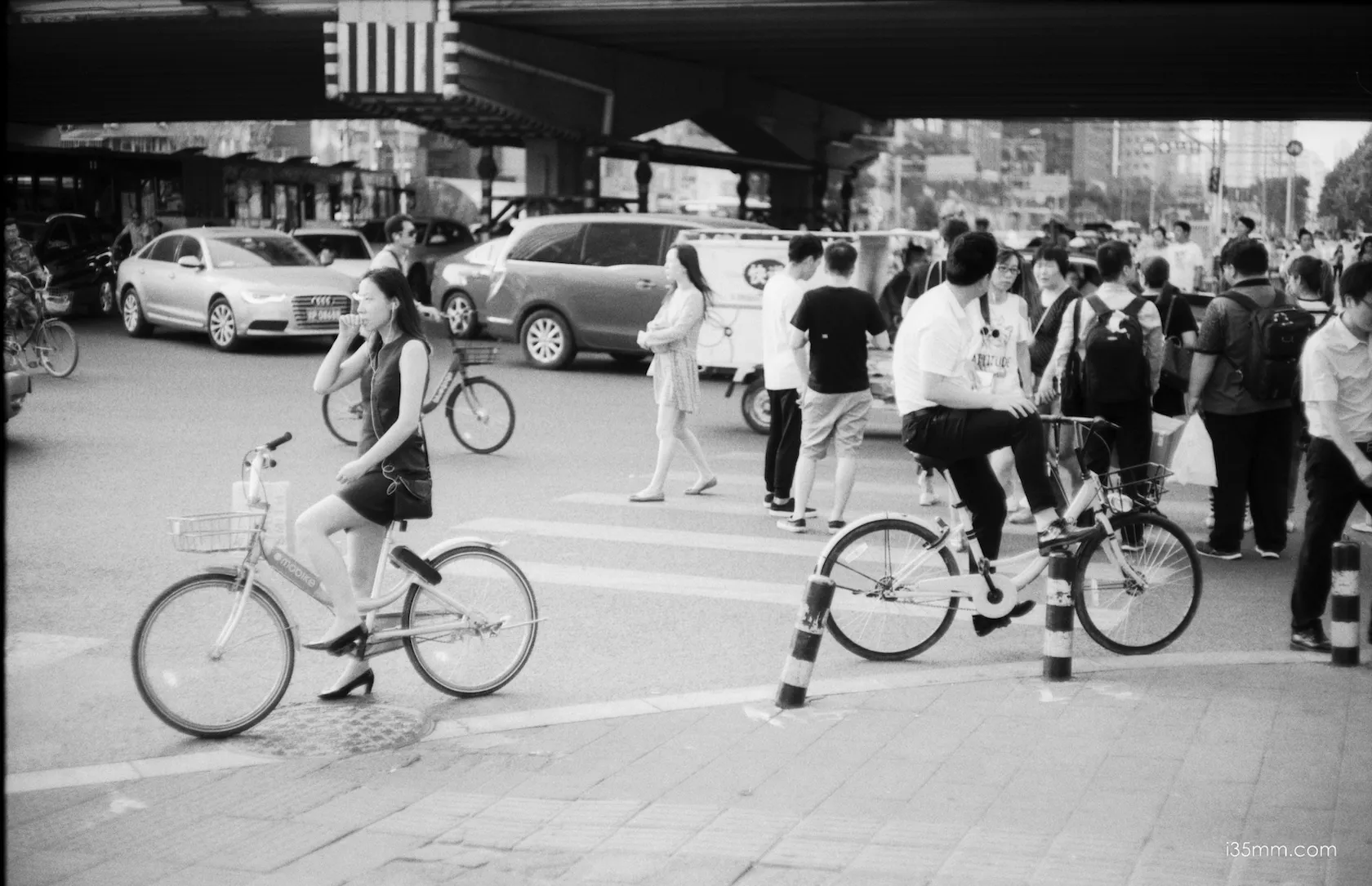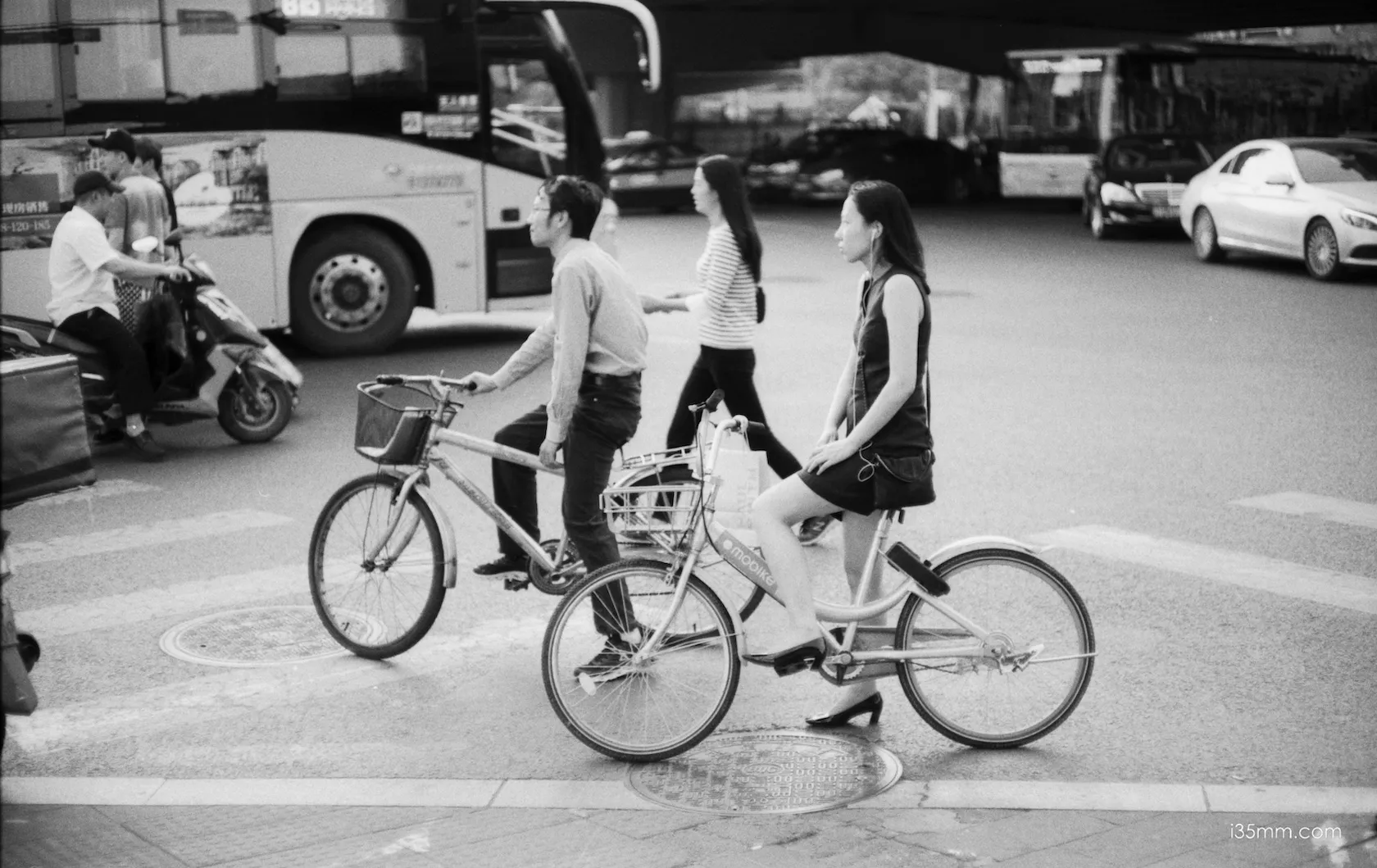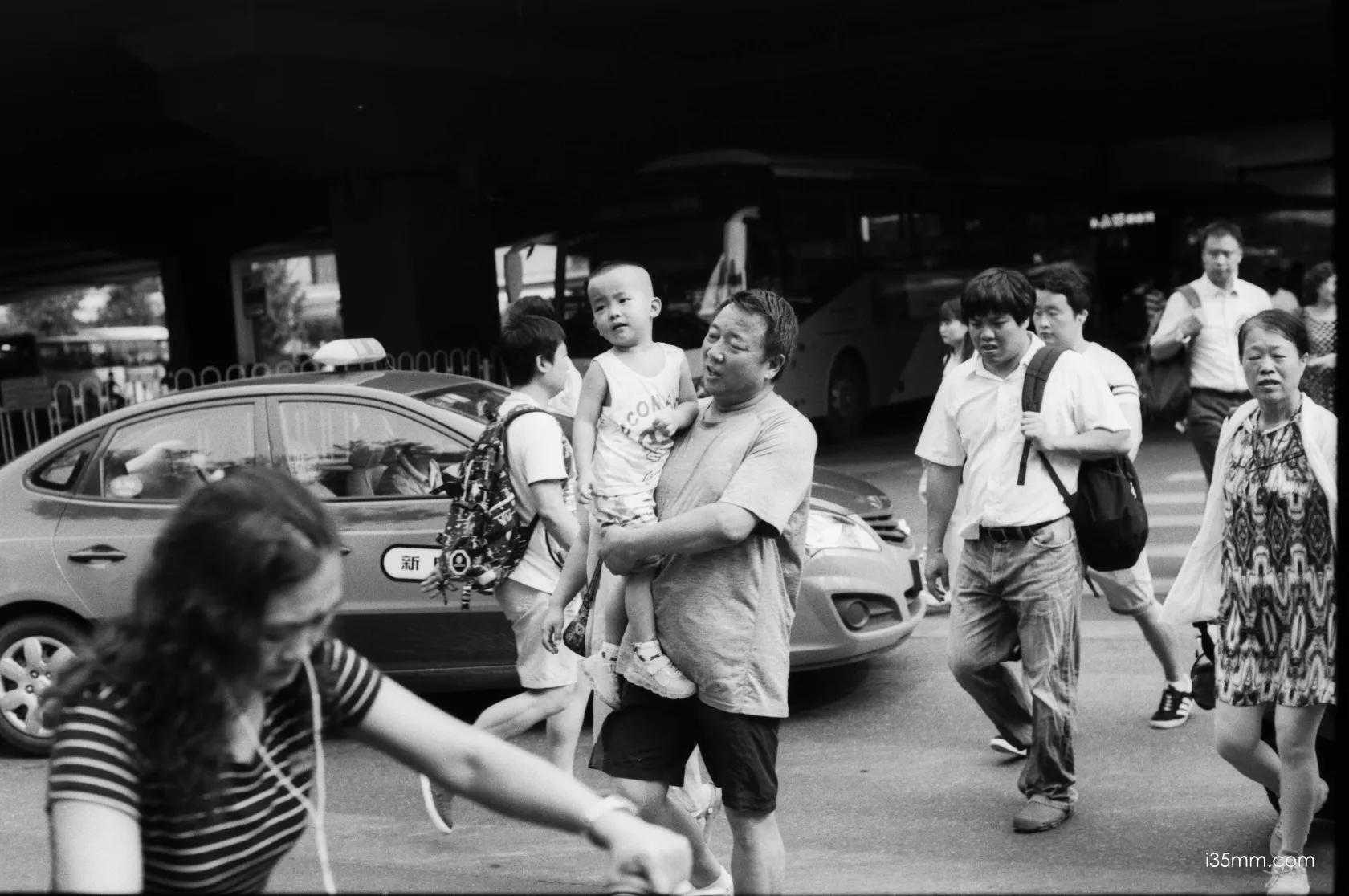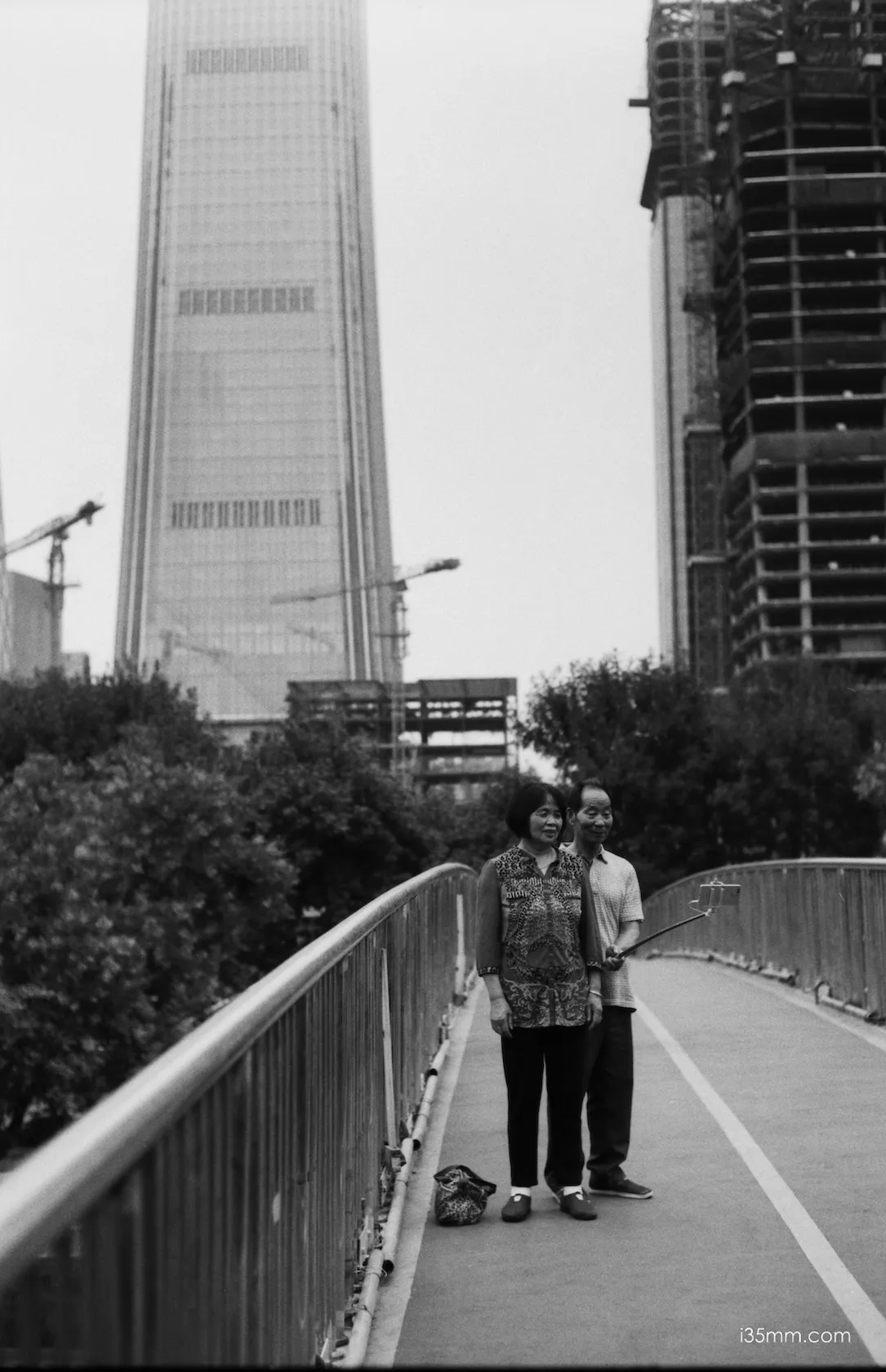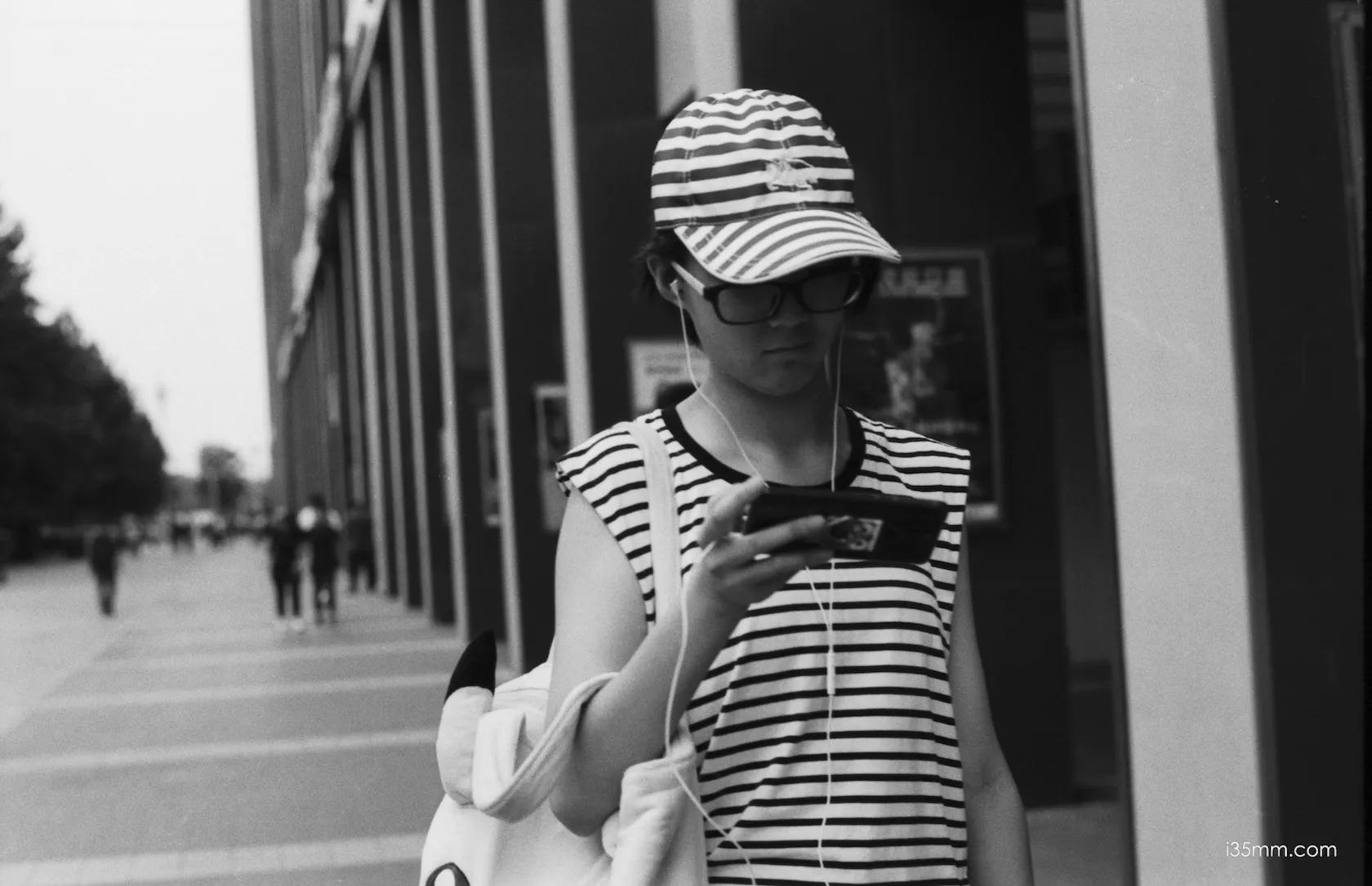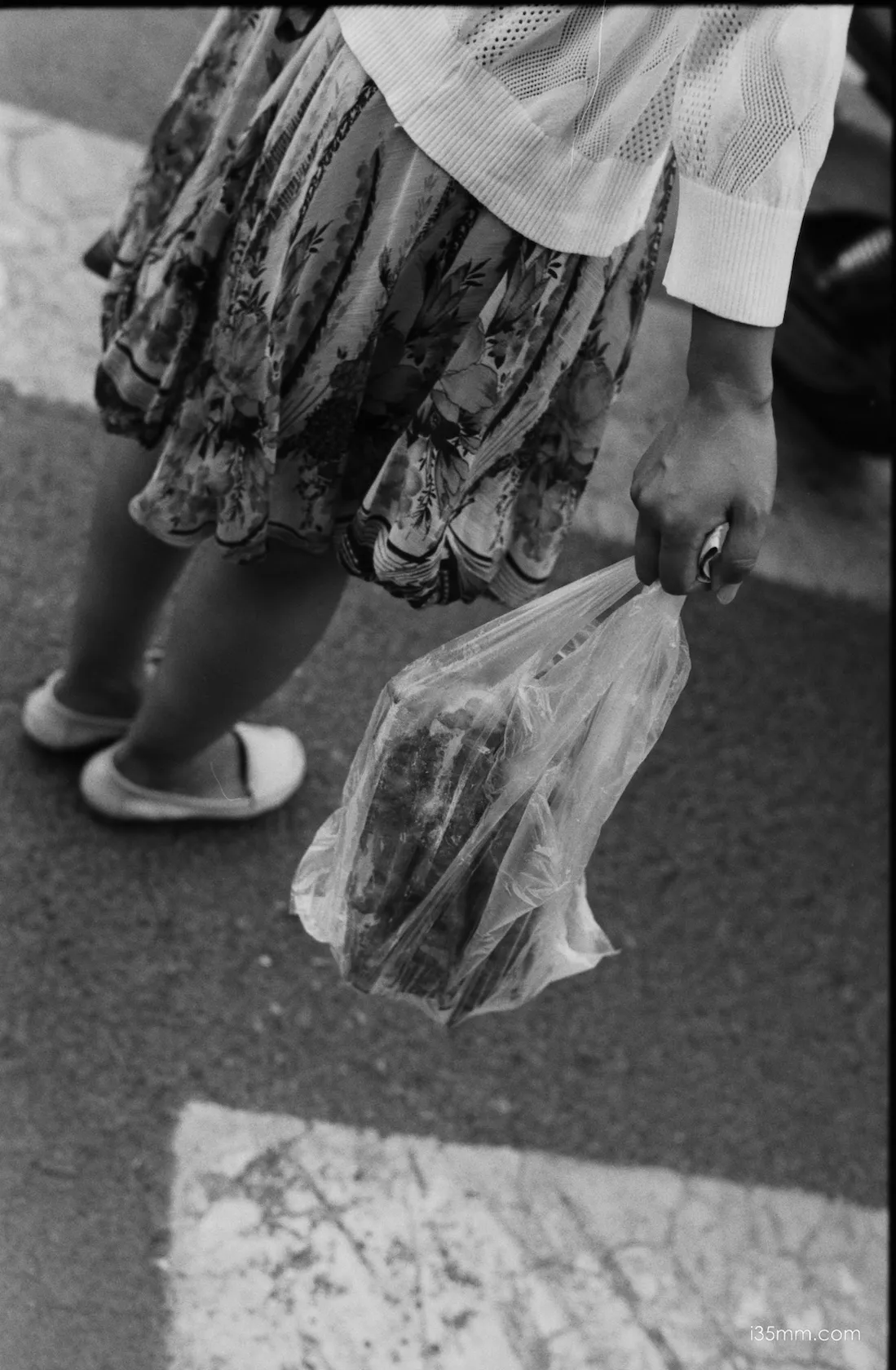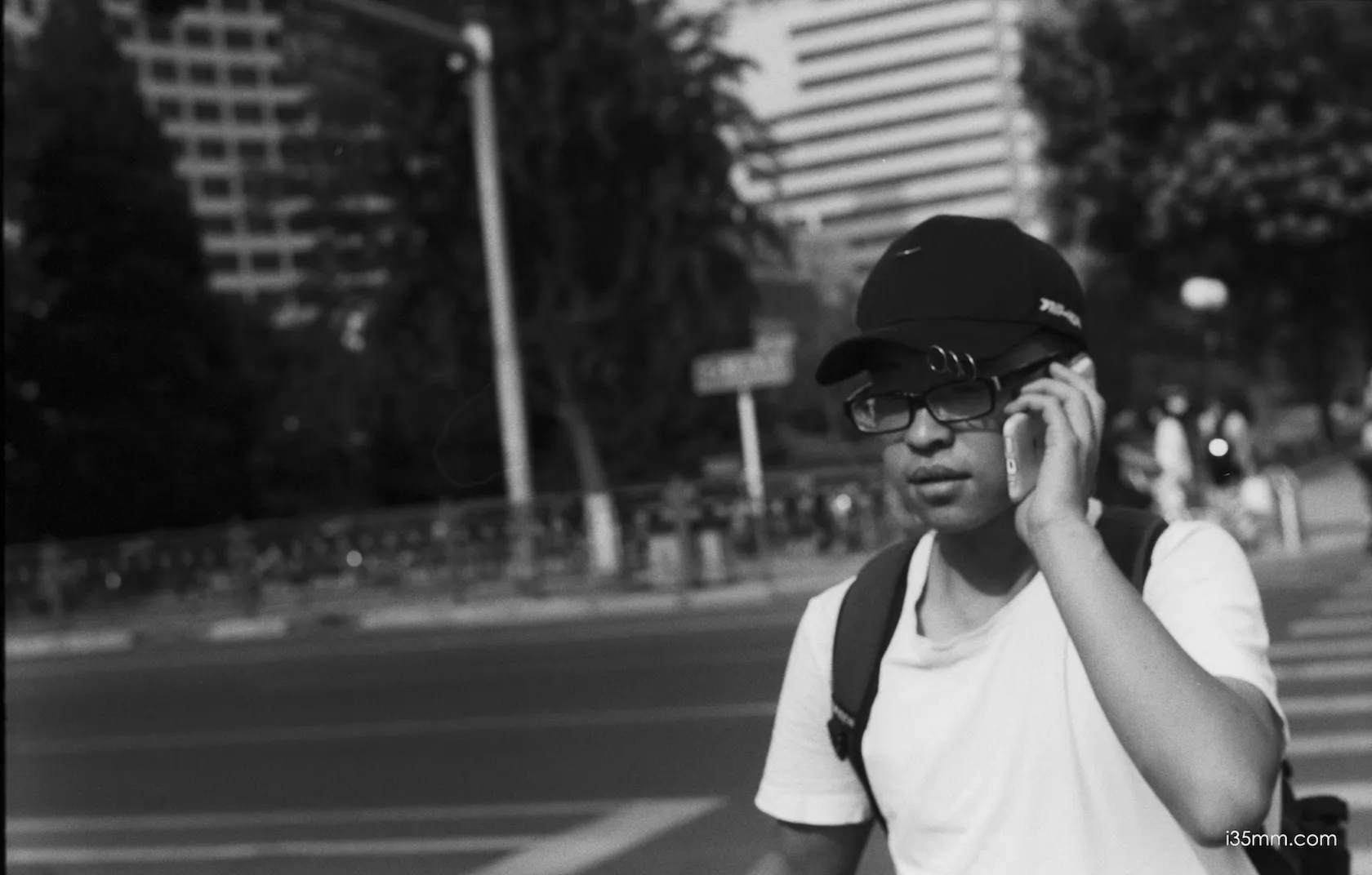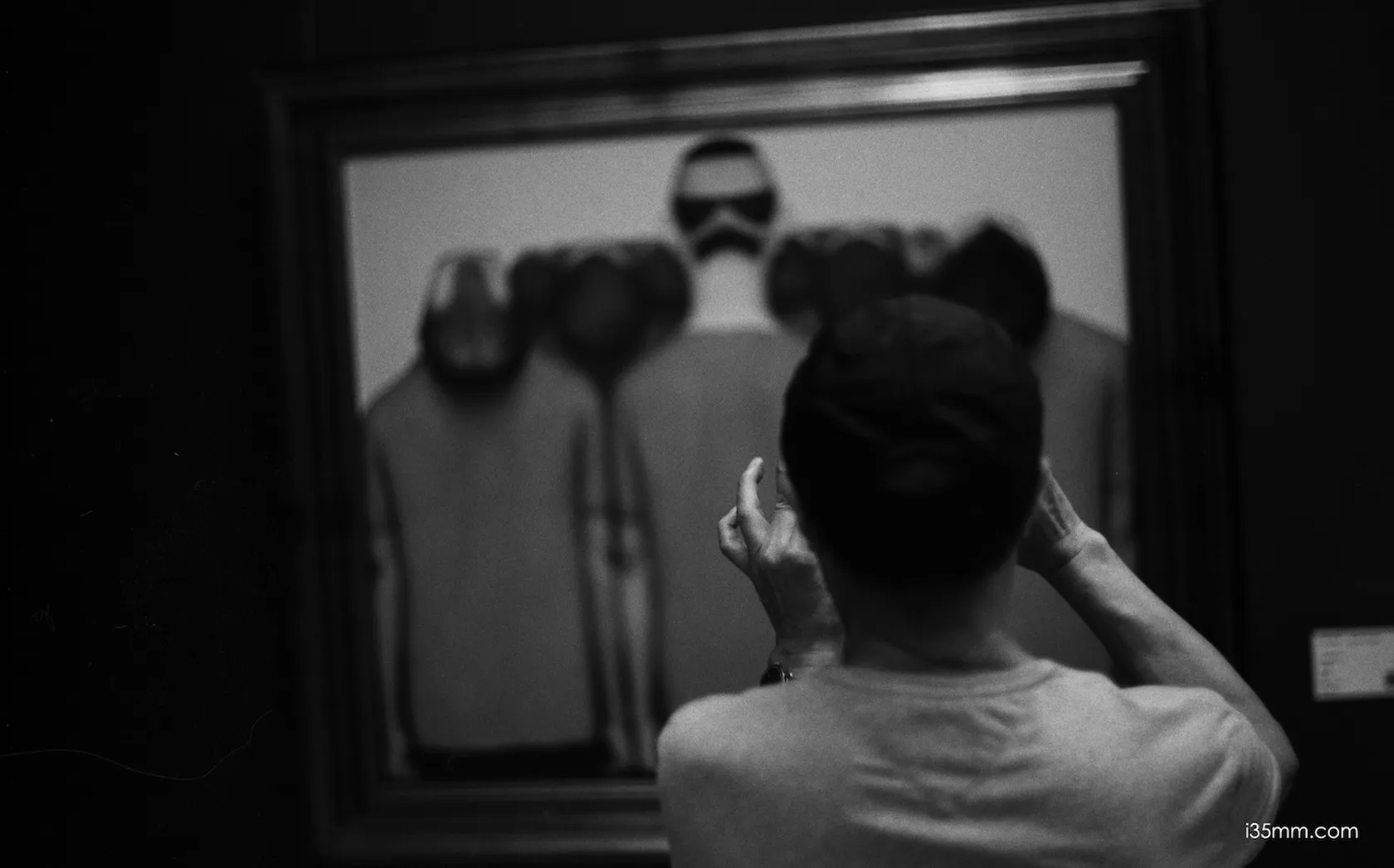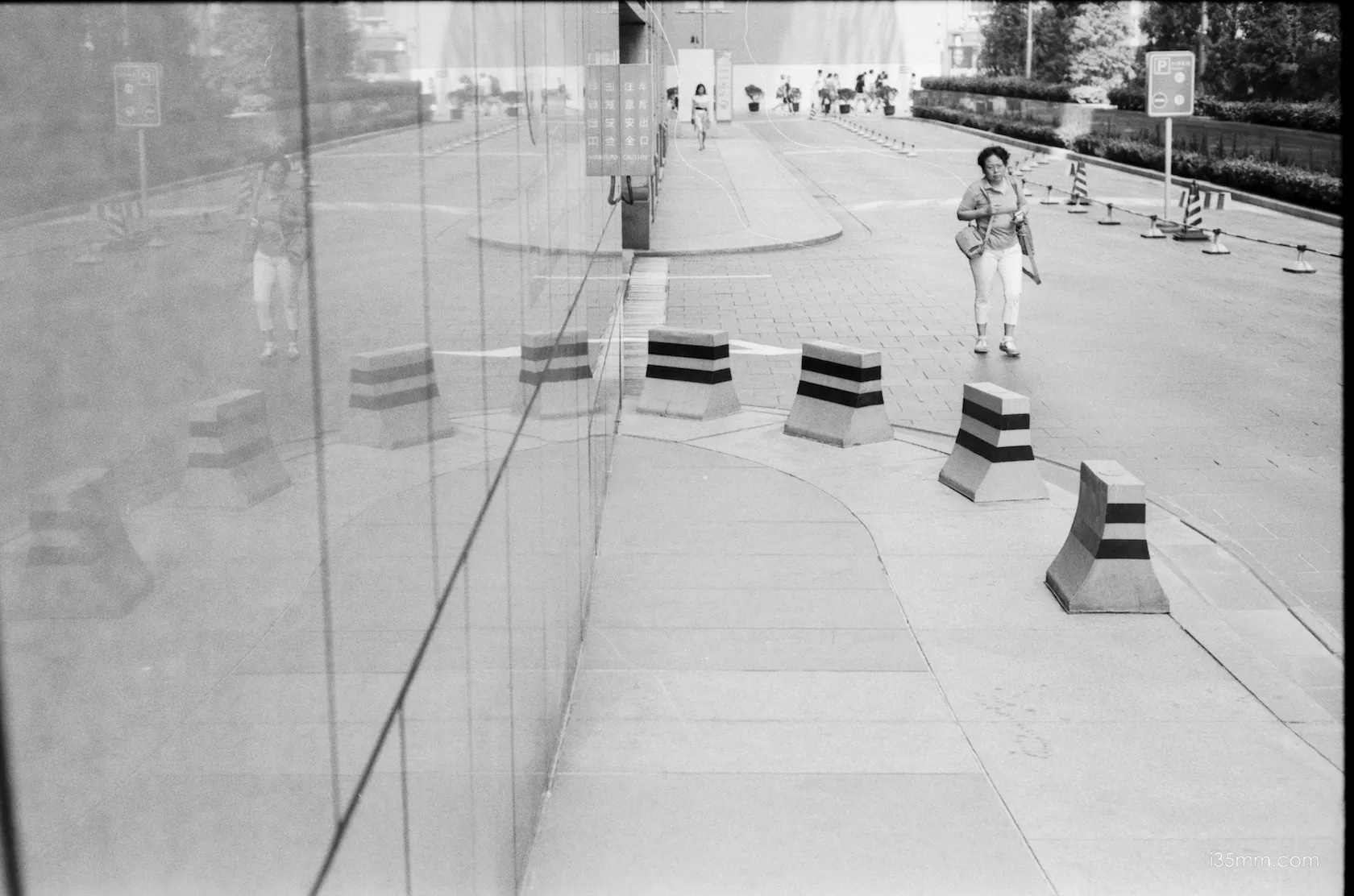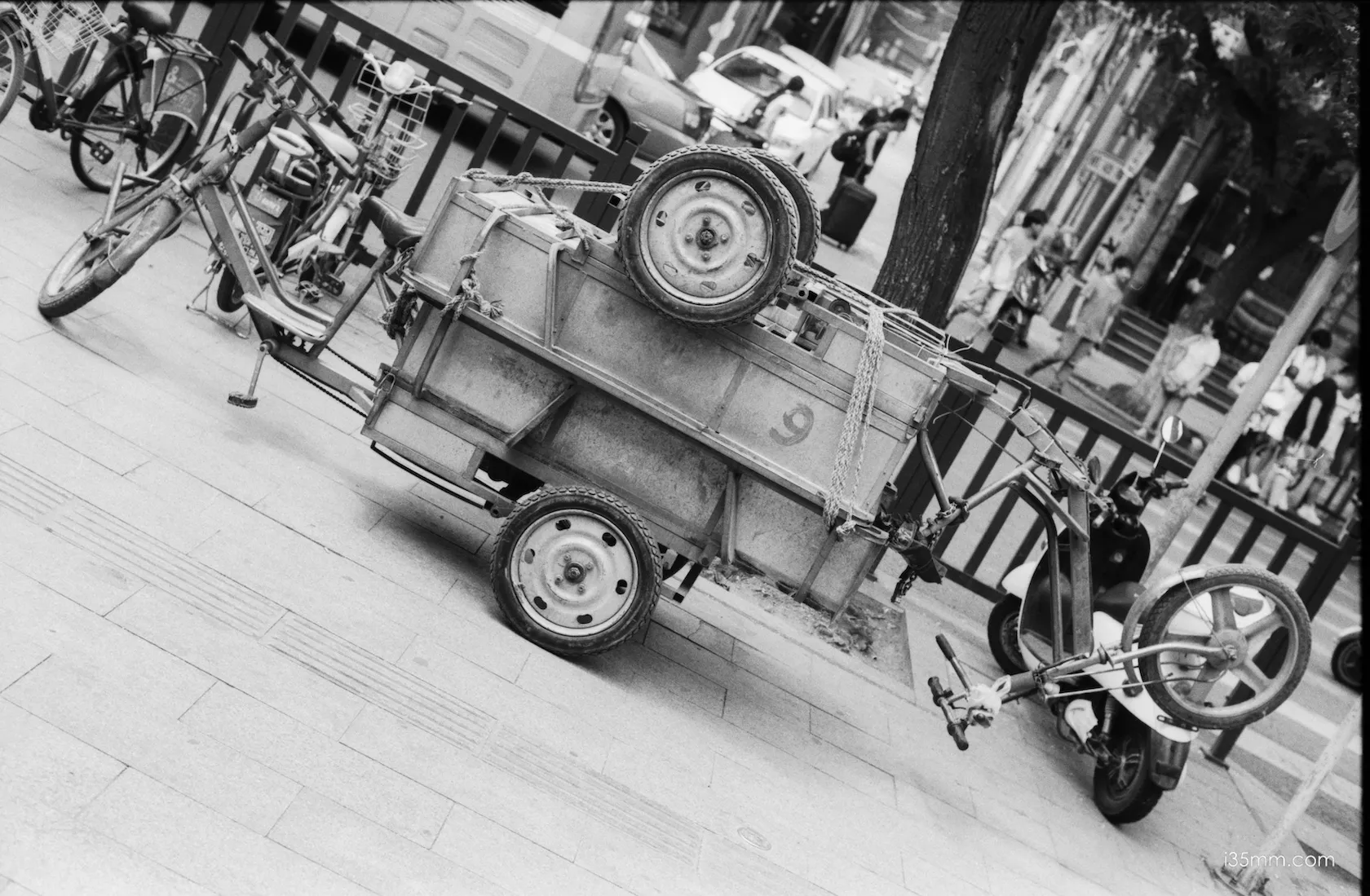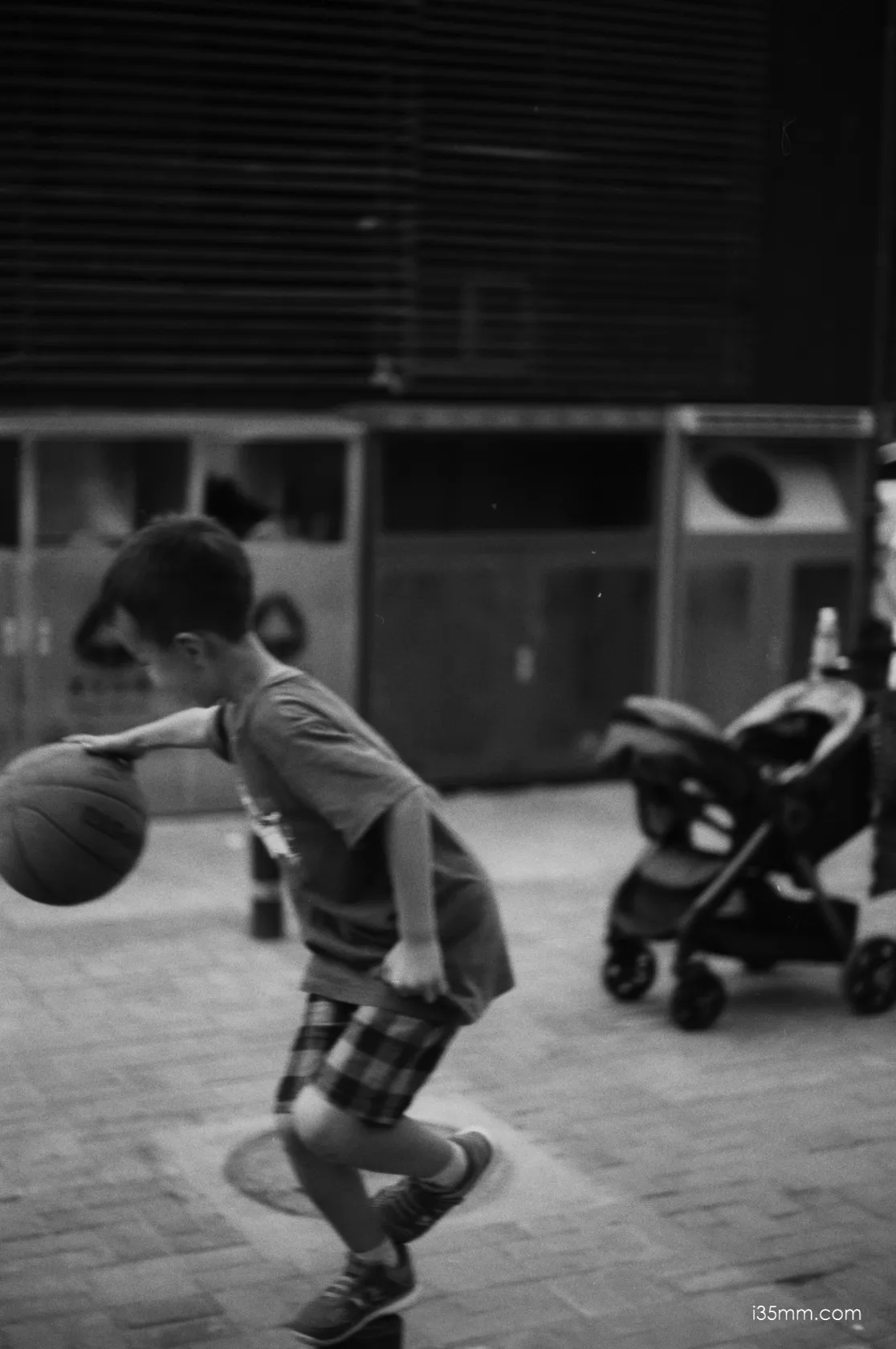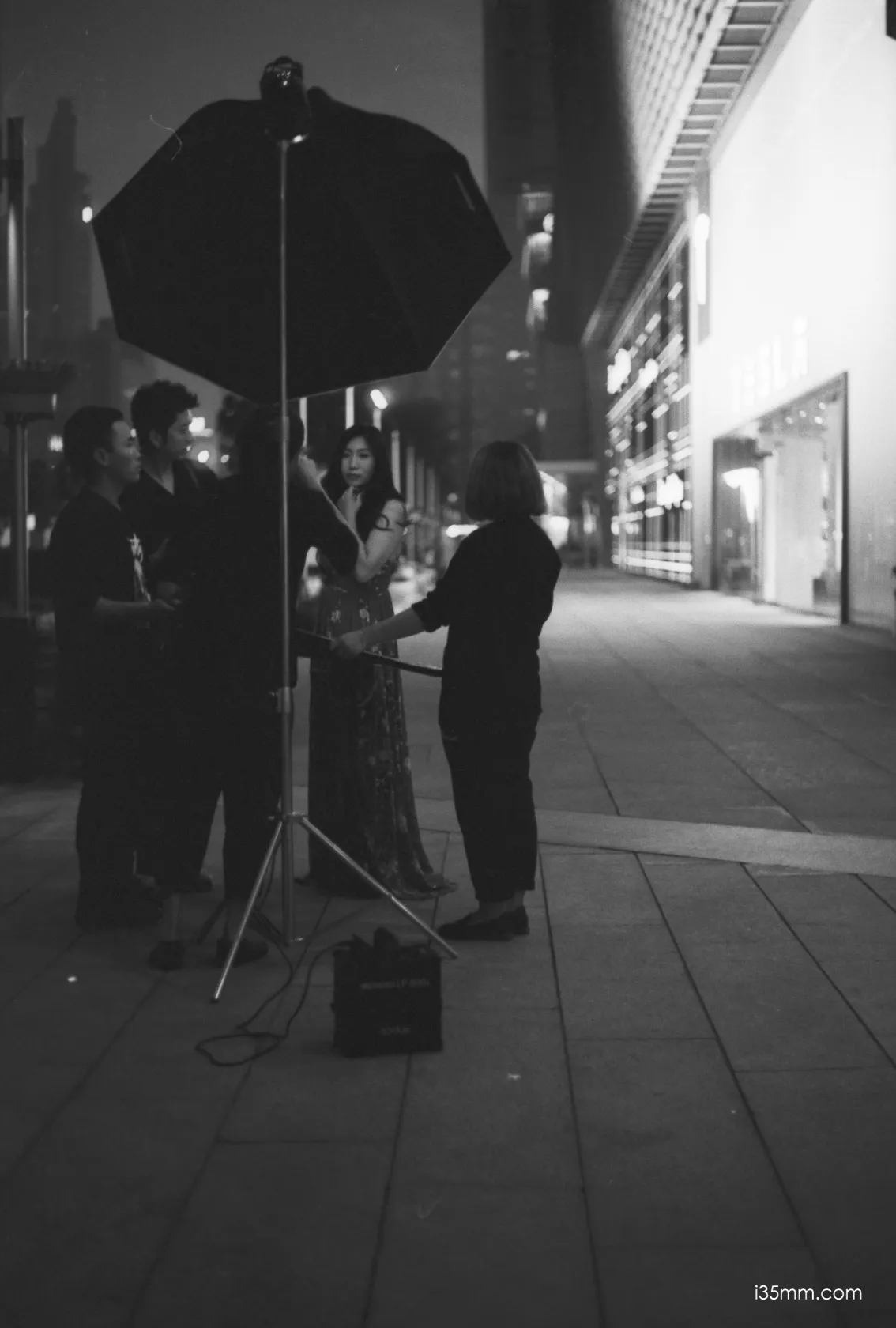 contact: i35mm@i50mm.com     © 2020 Zhao Zhenguo. All Rights Reserved.