Any black and white film from Ilford is good, especially high-end film like delta. The image quality is very delicate, and the ISO 400 film can actually produce such small particles. Ilford is indeed very powerful.
Generally speaking, iso400 film is suitable for street photography. Delicate image quality is not a characteristic of this type of film. But delta 400 is an exception, it provides better picture quality and higher speed. The Ilford Delta 400 is a competitor to the Kodak T-Max.
sharpness
There is a triangle on the delta 400 packaging box, which is actually a hint. It tells us that this film is sharp. In fact, ilford delta 400 uses a T-shaped crystal particle, and the image superimposed by this particle will be very sharp. The film image is composed of countless tiny particles, and the shape of the particles has a great impact on the image. This is different from the digital imaging principle.
Grayscale
Perhaps the biggest difference between delta 400 and hp5+ is grayscale. The hp5+ has richer tones from highlights to shadows, and the contrast is not as strong as the delta. This is why hp5+ is more popular than delta. When I use the hp5+ for street photography, I like to add a yellow filter to add some contrast, but with the delta, I don't need a filter.
Summarize
The delta400 is not cheap, so it is quite luxurious for street photographers. And it has very high requirements on exposure, so you must try to expose it accurately to take advantage of it.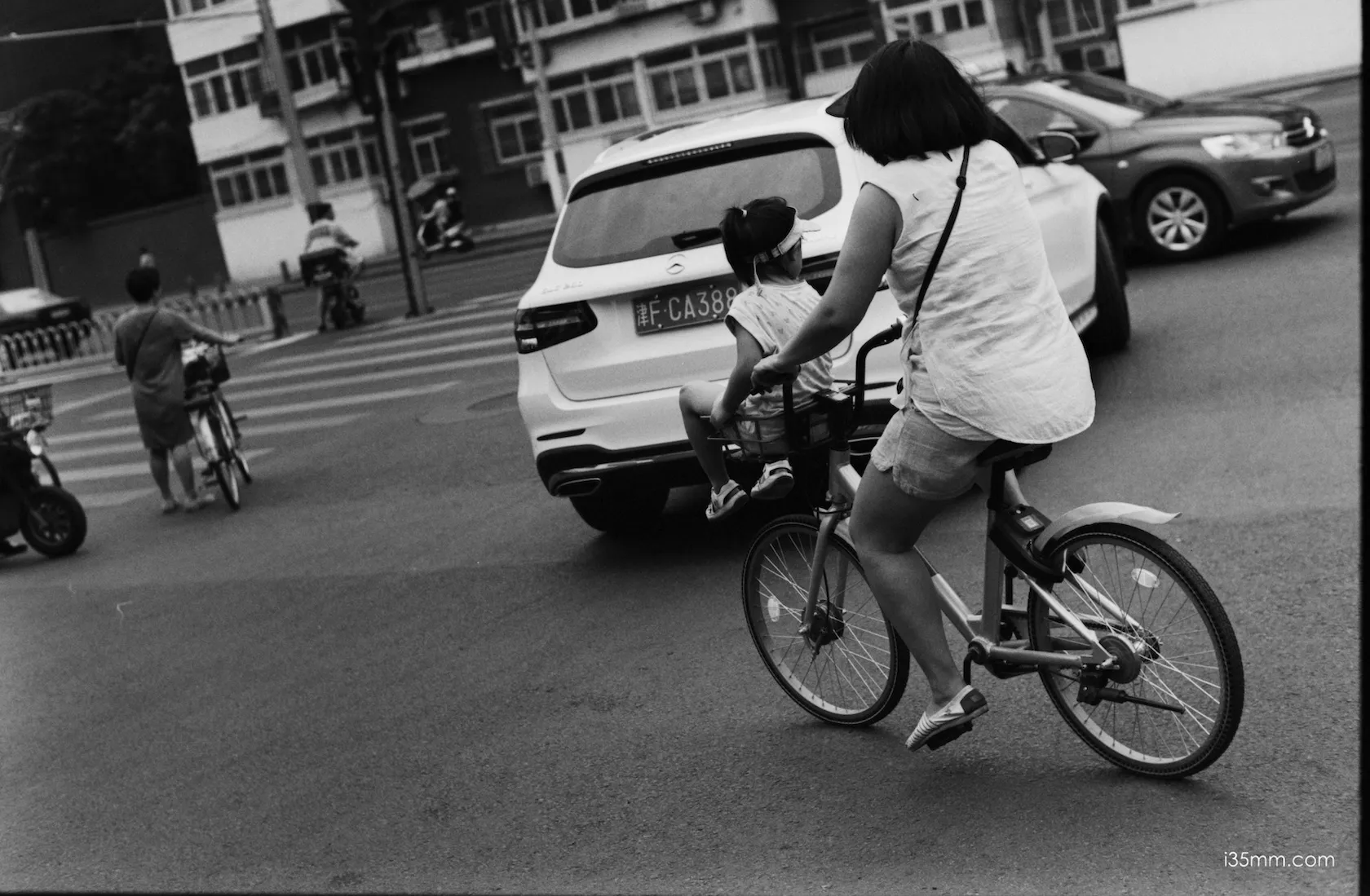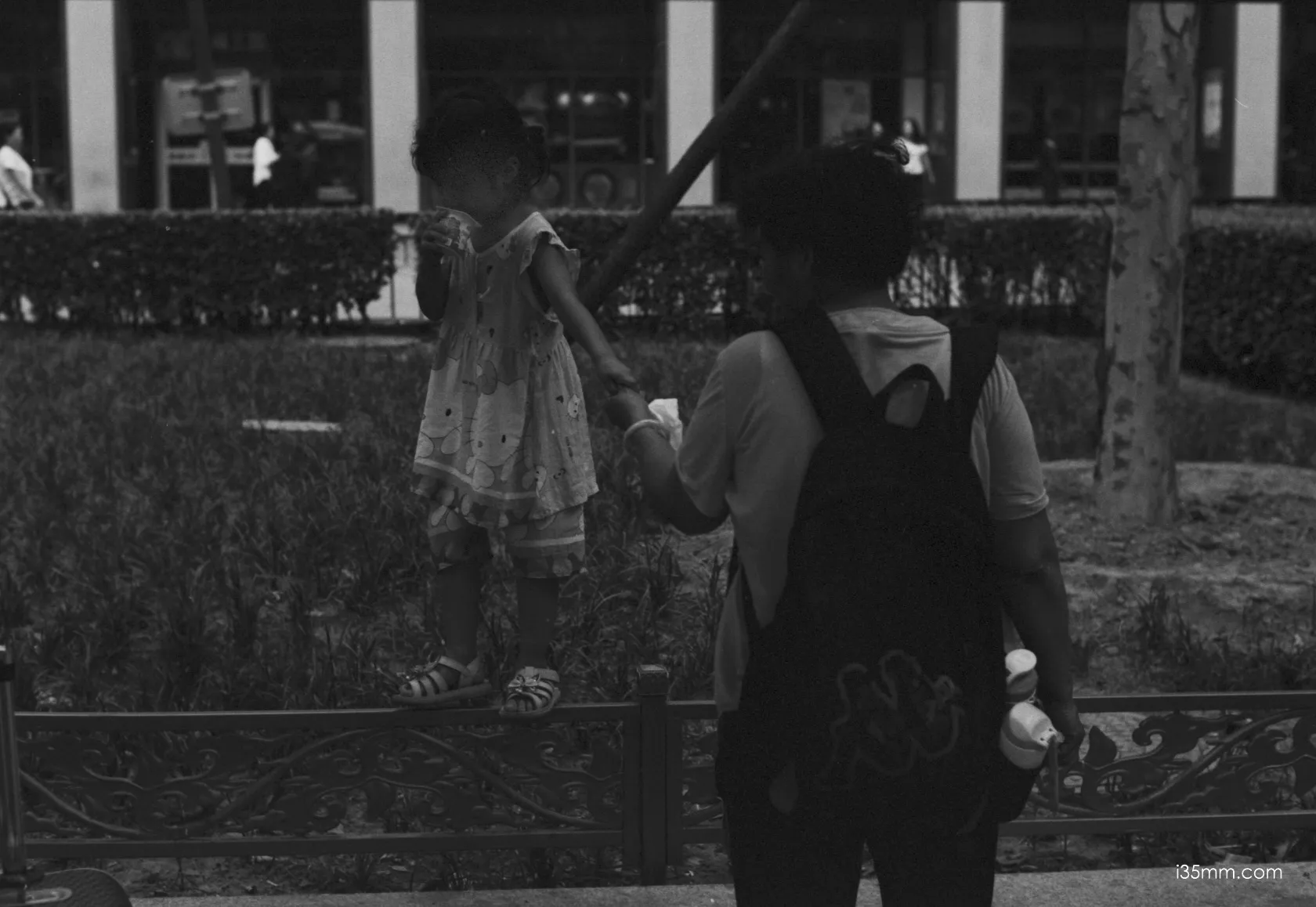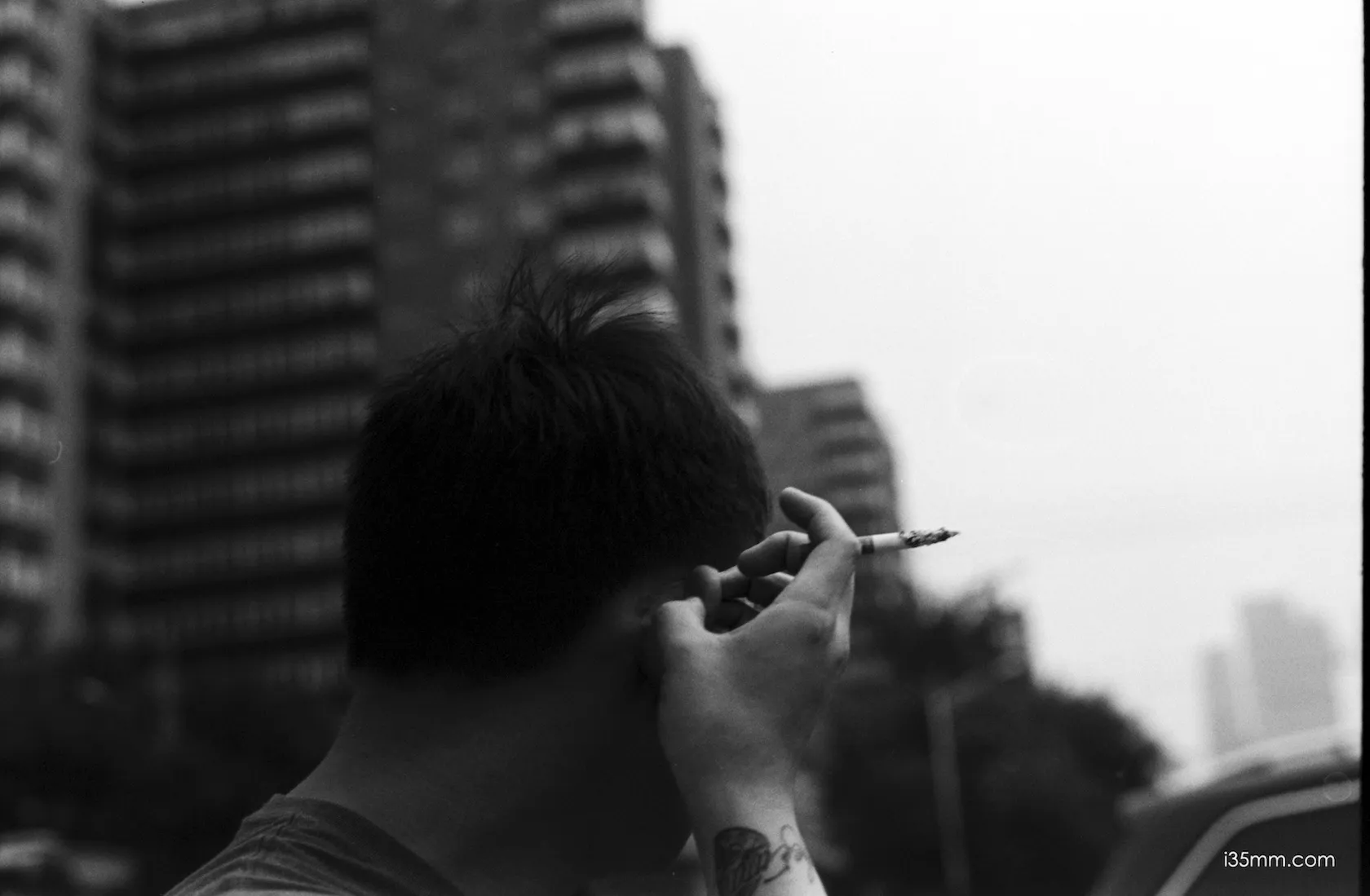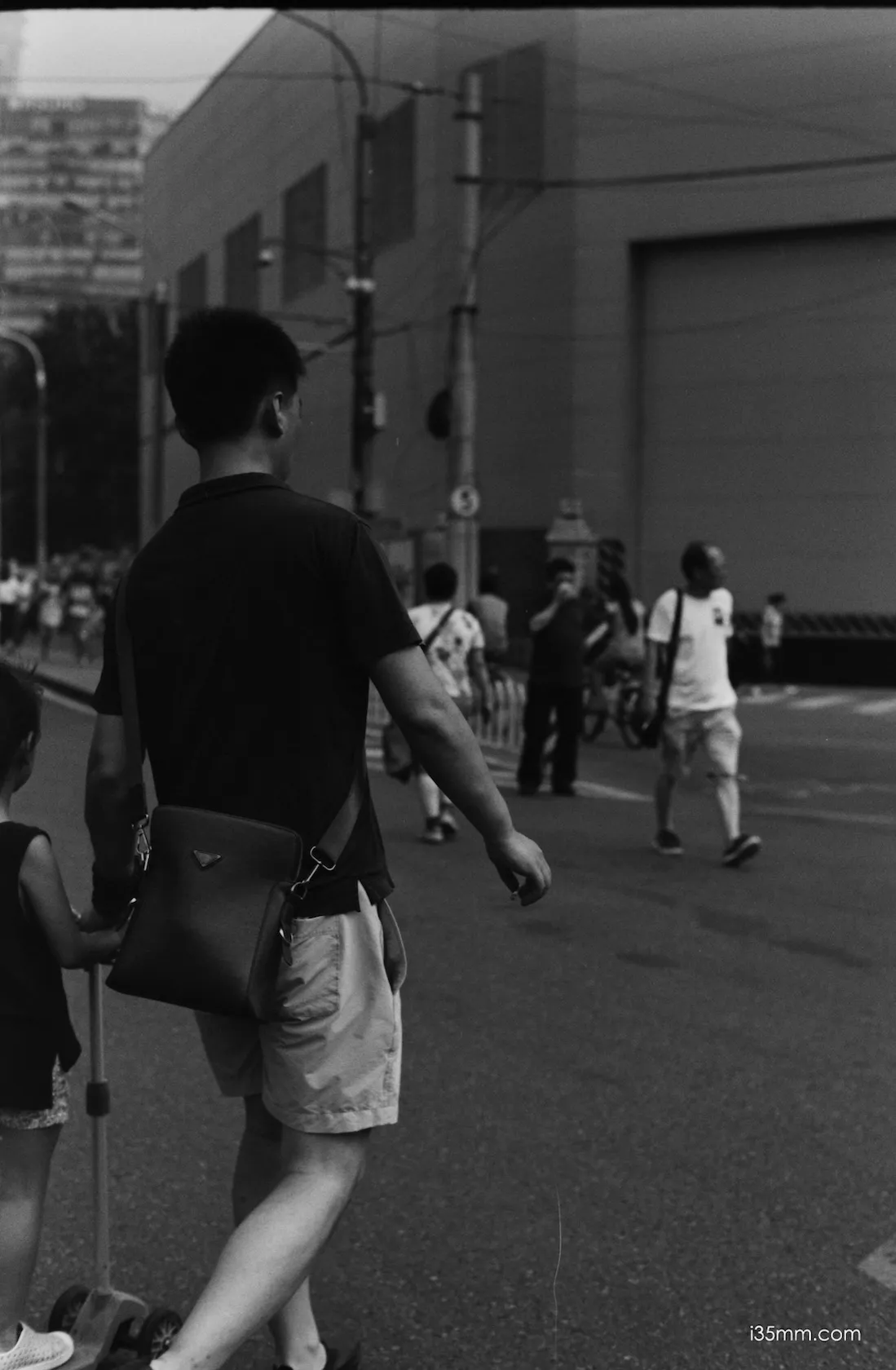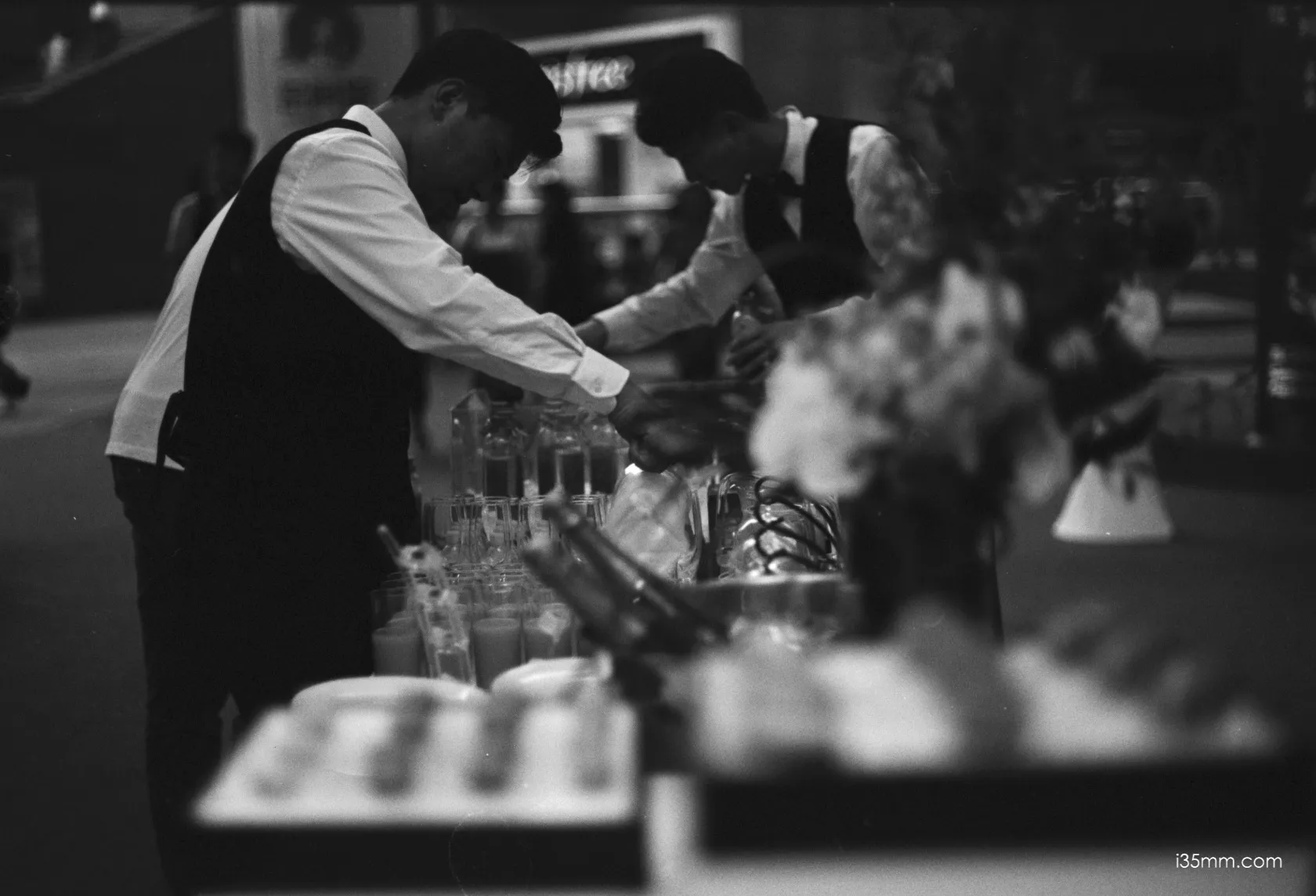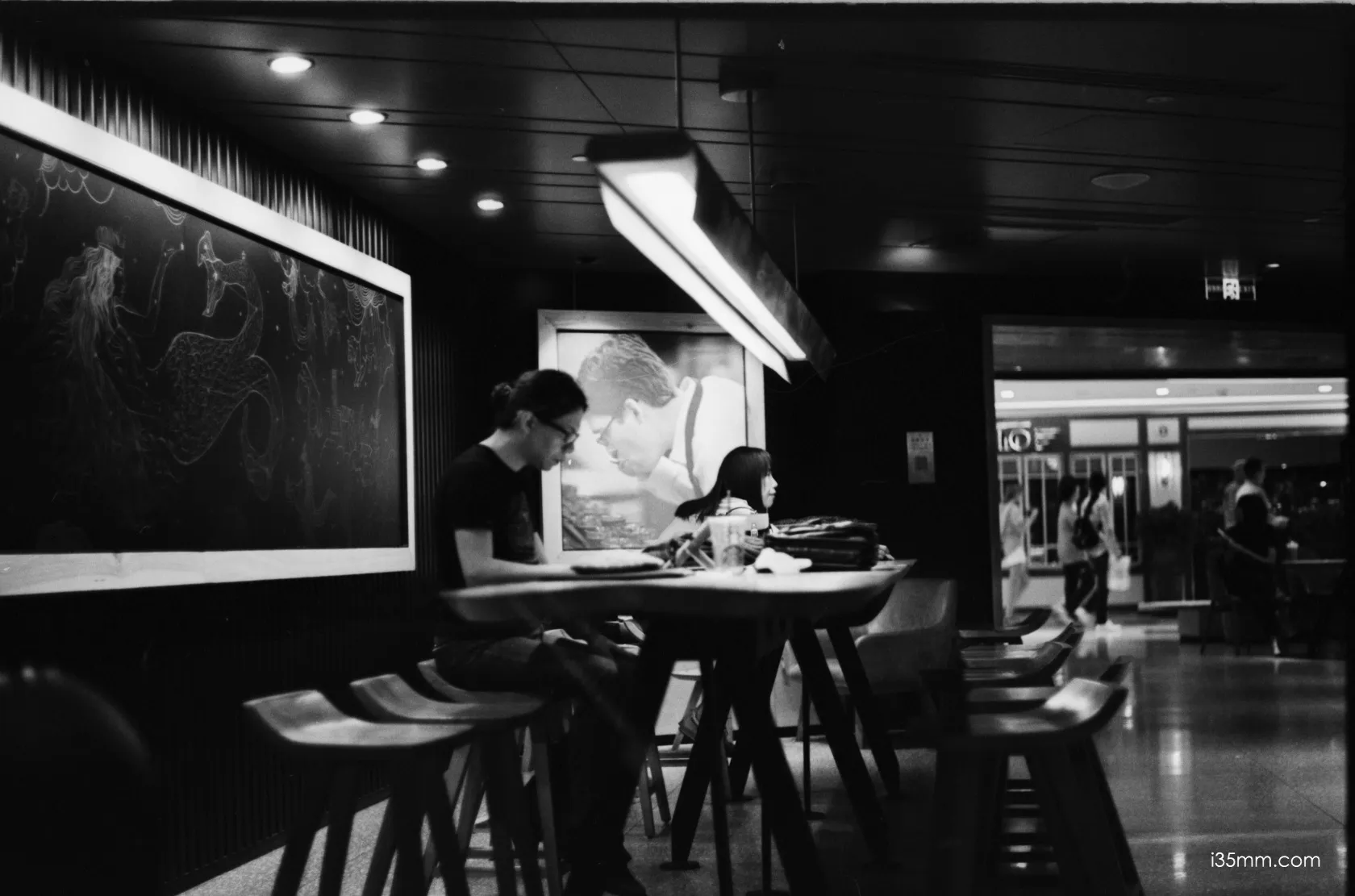 contact: i35mm@i50mm.com     © 2020 Zhao Zhenguo. All Rights Reserved.