Collapsible Lens
The first Summicron version was designed closely following the parameters of the Summitar. This resulted in a compact and lightweight lens that can be easily carried in a camera bag or even a pocket. It is also convenient to leave the lens mounted on the camera so that it is always ready to shoot.
Screw Mount Ltm L39
The Summicron lens is so compact that it gives Leica M cameras a sleek and streamlined feel. However, its ideal companion is arguably the Leica screw mount cameras, where it can be combined to create a slim and street-friendly shooting setup.
Radioactive Yellow Glass
The small and unassuming 50mm Summicron v1 Collapsible Lens sets a high standard for sharpness. Even when wide open, the f2 lens delivers remarkable sharpness and contrast, which is impressive for such an "old" lens. The sharpness only drops off a bit at the extreme edges and corners of the frame.
The main source of radioactivity in some lenses is the use of thorium oxide as a component of the glass in the lens elements. The optical properties of thorium oxide, such as high refractivity and low dispersion, allow lens designers to minimize chromatic aberration and use lenses with lower curvature. However, the presence of thorium in the glass can cause moderate to severe yellowing of the lens elements over time.
Leica Summicron 5cm lenses with thorium elements pose a negligible risk to human health when used properly. However, the radiation emitted from these lenses can be dangerous when they are placed in front of the eye at close range. Prolonged exposure to this radiation can damage the surface of the eye and potentially cause cataracts and other vision problems. Therefore, it is important to handle and use these lenses with caution and to avoid looking directly at them at close range.
Radioactive Yellow Glass Serial Numbers: 
NR 920×××
NR 921×××
NR 922×××
NR 993×××
NR 994×××
NR 995×××
Nr1009×××
Nr102××××
Nr104××××

Sharpness
When opened up to f/2, the lens produces great subject separation, background blur, and low light performance without sacrificing too much sharpness. However, if you stop down to f/2.8 and beyond, you will get a tack-sharp performer that captures all the details you could ask for.
While it's not in the same league as the mighty Summilux 50mm f/1.4, the Summicron 50mm lens can match its big brother for sharpness under certain circumstances. Moreover, at least anecdotally, it's a far superior lens compared to the older Summitar version.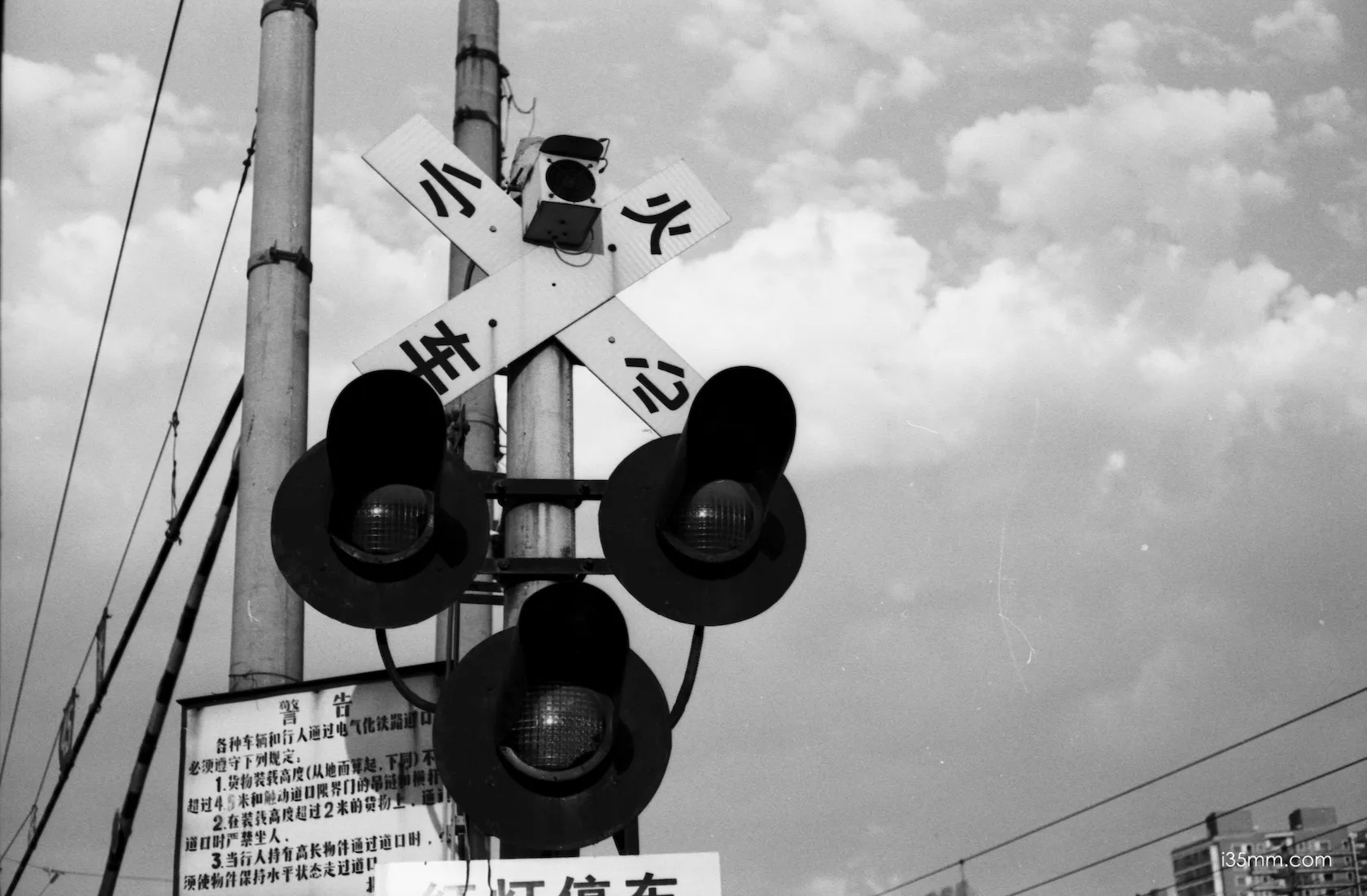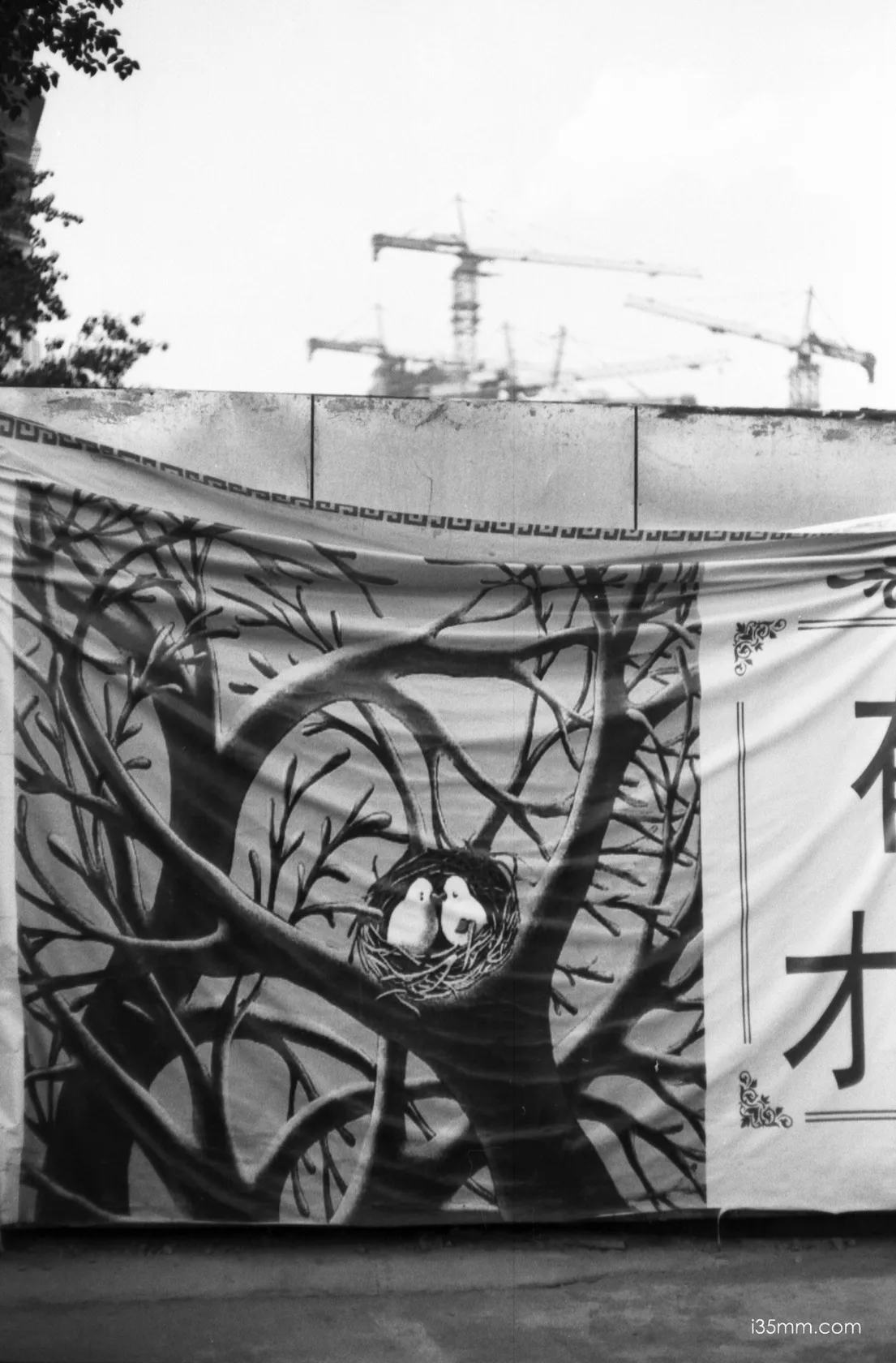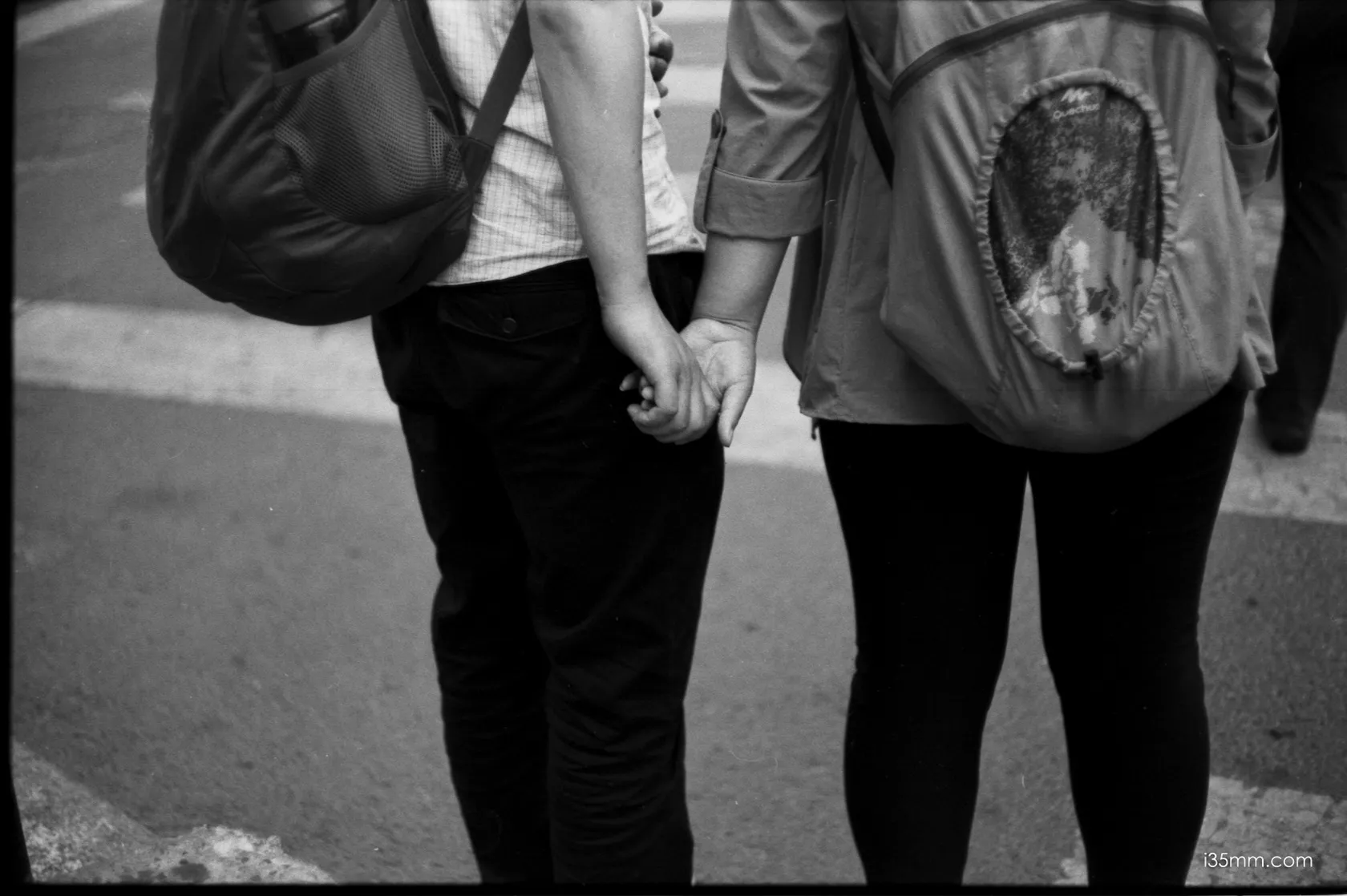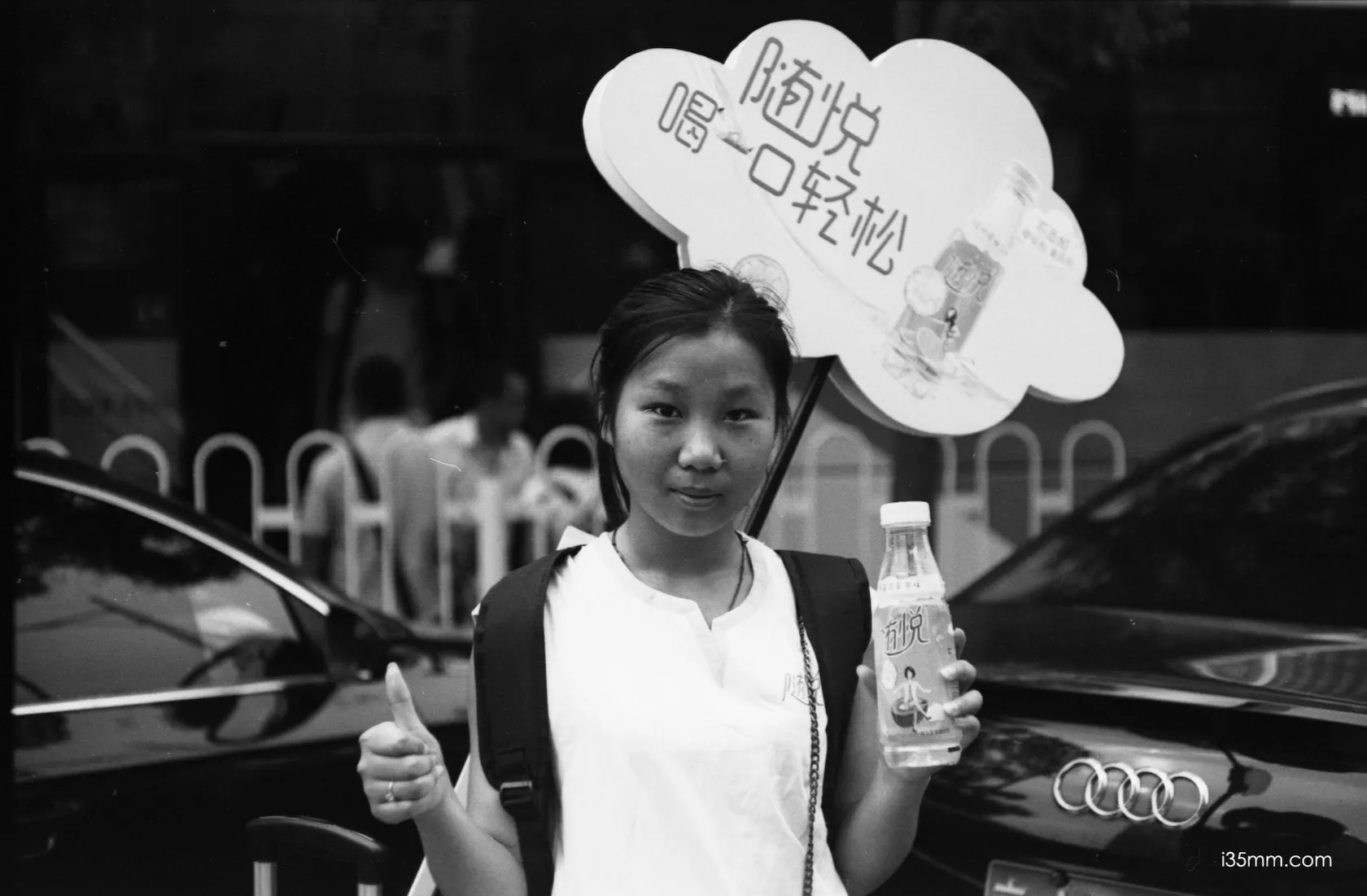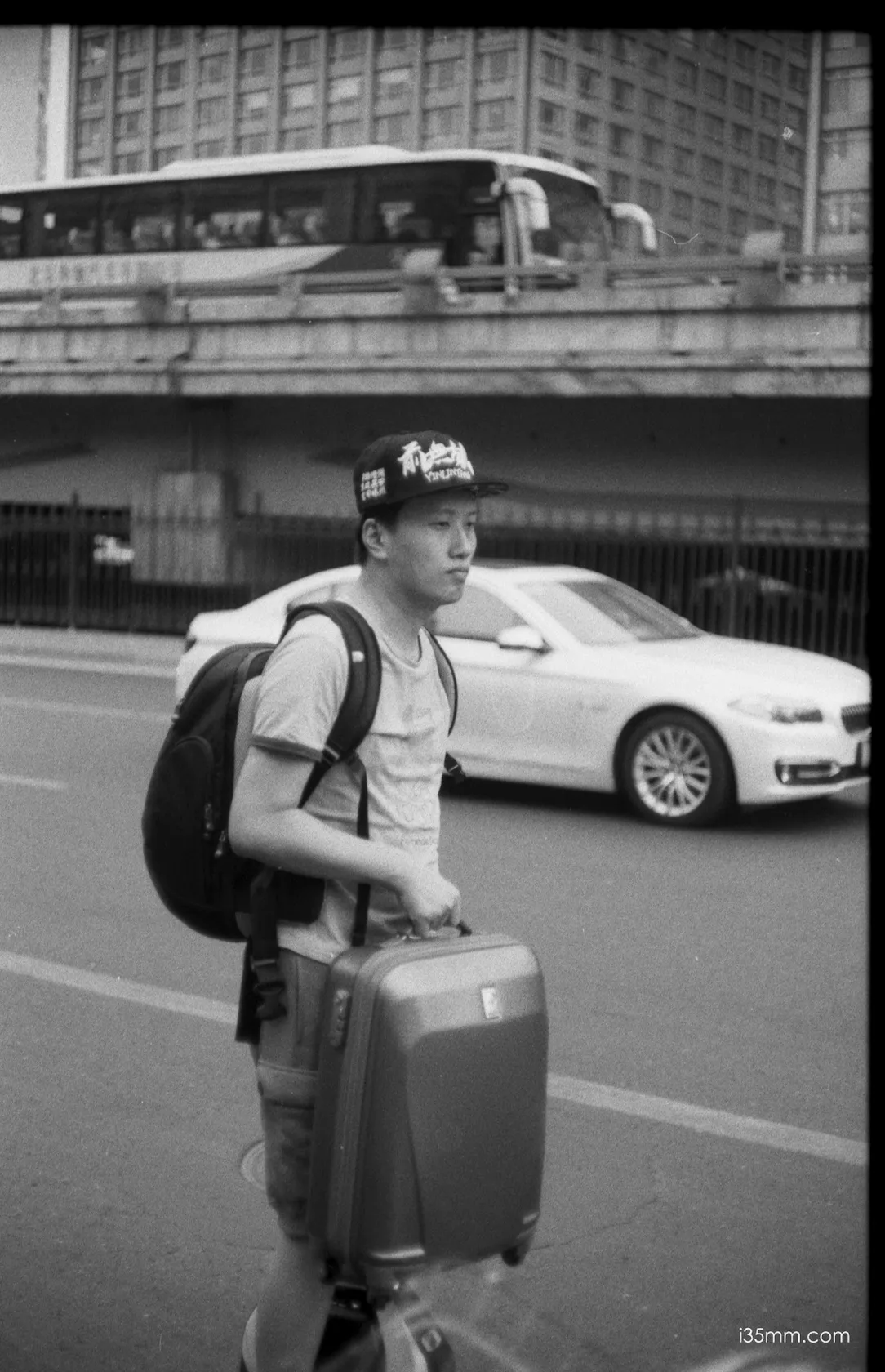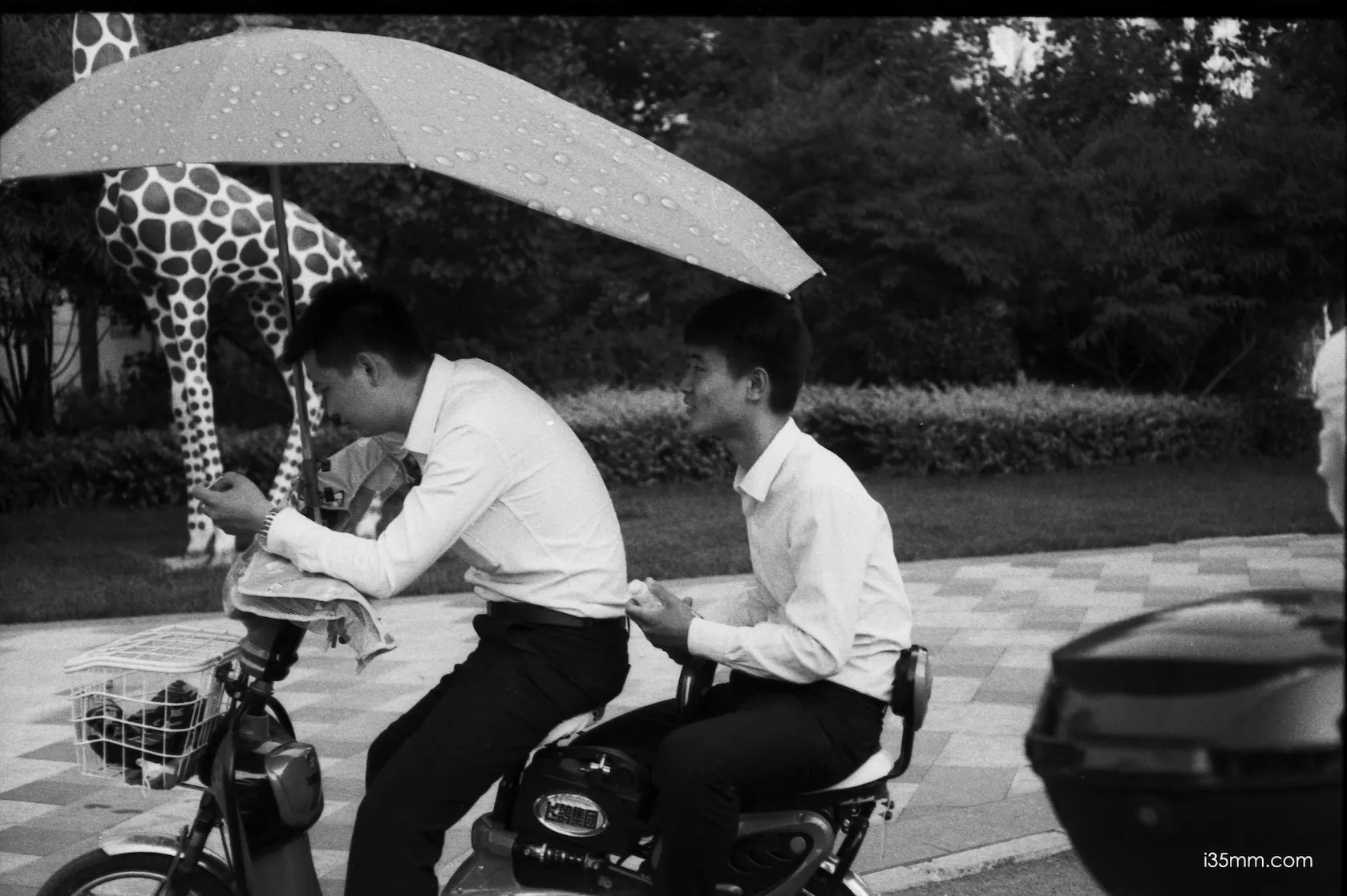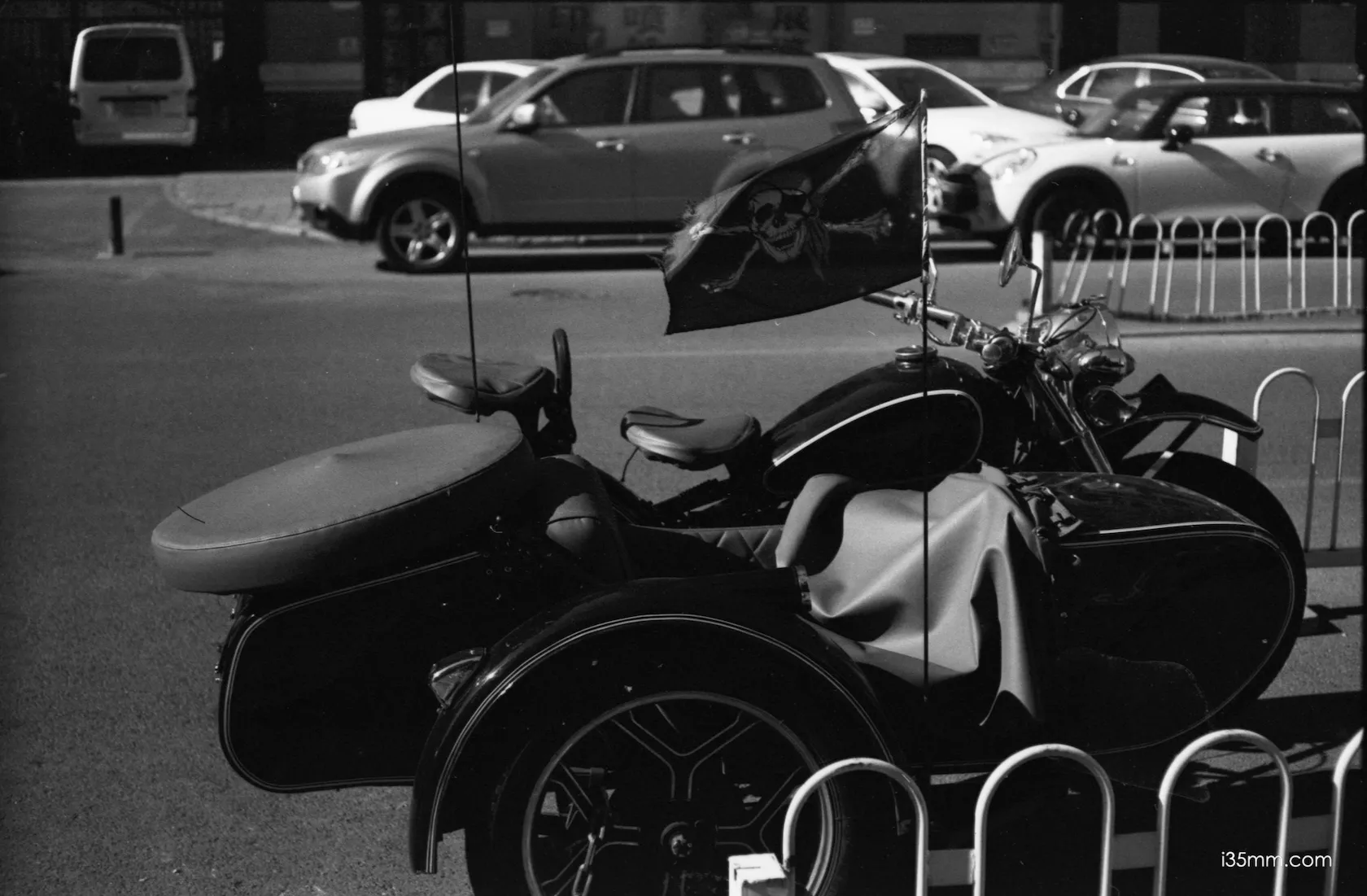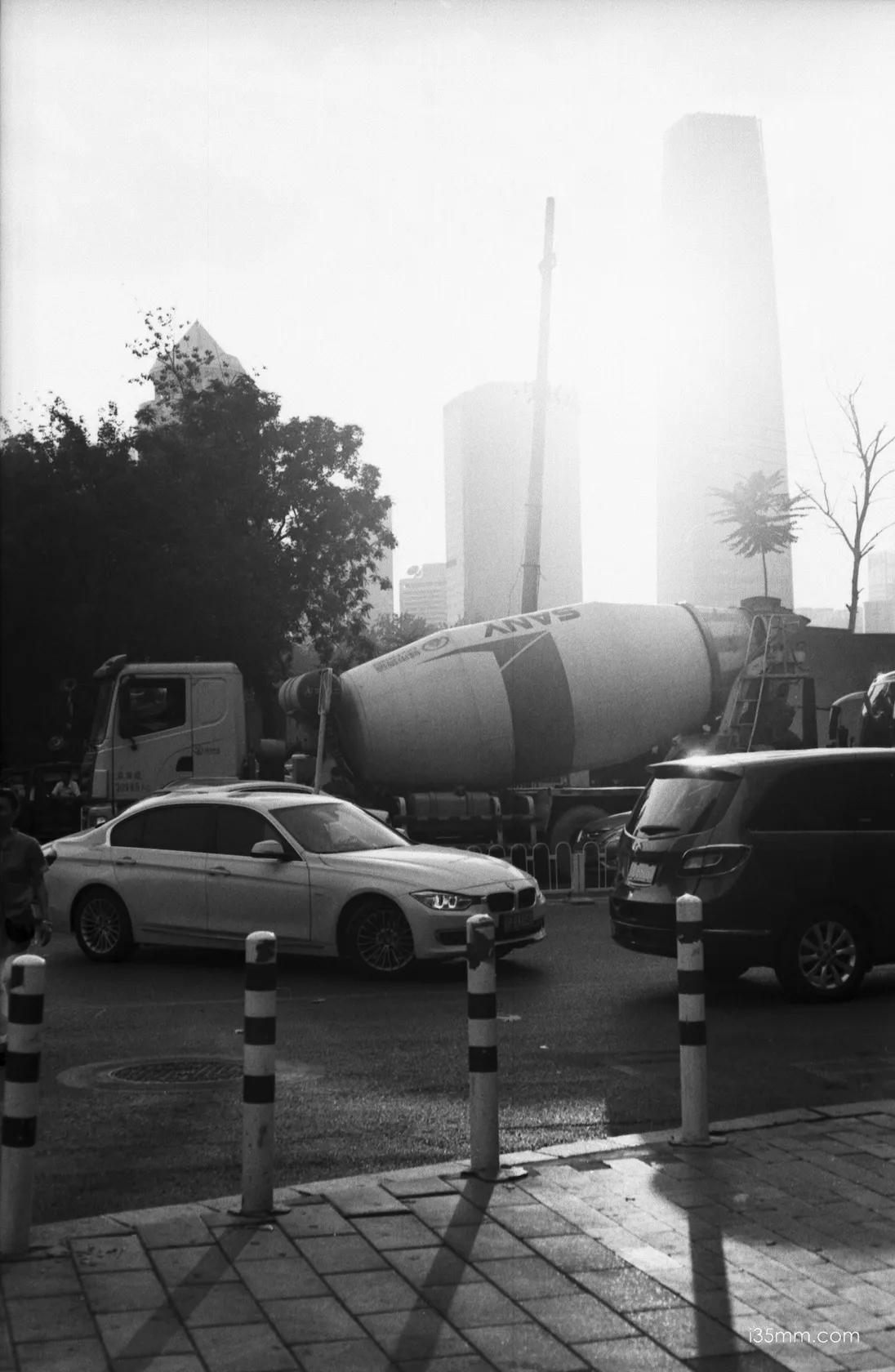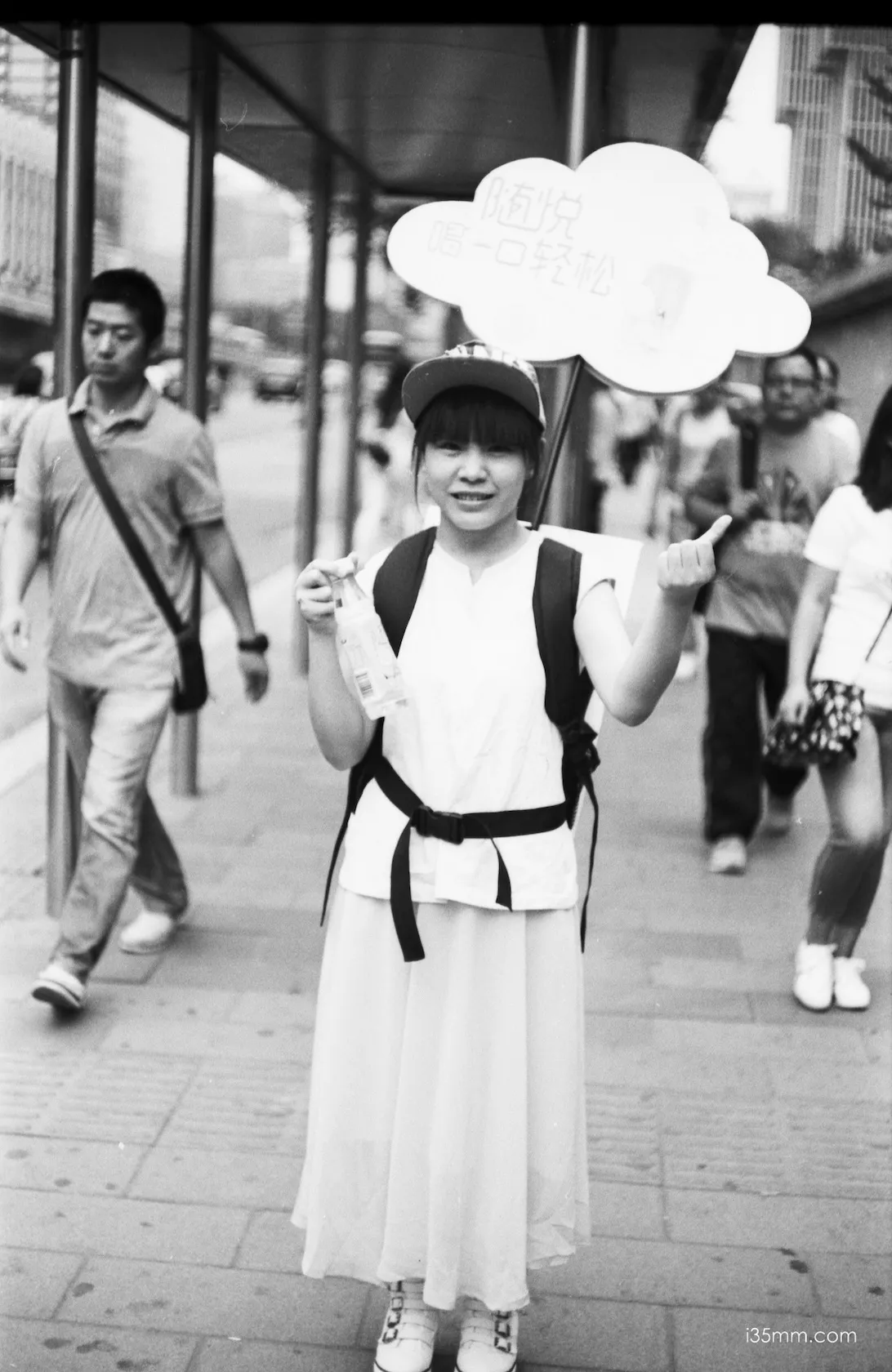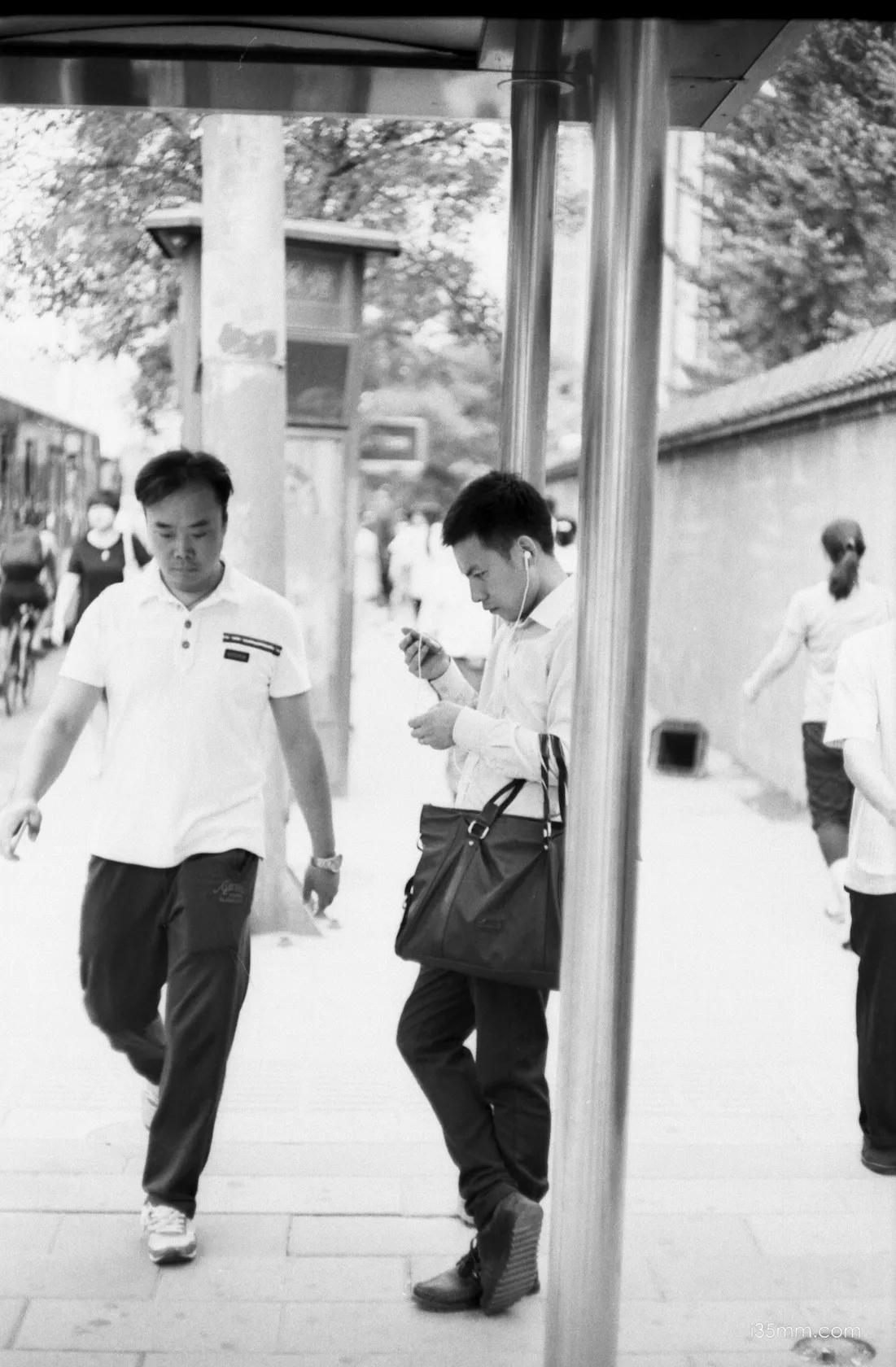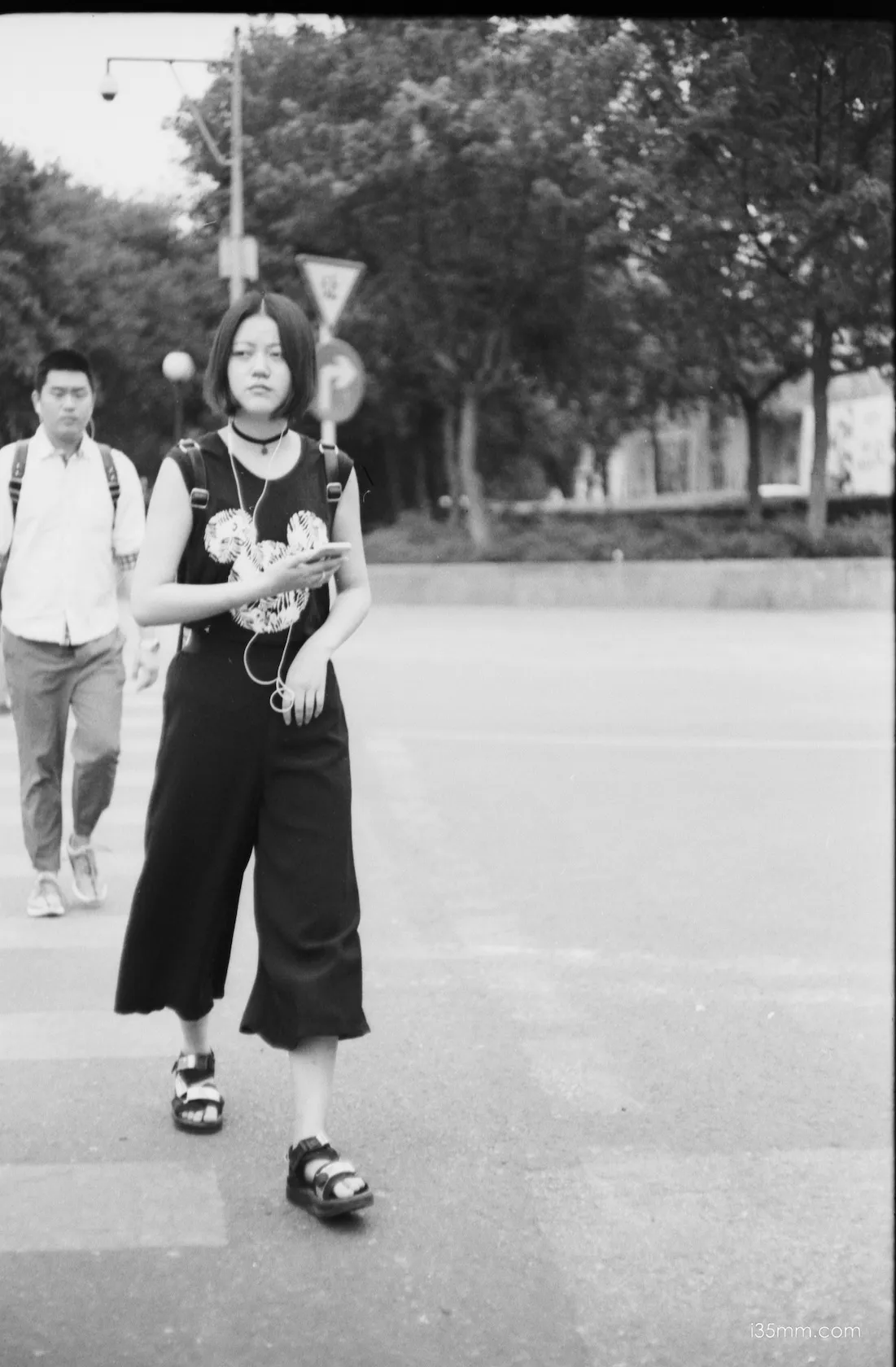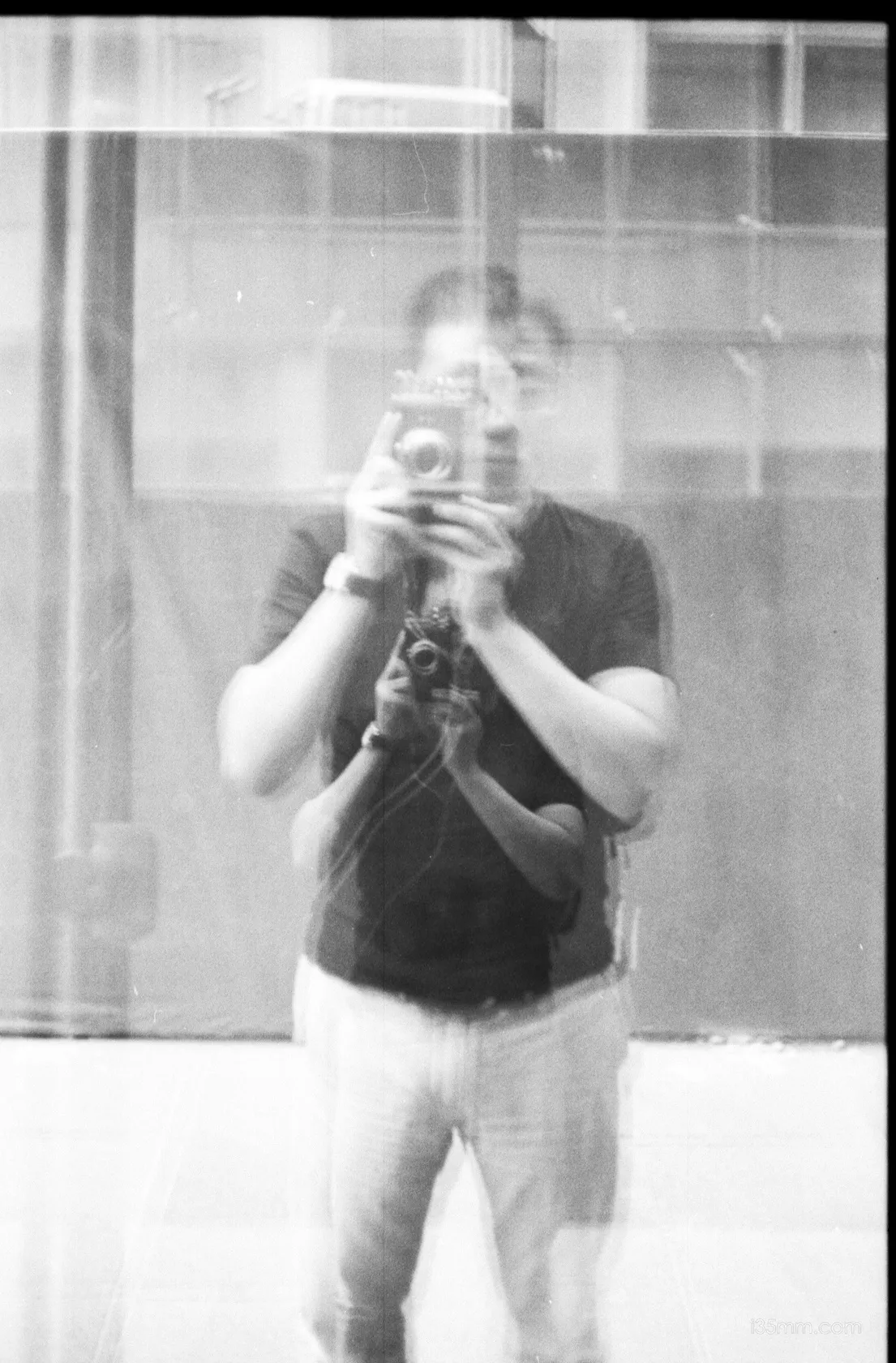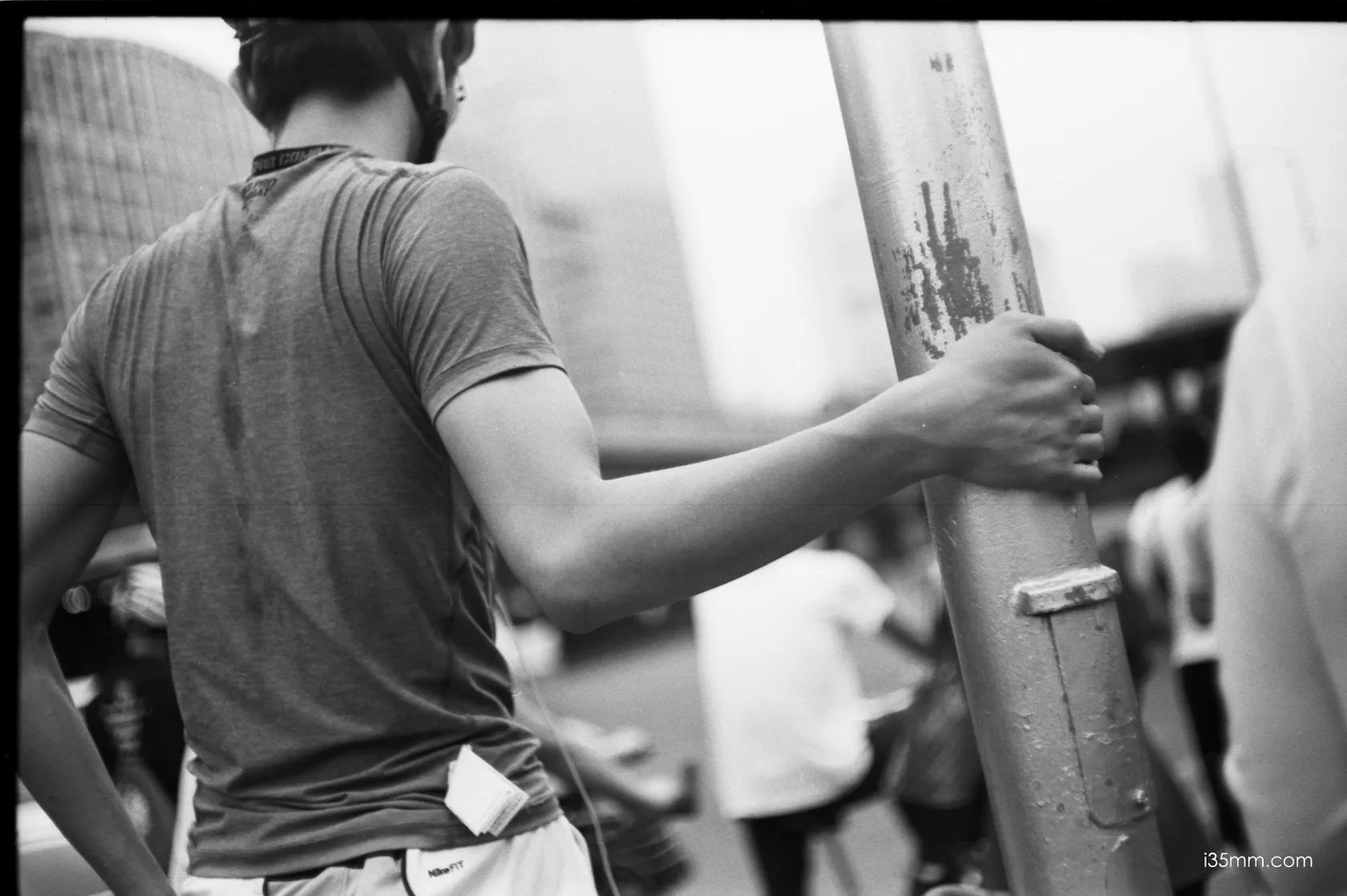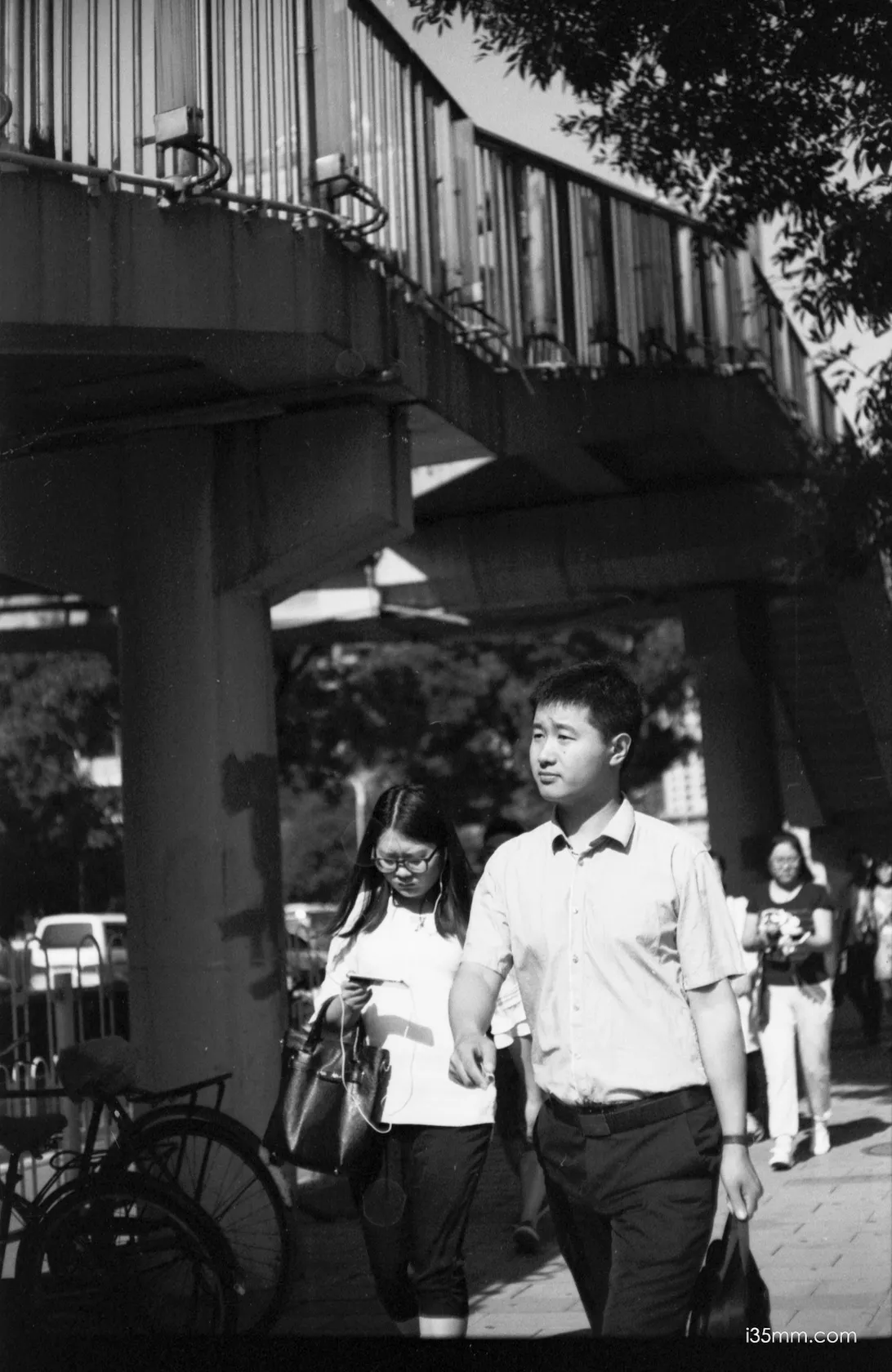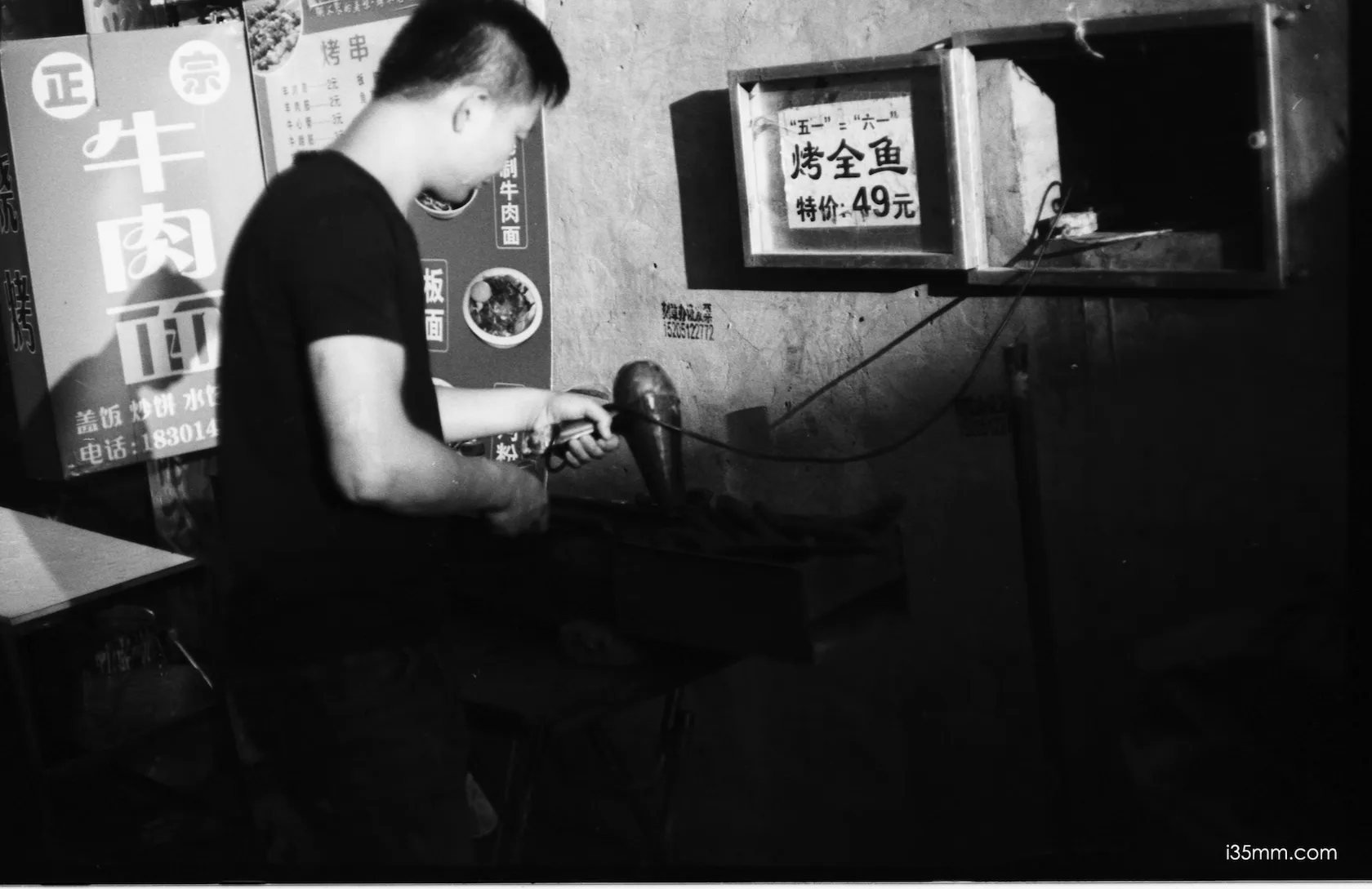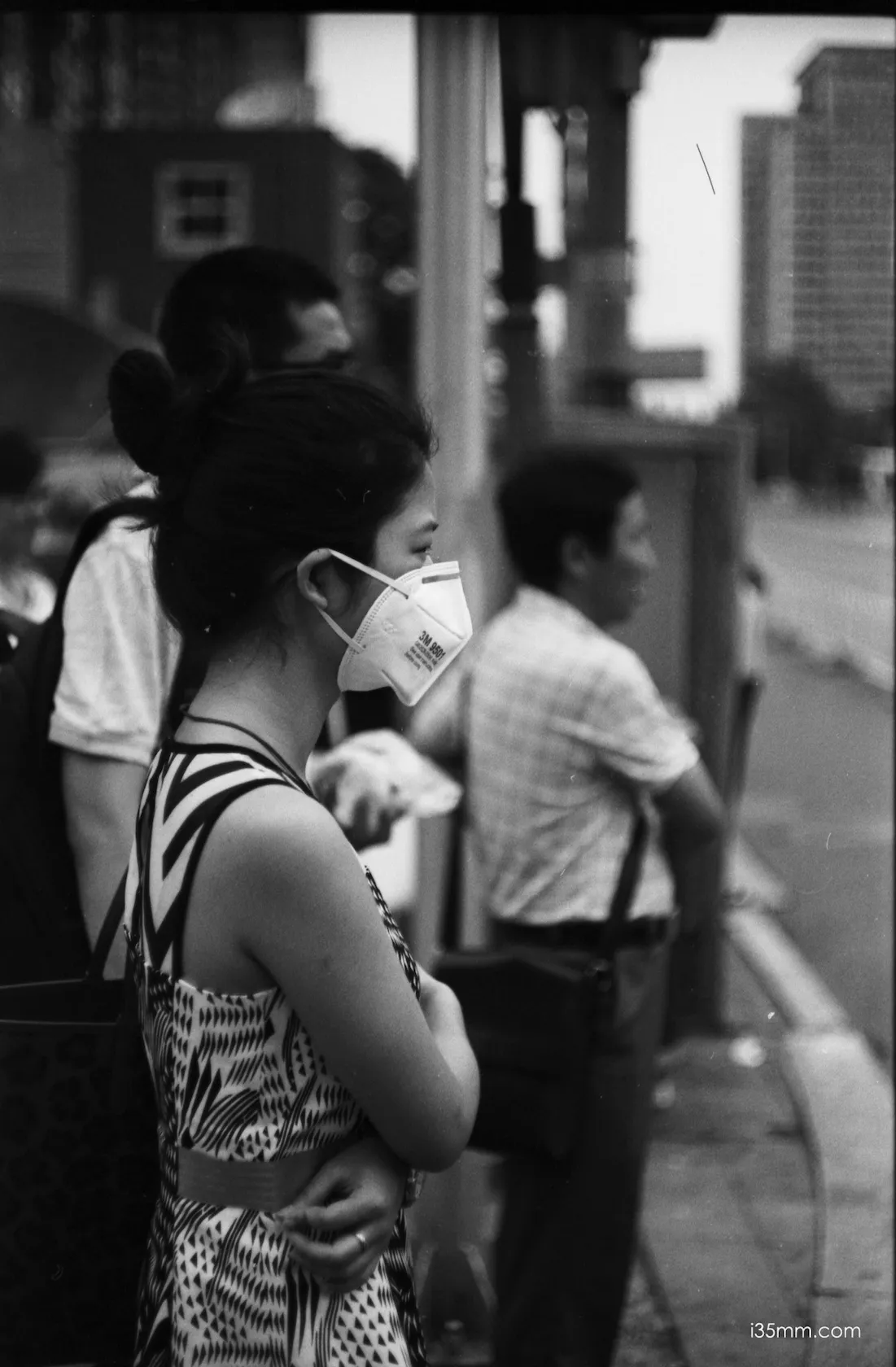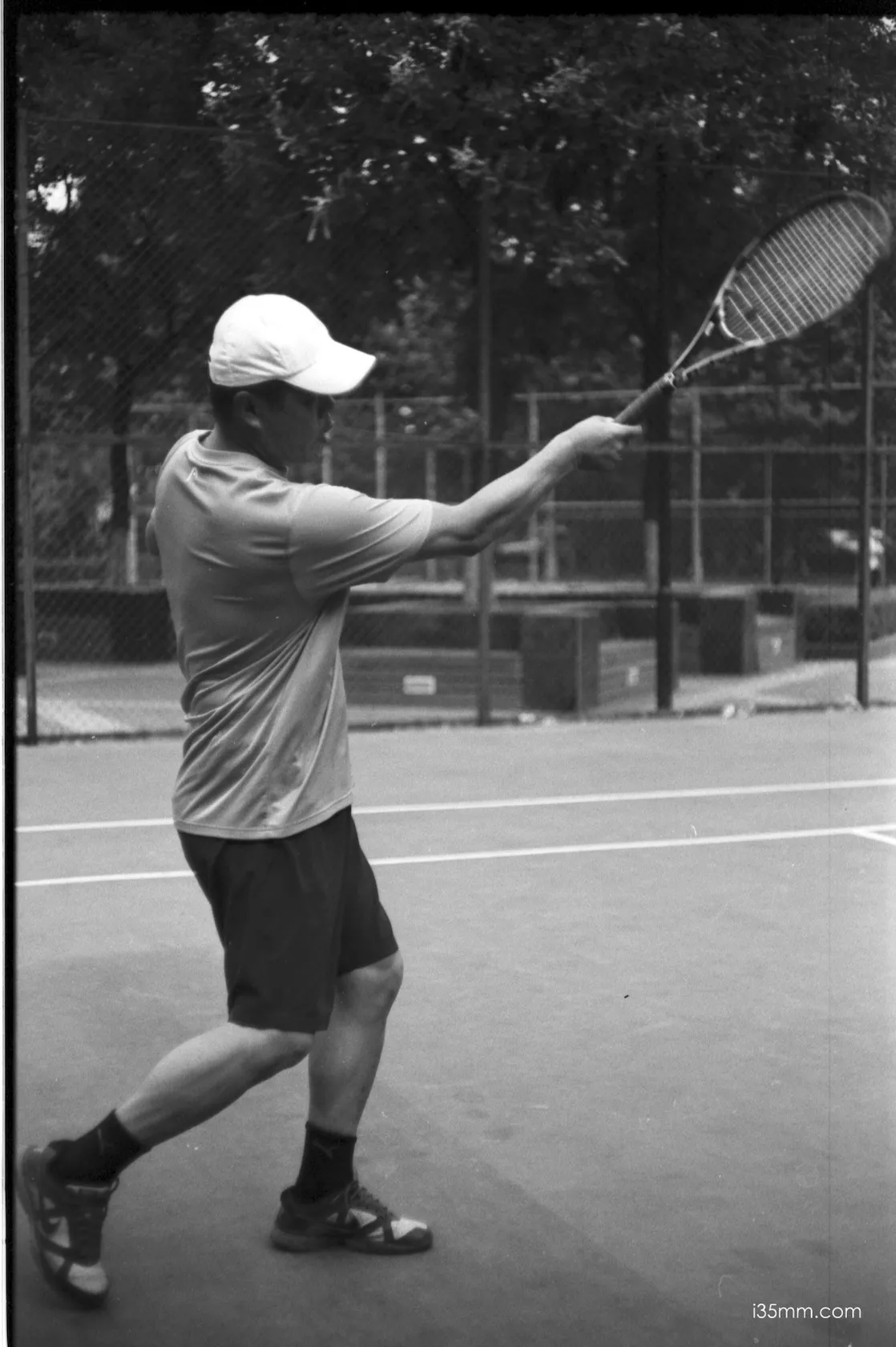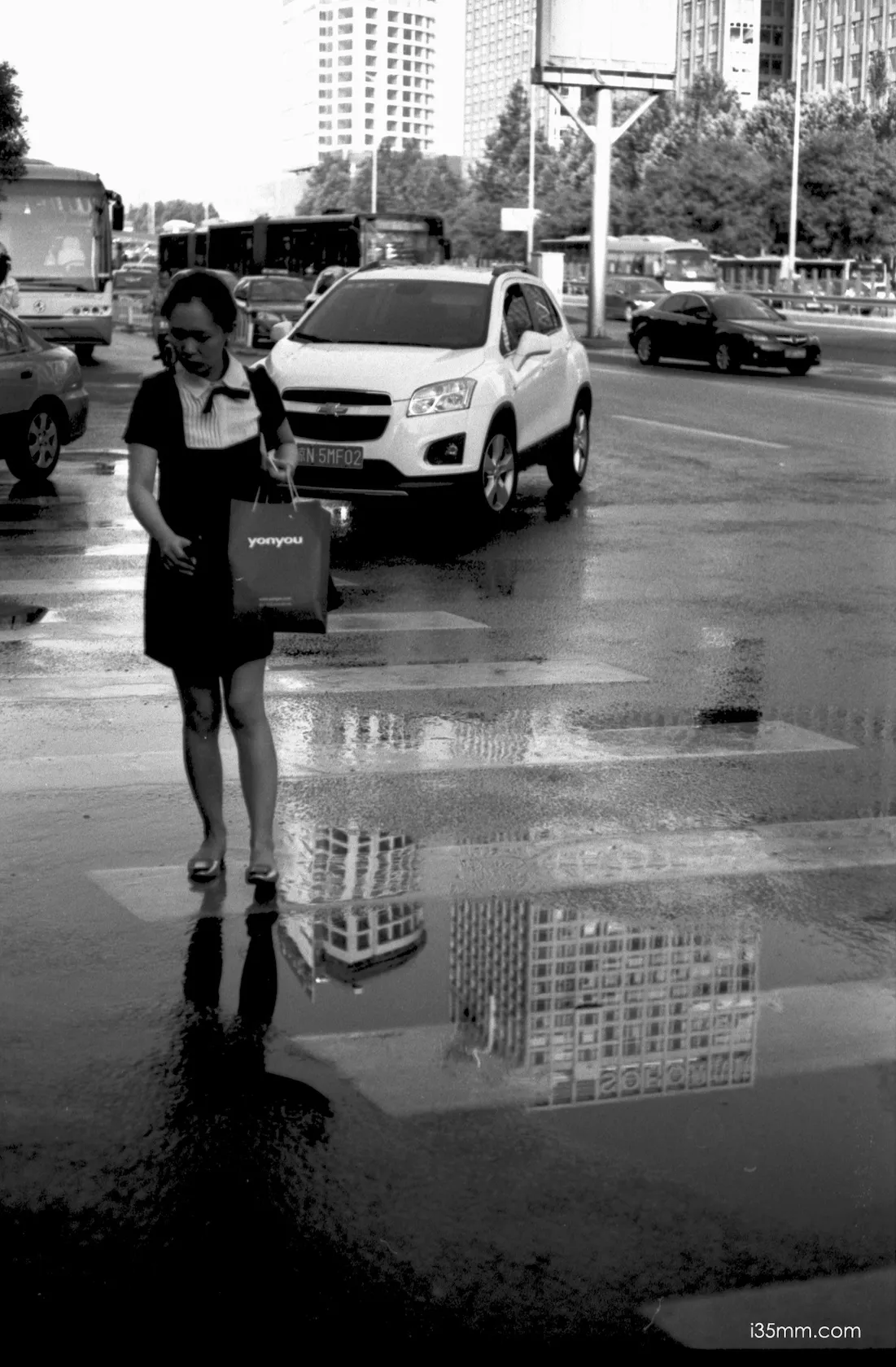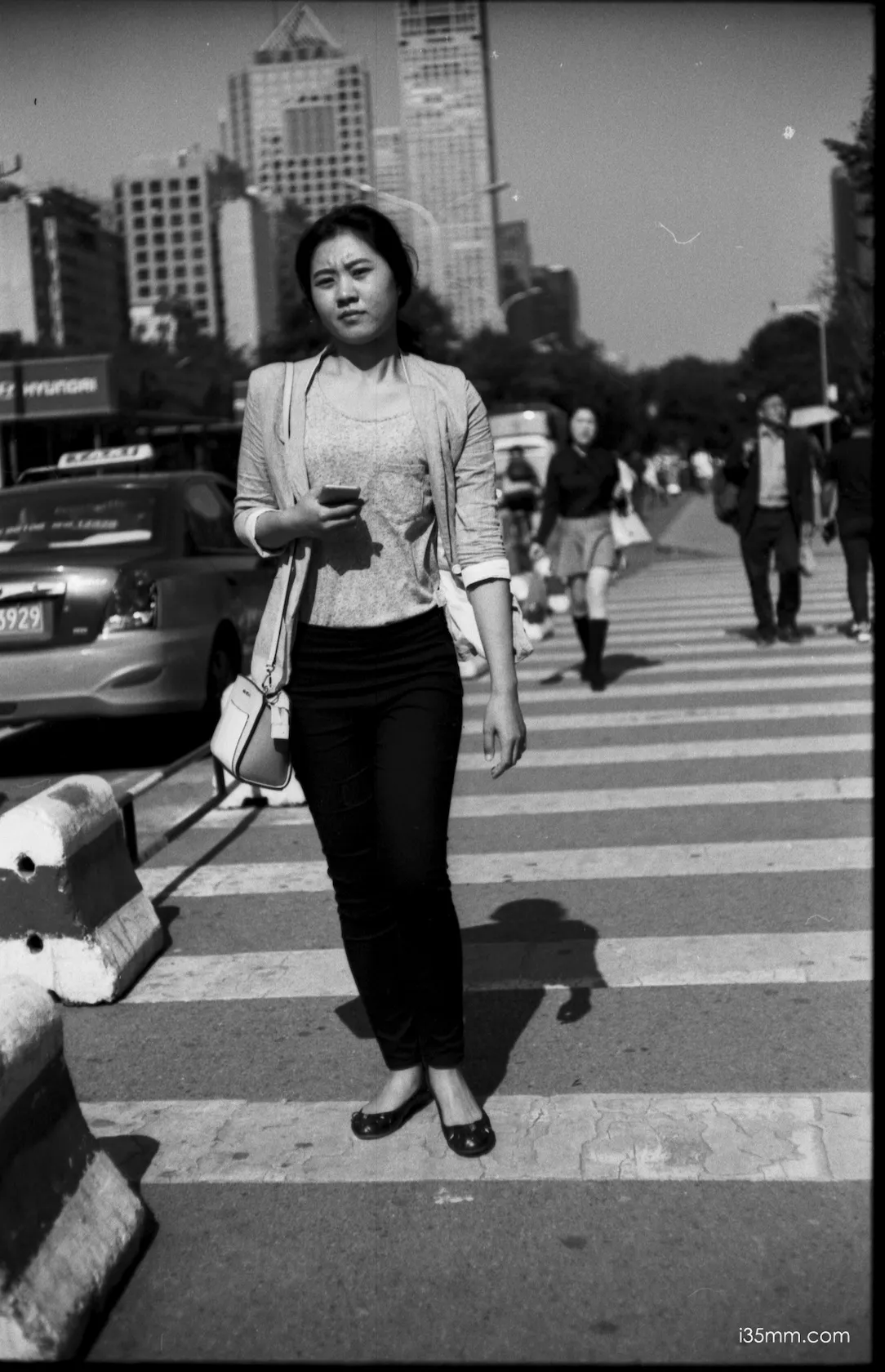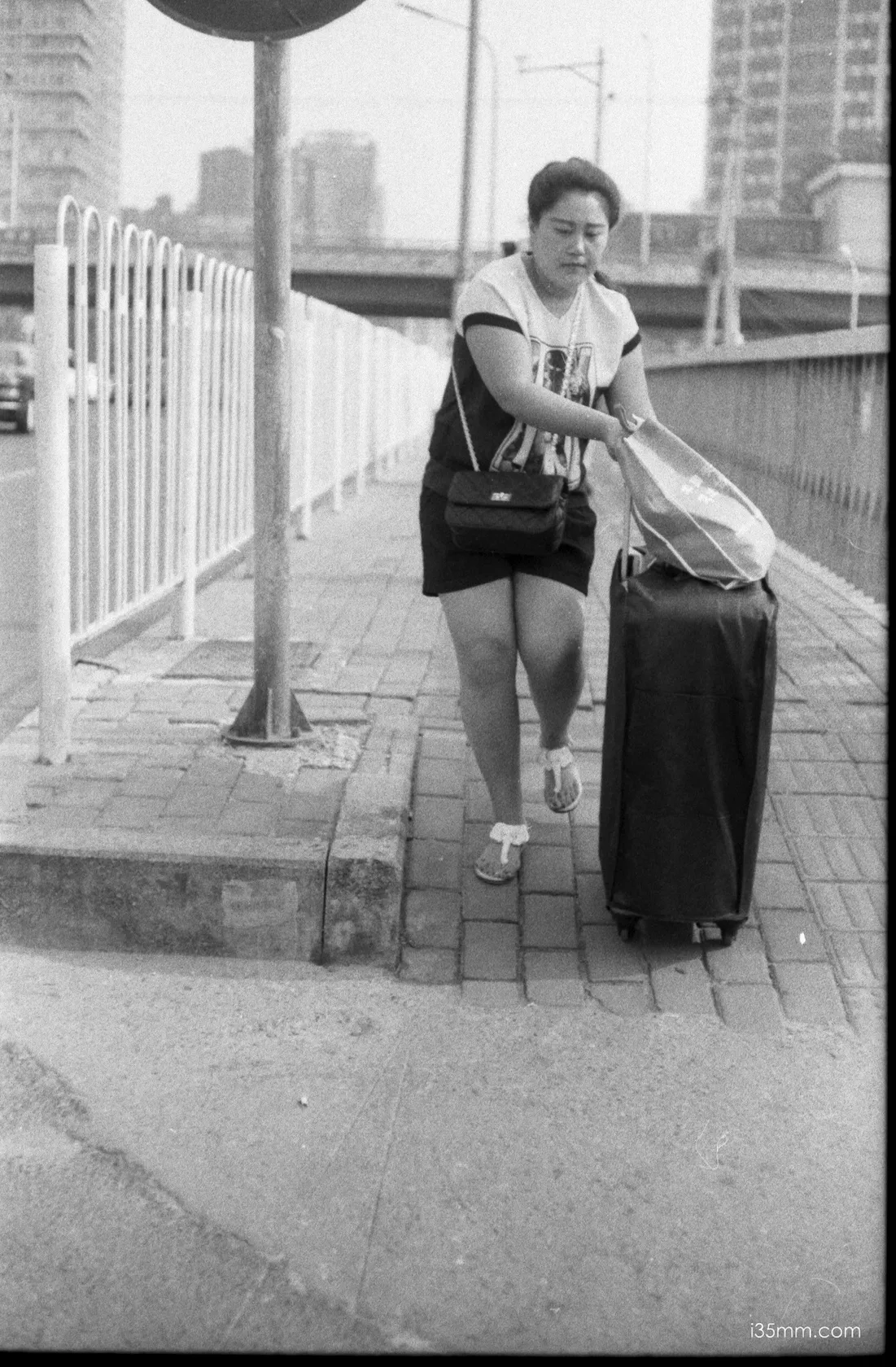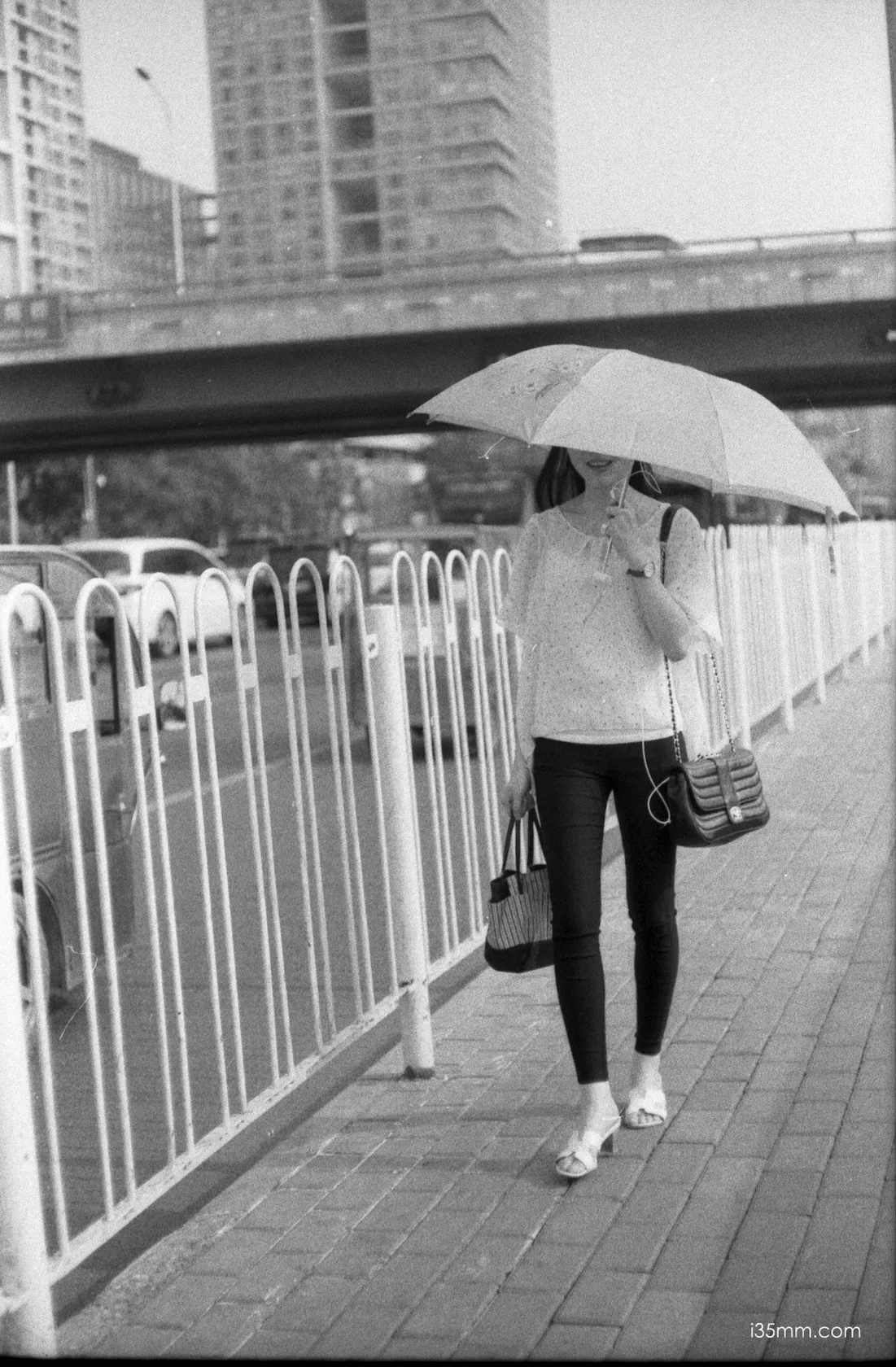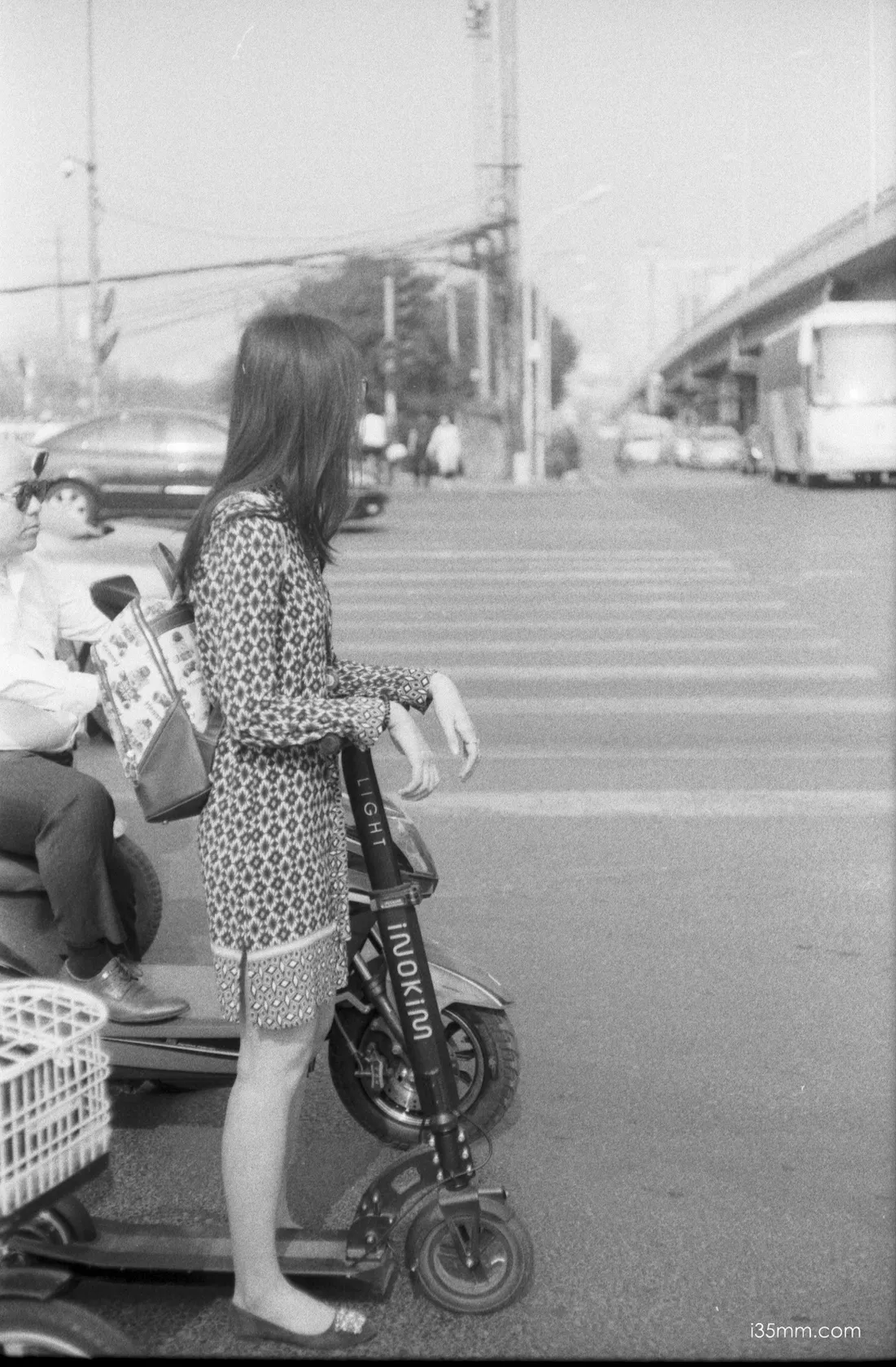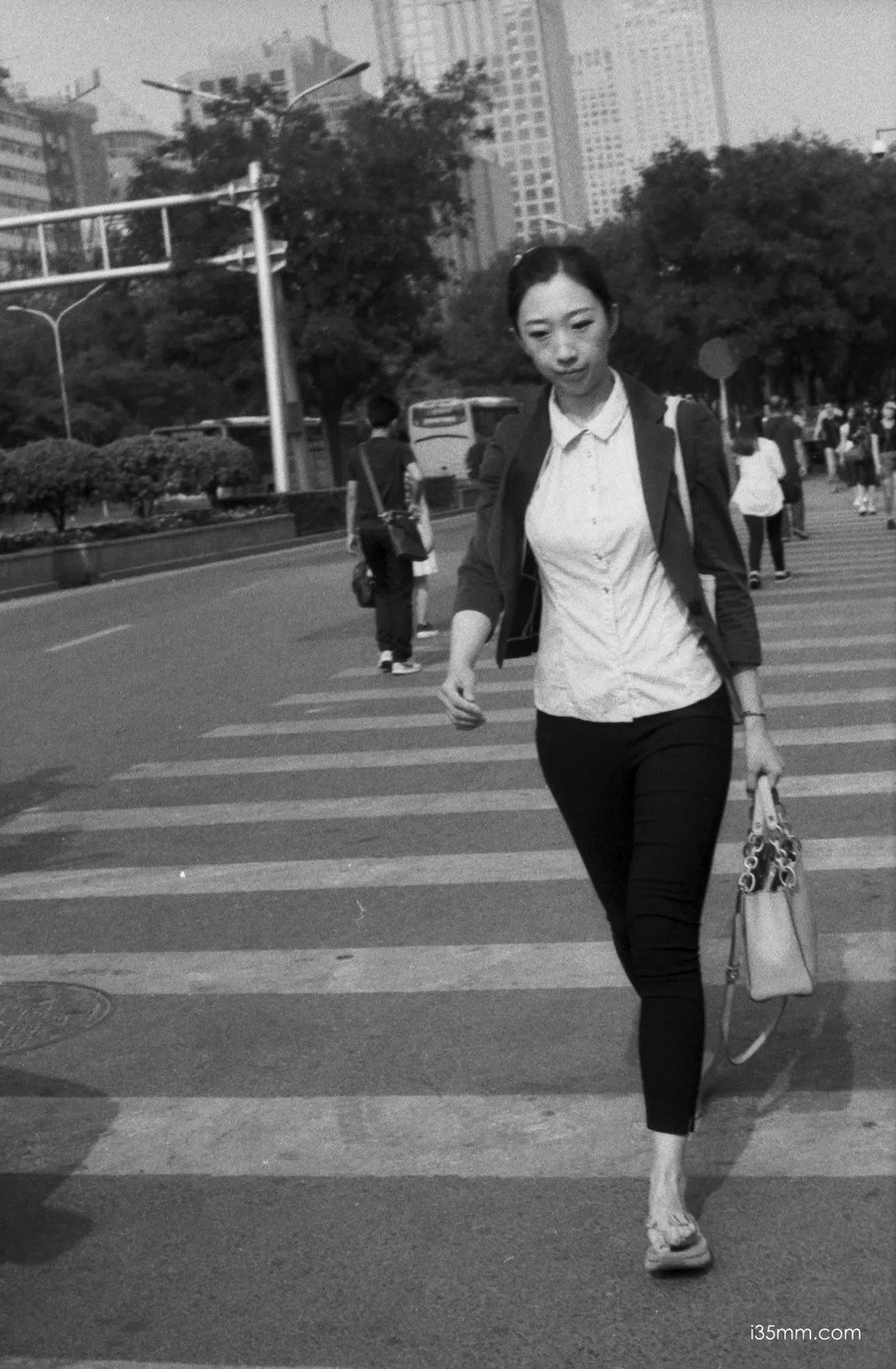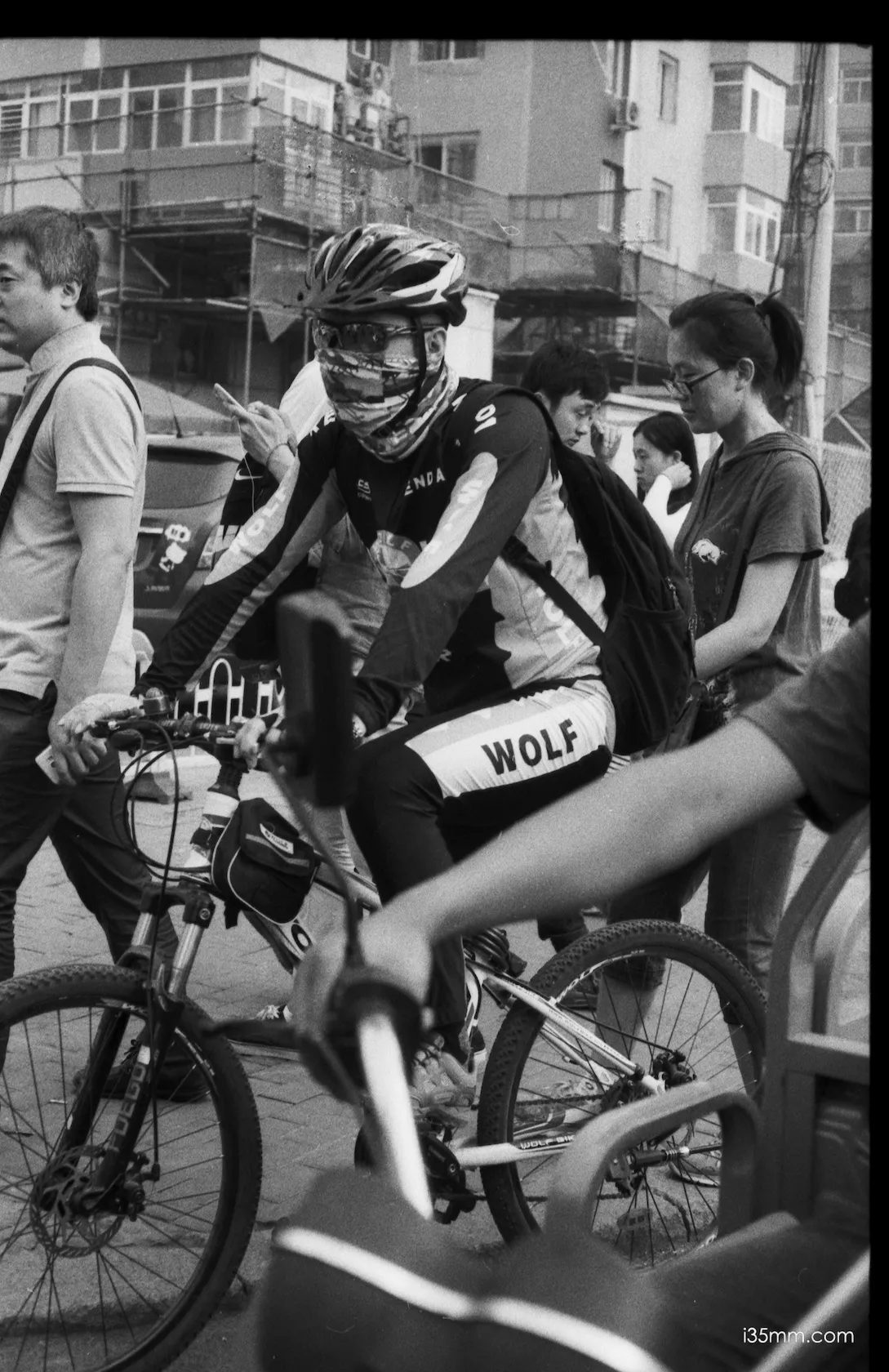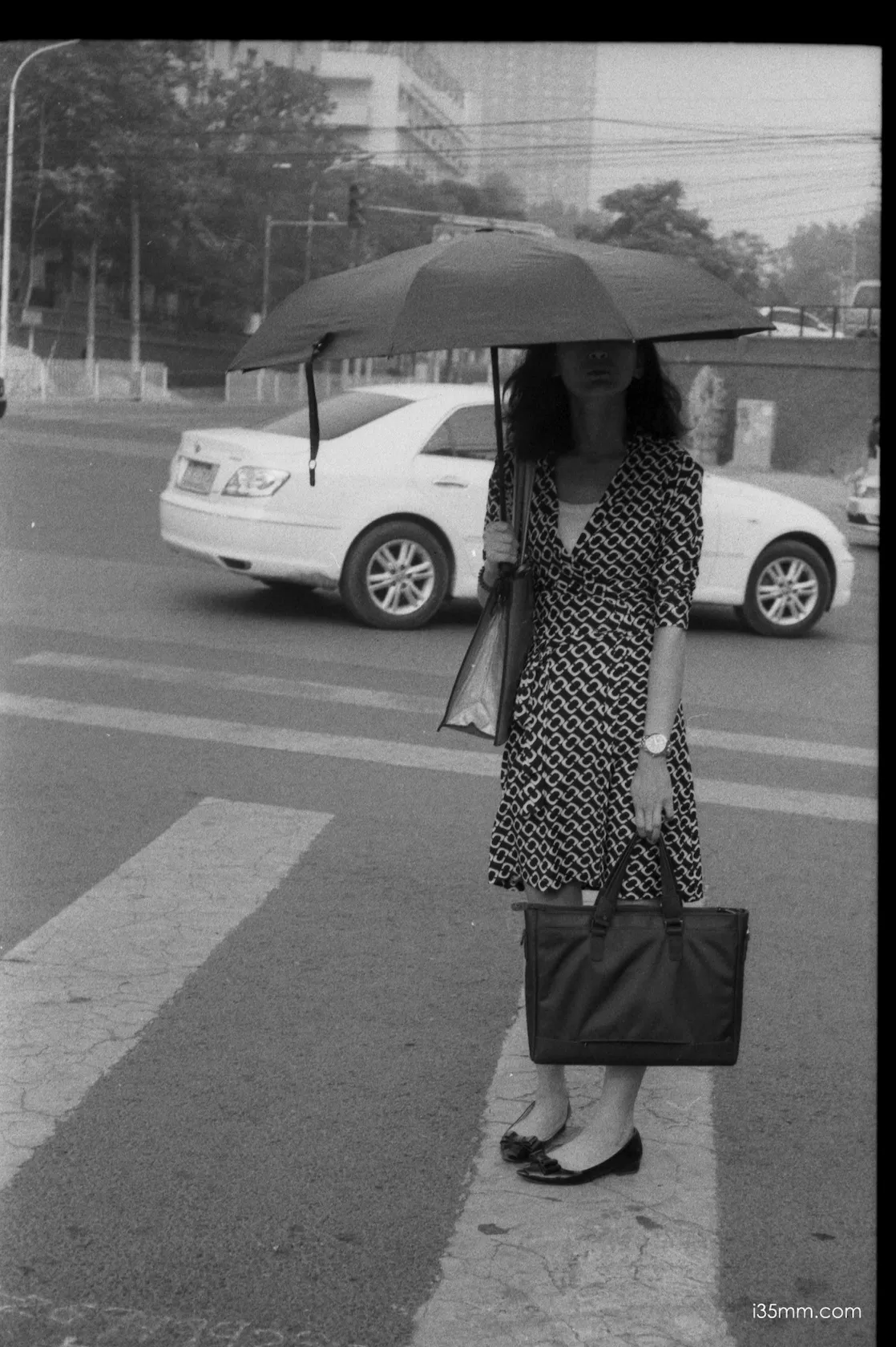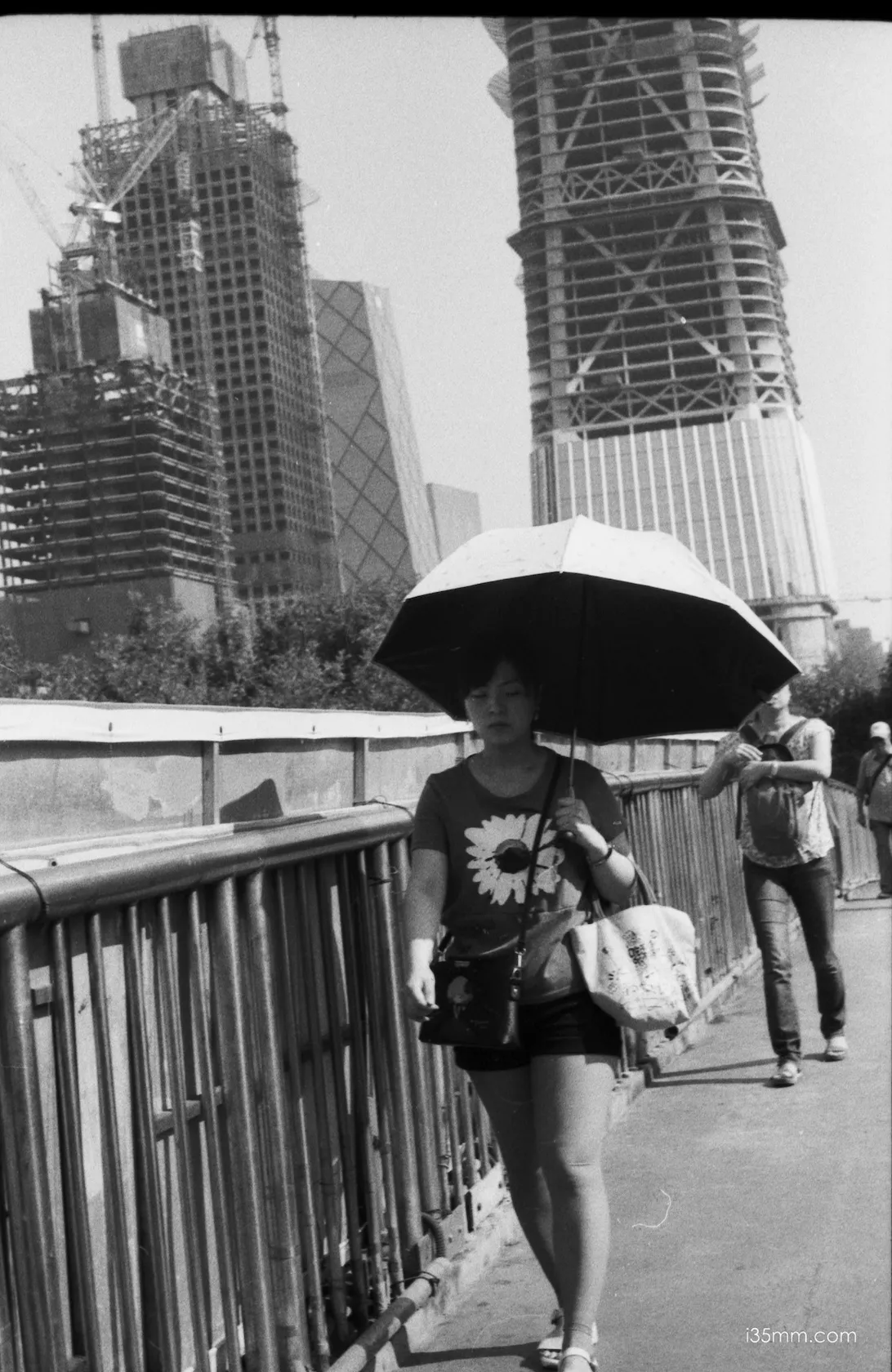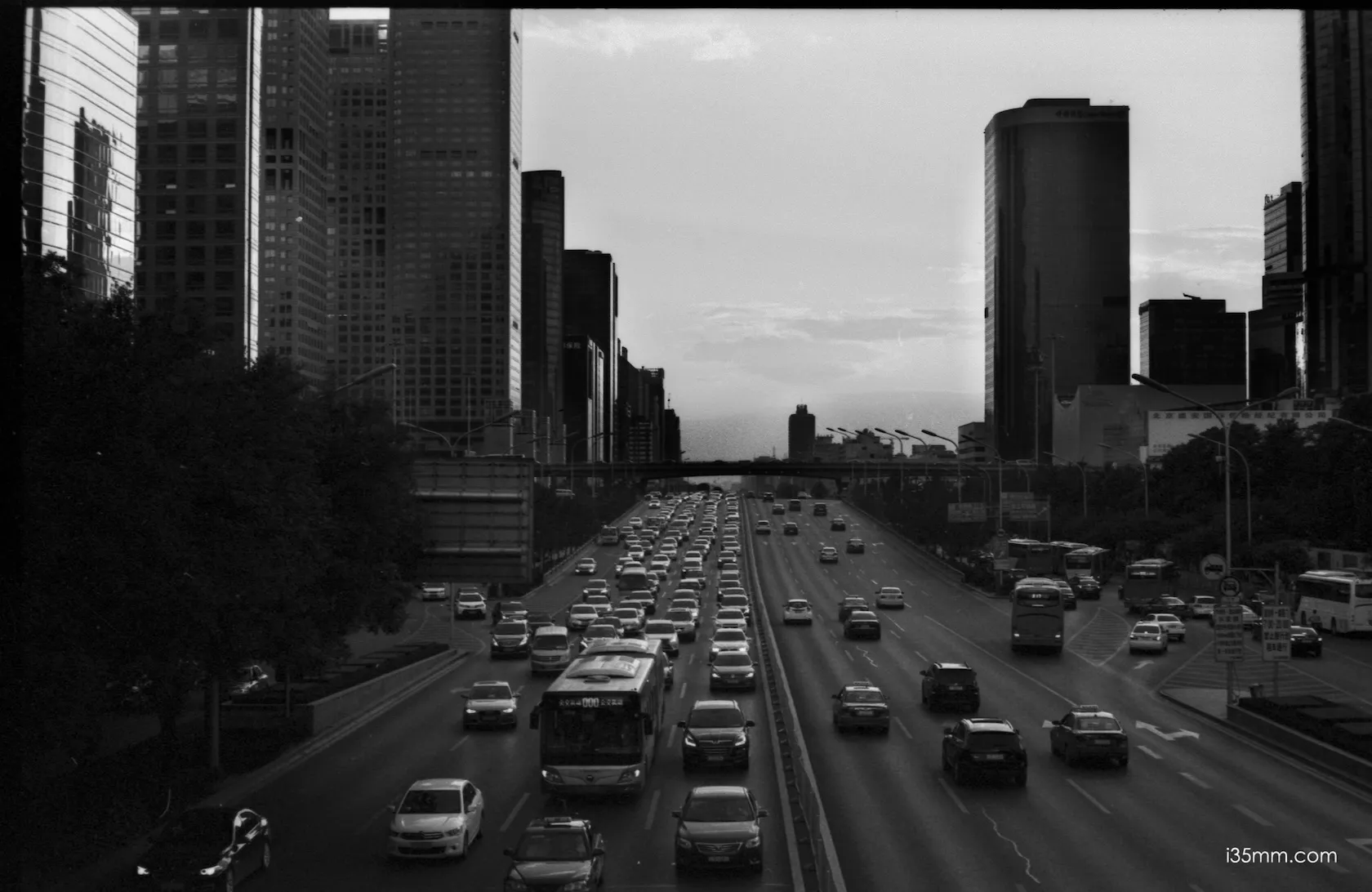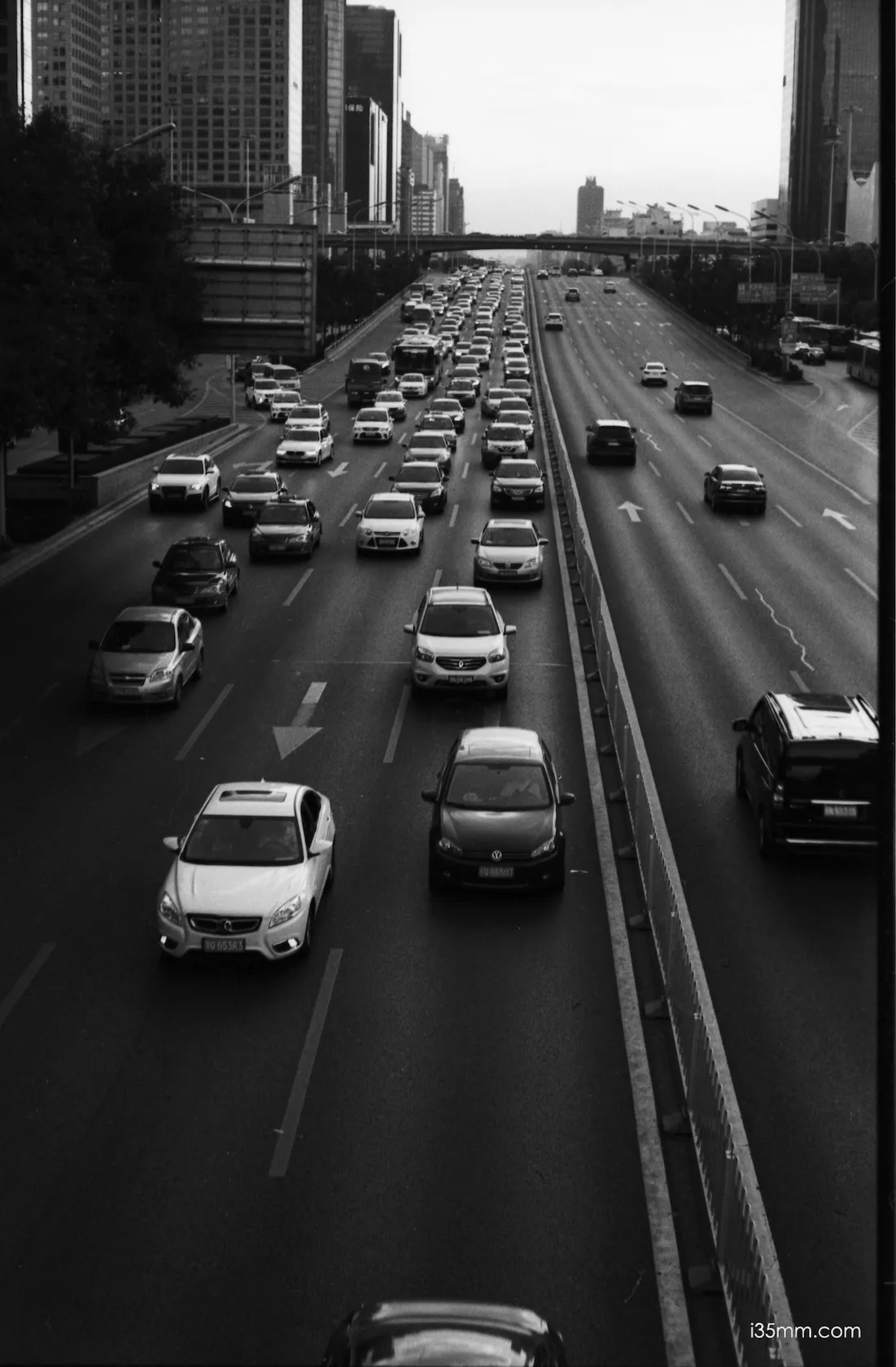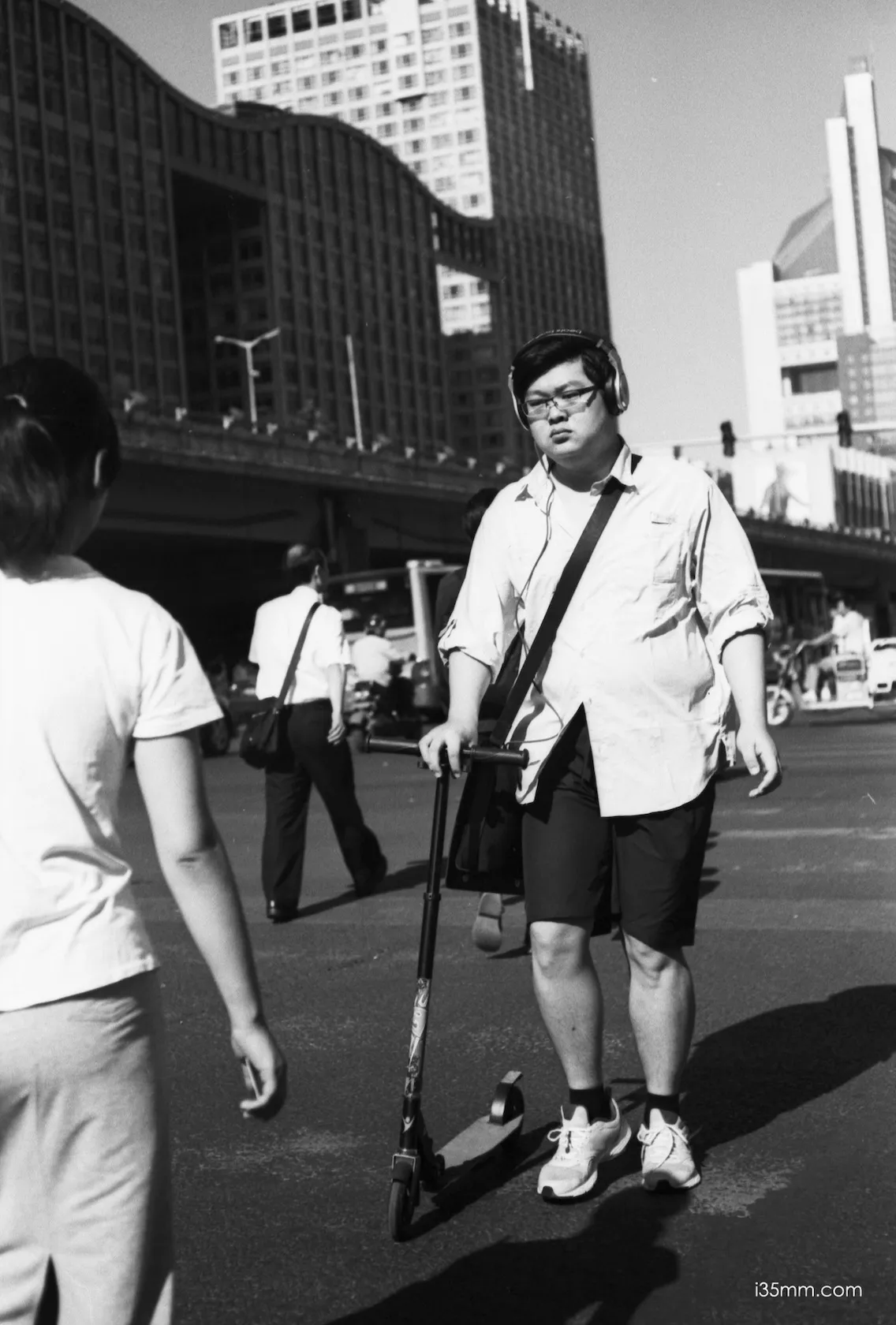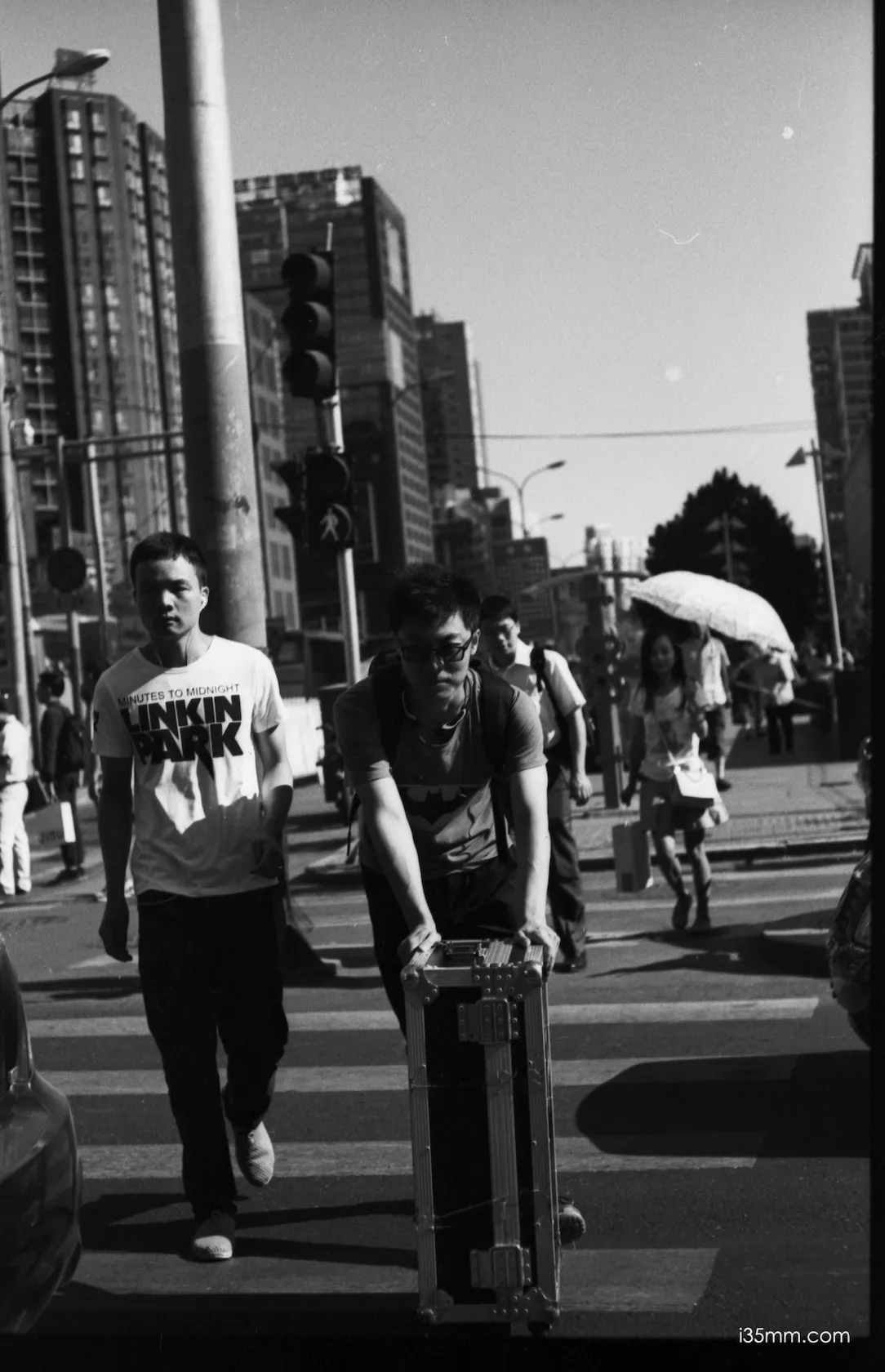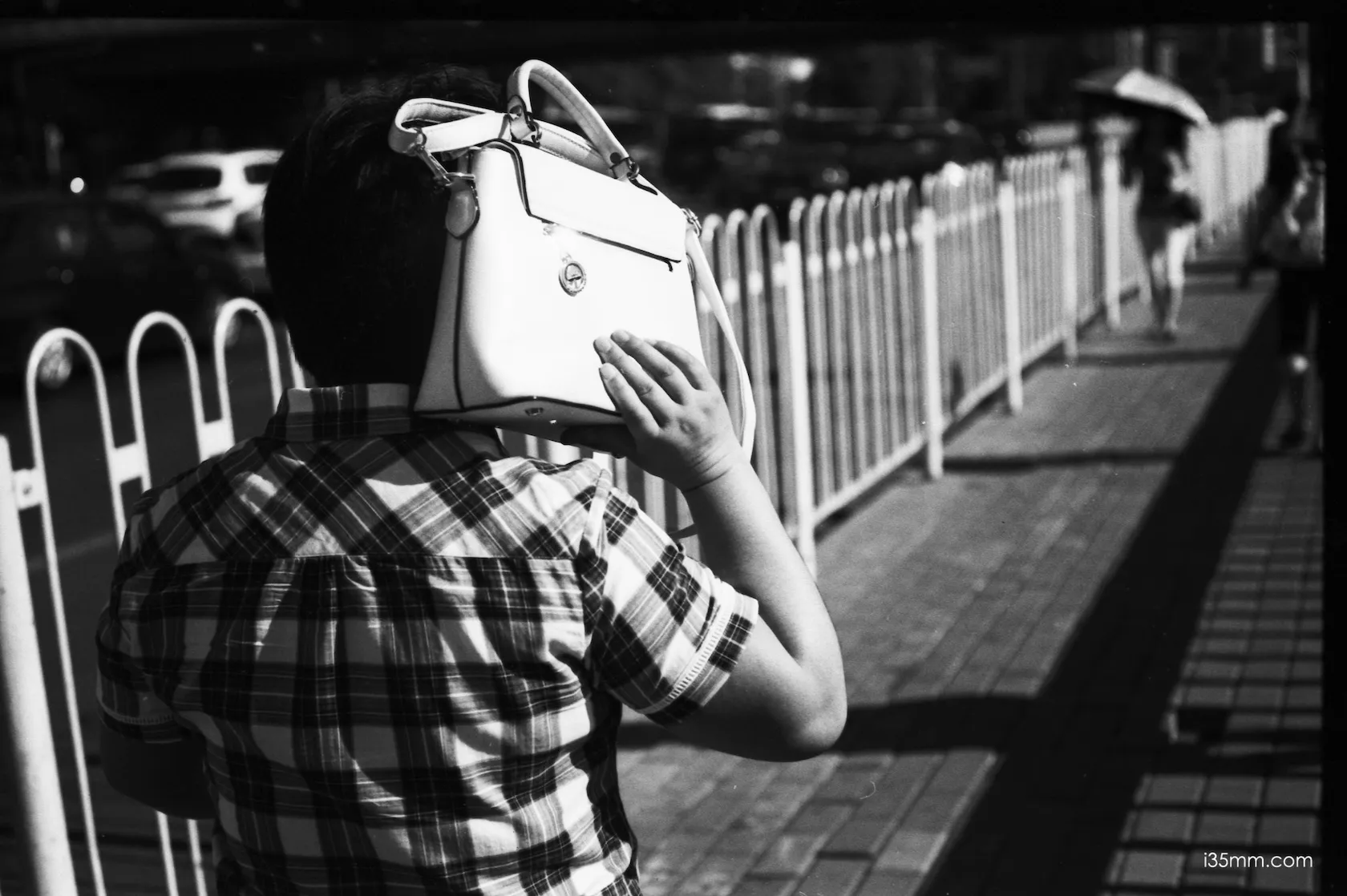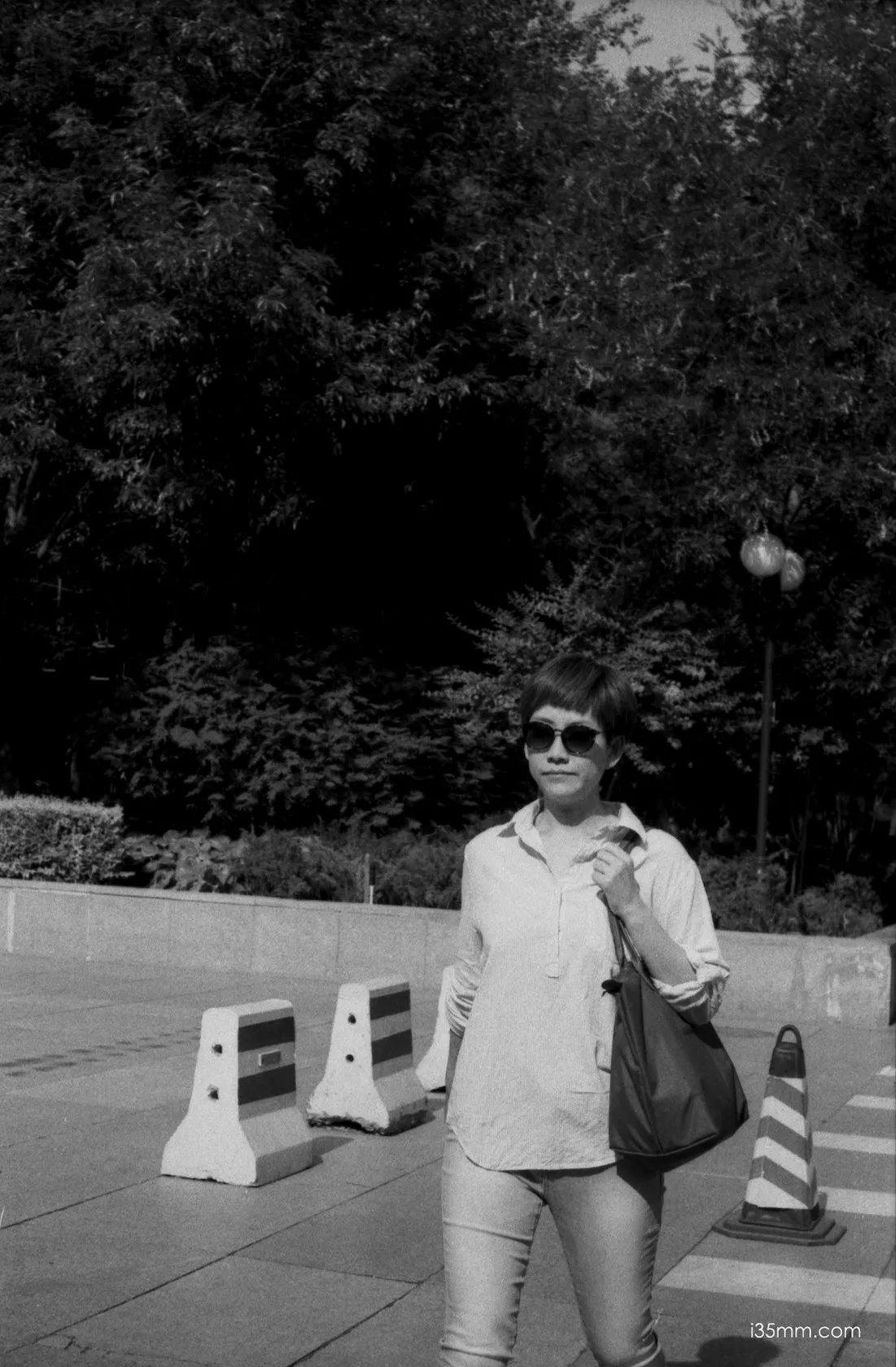 contact: i35mm@i50mm.com     © 2020 Zhao Zhenguo. All Rights Reserved.