LEICA 50mm f/2 SUMMICRON-M v4 and v5 Designers
Dr. Walter Mandler, the renowned designer of Leica lenses and CEO of Ernst Leitz Canada, discovered long ago the secret to producing a high-quality 50mm lens. As a result, even the most affordable 50mm prime lens boasts optical performance that outshines many other brands.
Modern Models
All versions but the Leica 50mm Summicron lens are considered excellent value for money. Especially the fourth generation and current version. The fourth generation has a focus wrench, while the current version comes with a lens hood. They are both very practical Leica lenses. The optics of the modern version are the same as before and are the only remaining vintage Leica lenses still in production. Is it really classical? Haha, classic and popular.
v4 = v5
Leica currently offers multiple versions of their 50mm Summicron lens, including the v1 collapsible Summicron, v2 rigid, v3 High Leg, v4, and v5 Mandler. The v5 model was introduced in 1994. While you might discern variations in image quality between the v1 and v2 iterations, you're unlikely to notice any difference between the v4 and v5.
Street Photography
The Leica Summicron 50mm f/2 v4 is a great lens to take with you on the go. It's an excellent choice for street photography, whether shooting with quick focus or estimating distances for a blind shot. The f/2 aperture can cope with various lighting conditions. The 50mm focal length can capture people and environments, and can also highlight people from the background. I can even fix the focus ring at about 1.7 meters to capture the expressions of people up close. Hey, it's perfect.
Summilux?
However, I also like the Summilux 50mm lens with its f/1.4 aperture, which offers more possibilities for shooting in low light conditions. Of course, the Leica Summilux lens is also more expensive and larger. Sometimes I carry multiple bodies and lenses when I go out, but Summicron always carries one.
This 50mm Summicron stands out due to both its compact and well-proven optical design, as well as its legendary focal length which can provide natural perspectives.
 Production period: 1979-current
 Code: 11819(black), 11825 (chrome   11826(black), 11816(chrome),
 11624(titanium), from 1994 with
 built-in extensible lenshood
 11619 V-Summicron, screw mount Serial # 2,909. 101- current
 Total production: n/a
 Maximum aperture: 1: 2.0
 Focal length(nominal): 50mm
 Angle:45
 Minimum distance: 7Ocm
 Weight: 195 grams(black), with built-in lens
 hood: 240 grams black, 335 grams
 chrome, 335 grams titanium
 Filter: E39
 Recorded sales figures: na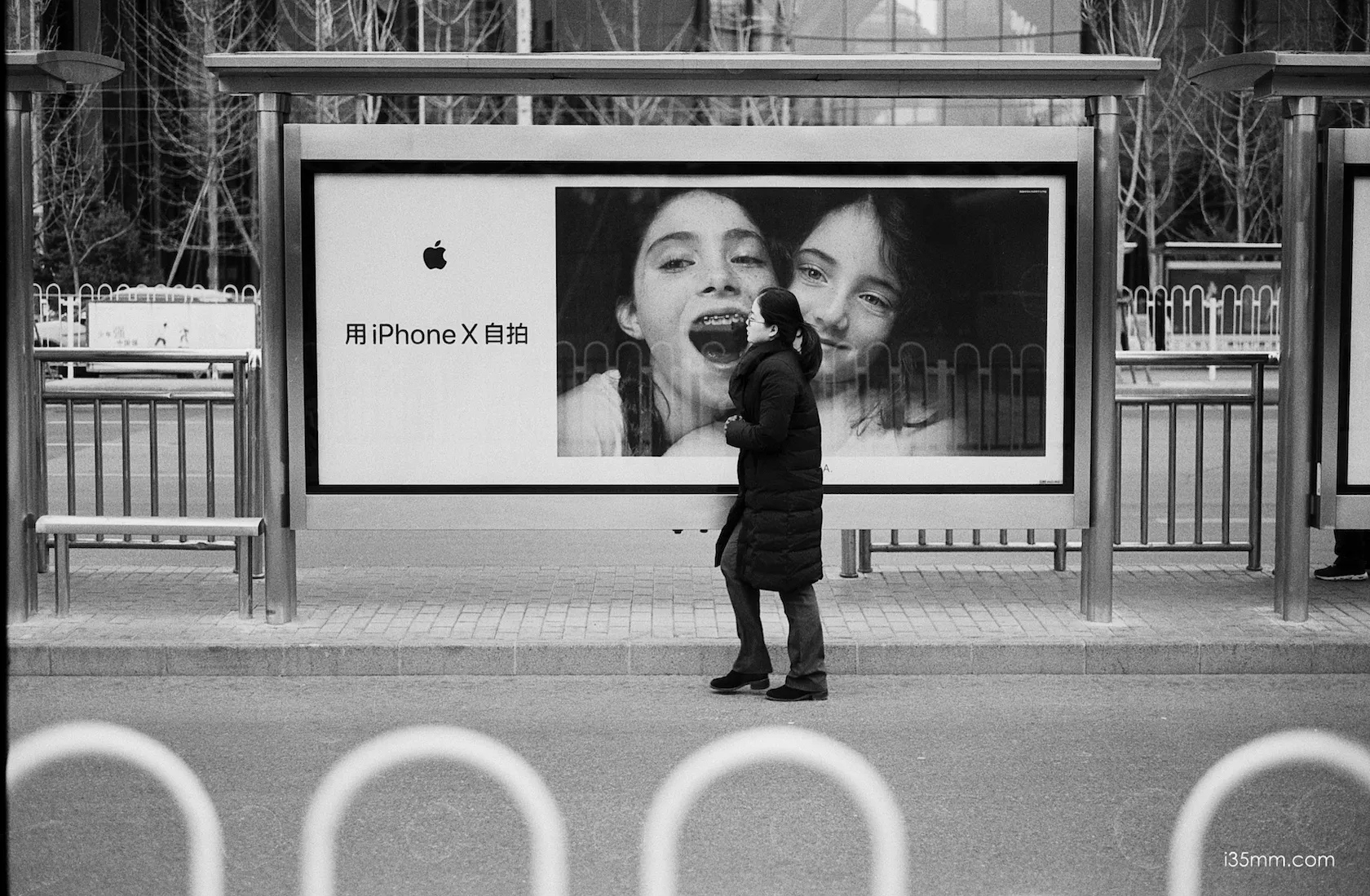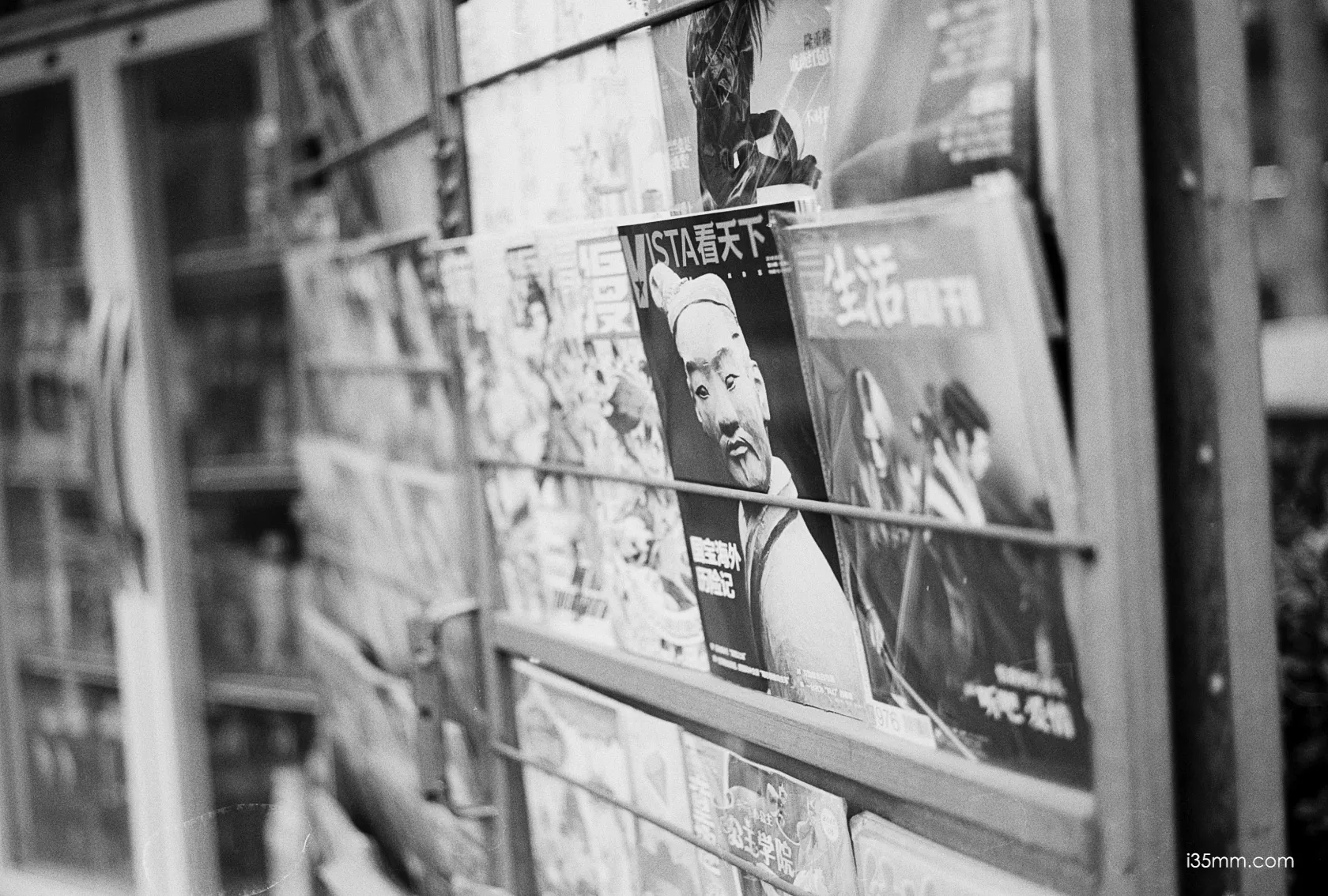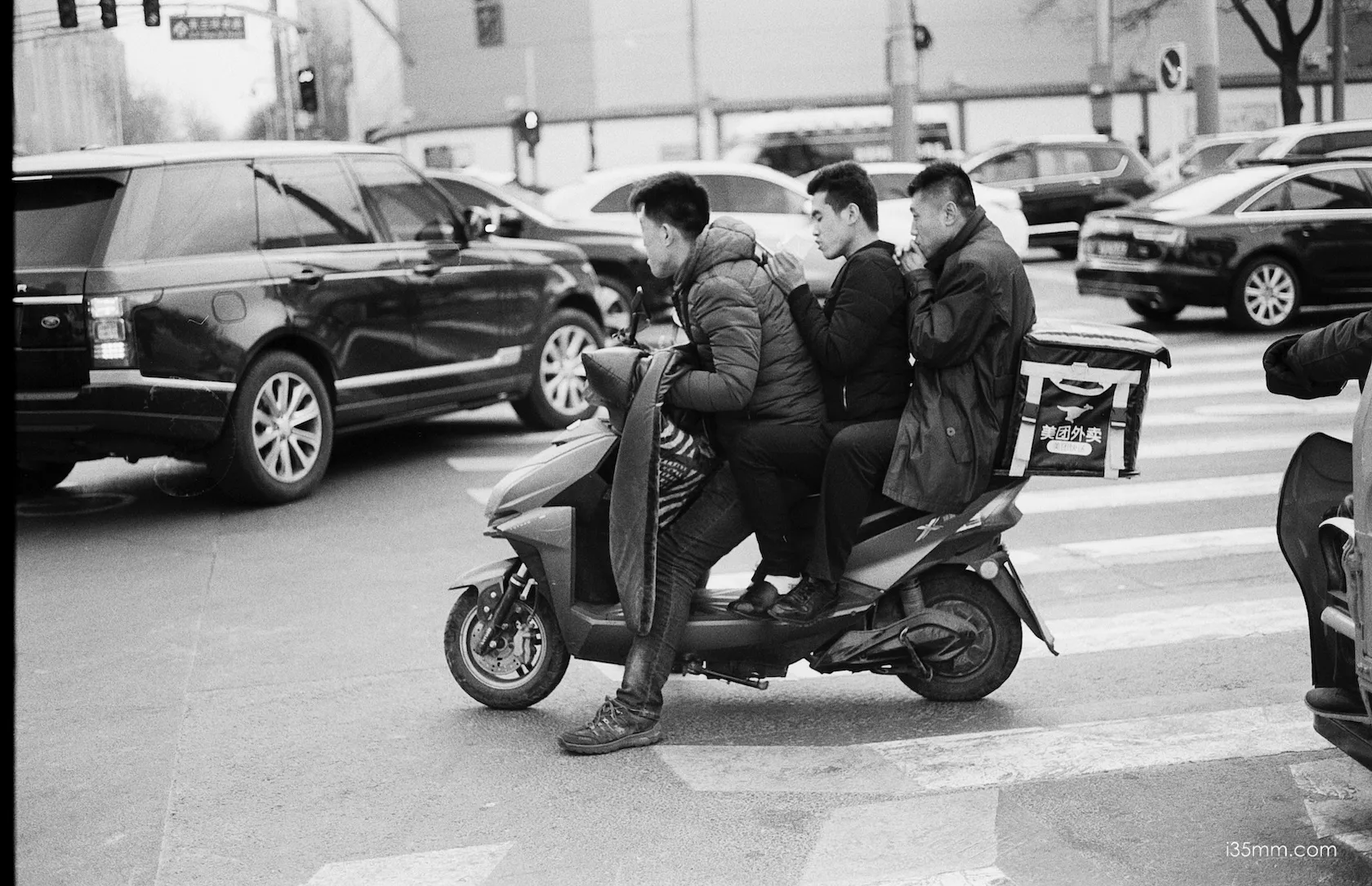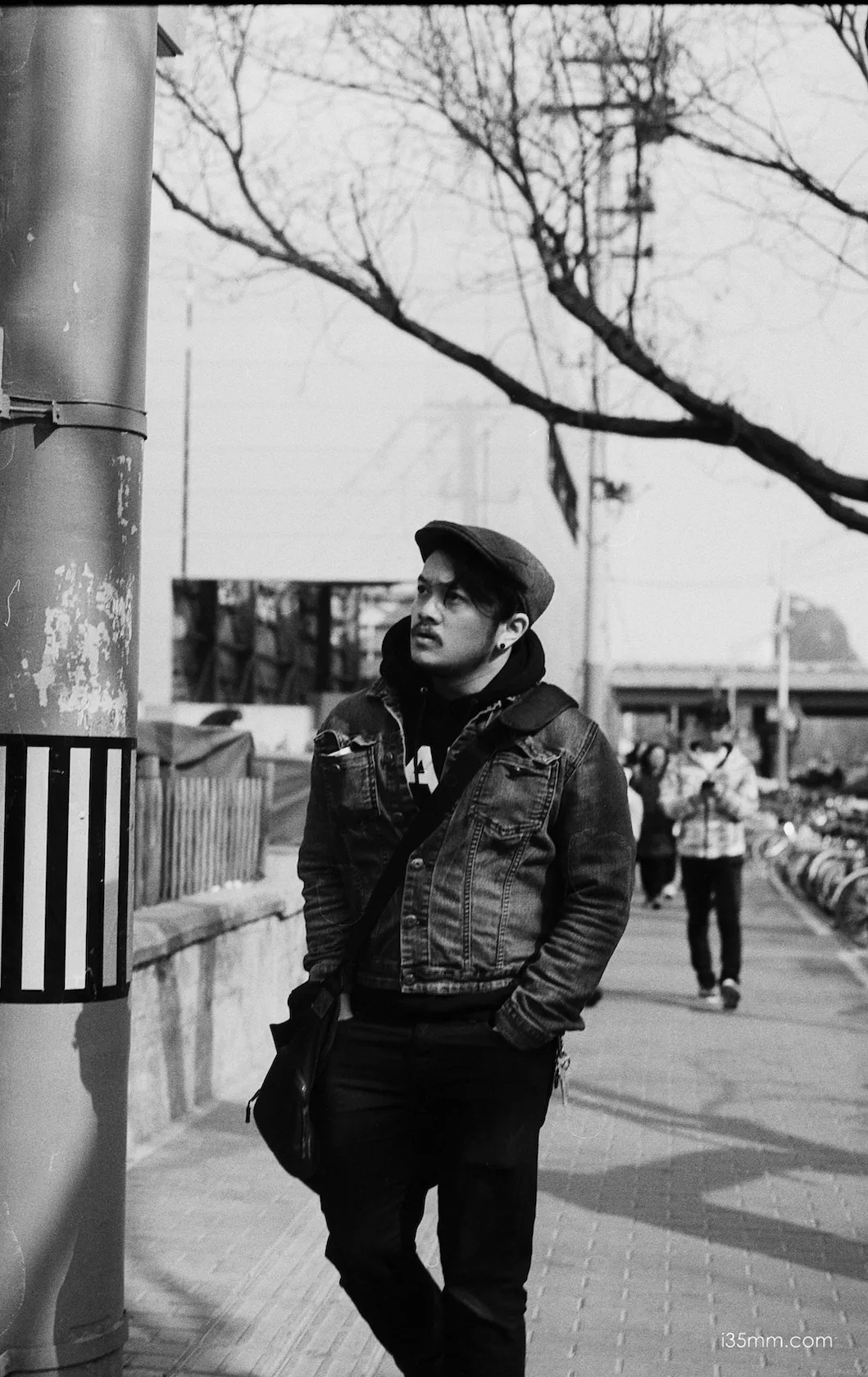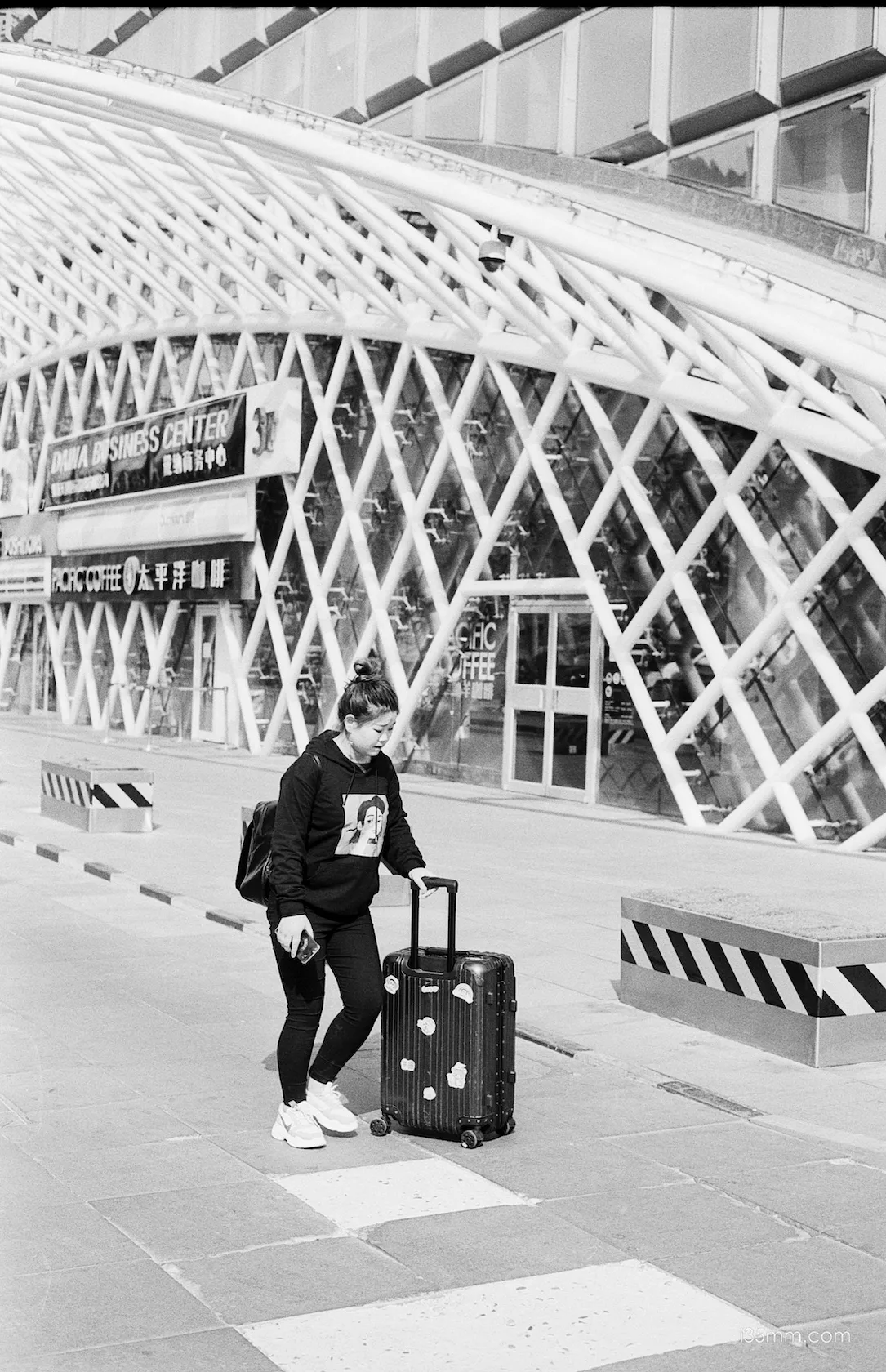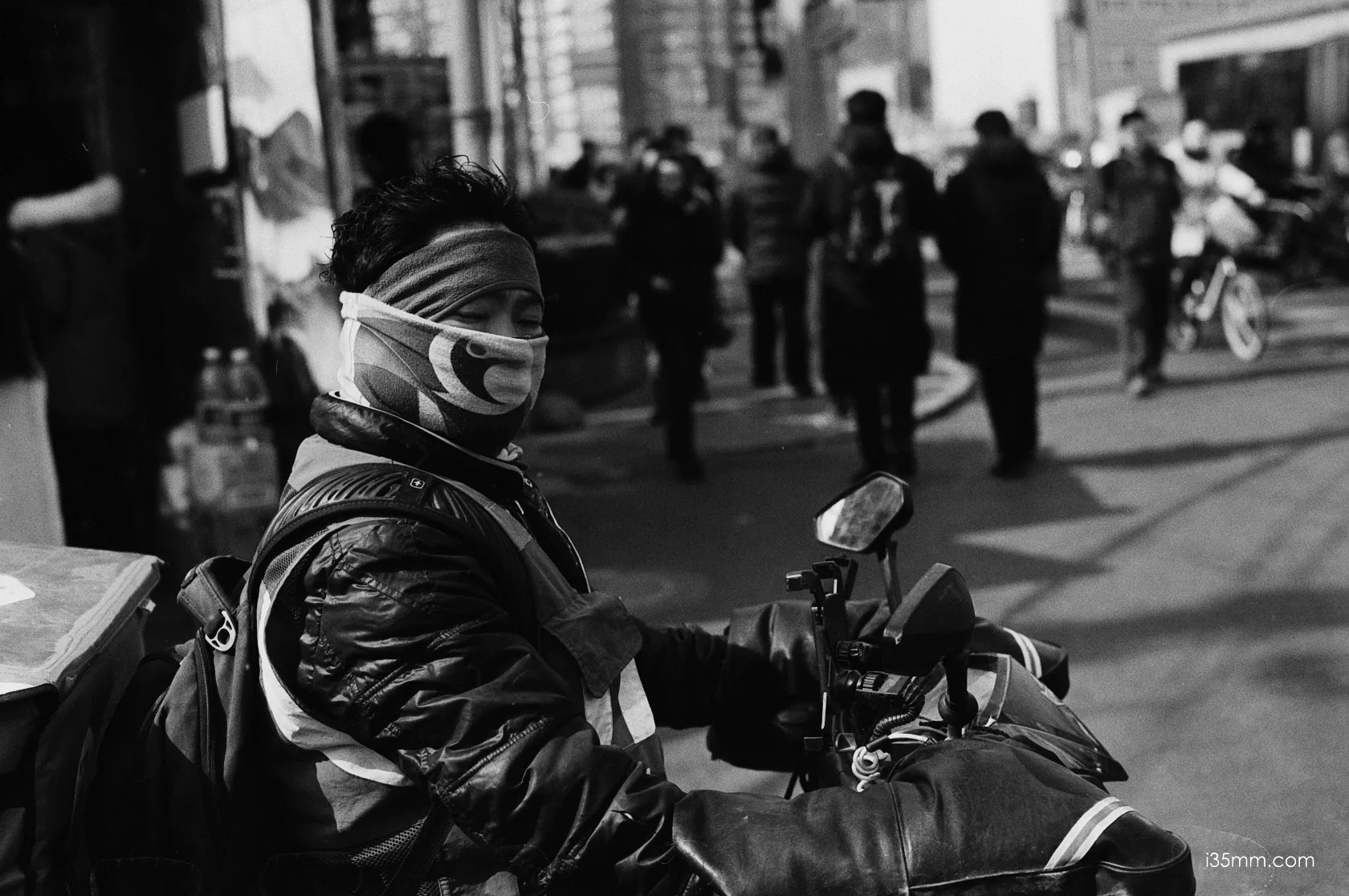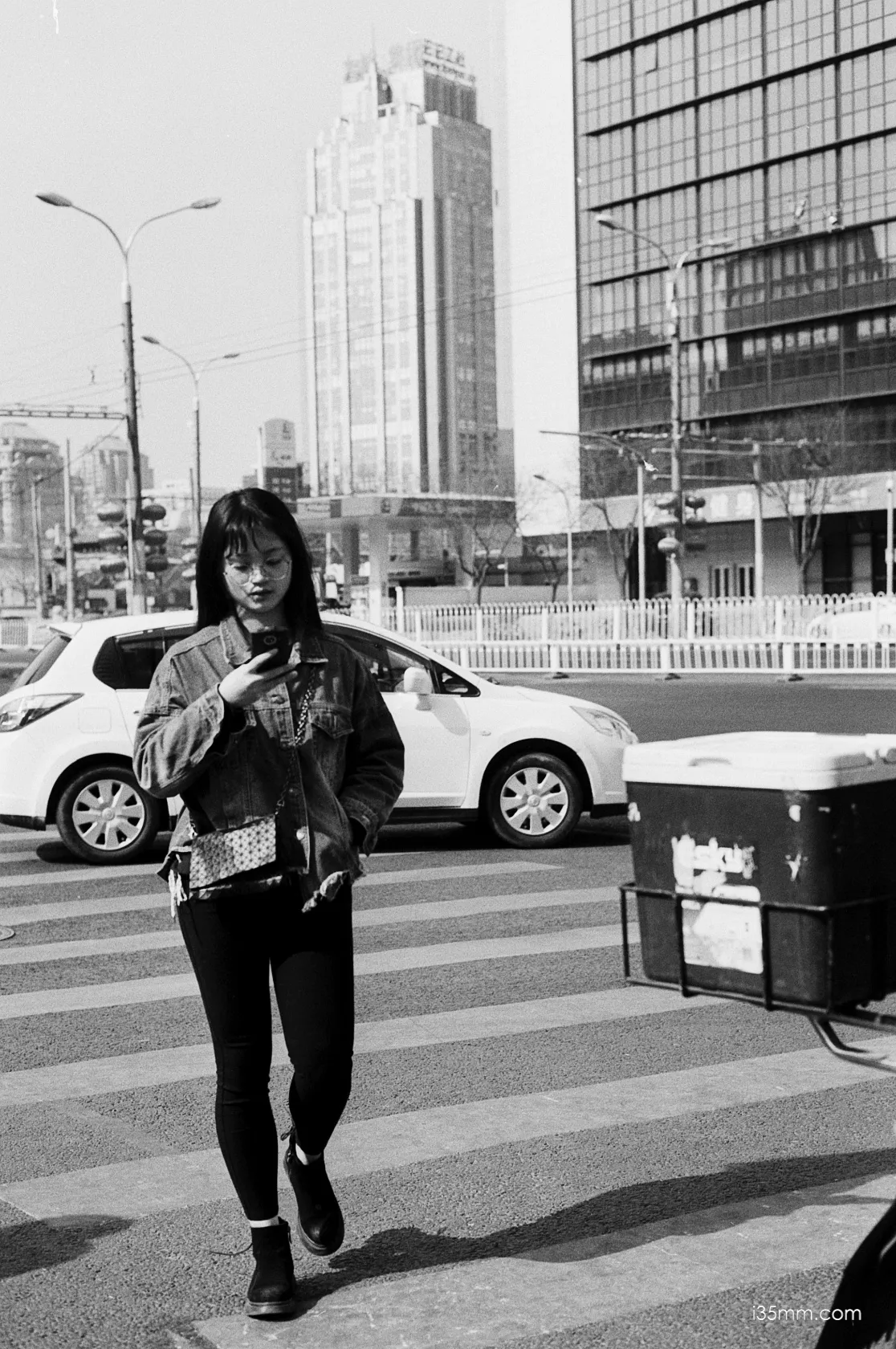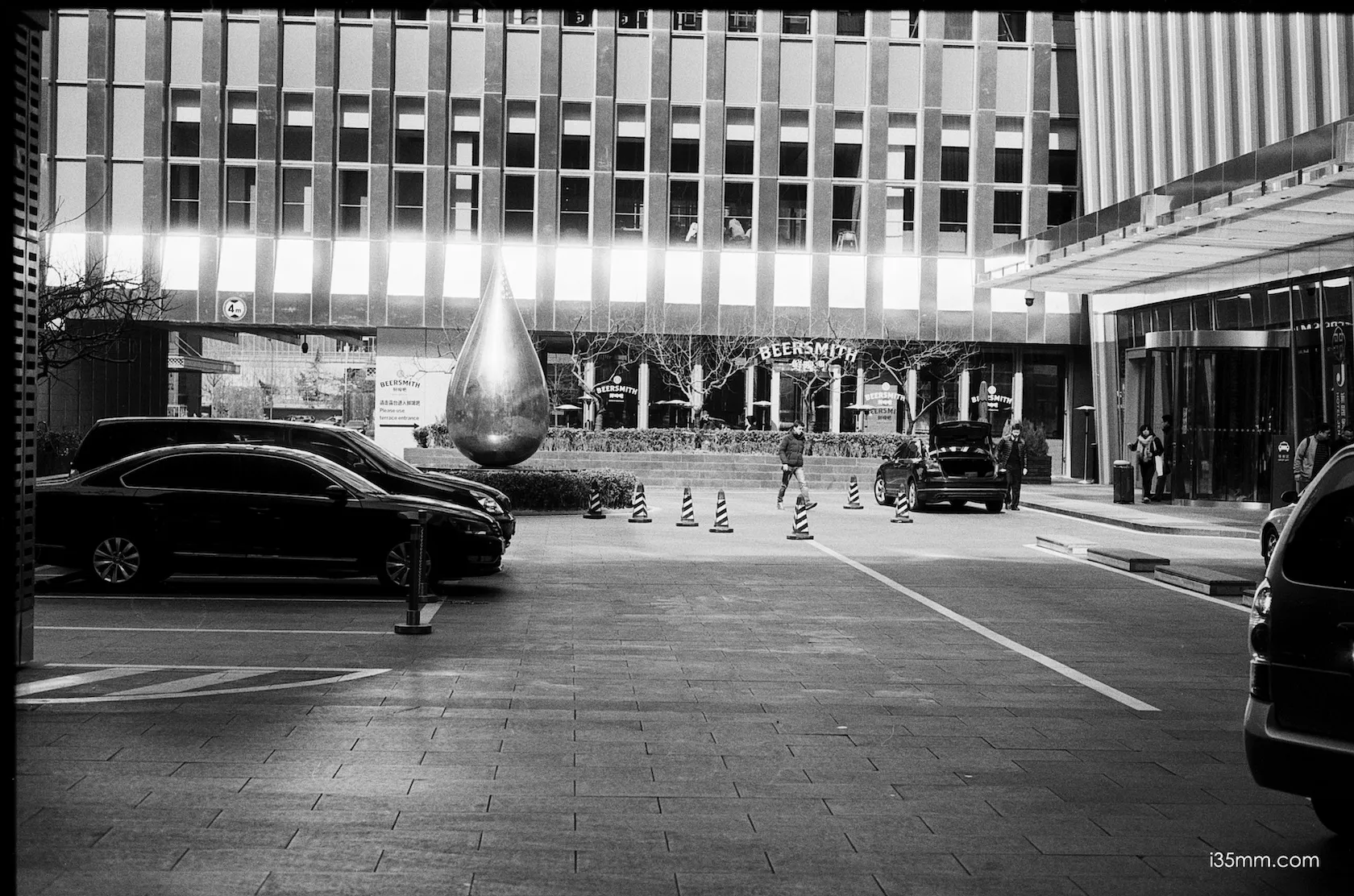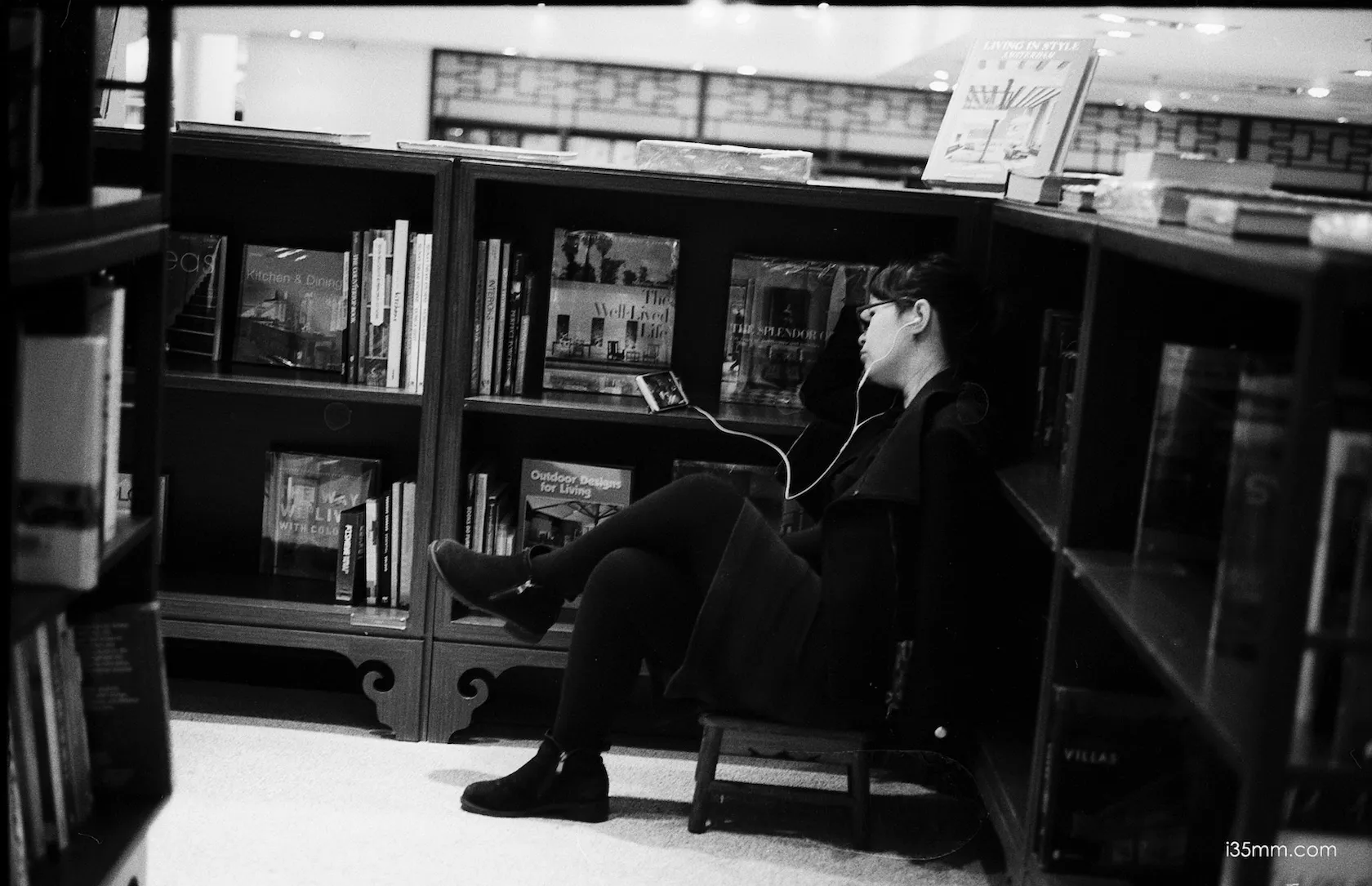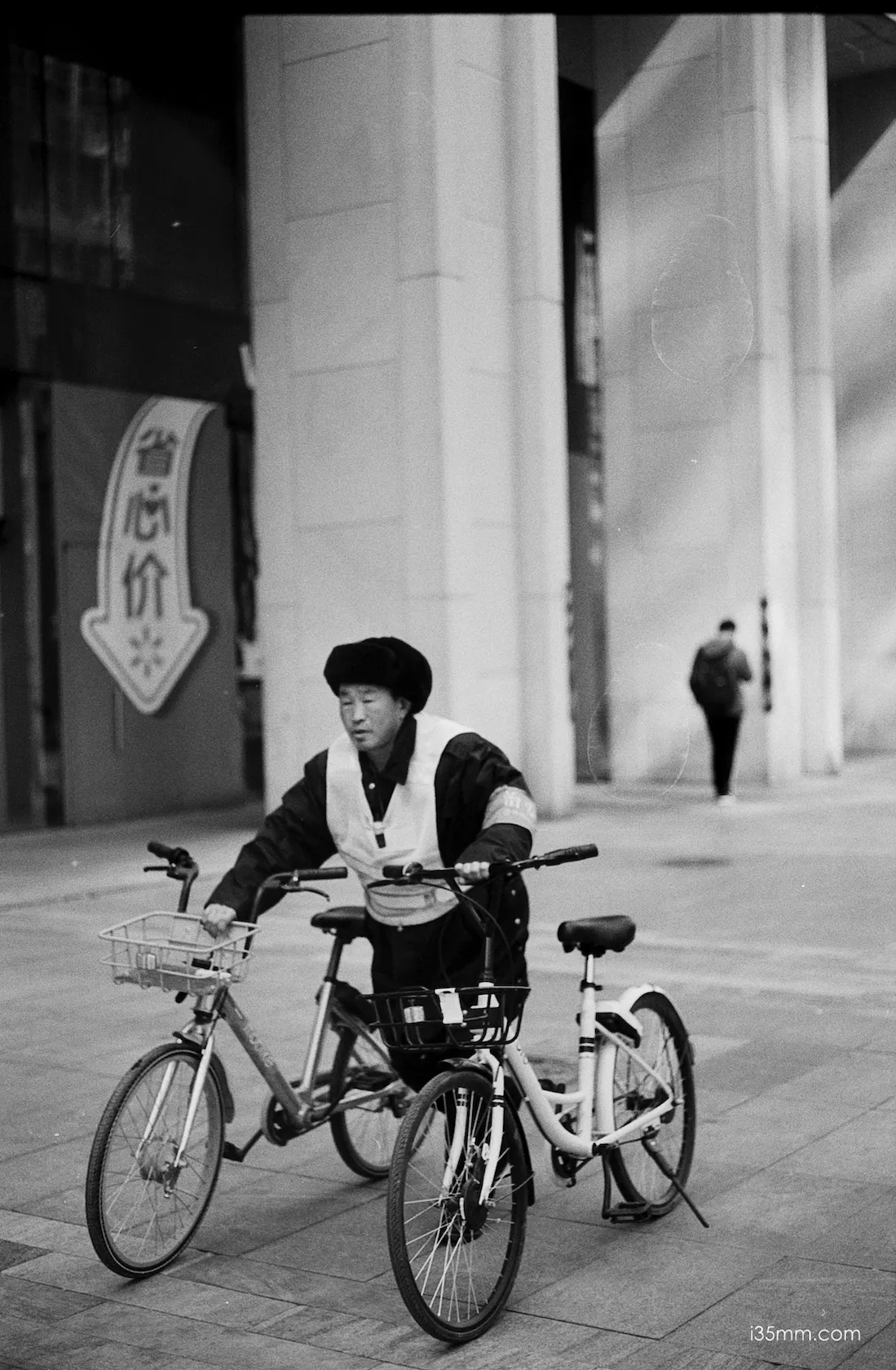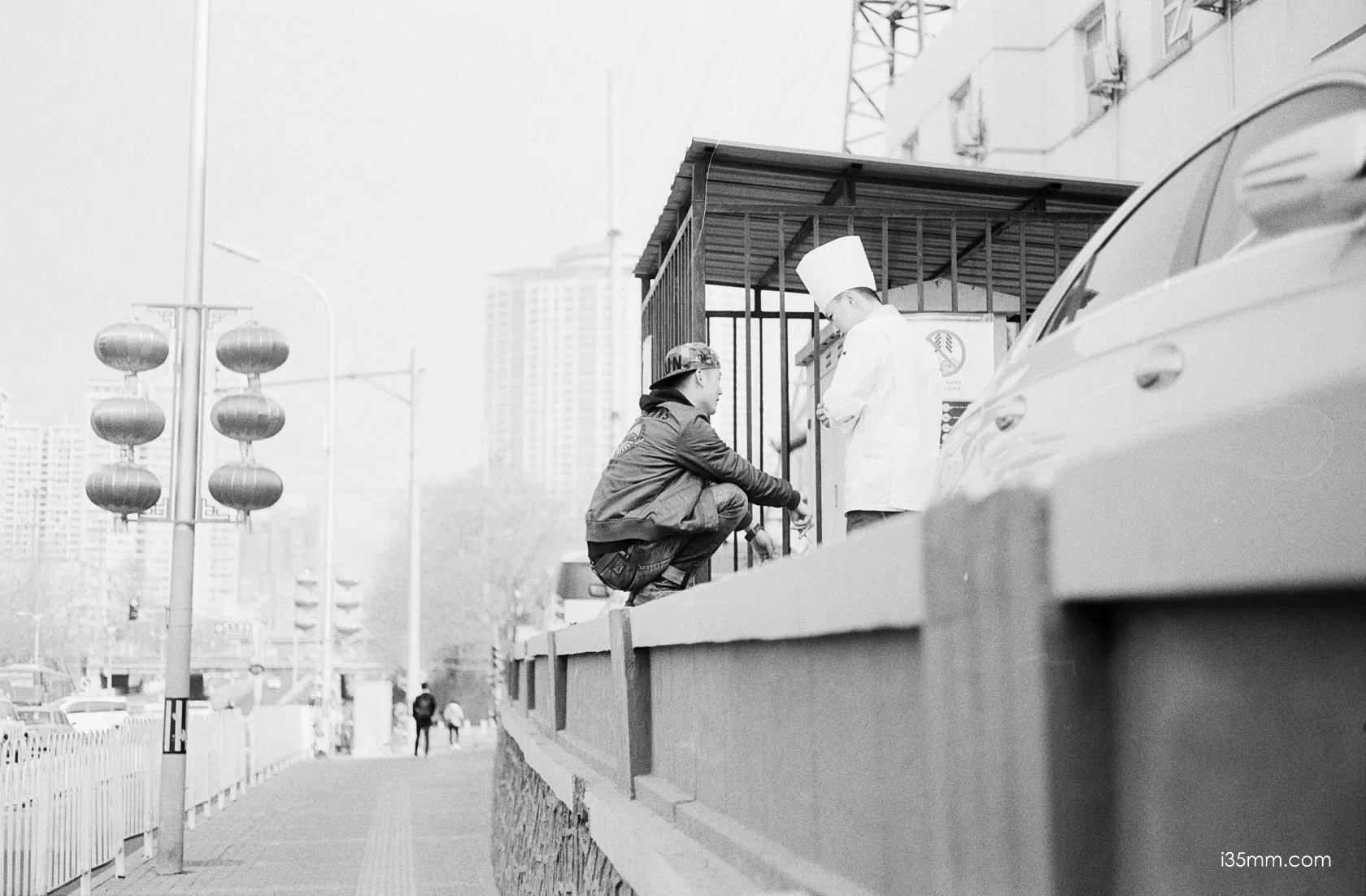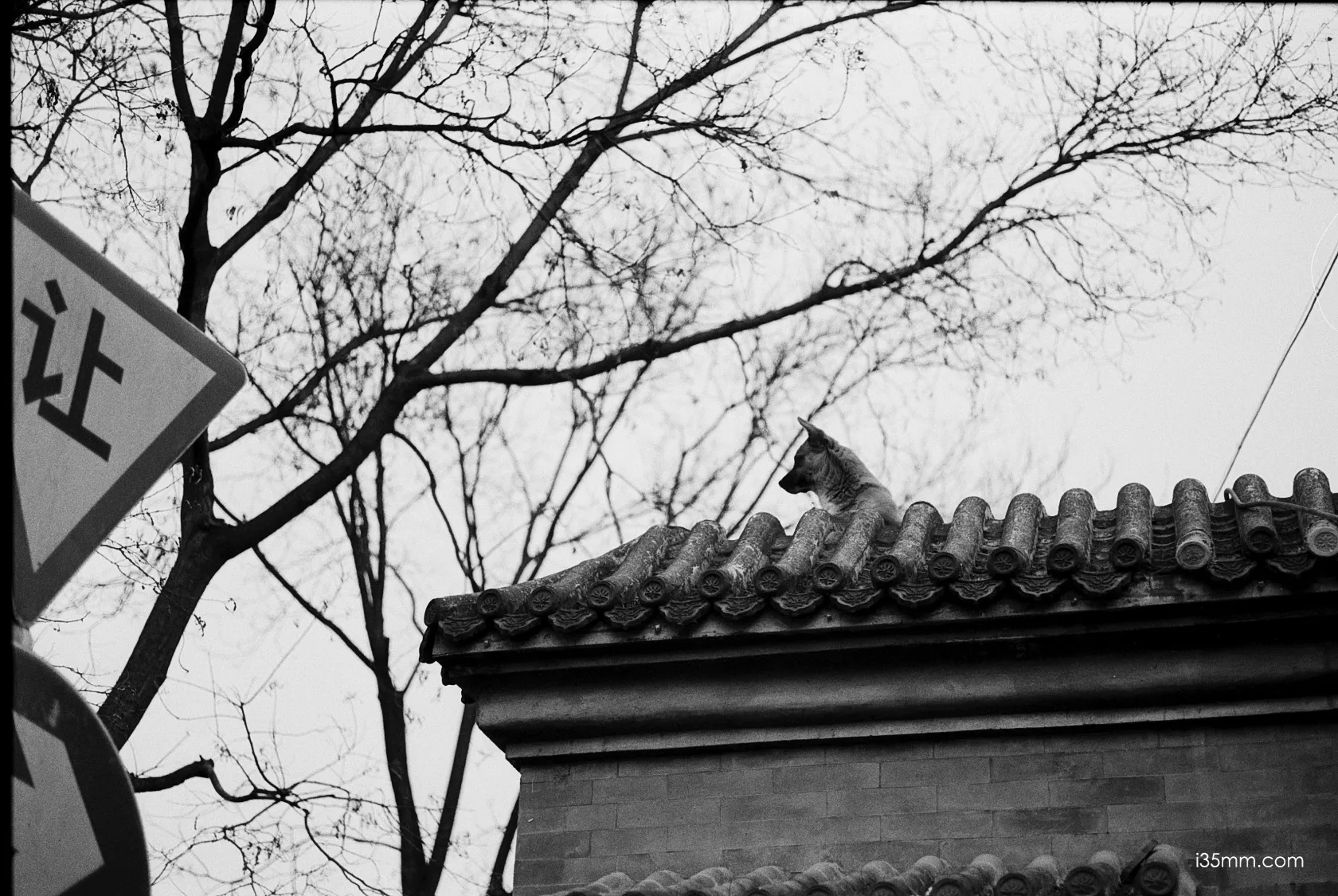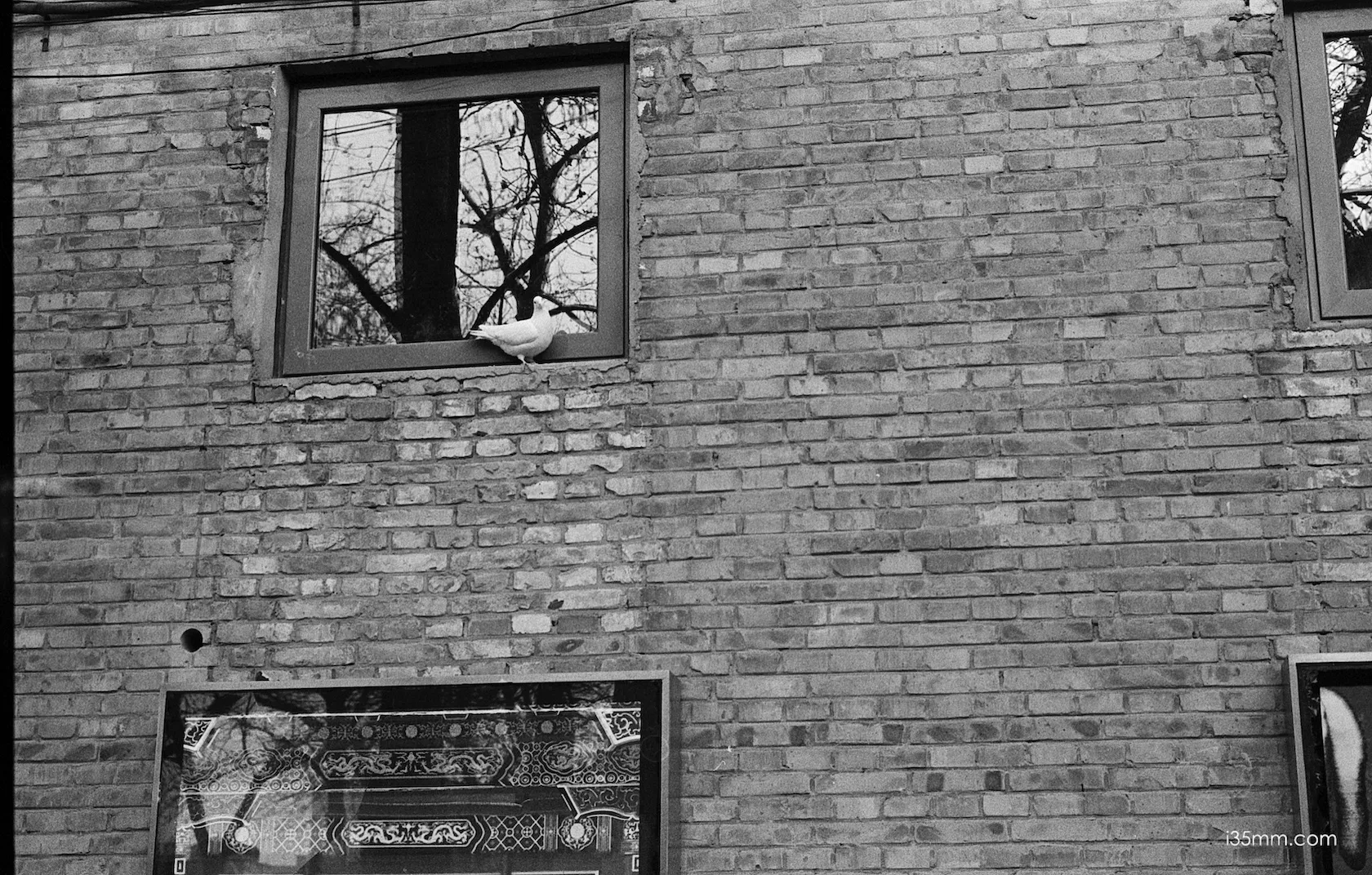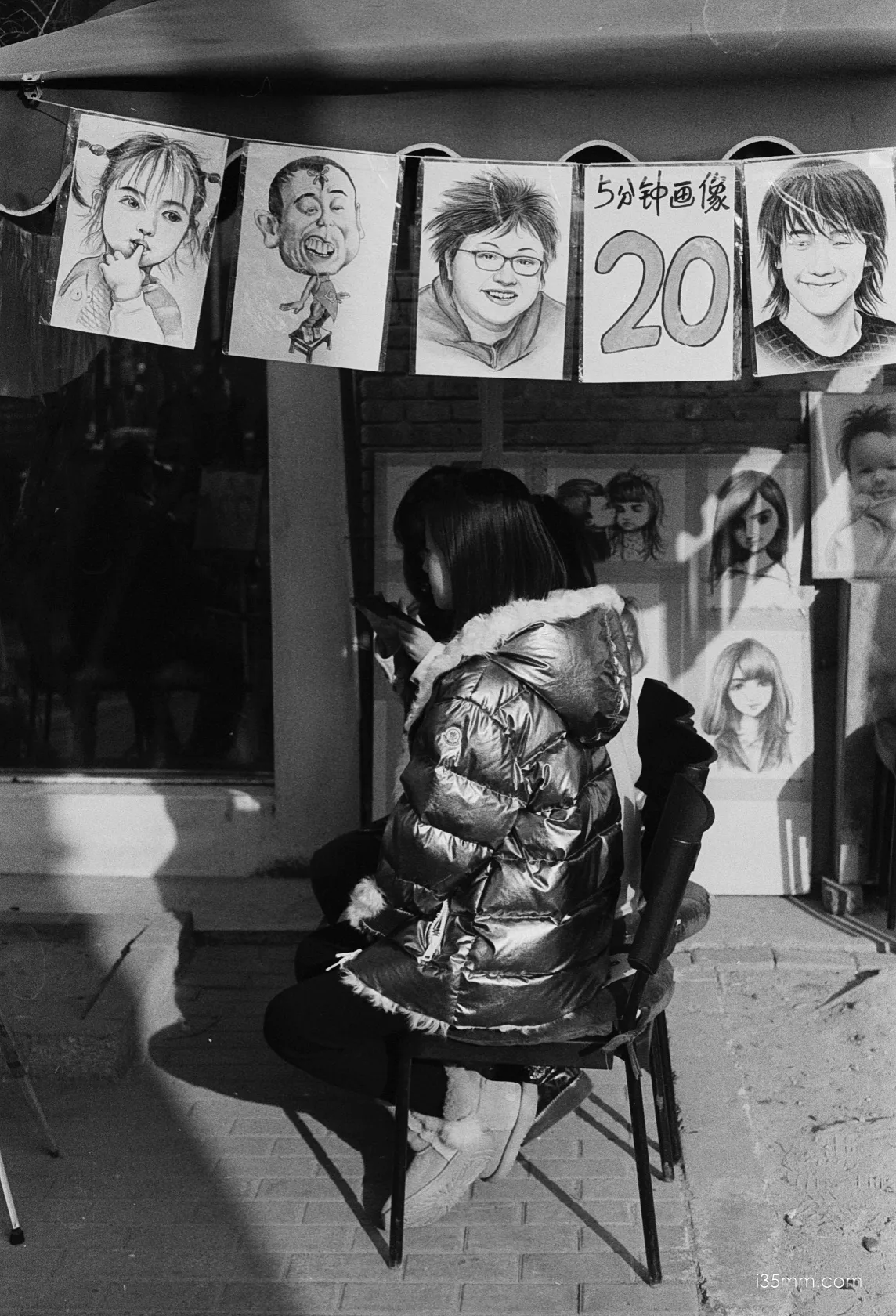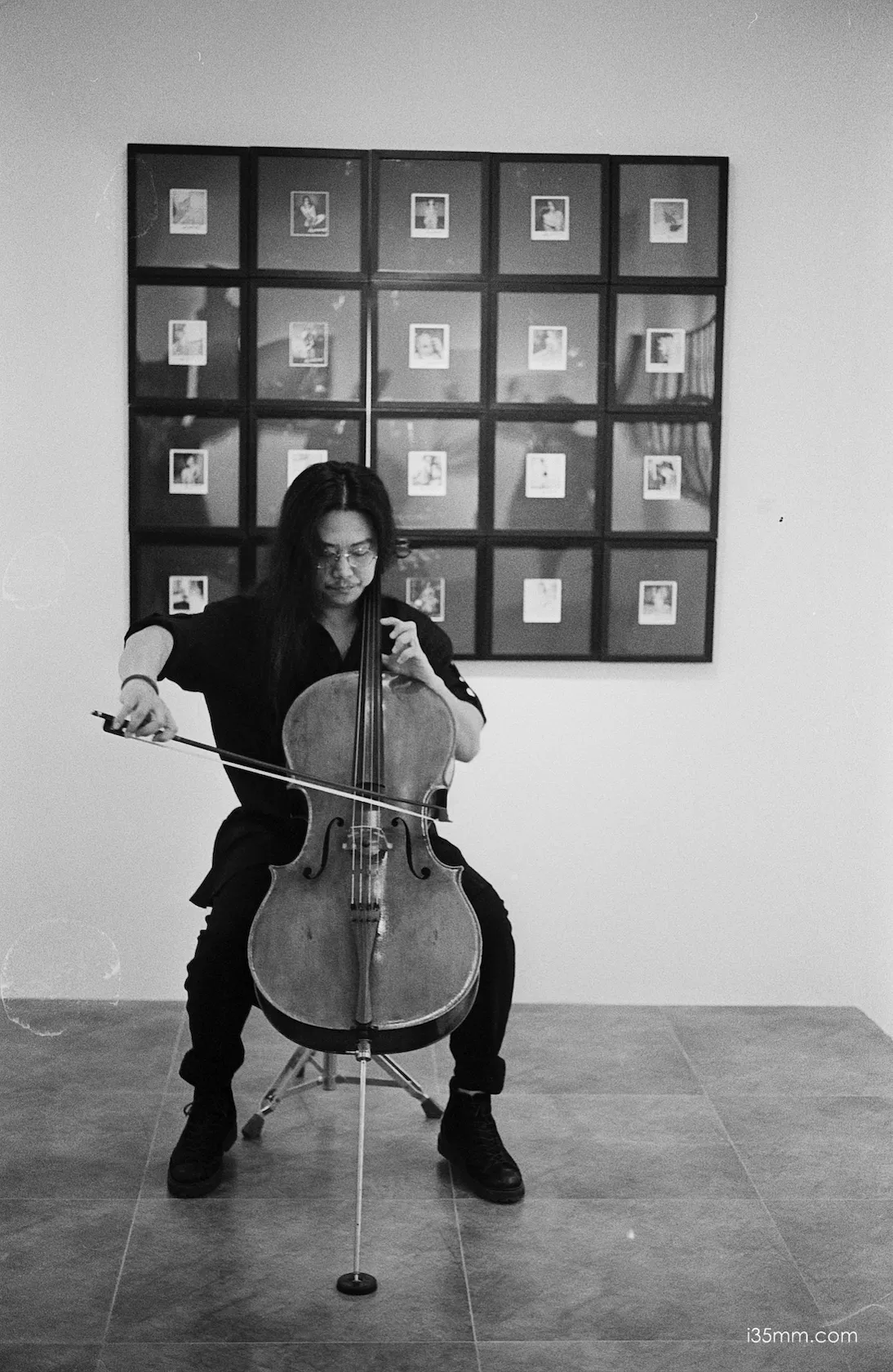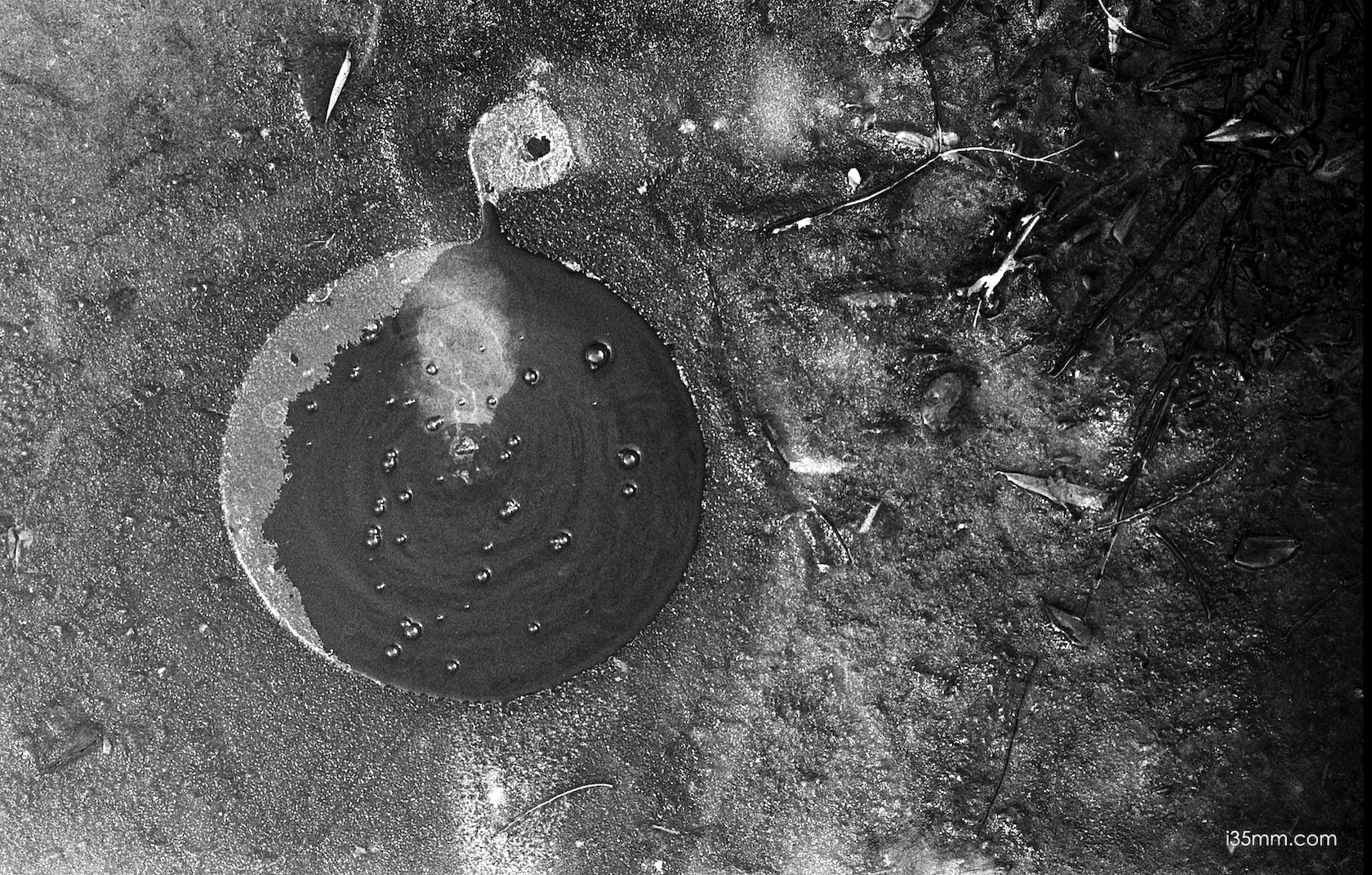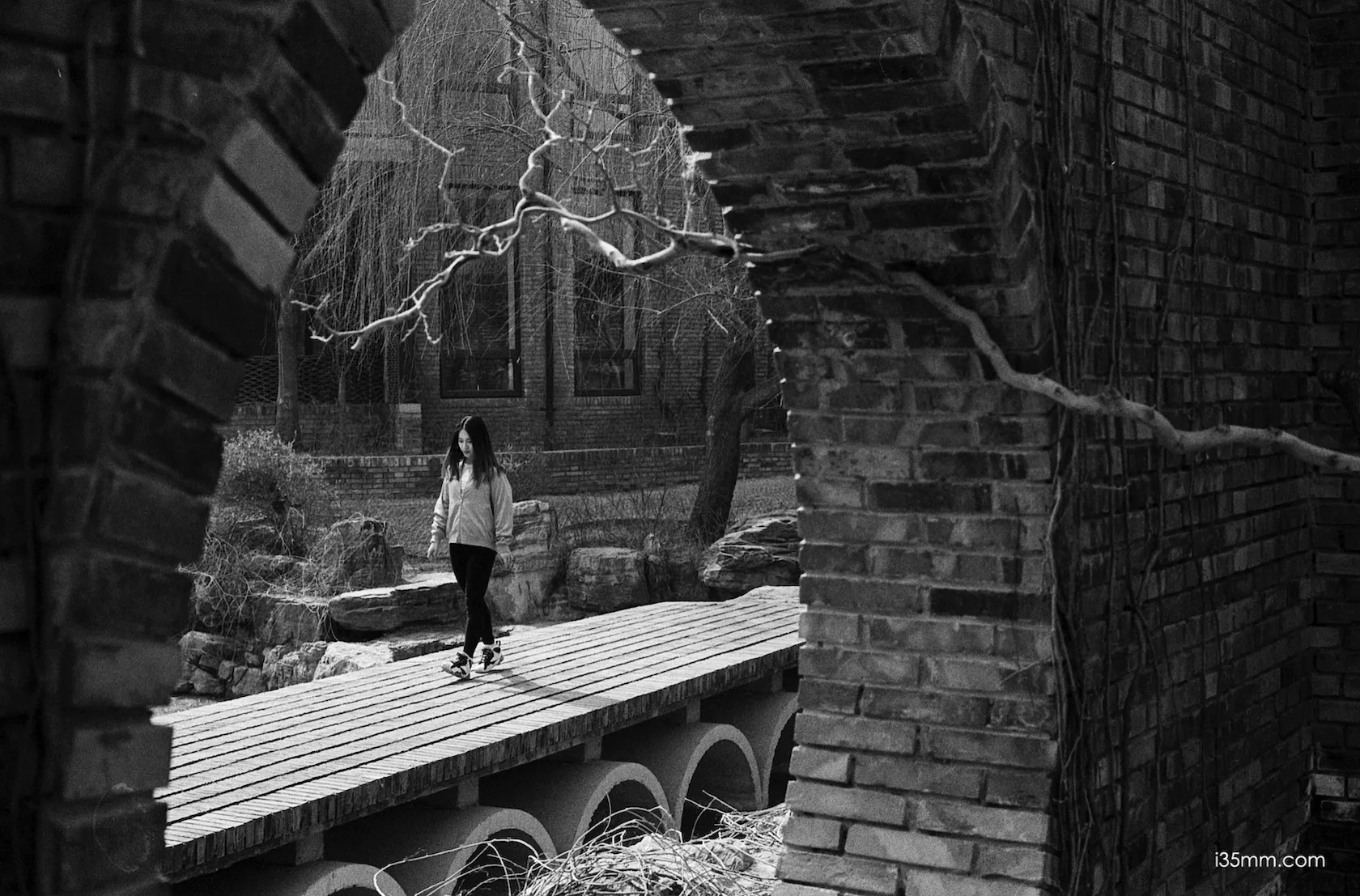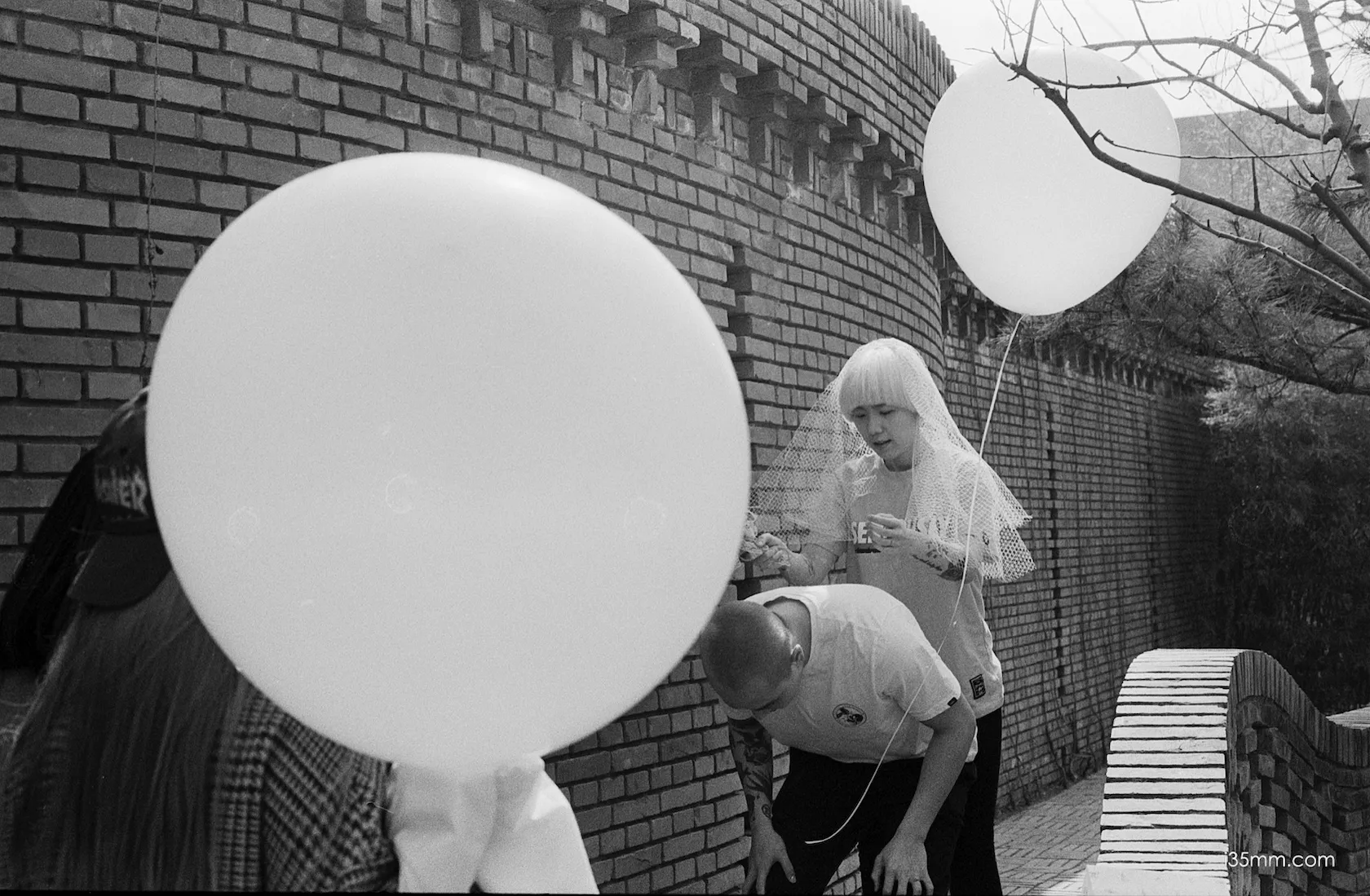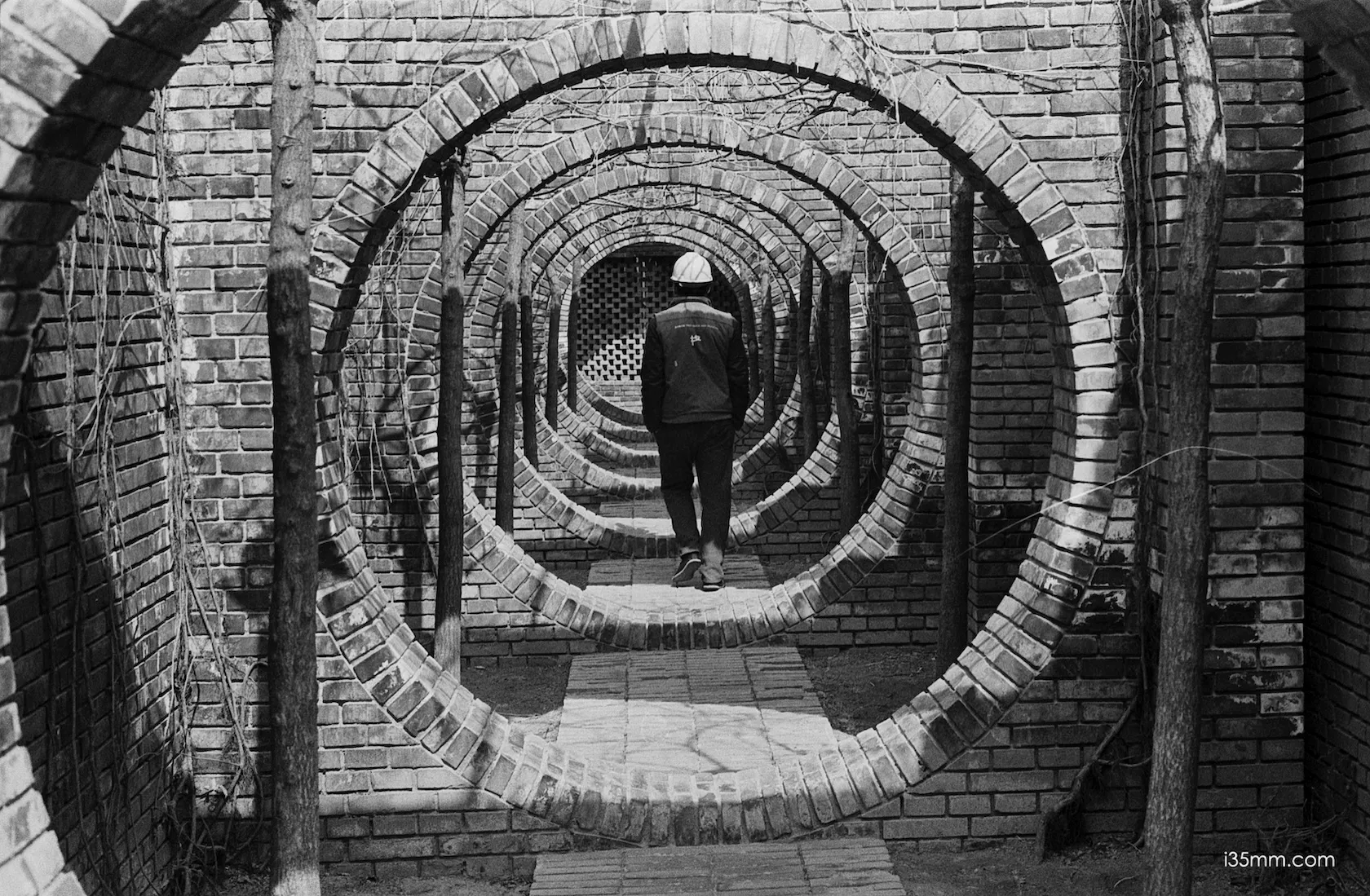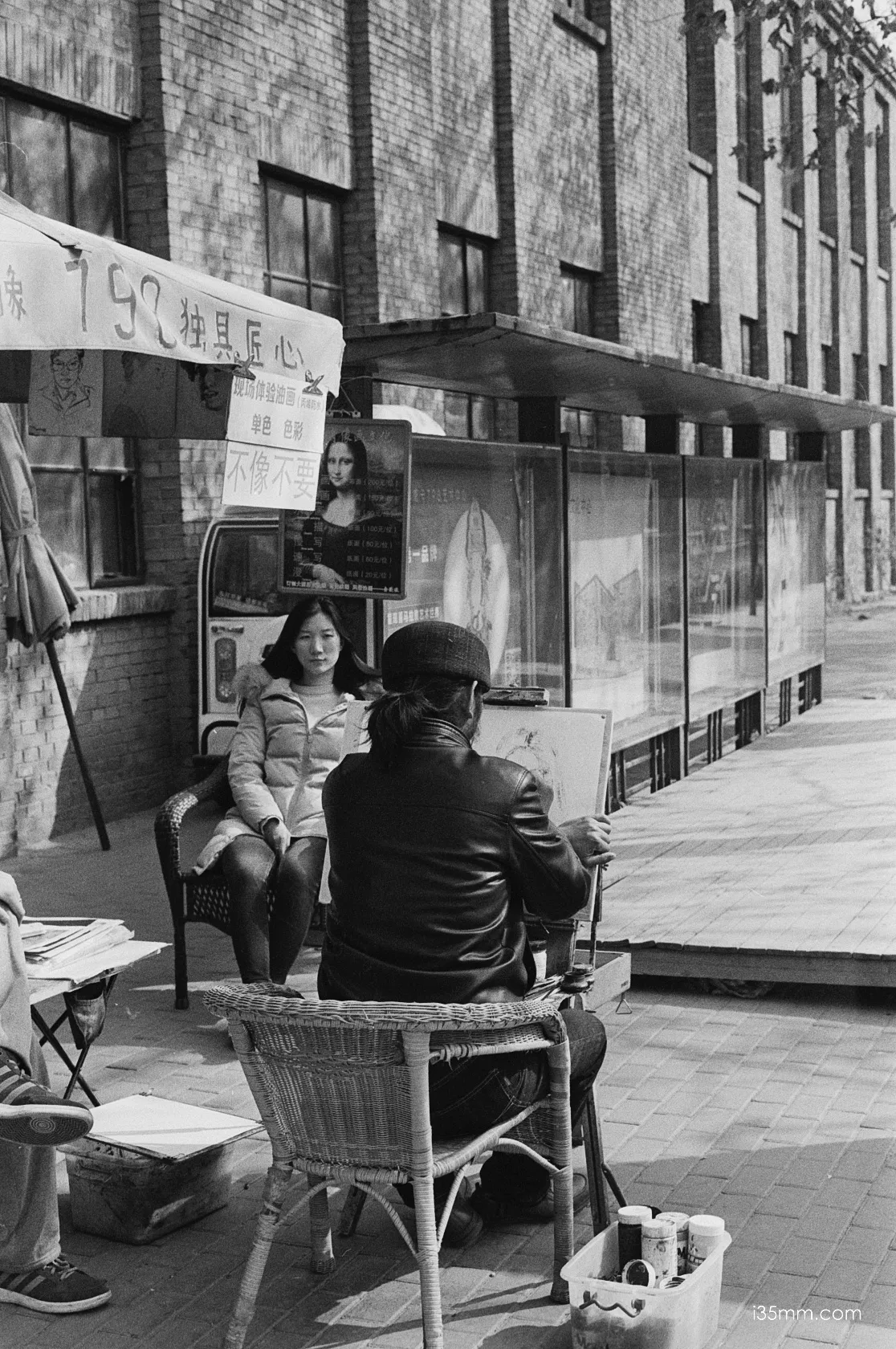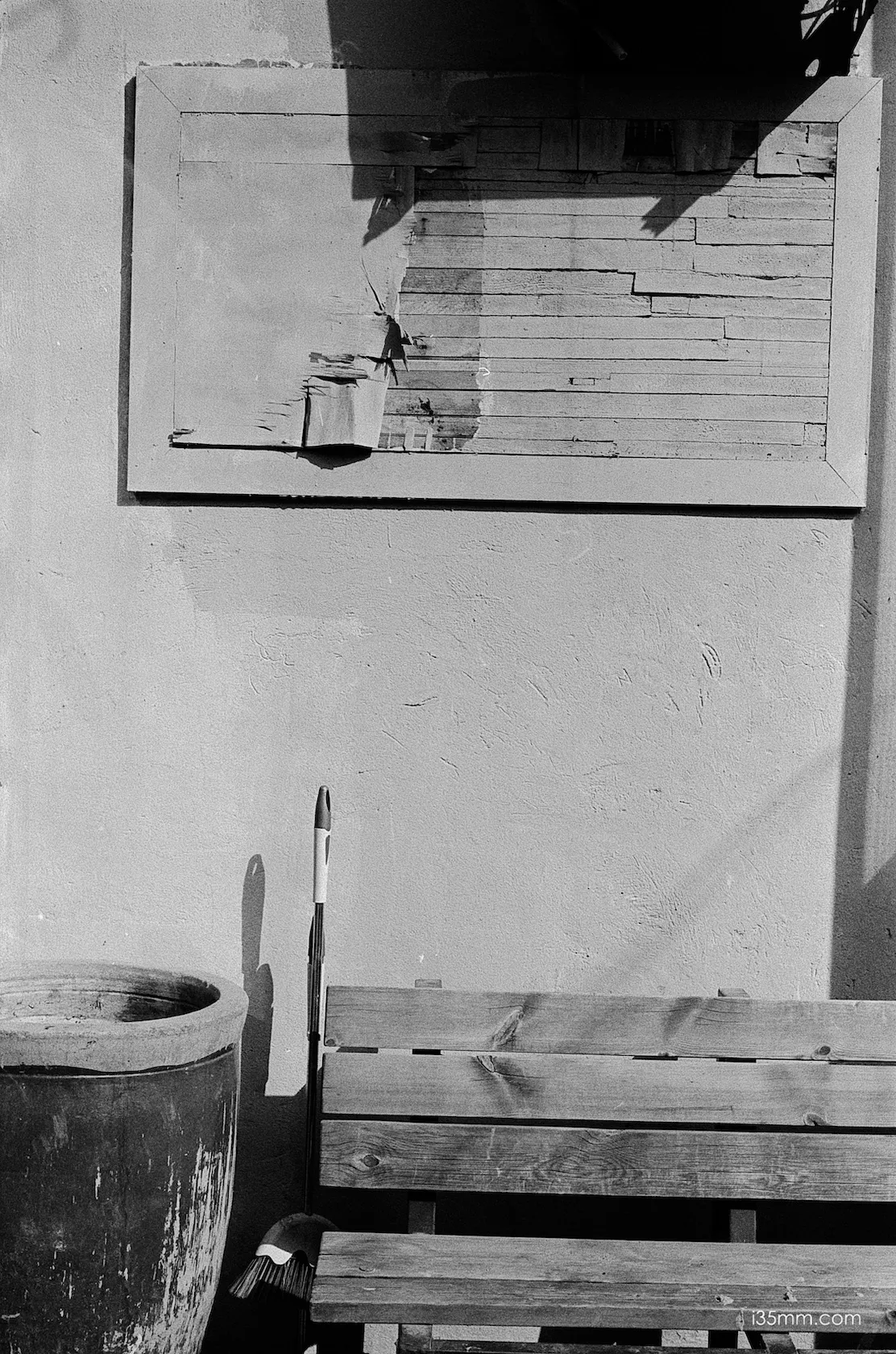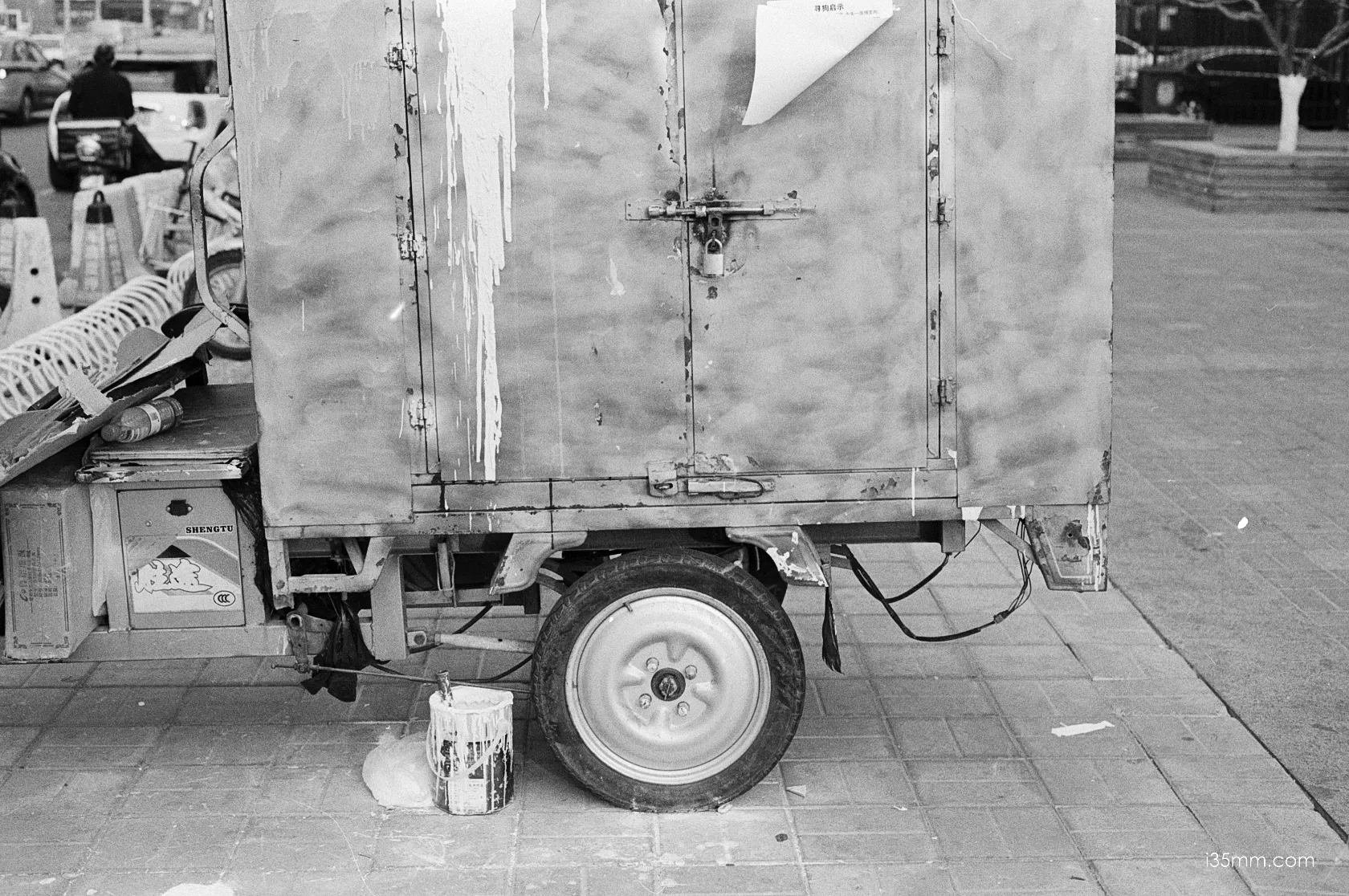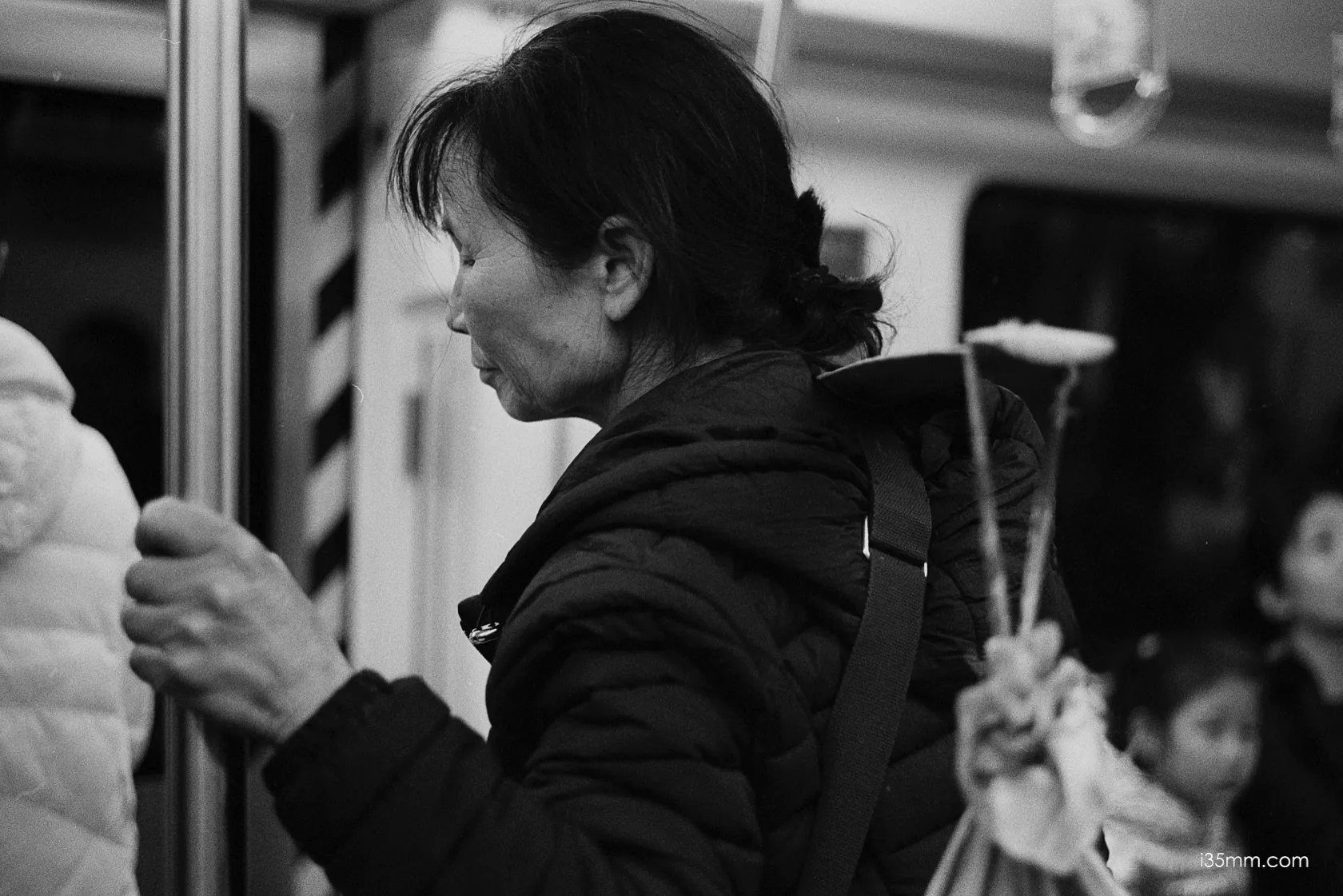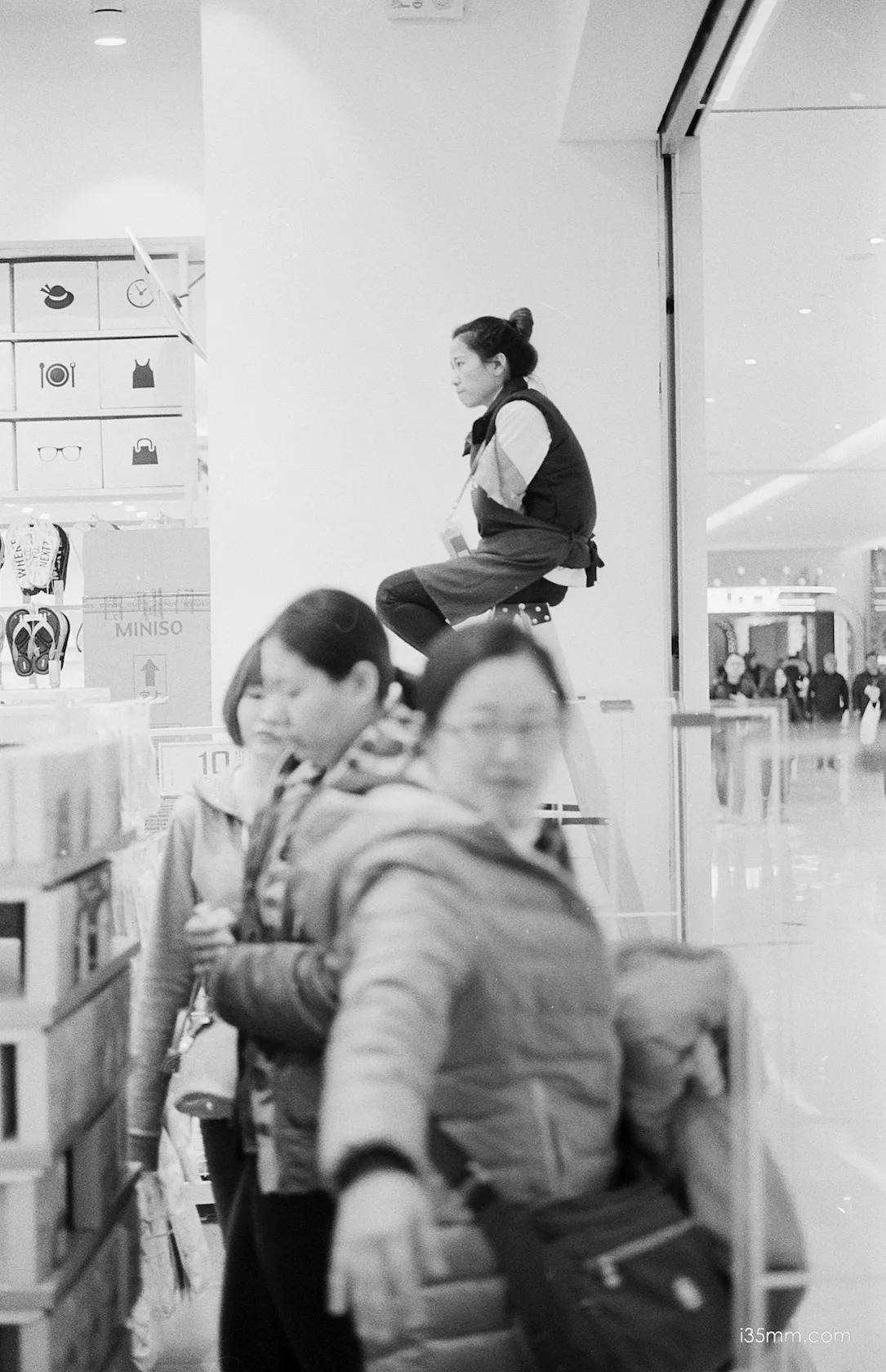 contact: i35mm@i50mm.com     © 2020 Zhao Zhenguo. All Rights Reserved.