Classic Leica
The Leica Summilux50mm 1.4 v1 e43 is a classic lens with an optical design that is an upgrade from the Summarit 5cm f/1.5. At an aperture of f/1.4, the image quality is already very good. I've heard people say this lens isn't sharp enough at f/1.4, but I don't agree. The f/1.4 aperture is often used in dark indoor situations, but I can get very clear photos when using it with the Leica M3. I think those who say this lens is not sharp enough may be because they encountered a lens in poor condition, after all, this lens was produced in 1958.
Affordable choice
The price of v1 is lower than that of the later 50 1.4 v2 E43. The main reason is that the quality is not much good. Of course, it is also true that the optical design of v2 has been further improved. In terms of imaging style, v1 is more like a combination of v2 and summarit 50 1.5. Judging from the optical design diagram, it is closer to the 50 1.5 design.
Bokeh
The bokeh effect is a favorite among photographers looking to create unique and creative images. The out-of-focus edge spot of this lens will appear oval. It's not as charming as the v2 version and looks a little messy. But in street photography and daily photography, bokeh is still very good through this kind of blur to highlight people. Bokeh is not the strong point of the v1, but it is not its shortcoming.
In bright daylight conditions, wide apertures can cause overexposure. However, ND filters can help you achieve your goal of reducing exposure. Sometimes I attach a ND filter to this lens and shoot at f/1.4 on the streets.
Production period: 1962-2004   Code: 11114(black) bayonet, 11868   (black anodised), 11856(silver chrome),   11869(titanium) from 1995,   1 1621 V-Summilux, screw mount
Serial#:1,844,001-n/a
Total production: na   
Maximum aperture: 1: 1. 4   
Focal length(nominal): 50mm
Angle: 45   
Minimum distance: 100cm. later 70cm   
Weight: 360-275/380 grams
Filter: E43. later E46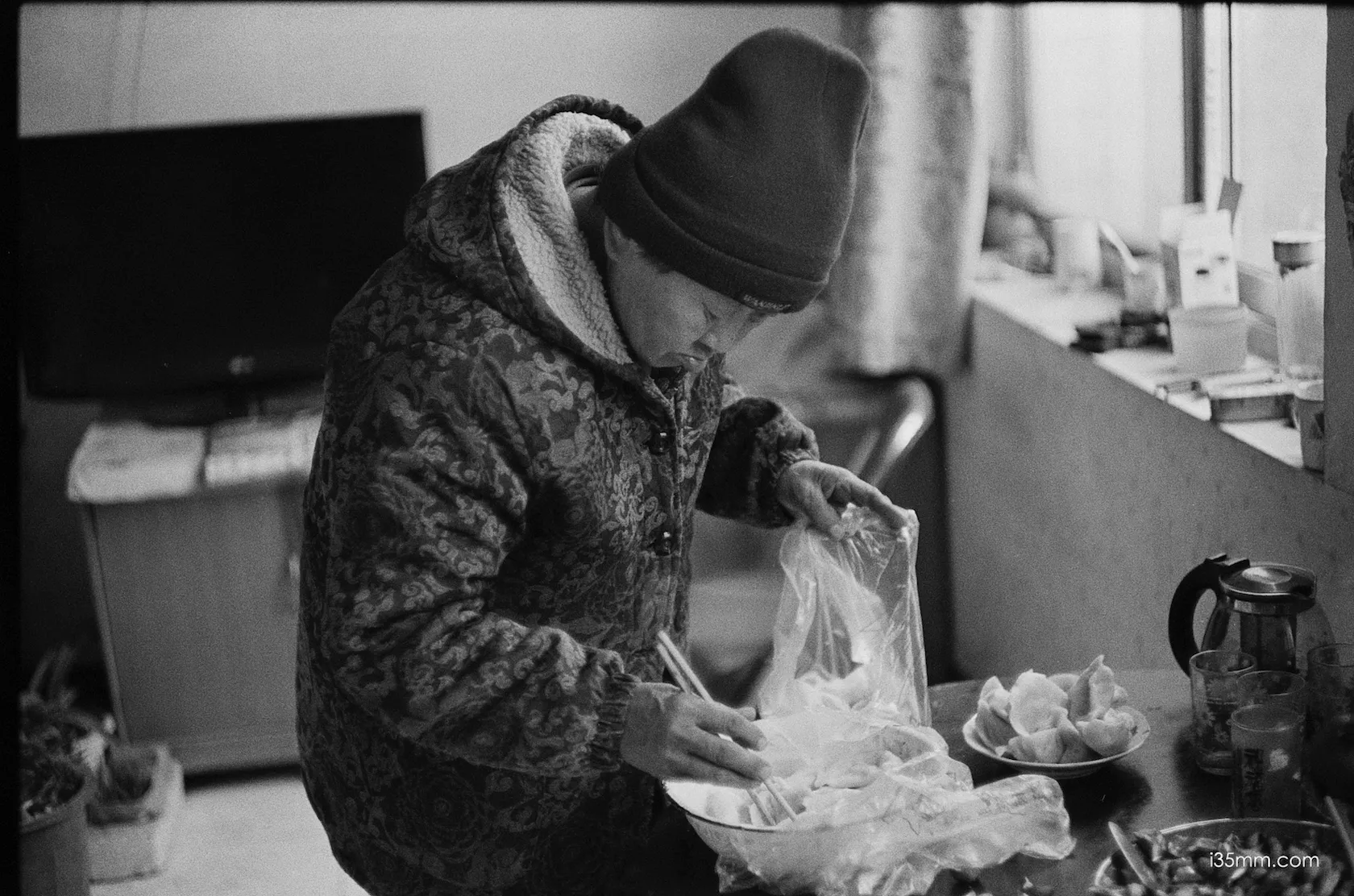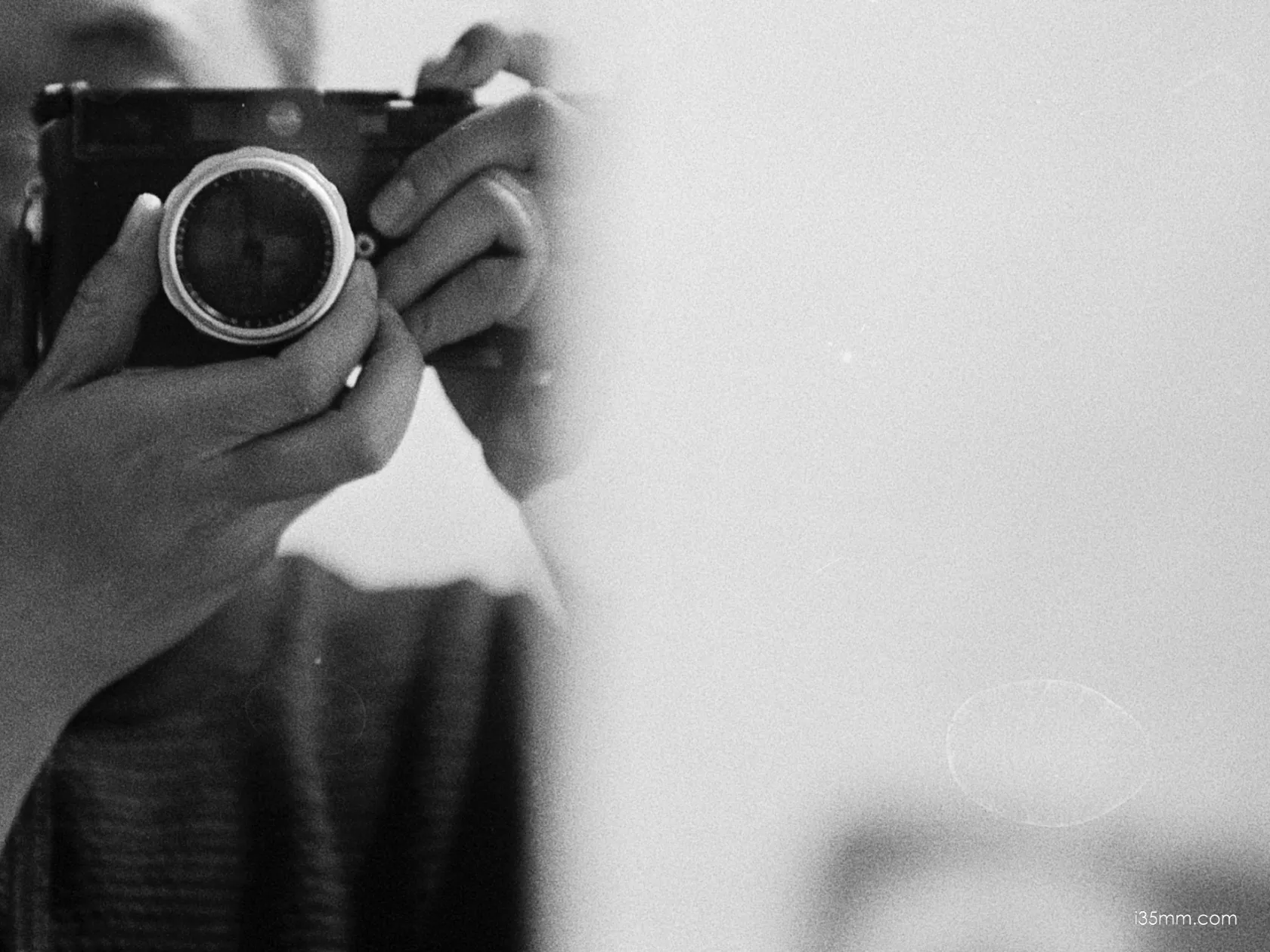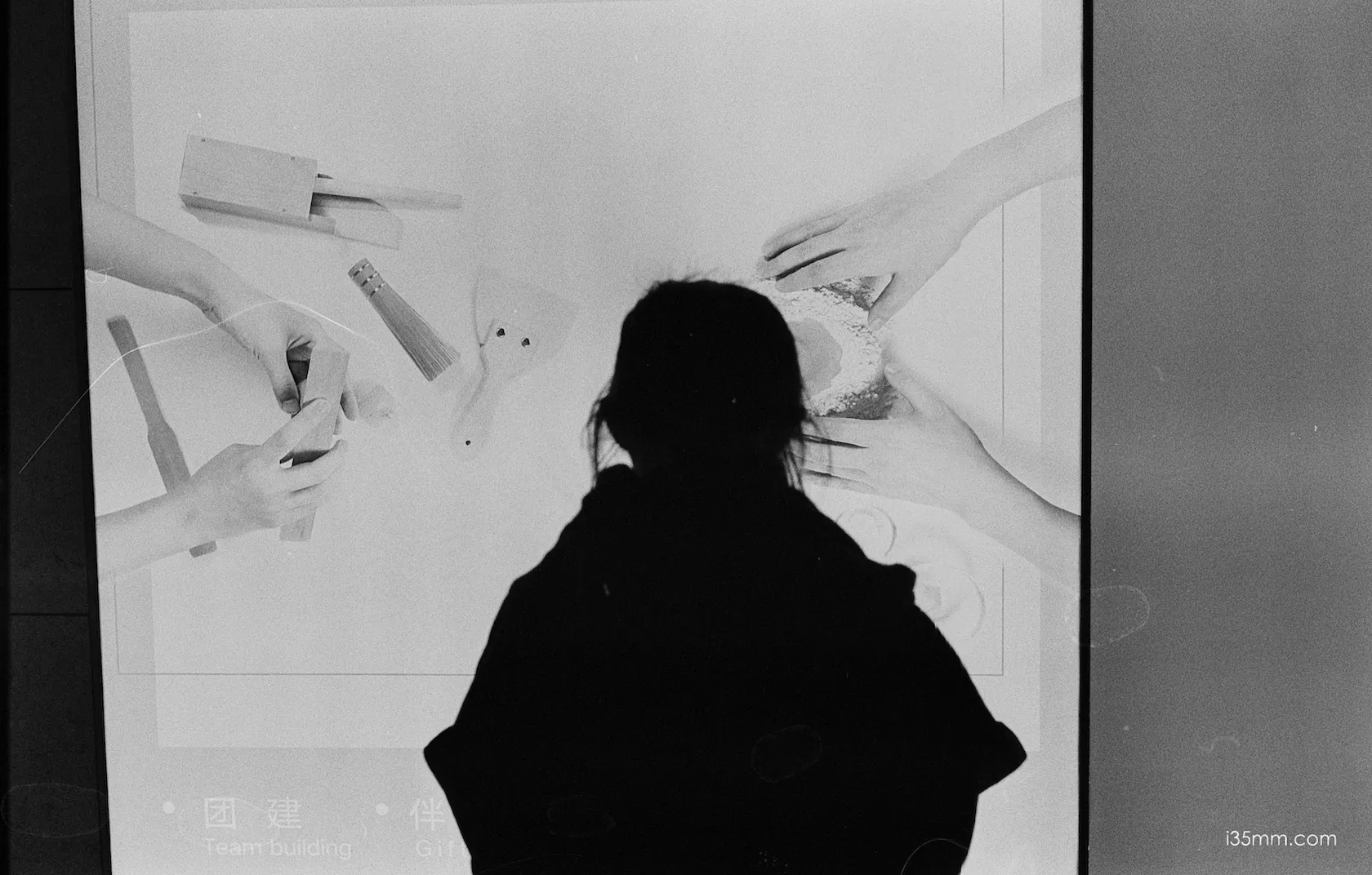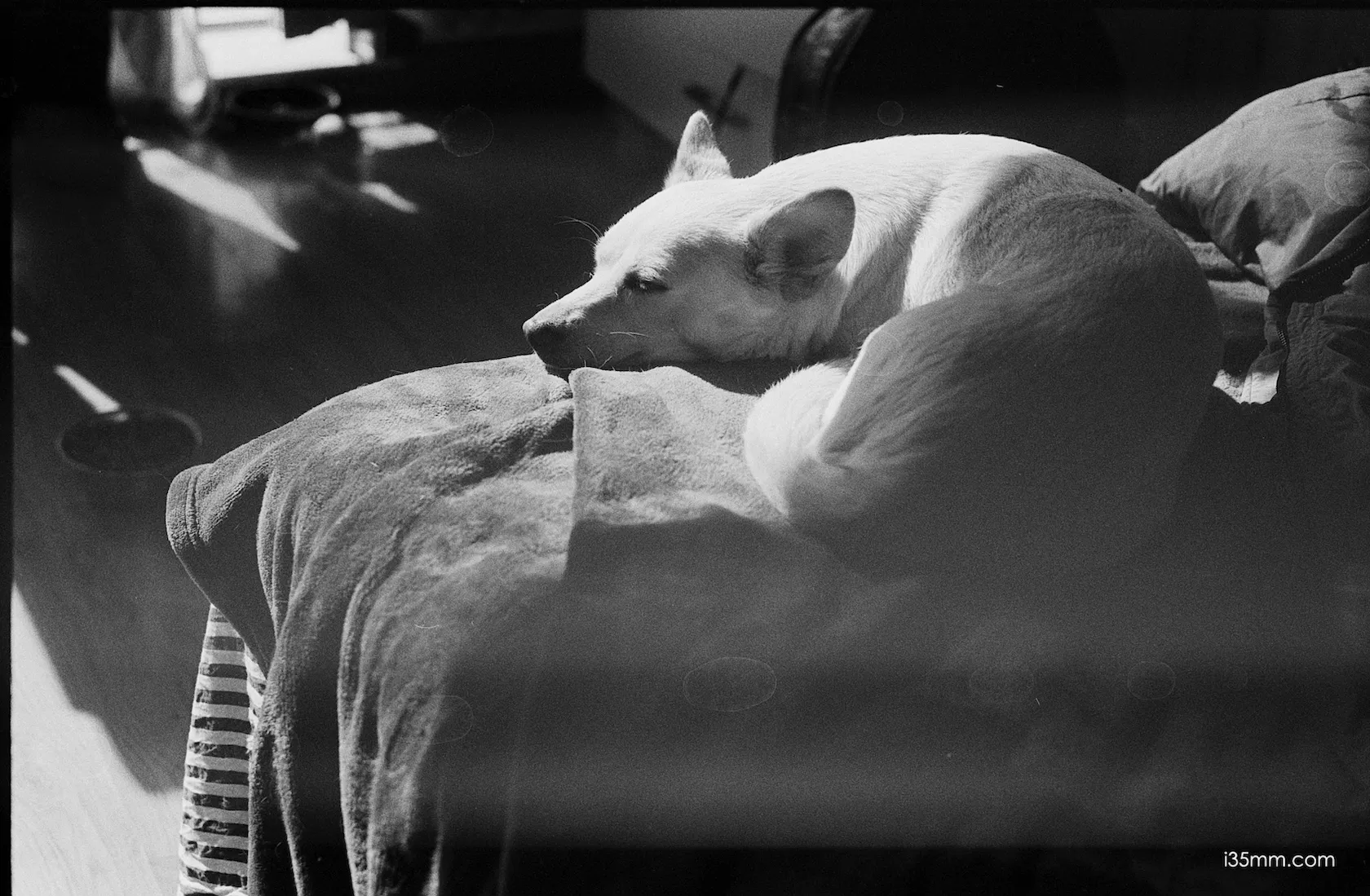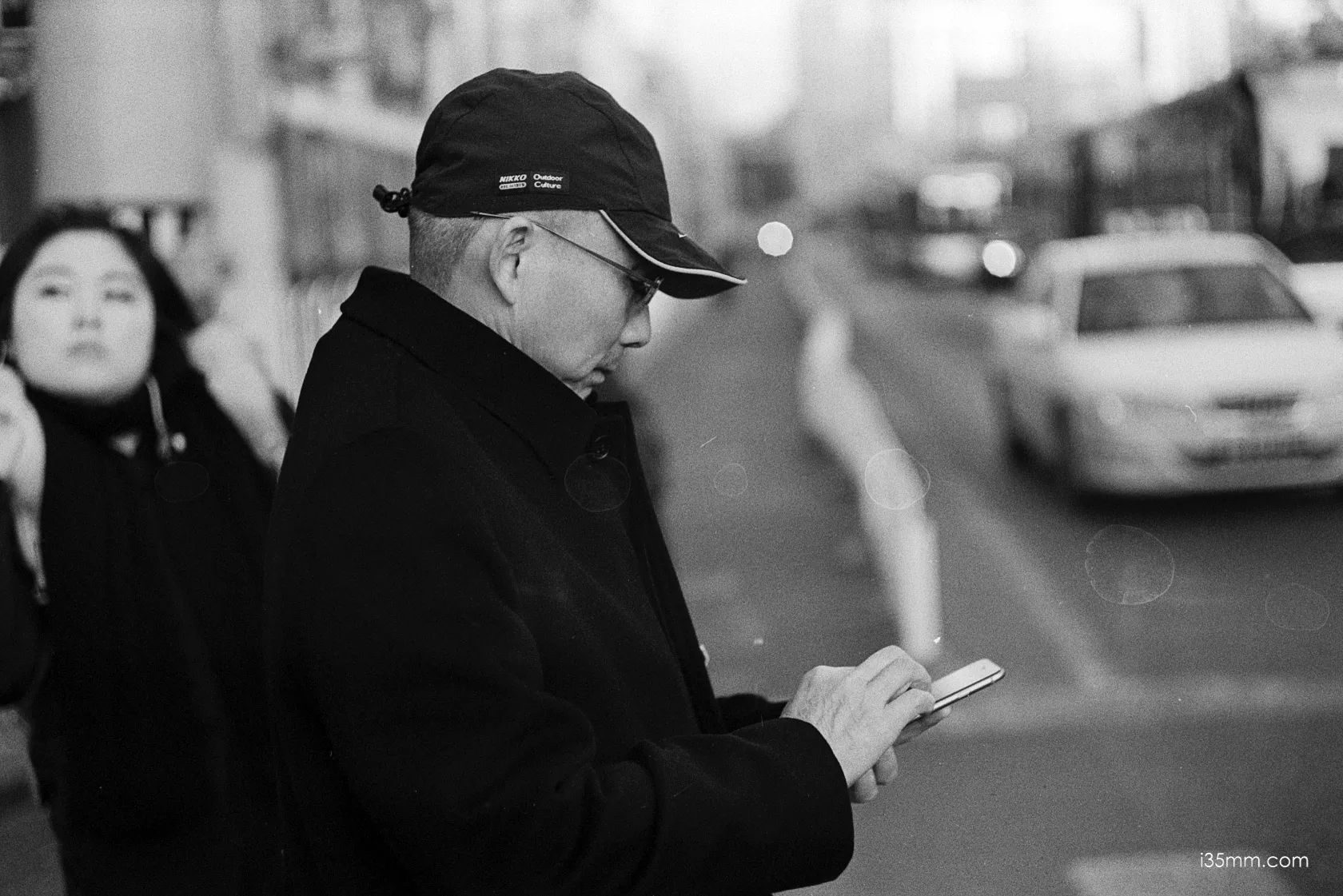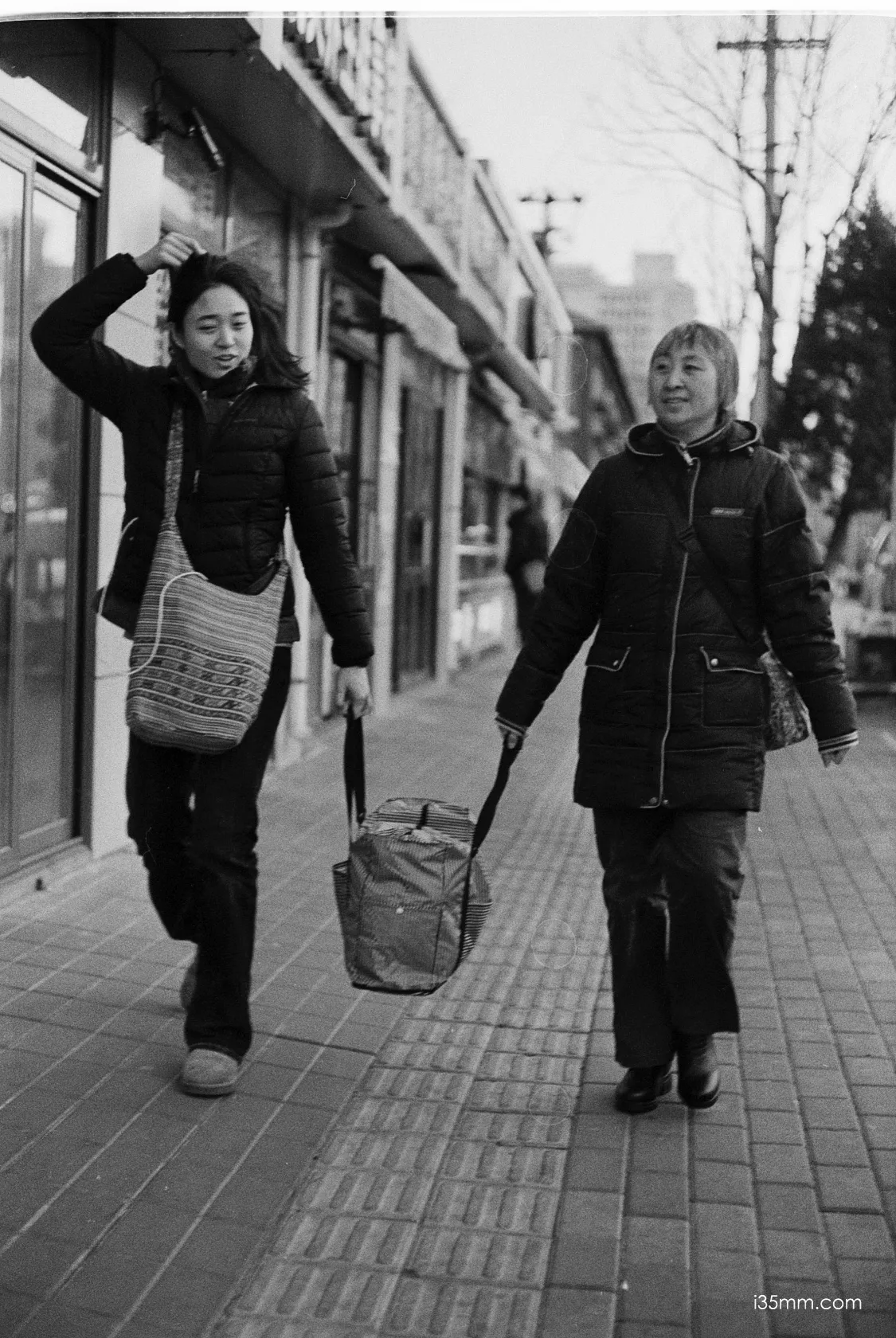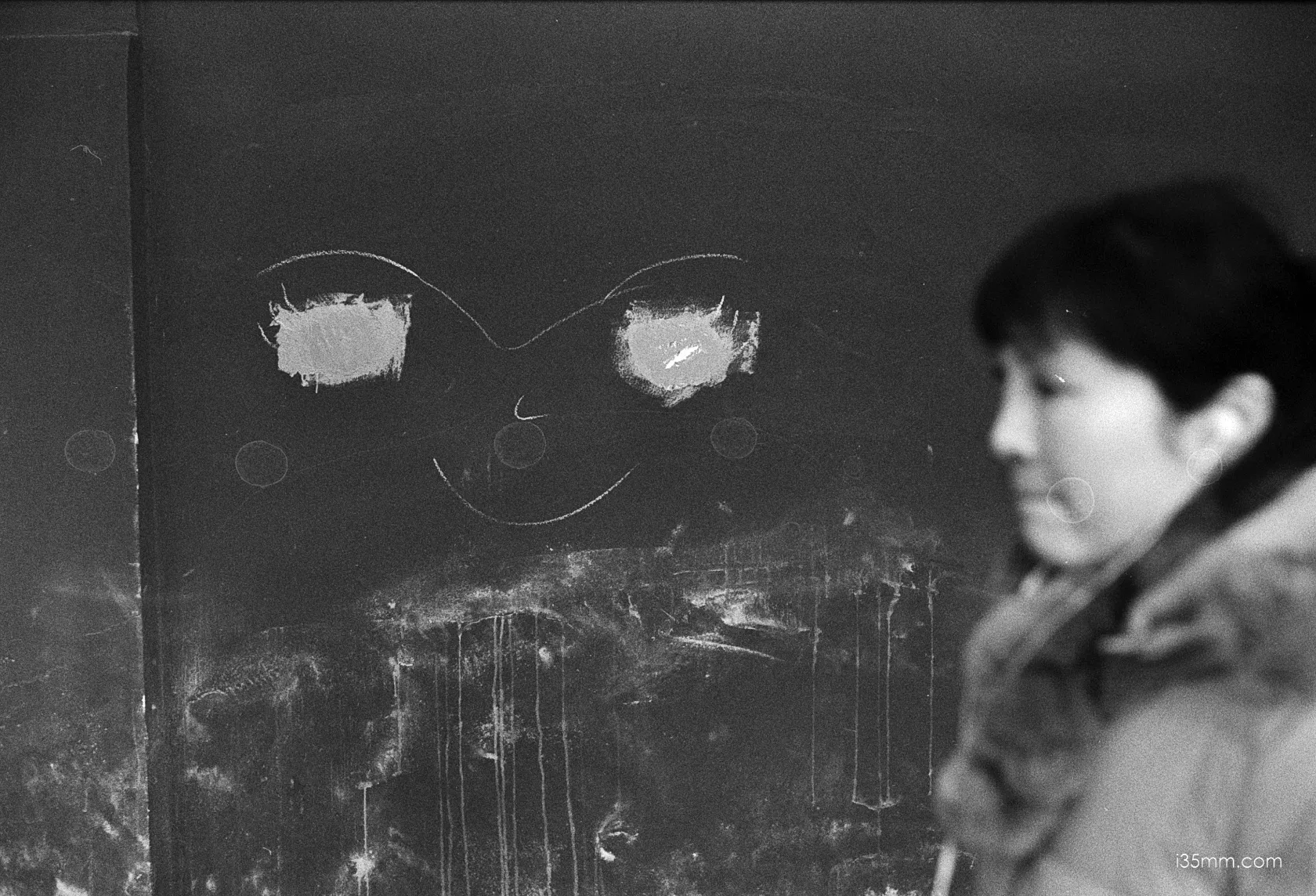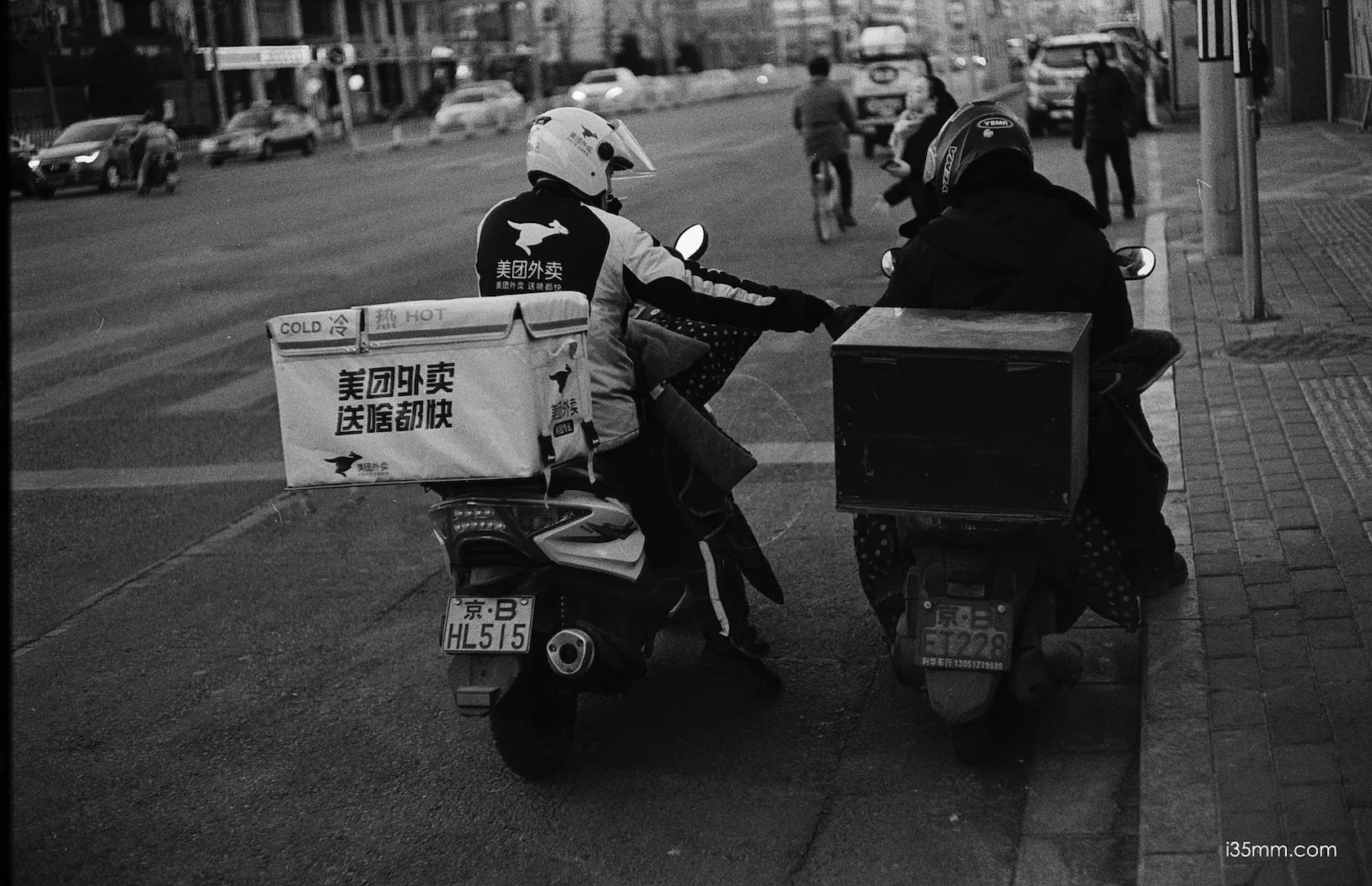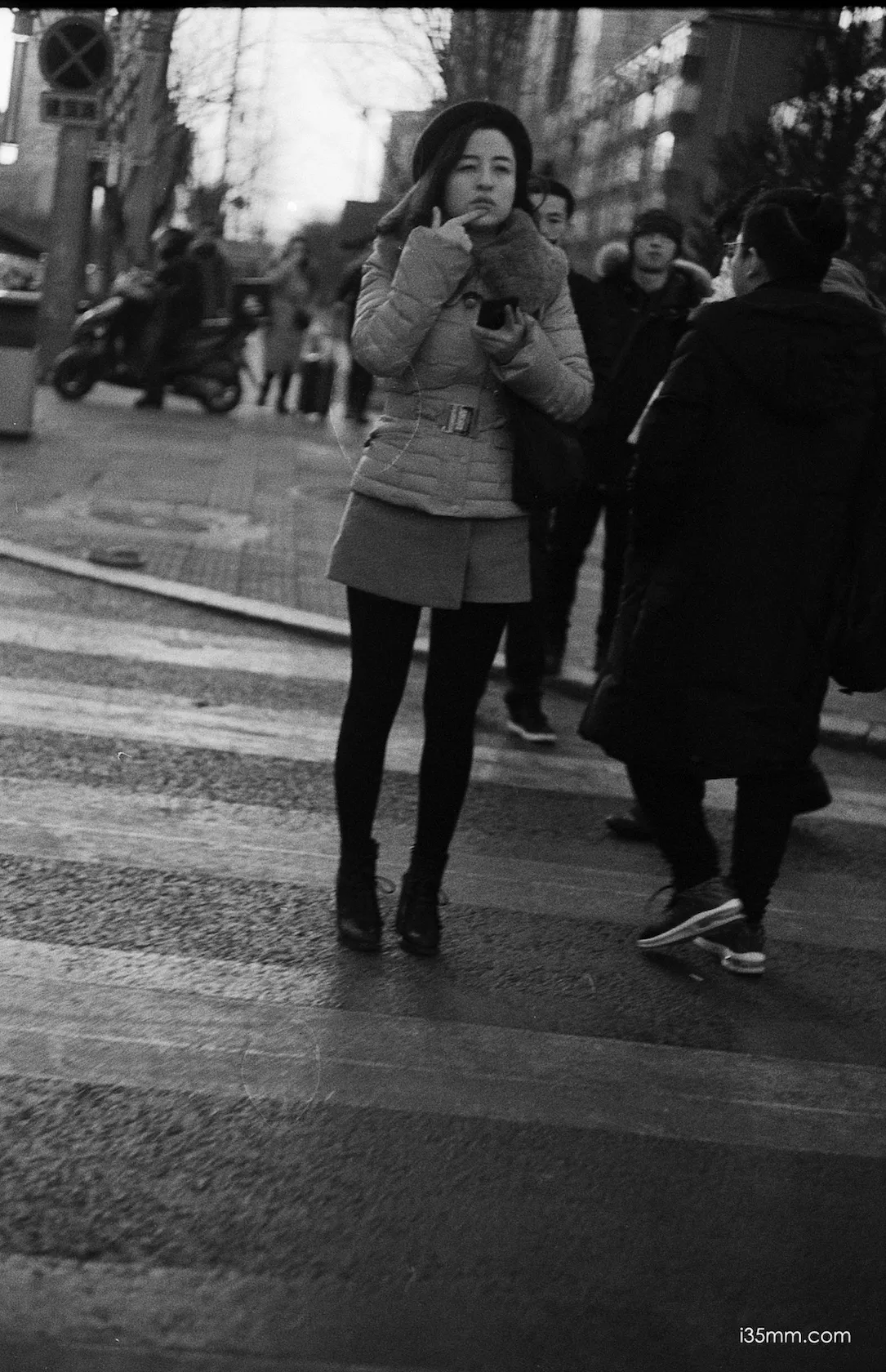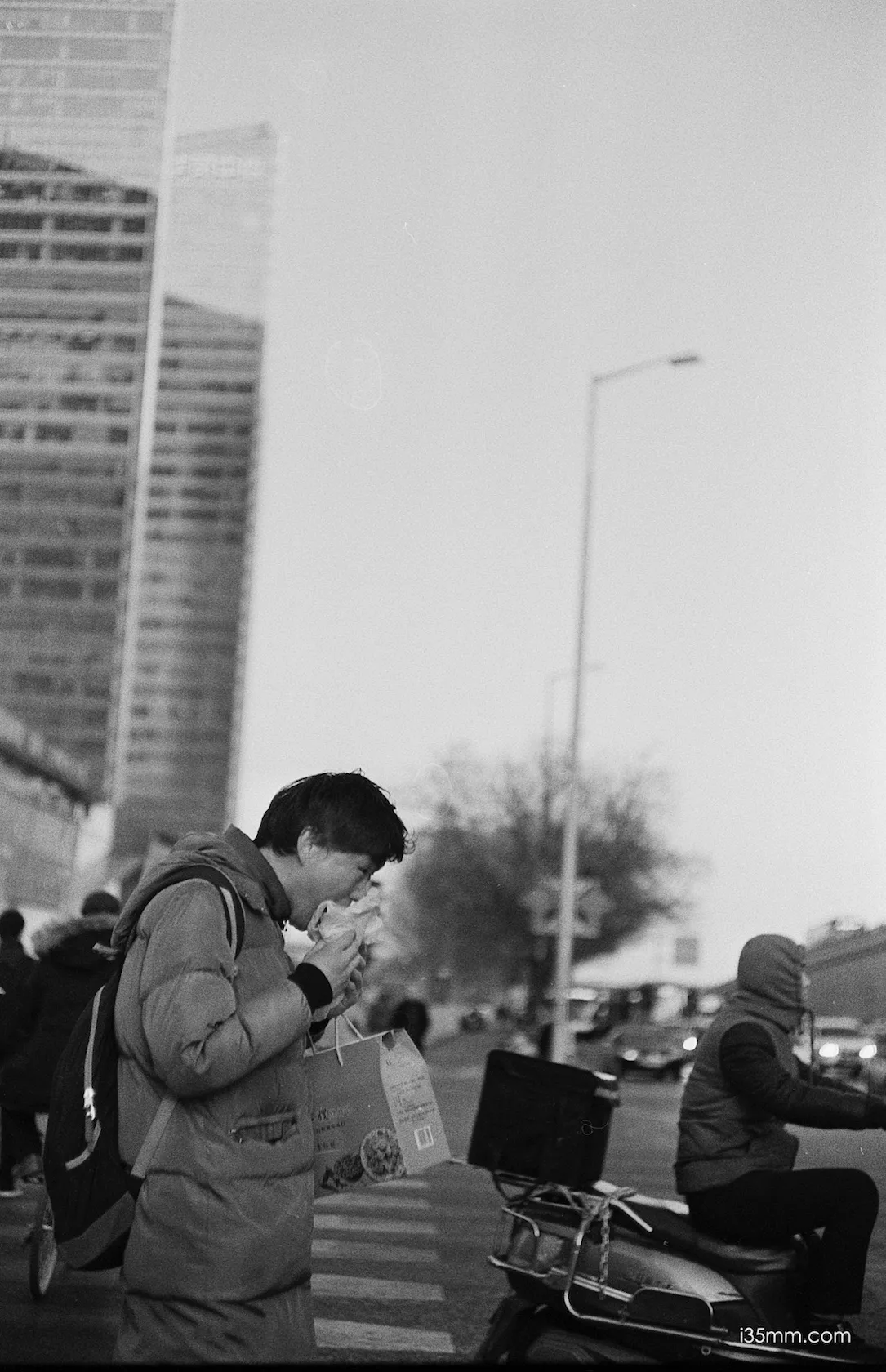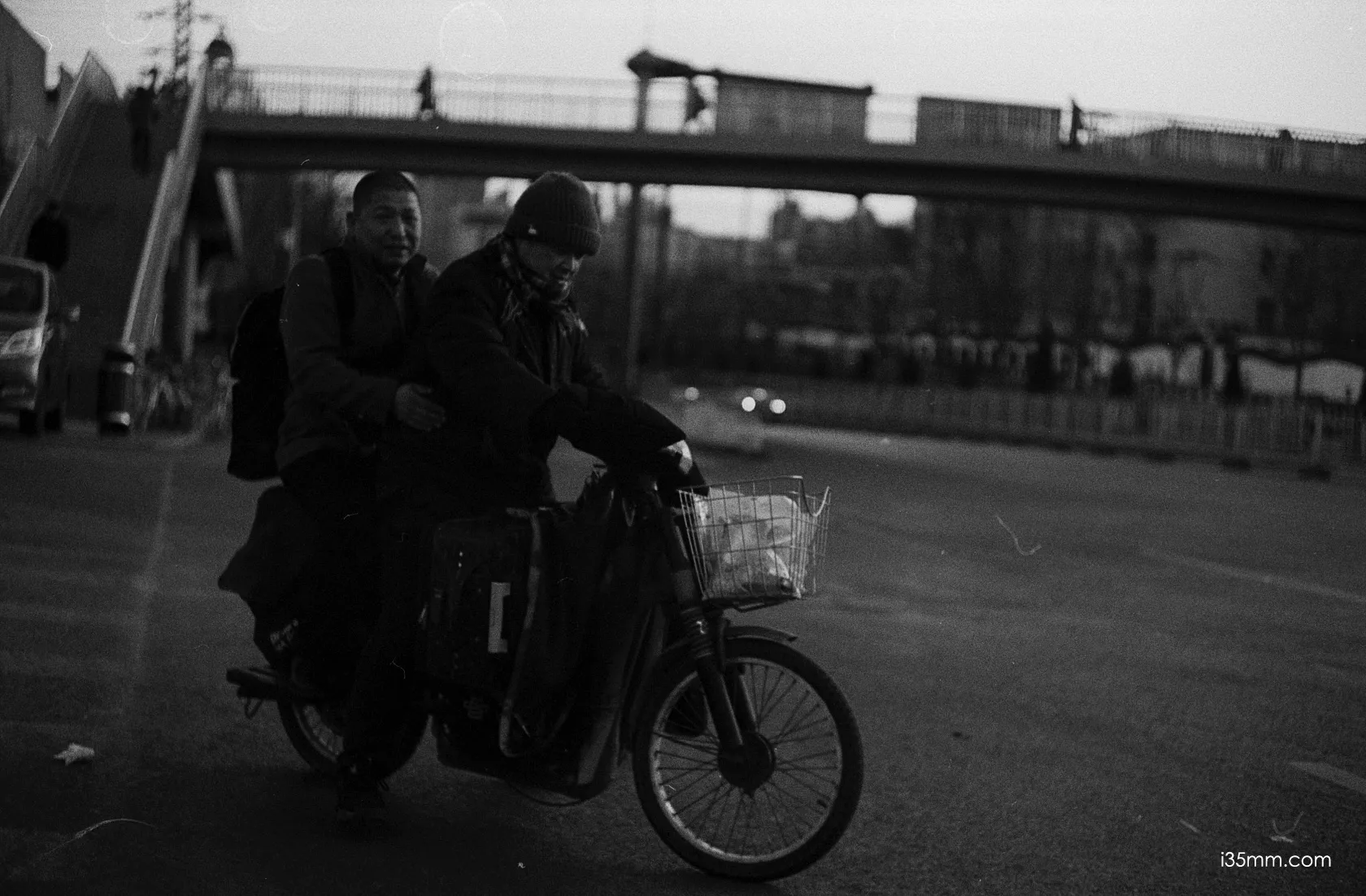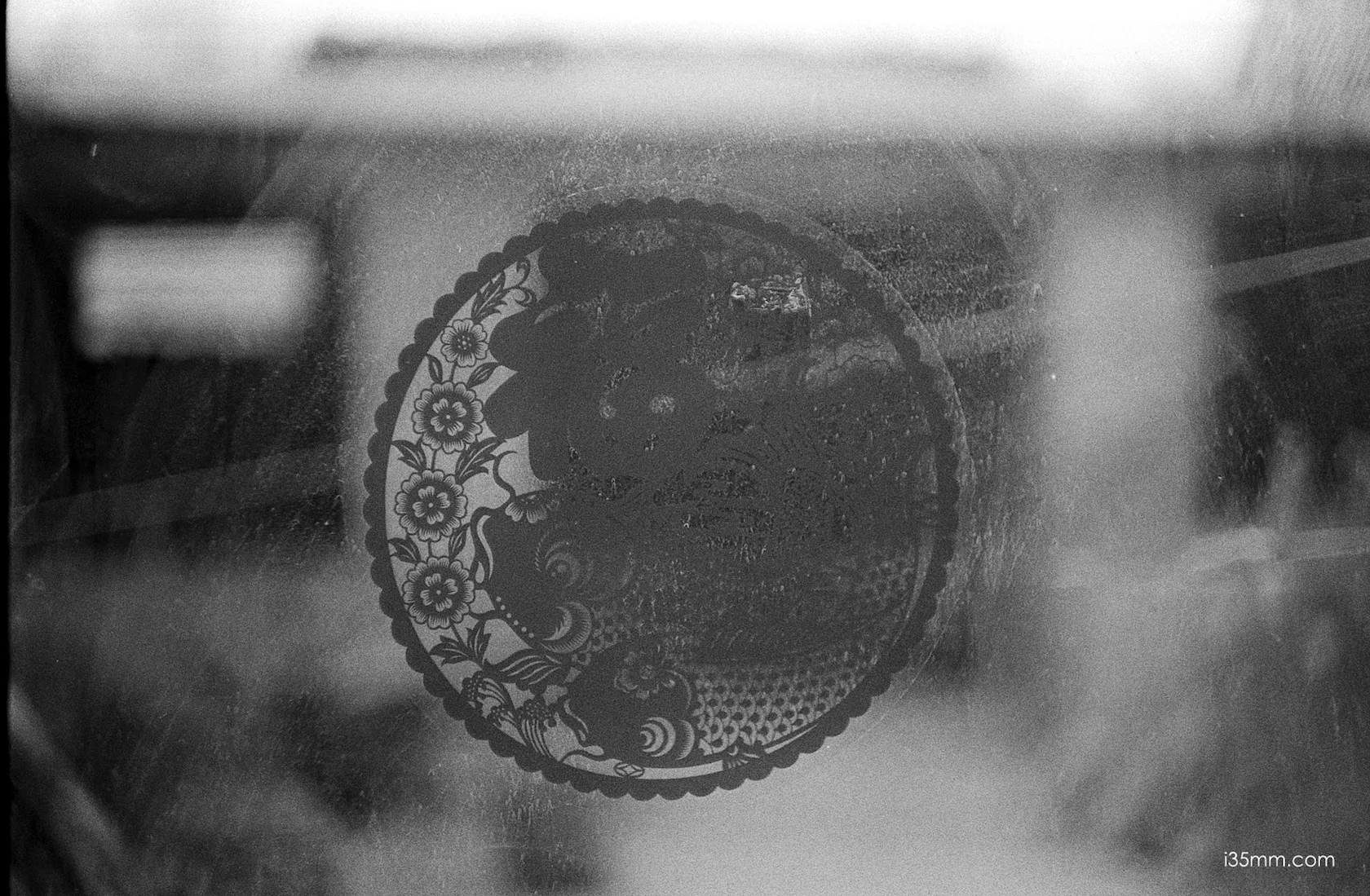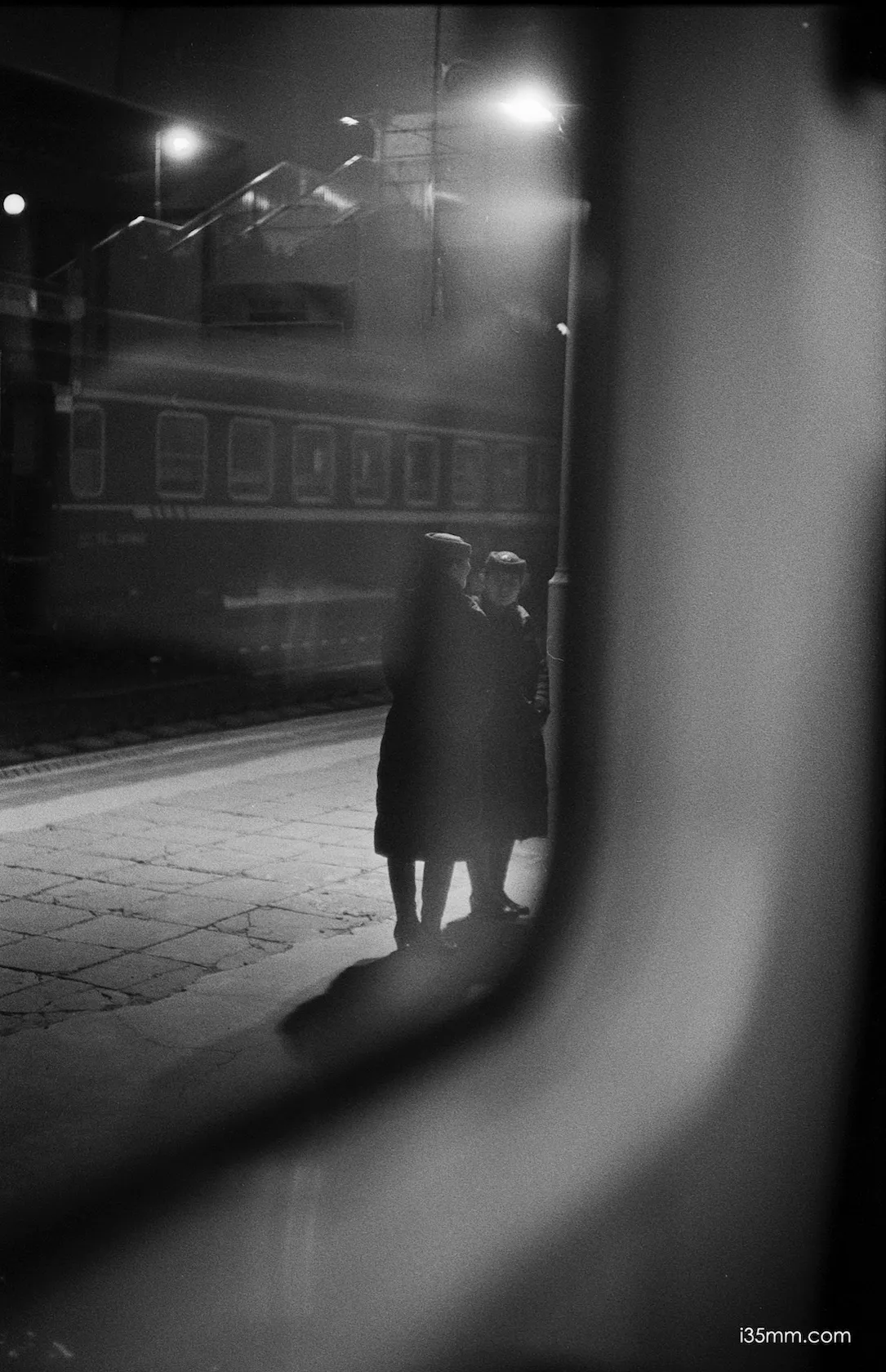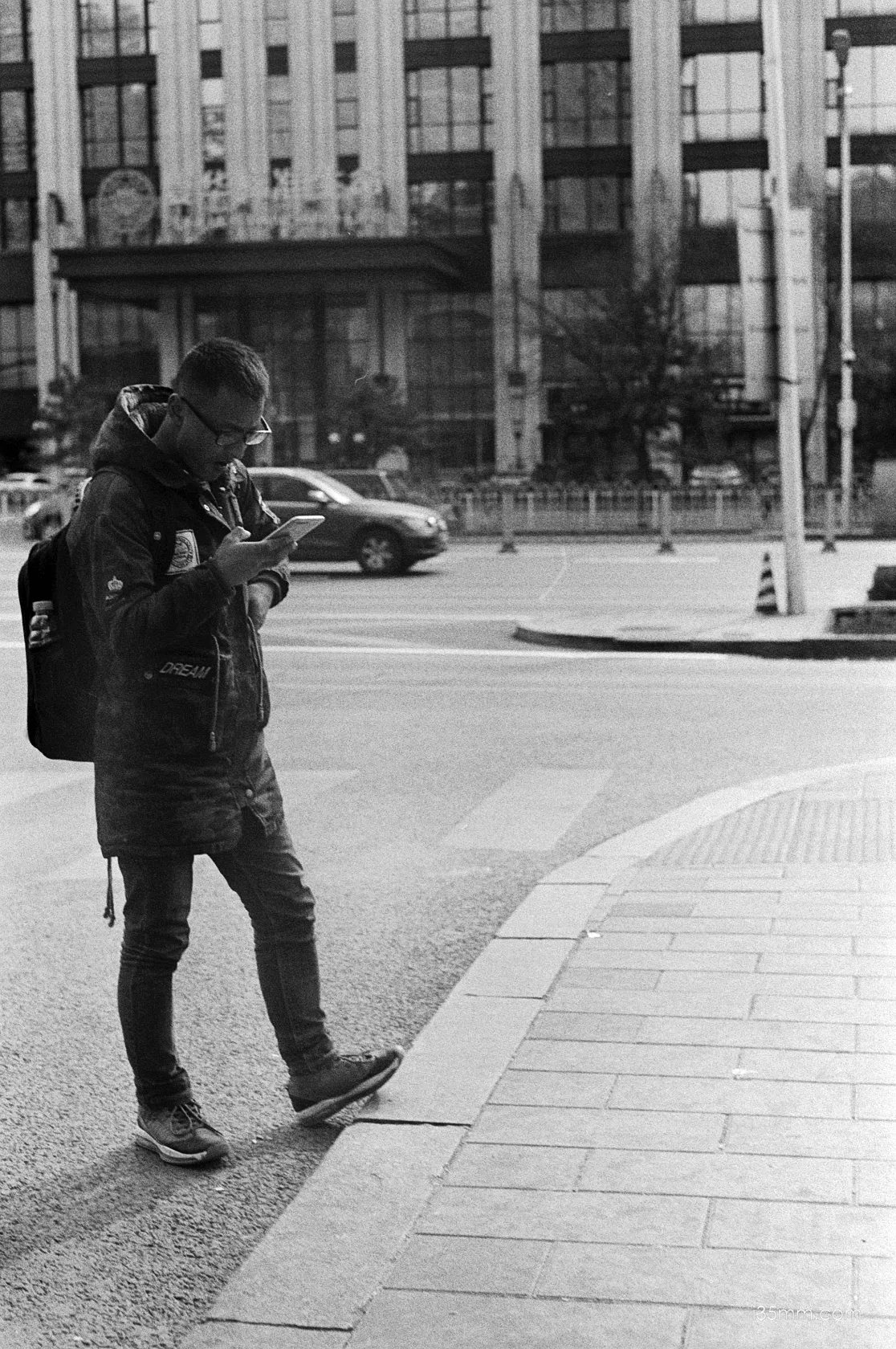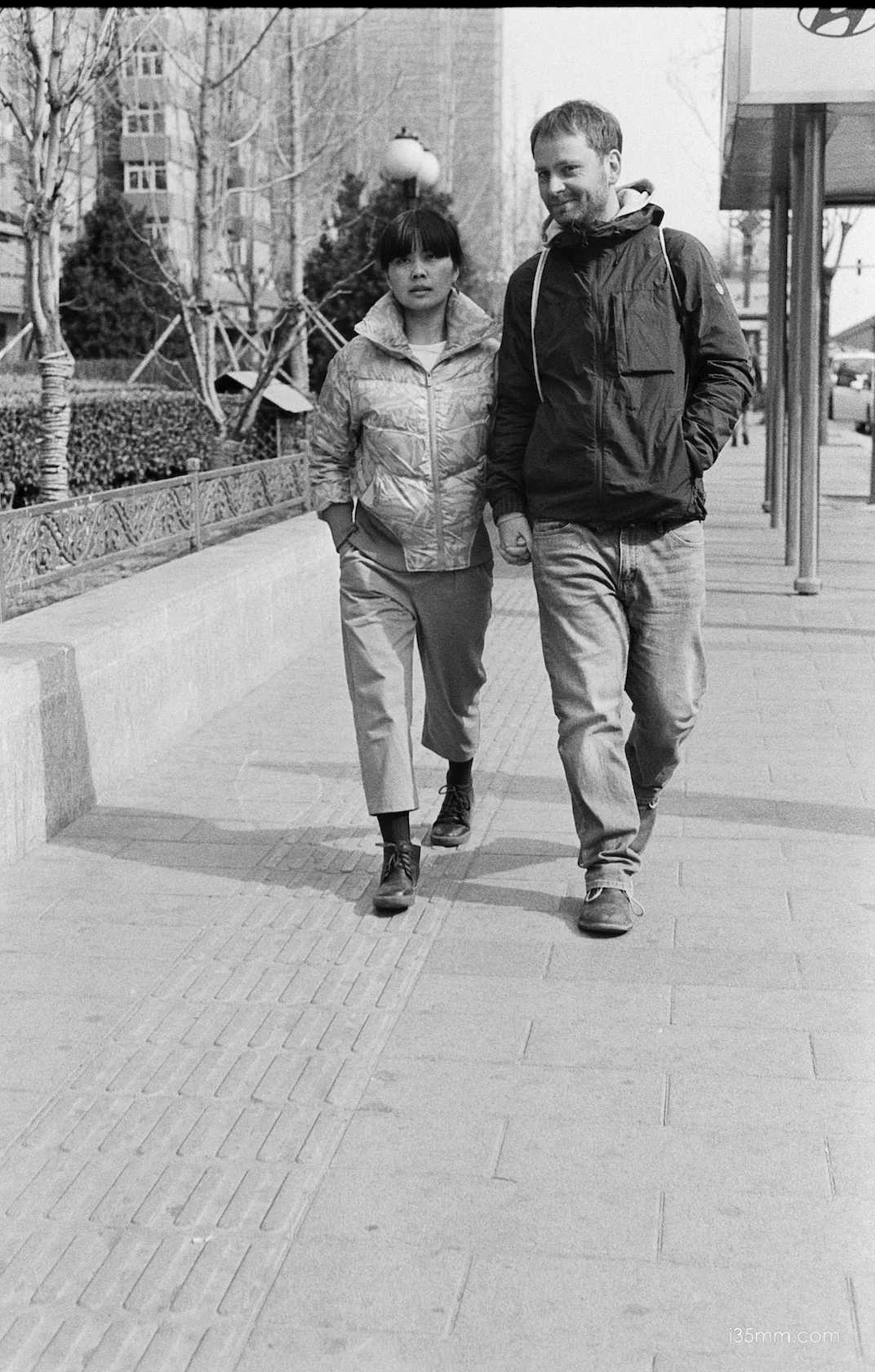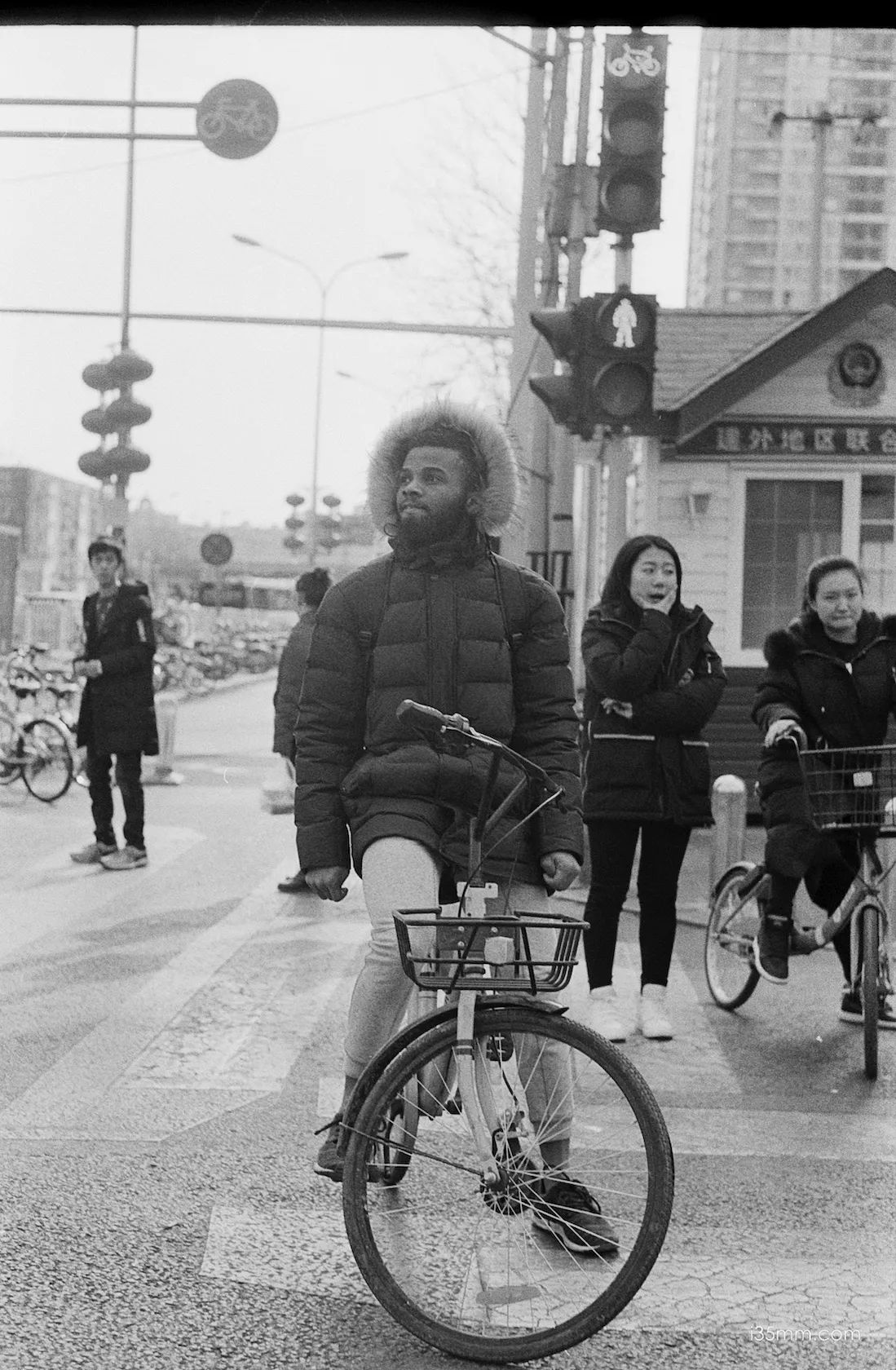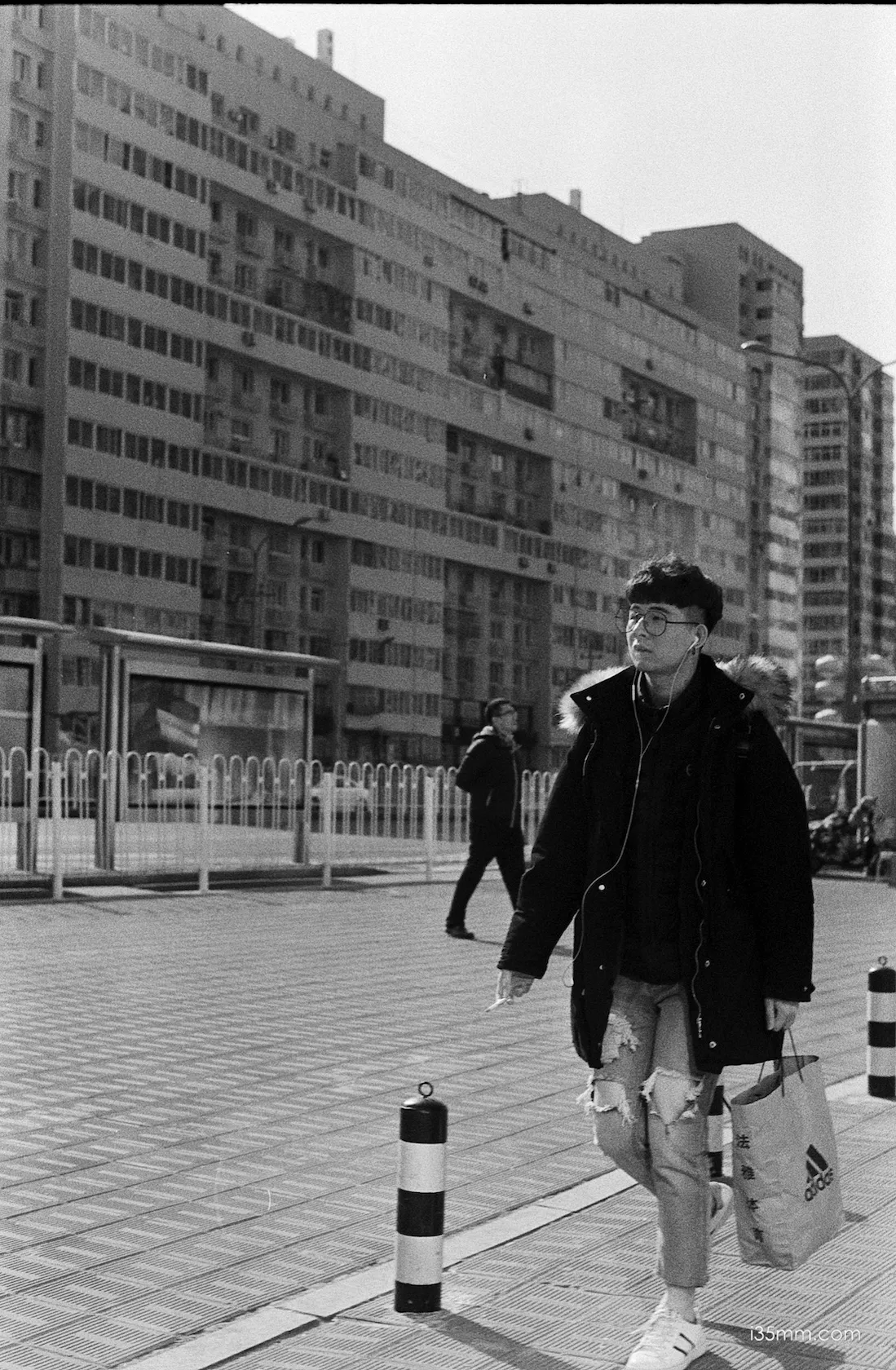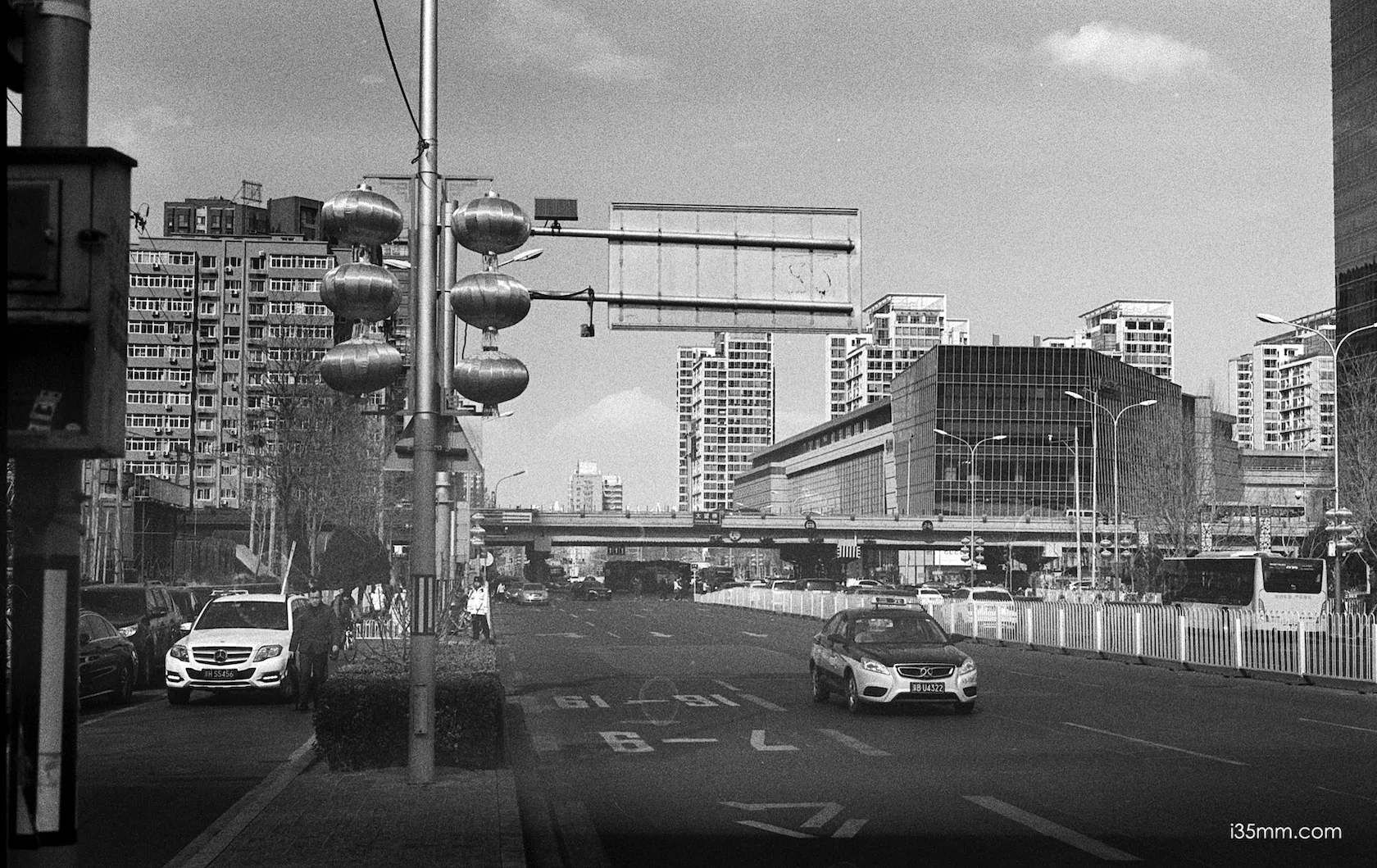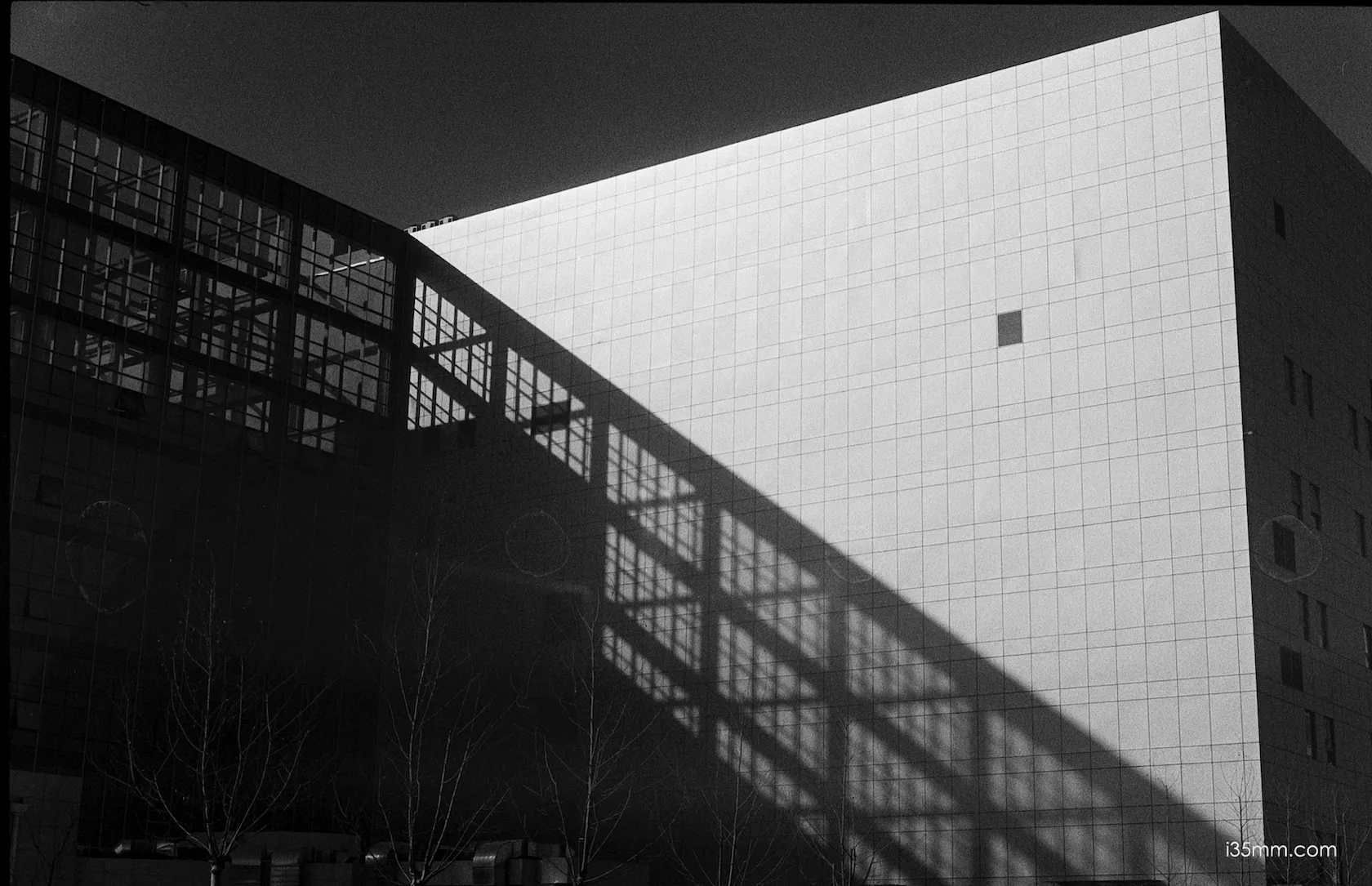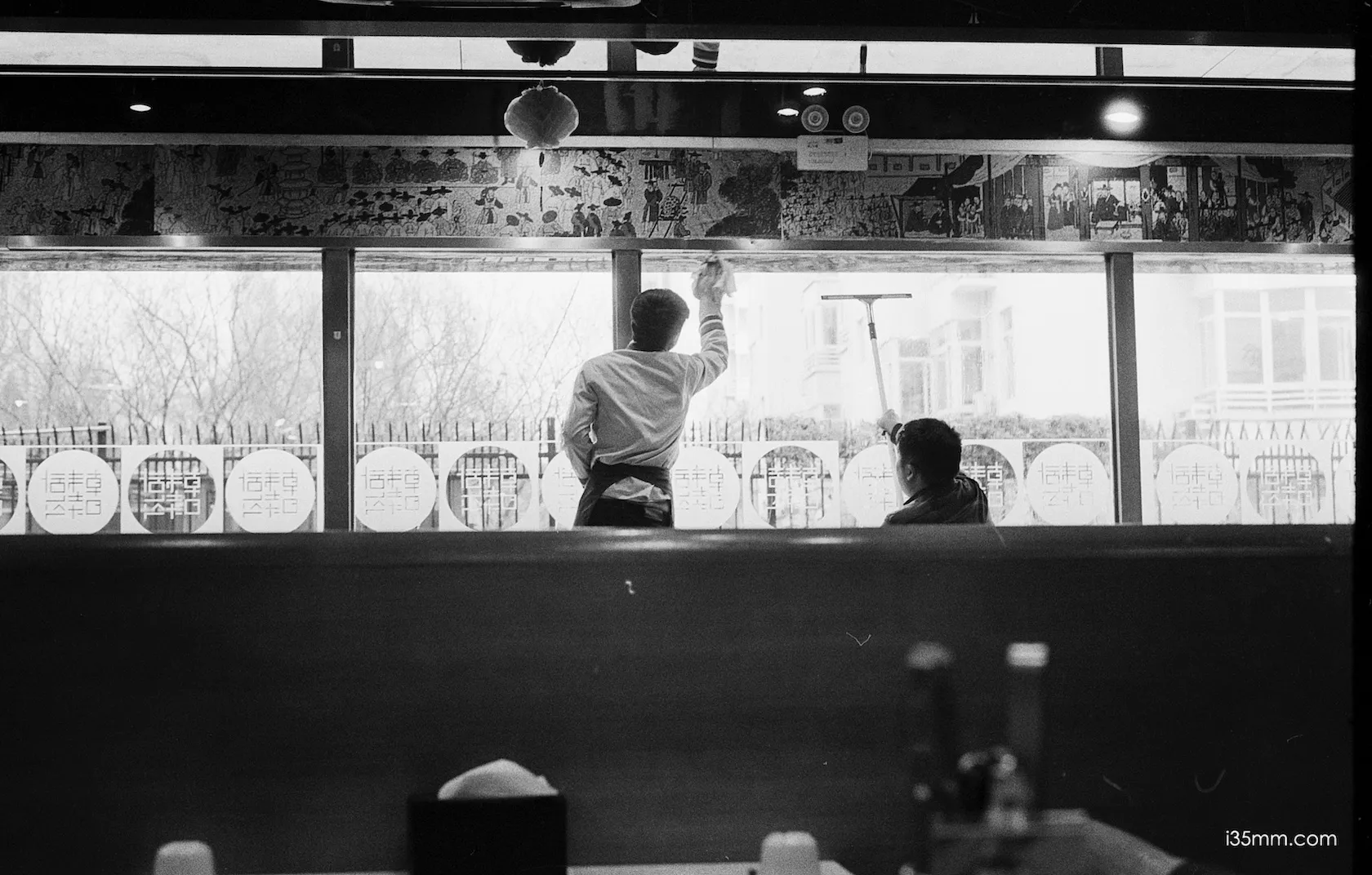 contact: i35mm@i50mm.com     © 2020 Zhao Zhenguo. All Rights Reserved.