Glow
The lens has a slightly soft focus, suffers from chromatic aberration, and vignettes at its maximum aperture of f/1.4. When shot wide open, it produces a soft, dreamy glow with shallow depth of field, and swirly bokeh, which is why it's nicknamed the "Leica glow." This type of soft and dreamy bokeh is either loved or hated by people.
While I have many sharp lenses in my collection, I appreciate the beauty of photography beyond just technical perfection. The special dreamy glow effect cannot be reproduced with software; it can only be achieved in-camera. This lens is excellent for street portraits due to its glowing effect and becomes very sharp when stepping down the aperture, like every other Leica lens.
In fact, the "Leica glow" is not easy to achieve with the three "Leica glow" lenses I have used, especially in film photography and low-light environments. Bokeh It neither has the smooth and buttery total background obliteration of the Leica Summilux 35mm f/1.4 ASPH nor the progressive blur bokeh of the Summicron 35mm f/2 v4(7-elements) – although it is closer to the latter.
It's important to be clear that this is not a perfect lens. Even though the "Leica glow" allows shooting at f/1.4, it shouldn't be used at this aperture all the time. If you want a sharp f/1.4 lens, you wouldn't want to use this old lens; instead, you should go for either the Summilux 11874 or the Summilux 11663. If you want a legacy lens with bokeh and sharpness, you would be much better off with the Leica Summicron 35mm f/2 v4. The "king of bokeh" will give you bokeh and sharpness, but what it won't do is give you the "Leica glow."
Not every photo looks good at f/1.4. Stopping down the "Leica glow" yields excellent results. I noticed that at every aperture between f/2.8 and f/8, the "Leica glow" is almost up there with the "king of bokeh" in terms of resolution, colors, and vignetting.
Balance
If the Summilux 35mm ASPH lenses are optically superior to this older lens, why would anyone want to use it? Its current popularity is undoubtedly due to its low cost, rather than its "soft glow".
However, what I was looking for and what I received from this lens were the swirly bokeh and dreamy glow produced when shooting wide open. The softness and vignetting can be significantly reduced with smaller apertures. Considering its compact size and lightweight design, it is well-balanced on a Leica M.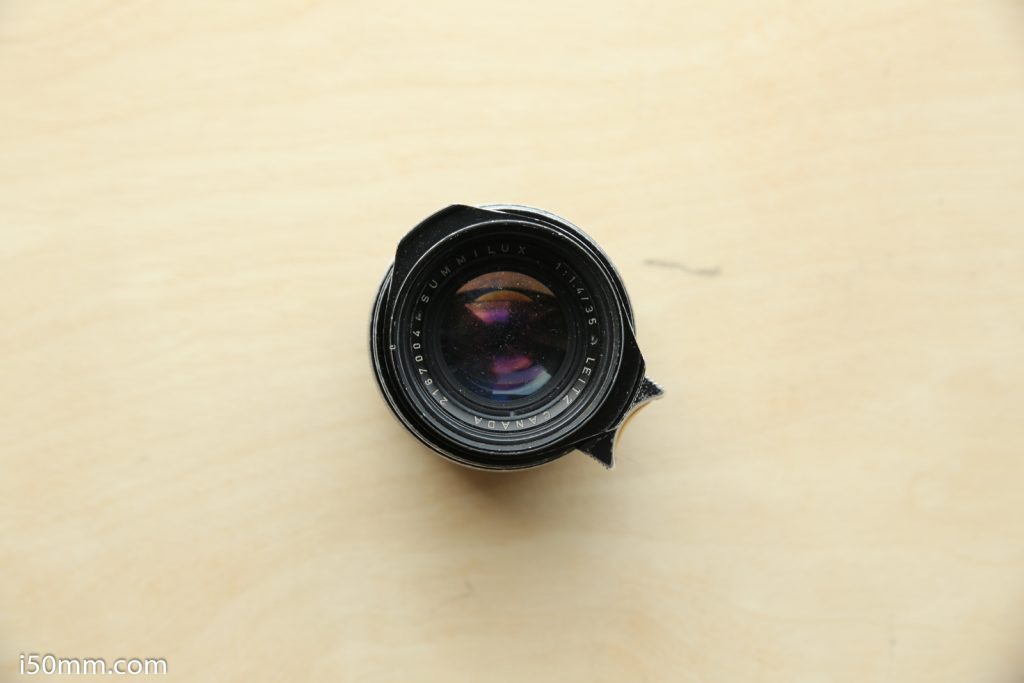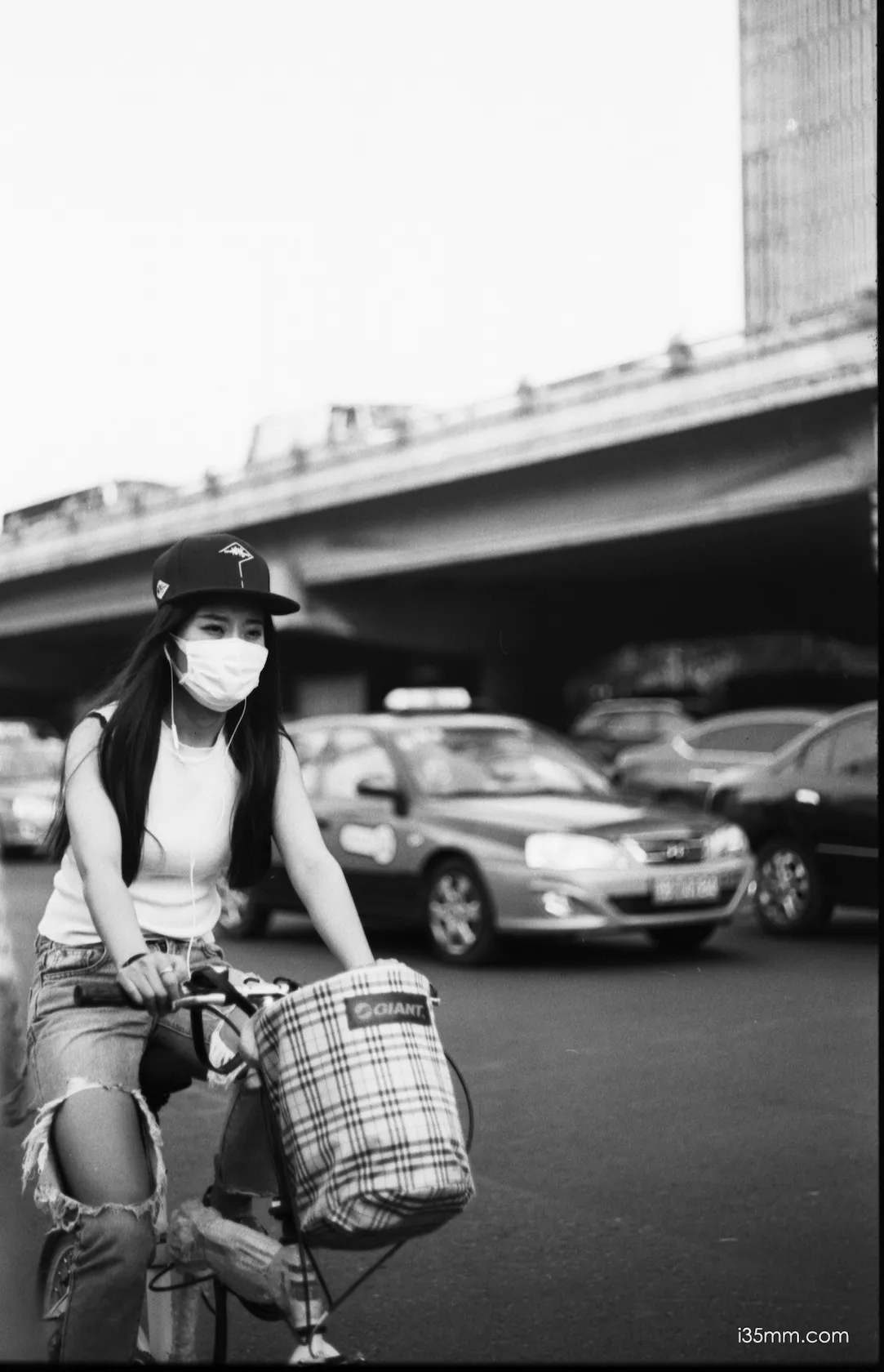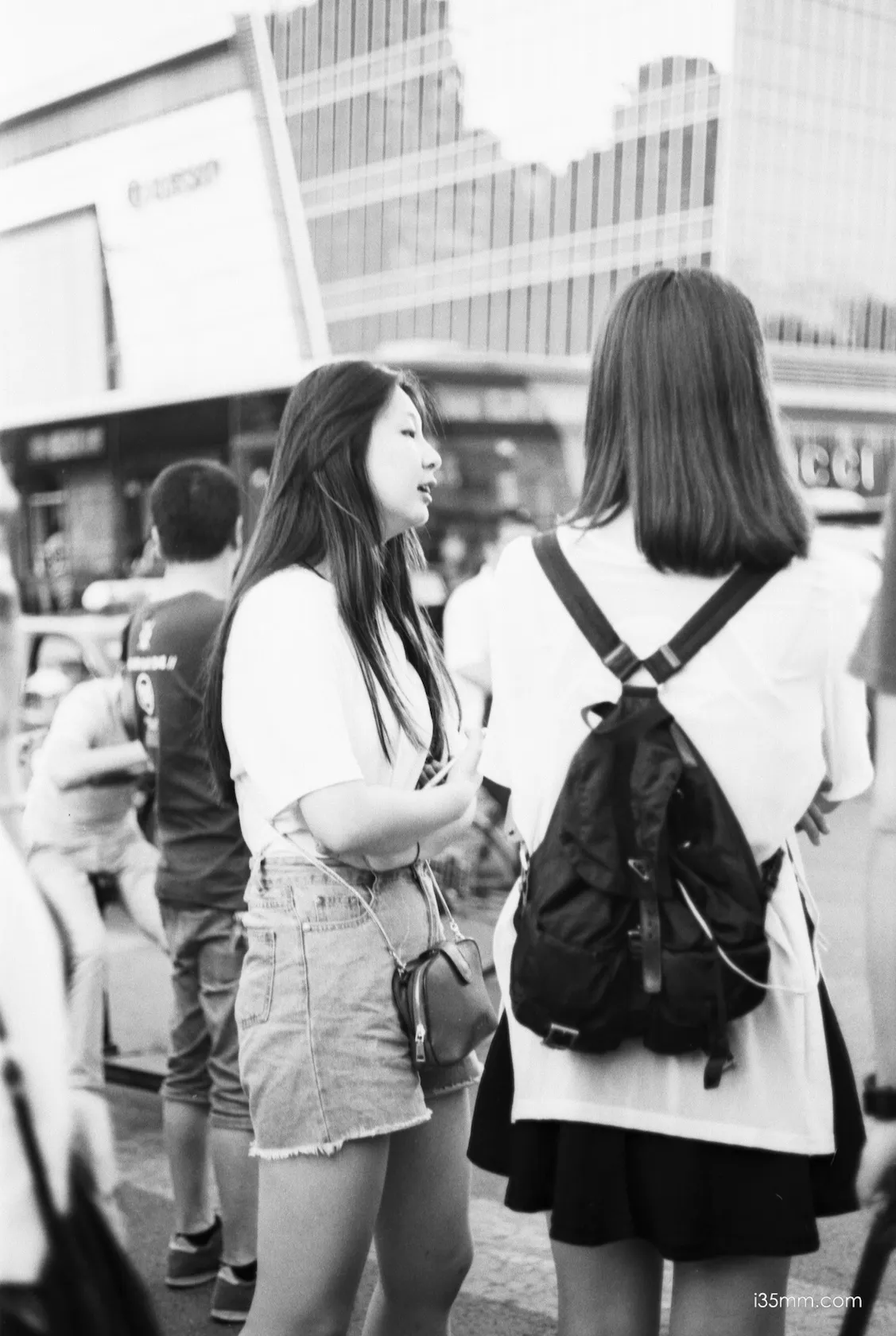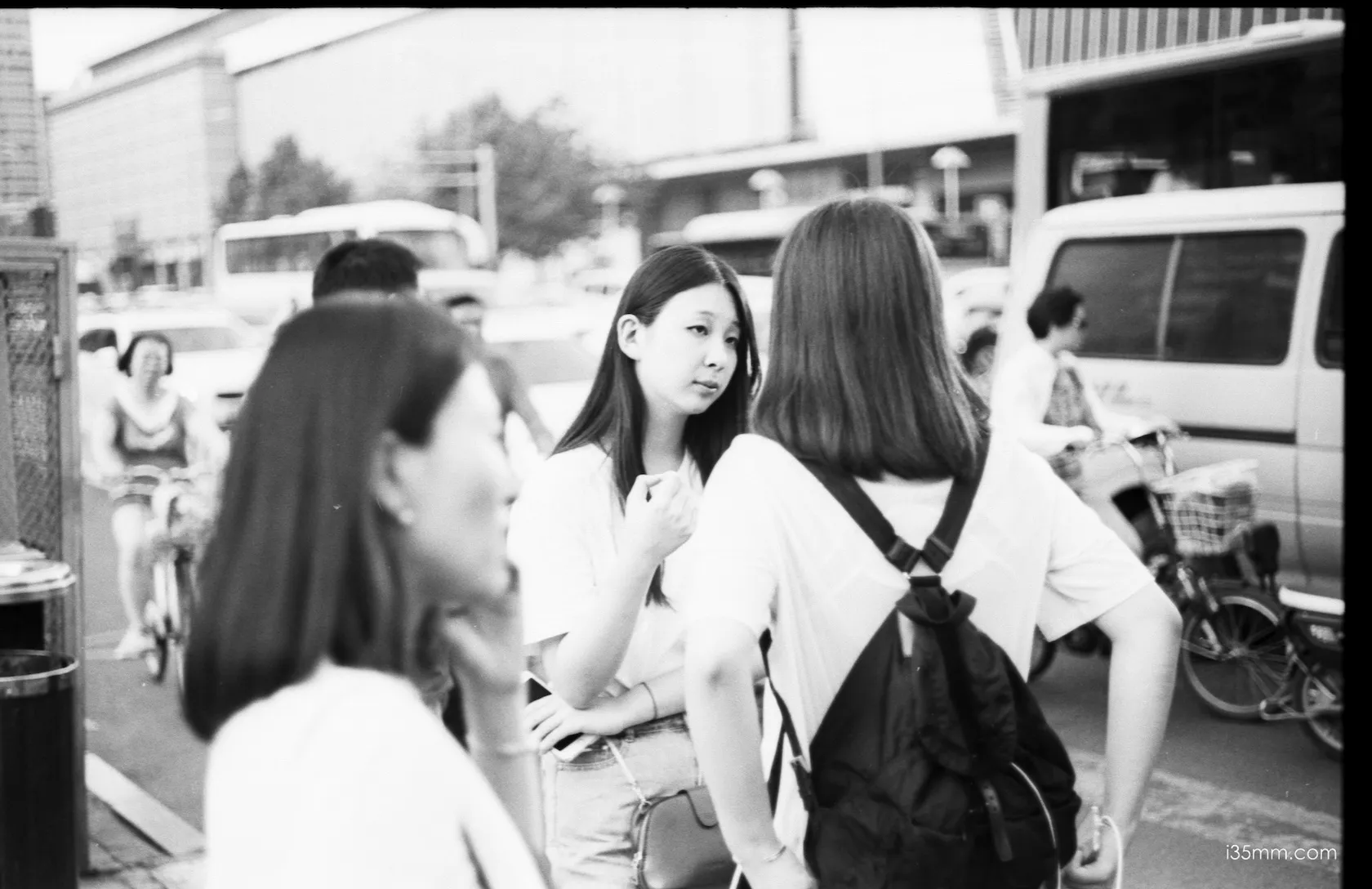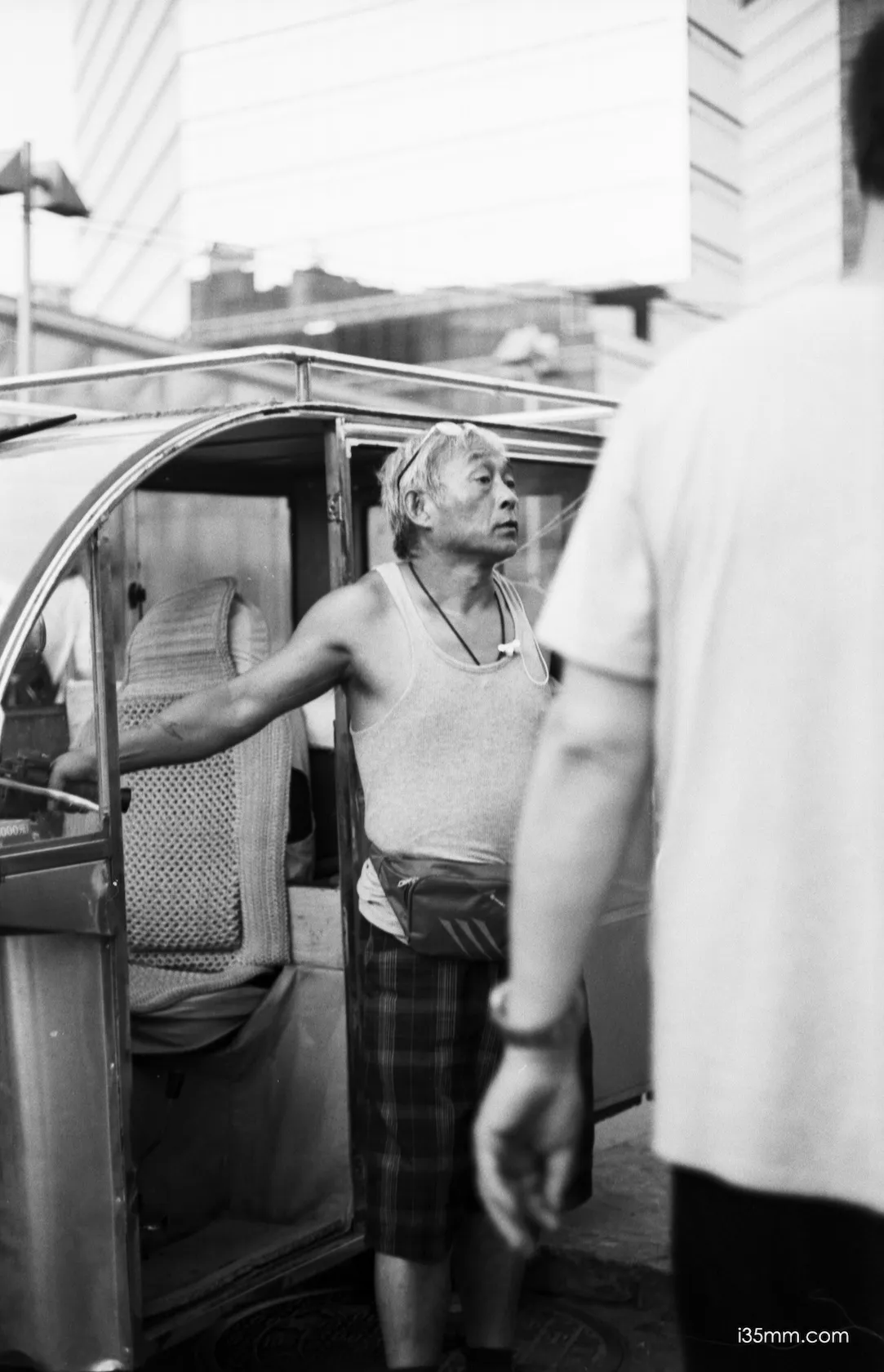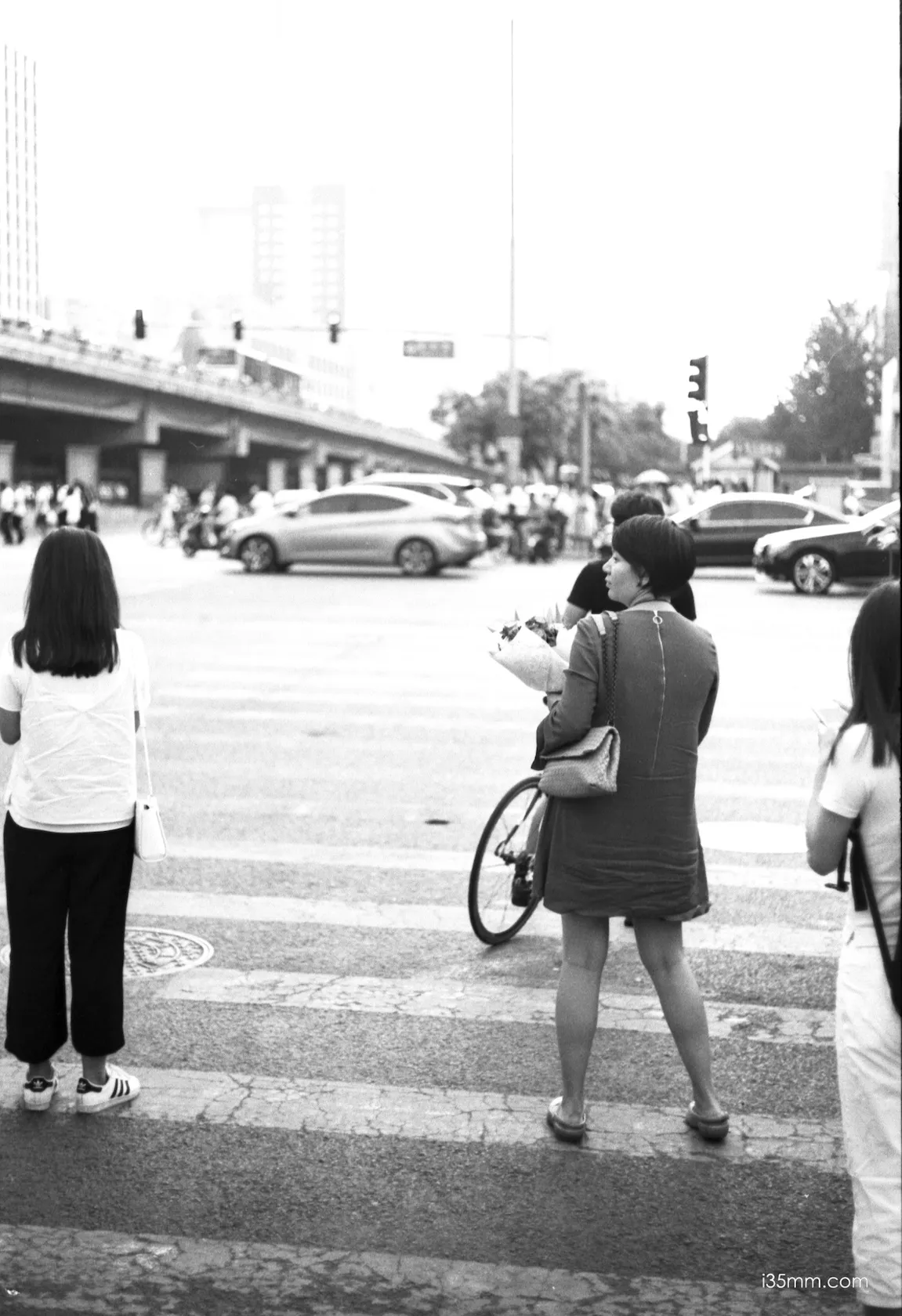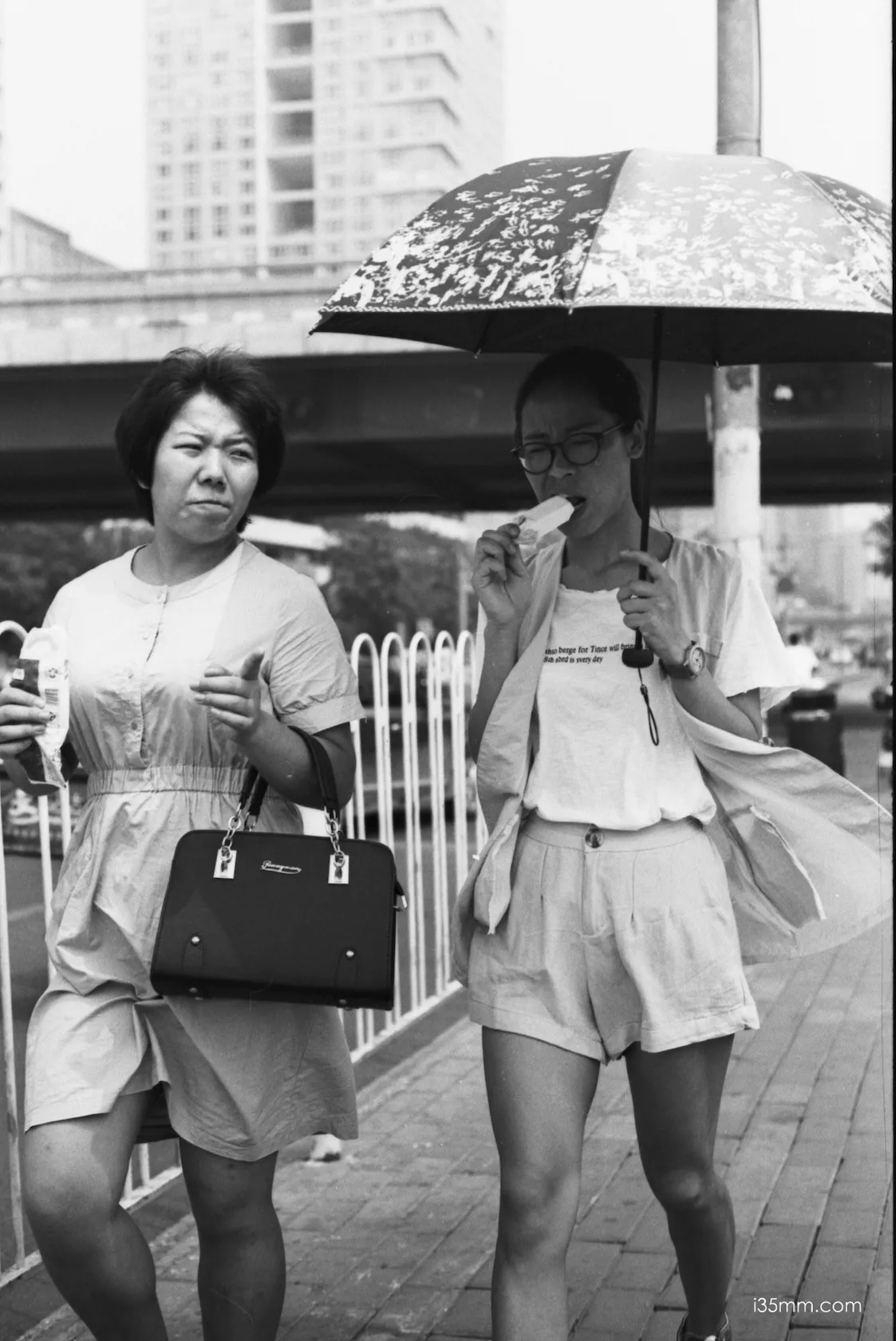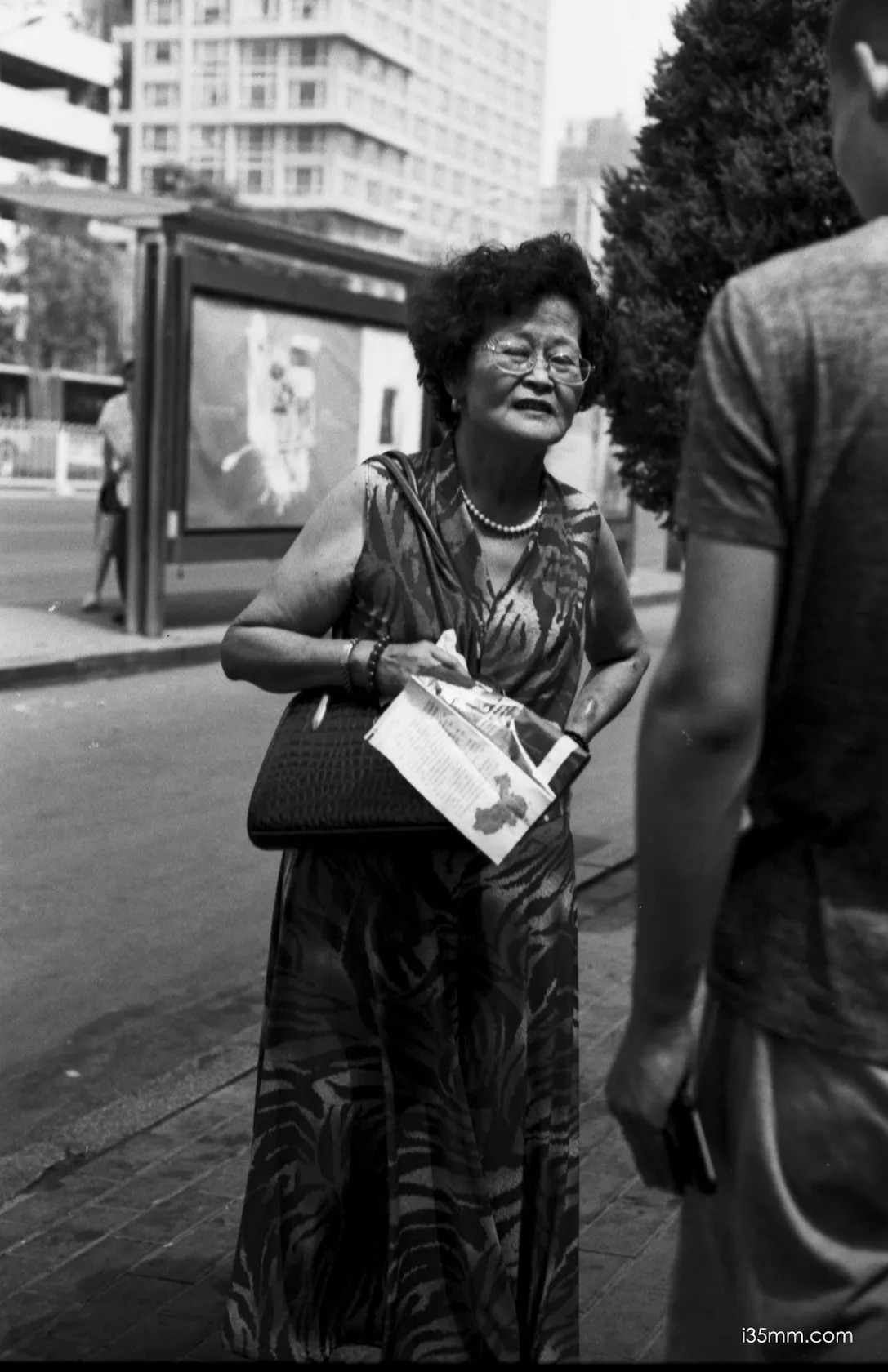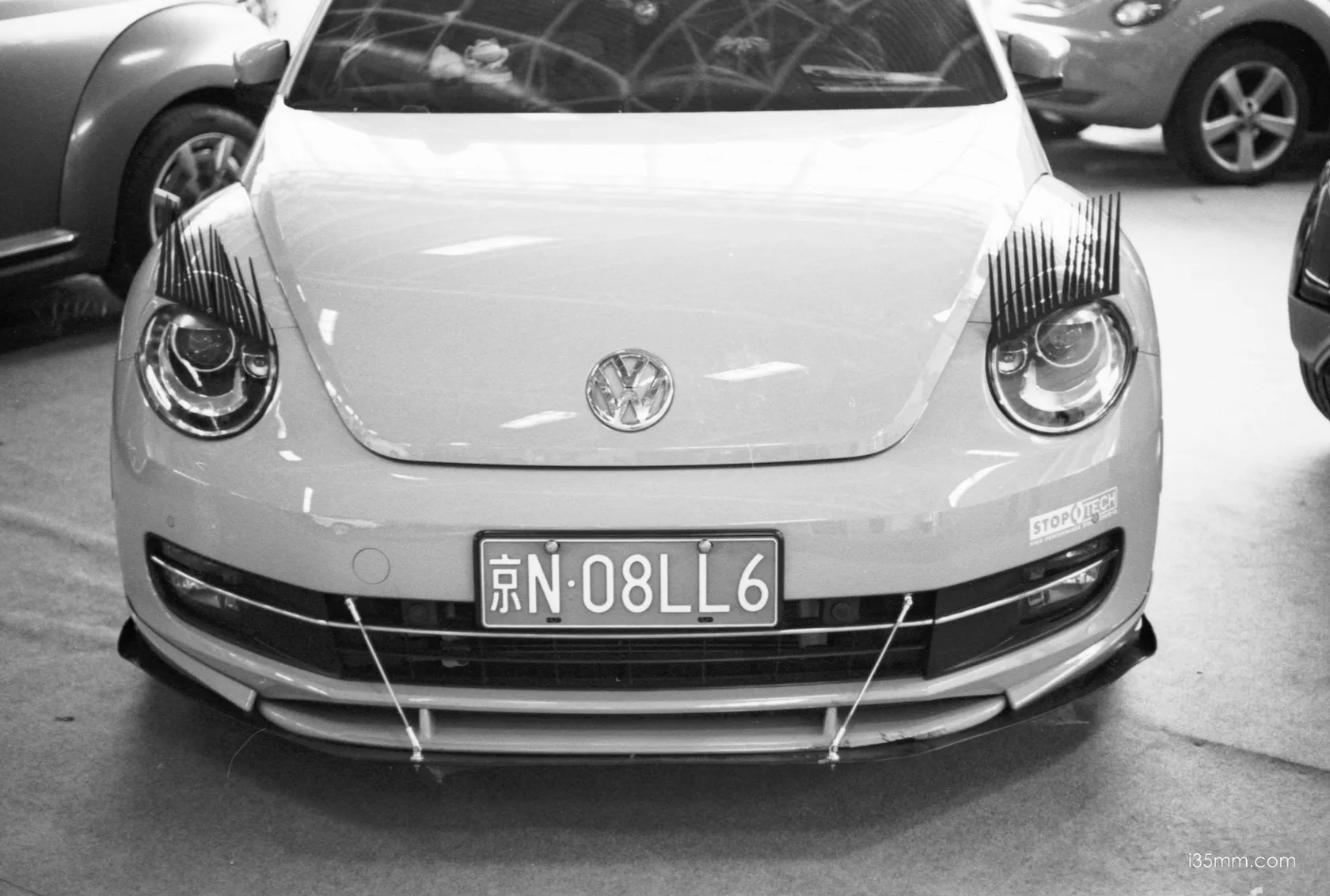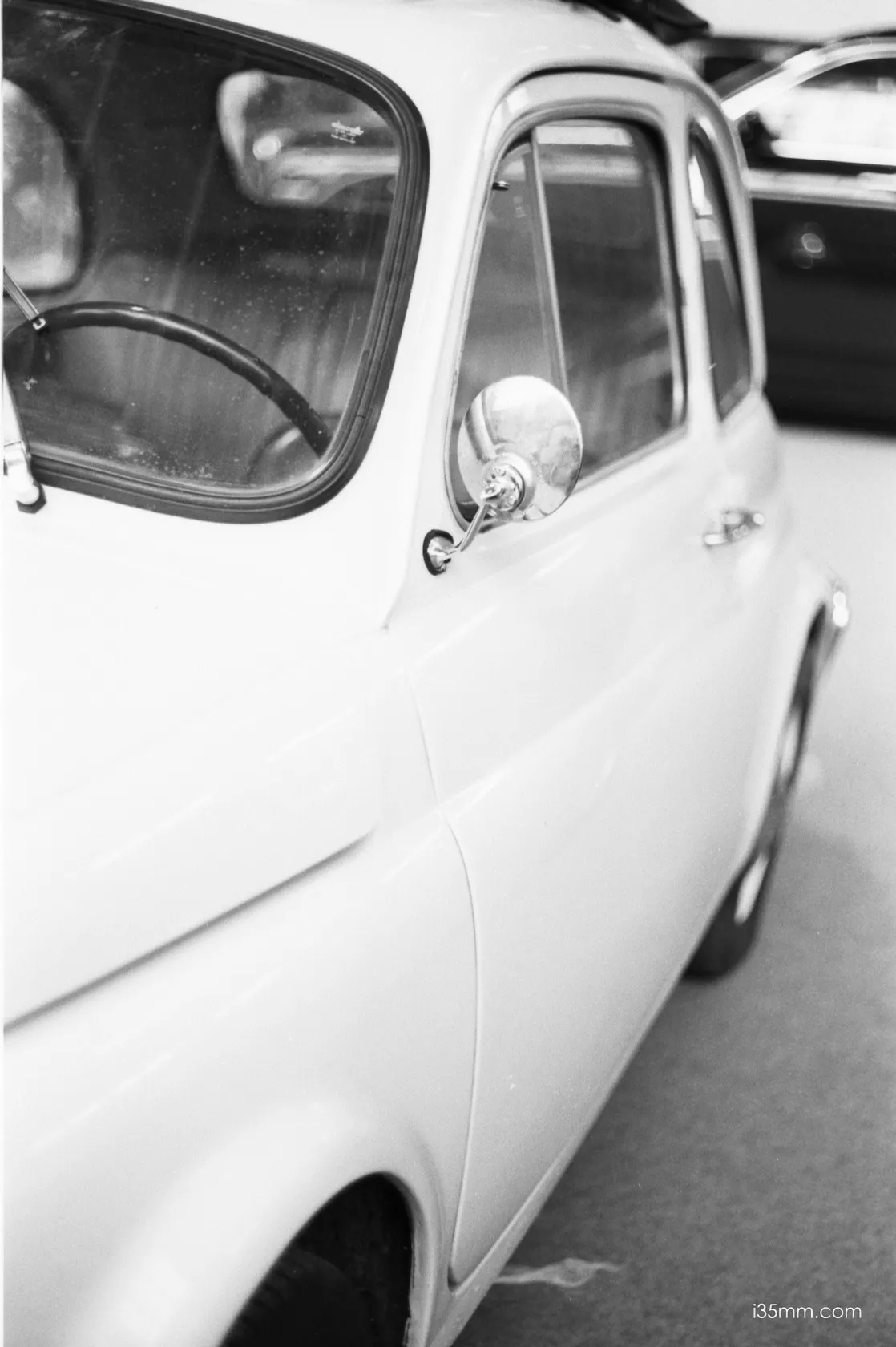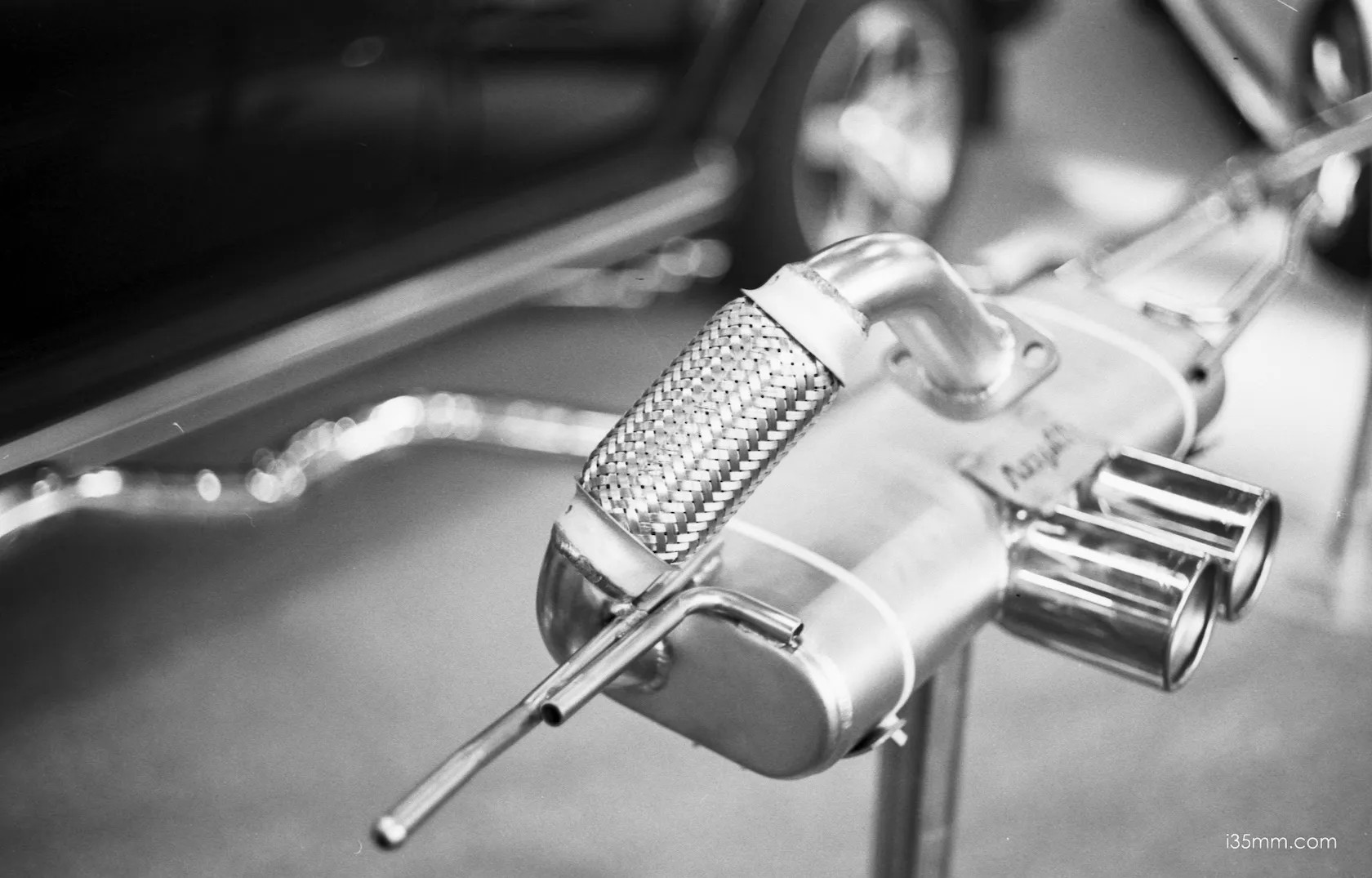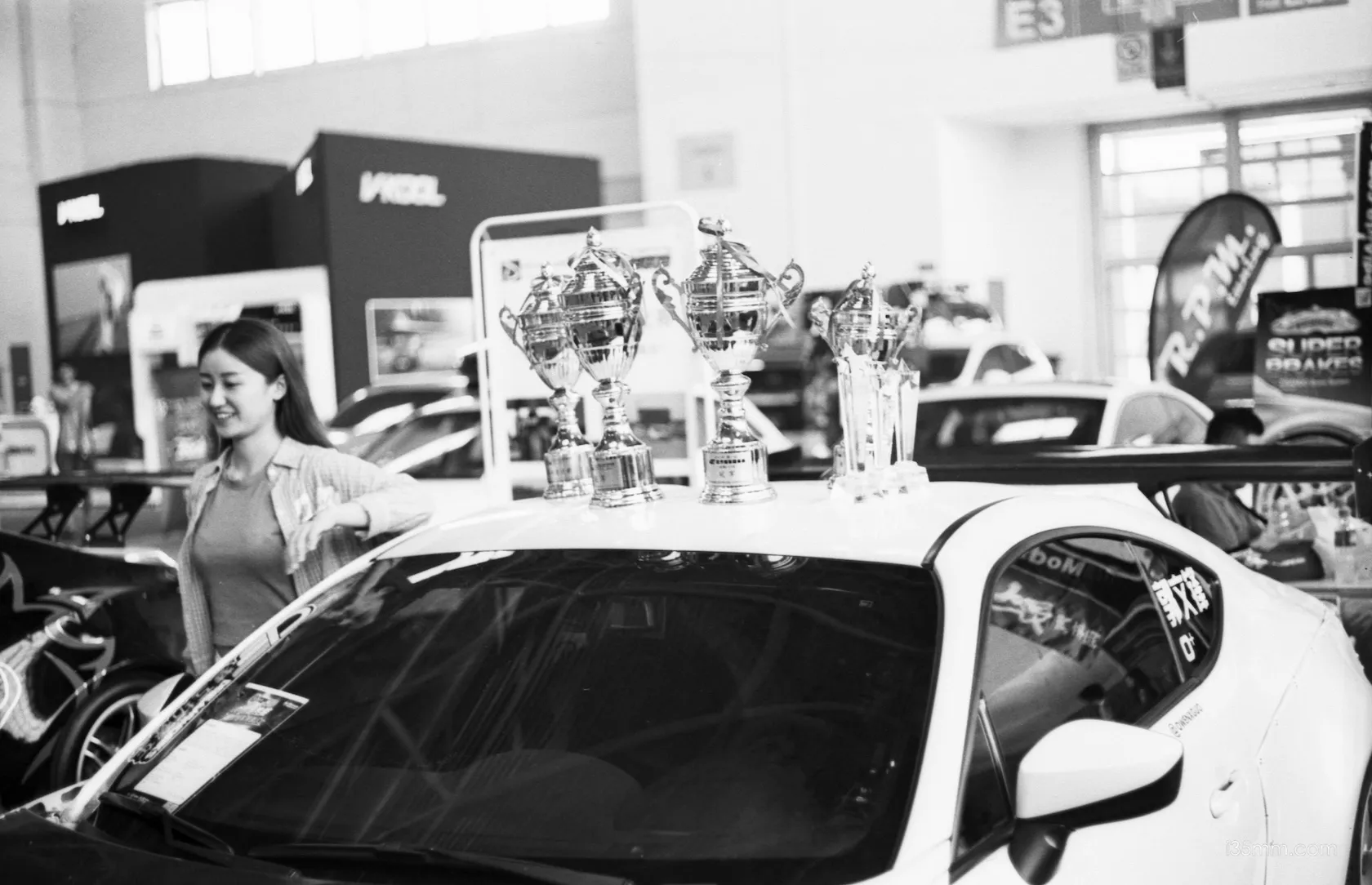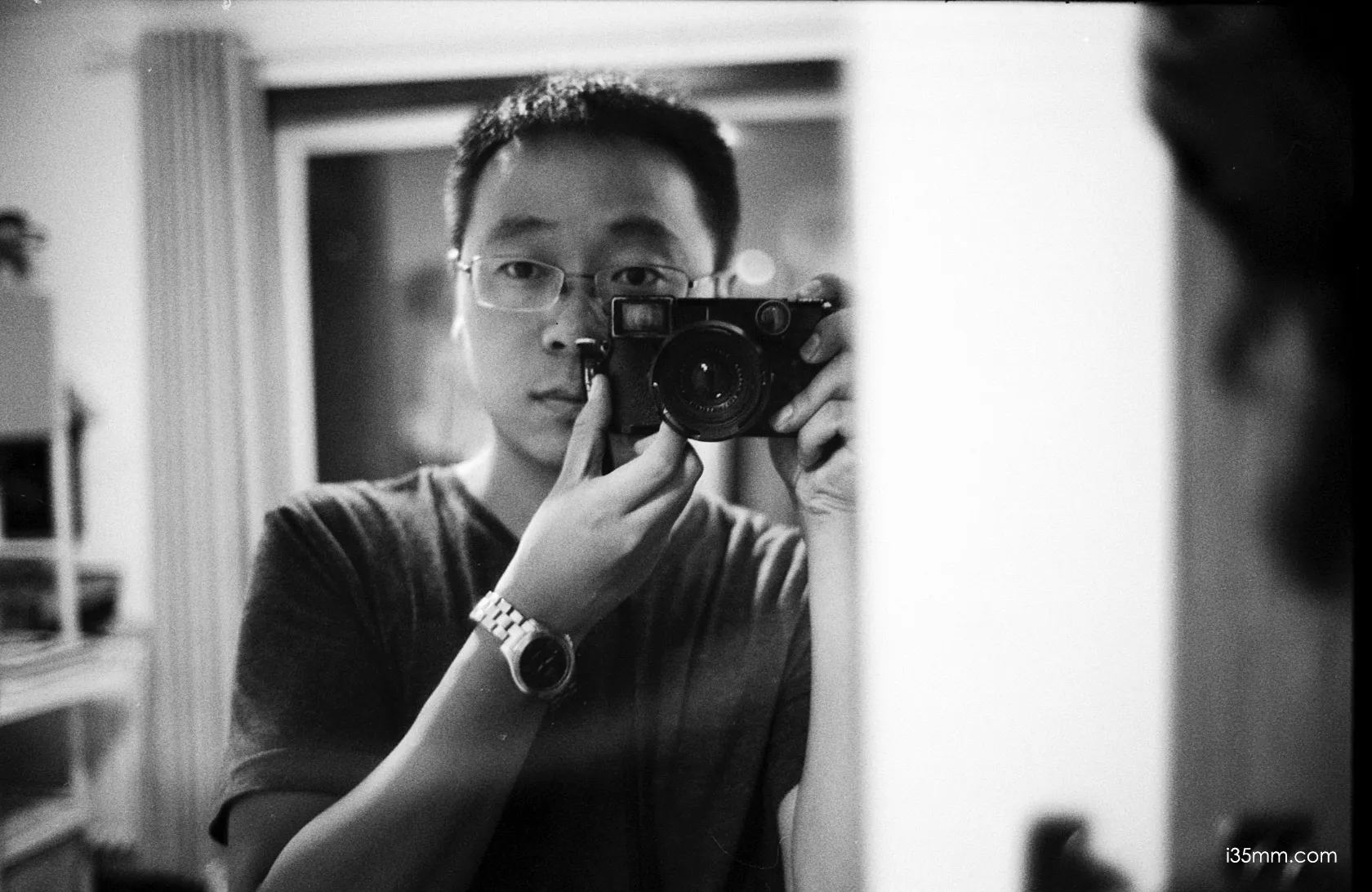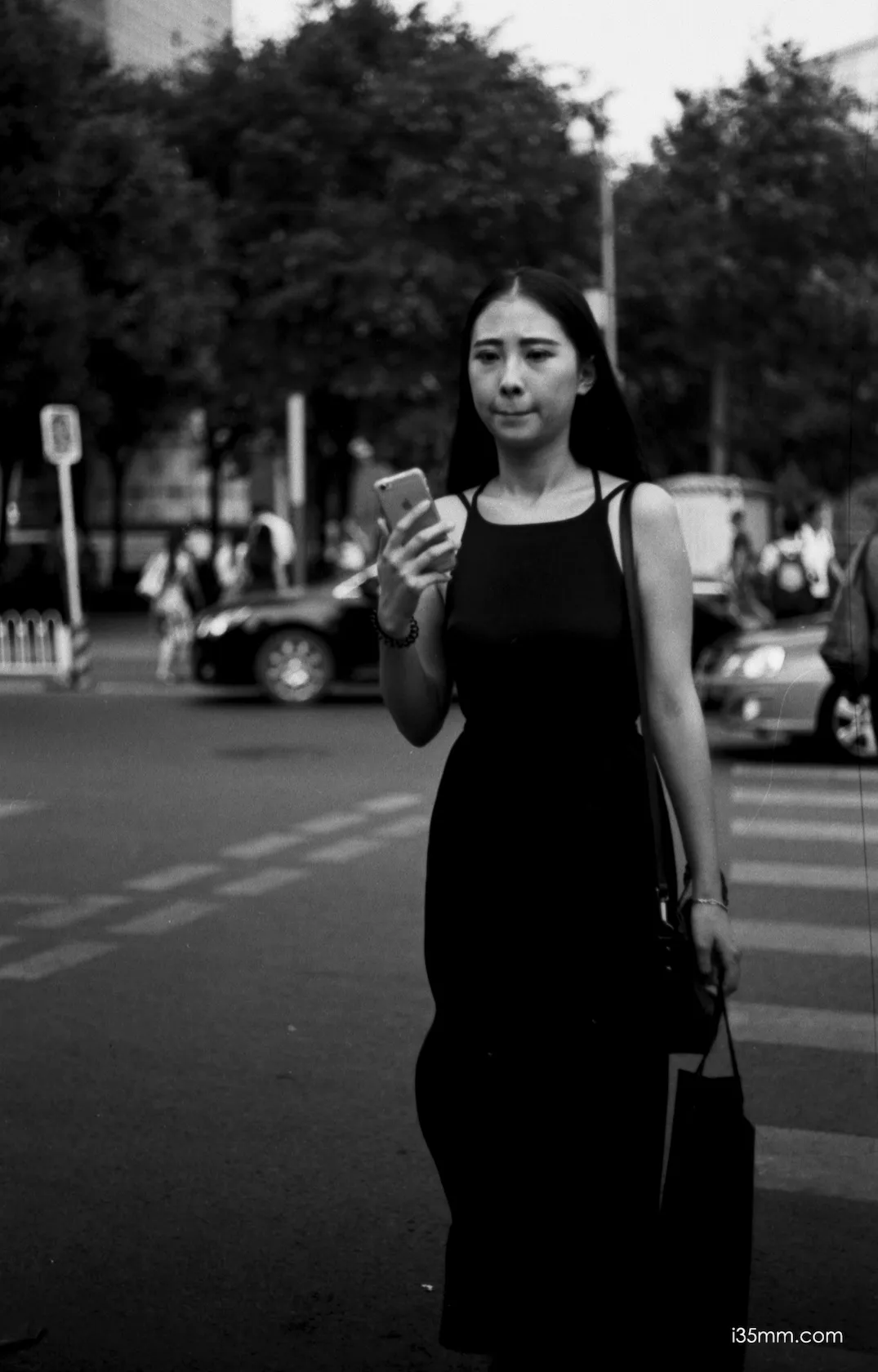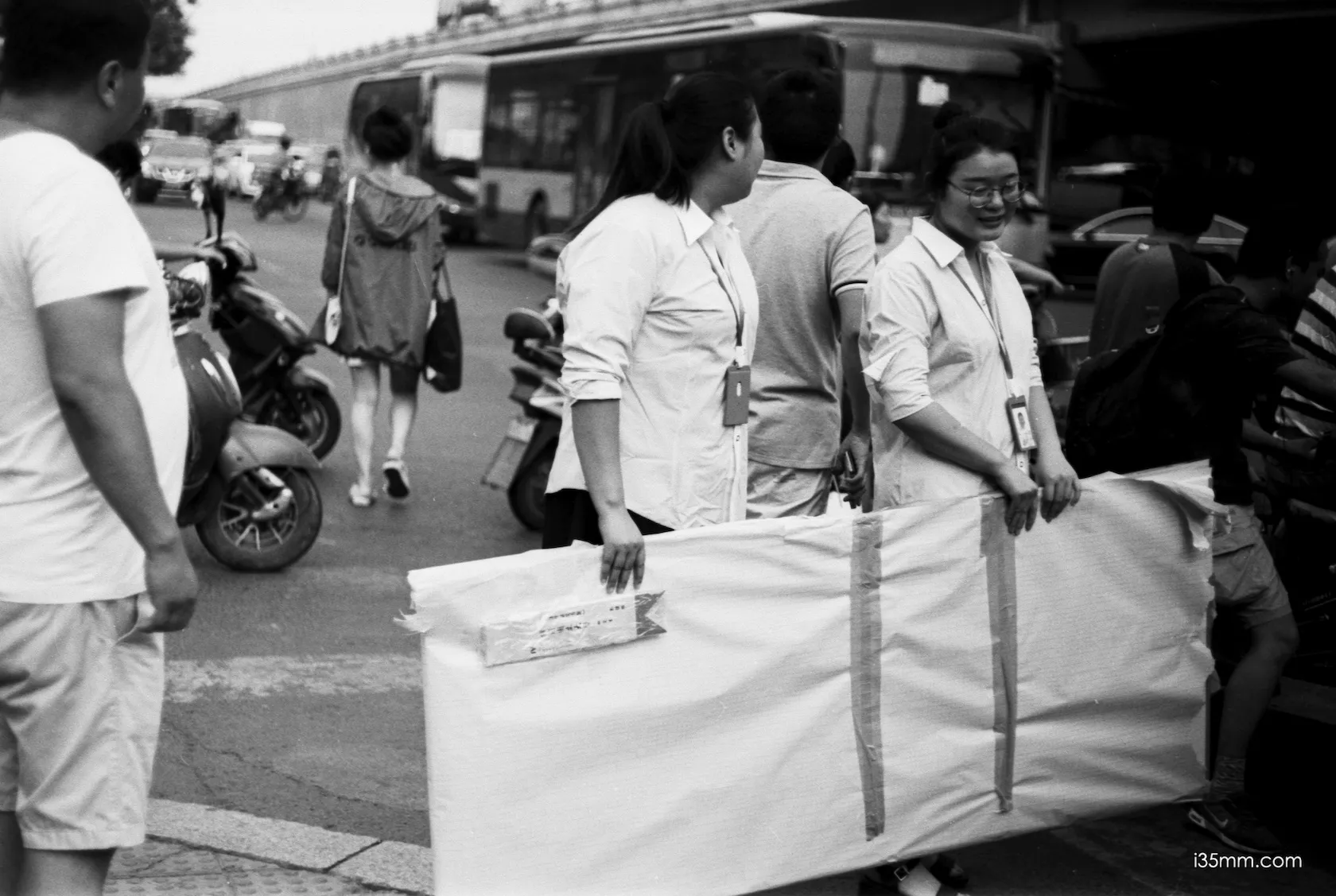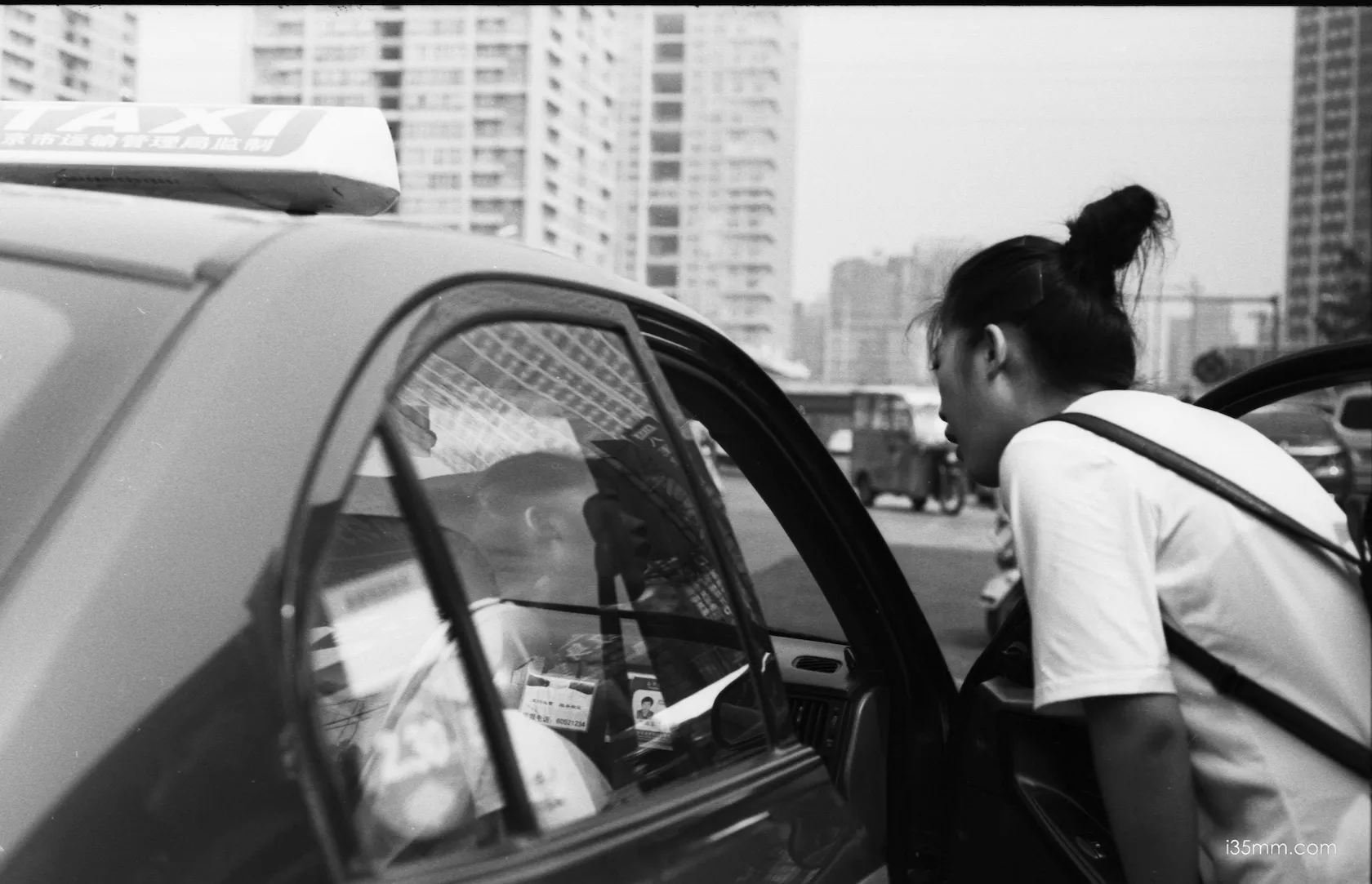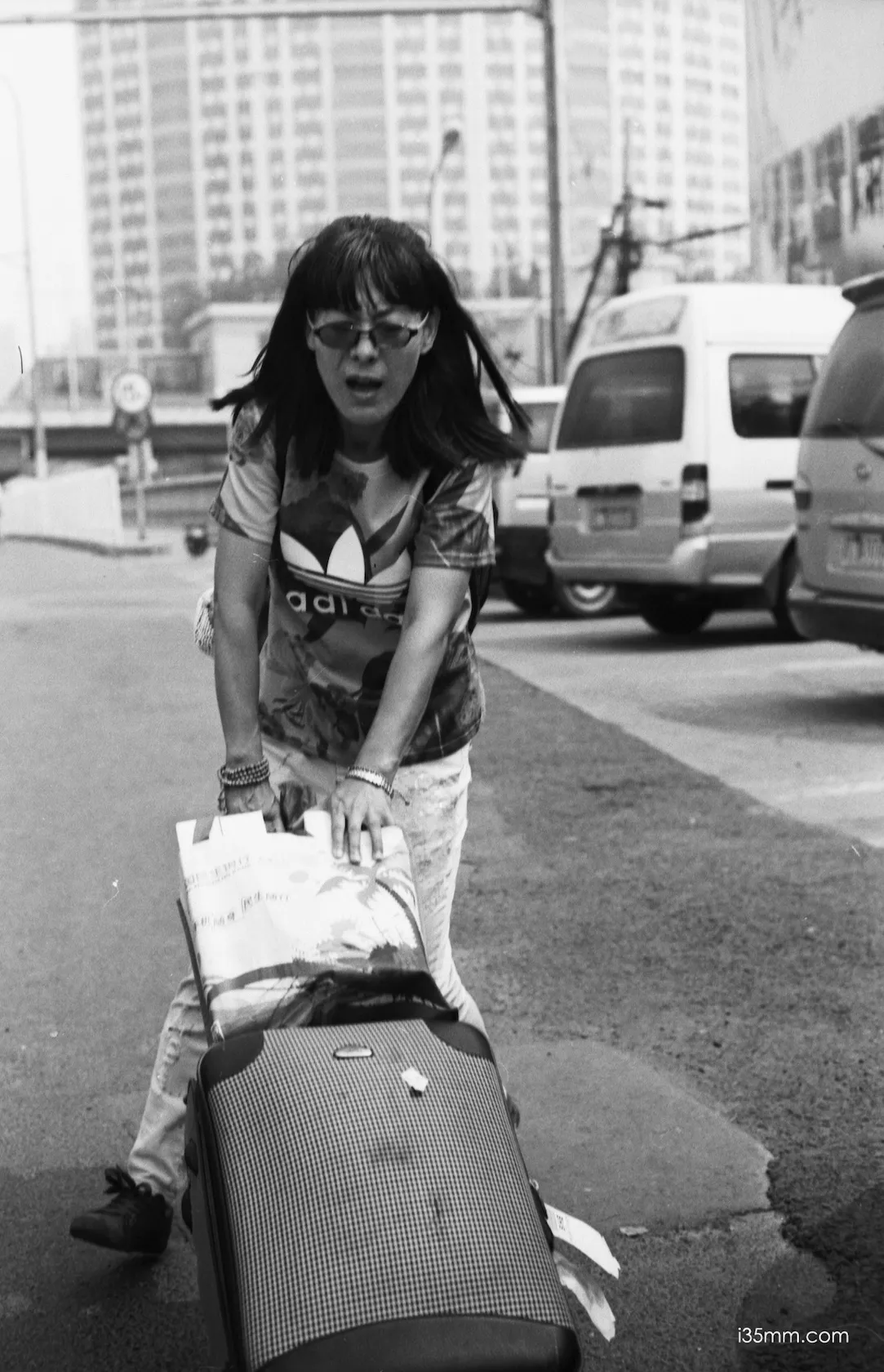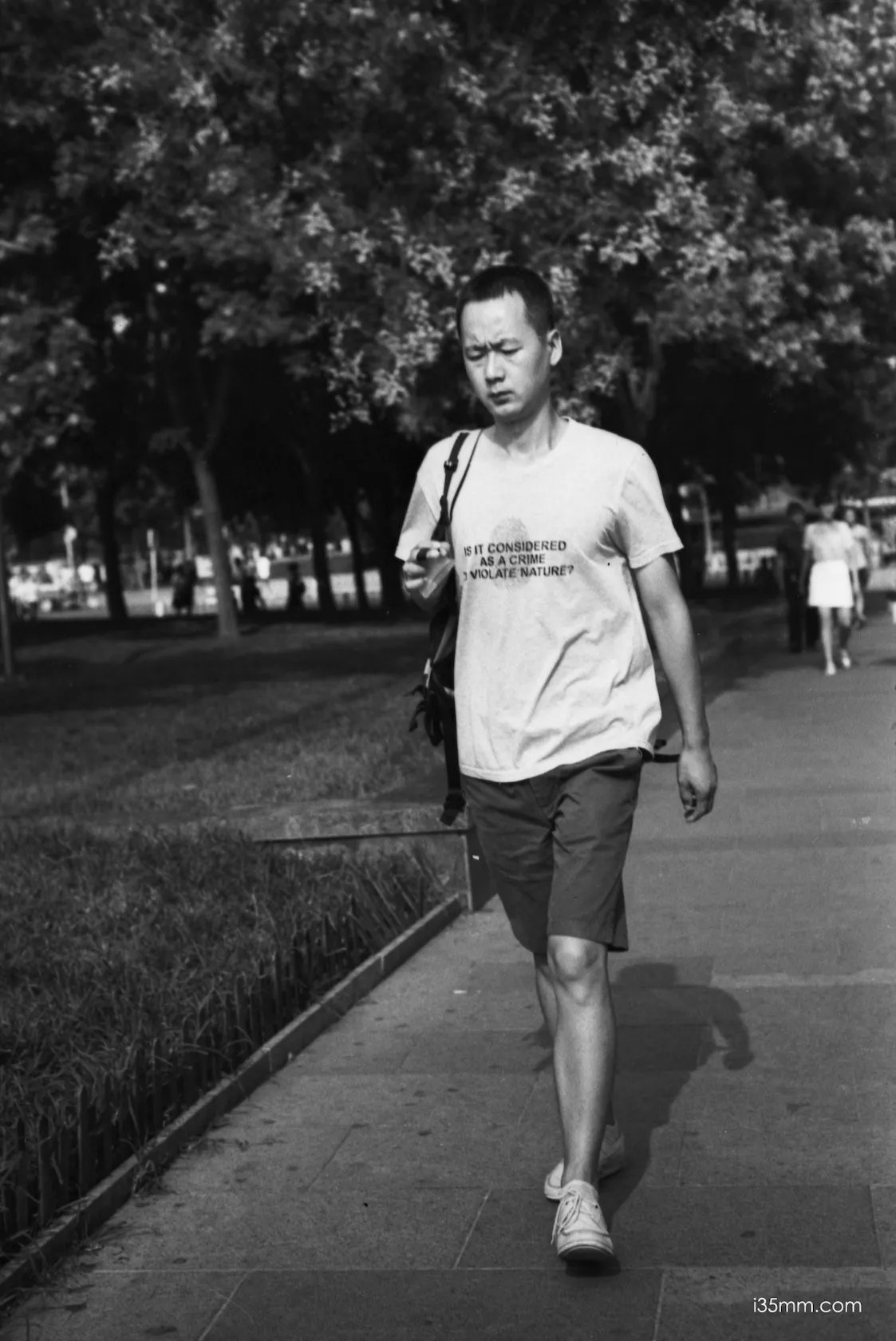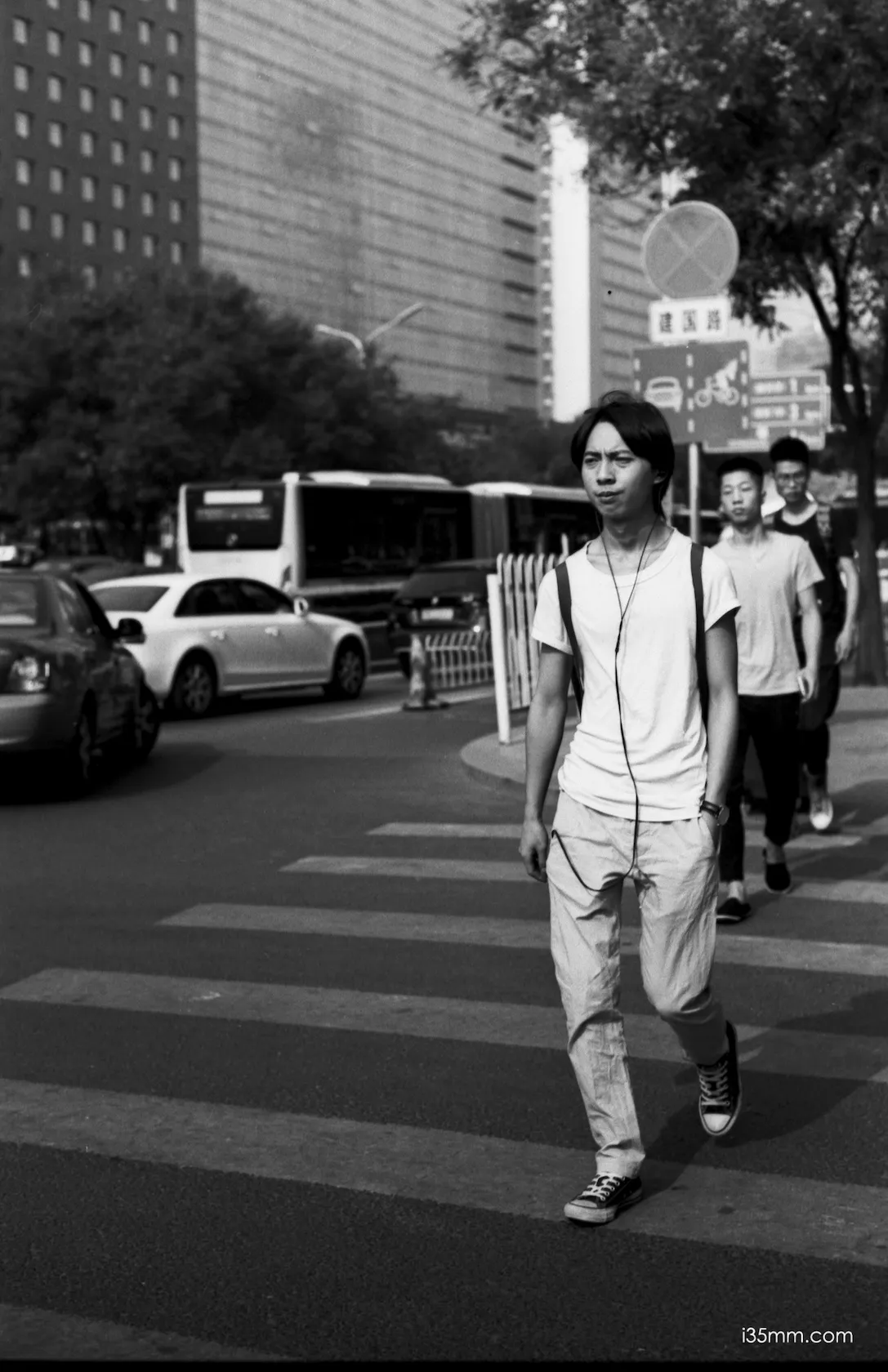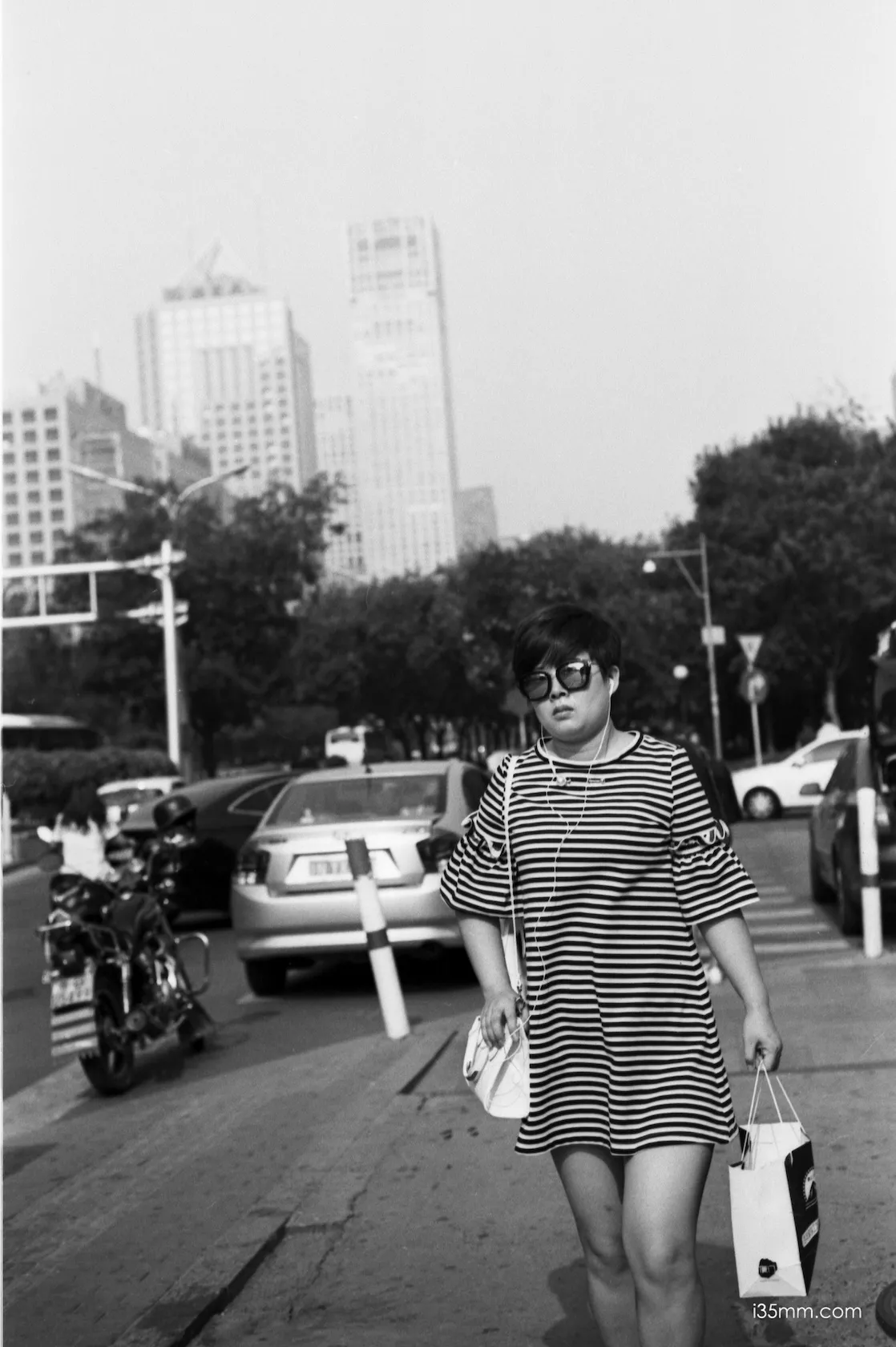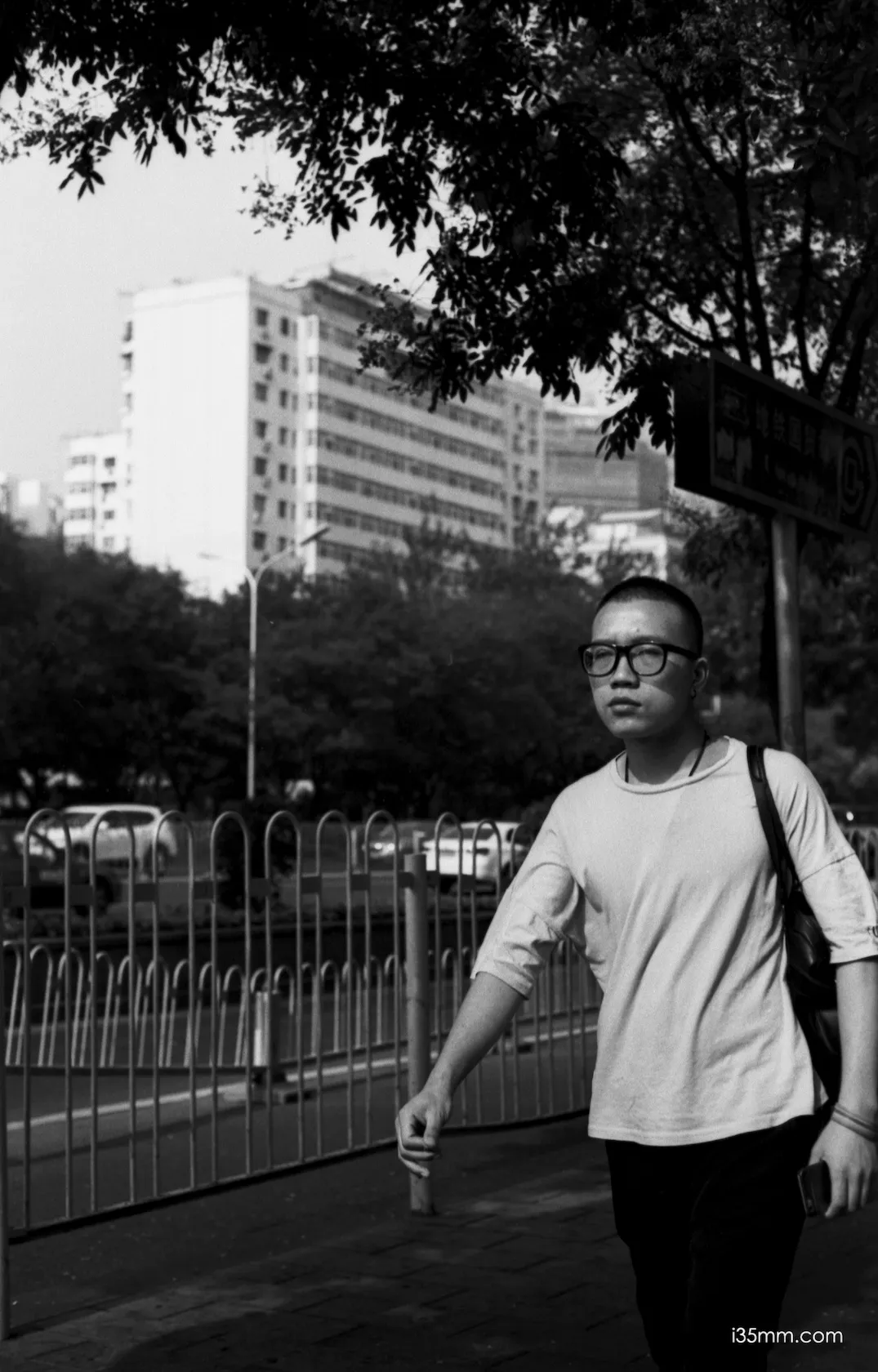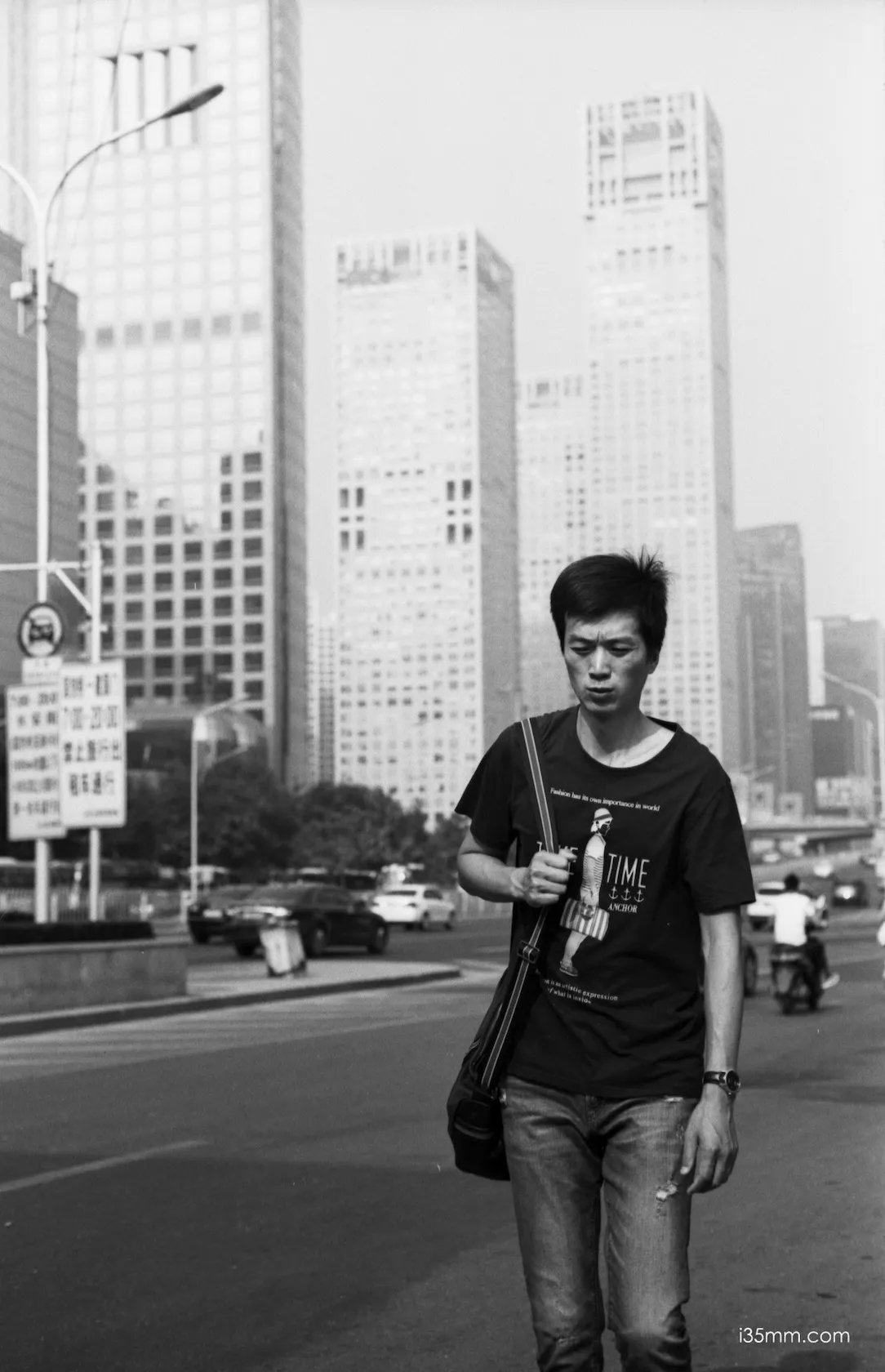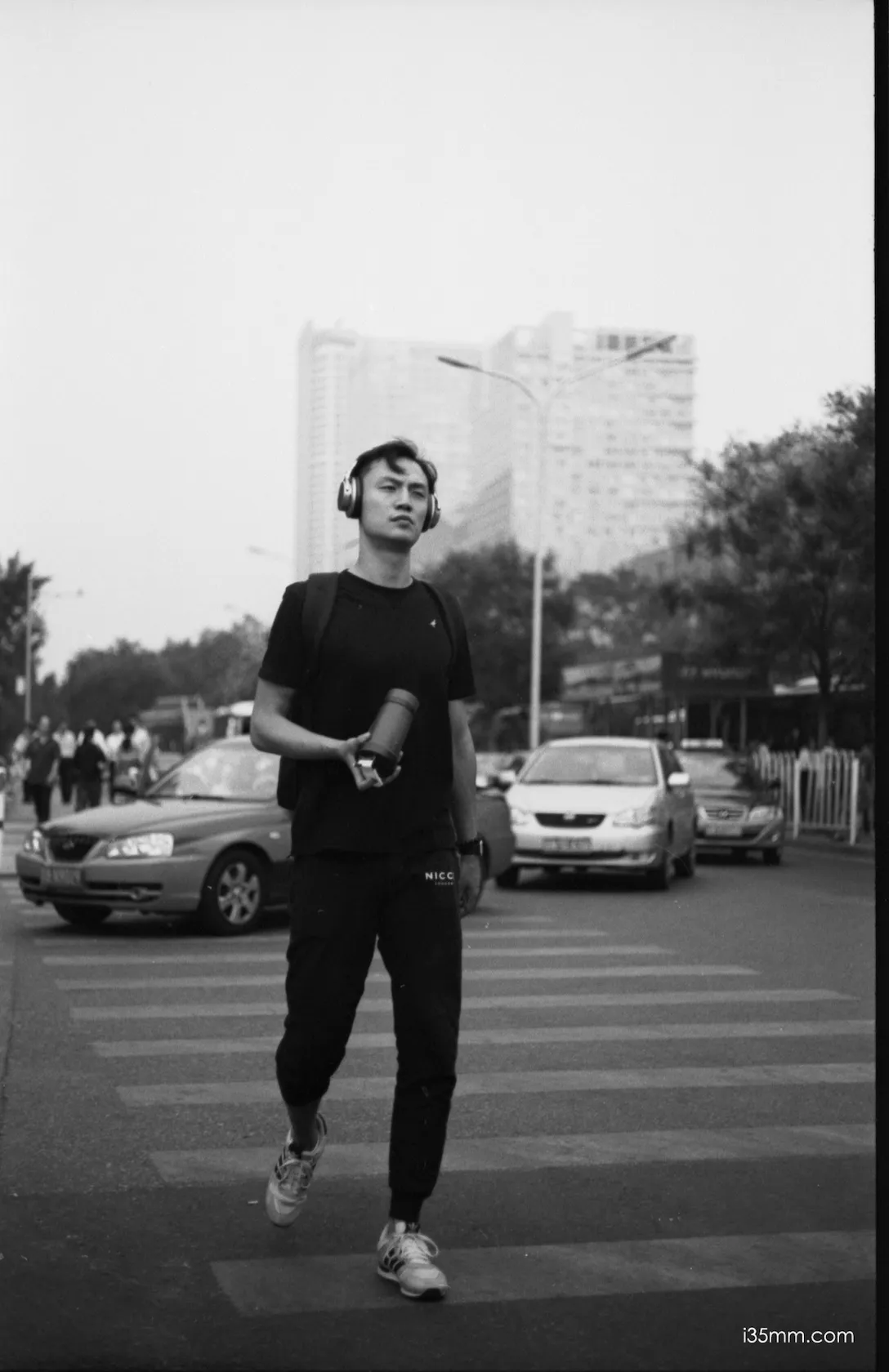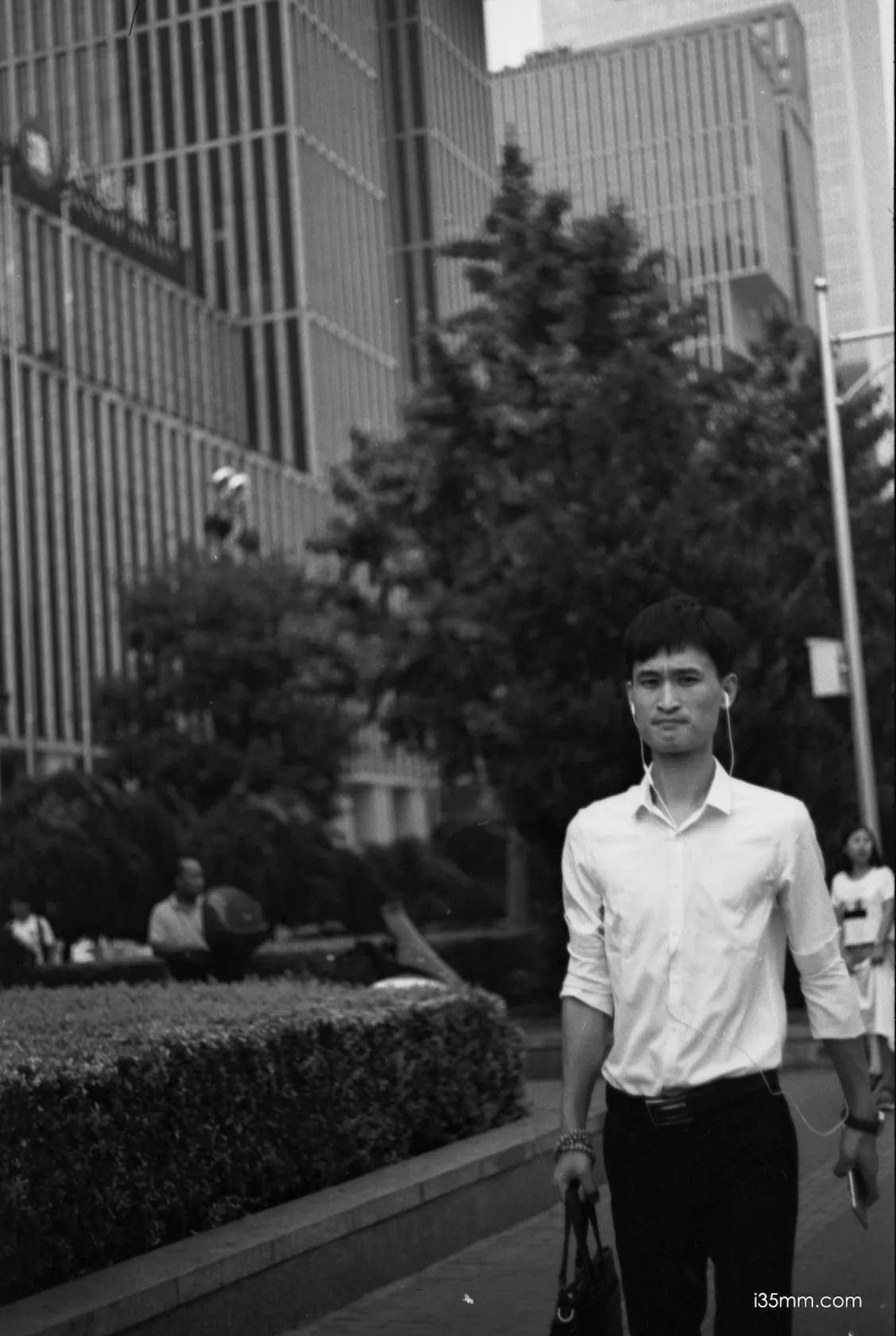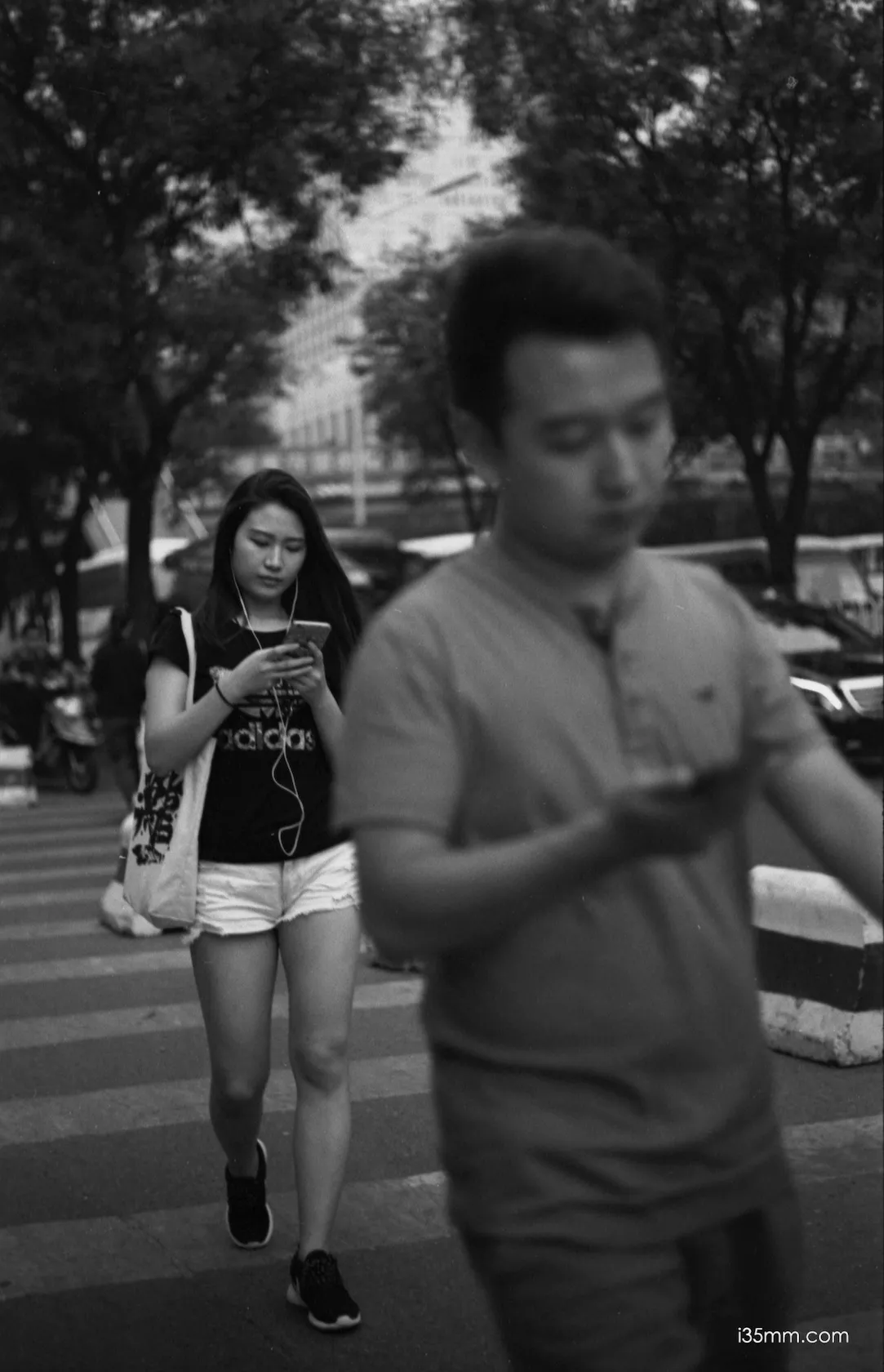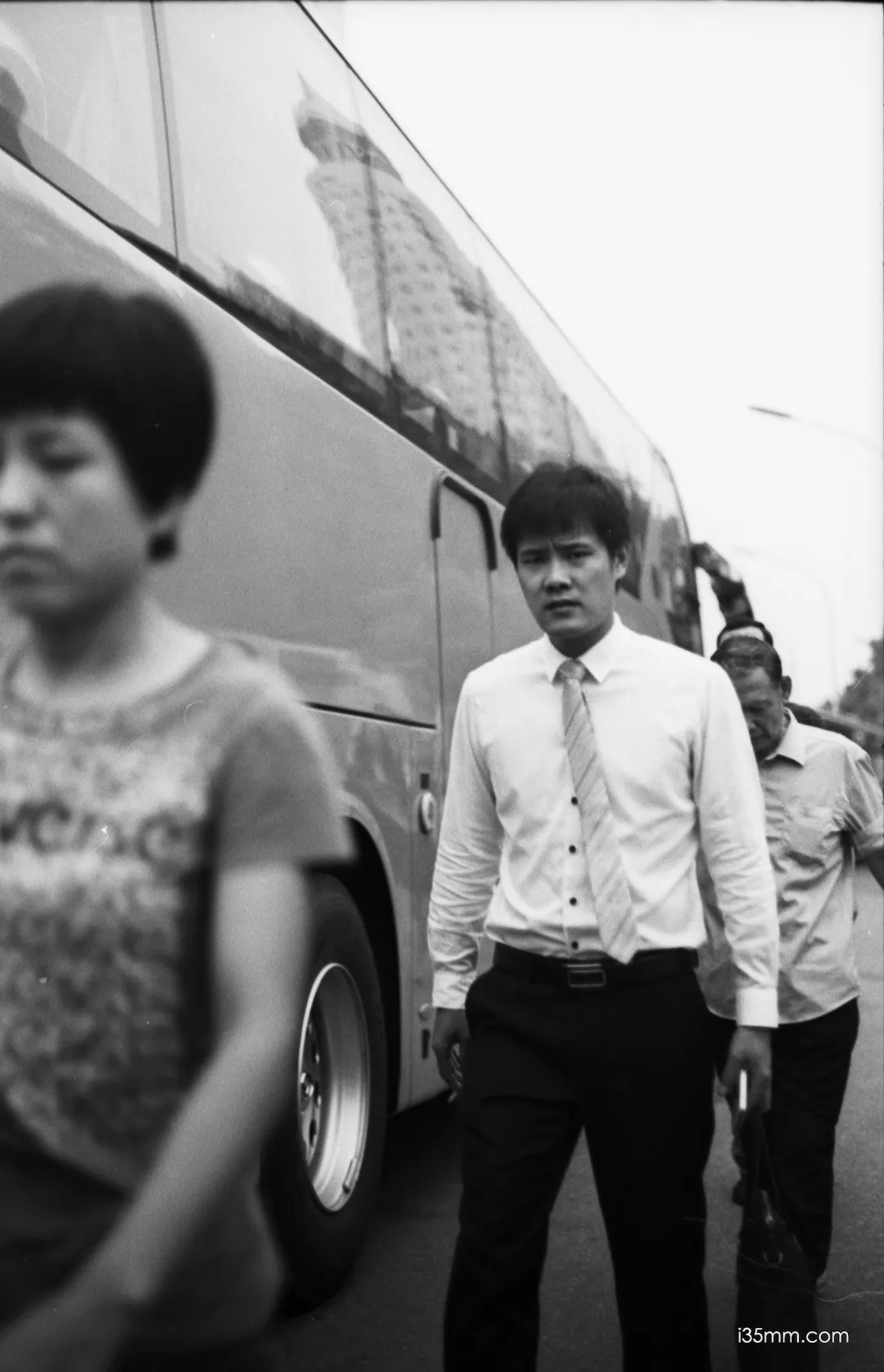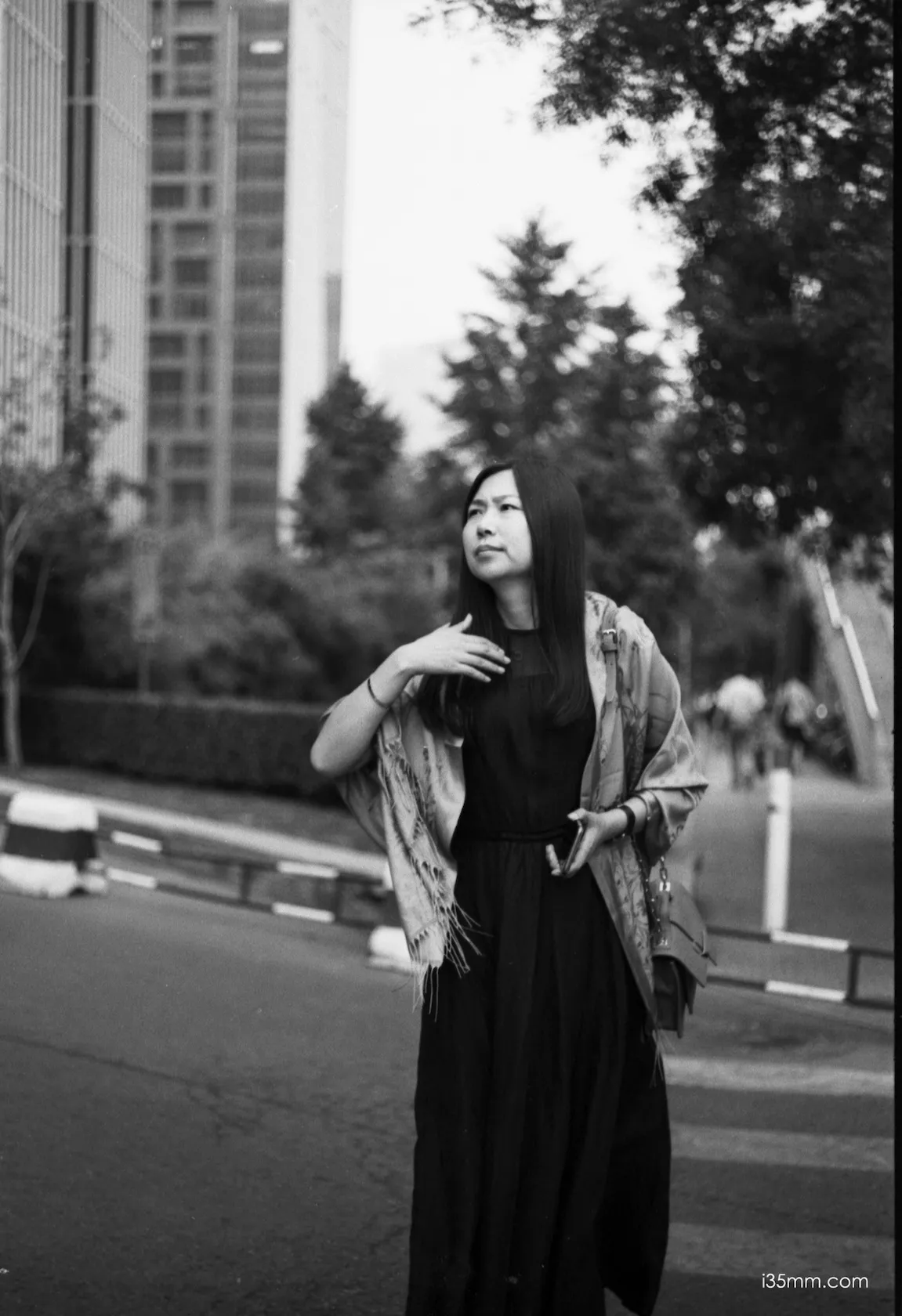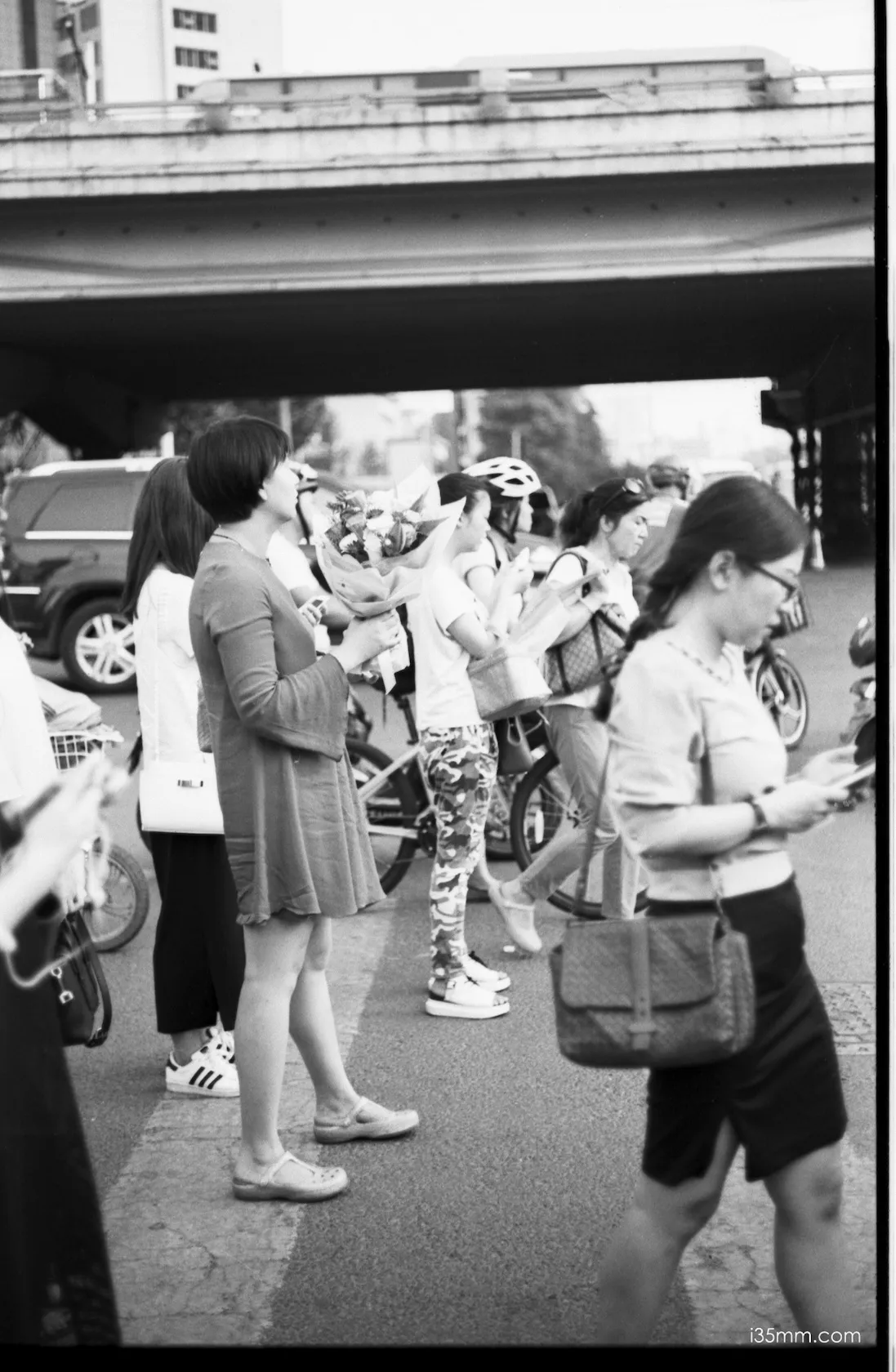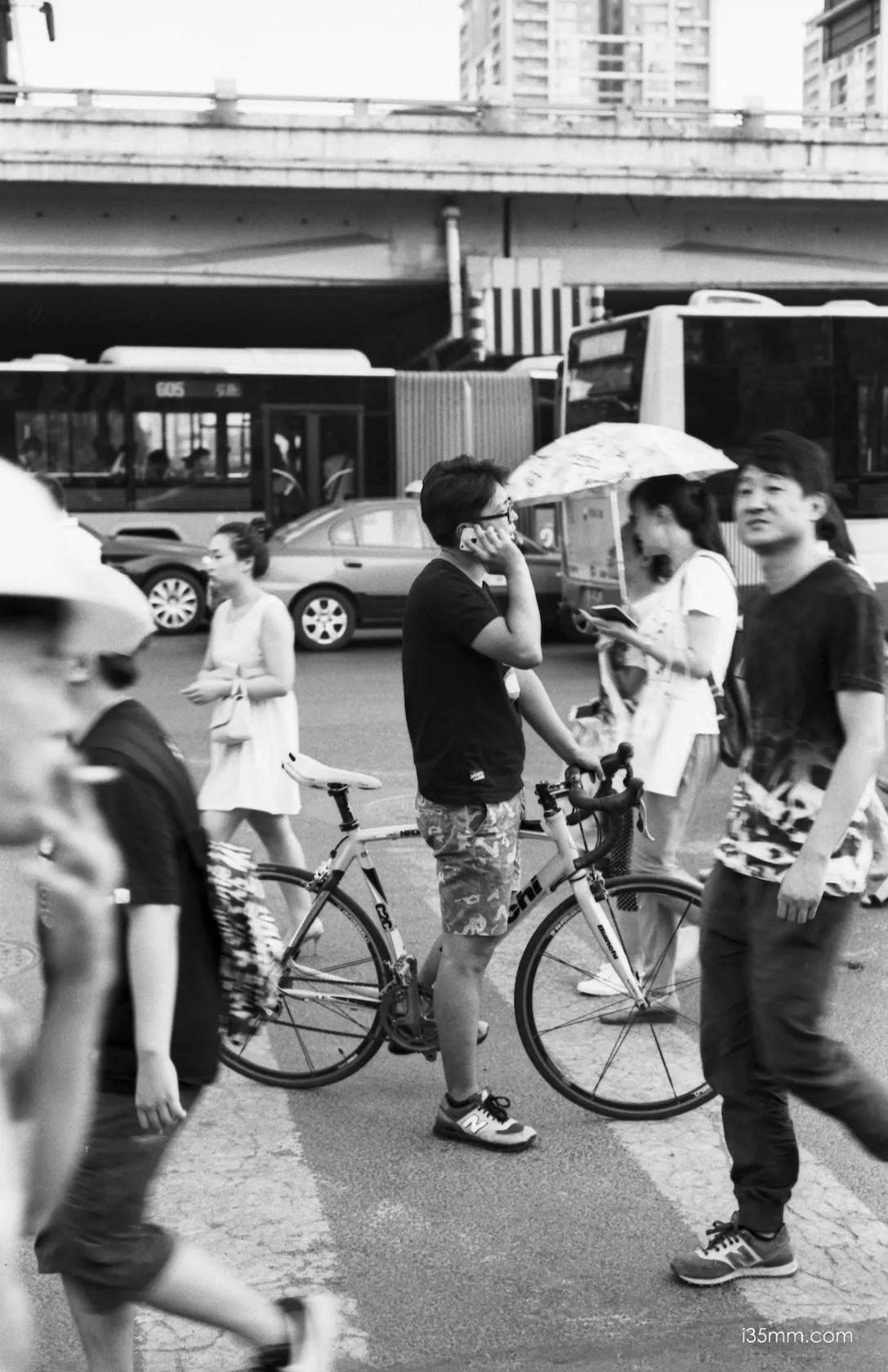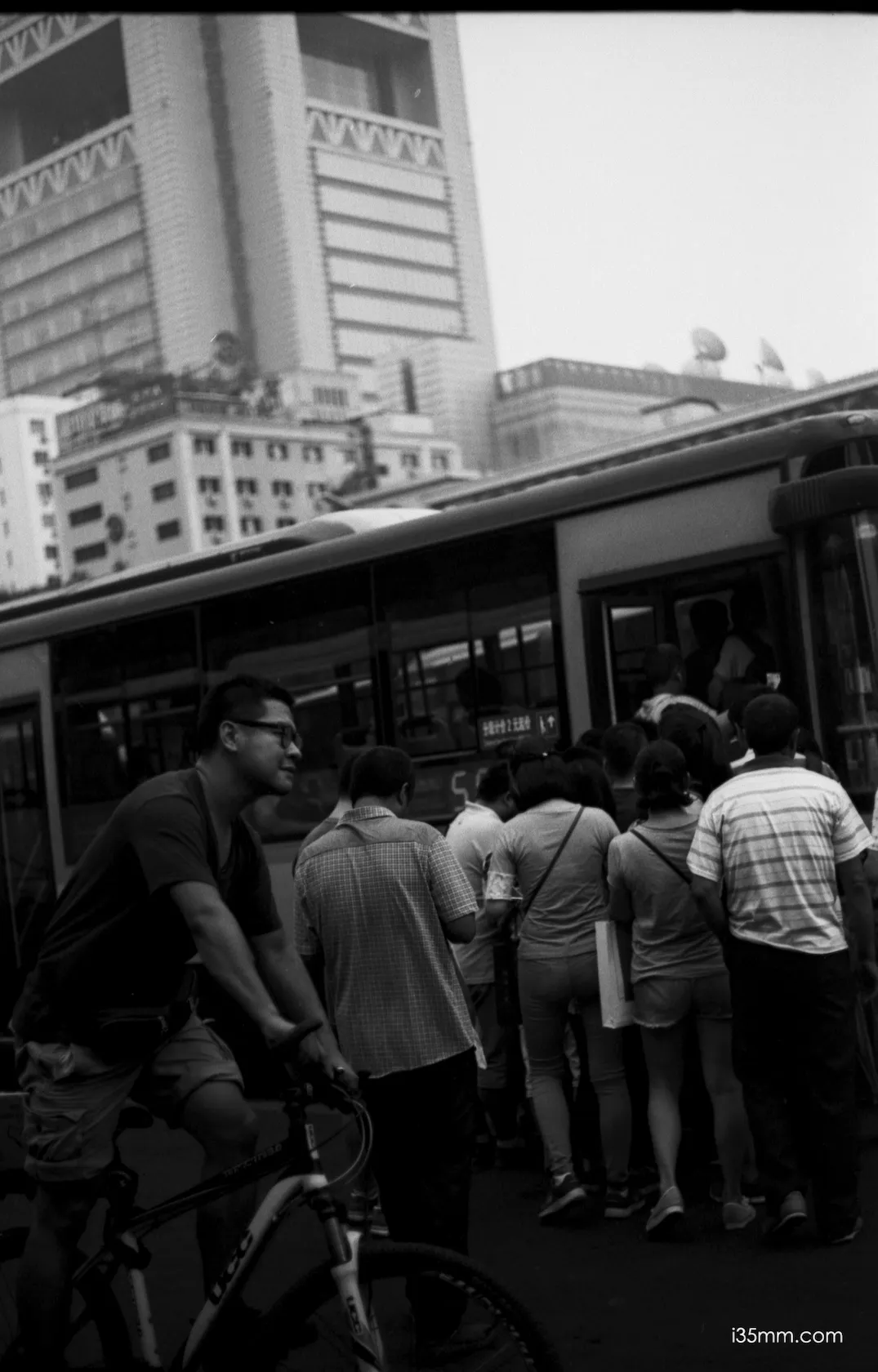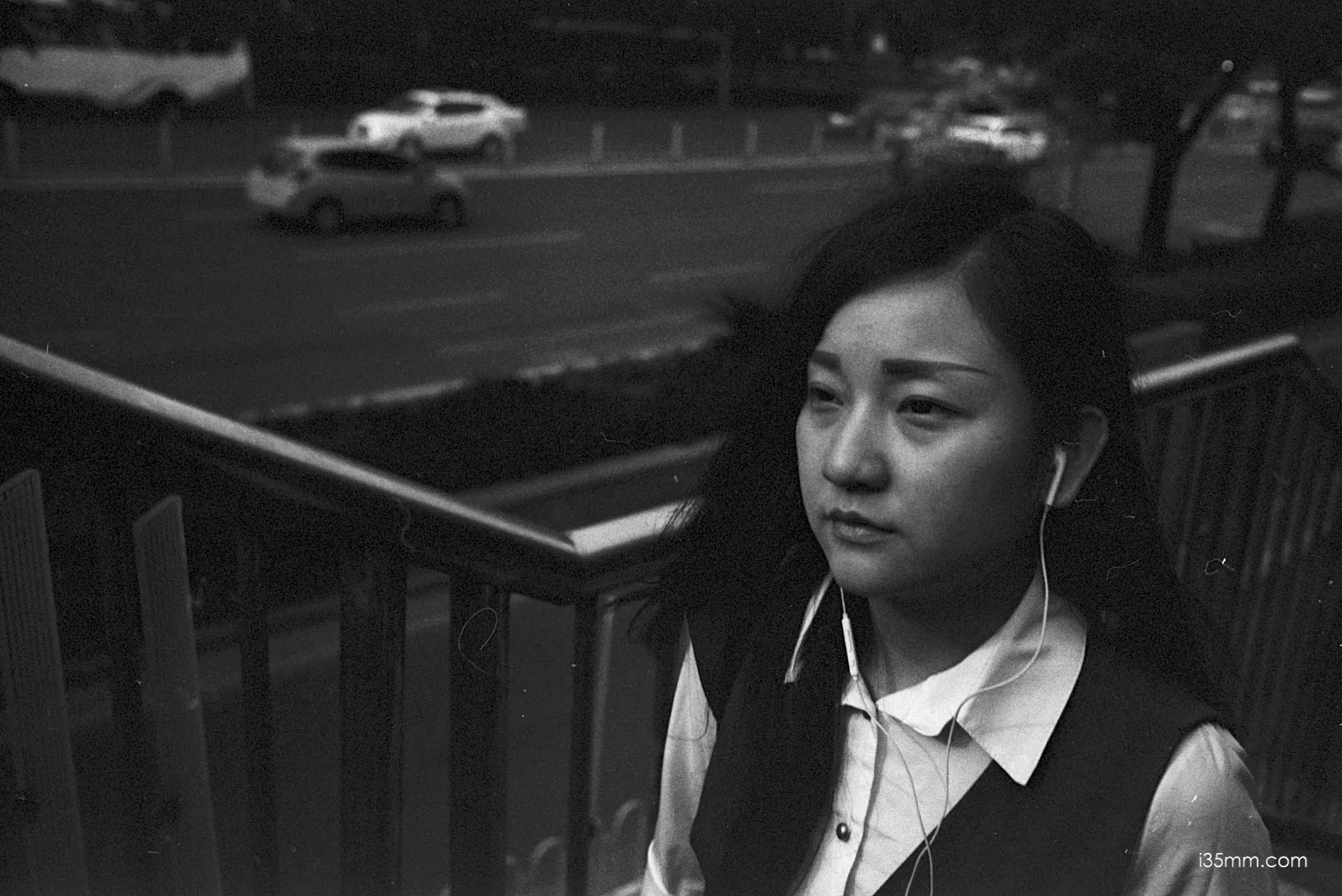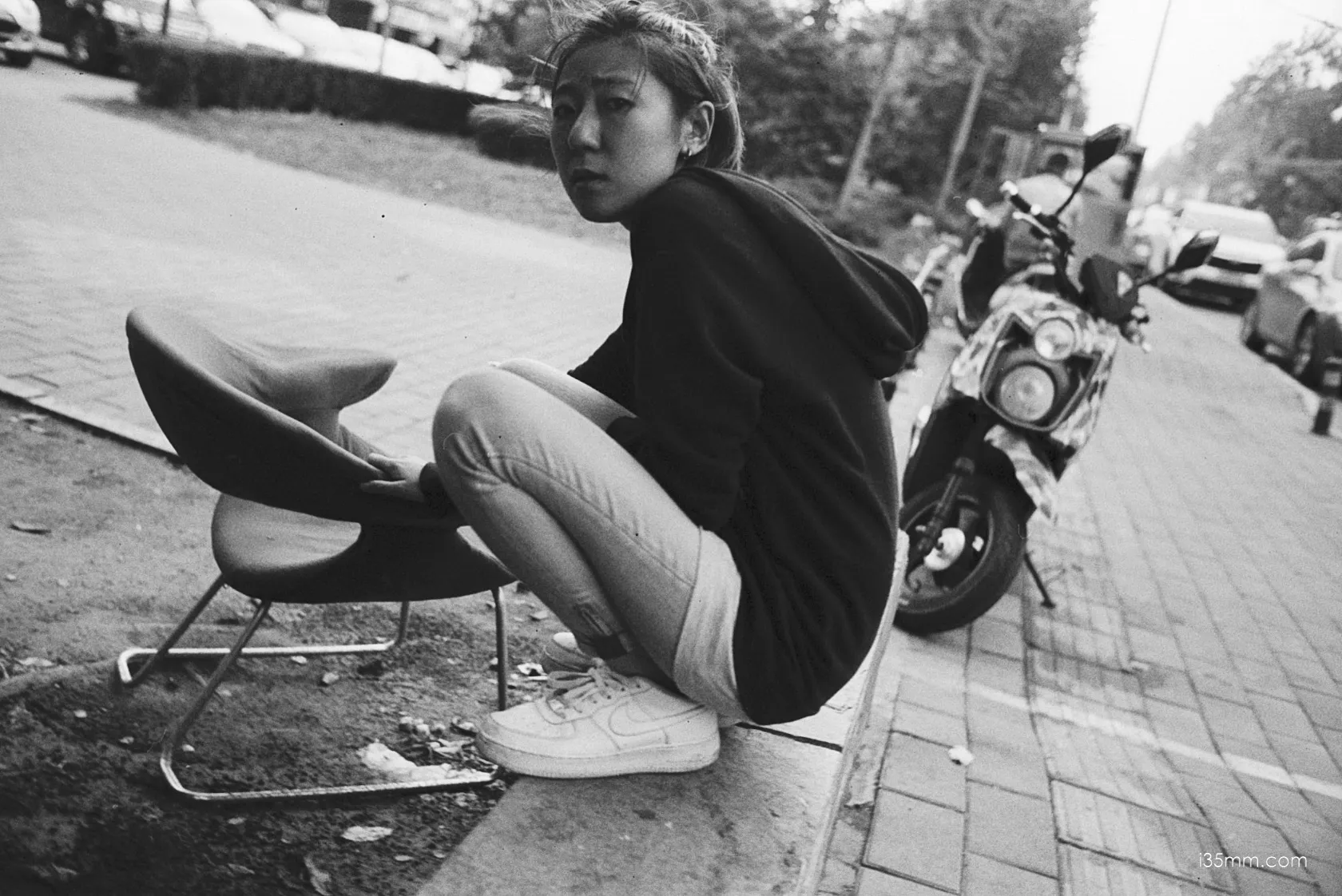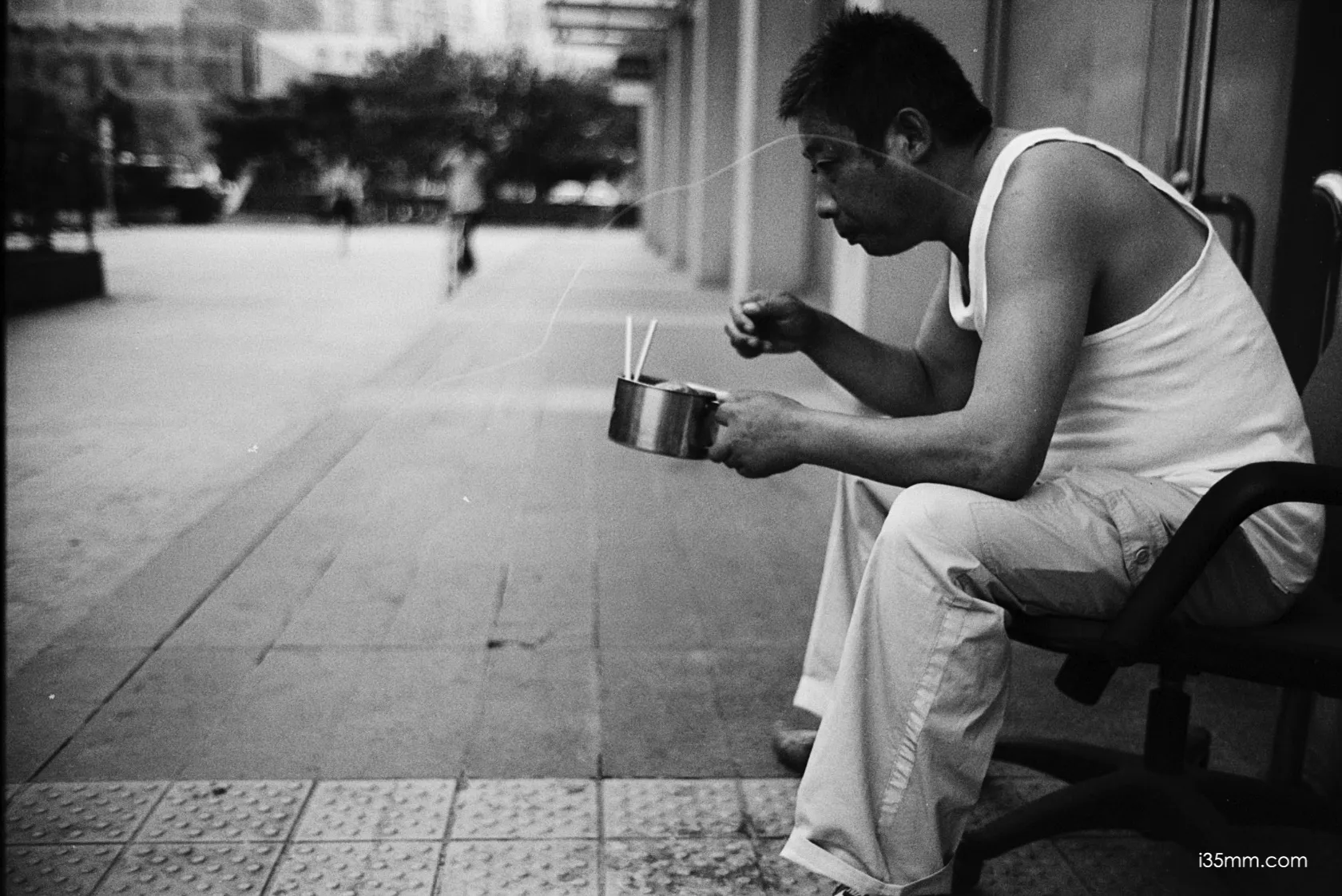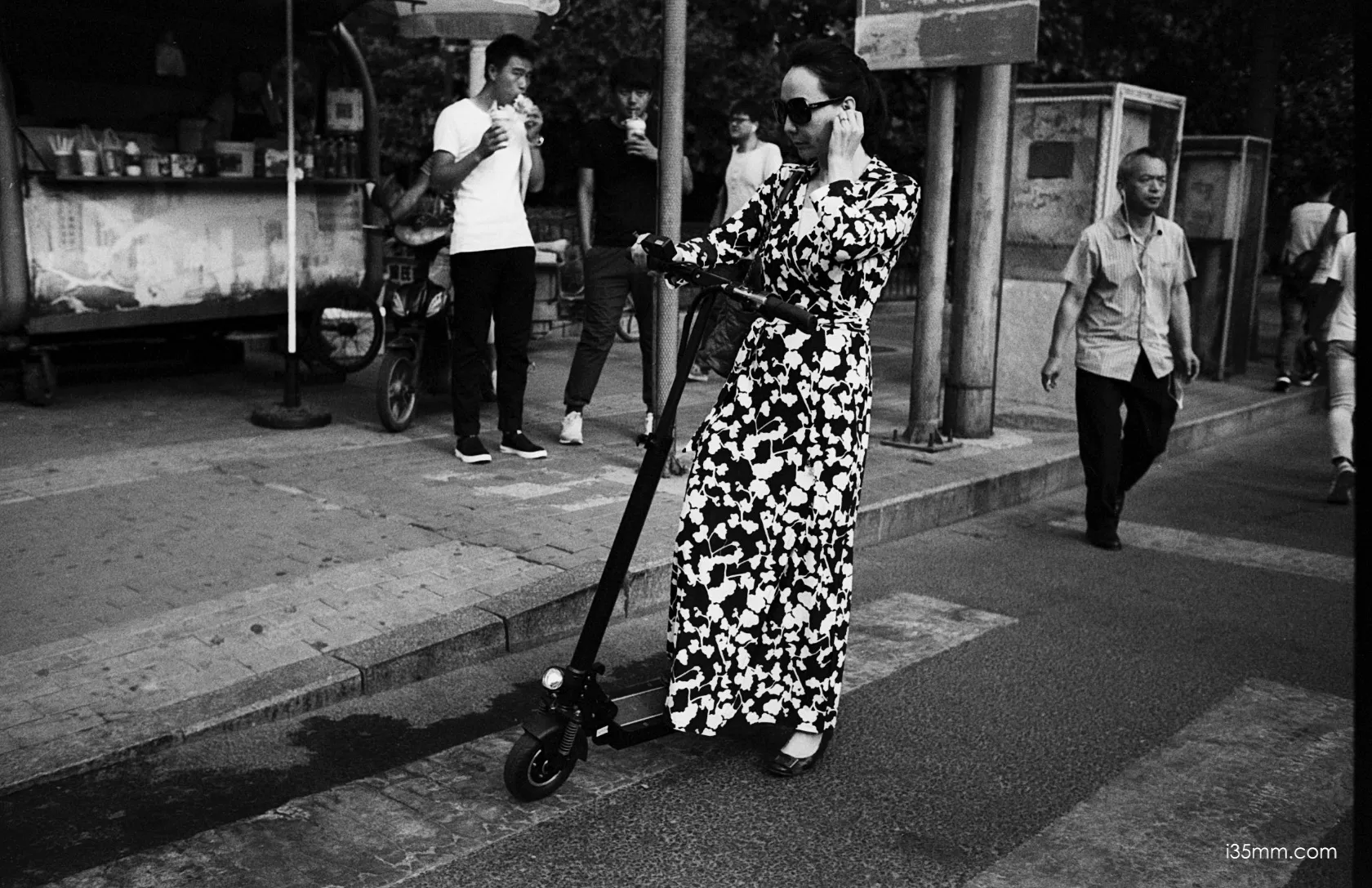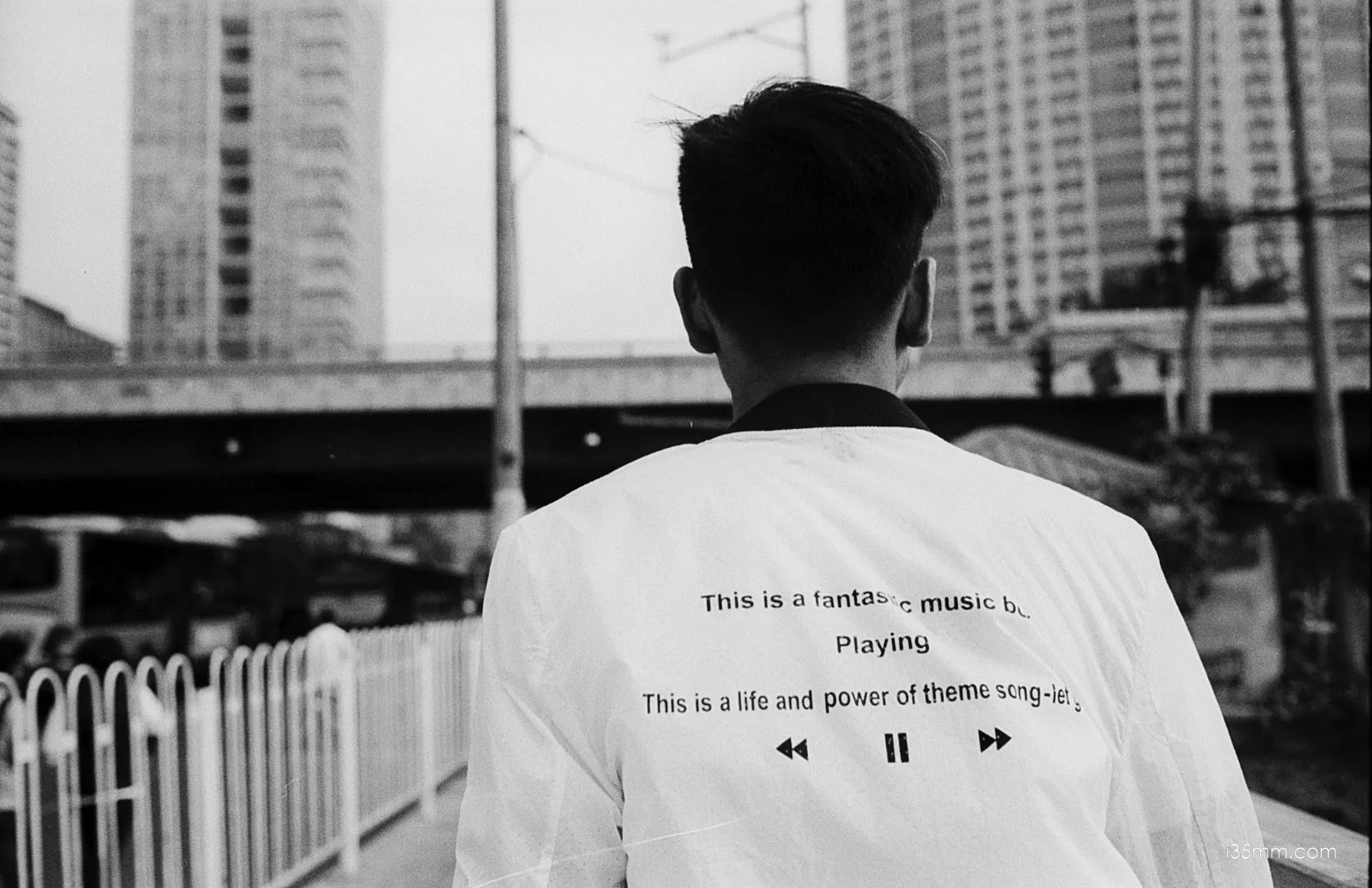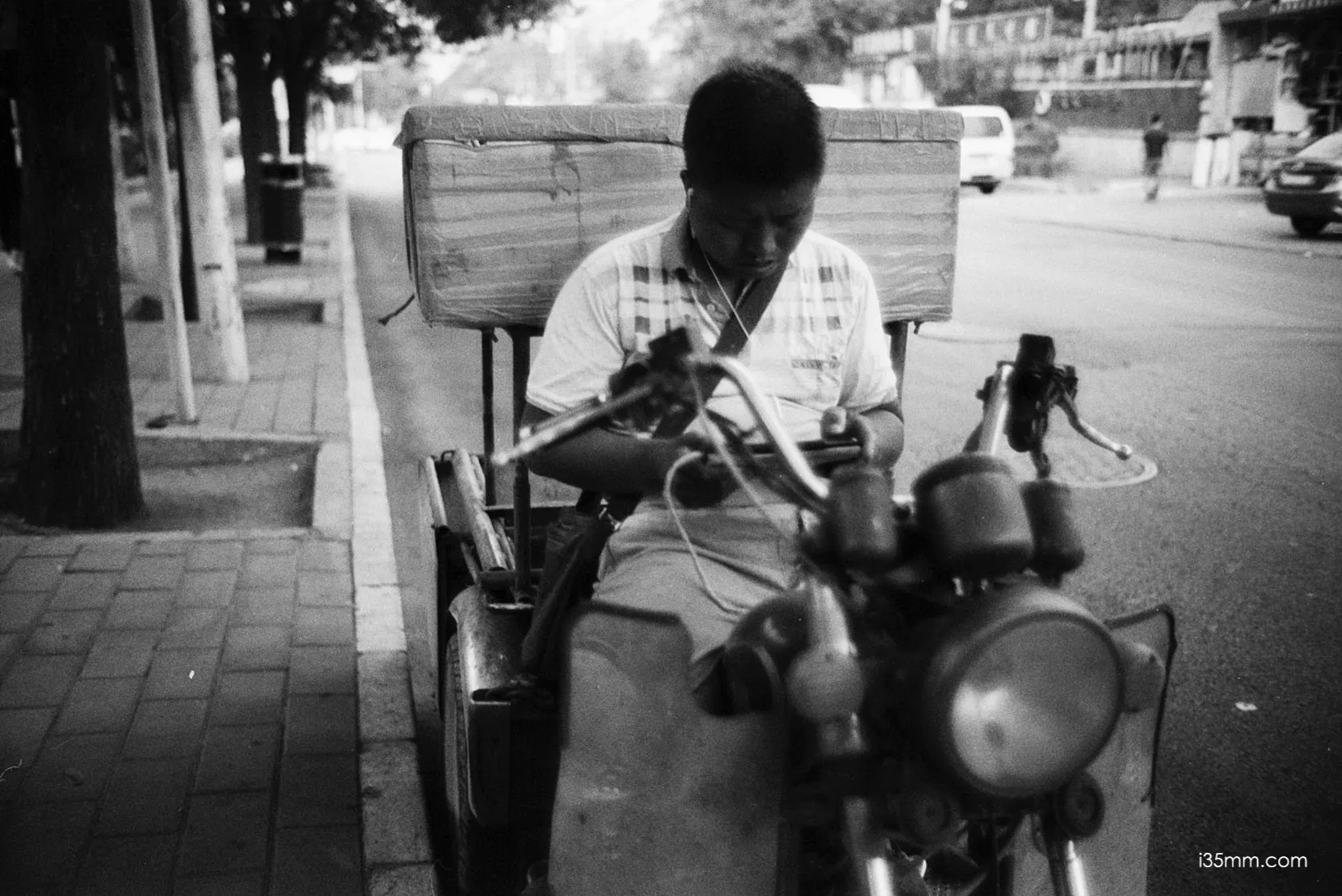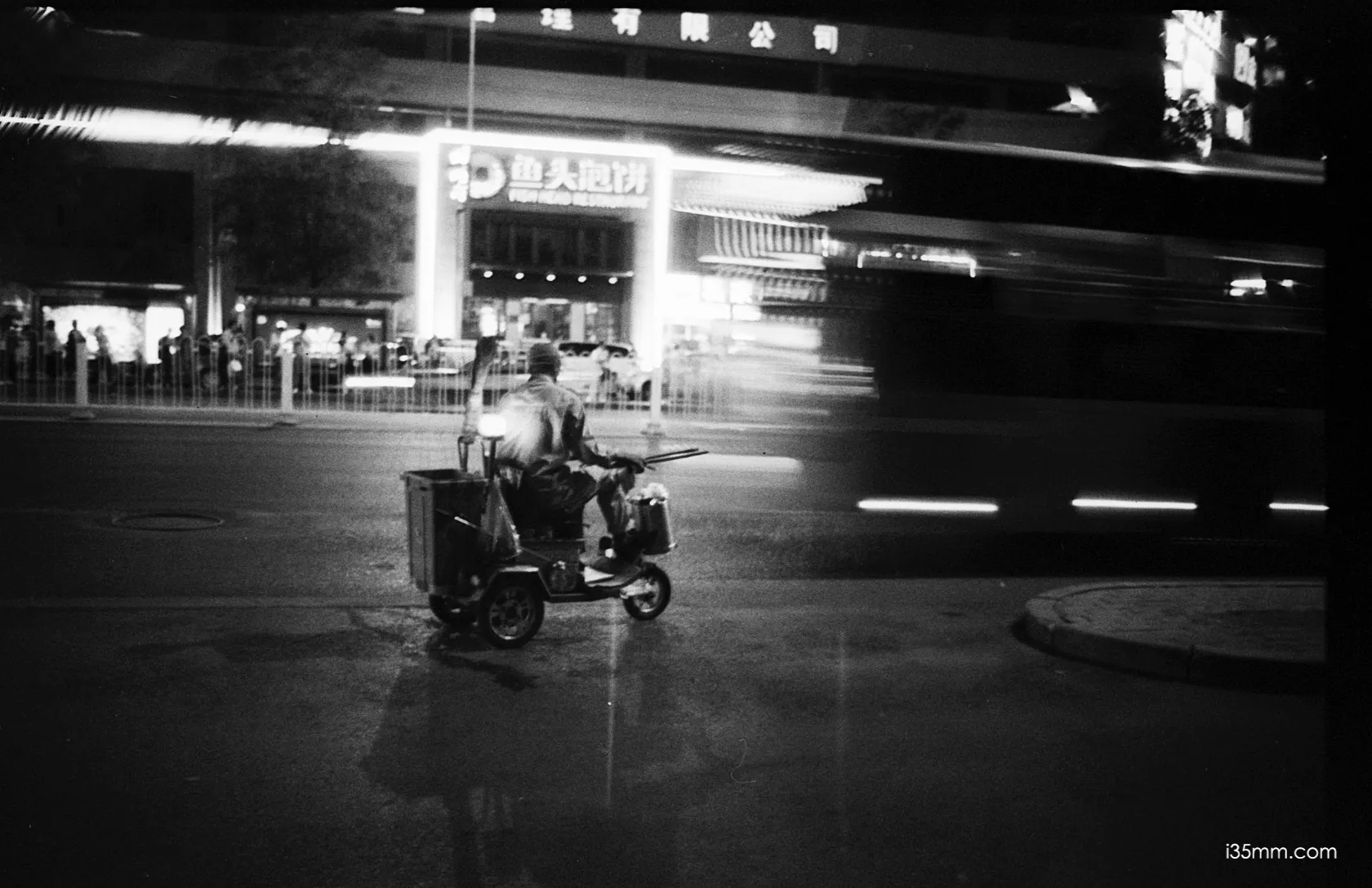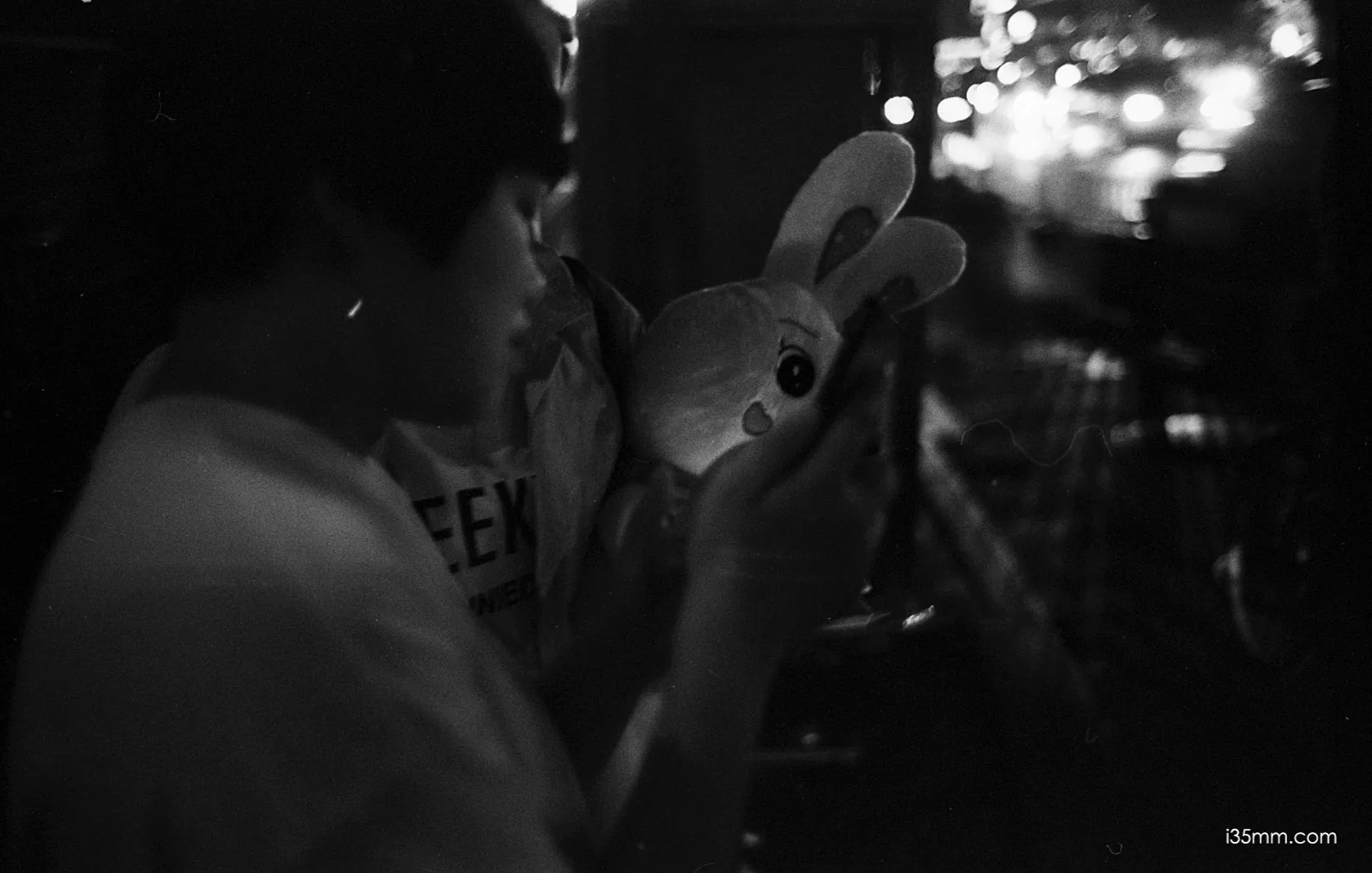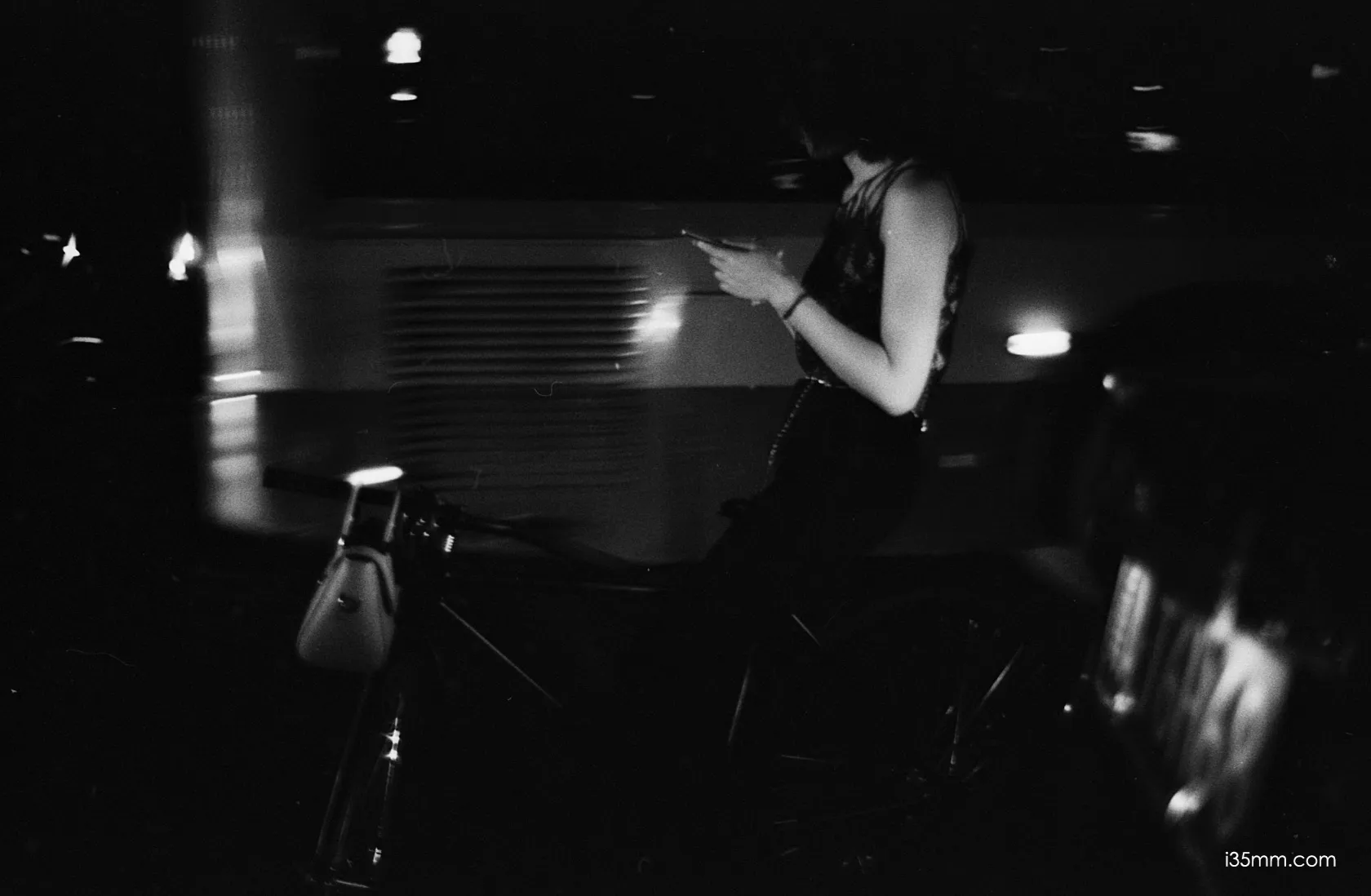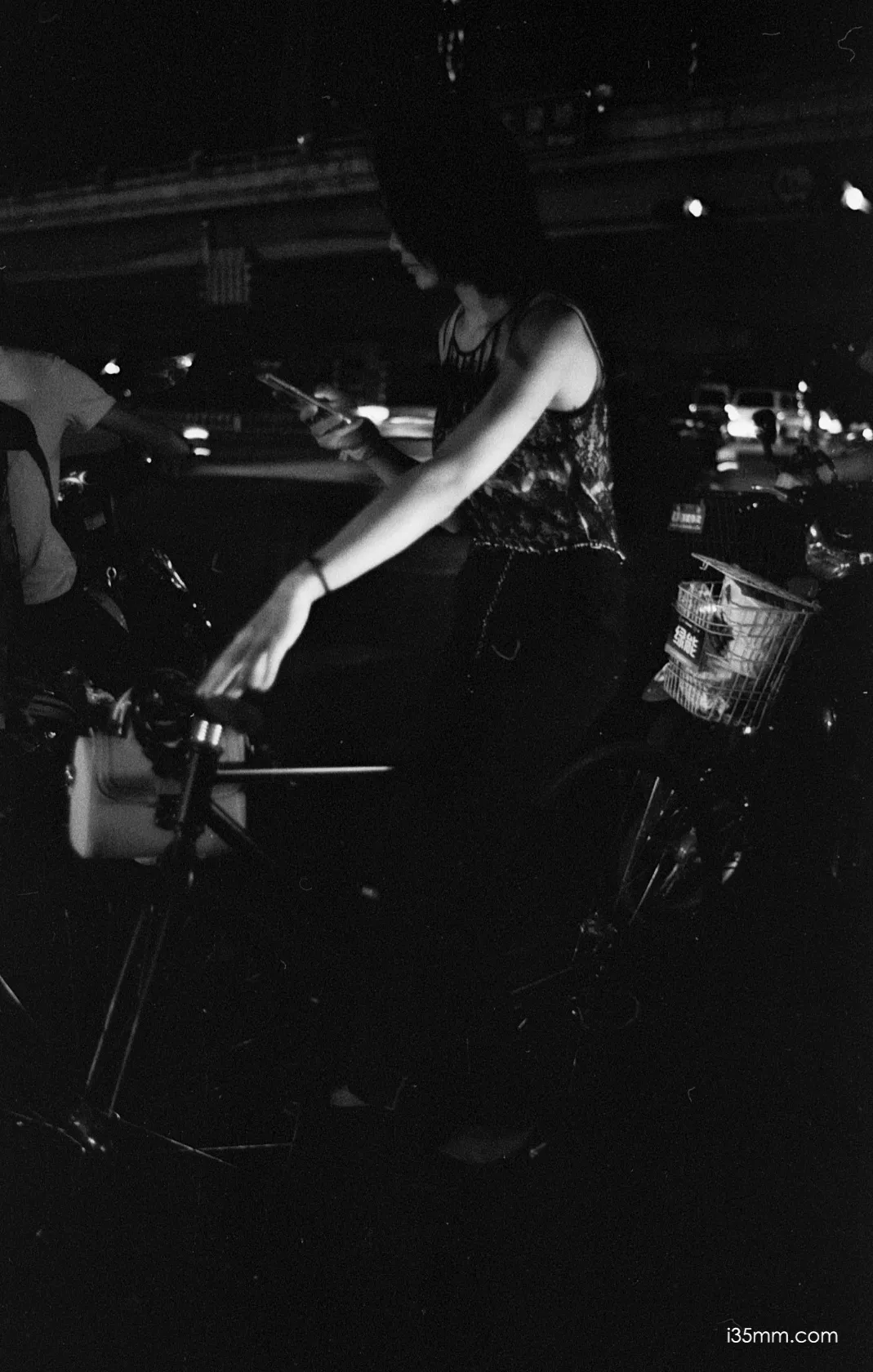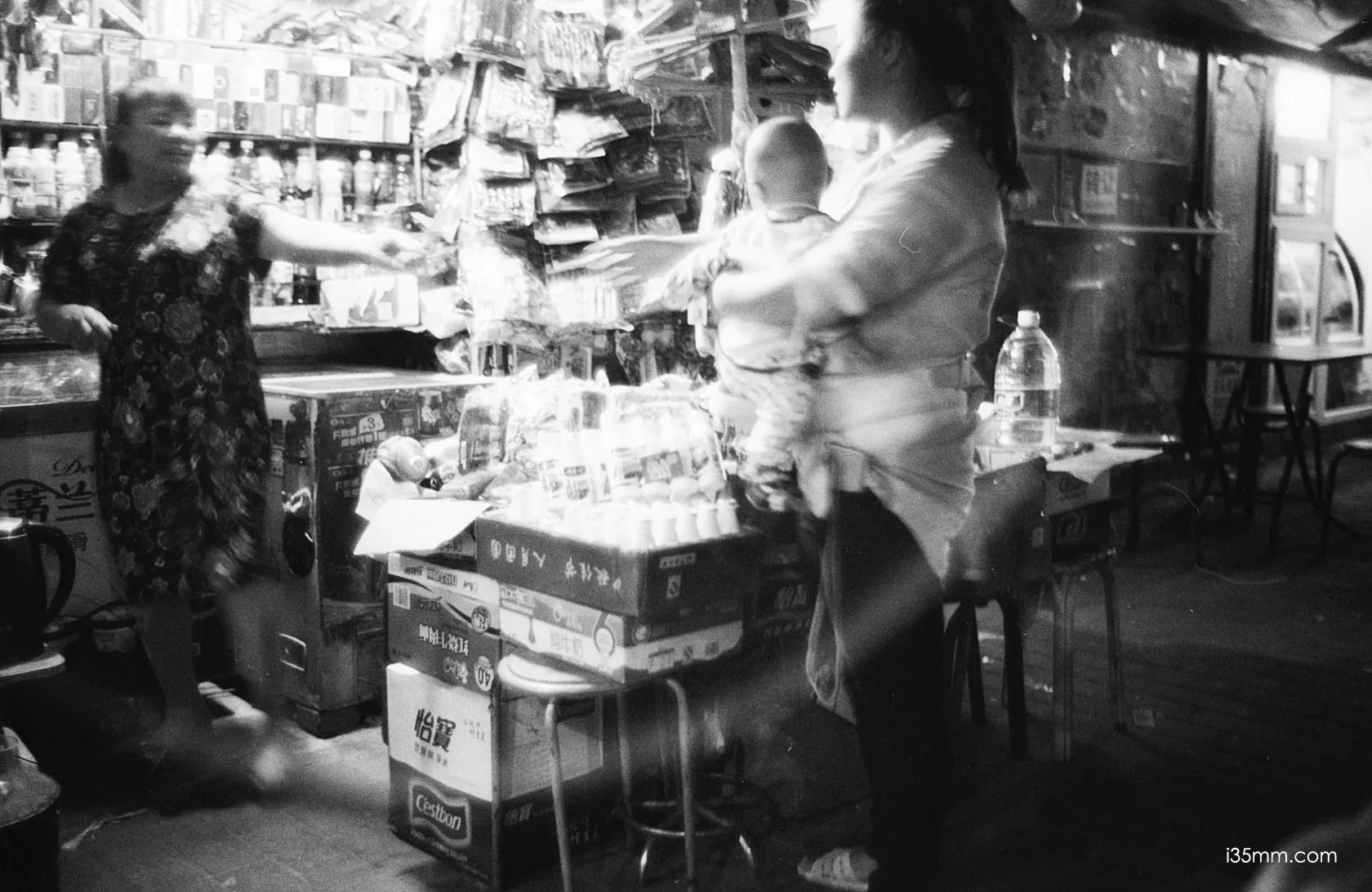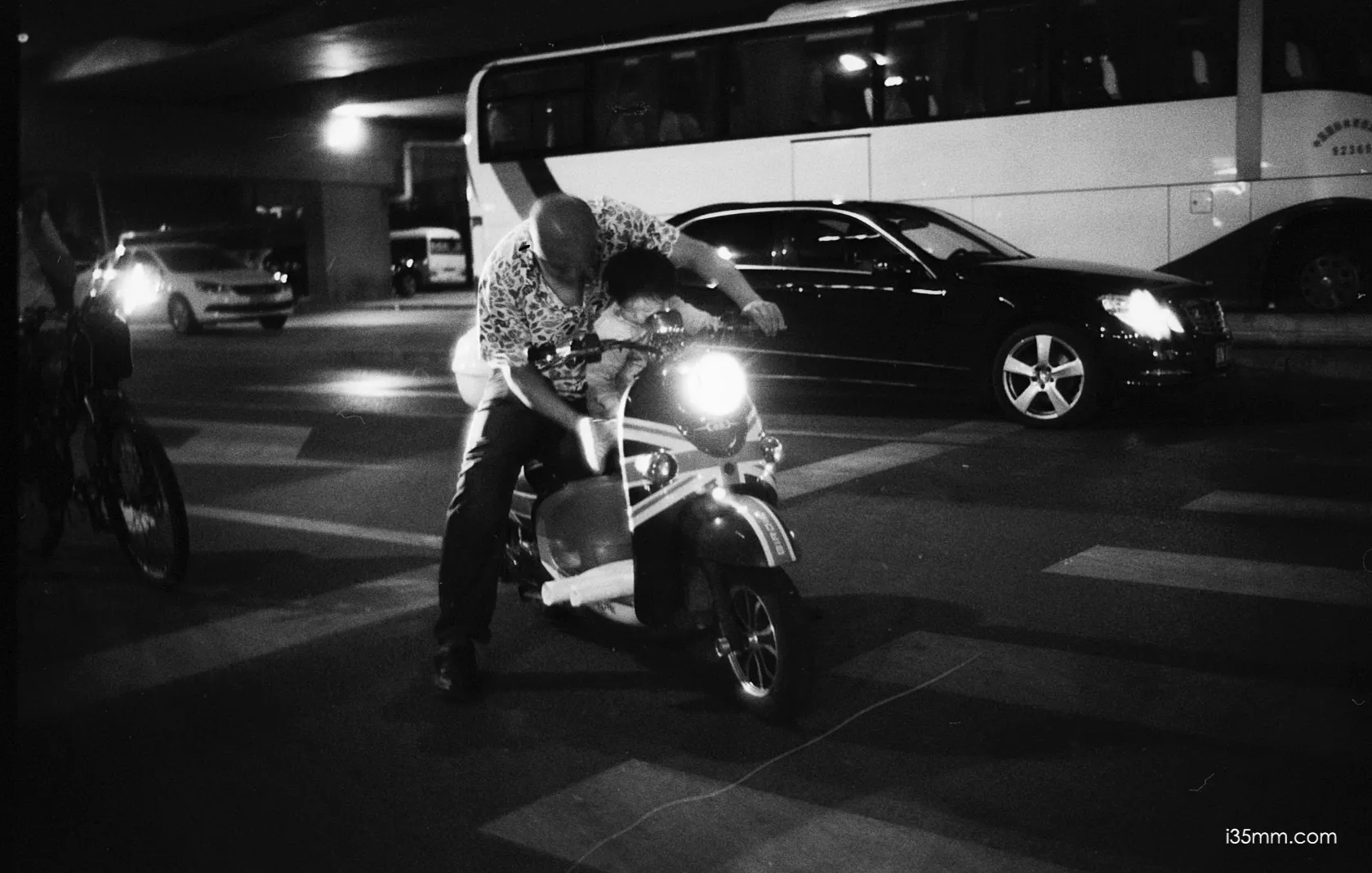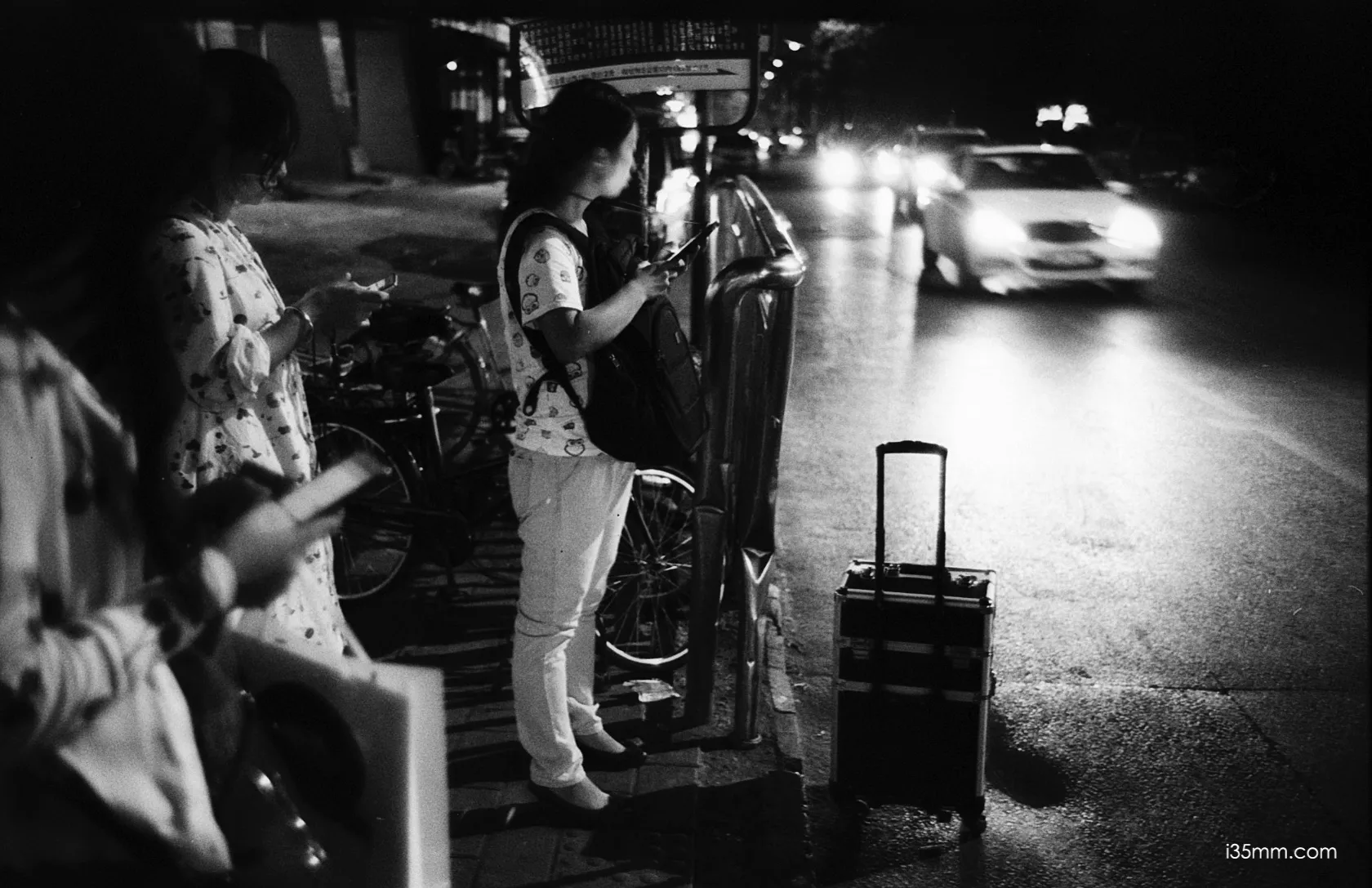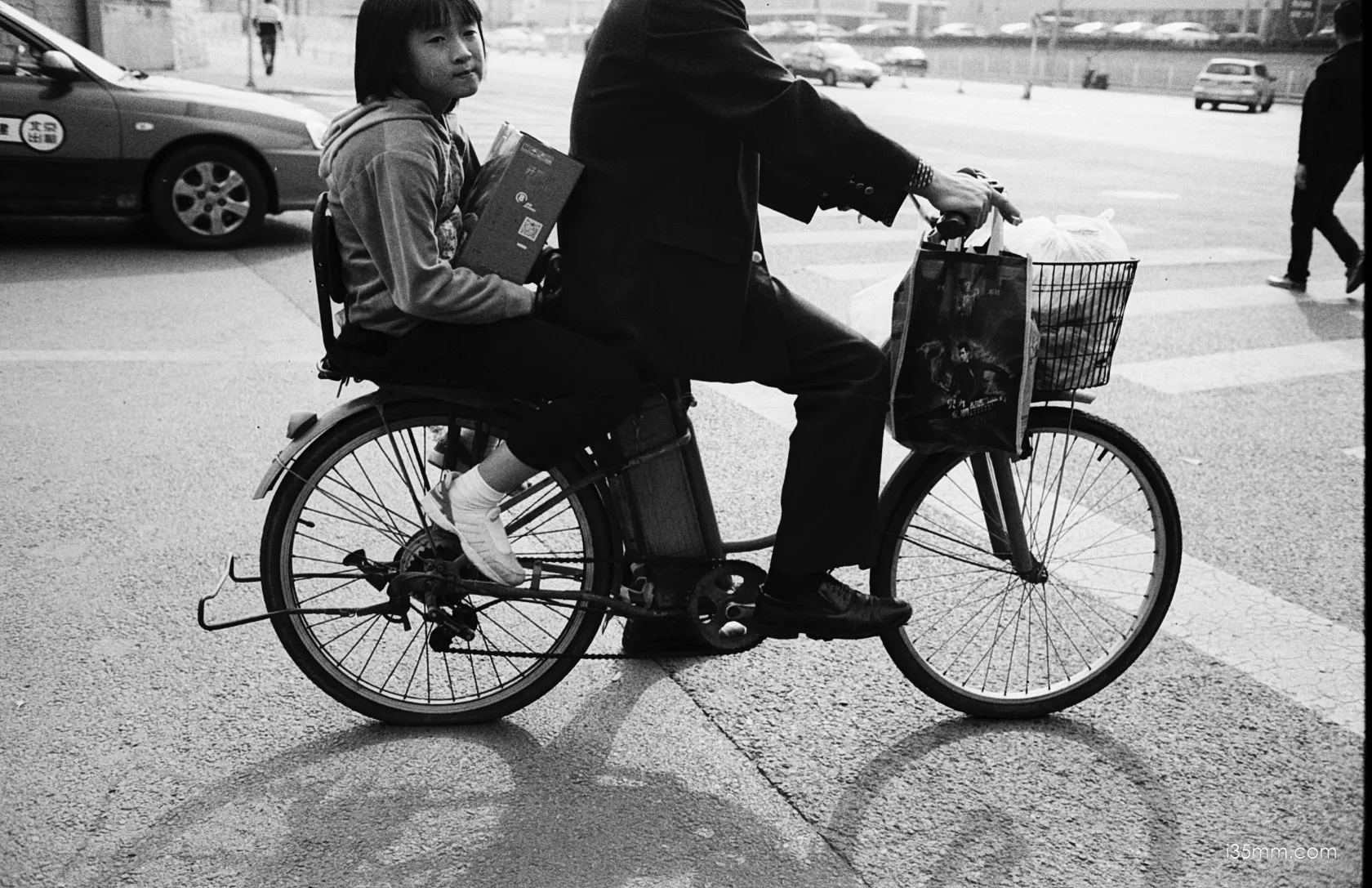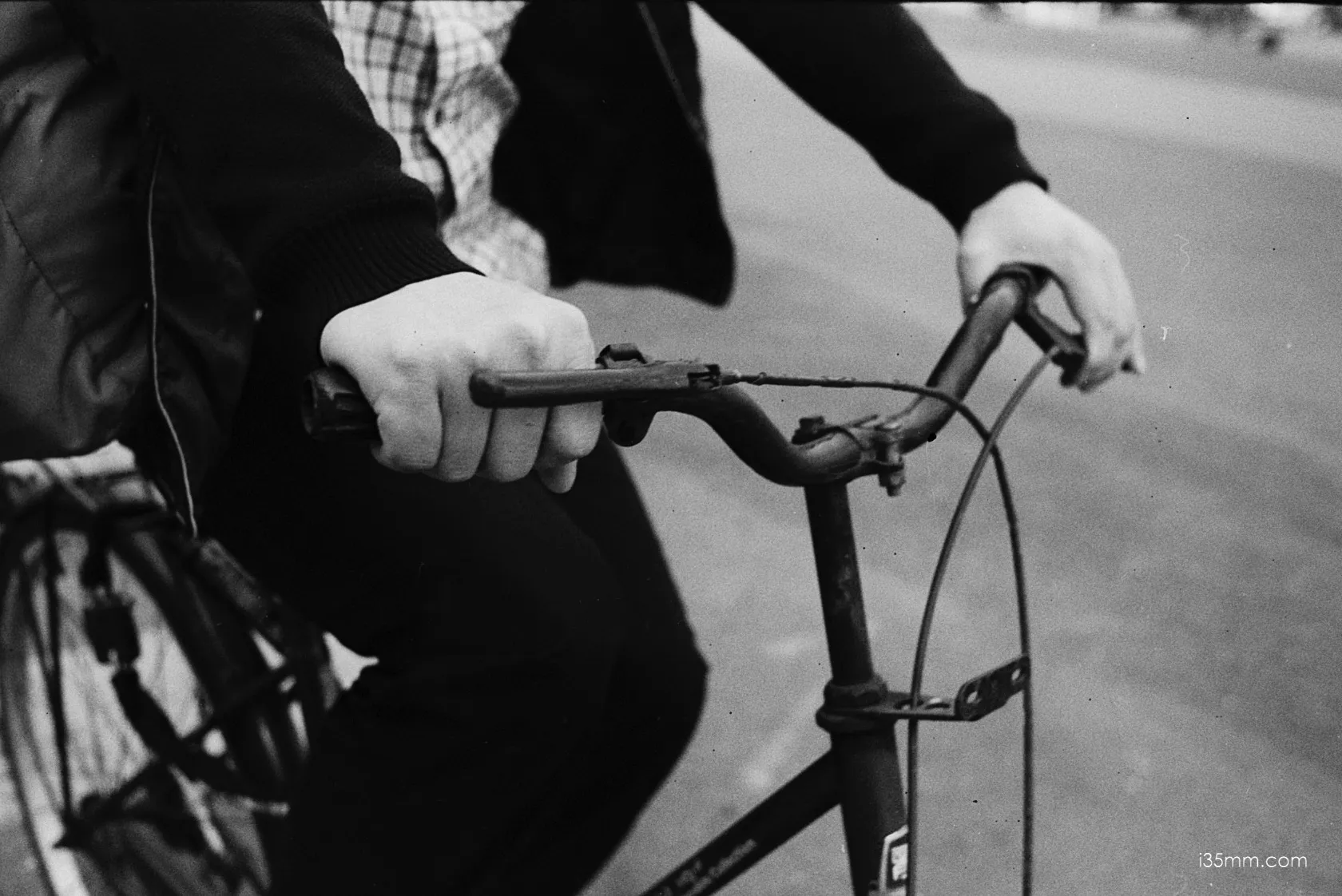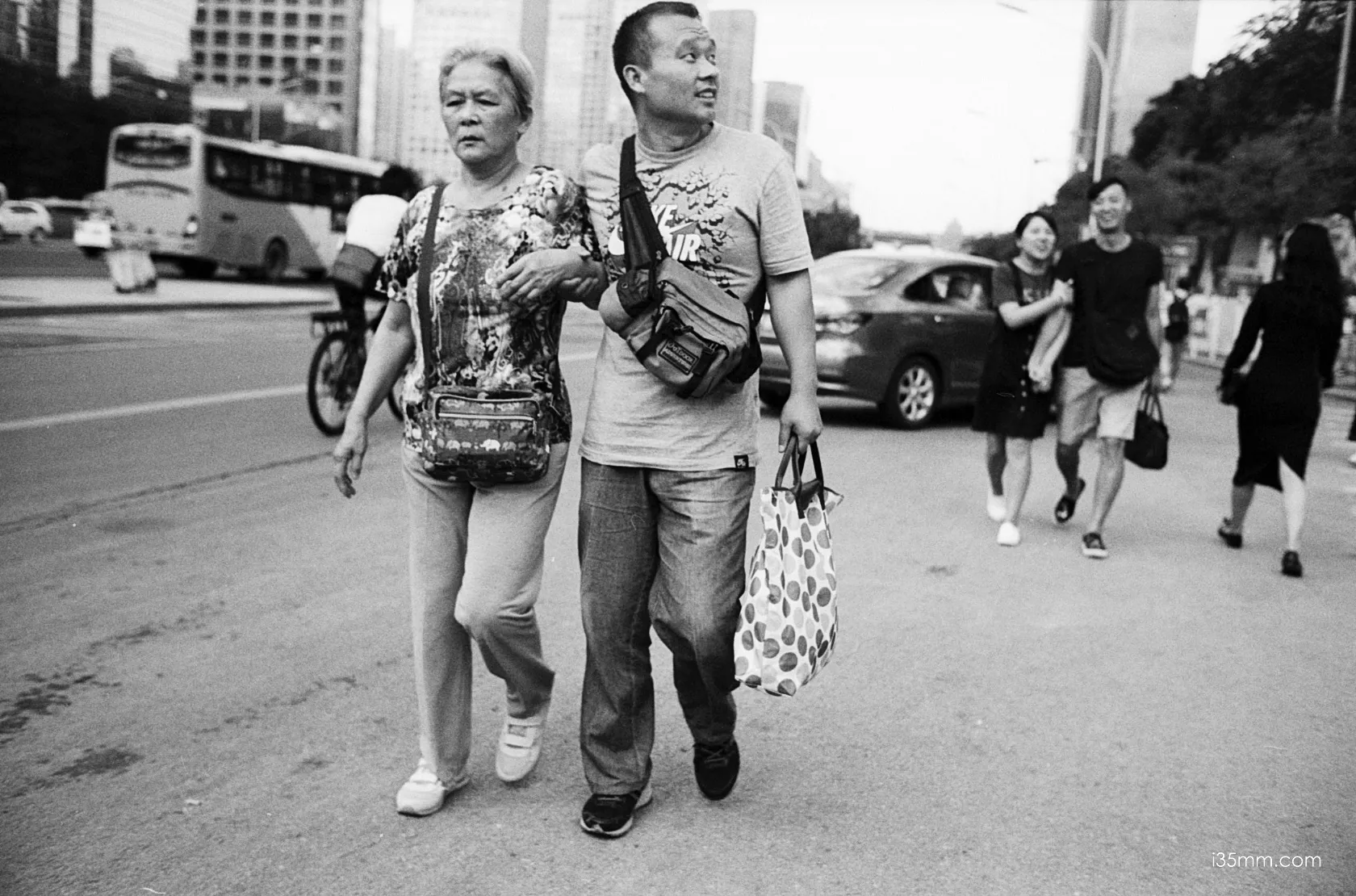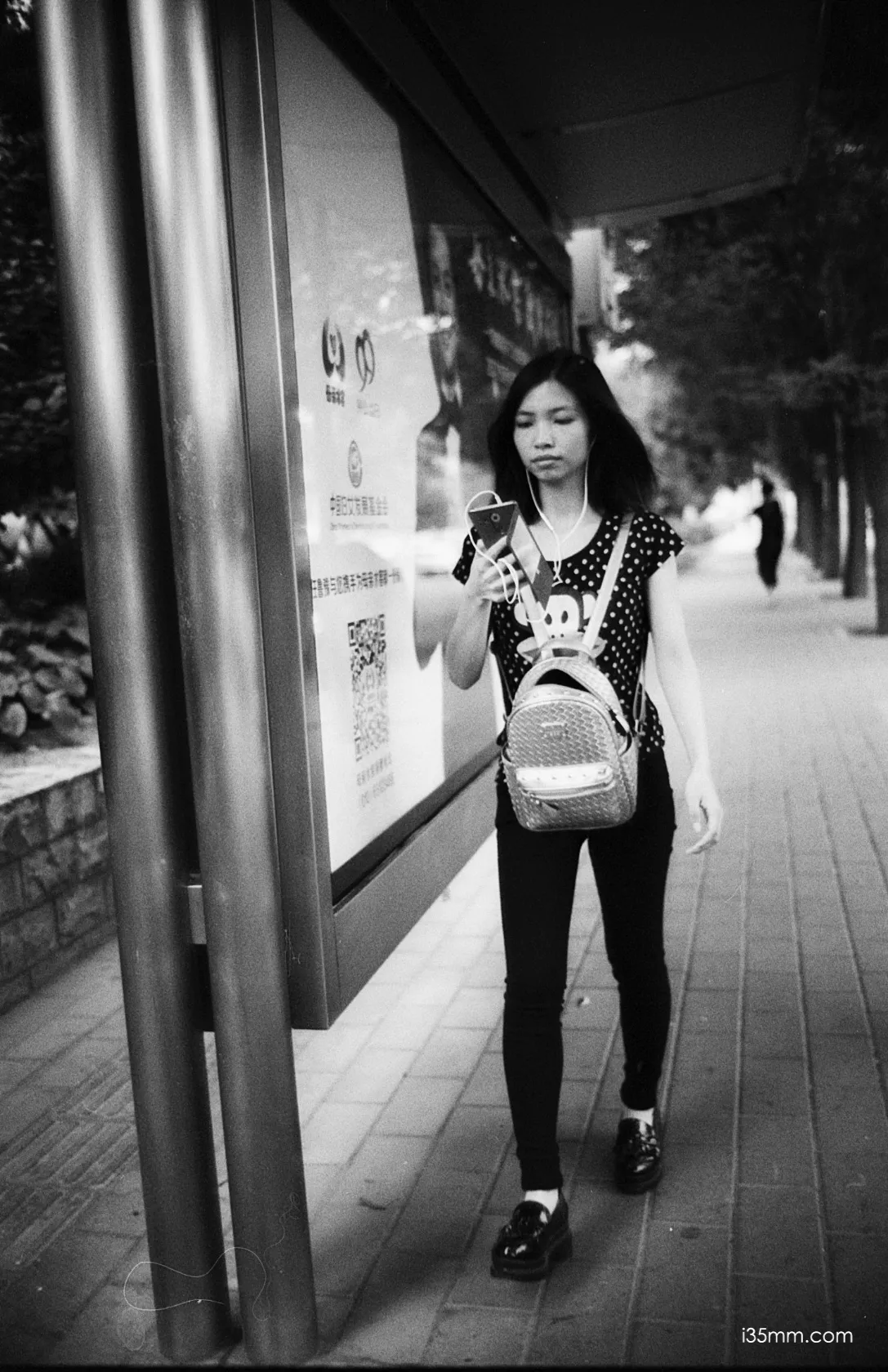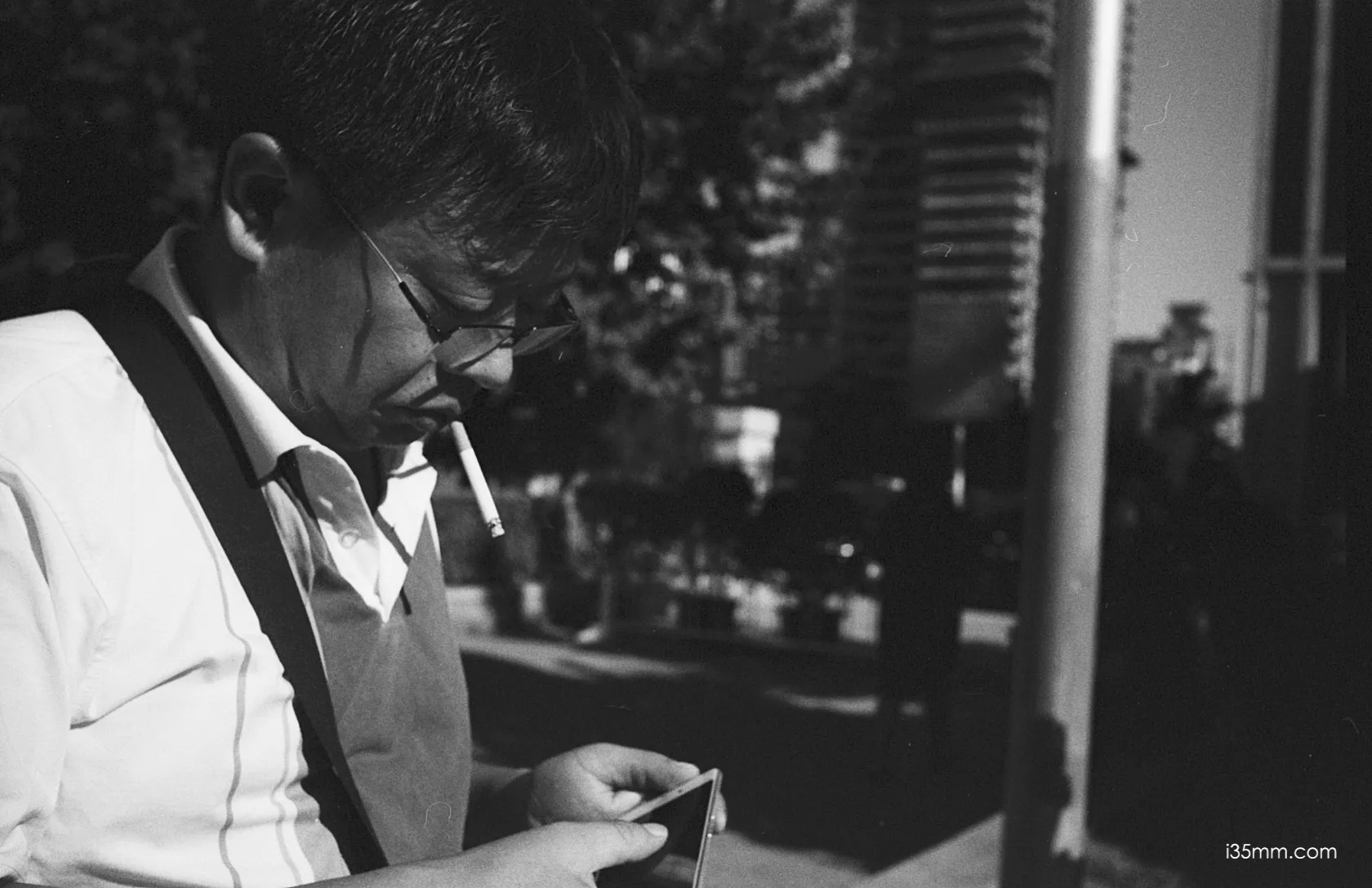 contact: i35mm@i50mm.com     © 2020 Zhao Zhenguo. All Rights Reserved.