ASPH
There are many Leica 28mm lenses to choose from, 28mm f/6.3 Hekor, 28mm f/5.6, elmarit 28mm f/2.8 (v1, v2, v3, v4). There are many versions and many stories. The current 28mm f/2 ASPH evolved from the elmarit 28mm f/2.8 v4 and uses ASPH glass. It has good 3D vision, sharp f/2 aperture, and perfect bokeh.
f/2.8
Summicron's bokeh is very comfortable and not messy. This is based on the design concept of modern lenses. Using ASPH lenses improves clarity and optimizes bokeh softness. It is not part of the Leica classic lens series and has better optical performance. The f/2 aperture allows for lower-light shooting possibilities, and the excellent speed makes it versatile.
shortcoming
The aperture ring of this lens is a little loose, so it's easy to accidentally touch the aperture ring and change the aperture without knowing it. Also the hood is a bit big and I don't like to install the hood.
choose
It is a perfect Leica lens, surpassing all 28mm lenses of Zeiss ZM and Voigtlander VM. Among 28mm lenses, there is no reason to choose other lenses than Leica. If you think the price of summicron 28 is high, then you can choose the second-hand elmarit 28. It is only one stop smaller than the summicorn, but its price is very cheap.
info
Leica 28mm f/2.0 SUMMICRON-M Aspherical Lens 

Focal length: 28.5mm
Aperture: f/2 to f/16
Camera Mount Type: Leica M
Angle of View: 75-degrees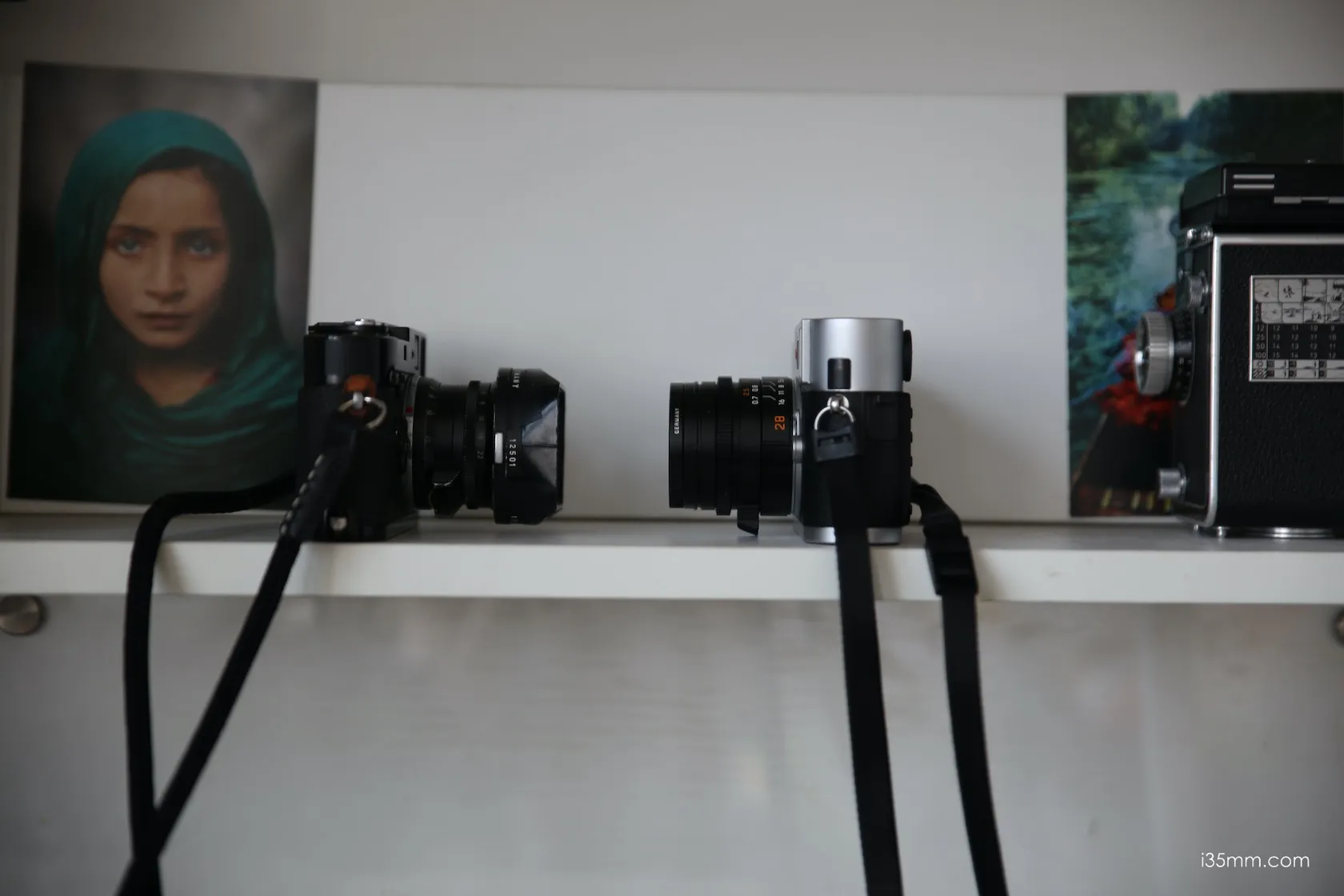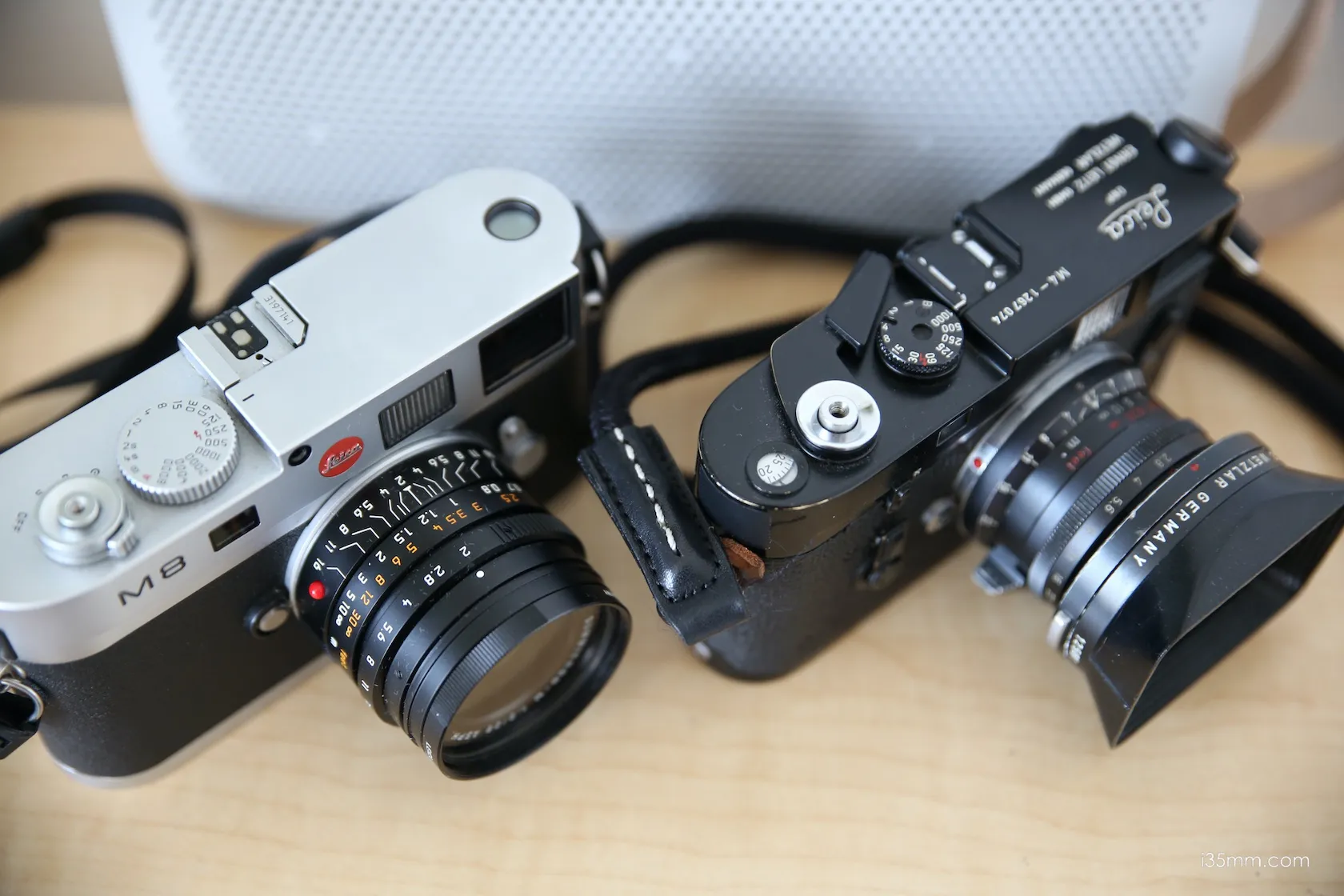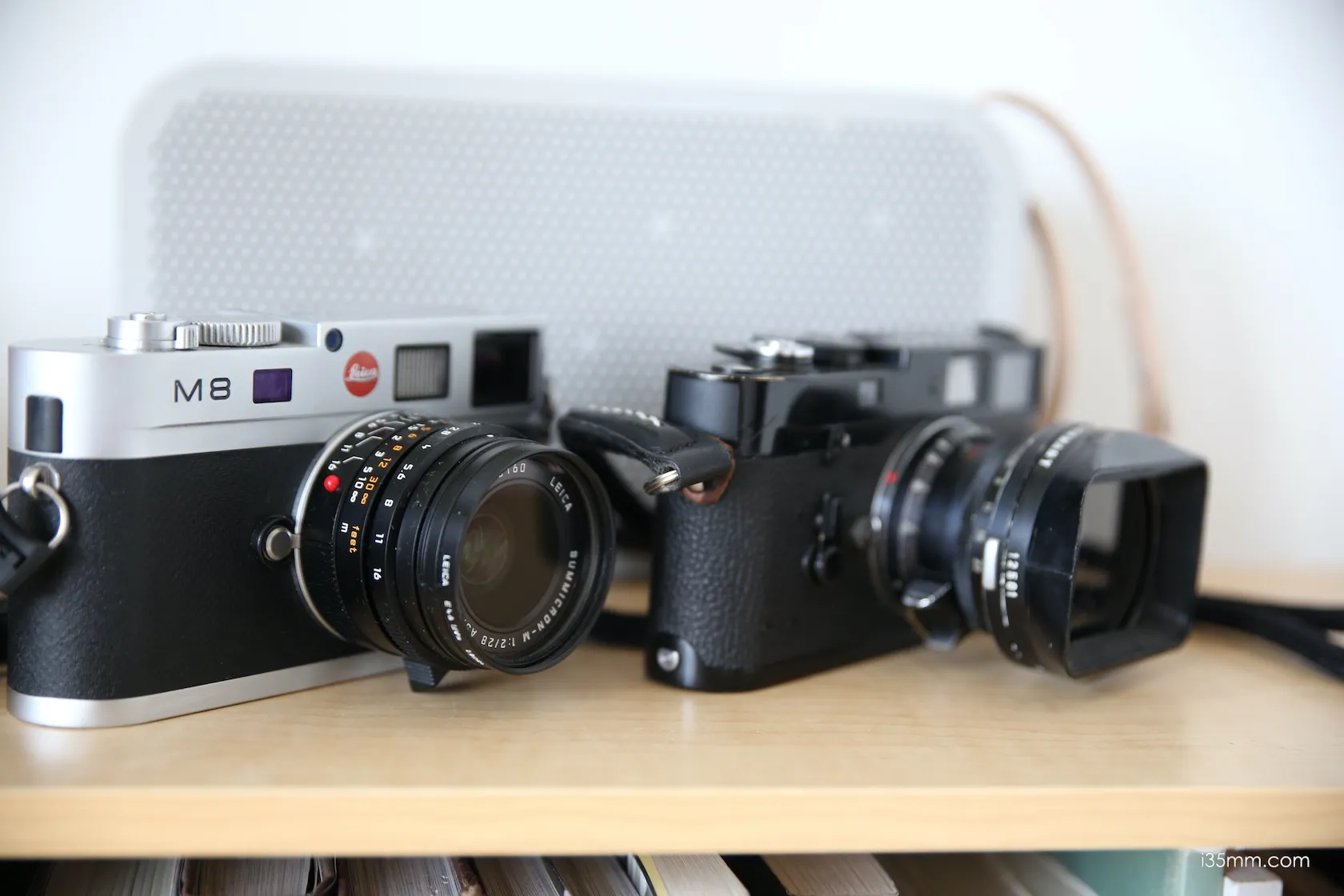 contact: i35mm@i50mm.com     © 2020 Zhao Zhenguo. All Rights Reserved.