Second generation Contax
The Contax G1 was very popular when it was launched, so the second generation was quickly launched. Compared to the original G1, the G2 has upgraded autofocus performance, with a maximum shutter speed of 1⁄4000 second in manual mode and 1⁄6000 second in aperture priority mode. The G2's autofocus is very fast and more reliable. Press the shutter button halfway to lock focus.
A beautiful film camera like the Contax G2 was produced, but not long after, it was replaced by an ugly digital camera. Time is really playing tricks on people. Now, looking back at the film cameras of those years, they are really beautiful. Contax is bullish across the board. Fortunately, G2 is easily available and in good condition.
Titanium alloy shell
For those accustomed to Leica, electronic cameras can easily be viewed as toys. But the Contax G is not a toy, and many professional photographers will use it. After all, it has a Zeiss lens and a Porsche design.
automatic rangefinder camera
I own a Fujifilm X-PRO1 which, much like the G series, is also an autofocus rangefinder camera. The production technology of Contax G is a level higher than that of the X-pro series, and the focusing speed is also faster than that of Fujifilm.
I was surprised by the G2's autofocus speed. I didn't expect such a high-speed focusing system to exist in the 1990s. The Contax comes with a set of Zeiss 16mm, 21mm, 28mm, 35mm, 45mm, and 90mm lenses, all of which are very good.
Manual focus mode
The Contax G2 has a manual focus mode with a dial to set the focus distance. It is very useful for street photography.
No Contax G3
Unfortunately, Contax went bankrupt not long after Contax G2.
Disadvantages of Contax G
Some Contax G LCD screens have leakage issues. Once the LCD leaks too much, you won't be able to see the numbers. Another issue with the Contax is the surface deterioration of the plastic handles. Contax TVS iii also has this problem. The handle originally had a matte coating, but over time, the matte layer ages and peels off. I erased this coating with an eraser and now it looks like new.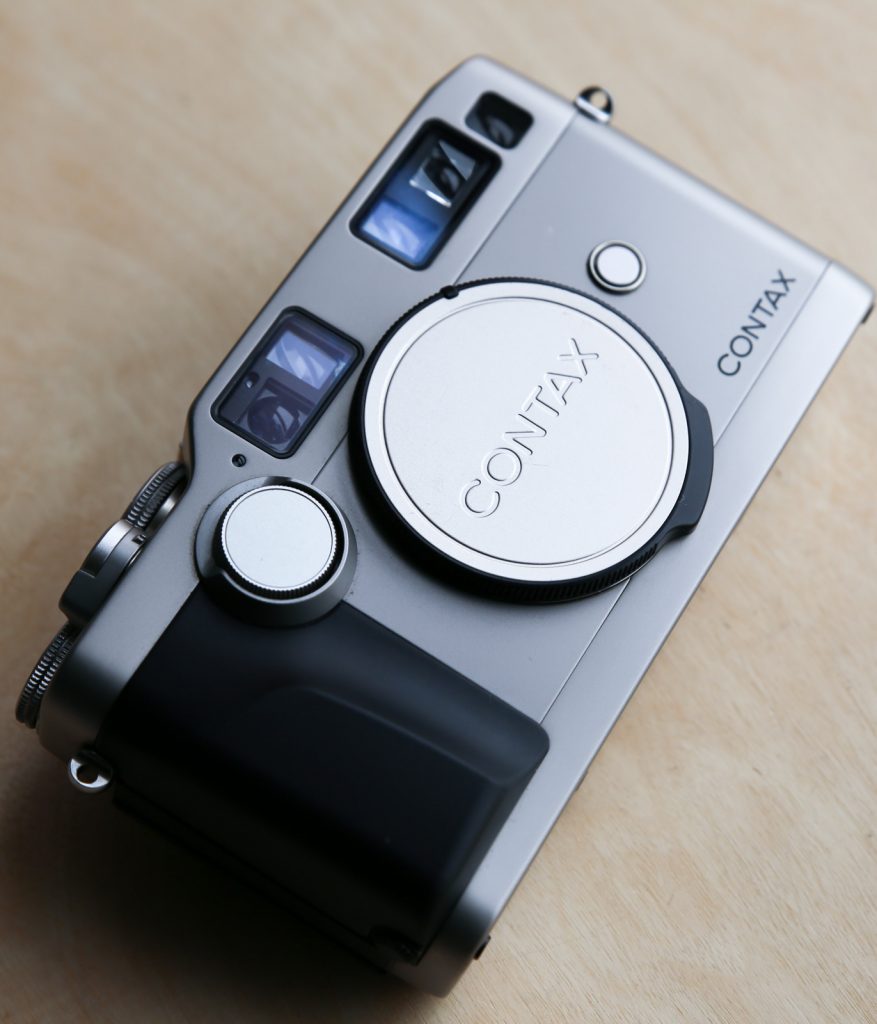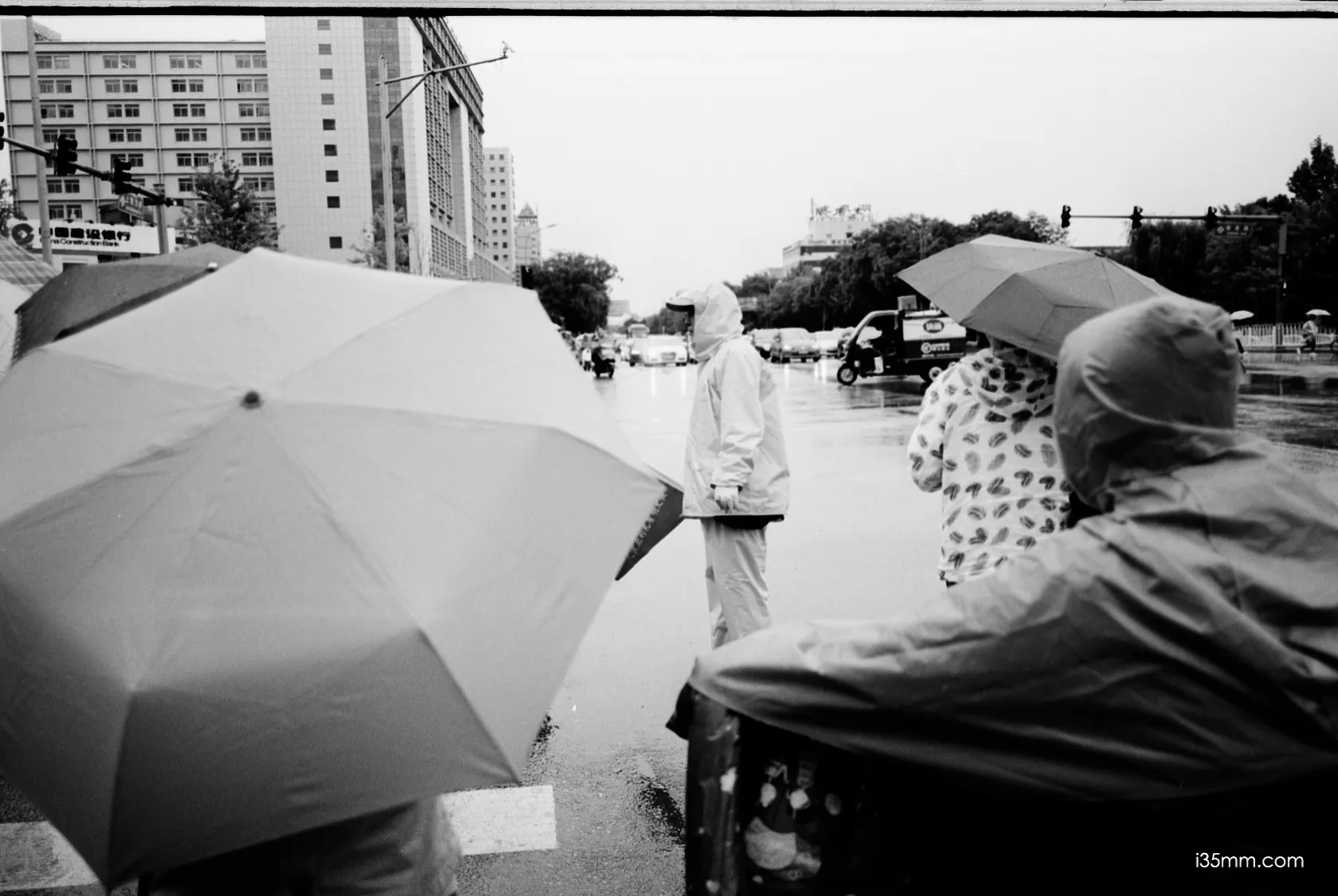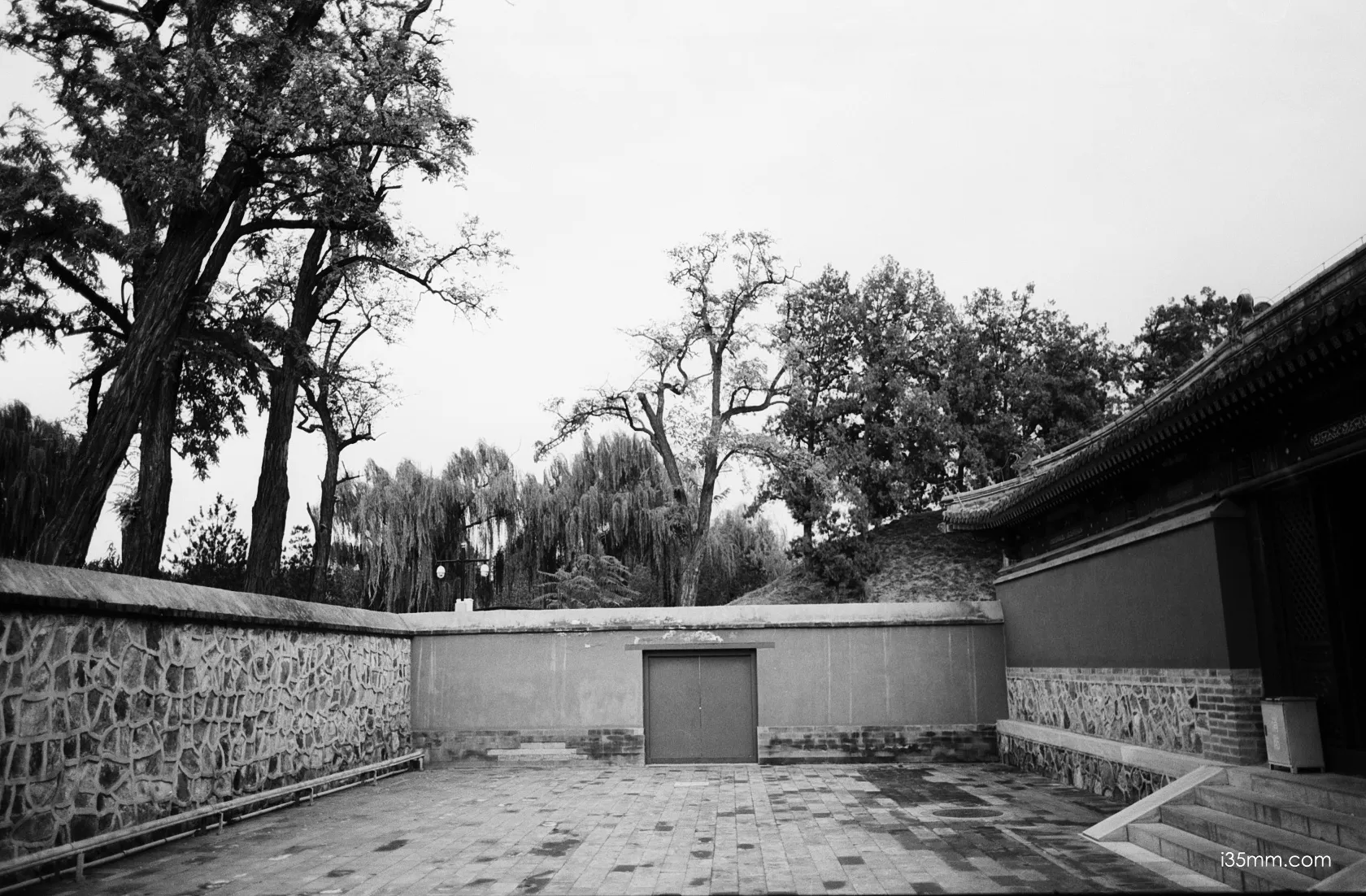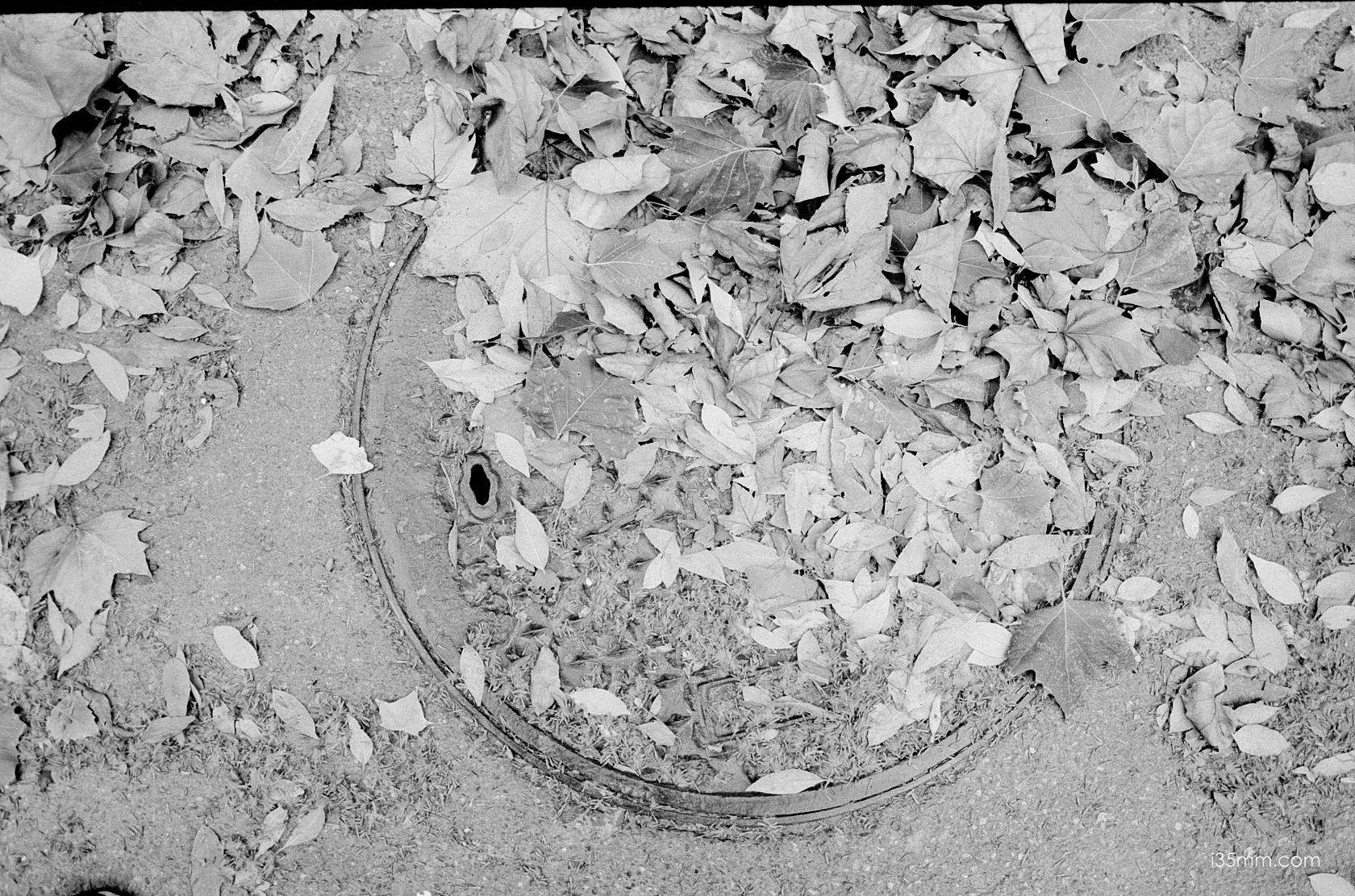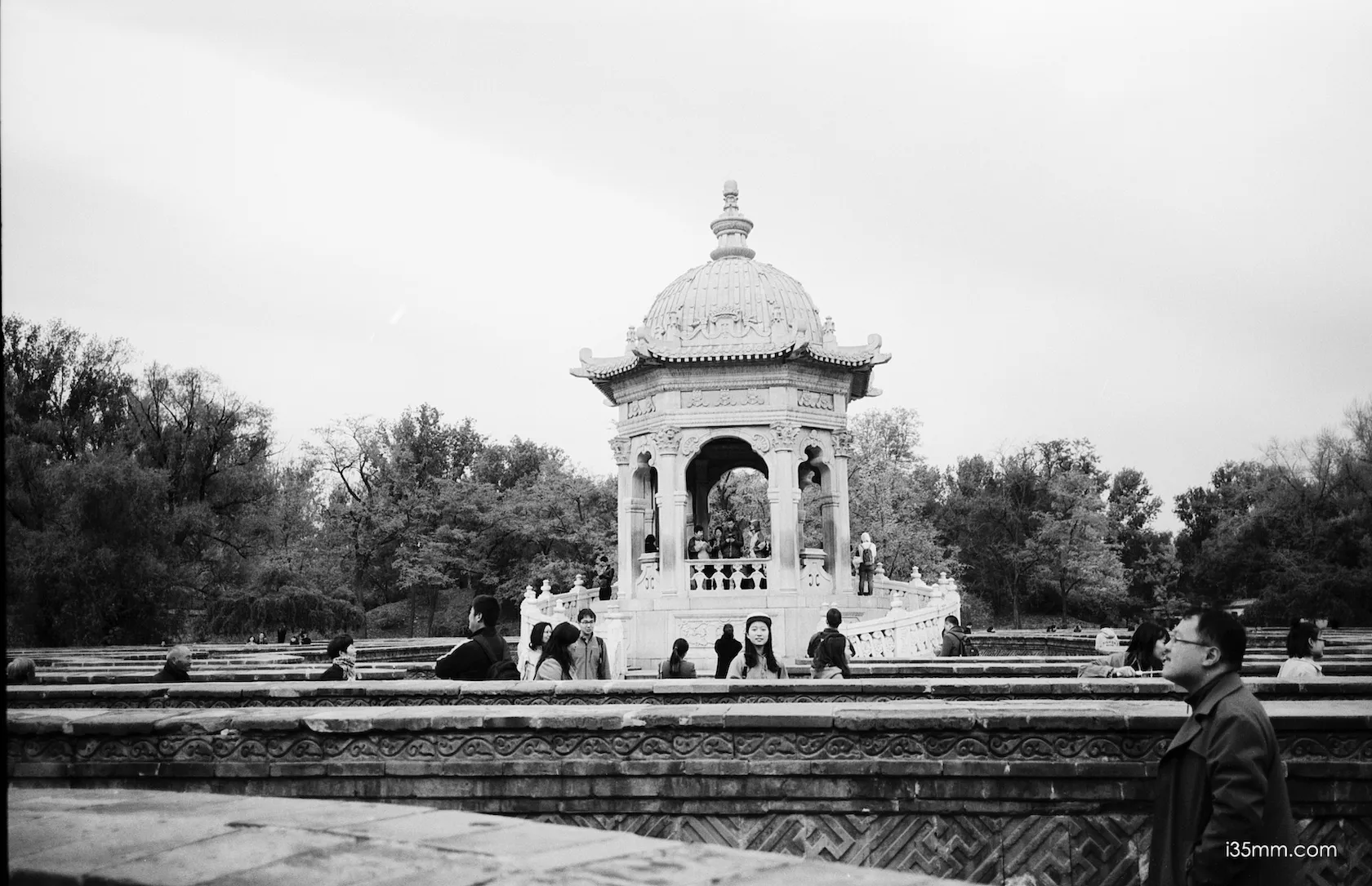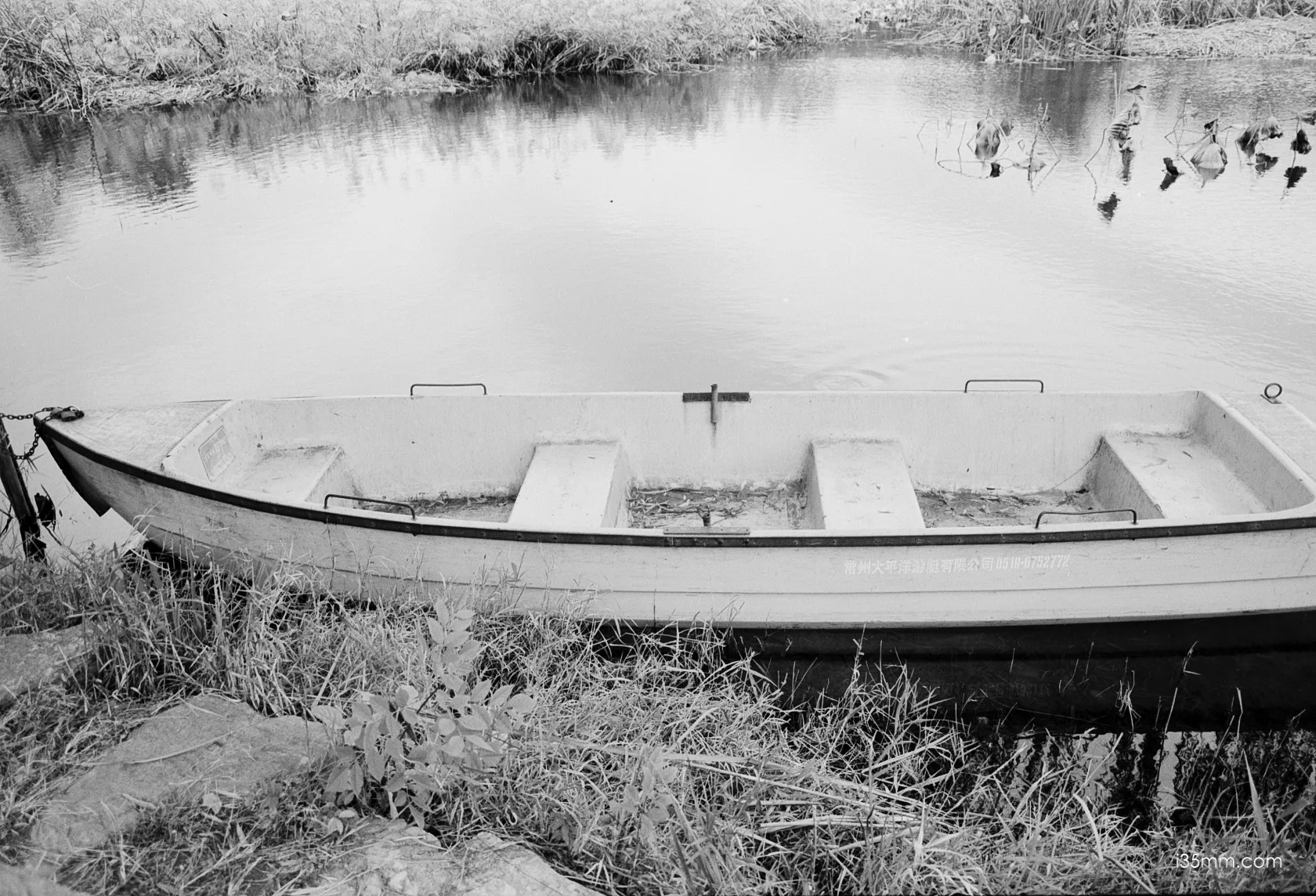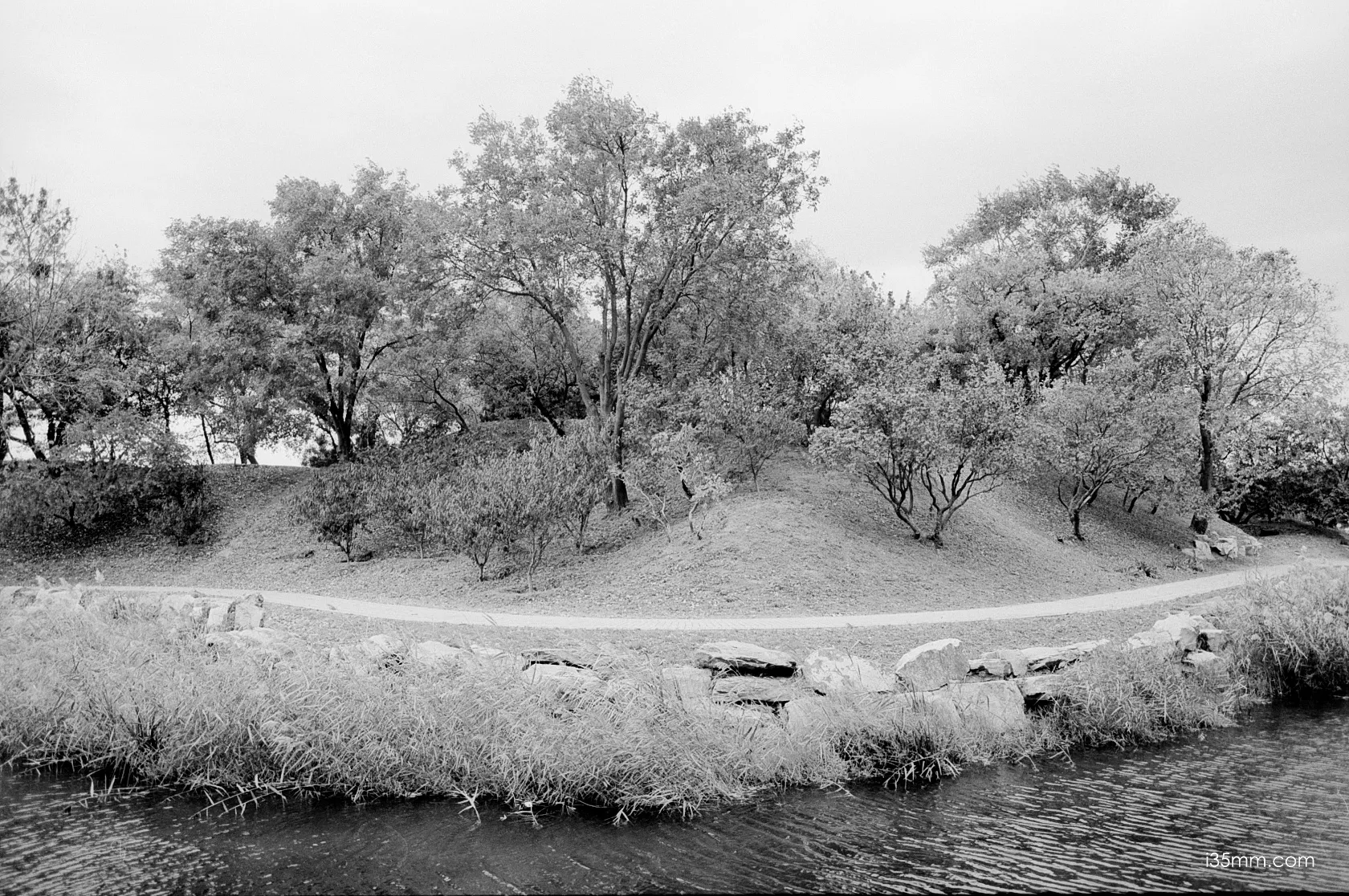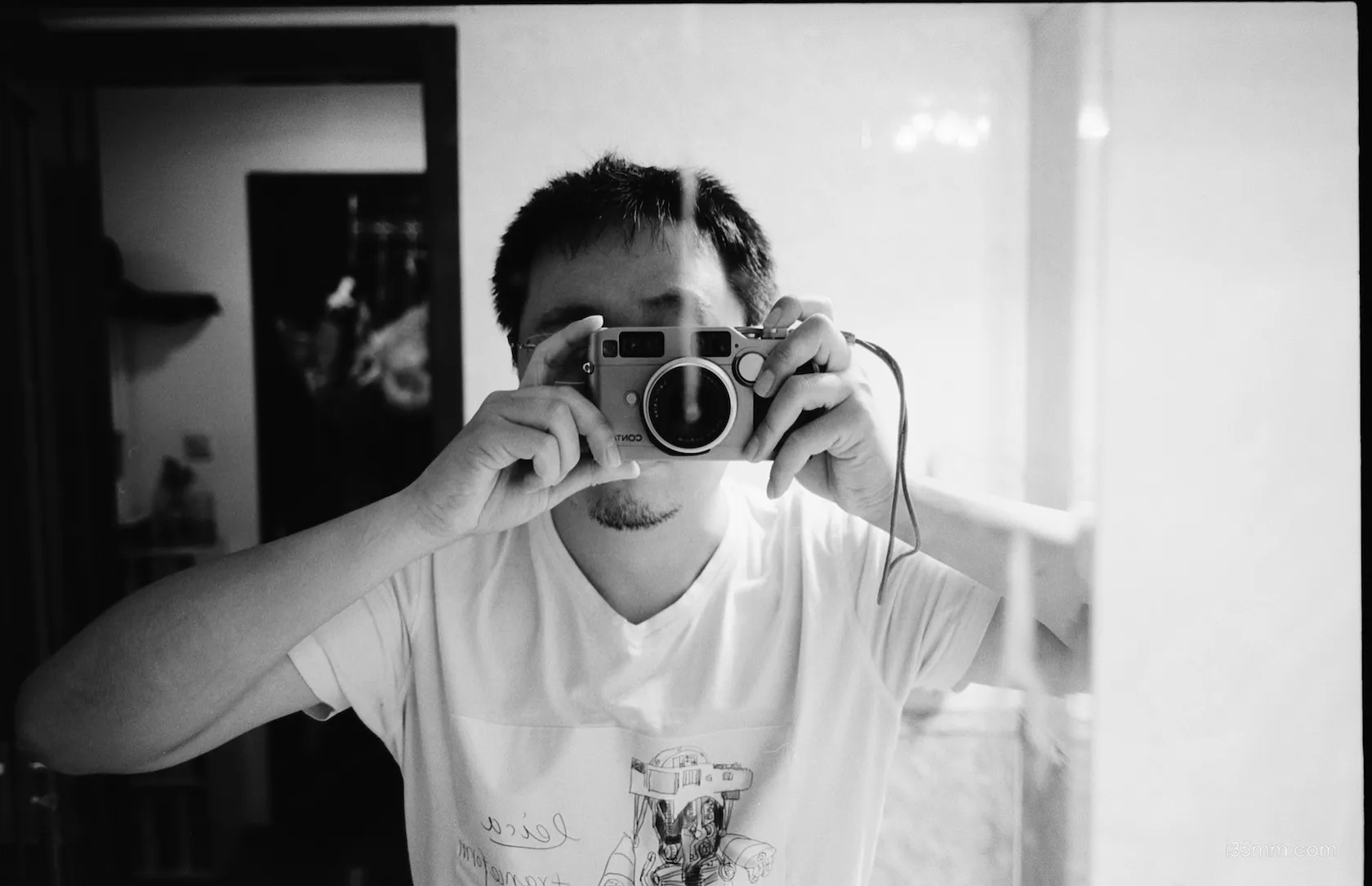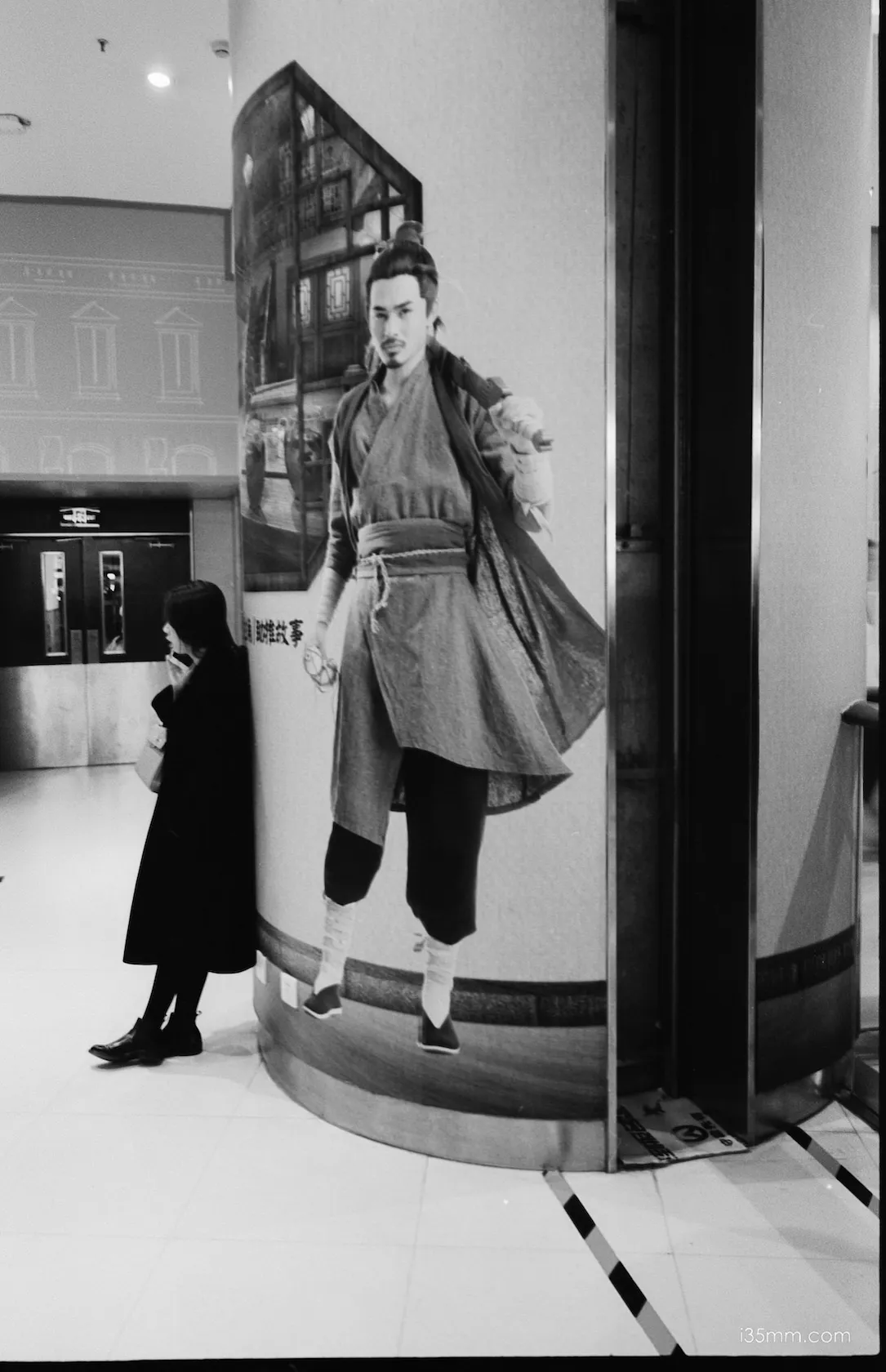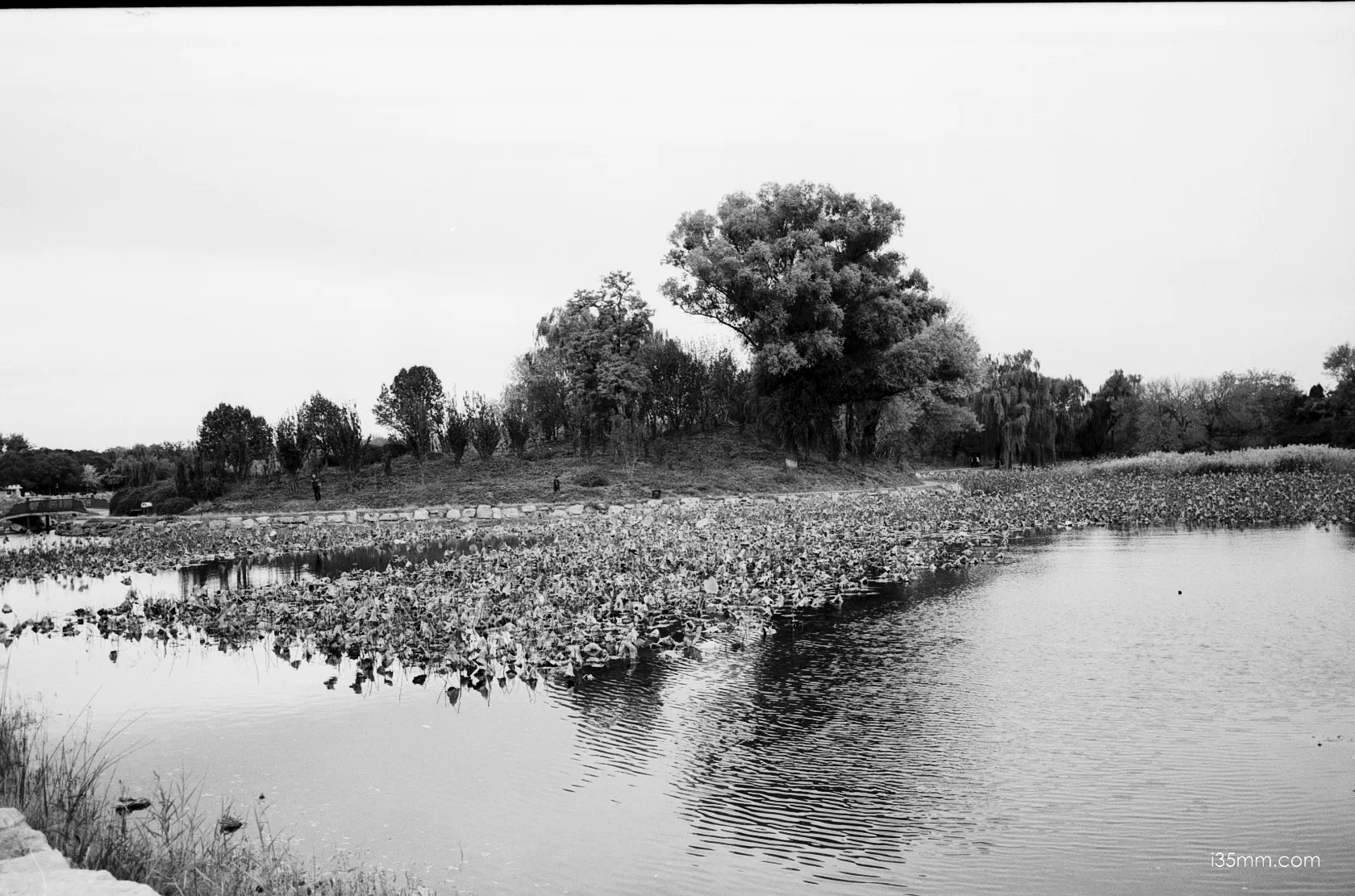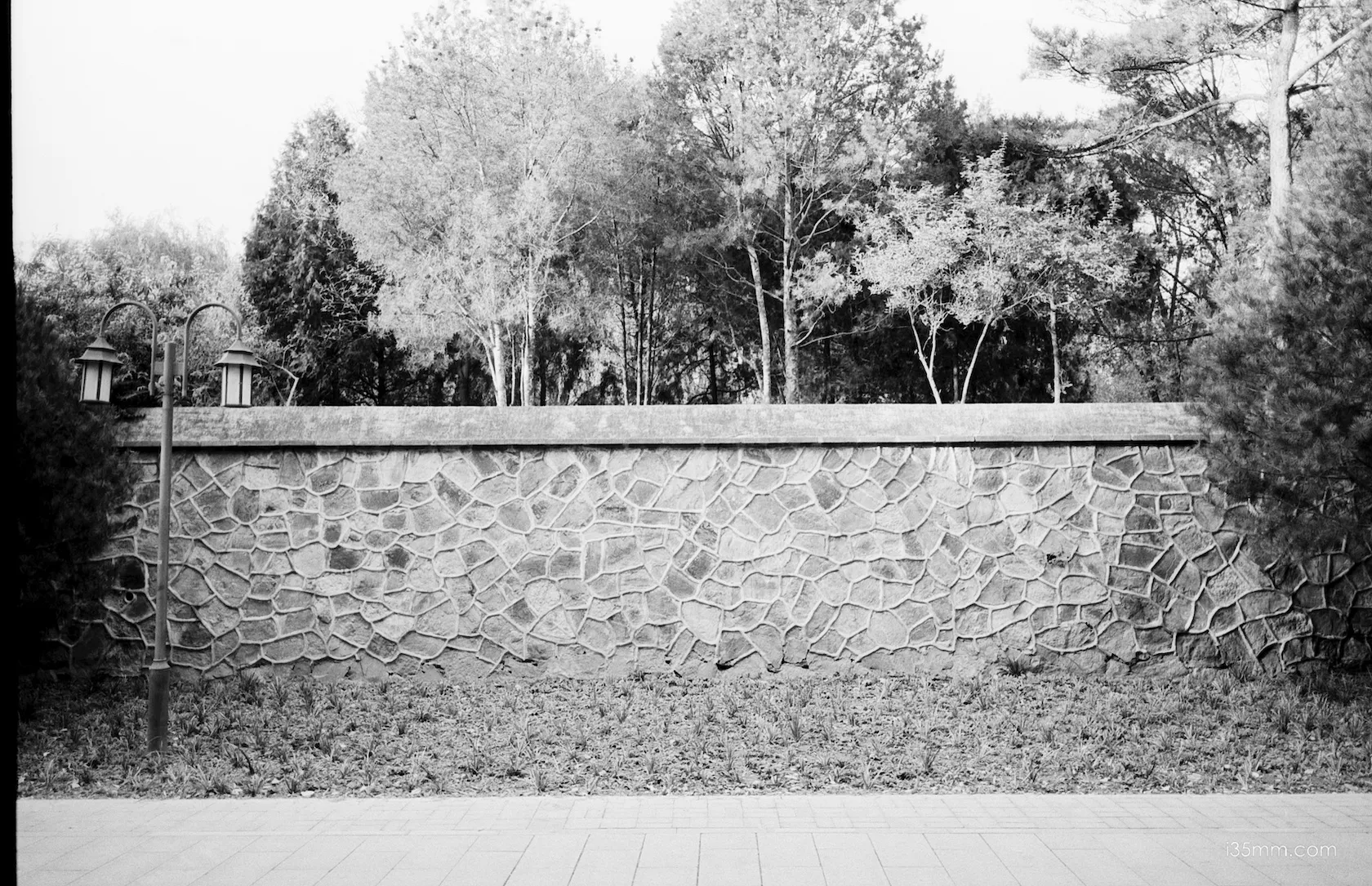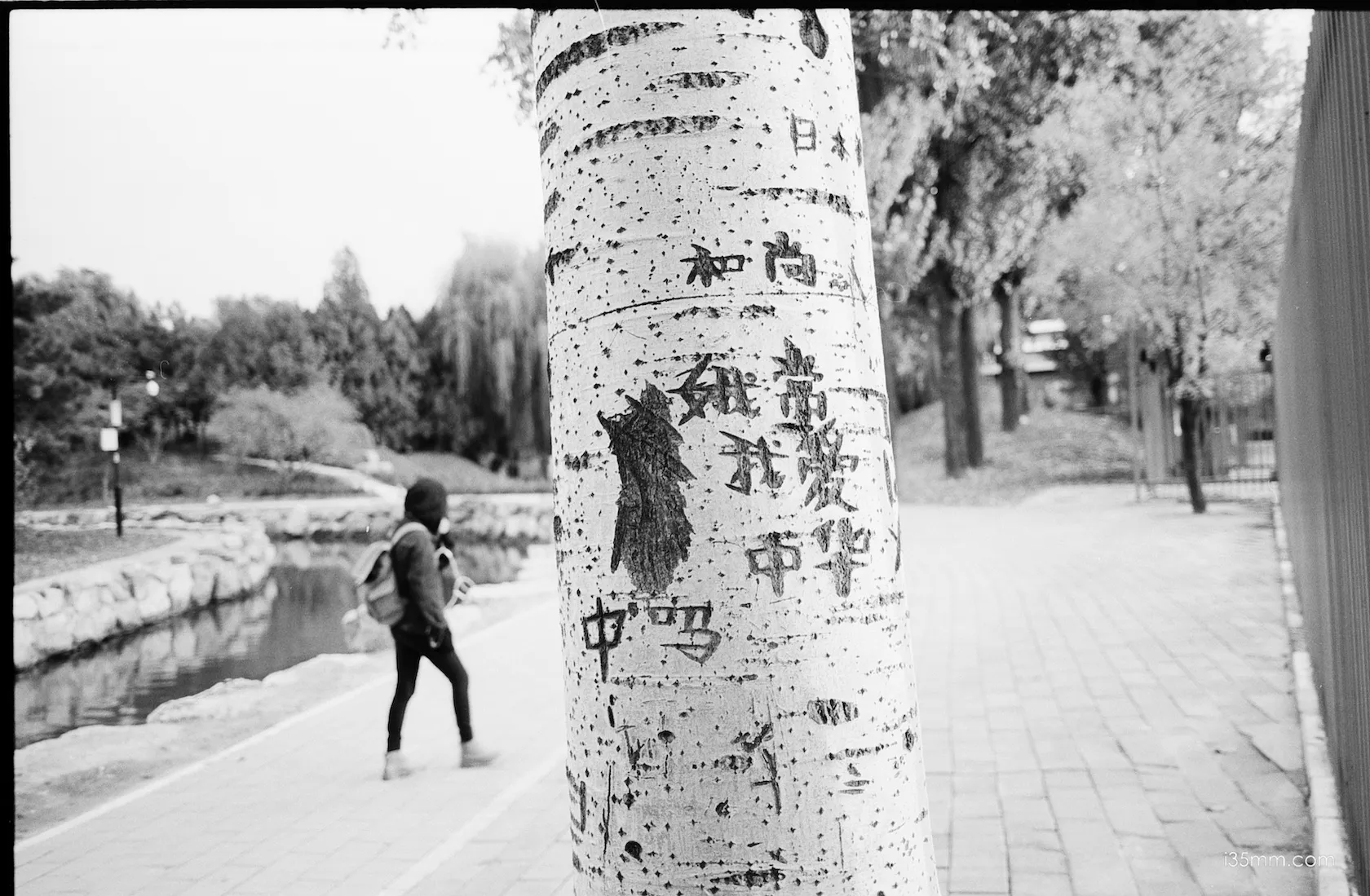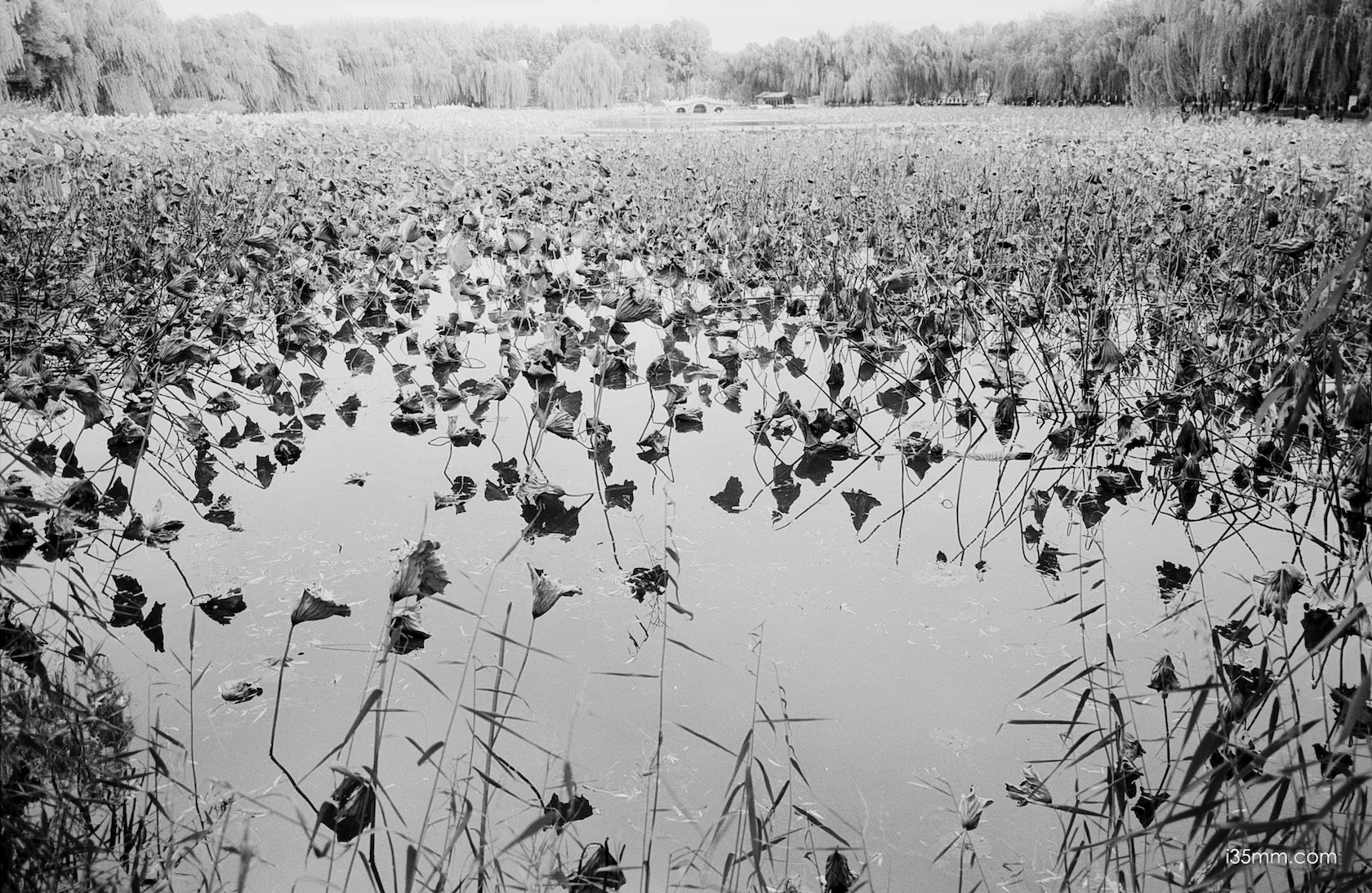 contact: i35mm@i50mm.com     © 2020 Zhao Zhenguo. All Rights Reserved.