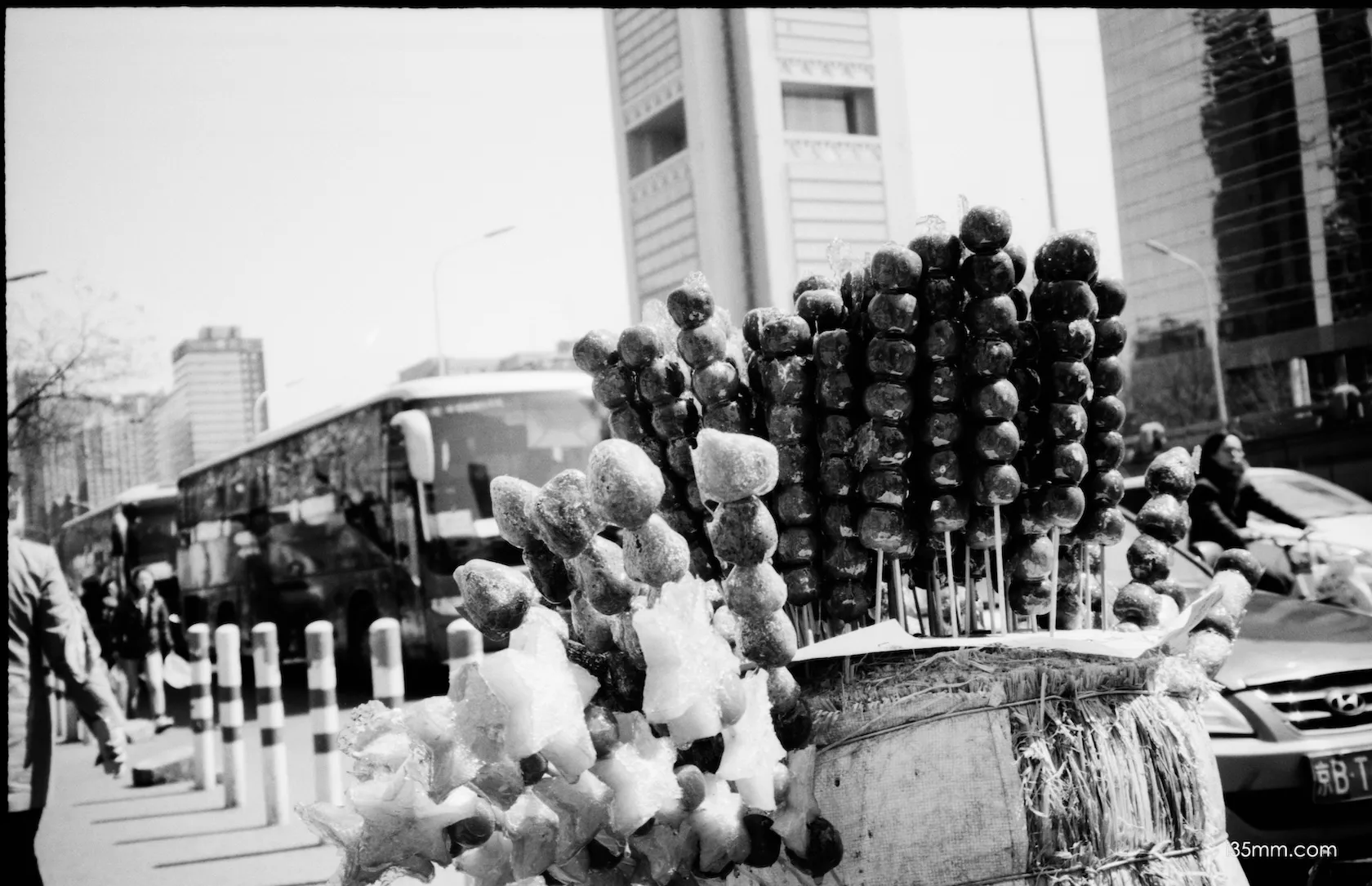 Affordable
Fuji Acros 100 film offers sharp image quality at an attractive price. Many photographers prefer to use 120 film for sharper photos. But this 135 film can provide delicate picture quality. This should be the film with the smallest graininess in the same price range. So, you can buy this affordable film and get great photos easily.
Accurate exposure
Usually I'm used to overexposing my film by half a stop to capture more shadow detail, sometimes even by a full stop. However, when using Fuji Acros 100 film, overexposure can result in loss of highlight detail. I recommend exposing the film at ISO 100. However, this is just based on my own developing scheme. Actually that's not a shortcoming of this film.
Suspension and resumption of production
Many friends like to use this film to shoot portraits. It seems to make people look more energetic and their skin tone cleaner and healthier. Fujifilm does not have many types of black and white film, but this film is a very popular one. This film has been discontinued and resumed many times, and it is really a joy that we can still use it today.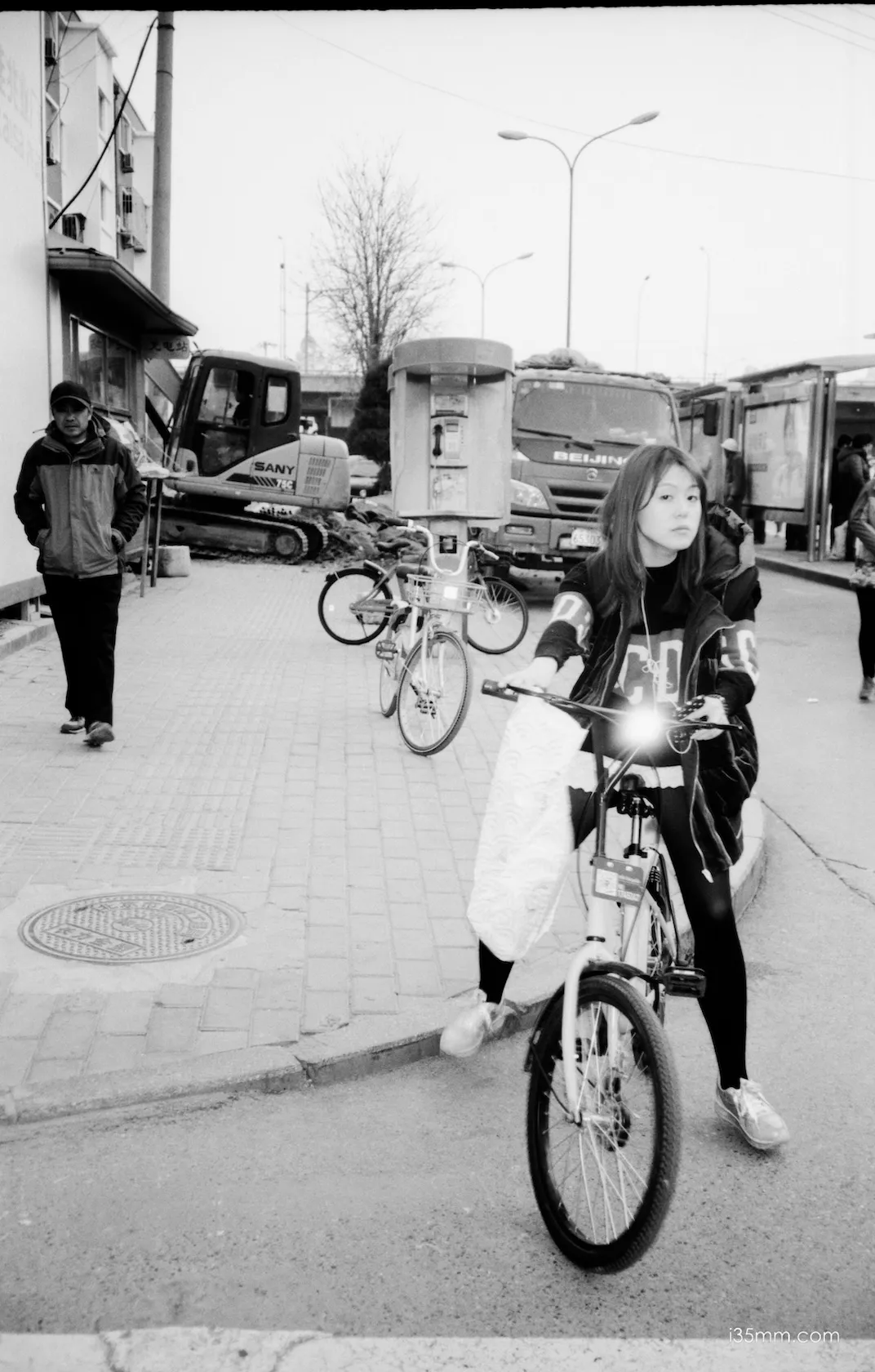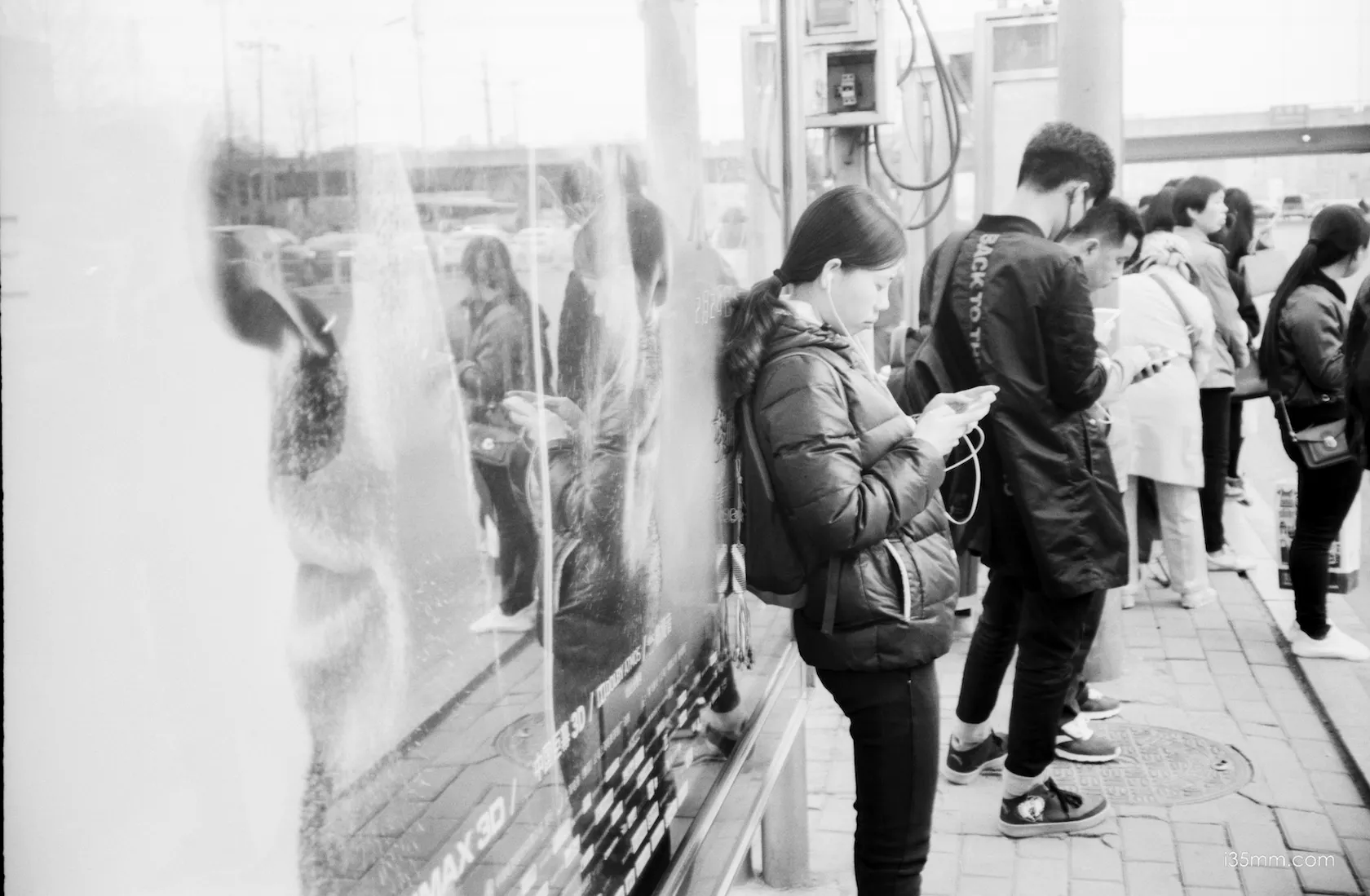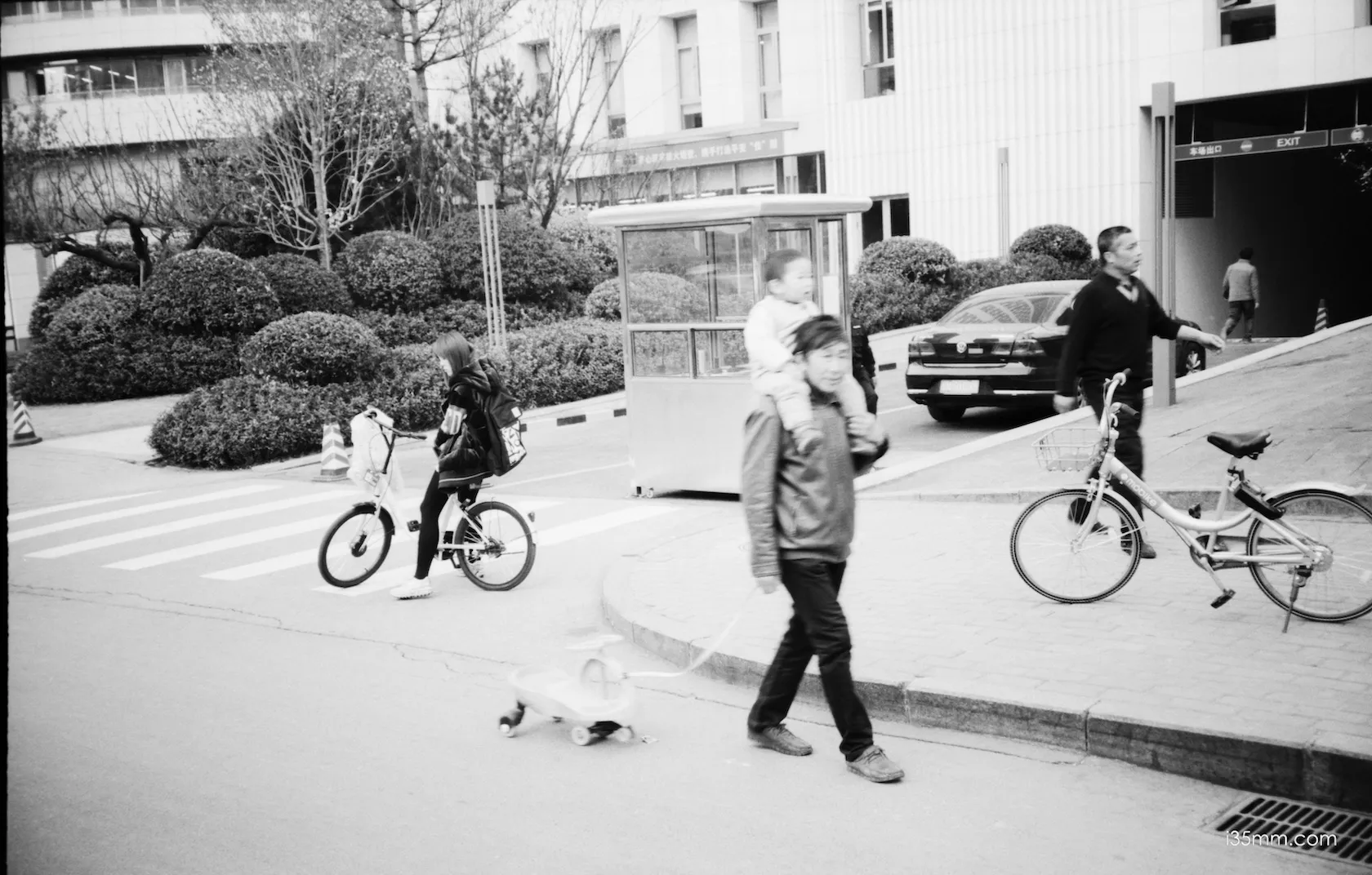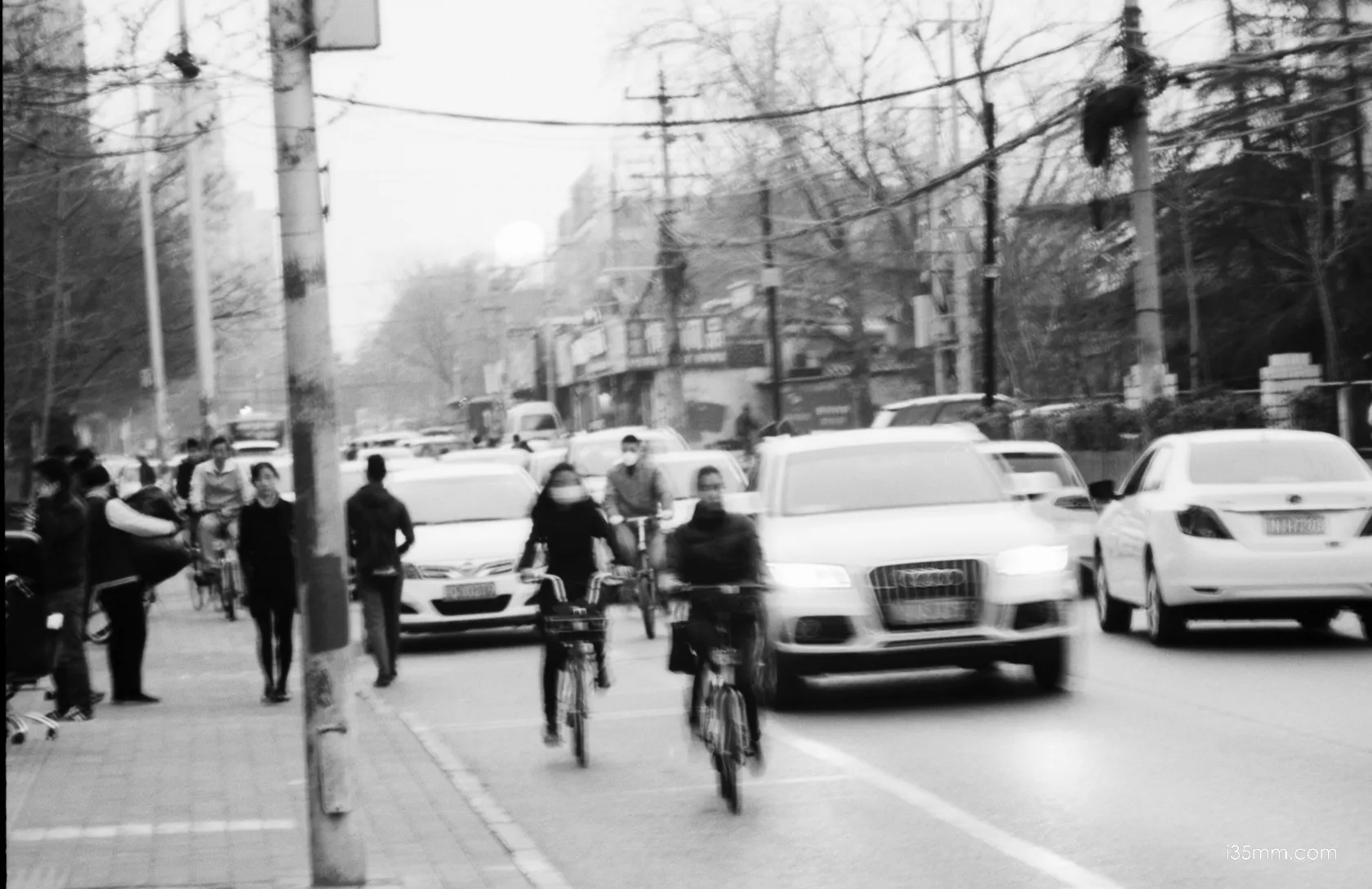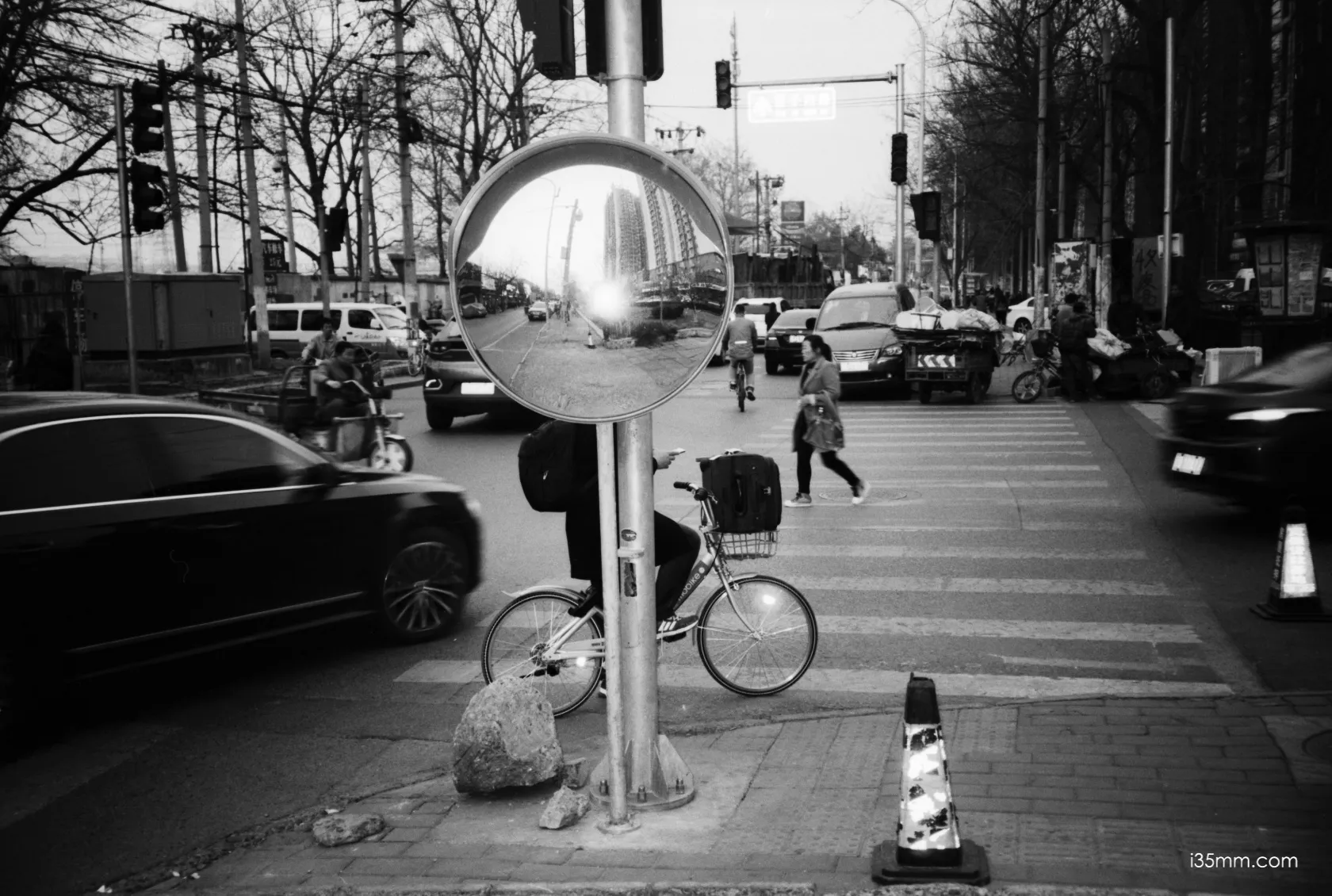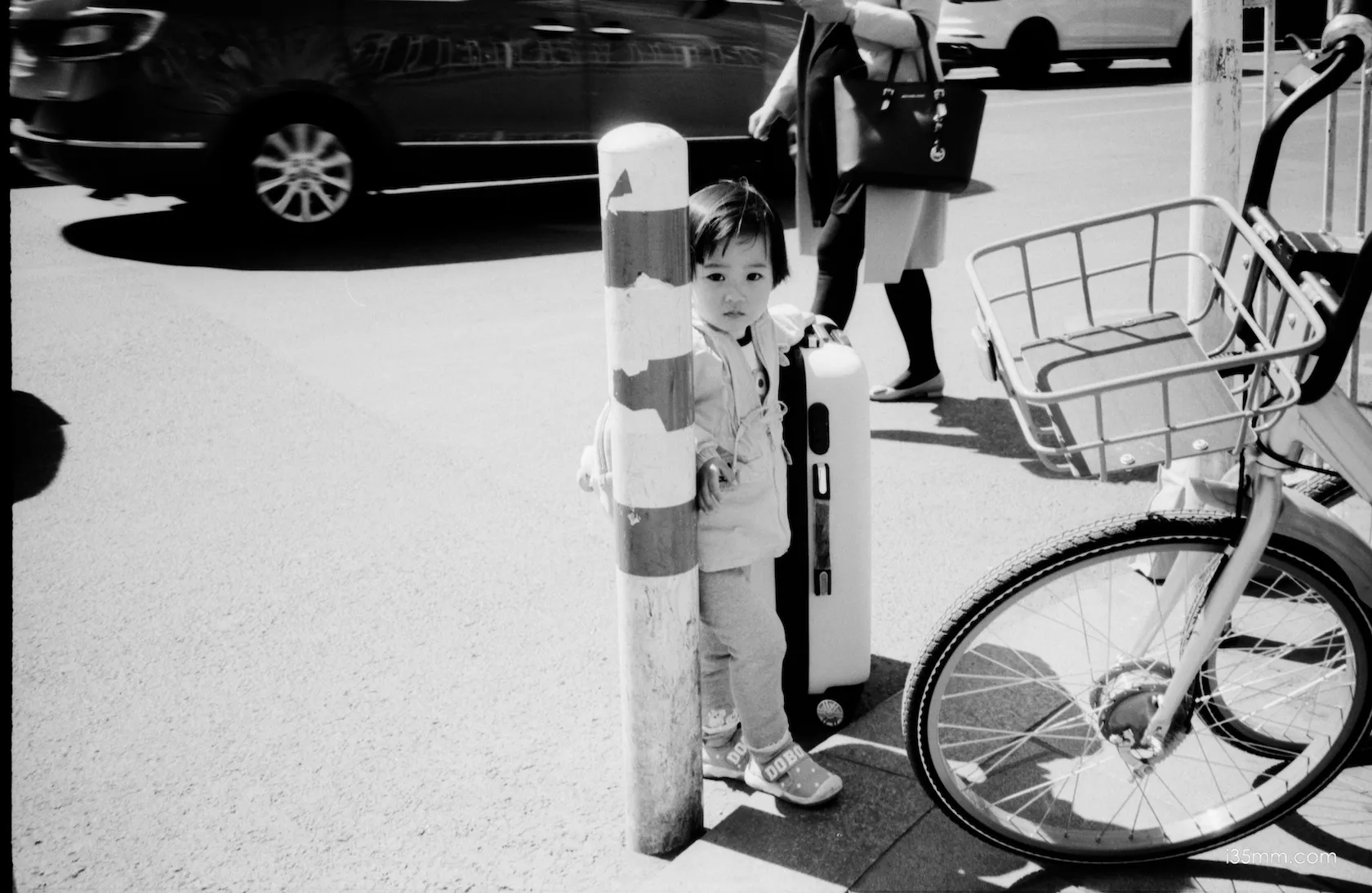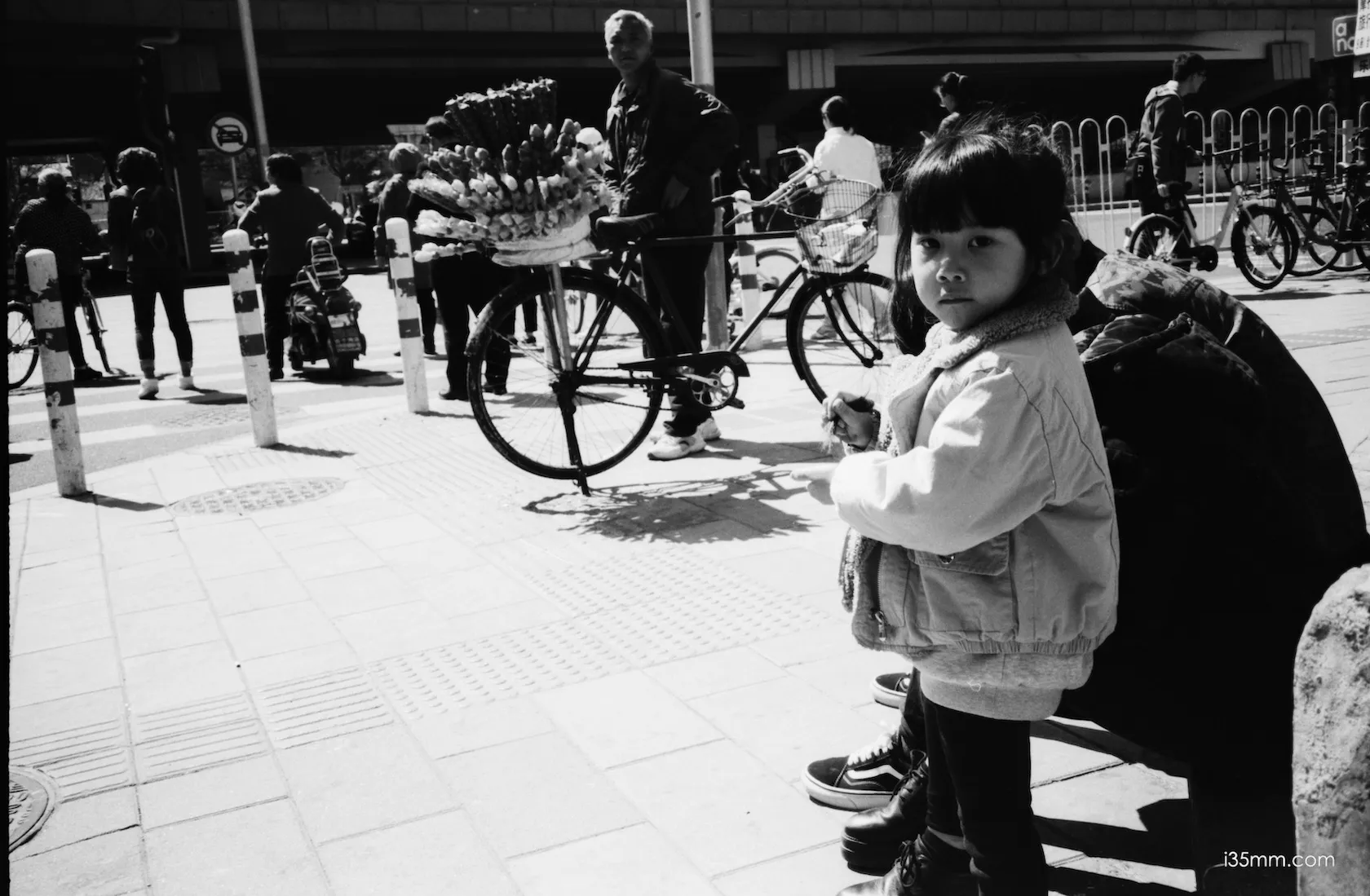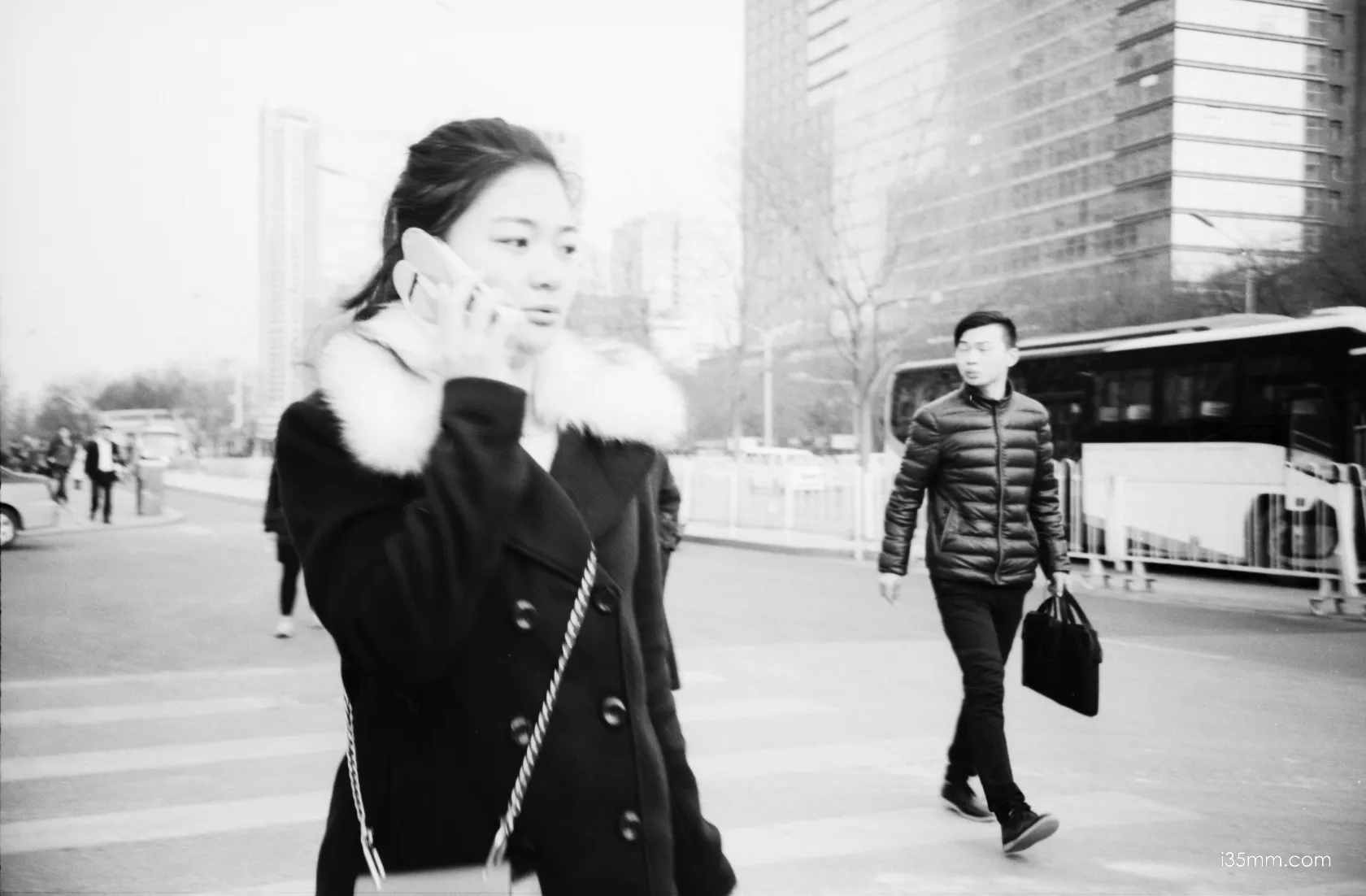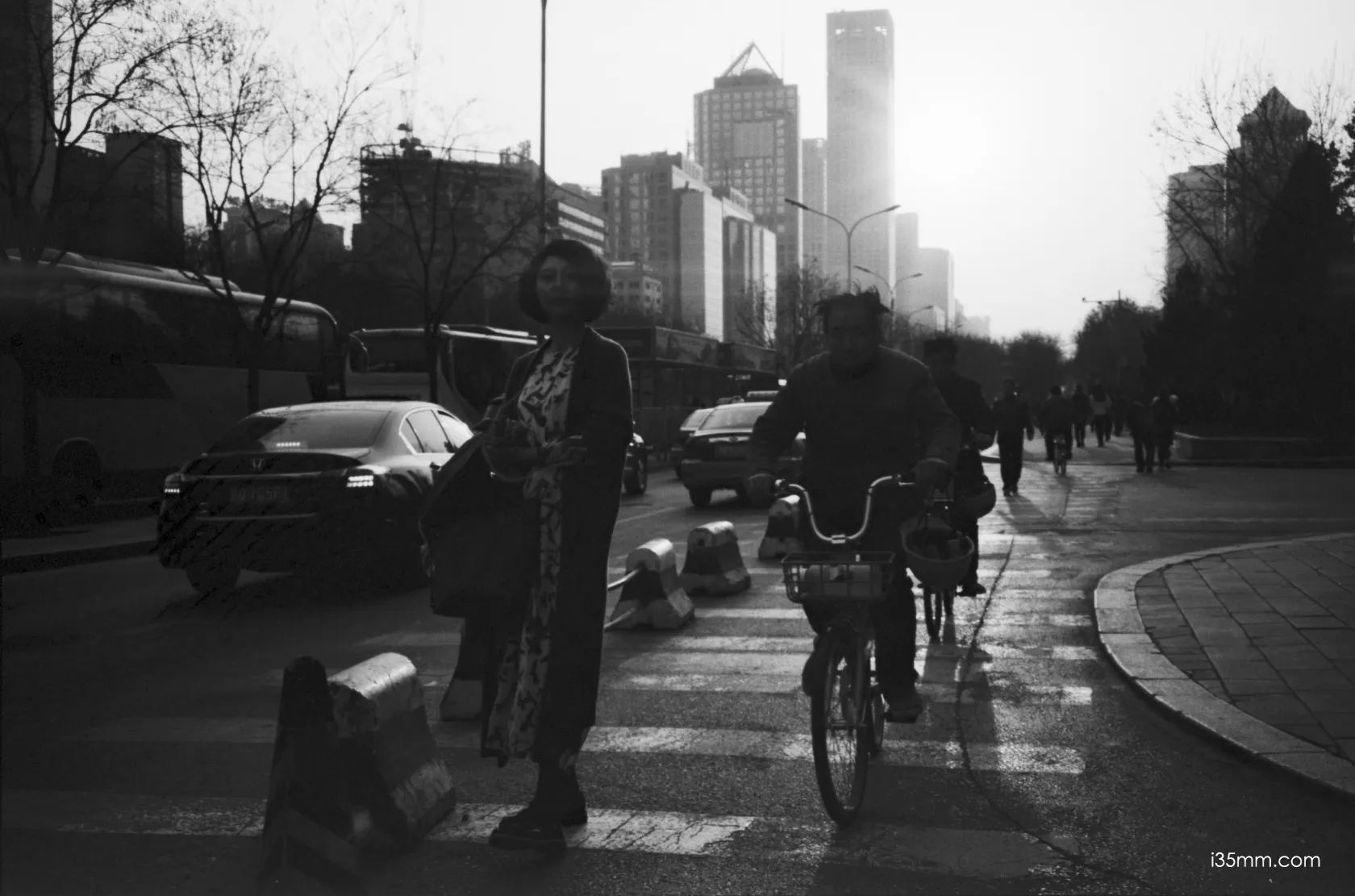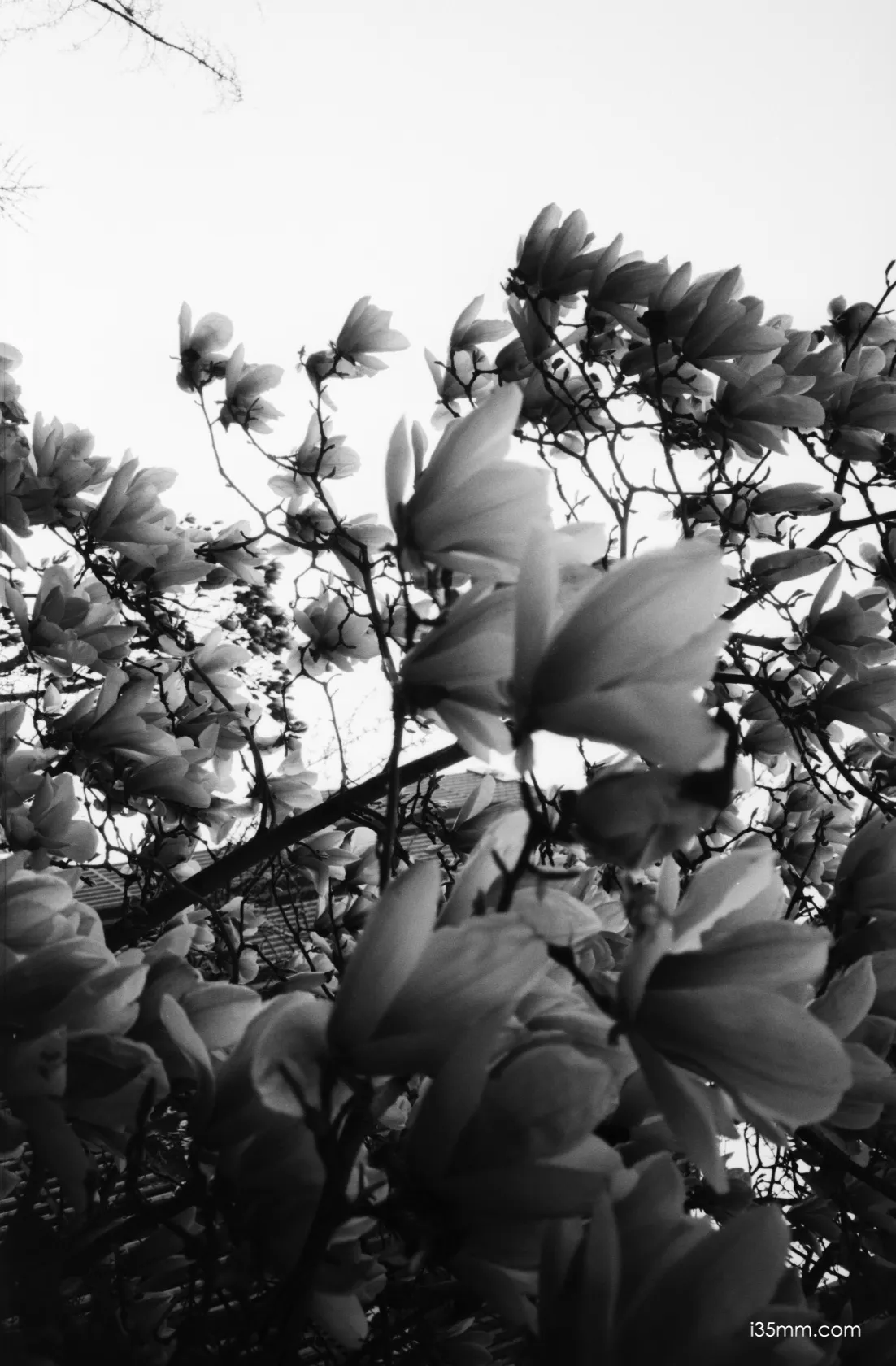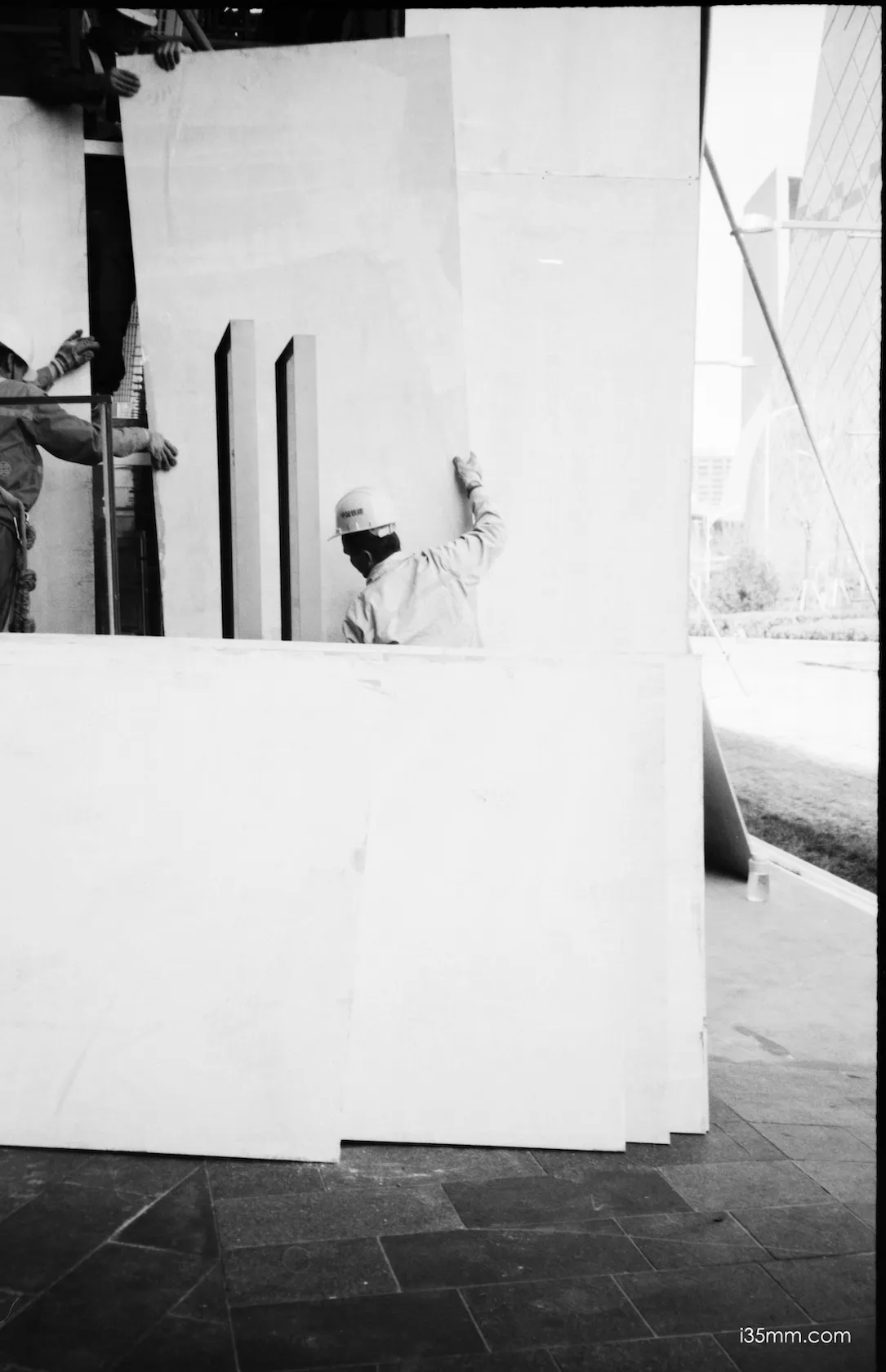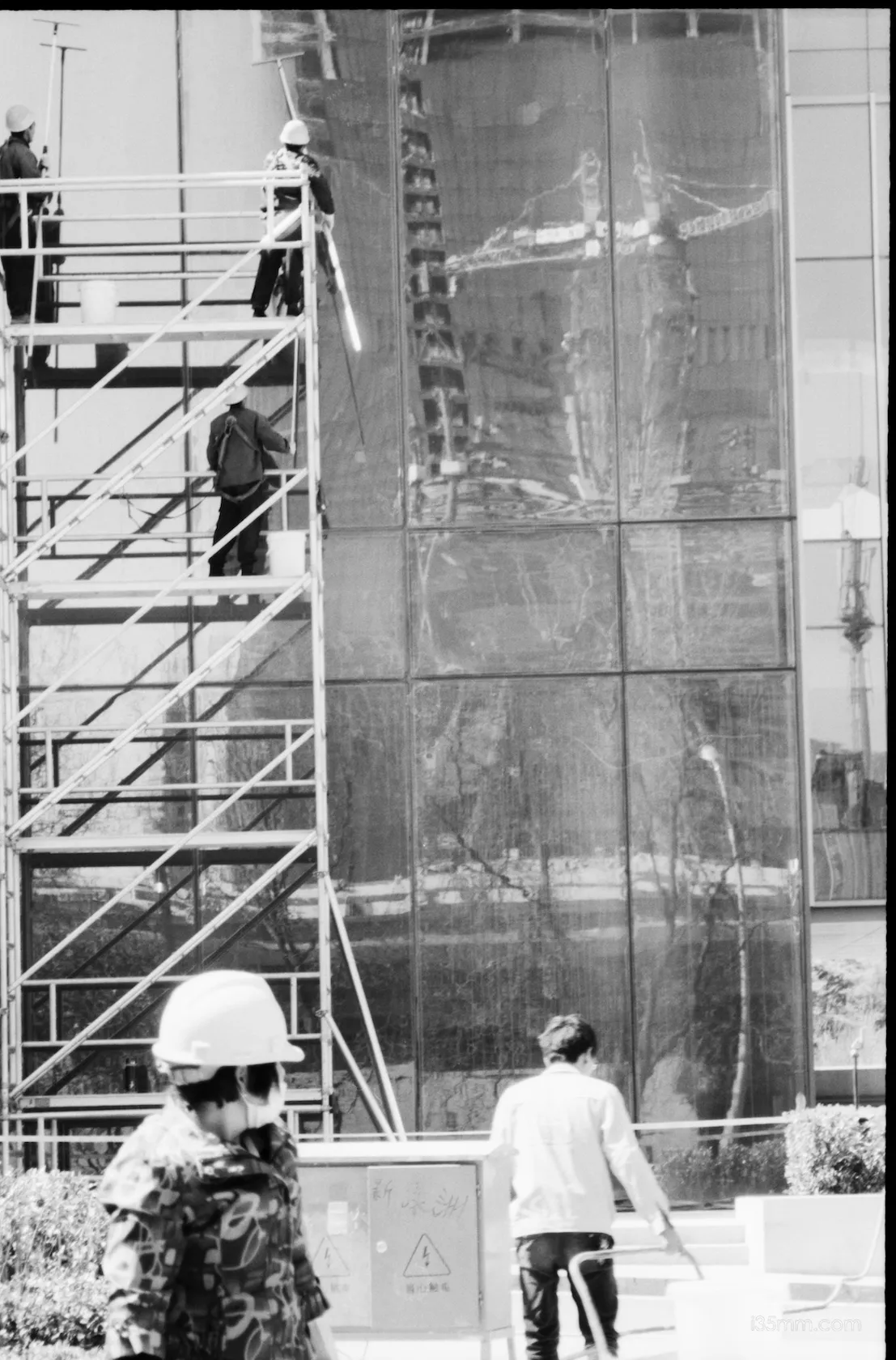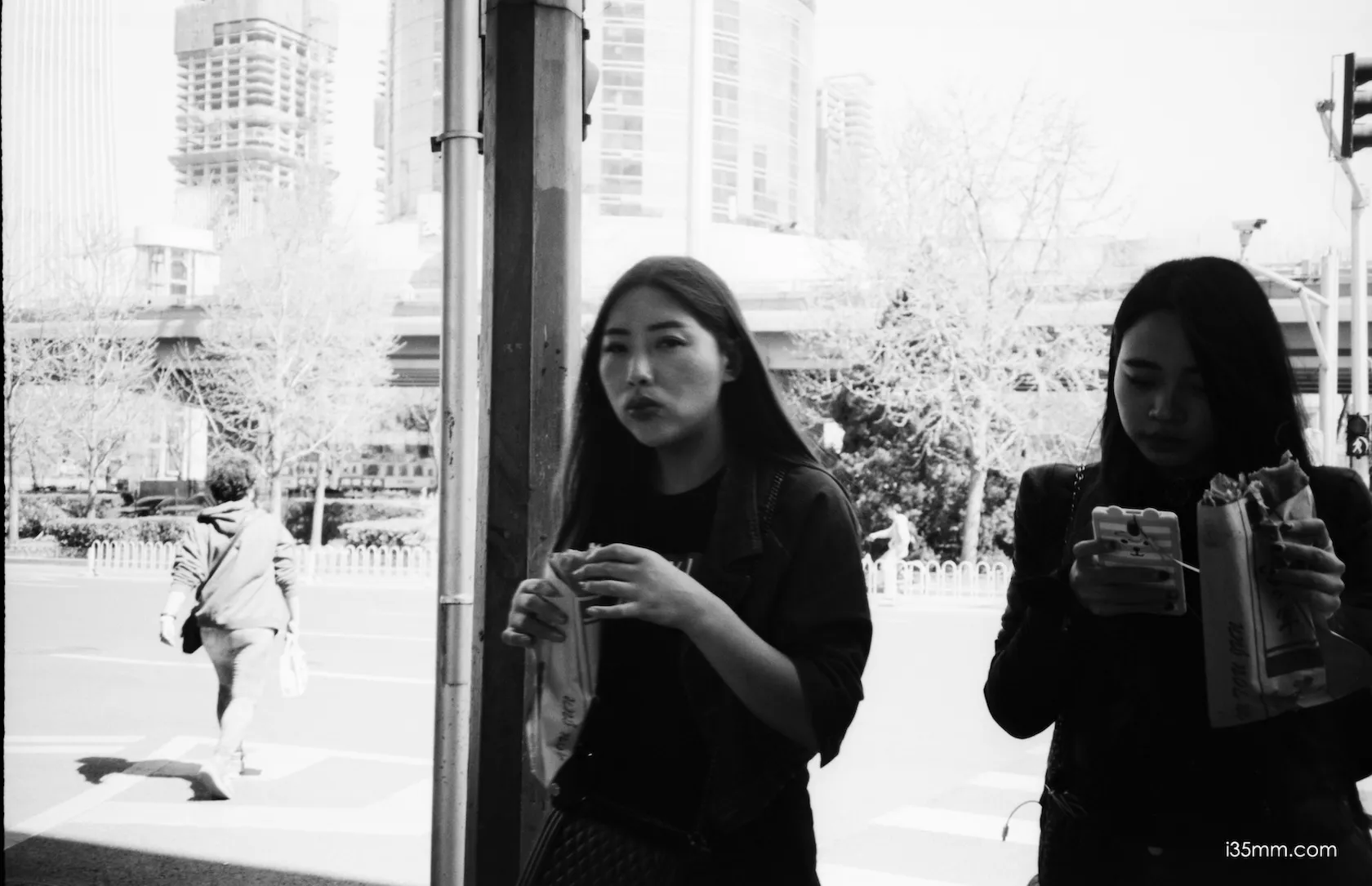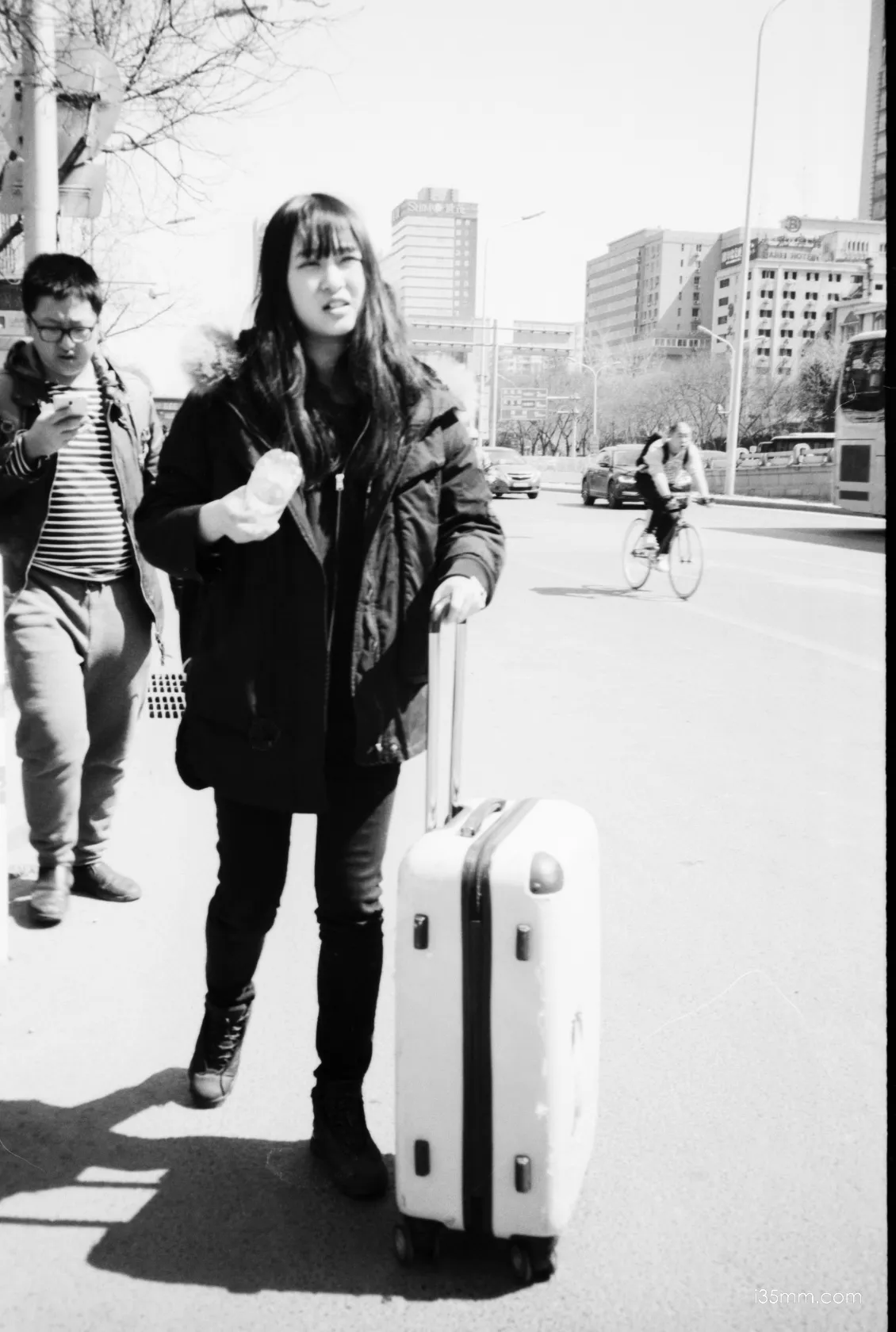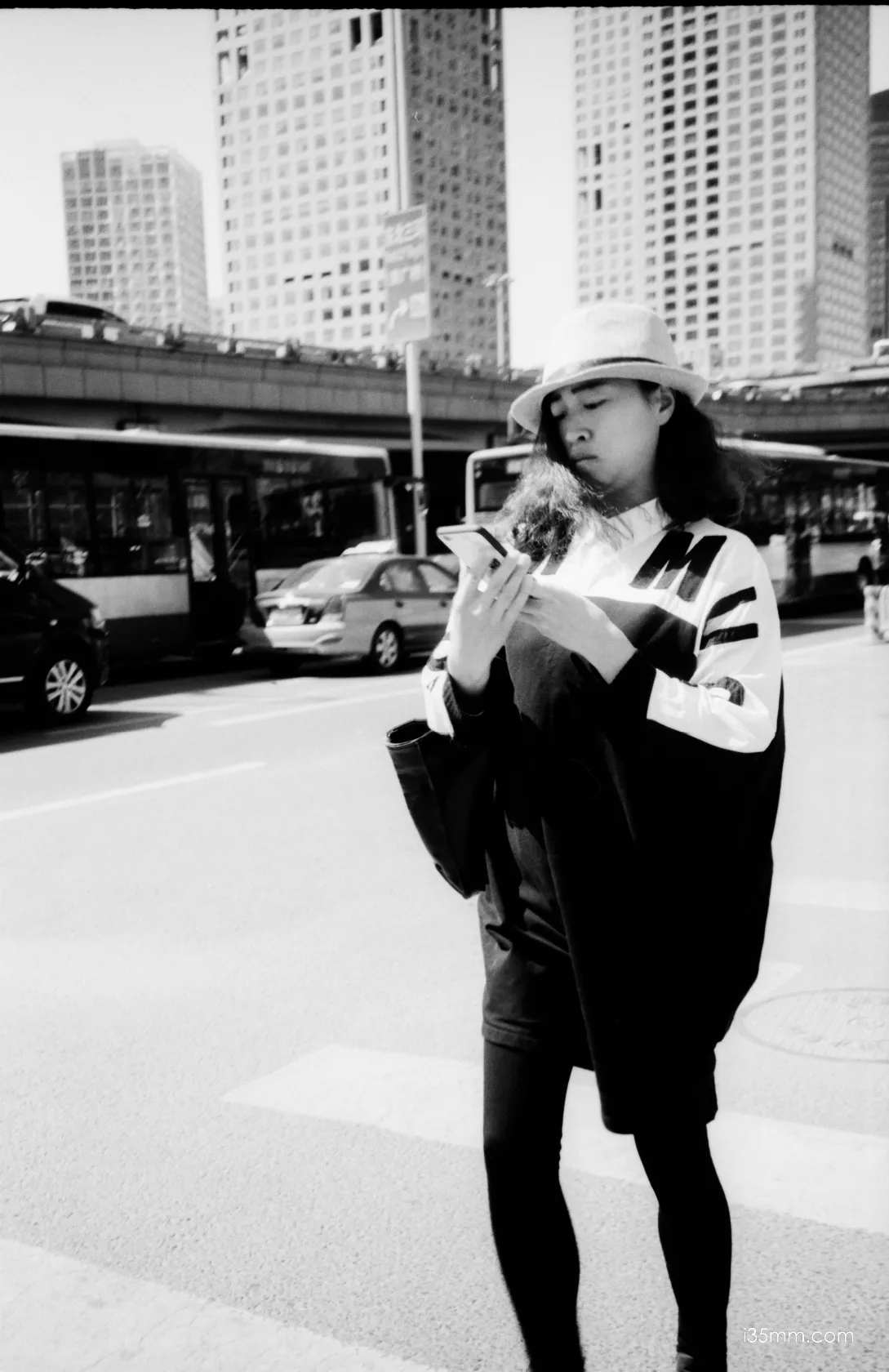 contact: i35mm@i50mm.com     © 2020 Zhao Zhenguo. All Rights Reserved.