Small size is the essence of Leica. The Leica Tele-Elmarit 90mm f/2.8 is called the "Slim 9". Its previous version was fatter and was called "Fat 9". "Slim Nine" is very popular and favored by many people as a travel lens. Today's "Slim Nine" is very easy to fog up and cannot be removed. Some people say it is because of oil or coating problems. My lens was also discounted by the buyer because of fogging. Fortunately, it's not expensive overall.
This lens is very compact and has great image quality. It's the same size as the Minolta Leica Elmar-c 90mm f/4 but has a larger f/2.8 aperture. And the picture quality is also very good, clear and high contrast. Street photography and landscape photography can meet your needs.
As can be seen from the lens naming, Tele-Elmarit is a lens that is good at shooting distant objects with higher definition. So bokeh is not its specialty. I rarely shoot distant objects, and among the 90mm focal length lenses, I prefer the Summicron-m 90mm f/2 E55.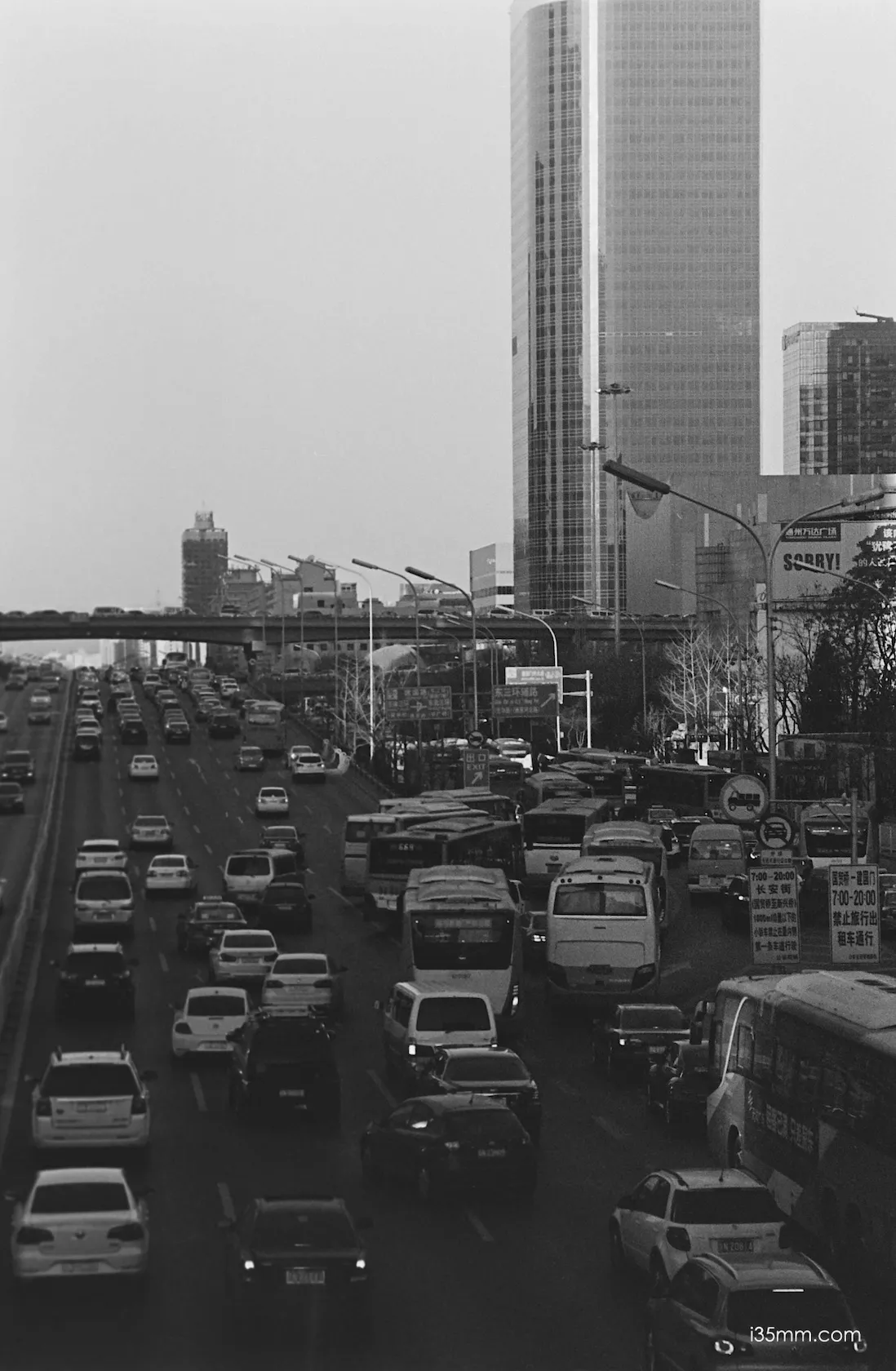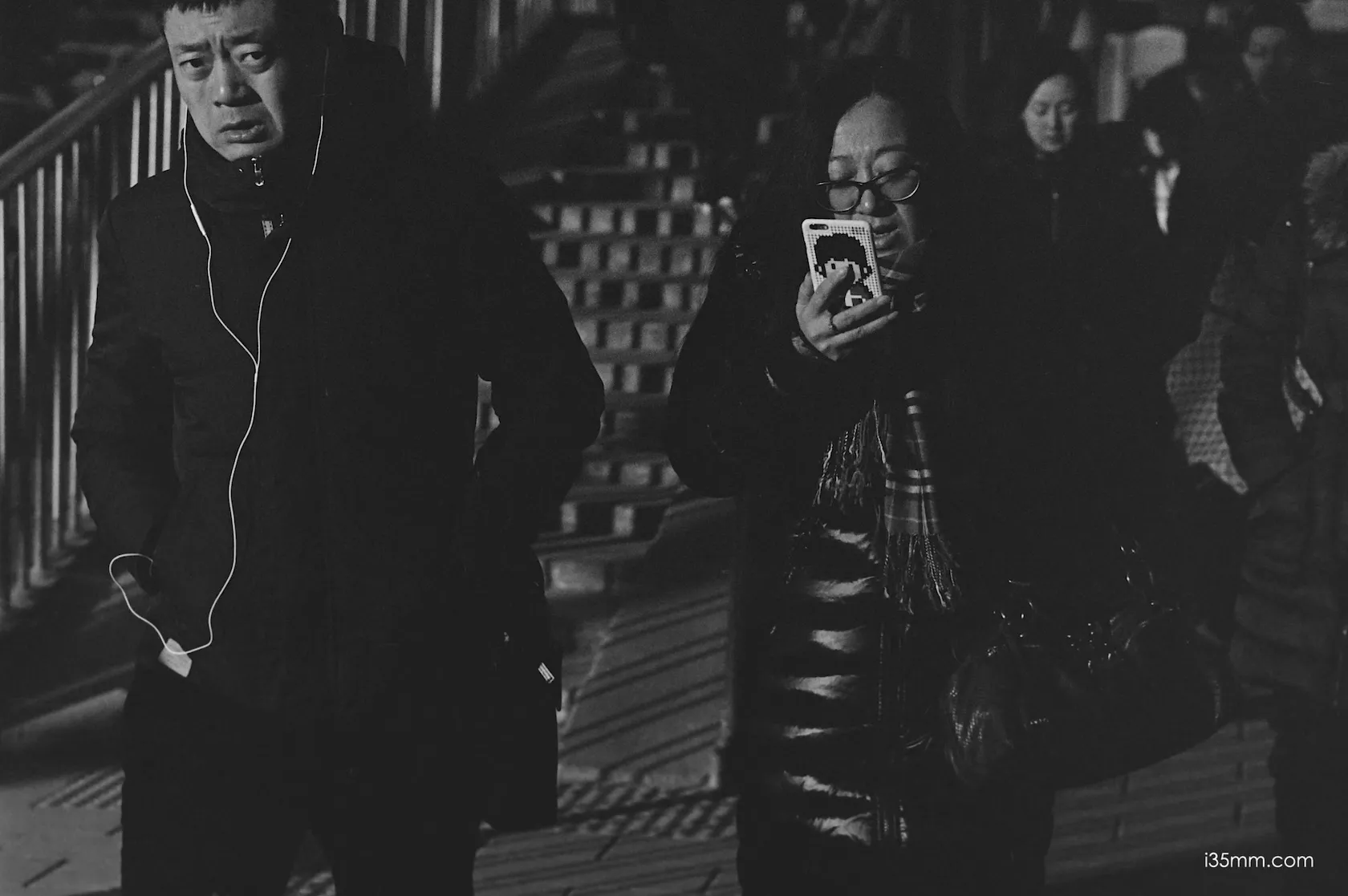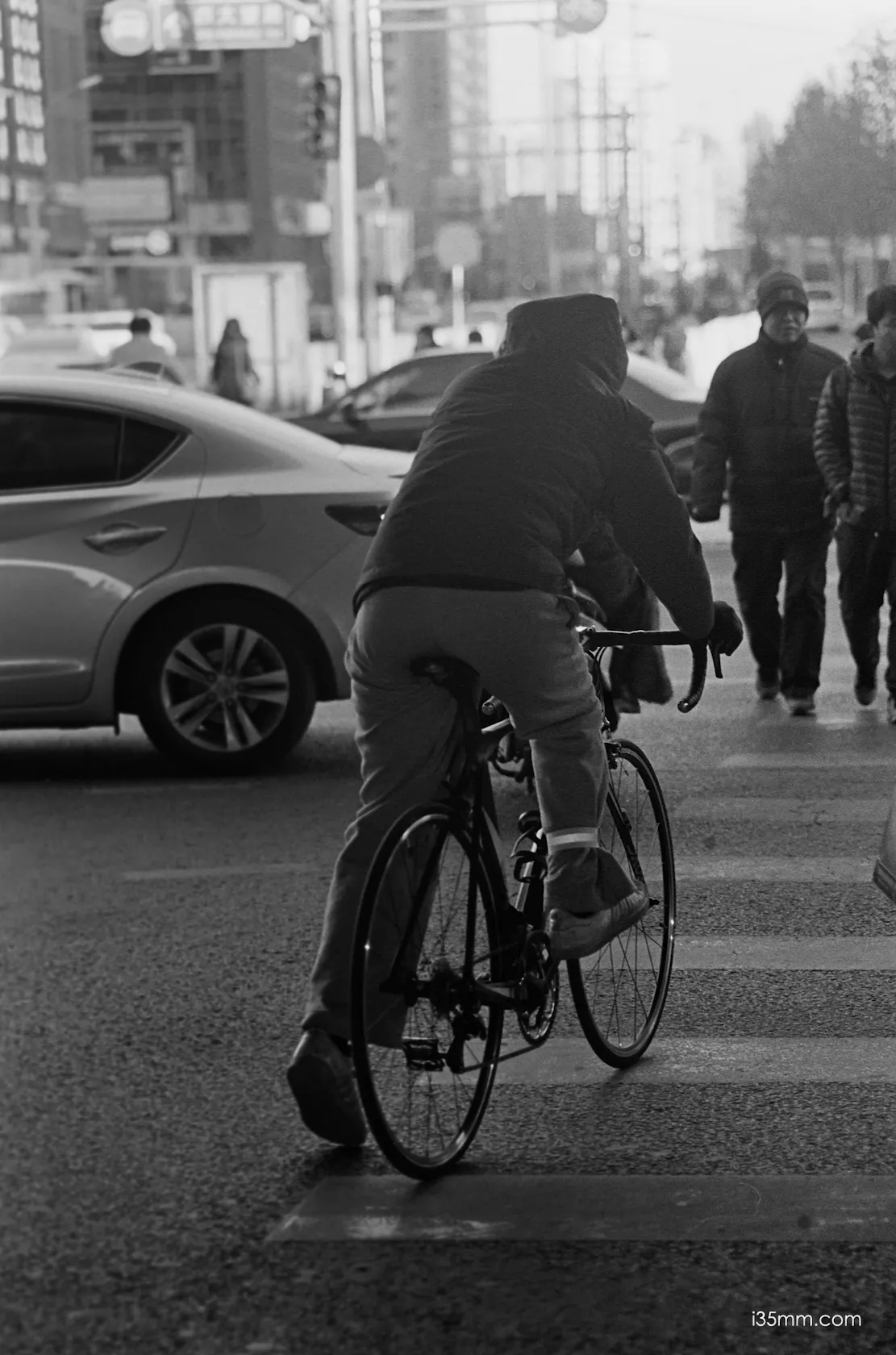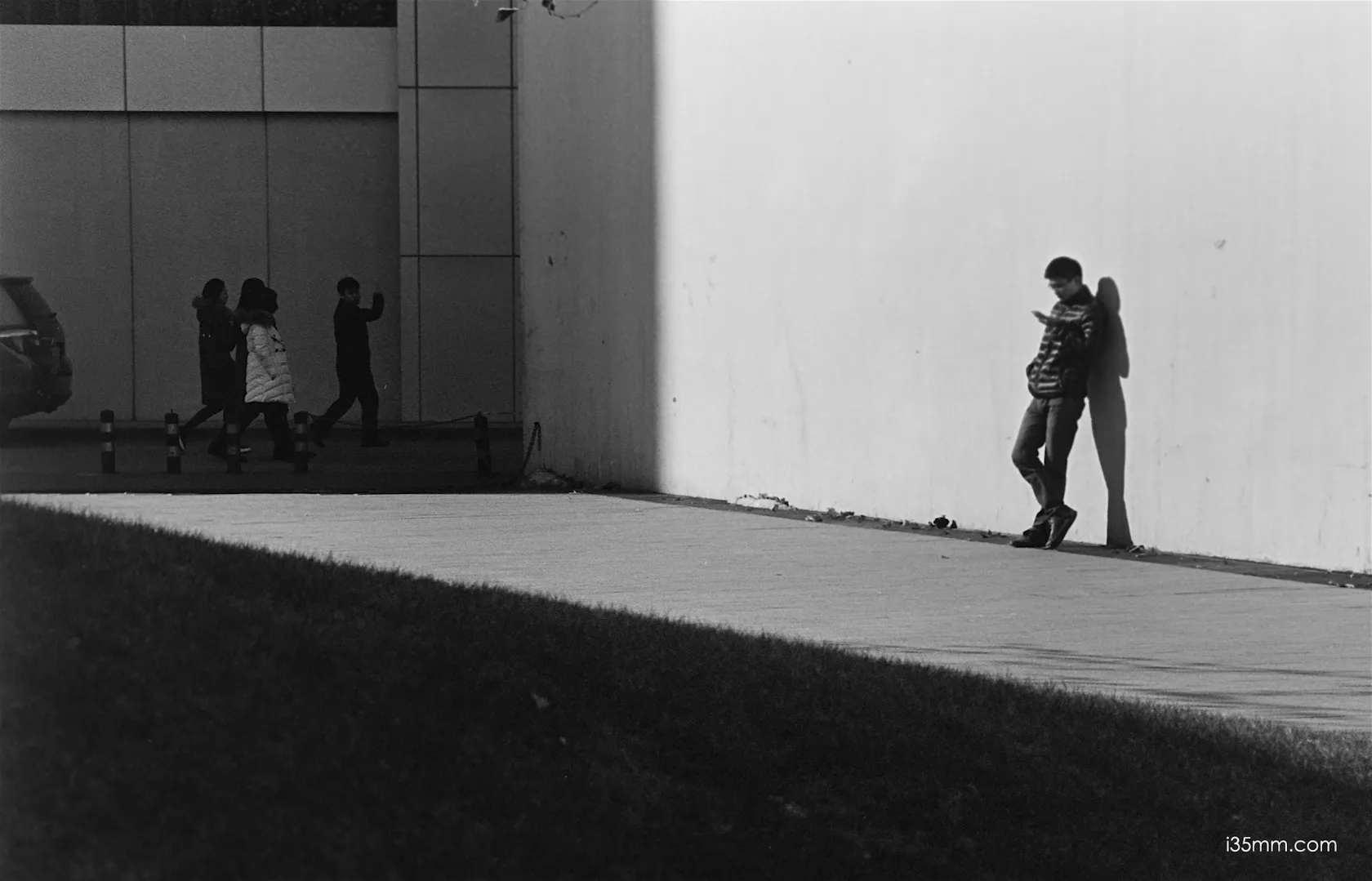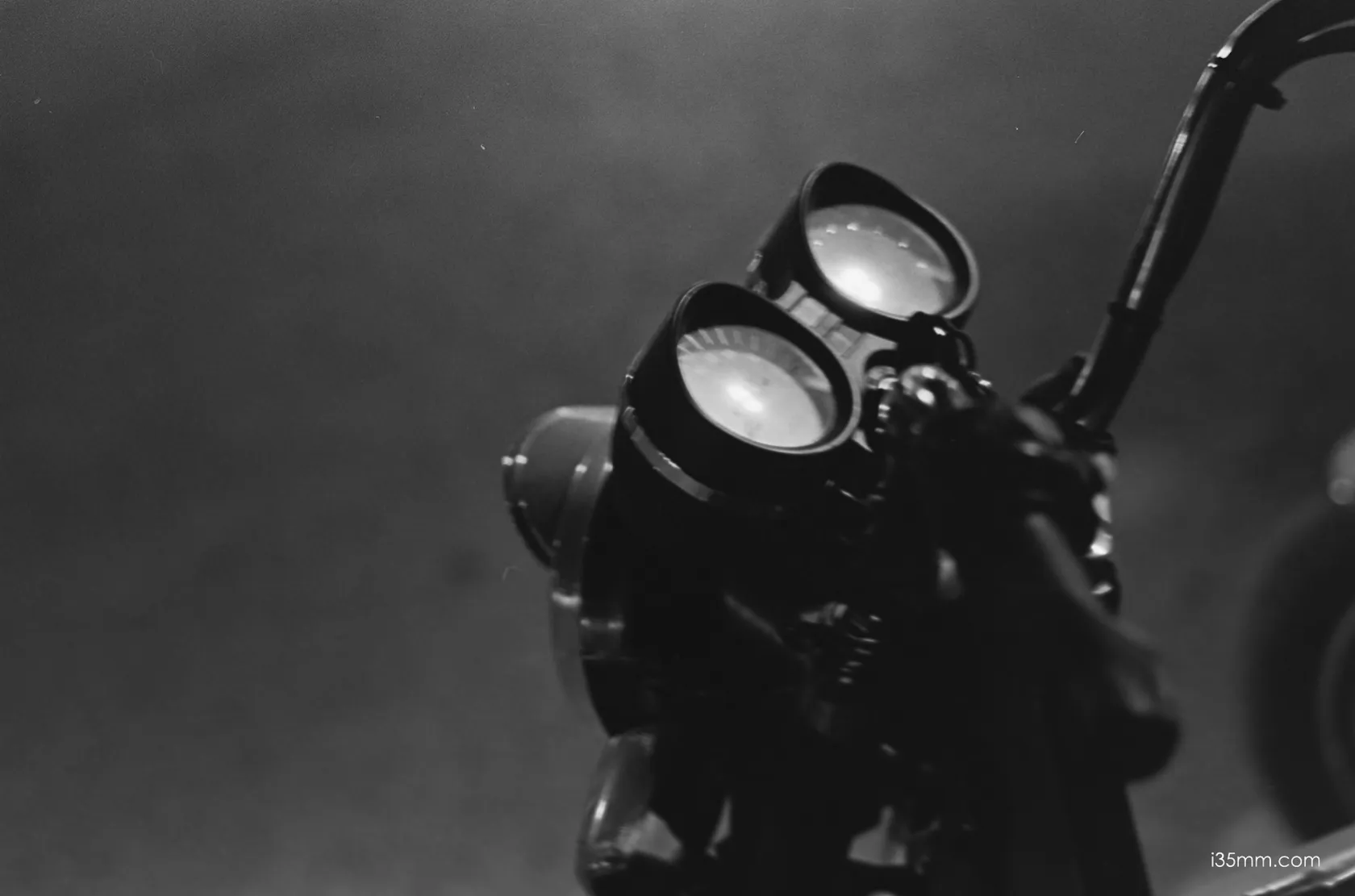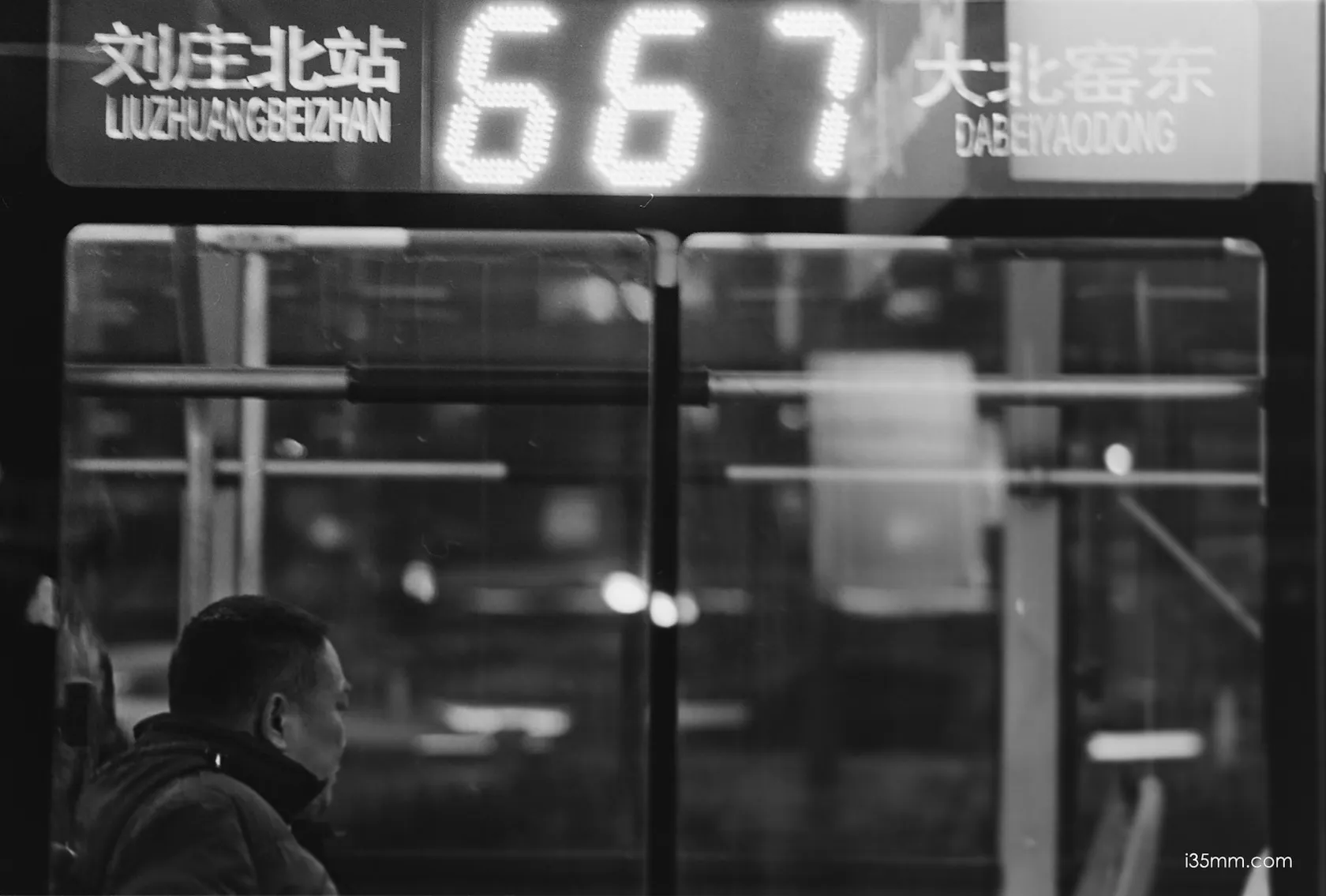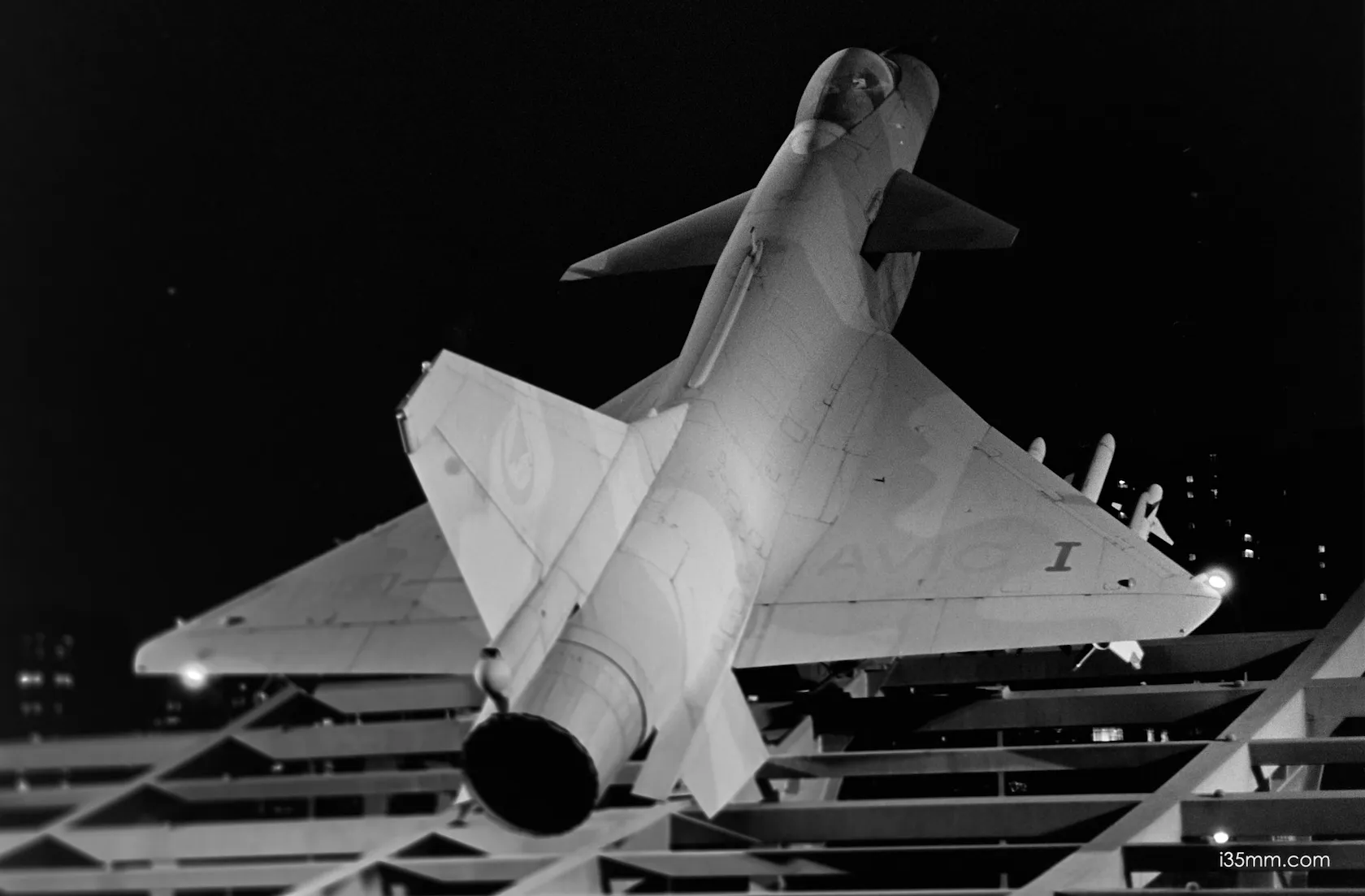 contact: i35mm@i50mm.com     © 2020 Zhao Zhenguo. All Rights Reserved.