three panes of glass
For a 90mm focal length lens, it is equipped with f/4 but the aperture, to be honest, is not very attractive. However, many people like this lens, which is composed of three pieces of glass. It actually has excellent optical quality and vivid color contrast. Collectors prefer it because it was produced in small quantities. This also makes its price much more expensive than the regular version. What makes it unique is the use of more advanced glass of the year, with only 3 pieces of glass, while the previous version had 4 pieces of glass. There are 5947 M-mount lenses and 543 L39 screw-mount lenses. The production years are 1964-1968.
High definition, high contrast
The Elmar 90mm f4 3-element is sharper than all previous versions. Better than the elmarit 90mm 2.8 V1 at f/4. The vividness of the picture exceeds that of Tele-Elmarit 90mm 2.8. This is a sharp lens.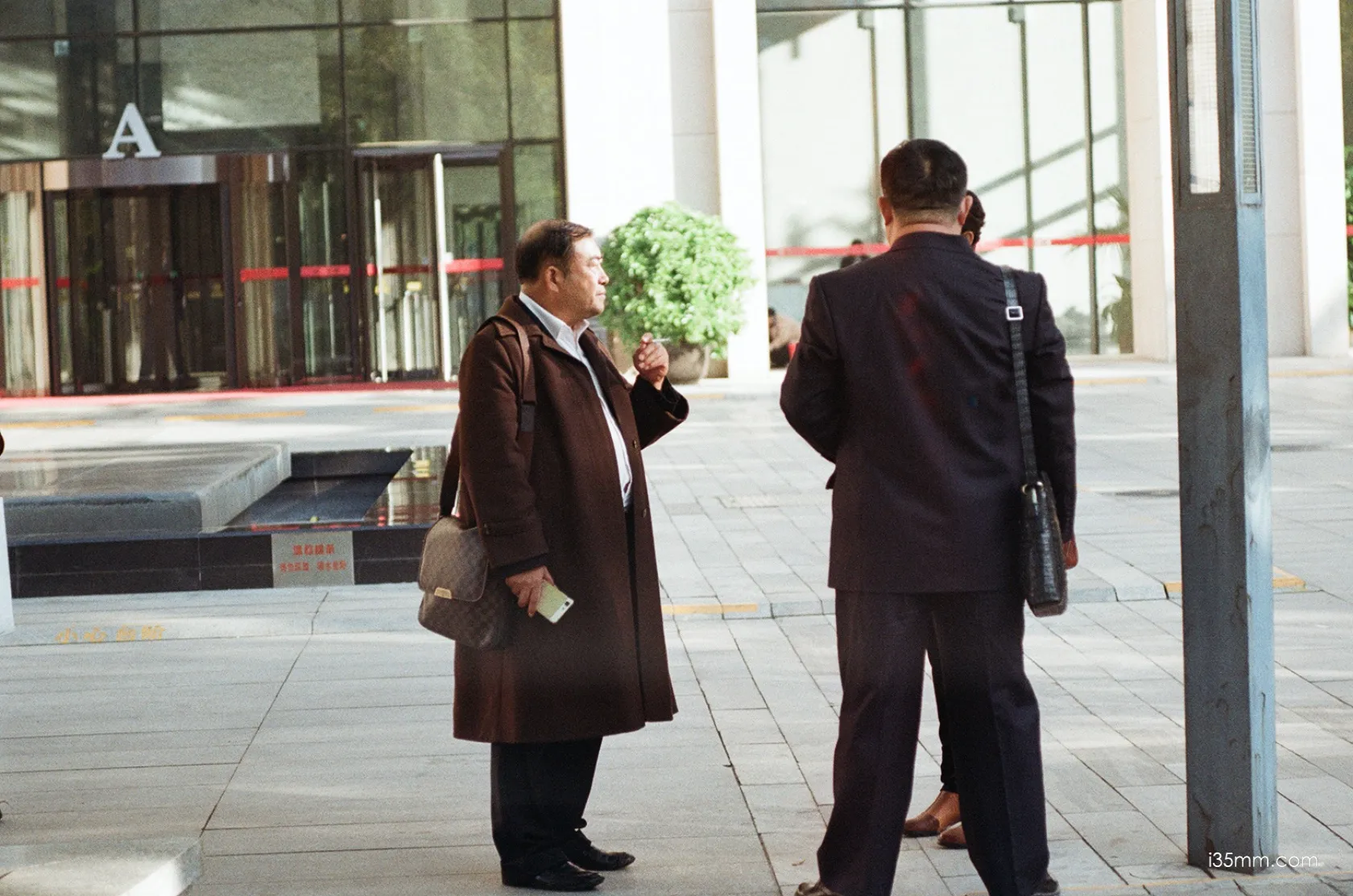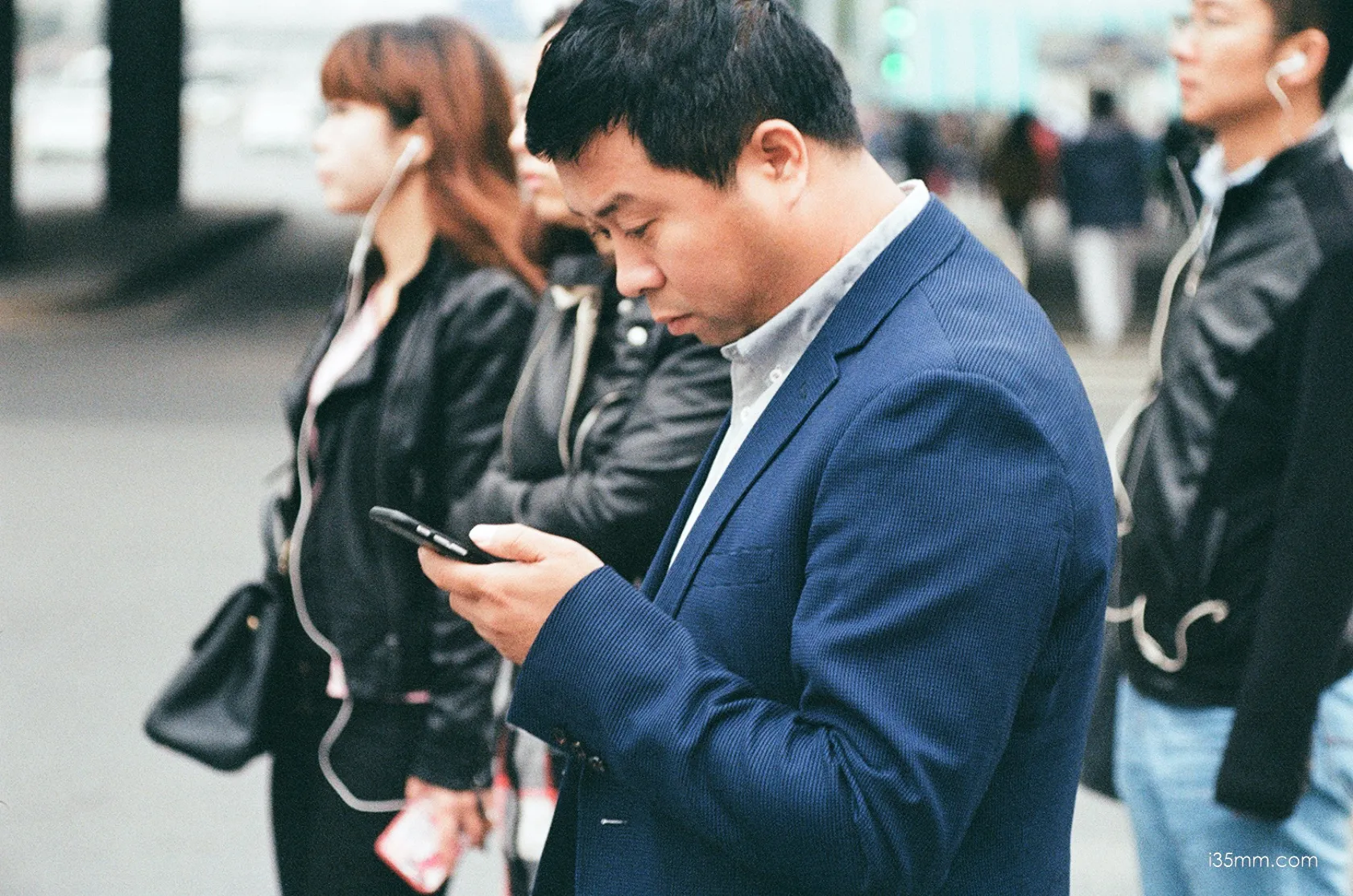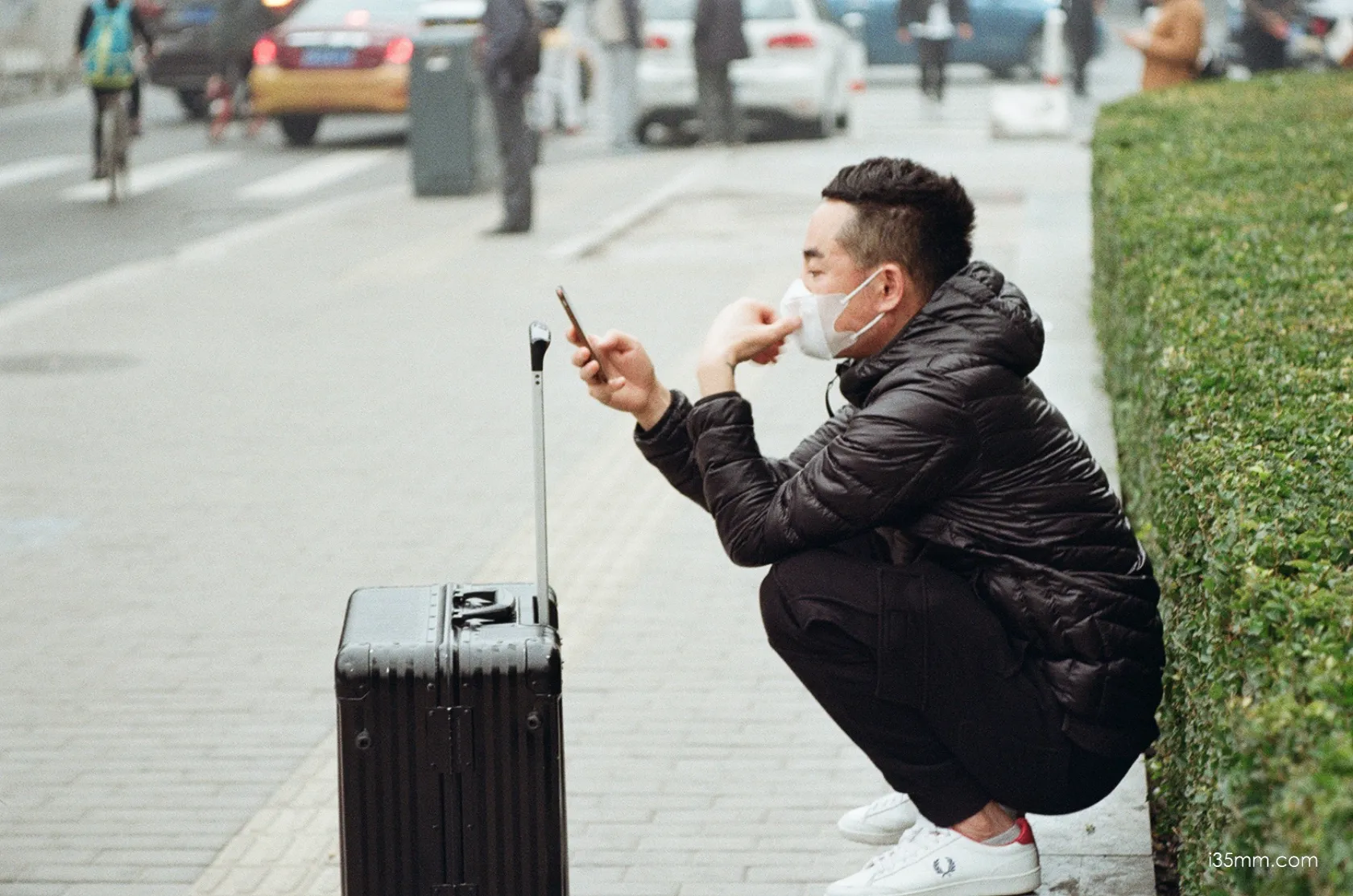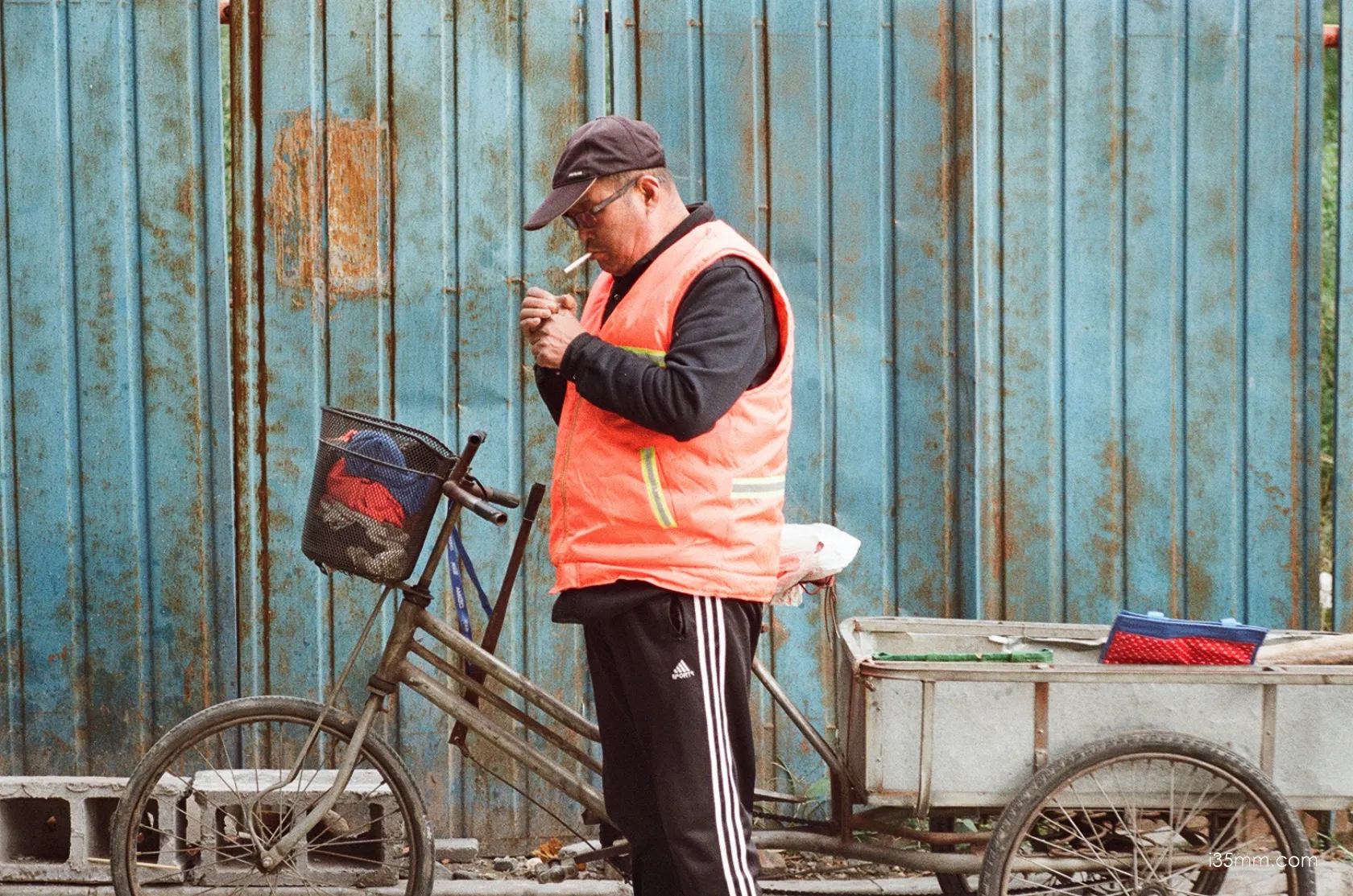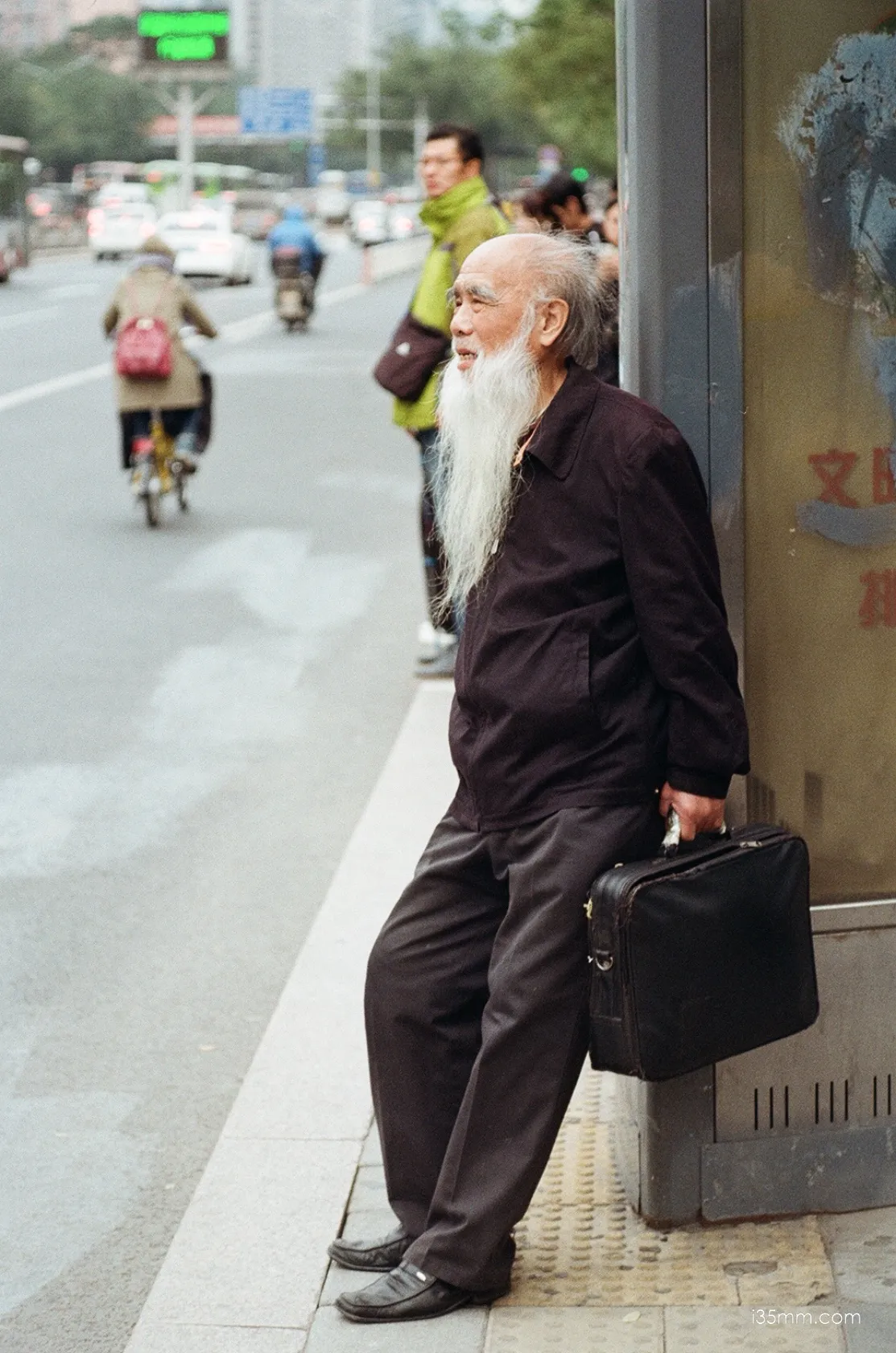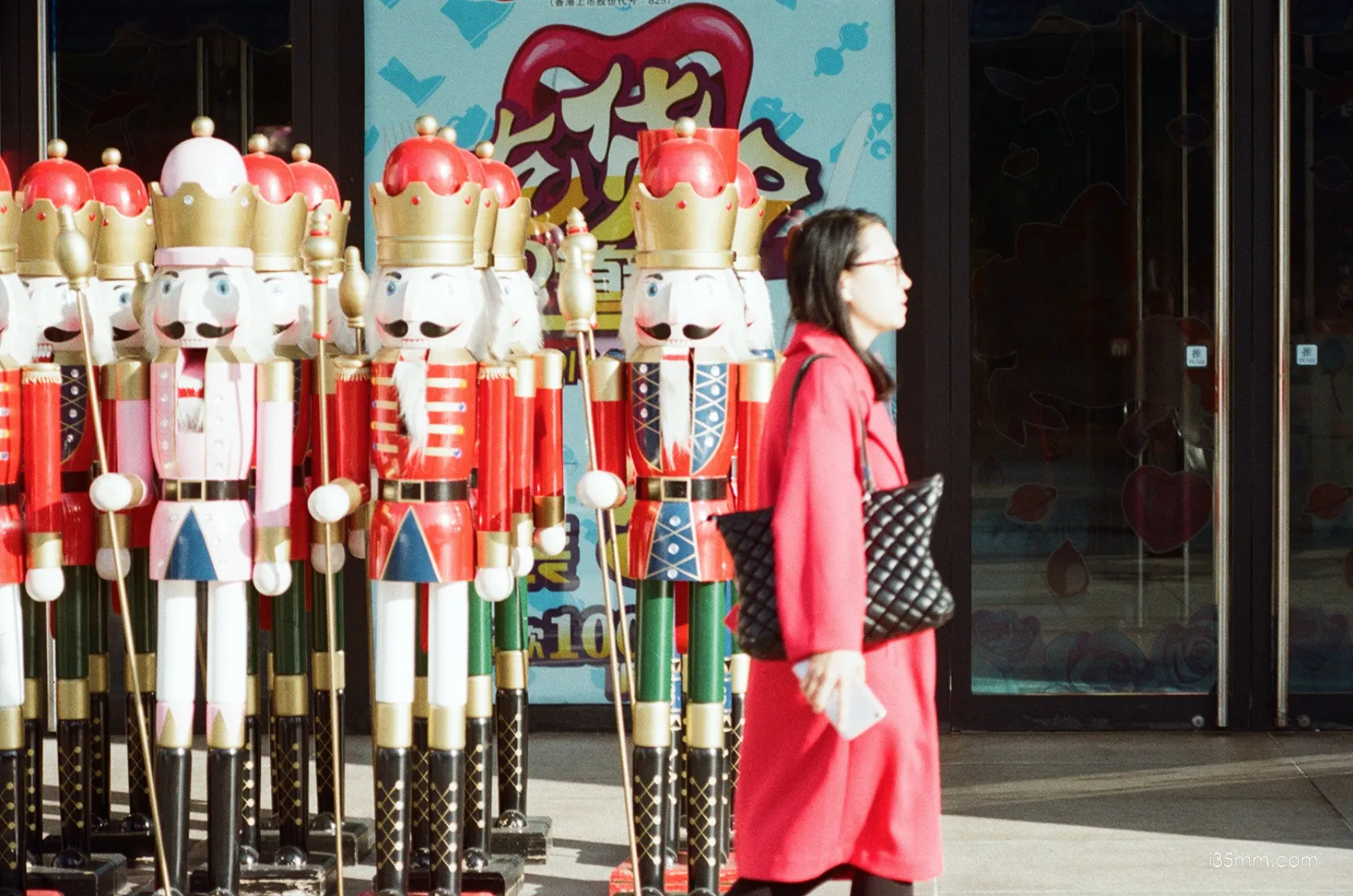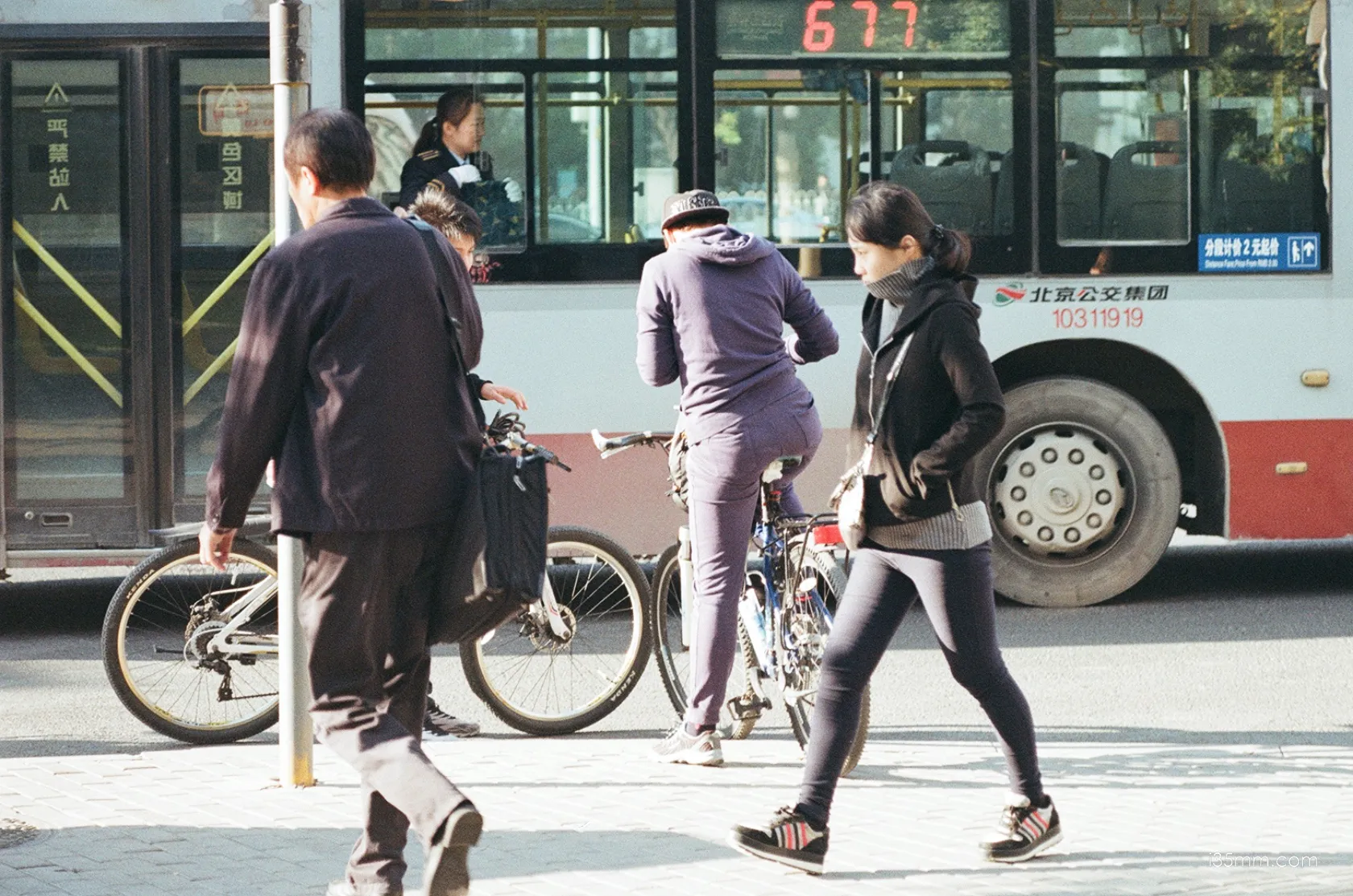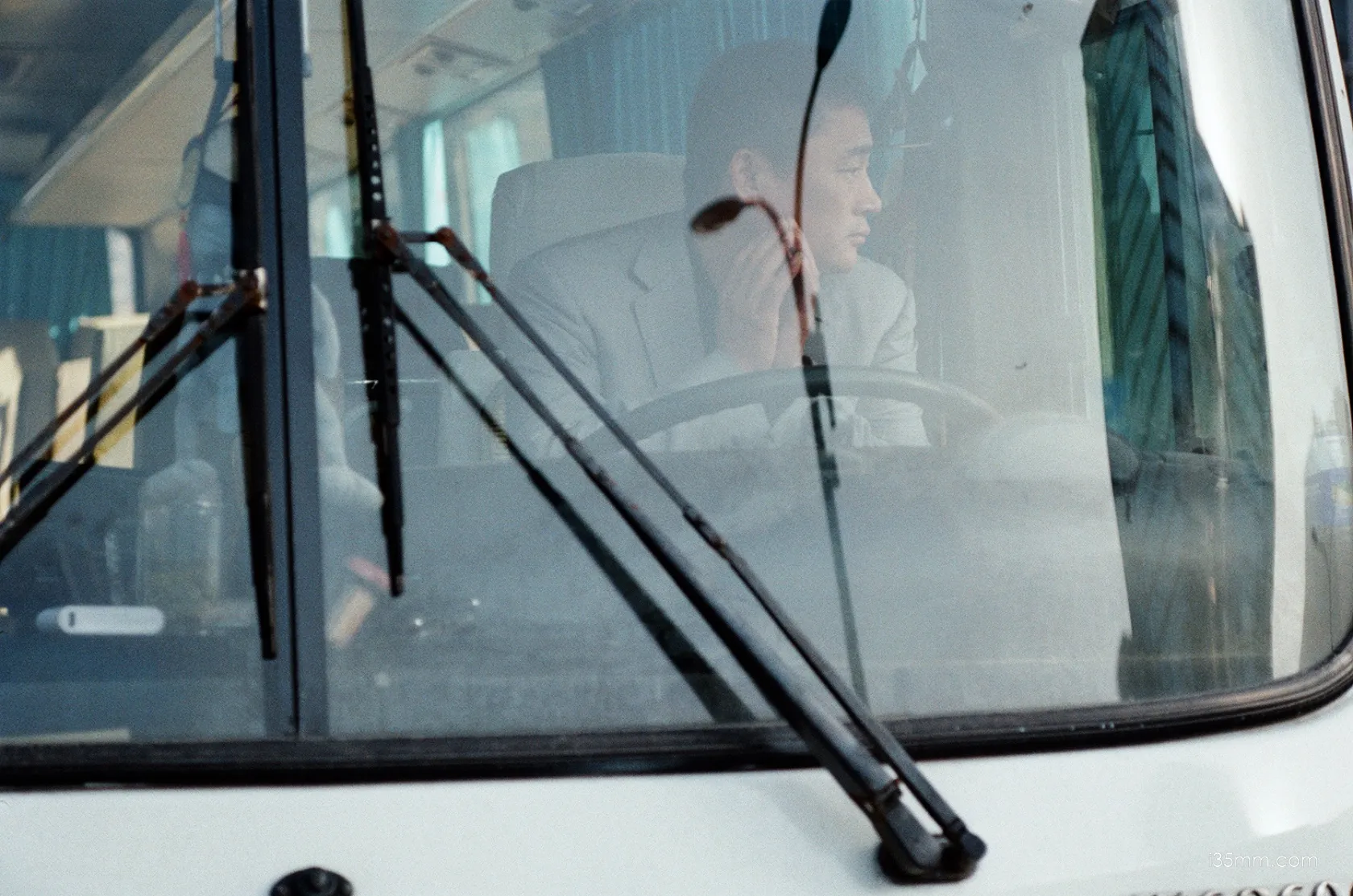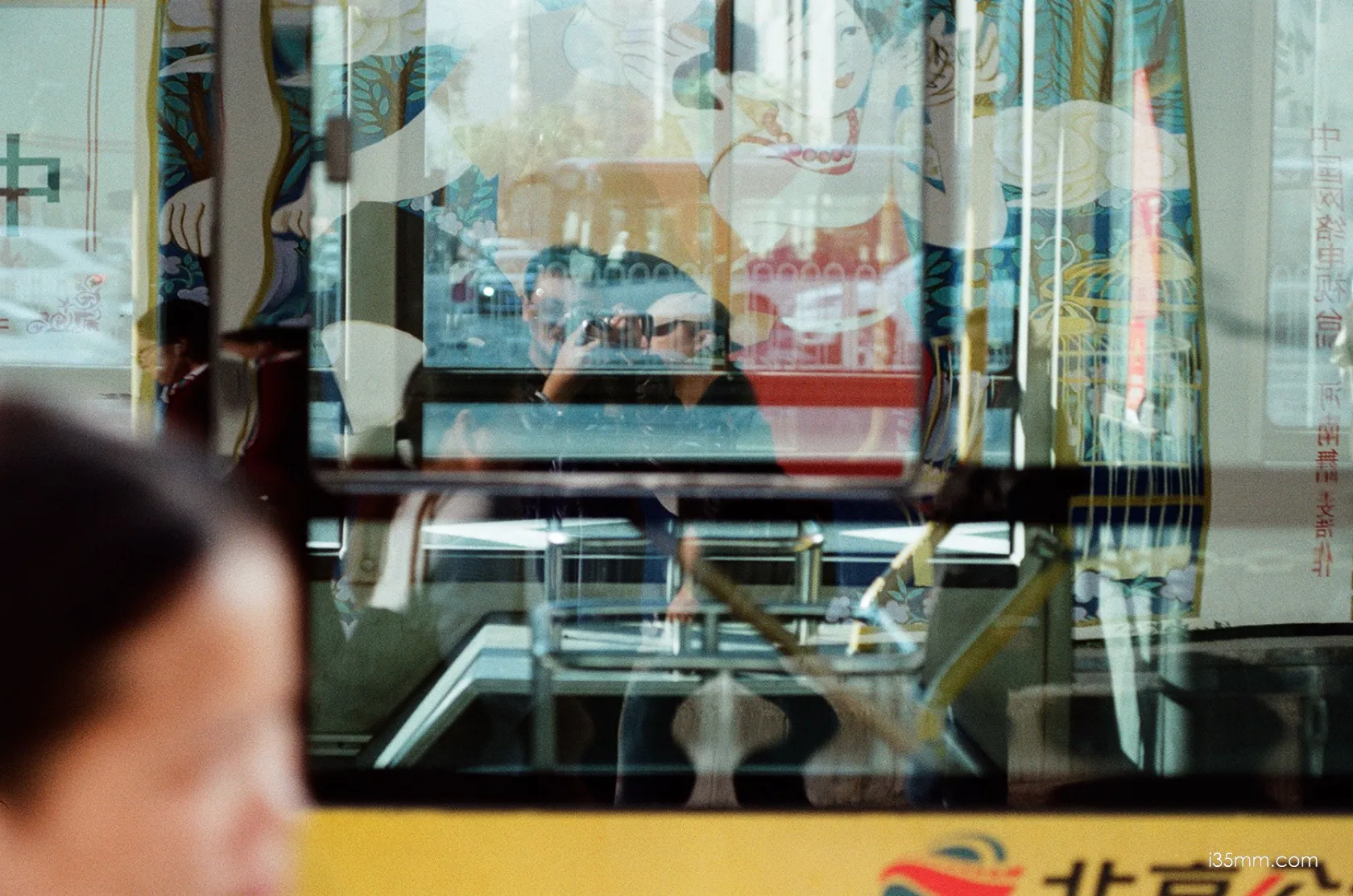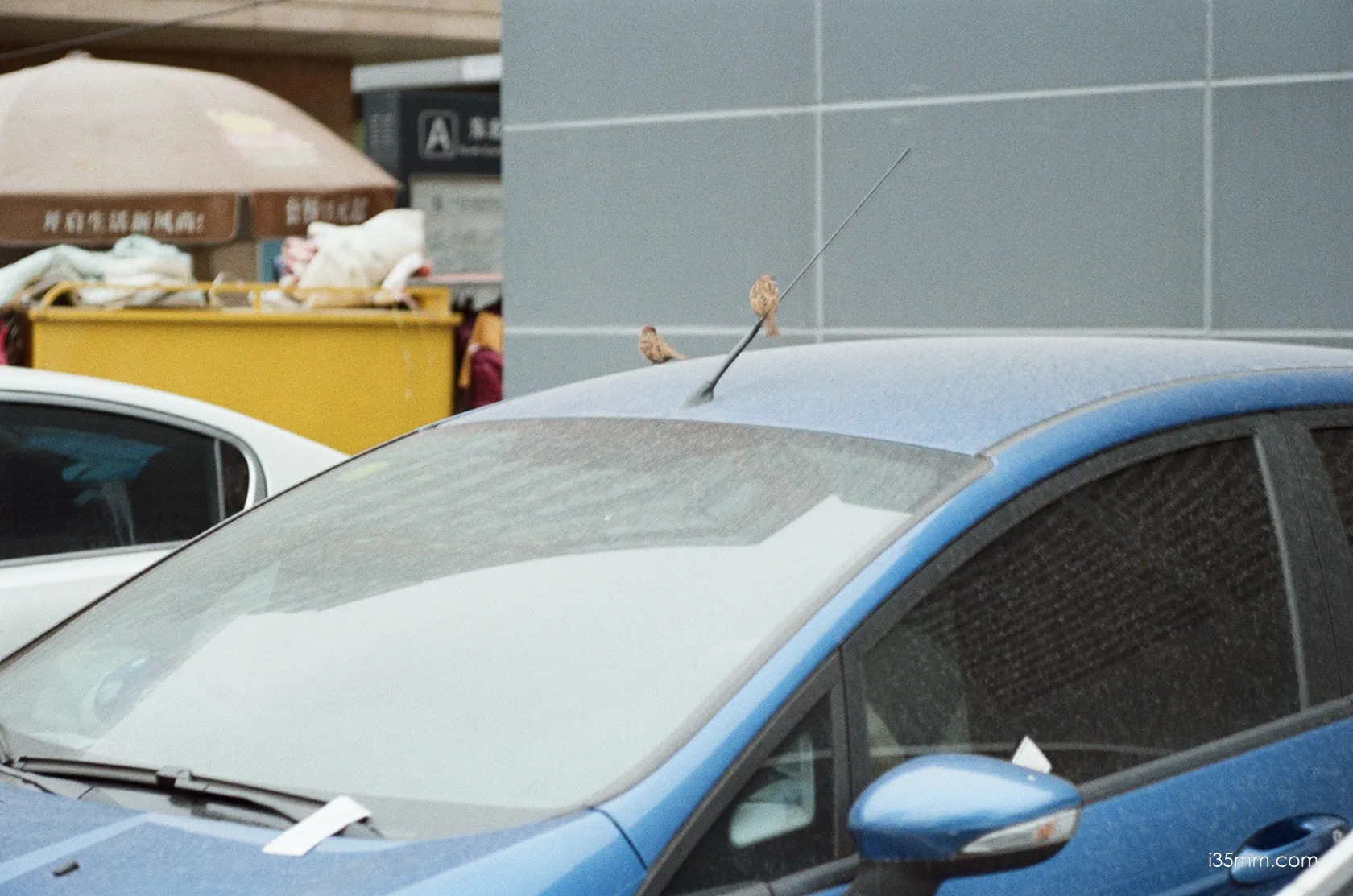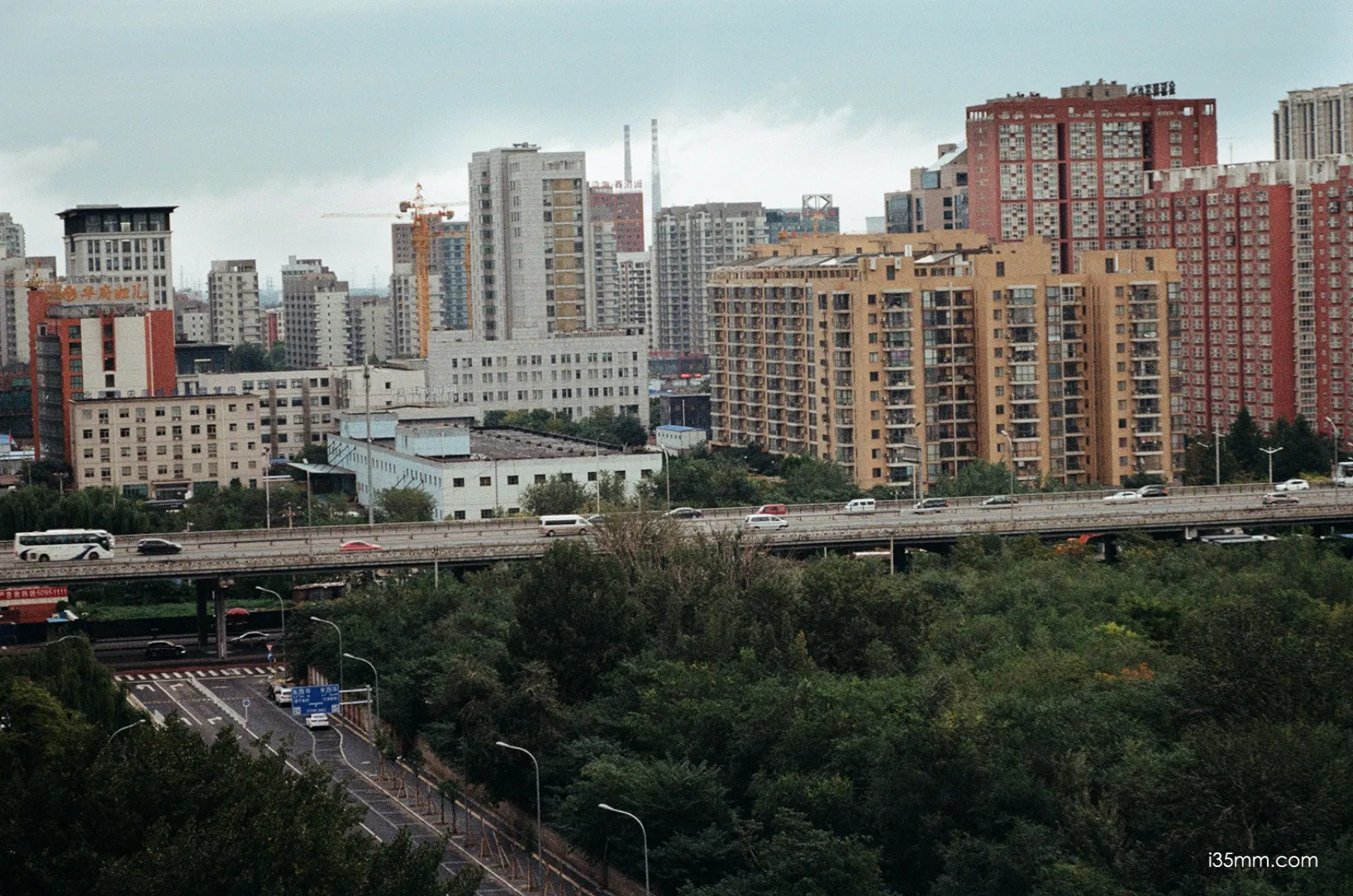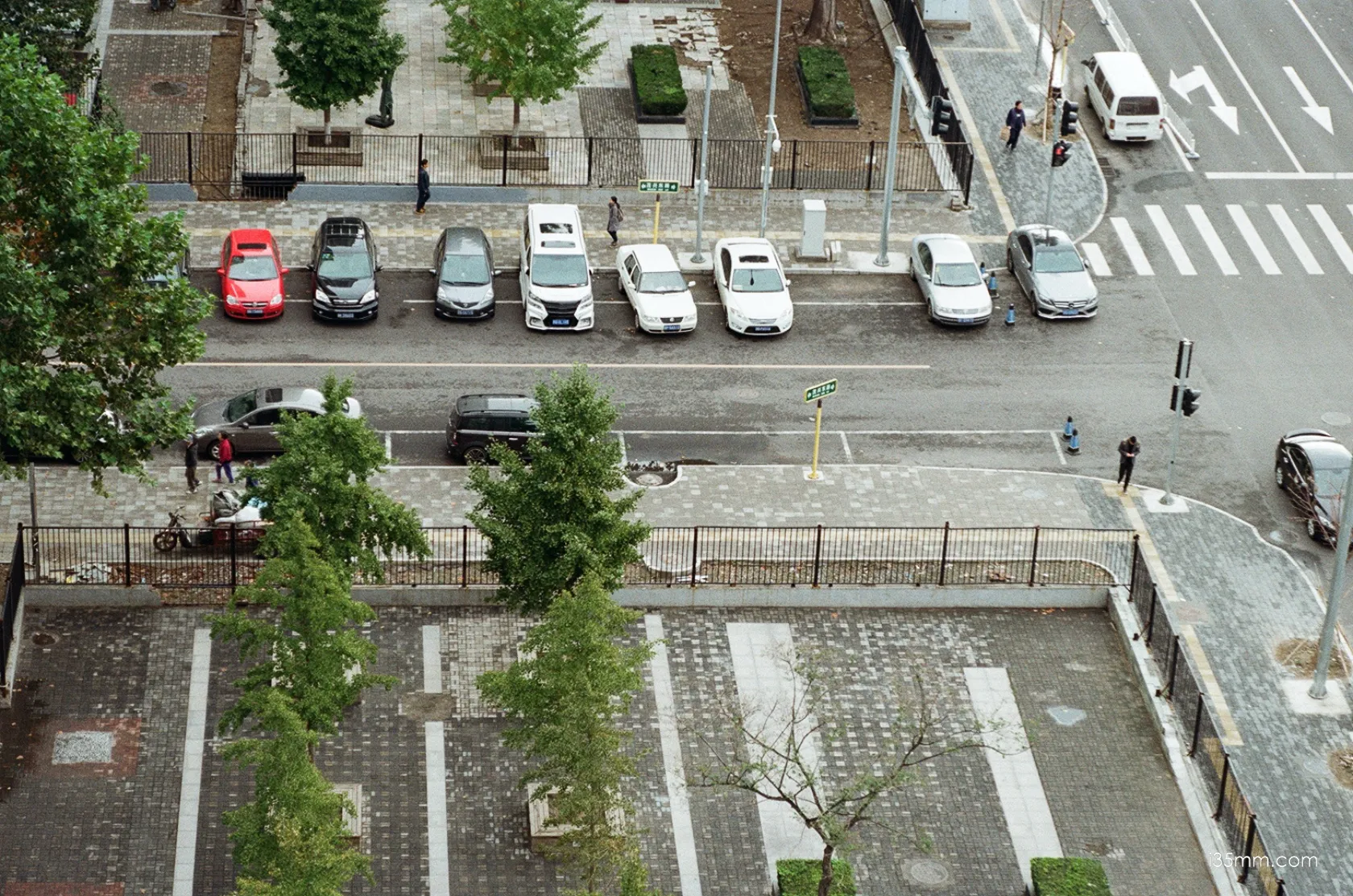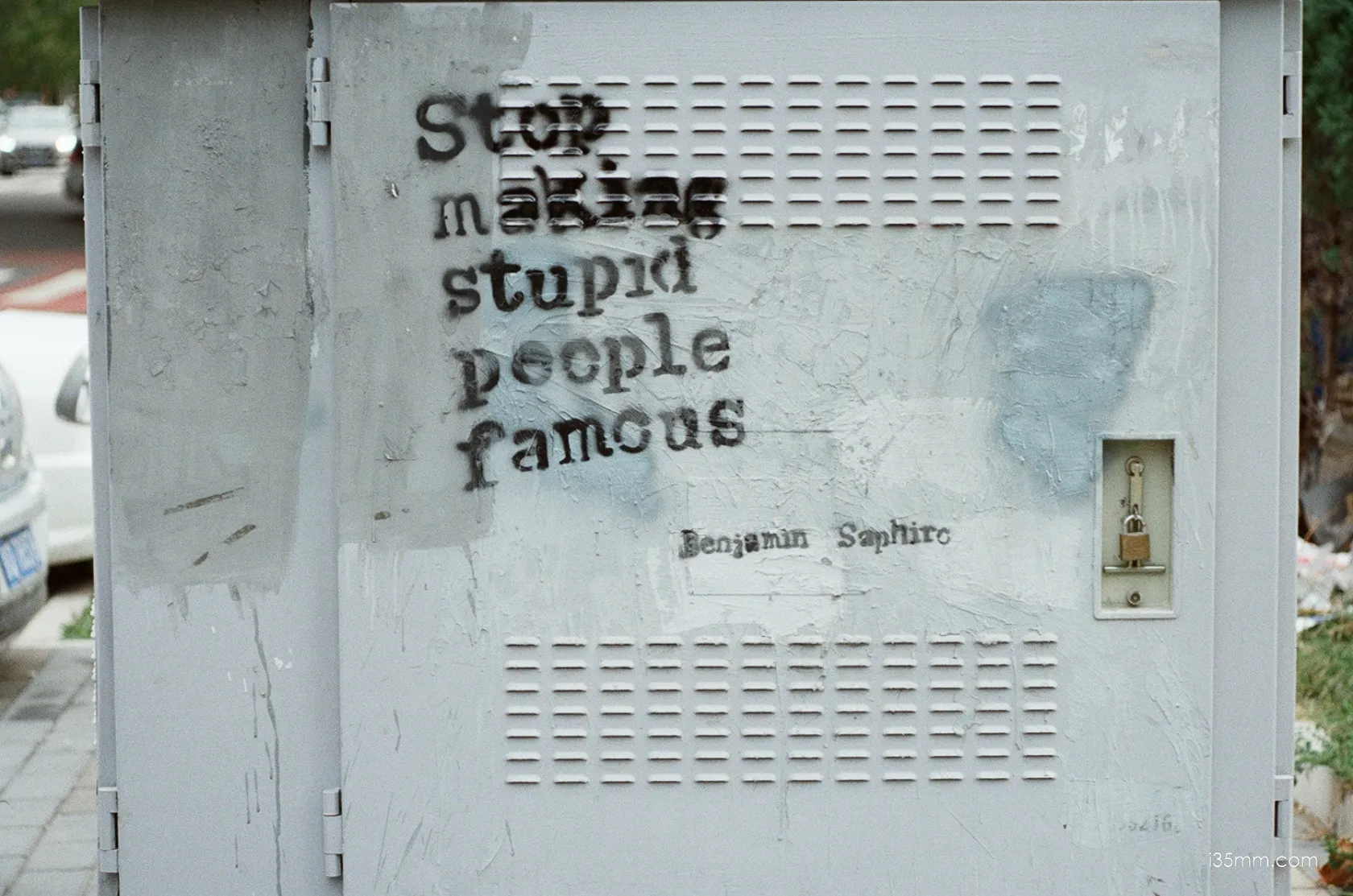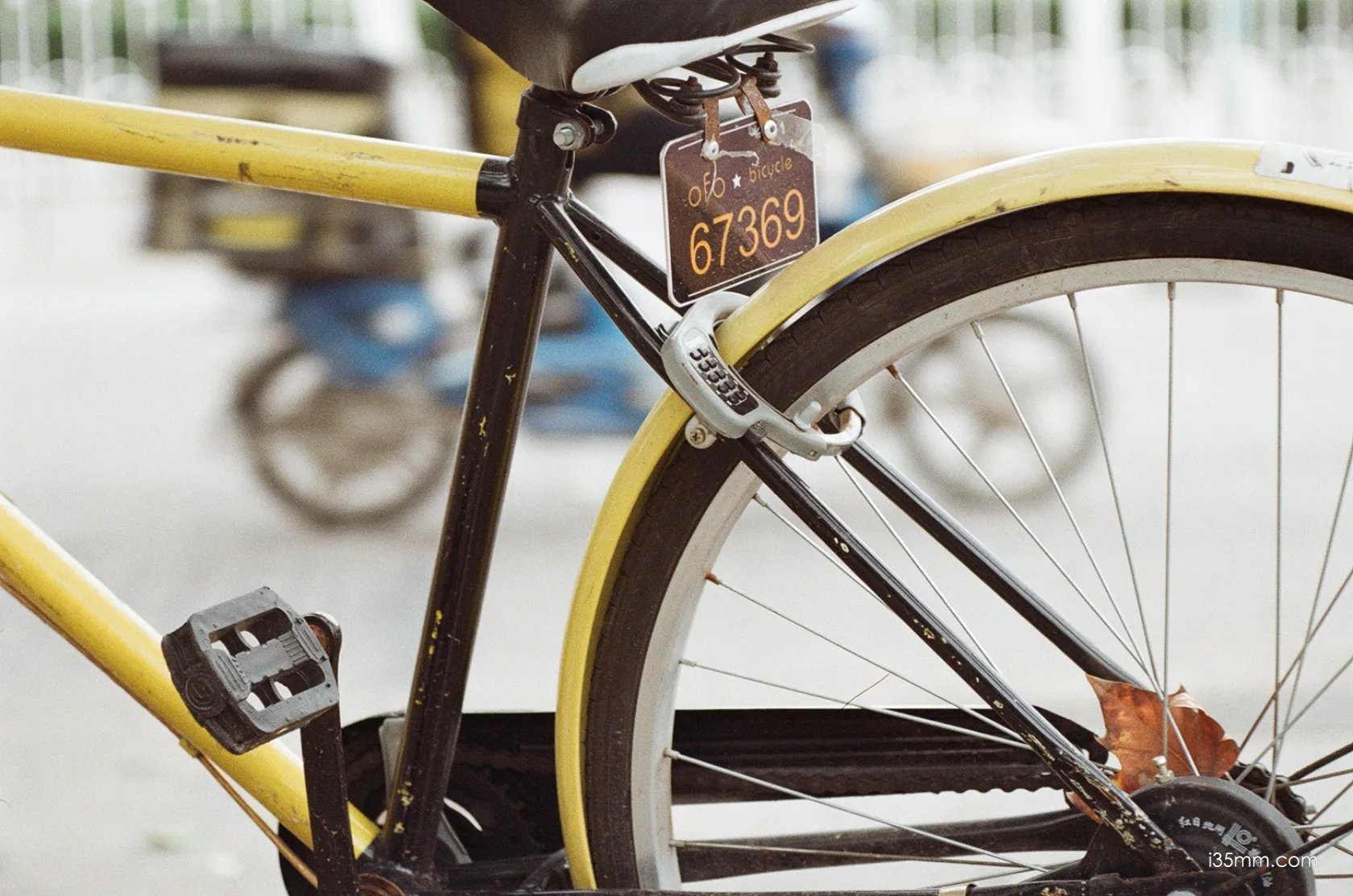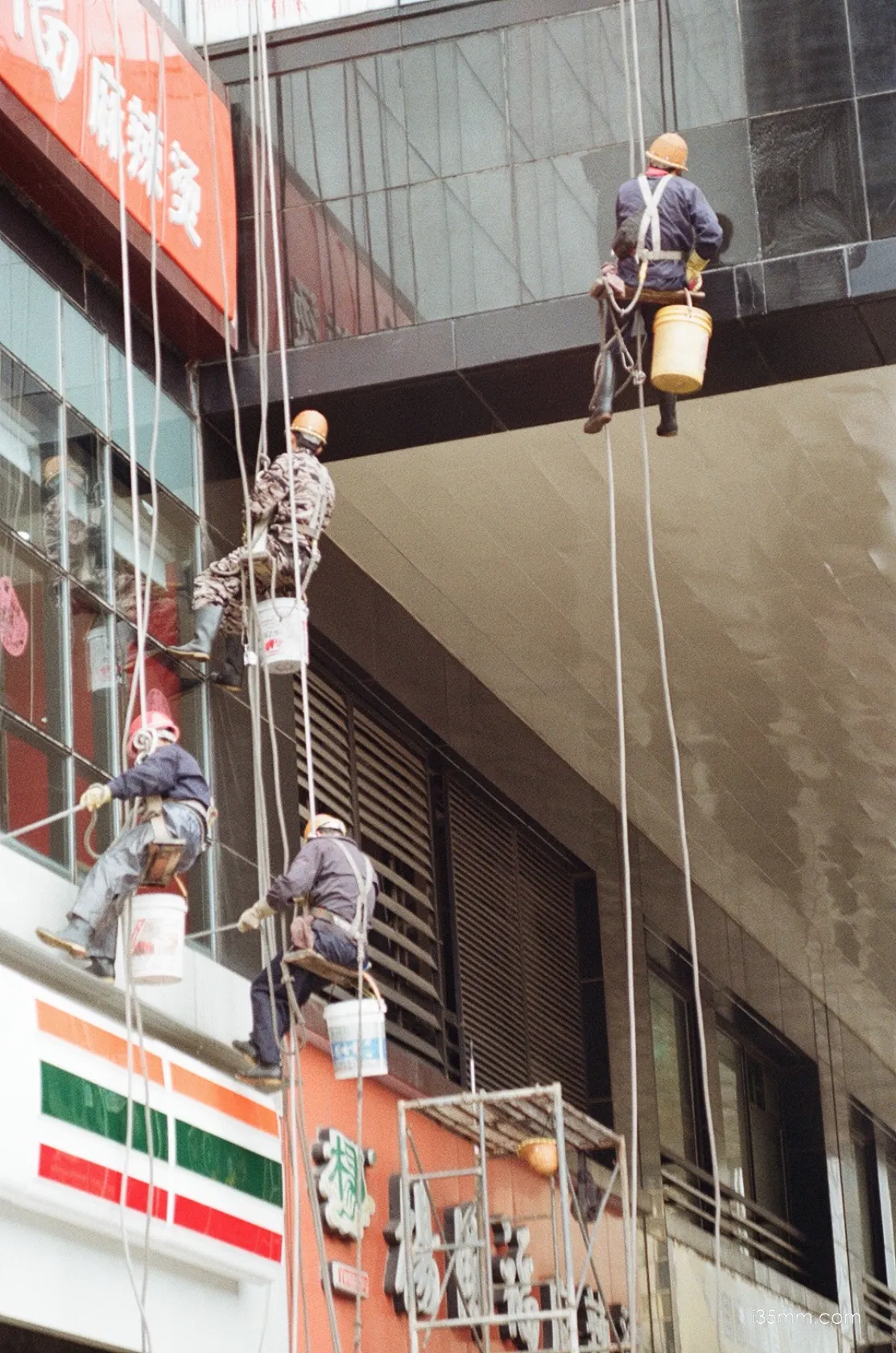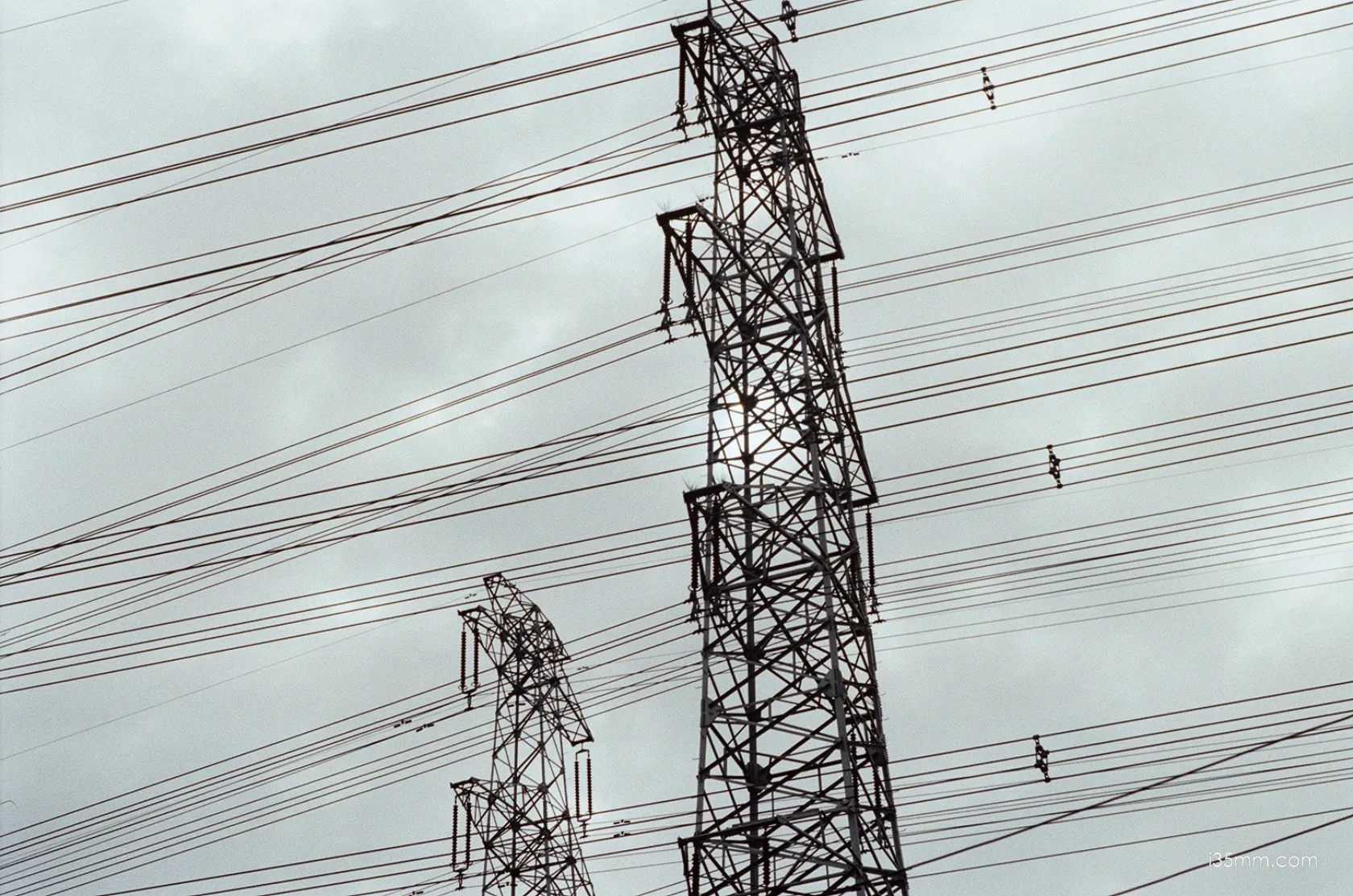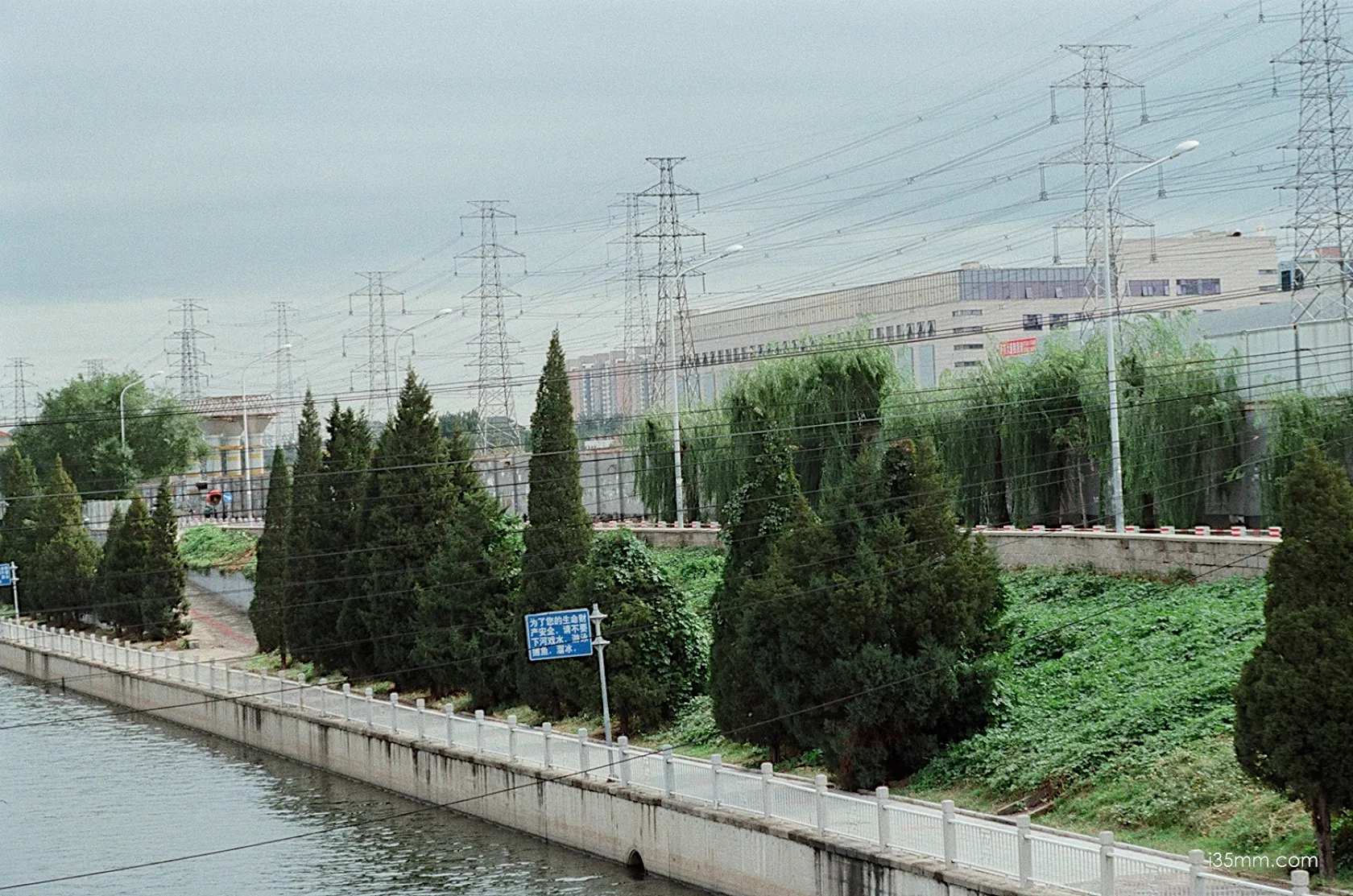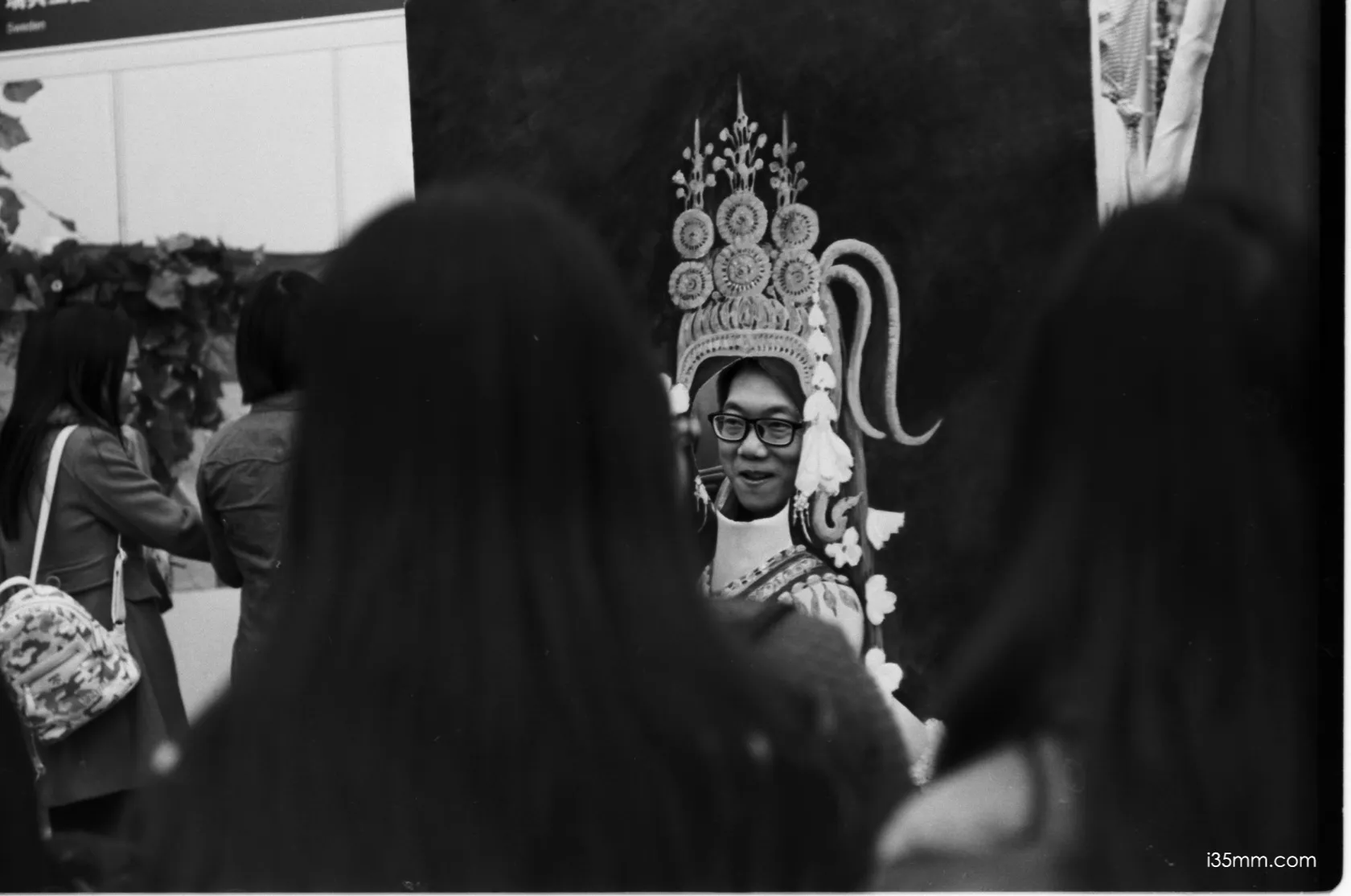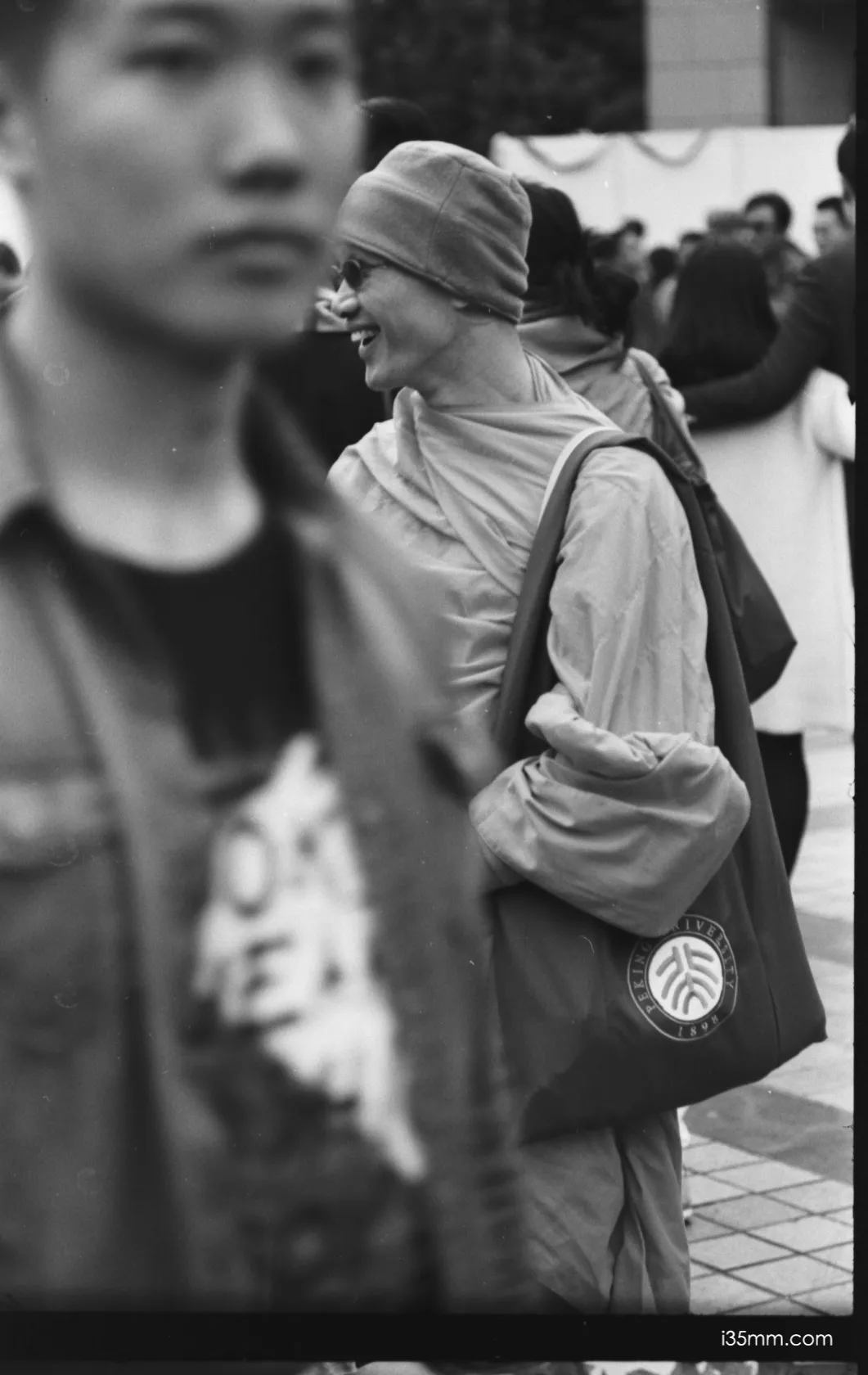 contact: i35mm@i50mm.com     © 2020 Zhao Zhenguo. All Rights Reserved.