28mm Super-Angulon?
Those who appreciate the Leica Super-Angulon 21/3.4 may also enjoy the Leica Elmarit 28/2.8 v1 due to their similar features. In fact, it's possible that the designers of the Elmarit 28 v1 took inspiration from the design concept of the Schneider Super-Angulon. However, it's important to note that these lenses protrude quite a bit into the camera body, which can block the metering on any M camera. They also have the same hood and rear cap, and similar color contrasts. Fortunately, the Elmarit 28mm lens doesn't suffer from color shifts on digital M cameras.
28mm for Street Photography
Photos captured with a 28mm lens give the viewer the feeling of being right there on the street. This is why iPhones have been equipped with 28mm lenses for many years. The Elmarit 28/2.8 V1 is great for street photography because you can use zone focusing and not have to worry about focus. It captures a wide perspective without visible distortion.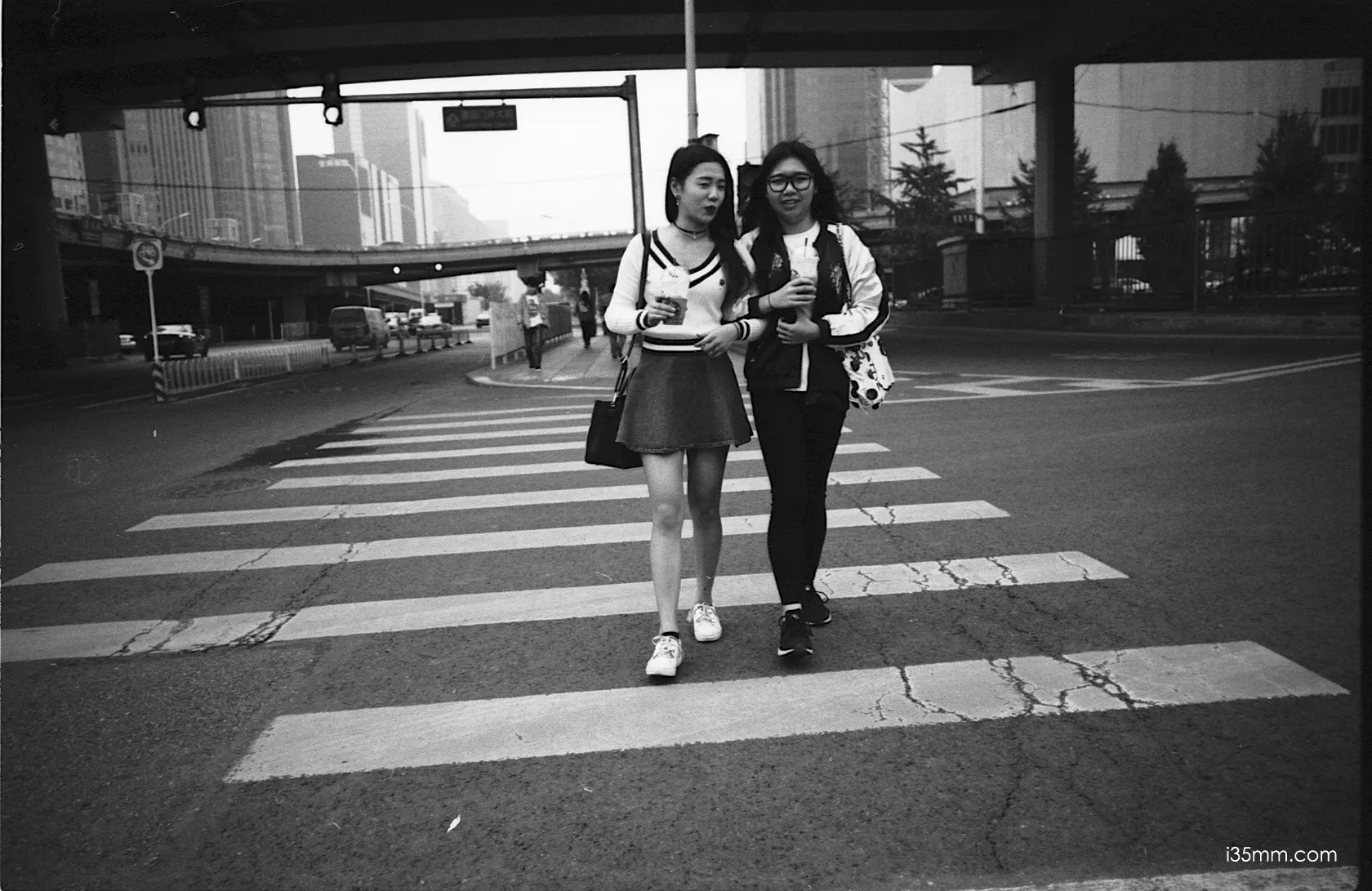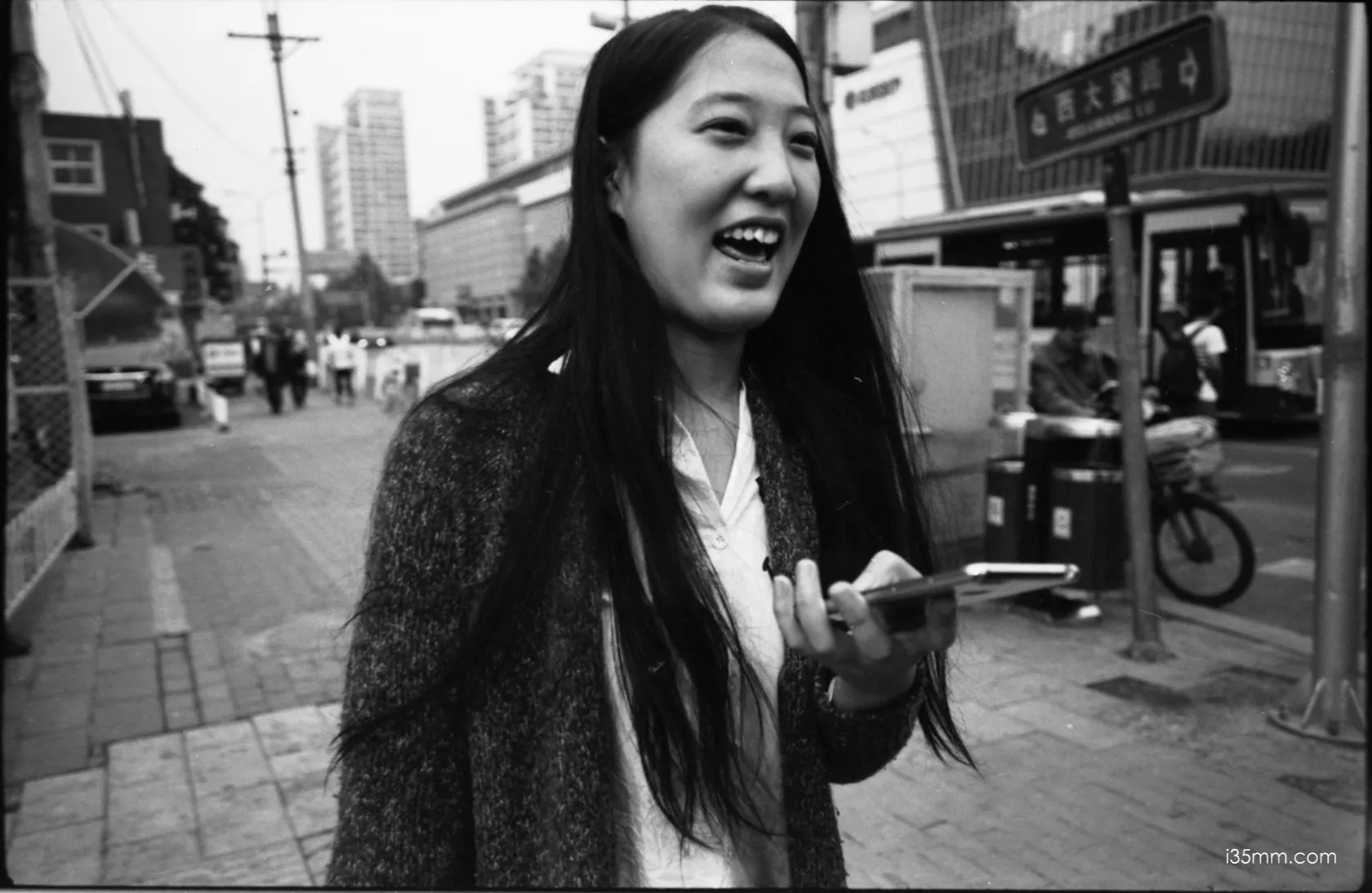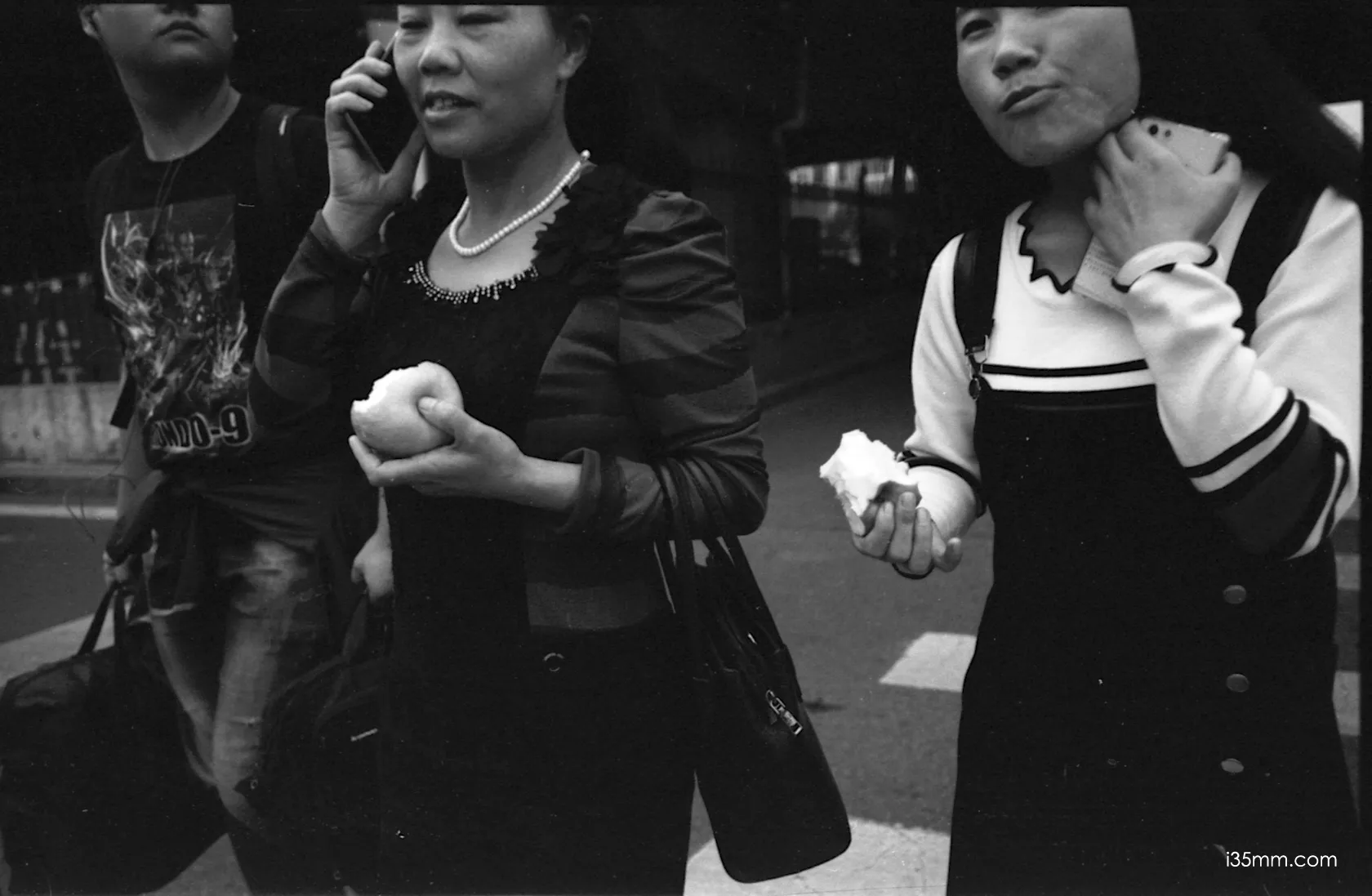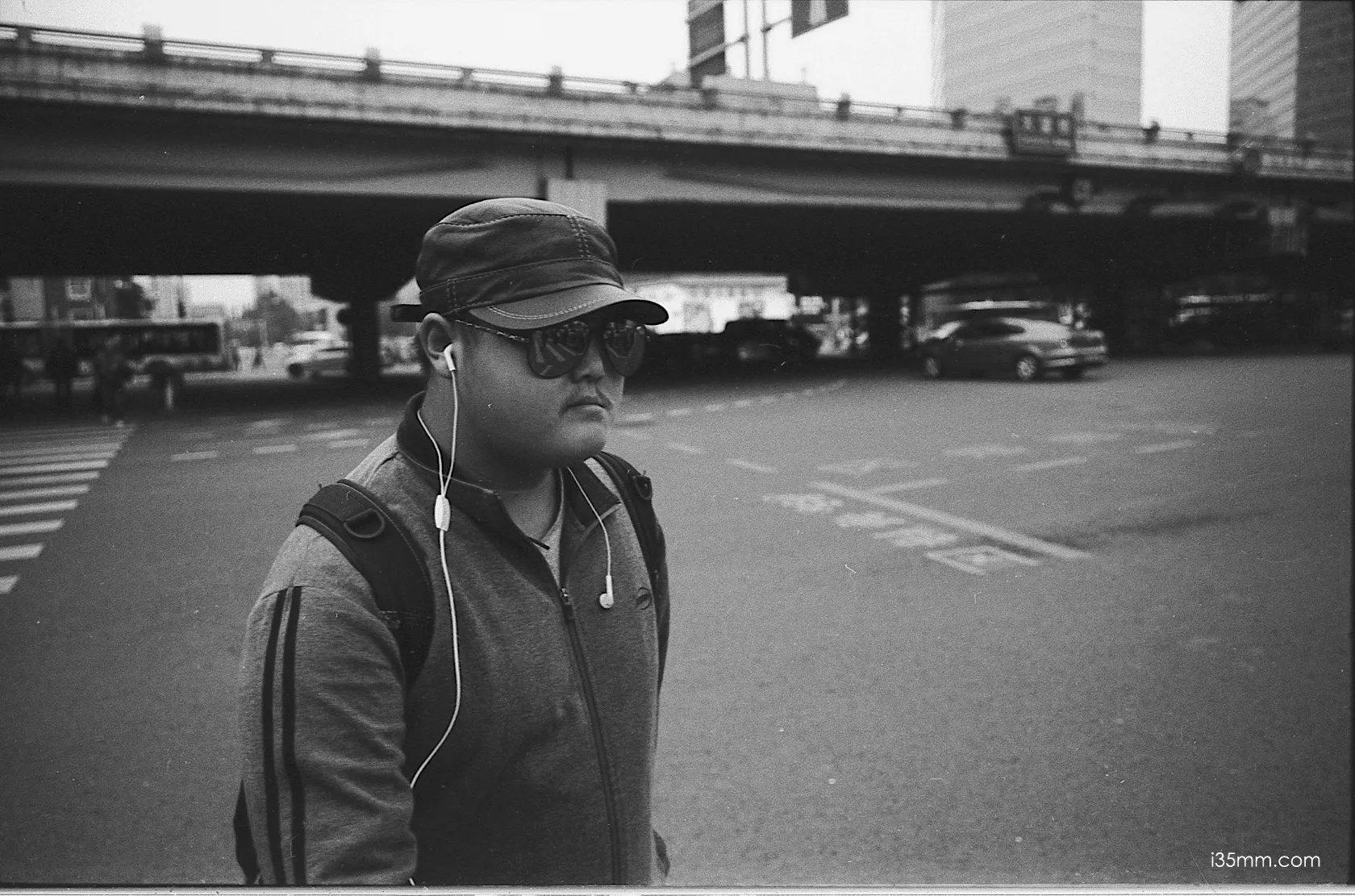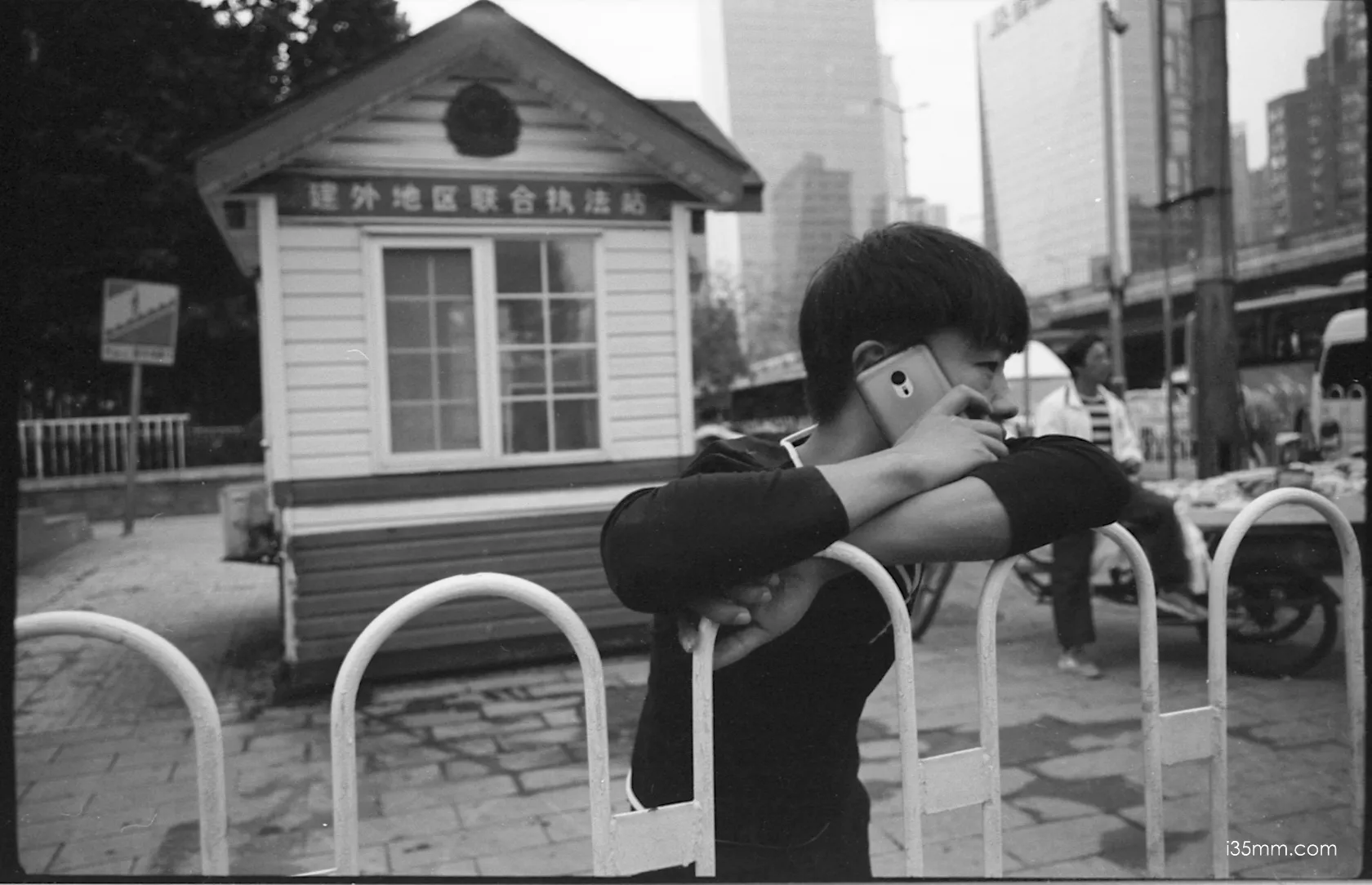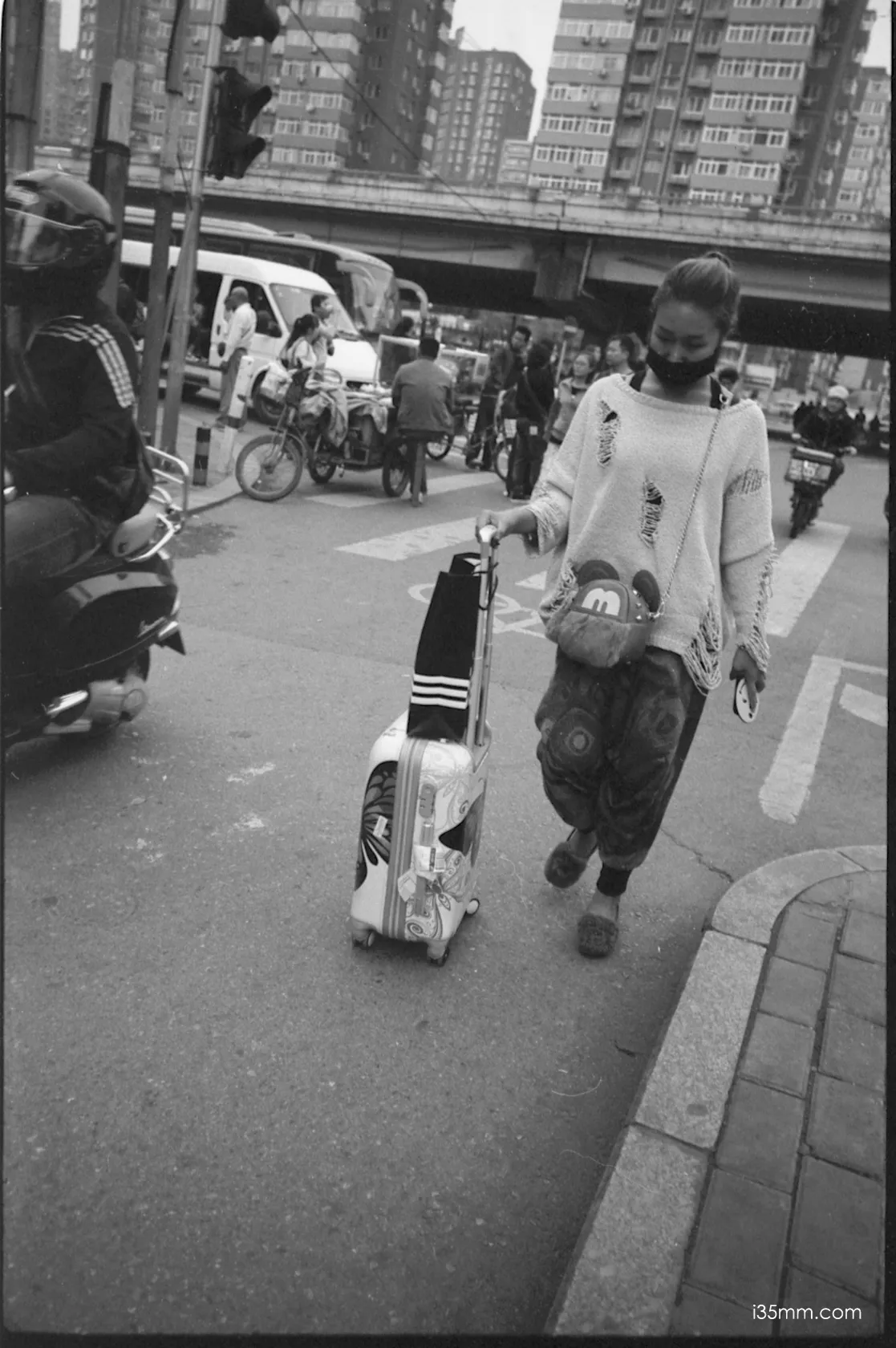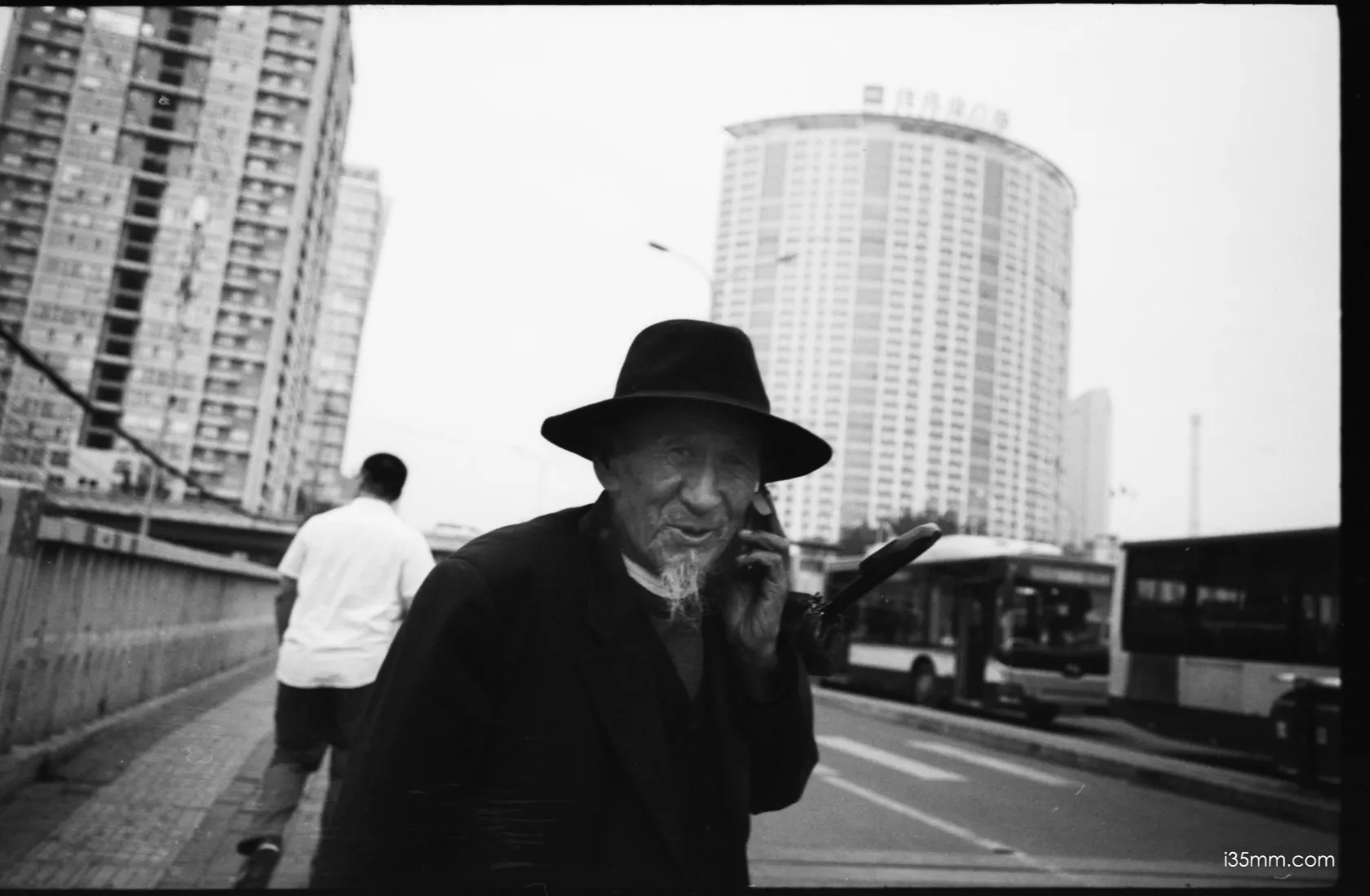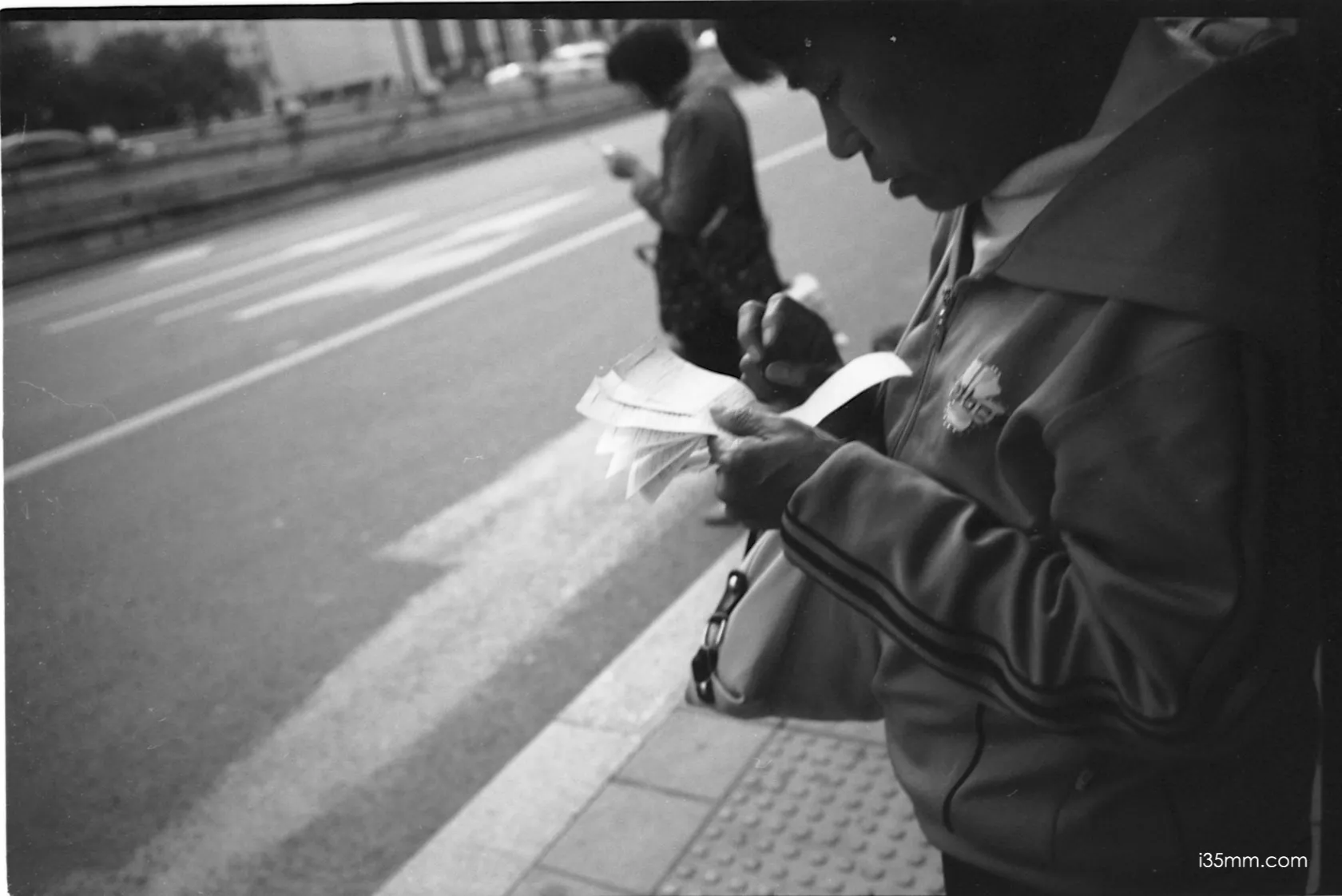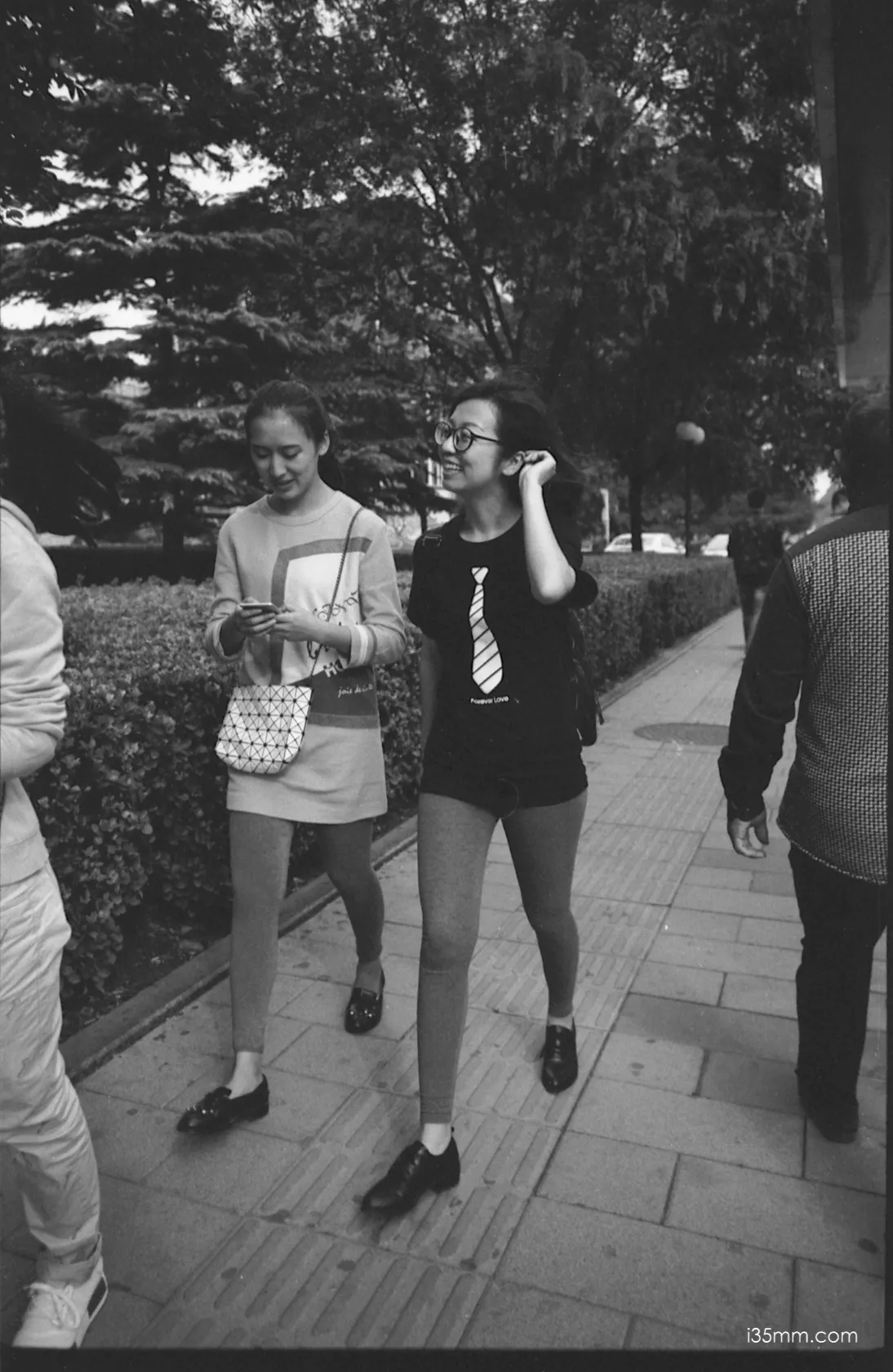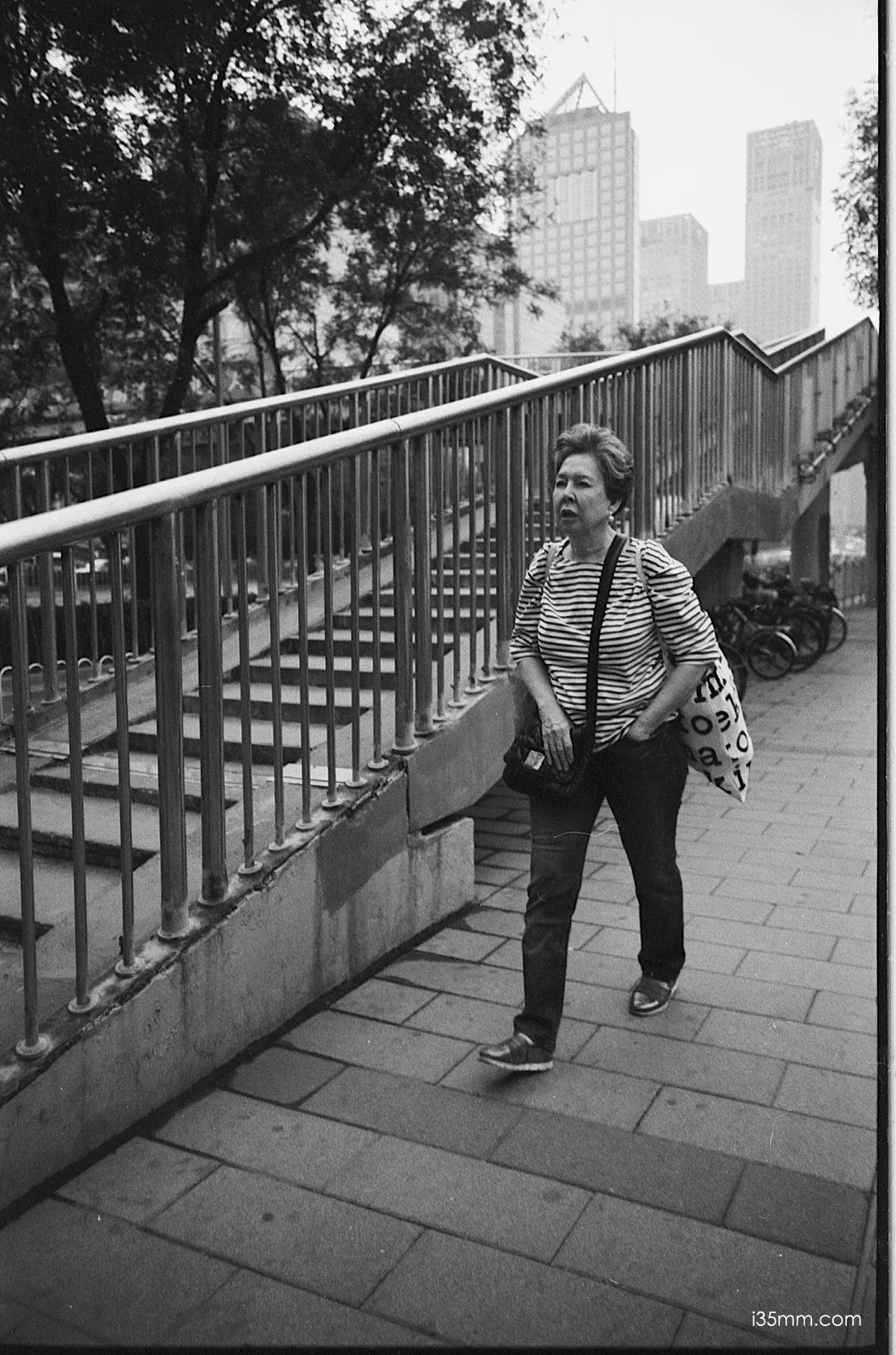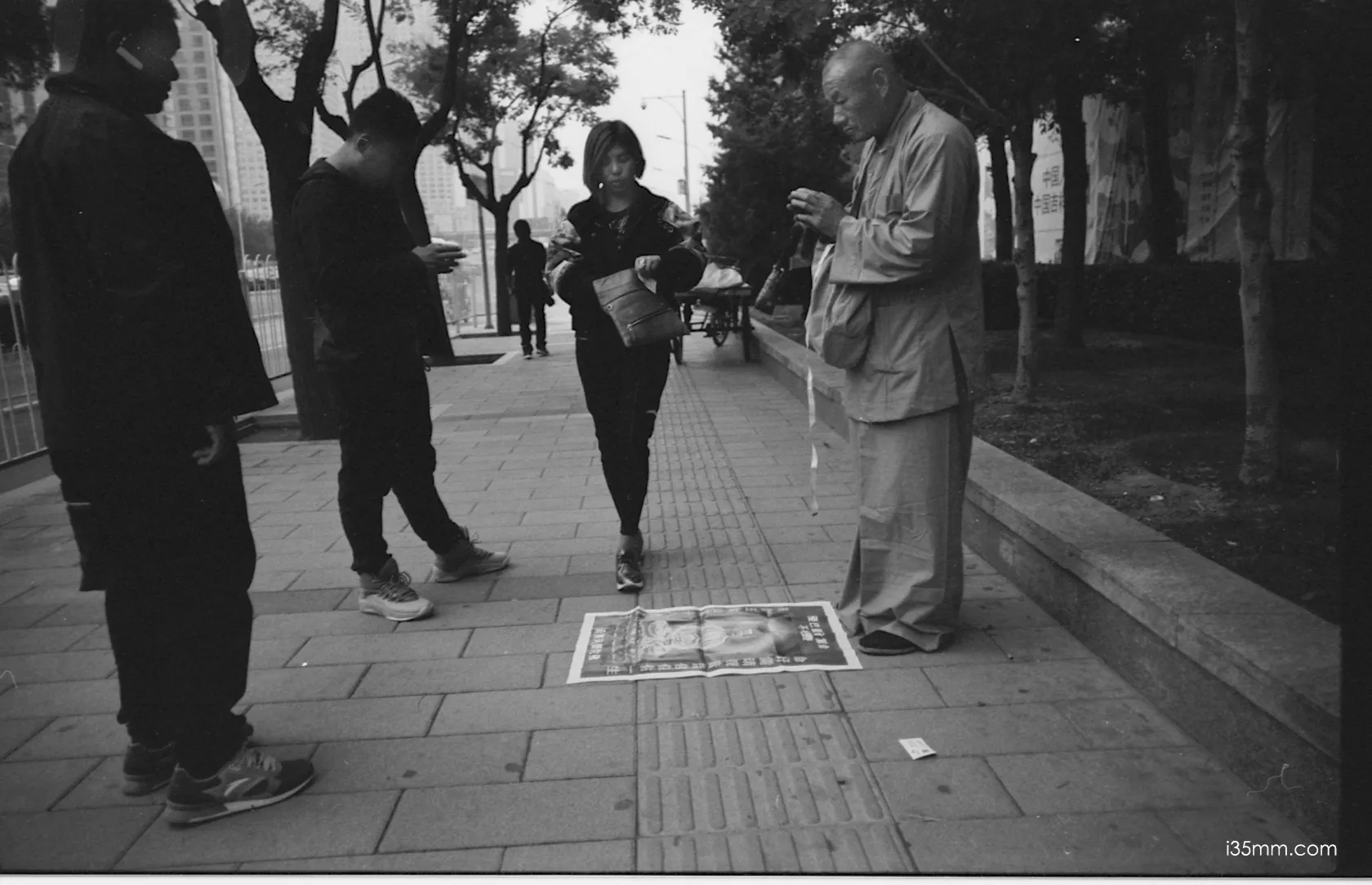 contact: i35mm@i50mm.com     © 2020 Zhao Zhenguo. All Rights Reserved.