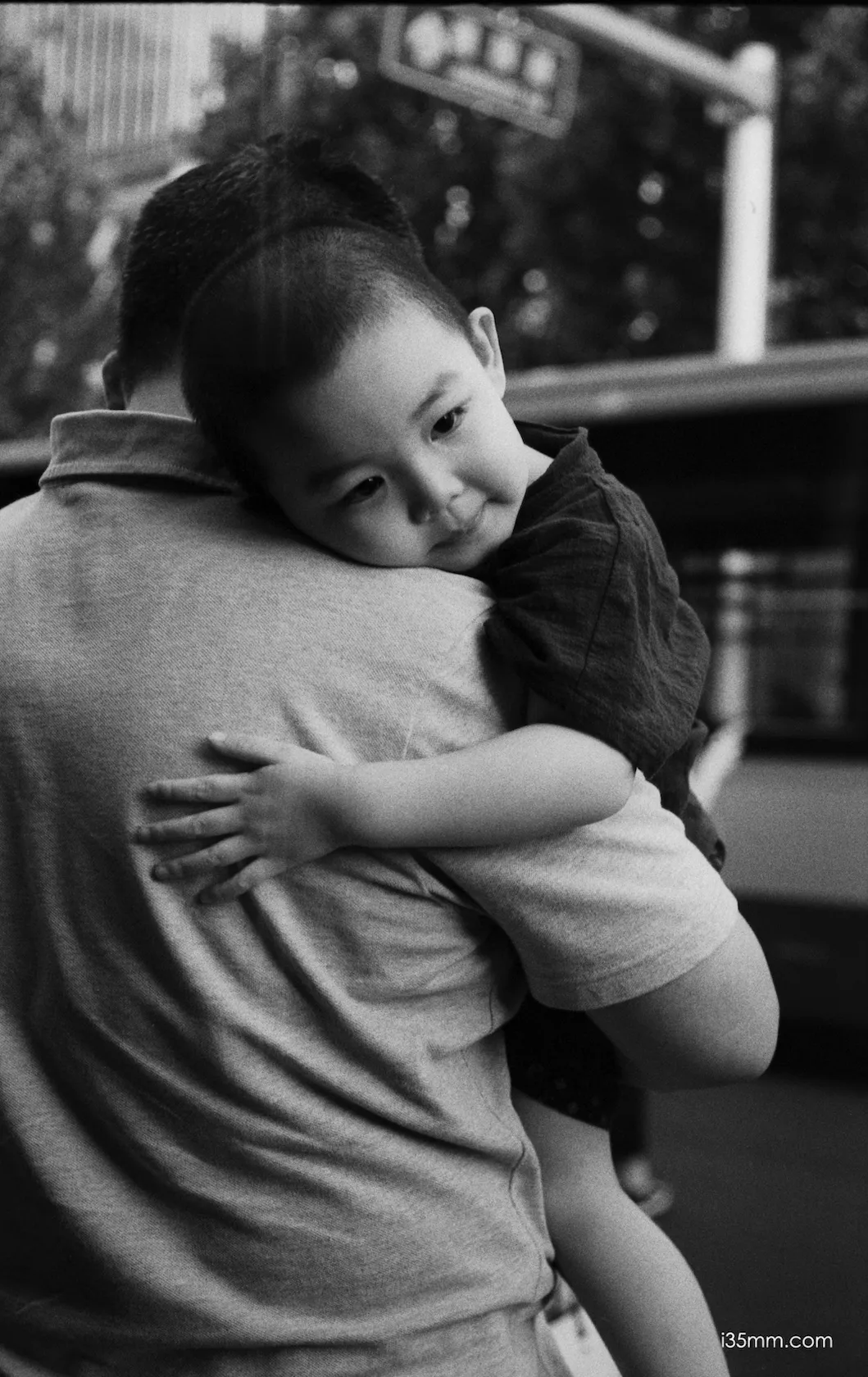 Affordable Film
My friends and I both like the Ilford PAN 400. It is affordable, the speed of iso400 is particularly suitable for daily street photography, and it has comfortable and natural tones. You can develop it yourself at home and use a scanner to get good quality images. And happily, it's flat and easy to scan.
iso200-1600
You can also get good image quality by exposing -2 or +1 stops. You know, it is used as iso1600. It's not grainy, but has good clarity and high contrast. The most valuable thing is that it is not afraid of the dark. Dark areas can be expanded with nice detail. Although it is not as clear and sharp as the more advanced Ilford delta, as a cheap daily use roll, it is enough to make me happy.
Popular 35mm film
Ilford PAN 400 is the film I use the most. It's not that I don't pursue clear image quality, but street photography requires a lot of shooting, which wastes a lot of film. Economic factors also need to be considered. After all, film photography is a relatively luxurious thing these days. Moreover, choosing 35mm film photography is not just for the pursuit of clarity. If you pursue clarity, you can use 120 film. Or, digital cameras, mobile phones. But what I like is film photography, shooting slowly and not rushing to check the results.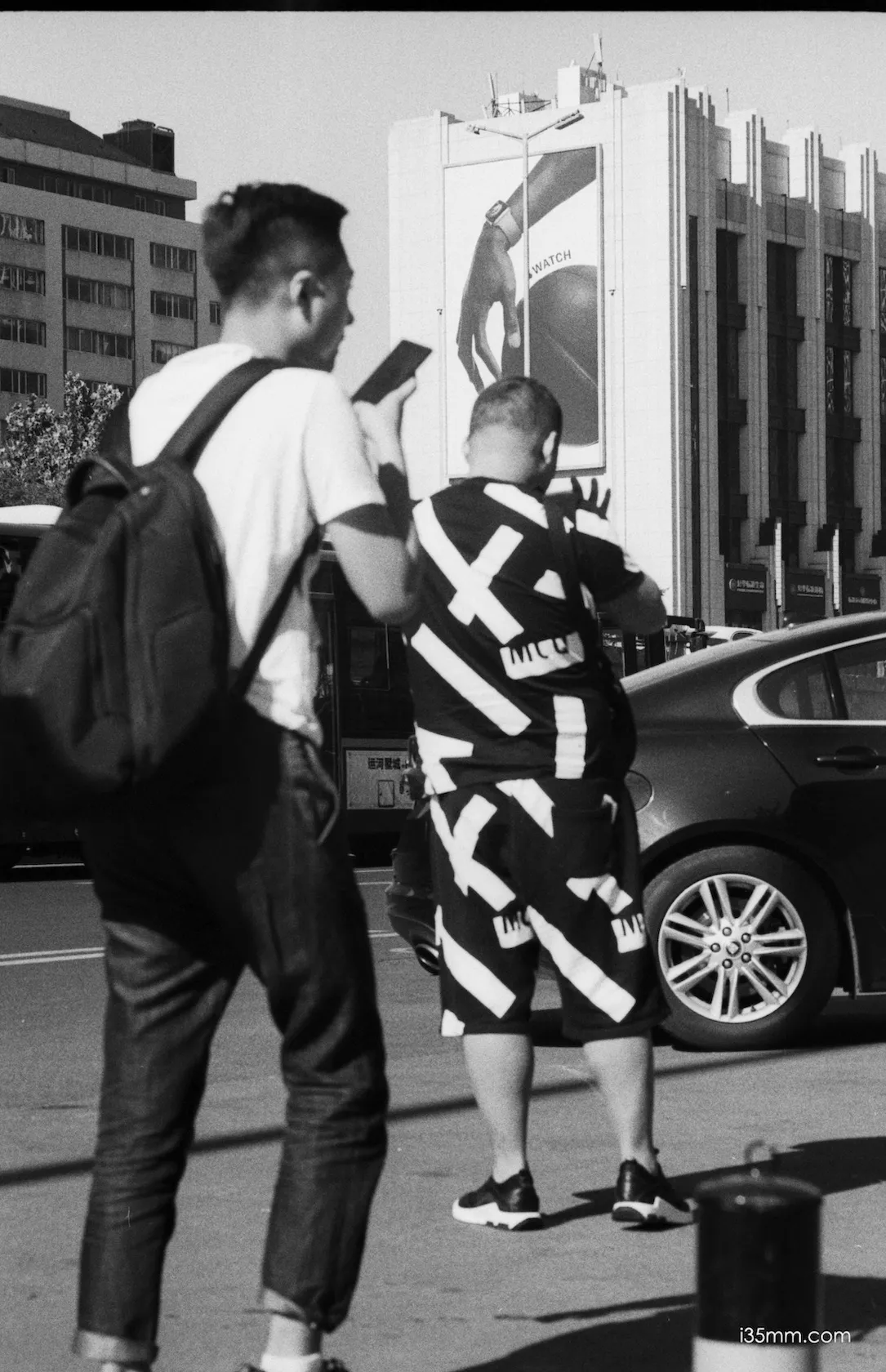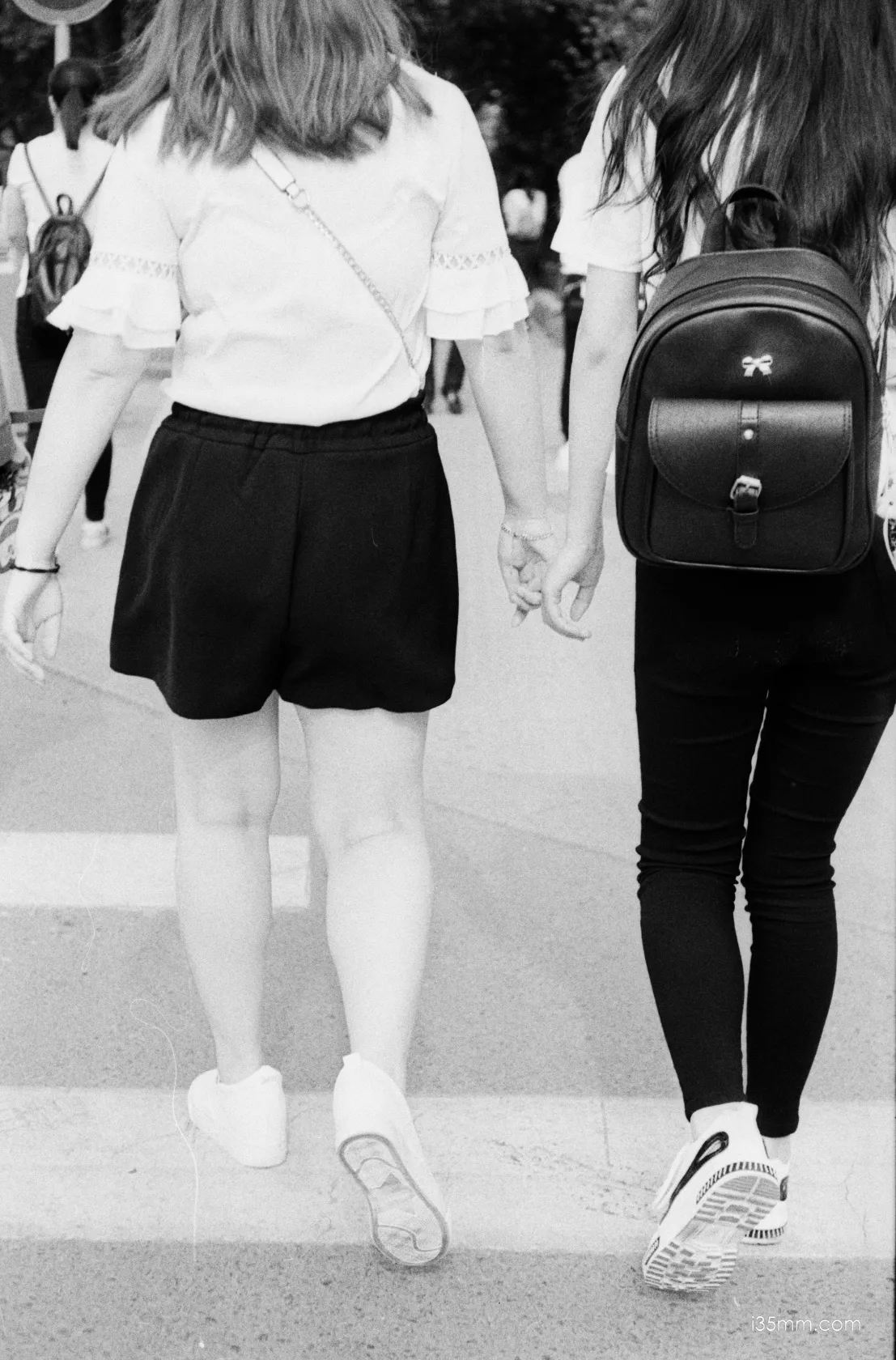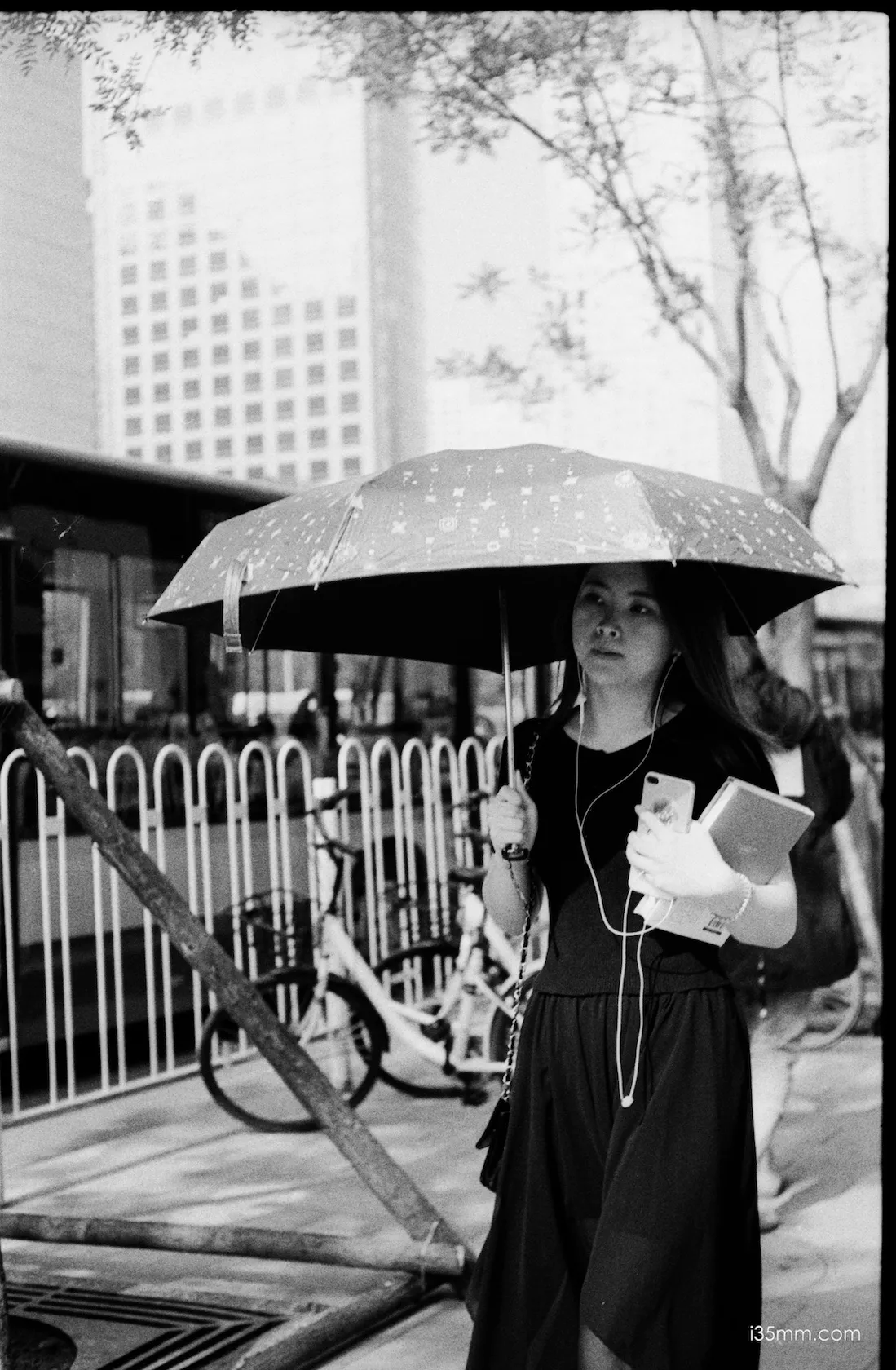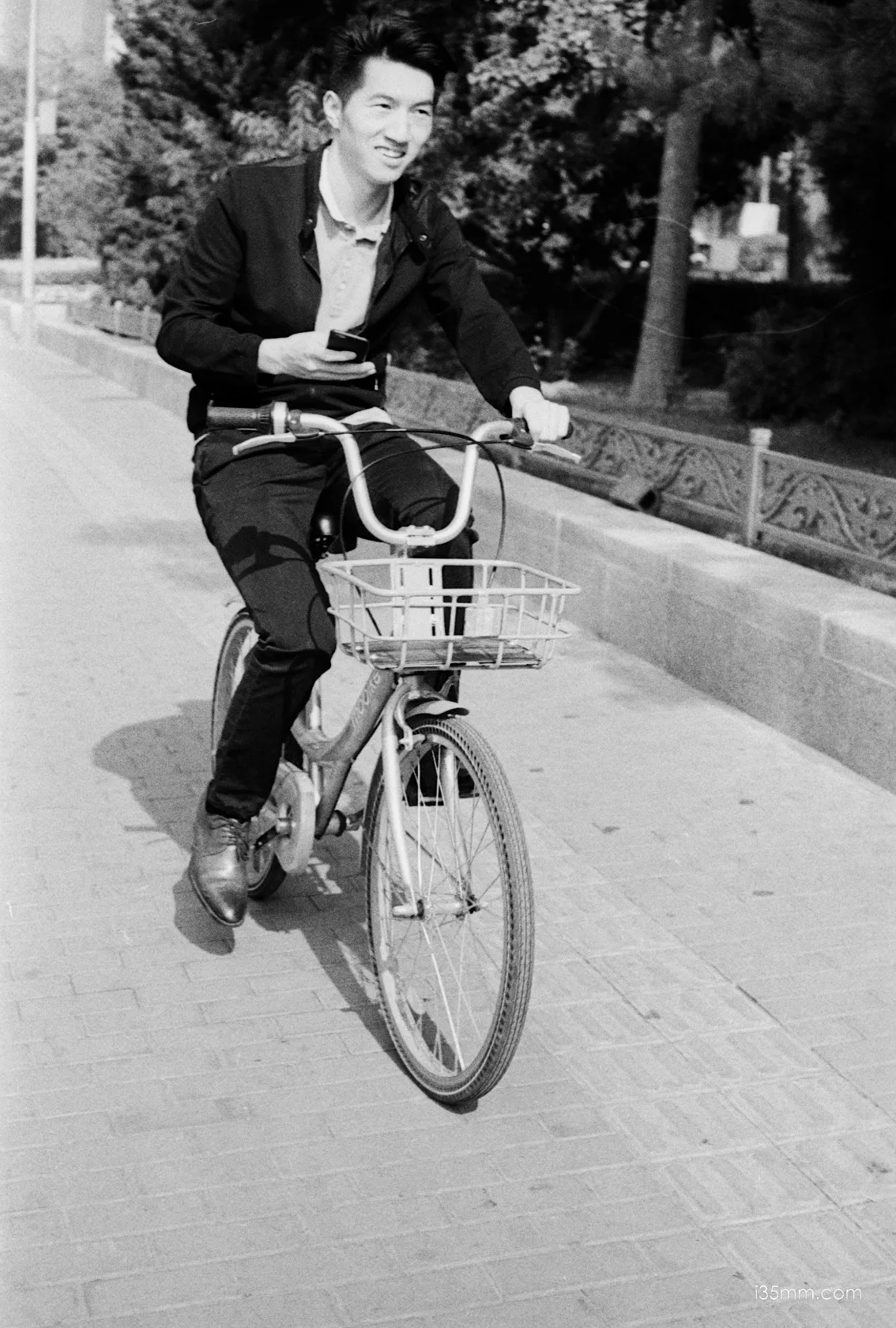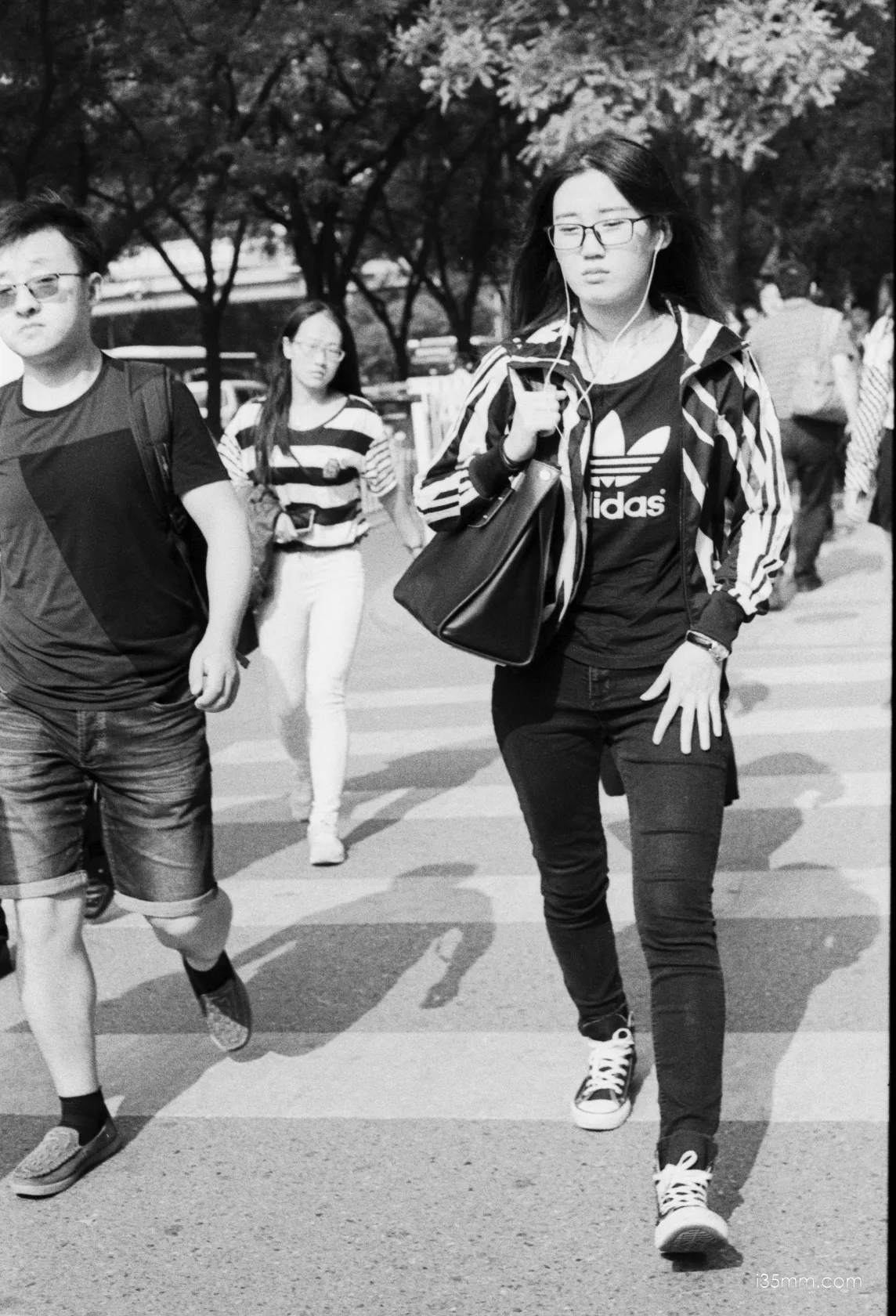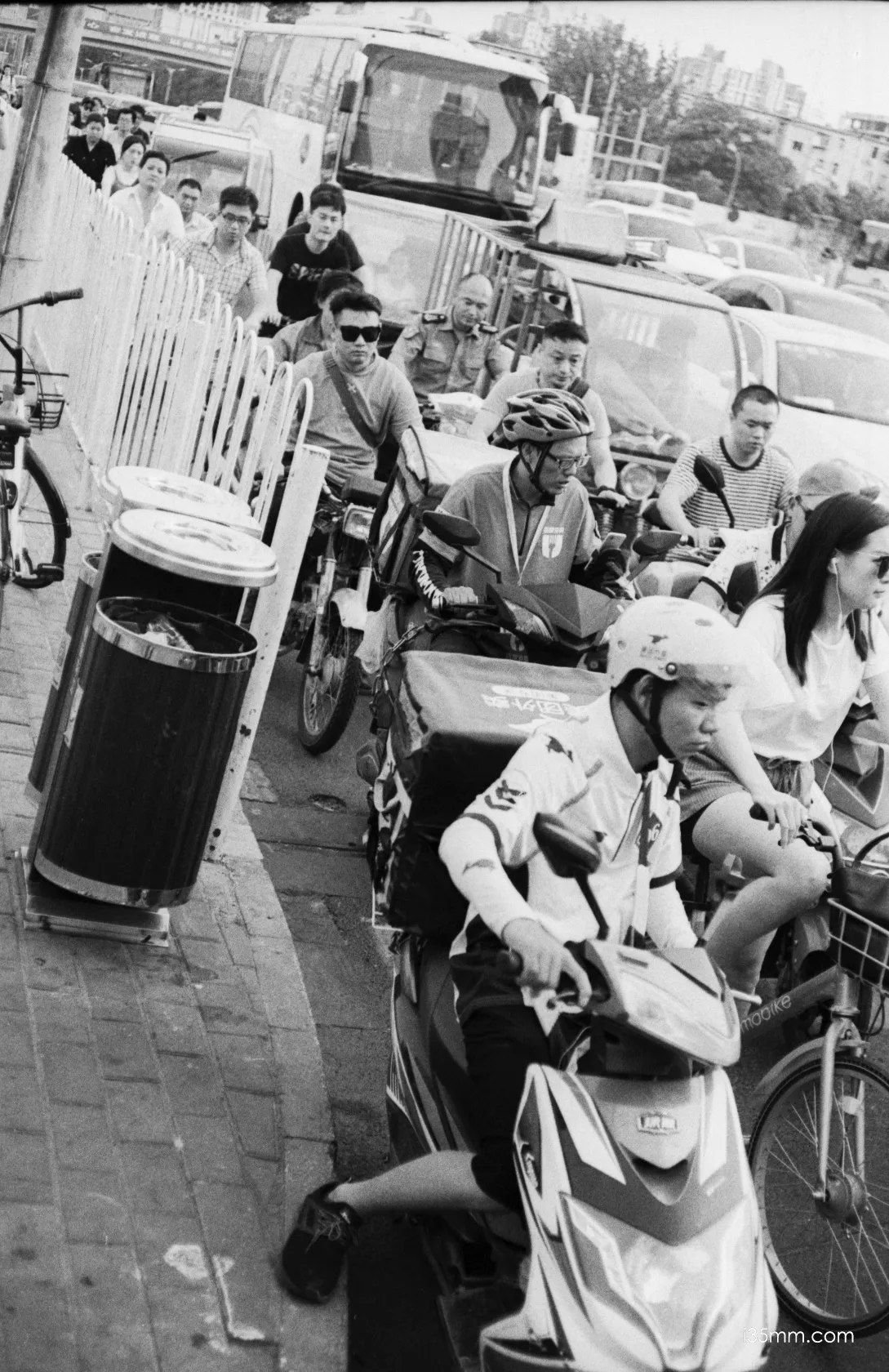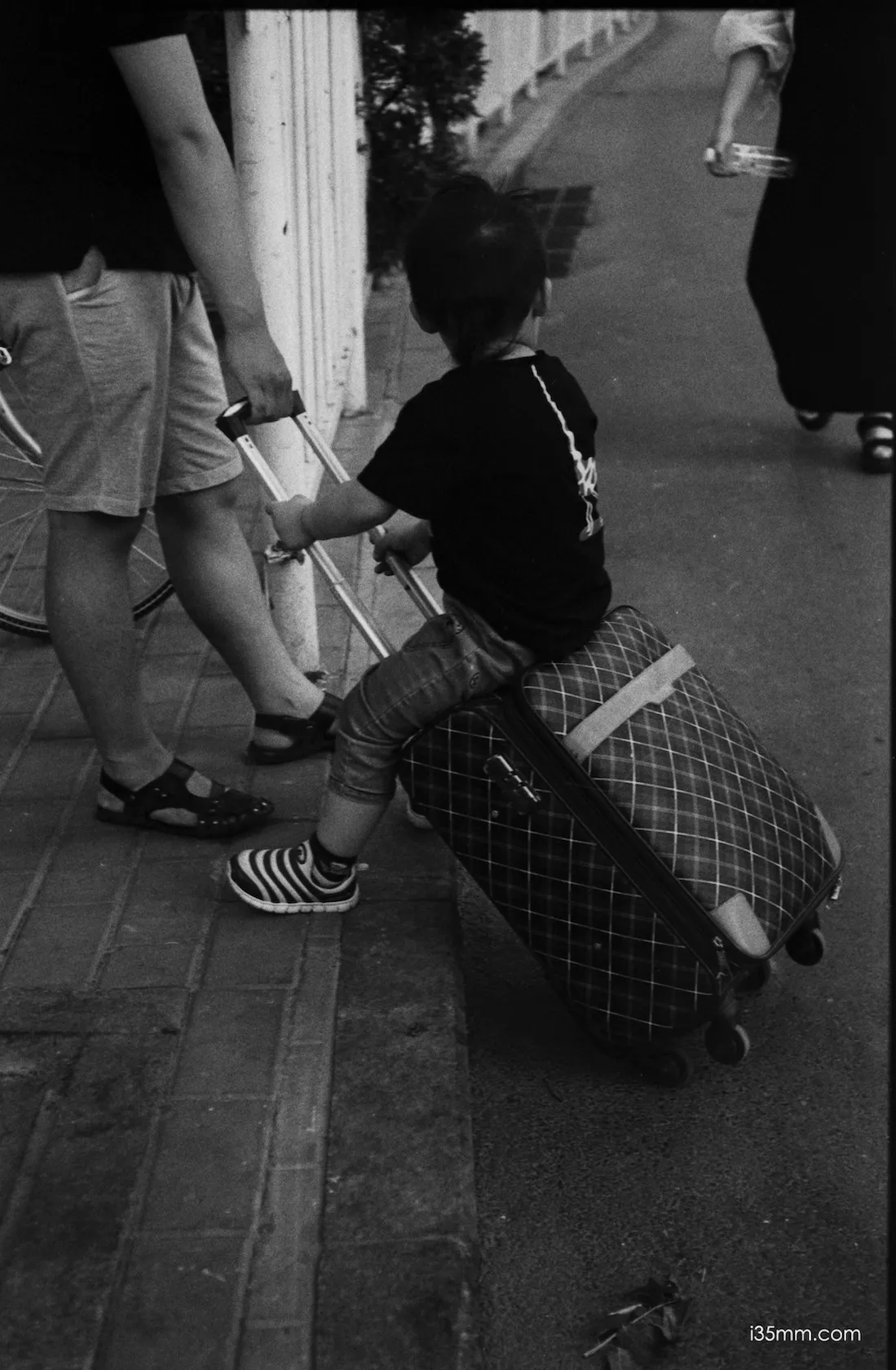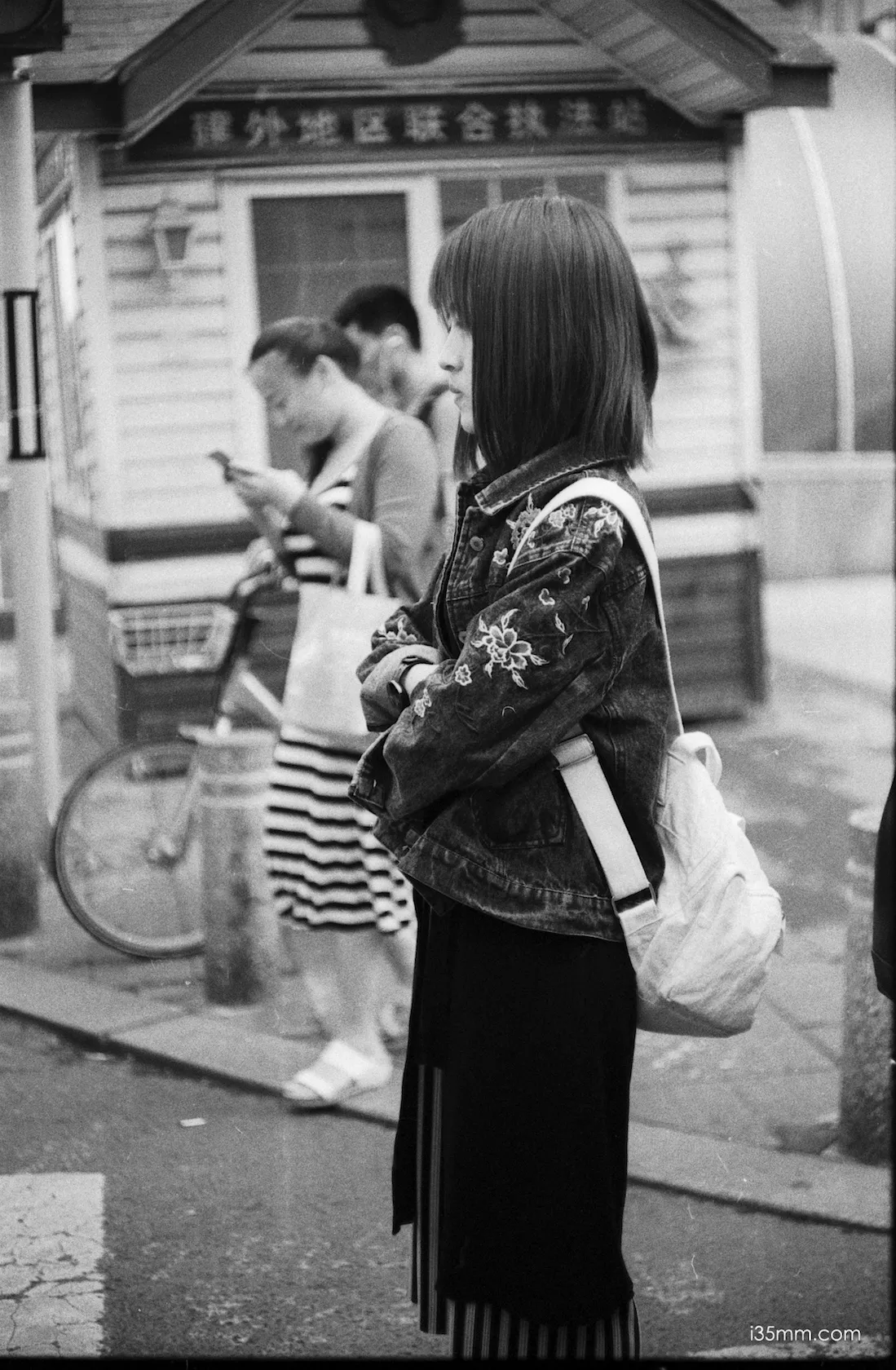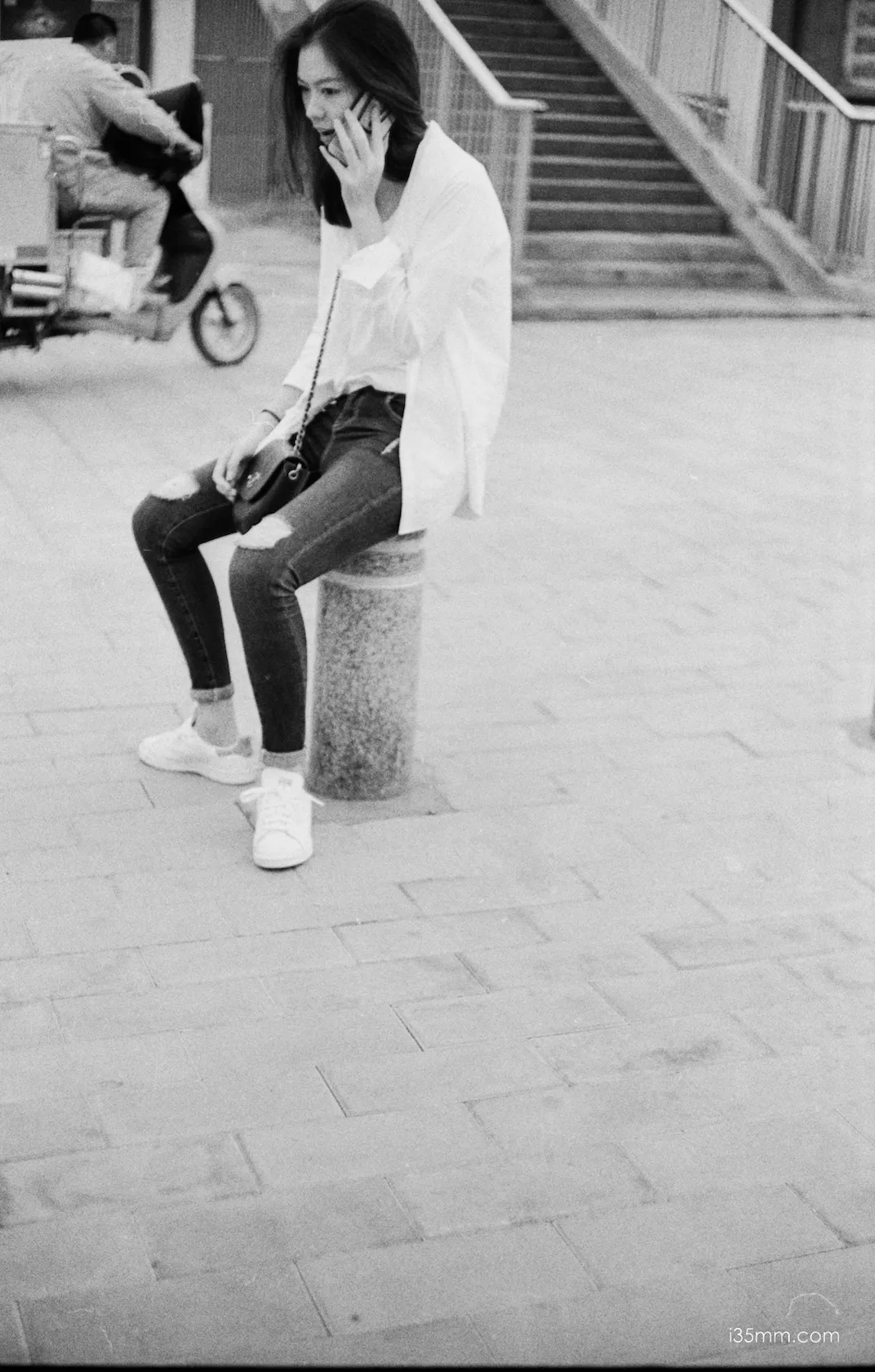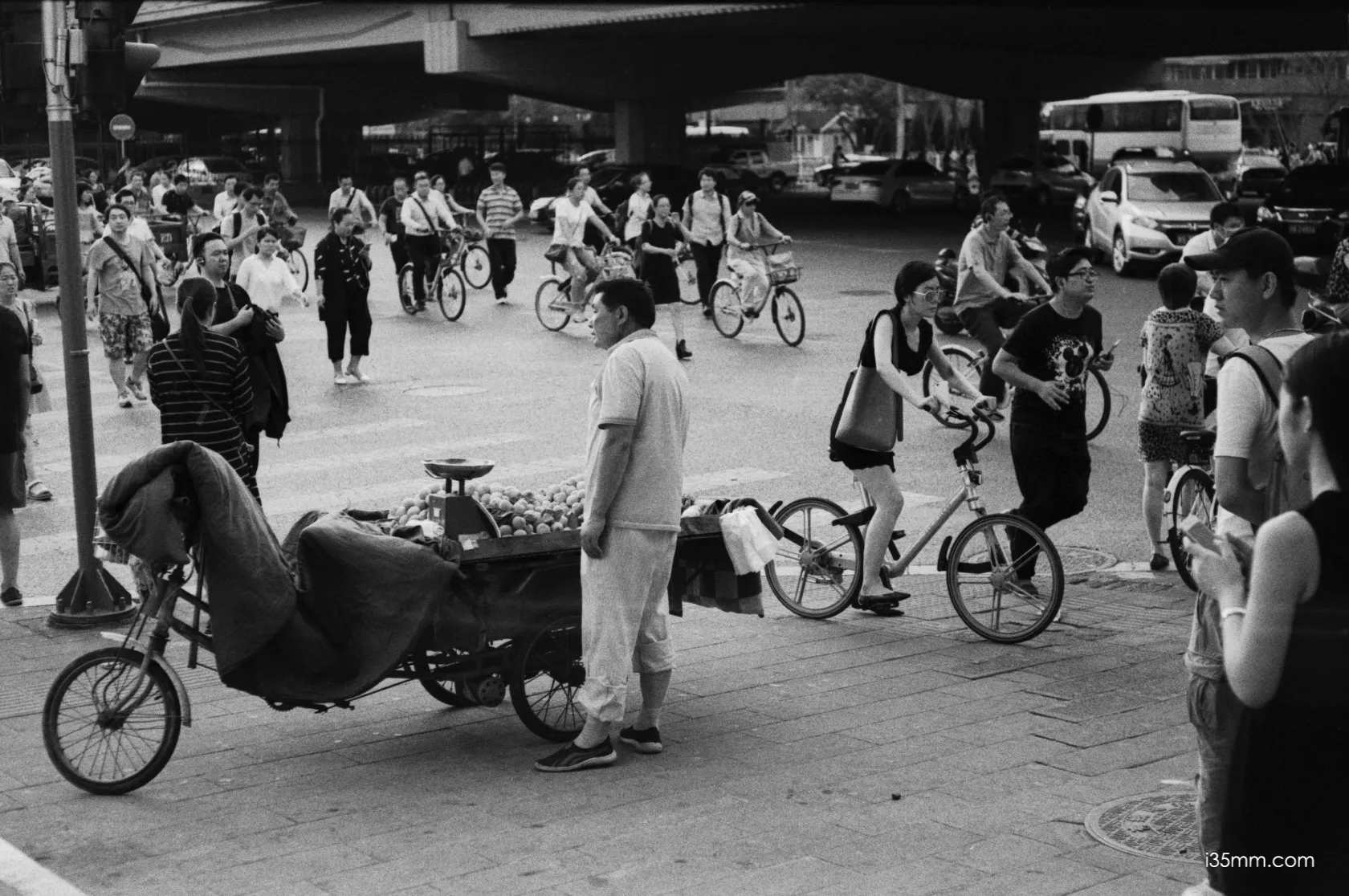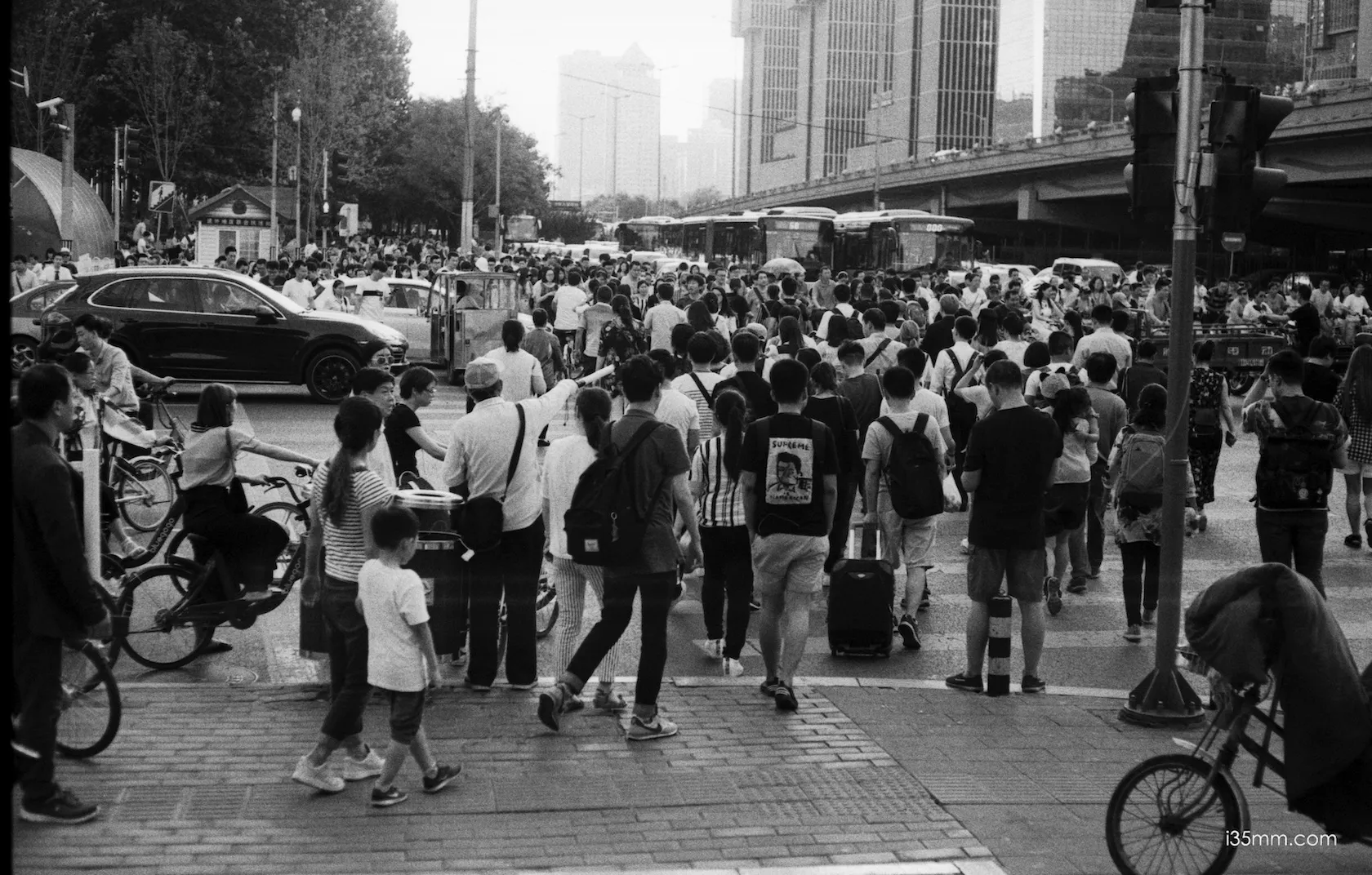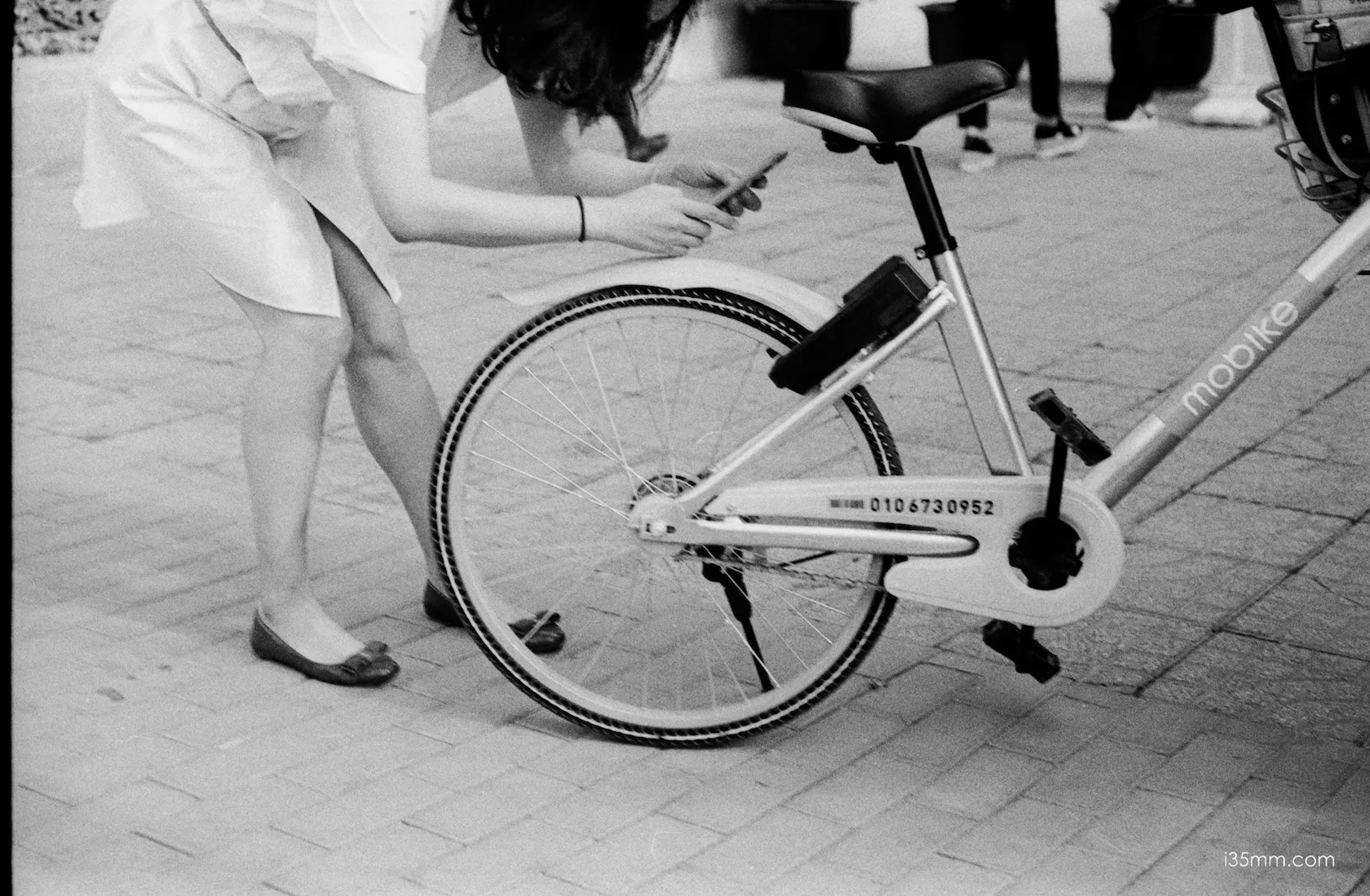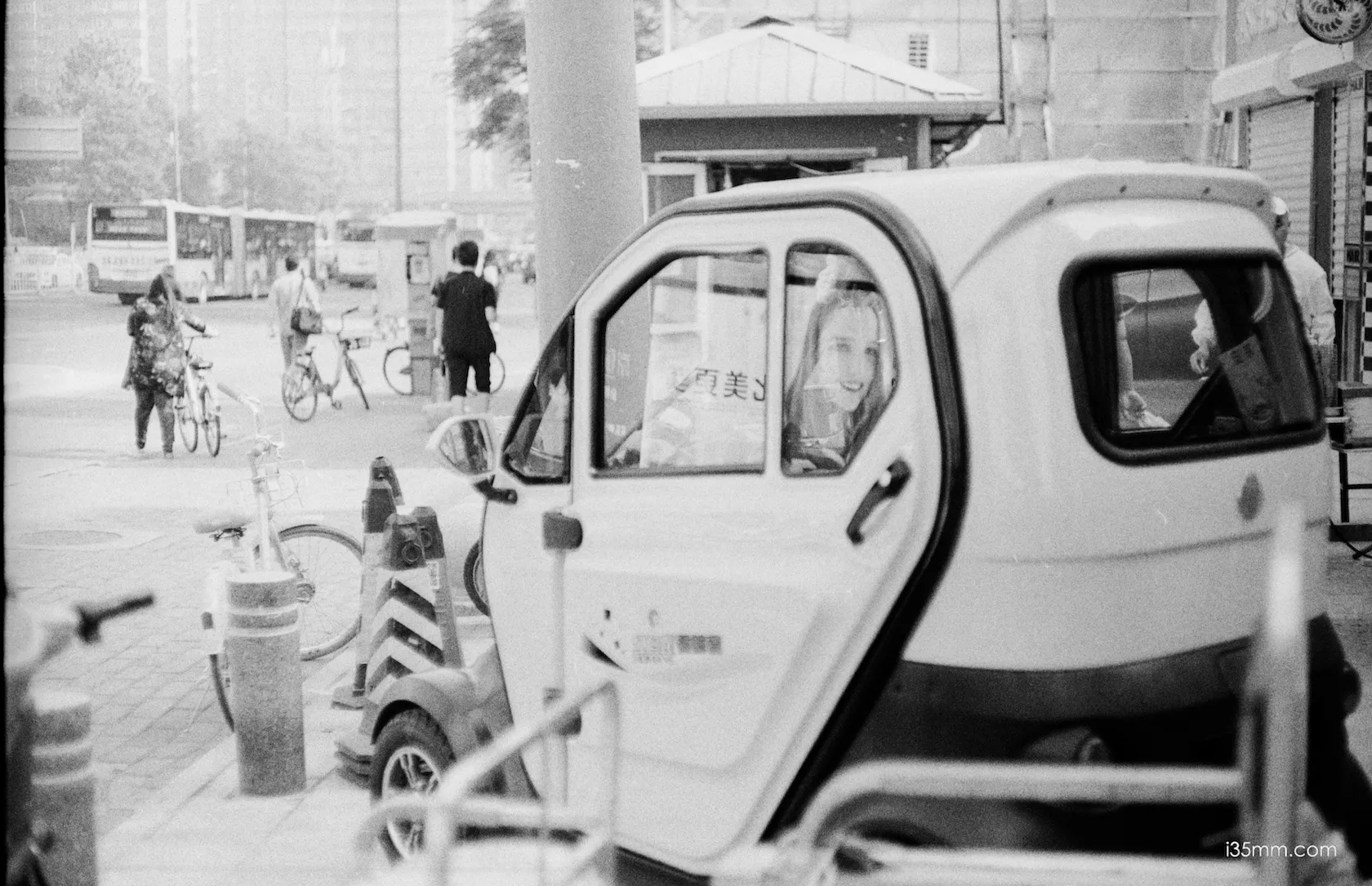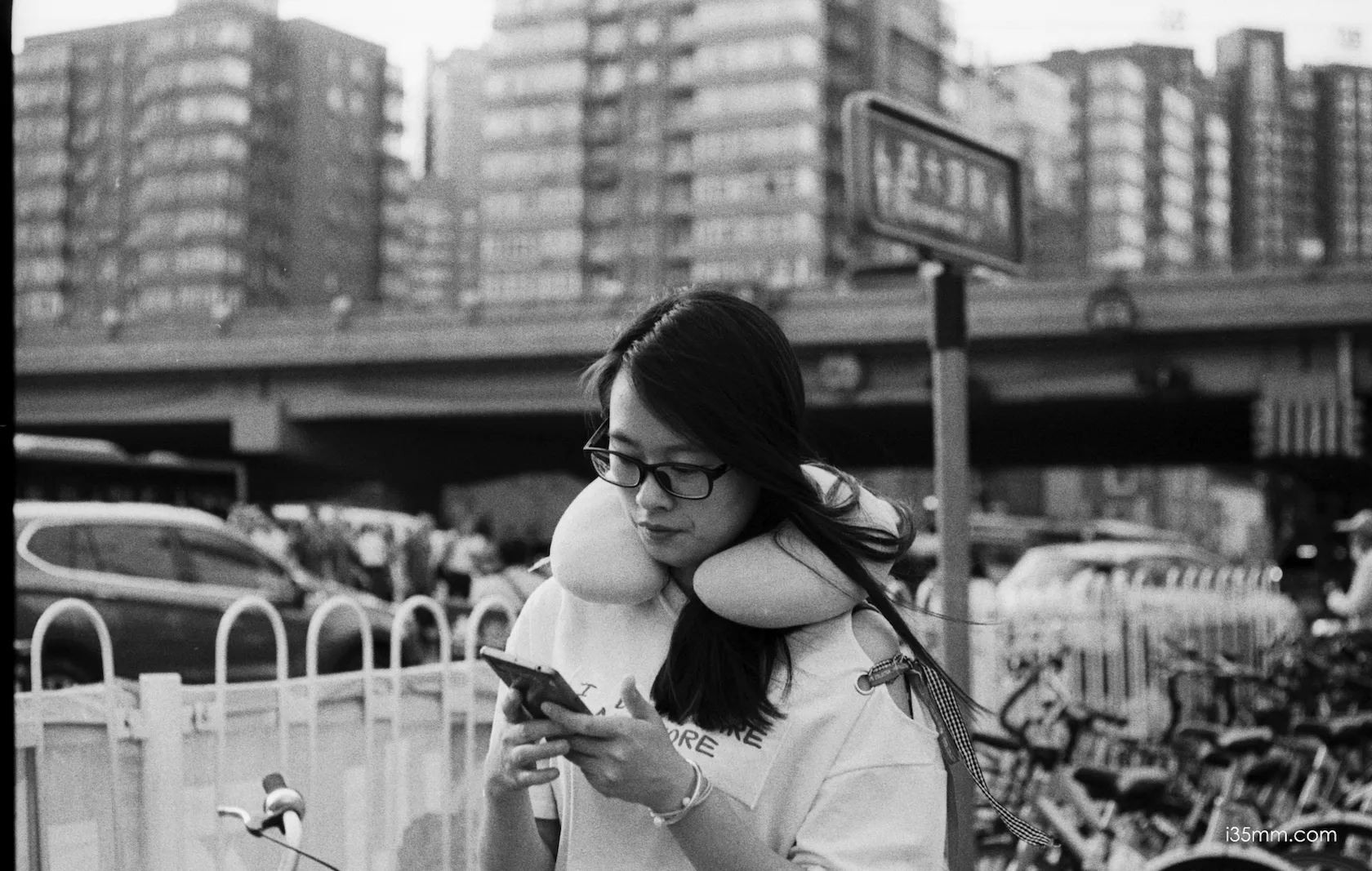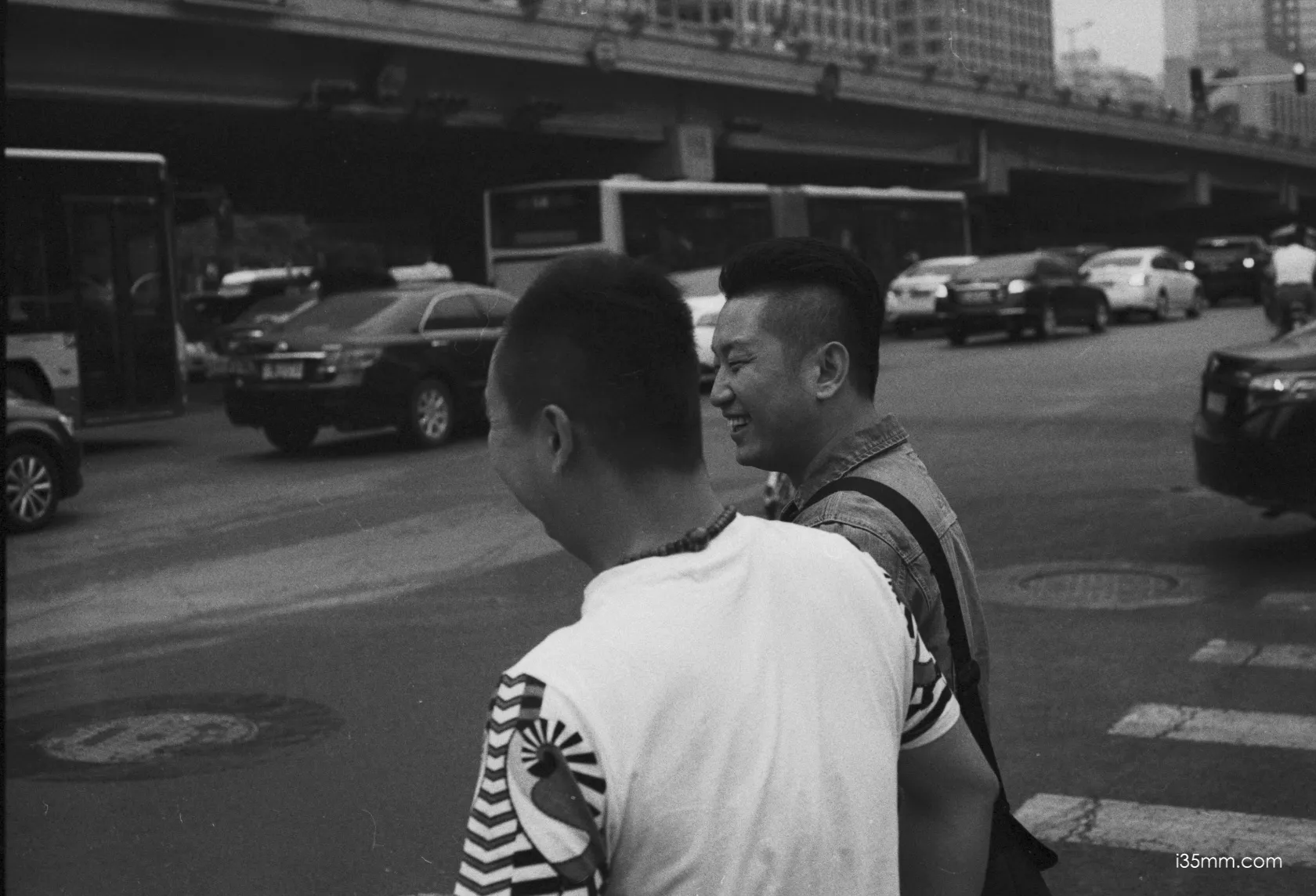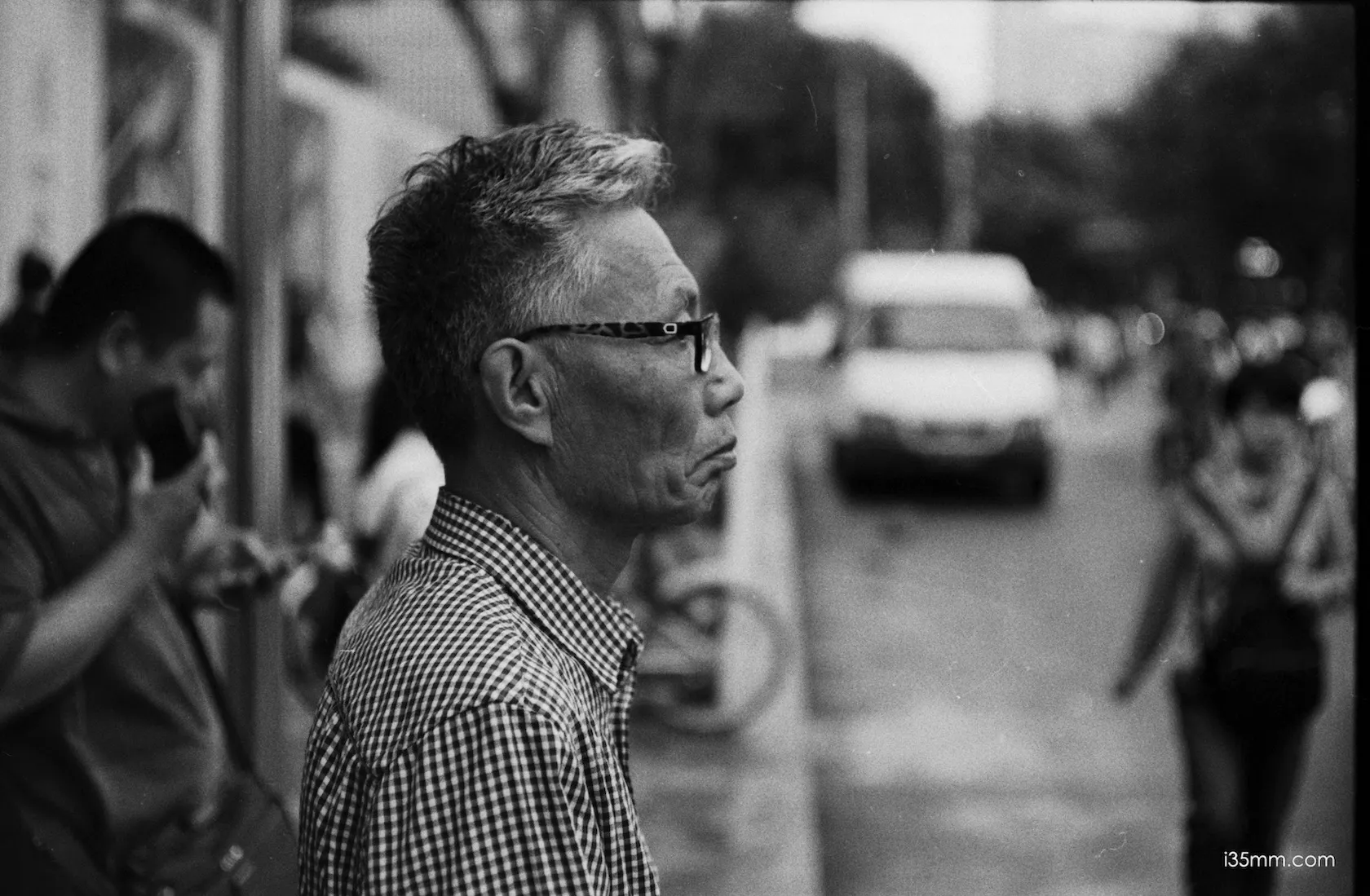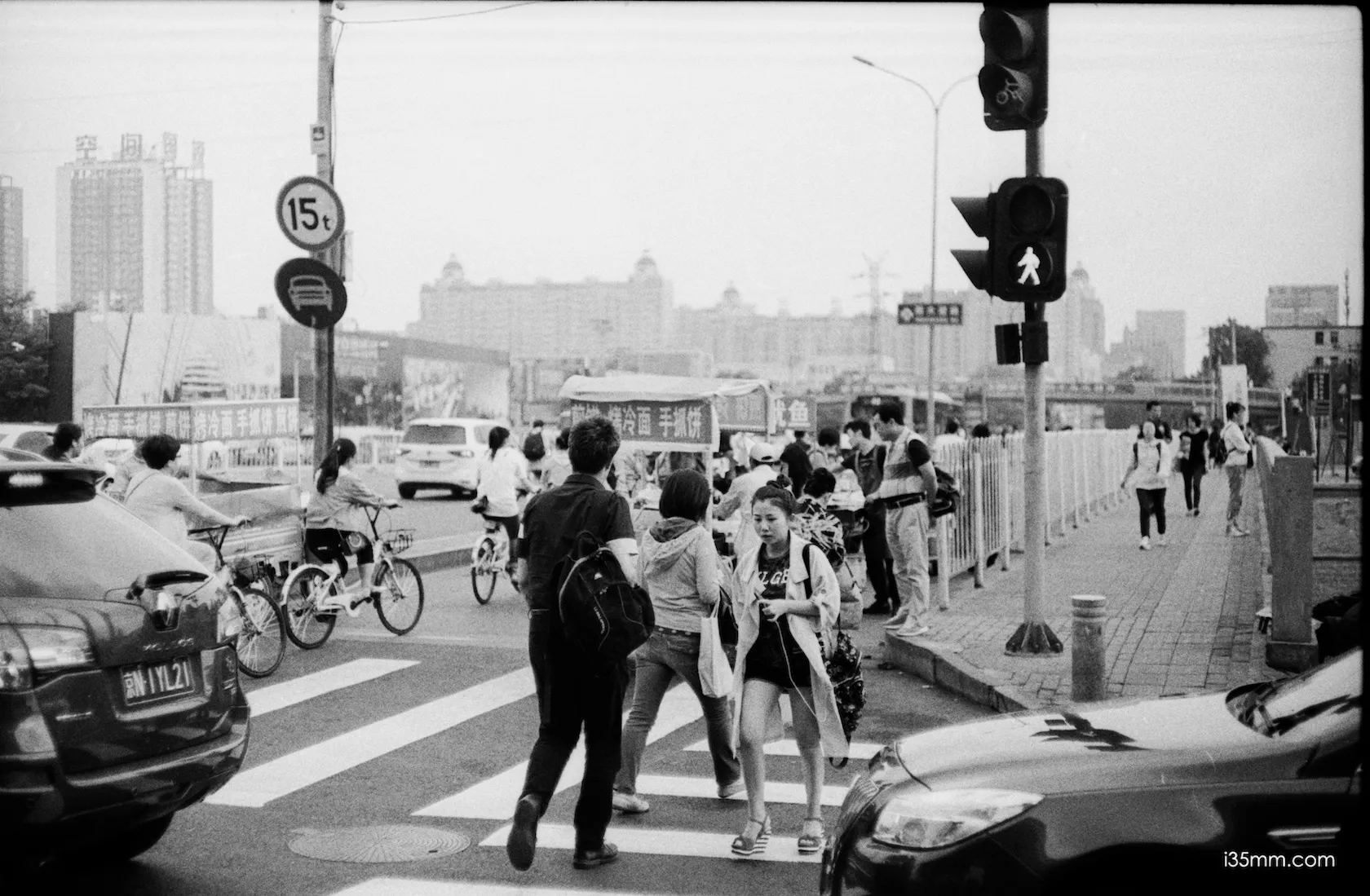 contact: i35mm@i50mm.com     © 2020 Zhao Zhenguo. All Rights Reserved.