Minolta and Leica Compact Camera
During the era of film photography, Leica had close ties with the Japanese camera manufacturer Minolta. The jointly-produced Leica CL even affected Leica's own M5 sales. Minolta was also very strong in terms of production, collaborating with Leica to manufacture the R camera body and lenses, producing many great products, especially with the application of electronic technology, which was ahead of Leica in many ways, as demonstrated in the TC-1, a high-end compact camera. Many people around me use compact cameras, and almost everyone has a Minolta TC-1, which shows how popular the TC-1 is.
The Problem with Minolta TC-1
The only weakness of the TC-1 is that if the aperture dial is not locked in place and is stuck in the middle, the shutter may malfunction when the shutter button is pressed. I'm not sure if this is true, so I didn't dare to try it, which is why I usually shoot with the aperture fully open, as the image quality is already very good. But I am used to using Leica M lenses, and sometimes I use the middle aperture settings. If I accidentally leave the TC-1 aperture in the middle, it could be dangerous.
Another drawback of the Minolta TC-1 is that it is quite noisy when advancing the film, unlike some other compact cameras.
TheCamera One (TC-1)
There is not much to say about the TC-1's strengths, as those who have used it know that it is probably the best compact camera overall. However, its lens is not as excellent as the Contax T's, and it does not have the same brand value as Leica. If you put a Leica logo on the TC-1 and swap out the lens for a Leica one, you could probably sell it for a higher price, and some people would say it's worth it.
Despite its age, the Minolta TC-1 still commands a high price for good condition units. While the Contax T3's prices are skyrocketing, the TC-1 has also increased slightly, which made me hesitate whether to collect a few, but in the end, I gave up. I hope it will drop in price soon, hahaha.
I prefer using the TC-1 to shoot color films, while the Leica M is more suitable for black and white. Minolta positioned the TC-1 not just to compete with Leica's MC, but with all compact cameras. In my opinion, the TC-1 achieved this.
TC-1 is a camera that was produced by Minolta. It is a compact 35 mm point and shoot camera with G-Rokkor 28mm f/3.5 lens.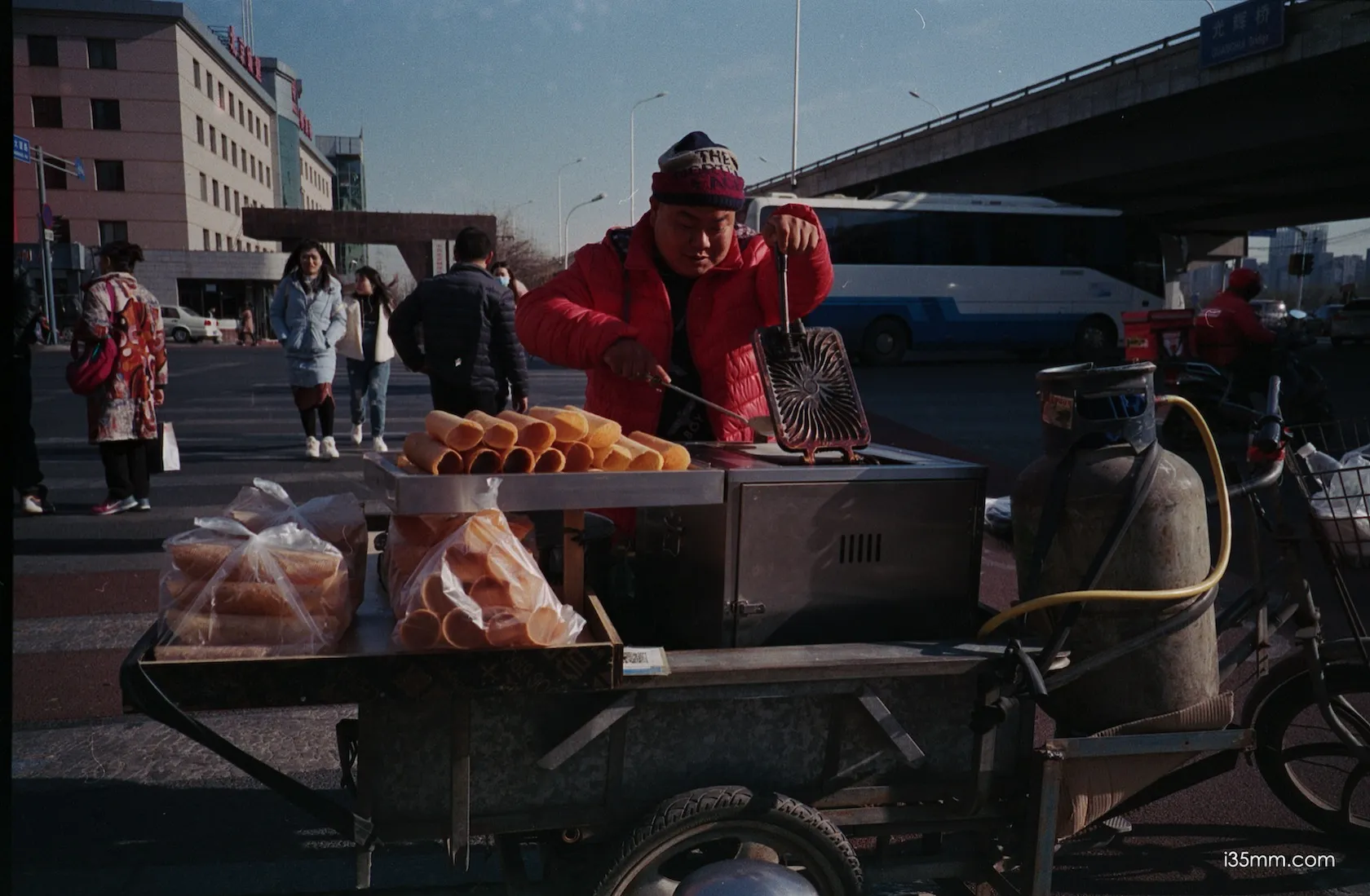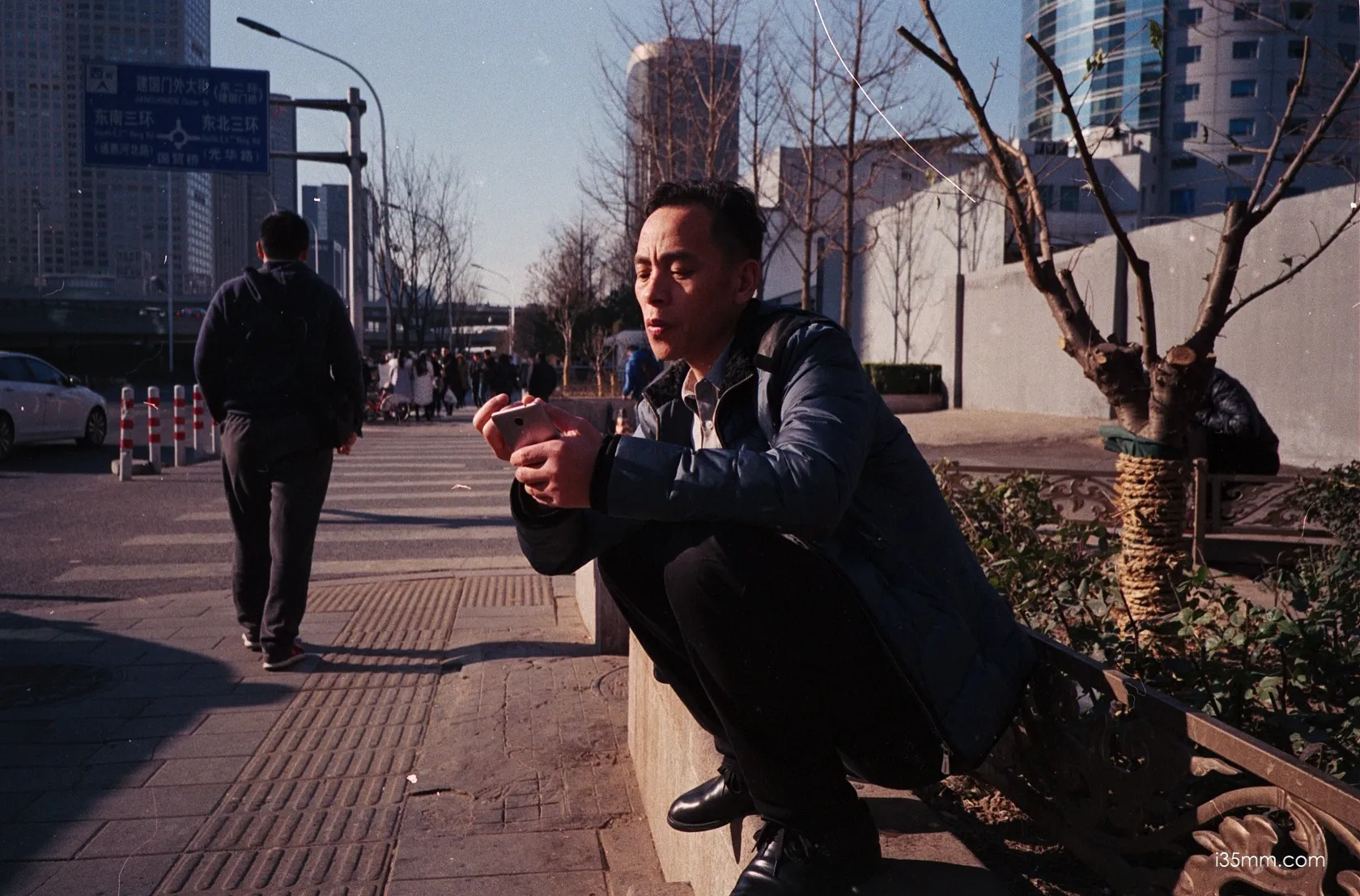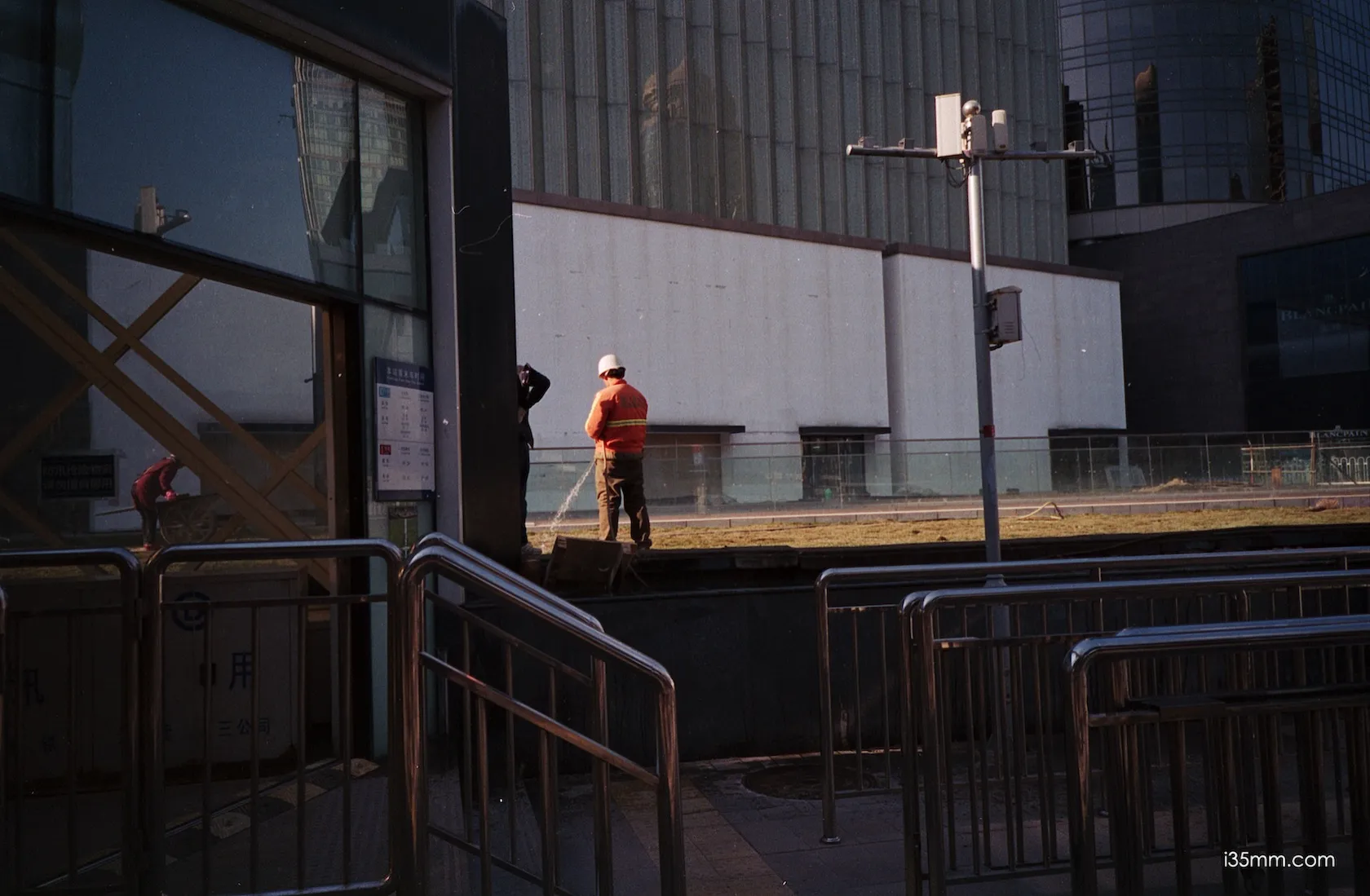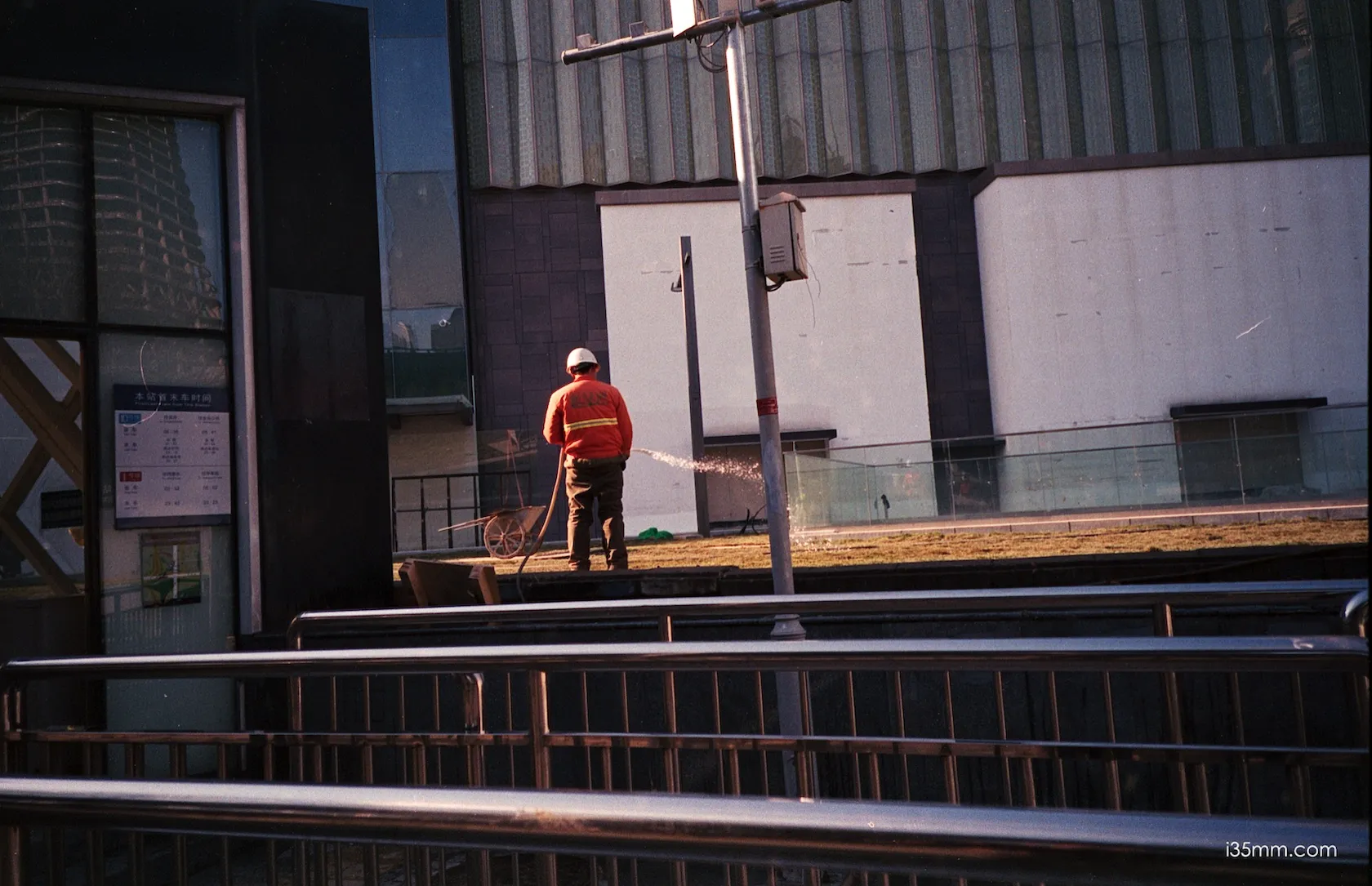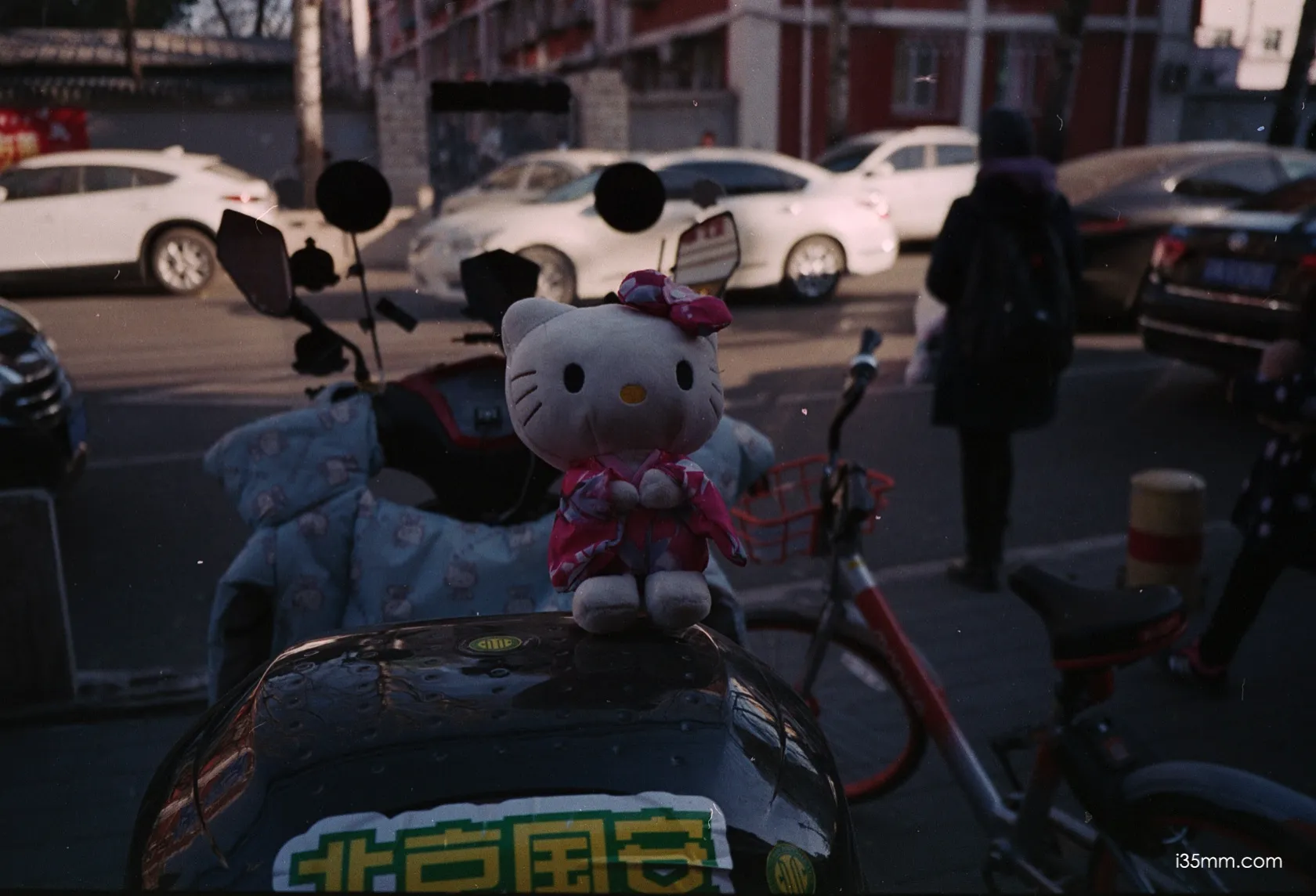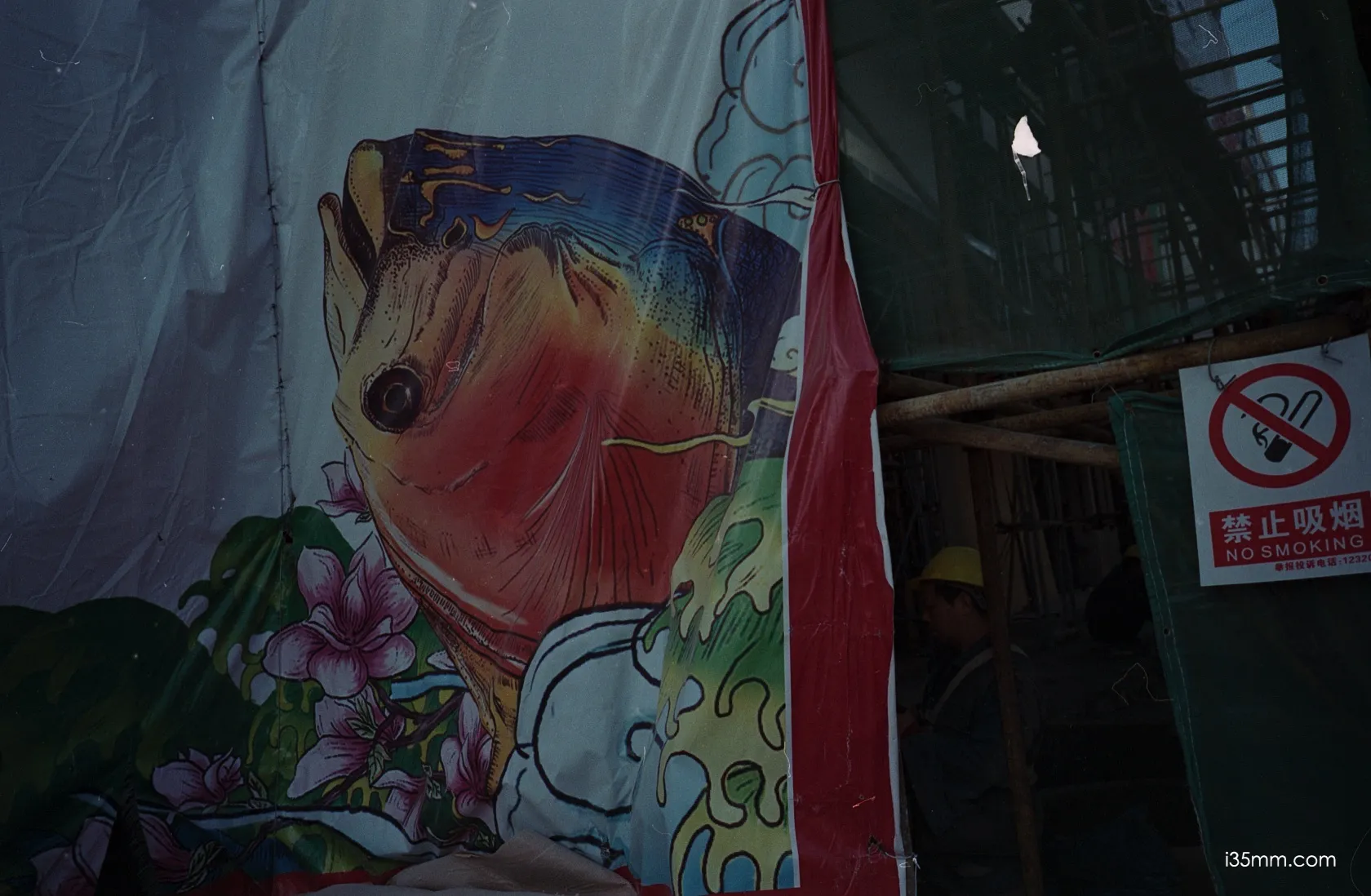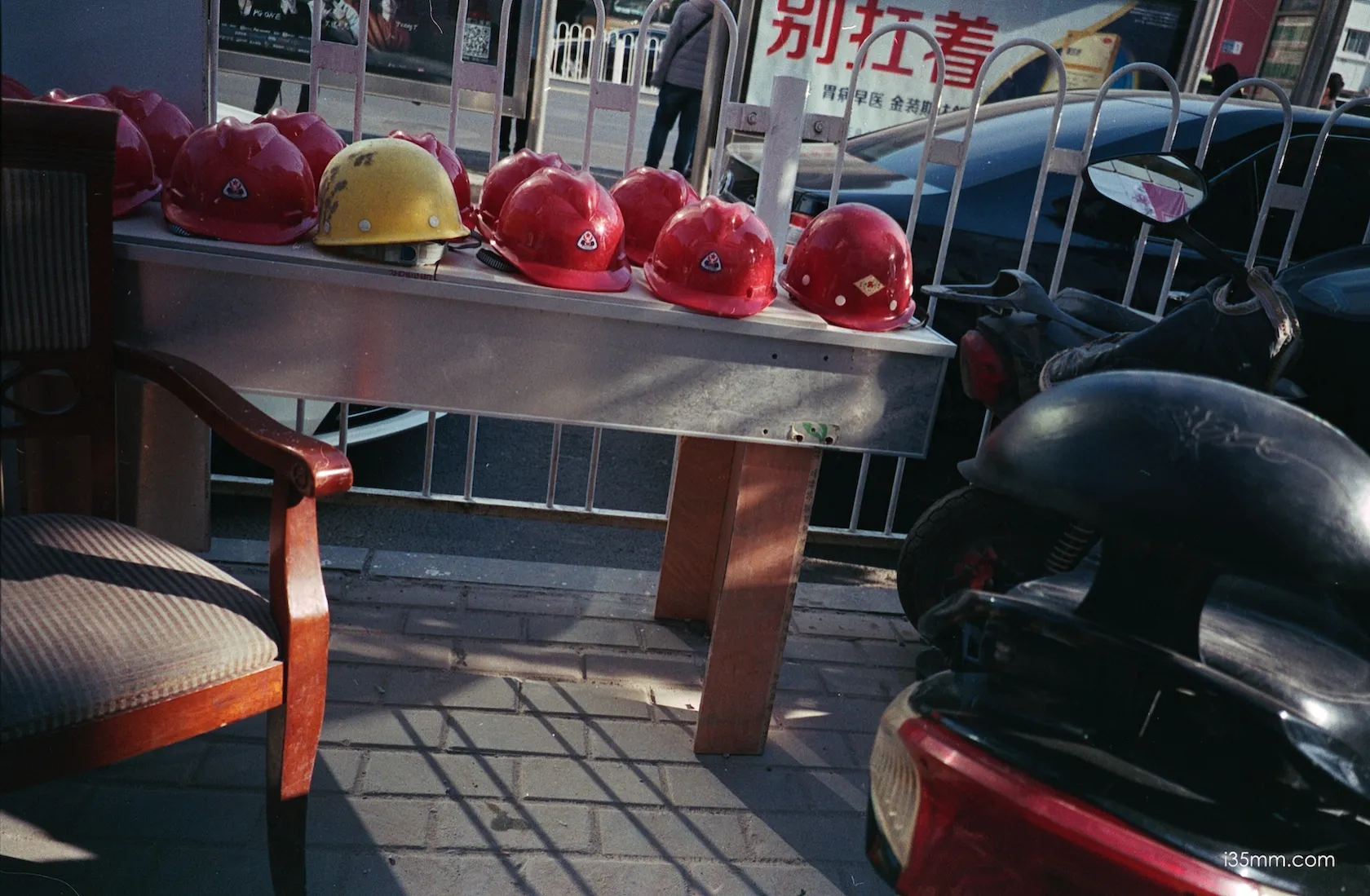 contact: i35mm@i50mm.com     © 2020 Zhao Zhenguo. All Rights Reserved.