Street Photography
I particularly like the Leica Summicron-M 35mm f/2 V4 King of Bokeh (7-element). If I were to count the photos, I probably took the most with it. It is used on both digital cameras and film machines. With 2-meter focusing, street photography is effortless. Although many street photographers like to capture photos at f/8, I prefer f/2. Moreover, the gradient blur produced by this lens at F2 is very three-dimensional.
Classic Leica
The contrast and clarity of this lens will increase at f/2.8. When zoomed out to f/5.6, the image quality is already equivalent to the performance of the modern Summicron 35 f/2asph at f/5.6. Classic Leica lenses have their own characteristics. The maximum aperture has an artistic beauty, and the smaller aperture has excellent optical quality. It can capture both beautiful portraits and clear landscapes. Even now, many people still like this lens.
Why is it called the King of Bokeh?
The photos taken with this lens are indeed very special, and many people say they have a certain artistic conception after reading them. In street photography, when setting the f/2 aperture, there is a gradual blur from the near focus to the distant background. The bokeh from near to far is layered. Similar to human perception.
The most beautiful Leica lenses
This little lens looks particularly nice on a Leica M body. It is a bit smaller than the modern asph version and in my opinion the Leica m2 is a perfect match for it. But the lens hood of this lens is made of plastic and the shape is not very beautiful. I don't like it very much. I often use the Leica summilux 35 1.4 pre-asph lens hood (12504) with it. very beautiful.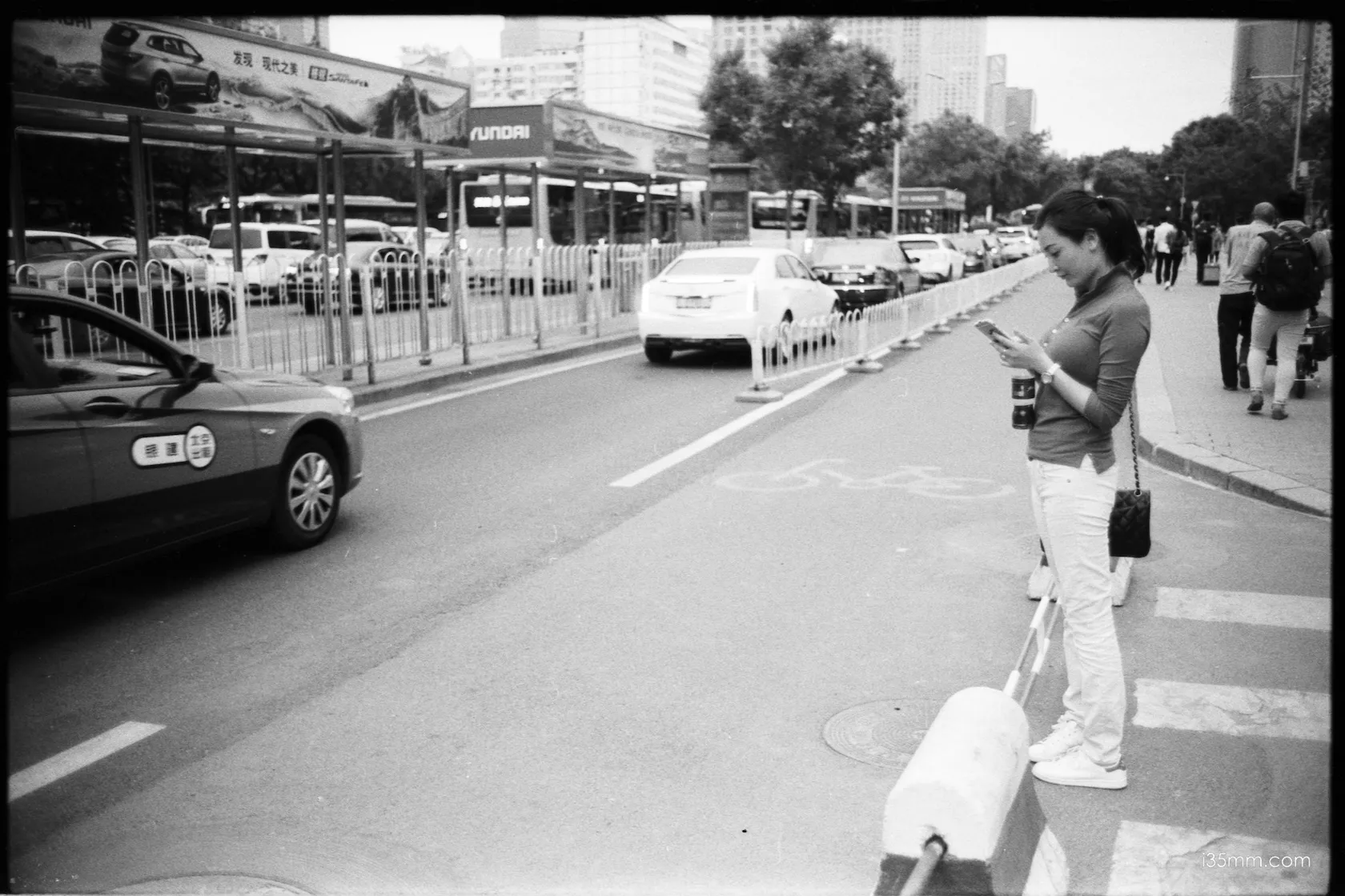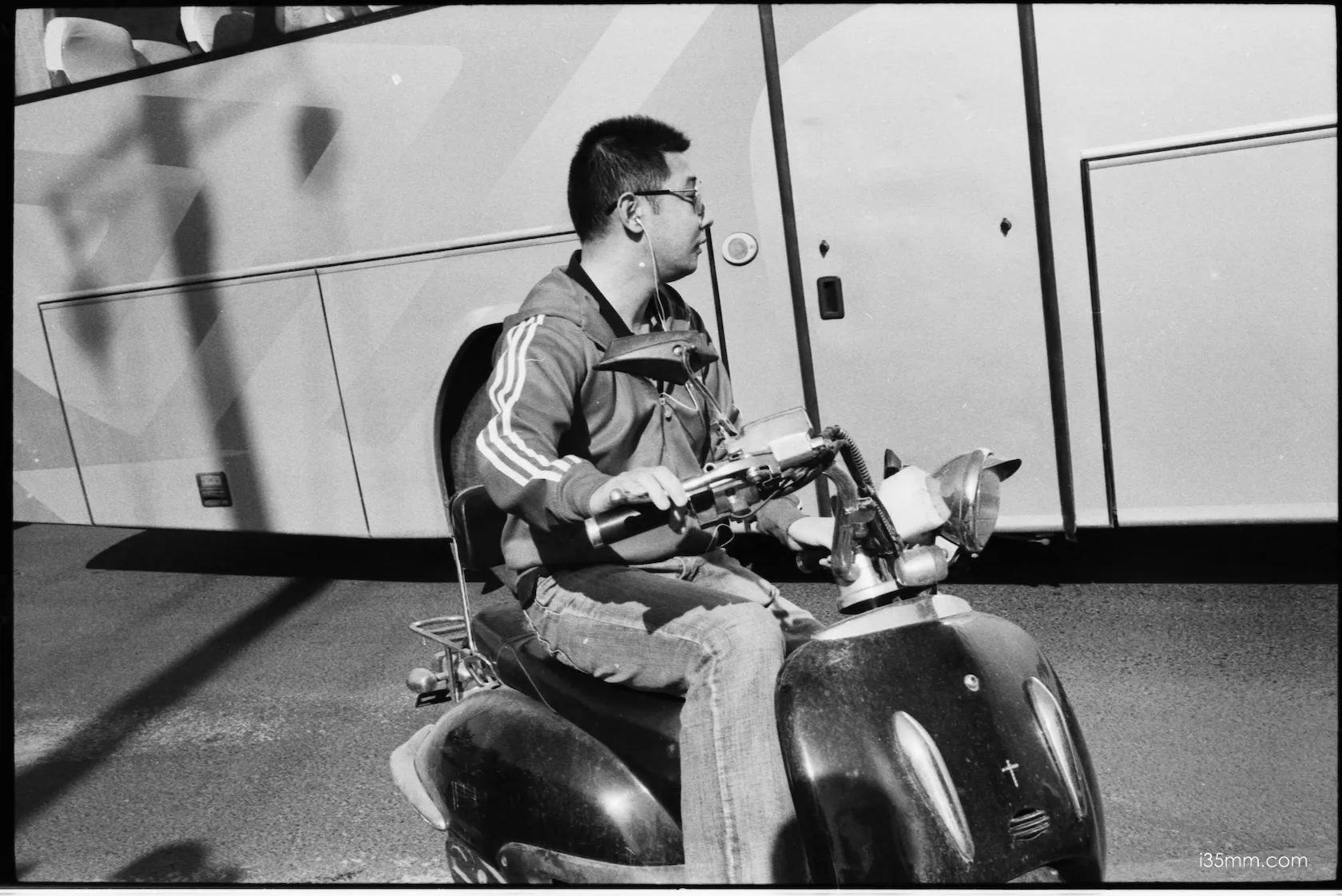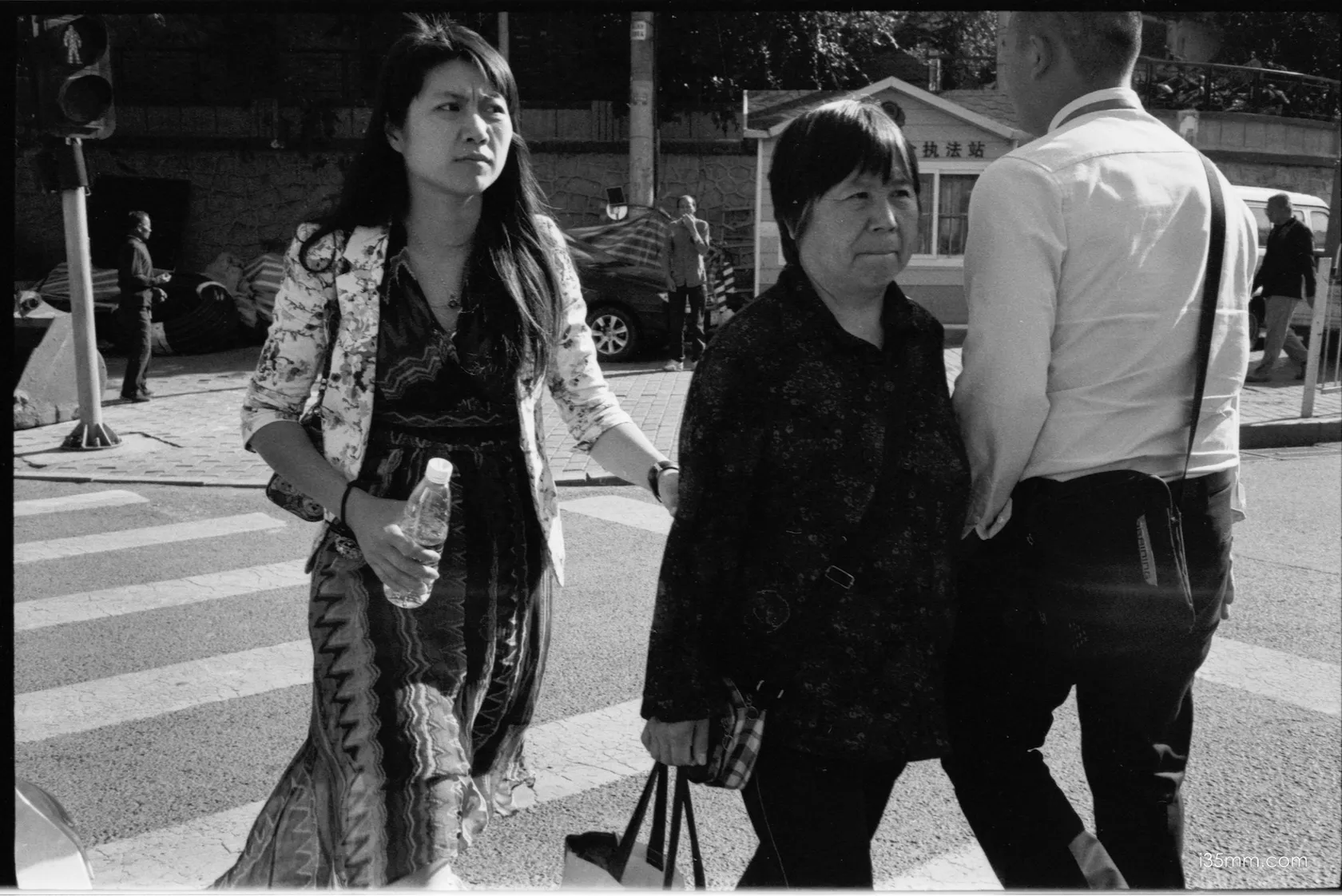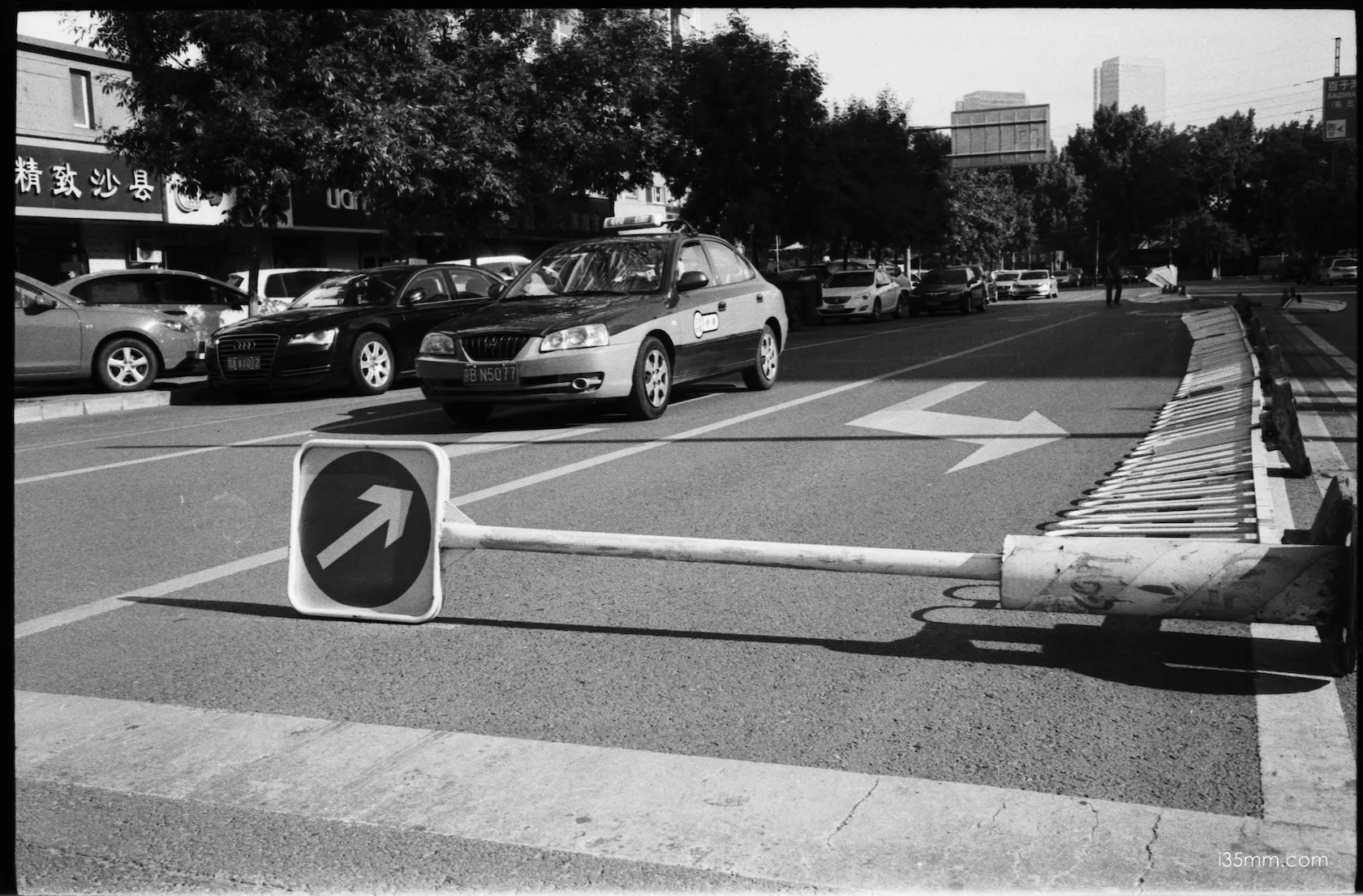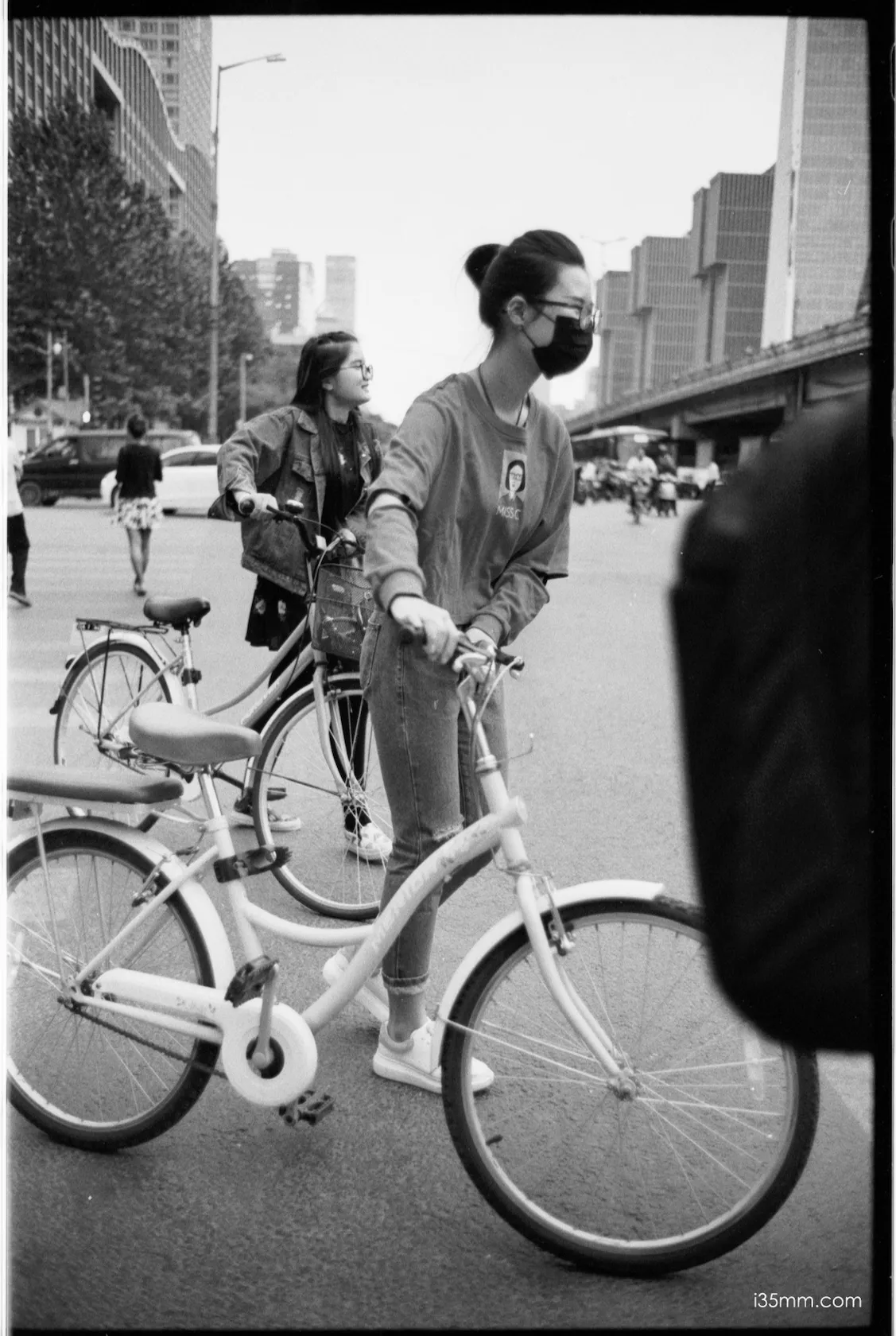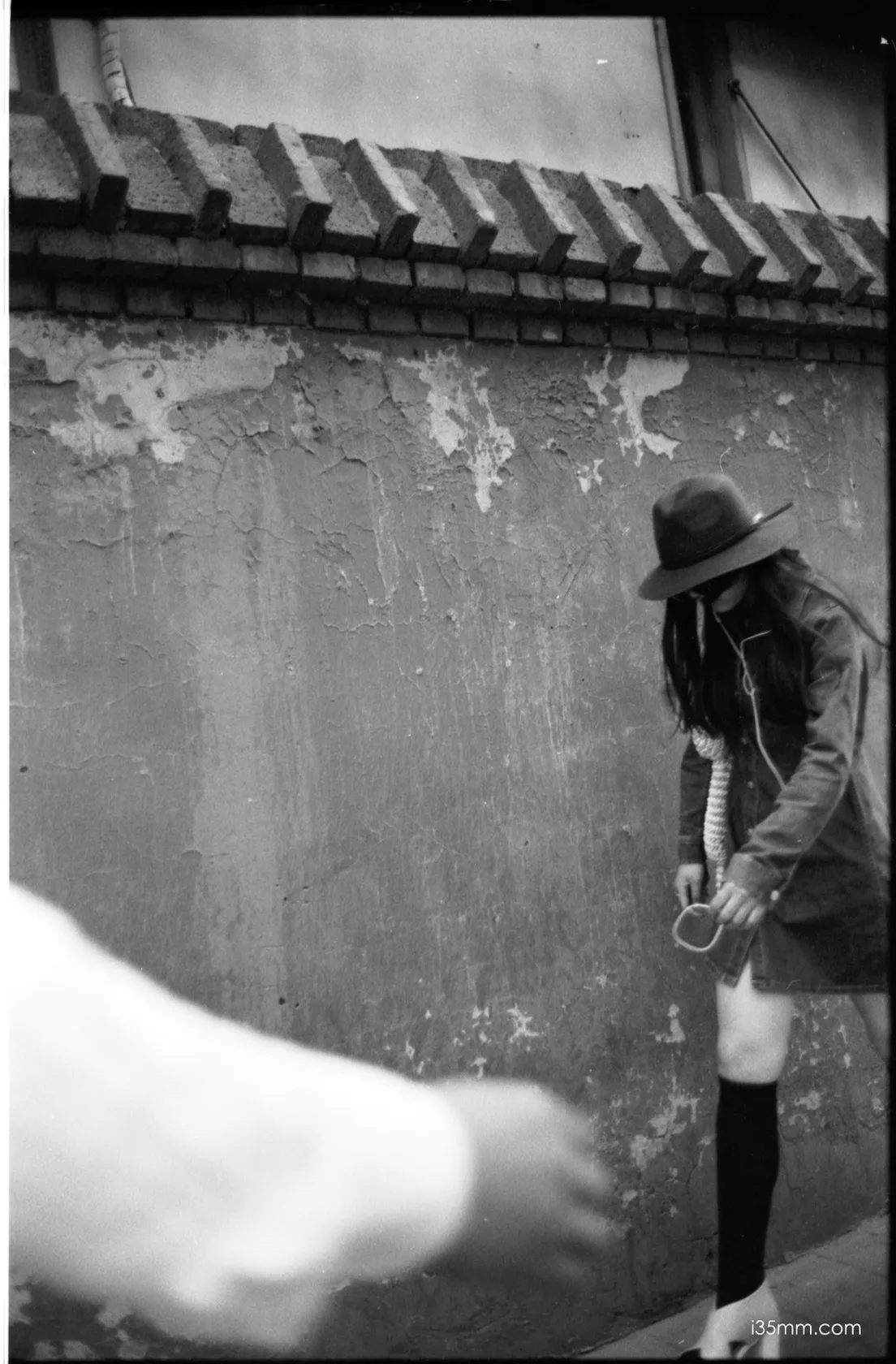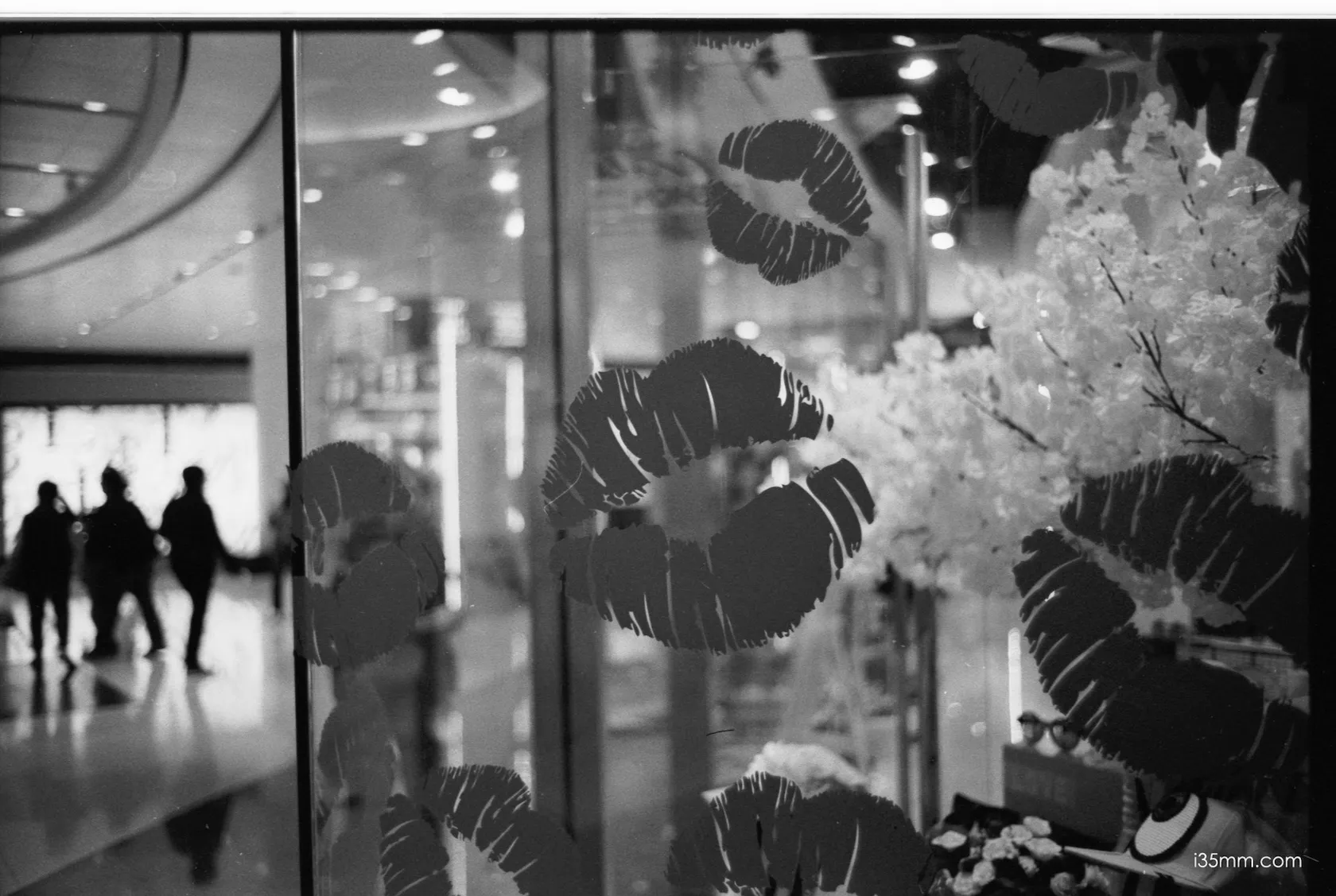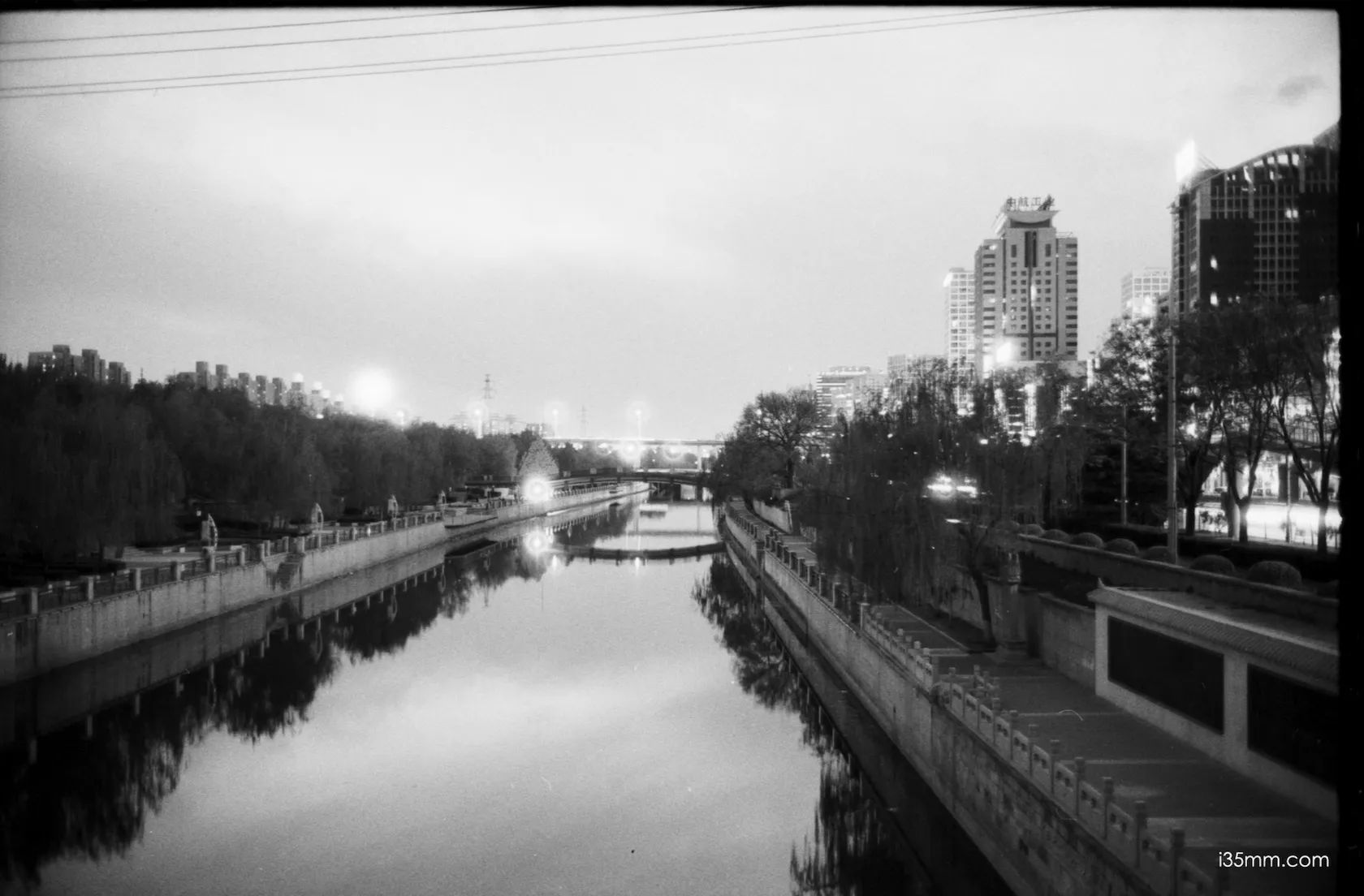 contact: i35mm@i50mm.com     © 2020 Zhao Zhenguo. All Rights Reserved.