There is no Hektor among the lenses currently produced by Leica. It actually predates Summicron, Summilux, Elmar, Elmarit and Noctilux. The Hektor 6.3 is an old lens, but despite this, it still gives you sharp images.
Street Photography
This compact lens is perfect for street photography. Its maximum aperture is only f/6.3, making it almost impossible to use in evening or indoor lighting environments. Still, it's capable of producing clear and bright images on the streets during the day. The f/6.3 aperture allows for a wide depth of field in street photography. In fact, even if you use the Leica Elmarit 28mm lens with f/2.8, you have to shrink the aperture to f/8 when using iso400 film outdoors during the day.
Landscape Photography
Landscape photographers often prefer narrower aperture settings, such as f/11 or even f/16, for greater depth of field. It allows them to capture images with a wider focus, from foreground to background, and more detail.
Digital Leica M
Dust removal on a Leica digital M camera is a headache. Using the LEICA HEKTOR 28mm F/6.3 will make dust on the sensor more noticeable. Therefore, it's best to avoid using this lens on digital cameras altogether. Fortunately, with film Leica M cameras this is not a problem.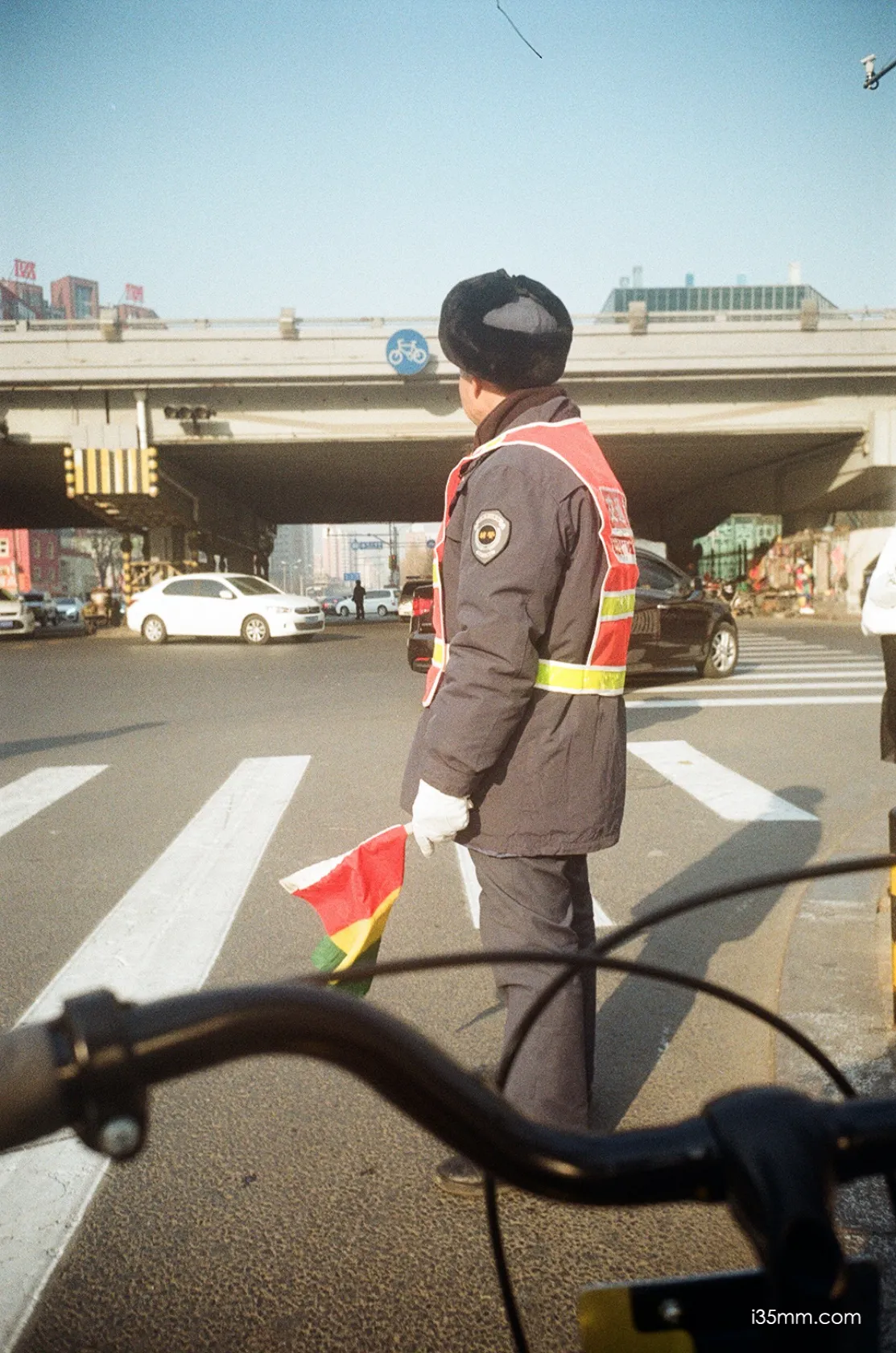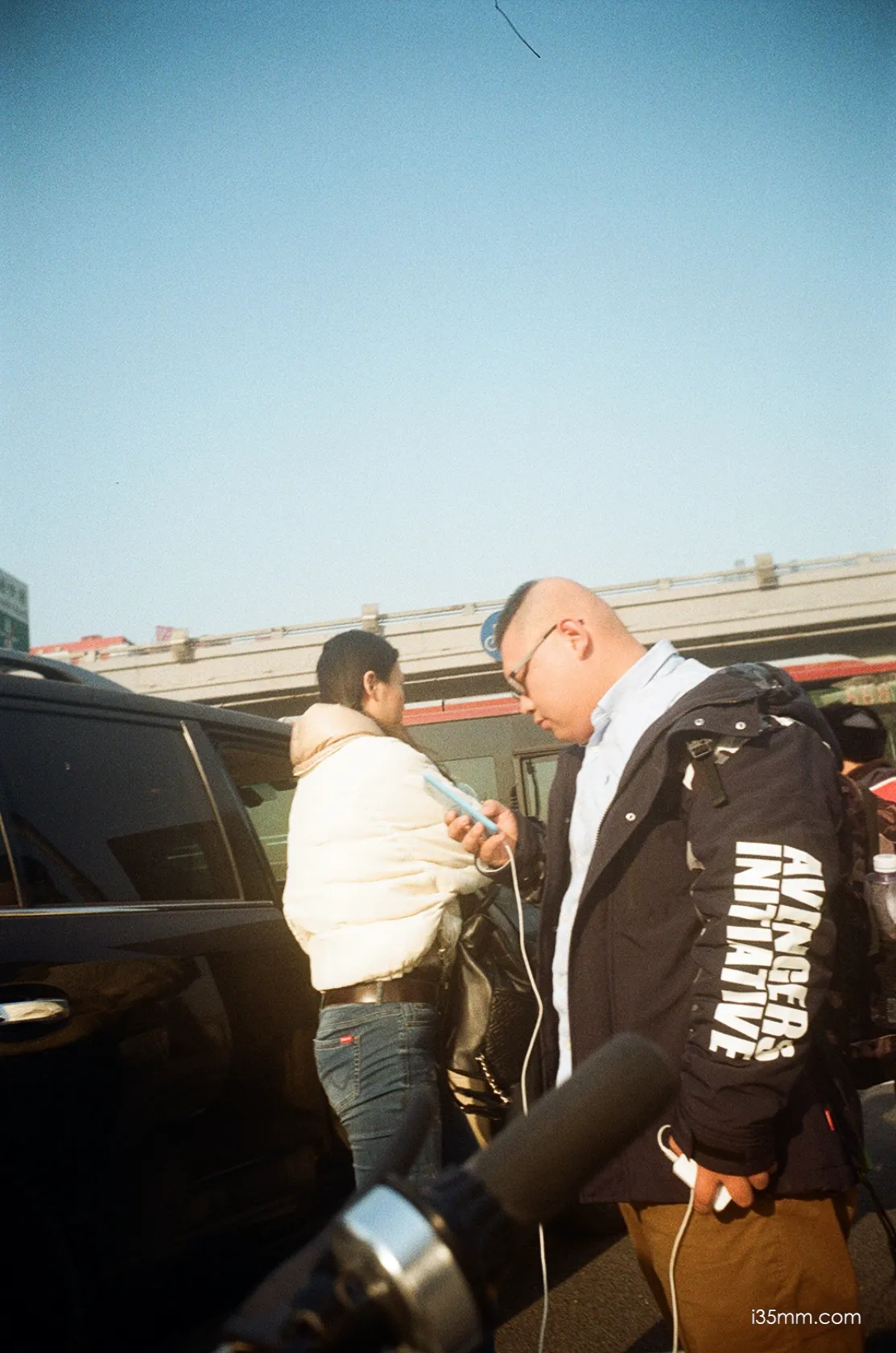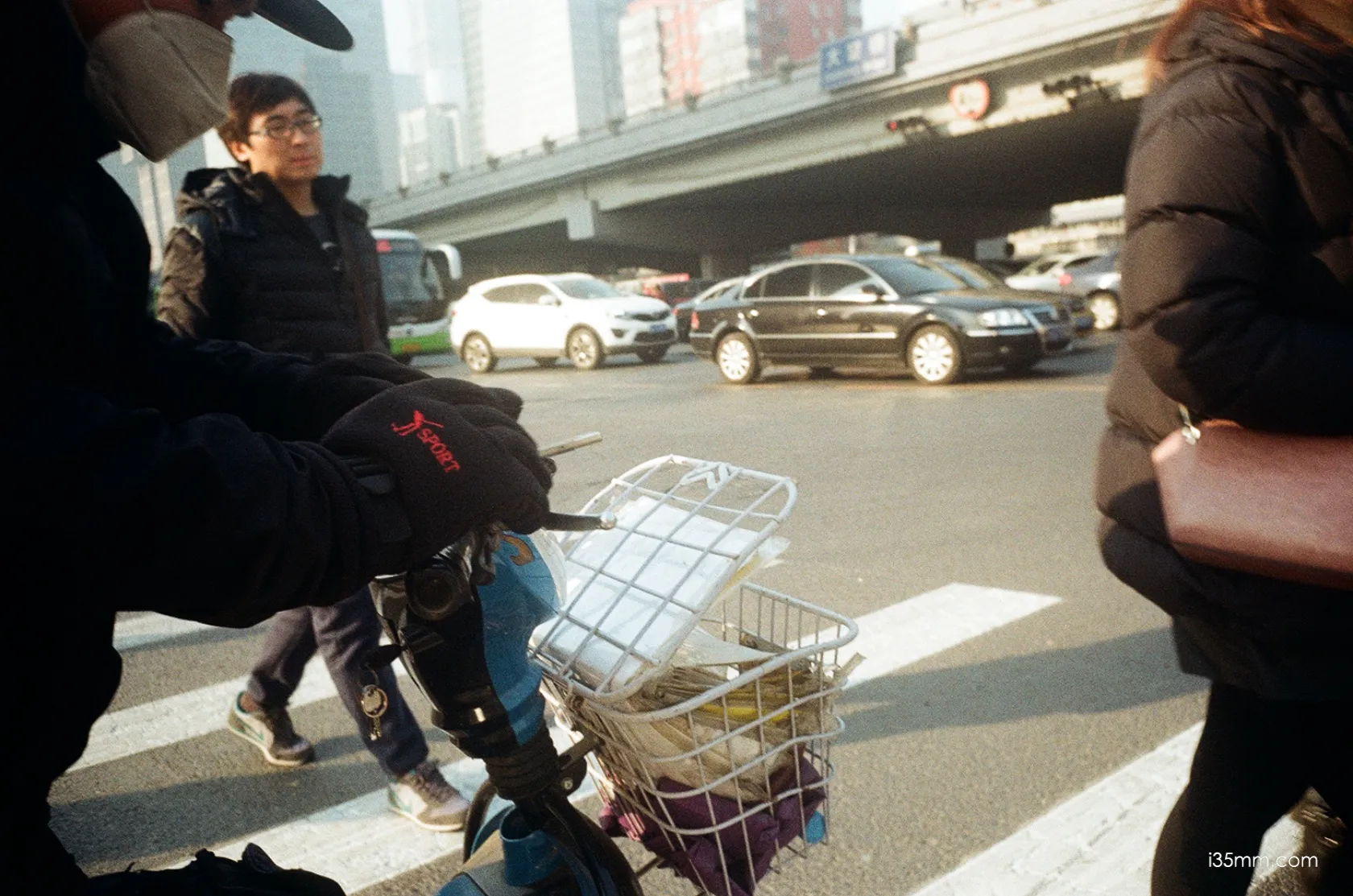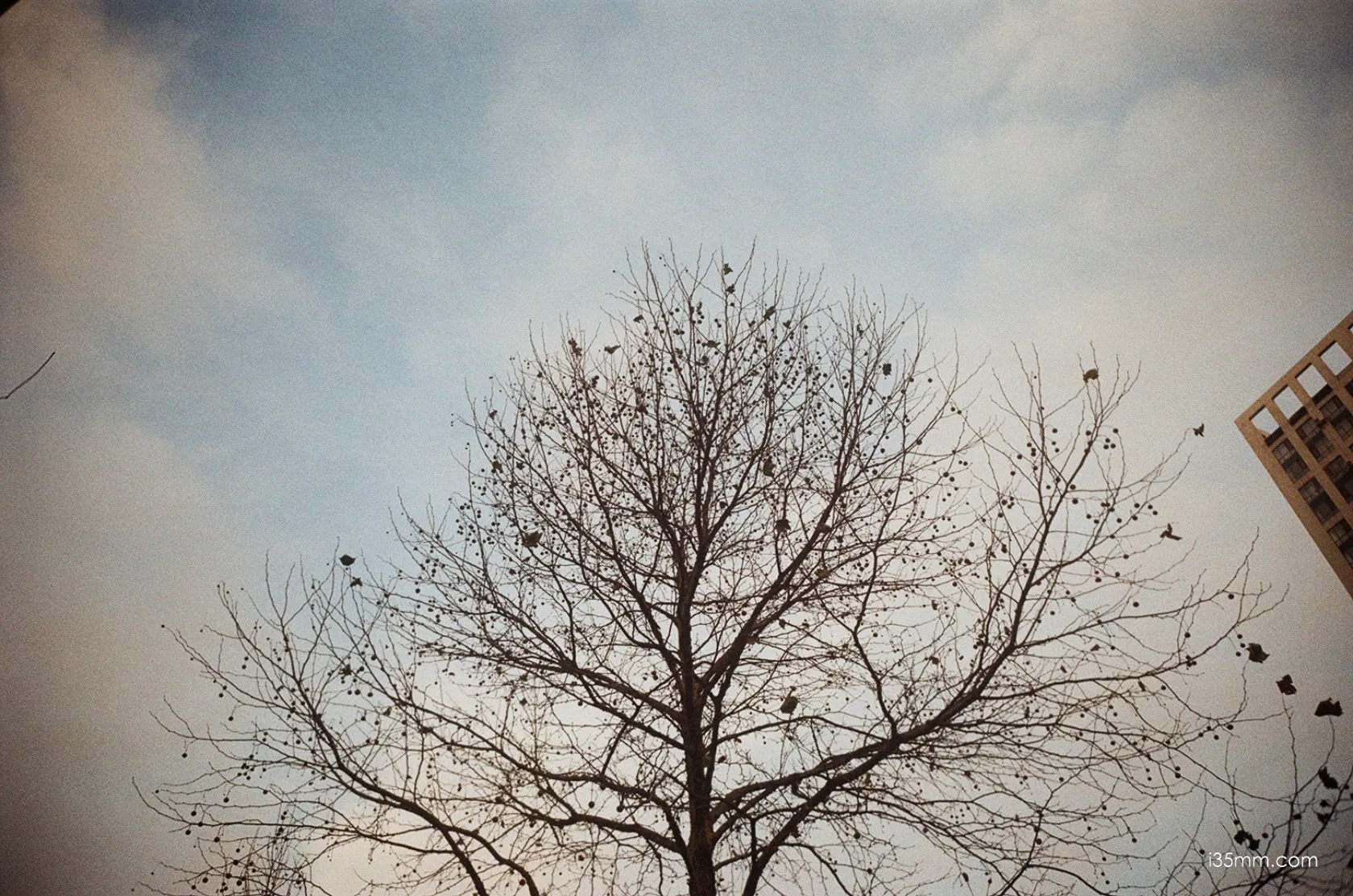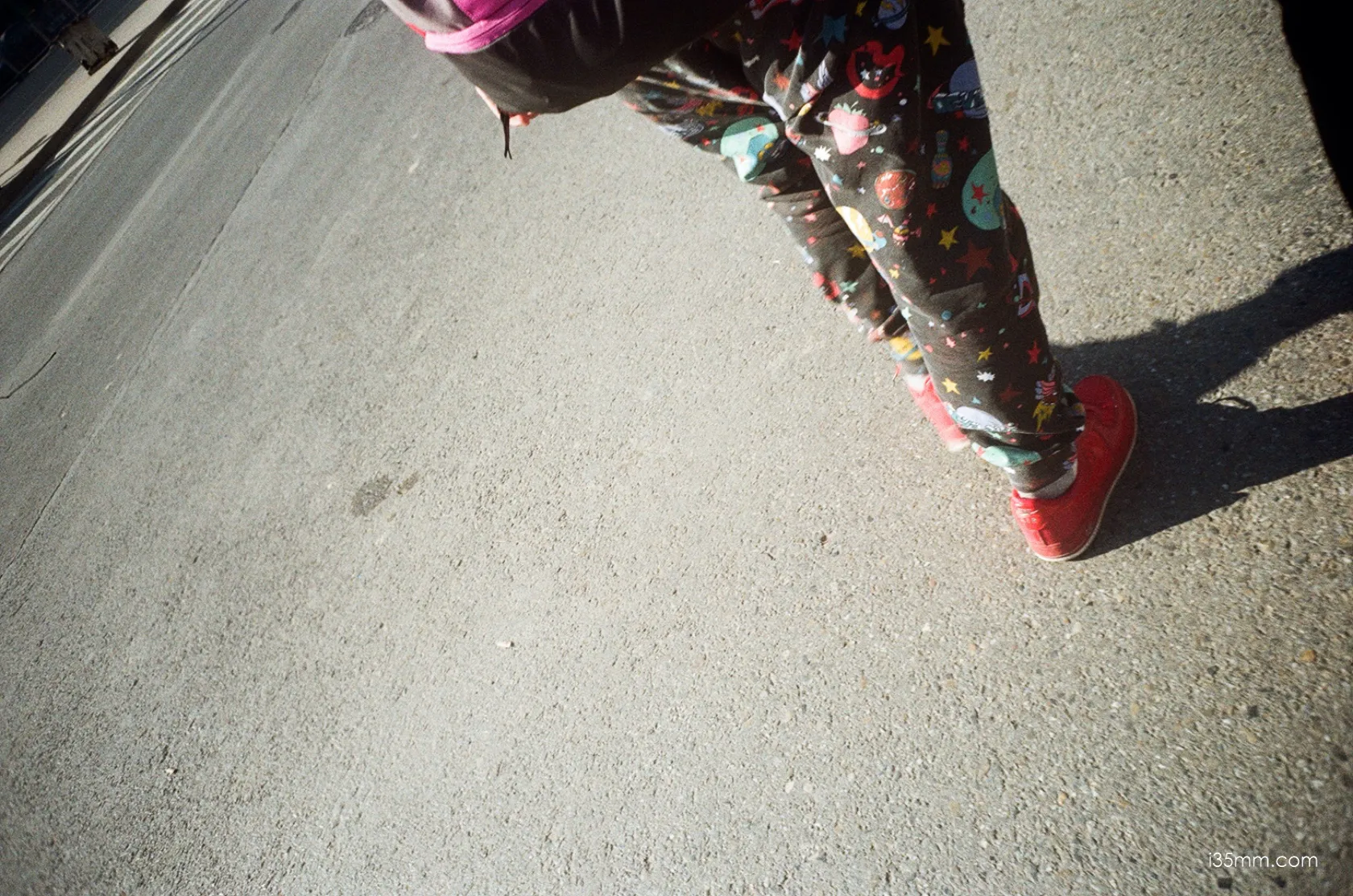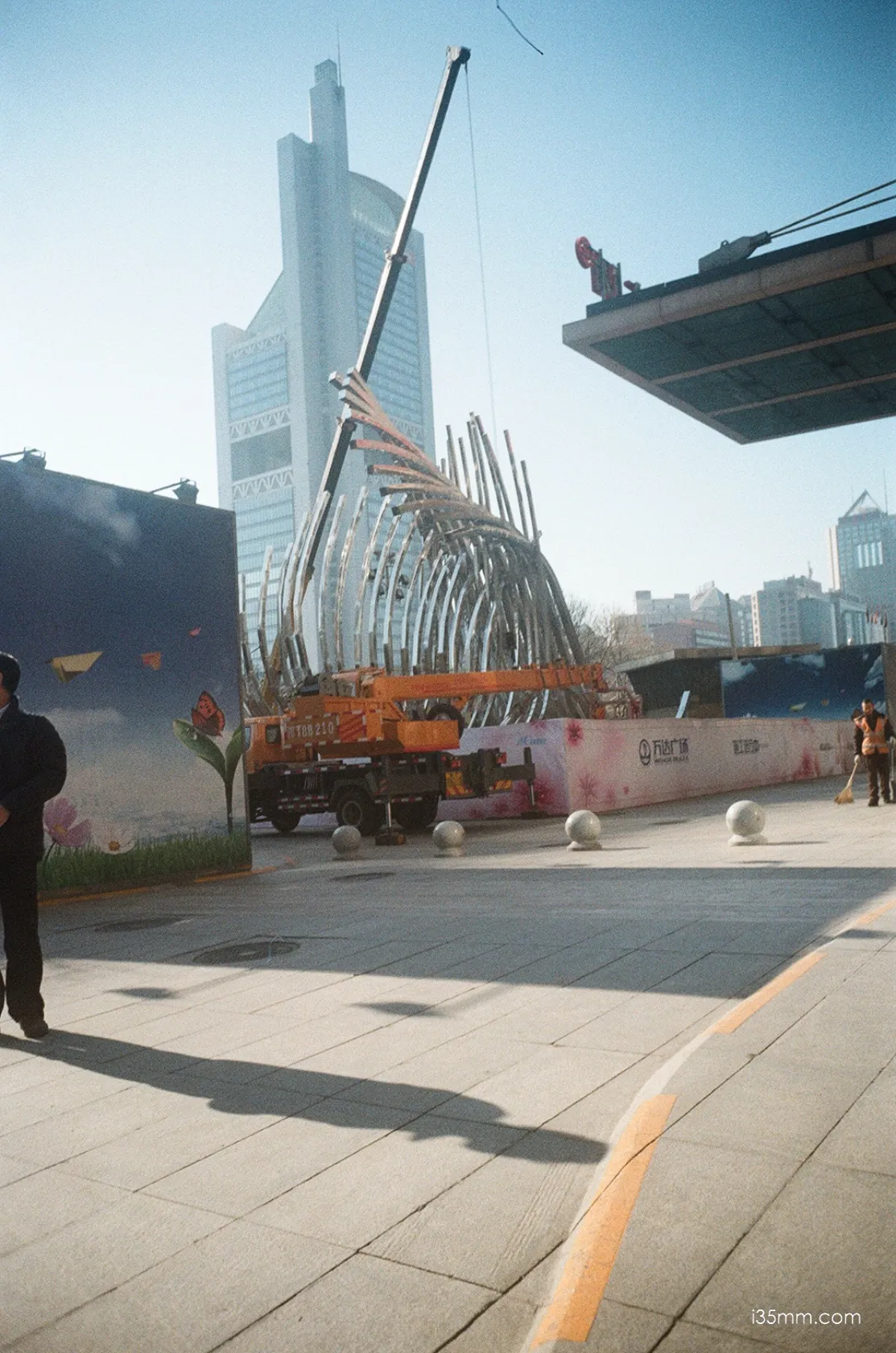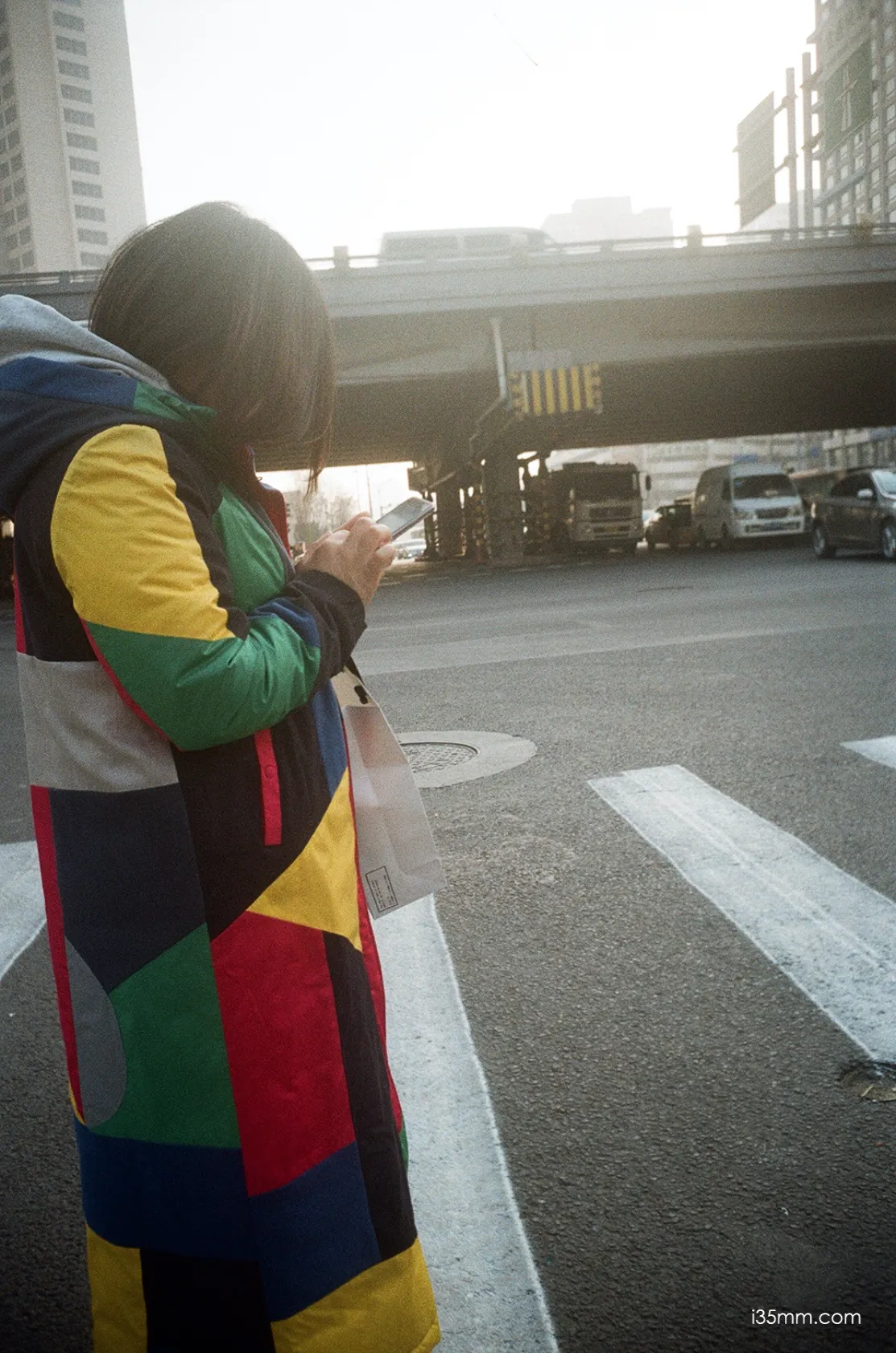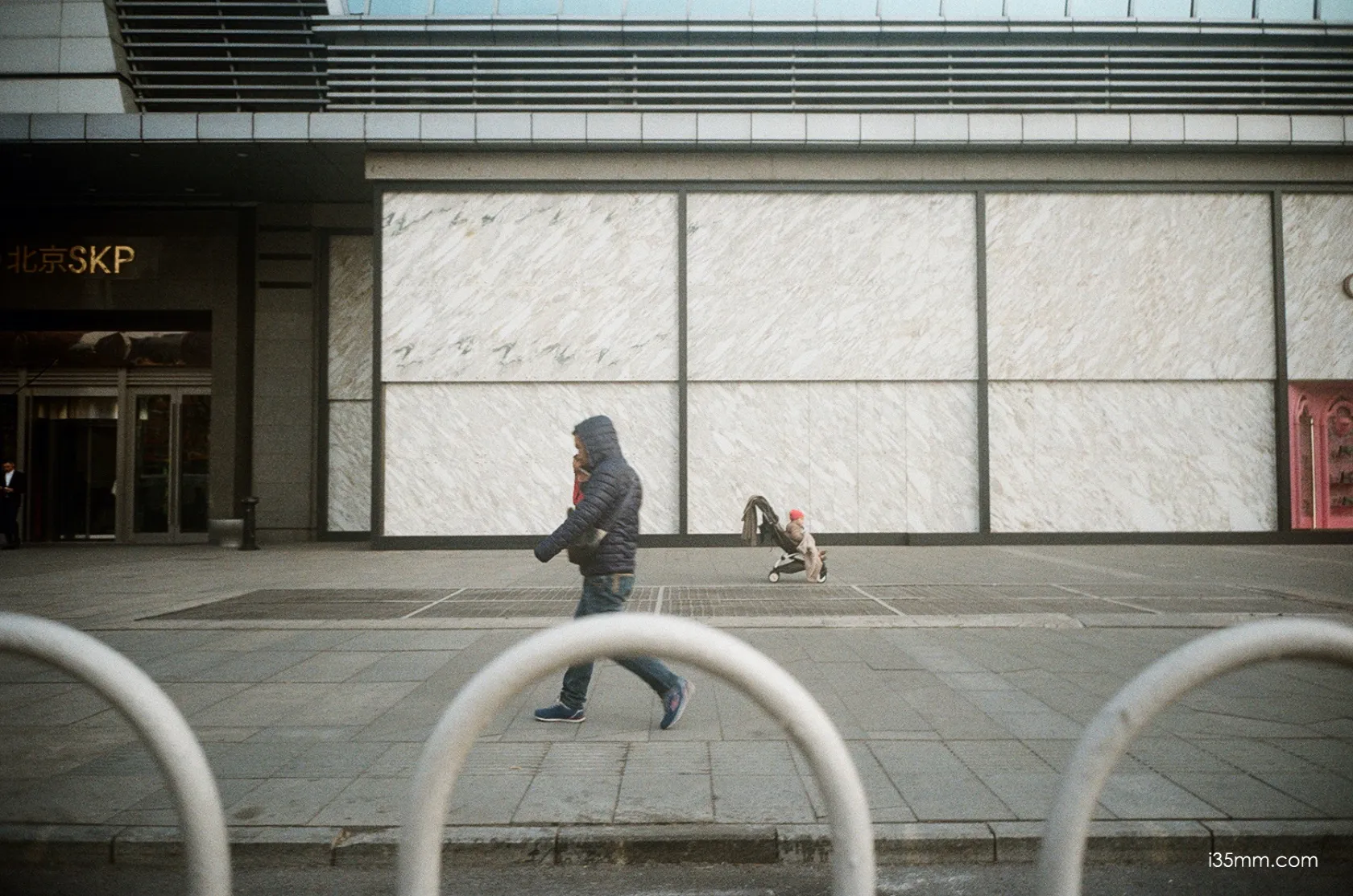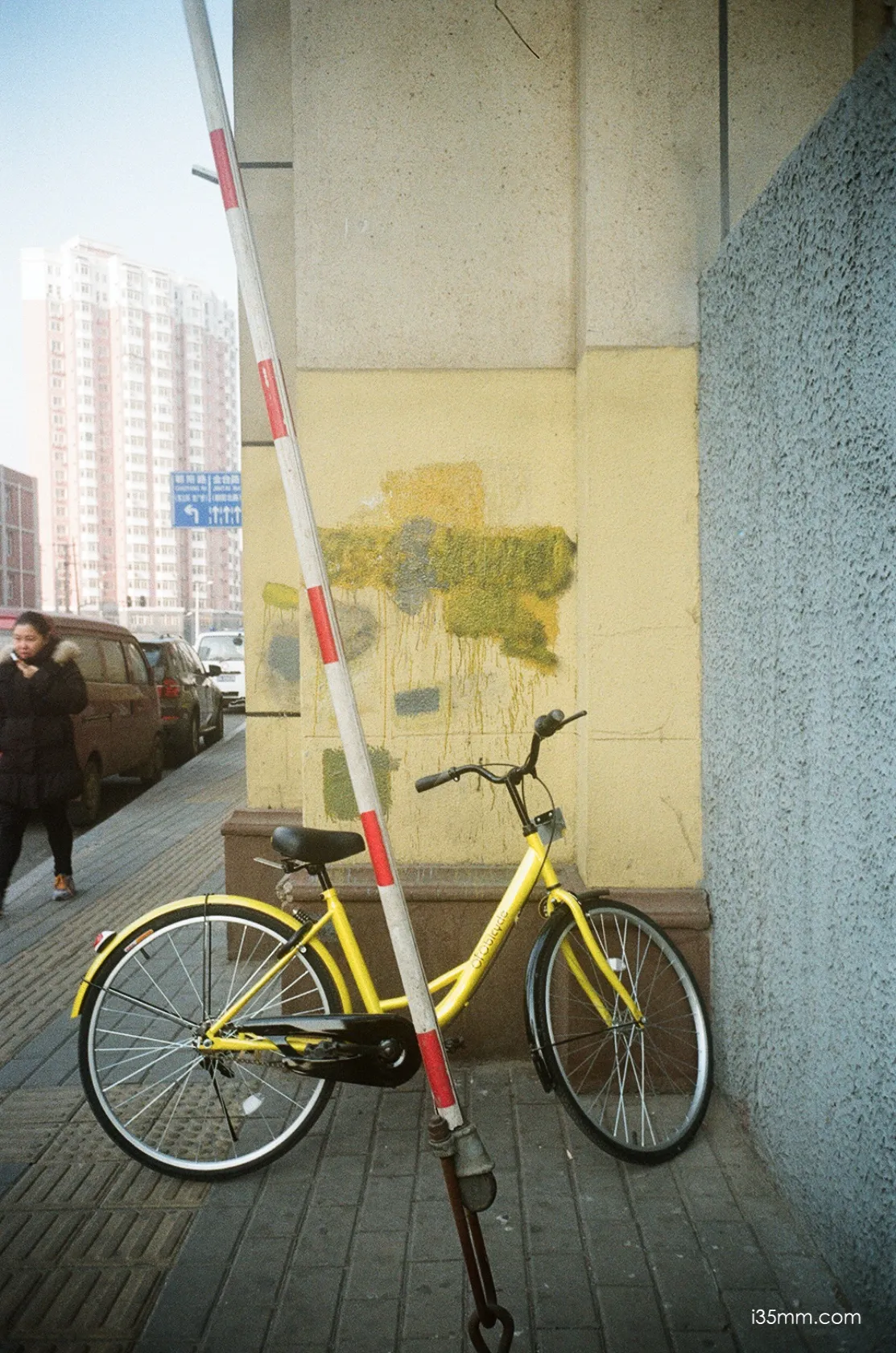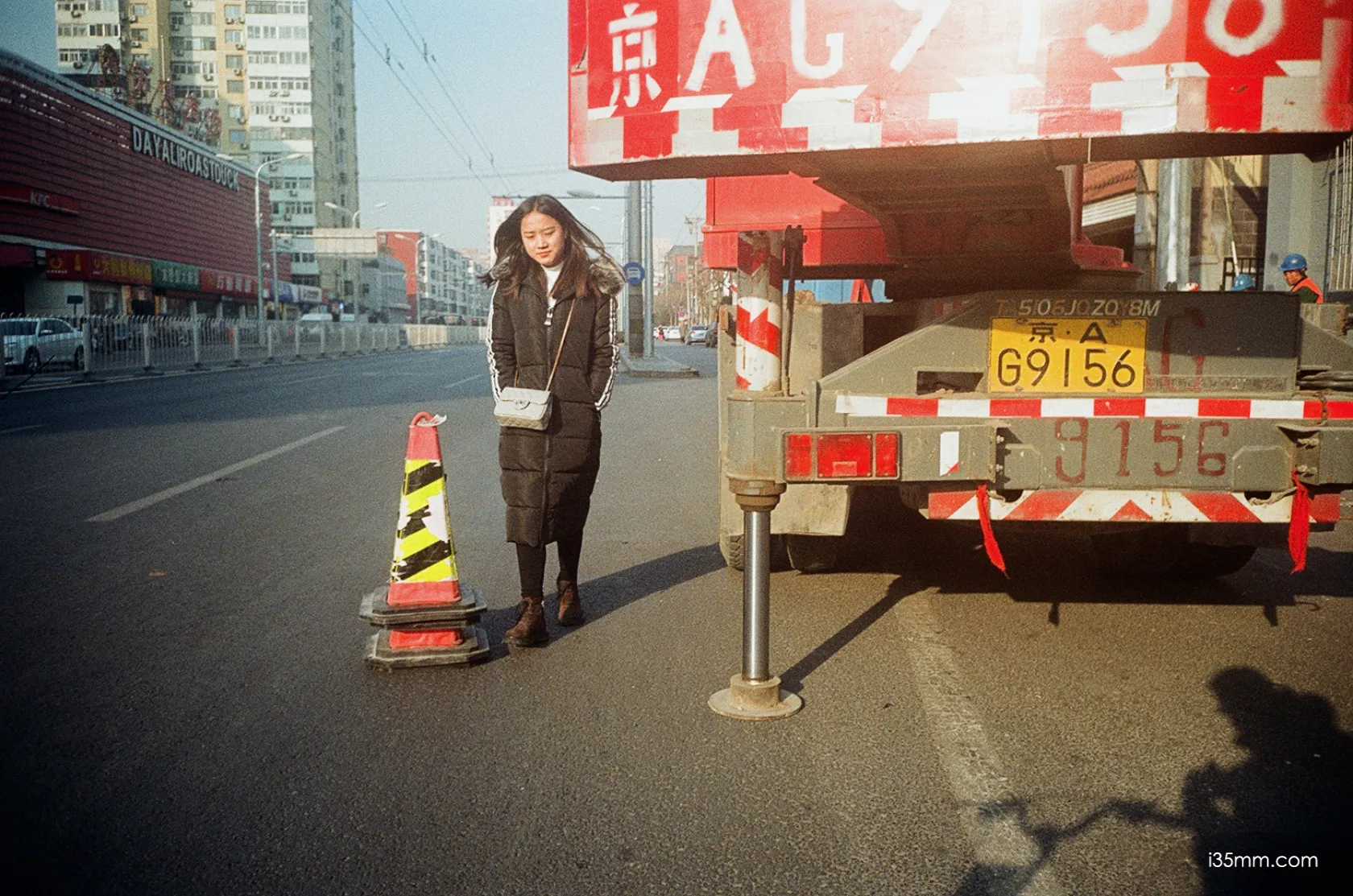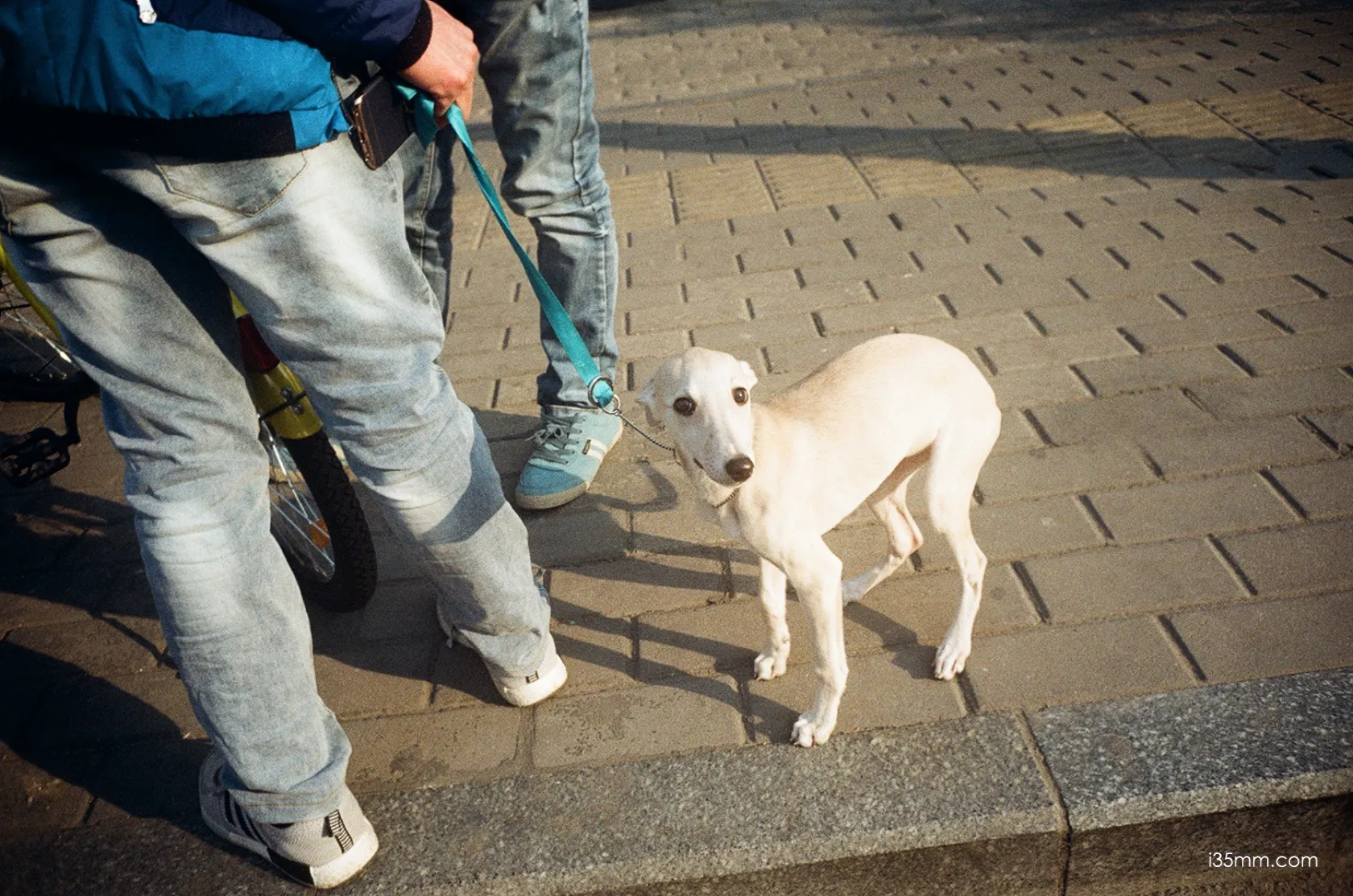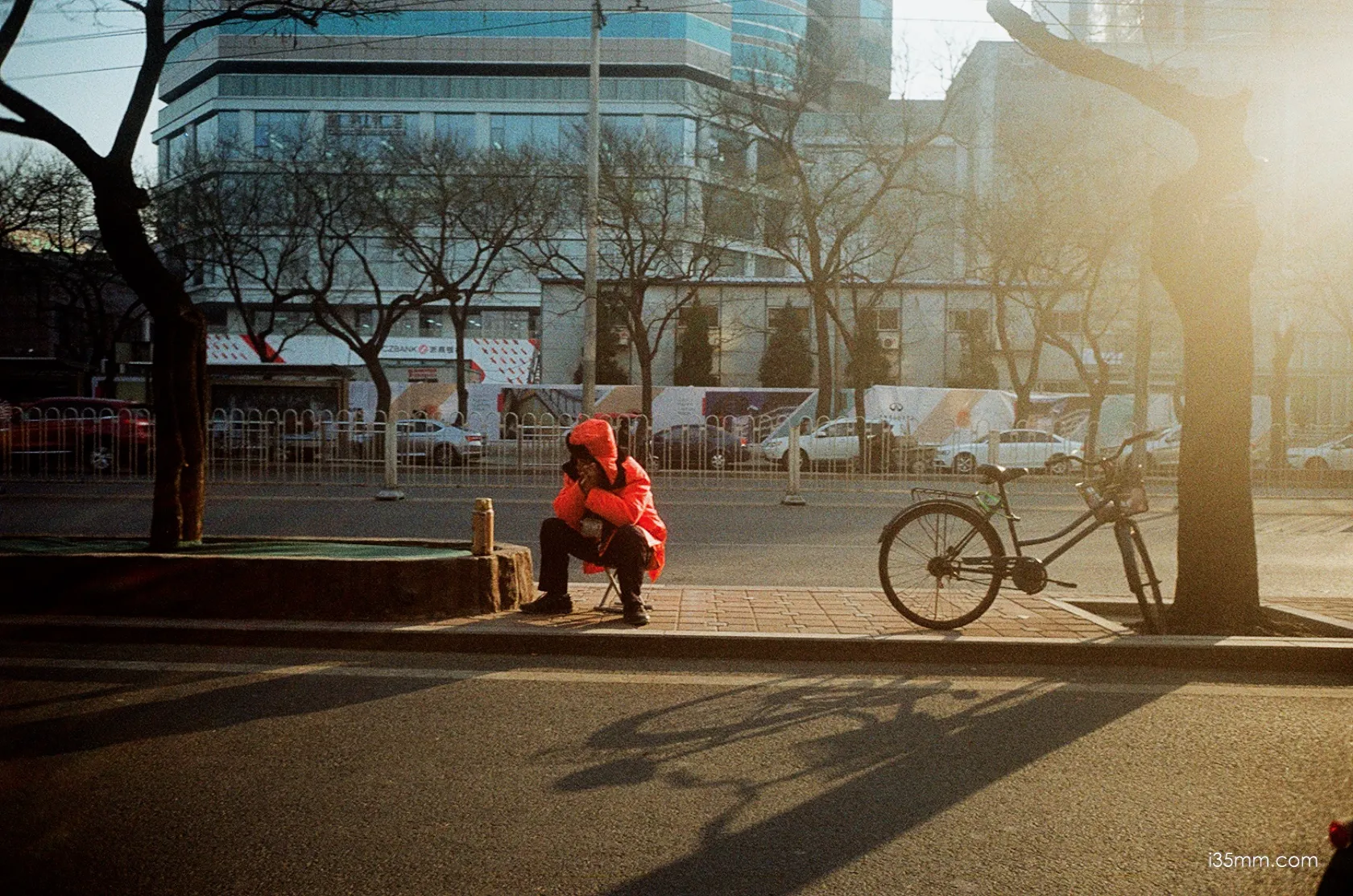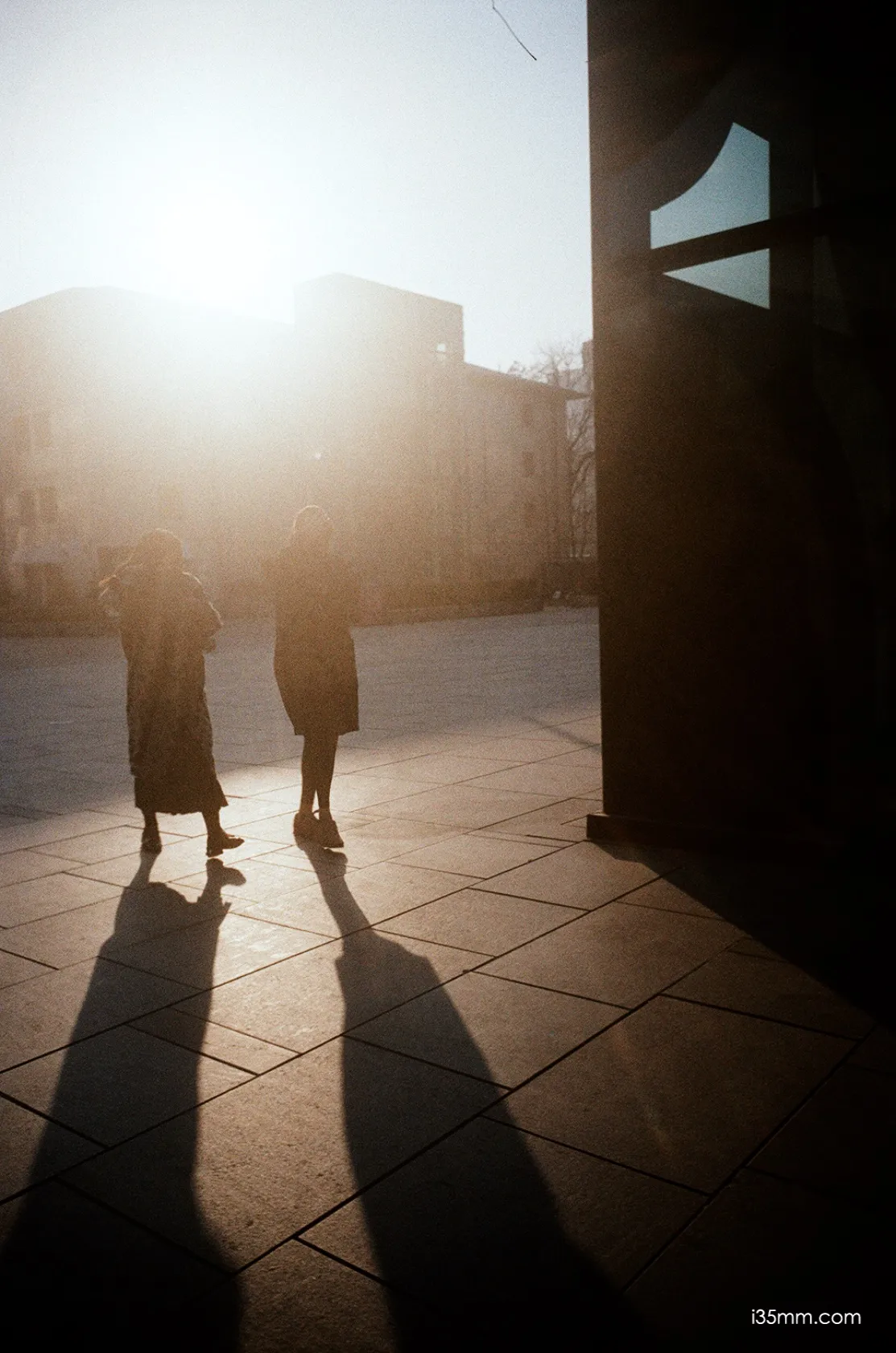 Production period: 1935-1953
 Code: HOOPY(nickel), HOOPYCHROM(chrome) Serial#:250,001-790,000
 Total production: ca. 9, 700
 Maximum aperture: 1: 6.3
 Focal length(nominal): 28mm
 Angle:76°
 Minimum distance: 100cm   Weight: 110 grams
 Filter: A36
more info
contact: i35mm@i50mm.com     © 2020 Zhao Zhenguo. All Rights Reserved.