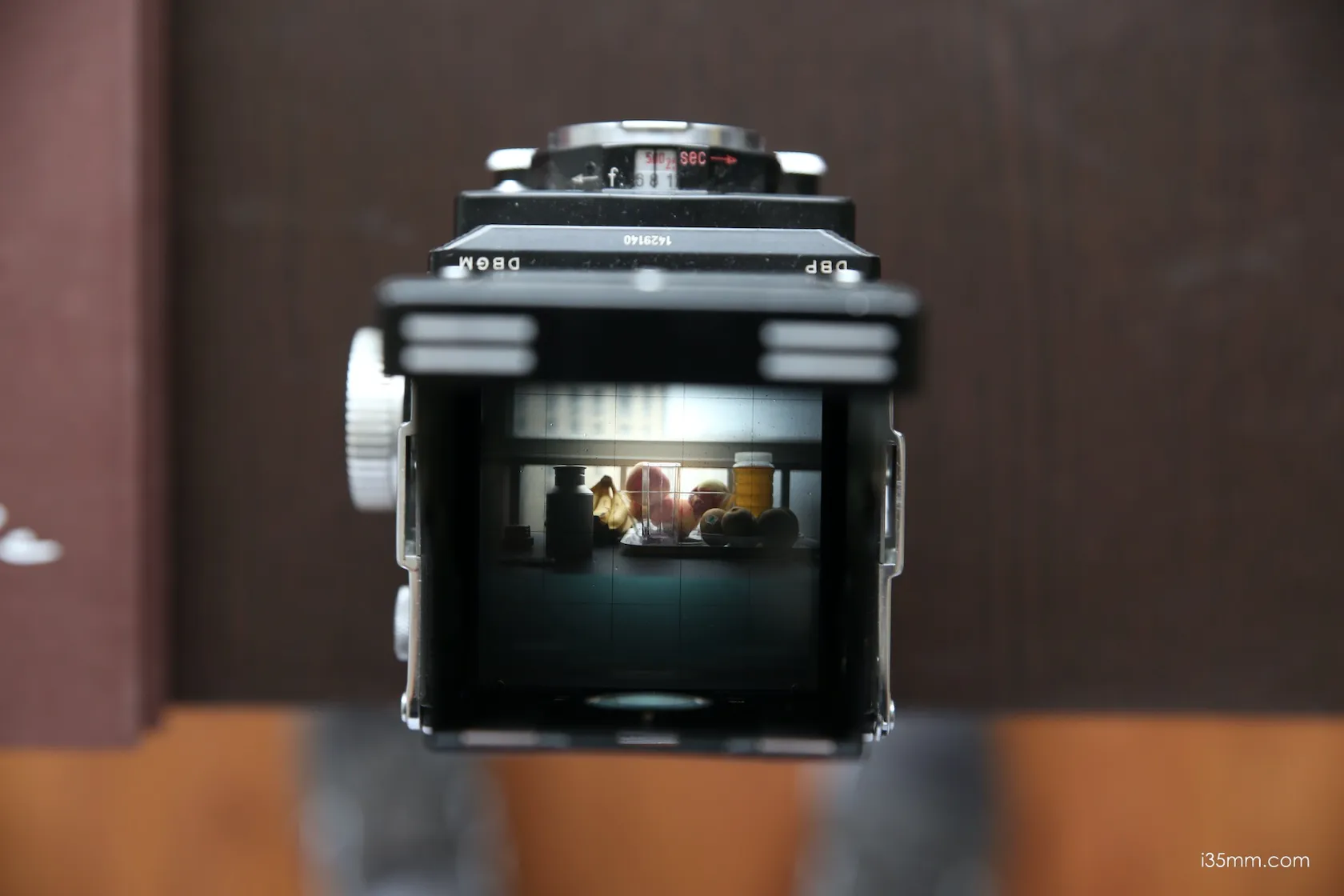 It seems that many Leica users also have a Rollei twin-lens reflex camera. And I own a Rollei Rolleiflex 3.5 MX EVS. This is a model with a non-replaceable focusing screen and no built-in light meter. But I really like this kind of fully manual, fully mechanical camera. Moreover, it is smaller than later models.
Any Rollei camera is a high-end camera
Rolleiflex mx-evs uses Tessar lens 75mm f/3.5. Later Rollei used more advanced Zeiss and Schneider f/2.8 lenses. However, in fact, Rollei TLR lenses are very good, and any Rollei is a high-end camera. Also, the quality of early Rollei models was excellent, and since there were no more complex electronic components, it rarely failed. Rollei cameras are as refined as Leica cameras, very good.
Street photography with a Rolleiflex camera
I love the street photography of Robert Doisneau, who uses a Rollei TLR for street photography. There is an interesting story from that year. One day the newspaper published an article by Henri Cartier Bresson about the lightness and portability of the Leica. The next day, the newspaper published an article by Robert Doisneau praising the Rollei camera for being good at capturing photos. Vivian Maier from the United States, she took a lot of street photos using Rollei TLR, which is very amazing. And I like them all.
So, I also picked up Rolleiflex mx-evs and tried street photography. Then I found it really interesting. The image in the viewfinder is opposite to reality, and there is a feeling of being separated from reality and entering a parallel universe.
Medium Format TLR Camera
Square composition and shallow depth of field are the characteristics of 120-frame cameras. Also, 120-frame film is four times larger than 135-frame film, making it easier to scan high-quality photos. It's easy to get nice bokeh with TLR cameras, and especially with people, there's a charming kind of bokeh.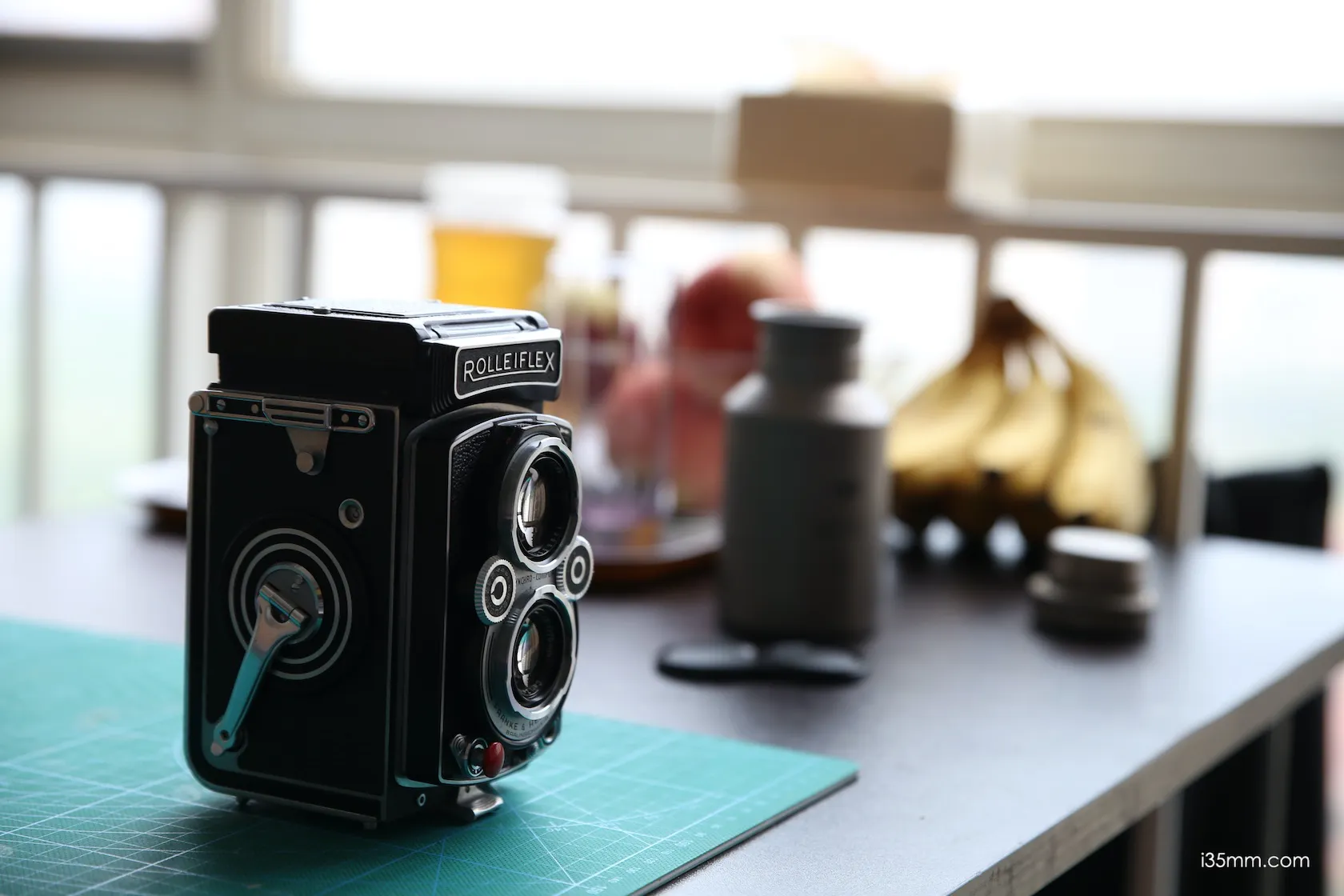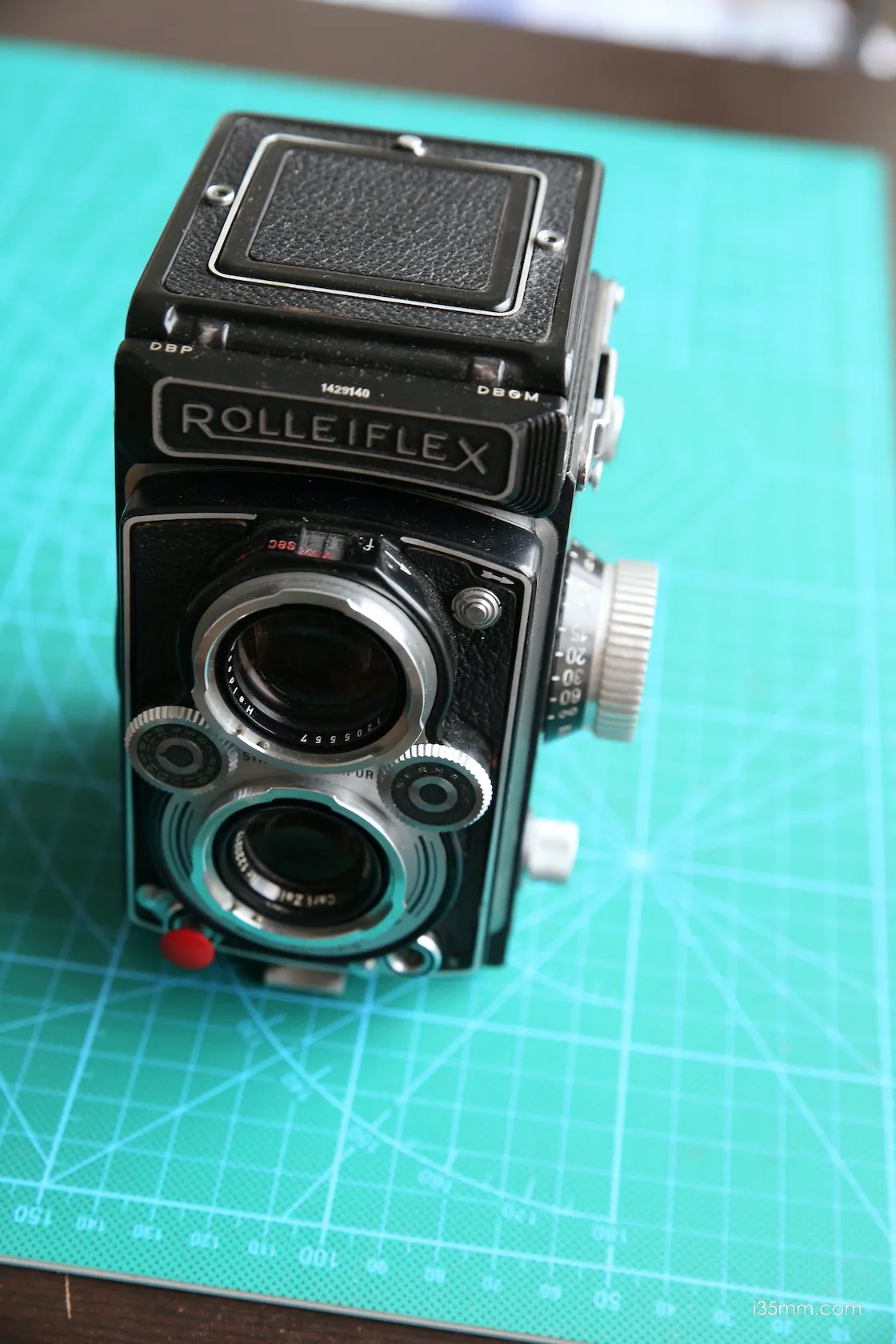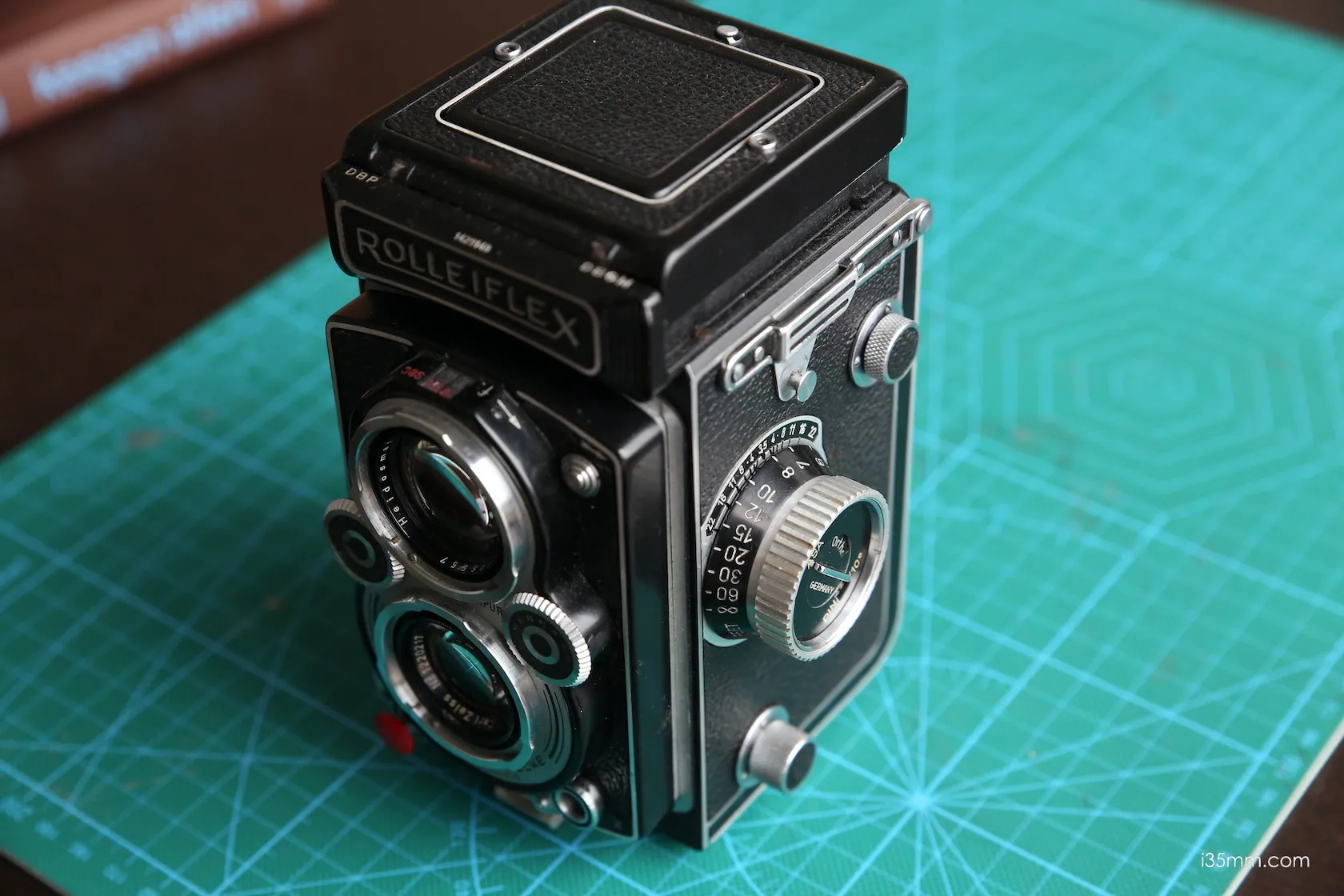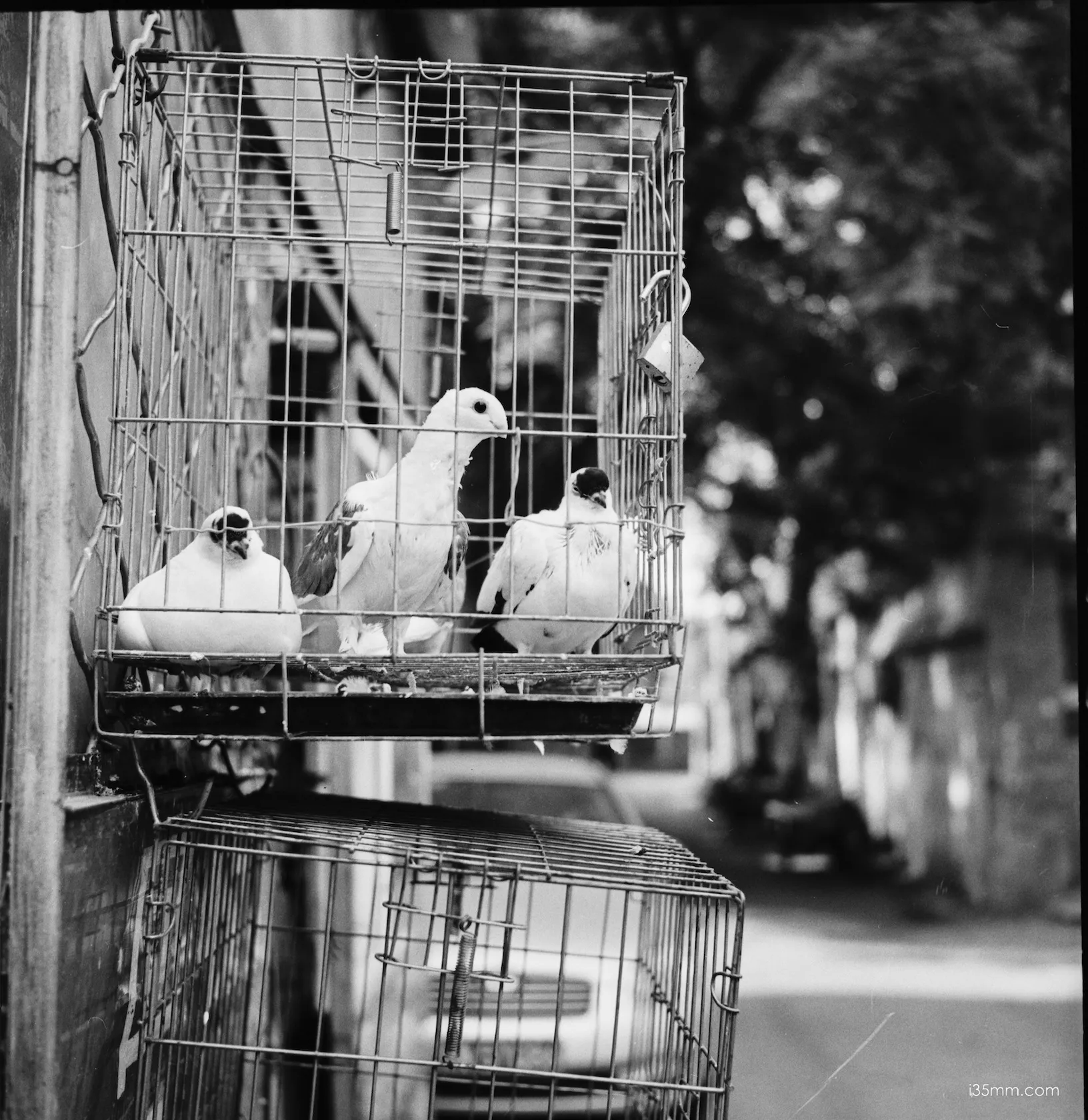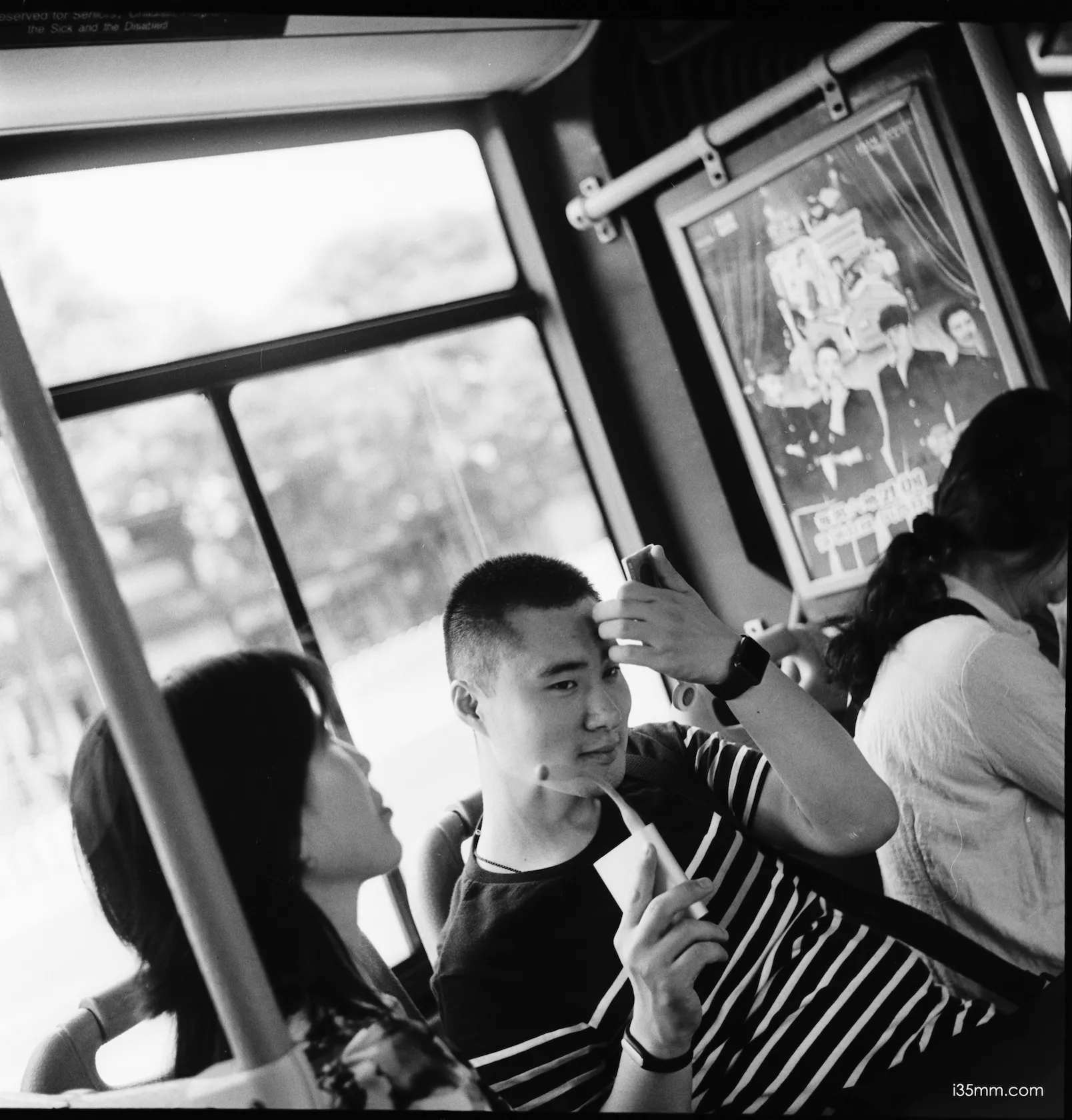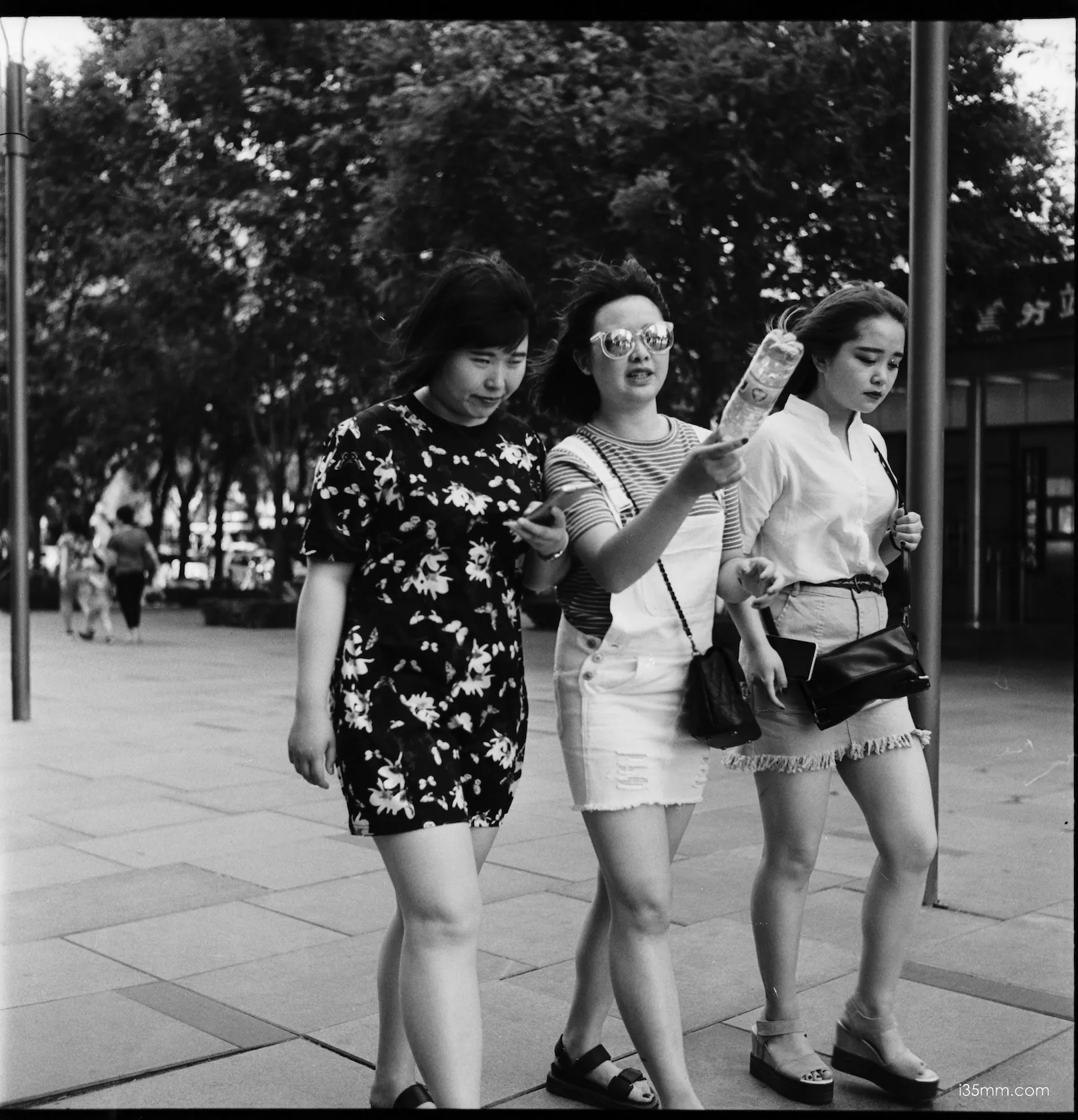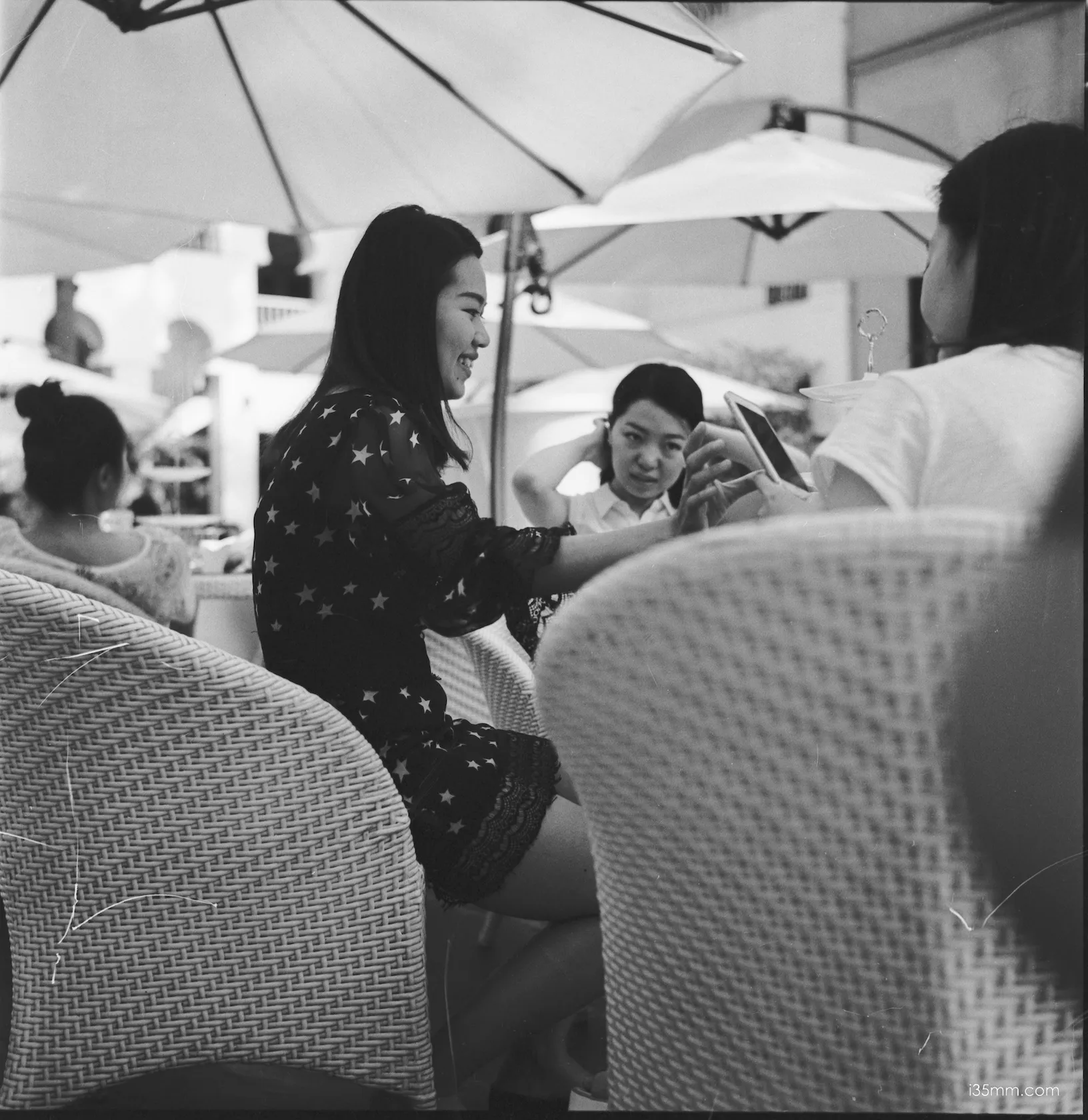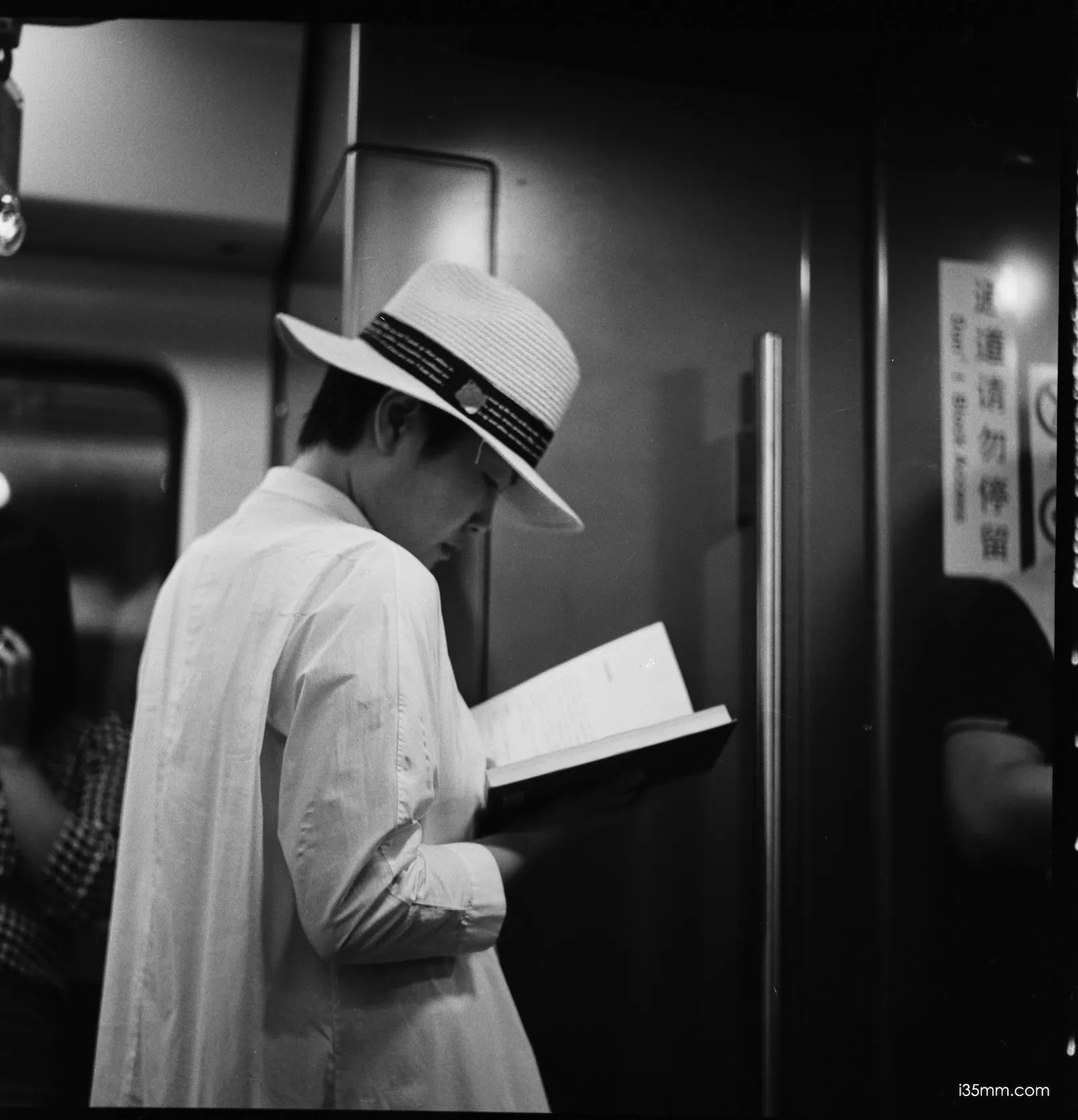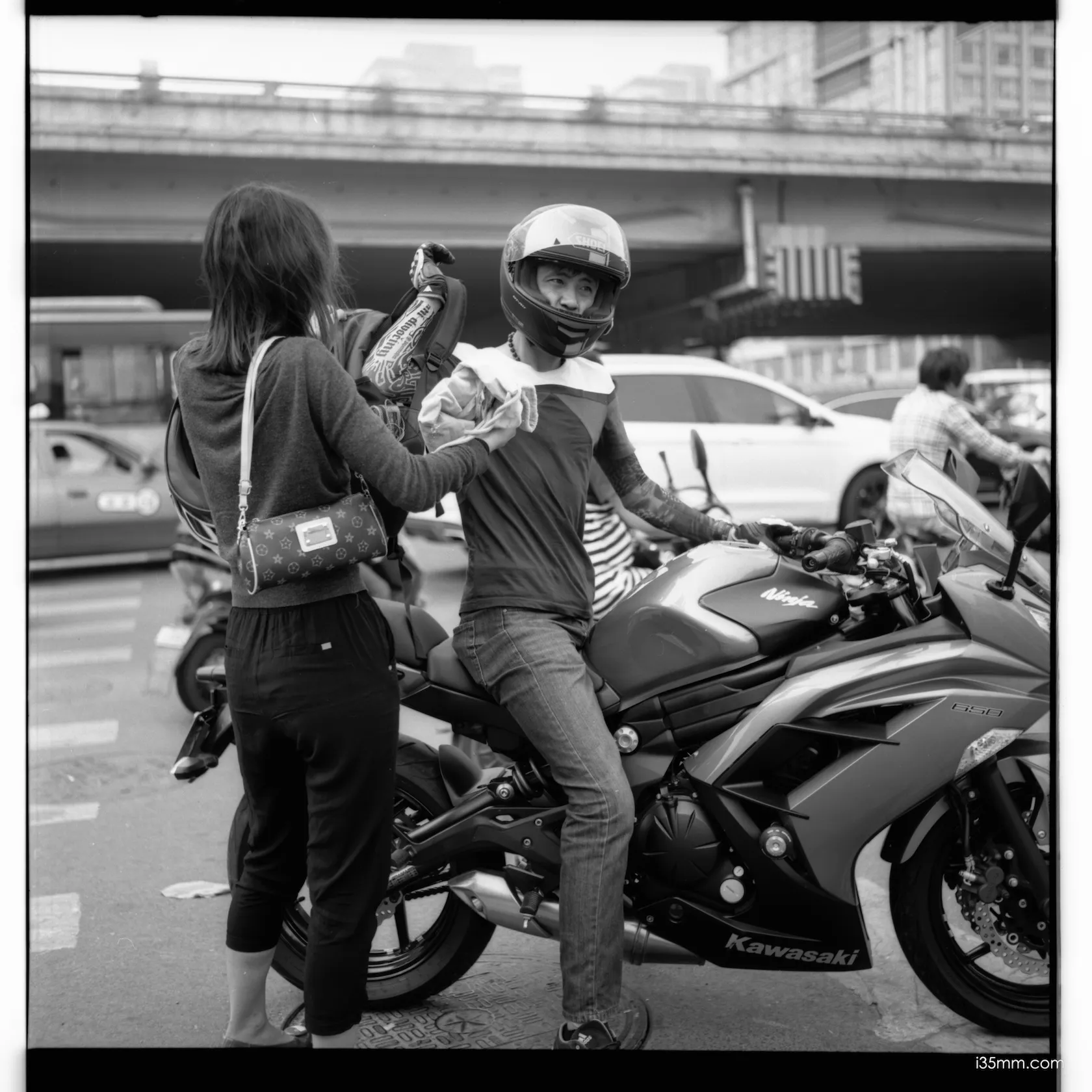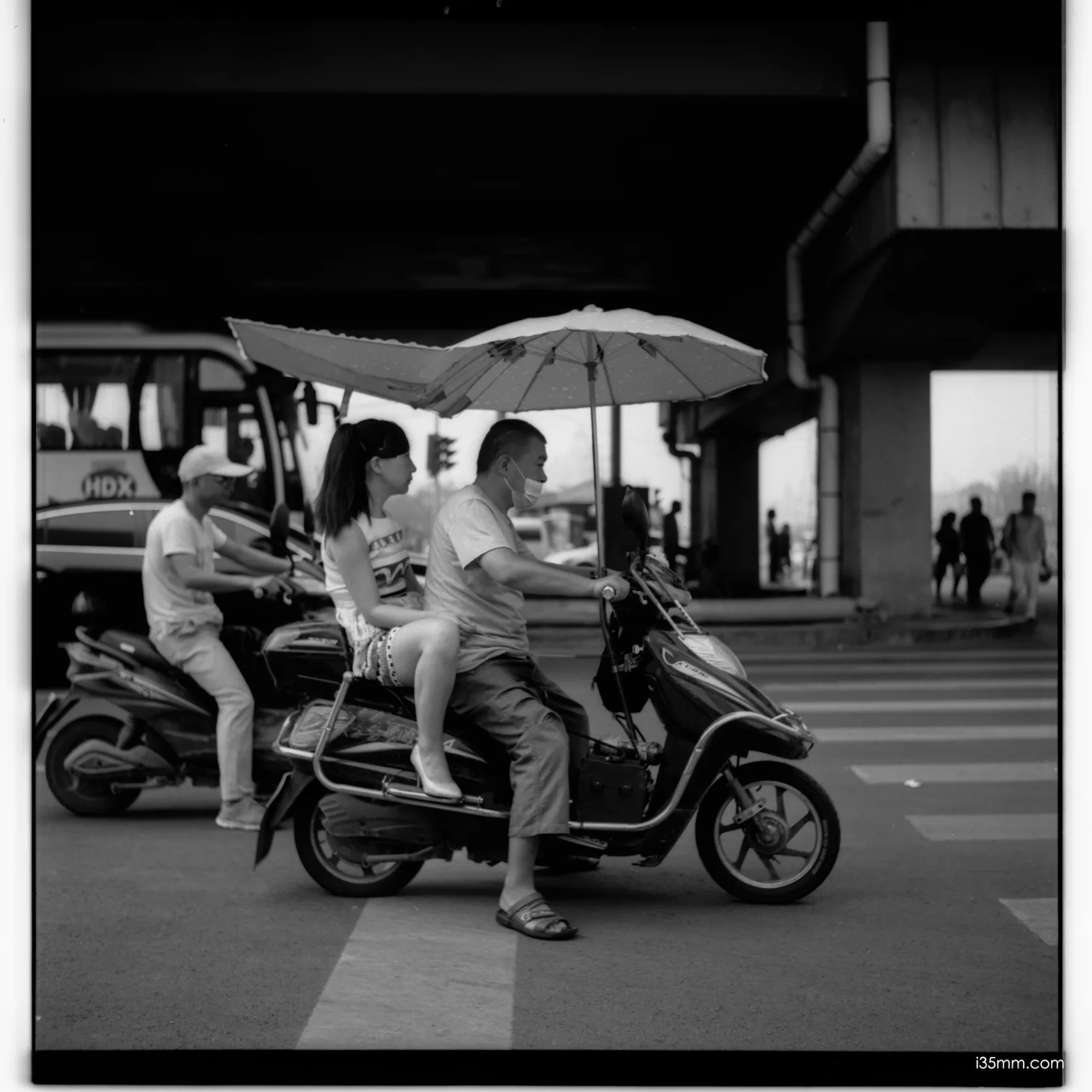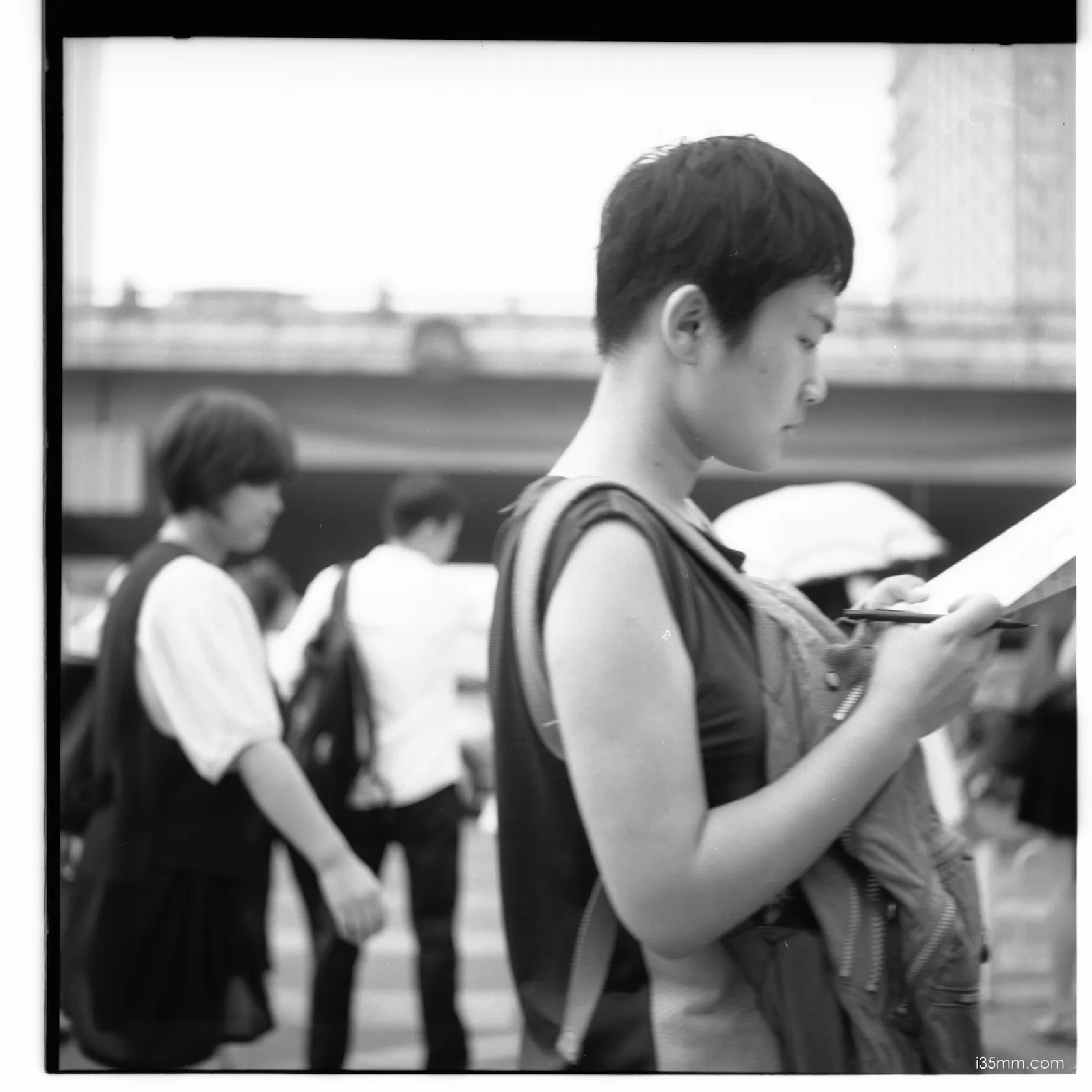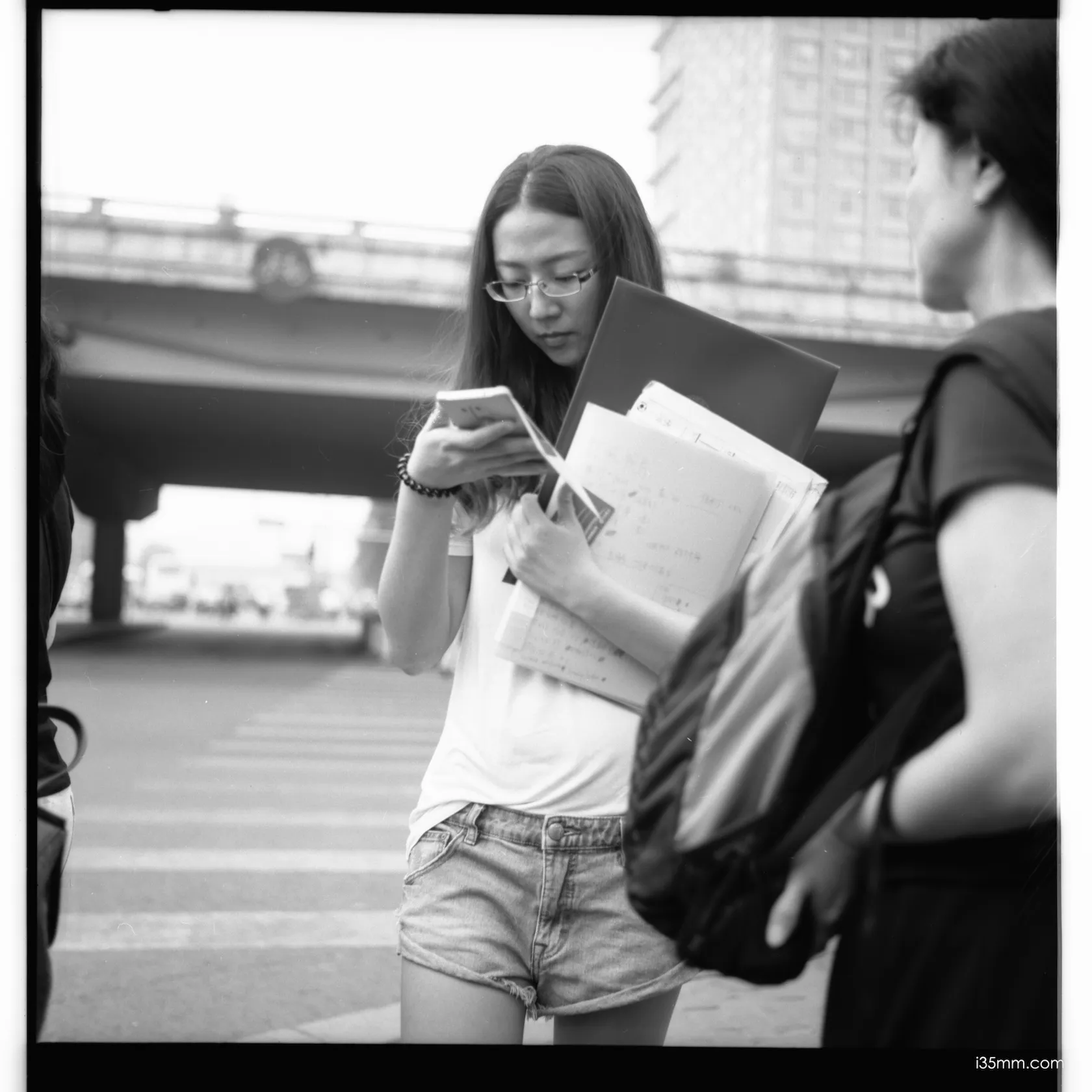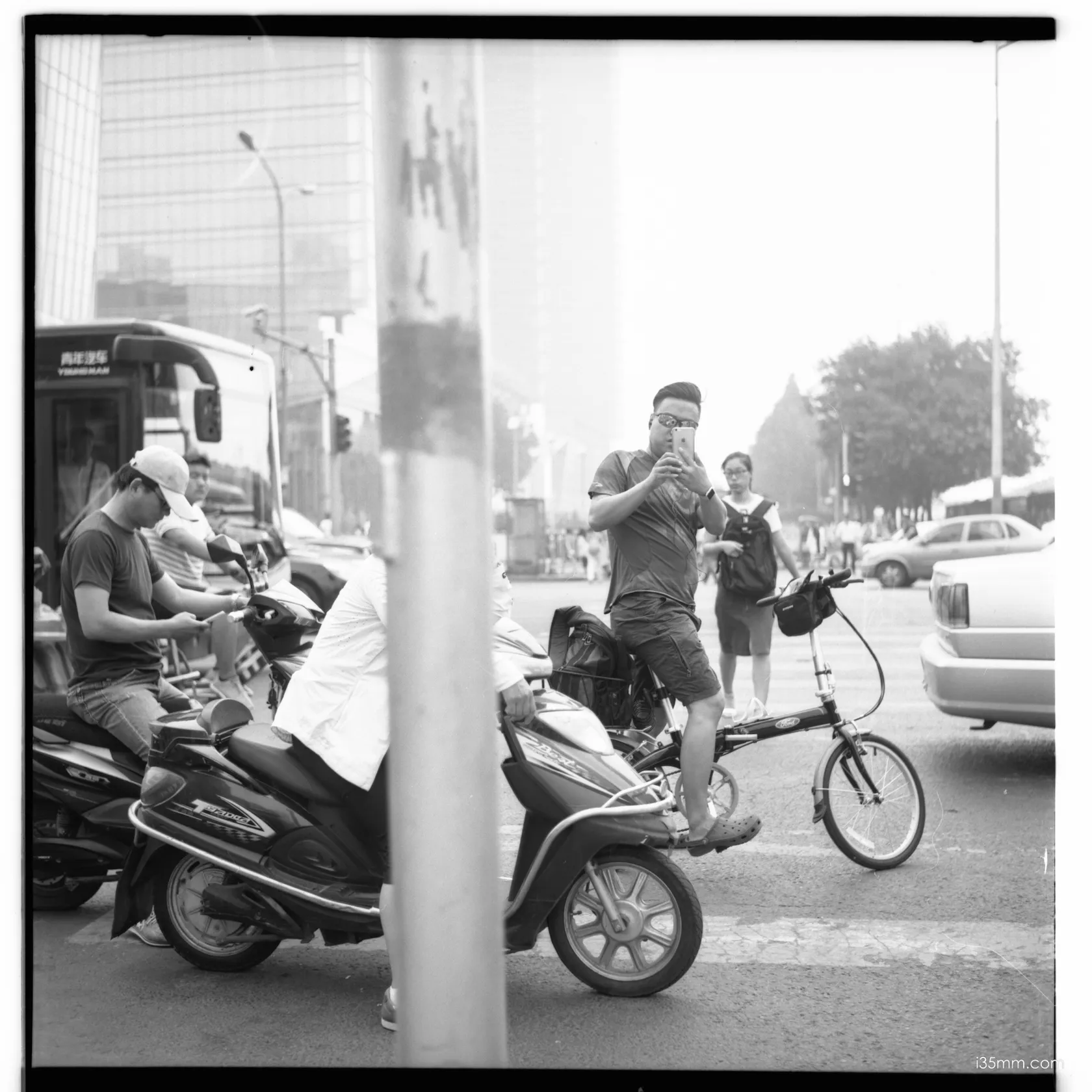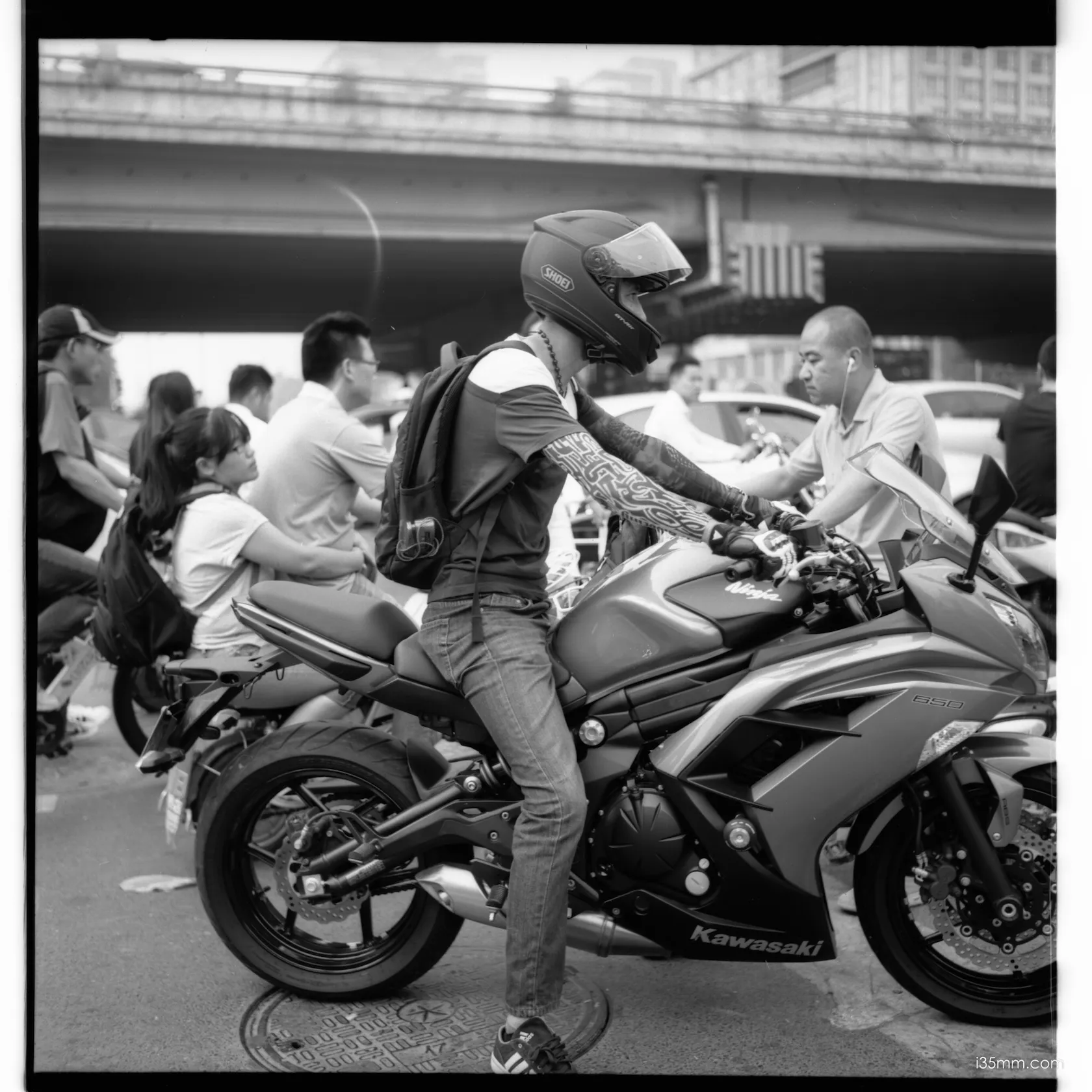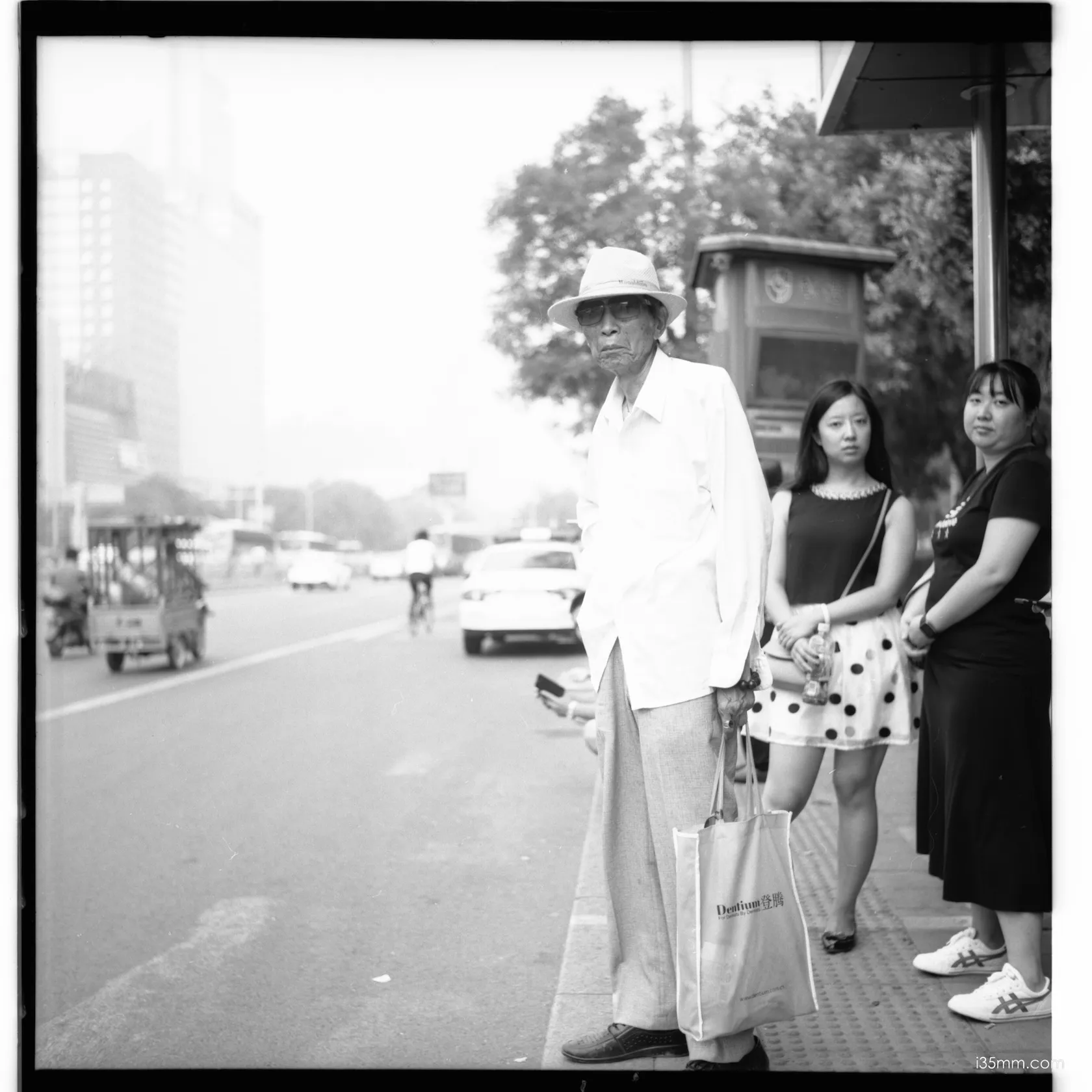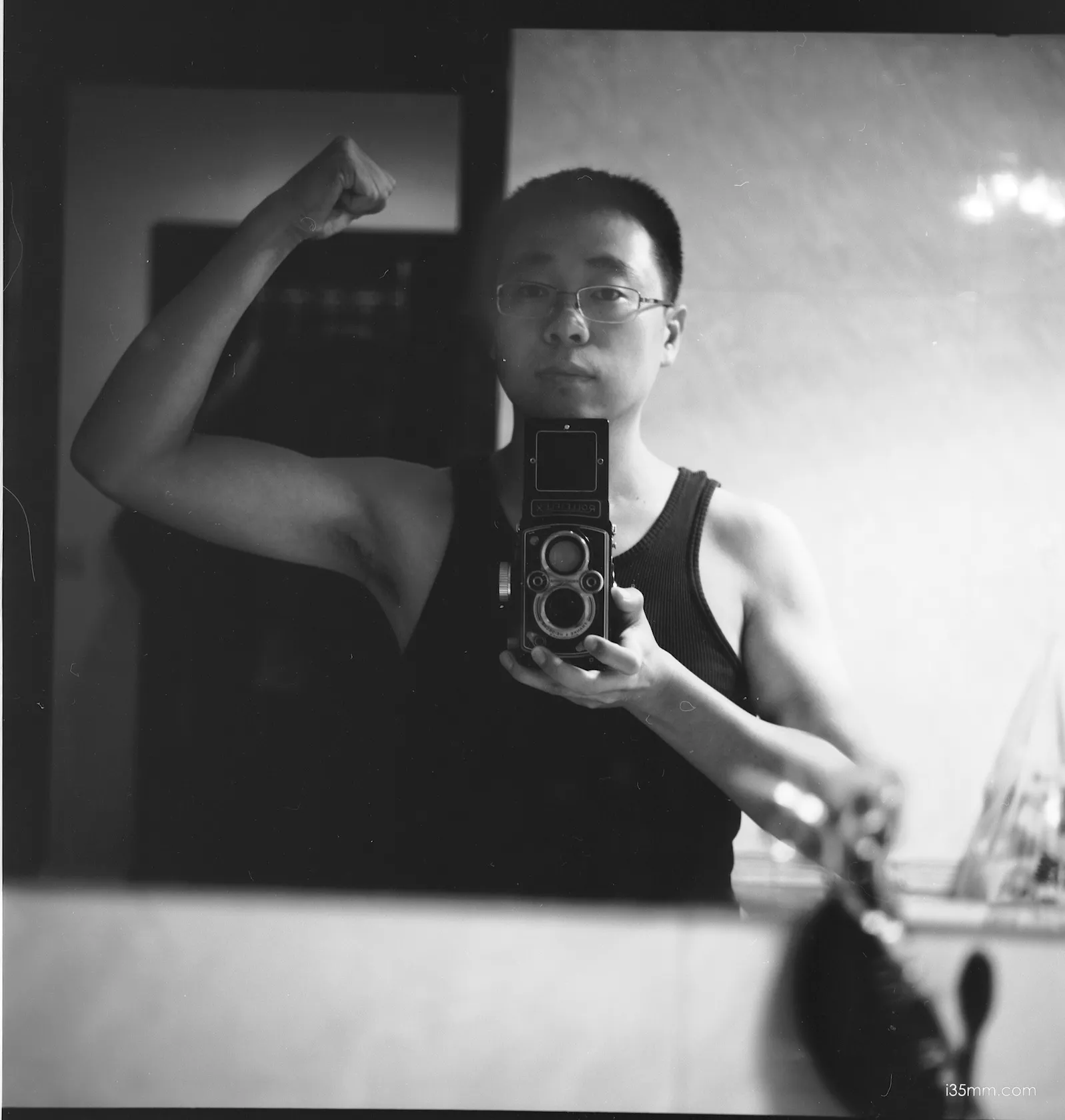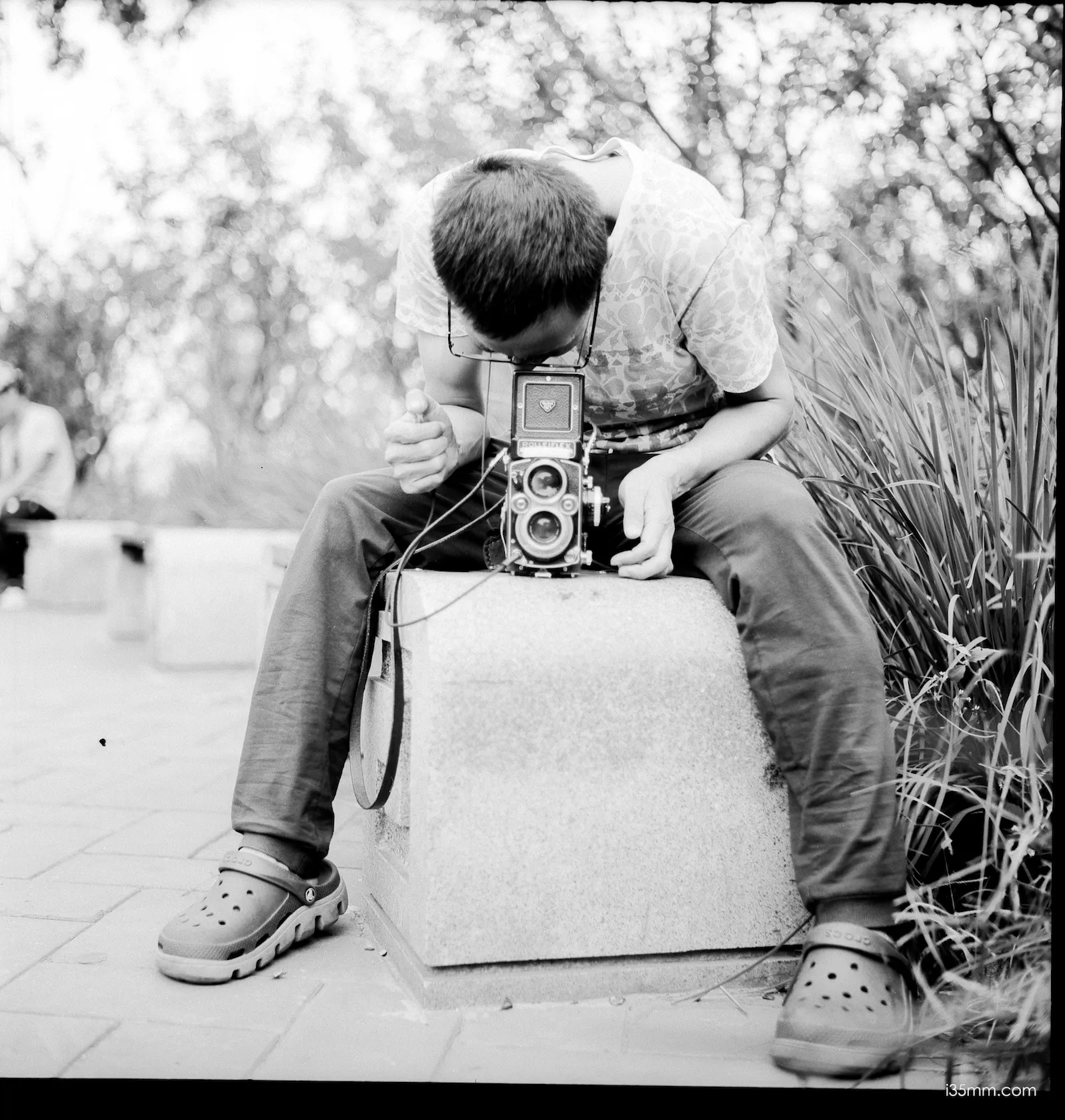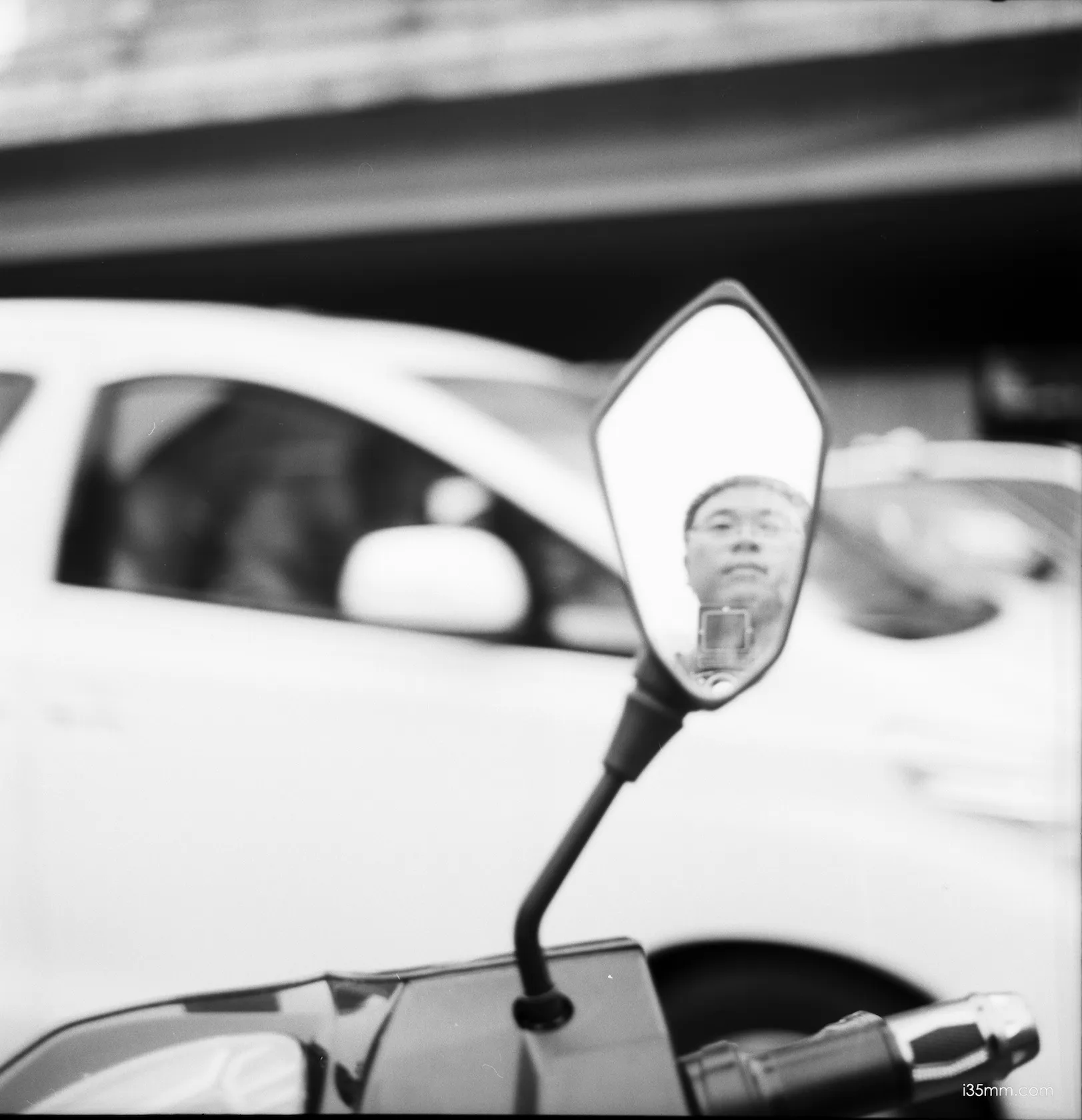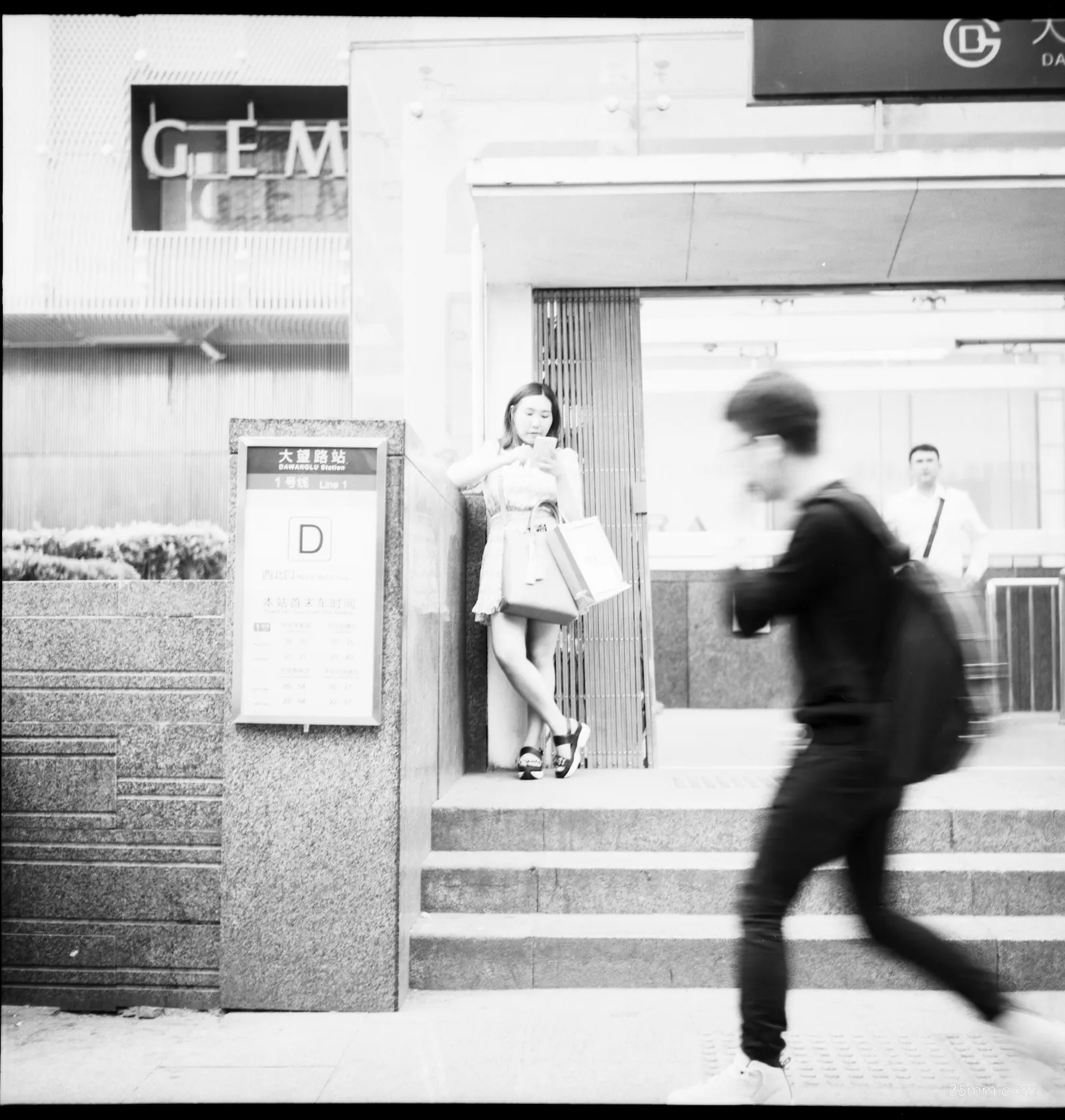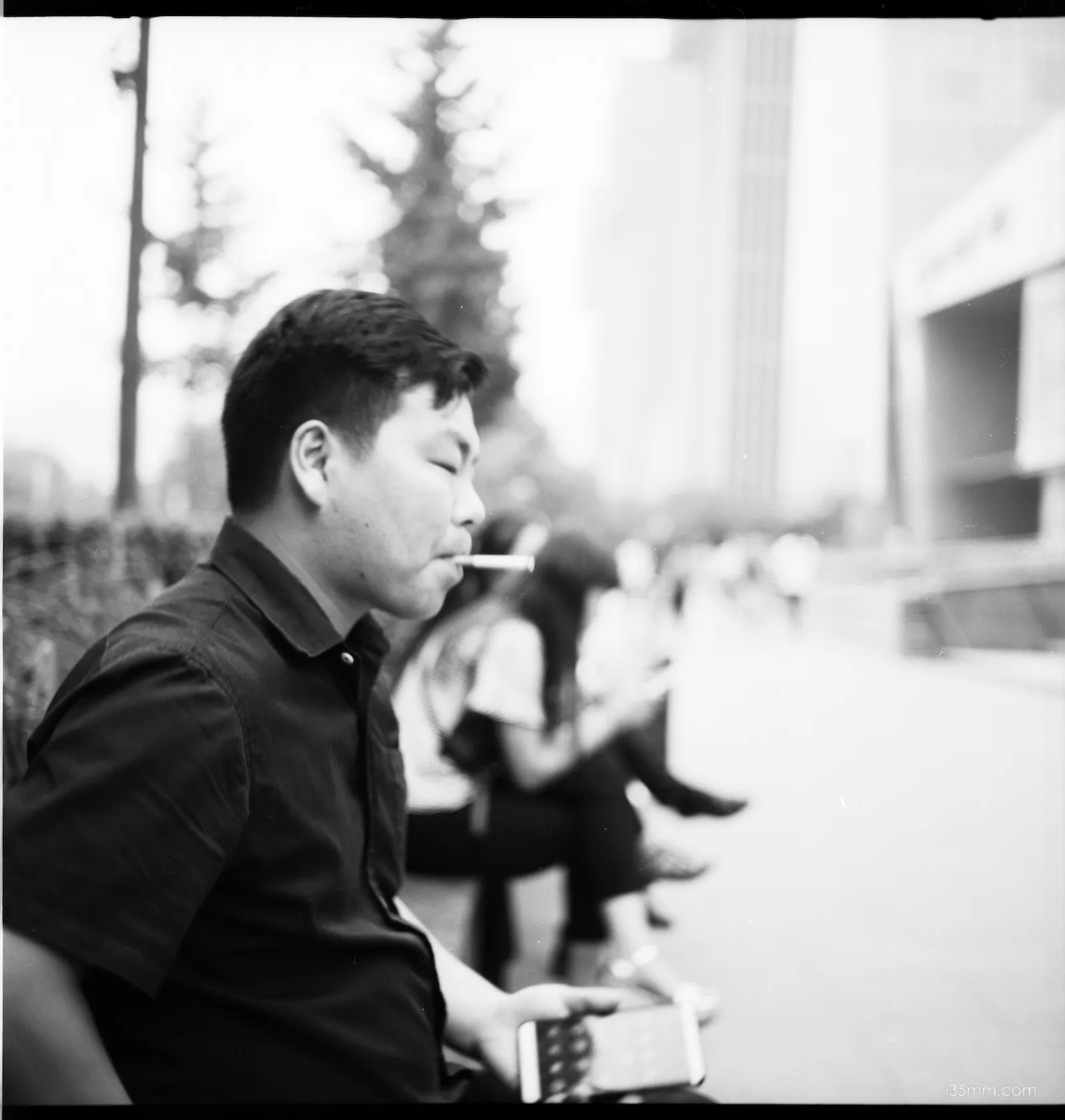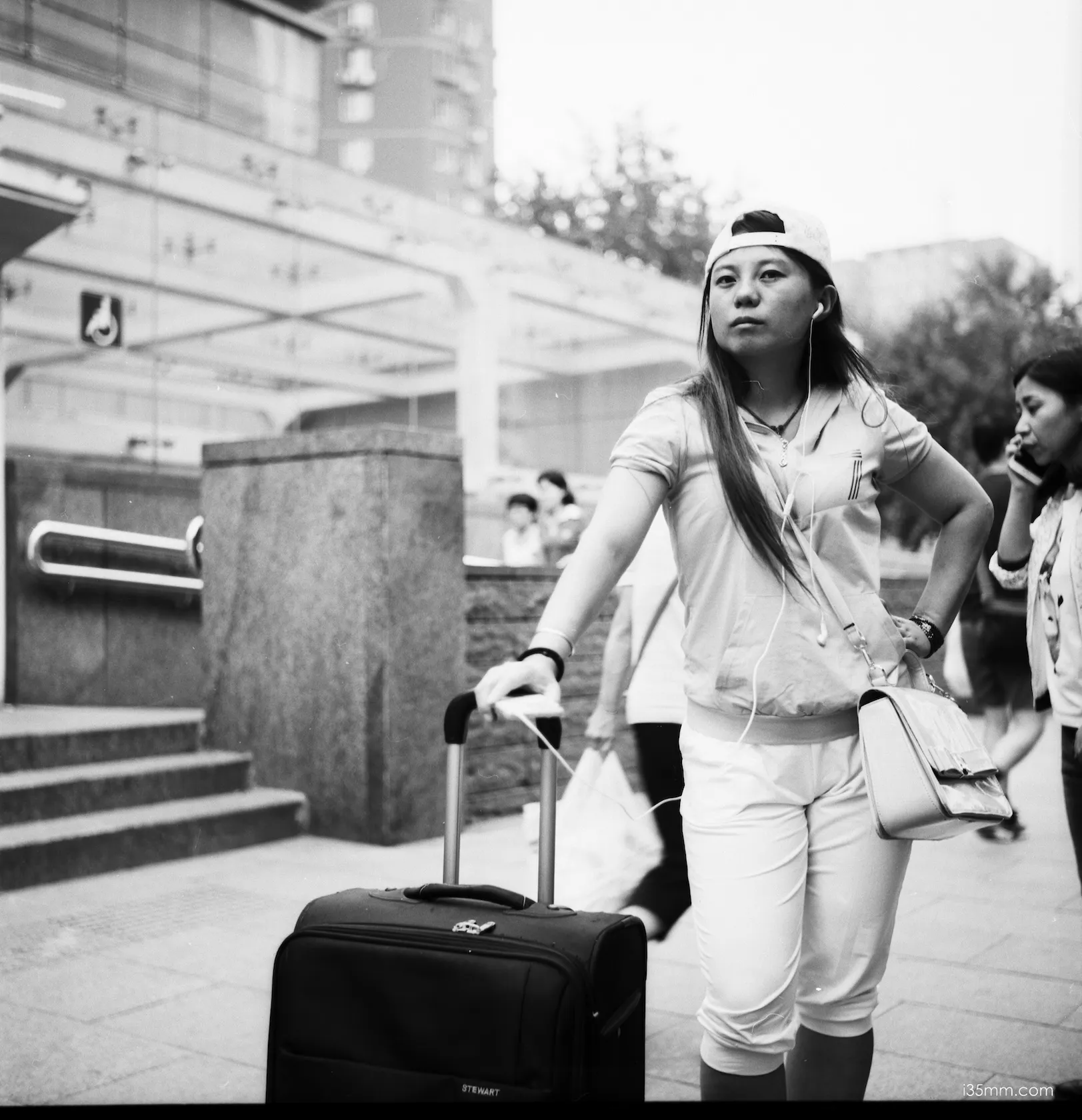 contact: i35mm@i50mm.com     © 2020 Zhao Zhenguo. All Rights Reserved.